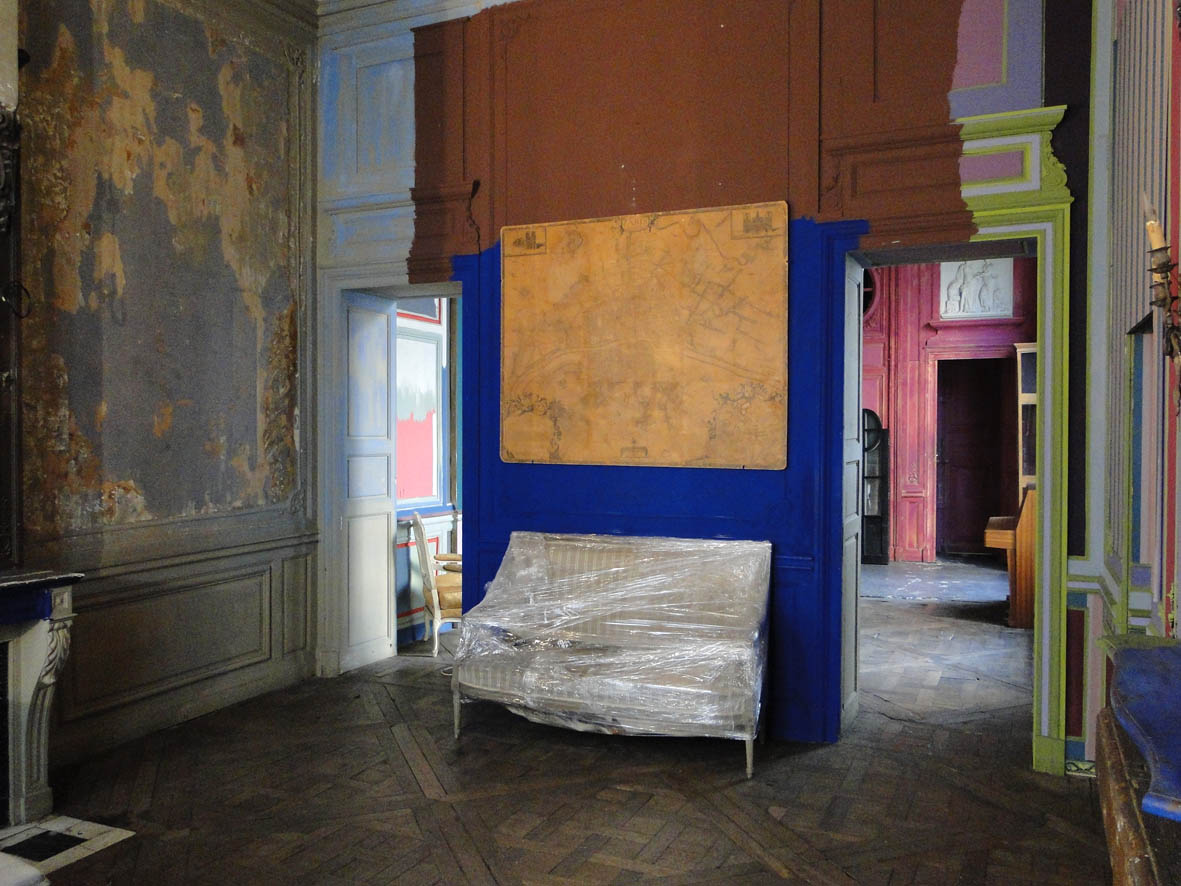 A little fixer-upper in Paris– isn't it what most of us dream about? Okay okay, so this 300m² Belle Epoque apartment just minutes from les Places Vendome and Place du Marché Saint-Honoré, may just be a little out of budget, but alas, it's not for sale– it's for rent!
As in, rent it out for the most incredible night in Paris? Yes, this museum-eque historic apartment can be (temporarily) all yours for a cocktail party/ private event, as a showroom space, for a photo shoot, or whatever creative projects you might have up your sleeve (I know I have a few readers out there that this will probably speak to)…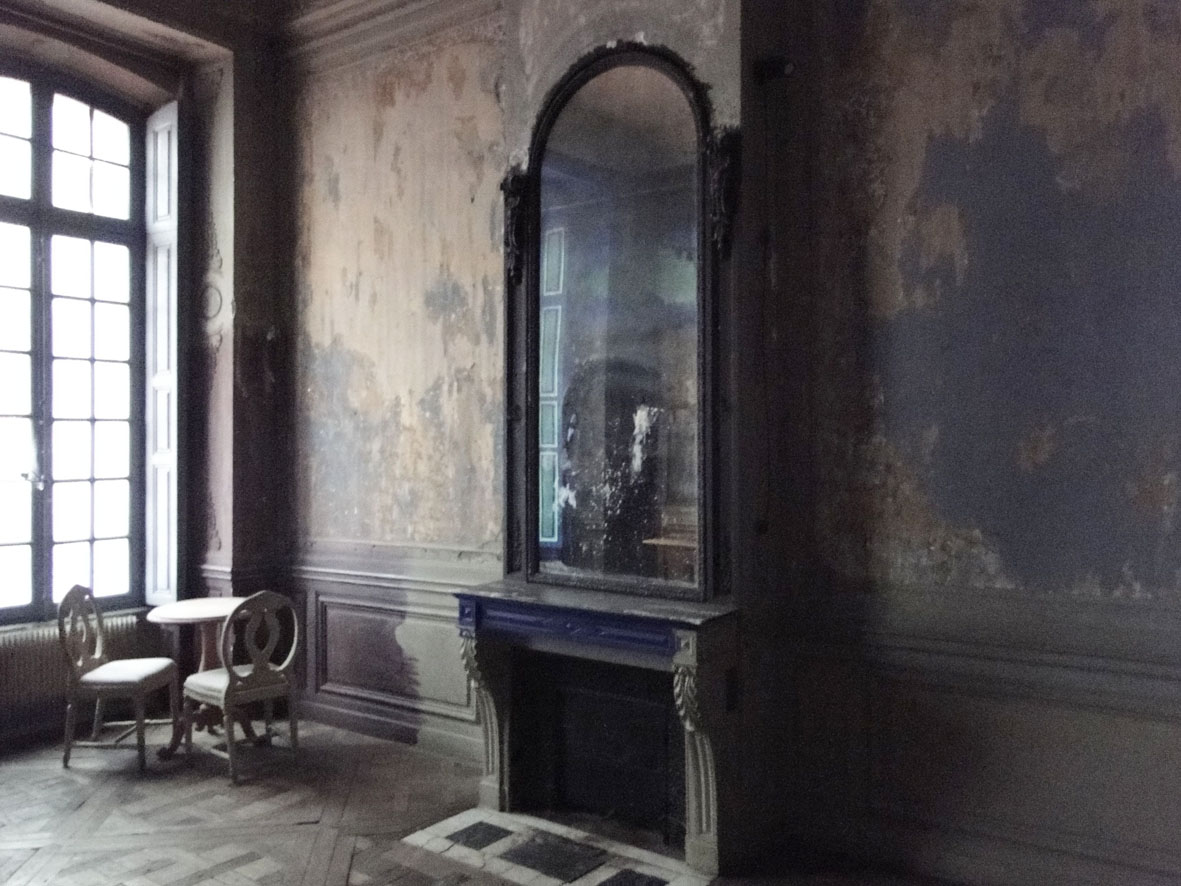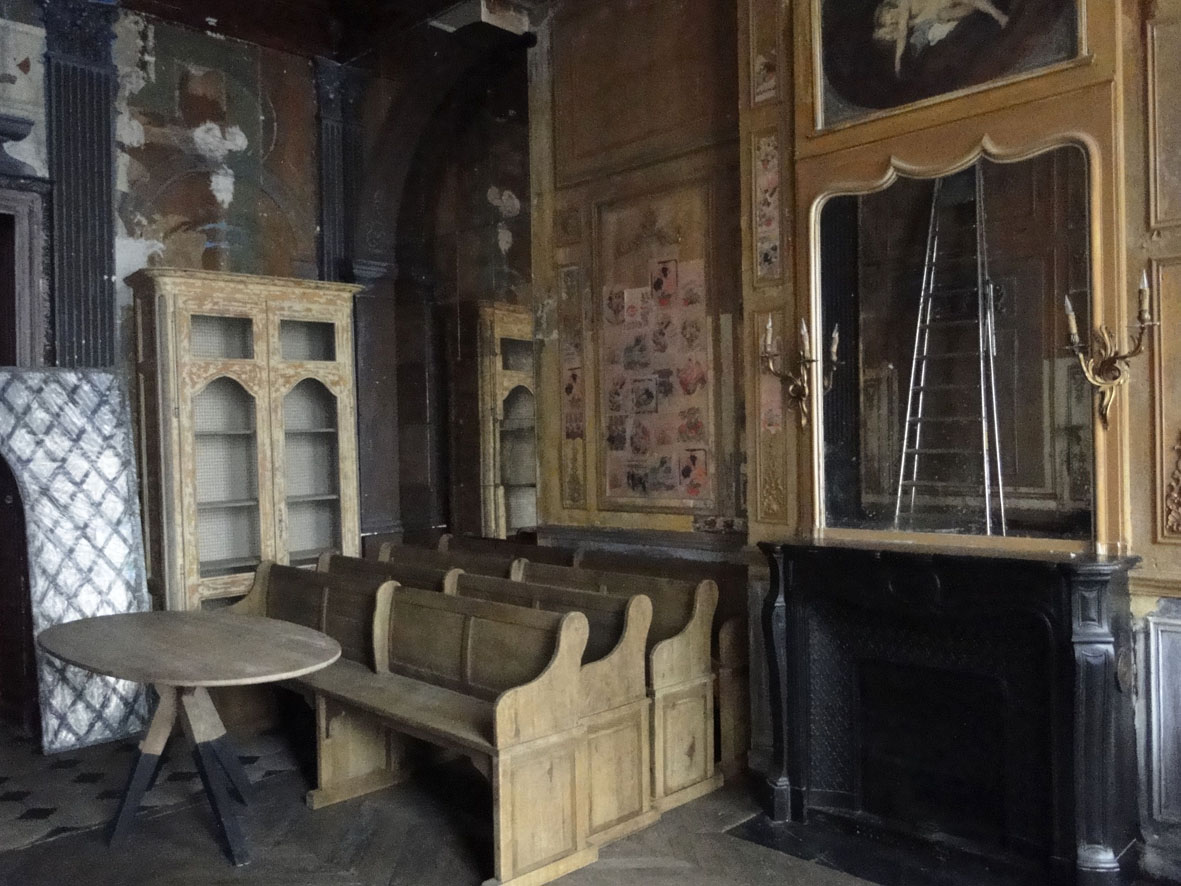 The nine-room haussmann apartment floor plan is in the shape of an O, surrounding the property's private interior courtyard. The wooden parquet is original, as well as much of the whimsical and eccentric weathered wall decor. It's unfurnished except for a few decorative pieces such as chairs and tables, so you wouldn't have to worry about breaking anything and there are no neighbours, which means parties can go on until 2am.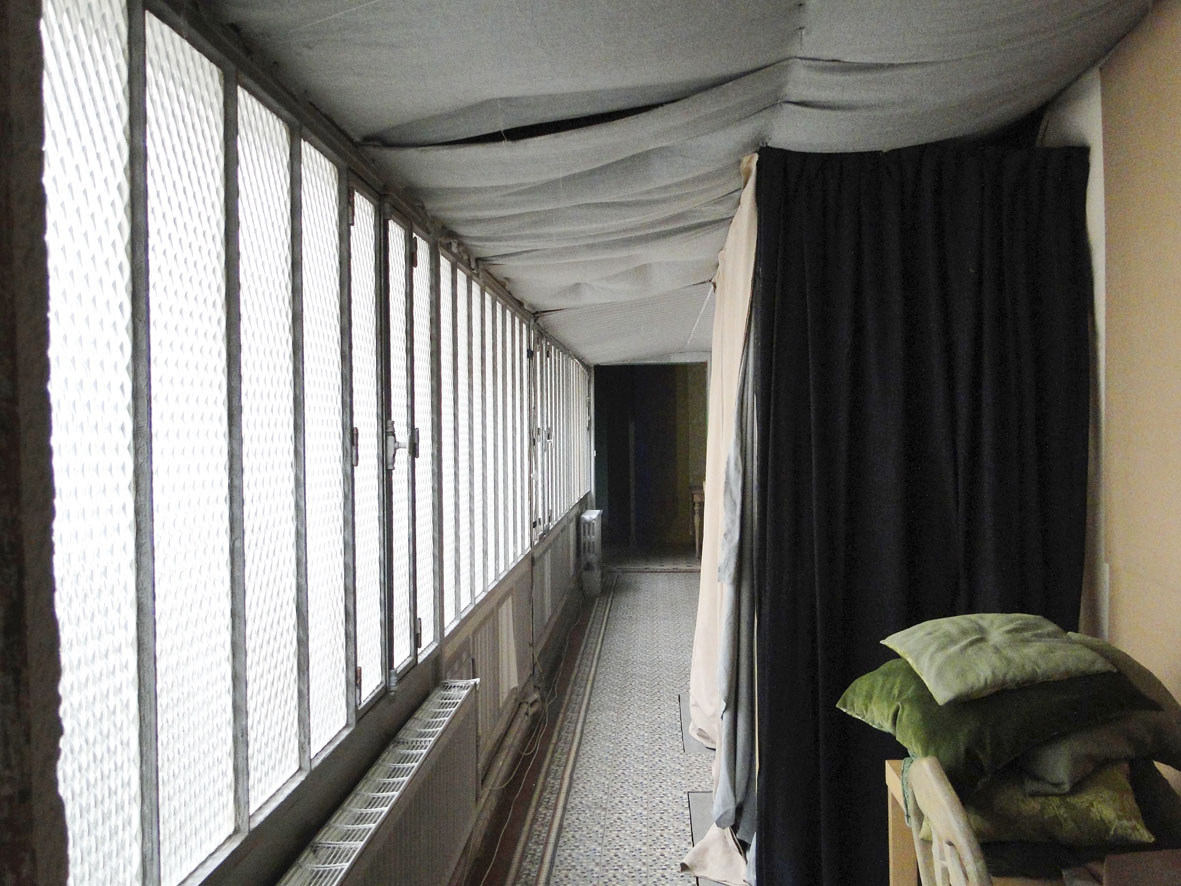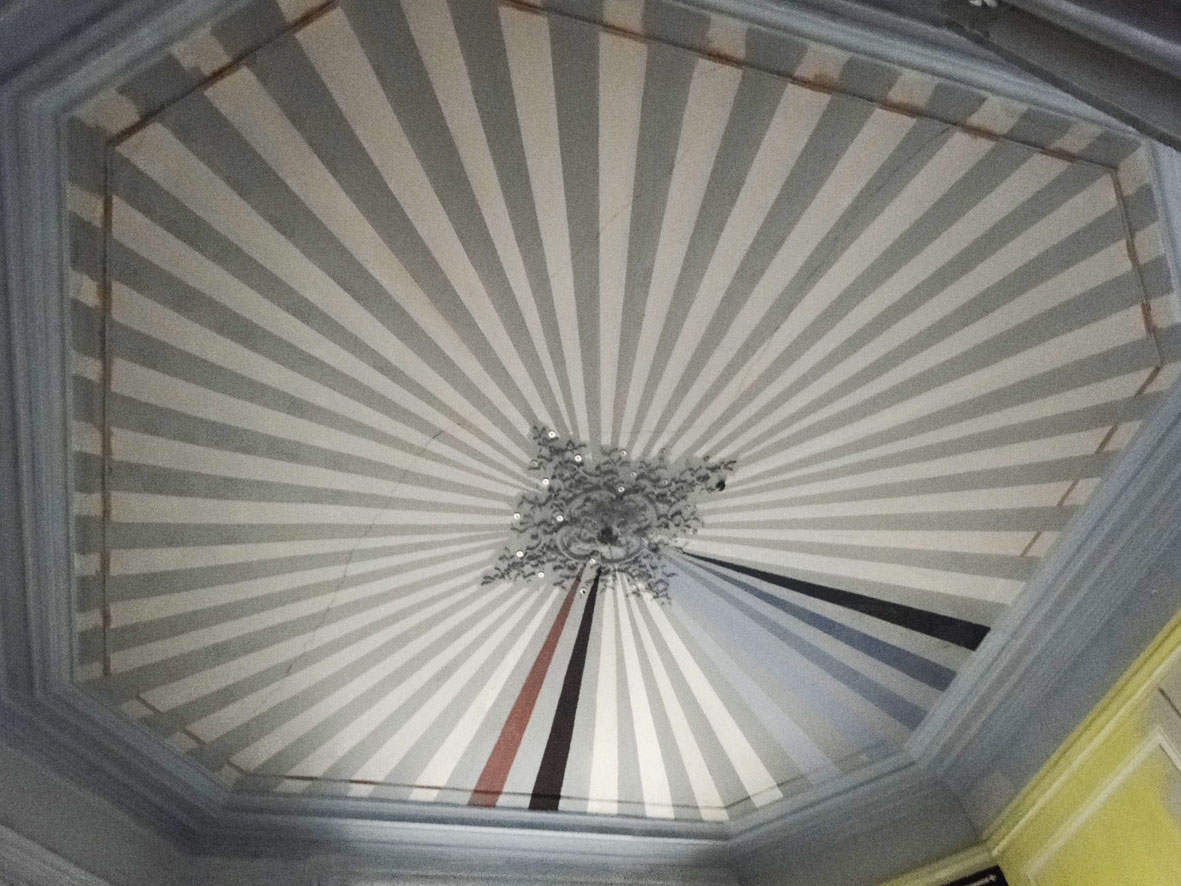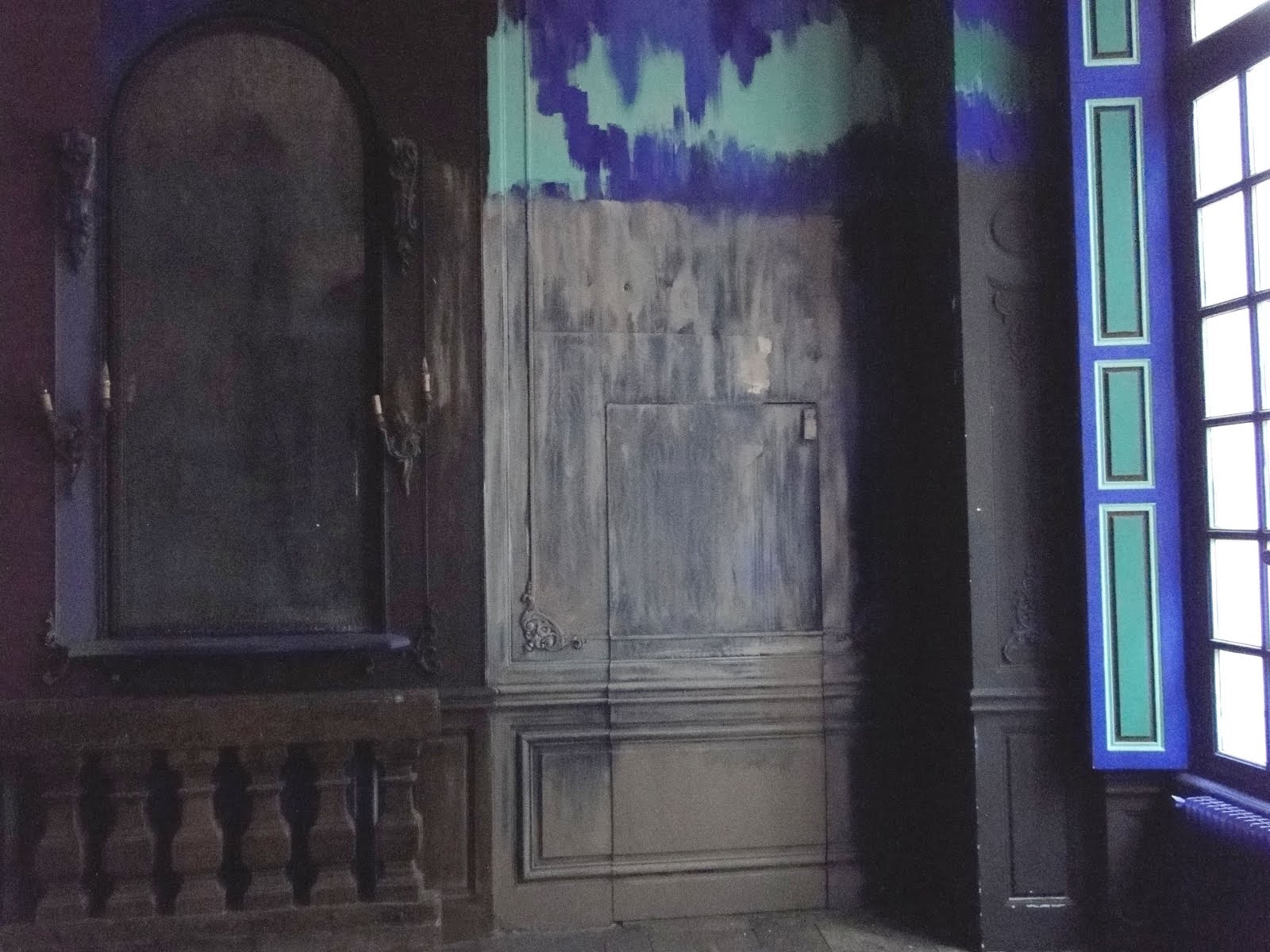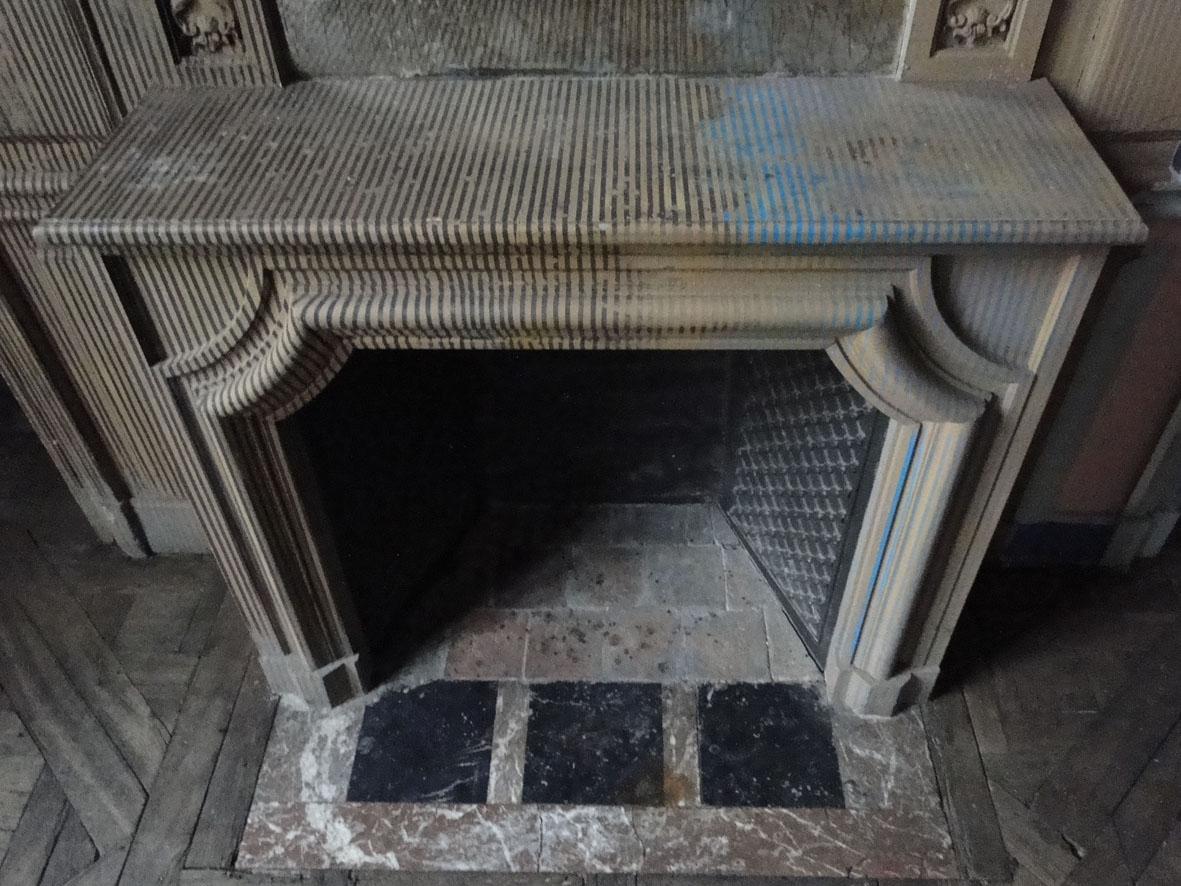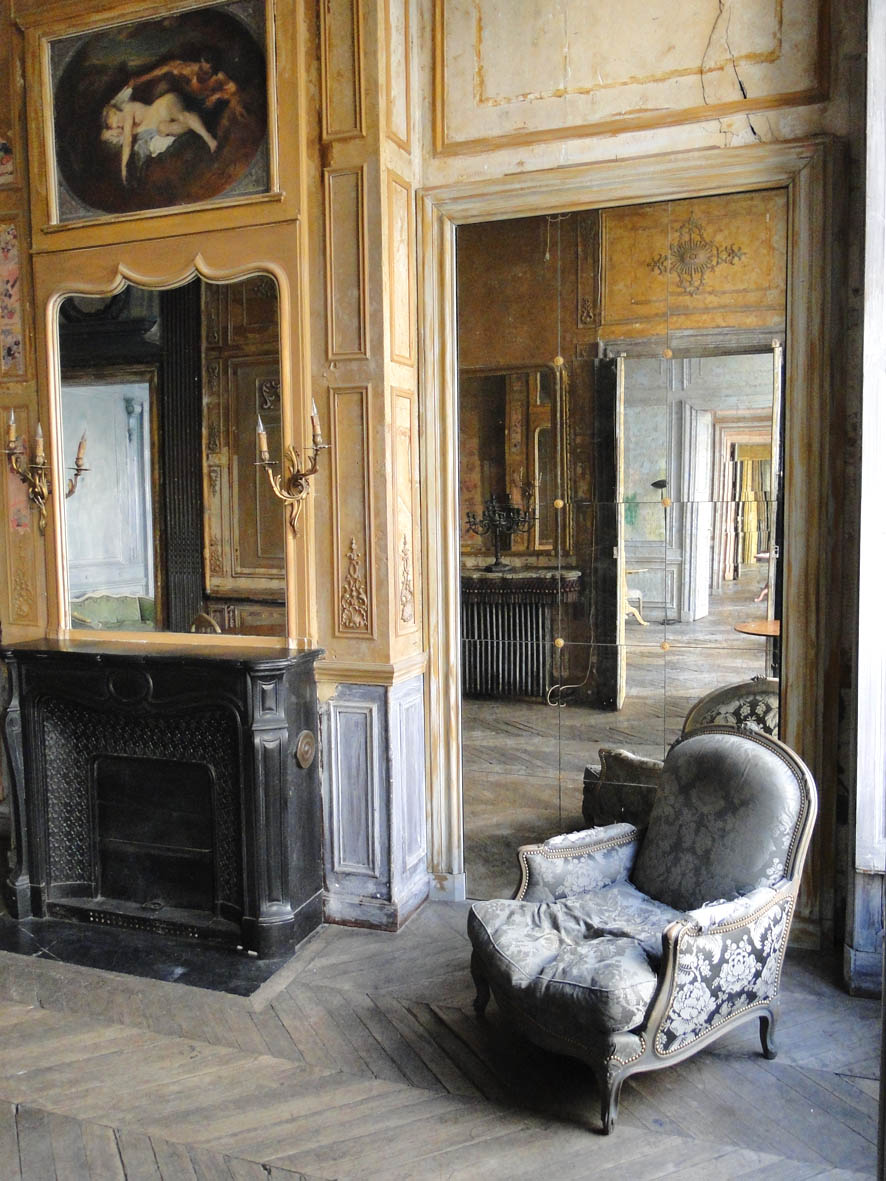 Would this not make the most incredible set for filming? Makes me want to write that movie script for the Paris Time Capsule Apartment !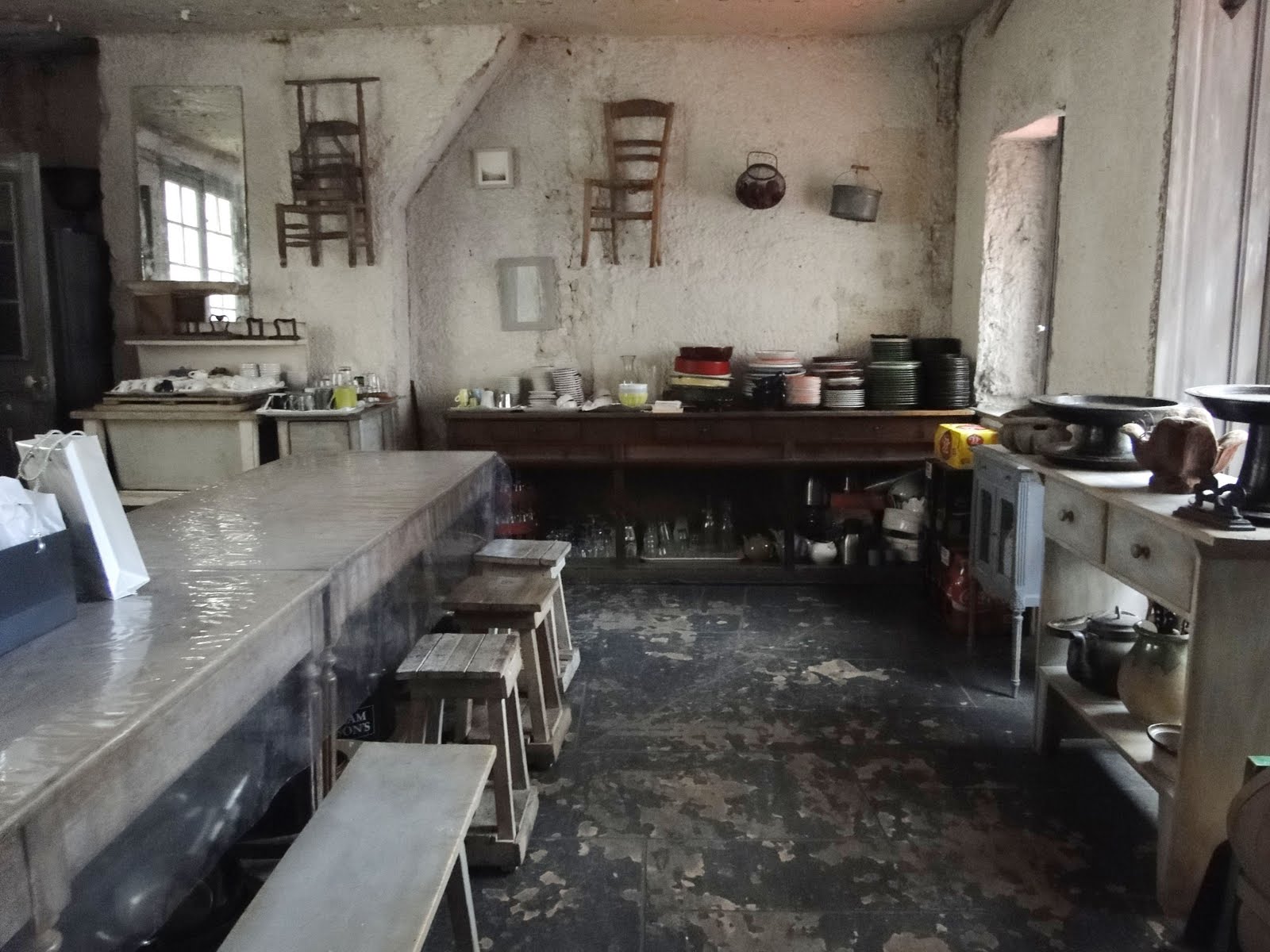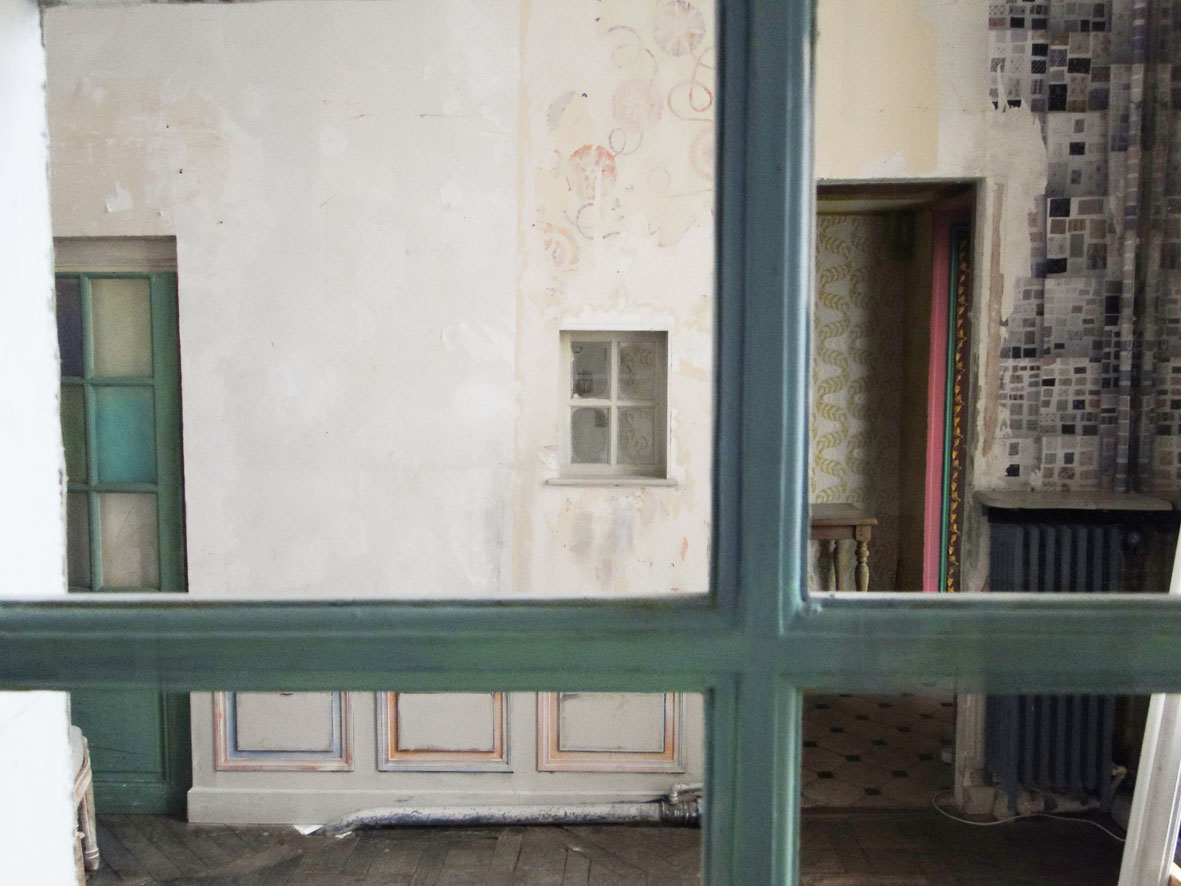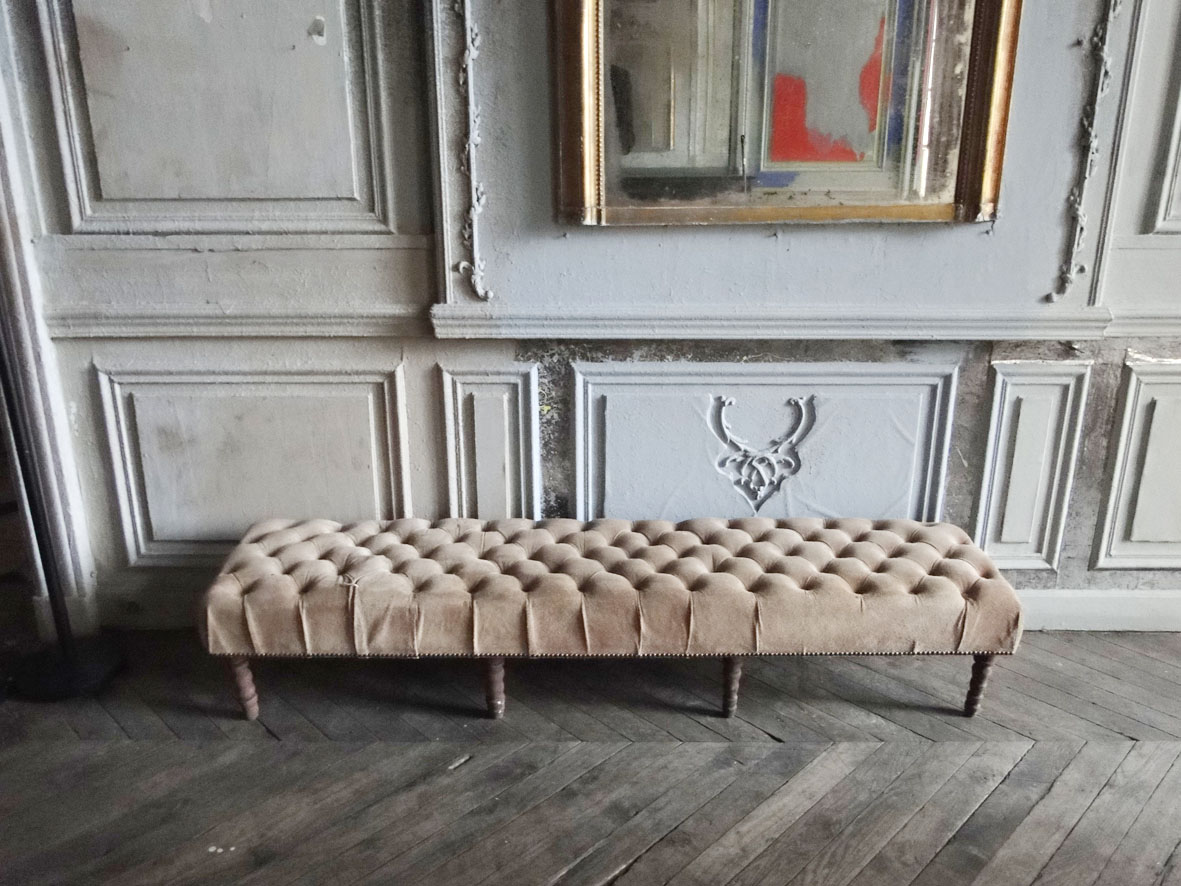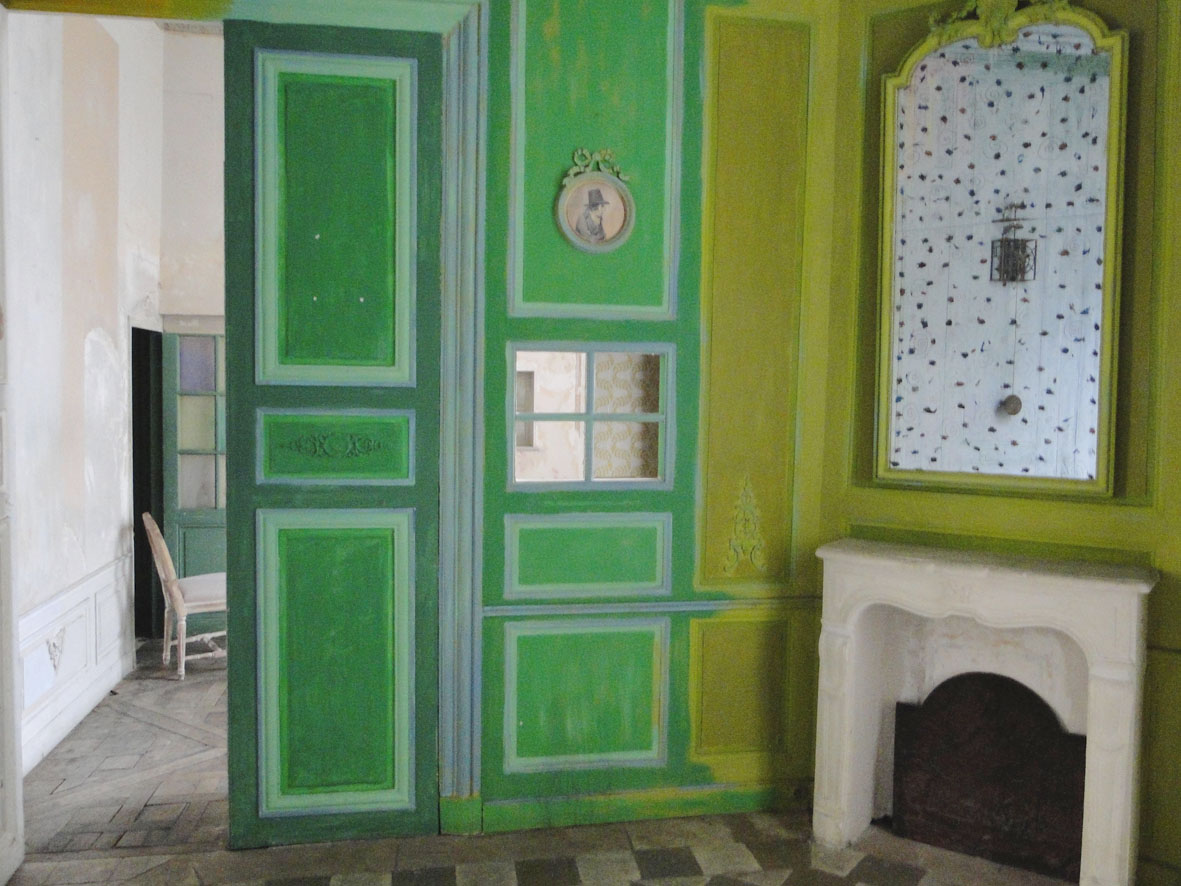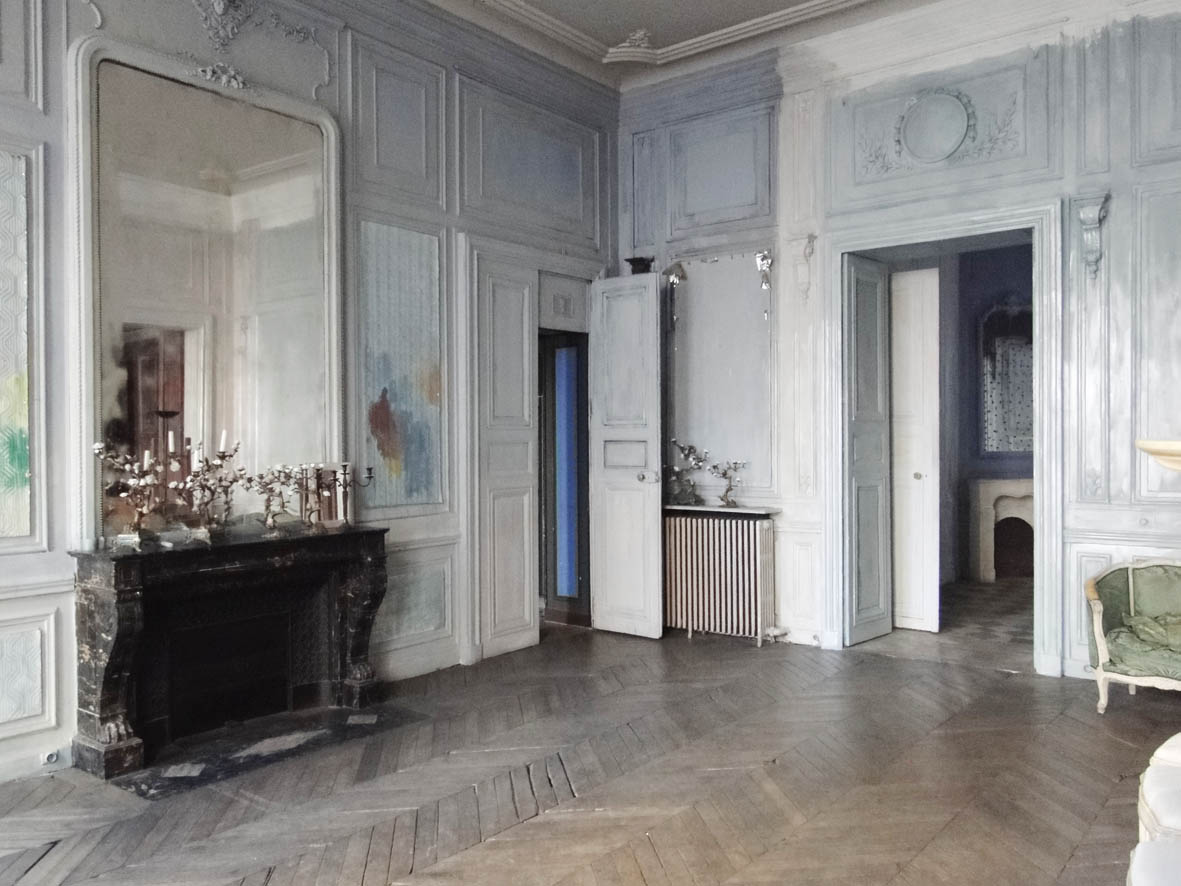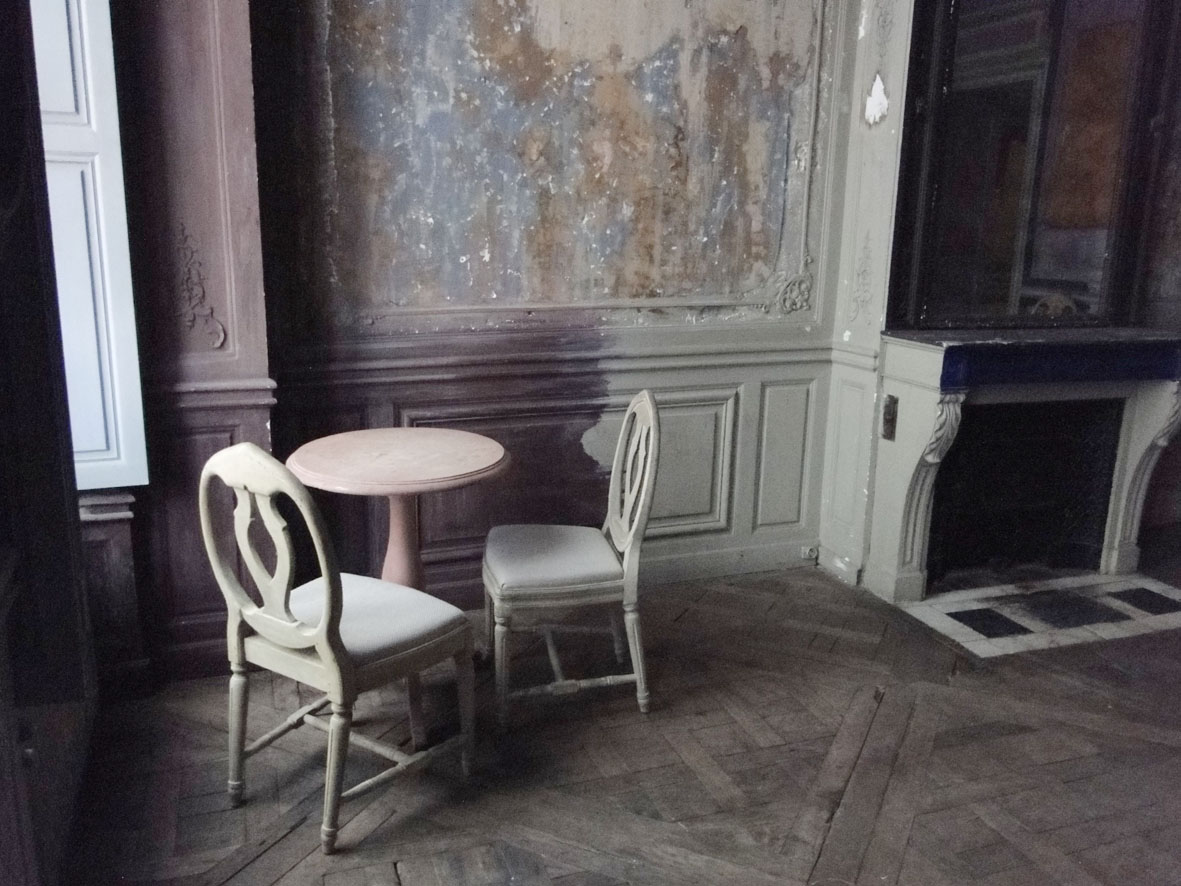 With my imaginary budget, I would definitely host a MessyNessyChic party here one day! For more information on renting this unique Paris apartment, contact Samuel Johde of Loft Connexions, an agency in creative event, design and production with an enviable little black book of Parisian lofts, Hotels Particuliers, ateliers, rooftops and off-beat venues available to rent for private events.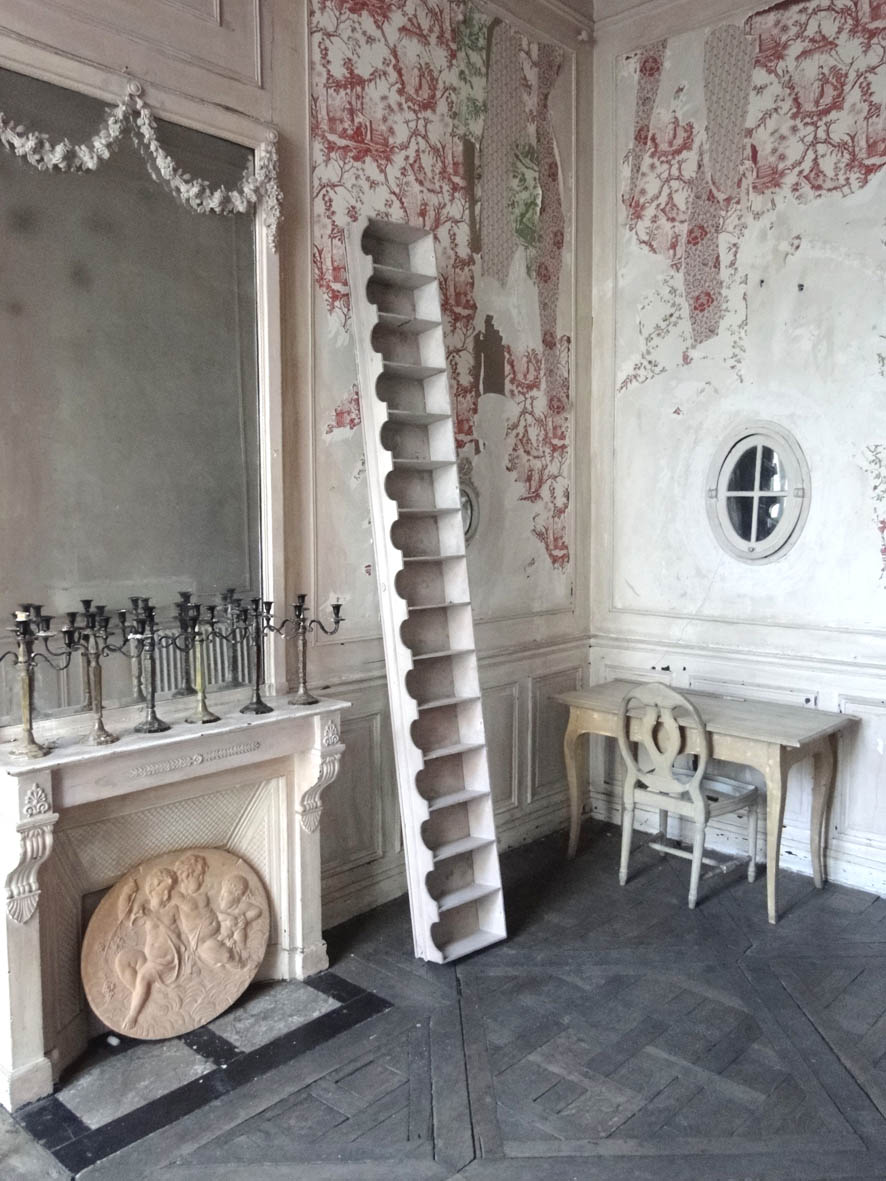 :::
YOU MIGHT ALSO LIKE: 
.