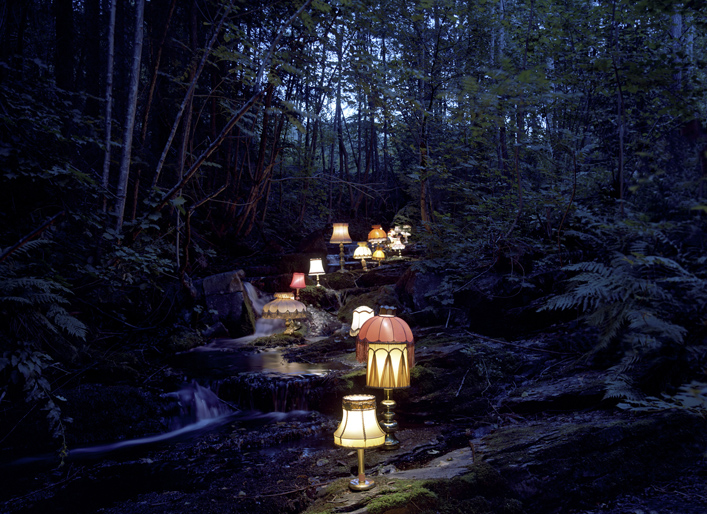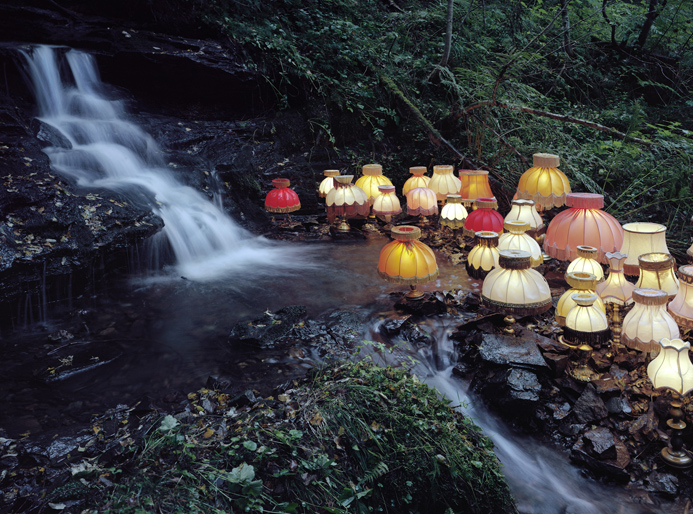 Looking at these installations, I imagine they are like clues indicating a secret trail somewhere otherworldly. Like something out of a children's book, Hansel and Gretel have left a trail, but instead of white pebbles, this time they've left retro lamps.
Alas it's not Hansel and Gretel with a new flair for vintage objects, this is the work of Rune Guneriussen, a Norweigan conceptual artist who works totally alone in setting up and photographing his installations. He photographs groups of retro household objects mimicking wild animals onsite in rural Norway, without any digital intervention. Rune makes a point of leaving no trace after he's done, removing all the manmade objects from the natural setting.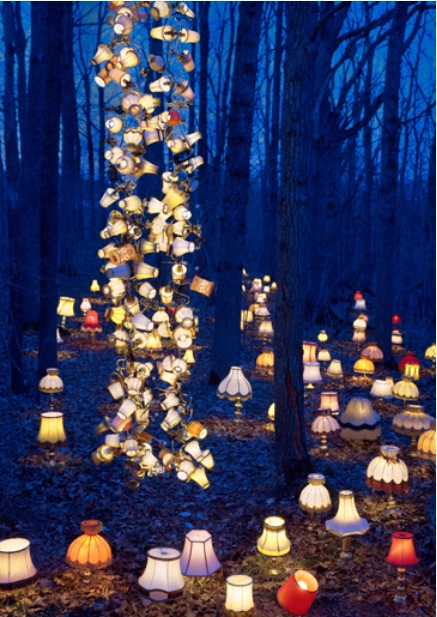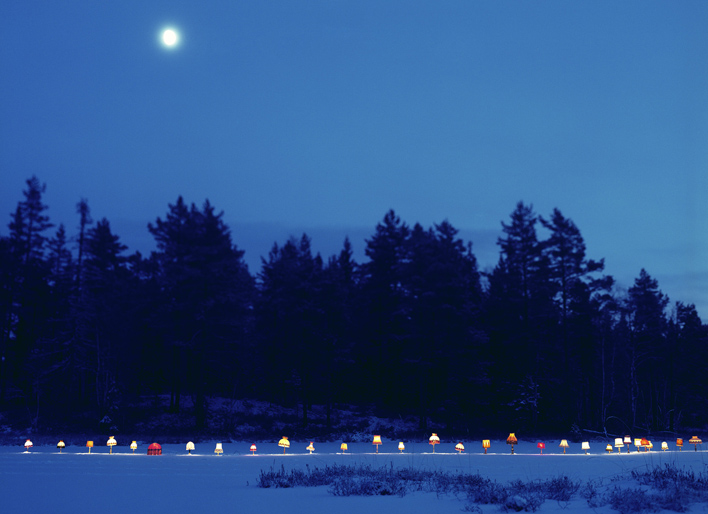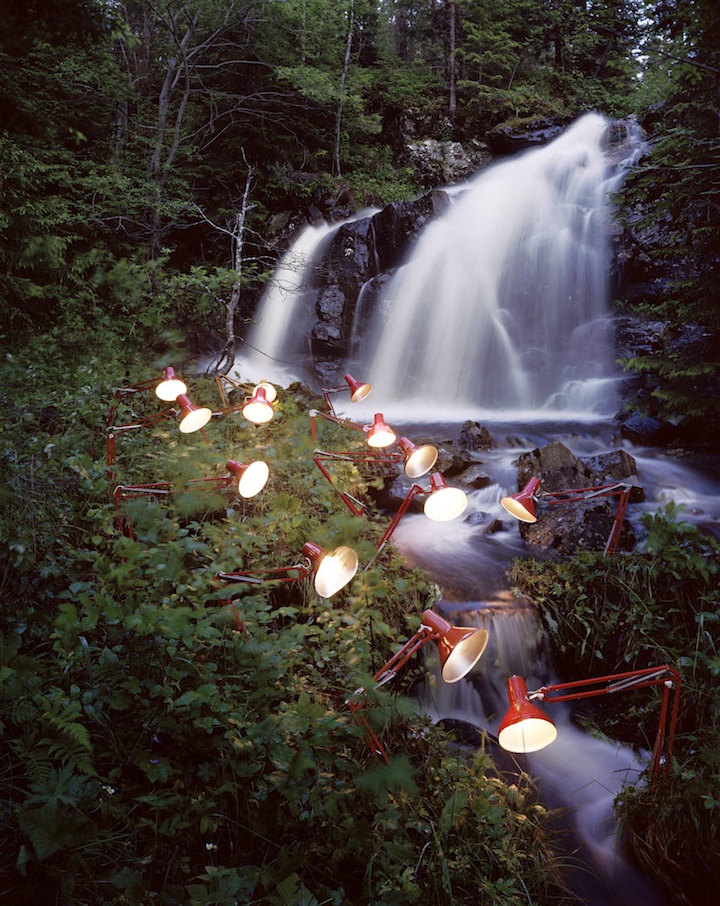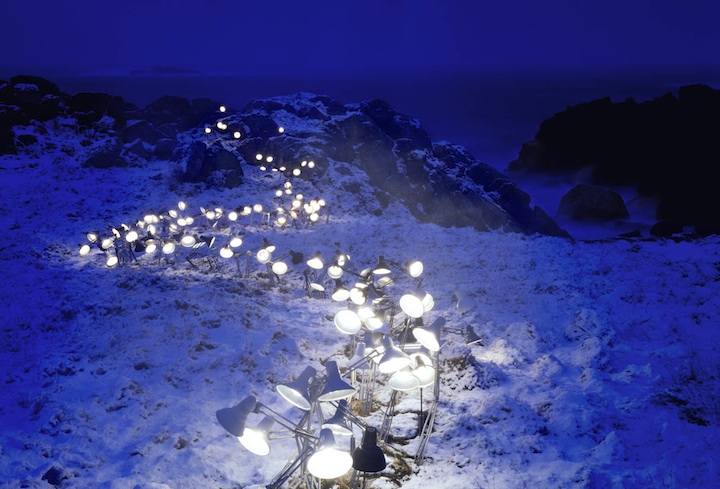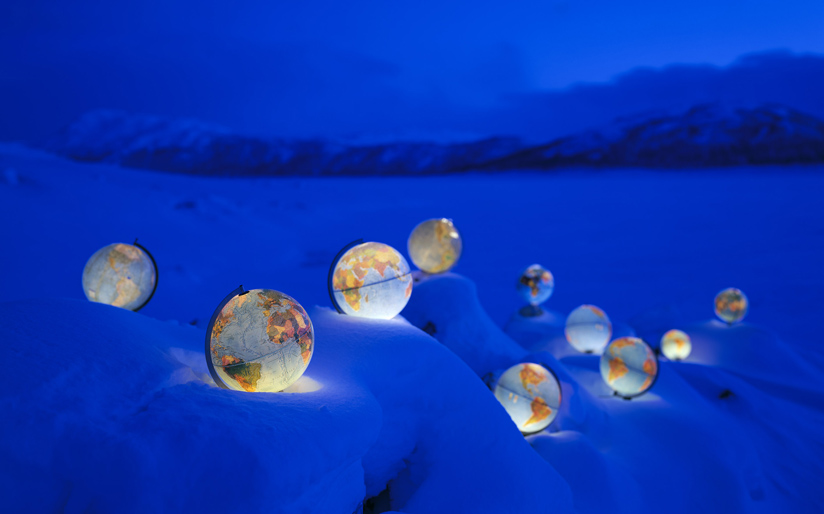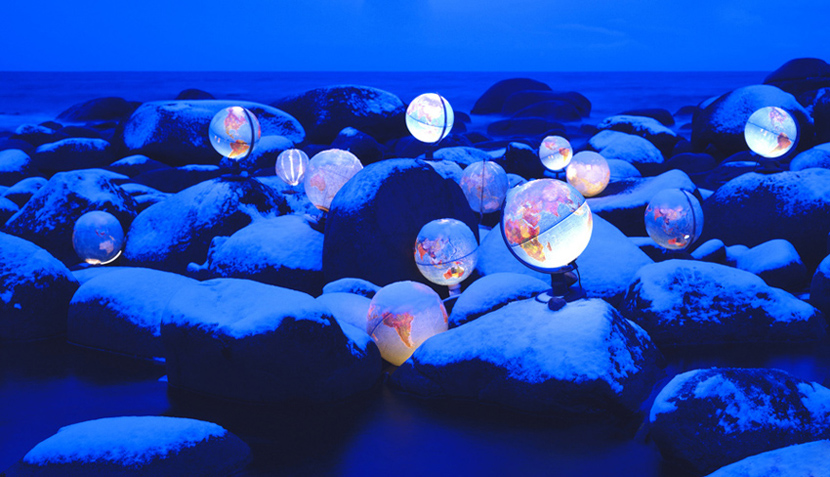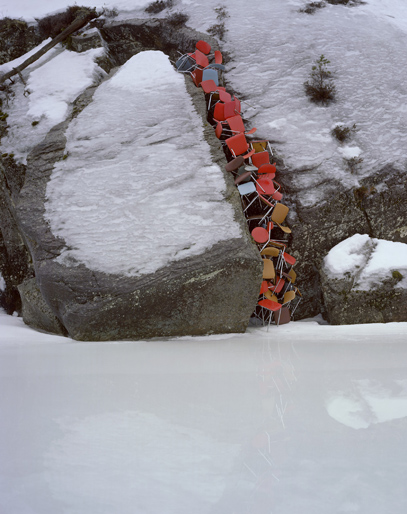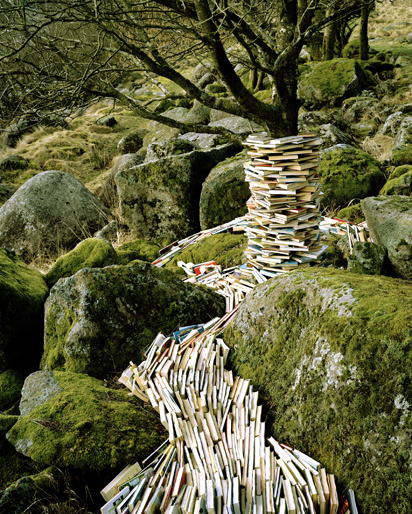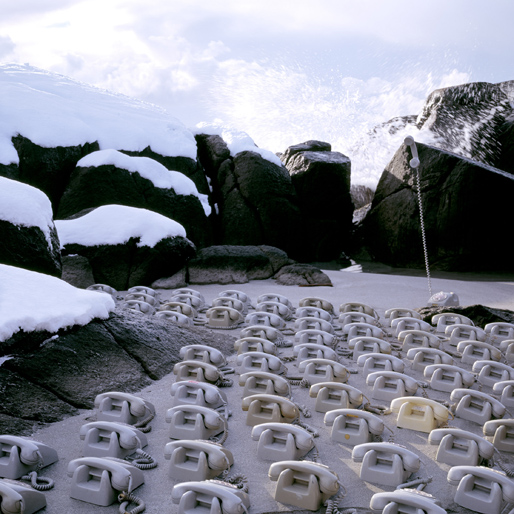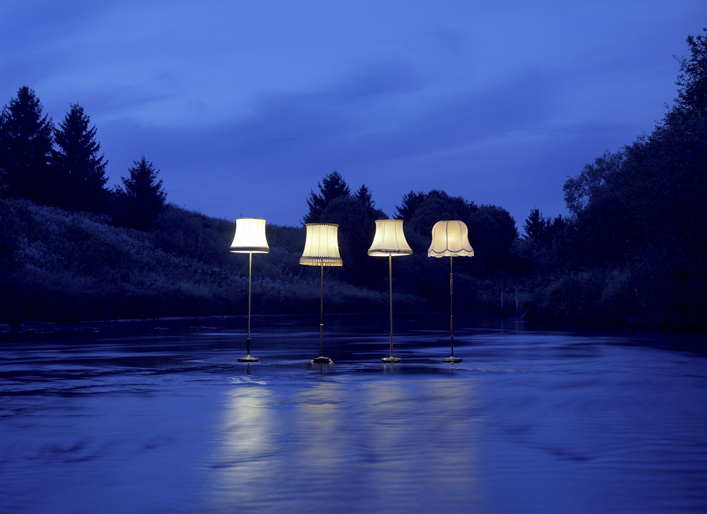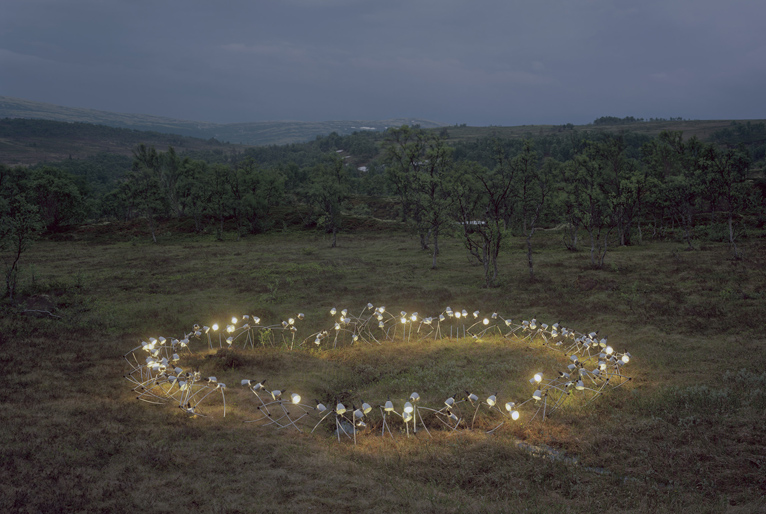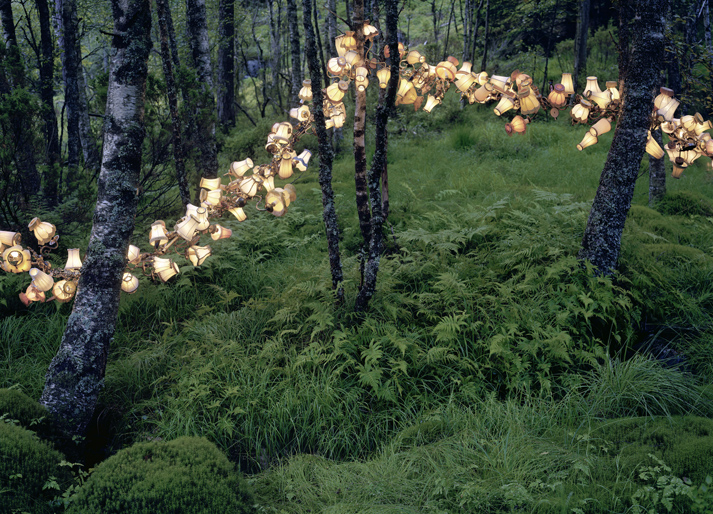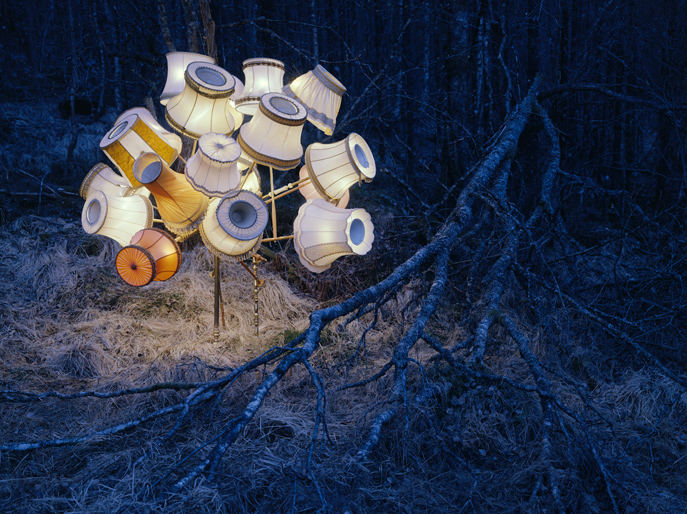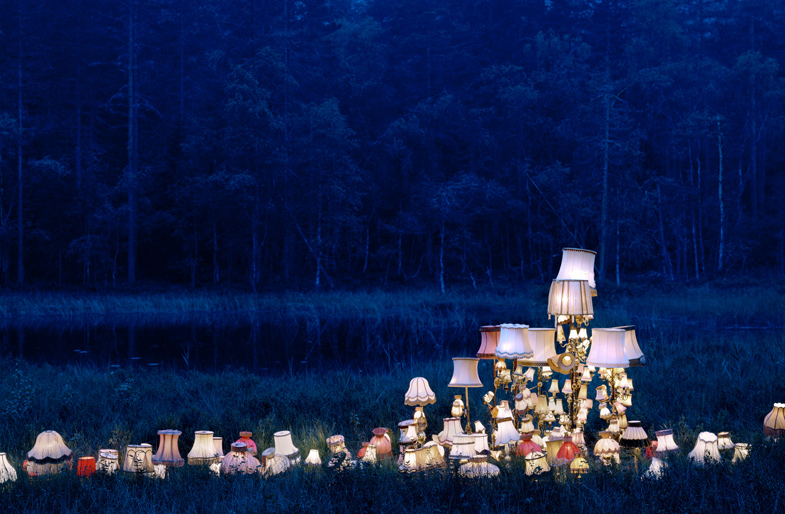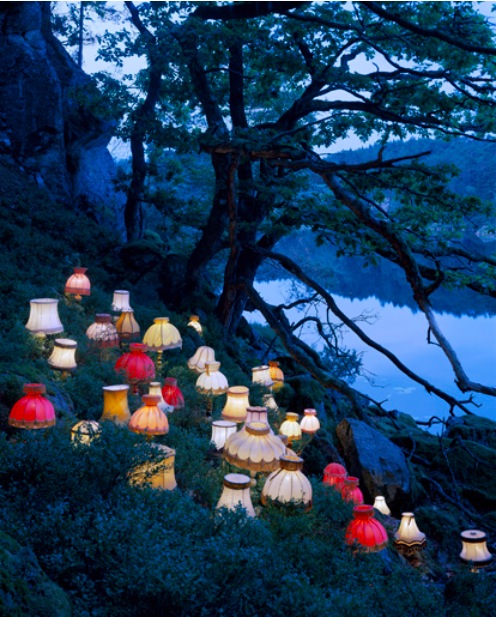 :::
YOU MIGHT ALSO LIKE: 
.