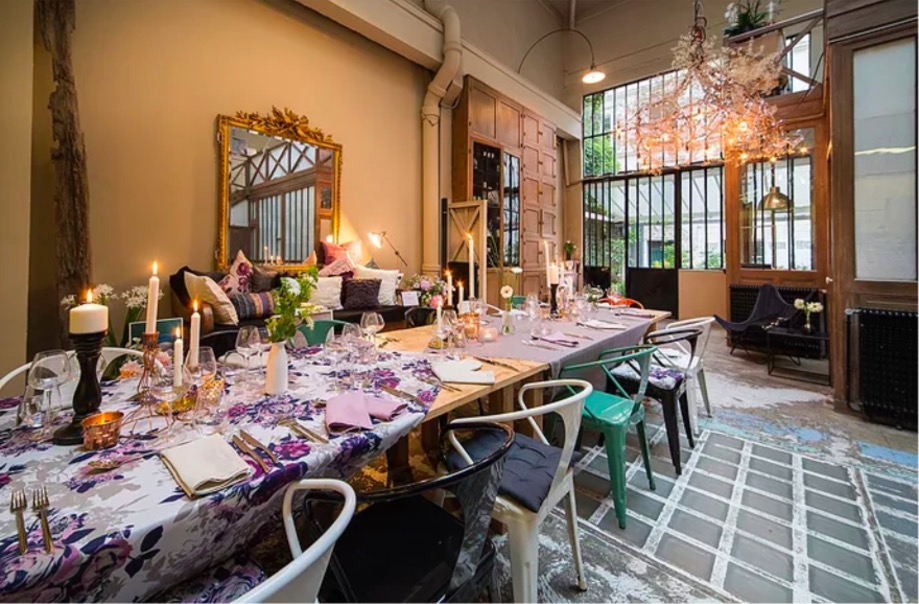 So I heard Paris is cracking down on Airbnb landlords again. The city is officially making it mandatory for landlords to register their lodgings with city hall before listing it to vacationers online, as well as imposing a 120-day limit to rent their properties. For French entrepreneurs trying to make the most out of their pricey plots of Parisian soil, new online platforms have been popping up to help compensate for the limitations of Airbnb. Enter Office Riders, a neat little website I found that rents out spaces by the day, from artist lofts to townhouse mansions. Their typical customer can be a small start-up company looking for a temporary workspace while in town, to an individual in search of an impressive space to throw an extravagant private party. It's the kind of resource that has a solid place in my bookmarks for planning any future MessyNessy events in Paris, so naturally, that gave me a pretty good excuse to go snooping through their books to pick out a few of my favourites. (Even if most of them would blow our annual budget).
Parisian Pool Party Pads



This old 19th century luggage factory in Belleville can host up to 120 people. More info here.
Or maybe this little penthouse with a pool is more your style…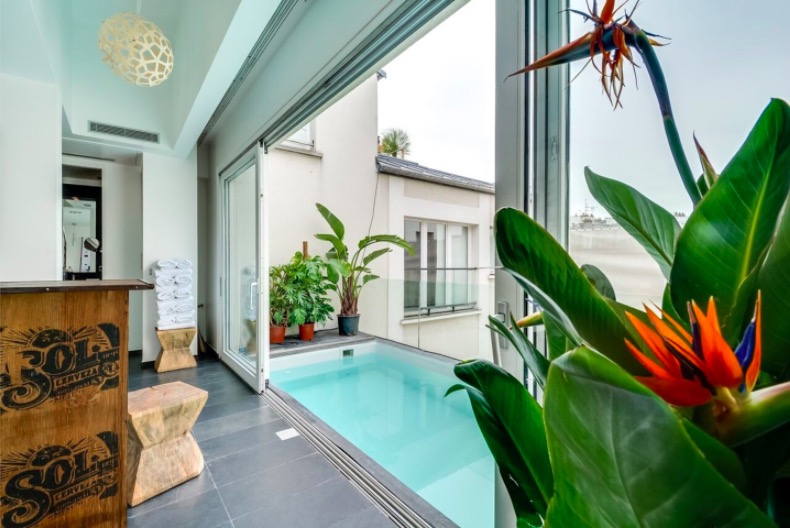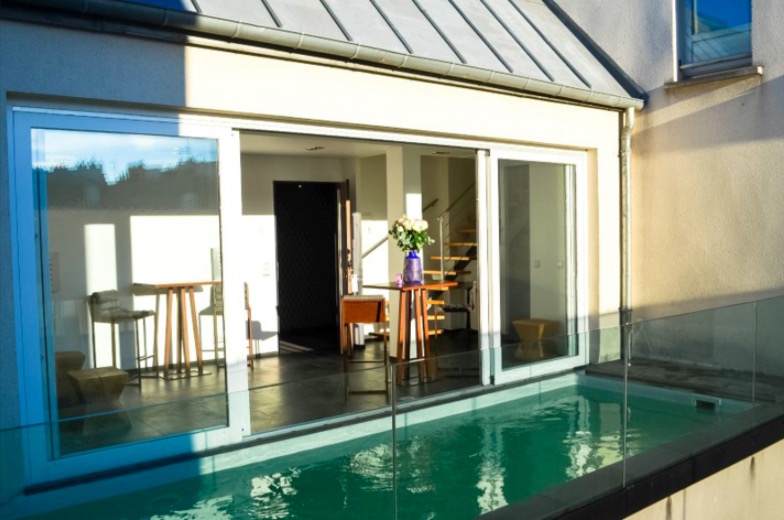 More info here.
Mansions with Winter Gardens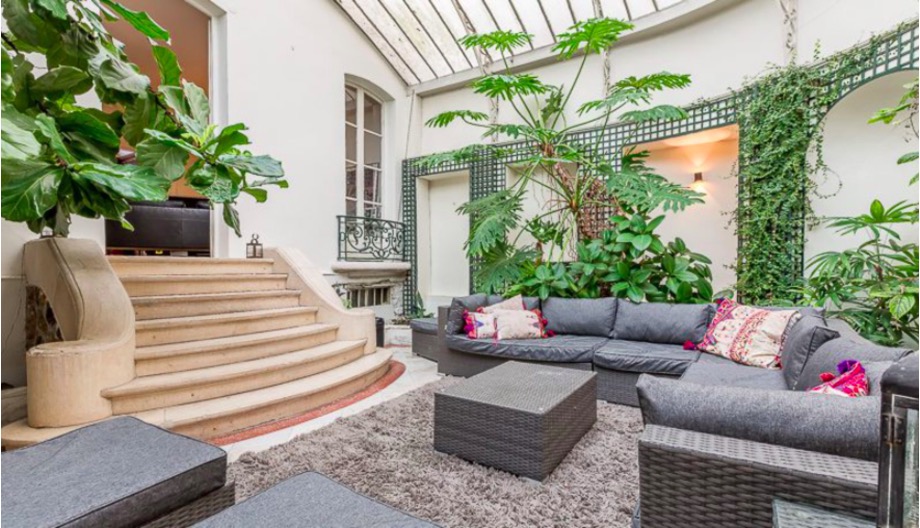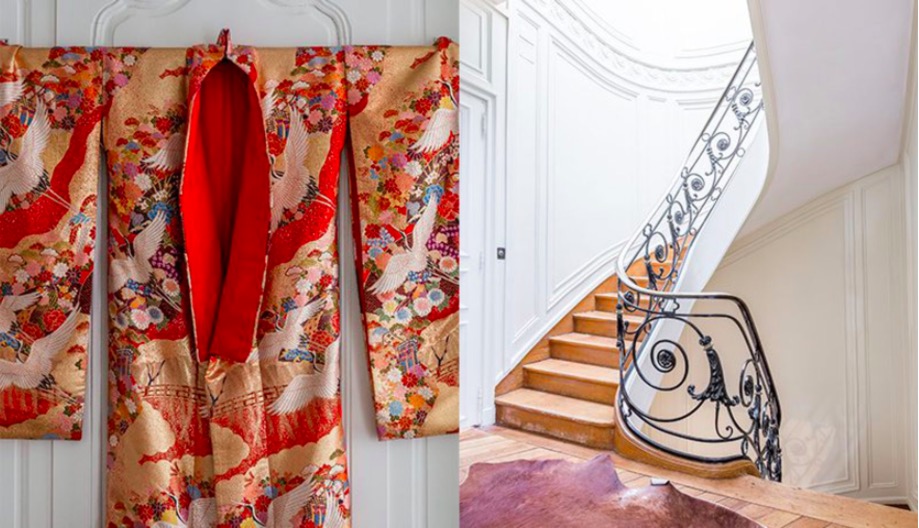 I found quite a few mansions with winter gardens to throw a party in. Option 1.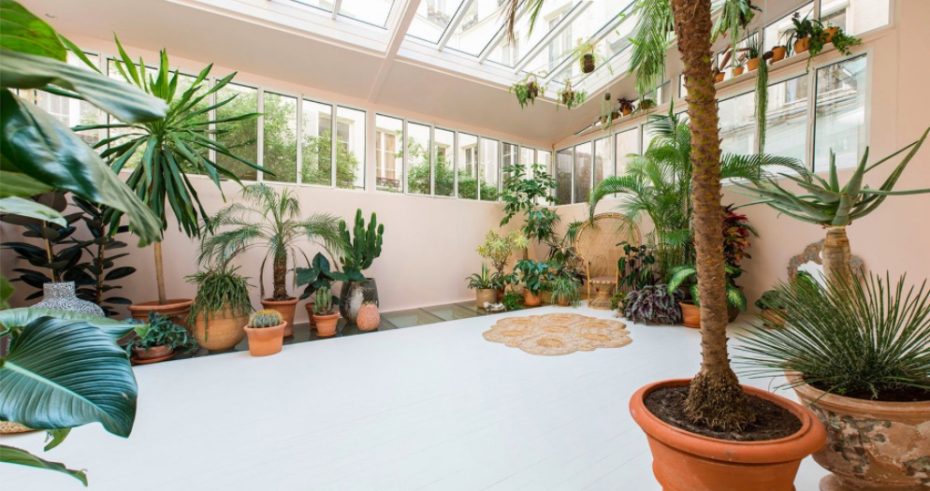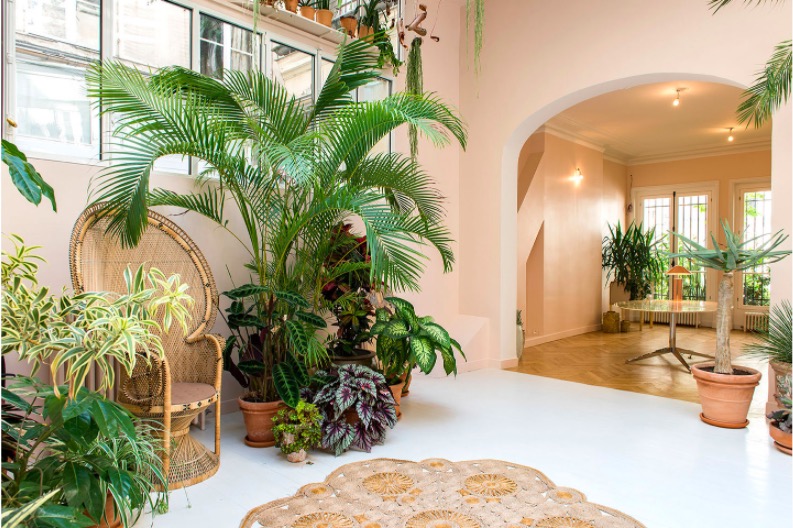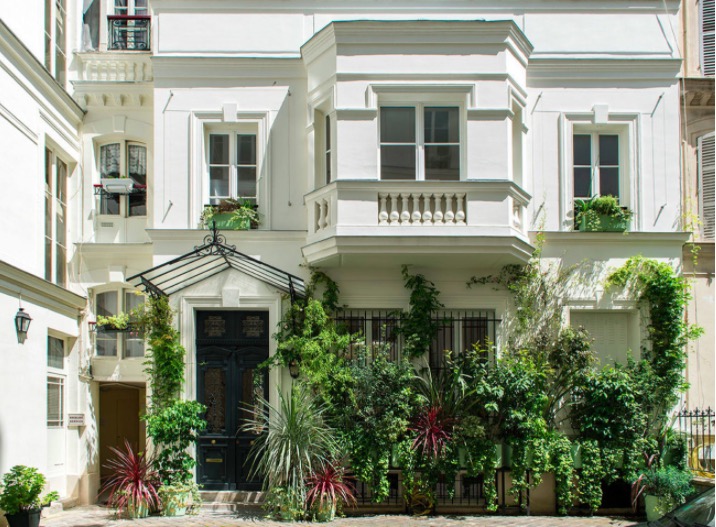 A Cinema inside an old Parisian Brothel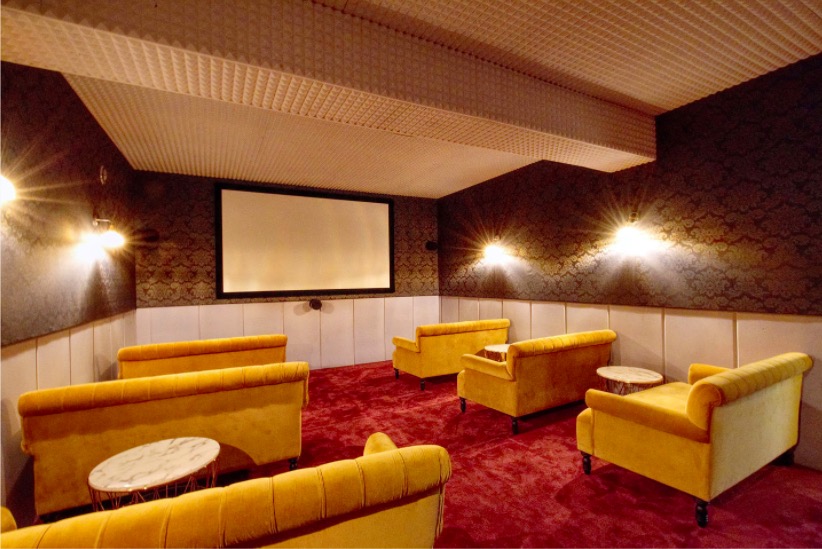 Sexy screening party, more info here.
Riverside Rooftop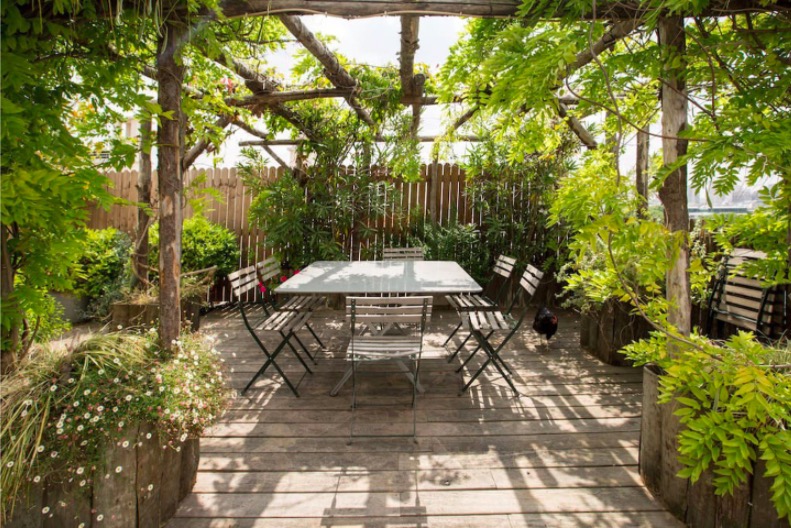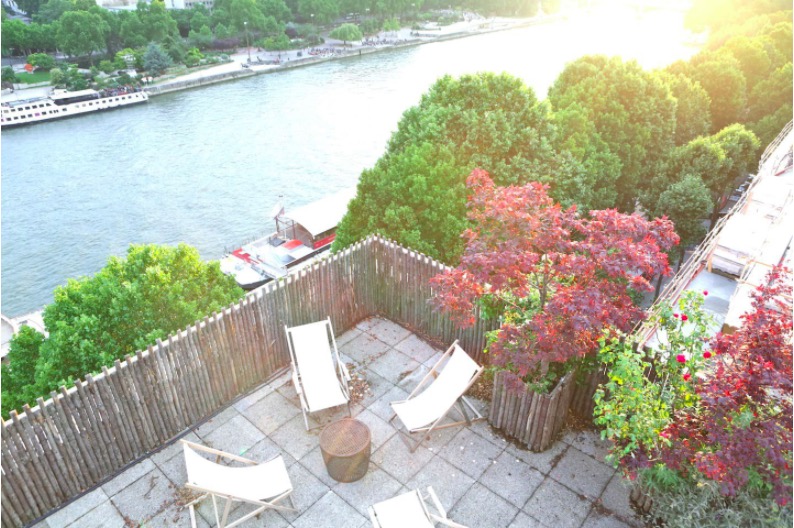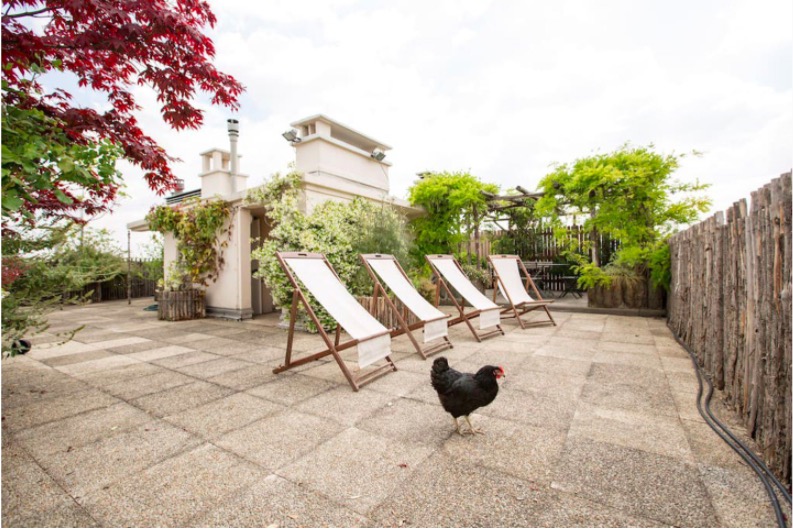 Comes with chicken. More info here.
Mad Hatter's House



More about this Parisian playhouse here. When it's not being rented out for private events, you can just hang out here to work or for drinks.
A Mini Versailles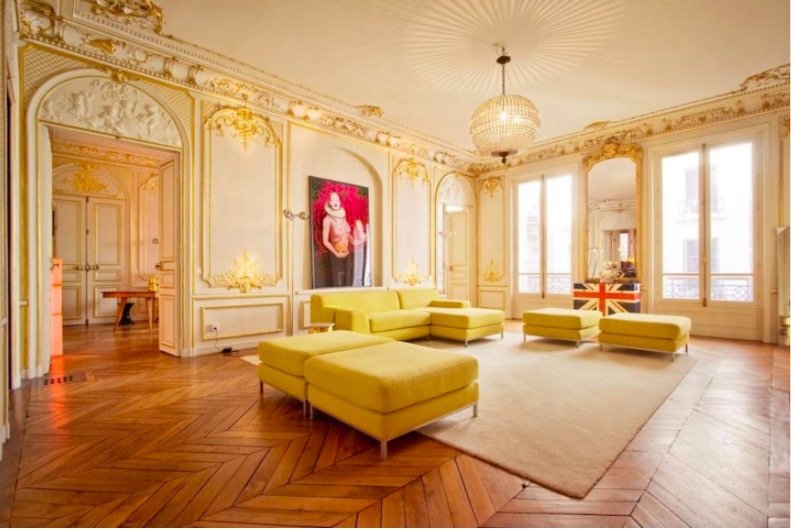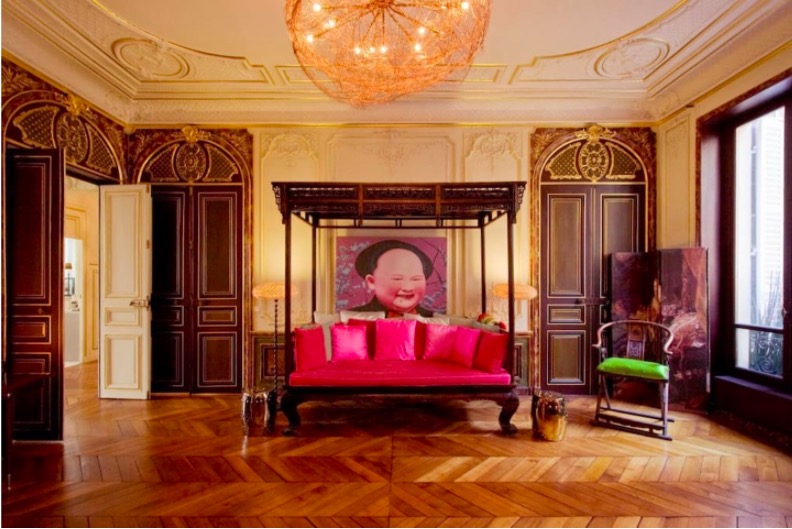 I'm thinking Eyes Wide Shut. Masquerade party. The works. More info.
An Eiffel Tower Glasshouse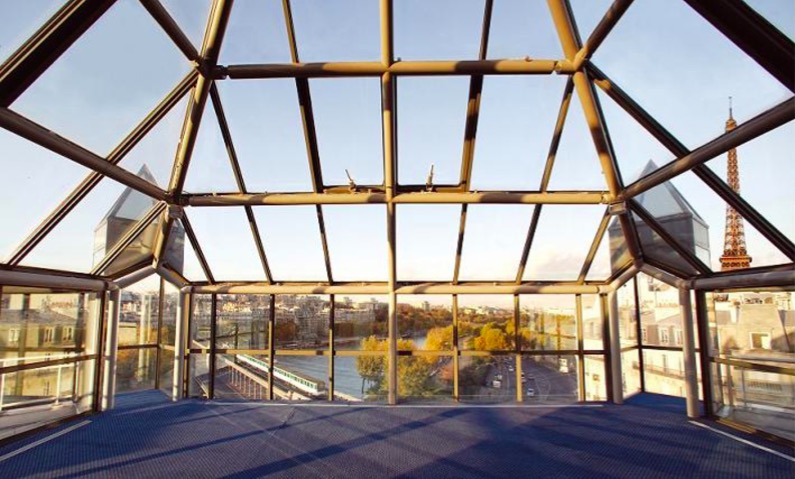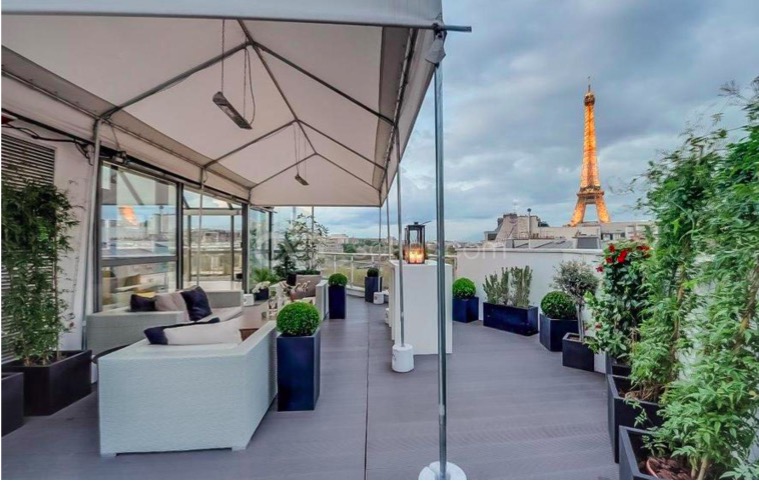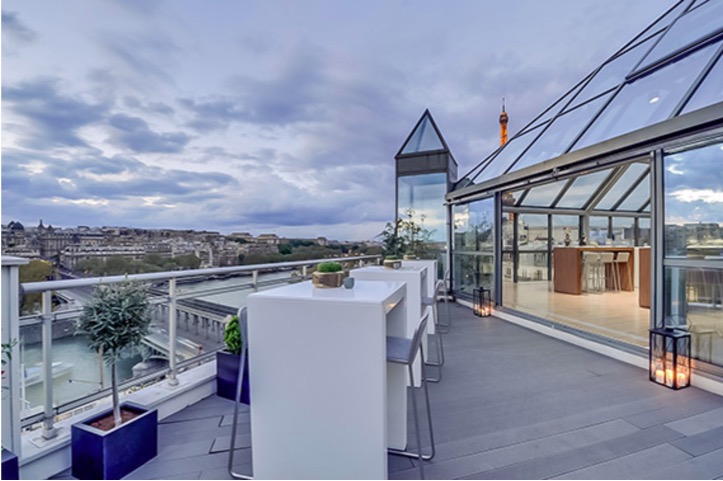 You want a view of the Eiffel Tower? You got it.
An Old Tango Dancing Studio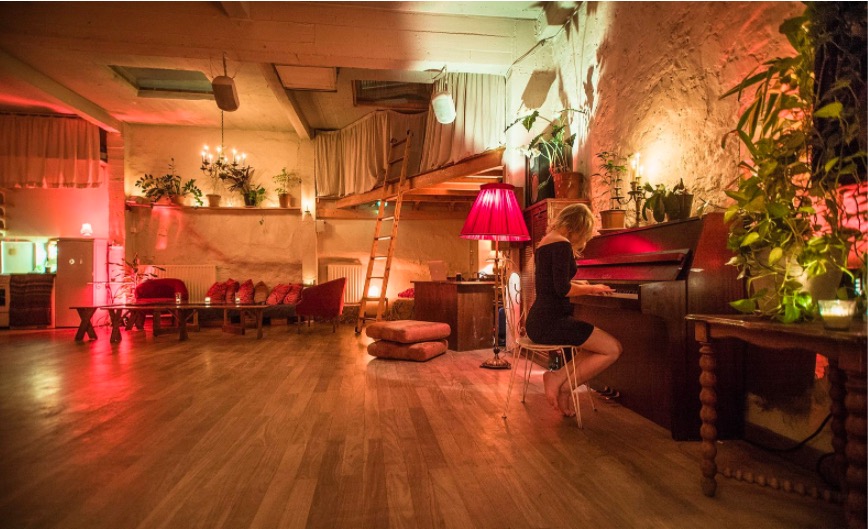 Dirty Dancing party anyone? Info here.
A Private Yacht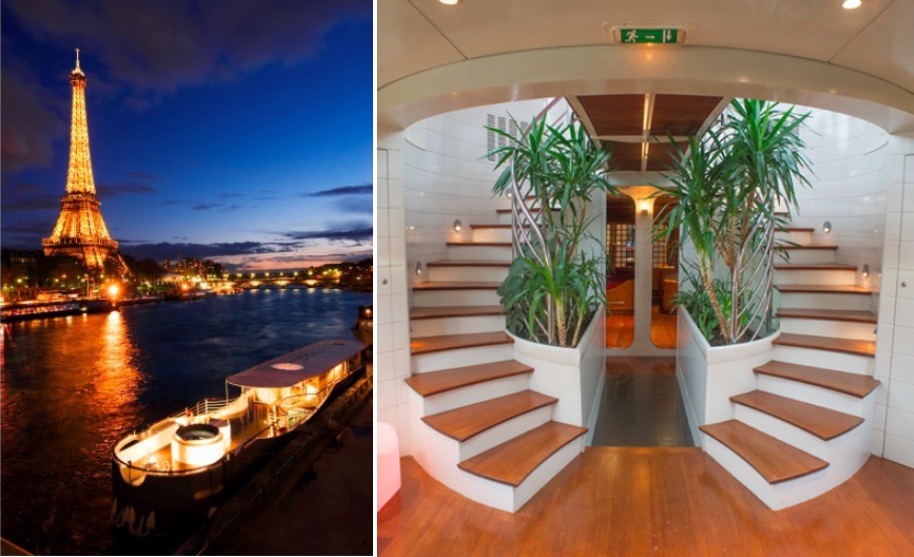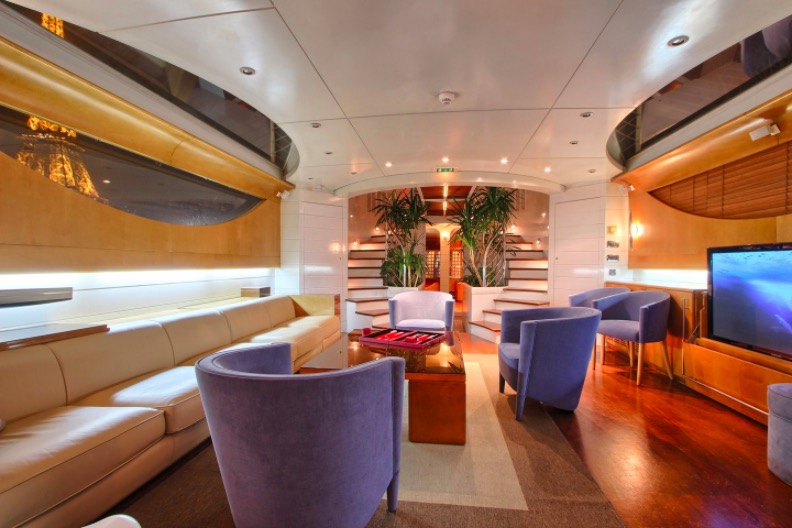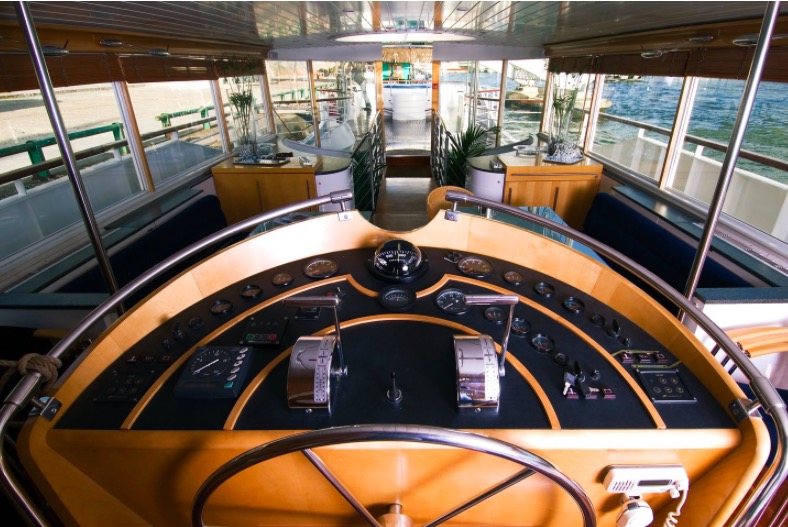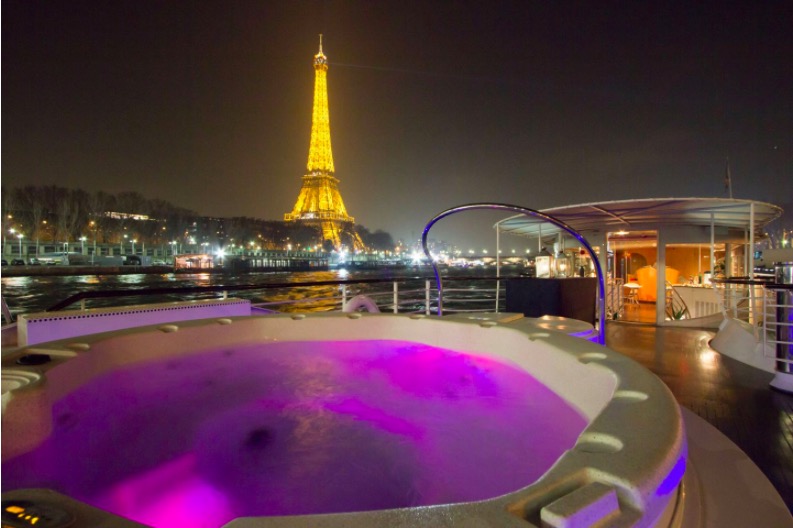 Purple hot tub on a yacht in front of the Eiffel Tower. It's gotta float someone's boat. Info here.
Garden Party at Renoir's Former Atelier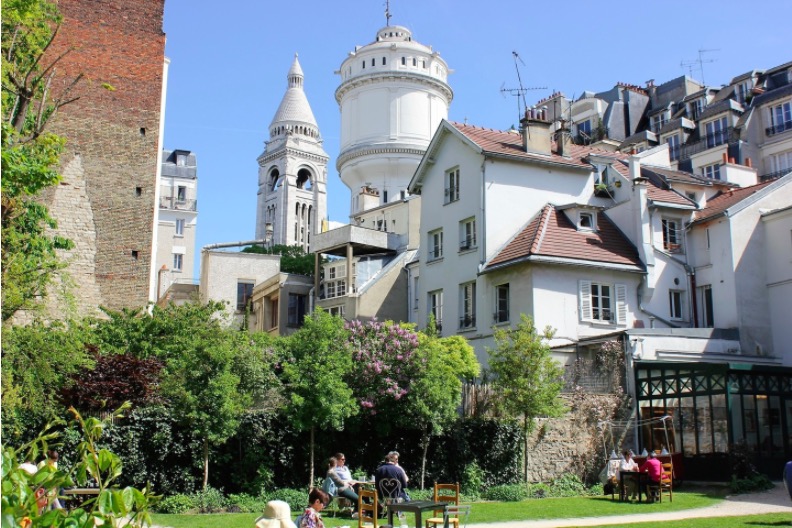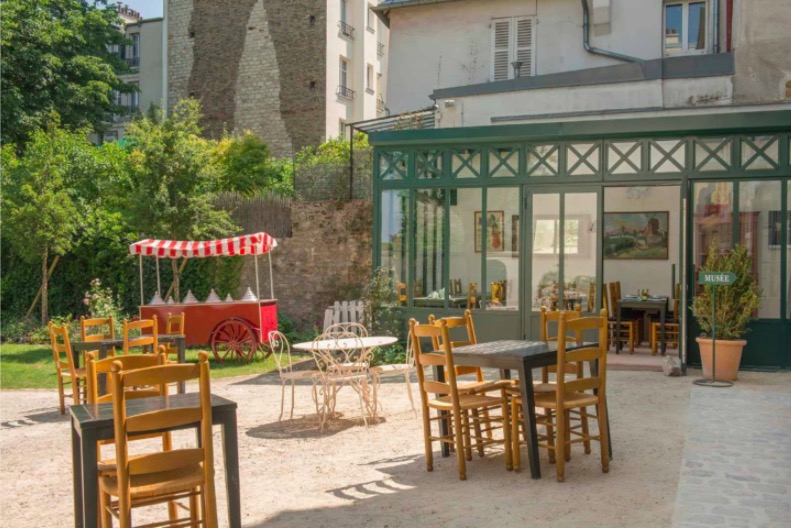 This is actually one of my favourite museums, one of the oldest buildings in Montmartre, where you can step into the shoes of a bohemian painter living in turn-of-the-century Paris. In the garden, you can follow the sloping path that goes past the beehives and leads you to the Clos Montmartre, one of Paris' last working vineyards.
More info on hiring it out for events here.
A Trailer in the Parisian Forest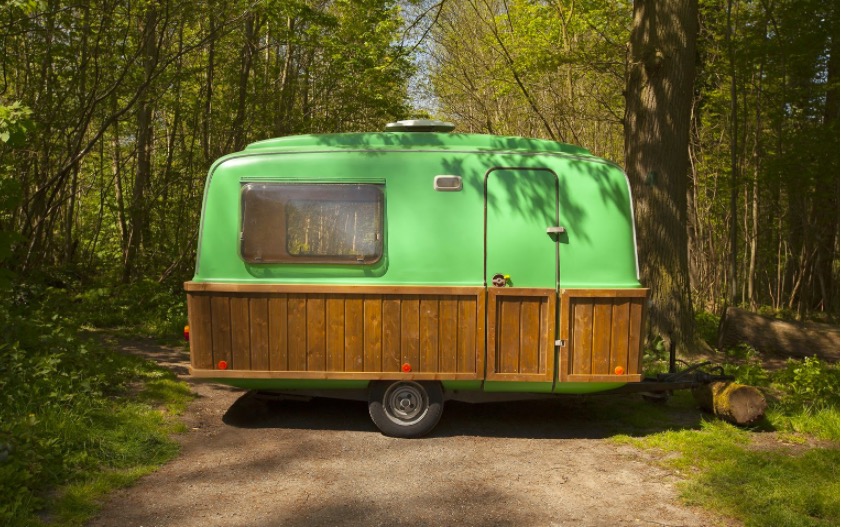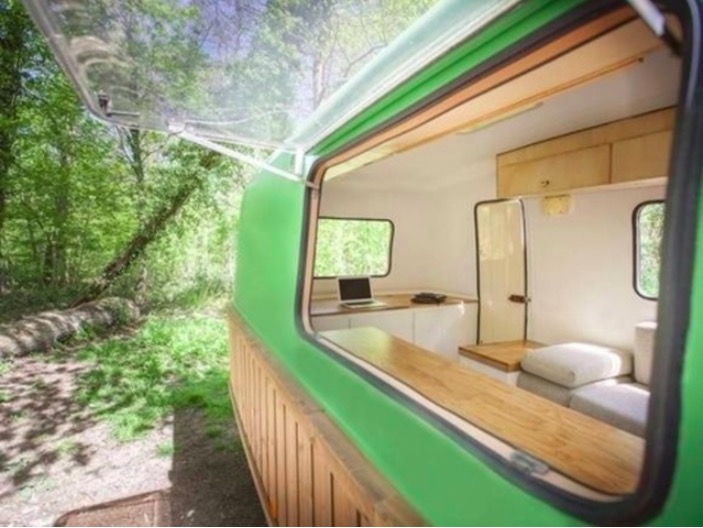 This is technically offered as a workspace for rent, but I think it would make a pretty fun picnic day with your friends. Located in the Parc de la Villette for €134 a day.
You might have noticed I do this a lot– that is, imaginary property hunting. Here's a Catalog of Secret Paris Filming Locations used by French Industry Scouts.