1. Getting a Pug instead of a security guy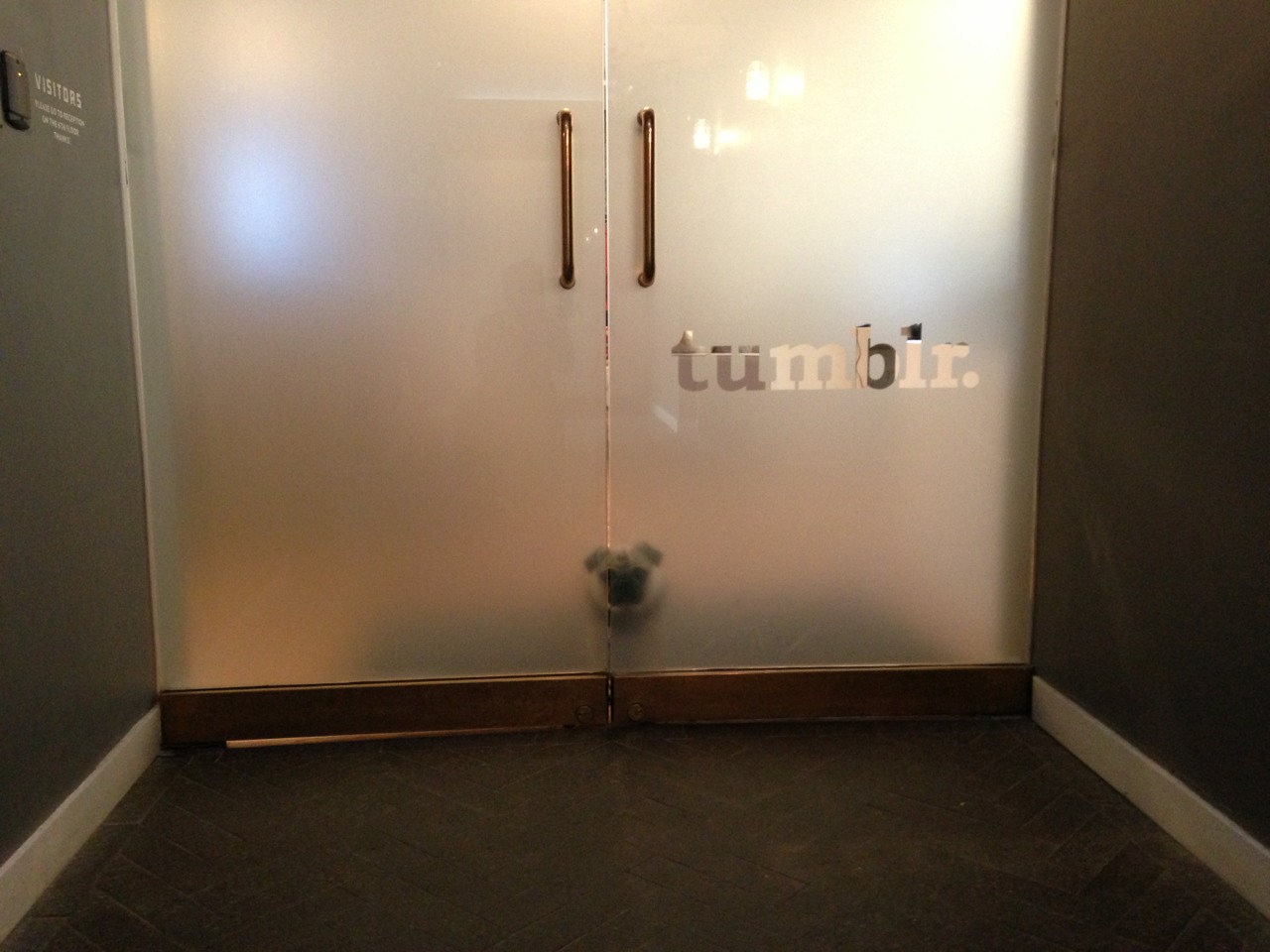 2. Making this happen during your rival's presentation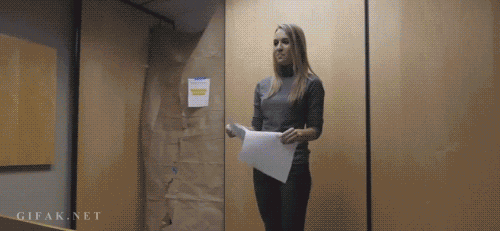 3. Creating family portraits with your USB keys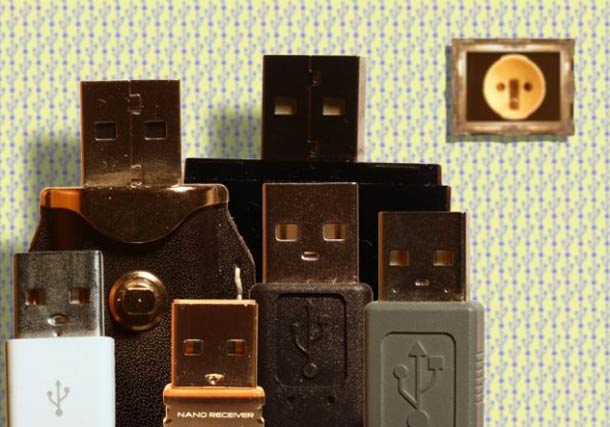 4. Convincing the office manager that the coffee machine should make stuff more like this…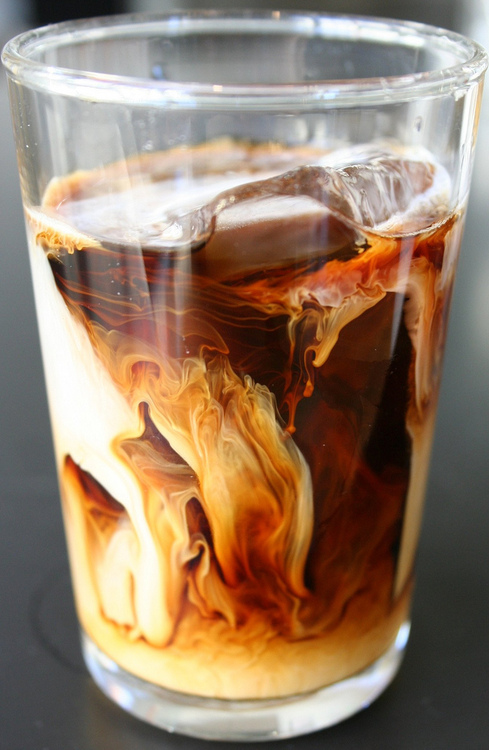 P.S. This photograph is available to buy as an iPhone case!
5. And perhaps also suggest that the vending machine should dispense snacks more like this…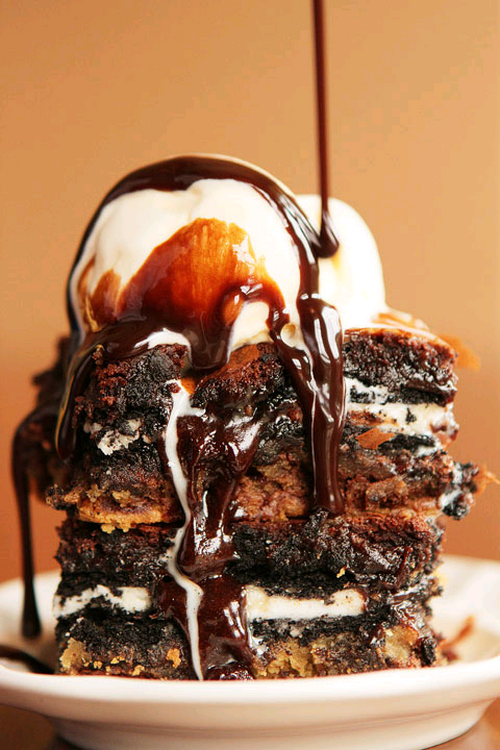 6. Wouldn't riding the elevator be way more fun if it surprised you once in a while?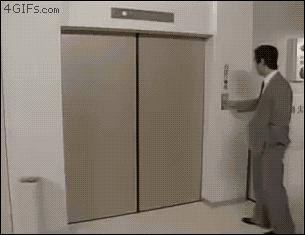 7. Doing presentations would be way more fun on this blast from the past…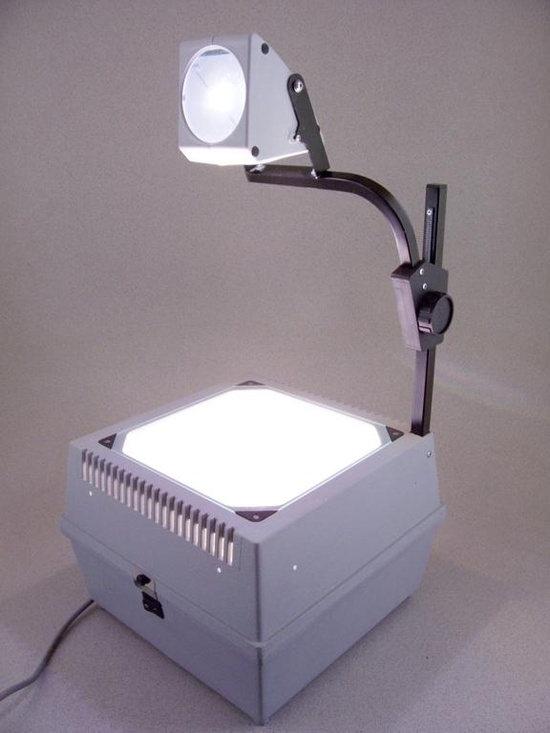 8. If chill-out areas like this were proven to enhance work performance..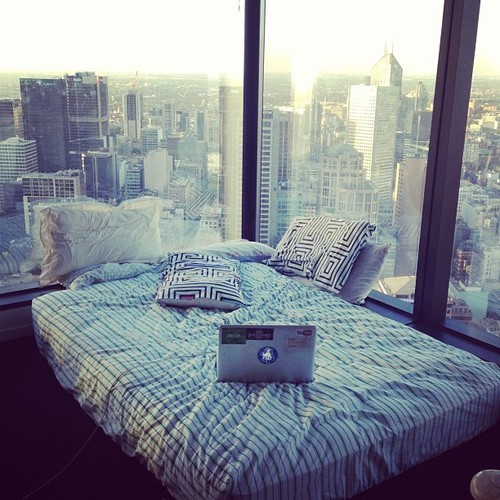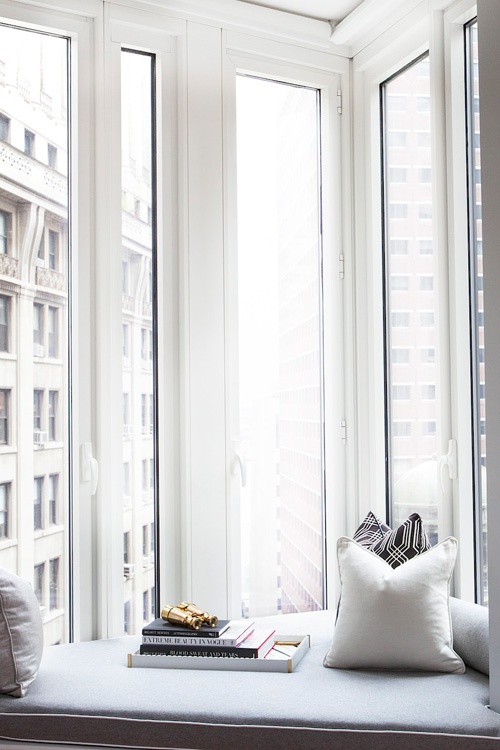 9. If this was an appropriate way to delegate tasks..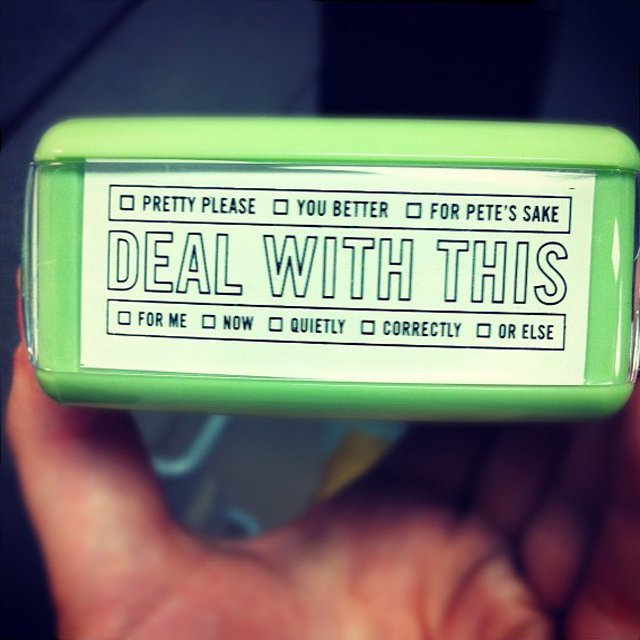 10. Using this fake installation progress bar to procrastinate freely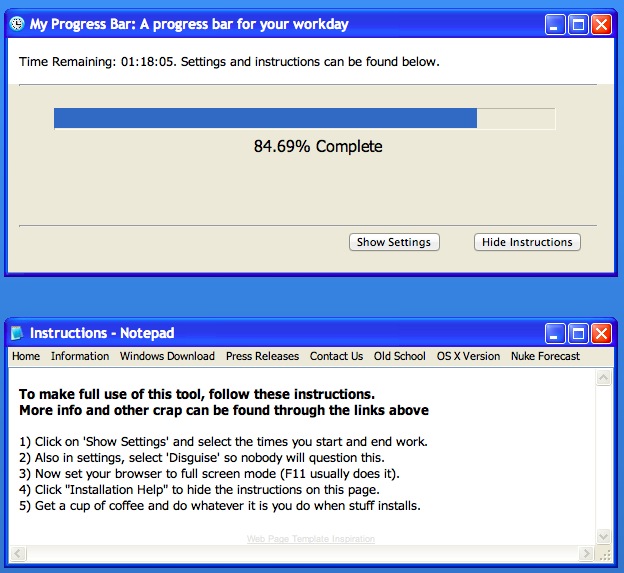 (Obviously looks more realistic for non-Mac users!)
11. But if you have a ton of work to do, try this handy "Do Not disturb" sign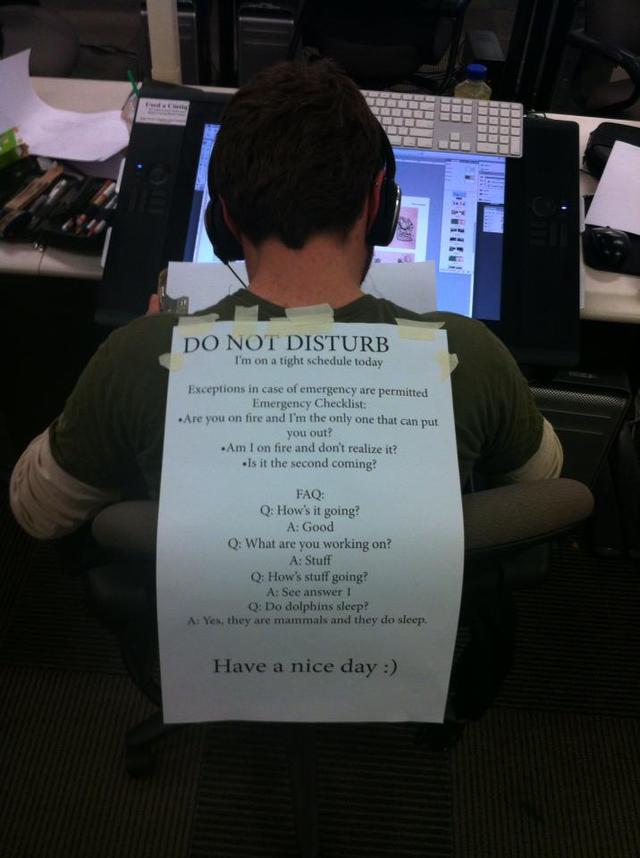 12. Giving the office printer a name… (something appropriate).
via here
13. Watching this GIF over and over again until it's time to go home.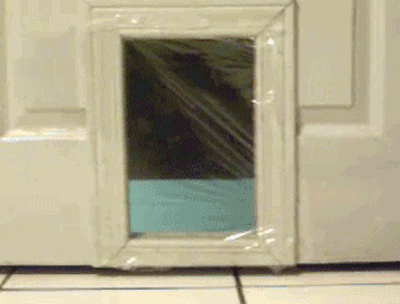 :::
YOU MIGHT ALSO LIKE:
.