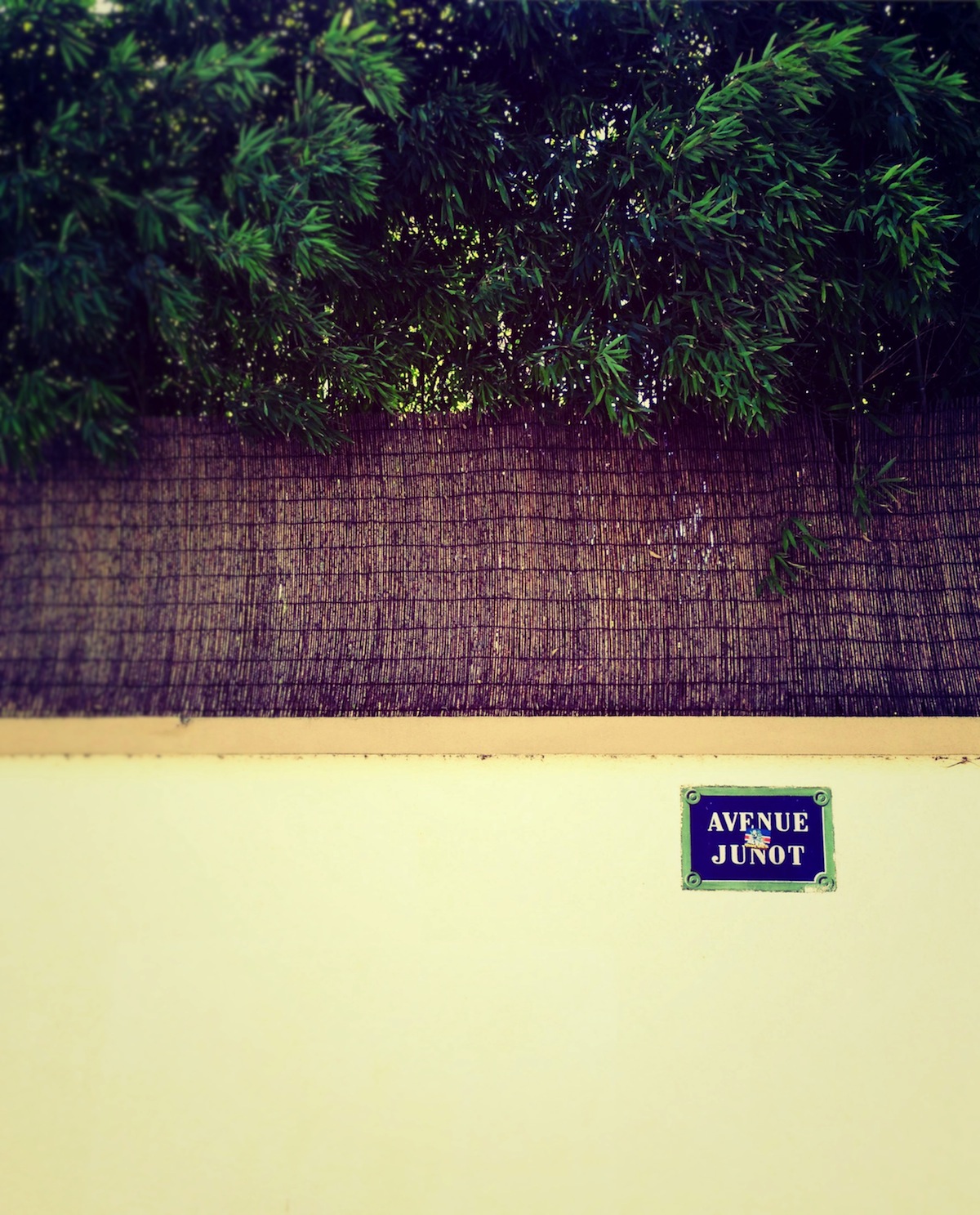 I remember when I first saw it, Avenue Junot, the cobblestone road that winds up to Montmartre lined with some of the most delicious architecture in Paris. It's art deco ironwork, those tall glass windows bathed in light for artists in residence, colorful cul de sacs peeking out from behind corners; here is the Paris they wrote books and poems and made movies about. Too many times have I whizzed by on the back of a scooter, my eyes darting back and forth, trying desperately to soak in every detail. Spring has finally sprung this weekend in Paris and so with the Sacre Coeur in my sights at the top of the hill, I set out once and for all to explore this little piece of Parisian paradise.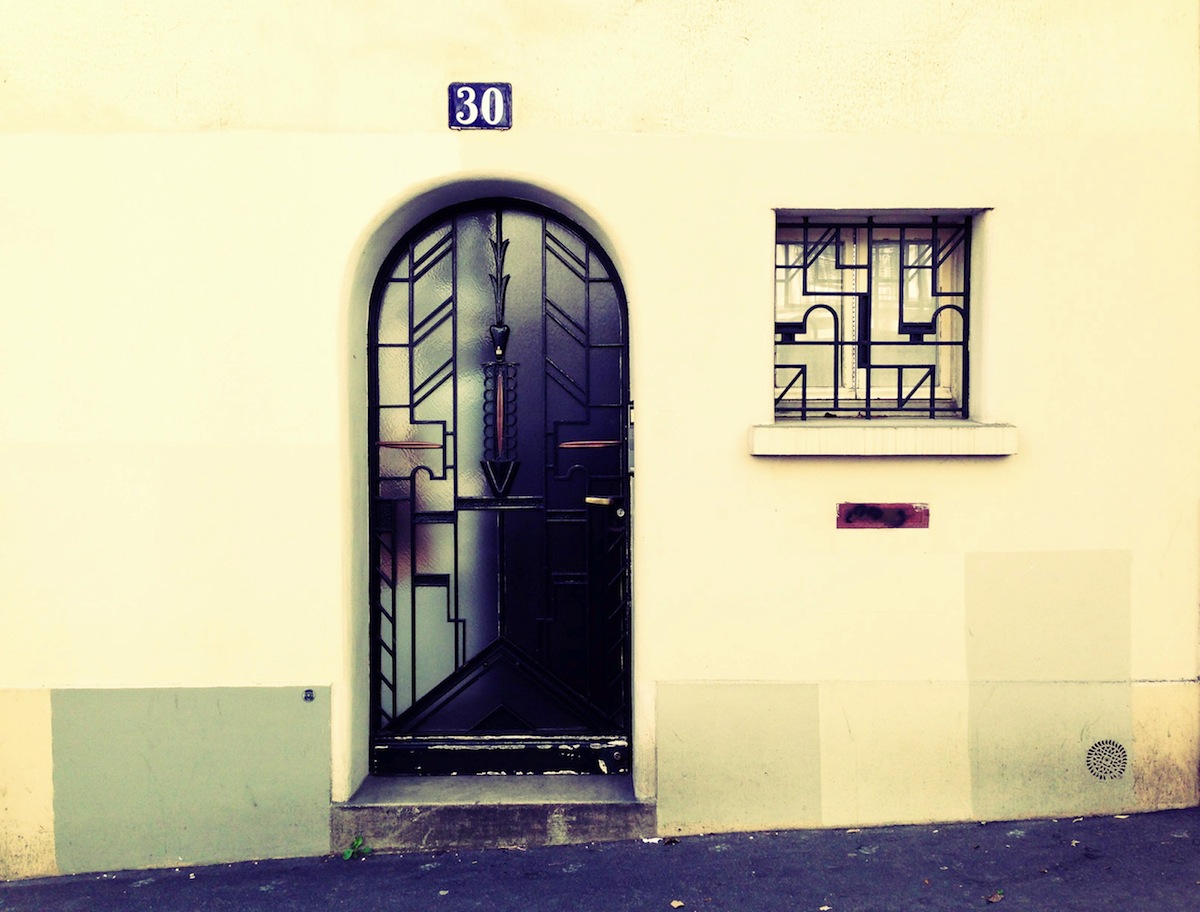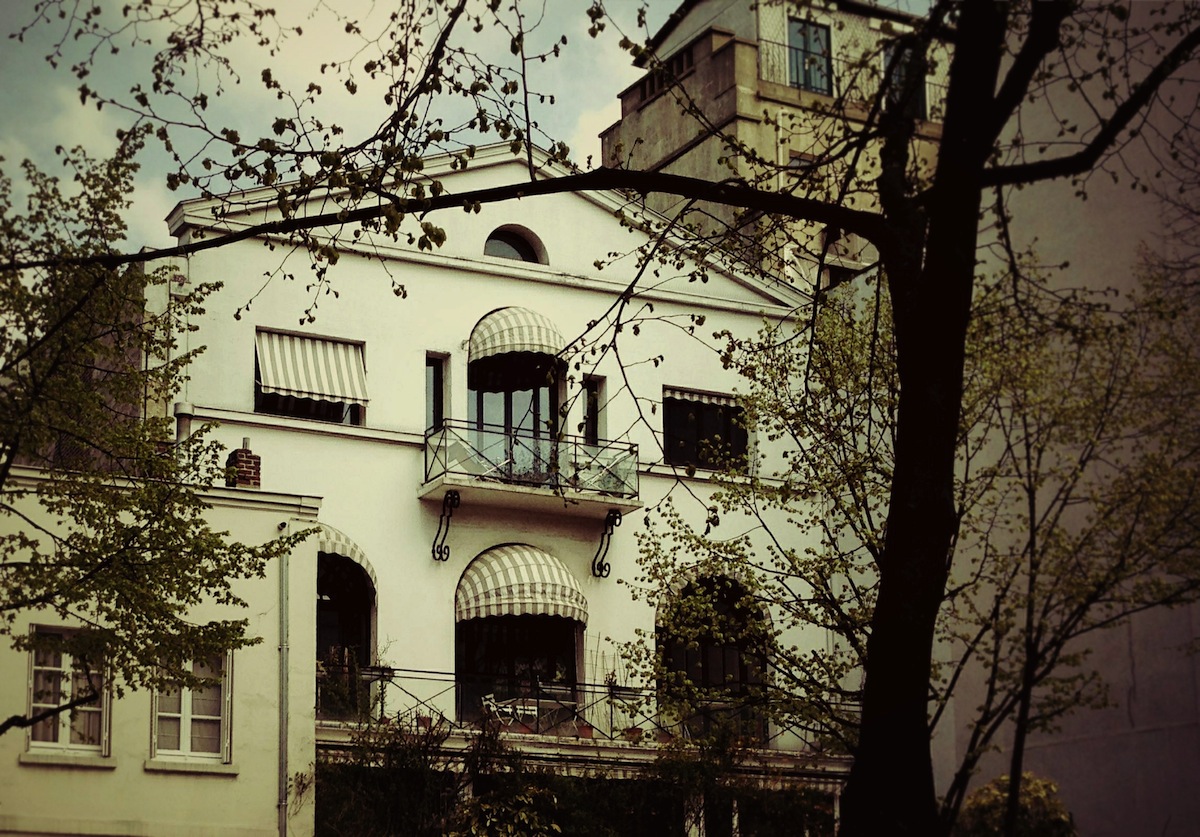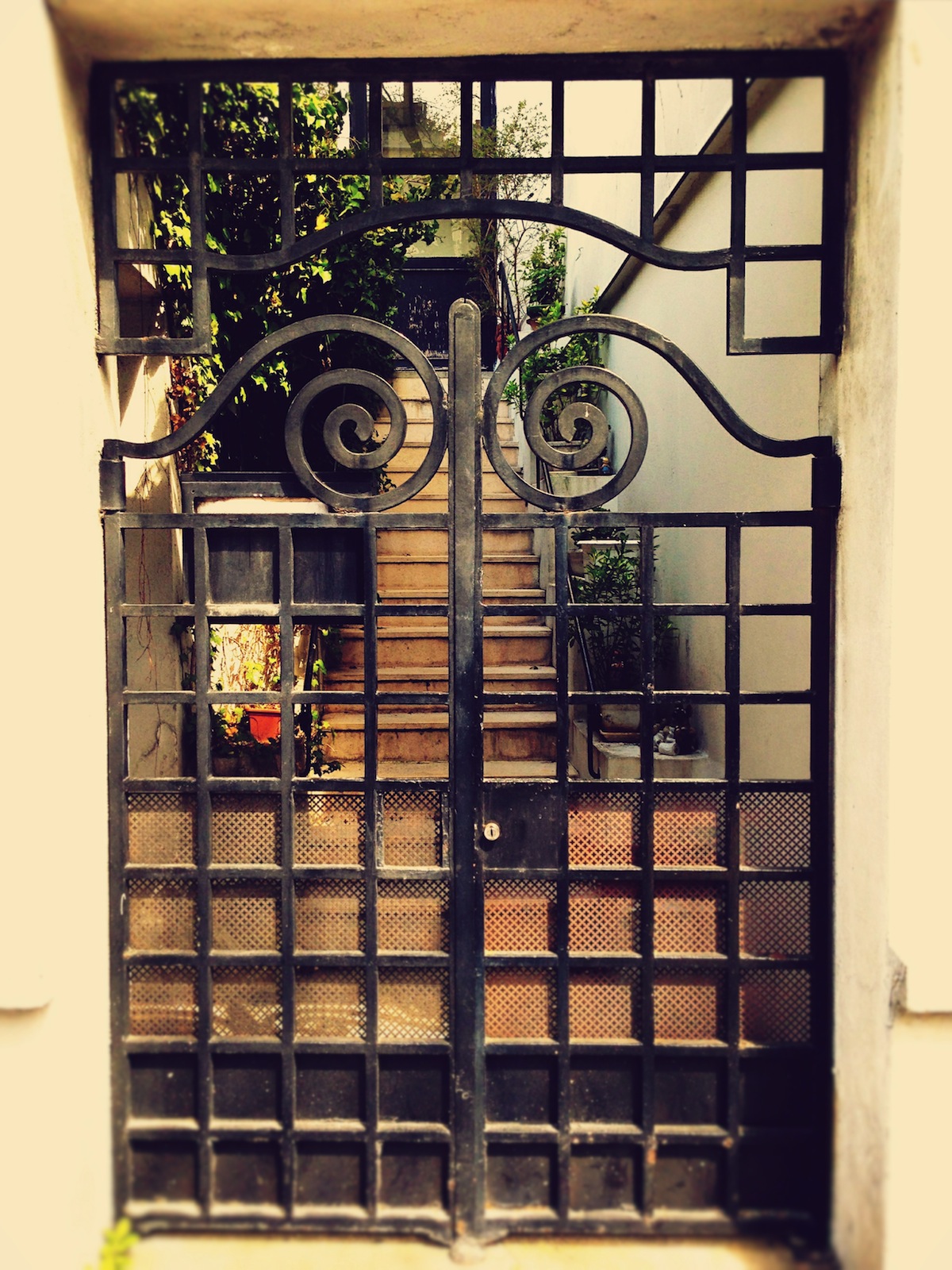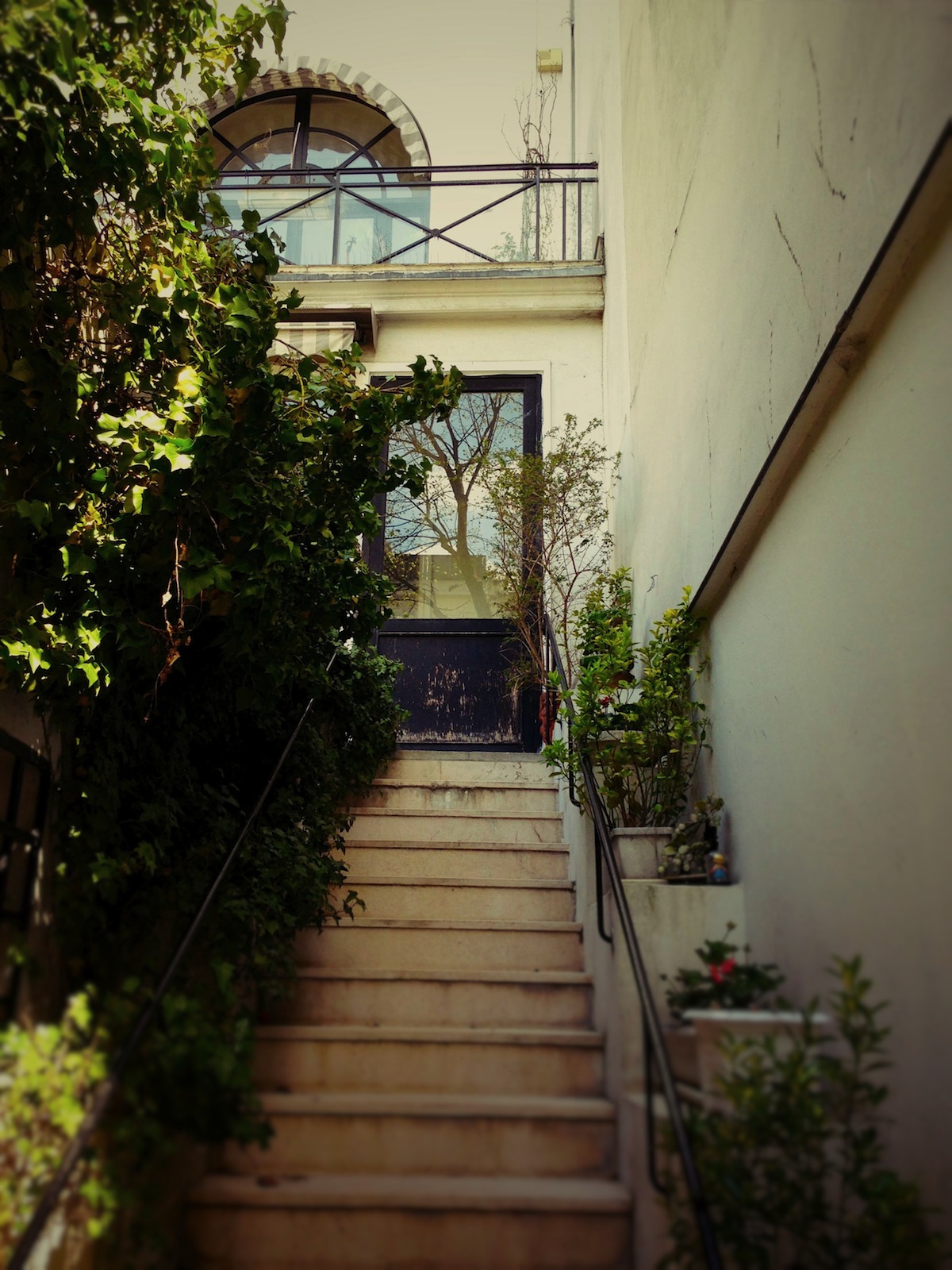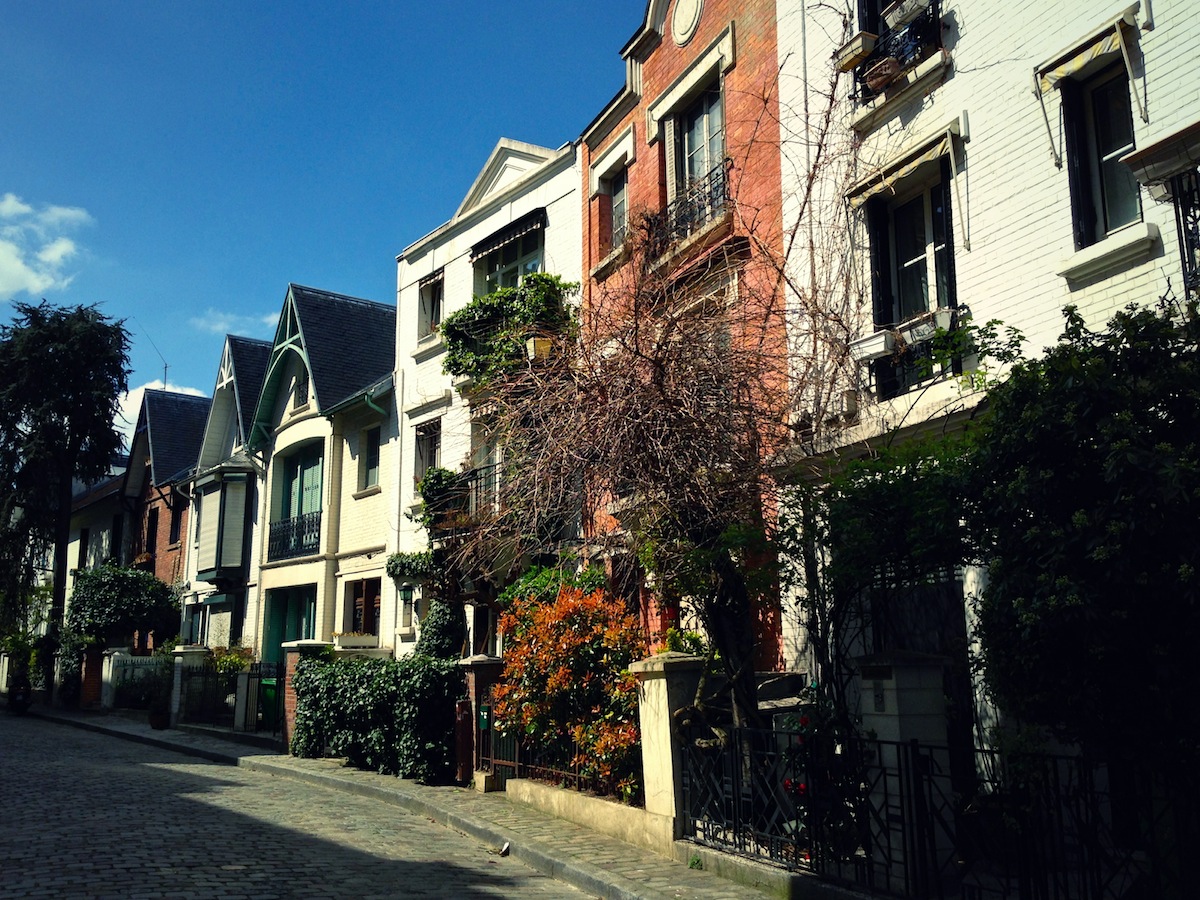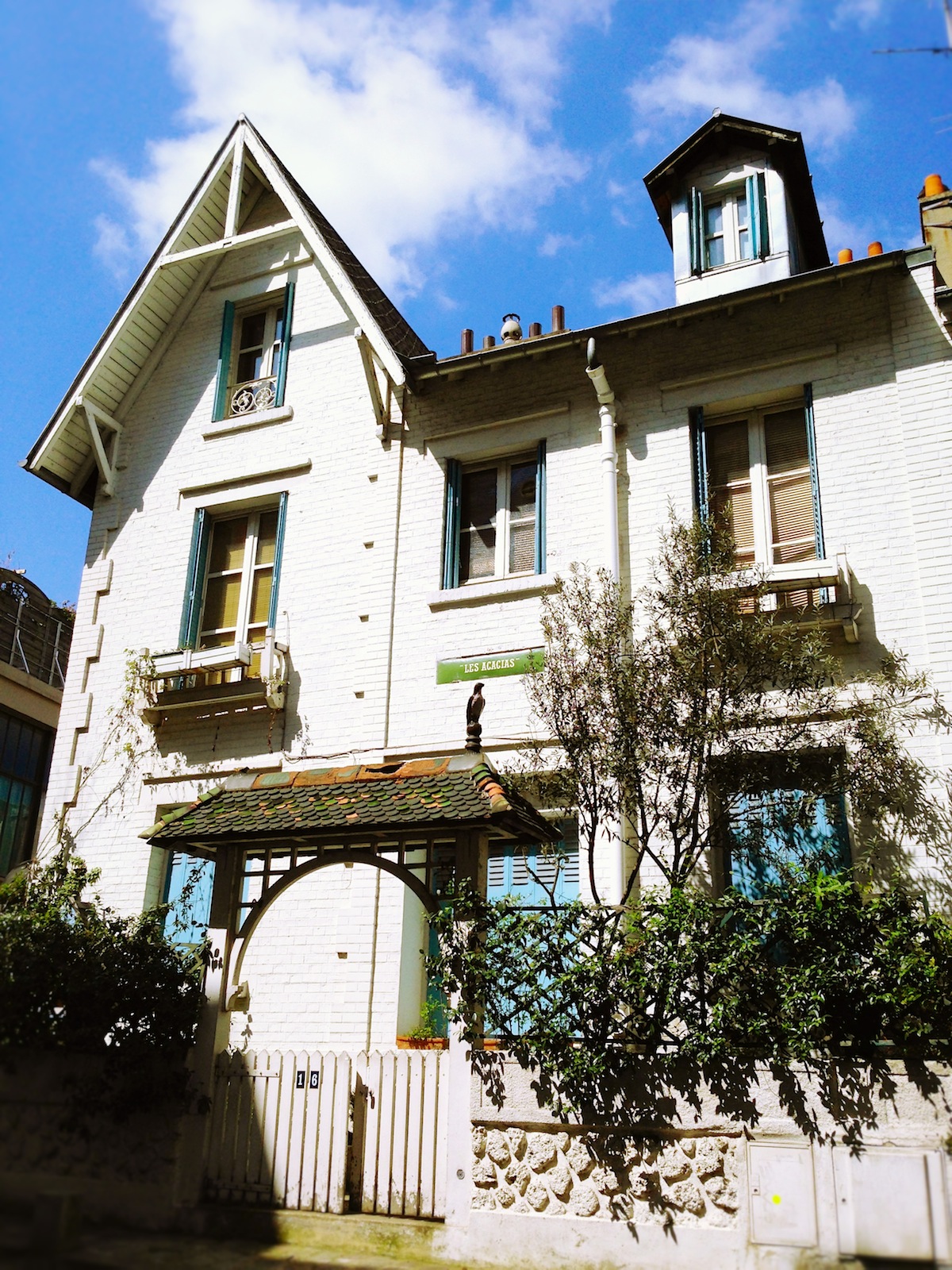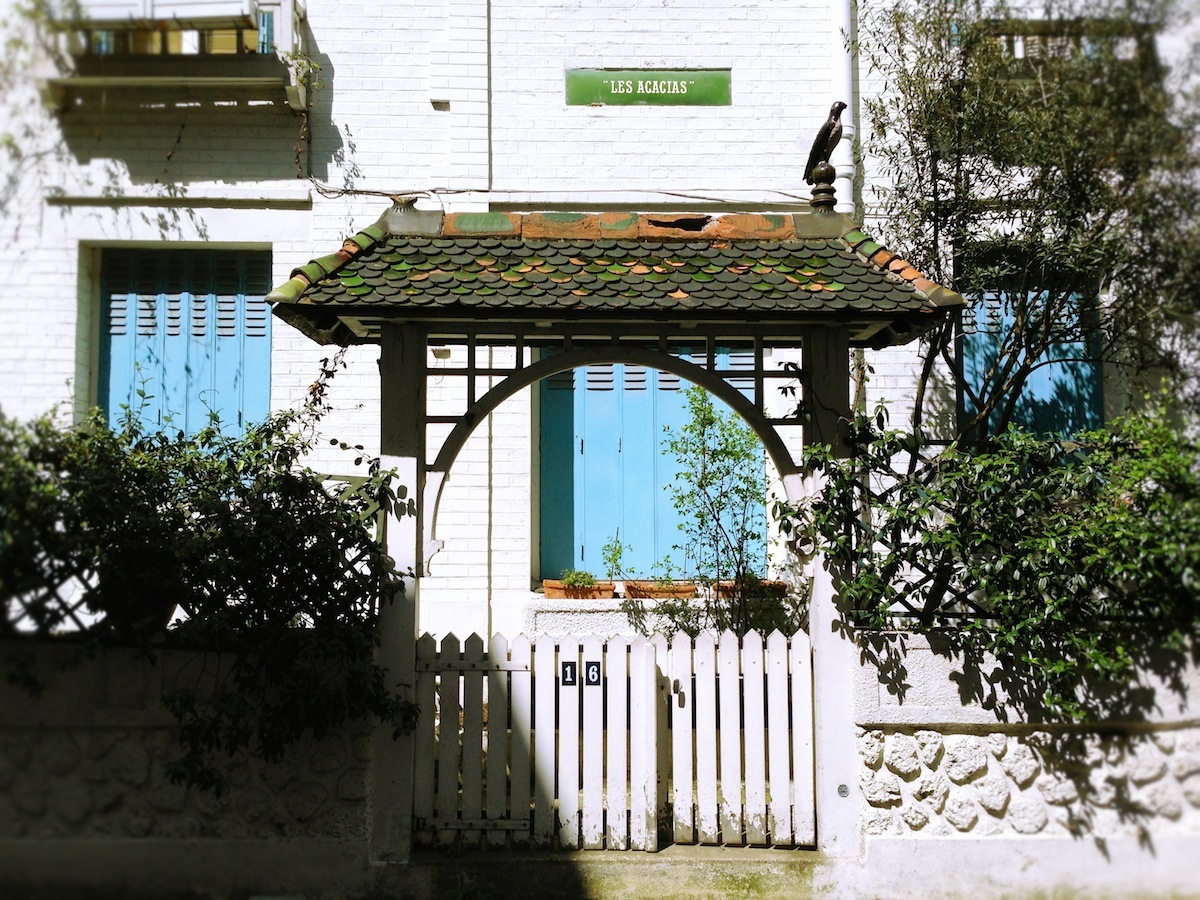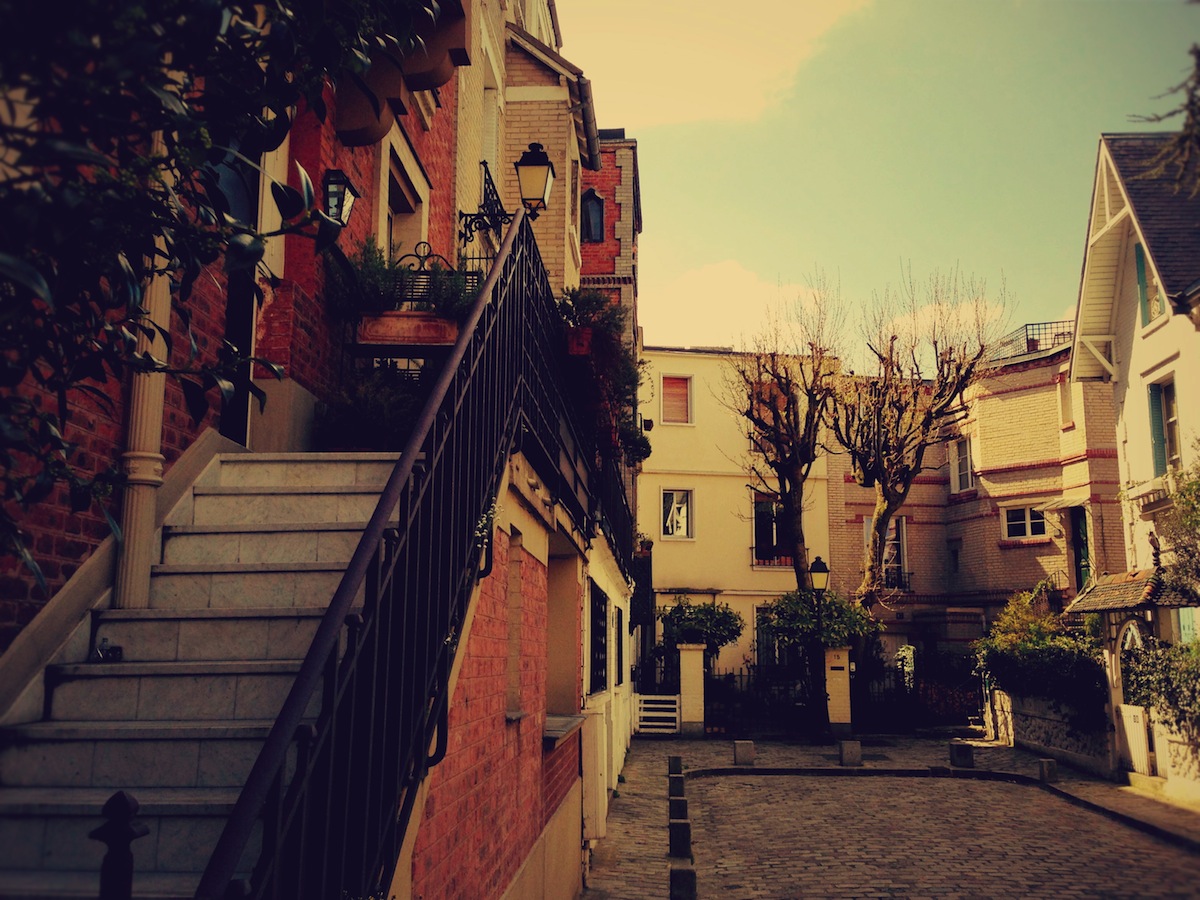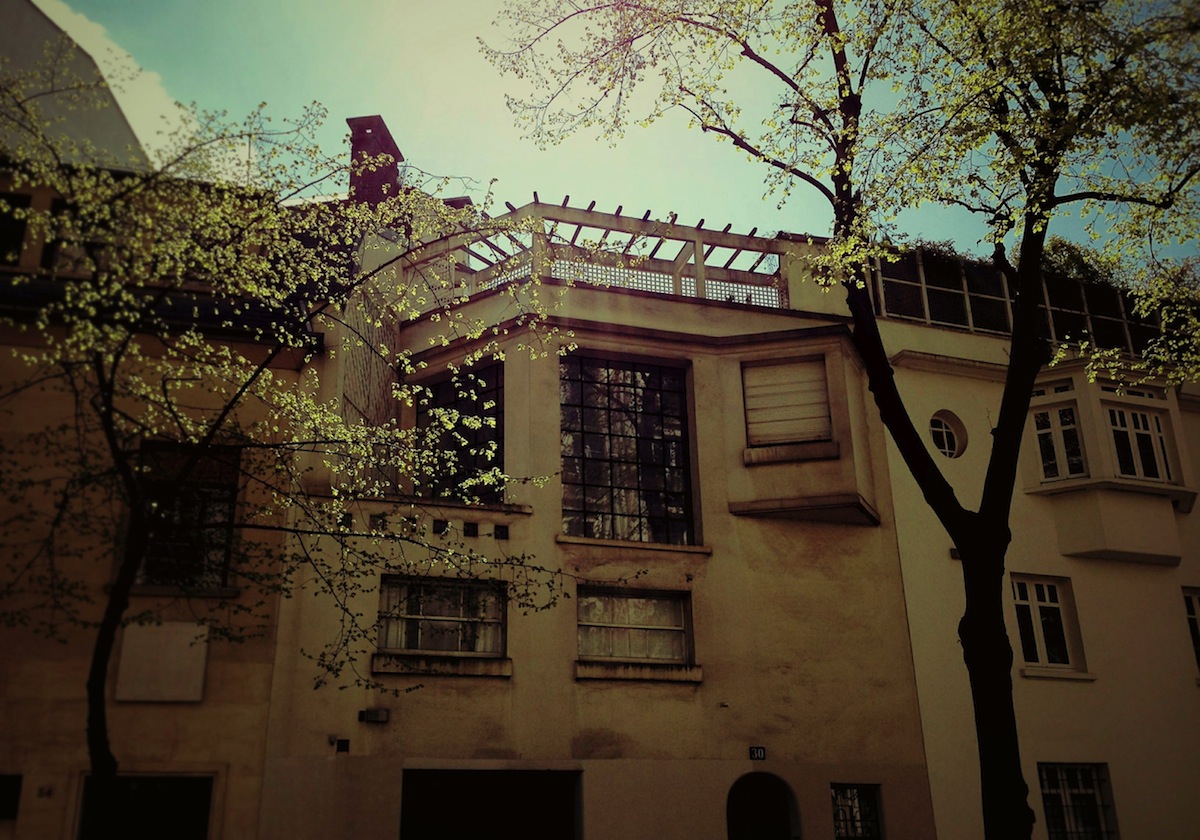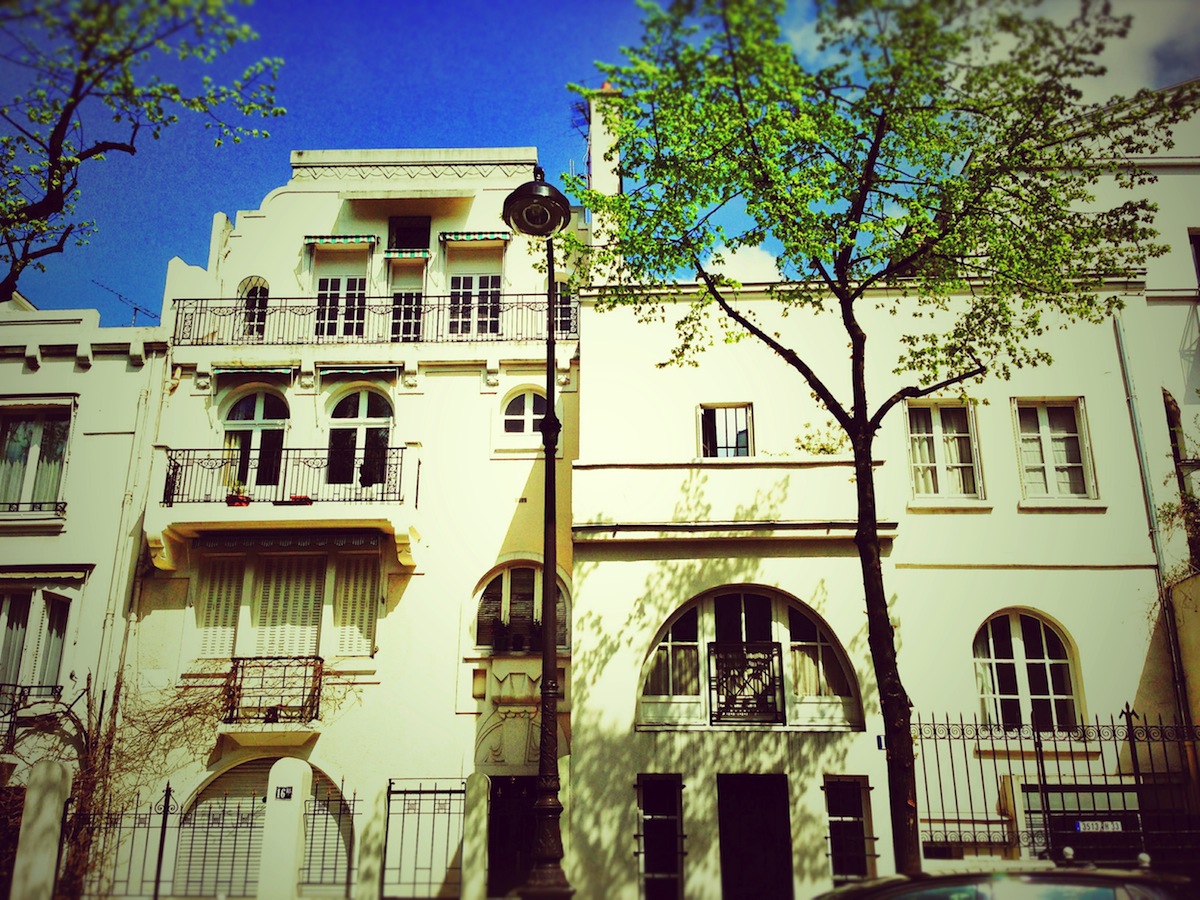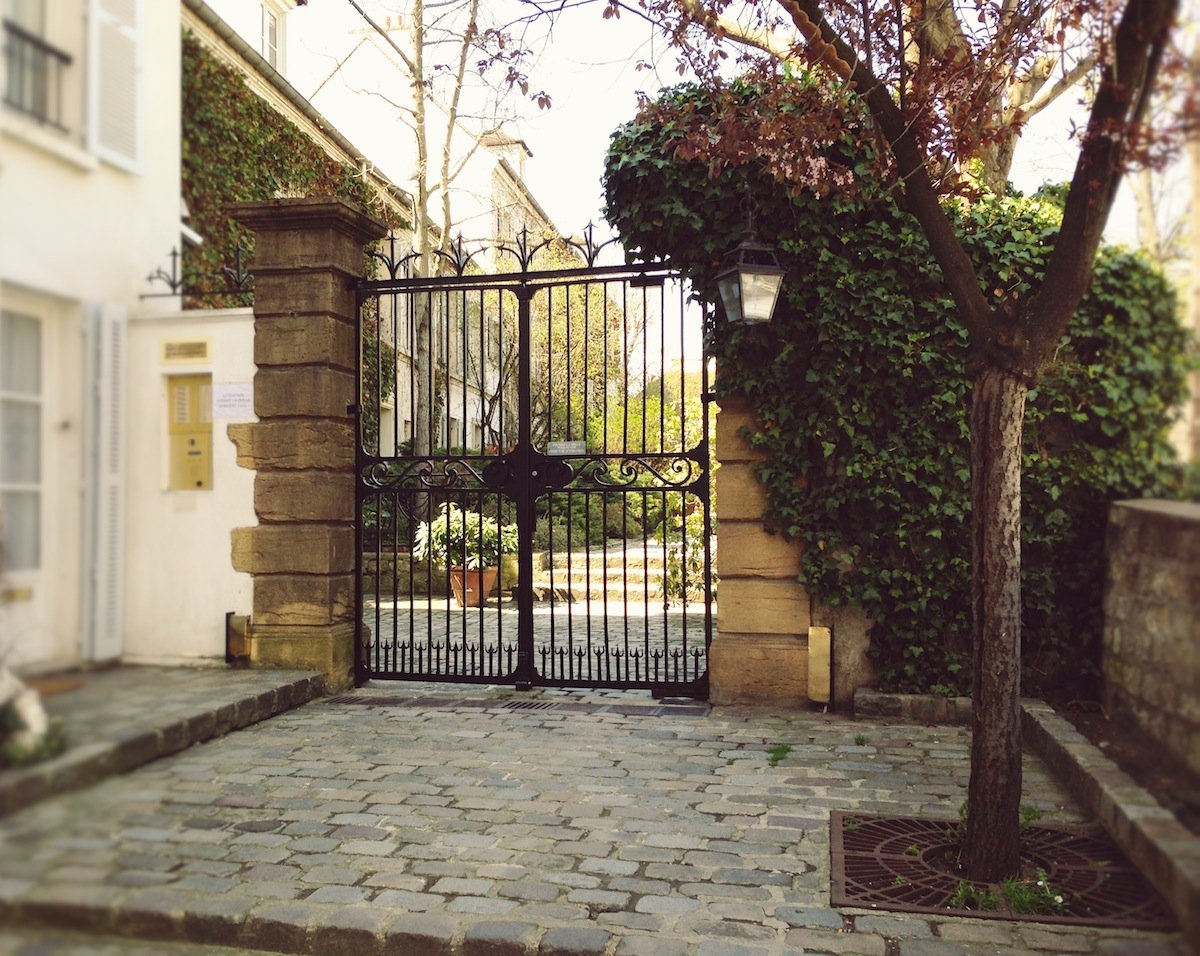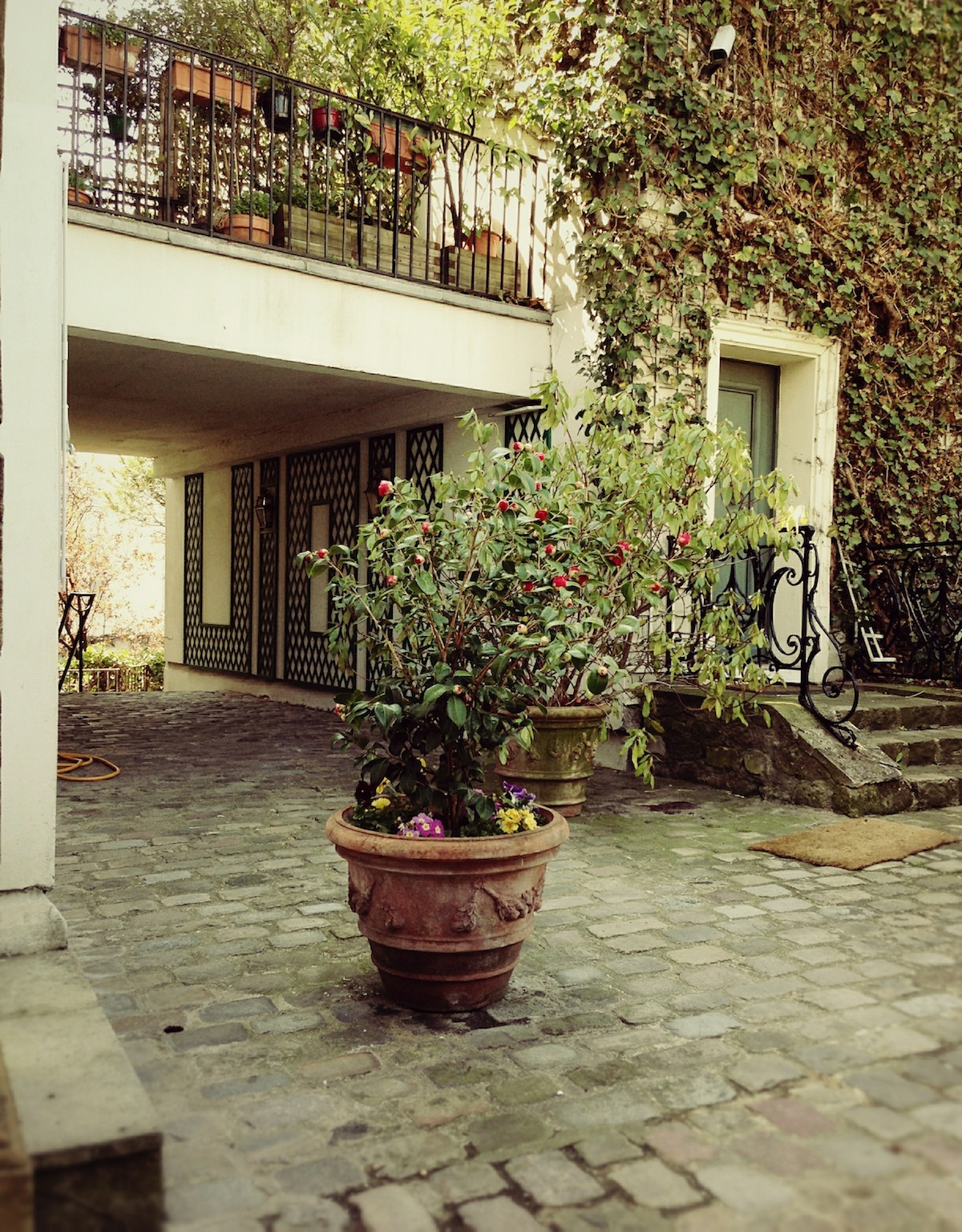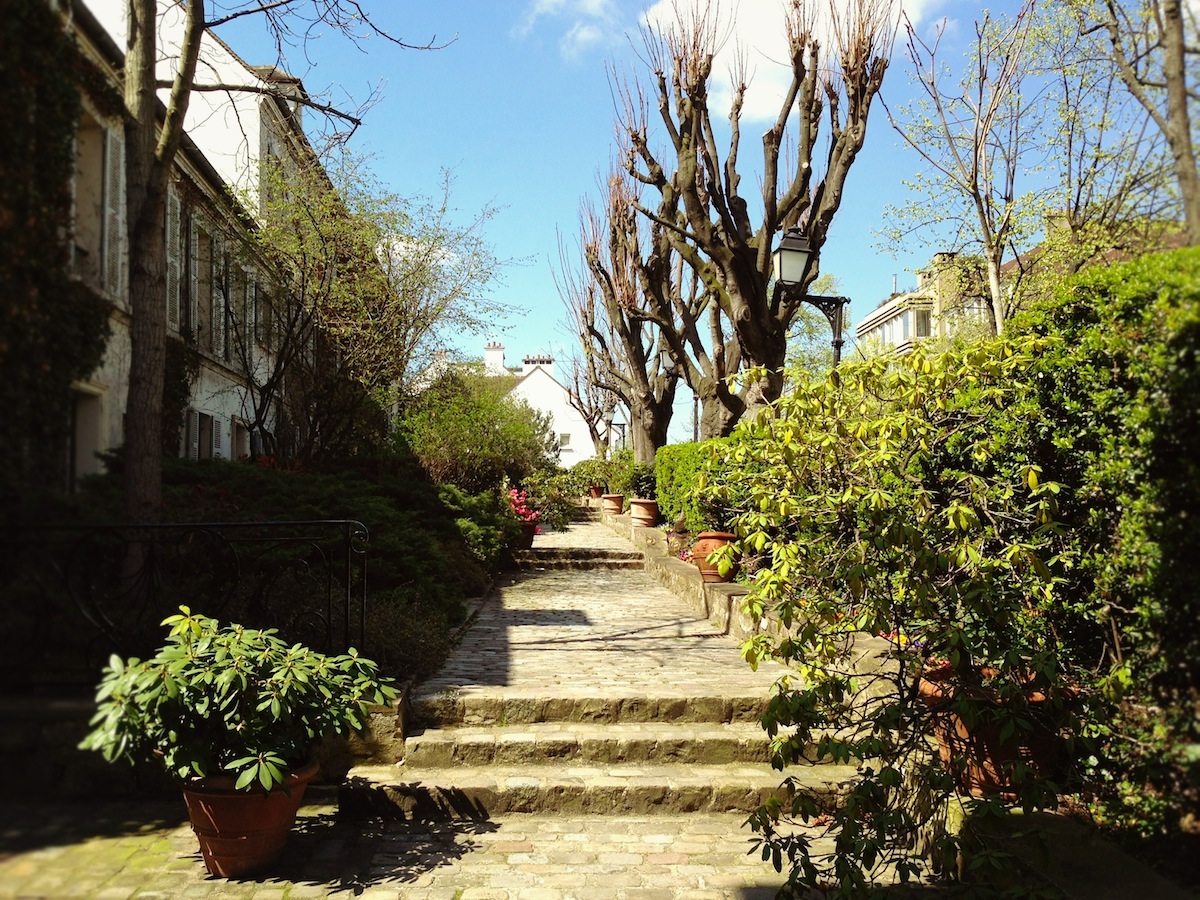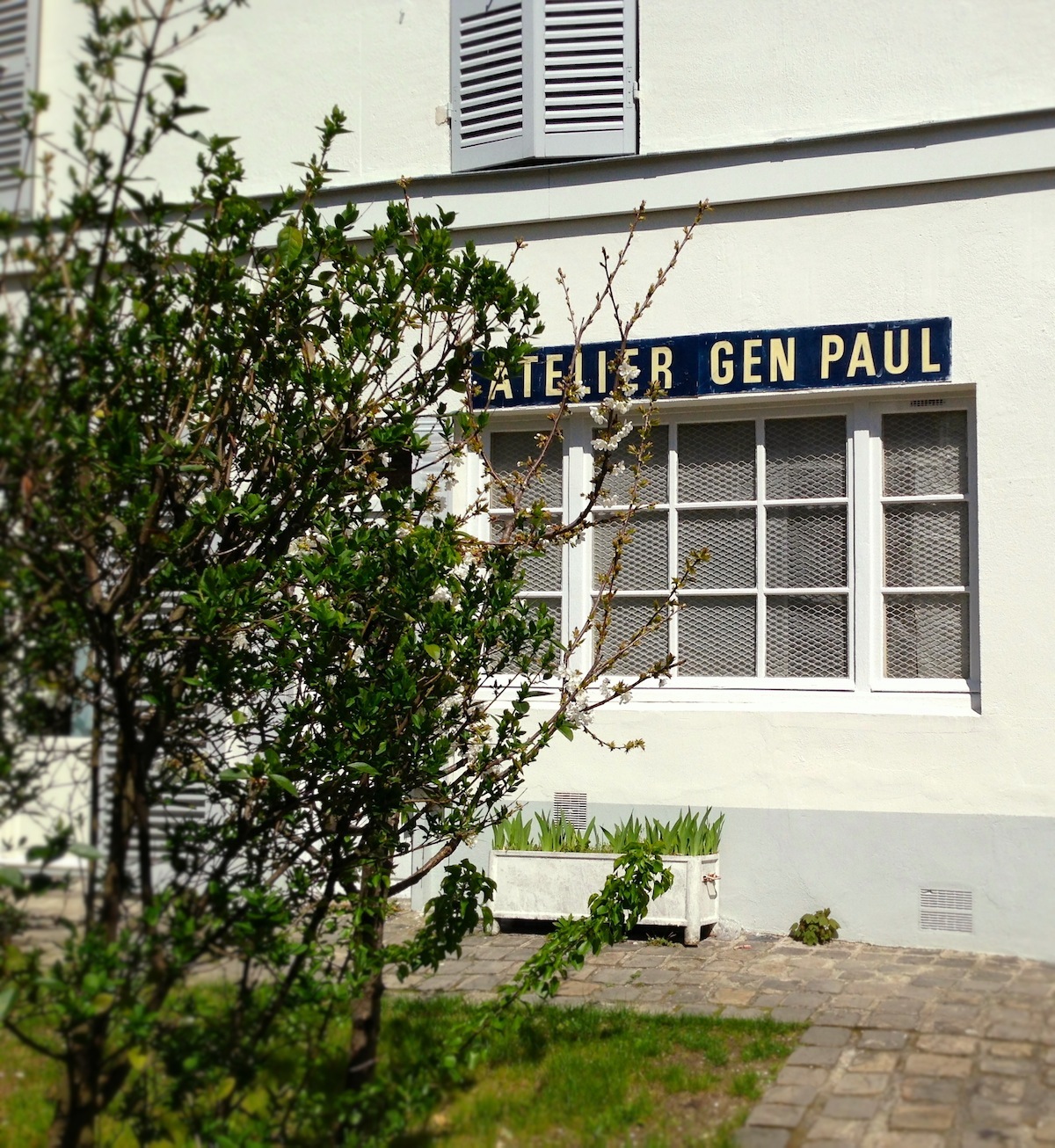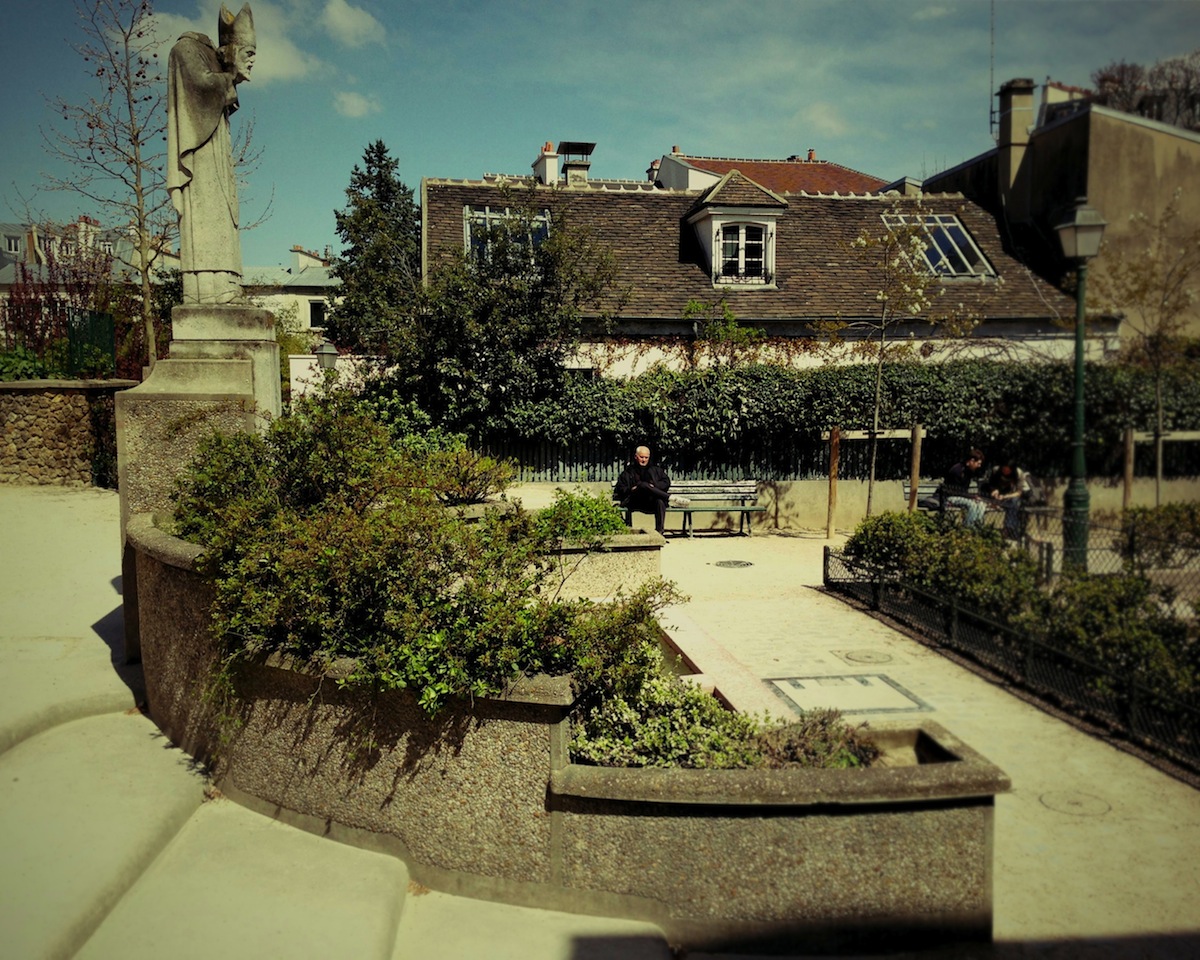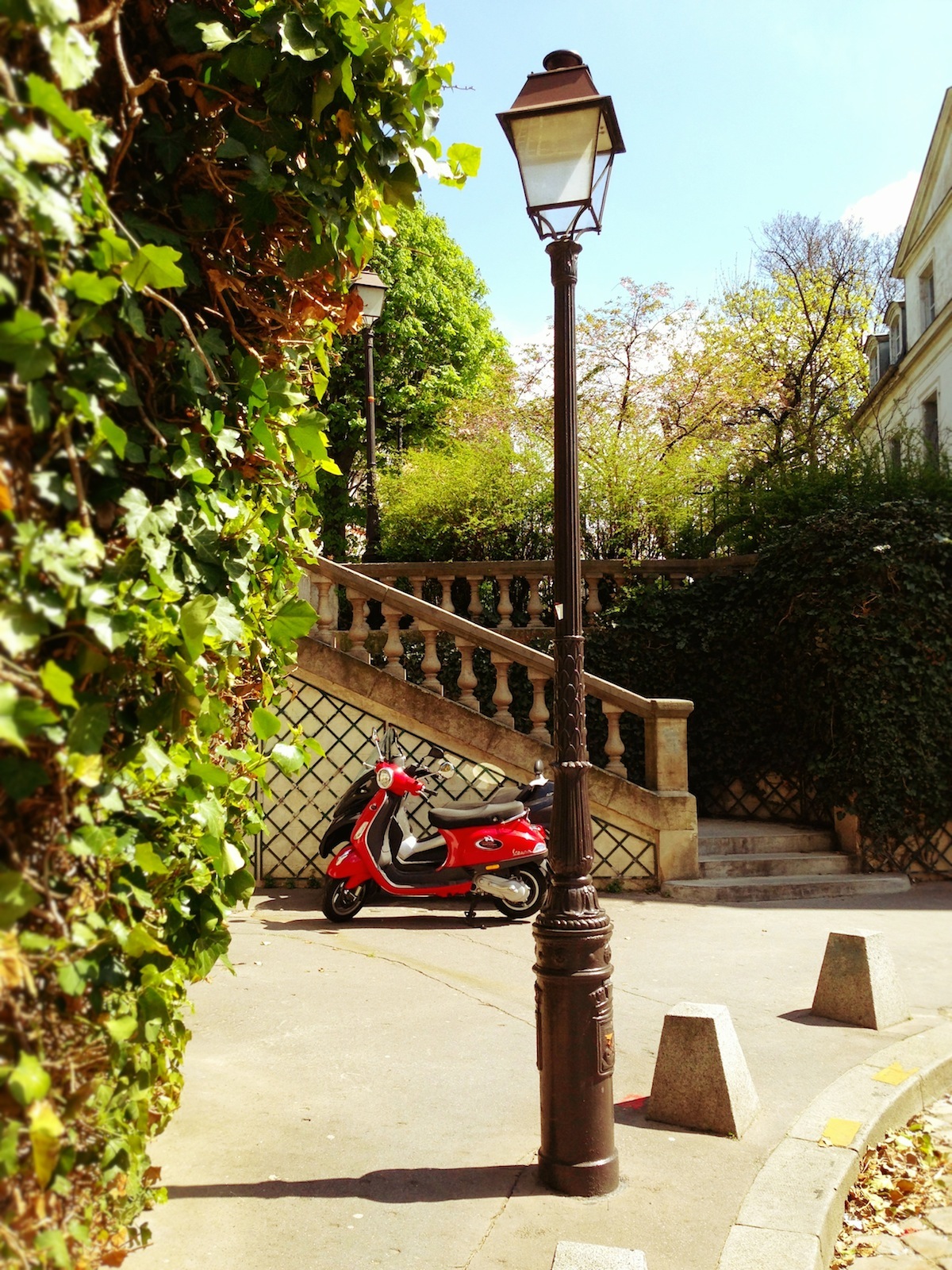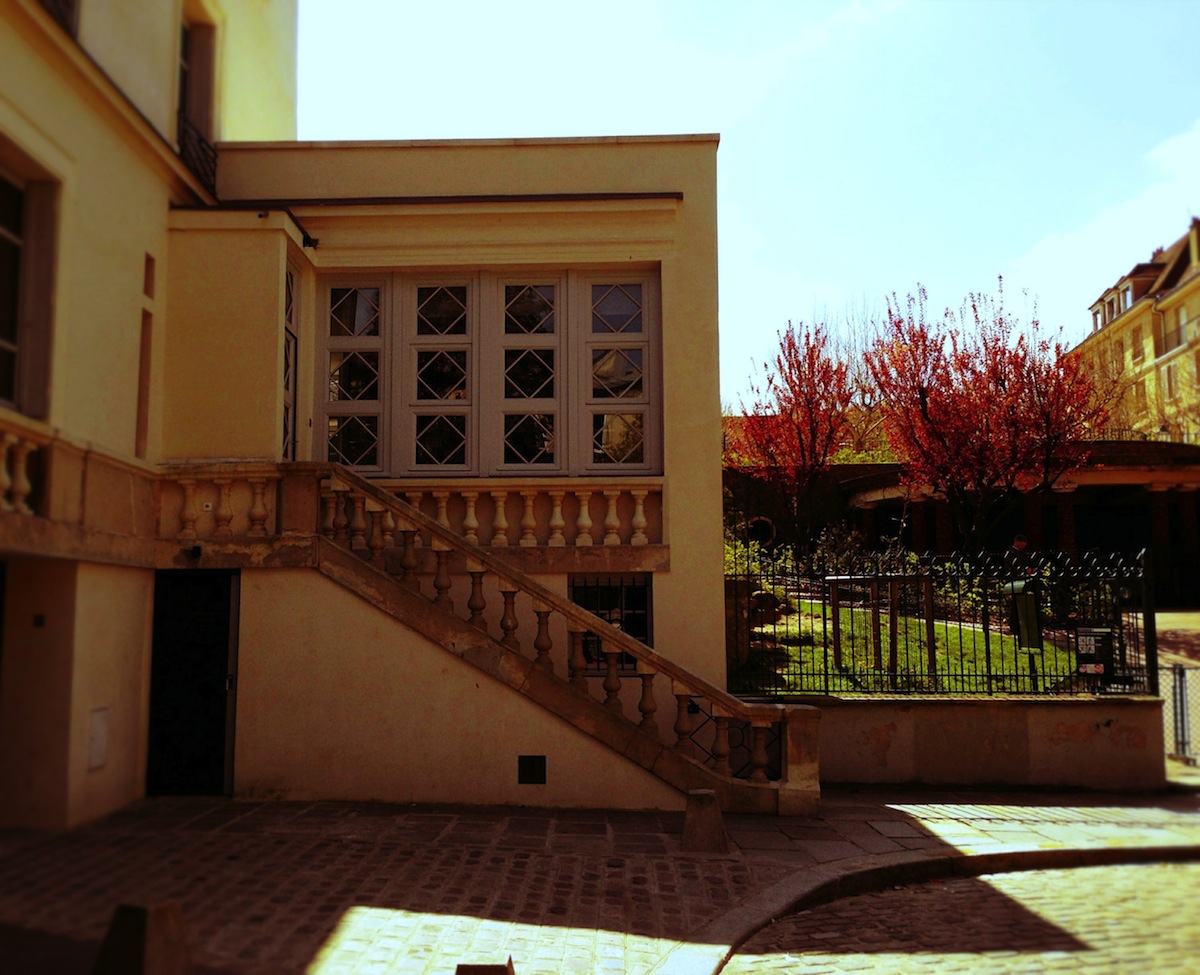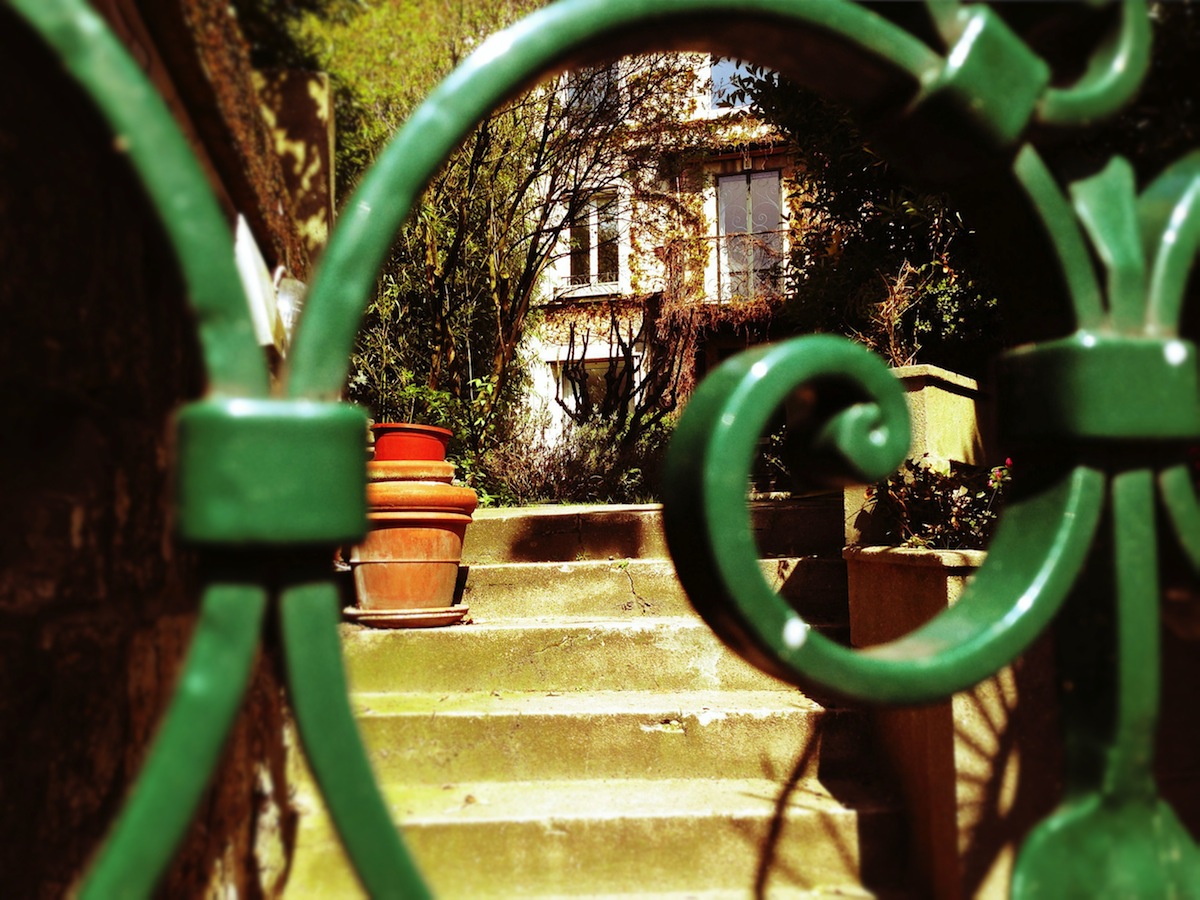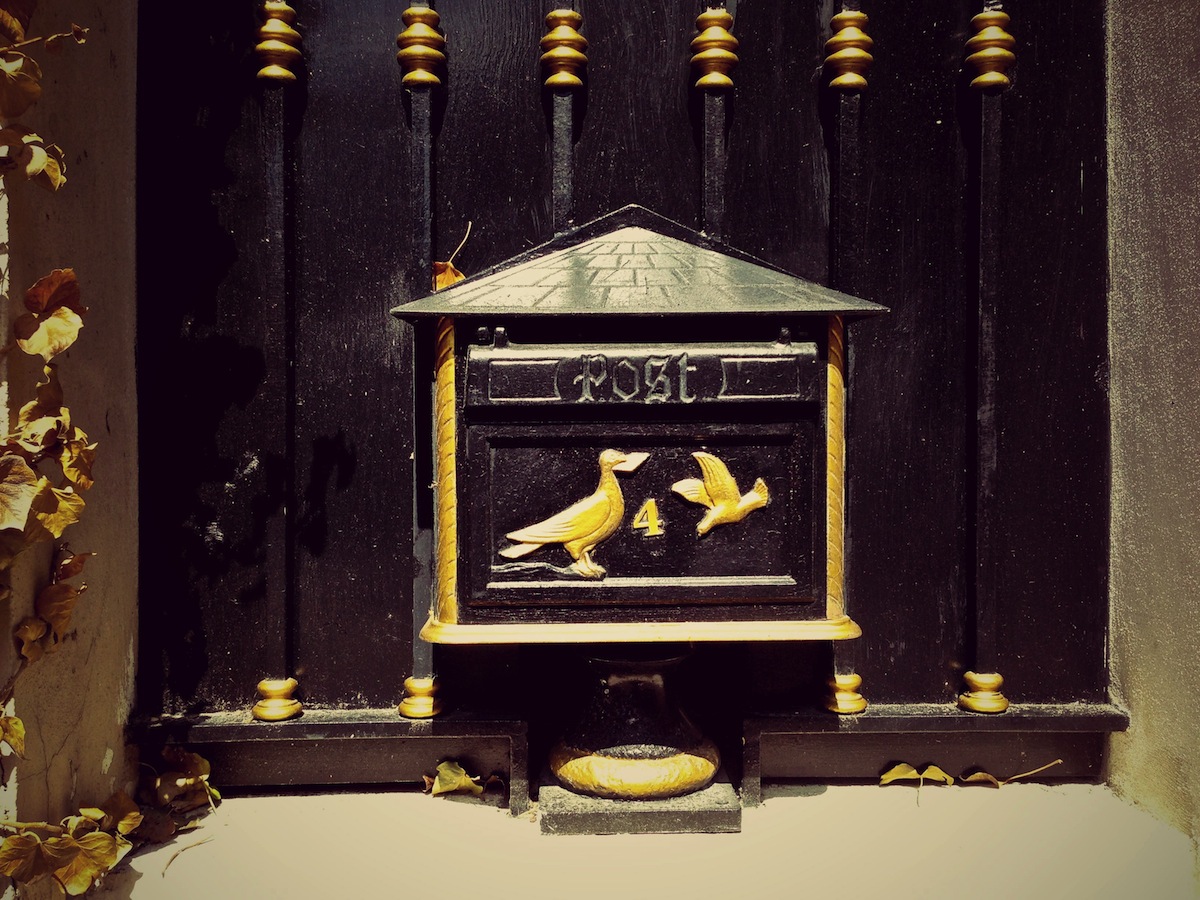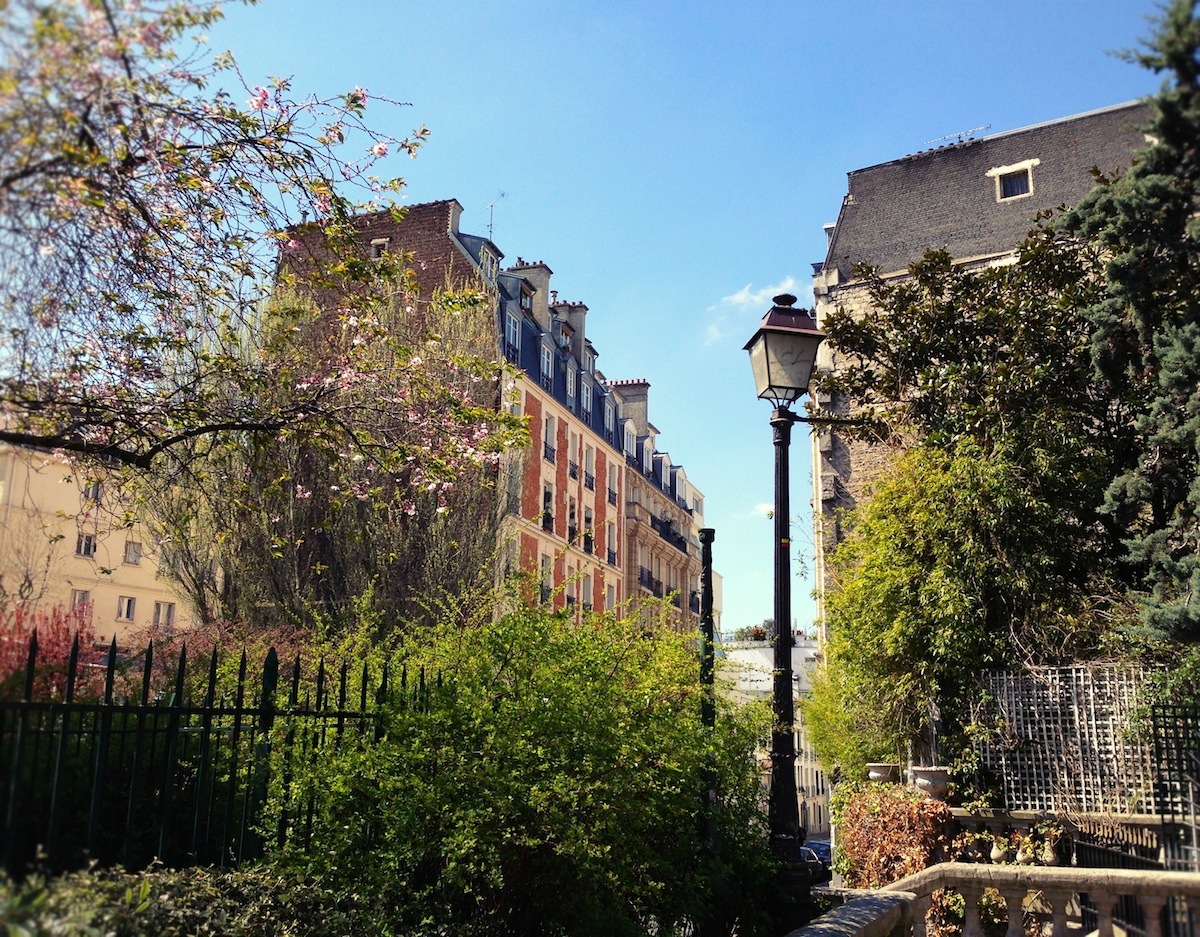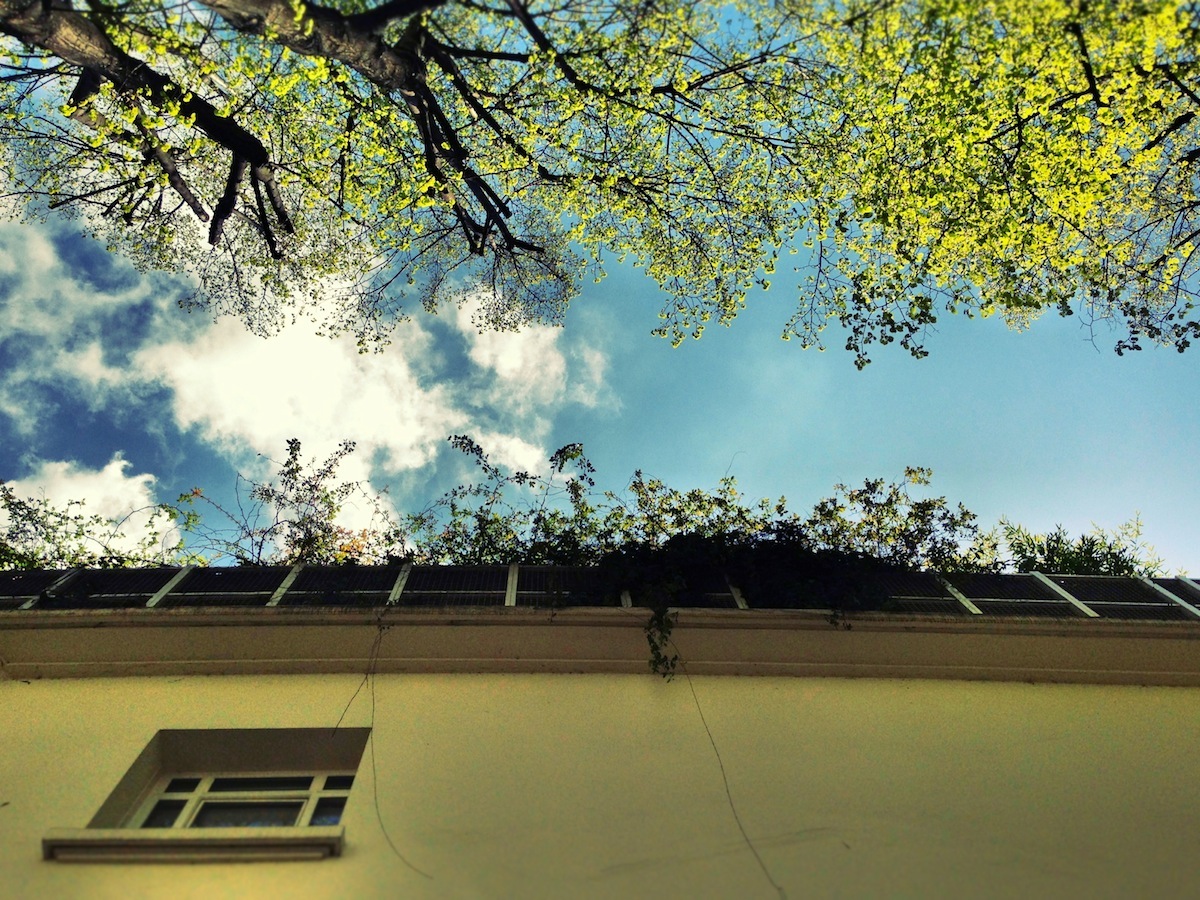 To see my route check my map of Avenue Junot and its surrounding treasures…
Photographs by MessyNessyChic (all taken with an iPhone 5)
:::
YOU MIGHT ALSO LIKE:
.

Hungry for more Paris?
The updated edition of Don't Be a Tourist in Paris
is now available.
Or become a MessyNessy Keyholder to gain access to our
Travel eBook library
and a direct line to our
Keyholder Travel Concierge
to plan your perfect trip. Need help planning a weekend in France? Need some restaurant recommendations for a remote village in the North Pole? We're here to help.