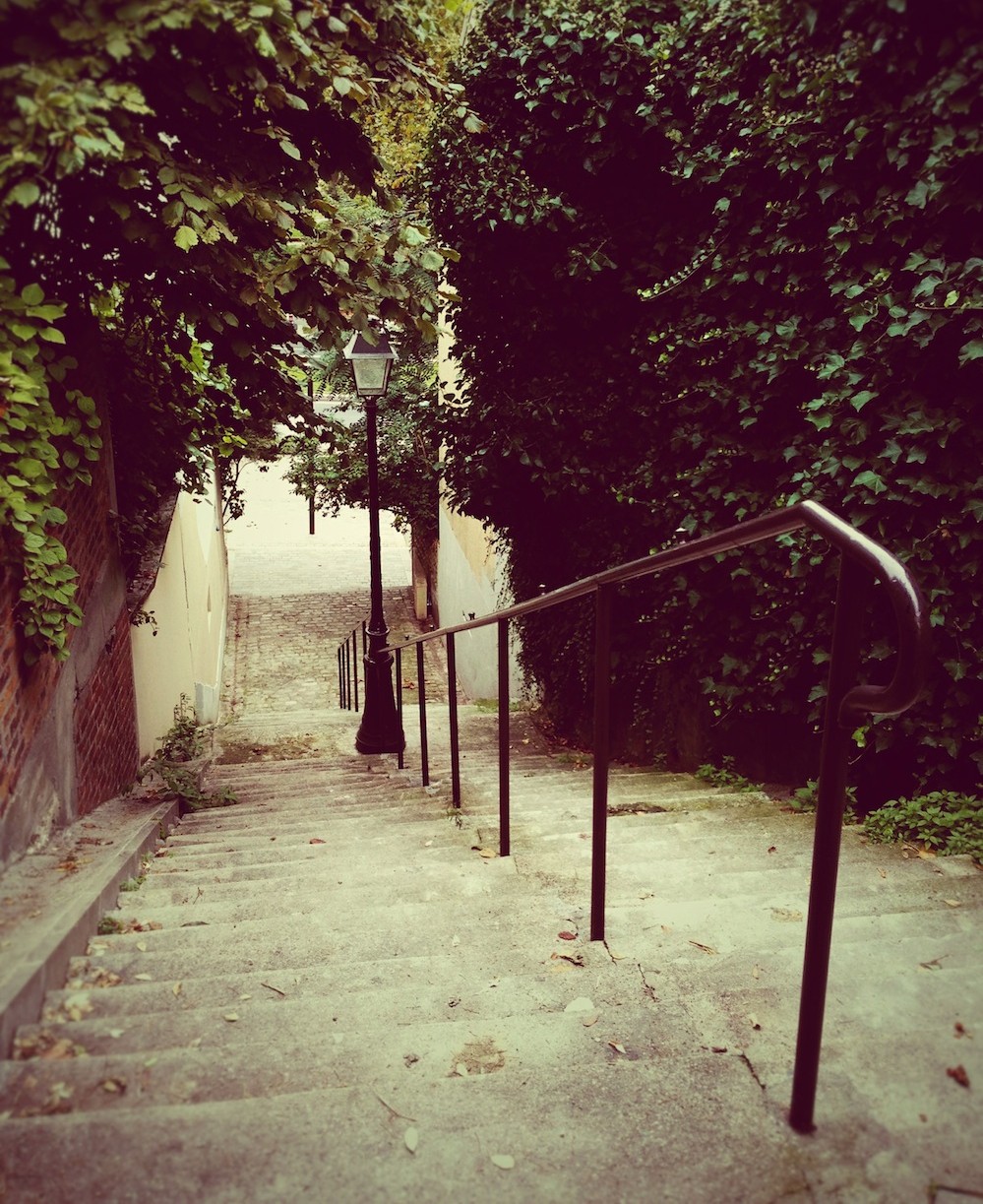 This is not Montmartre, the cupcake hilltop village of Paris where Miss Amélie Poulain resides. Today we escape to a different corner of the city in the 20th arrondissement with just as much charm and just as many steps. Upon first discovering it, my faithful walking companion duly declared, "It's like a little Montmartre!"
So that's what I decided to call it, my little (secret) Montmartre.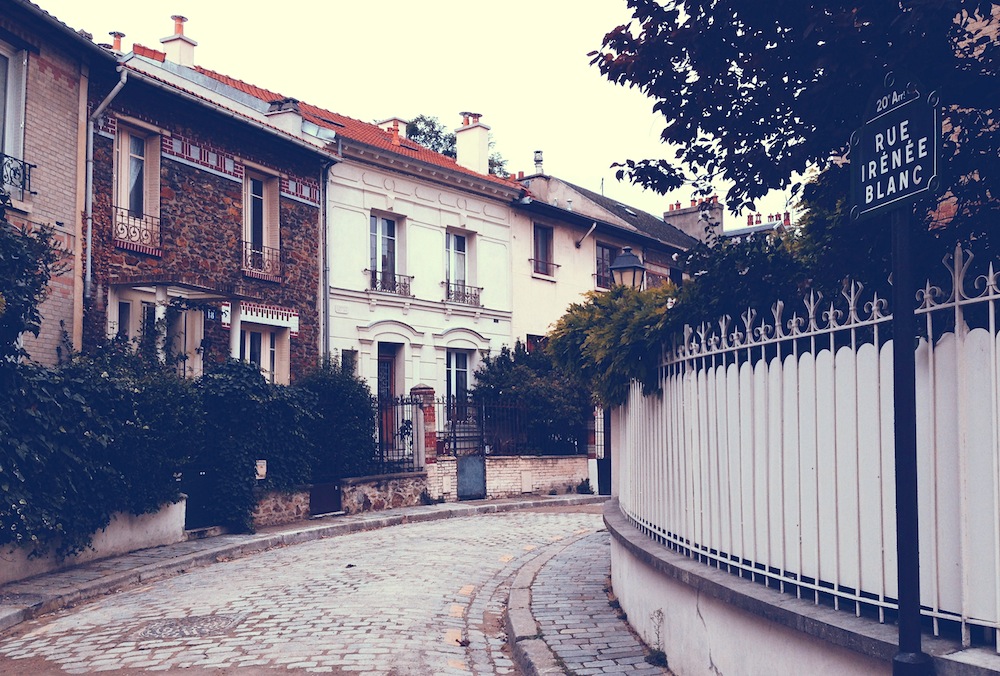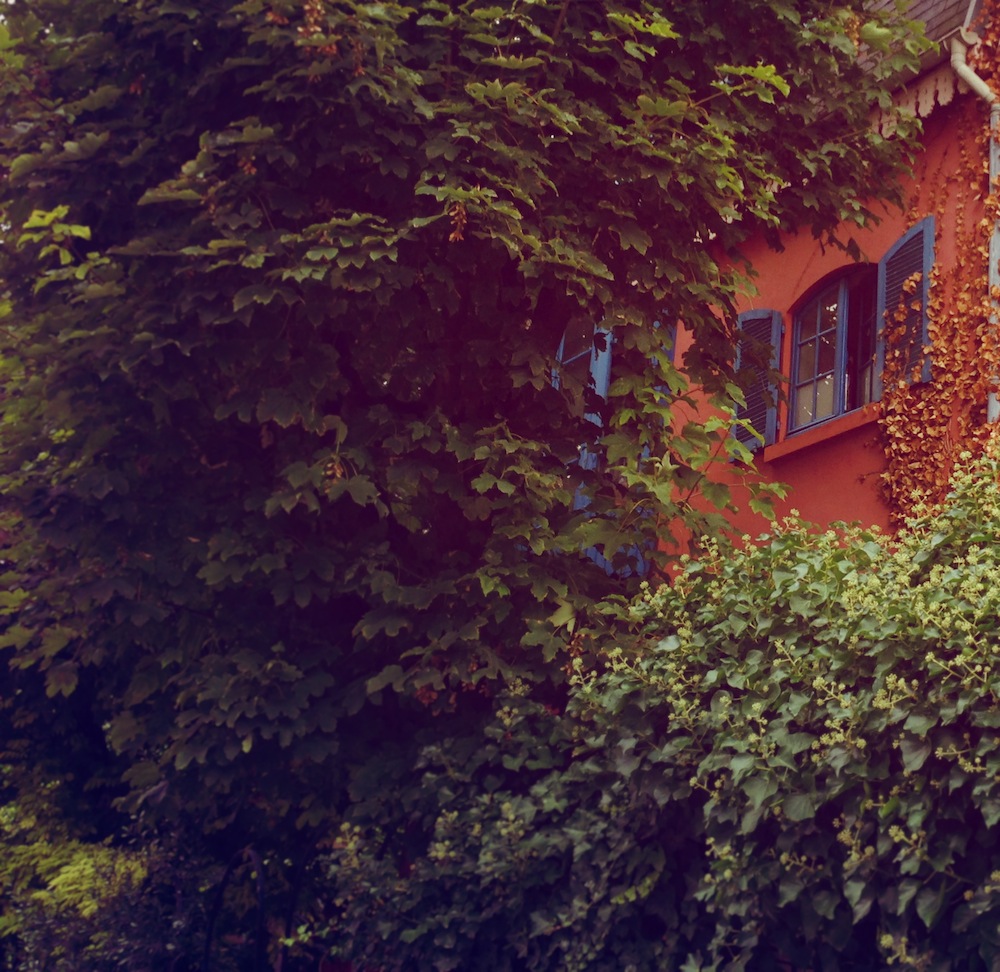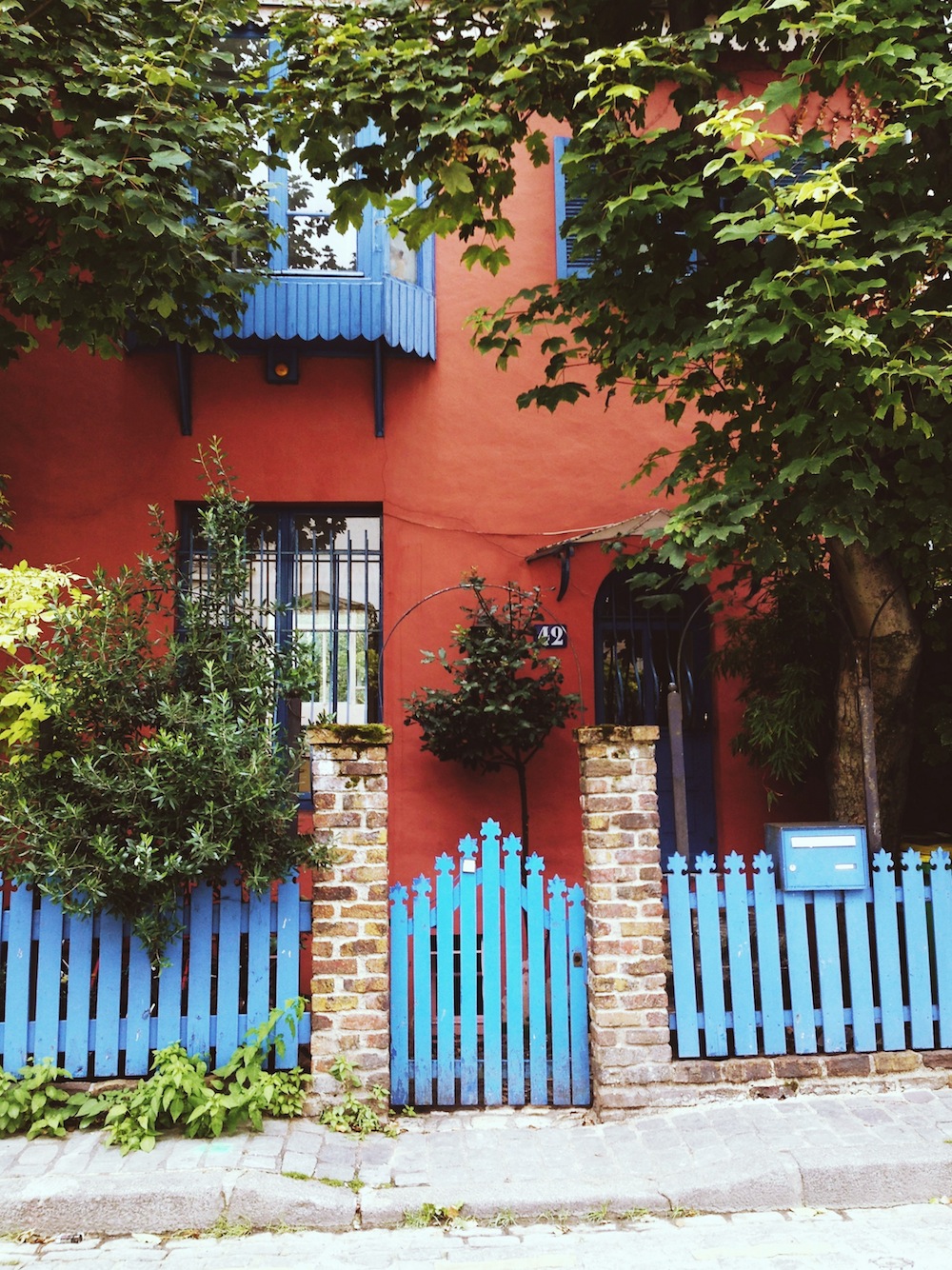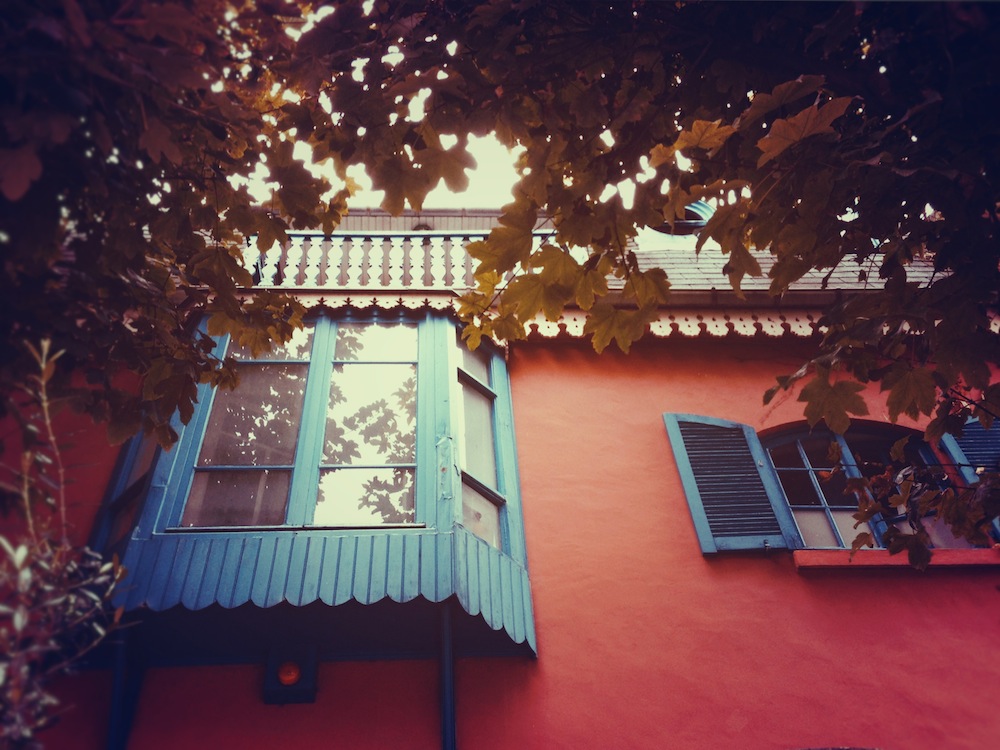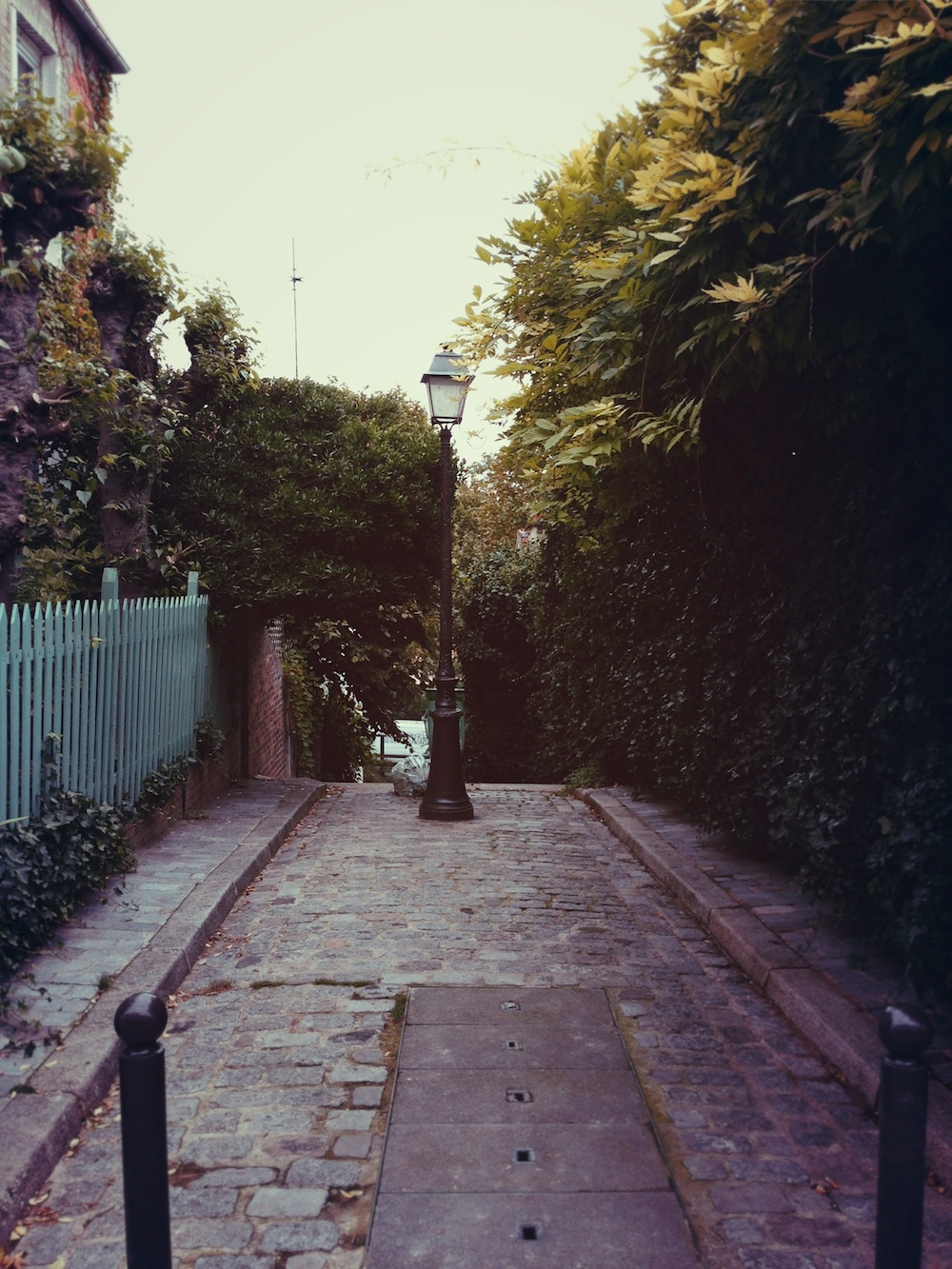 We're in a small quartier of the French capital known officially, and affectionately, as "La Campagne à Paris", the countryside in Paris. Built between 1907 and 1926 and shaped like an island, each of the roads are connected by picturesque staircases that wouldn't be out of place in Montmartre.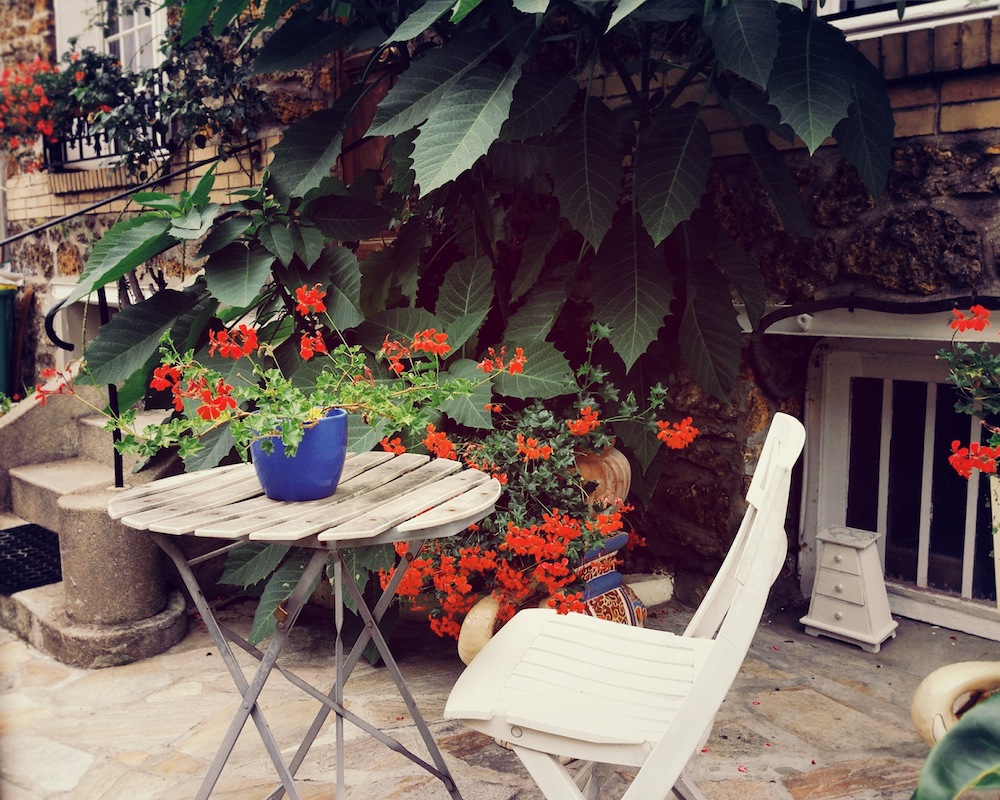 I'm guessing there's a miniature tea set in that tiny chest of drawers.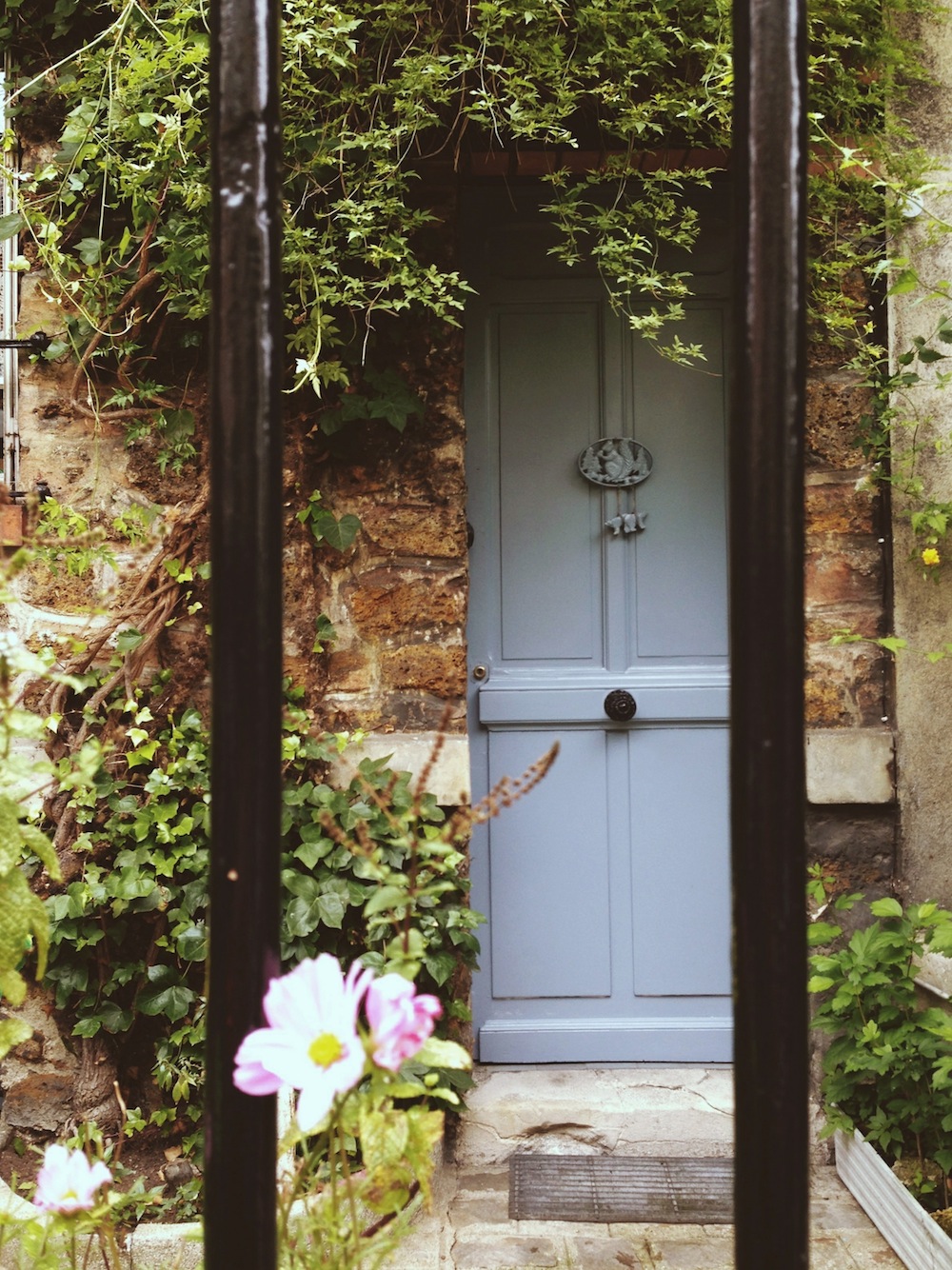 Every house is different and residents put their all into their own little front gardens. Wouldn't you?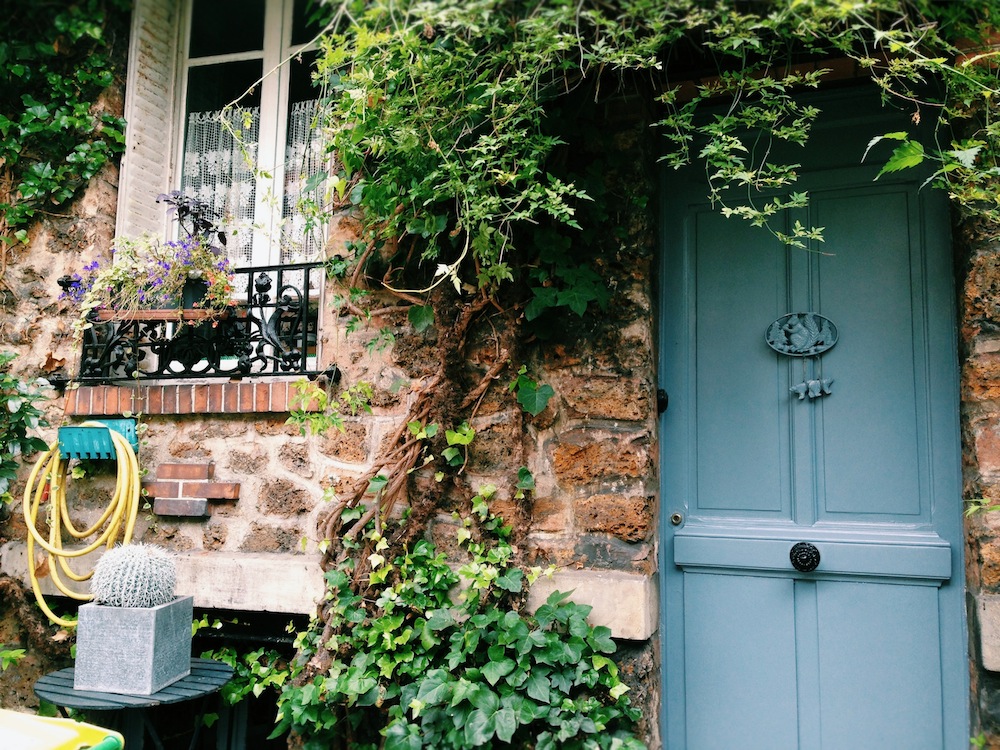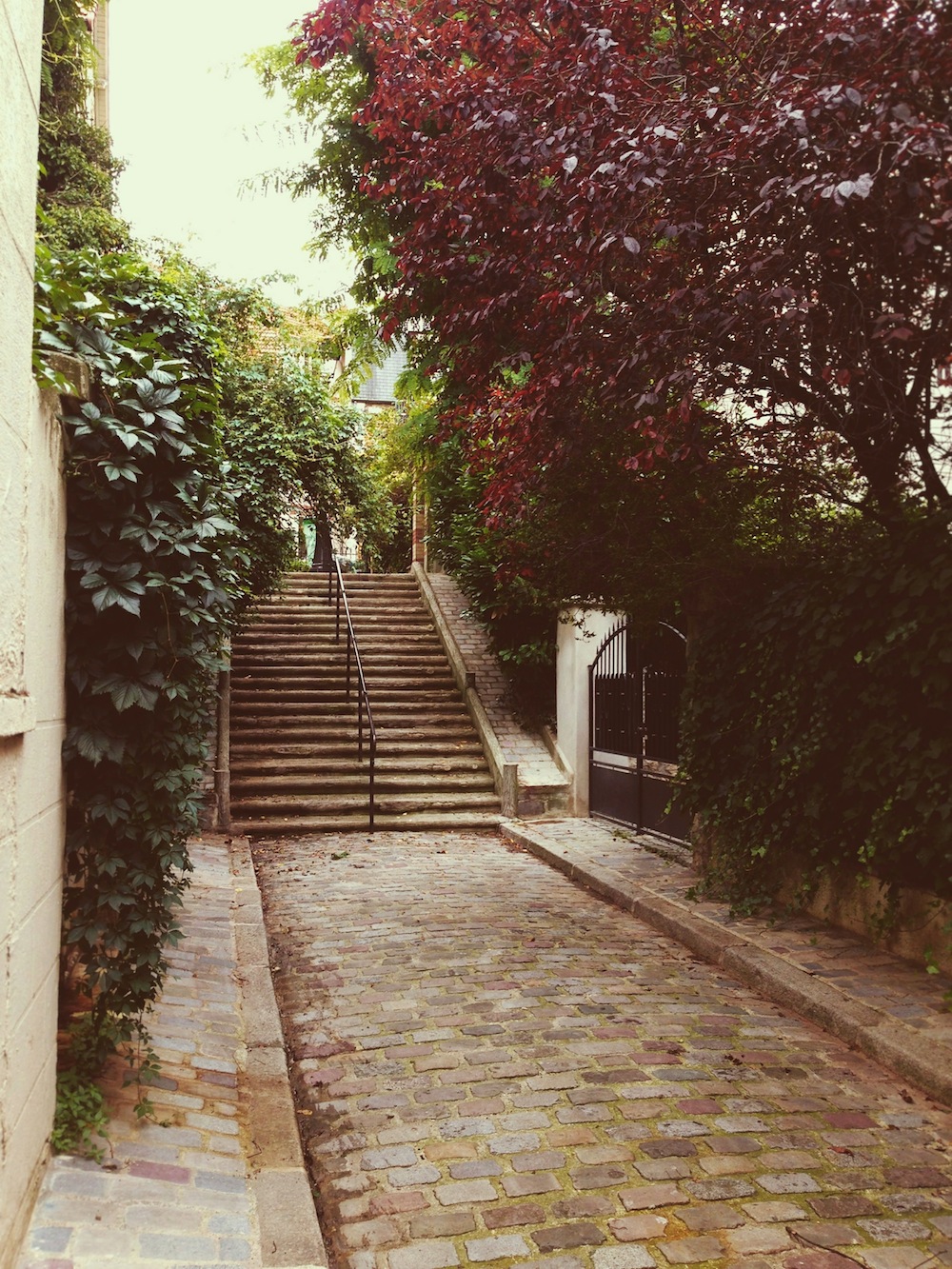 As for a preferred scenic route? I don't have one. Dive down every staircase, poke your head round every gate and get absolutely positively lost on this leafy little hill.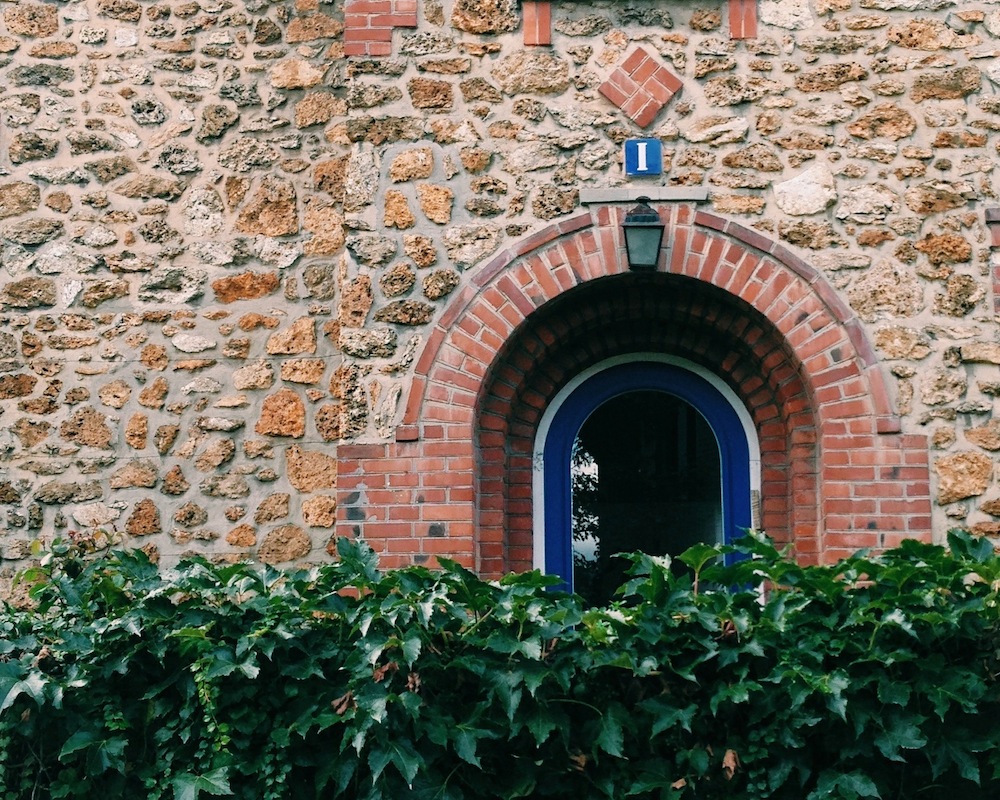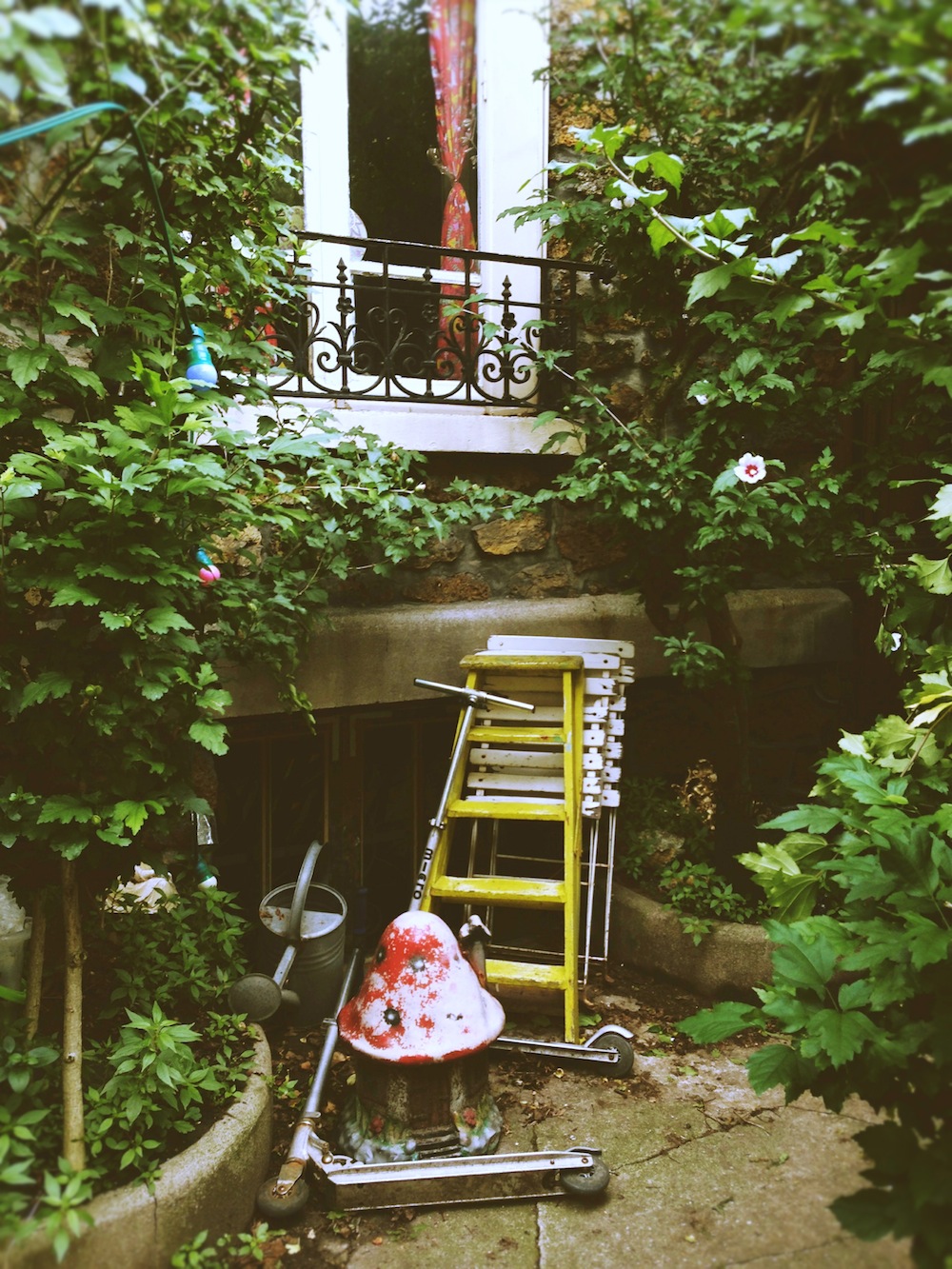 In Montmartre, they have gnomes, in little Montmartre, they have mushroom houses.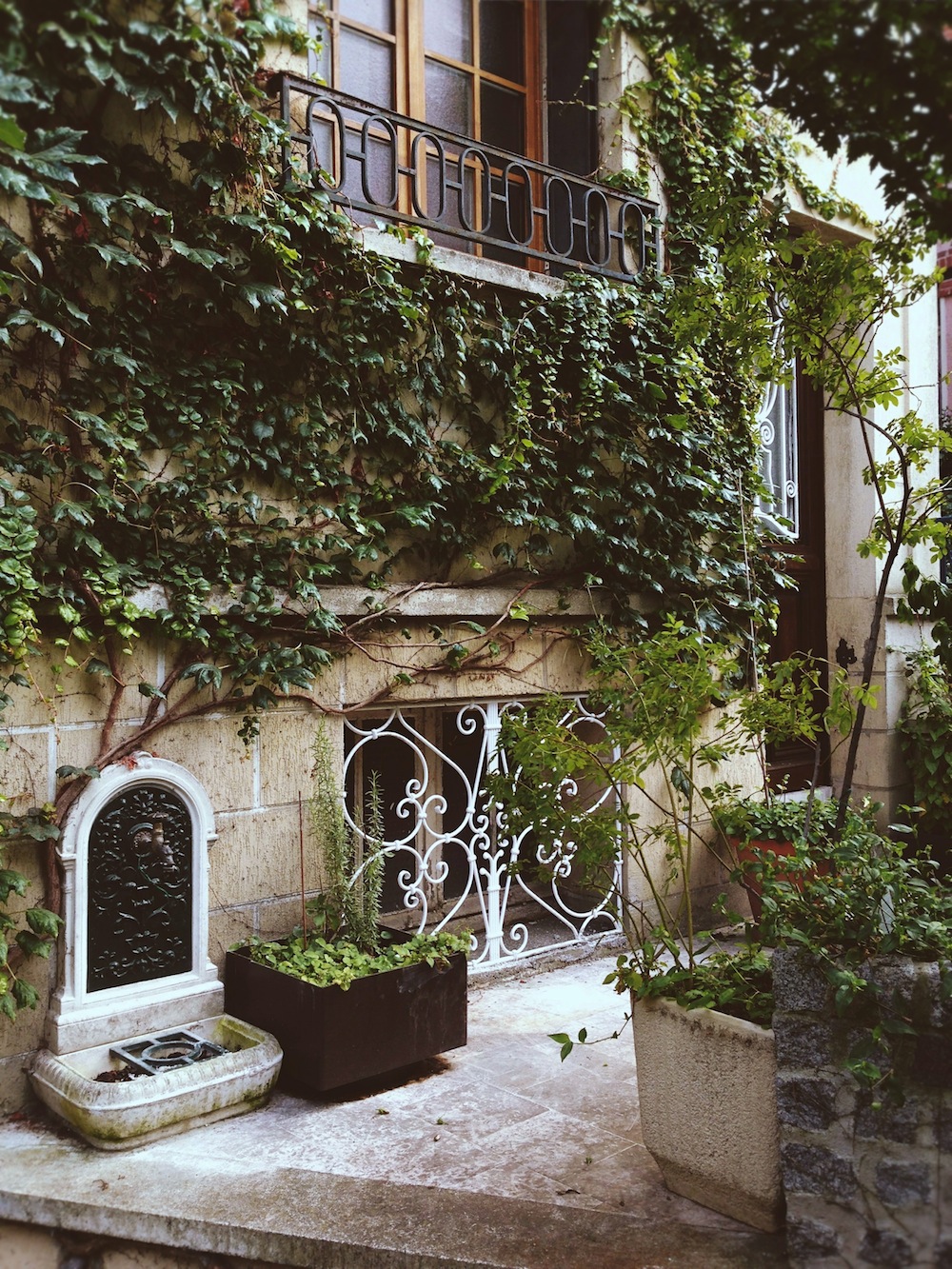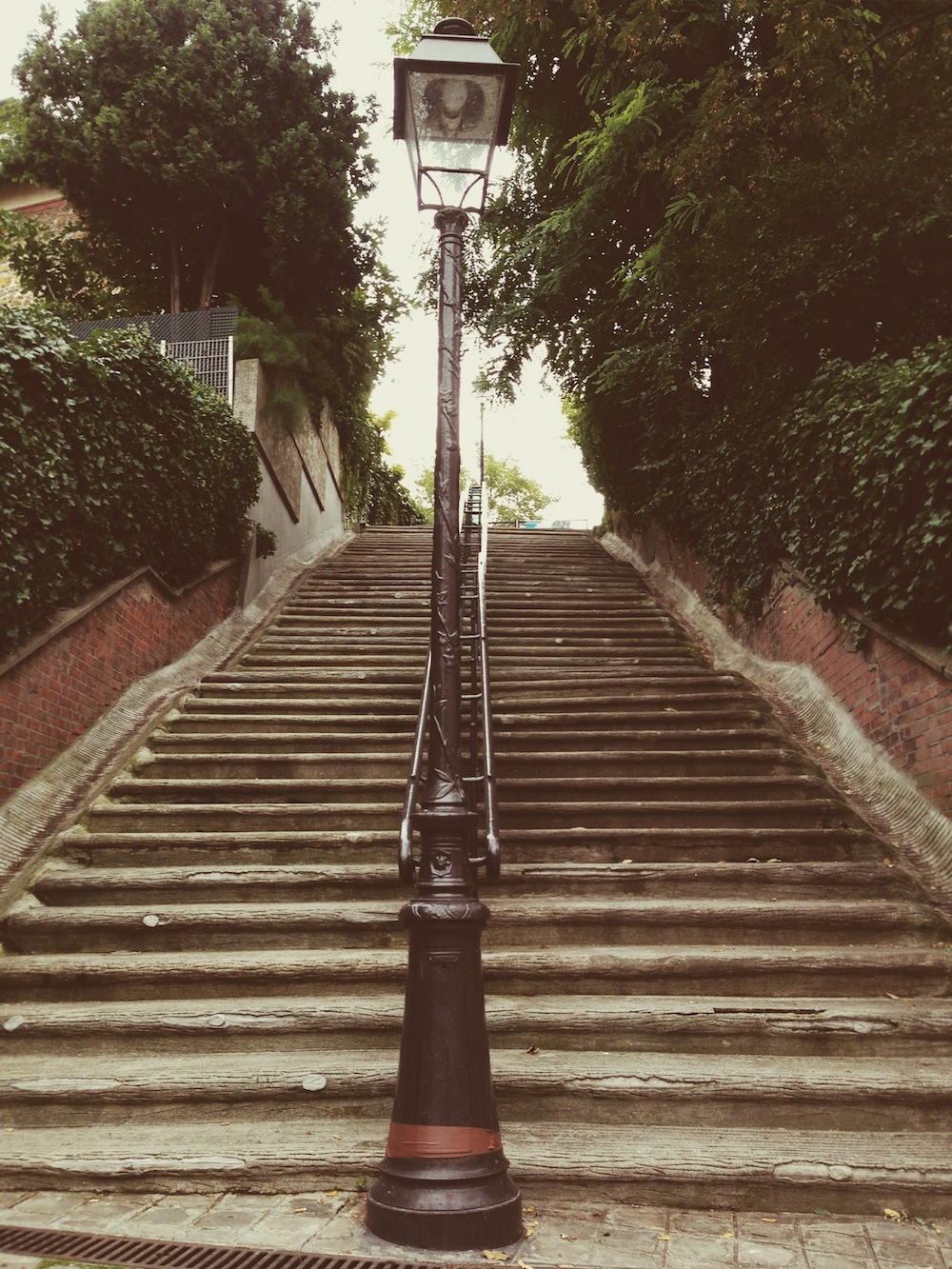 Is there a portal to the Sacré Coeur up there?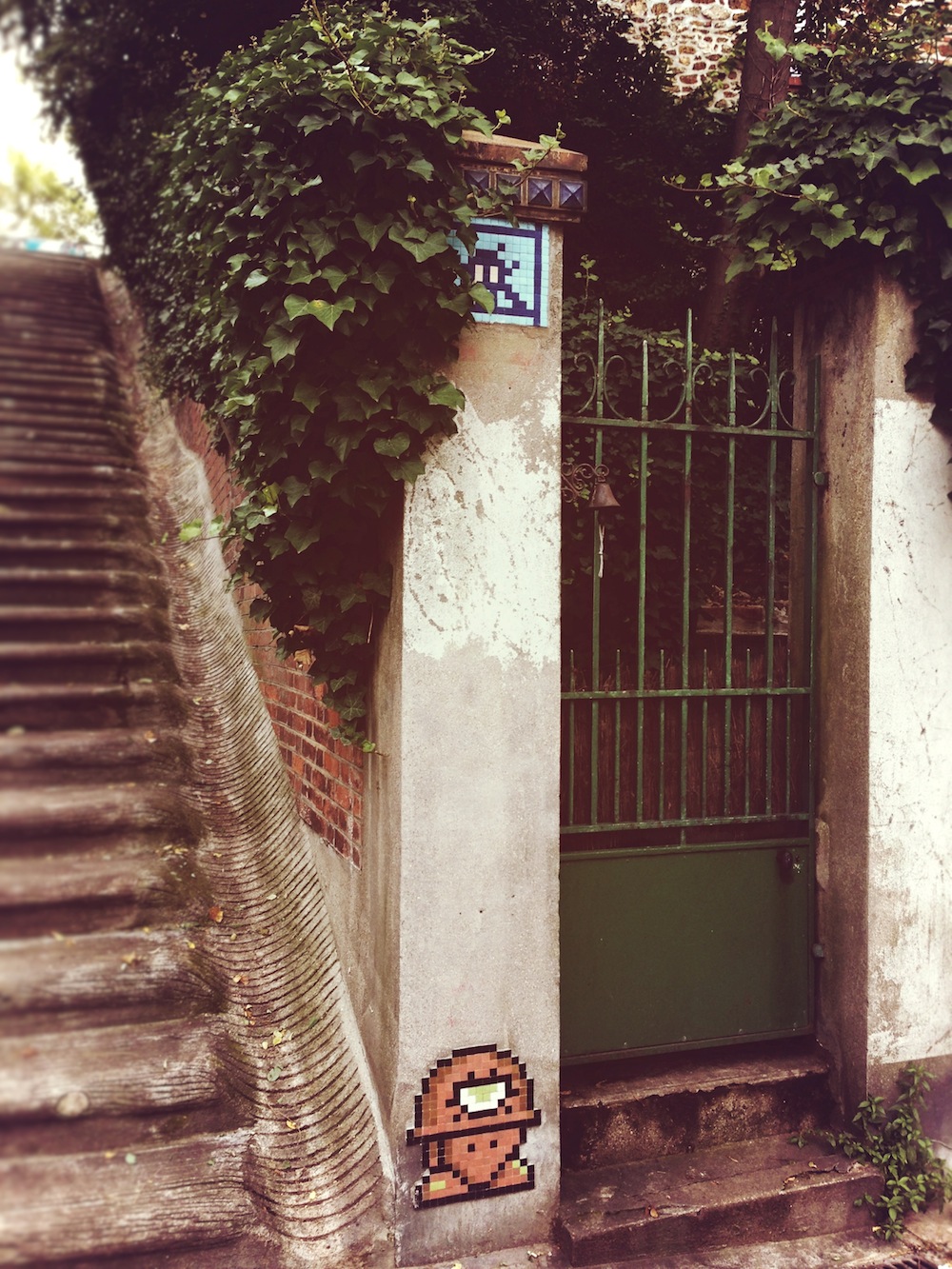 Looks like the Space Invader was here too!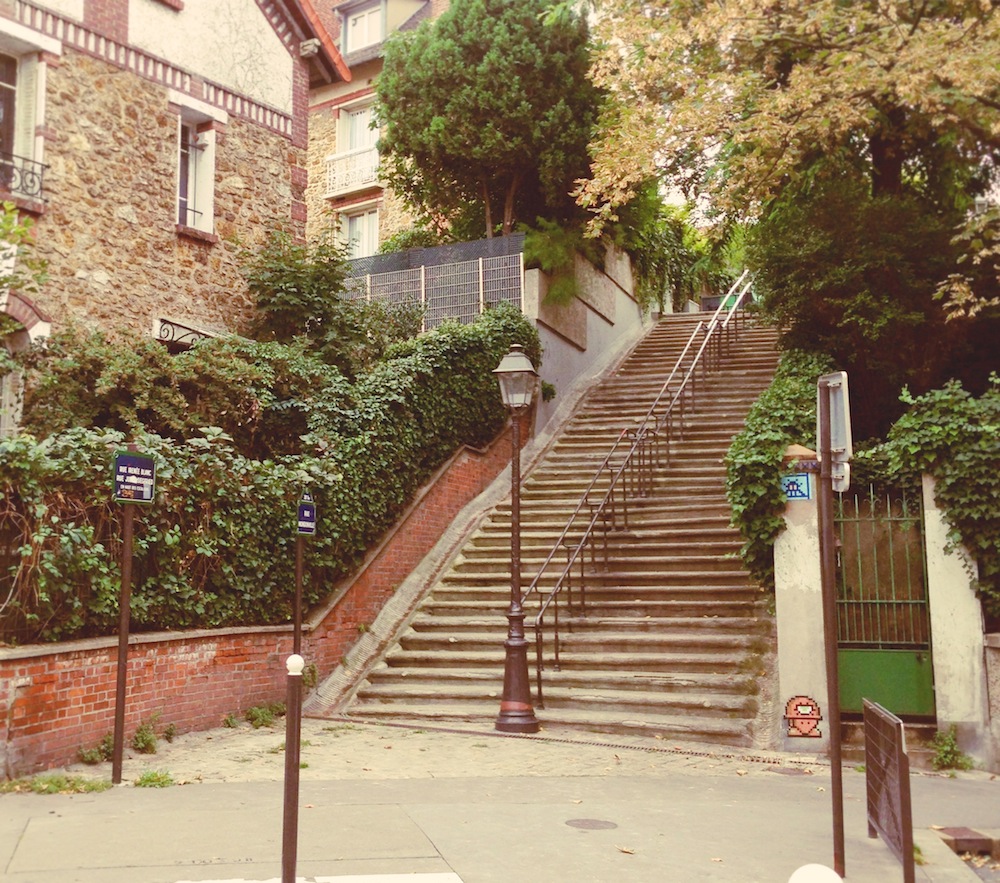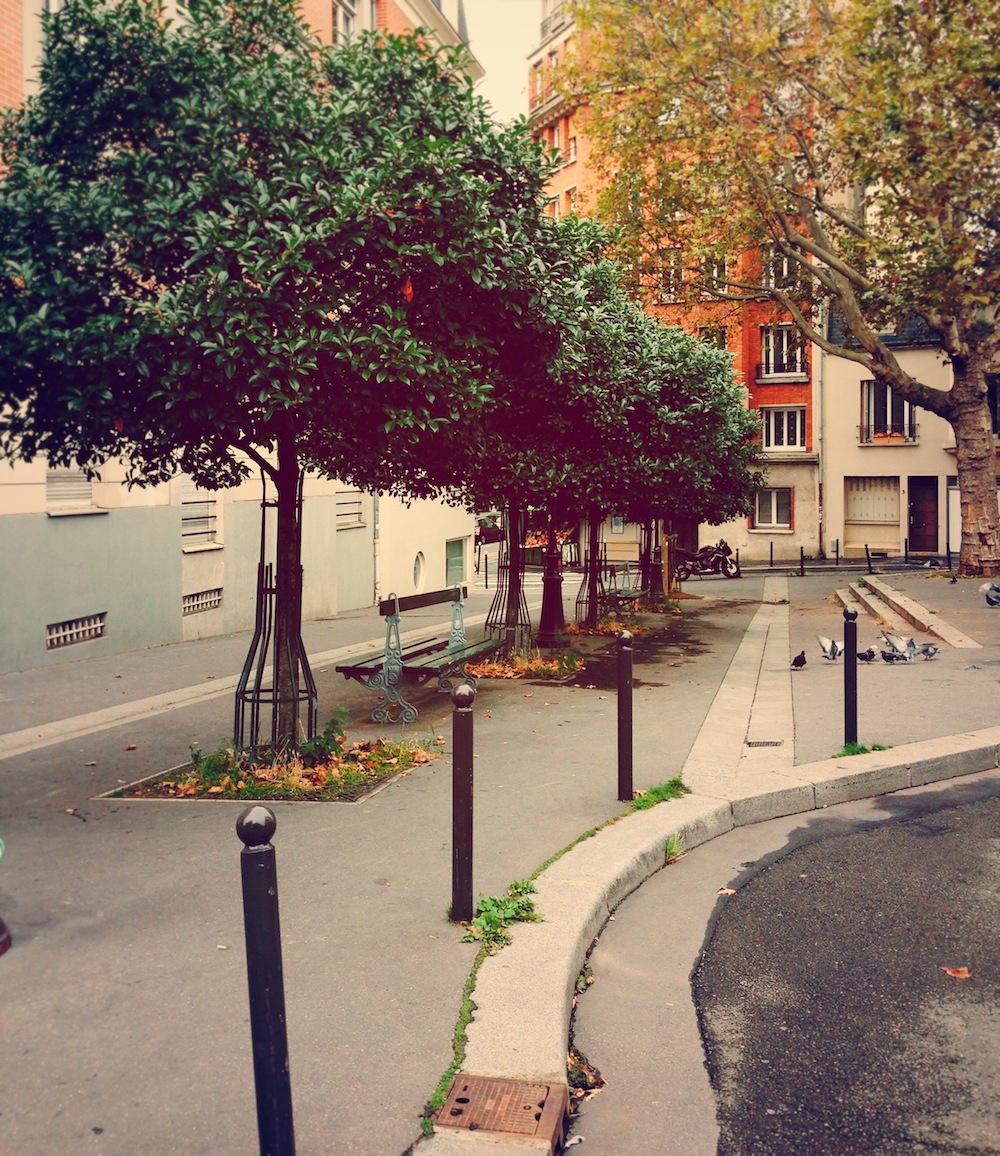 The peaceful 'main square'…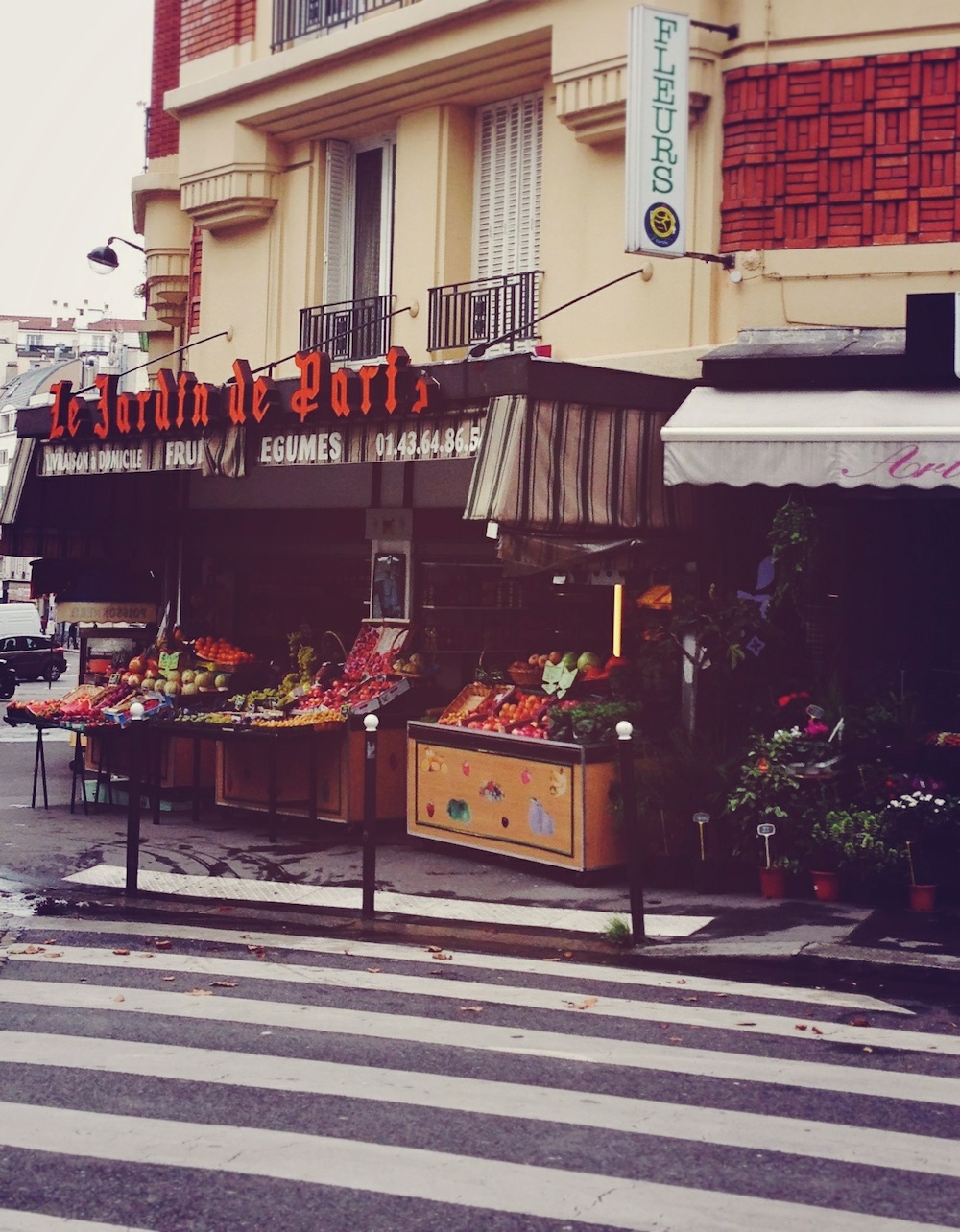 with a local grocery store just like Amélie's and old-fashioned store-fronts with gorgeous typography….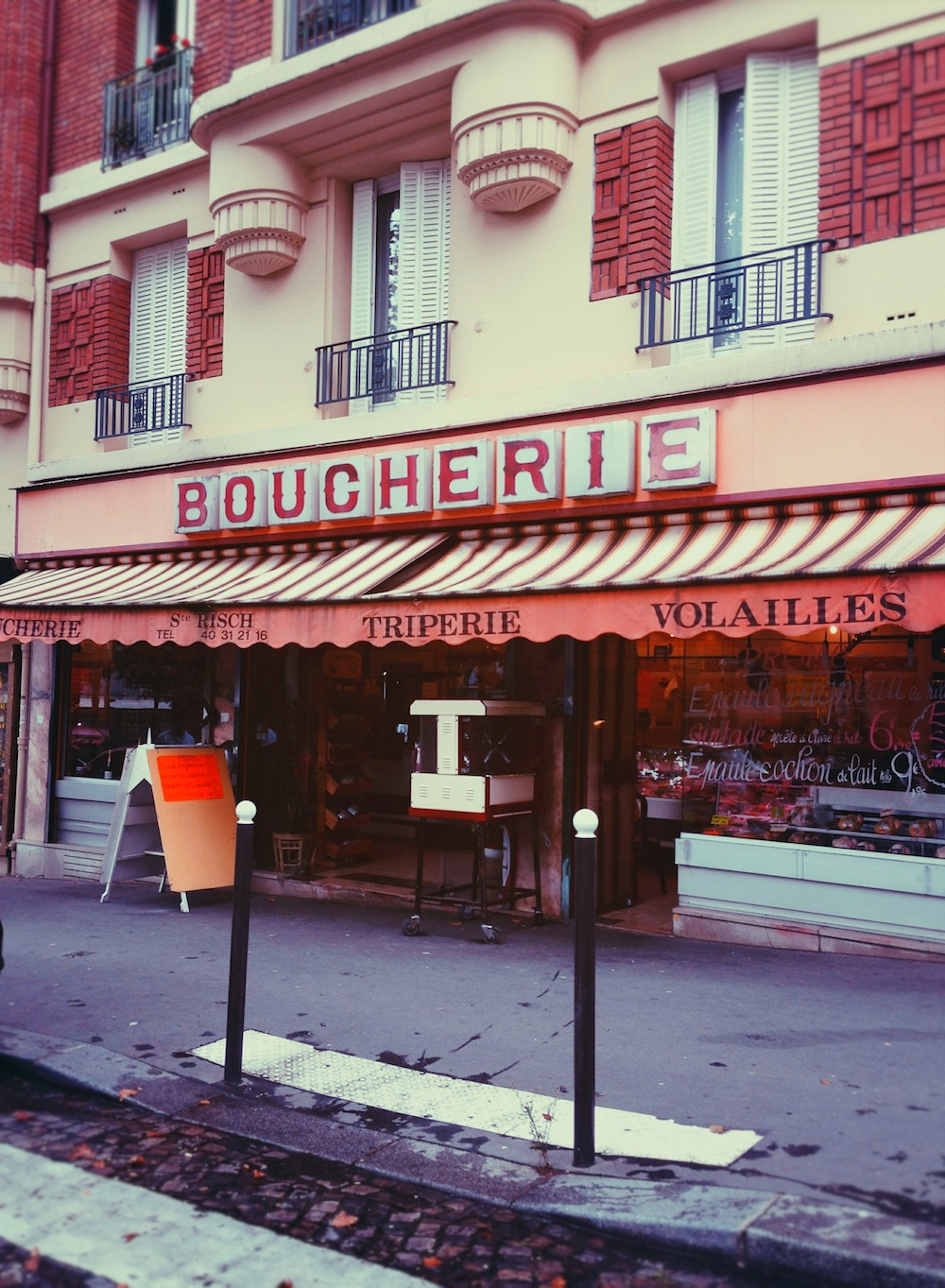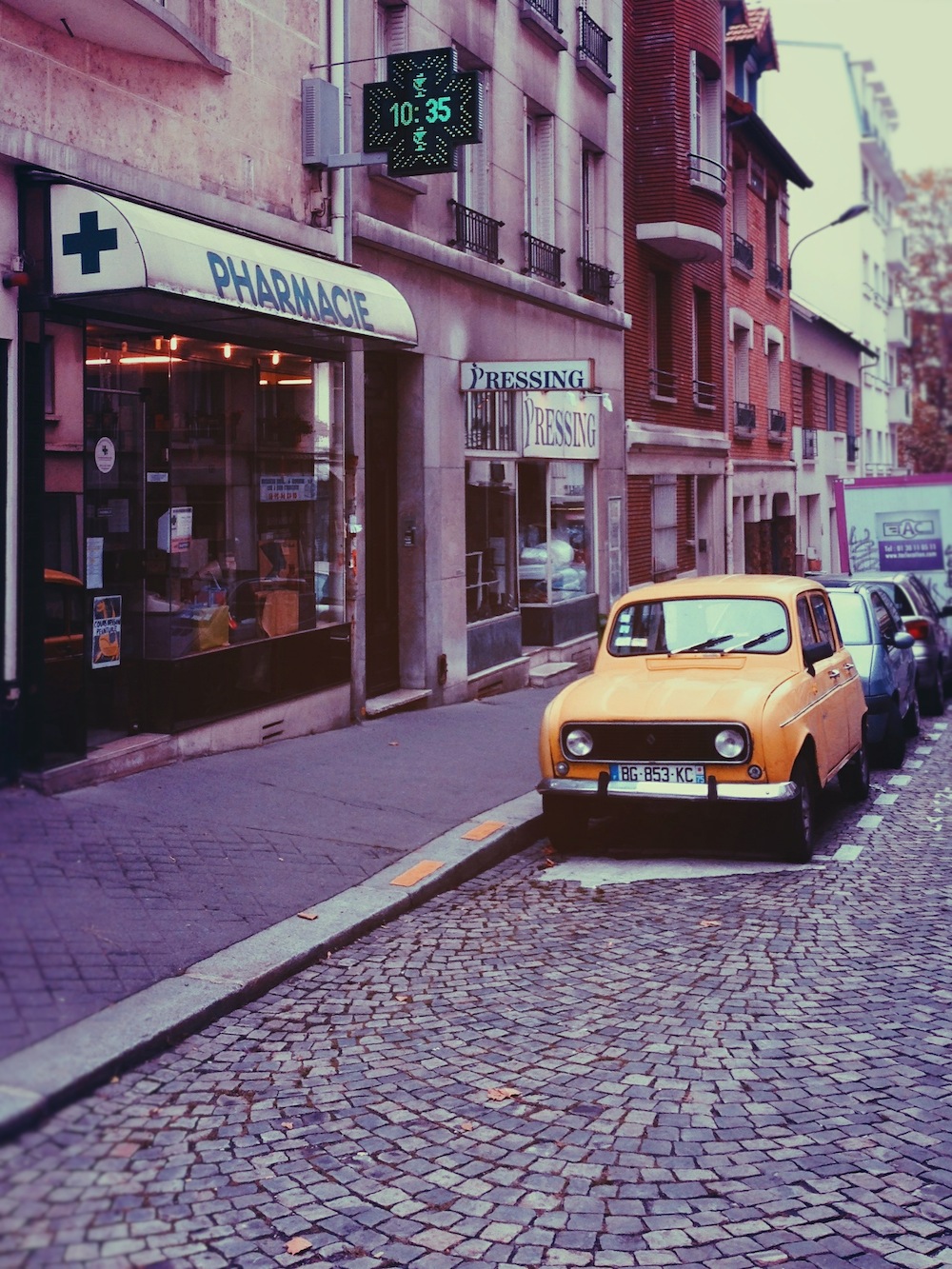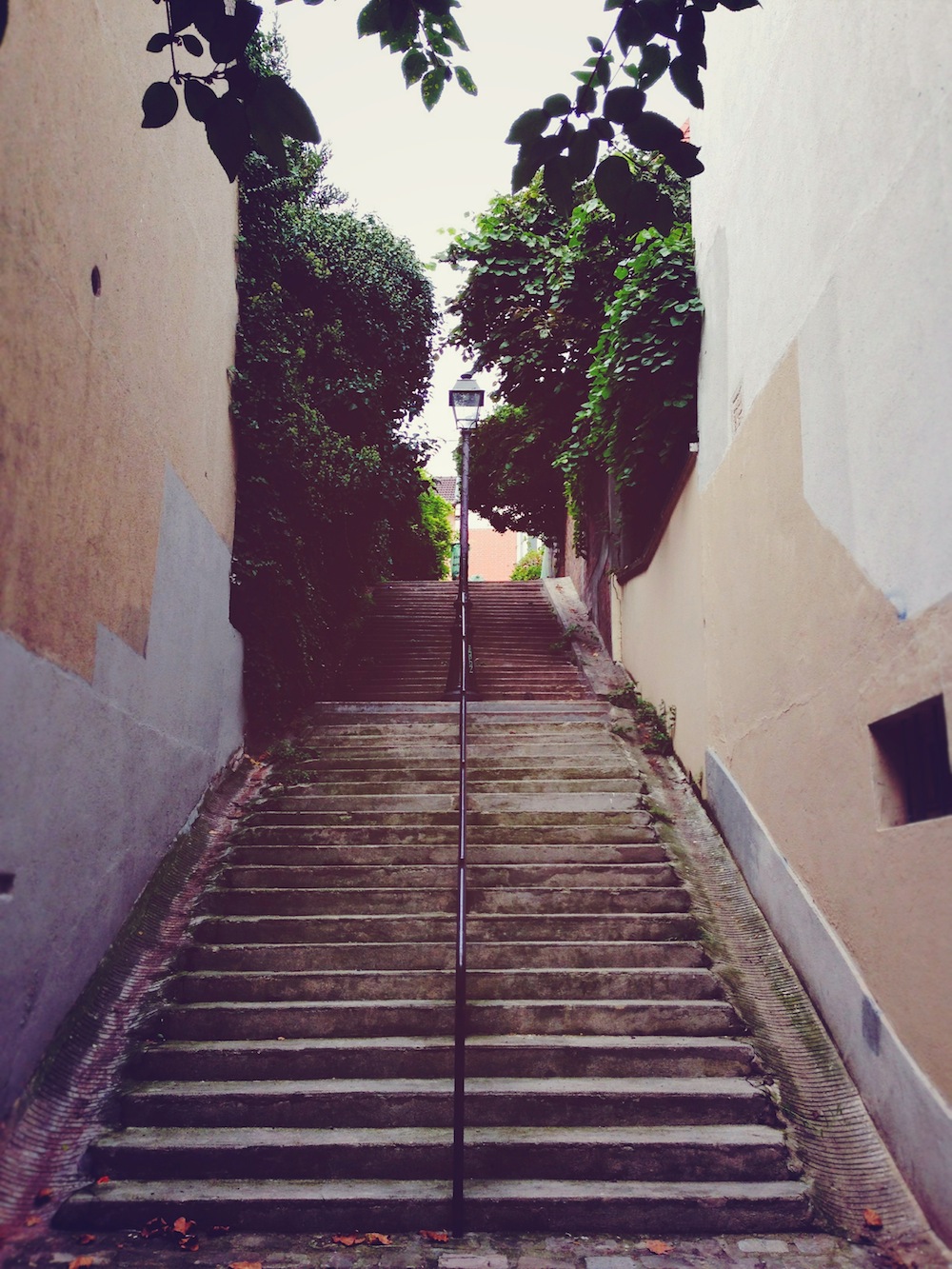 Think of it as a little workout for your calf muscles…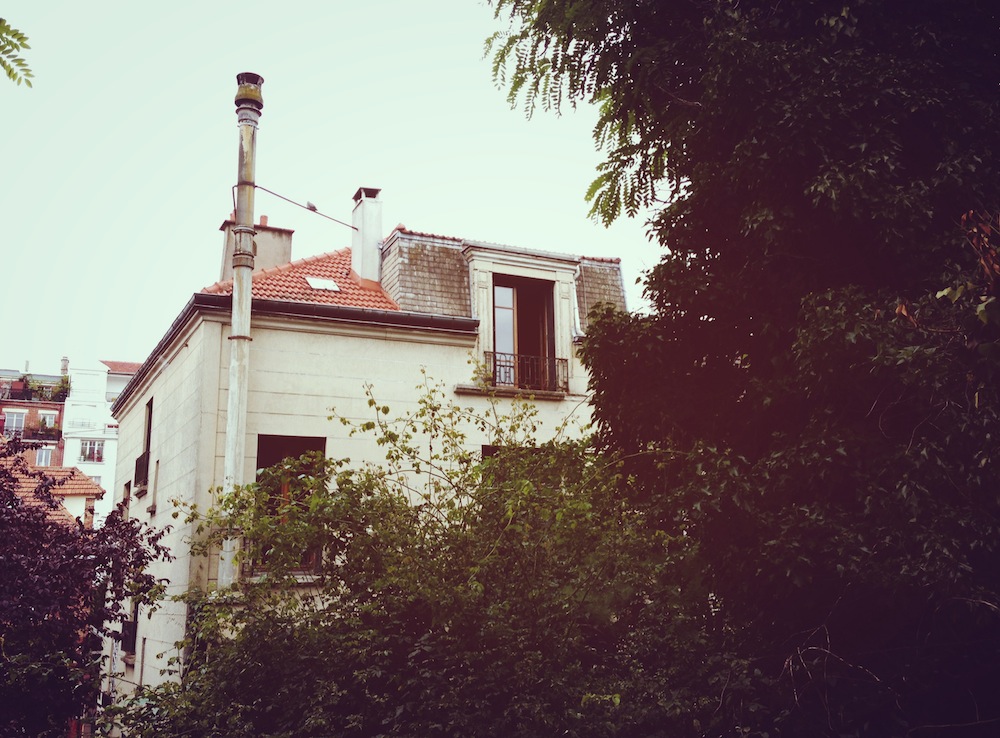 With the rooftop and terrace views along the way…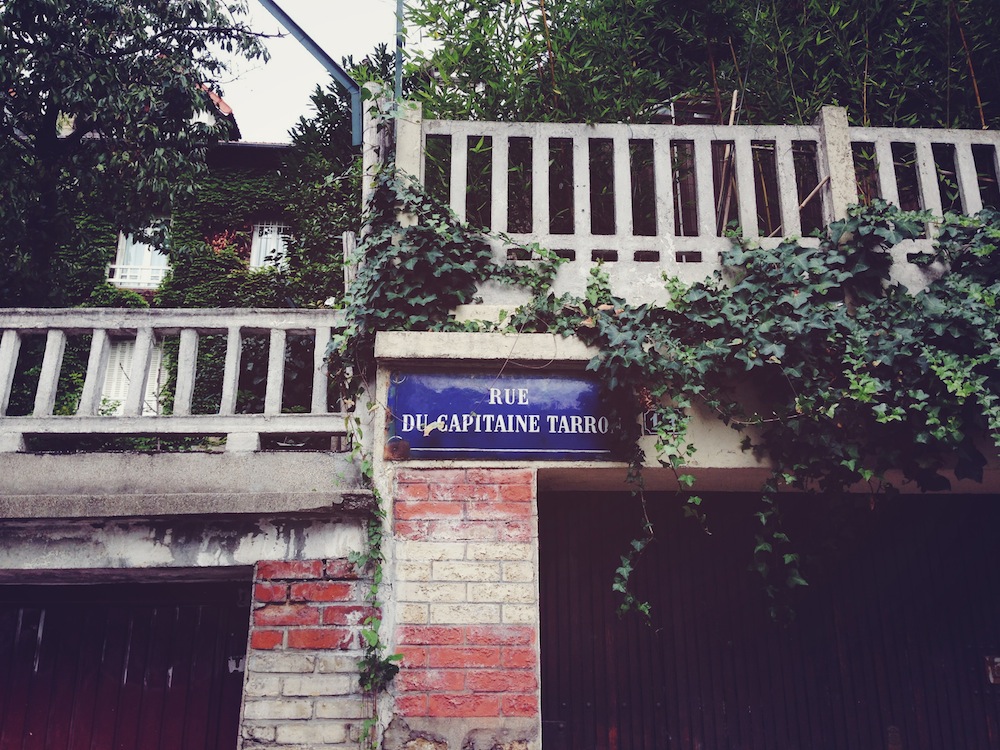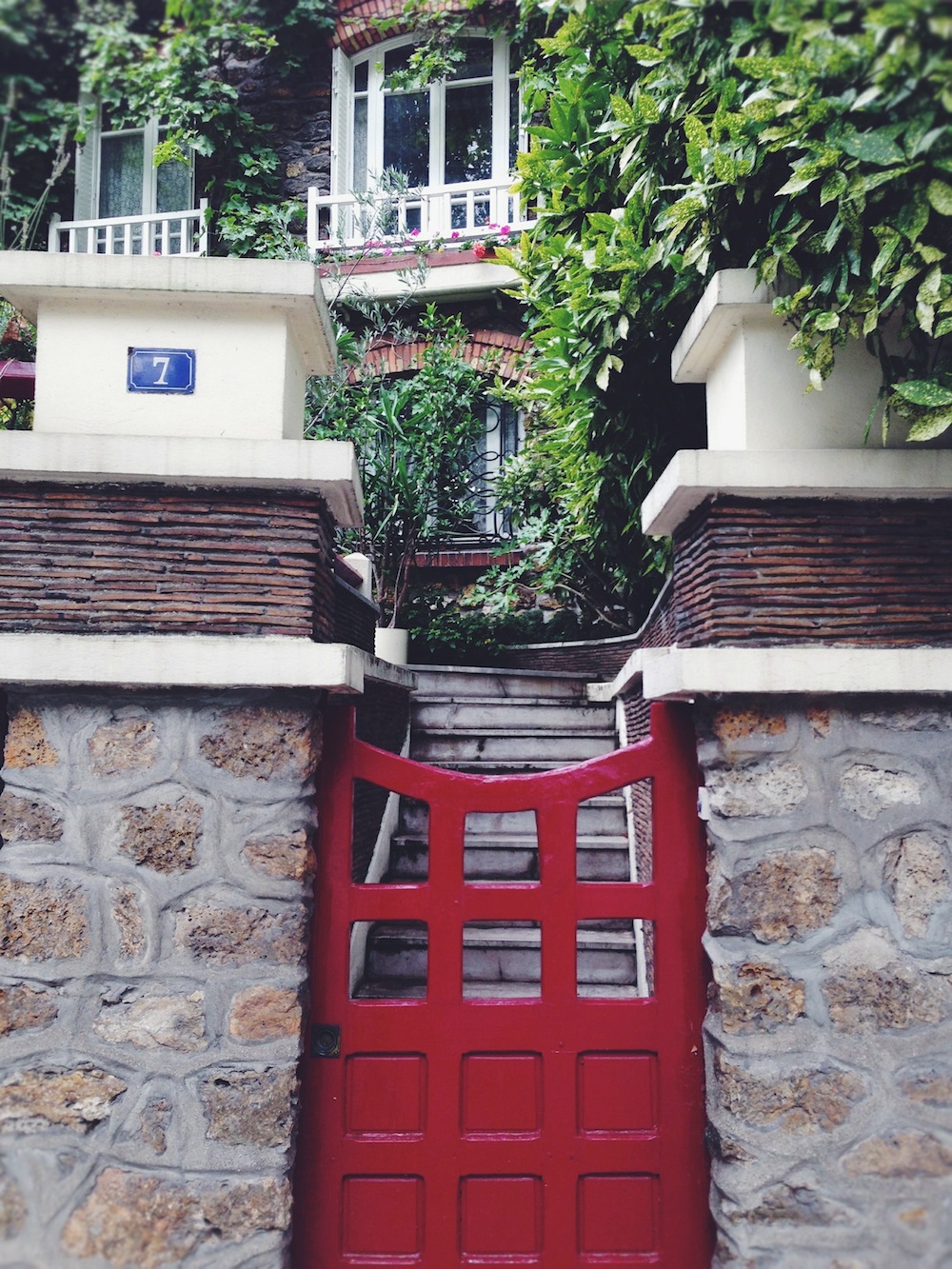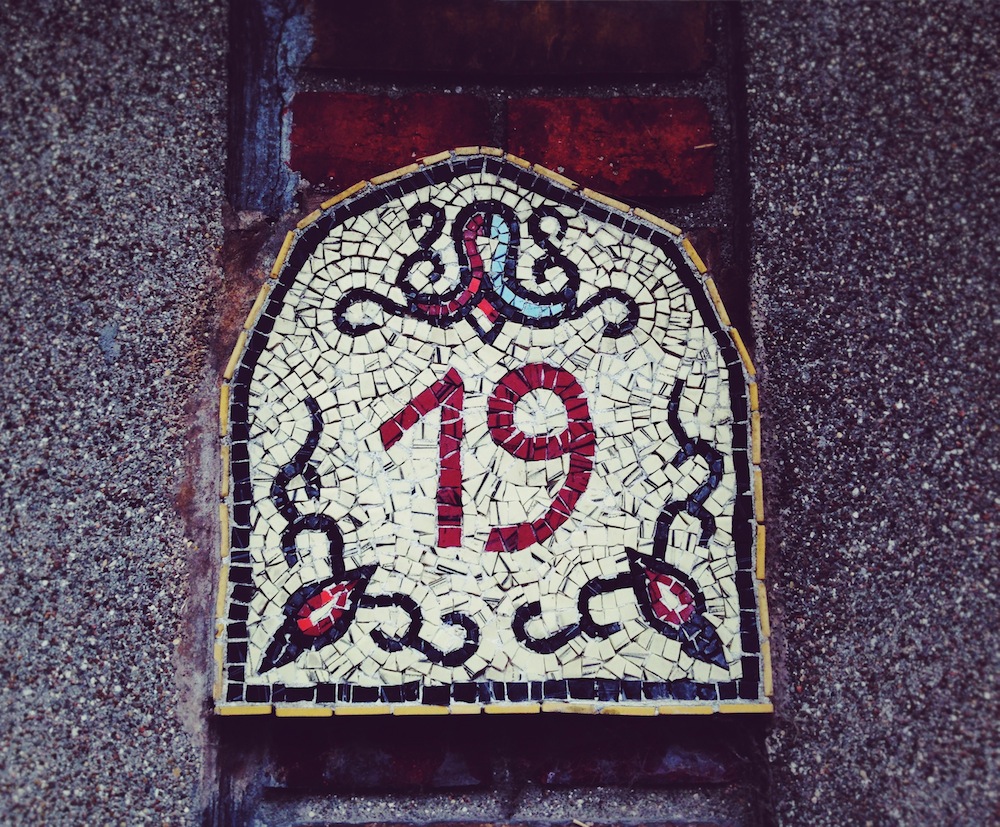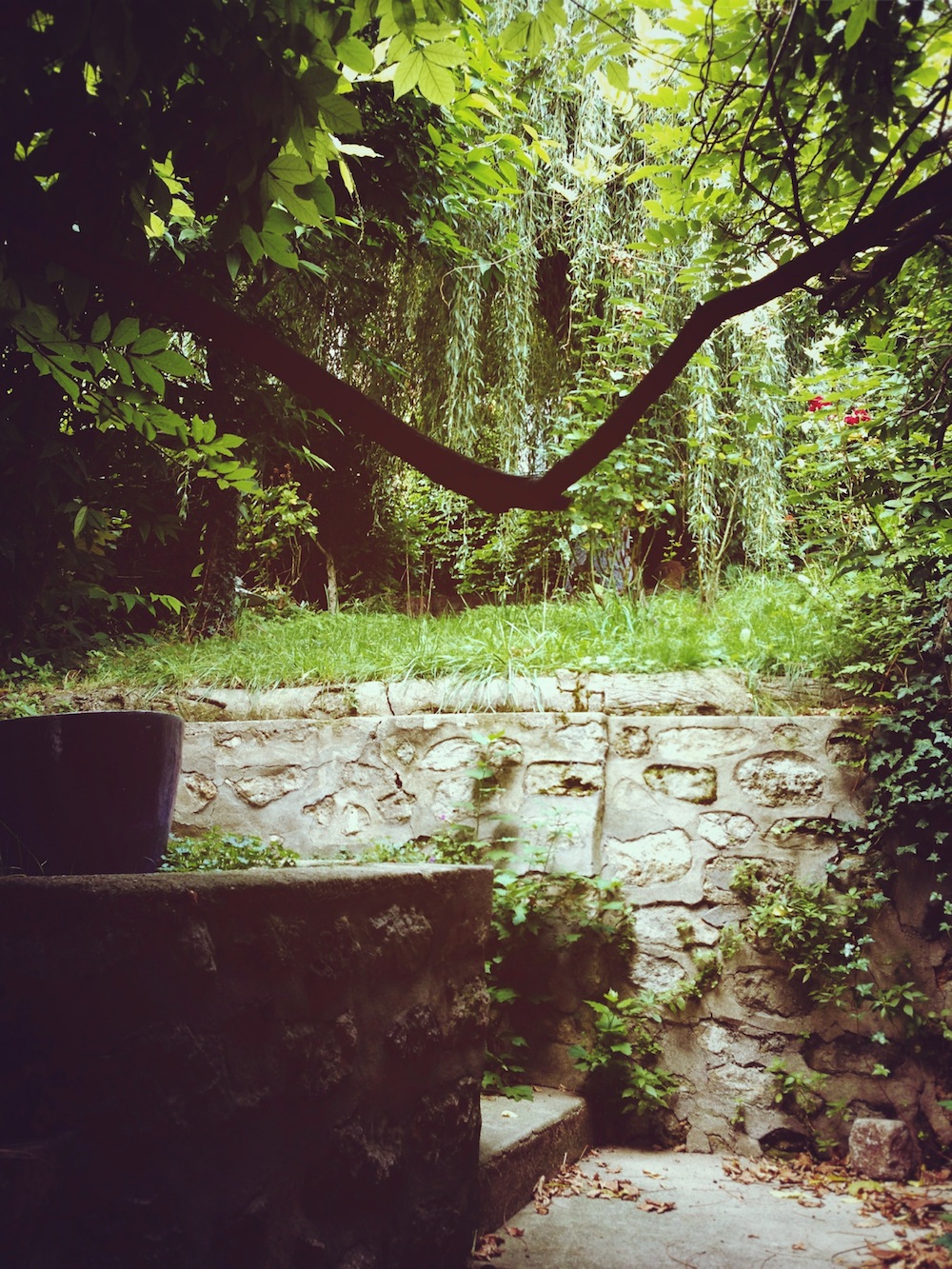 Could you imagine such a place as this exists in the middle of Paris?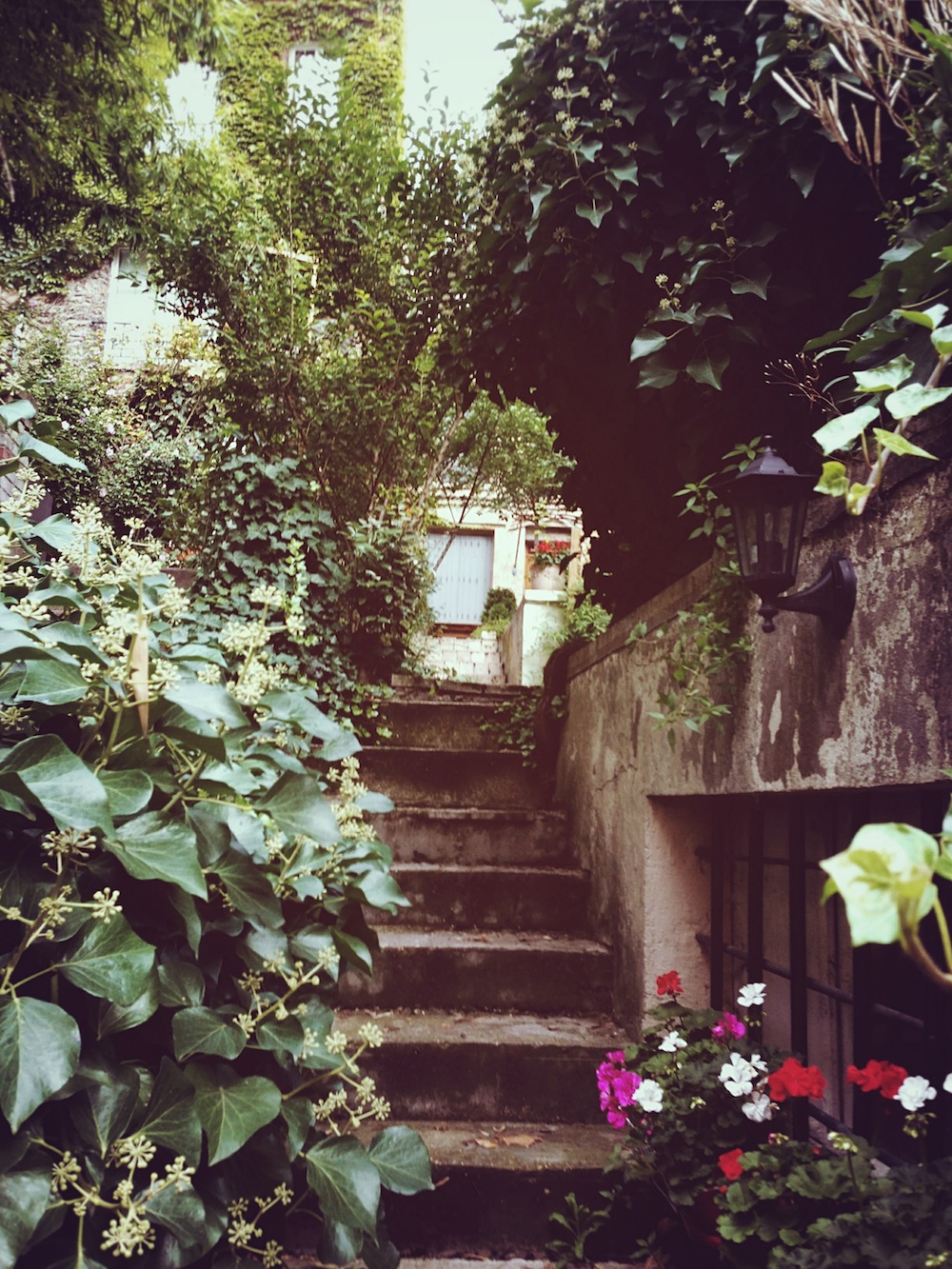 If you happen to come across another human being on your visit, most likely they live in this little paradise and I think you'll find they have a warmer smile than most Parisians.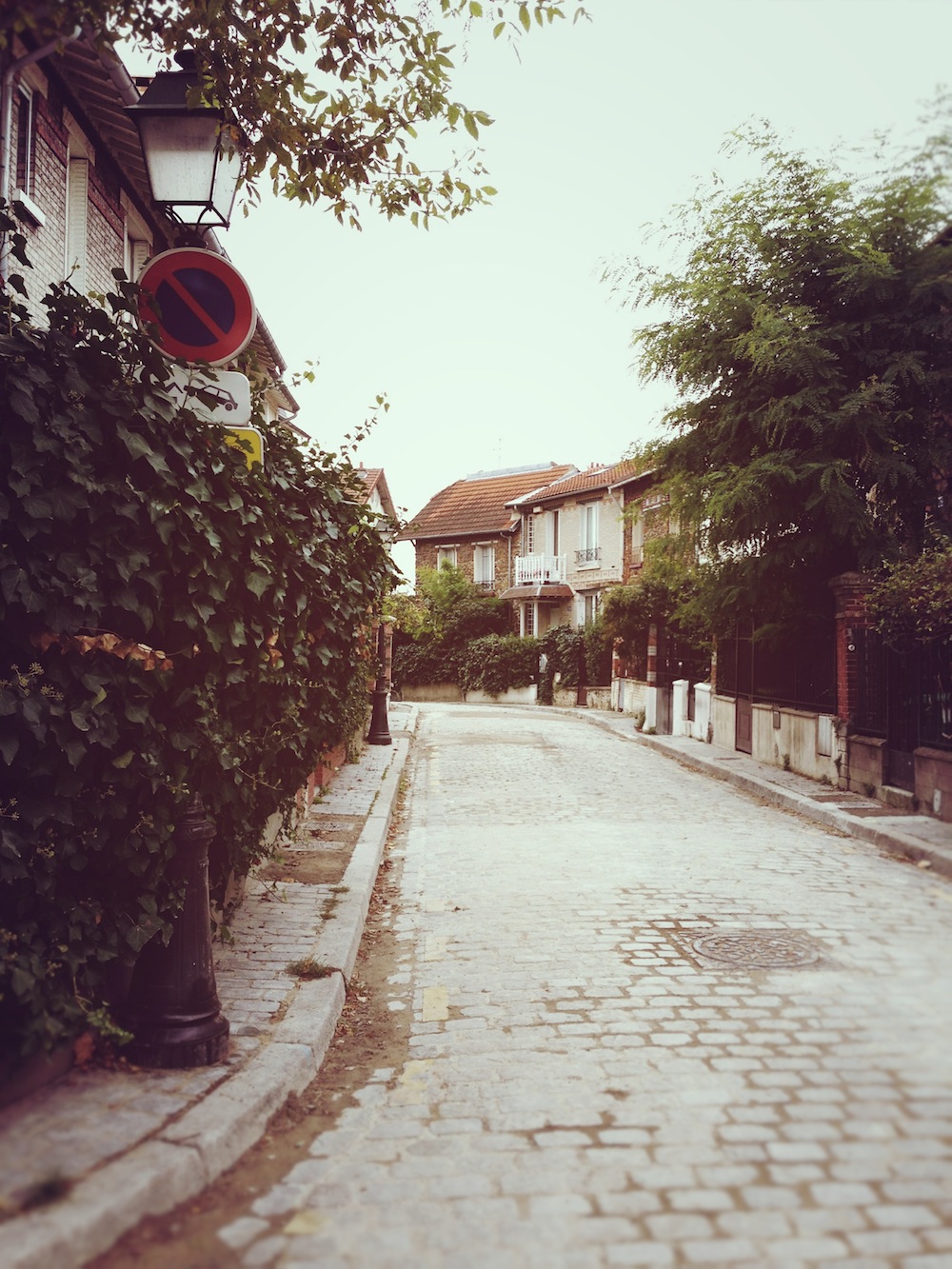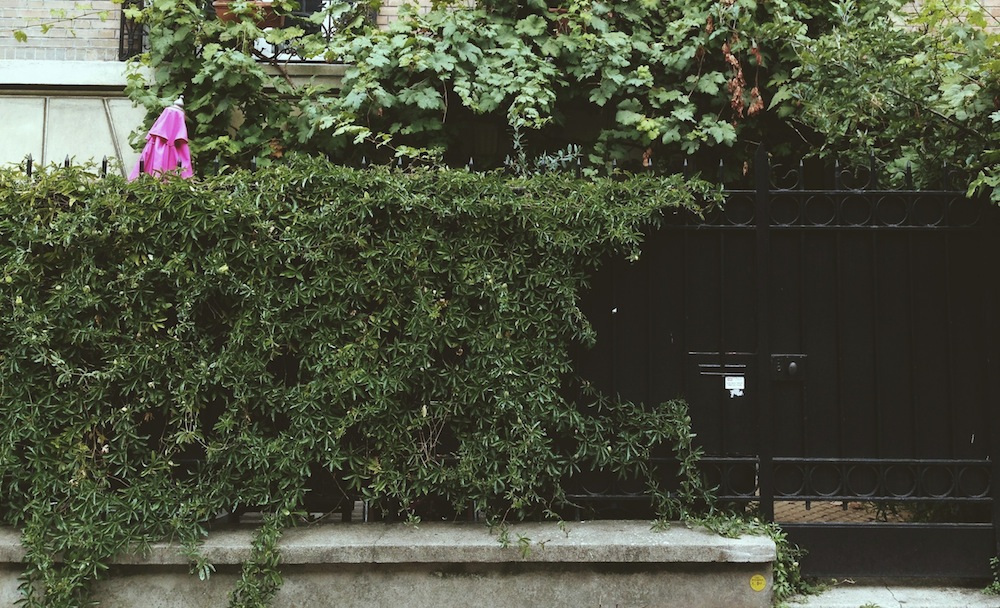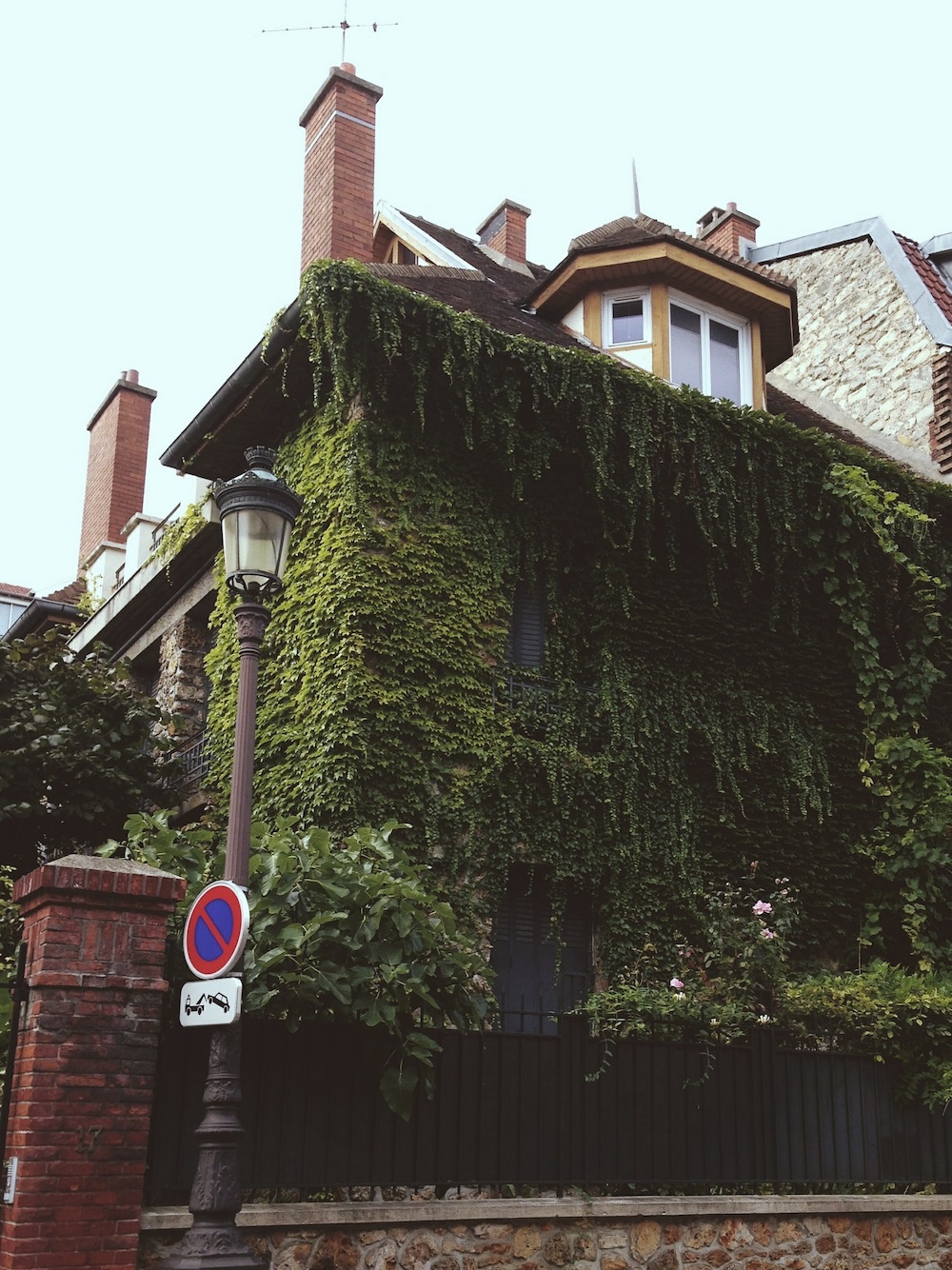 Oh don't mind us Mr. Cat. (You don't have to tell him twice).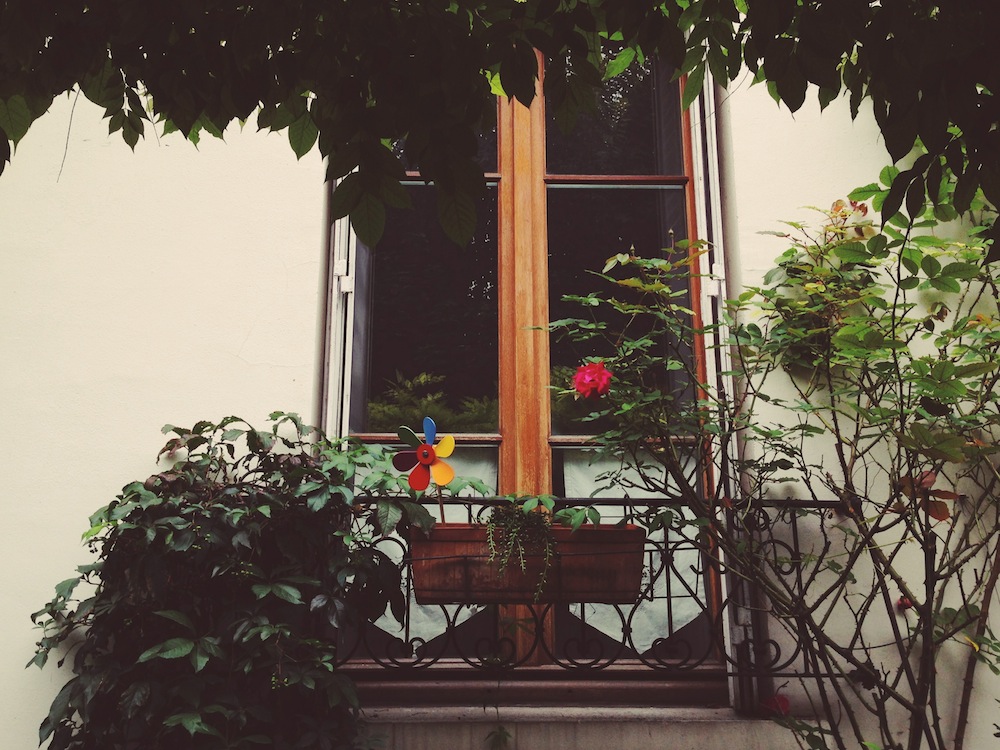 So if you're looking for the magic of Montmartre minus the tourists and souvenir shops, explore Little Montmartre for your fix of secret cupcake Paris.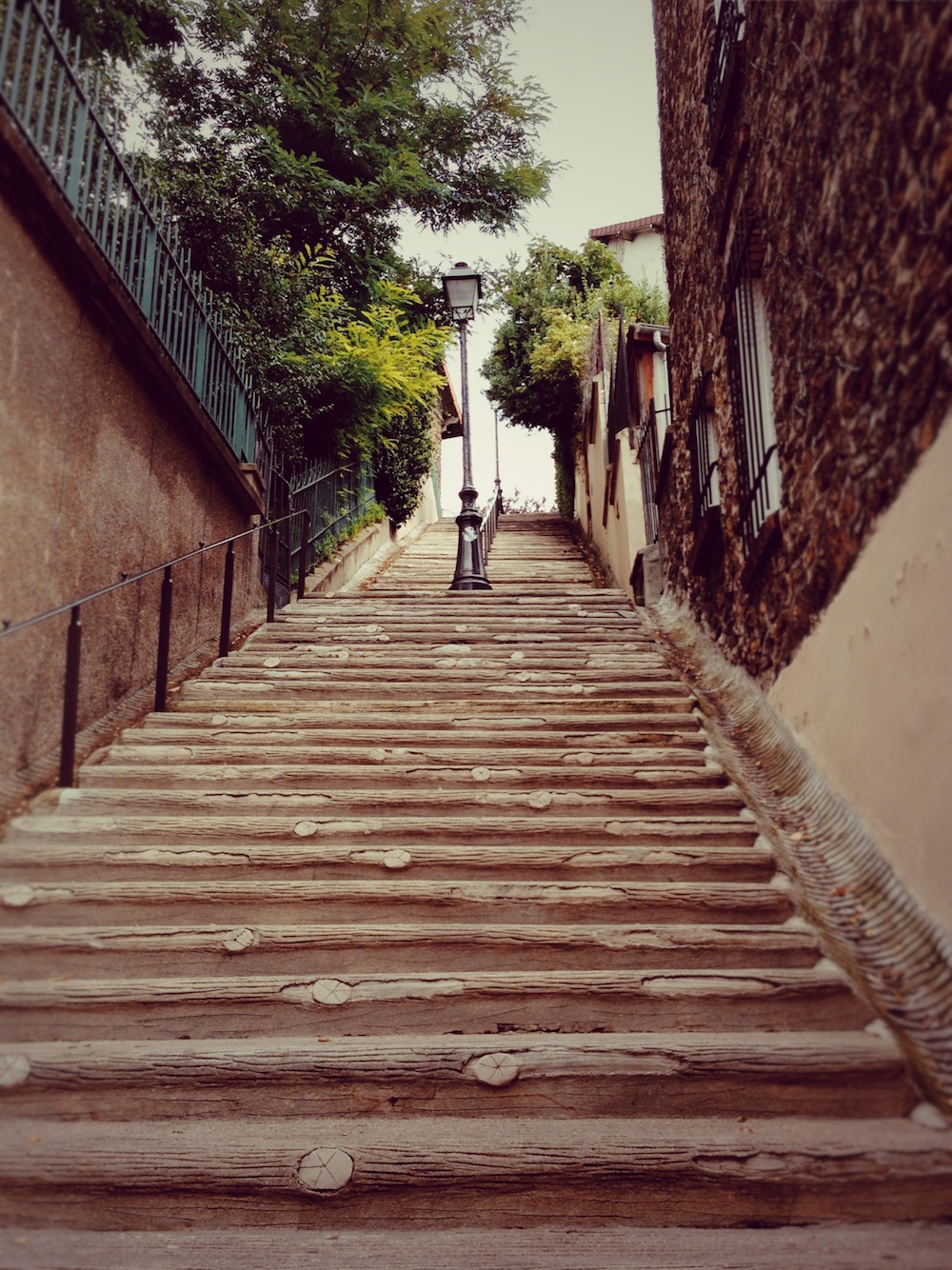 Oh and here's a little treasure map.
:::
YOU MIGHT ALSO LIKE:
.