1. A photo of Robert Downey Jr. (a.k.a. Iron Man) that you can never unsee.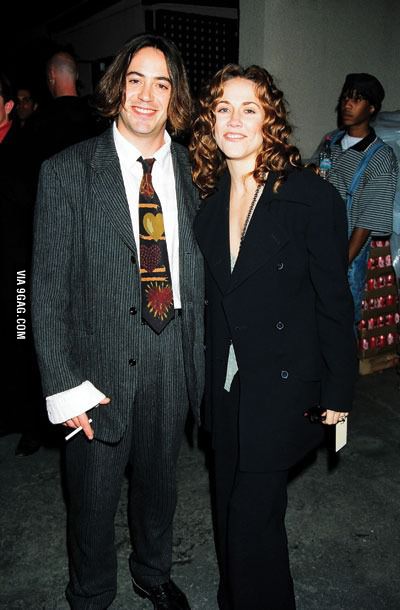 Found on 9gag
2. A Chocolate Nike Air Max
Dutch designer Joost Goudriann made these chocolate treats that came with a contract obliging the buyer to eat them.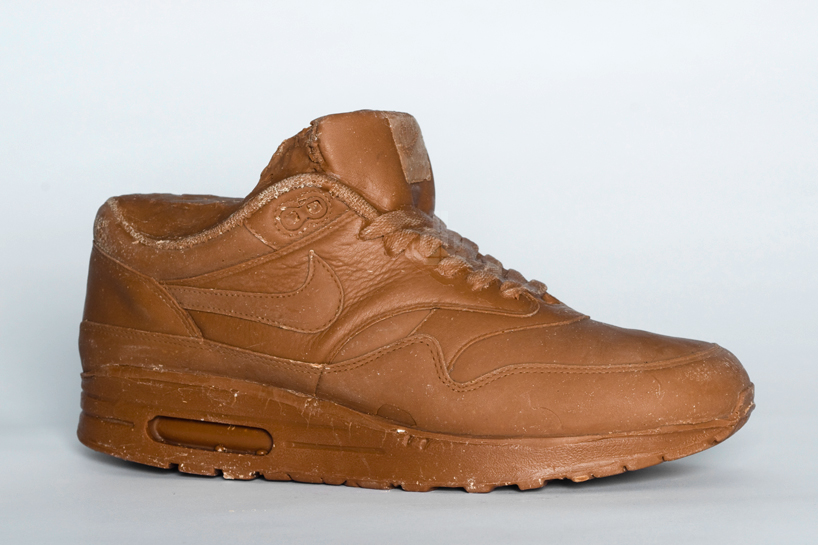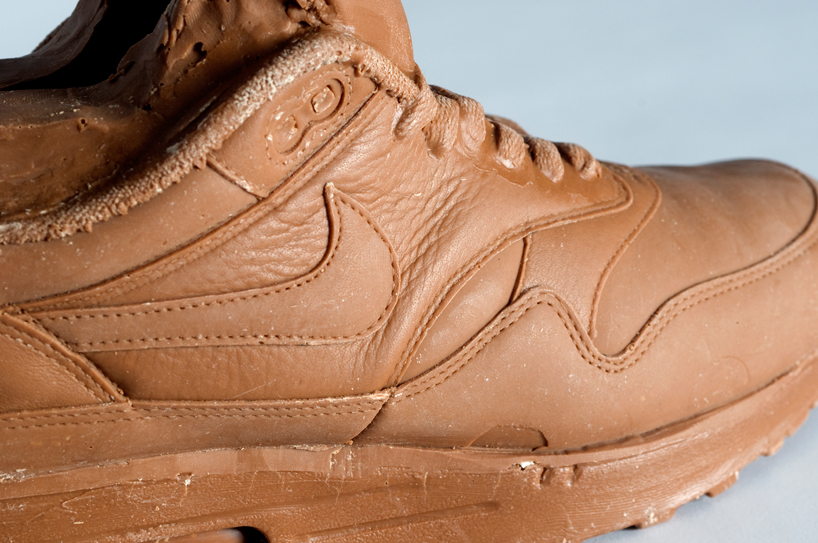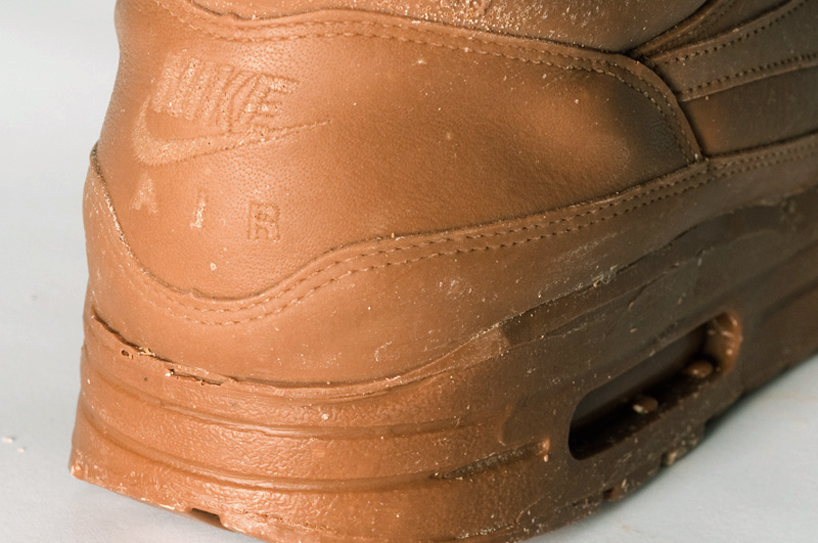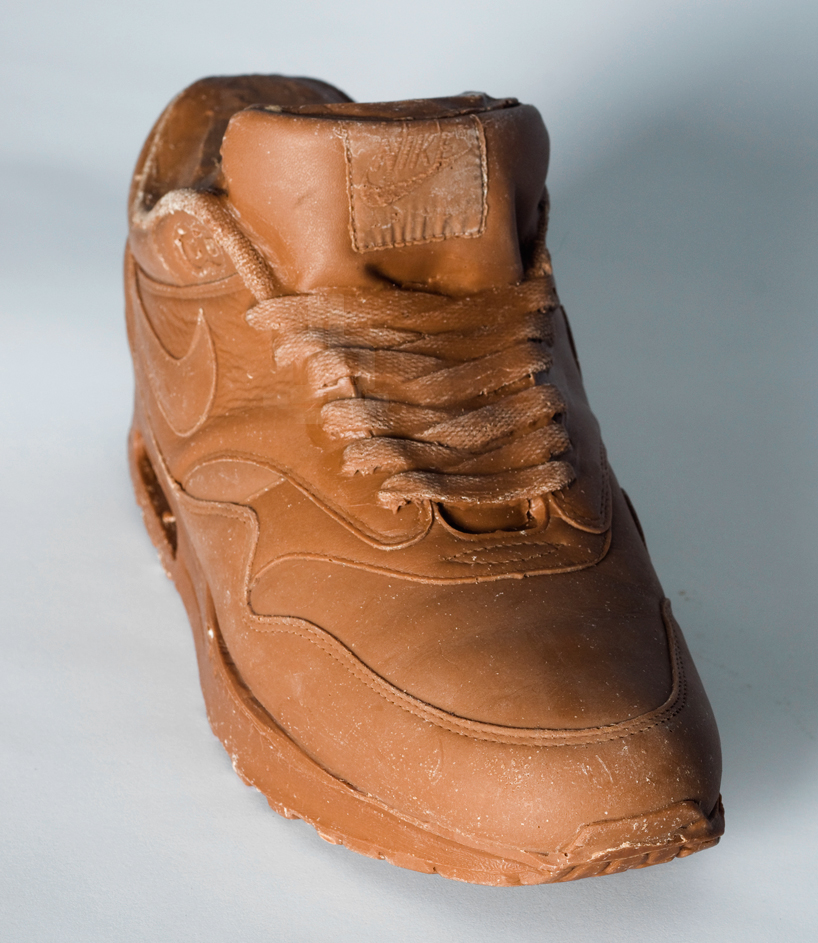 Found on Design Boom
3. Hot Wheels: 1950s Coffee Pot Trucks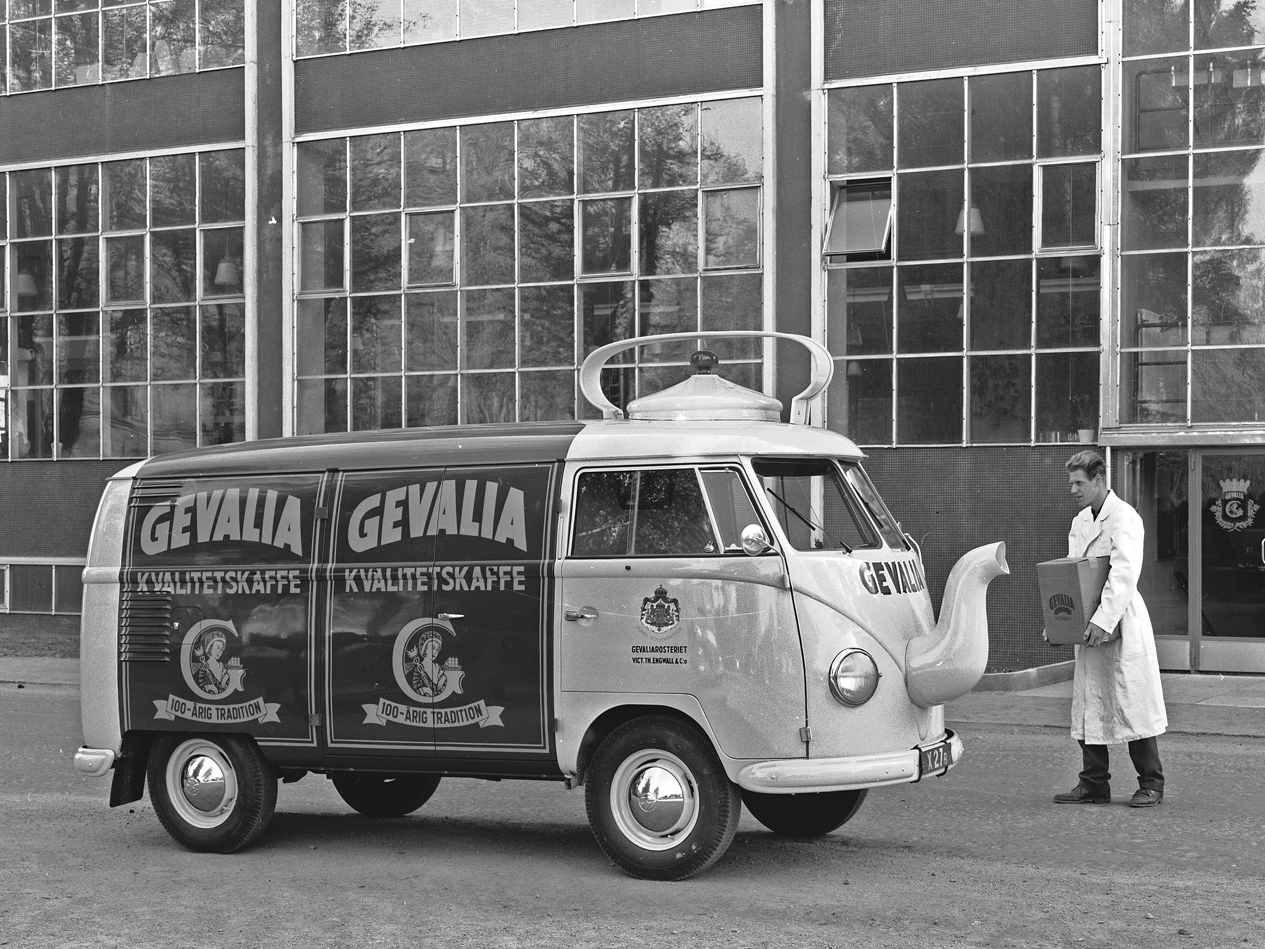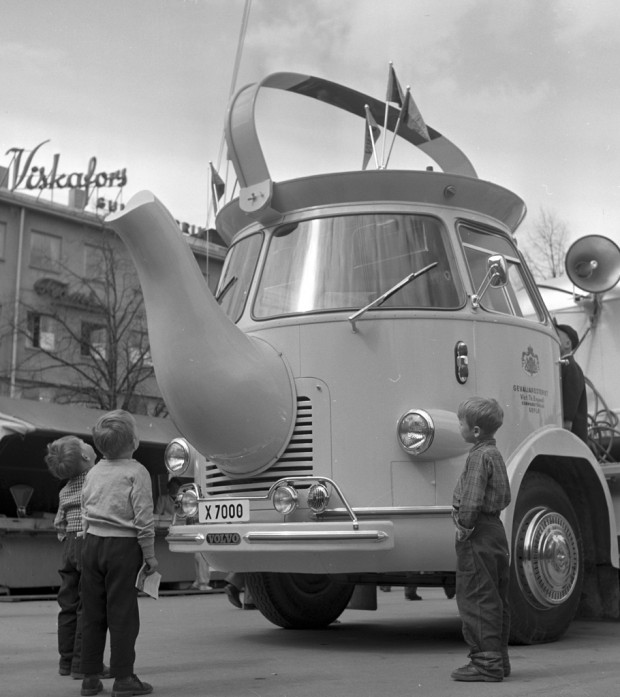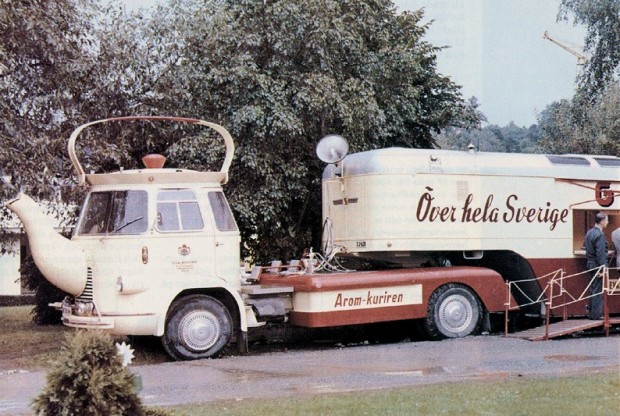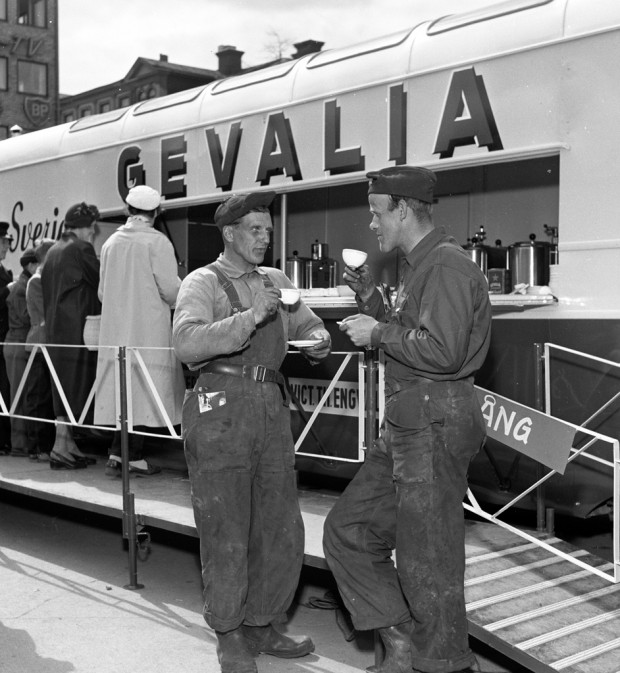 Found on Retronaut
4. A Divorce Lawyer's Business Card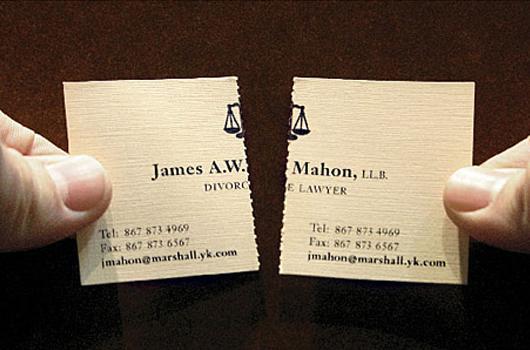 Found on Above the Law via Pinterest
5. The Apollo 1 crew in Training, 1966
Prime crew for the first manned Apollo mission practice water egress procedures with full scale boilerplate model of their spacecraft.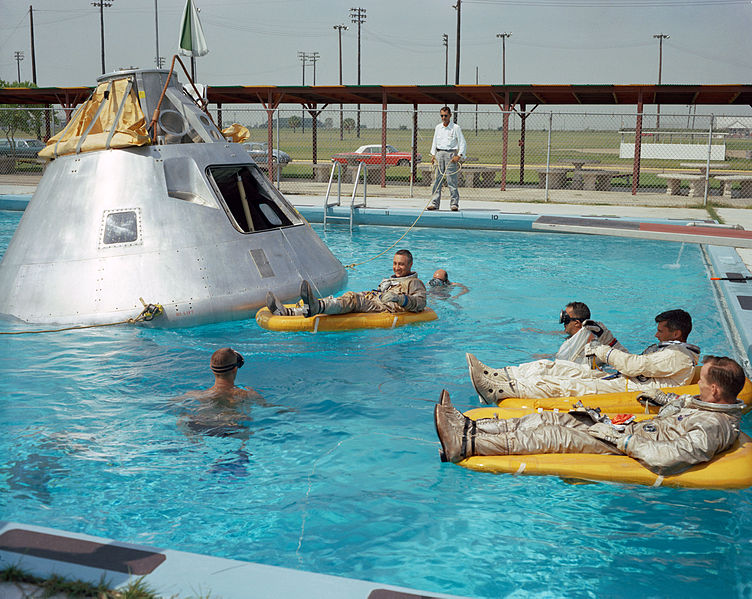 Found on The Khooll
6. An Antebellum-era Slave Cabin before being moved to a Museum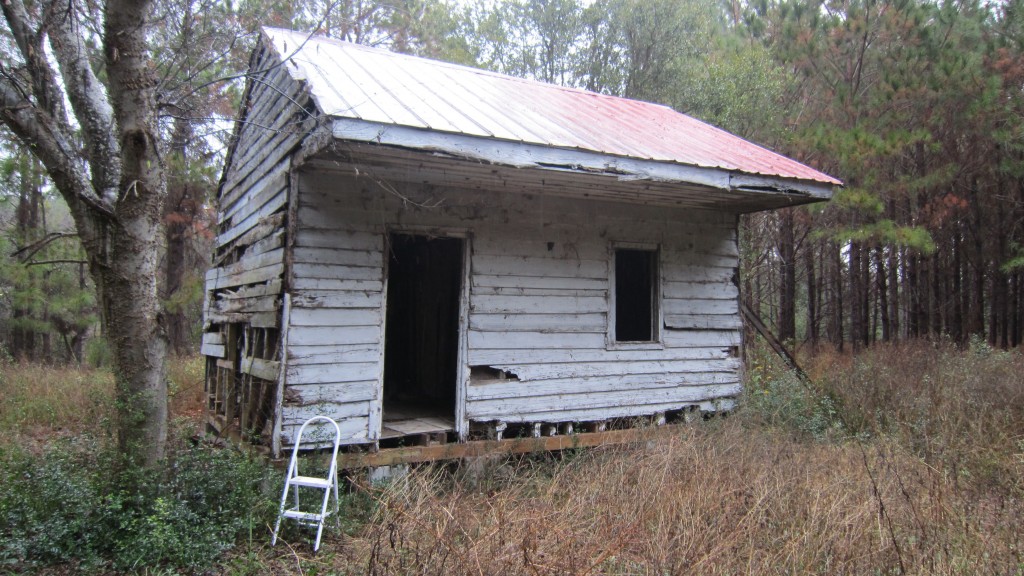 Point of Pines Plantation on Edisto Island, South Carolina, had a robust slave population before the Civil War for picking the plantation's Sea Island cotton. Not much evidence of the slaves' daily toil exists today, though, except for a few one-story, dilapidated cabins–the last physical reminders of the brutal and degrading living conditions of the enslaved, as well as an emblem of the strength and endurance of the nearly four million Americans living in bondage by the time of the war […] Today, the National Museum of African American History and Culture (NMAAHC) announced the acquisition of one of these 19th-century cabins, which was donated by the Edisto Island Historic Preservation Society last month after they received it from the plantation's current owners […] The cabin will travel to its new home at the Smithsonian to preserve the story it stands for. Museum representatives just arrived at the plantation this morning to begin the week-long process of taking the cabin apart, piece by piece, and driving it up to the Washington, DC area.
7. A Five-key Piano
Found on Neatorama
8. The Abandoned Star Wars Film set in the Tunisian Desert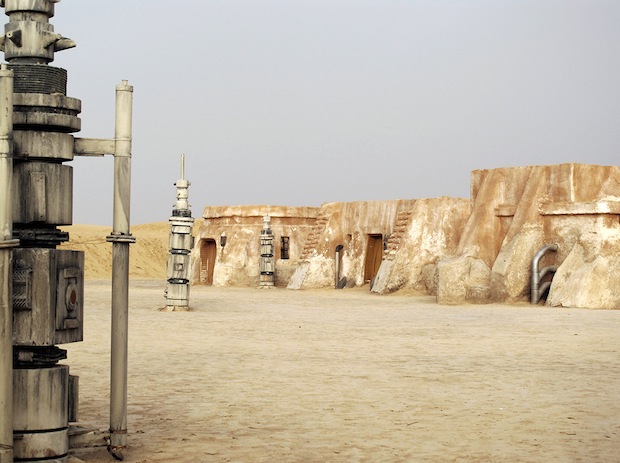 Visual artist and filmmaker Rä di Martino set out on a quest to photograph and document old abandoned film sets in the North African deserts when she discovered that it was common practice to abandon these sets without tearing them down, leaving them fully intact and crumbling over time, like archeological ruins.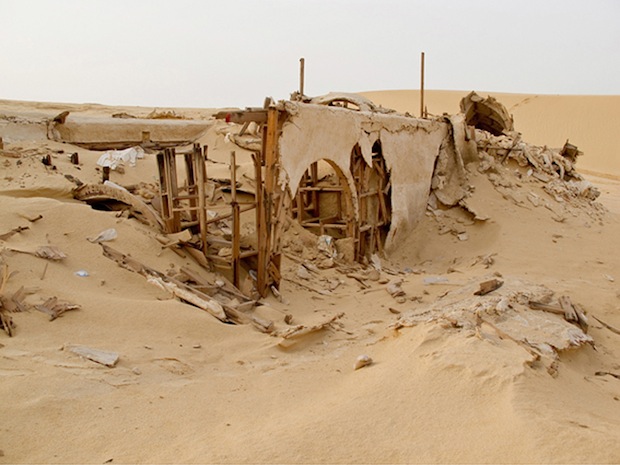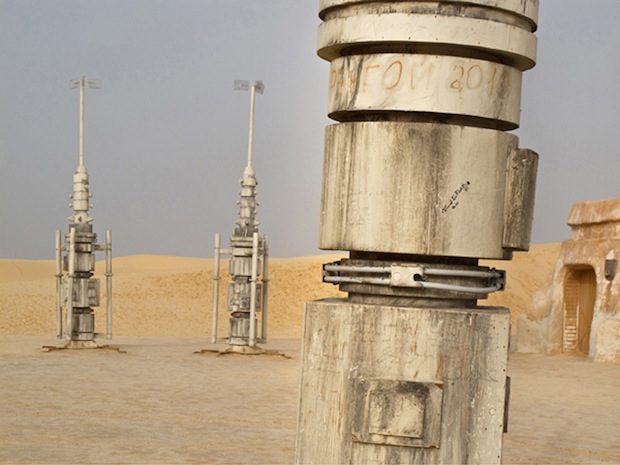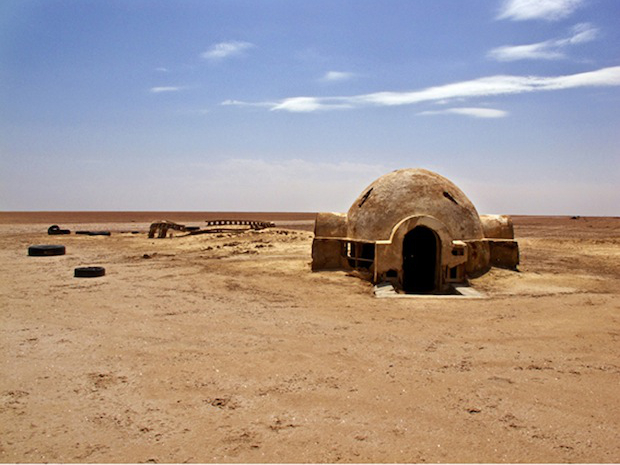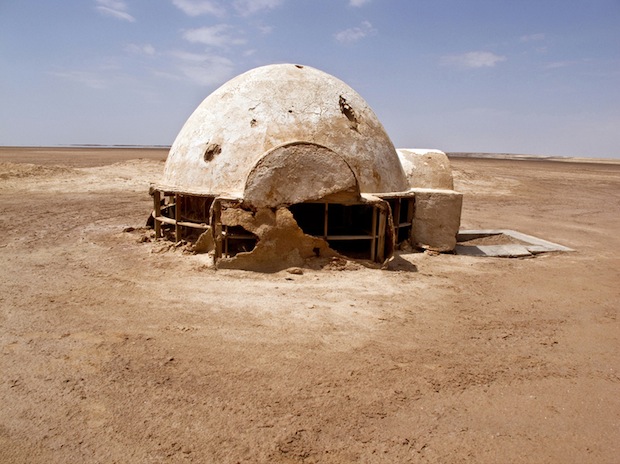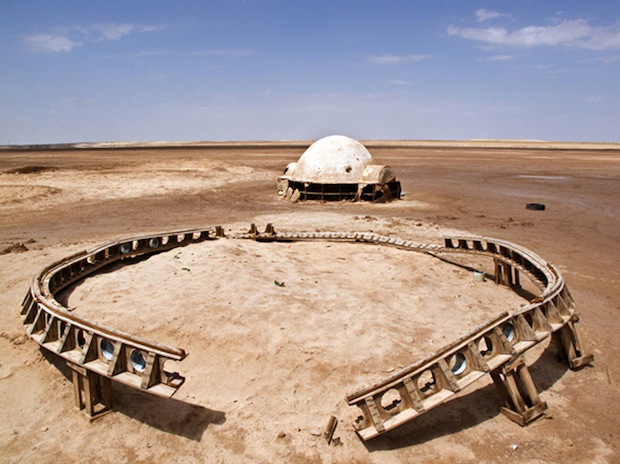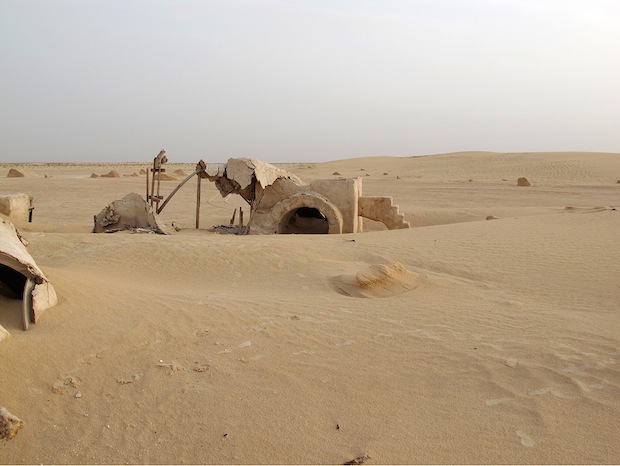 Found on Petapixel (click for more photos).
9. A Chesterfield Park Bench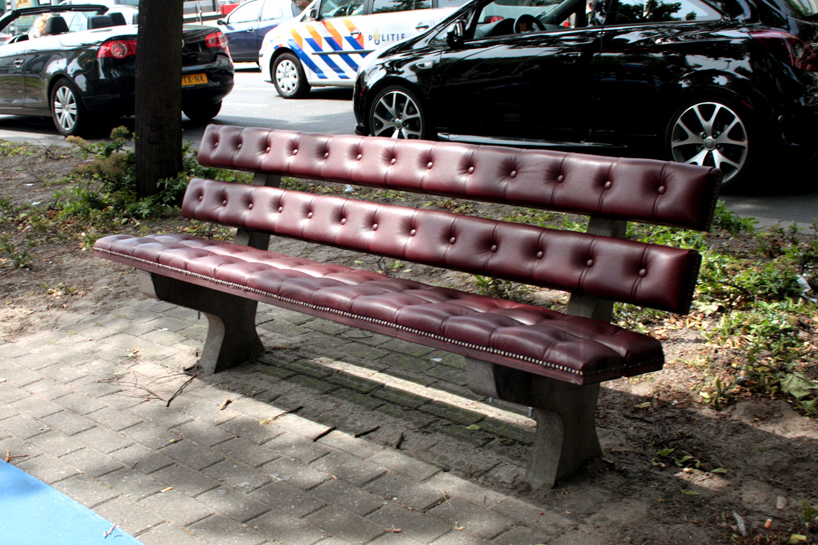 Found on Design Boom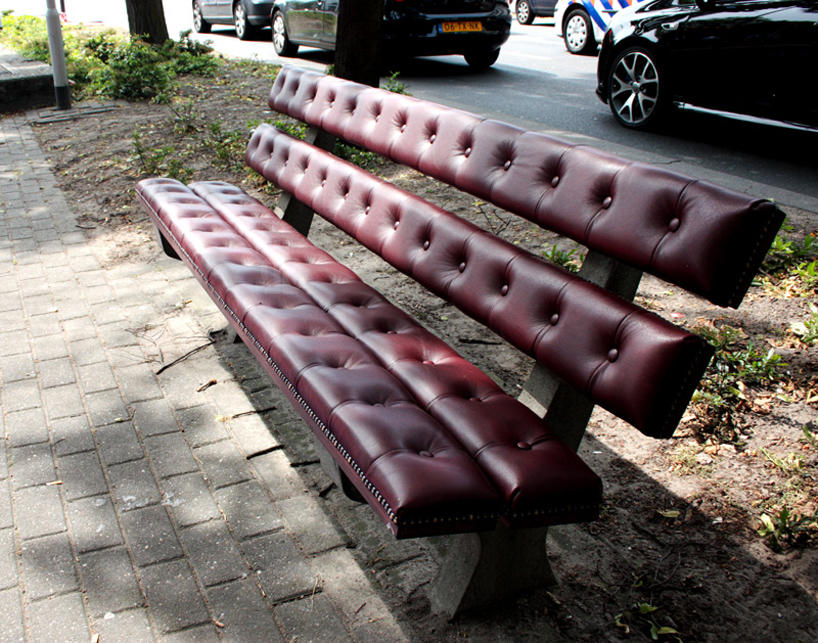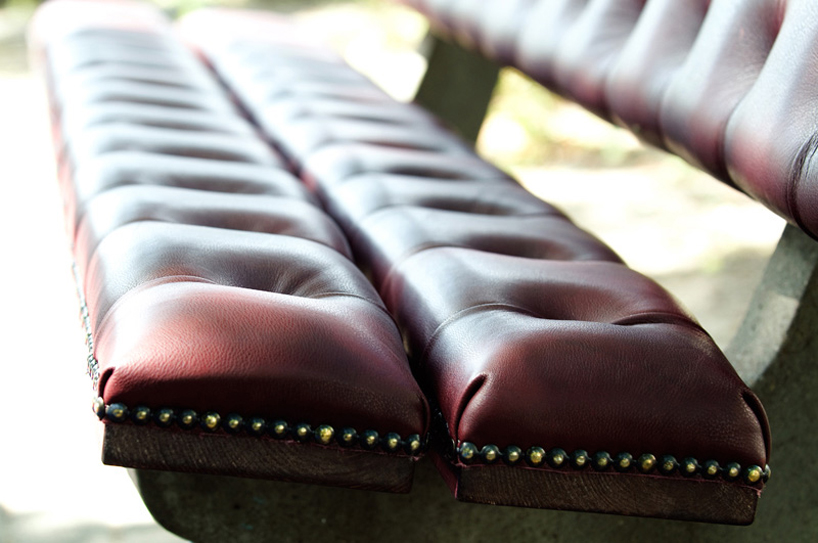 10. Beautiful Beach Towels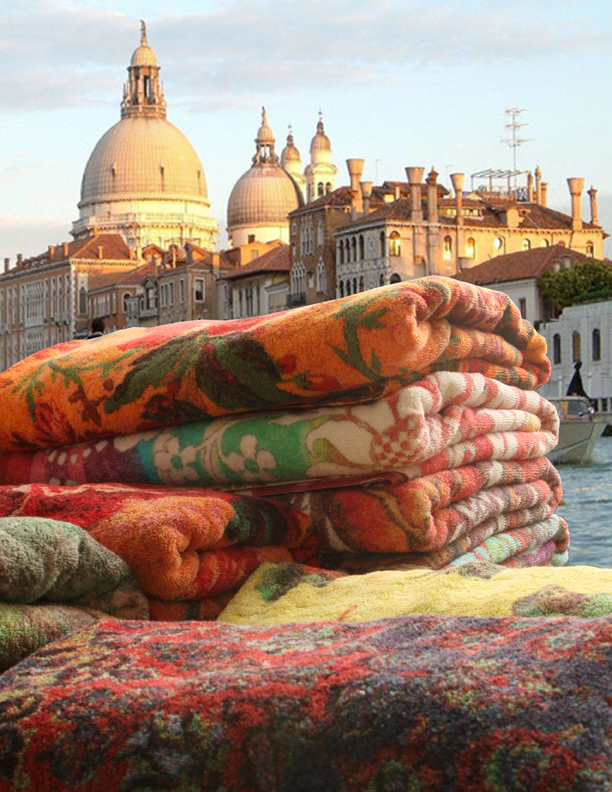 Why isn't having a beautiful towel on the beach as important as having the right bathing suit?!
Shop on Fresco Towels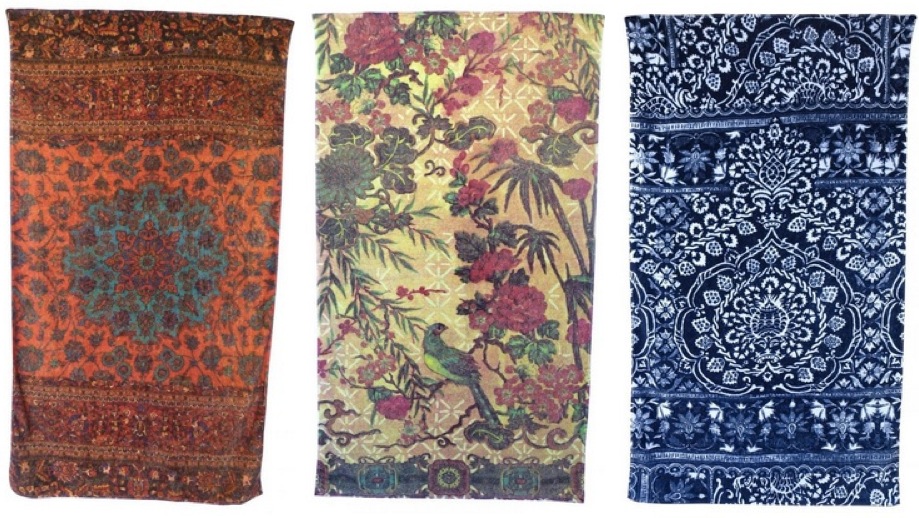 11. London in Color, 1927
[vimeo http://vimeo.com/7638752]
12. In 1969, Jimi Hendrix invited Paul McCartney to join him in a band with Miles Davis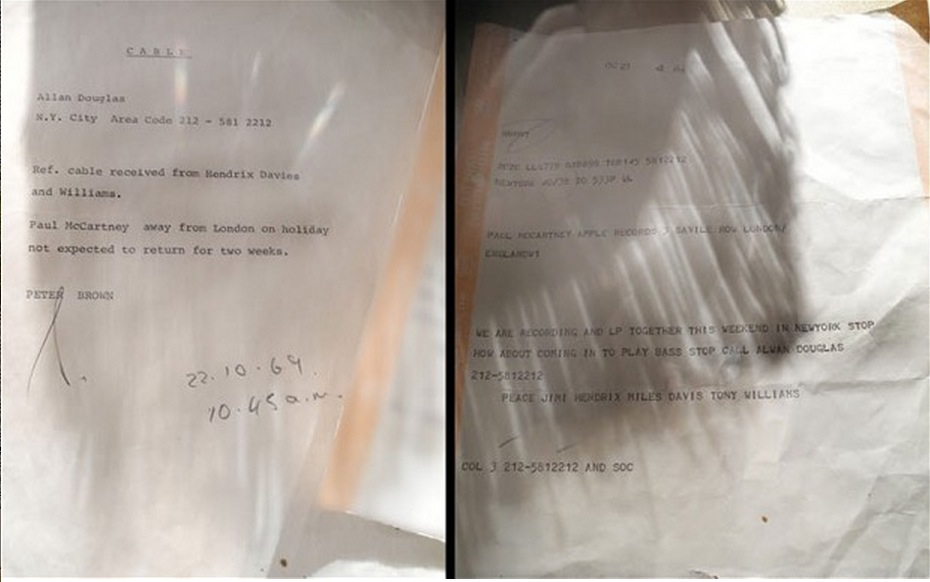 Davis and Hendrix sent McCartney an impromptu October 21st, 1969 telegram request to record with them in New York: "We are recording an LP together this weekend. How about coming in to play bass stop call Alan Douglas 212-5812212. Peace Jimi Hendrix Miles Davis Tony Williams." A Beatles aide, Peter Brown responded the next day, telling Hendrix and Davis that McCartney was out on vacation and wasn't expected back for two weeks. Both telegrams are located at the Hard Rock Café in Prague. Click to enlarge the image (quality is not great though).
Found on The Telegraph
13. Brigitte Bardot hanging out with a Harley Davidson
www.youtube.com/watch?v=vd71eWNolVM
Song written by Serge Gainsbourg, performed by Brigitte Bardot