1. A Mouse house Nightlight.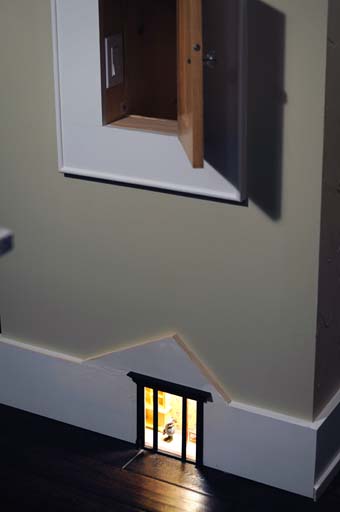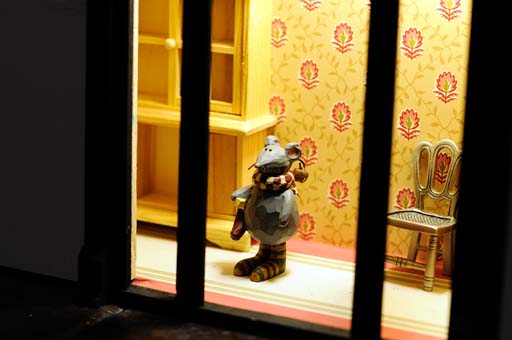 A DIY idea for your hallway, found on Thimble Anna
 2. The Hot Tub Cinema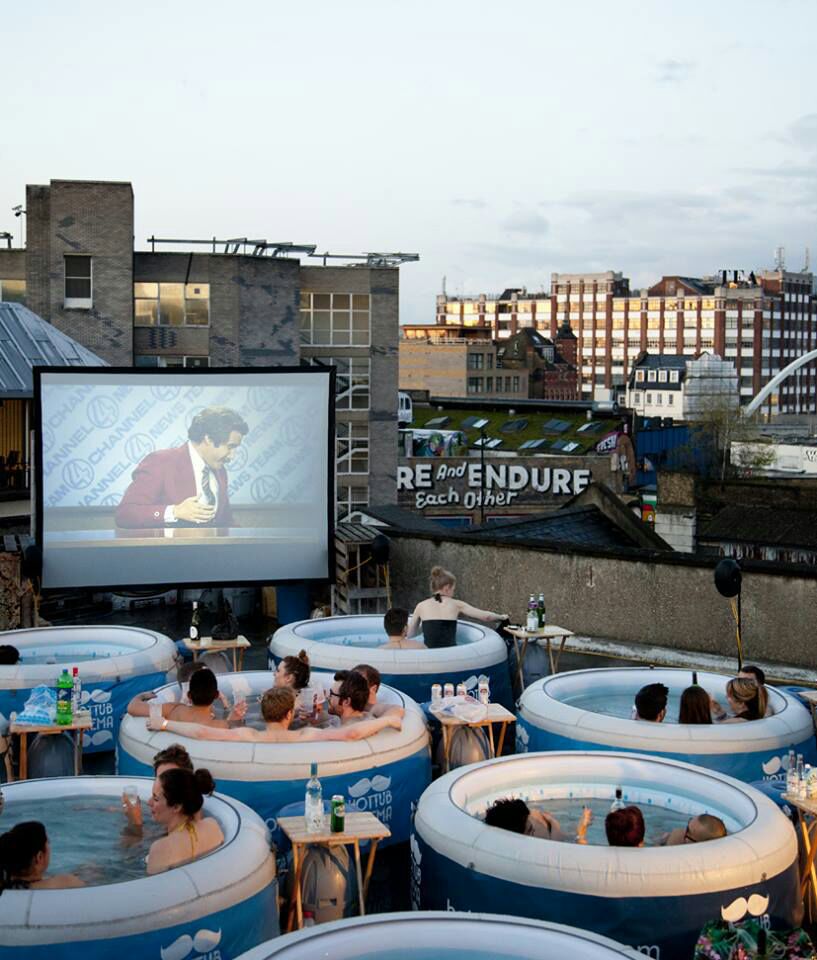 Popping-up throughout the year in London and around the UK, tubs can be reserved to share with friends or individual tickets are sold to share with fellow hot tubbers. During the summer, Hot Tub Cinema takes over rooftops in central London with astounding views across the city skyline. During autumn/winter they move indoors. Hot Tub Cinema is also preparing to tour internationally in the near future.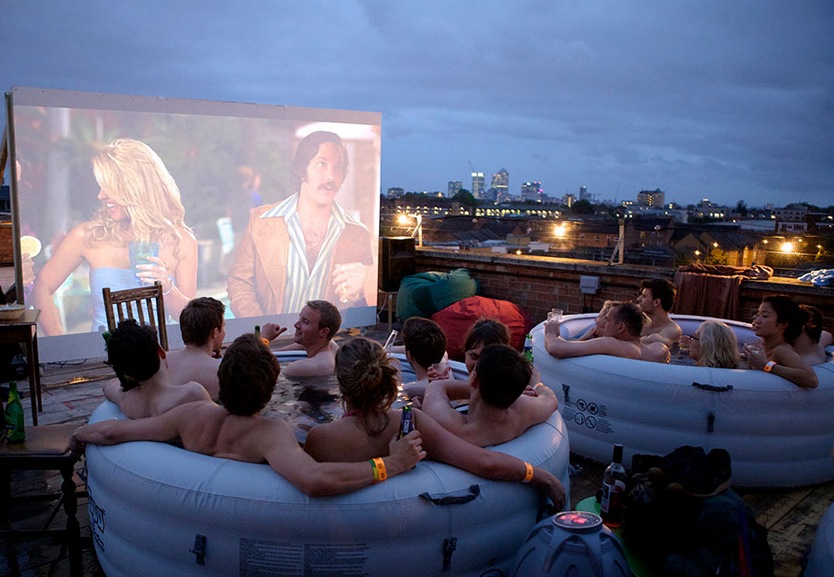 3. The Most expensive Leica ever sold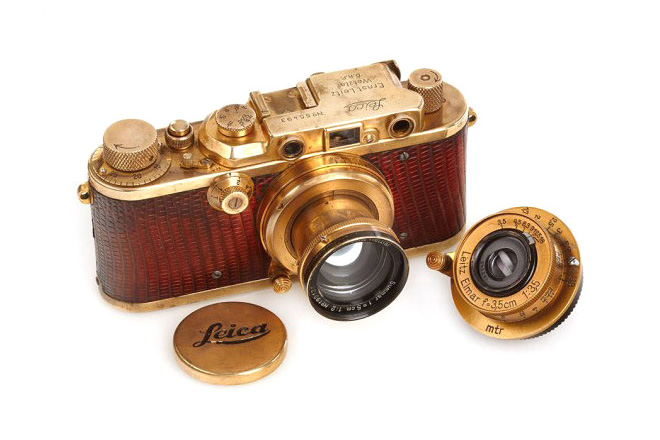 A 1931 Leica sold for 528,000 euros ($683,000 USD / £452,000) last month at auction. The camera belonged to German winemaker Karl Henkell and fetched more than three times the expected price at the Vienna sale held by auctioneers Westlicht.
4. The Trailer for Woody Allen's next movie, Blue Jasmine
5. A Guy organizes his birthday party at McDonalds (like a Sir)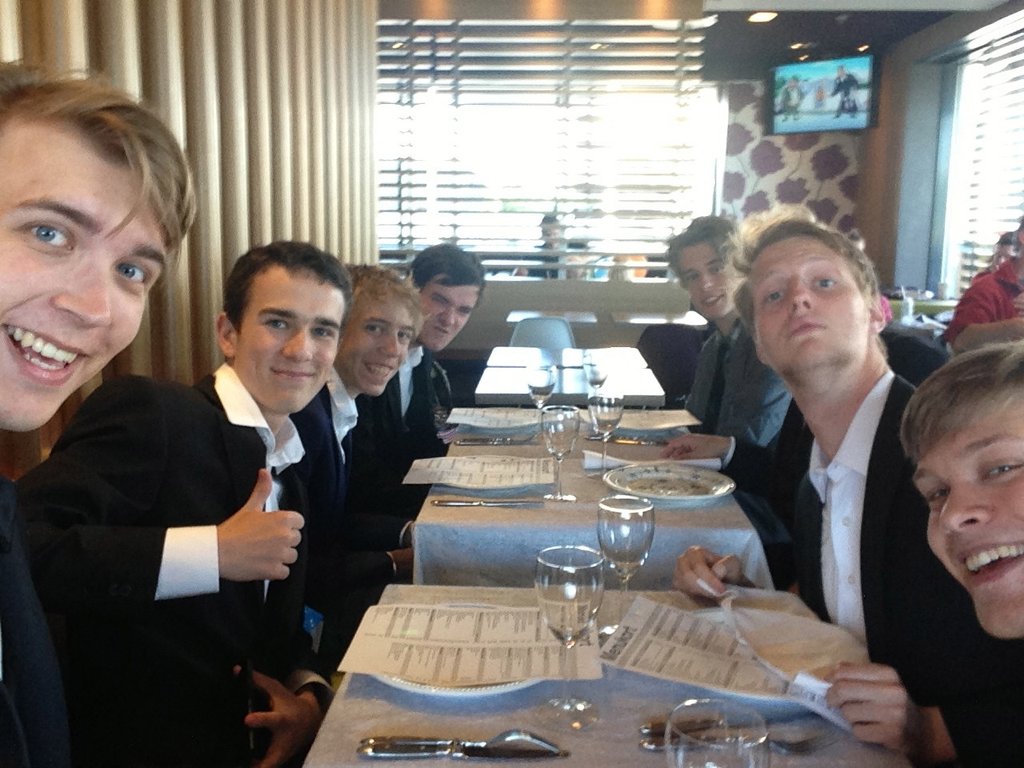 "We brought tablecloths, plates, cutlery and wine glasses. We asked if we could see the menu, so they went and printed some for us. "– Found on Reddit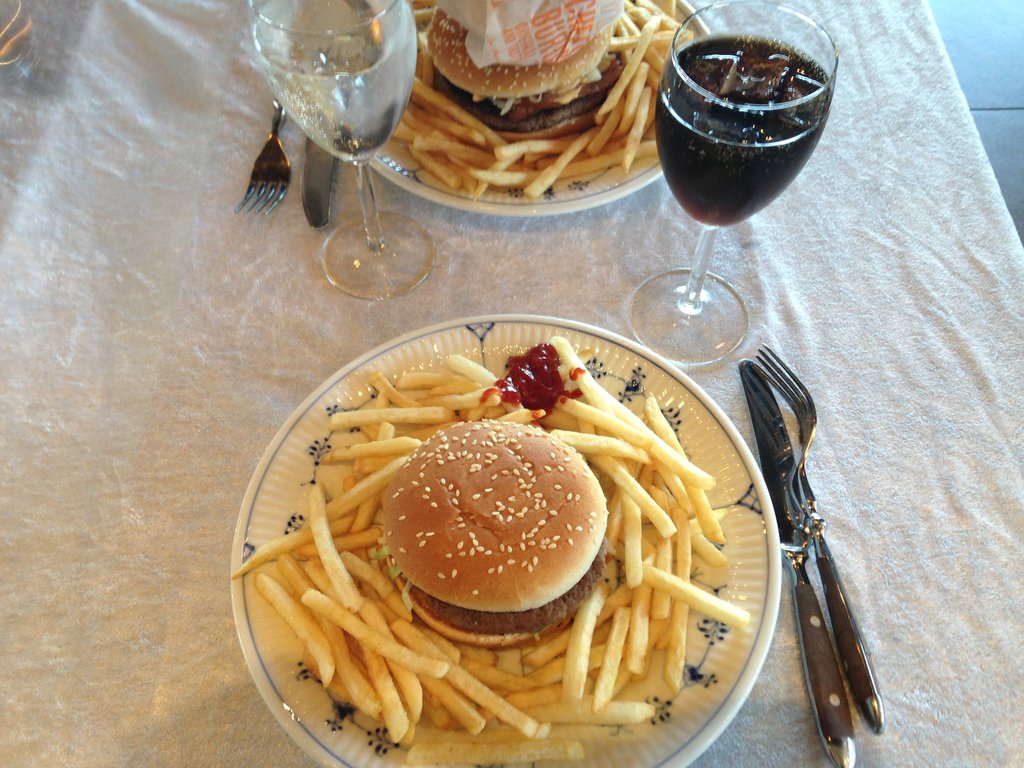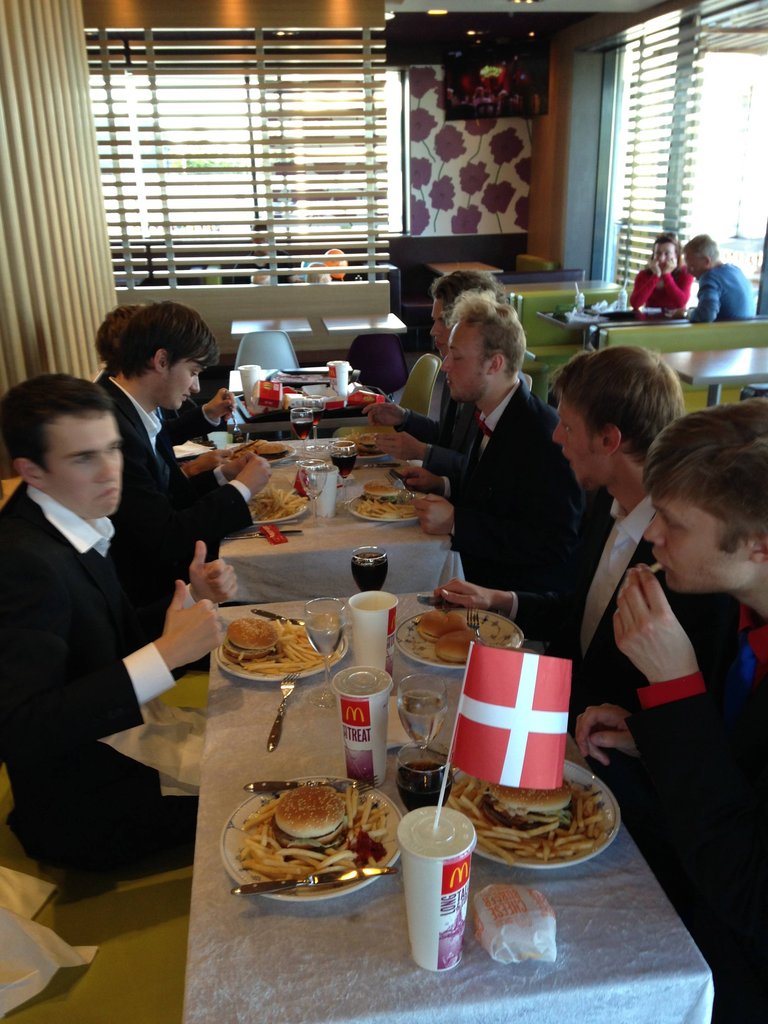 6. When Uma Thurman's character in Pulp Fiction describes the female cast of the pilot show Fox Force Five, she is foreshadowing the movie Kill Bill, which was released nine years later.
Found on Strange Beaver
7. 1966 Chelsea Girls Movie Poster
Chelsea Girls is a 1966 experimental underground film directed by Andy Warhol and Paul Morrissey. The film was Warhol's first major commercial success after a long line of avant-garde art films. The film was presented as a split screen, running simultaneously on two projectors with alternating soundtracks. It was a mixture of B&W and color footage. Movie critic Rex Reed said "Chelsea Girls is a three and a half hour cesspool of vulgarity and talentless confusion which is about as interesting as the inside of a toilet bowl."
The posted was made by Alan Aldridge, a.k.a the graphic entertainer in the 1960s and 70s, who illustrated lyric books for the Beatles, album covers for the Rolling Stones, the Who and Elton John and became the Art Director for Penguin.
8. Just a Victorian House in London
Front: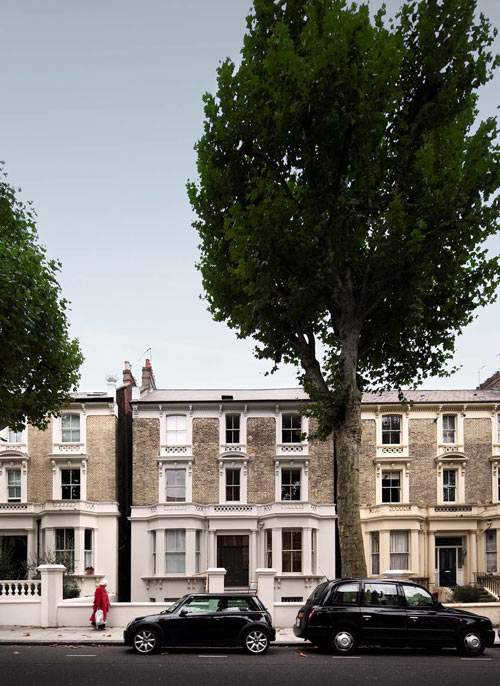 Back: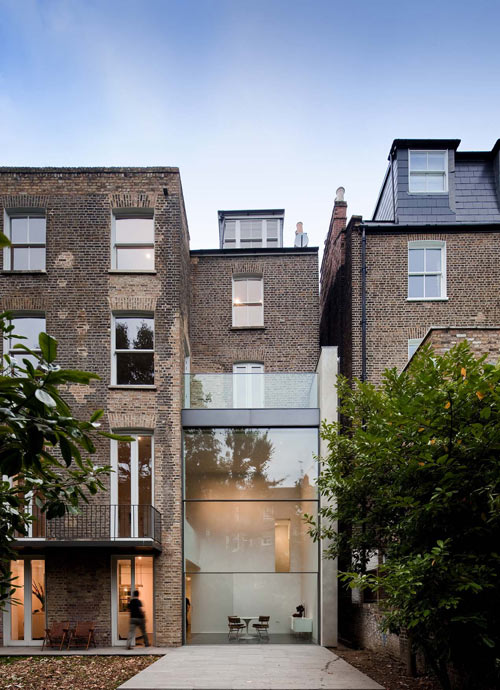 A Victorian townhouse on Bassett Road in Kensington, West London recently underwent a modern renovation by Paul+O Architects.
Found on Design Milk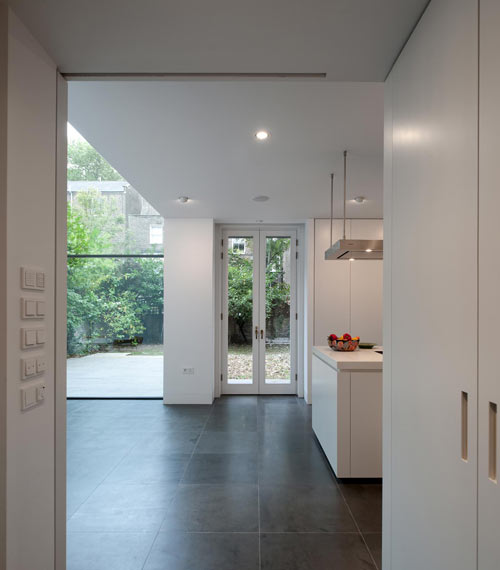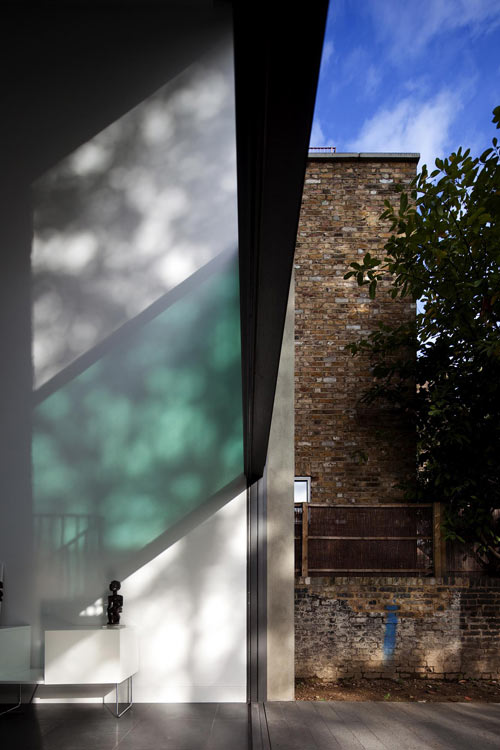 9. A Giant Message in a Bottle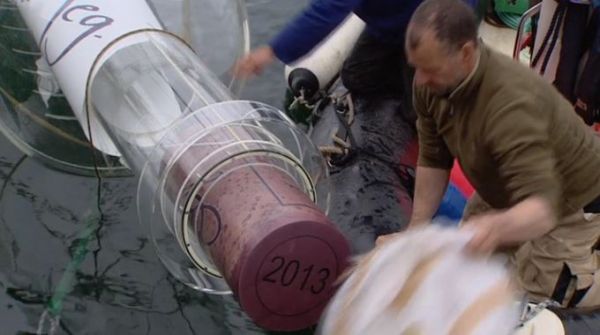 Artist Vibeke Nørgaard Rønsbo has a big message for someone out there. Her sculpture floated off the shore of the Danish city of Aarhus (see the video here) as part of Sculpture by the Sea, a program that displays sculptures at selected coastal cities around the world.  Found on Neatorama
10. A Day at Disneyland, June 4th, 1957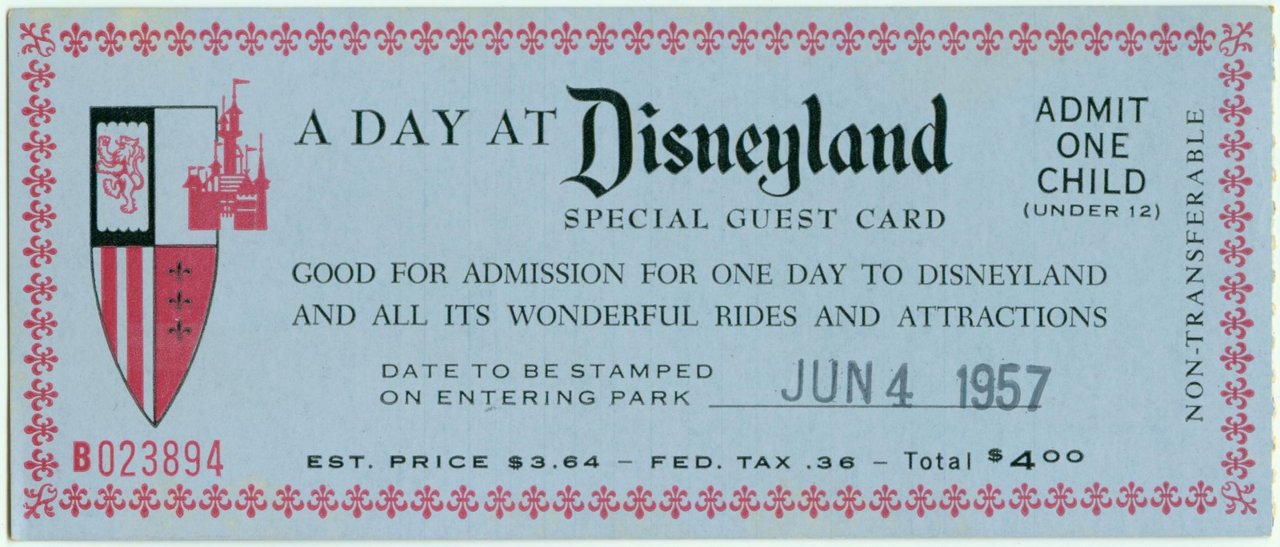 Found on Letters of Vintage
11. One Pot Wonder Pasta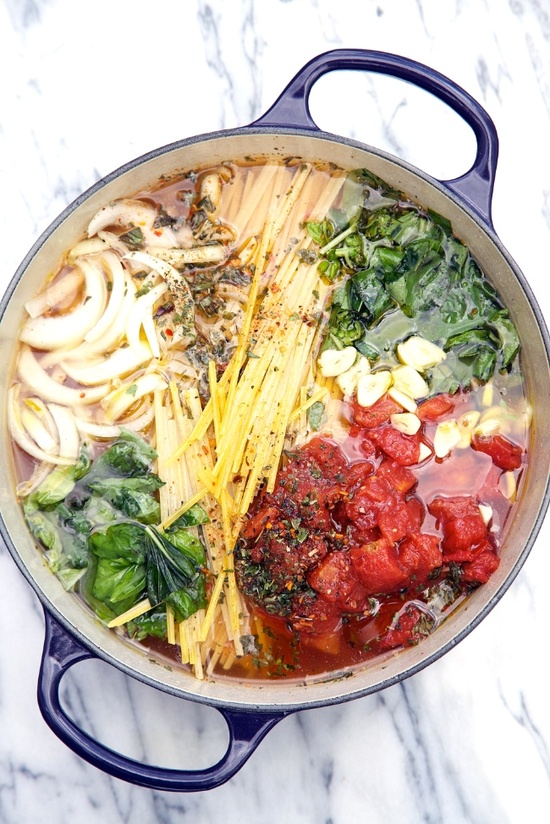 A dish that will make you rethink the way you cook:
You literally throw in all the ingredients for this dish – including the uncooked pasta – and then Flame On! You cook it all together and DO NOT DRAIN the pasta. You just cook it up and starch leaches out of the pasta and makes a rich, warm sauce for the noodles. The other ingredients cook right along  with the pasta. The tastes and textures of this dish are shockingly good. And the "sauce" made by the starch from the pasta combining with the reduced vegetable broth is truly remarkable.
Found on the Apron Strings Blog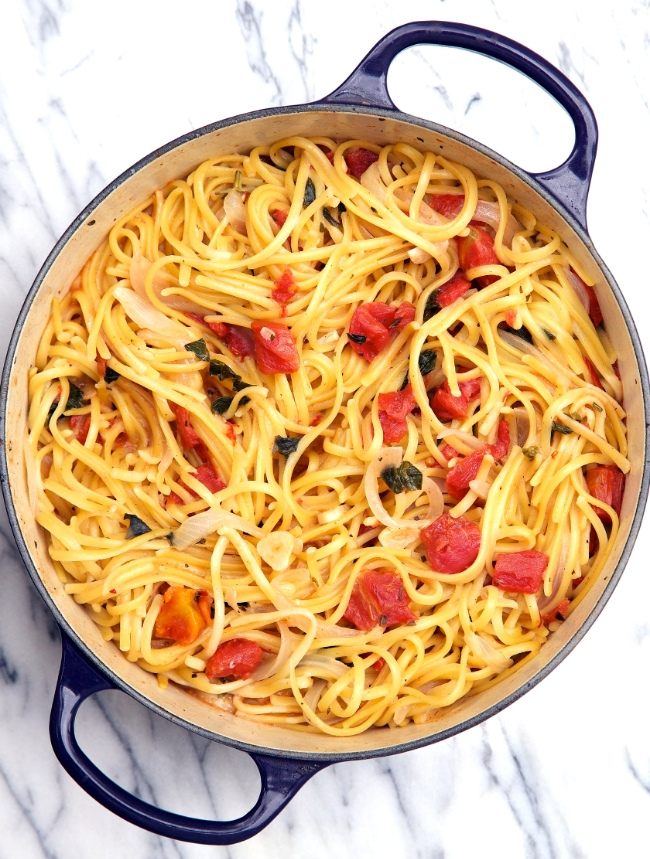 12. Urban Exploring in the Spire of the Chrysler Building
13. Retro Travel Posters Inspired by Film Locations
South Africa-based design studio MUTI recently teamed up with ad agency FoxP2 to create a series of retro looking travel posters inspired by movie locations. Found on Design Taxi.
Lord of the Rings: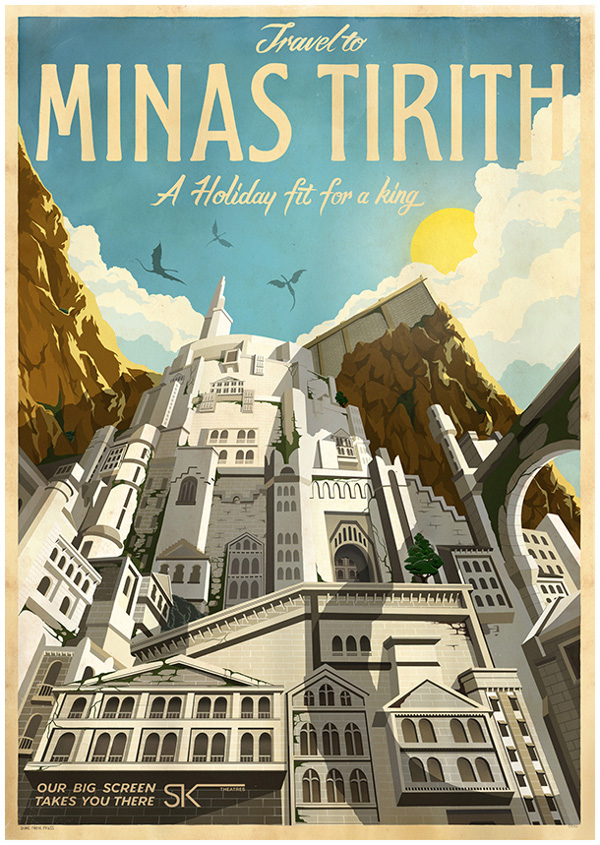 King Kong: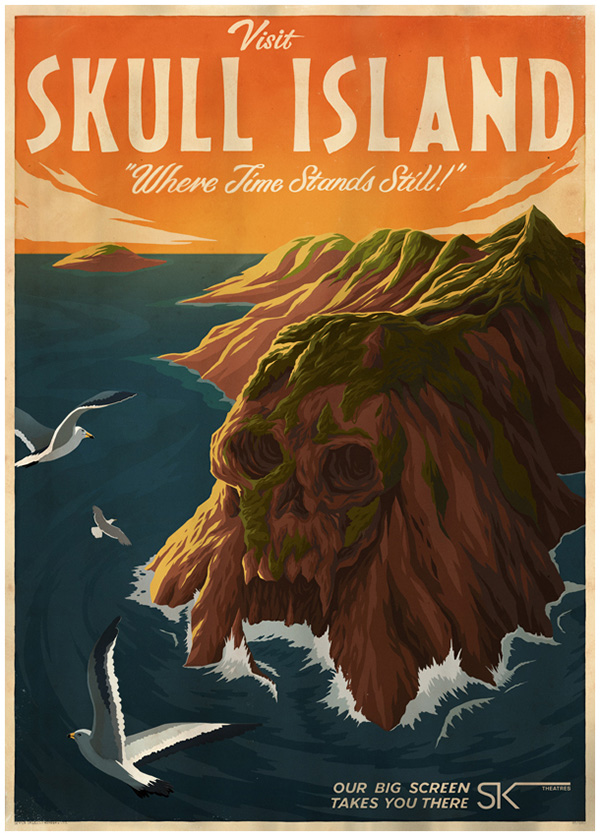 The Shining: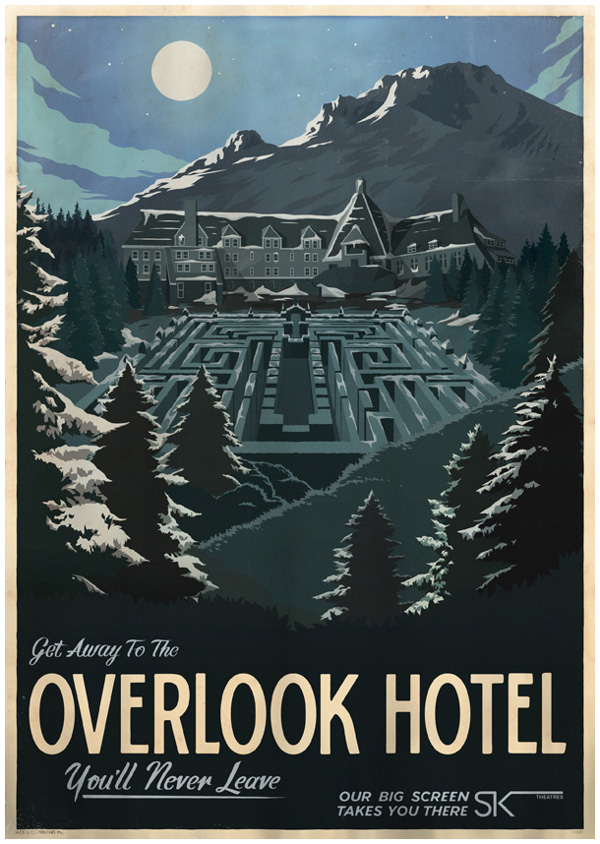 Avatar: