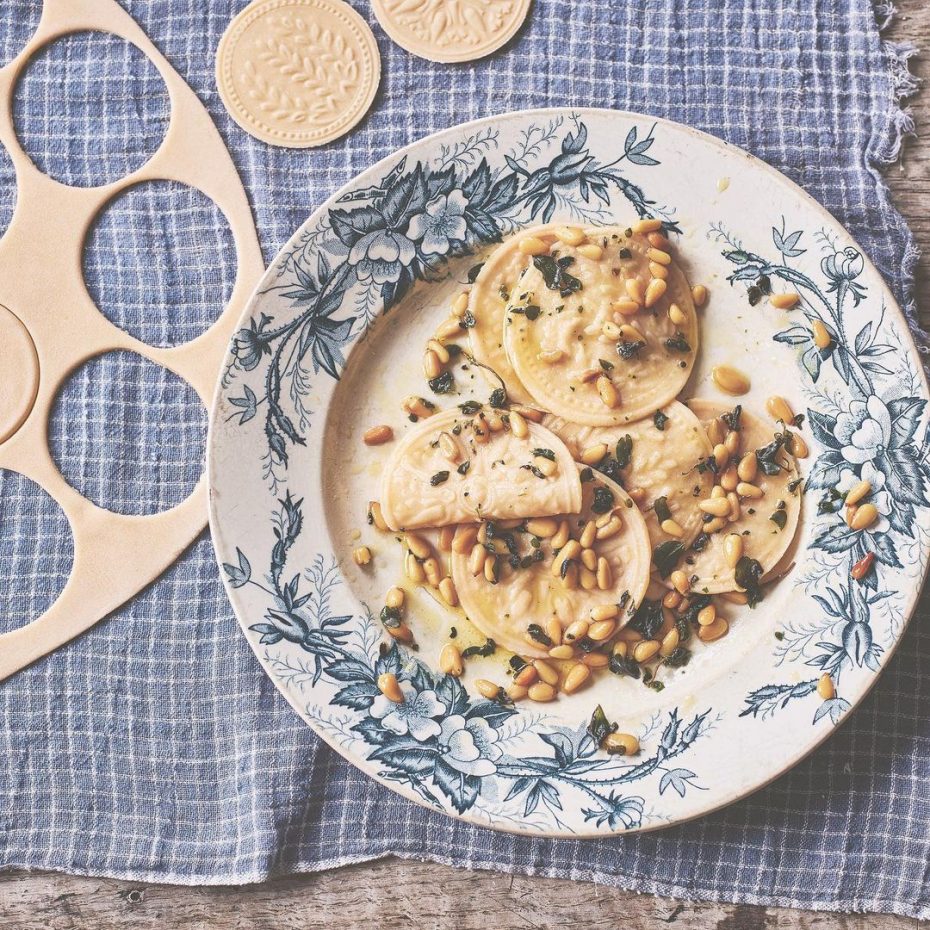 Pasta makes everything better. This we know. But in the ancient villages of Sardinia, where the art of handmade pasta is practically a sacred ritual, there are ancestral, mouth-watering secrets that even the finest fettuccine can't hold a candle to. We're talking about the most beautiful and intricate shapes you've never seen; braided, stretched, twisted and crocheted using mesmerising bygone techniques. Did you know there's only three women who still make one of the rarest pasta on earth? These are the disappearing recipes of Italian elders, passed down for generations by Sardinian and Italian women (and maybe a few men too!)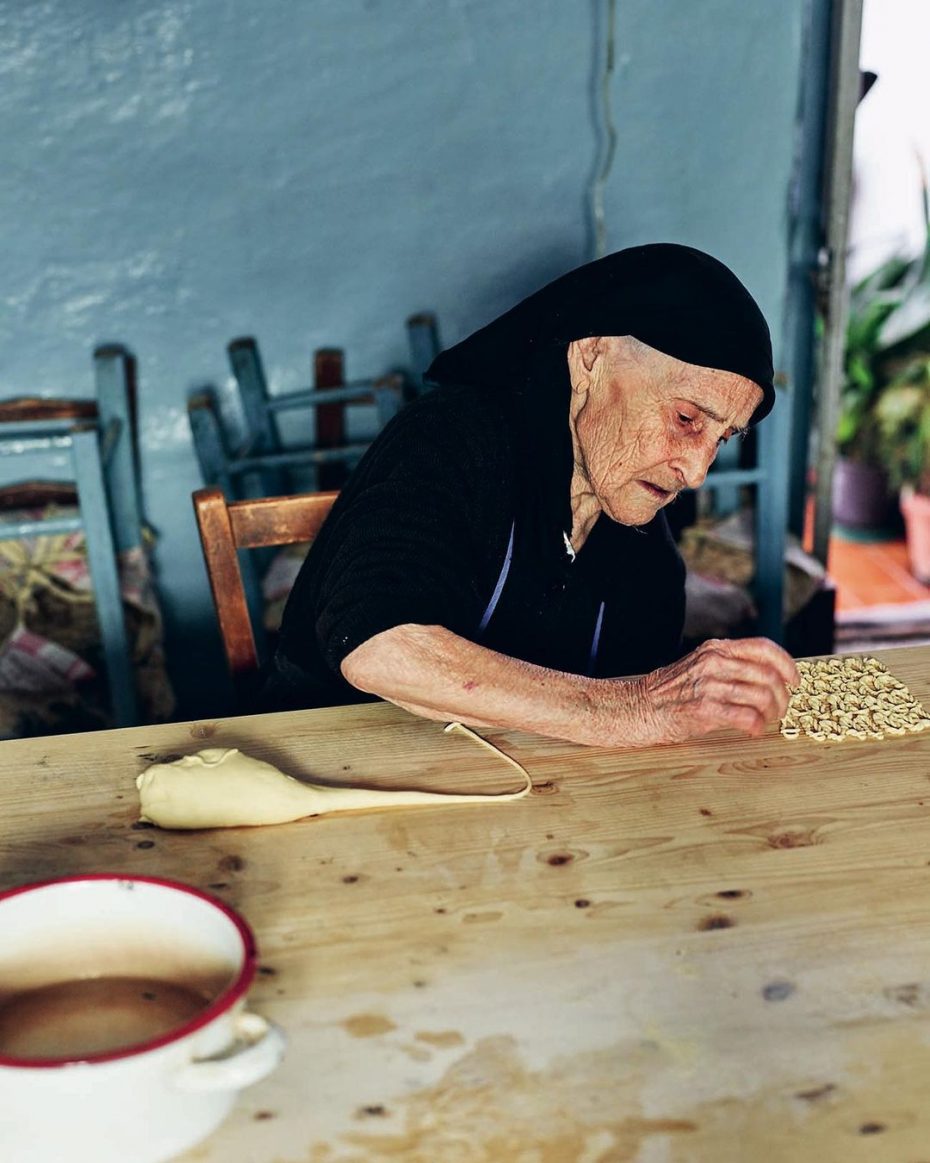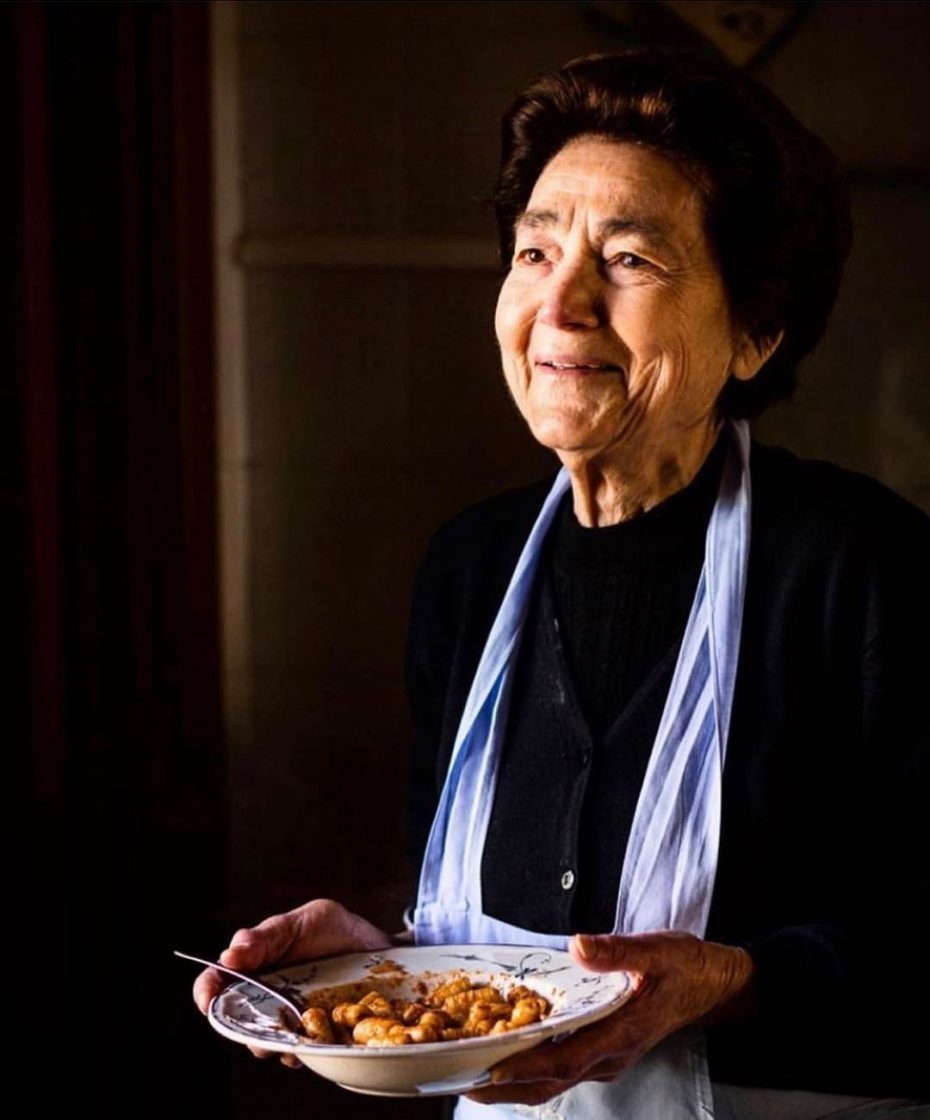 Isolated from the modern world, they rely on family to preserve and pass on the delicate and laborious techniques, but with a mass exodus of young people moving to cities and abroad for work, these recipes may very well disappear entirely. Enter Vicky Bennison, who for the last few years, has been inviting Youtube viewers into the lost world of Pasta Grannies. Aside from salivating over images of the most gorgeous pasta, meeting these loveable and legendary 'nonne' might just be the cure to all your woes. We hope you're hungry…

So let's talk rare recipes. First up: Andarinos, made only in one Sardinian village, delicate spirals twisted by hand and dried in the sun. Andarinos' recipe was lost, having disappeared from the island, except for one small village named Usini. It's made from a simple kind of dough; durum wheat semolina flour, warm water, and salt – then twisted into spirals, rolling little ropes of the dough over a finely ridged surface.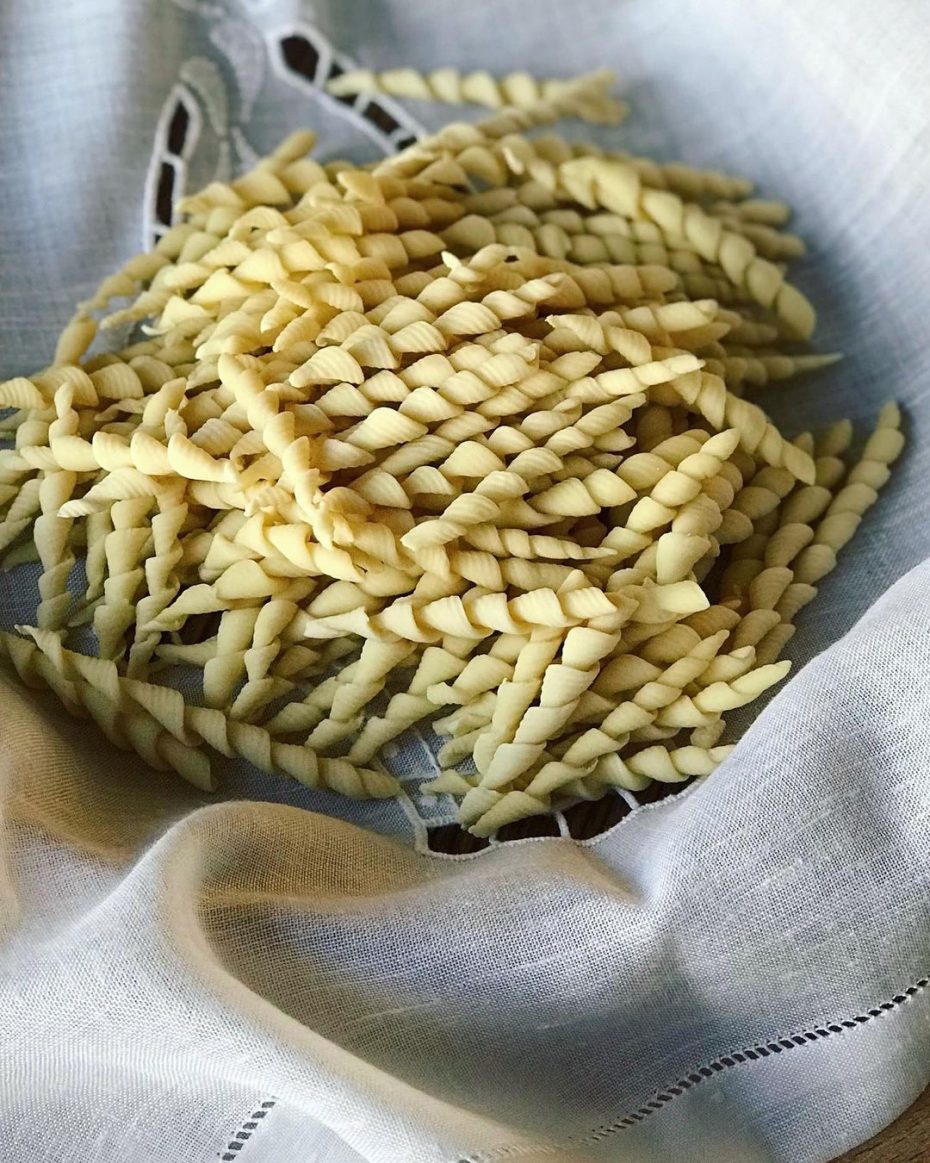 The key is to keep the right hydration of the dough, allowing you to form those elegant, twisted spirals, with a gentle pressure and roll move. Keep the recipe alive and have a go yourself. Serve with seafood and generous sprinkling of Sardinian bottarga.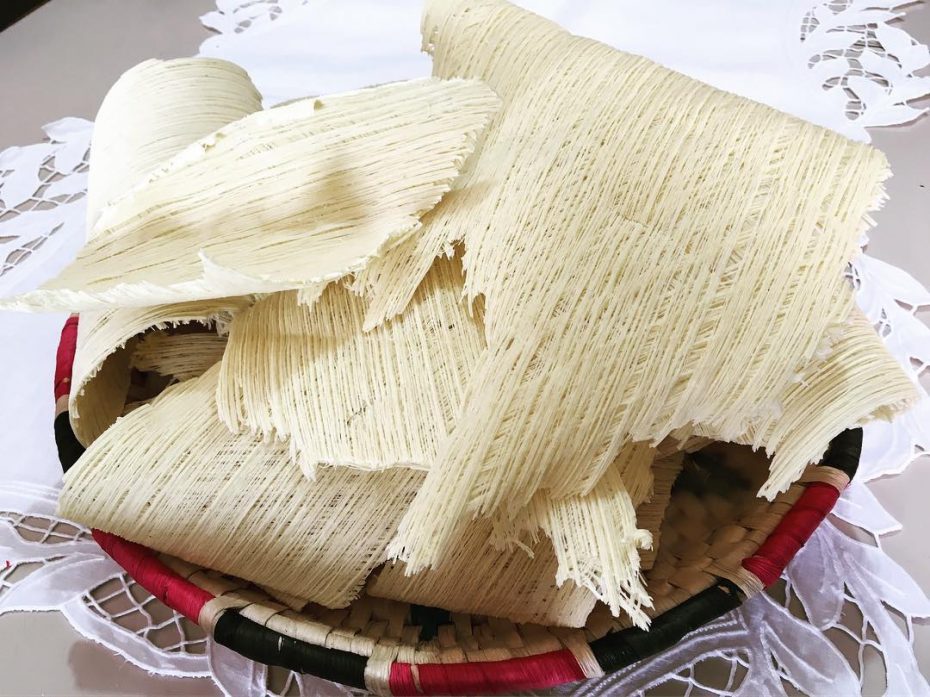 Or how about what might just be the world's rarest and most intricate pasta variety – Filindeu, a melodic name that means "the threads of God". Only a few women seem to master this incredible procedure, passed down from mother to daughter for over 300 years. Made with durum wheat semolina, water and salt, the dough is worked for a long time, until the hand "feels it". That's the thing that gives Filindeu its mystical halo: there's no precise indication that you're doing it right – it's the hand that understands by experience when it's time to form the roll and pull it through both hands fingers, dividing it into many small filaments. Those filaments are folded and pulled again and again, about eight times, thinner and thinner, ending up with approximately 256 extremely thin threads: the threads of God. Let's meet one of the pasta grannies in action, Salvatora, making her mythical Filindeu…
It's literally a textile form of pasta, a work of art, and not even the best chefs succeed, like poor Jamie Oliver who struggled with the dough for 3 minutes straight. The process to make Filindeu is so laborious that it's now reserved for the occasion of the annual pilgrimage to the Sanctuary of San Francesco di Lula, a small village close to Nuoro. It's a sacred tradition to break the Filindeu, boil it with sheep broth and then cover it with pecorino cheese, and offer it to everyone that came to pay their respects to the Saint. To prepare that amount of pasta (for the over 1500 pilgrims) takes the handful of women who know the special technique over an entire month of work. Due to the dwindling numbers of people who how to prepare Filindeu, the Sardinian nonne decided spread the "secret" beyond the family, even organising classes, hoping to find someone who can help keep the tradition alive.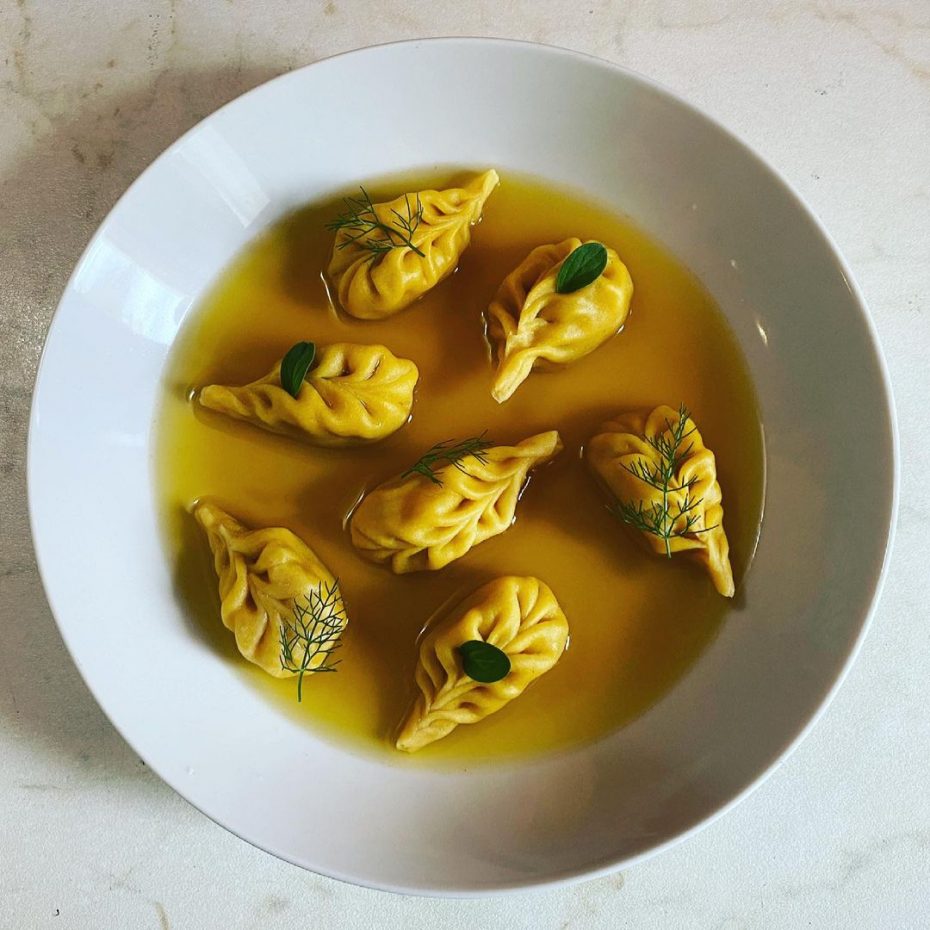 Next up, Culurgiones – stuffed pasta, a kind of cousin of the world famous ravioli, but with pecorino and potatoes inside. "Nothing special" you might say, but here's the particularity: the pasta rondel is closed with a fancy,
romantic braid.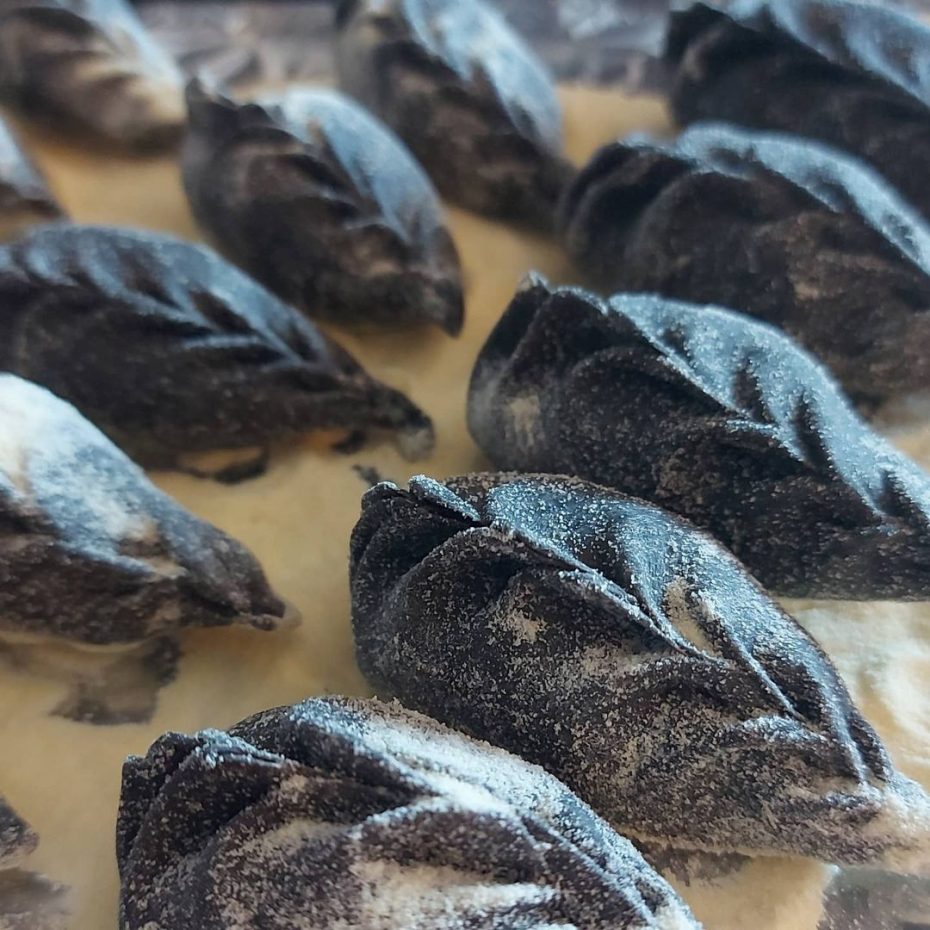 First things first: the dough requires semolina, white flour, oil and water; the filling is a mixture of steamed potatoes, pecorino, fresh minced mint, mostly garlic, sometimes lemon zest and parsley if you fancy it. As you can see, they are really versatile with various dressings and colours. To perfectly seal the braid, you have to have just the right amount of stuffing to spoon inside, then carefully pinch the two borders with the exact amount of pressure and decision. It takes a lot of practice.
Here's Sardinian grand-daughter Gaia to demonstrate how to make them, with a little help from Pasta Grannies Anna and Clelia:
Best served with plain tomato and basil sauce, or basic with butter
and sage. Or go bold with sheep's meat sauce and extra cheese.
Lastly, Lorighittas. Looks like jewellery. This braided, ring-shaped pasta variety is originally from the 16th century western Sardinian, from one called Morgongiori.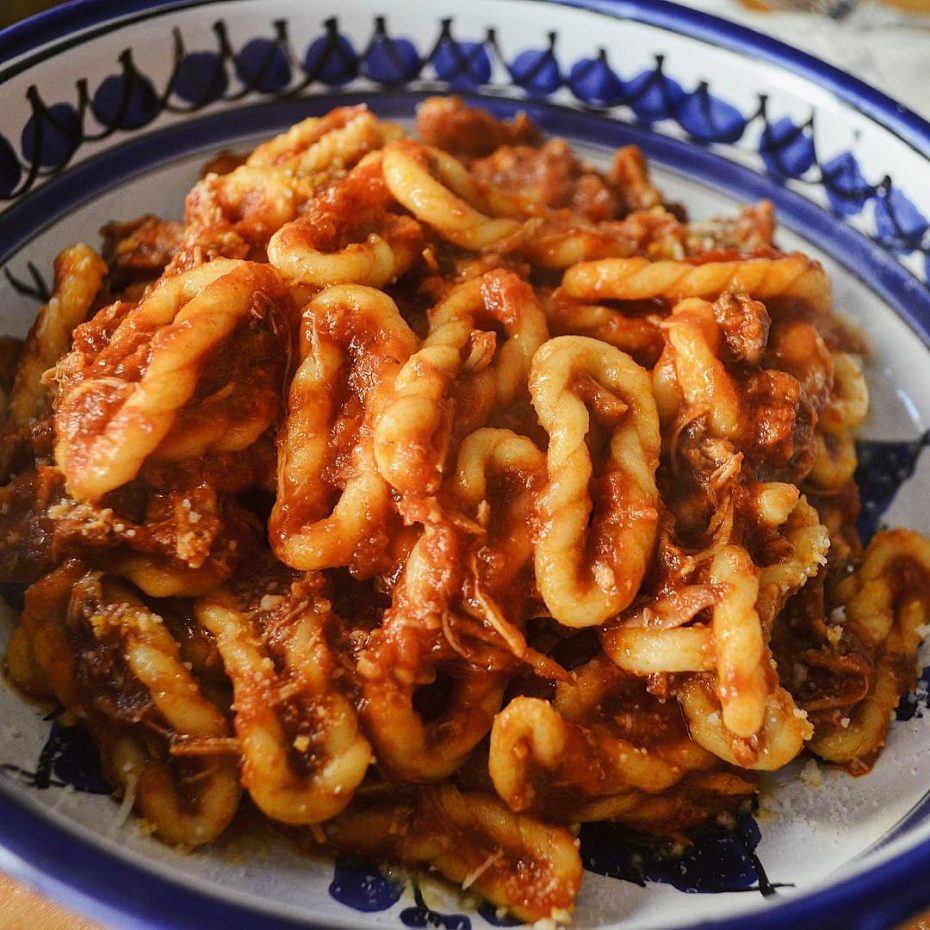 It looks magical and to see how an elastic thread of pasta,
intertwined around the fingers, becomes an edible work of art.
As usual, mix the semolina flour and three or four pinches of salt; a little at a time, add the water and work it with your hands until it gets soft and smooth. Prepare some noodle-like pastry stripes, thinning them on a pastry board. Now take the noodle and round it twice around the index and middle finger held together.
Finally, hold the strip with one hand while with the other you roll the two "rings", intertwining them. It's less complicated than it seems, but it does take 3 hours to make a family-sized batch. Lorighittas are left to dry on a towel, in baskets, before boiling them. Easiest served with a sausage based tomato sauce.
Here's 93 year old Cesaria, an expert at making the very finest ones Lorighittas and sharing her impressive skills…

It's comforting to know there's still something that an automatic machine can't reproduce, that only the magic of the human hand can create. It's crucial to remember the importance of desiring and appreciating something that requires a lot of work, effort and devotion.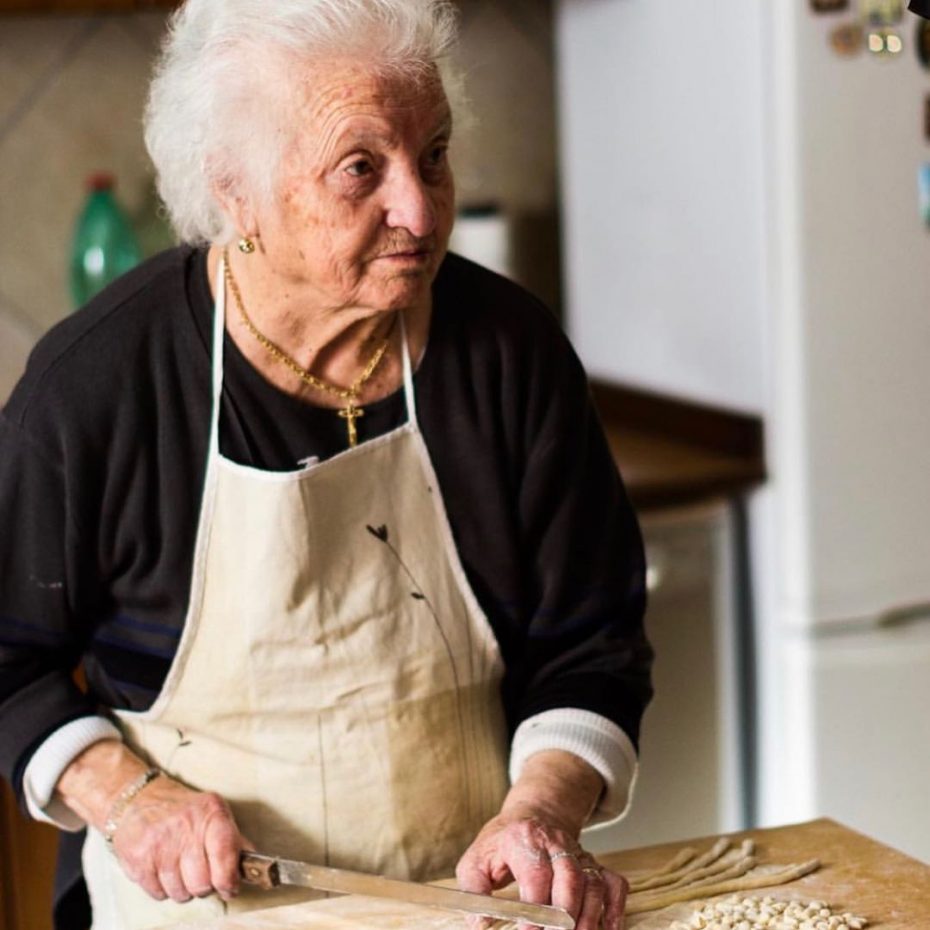 These are rituals we mustn't lose; they give rhythm and sparkle to life, which the Sardinian people know well.
Until then, if you're just dying to try some of these secret recipes, at least you can say the best pasta experience of your life is still ahead of you.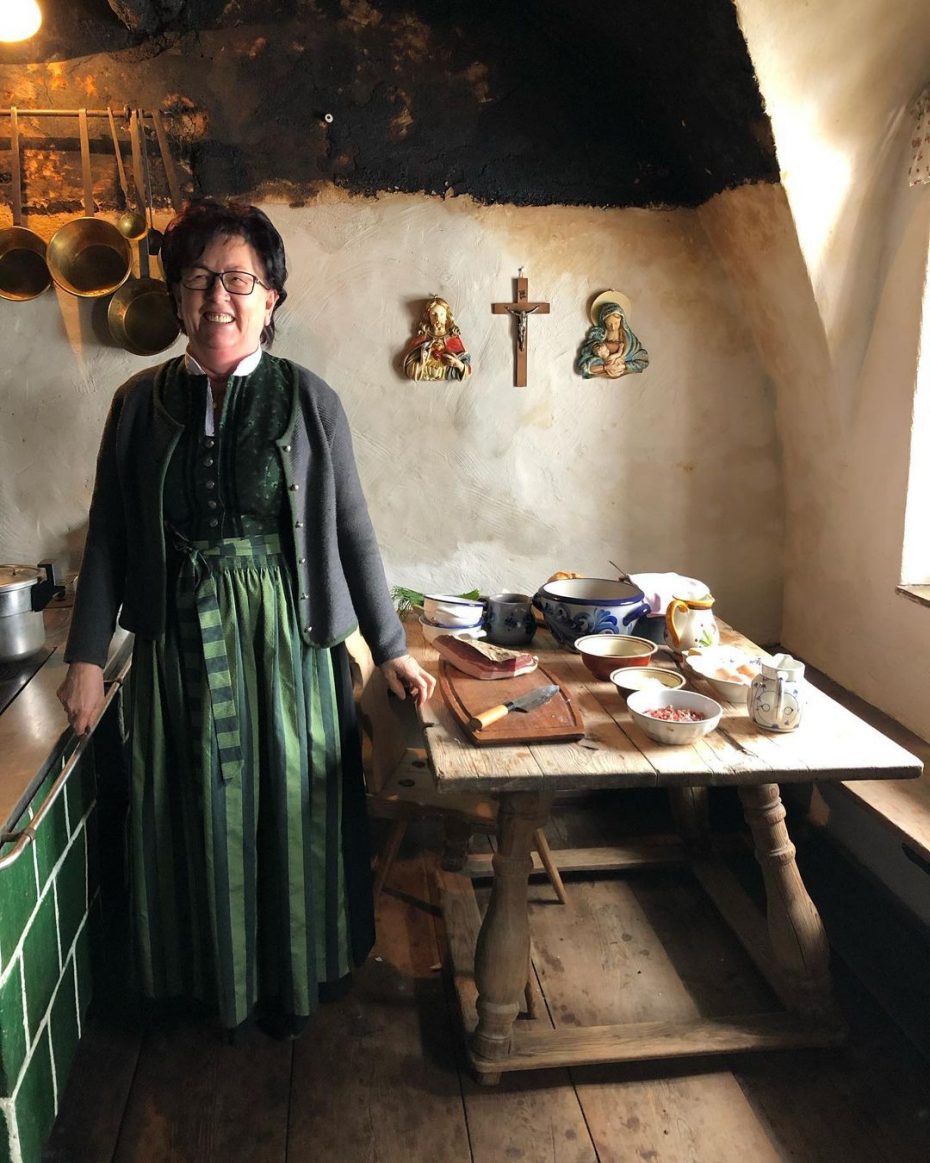 Pasta Grannies has dozens more videos on Youtube to take you into the homes of Italy's best home cooks. You can also follow the Instagram account and even own the cookbook.

Written by Valentina Peana