sassy: adjective \ˈsa-sē\ impudent, lively, spirited, vigorous, distinctively smart and stylish, showing no respect for people in authority, saucy, pert, confident, chic.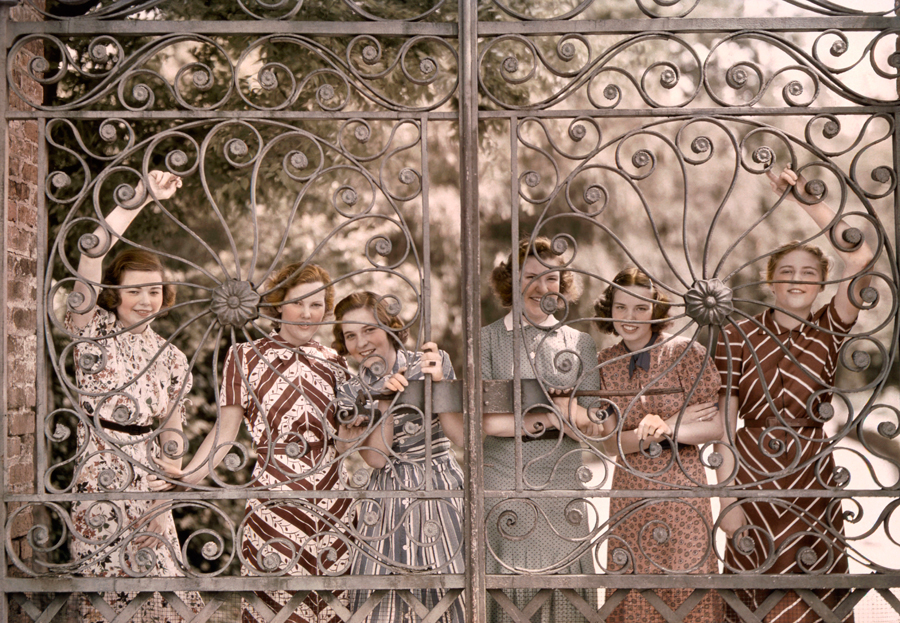 Students from five states smile through the gate of Ashley Hall in Charleston, South Carolina, March 1939. Photograph by Anthony Stewart from National Geographic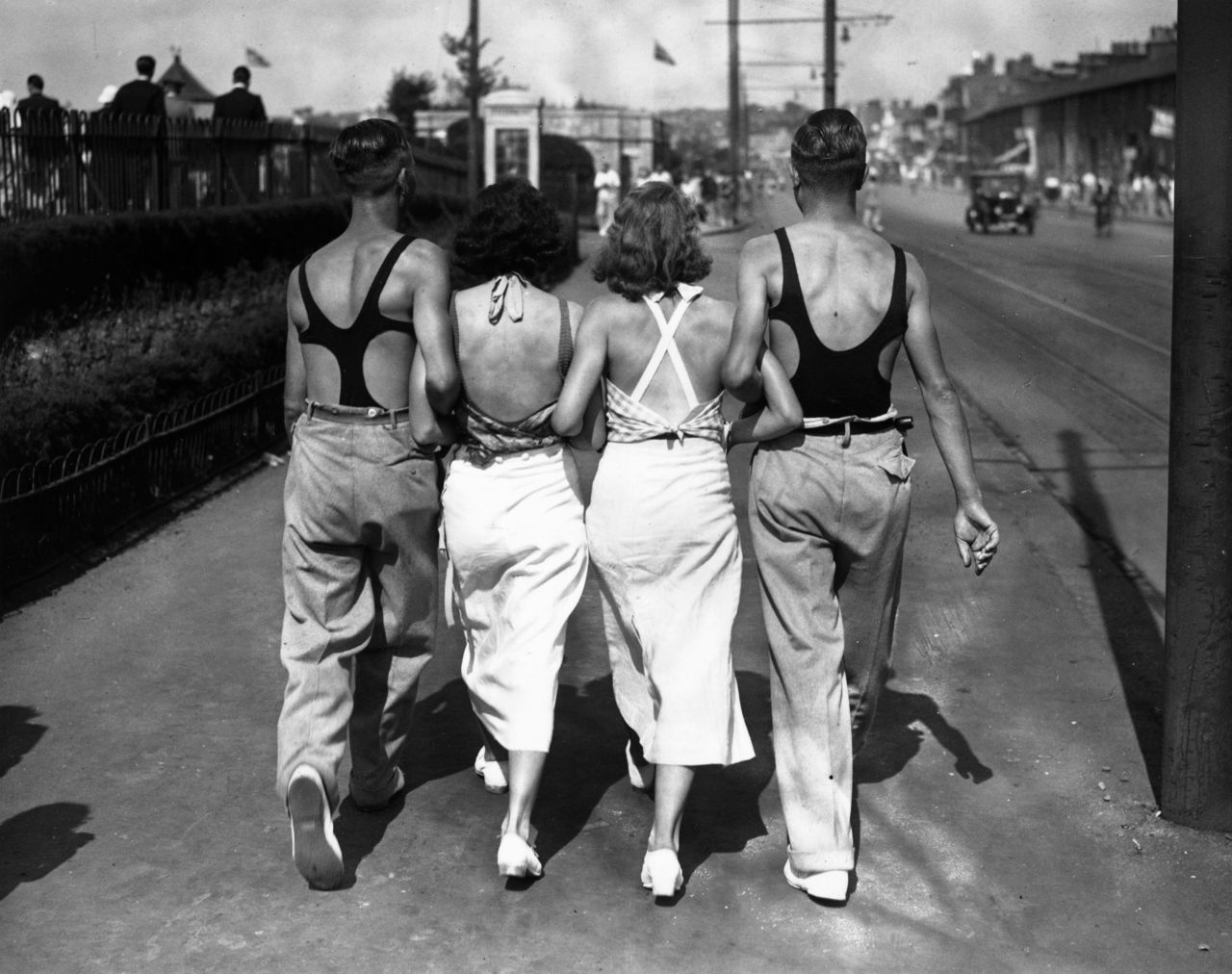 Two Couples in Bathing Outfits c.1934 from Letters of Vintage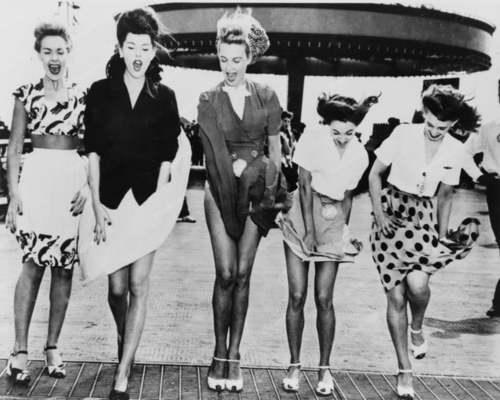 From Modern Hepburn
Zena & Phyillis Dare, risky image of the famous edwardian stage actresses. Image taken from a vintage postcard. From Unexpected Tales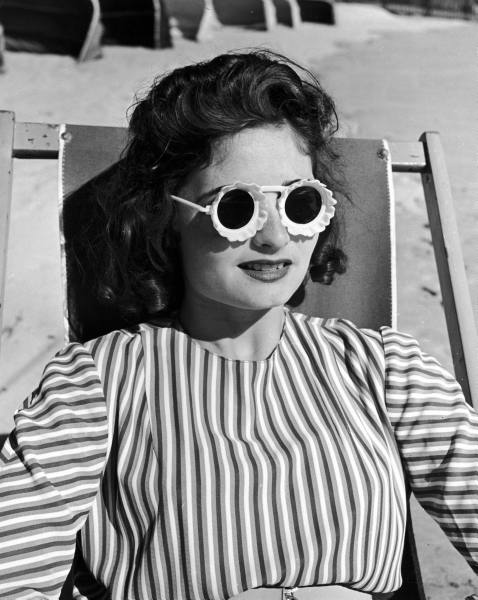 Model Stephanie Nikashian sporting sunglasses w. "seashell rims" while lounging in the sun at beach. Miami Beach, Florida, 1940 from the Life Archives 
From Unexpected Tales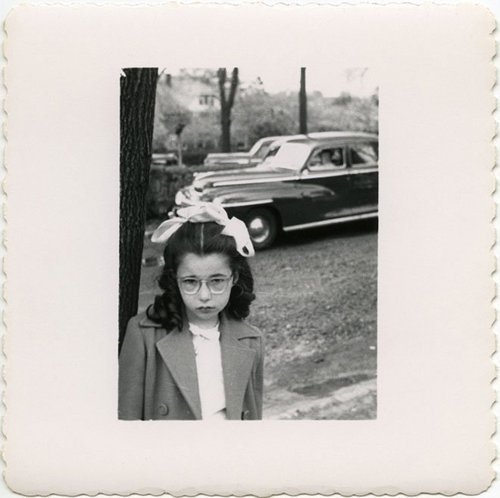 From Letters of Vintage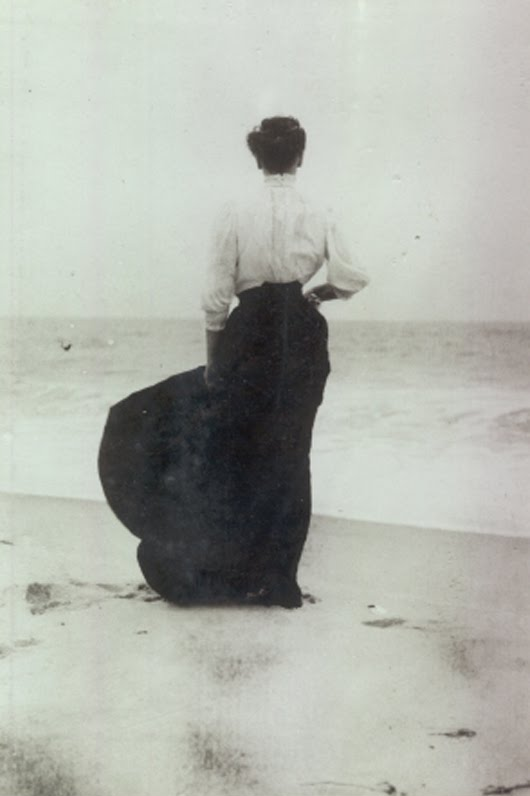 Lizzy, 1905 Where the Cool is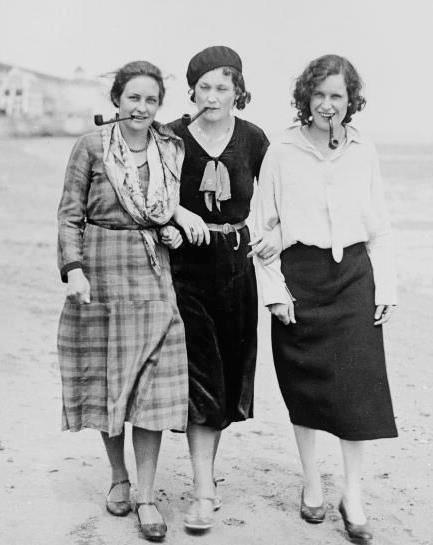 Rosa Luxemburg, Simone De Beauvoir and Emma Goldman  (1930's) from Pinterest
From Unexpected Tales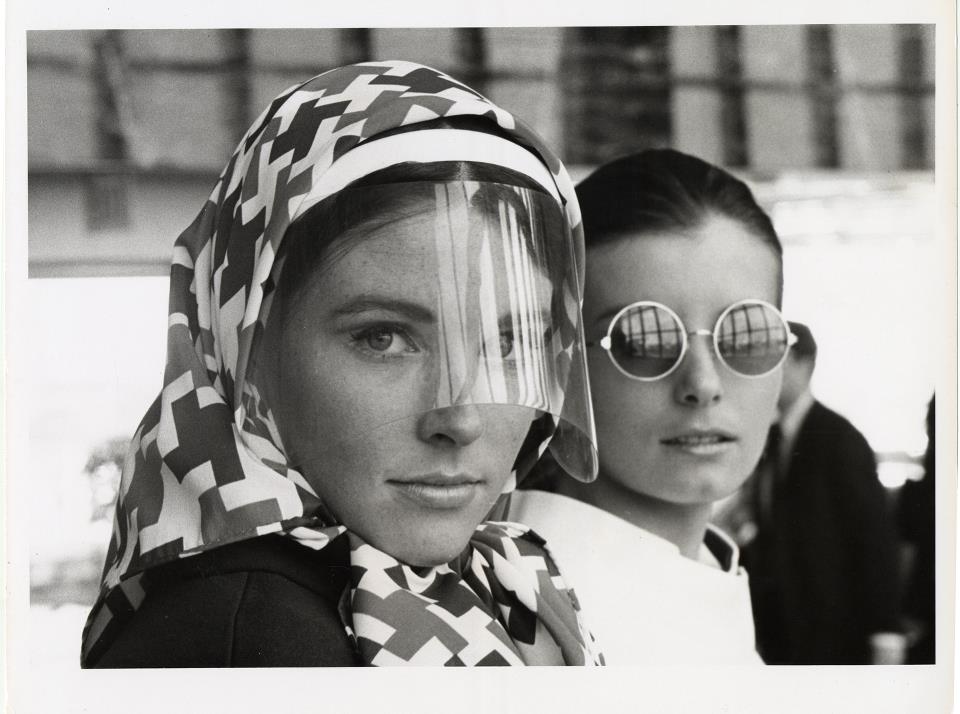 American Airlines Flight Attendants pose in their sun gear on the tarmac from AA
"On the back it just says Autumn 1948" found on Unexpected Tales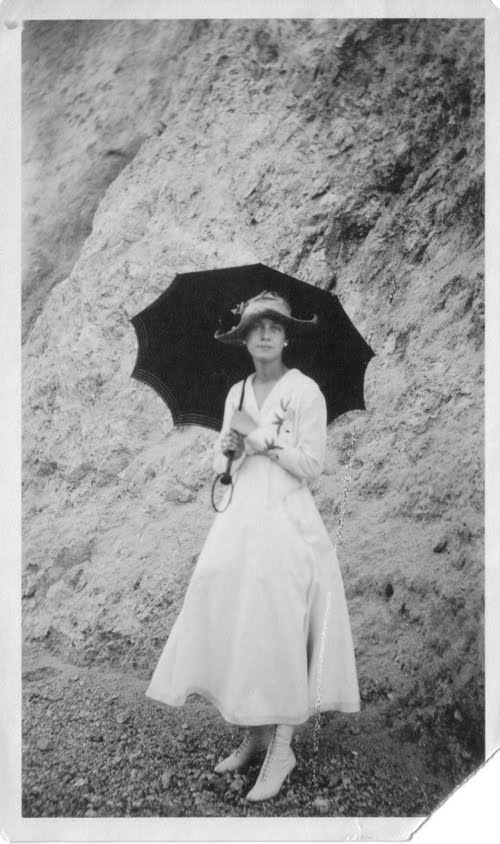 from J'adore la vie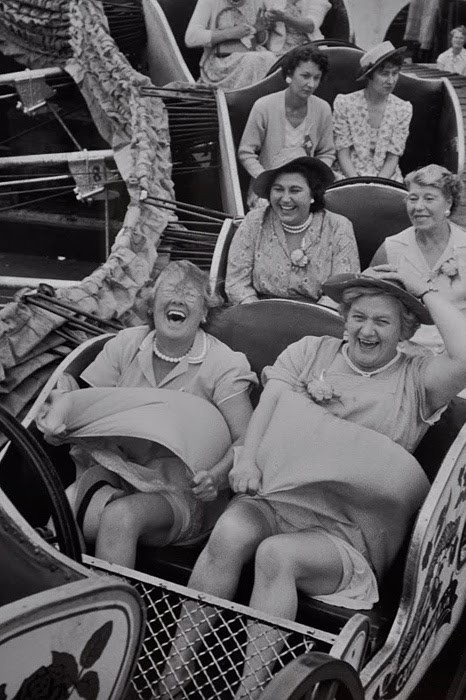 The ladies in the third car are definitely lacking in sass, found on KittenFeathers
vintage snapshot 1900 from Unexpected Tales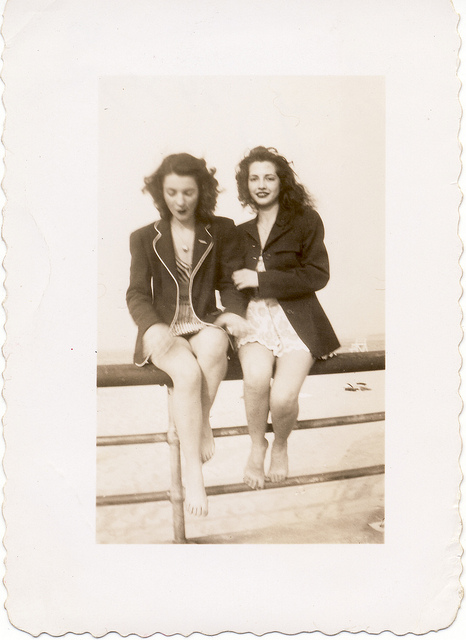 from Unexpected Tales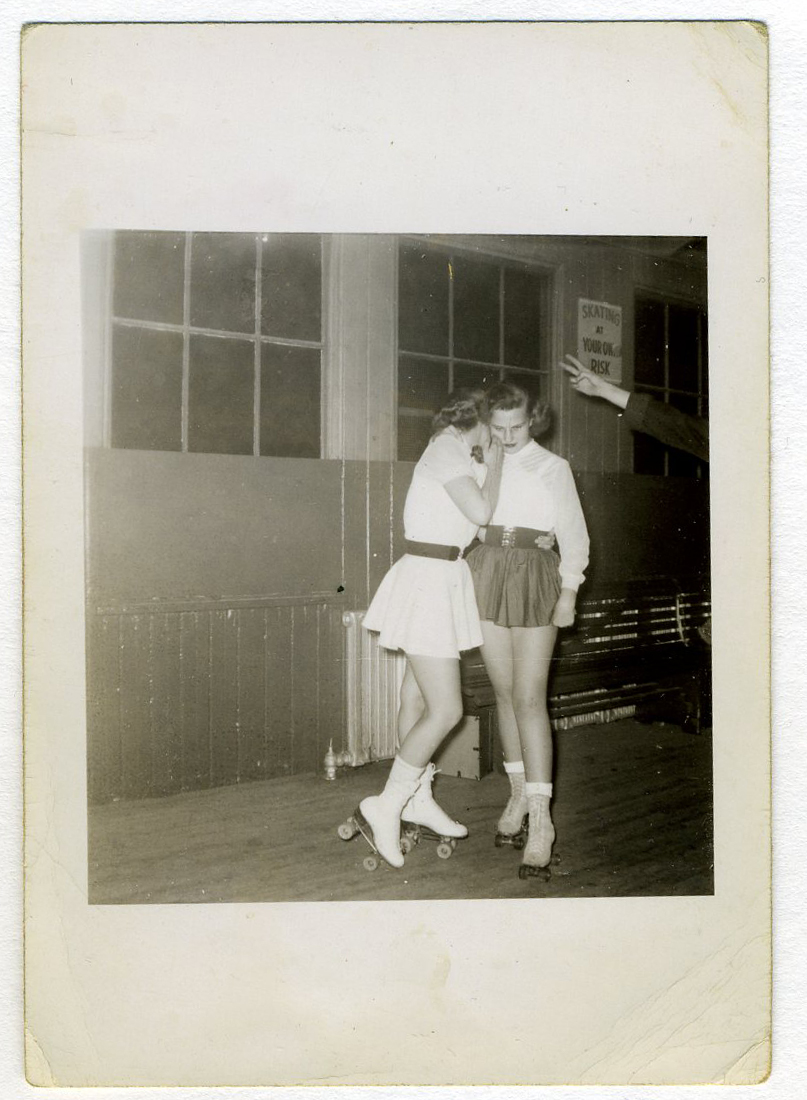 From Letters of Vintage
From Unexpected Tales
From Unexpected Tales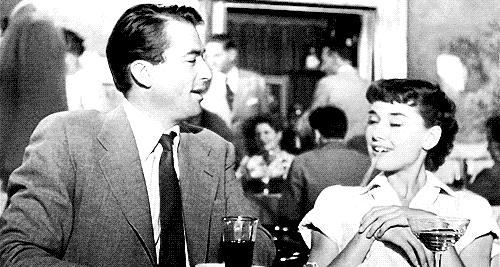 Hepburn and Peck on the set of Roman Holiday "I liked her a lot; in fact, I loved Audrey. It was easy to love her," Peck was once quoted as saying. Most people took his last statement for what it meant – an assertion of loving friendship – and interpreted nothing more. But the question of an affair was whispered for decades by those who dine on rumors or cook them up for others. From A Blog with a View
Send in your historically sassy pics for Volume 5!