1. A Payphone Graveyard in New York
Payphones are disappearing little by little, but where are they going?
Photographer Dave Bledsoe found a veritable payphone graveyard underneath the elevated West Side Highway at 135th and 12th Avenue: "At least one hundred old, battered pay phones were locked behind a fence near the Park's Department building." [Upper Manhattan].
Found on The Gothamist
2. A Vintage "Acquaintance Card"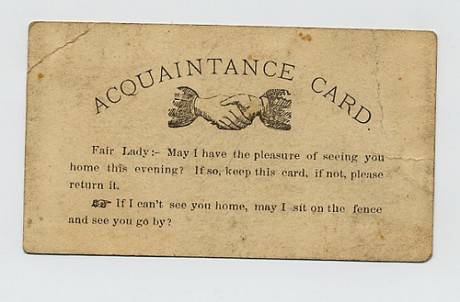 Found on Head Due North
3. A Candy-colored Café in Austin, Texas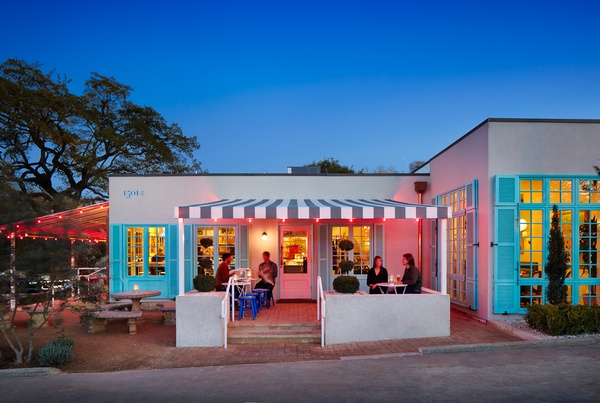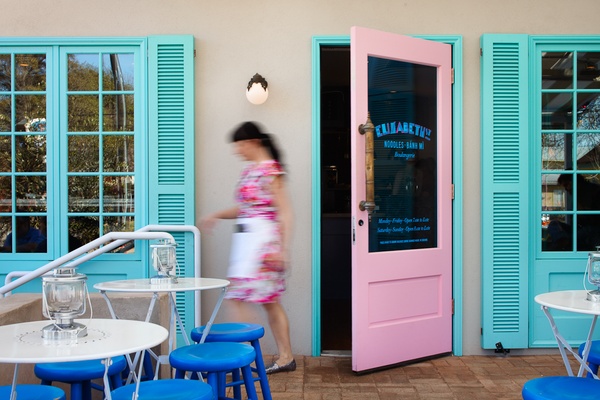 The Elizabeth Street Café, Vietnamese cafe in Austin, formerly a hippie-haven called the Bouldin Creek Cafe) is a Vietnamese restaurant with a French café feel, a nod to colonial Hanoi. Photos by Casey Dunn found on Culture Map.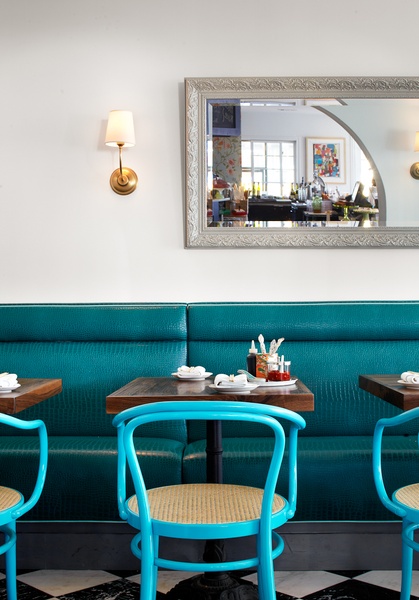 4. Books reclaimed by the Forest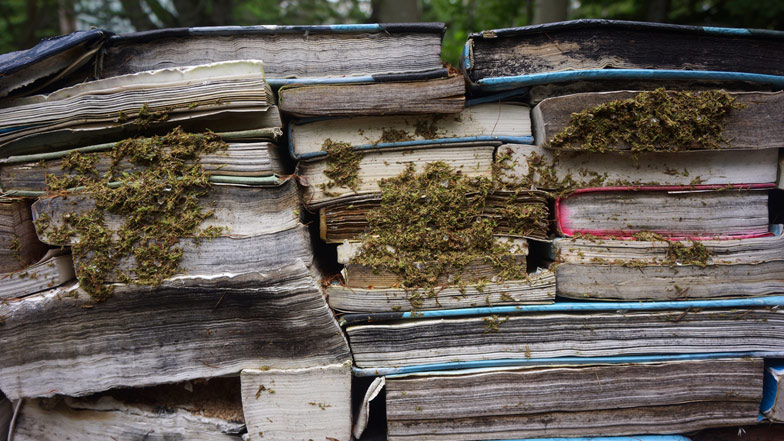 The Jardin de la Connaissance (the garden of knowledge) in Quebec was designed by Berlin landscape architect Thilo Folkerts and Canadian artist Rodney LaTourelle. Books were piled up to create walls, rooms and seats which are slowly rotting to become part of the forest.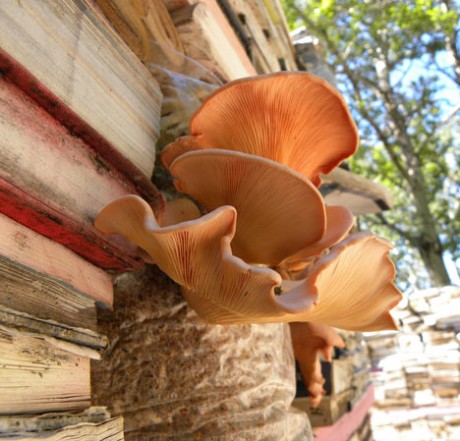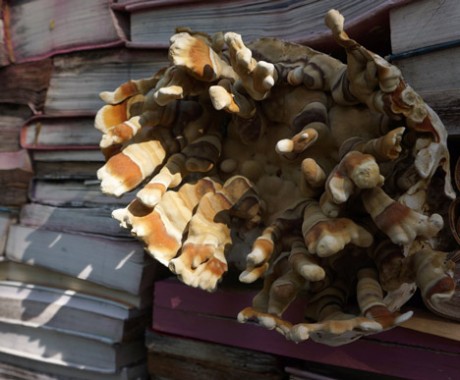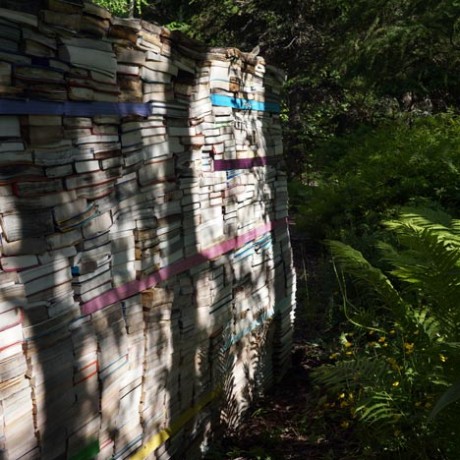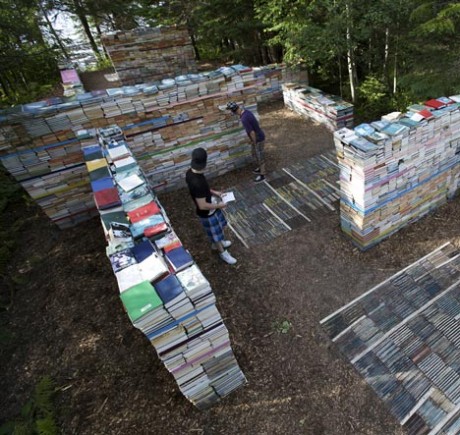 Found on Dezeen
5. Which direction is the London underground train travelling? (Are you sure?)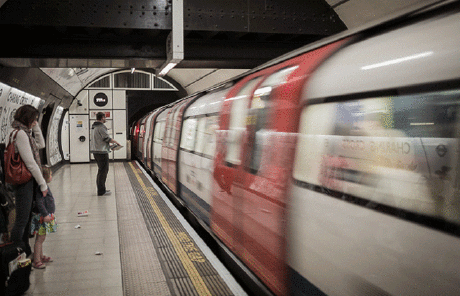 6. The Evolution of the Vespa
7. DIY Roller Wallpaper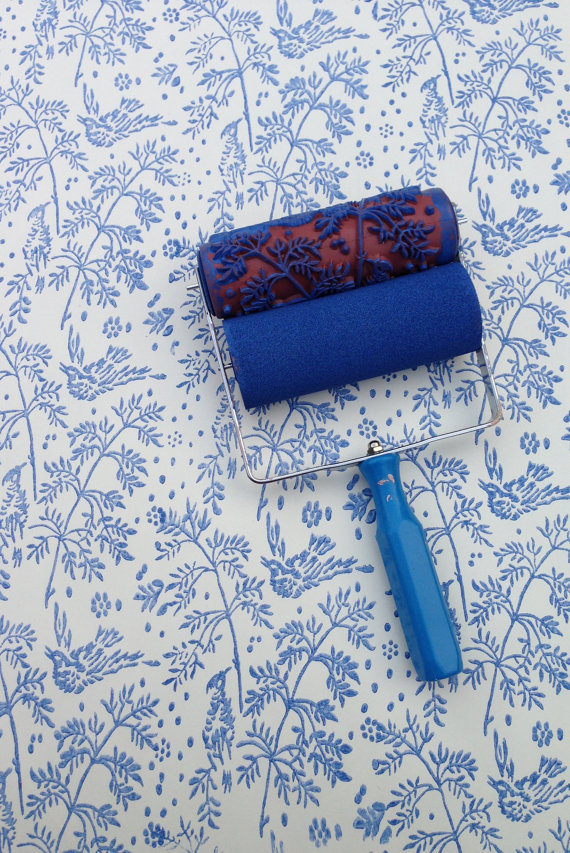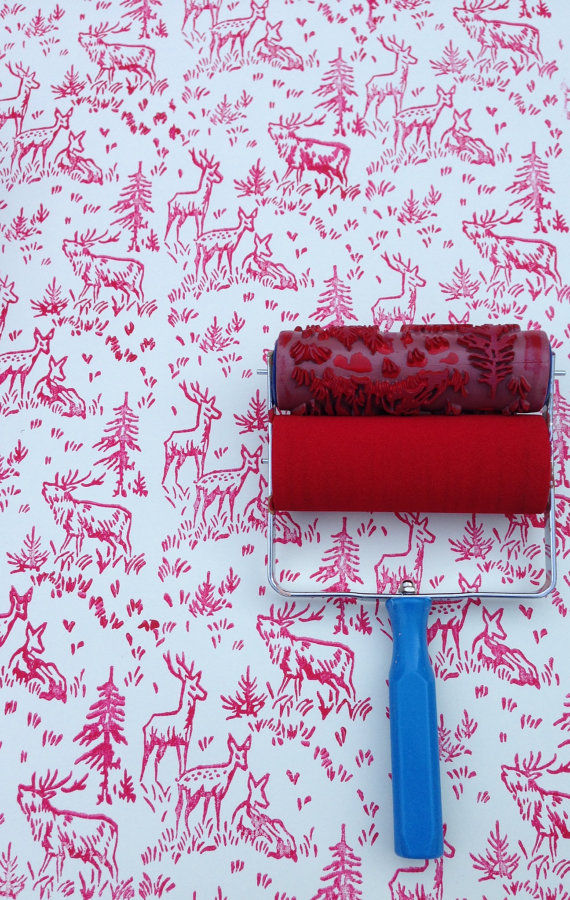 Found on Etsy
8. Joséphine Baker, France, 1920s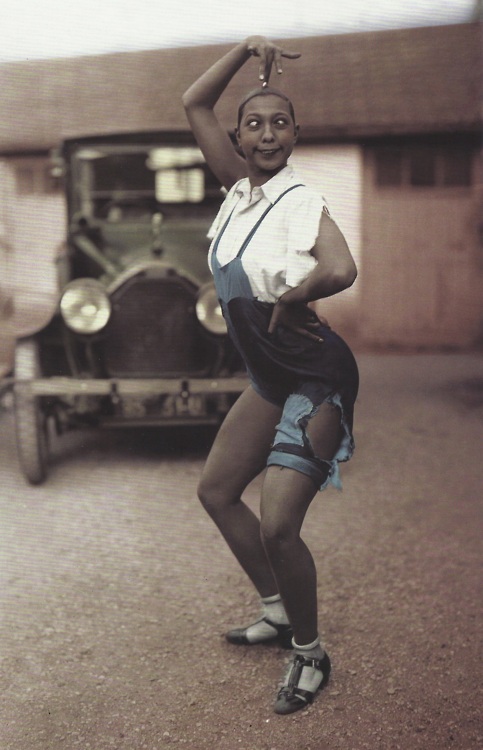 Found on Tumblr
 9. The new refuge on Mont Blanc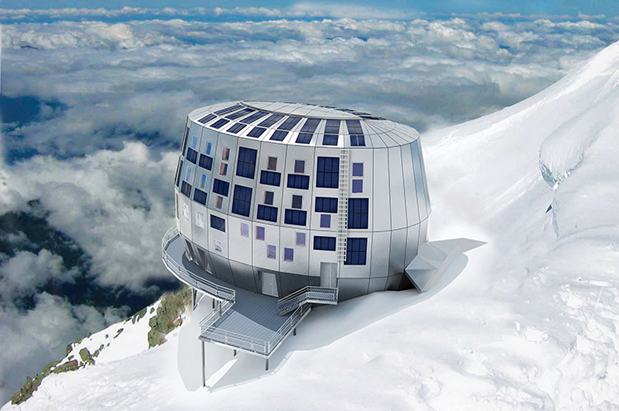 'Refuge du Goûter started life as a hut, which despite its simplicity lasted just six years shy of a century. The existing refuge went up in 1960, but this is "out-dated and far from meeting modern environmental standards". That's according to the designers and constructors of a marvellous new building, which will be ready to receive intrepid visitors this summer.' Found via The Khool on Le Monde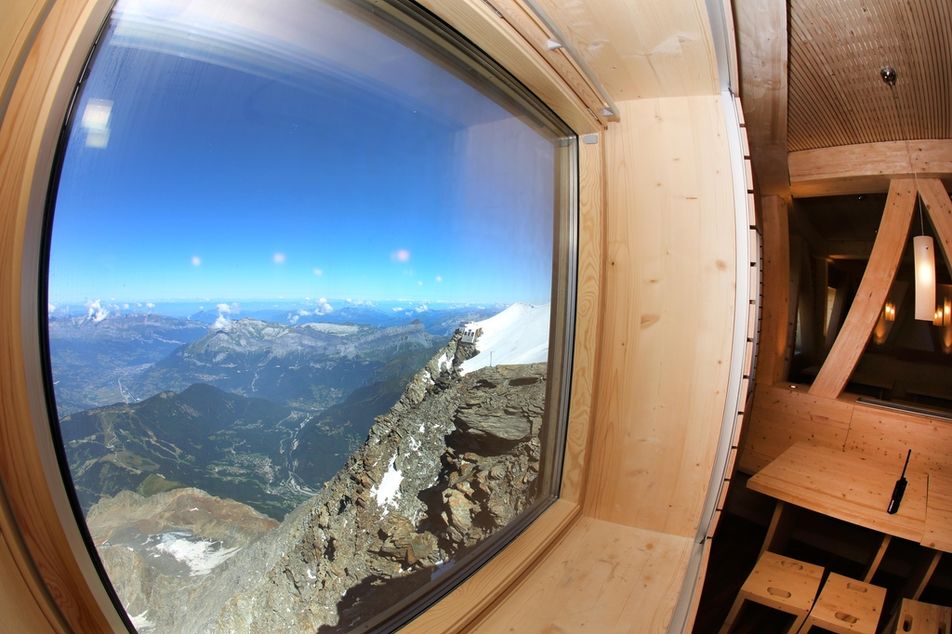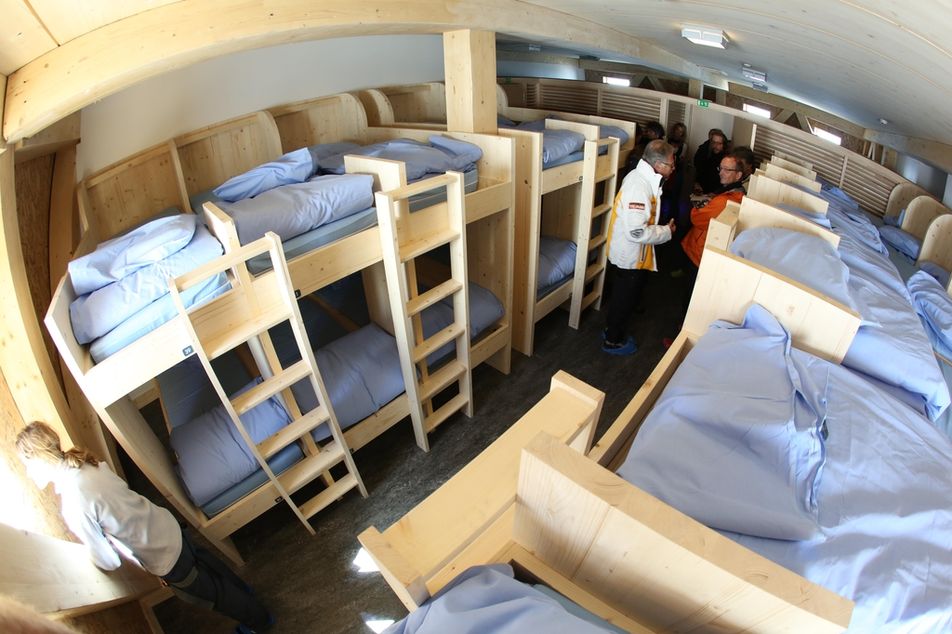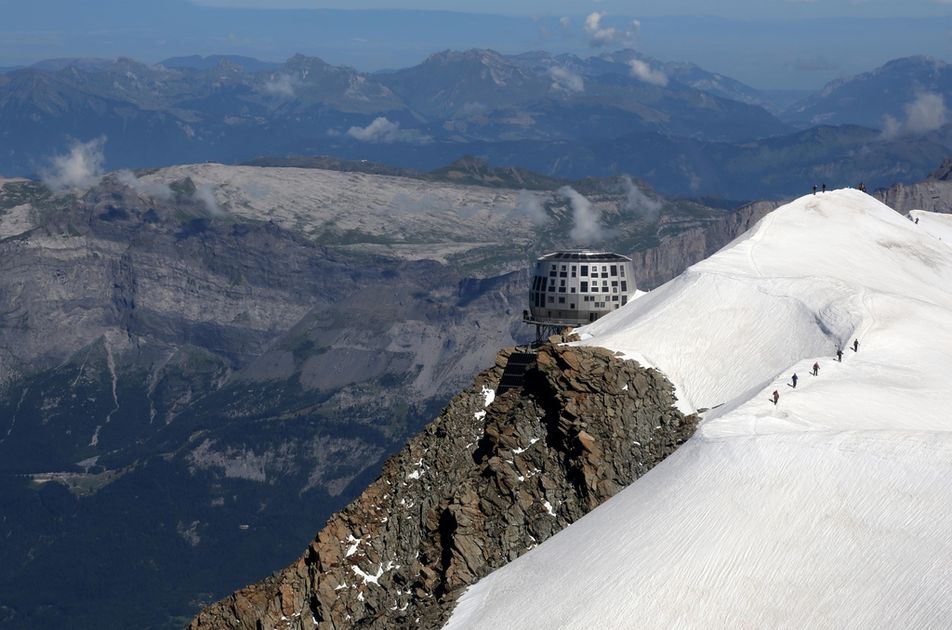 10. Olympia Le Tan Record Bags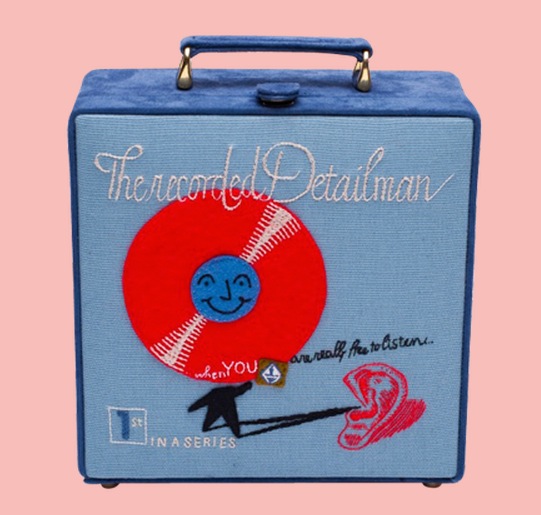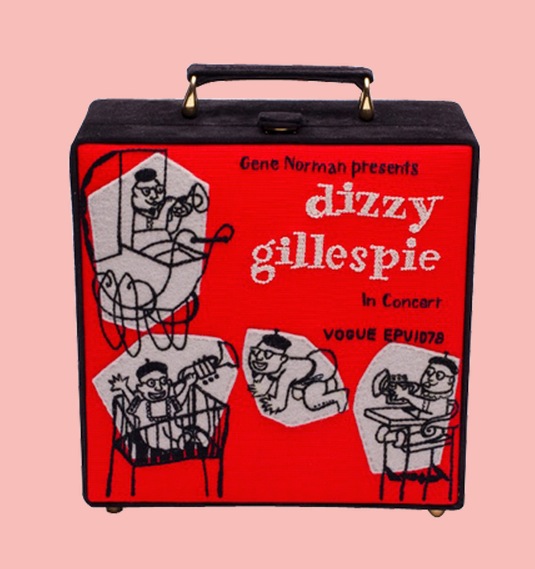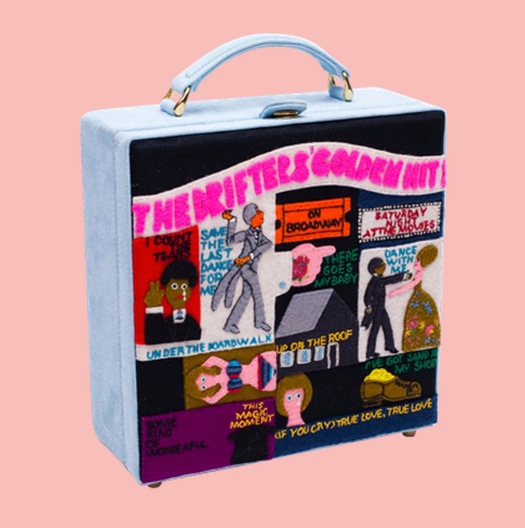 11. Updating your Facebook in 2013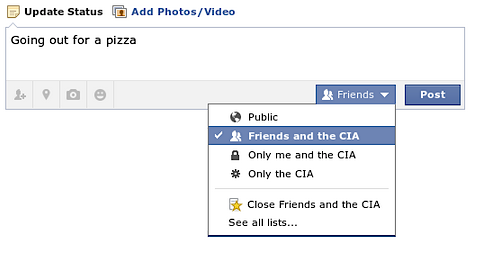 12. The 1960 Bake-o-mat Food Truck of the Future!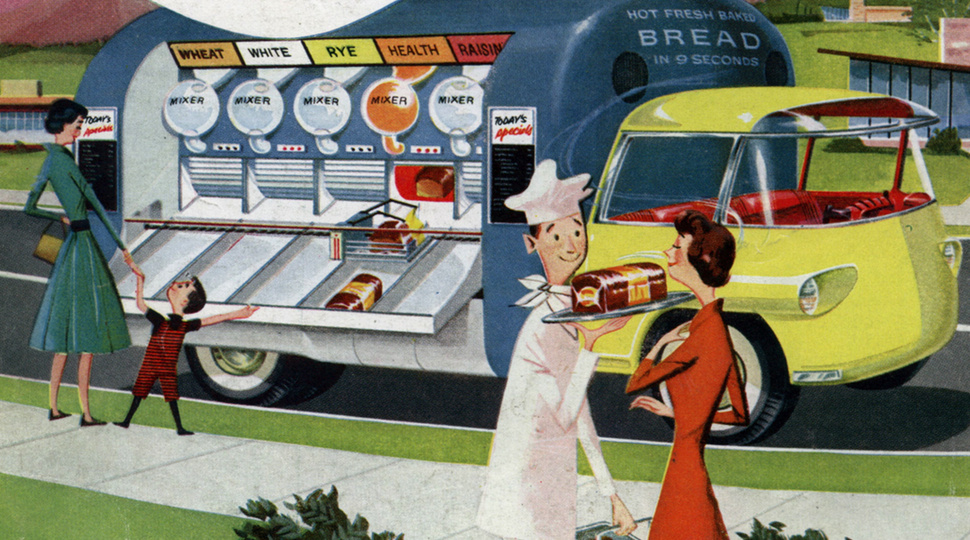 Place your order at your door. In seconds, Bake-O-Mat mixes and processes the ingredients, electronically bakes, slices, and wraps any of a wide variety of hot breads and pastries as you watch!
When? 1960? Could be! But, one thing is sure. Then, as now, New Departure ball bearings will reduce costs by simplifying machine design… increase customer satisfaction with added product dependability.
If you're "cooking up" a new machine — or improving a present one — New Departure's engineering service provides the right bearings for you!
Found on Modern Mechanix via Paleofuture 
13. The Gruesome Mystery of Joyce Carol Vincent
In 2006, a woman was found dead on the couch of her London apartment 3 years after her death. The TV was still on & a mountain of mail had built up behind the front door. When the film-maker Carol Morley read about the story, she knew she had to find out more…
Available to rent on iTunes now, more about this story on the guardiannews.com