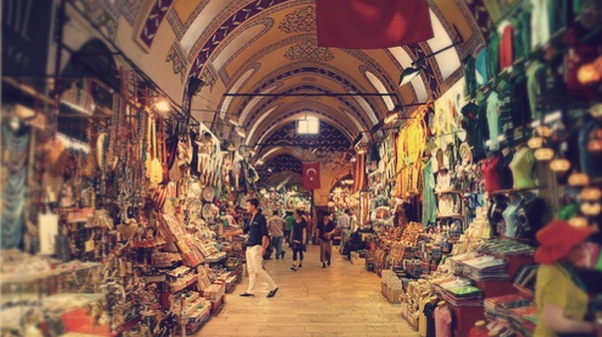 Nobody visits Istanbul without going to the Grand Bazaar right? But if like Nessy, your aim is to stay off the beaten path, finding hidden secrets in such an almighty tourist hub might seem like a bit of a challenge. But that isn't to say they don't exist…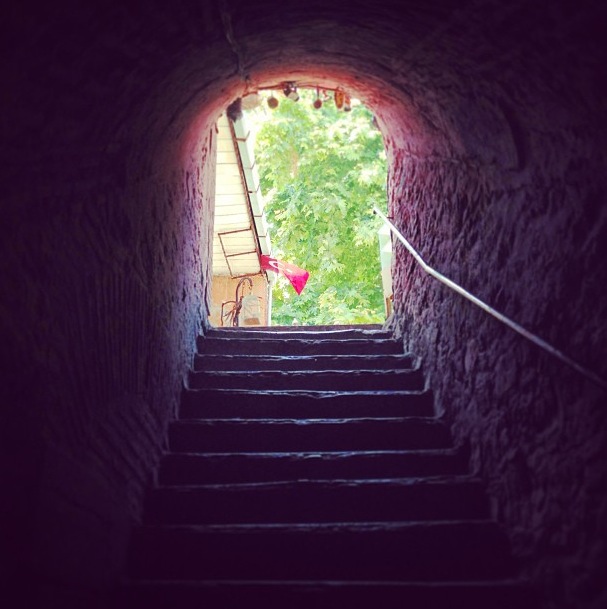 Inside the Grand Bazaar, what you need is a magic word, and that word is "han", the Turkish name for a medieval traveler's inn. Hidden hans can be discovered throughout the bazaar, marked by small signs (but sometimes not), above inconspicuous narrow doorways between shopfronts. Located mostly near the outer walls on your marketplace map, peep through these mysterious passageways and head down the rabbit hole to find the real treasures of the Grand Bazaar.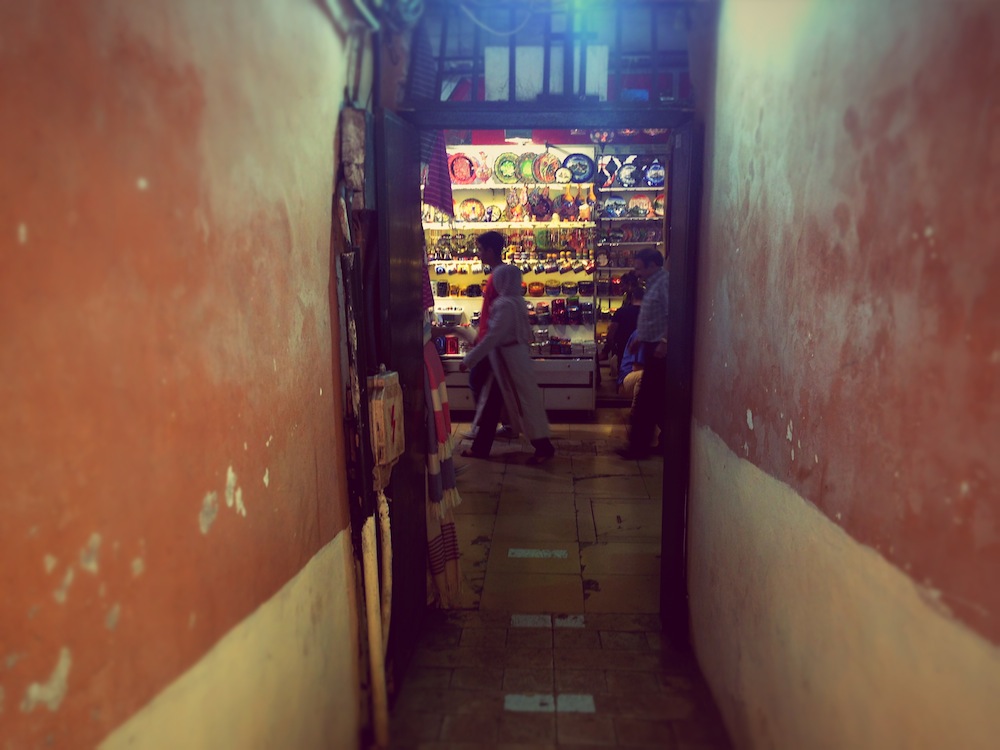 Leave the bustling thoroughfares and tourist tat behind you.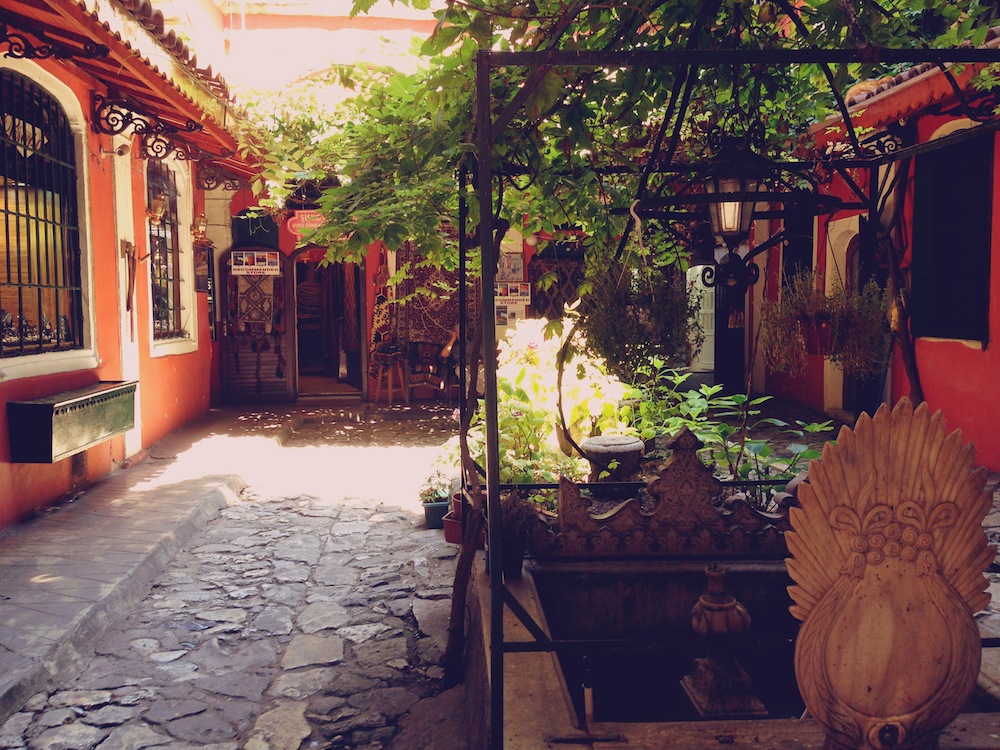 And retreat into another world…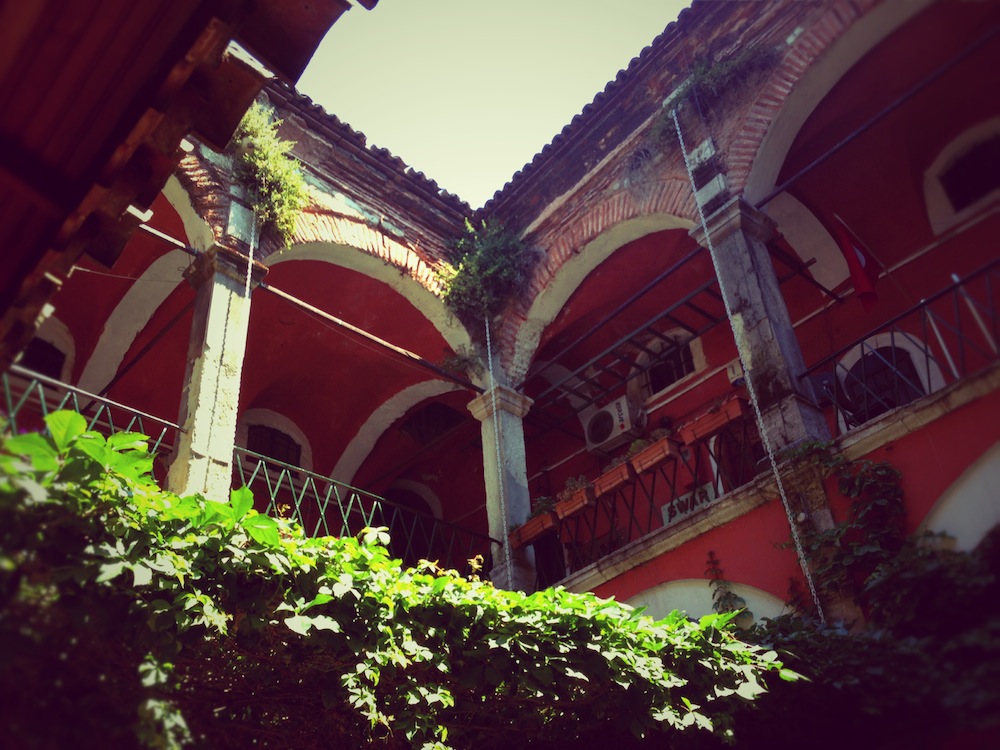 A typical han is an open-air courtyard inside the walls of an enclosure with a single portal wide enough to have once allowed the passage of travelling merchants with their camels.
Some date as far back as the 15th century, known more commonly in Persian as a caravansai, combining kārvān (caravan) with sara (palace).
Here, in the arched chambers and niches, merchants and their animals could rest, have access to food and water (some had elaborate baths), and set up temporary stalls to sell or exchange their goods with other tradesmen in the bazaar.
Today, the hans no longer serve as hotels as such, but more as quiet back-offices to the overwhelming bazaar.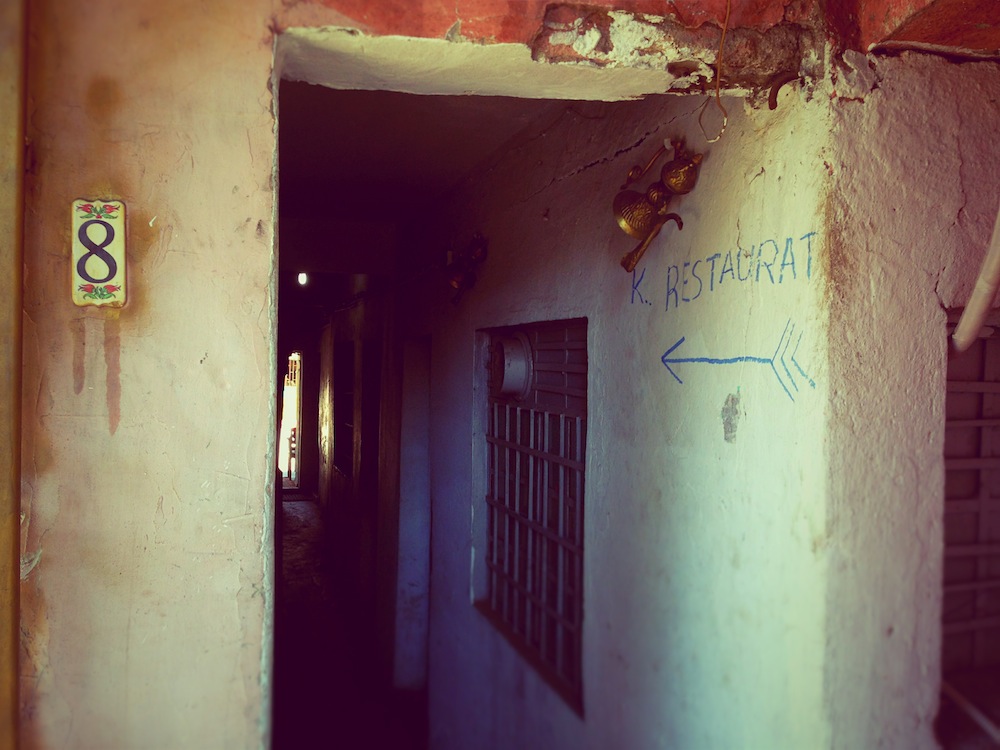 Wander up stairways and into corners to find secret places to eat and shop in peace.
The shopkeepers of the bazaar aren't likely to give you directions to their mealtime havens, but in the hans, a table for two and fresh homemade local delicacies await.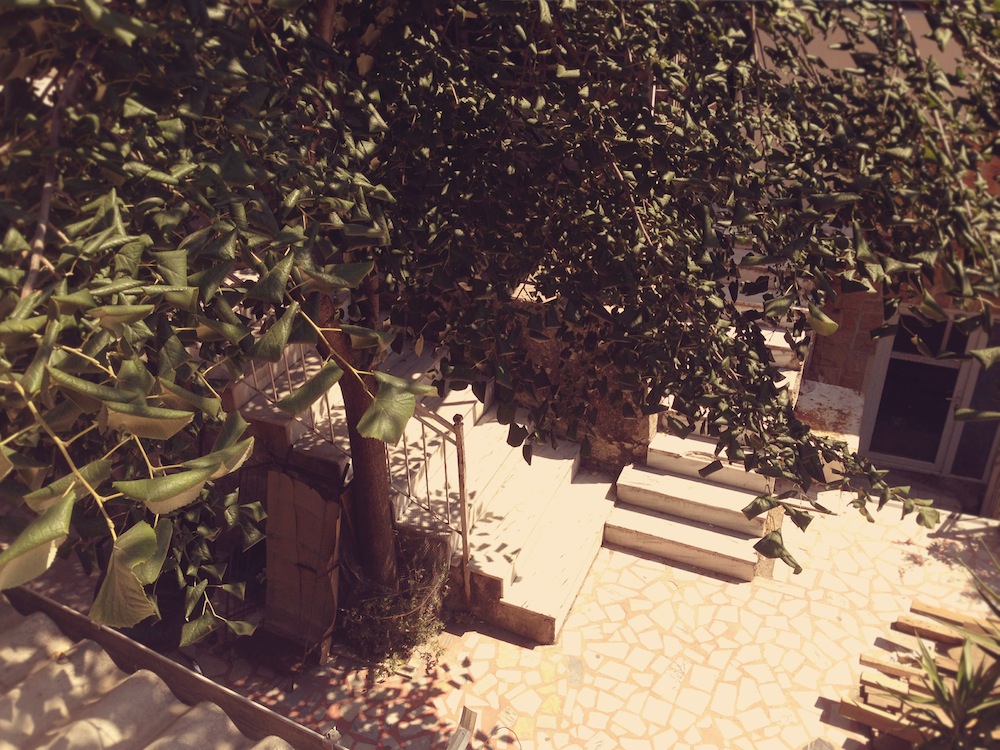 Looking out over a leafy courtyard…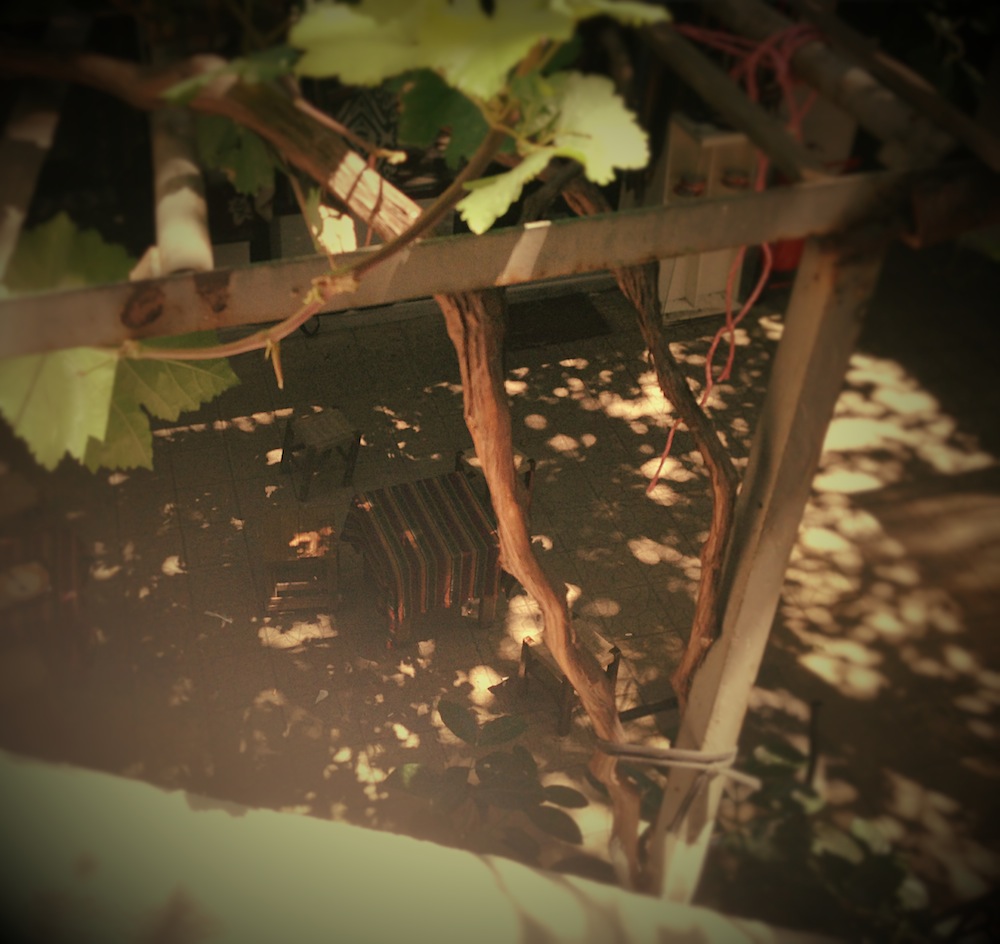 Or a place to escape from the heavy heat and hagglers of the bazaar with a cold drink in the shade.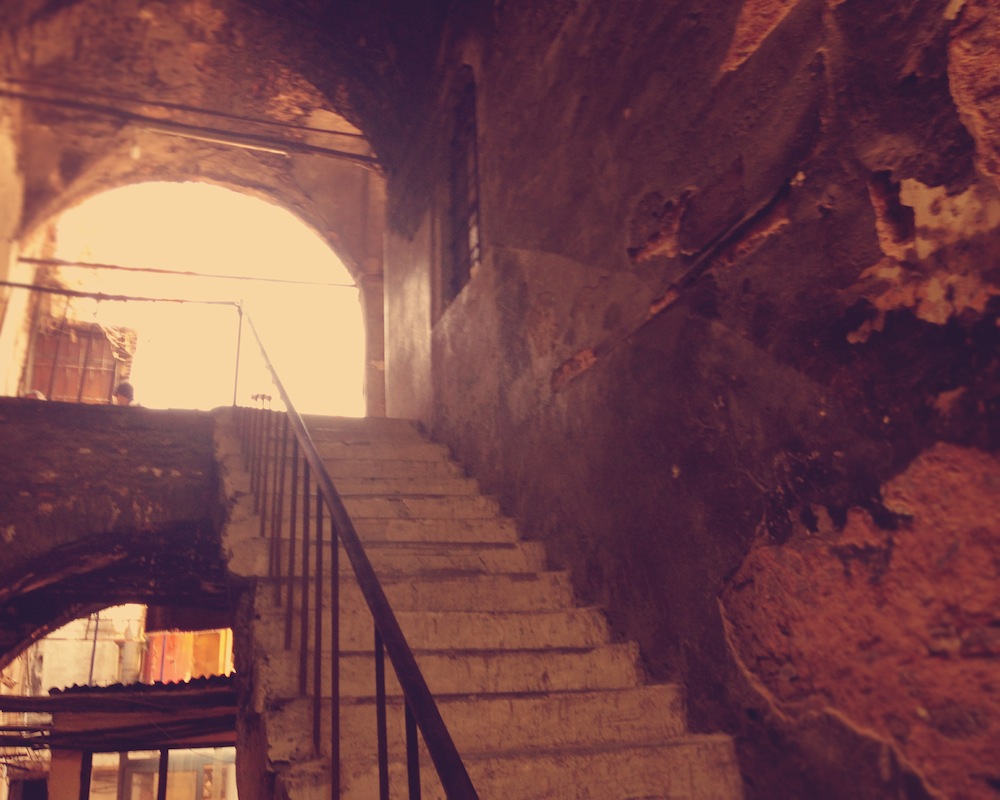 Some hans are less well-maintained than others and might look less inviting…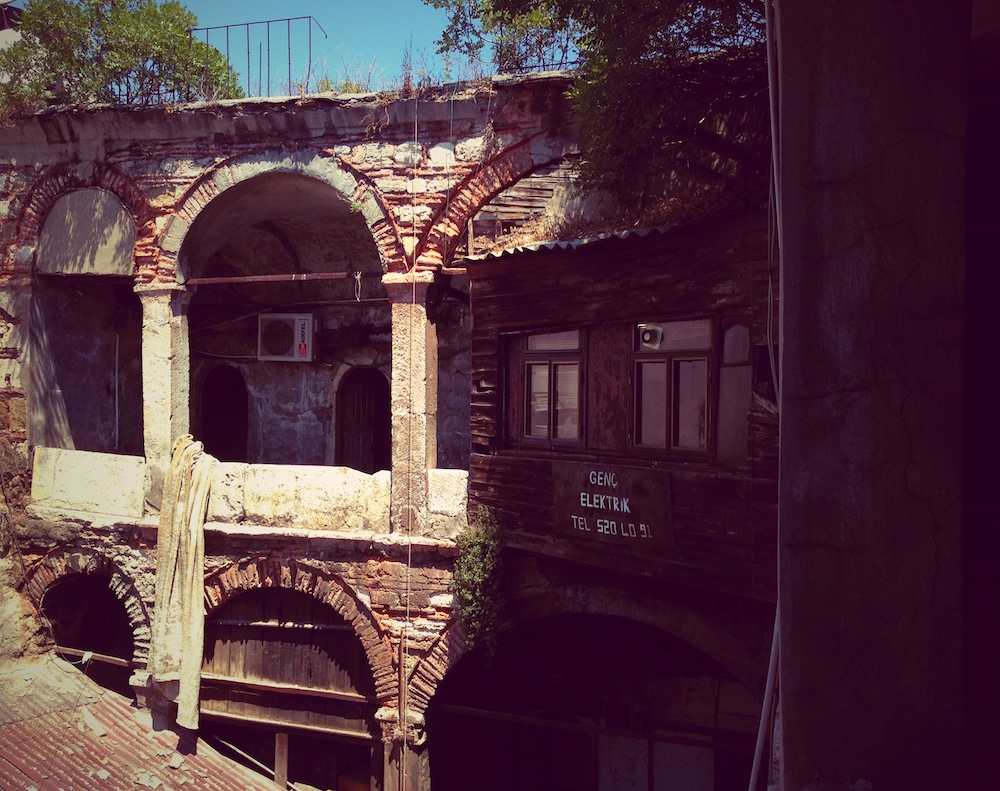 But oftentimes these are the most authentic, with all their original brickwork and character.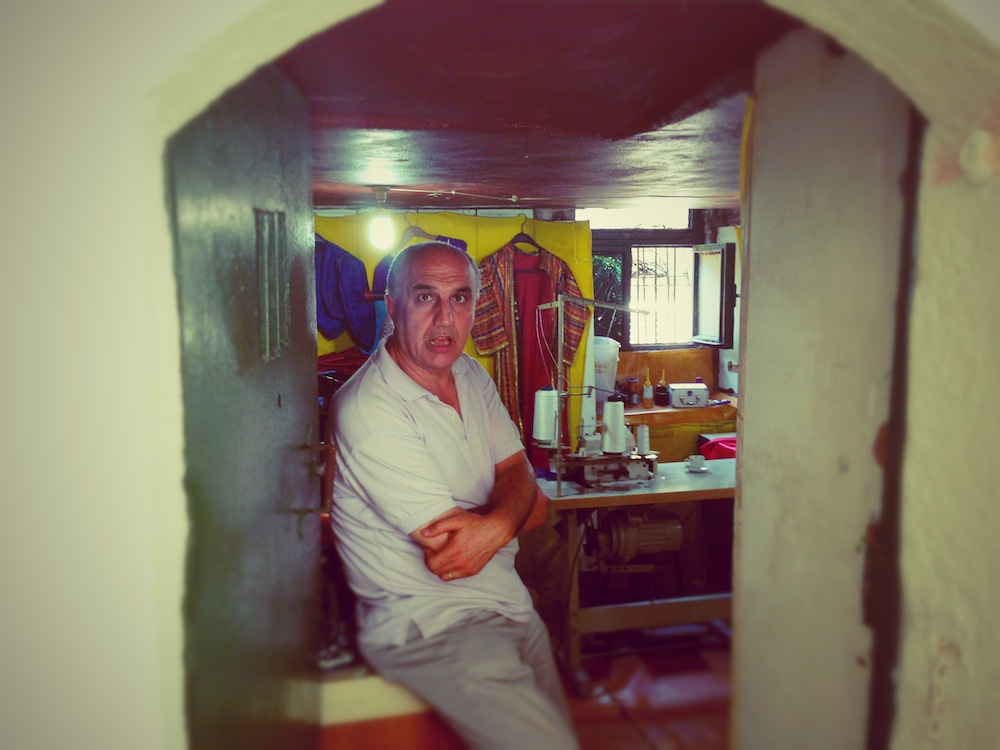 This is Tolga and his atelier hidden away on the upper floor of an old merchant's inn. He makes traditional Turkish 'caftans' and said I could take his picture if I agreed to show him Paris!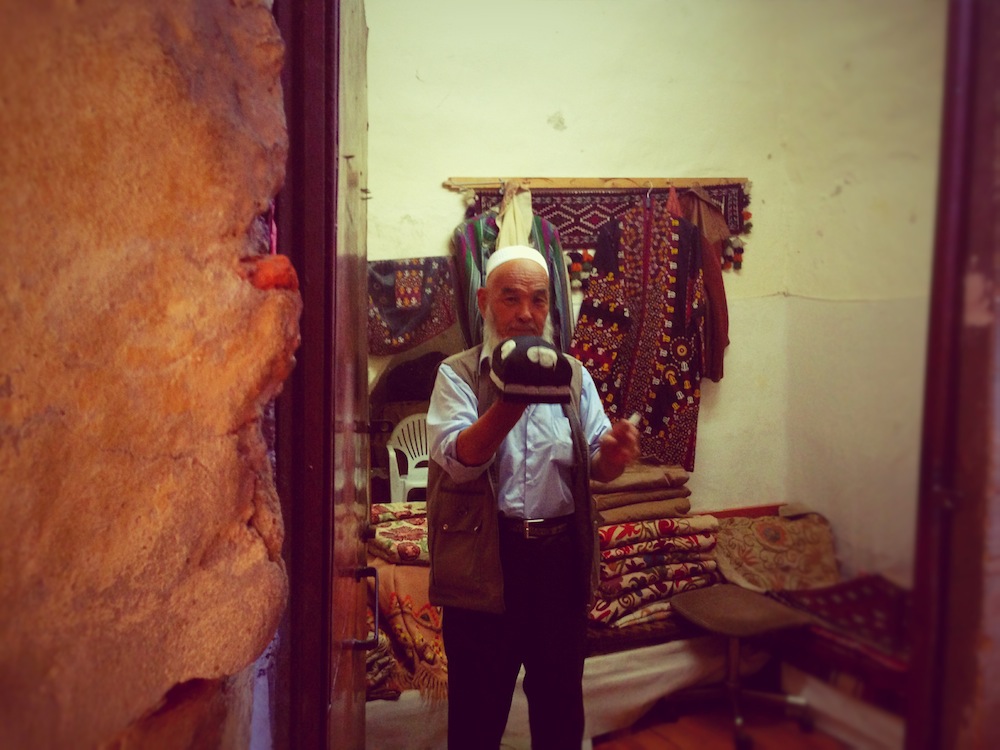 In another corner of the han, this very sweet little man offered me a hat from inside his tiny trading niche. I was probably the only customer he'd seen that day.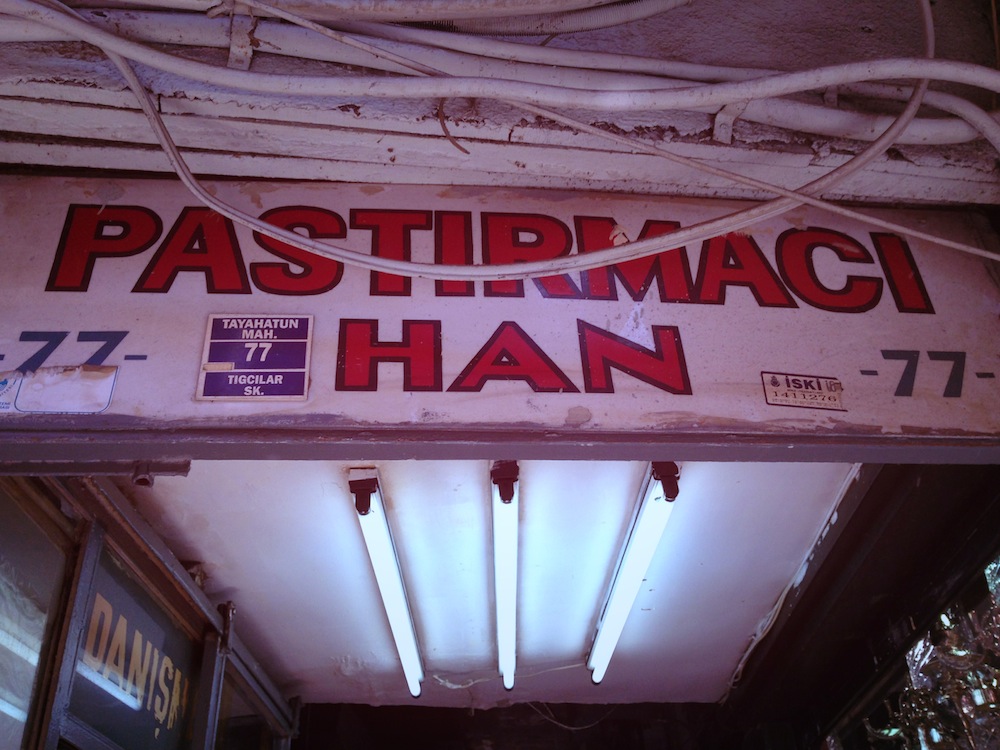 Some hans cater more to the local shopkeepers than others …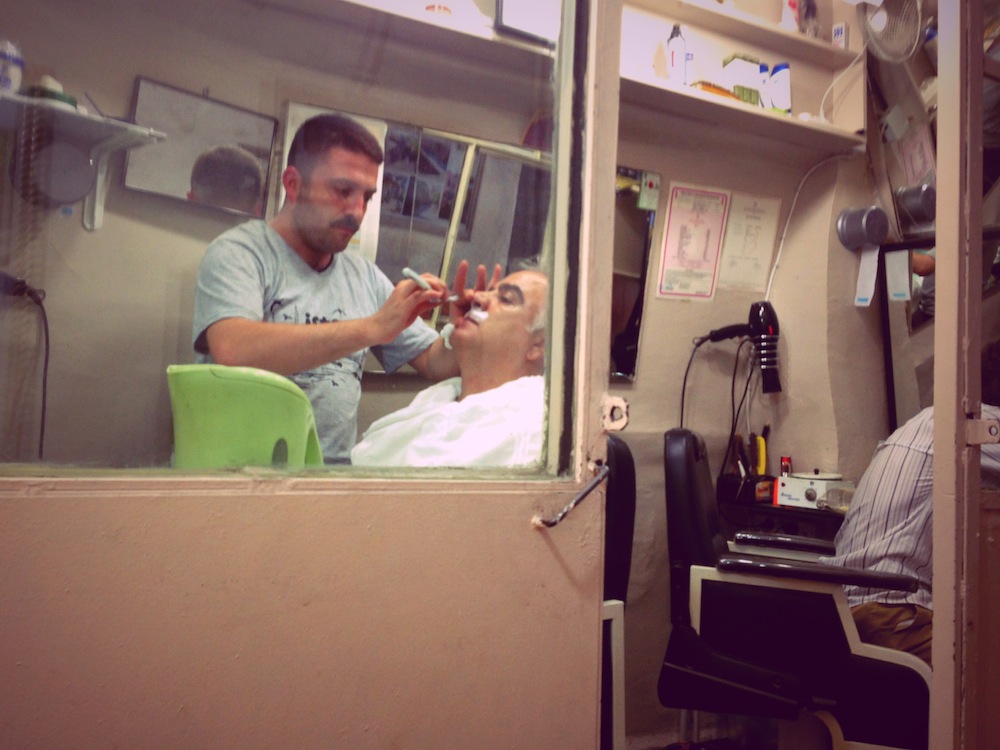 A man gets a clean shave during his lunchbreak in a very compact little barber shop.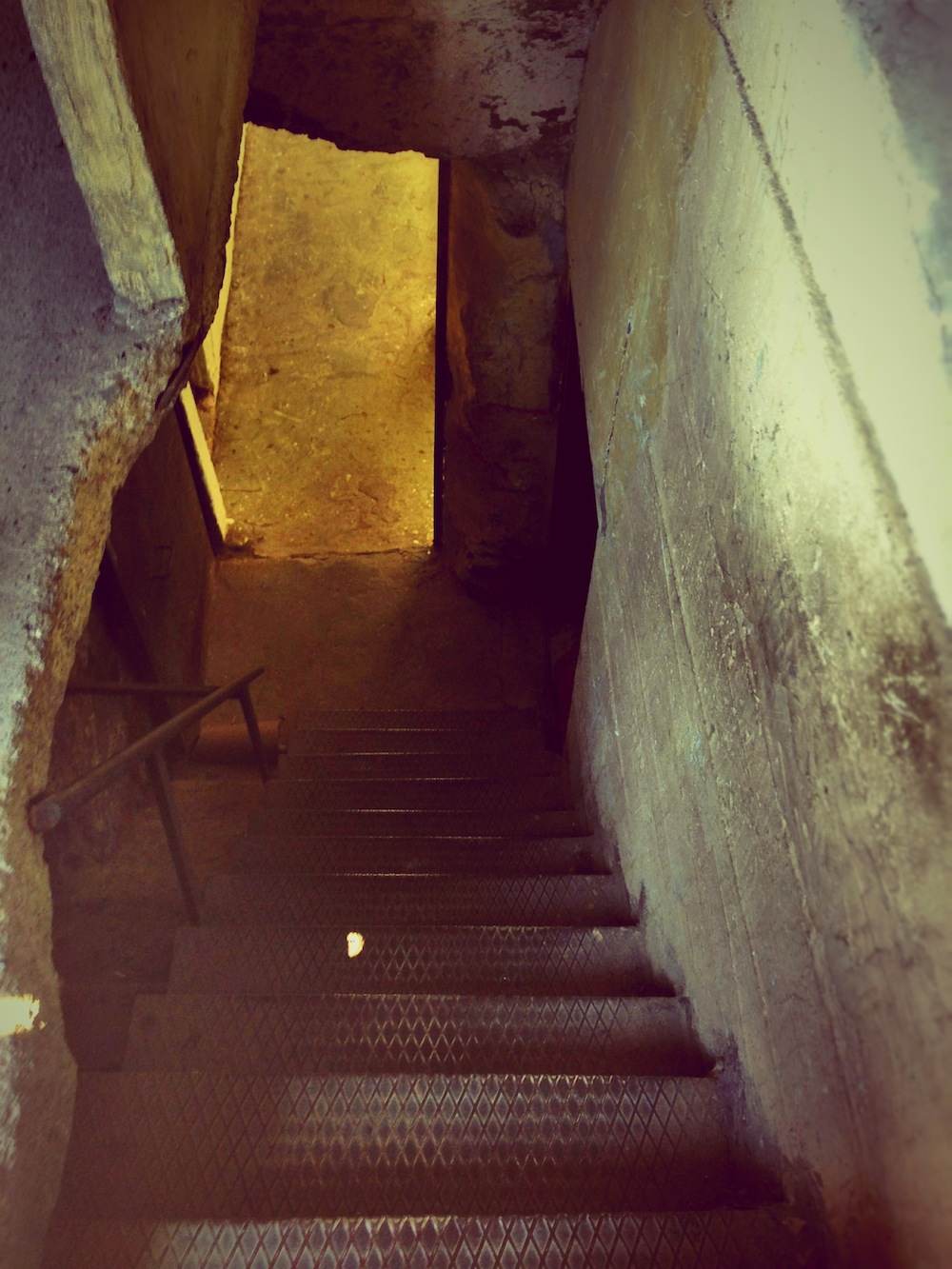 Don't be afraid to venture into corners of the courtyards and climb a capricious stairway or two …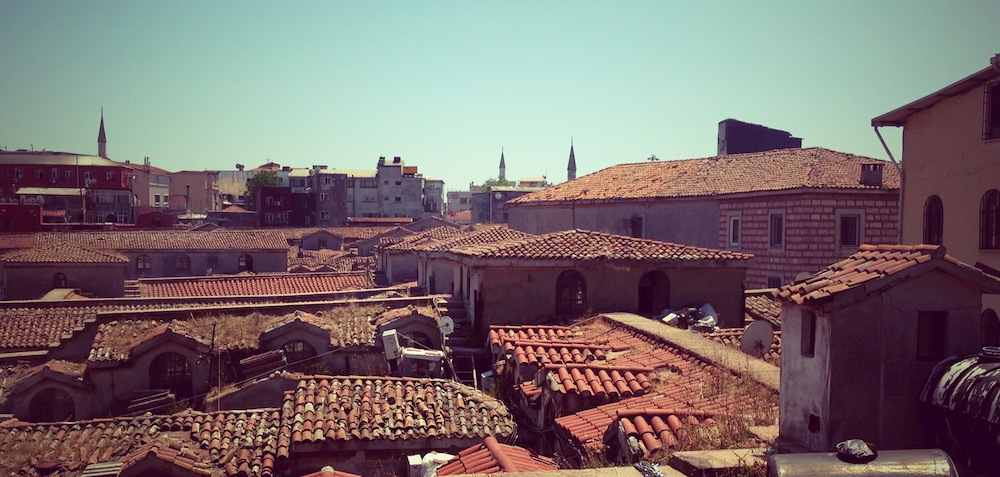 It might just lead you to a penthouse view over the rooftops of one of the largest markets in the world.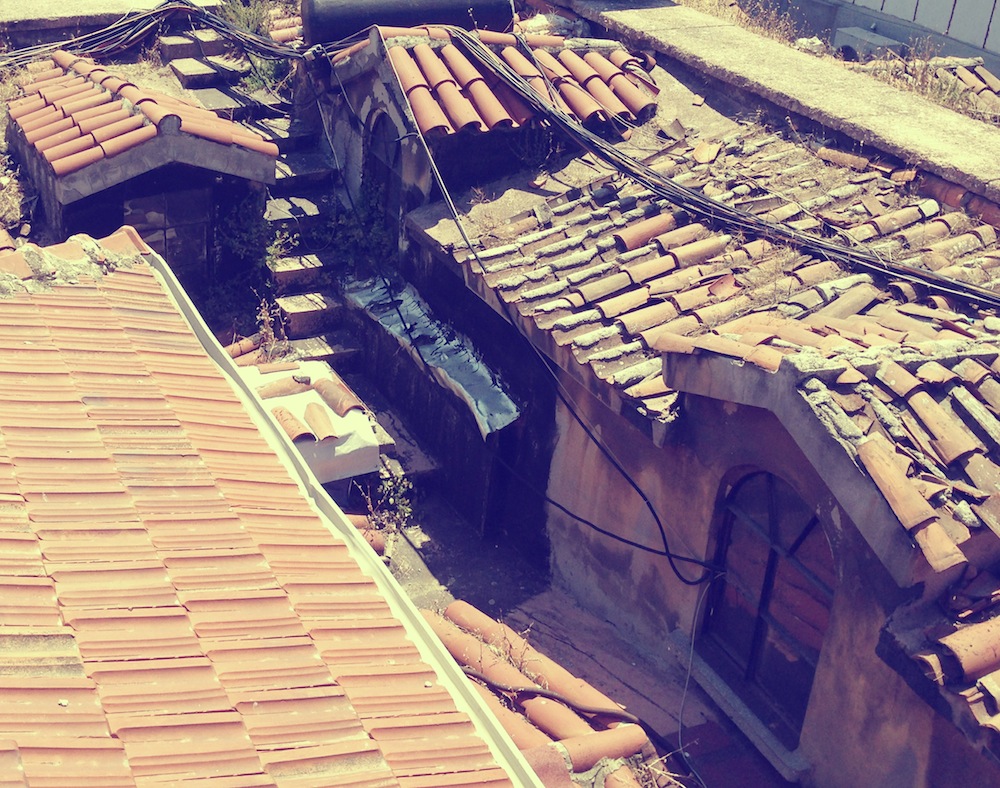 Ideal for some roof hopping …
The view isn't bad!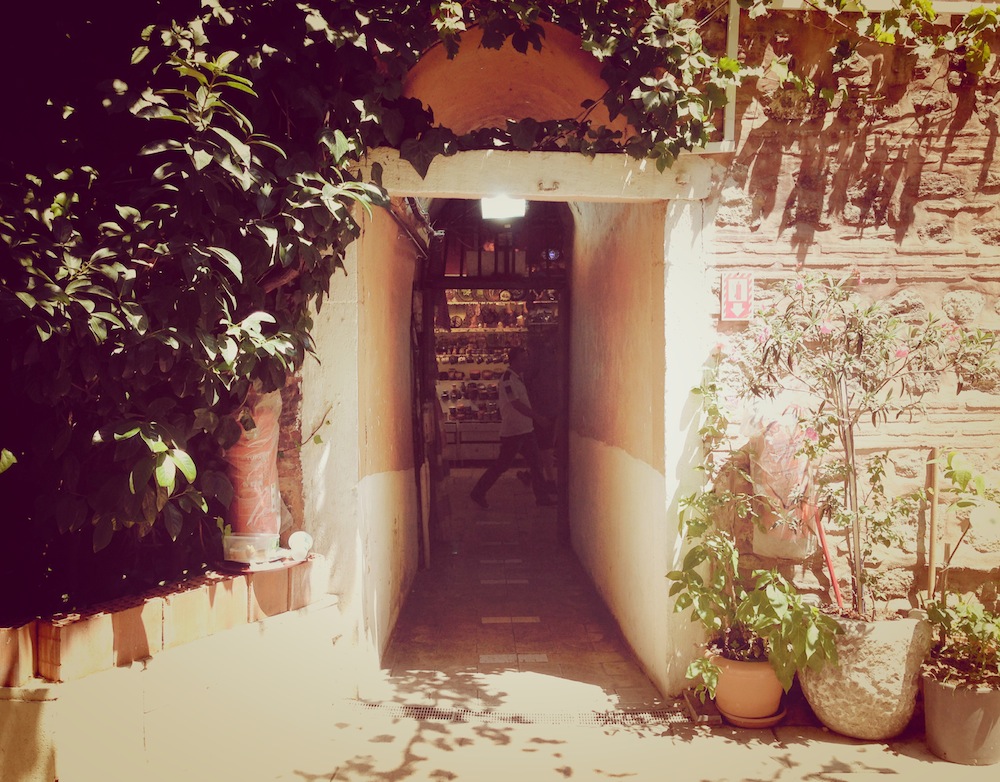 … and all that through narrow little doorways hidden in the colourful chaos of the Grand Bazaar!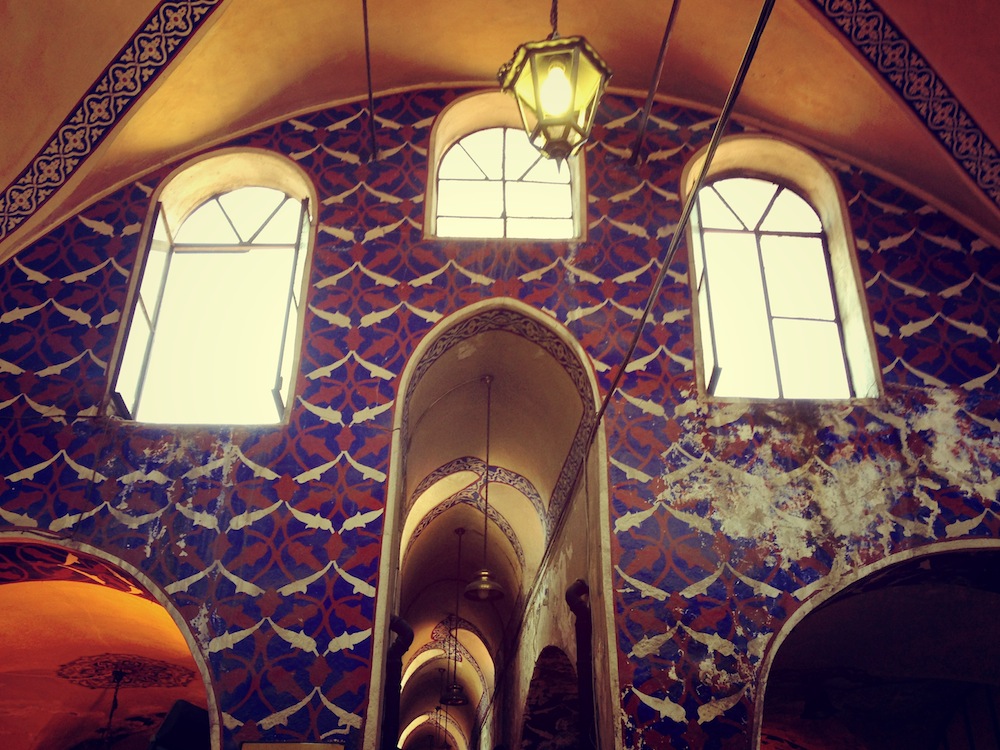 But even when you leave the calm of the hidden hans, there are still treasures to be found of course. Just look up.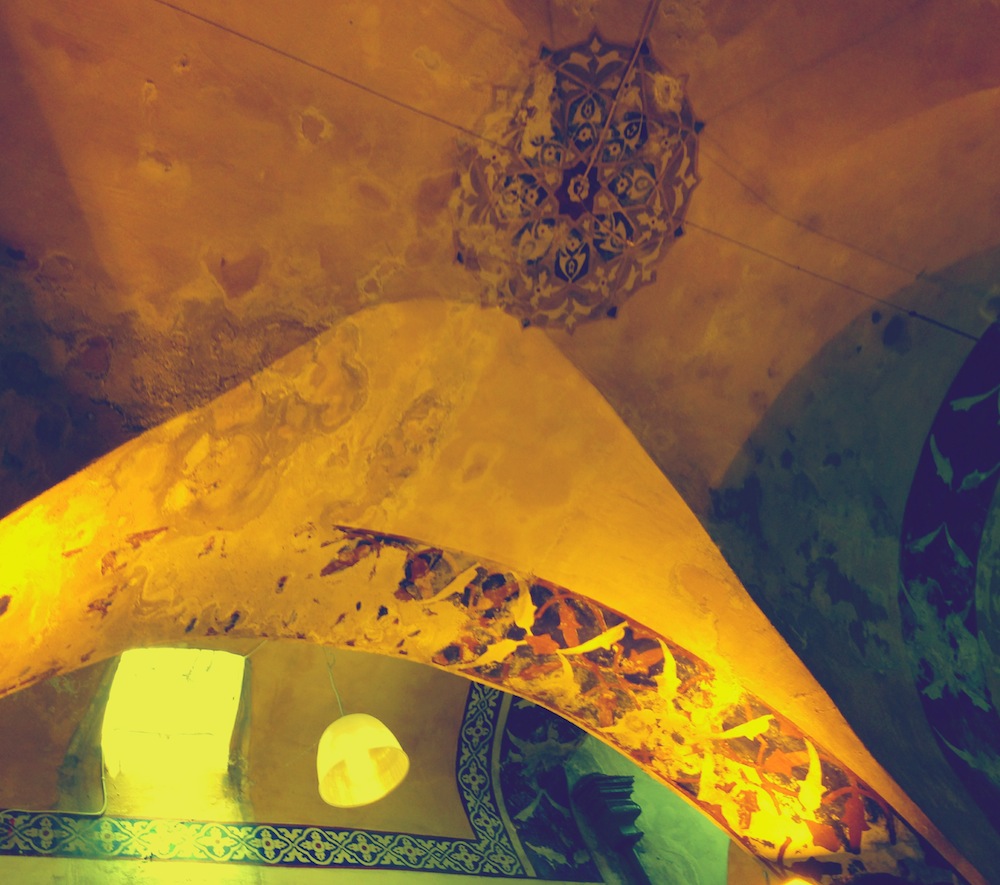 If only those walls could talk…