1. A young (and rather strapping) Prince Charles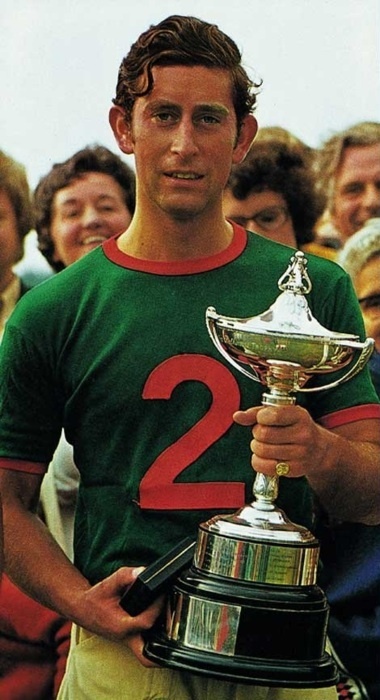 Found on Pinterest 
2. A Ghost Development on Private Caribbean Island for sale at $45m.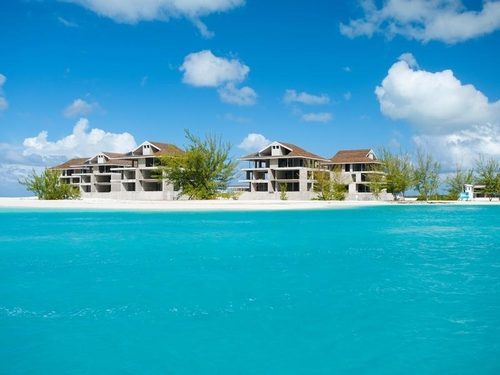 Set to become an ultra-luxurious hotel under the Mandarin Oriental banner, the development on Dellis Cay in the Turks and Caicos fell victim to the financial crisis in a big way.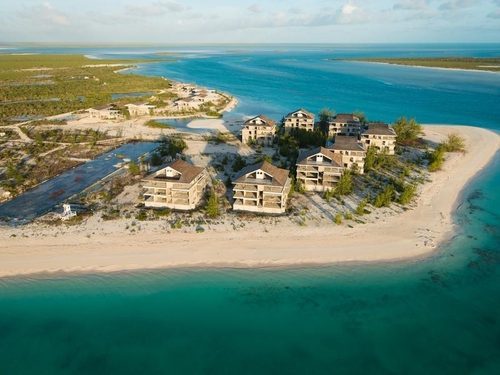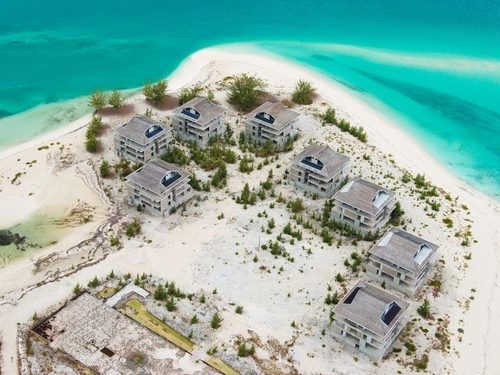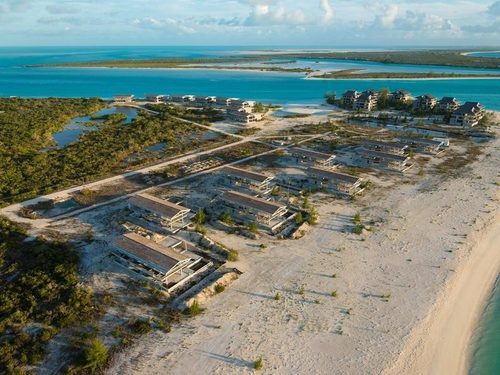 Full article found on Curbed
3. The smallest shop in London, 1900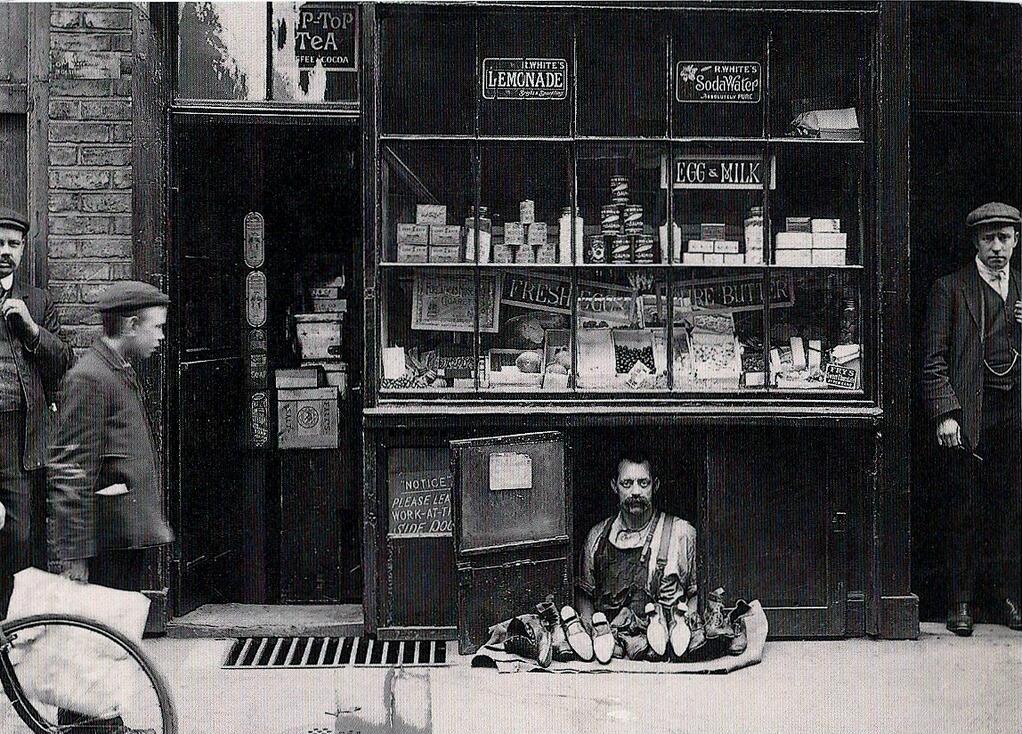 A shoe salesman with a 1.2 square meter shoe store, found on History in Pictures
4. A Letter from Campbell Soup to Andy Warhol, 1964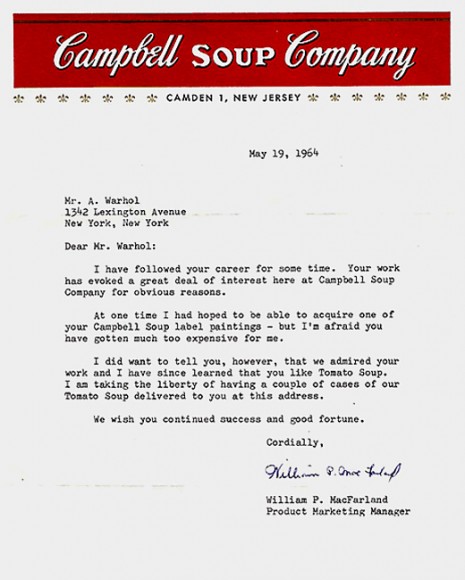 Found on Letters of Note
5. Ceretto Winery, Italy
6. How to Marinate your own Feta
I get a little obsessed with Greek salads in the summer so this article on making your own marinated feta caught my eye… Recipe on Minimally Invasive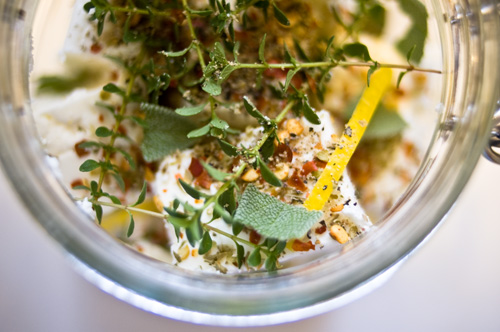 7. The First Apple Computer, 1976
The Apple I, devised in a bedroom by Steve Wozniak, Steven Jobs and Ron Wayne, was a basic circuit board to which enthusiasts would add display units and keyboards. In June, 2012, a rare Apple 1 computer, one of only two hundred built in 1976 by Wozniak and Jobs, sold at auction in New York at Sotheby's for a whopping $374,500 to an unidentified bidder. Only fifty Apple 1's are left in existence and only a handful are still working.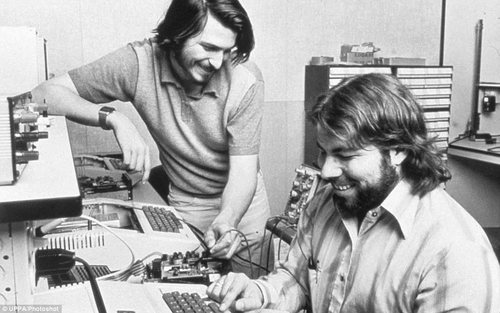 Found on Curious History
8. A one-seater Citröen DS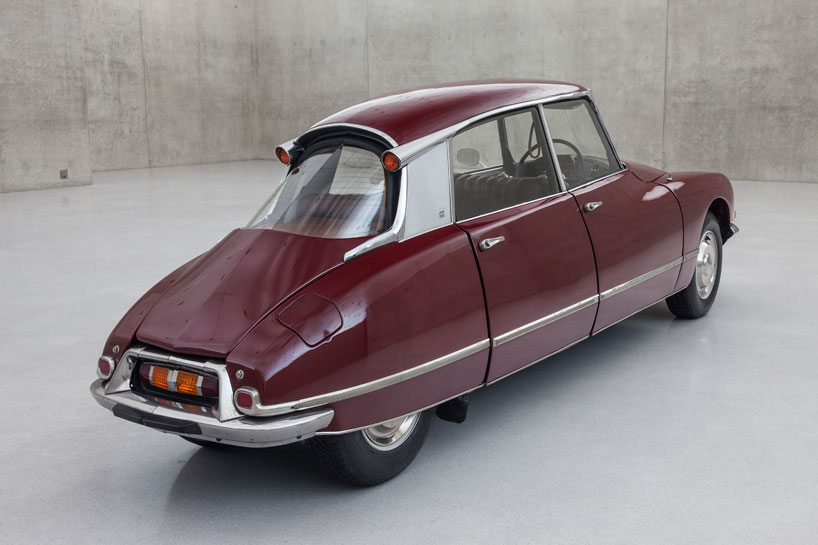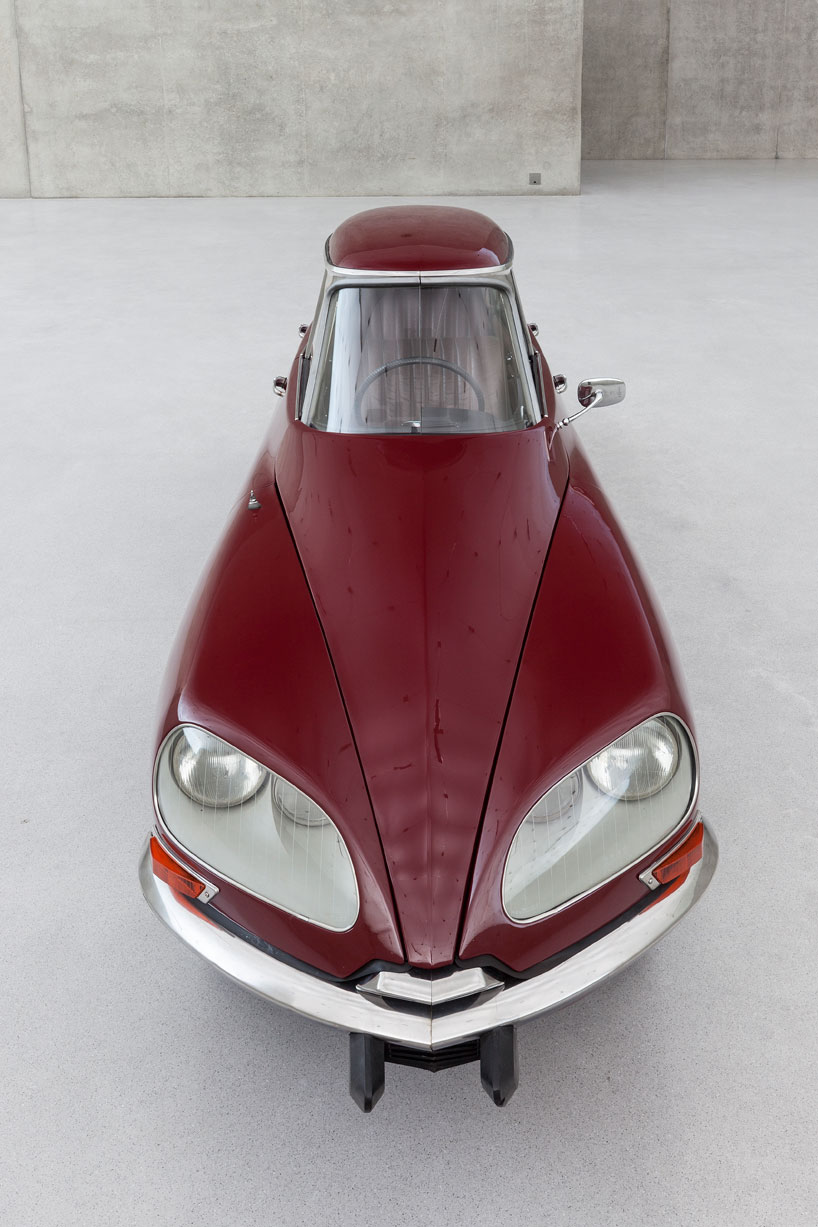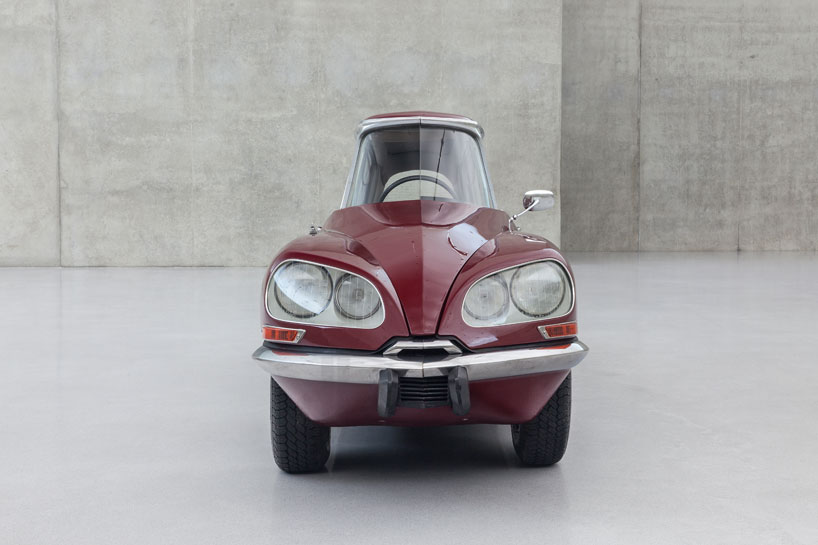 Artists Gabriel Orozco sliced out the middle, found on Design Boom
9. Paris, 1924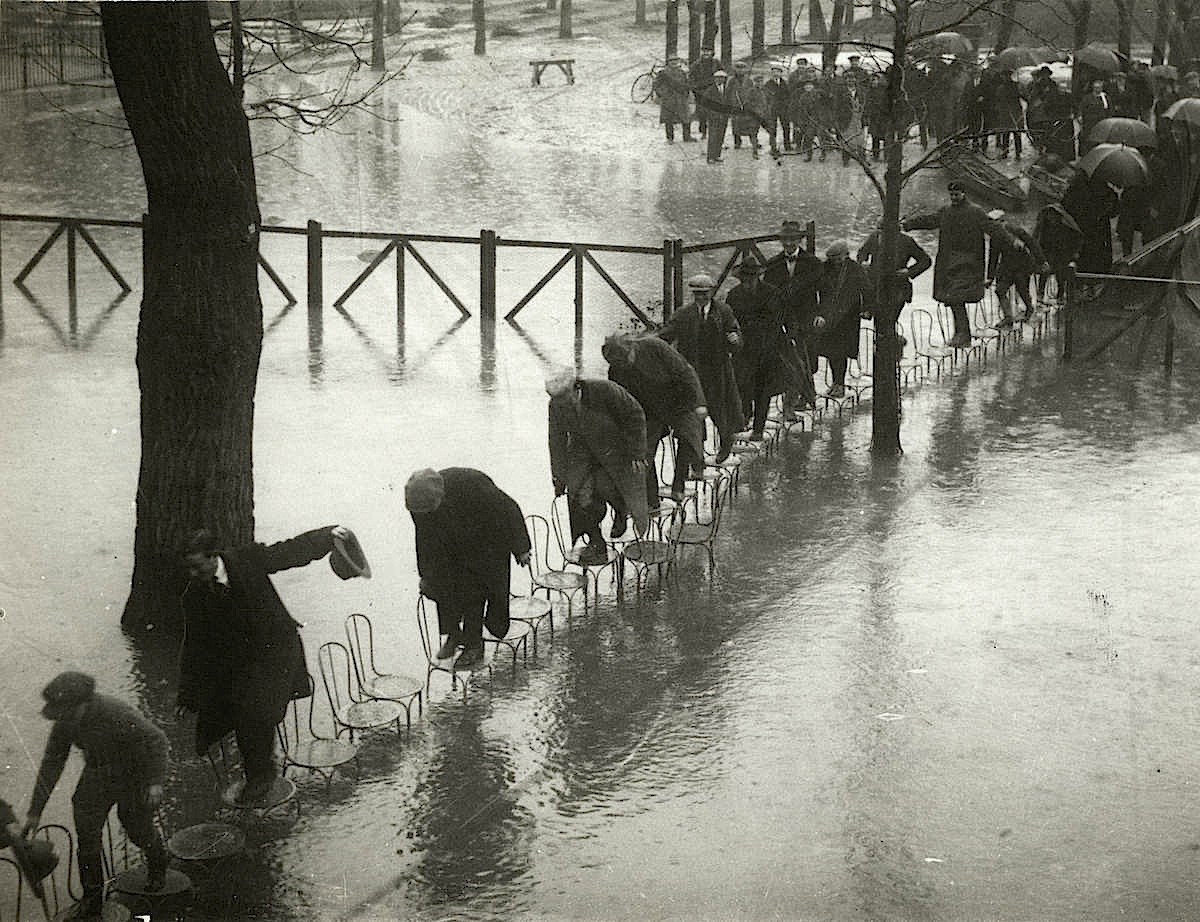 People walking on the chairs at the Maisons-Laffitte racecourse to escape the river Seine flood, 1924, found on 4H10
10. DIY Pastel colored dip dyed chairs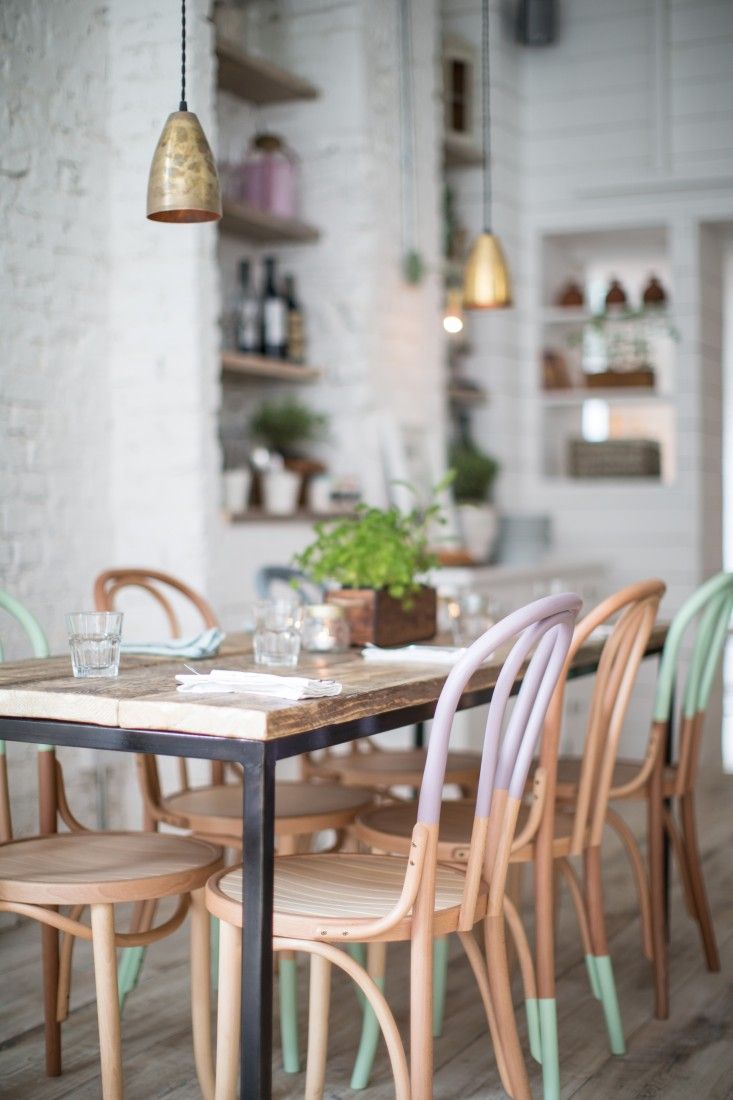 Found on Remodelista
11. Batman Cola circa. 1960s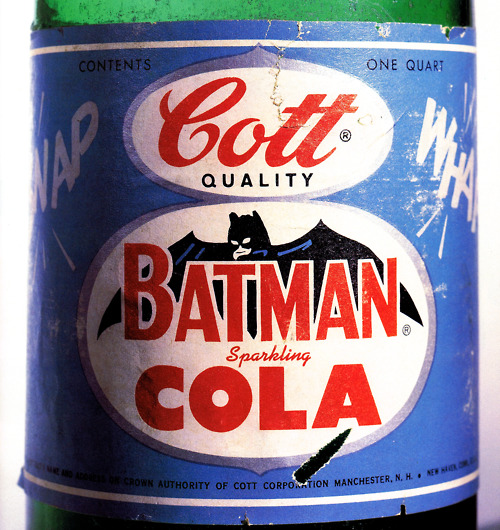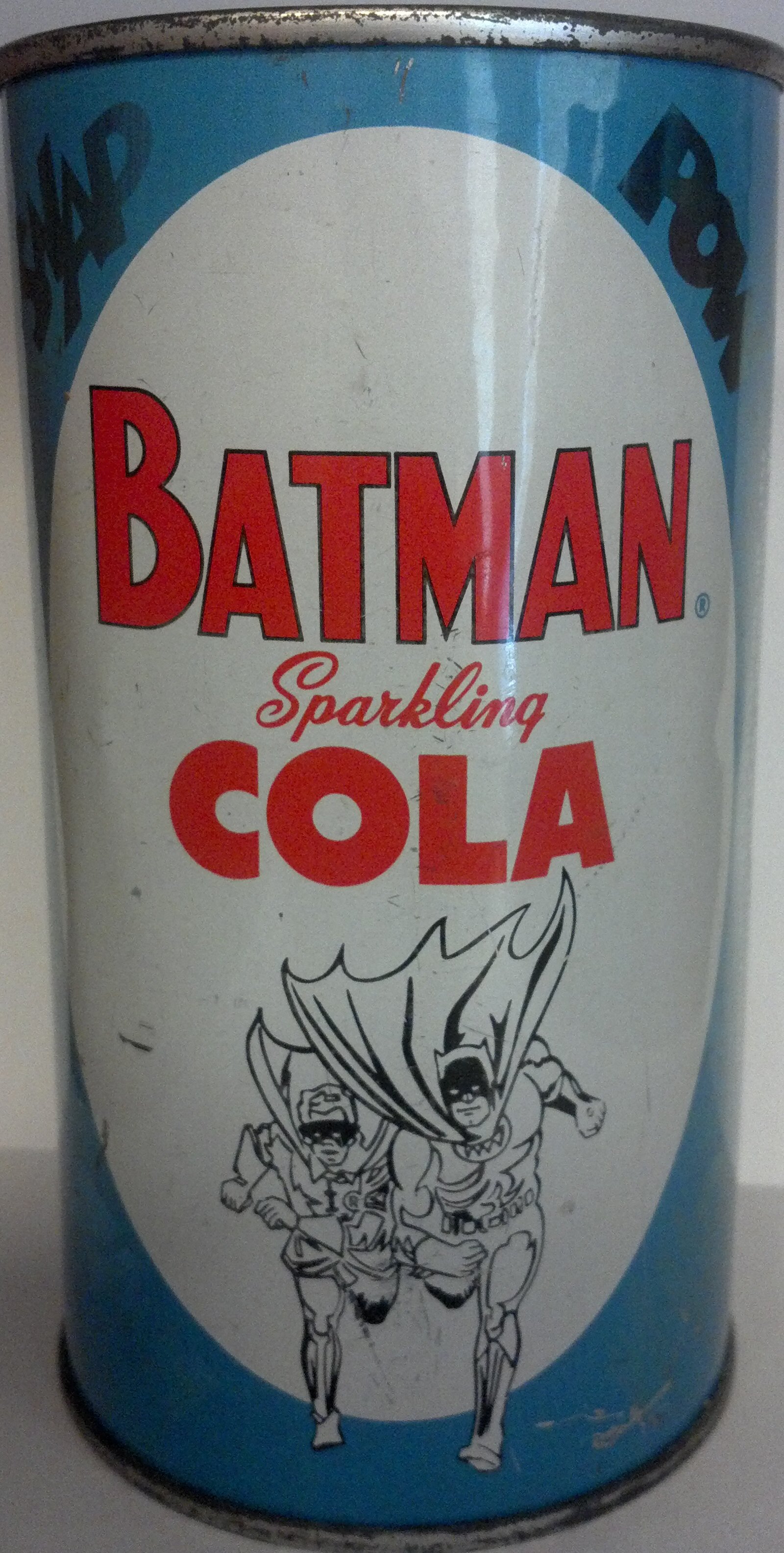 Bottles or cans can sell at auction for up to $3,000. Found here and here
12. Google NYC Offices, complete with Vintage Train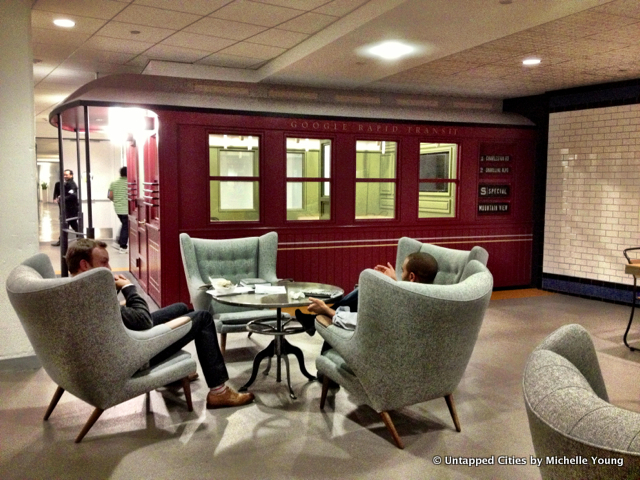 See more of the office on Untapped Cities
13. Inside the Playboy Club, 1960s
Footage of club begins at 1m 15 second mark: