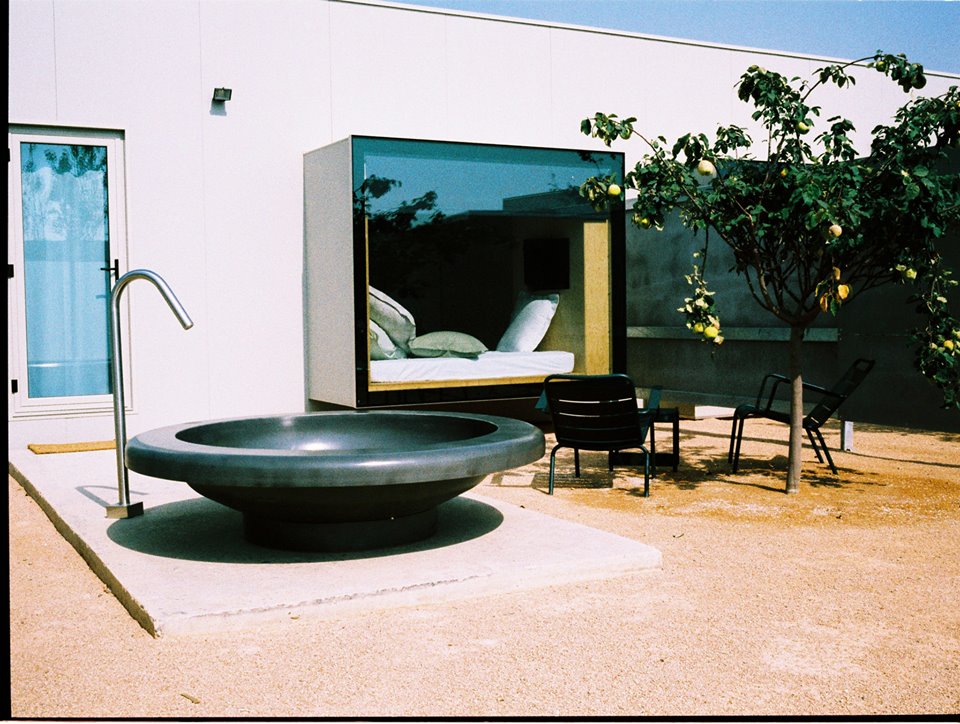 Some hotels are just a little different from the rest. A futuristic Star Wars set meets zen-like luxury getaway; it's not your average hotel recommendation.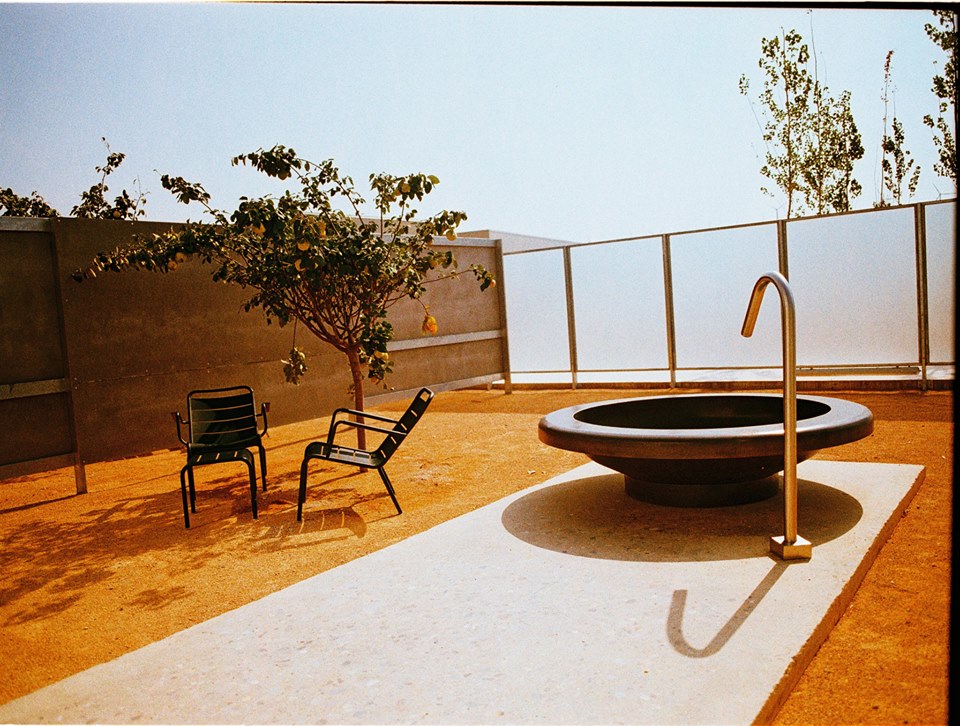 The hotel Aire de Bardenas melts into the alien desert landscape of the Bardenas Reales natural reserve, three kilometres from the city of Navarre, Spain.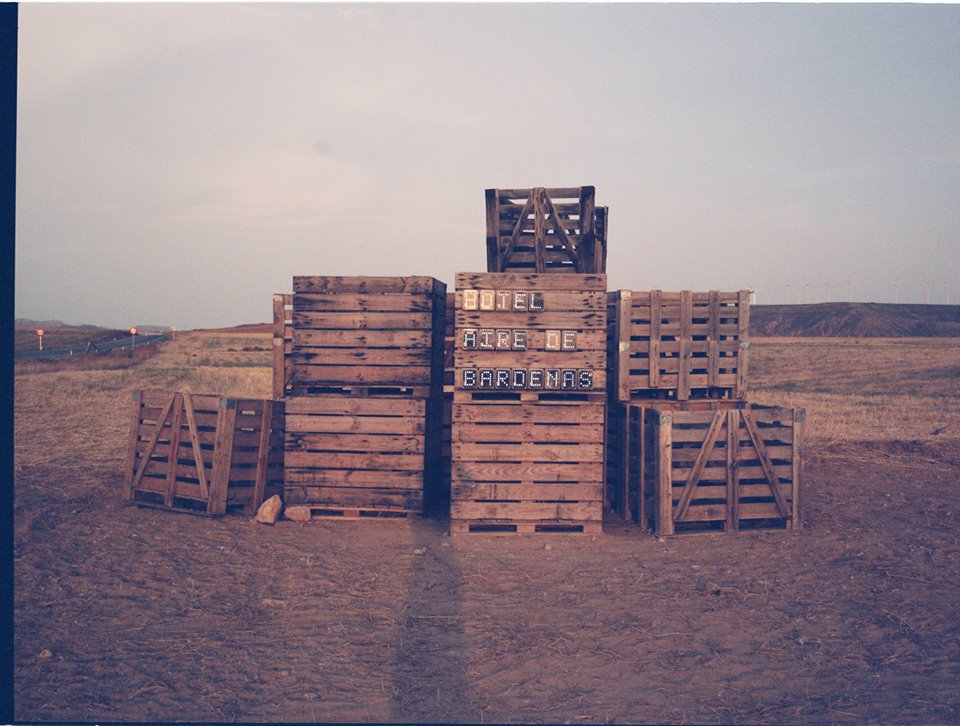 Architects Mónica Rivera and Emiliano López are behind this unique retreat with twenty-two hermetic cubed rooms that appear like a mirage in the desert. There is nothing about this spartan hotel that you will have seen before; recycled wood containers line the property as wind protection for the outdoor spaces of the hotel and windows become a piece of furniture that frame the rolling desert and wind-sculpted hills.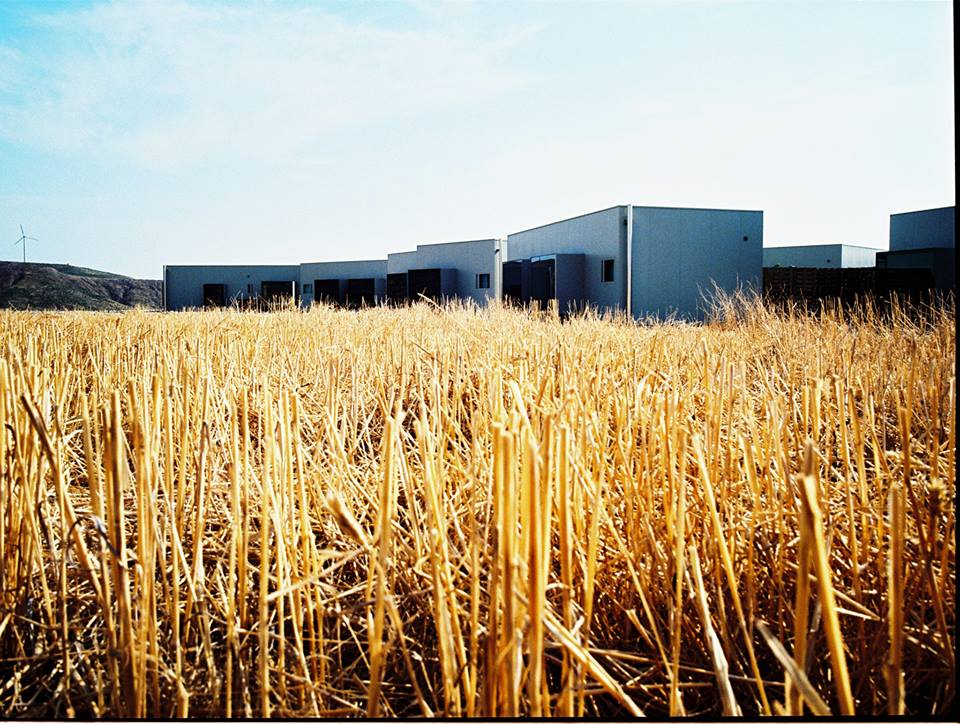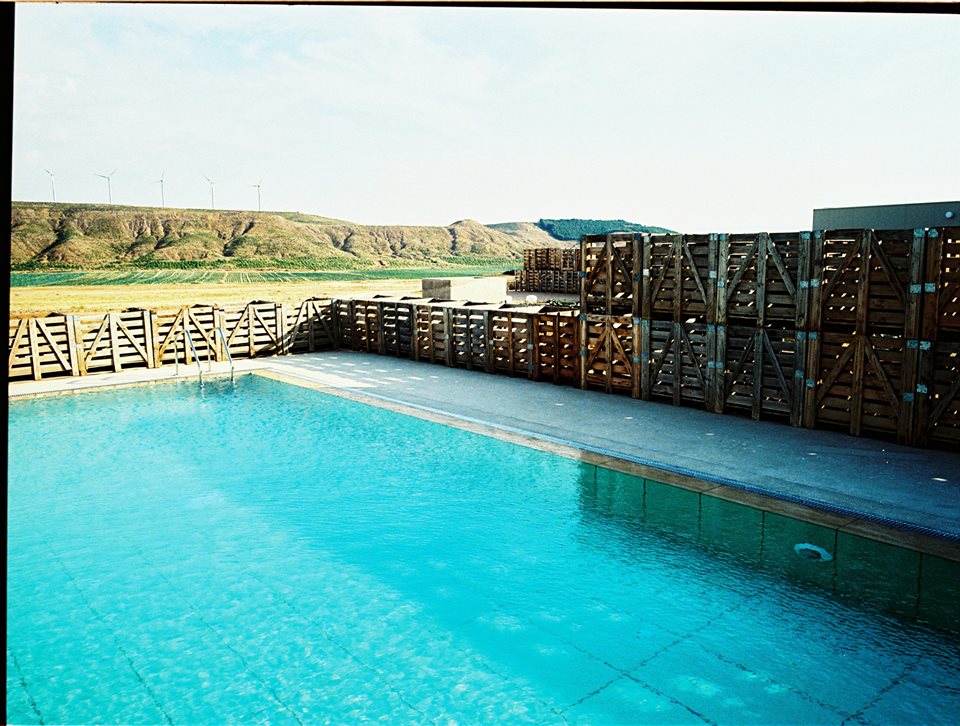 The hotel serves seasonal and locally-sourced foods in Spanish restaurant. They're very proud of it and won't let you escape without sampling some.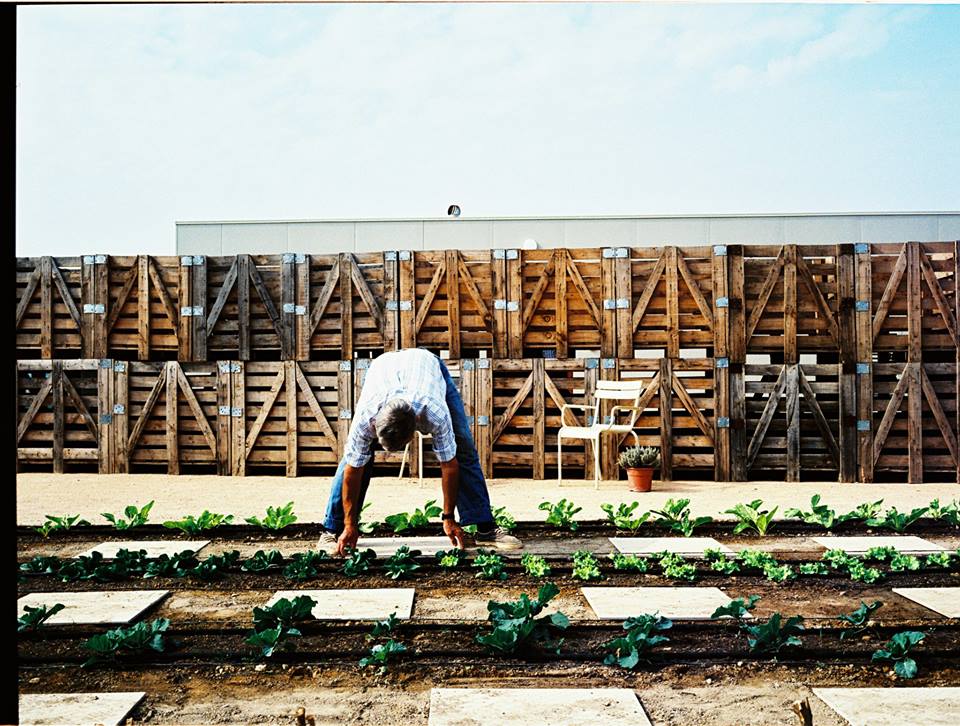 Image via Ximo Michavila
So what do you do in the middle of the desert? Make it your playground of course. The hotel suggests roaming the desert on its quad bikes, checking out the surrounding ancient towns or exploring the local wine routes.
So what's the damage on your waller? Actually Aire de Bardenas is offering some very reasonable rates to squeeze in a last-minute getaway weekend. For a double room with a patio and open-air tub, it's 190 euros a night (a 45 minute flight from London).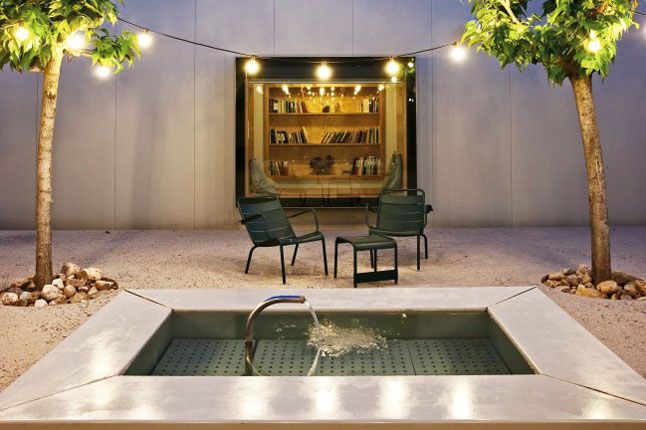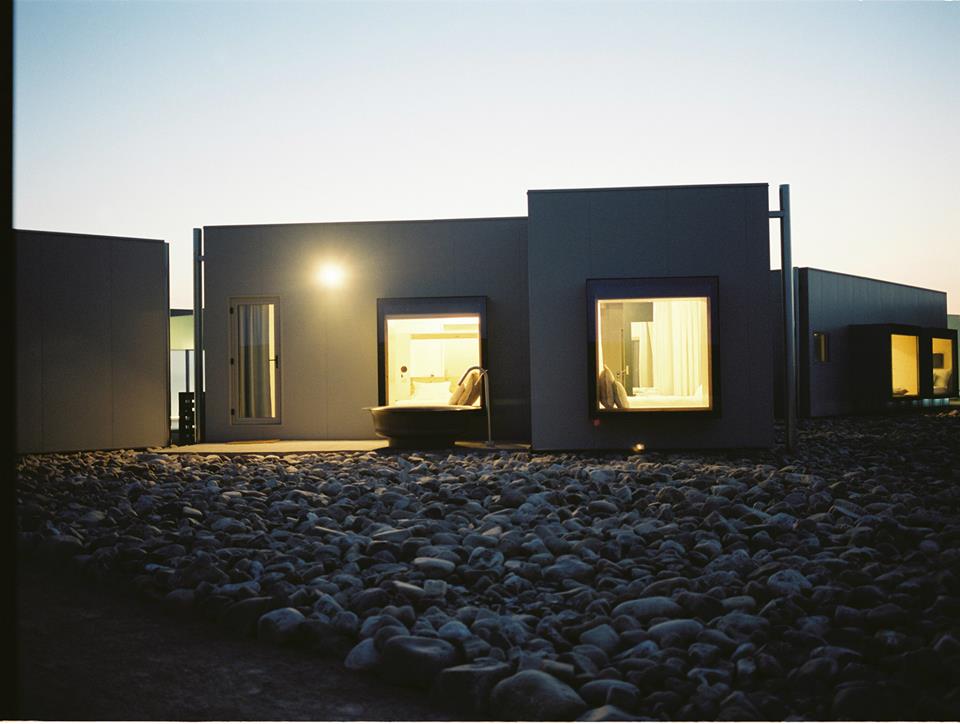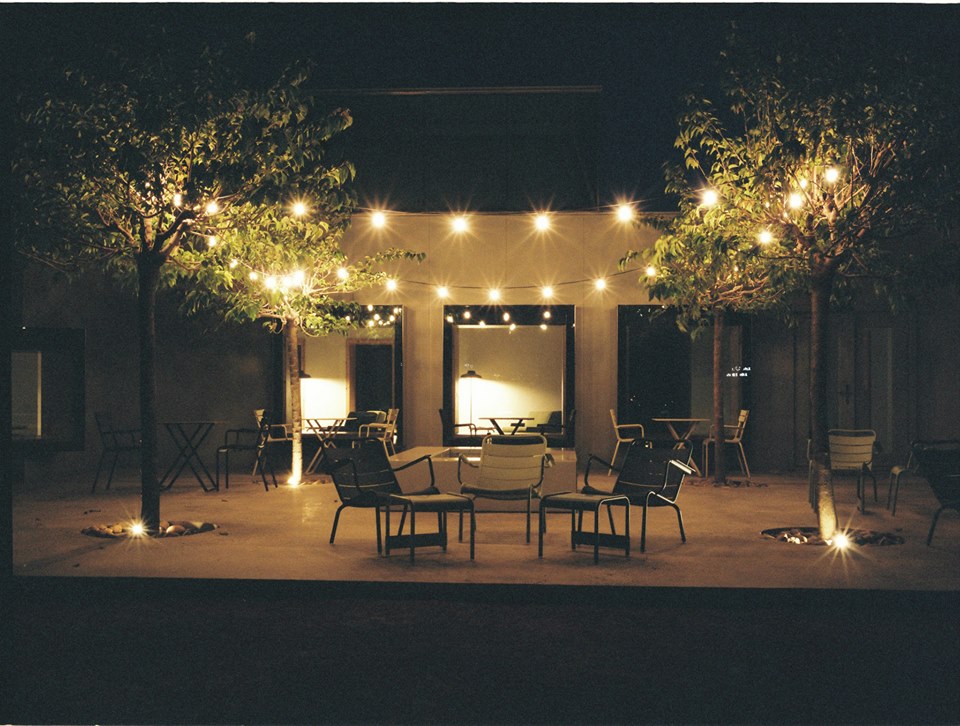 Tempted to know more? Visit the website here. 
Images via the hotel Facebook and Flickr page
:::
YOU MIGHT ALSO LIKE:
.