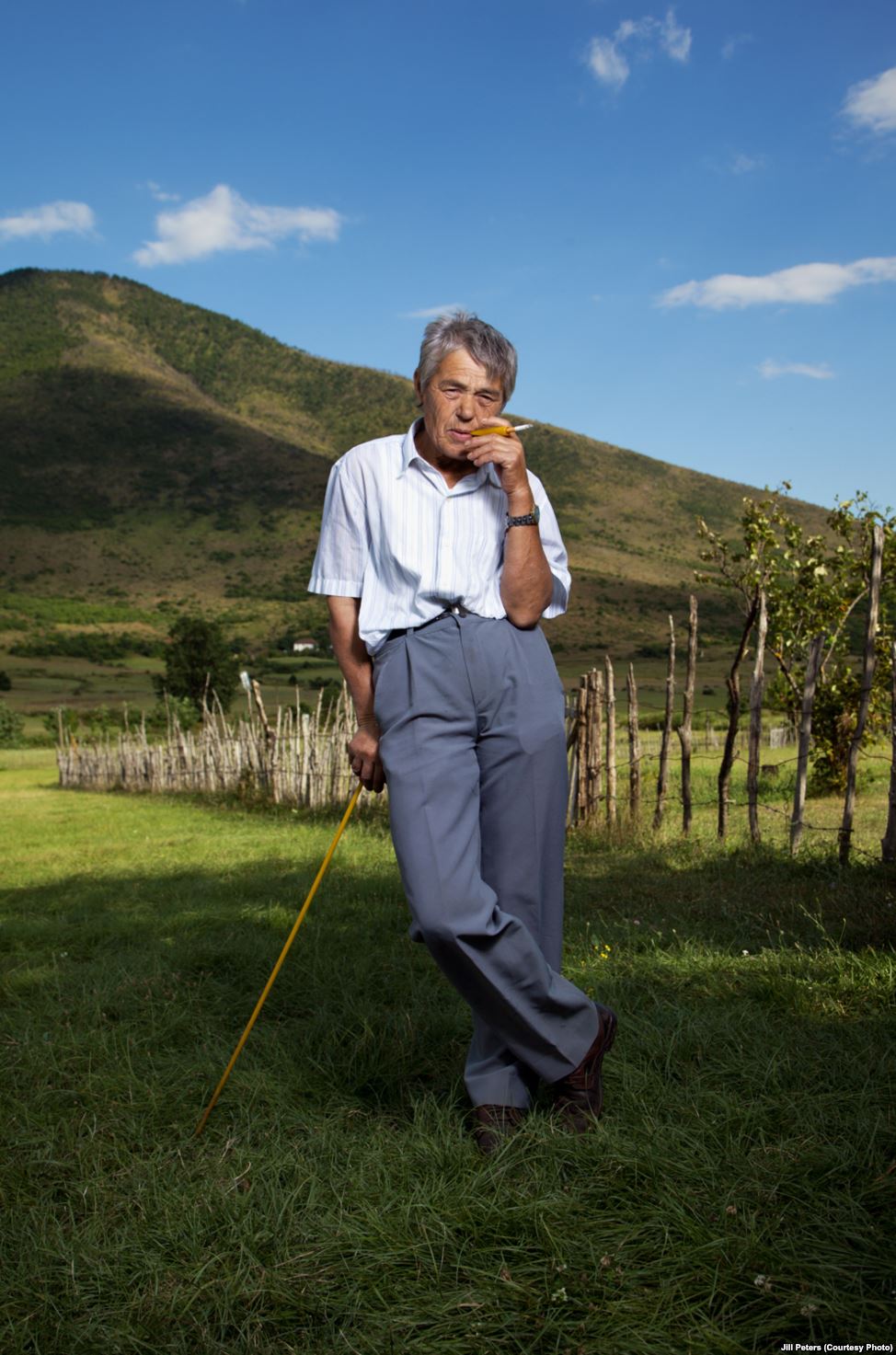 In small and remote villages of the Albanian Alps, there some who have a made a greater sacrifice than others; who hold a secret from outsiders behind their worn out faces and hard-worked frames. We are looking at portraits of women who have chosen to live their lives as men to help their families and themselves.
It is a decision for life and traditionally requires the women to cut their hair, dress in male clothing and adopt the roles and mannerisms of men. To become a sworn virgin or "burnesha", a decision often made at an early age, she must also take the lifetime vow of celibacy.
Why?
An answer from the woman behind the lens:
"The freedom to vote, drive, conduct business, earn money, drink, smoke, swear, own a gun or wear pants was traditionally the exclusive province of men. Young girls were commonly forced into arranged marriages, often with much older men in distant villages. A family suddenly without a patriarch or male heir would find themselves in jeopardy of losing everything. As an alternative, becoming a  Sworn Virgin, or 'burnesha" elevated a woman to the status of a man and granted her all the rights and privileges of the male population." 
Jill Peters is the photographer that went looking for the last sworn virgins of Albania. I thought it was absolutely necessary to ask a few more questions about her experience with these fascinating people…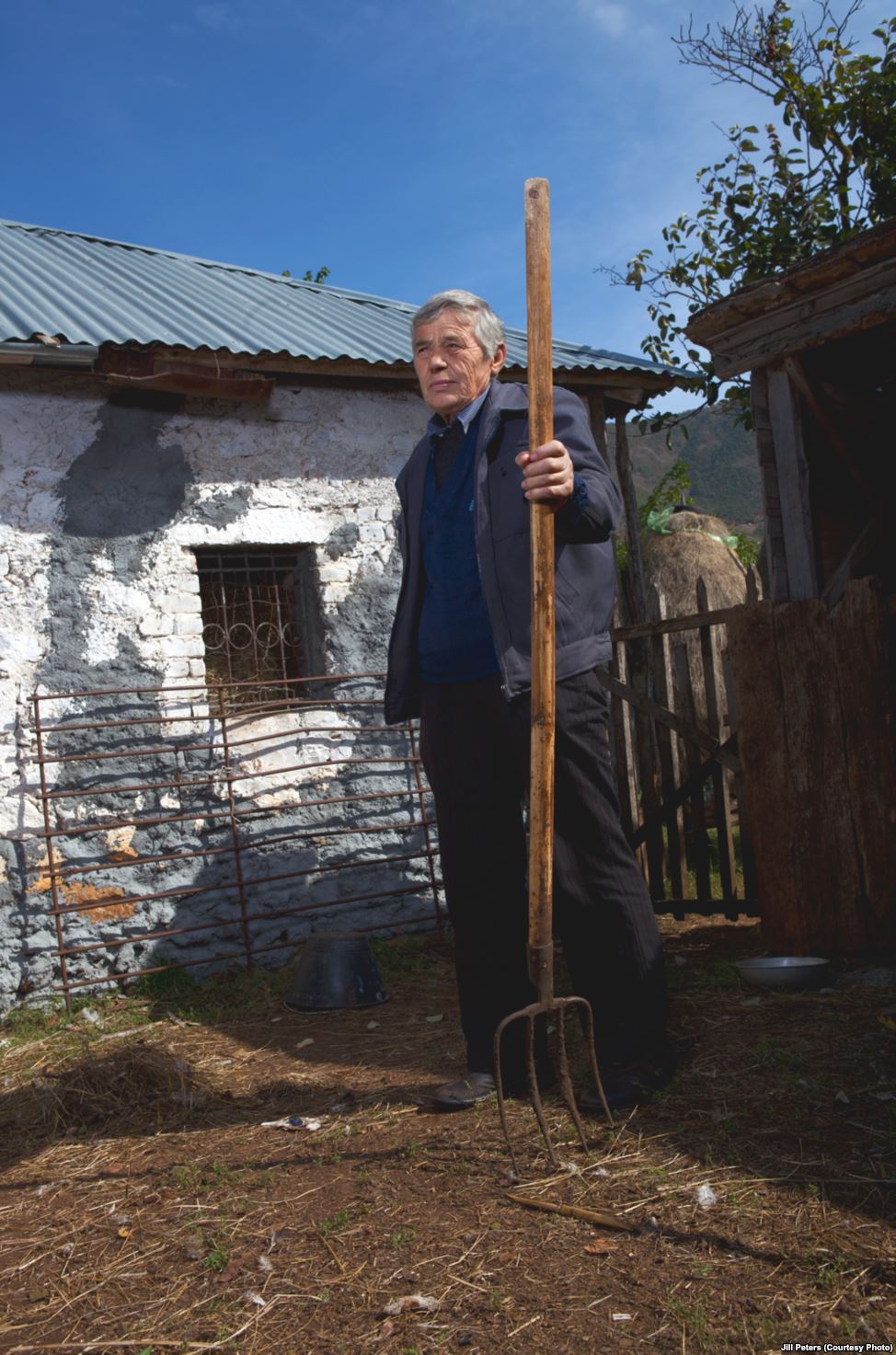 How did you first hear about the burneshas?
I was reading a book on gender diversity and I came across a chapter about the Sworn Virgins. I was fascinated. I looked into it further and saw that there was very little written about them. The fact that there were not many left and it is a dying tradition motivated me to plan my project.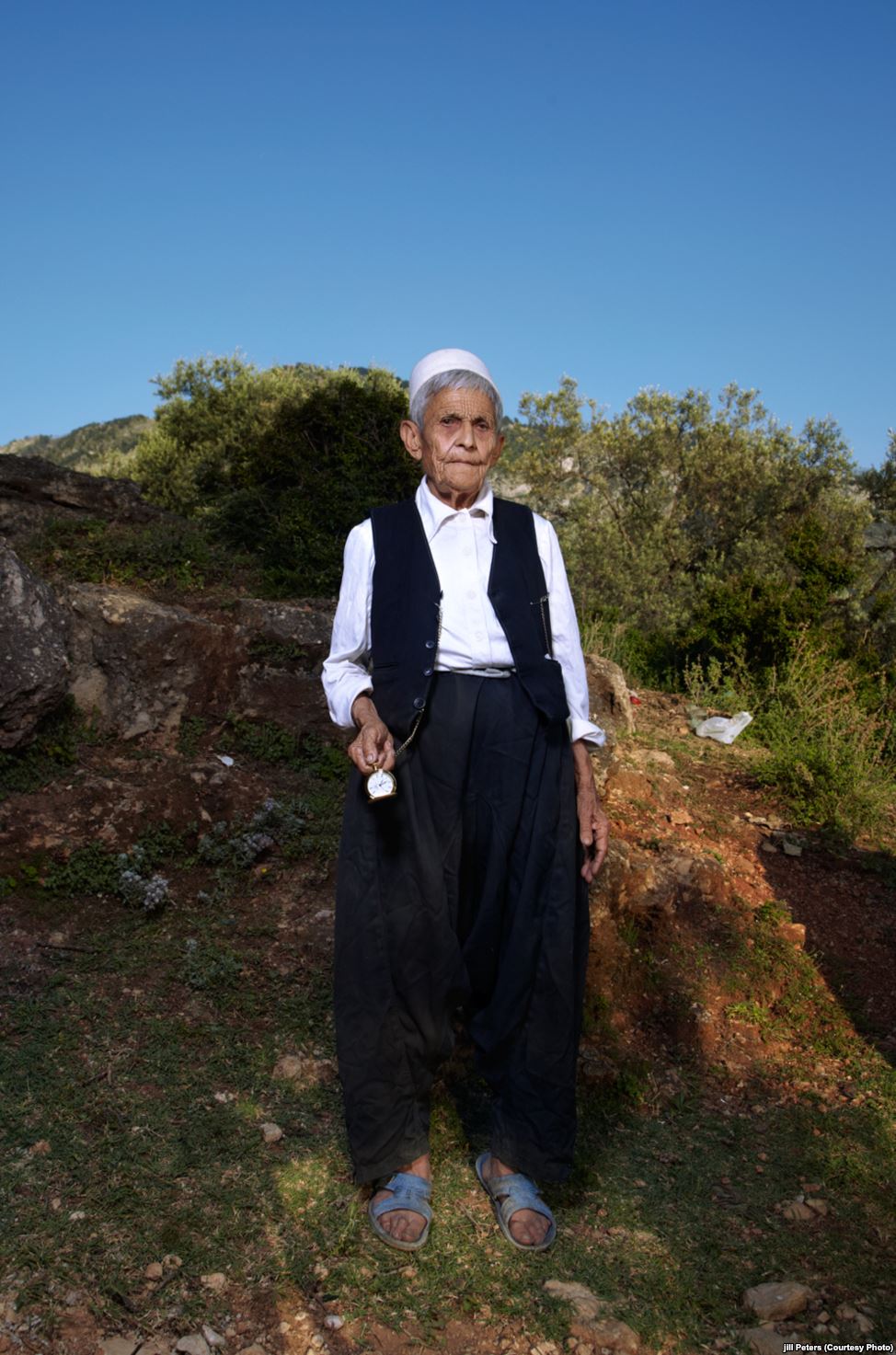 Were they welcoming/ willing to tell their story to you and happy to be photographed?
Some were, others were not.  Some agreed to an interview and portrait right away, others had to think about it for a while.  Still others refused entirely.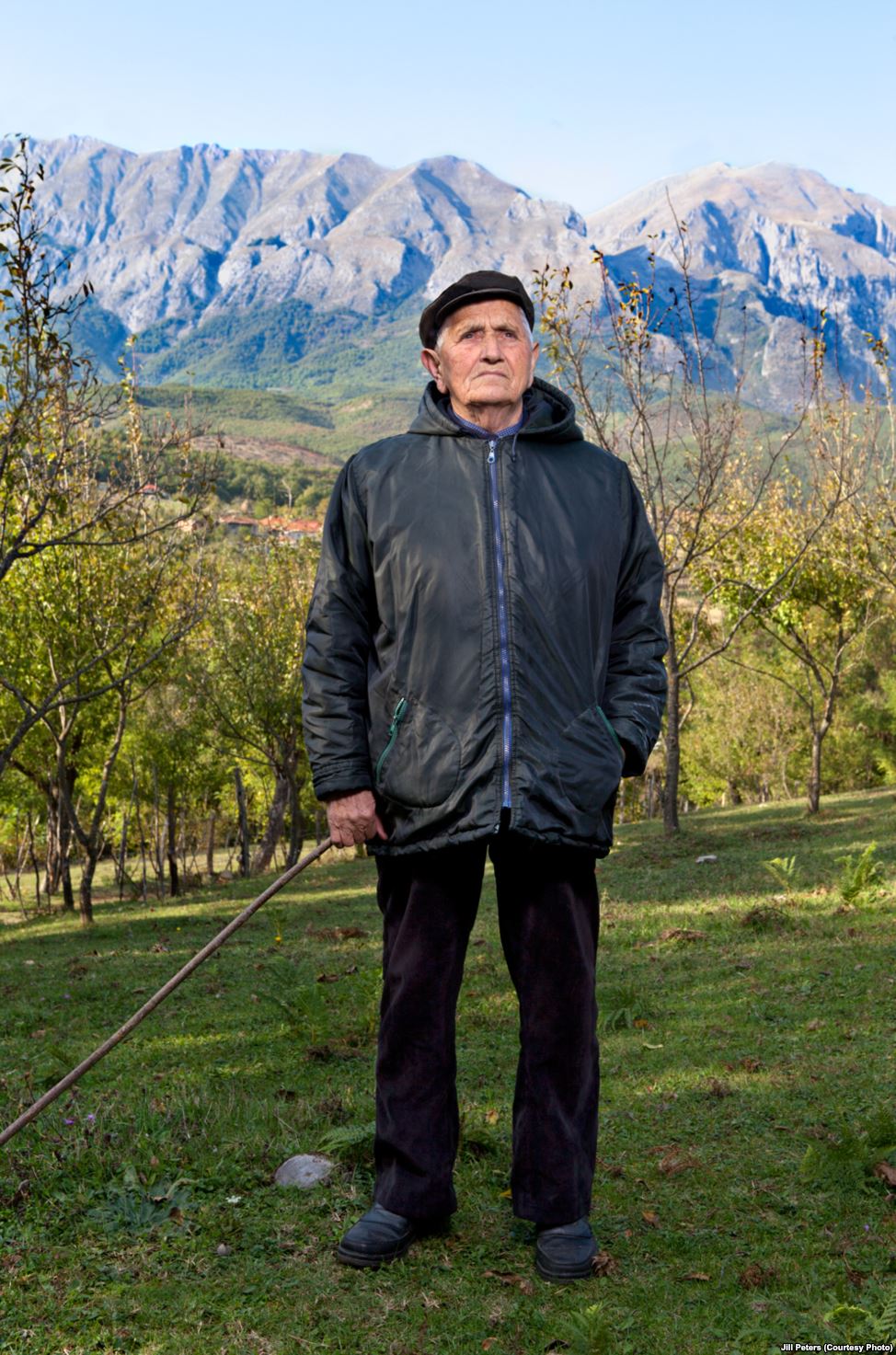 In your opinion, do the women appear to be happy with the choice they made?
The surprising part of this is that they don't seem to have any regrets.  Given the era in which they lived and the circumstances that led to their decision, all of them said they would do the same again.  They would not recommend it in this day and age because the sacrifice is too great, and the reasons for choosing to live that way are now obsolete.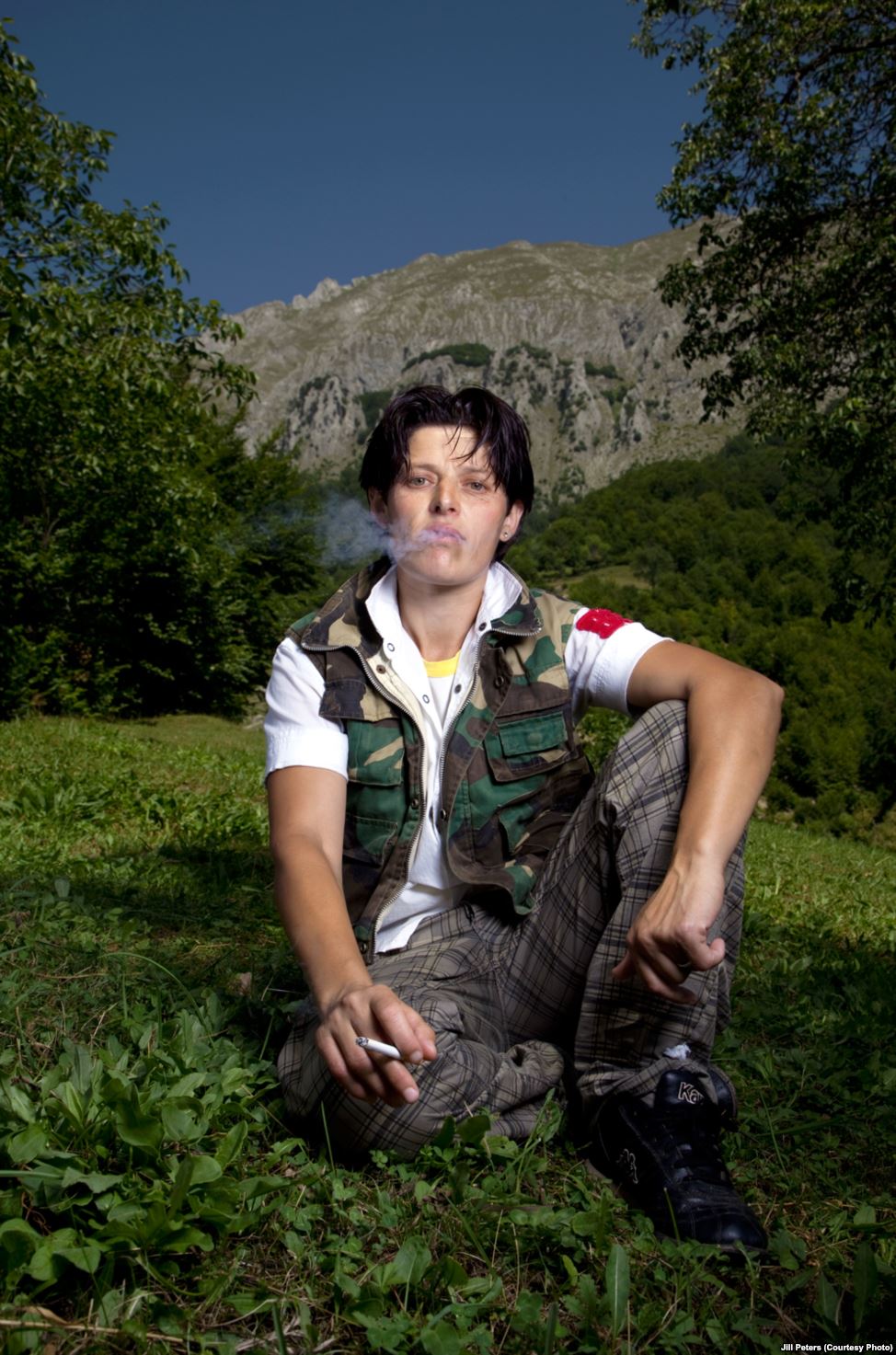 How old is the youngest burnesha you know of?
Lumia is about 42 now.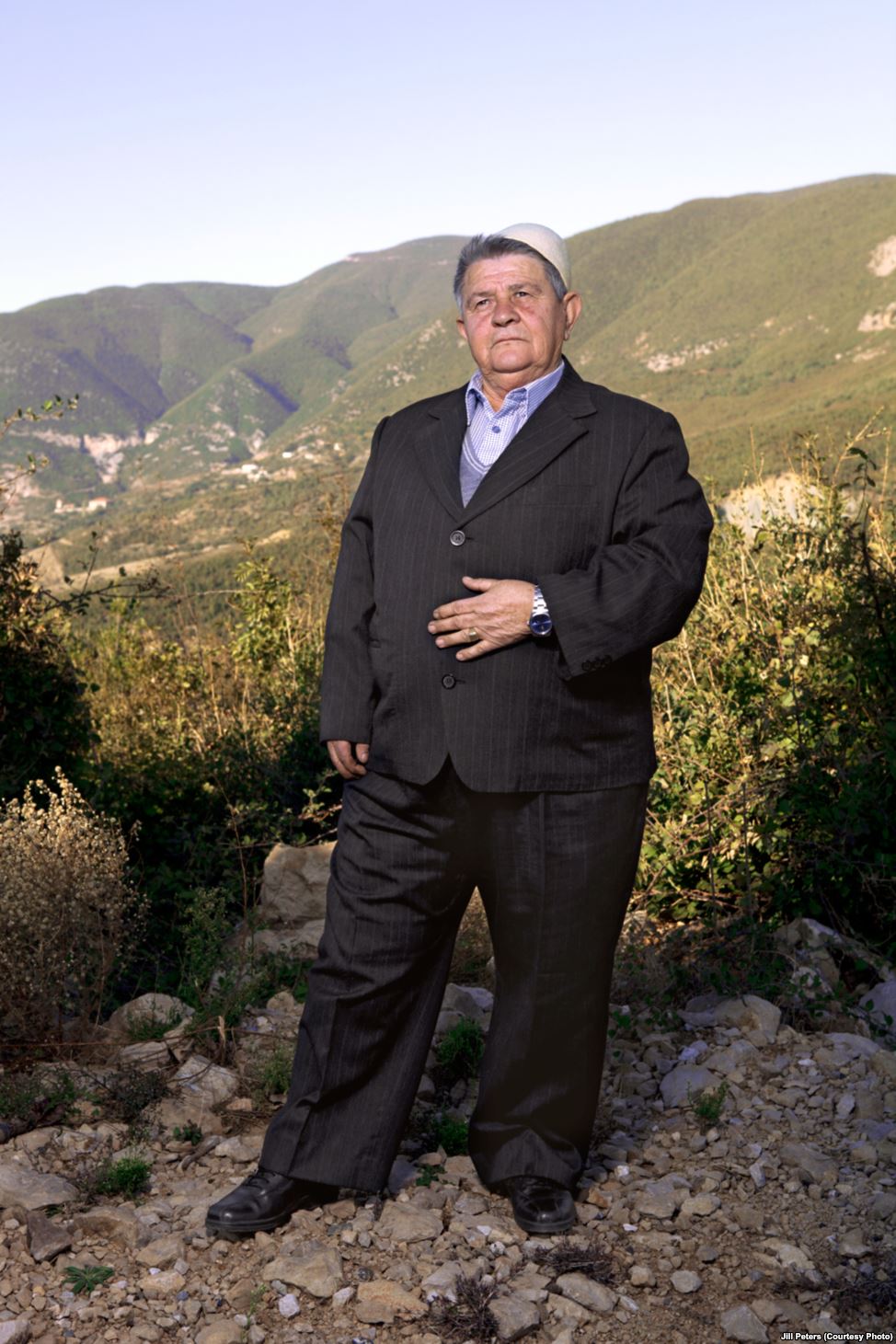 Are they treated with equal respect by the other men in their society as men/ patriarchs?
Many Albanians in other parts of the country are not even aware that this tradition exists.  In the areas where it is known, people regard it as normal and yes, well respected.  If a burnesha leads a respectable life, he is respected like any other man. The man is judged by his actions in day to day living…. does he treat others well, does he conduct business fairly, does he cheat at cards etc.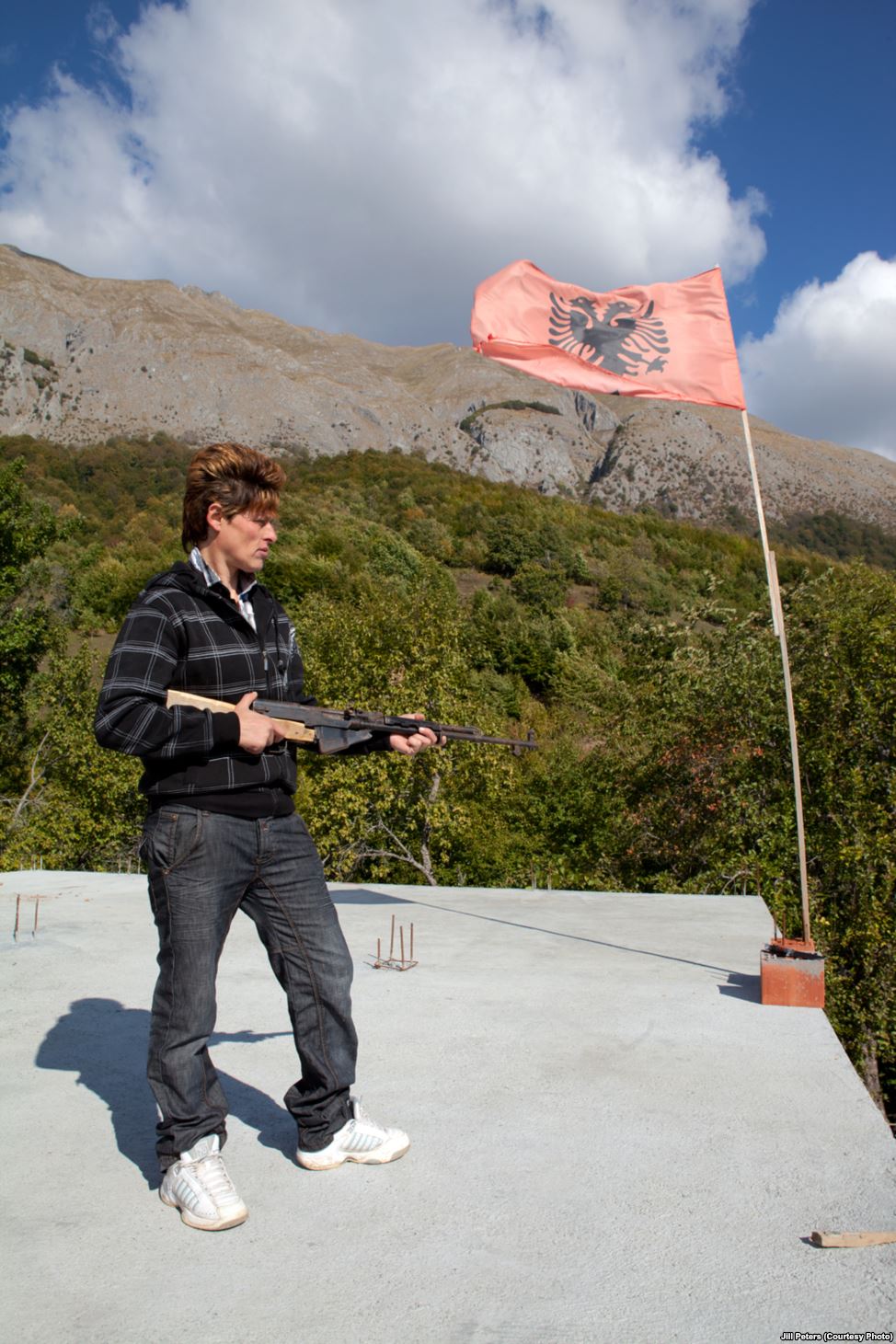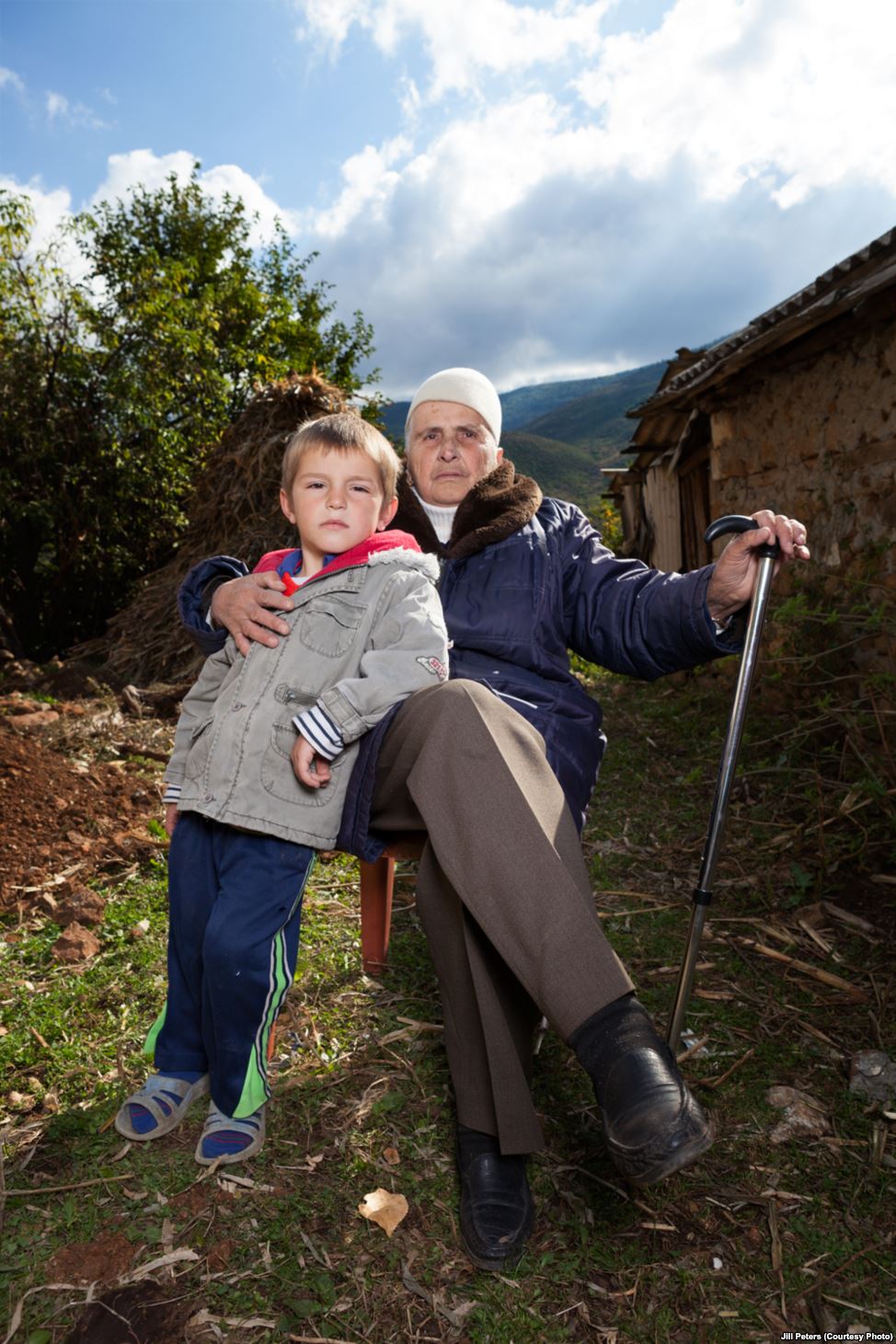 What are some of the more extreme things burneshas will do to hide their femininity or prove their ability to live as a man?
They dress in men's clothes, wear their hair short, wear wristwatches, smoke, shoot guns… all things only men do in this culture.  One burnesha farms his land alone, slaughters a cow every fall to last through the bitter winter.  Survives.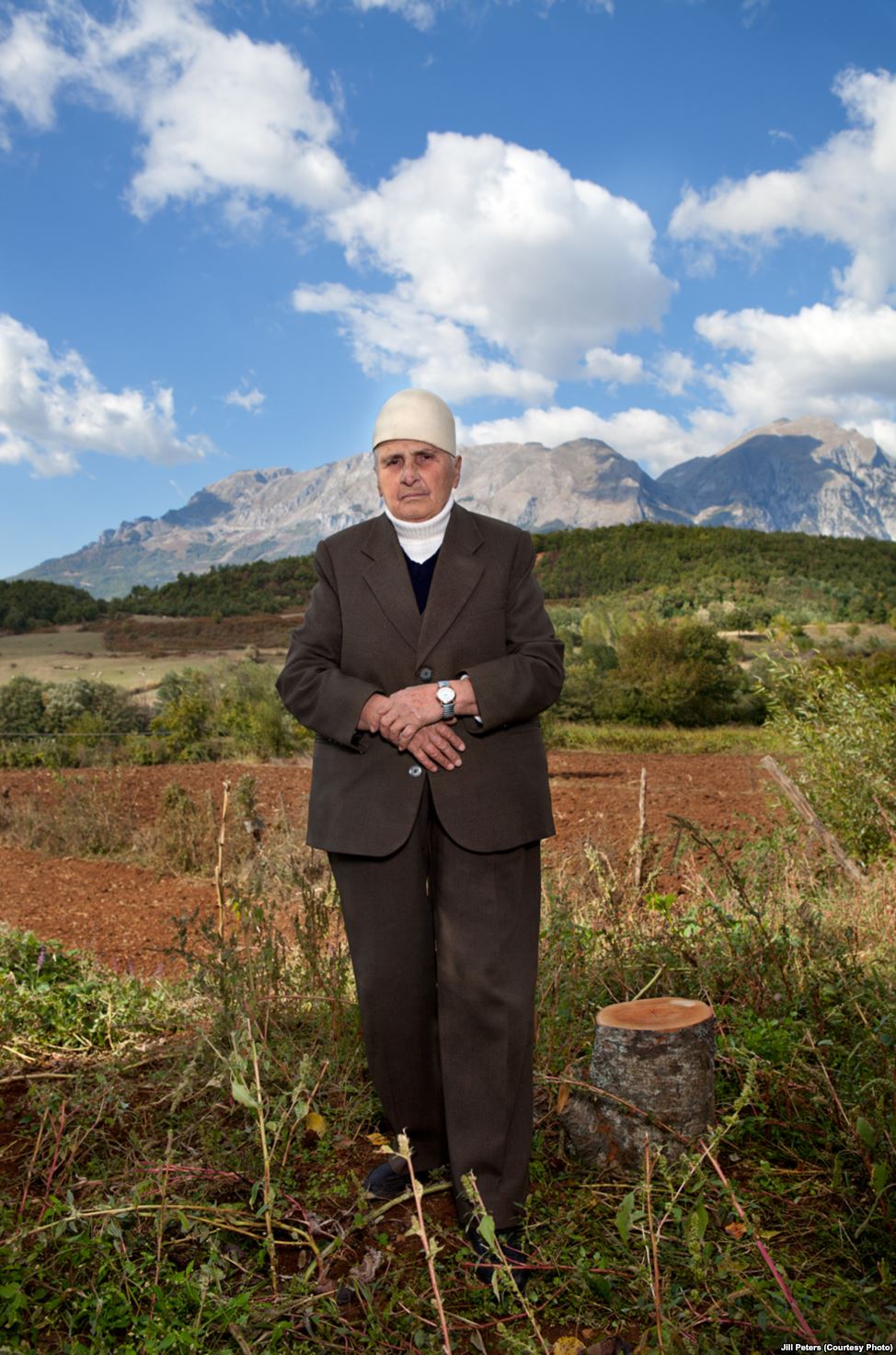 How long do you think this tradition has left? Do you think it would be better or worse for the society concerned if it no longer existed?
There are so few young burneshas that it is just a matter of time before it is gone.  The tradition, which dates back hundreds of years,  exists because women at one time had no other option.  I see the fact that it is dying out as positive proof that the country has come a long way in terms of women's rights in the past 50 years.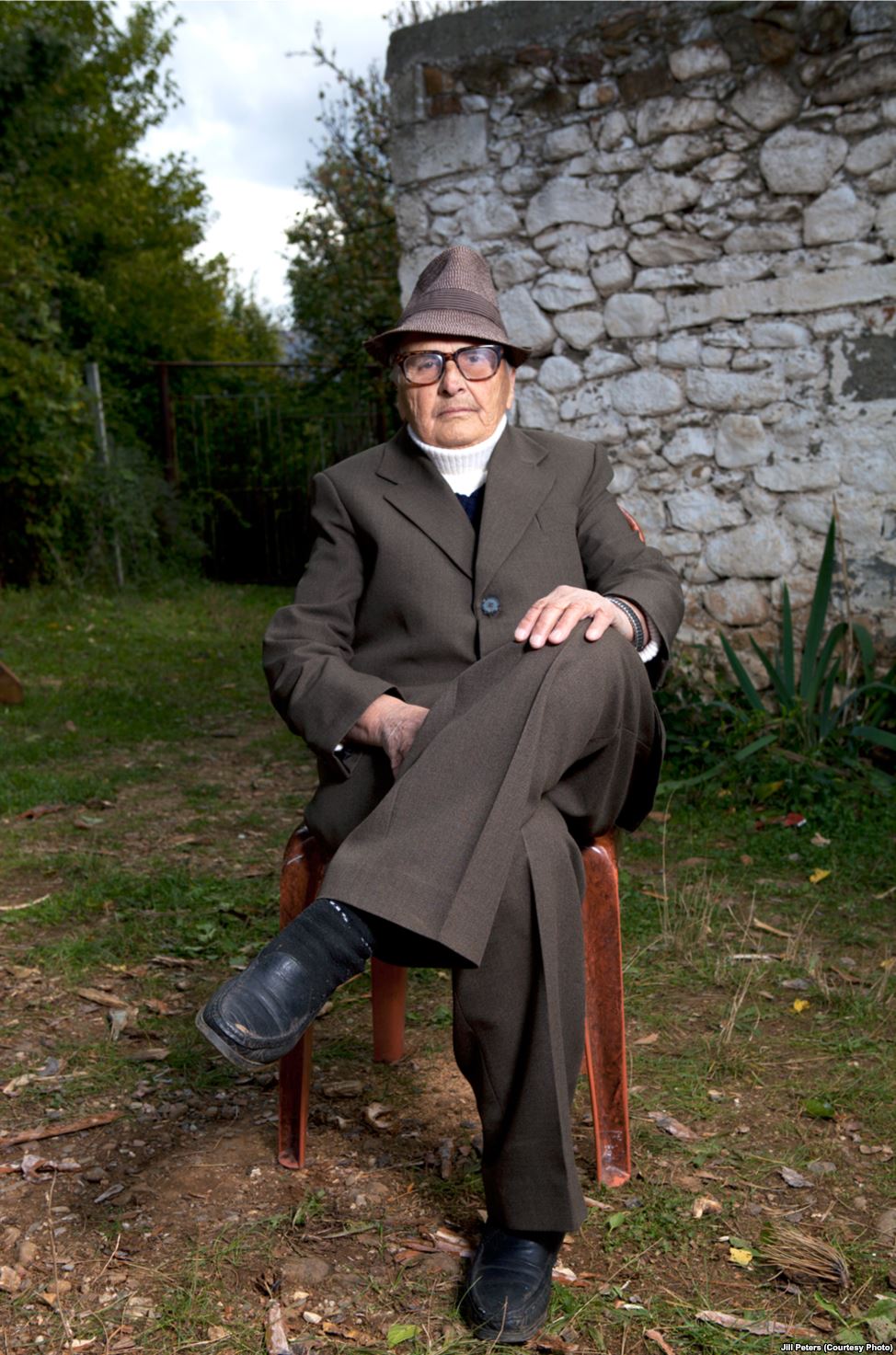 Your other photostory, the Third Gender is equally captivating. Is gender a theme you're continuing to explore through your photography? (What's next?!)
Yes, gender variance can be found in all parts of the world, throughout time.  How different cultures regard diversity, and how that recognition has evolved over time, is what captivates me.  I haven't decided what's next … you'll have to wait to see!
Jill has also produced a documentary, He/She/He about the complex tradition of sworn virgins in Albania and parts of Kosovo. Here is the trailer.