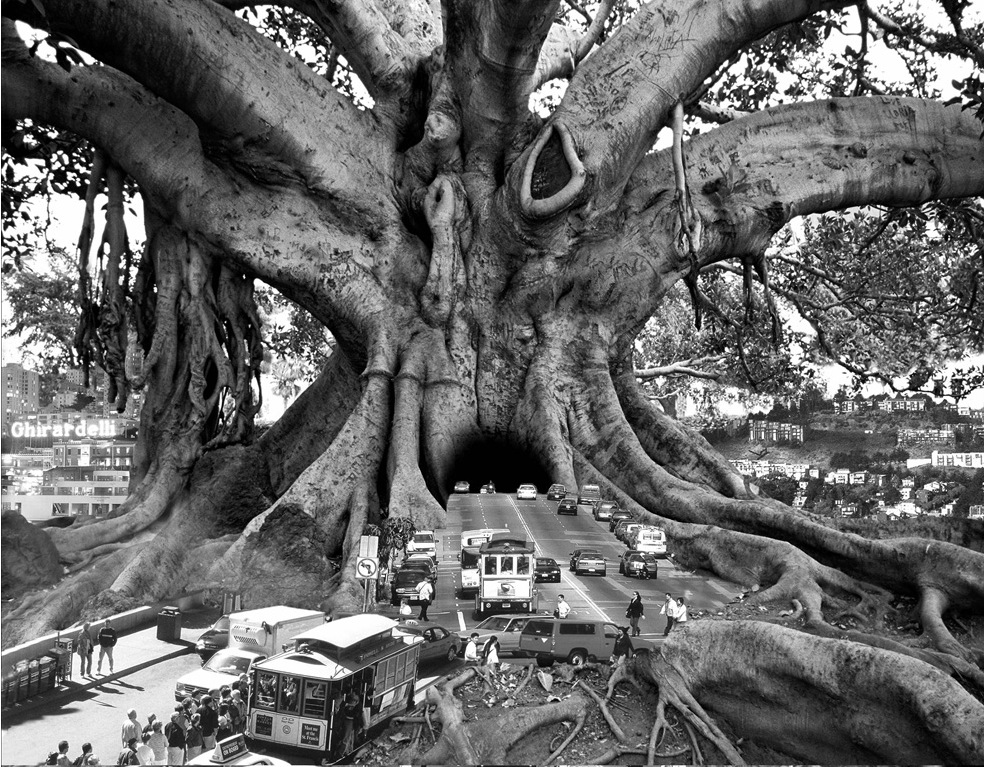 When we think of the great surrealists, artists from another era such as Dalì, Frida Kahlo, Marcel Duchamp usually come to mind. But who have we got today? I'm going to put my money on Thomas Barblèy as an artist whose name will be spoken of in generations to come as one of "the greats". His parallel universe is just so fun to look at and more and more, that's all I look for in art; fun! None of the photographs used in his montages have been photoshopped, but other than that, I think I'll let the photos do the rest of the talking…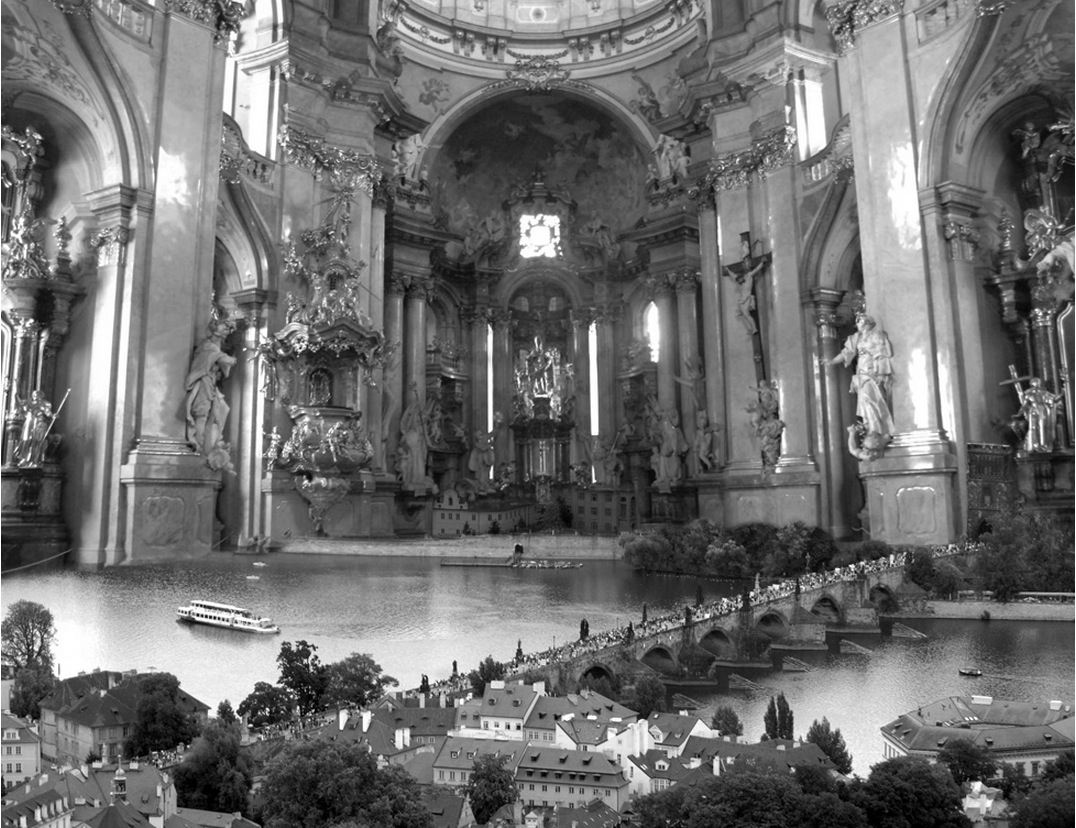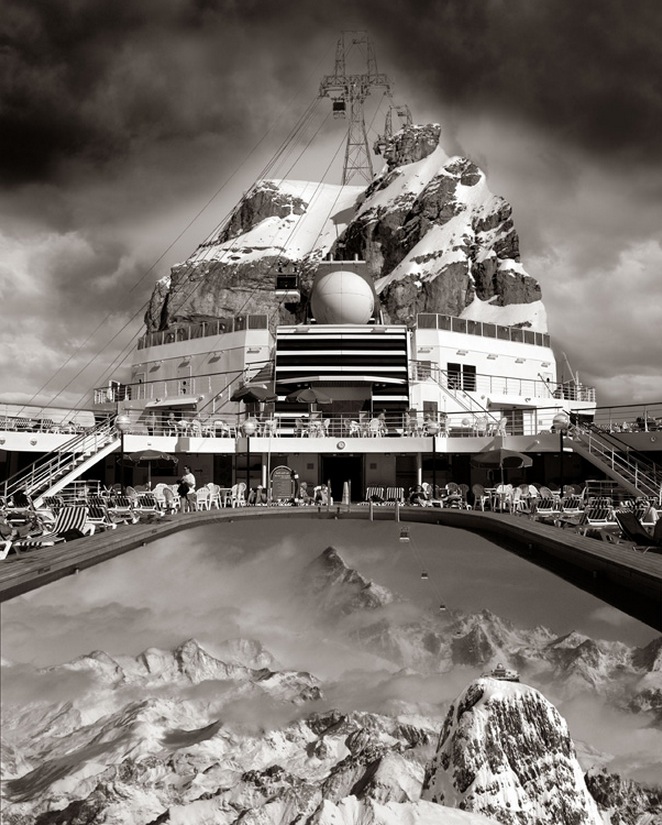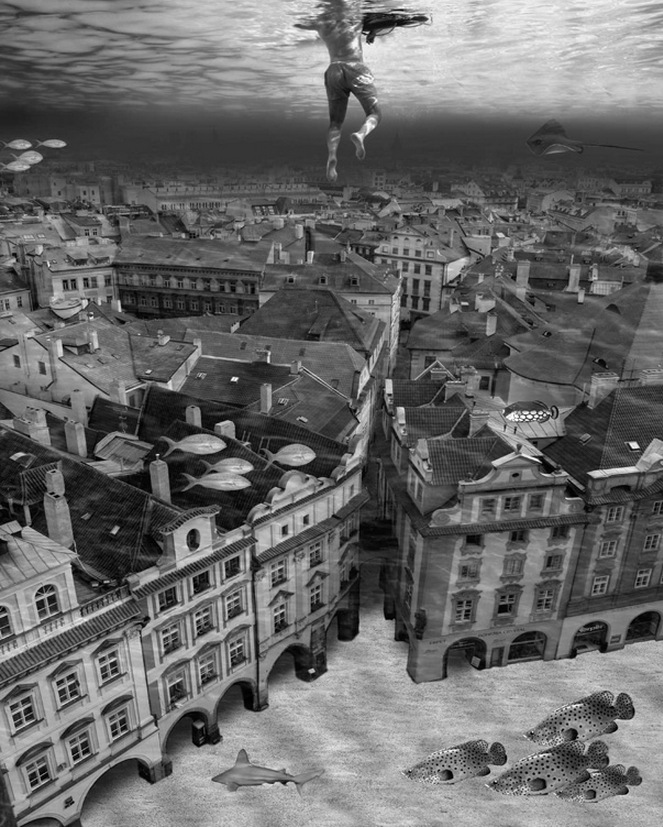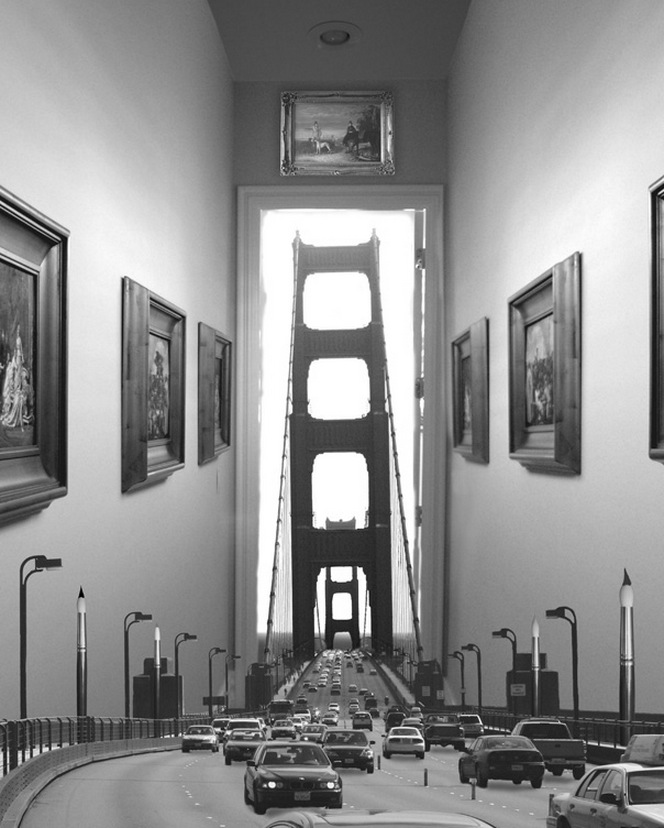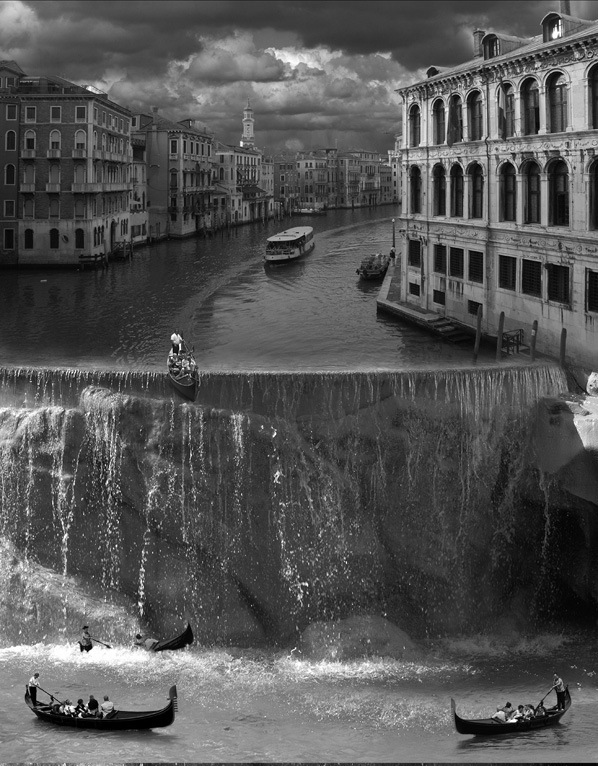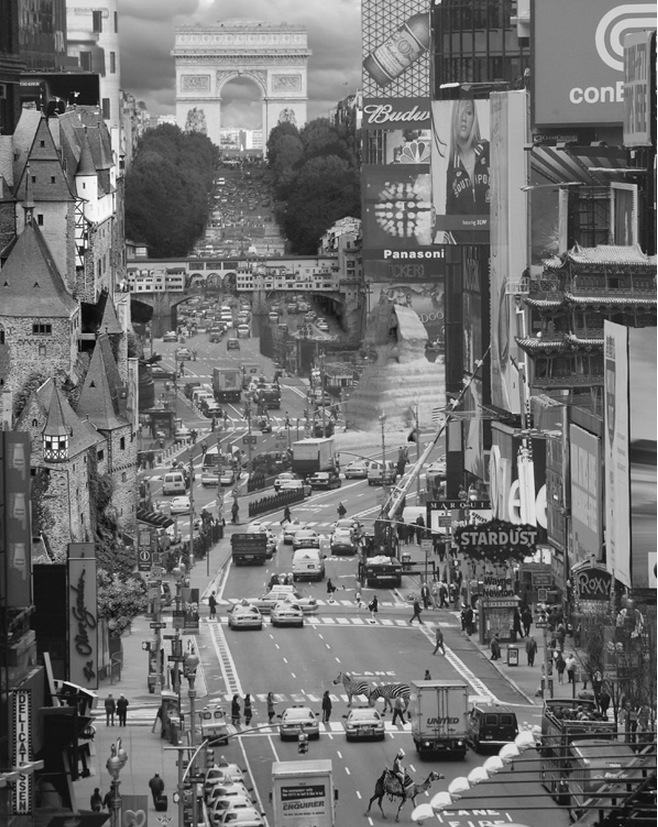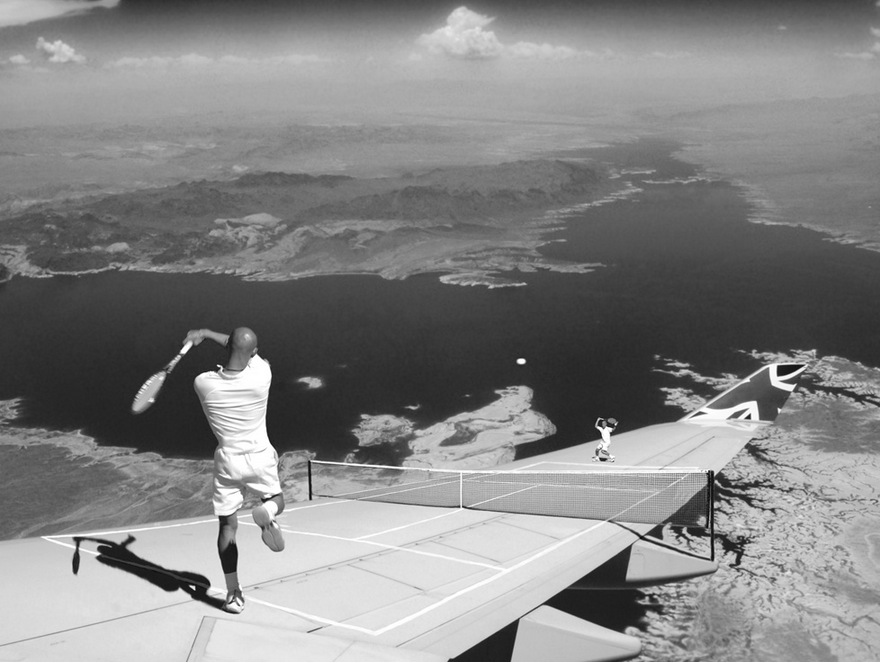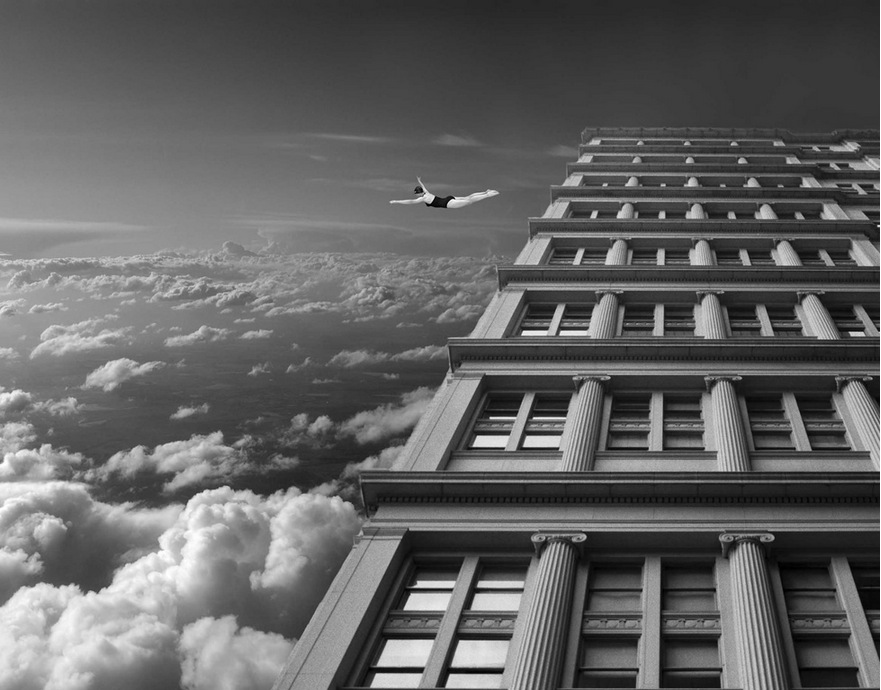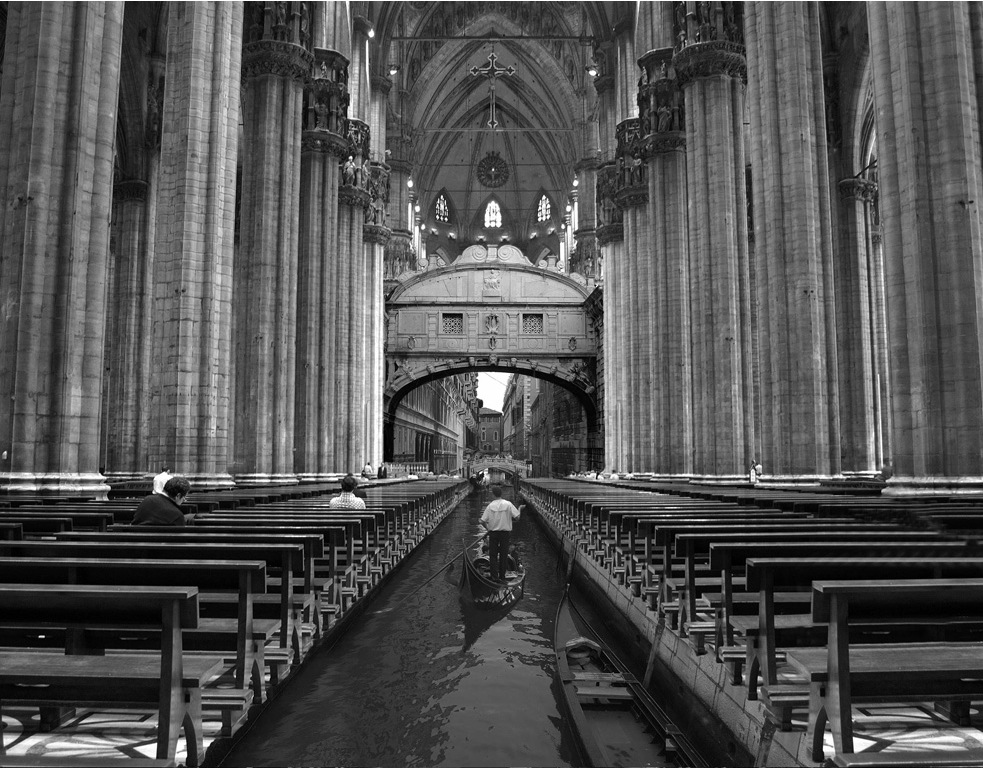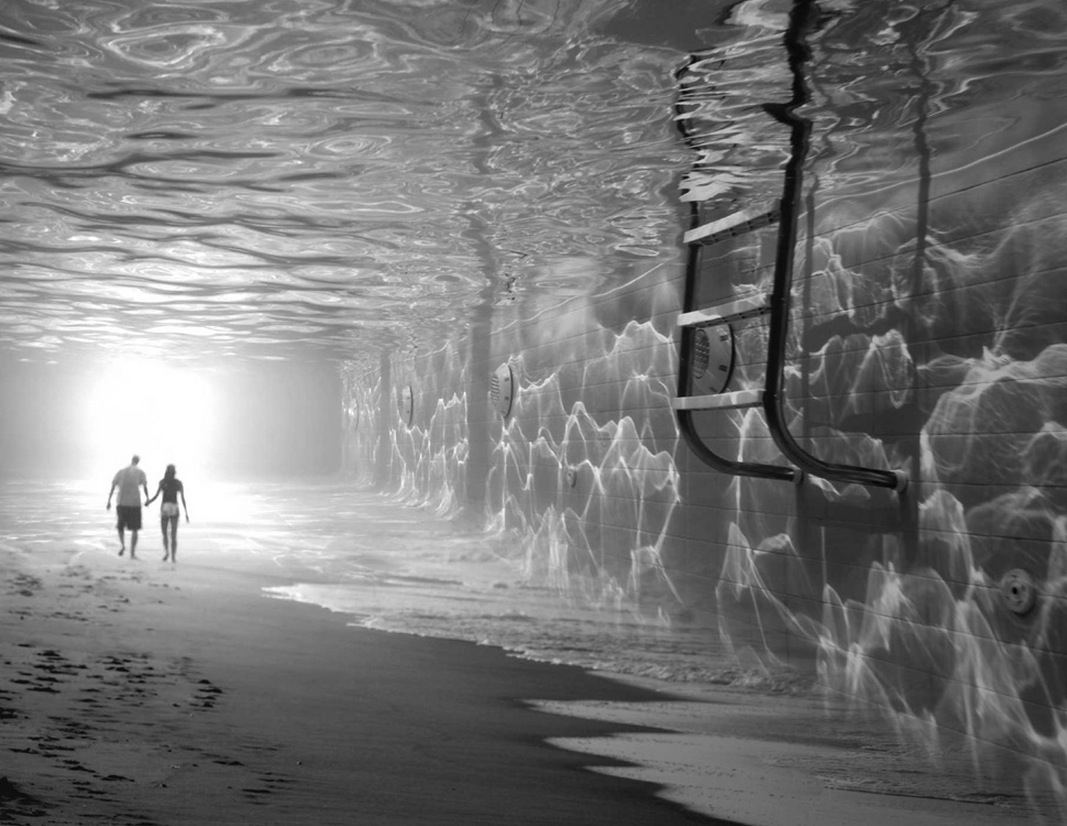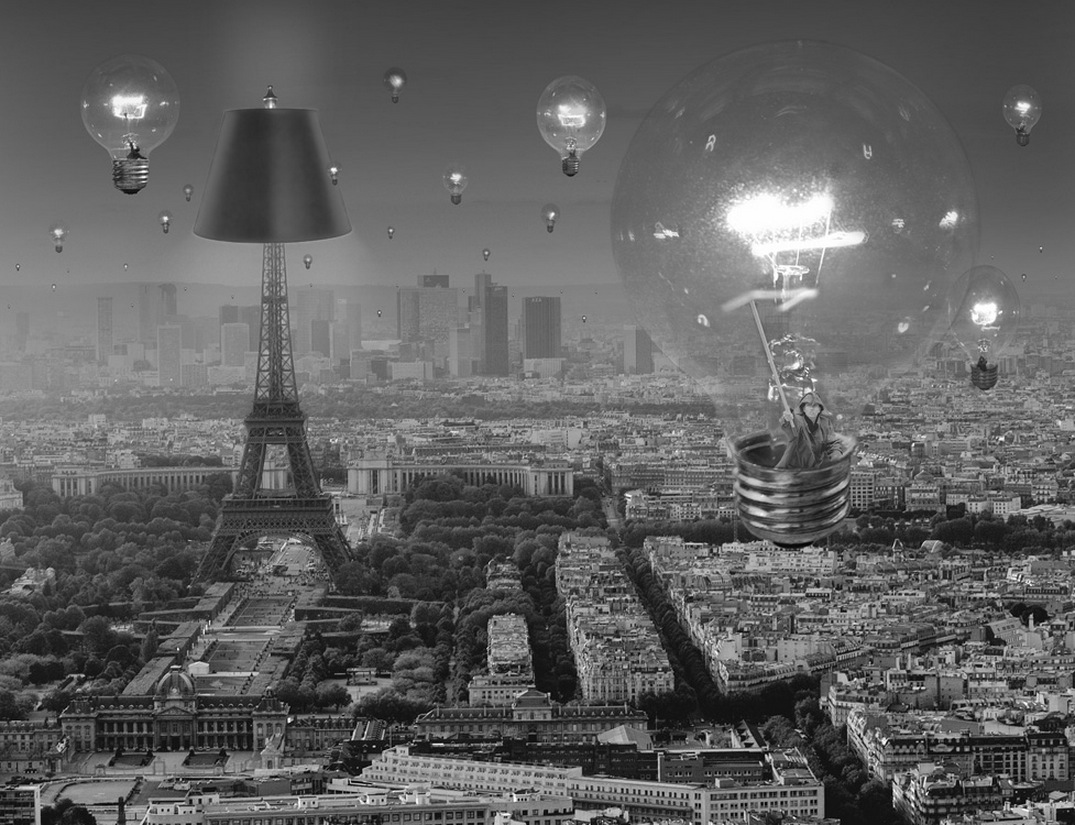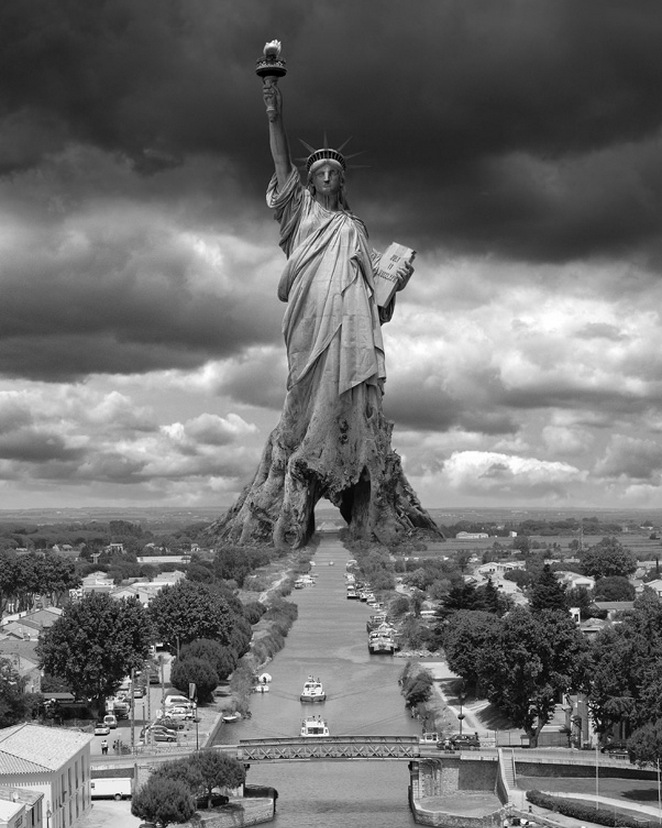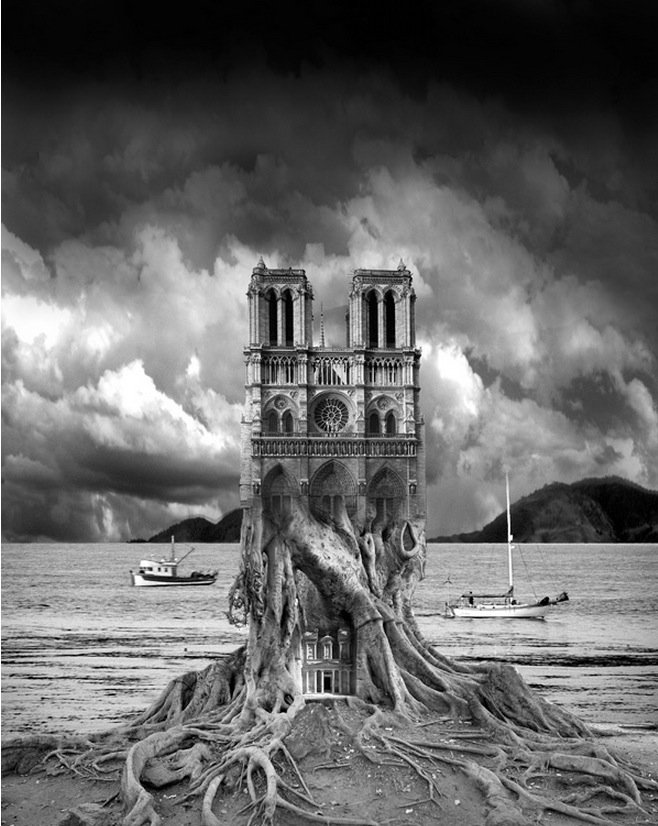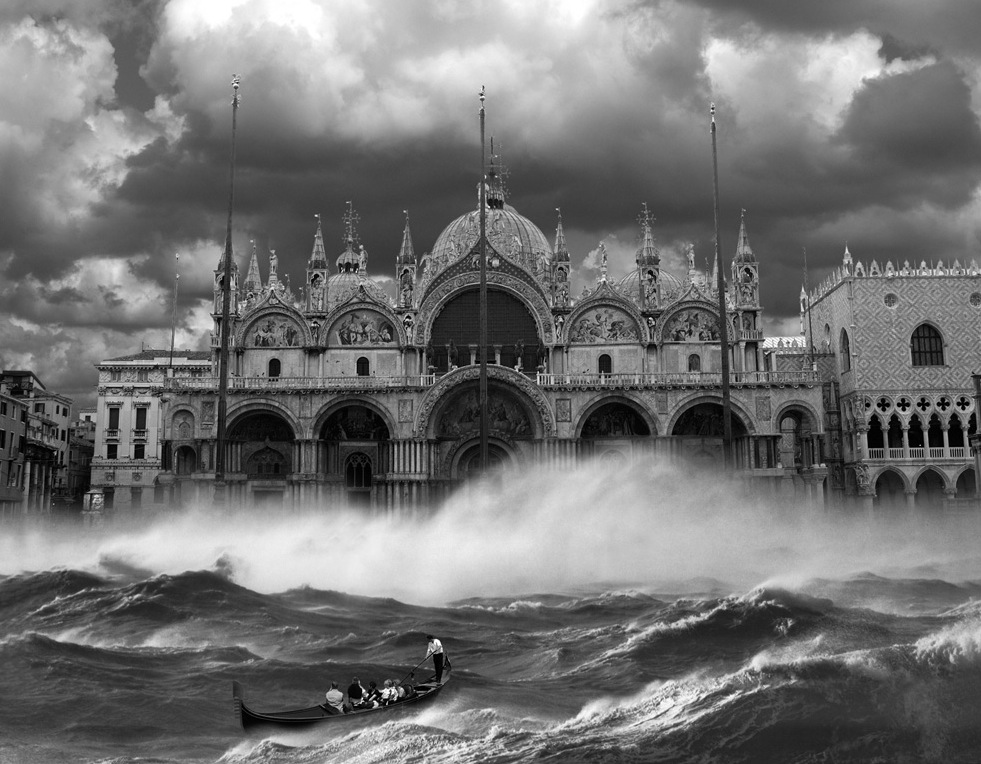 All of these photographs are available to buy in prints of various sizes on the Thomas Barblèy website.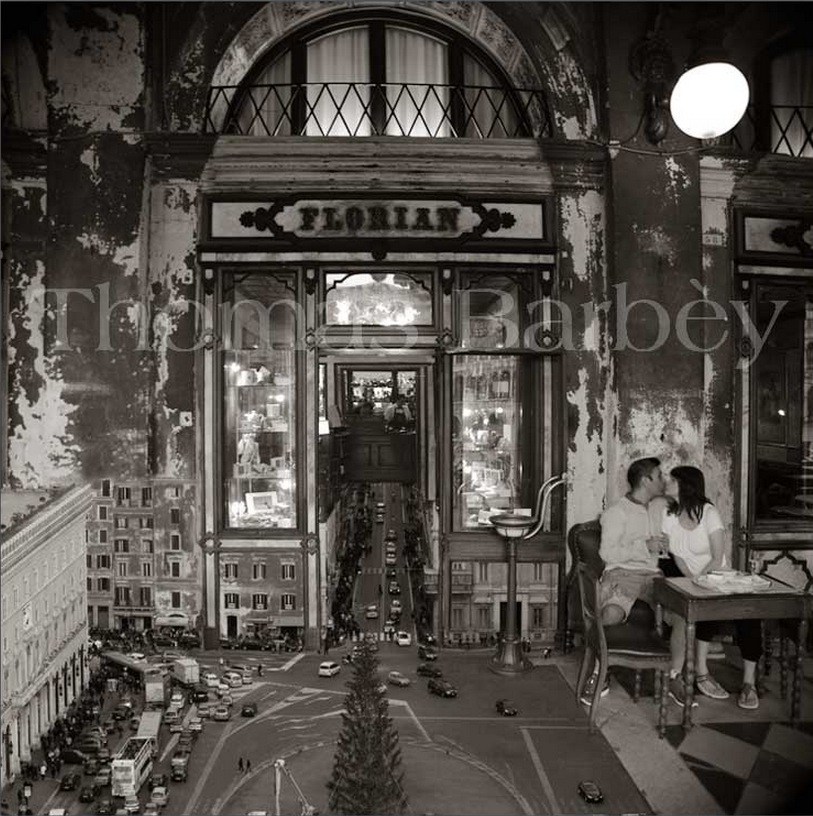 :::
YOU MIGHT ALSO LIKE:
.