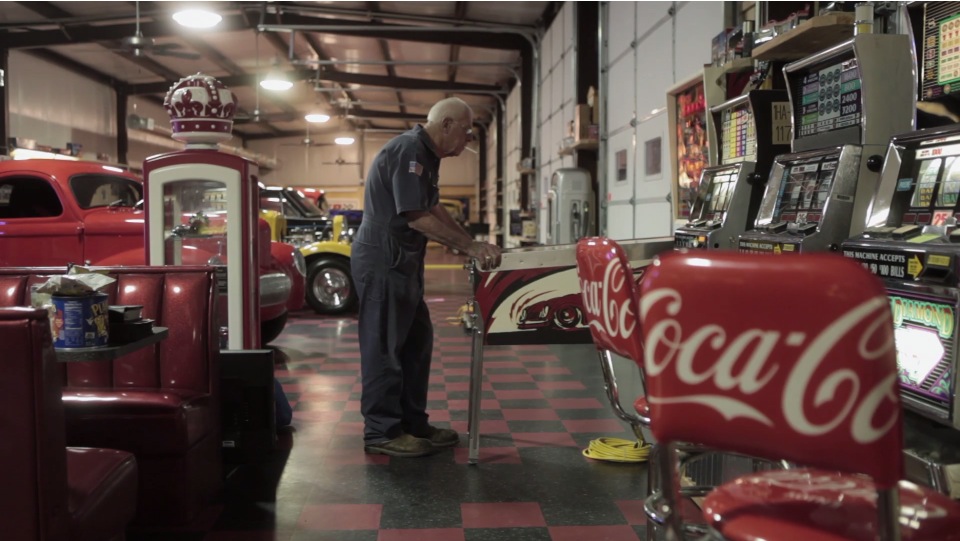 "I'm a pimp. I sell it and I've still got it. So that makes me a pimp."
Step into the world of Jim Rodgers. He's in one of the oldest professions and he's doing it the 'old school' way.
In fact, Jim likes everything old, except his women.
Filmed in Kilgore, Texas in the good ol' US of A.
[vimeo http://vimeo.com/77092551]
Need to get me a T-Rex.
A film by Meet Me Here (Lucid Inc)
:::
YOU MIGHT ALSO LIKE:
.