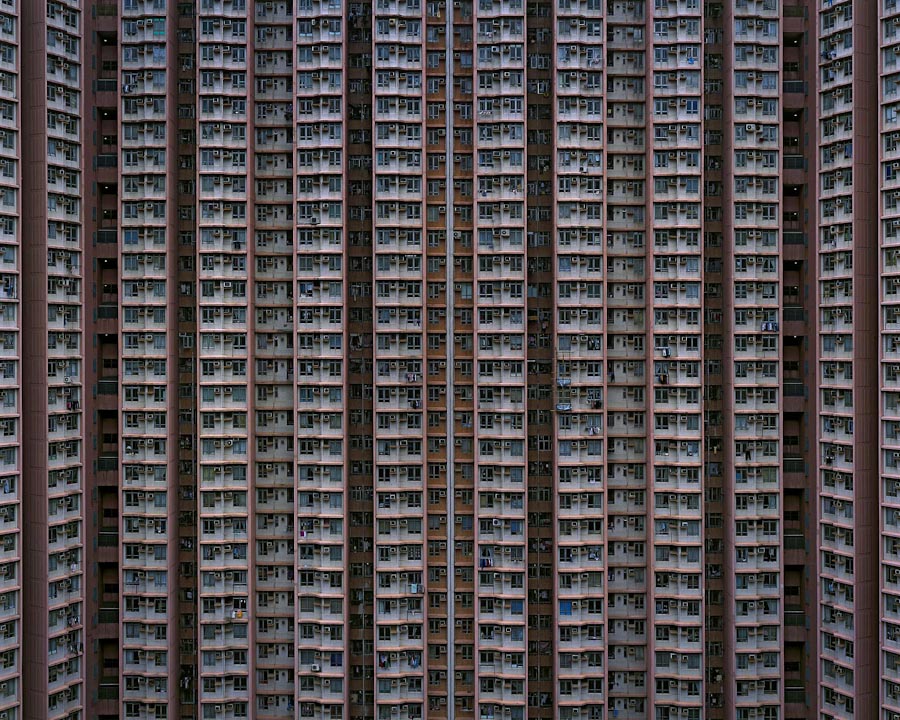 There's a cloning tool in Photoshop that would probably be great for creating the illusion of monstrously repetitive high-rises in a mythical megacity. Unfortunately, that tool was not used in this series of images captured by German photographer Michael Wolf in Hong Kong.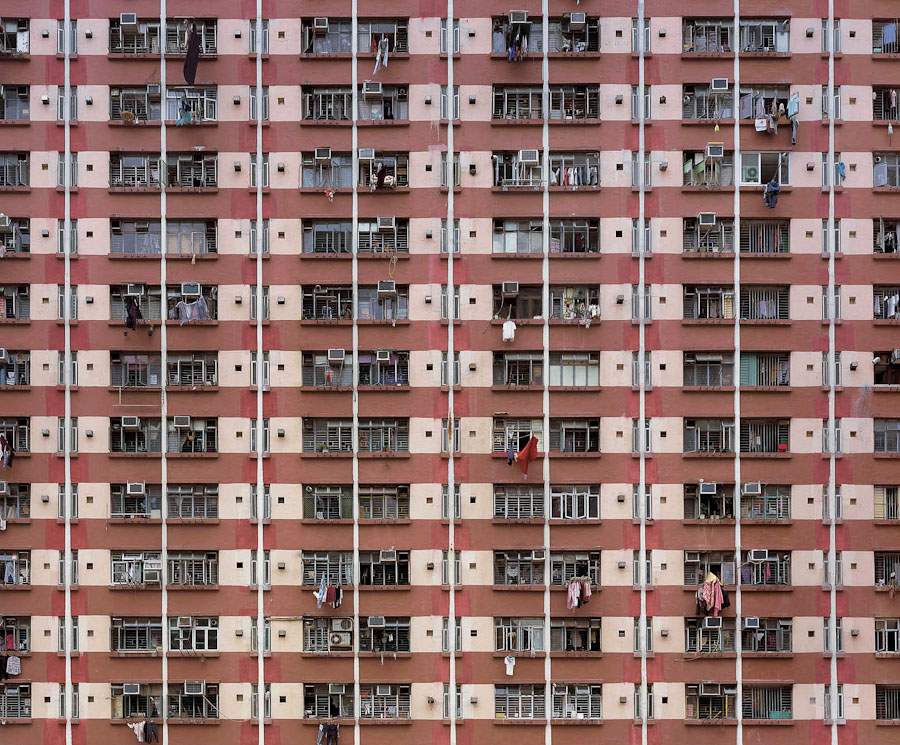 "Architecture of Density" is a fascinating and haunting study of the tremendous density that can be found in most major Chinese cities. Wolf crops the sky and the land out of his shot to create a natural illusion of unlimited size that captures the experience of being in a megacity. "You have no idea how big the building is. It could be 100 stories or 200 stories, it could be a mile long," says Wolf in an interview with the New Republic.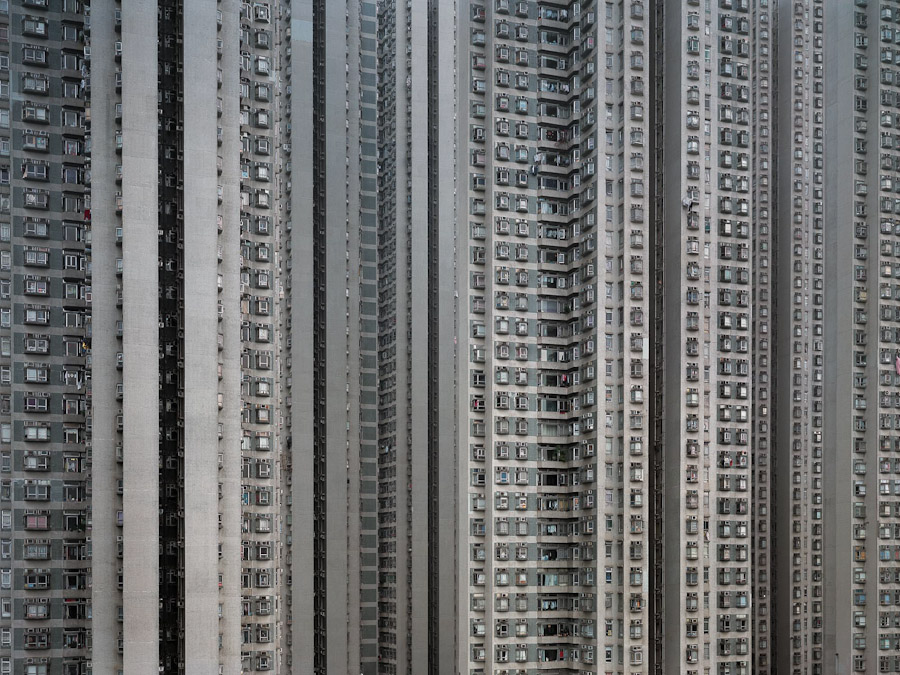 Most of his collectors and buyers hang his 48''x 64'' or 70''x 90″ prints in one of their several spacious luxury apartments. If his work has a provocative tone, it is intentional.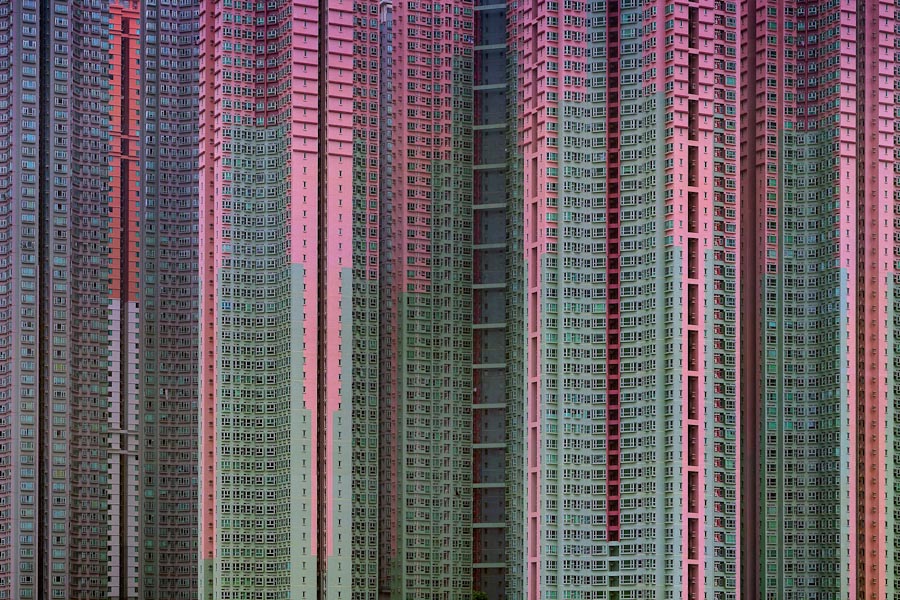 Having spent 20 years living in Hong Kong and witnessing it drastically evolve, Wolf has also made documenting the older neighbourhoods and architecture a part of his work. "Because within ten years it's all gone. So there's there's an aspect in my work that's not only 'wow,'  but it's also 'what are you doing to your cities, and what's the quality of life here, and then do we really want this?'"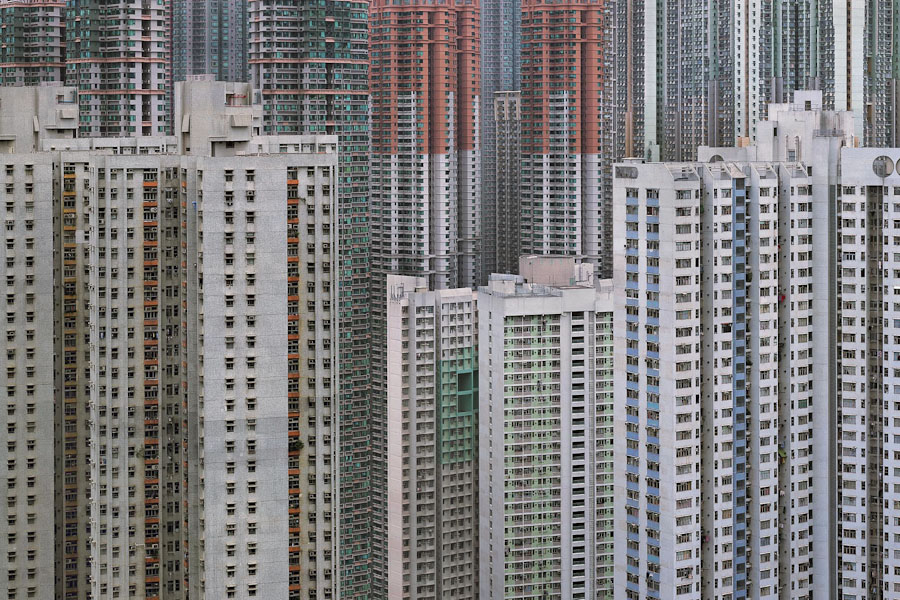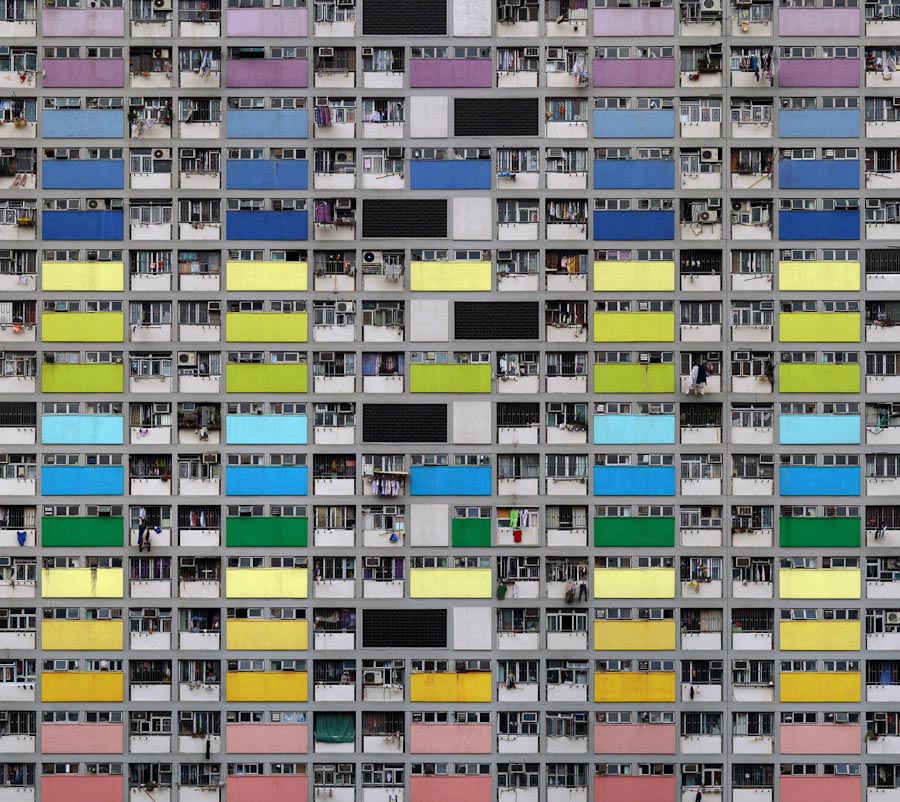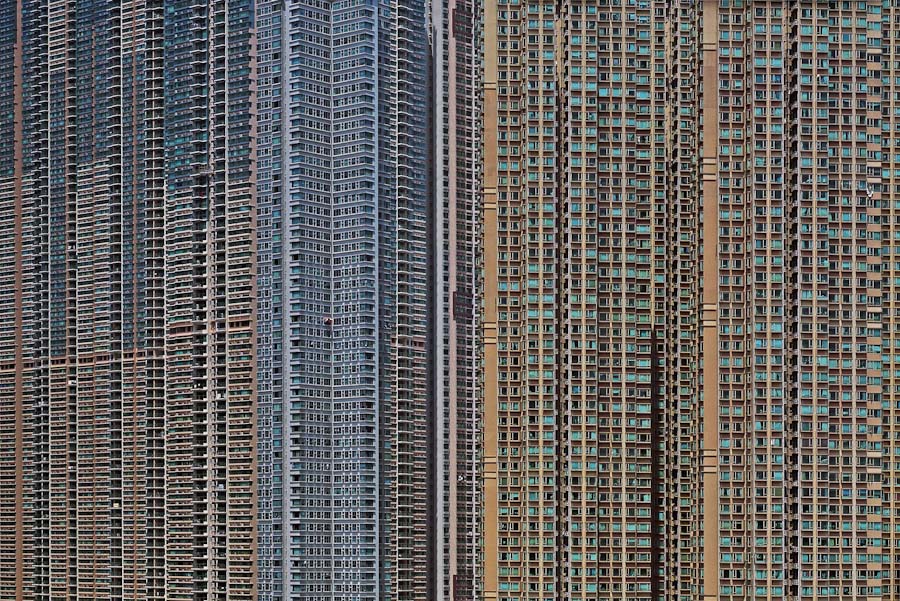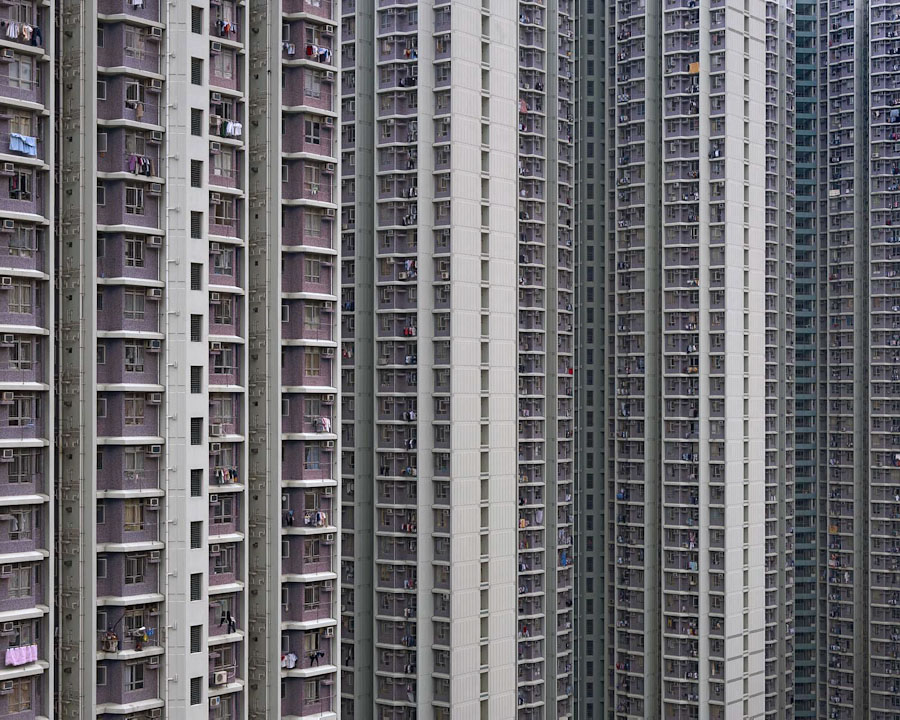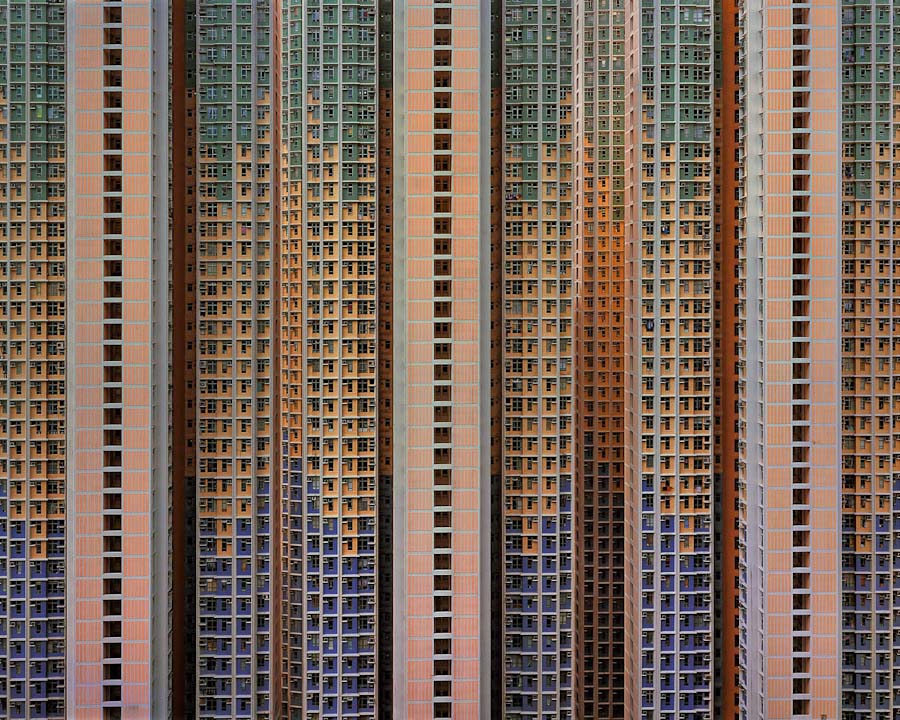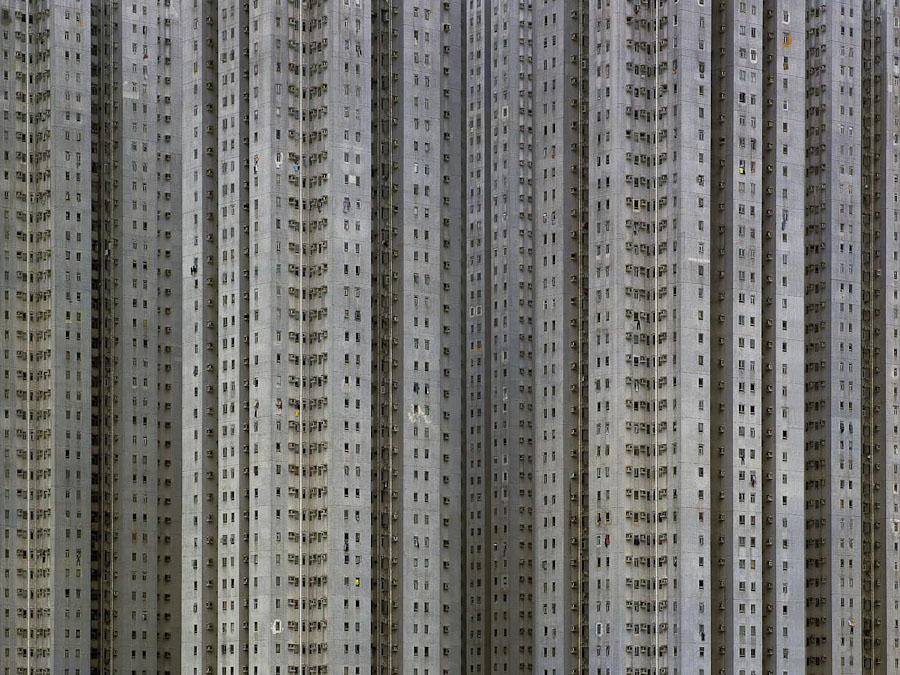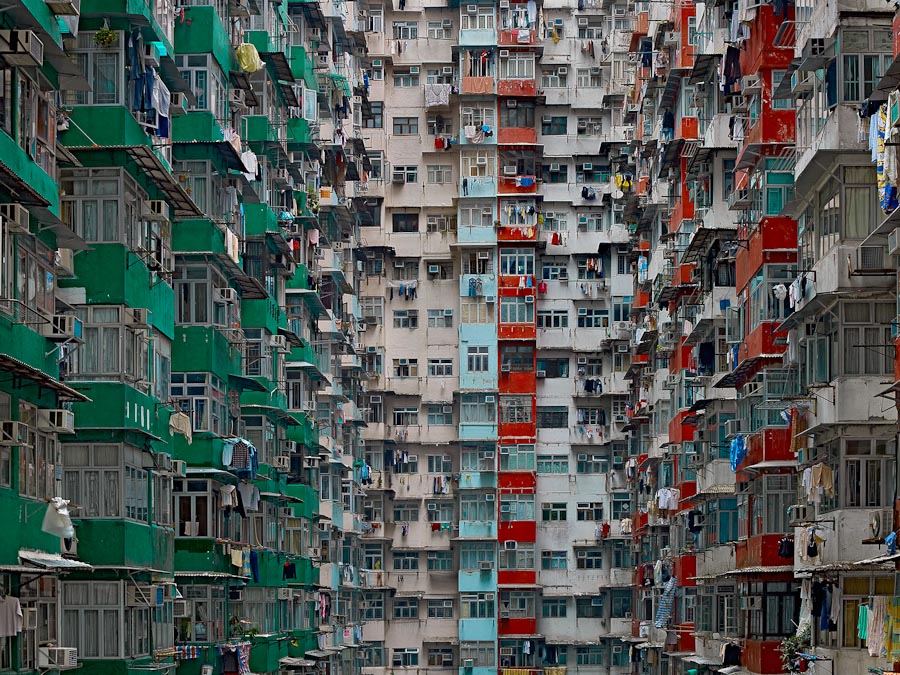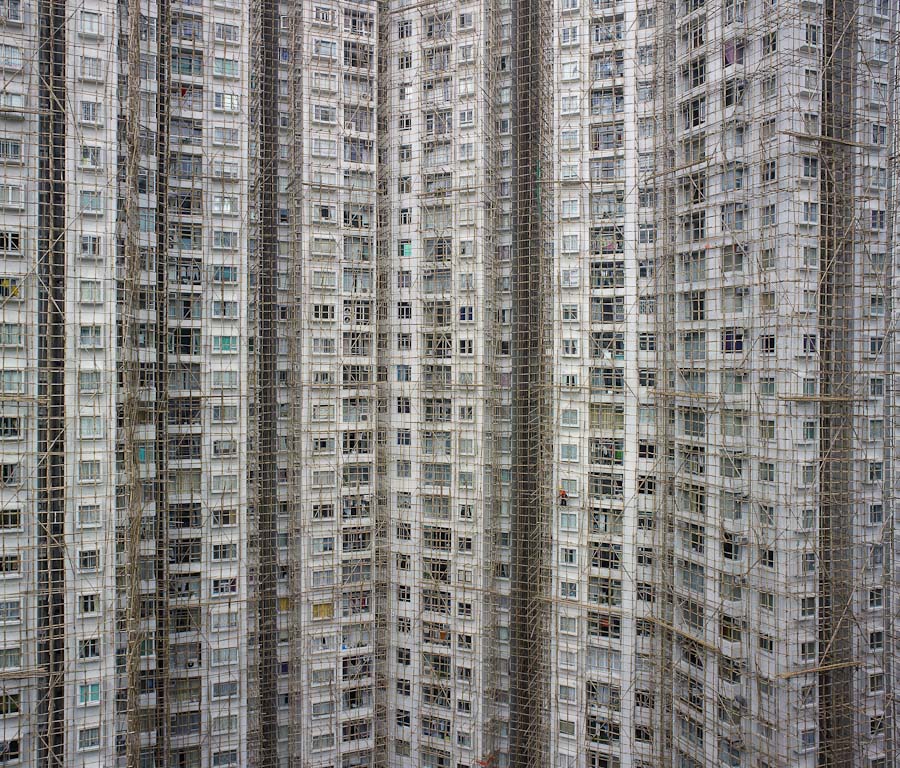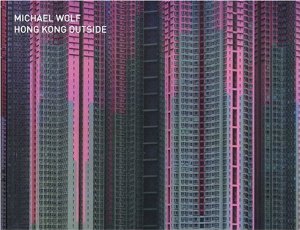 See more of Michael Wolf's work here and check out his stunning photography book, Hong Kong: Inside Out, available to buy on Amazone here.
Interview with Michael Wolf on New Republic.