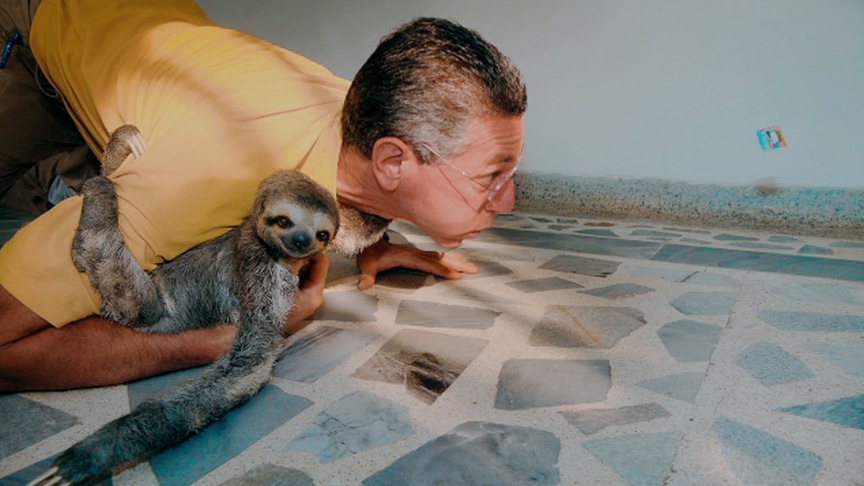 Meet Ashrita Furman. If he isn't a real-life inspiration for a Wes Anderson character, well I don't know who is. He was a kid who could have gone to any Ivy league college and had any job he wanted, but instead, Ashrita chose to dedicate his life to breaking records. Oh, and to being happy. Watch this short film until the end, I guarantee it will leave you with a big smile and generally feeling warm and fuzzy about life.
It's also comforting to know there are real-life Wes Anderson characters that exist out there.
Presenting, The Record Breaker by talented filmmaker Brian McGinn.
Owen Wilson or Jason Schwartzman should totally play this guy.
:::
MEET ANOTHER REAL-LIFE WES ANDERSON CHARACTER:
.