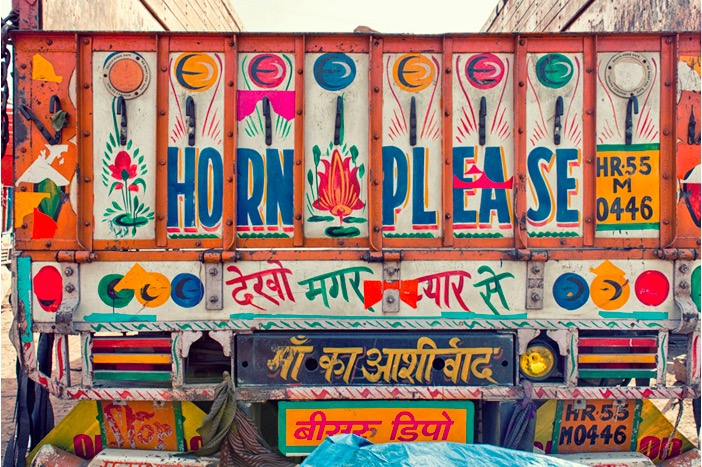 I've been itching to do something on the marvel that is the subculture of Indian Trucker Art, but I've been waiting for just the right reason to do it– and today I found it. Horn Please is a stunning documentary that encapsulates the kaleidoscopic age-old Indian folk art that found its way into the modern-day trucking industry.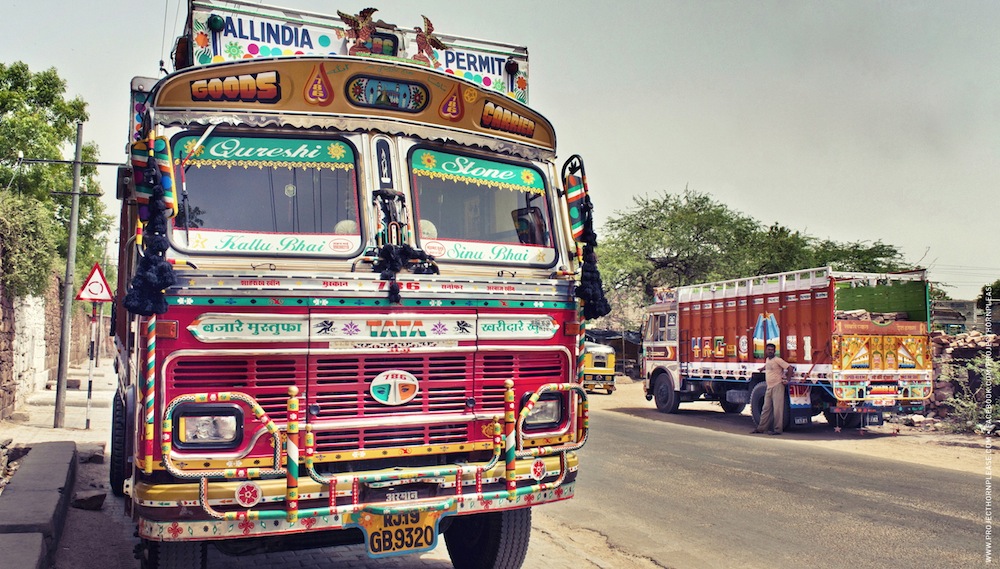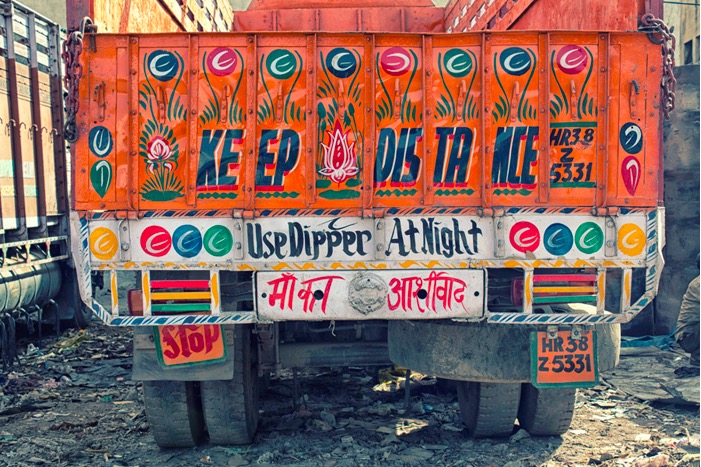 Thanks to the evolution of Indian truck art, driving through the dusty highways of India suddenly becomes a colourful adventure, a celebration of the diverse cultures and beliefs of the country.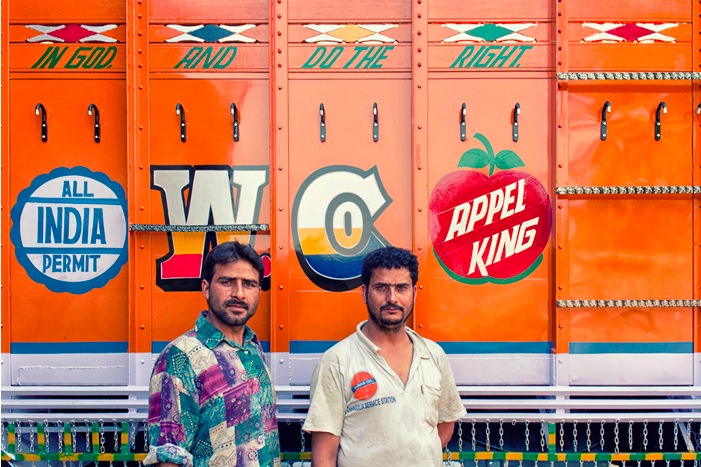 In case you're wondering, the name of the documentary comes from "a message seen behind each and every truck in India. It is a signal for the vehicles behind the trucks to blow the horn before overtaking."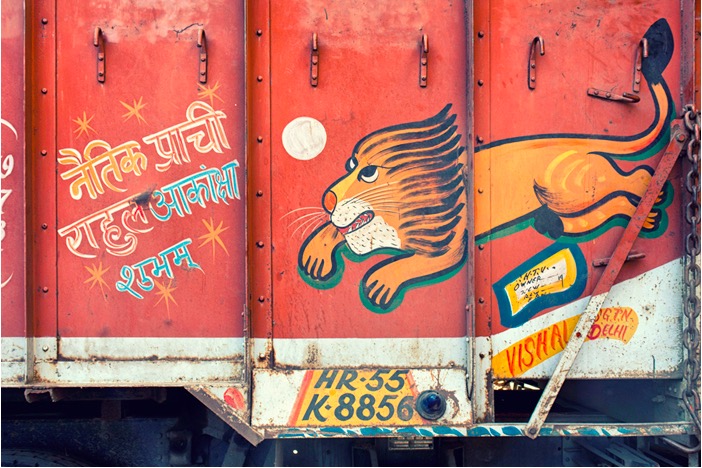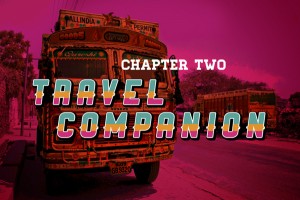 The film by Talkie productions tells both the story of the evolution of the truck art as well as the people associated with it– the artists and the drivers who interact with it on a daily basis. For many, these lavishly decorated trucks are actually the drivers' cherished homes. Divided into nine stylish chapters, showcasing that unique typography associated with the art form, Horn Please explores everything from the creation of the artworks to whether they can even survive in a capitalist era.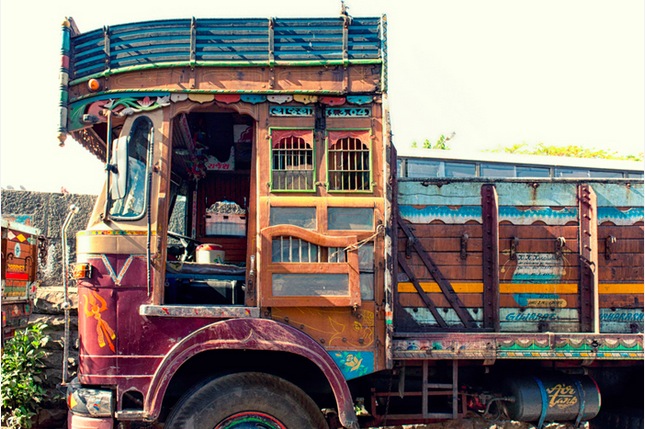 I had a bit of a field day on the film's website (definitely worth a click), rummaging through their photo galleries and blog filled with delicious designs and typography goodness. So let's ogle at those a little before we get to the documentary….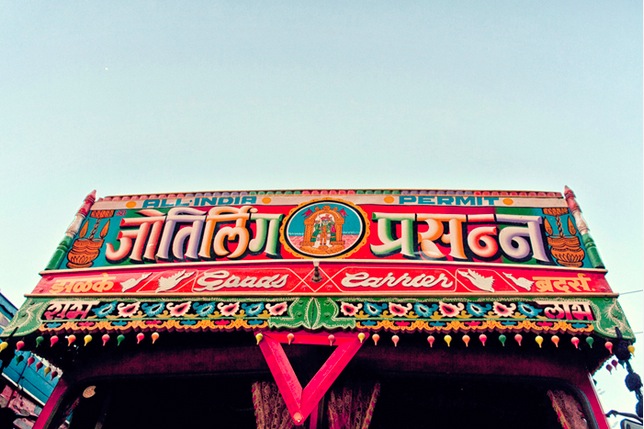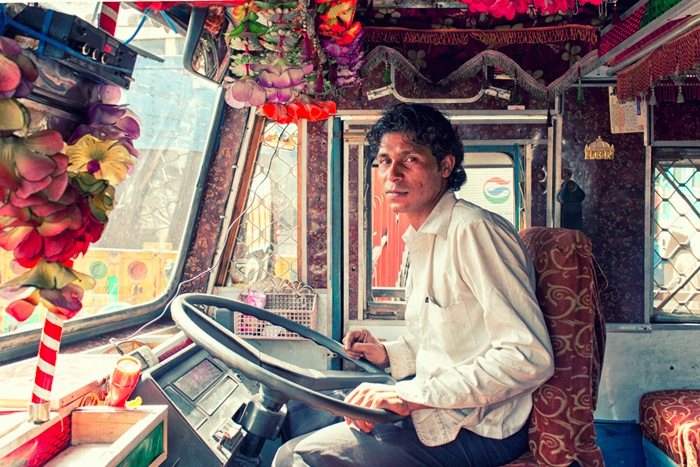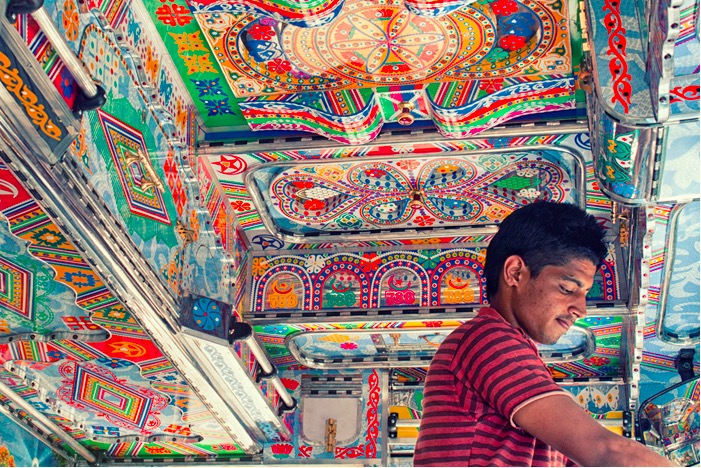 A decorated truck cabin roof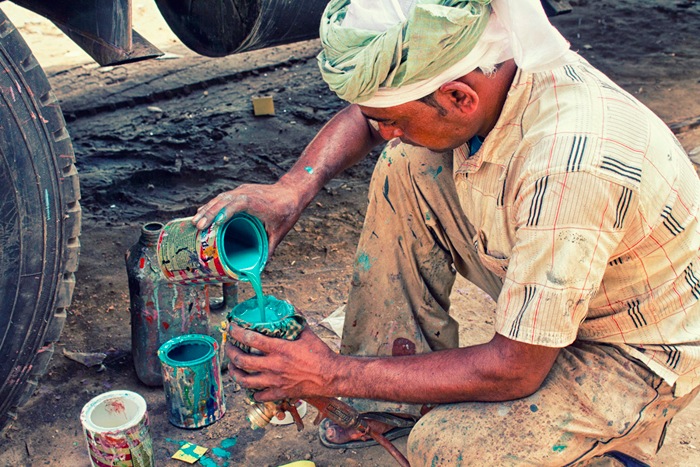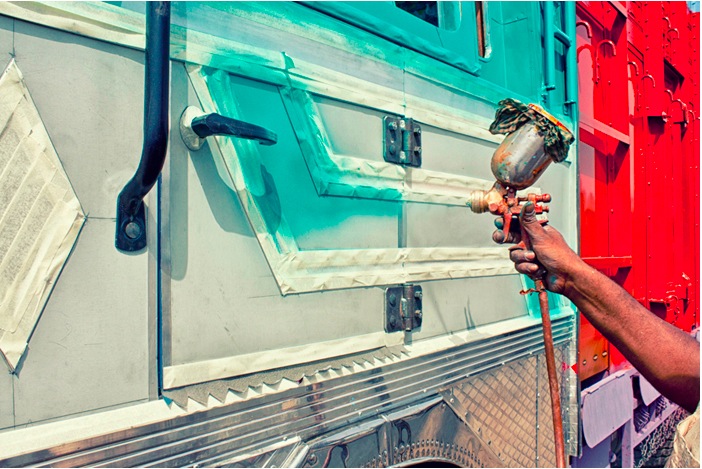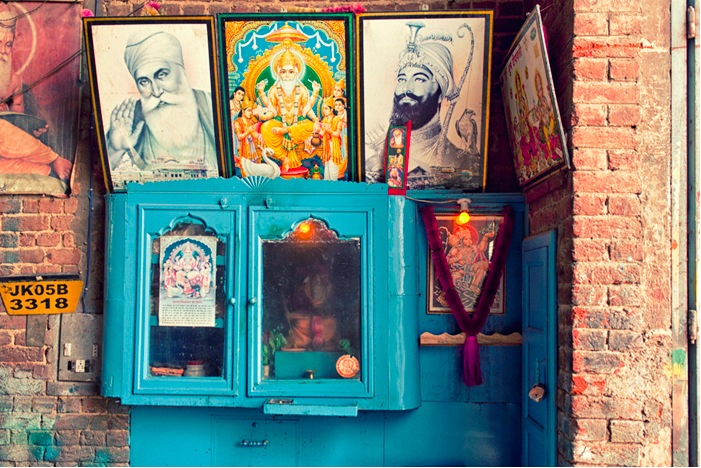 Pictures of Sikh gurus inside a truck workshop.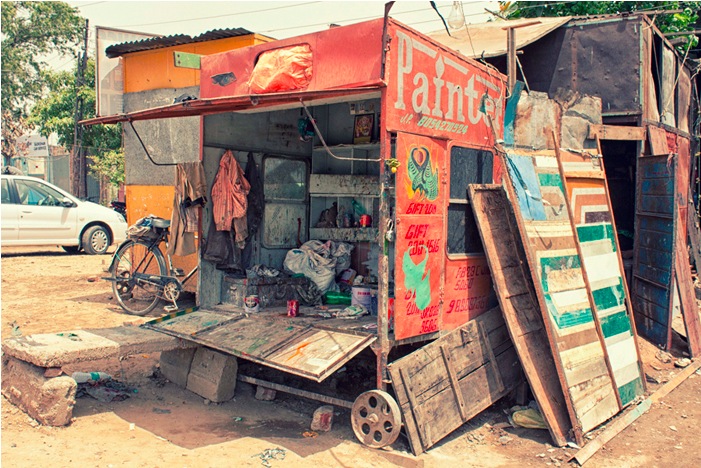 A painter's shop.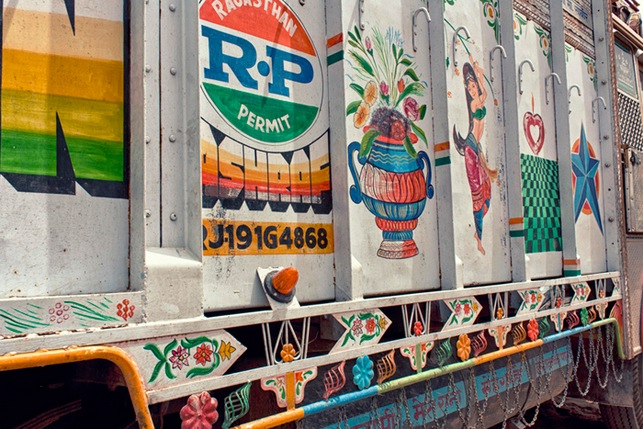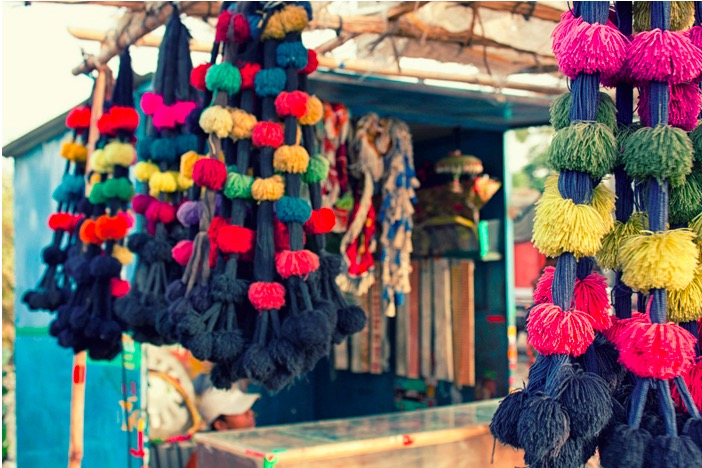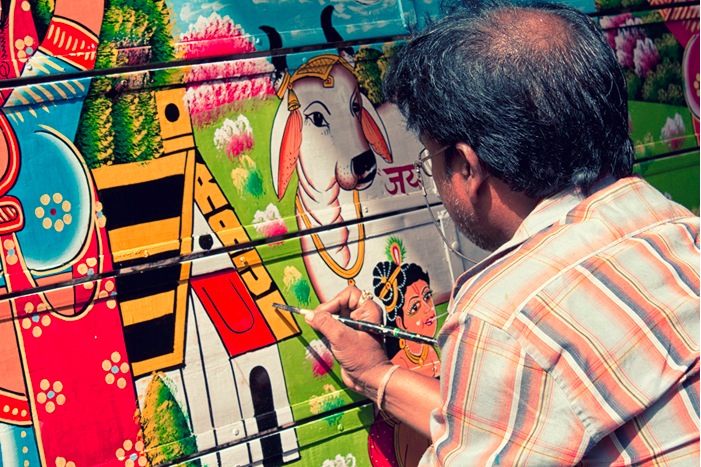 Raja, a painter signing his name.
Gorgeous stuff! Okay, time to see the trailer…
And great news, the full documentary can now be watched online right here.