Guest Article by Quinn Connors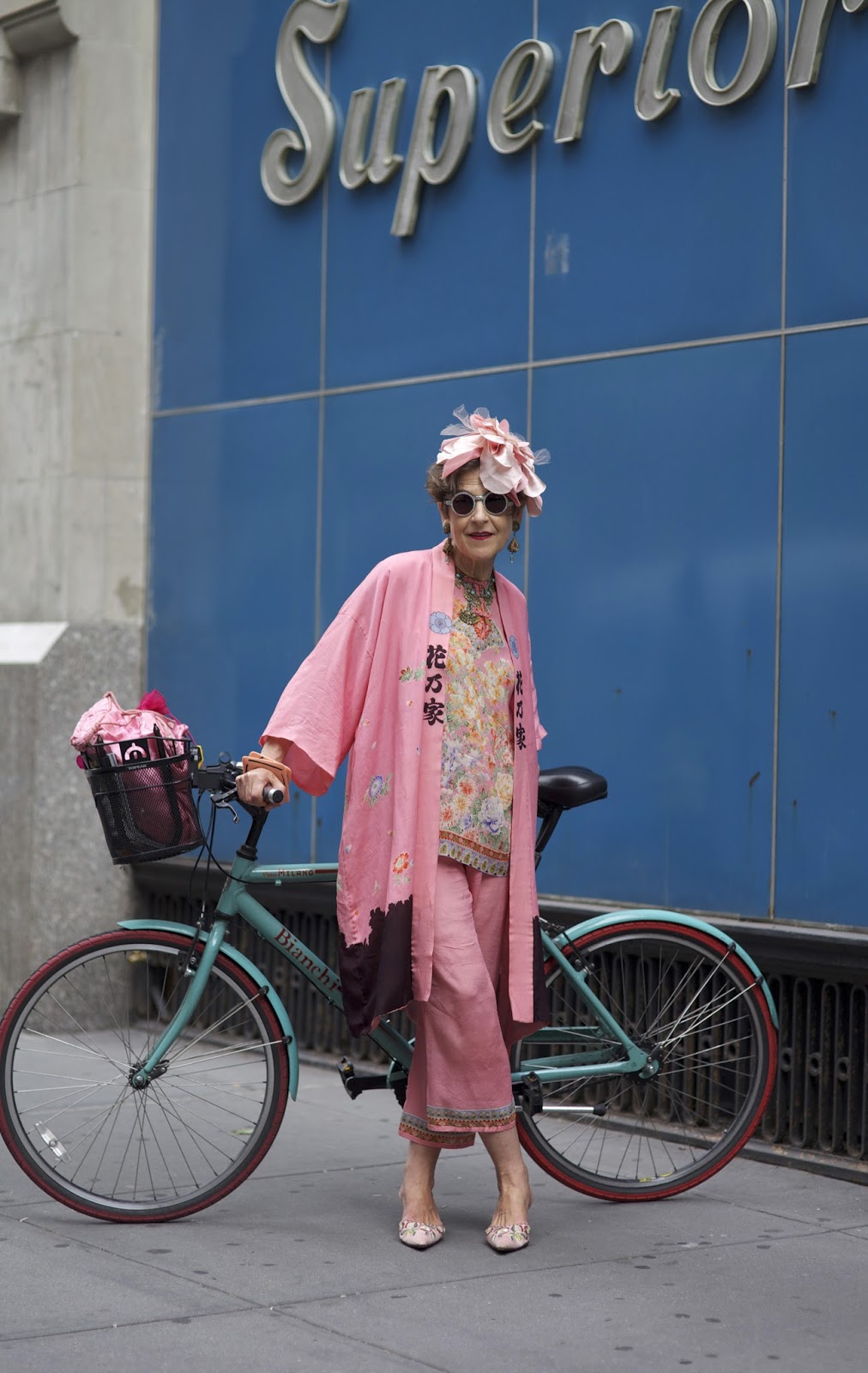 Gone are the days when old meant giving up on your looks – the ladies from Advanced Style are the living, fabulous proof. New York photographer Ari Seth Cohen teaches us the importance of respecting our elders with his street style blog featuring women (and the occasional man) 60 years old and up. These street style stars look utterly amazing in their standout outfits, as Cohen captures dames and monsieurs from all over.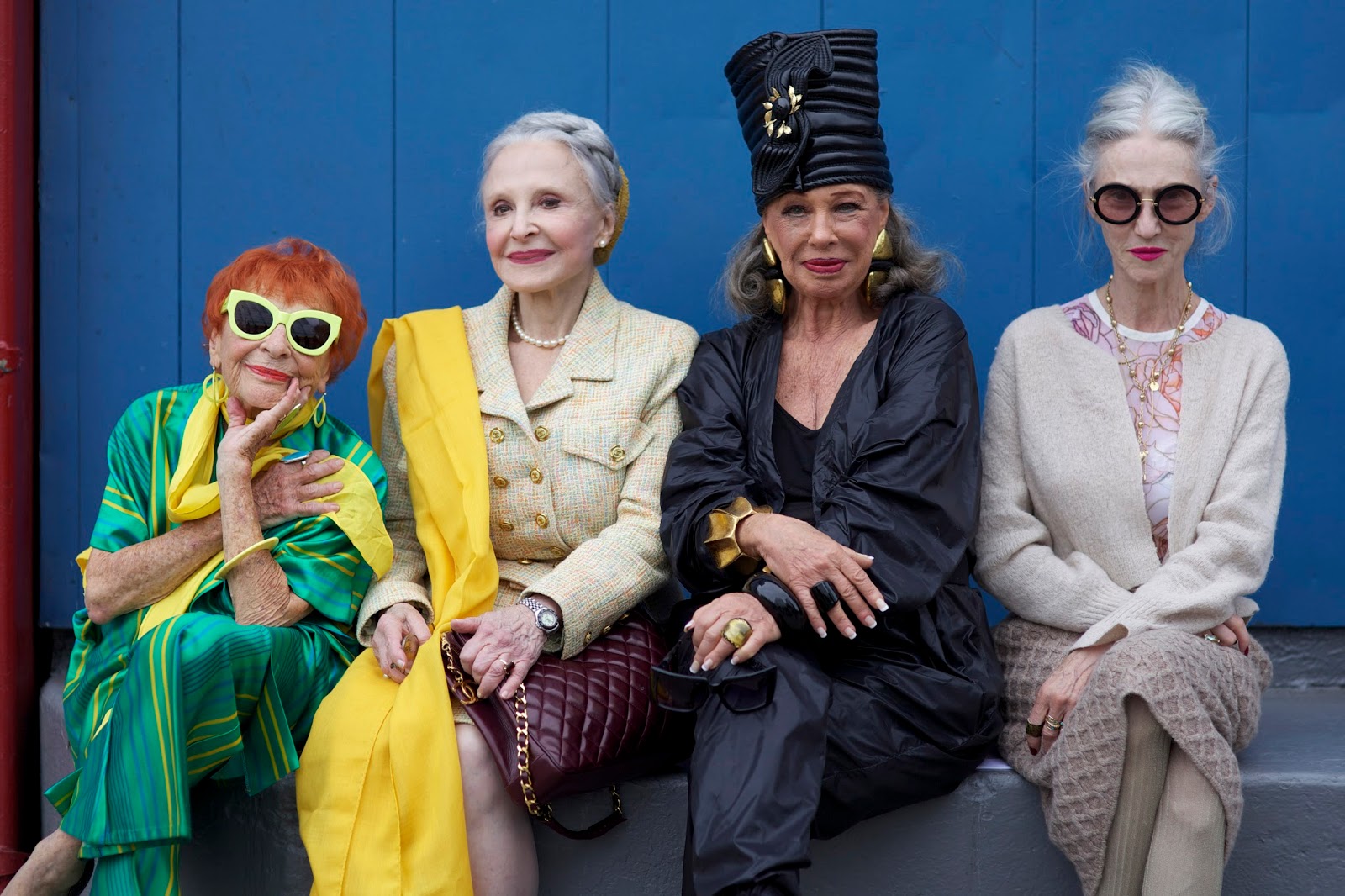 After decades of experience and learning about themselves, the Advanced Style ladies know what they want, what makes them feel and look good, and if someone doesn't like it, then they "don't give a shit". As Lynn Dell, one of the blog regulars, states, "As we get older we get better!"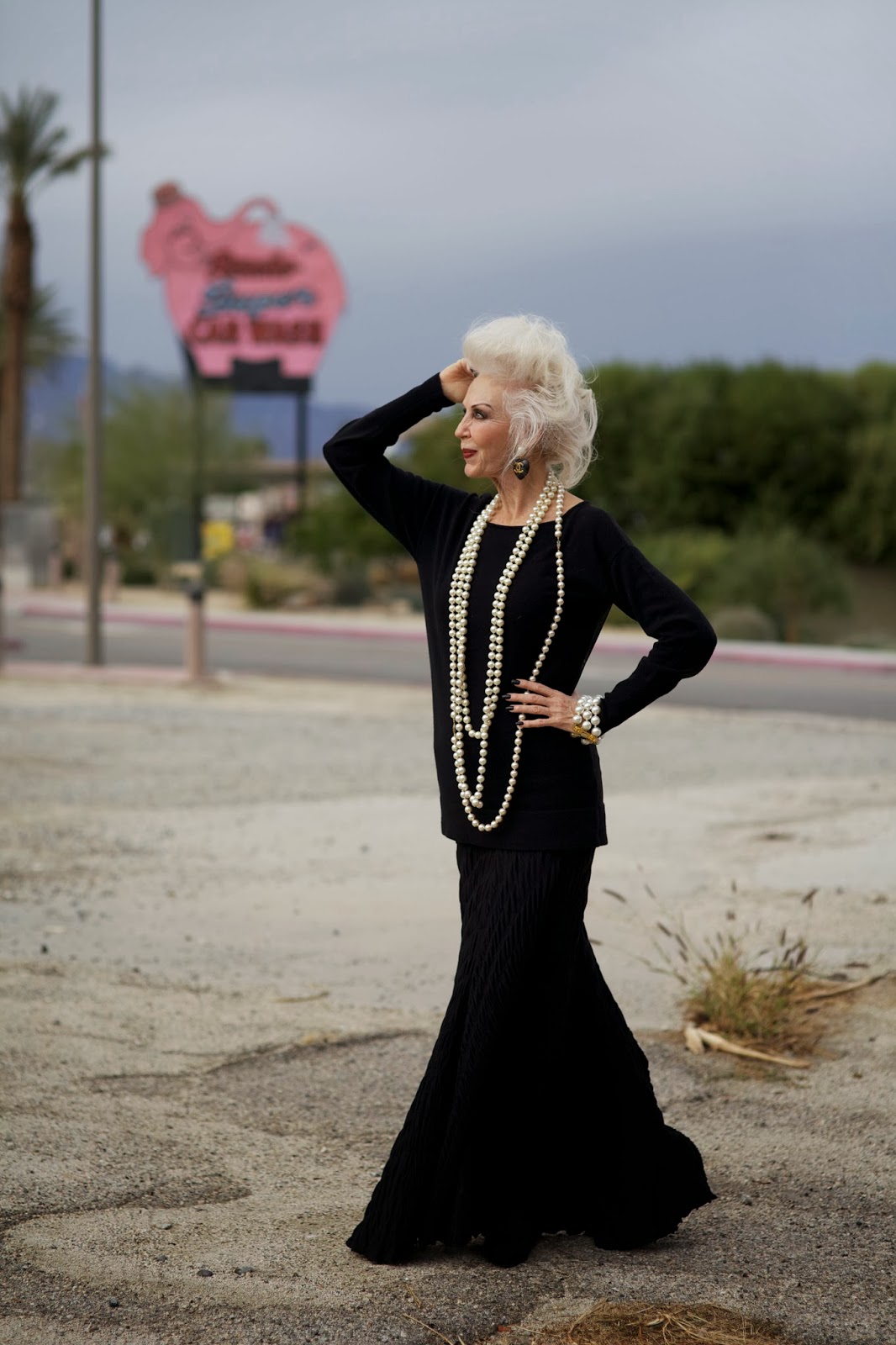 Advanced Style differs from the top street style blogs not just because of the subjects' age differences, but also because Cohen takes the time to add character to each of his posts. Each stylish lady featured receives a bit of backstory with her photograph, and a heartfelt promotion of any of her projects or hobbies.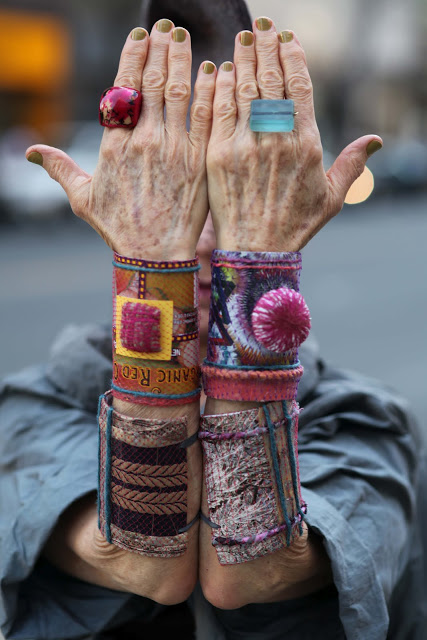 Beginning his blog when he moved from California to New York, Cohen started photographing the fashionable mature styles he would see on the NYC streets. Growing up, he considered his grandmother to be more than just his go-to for knitted sweaters and homemade cookies – he and his grandma were best friends. With her great appreciation for her outlook on life, Cohen went on a hunt for likeminded spirits and found several new friends of a certain age in the Big Apple.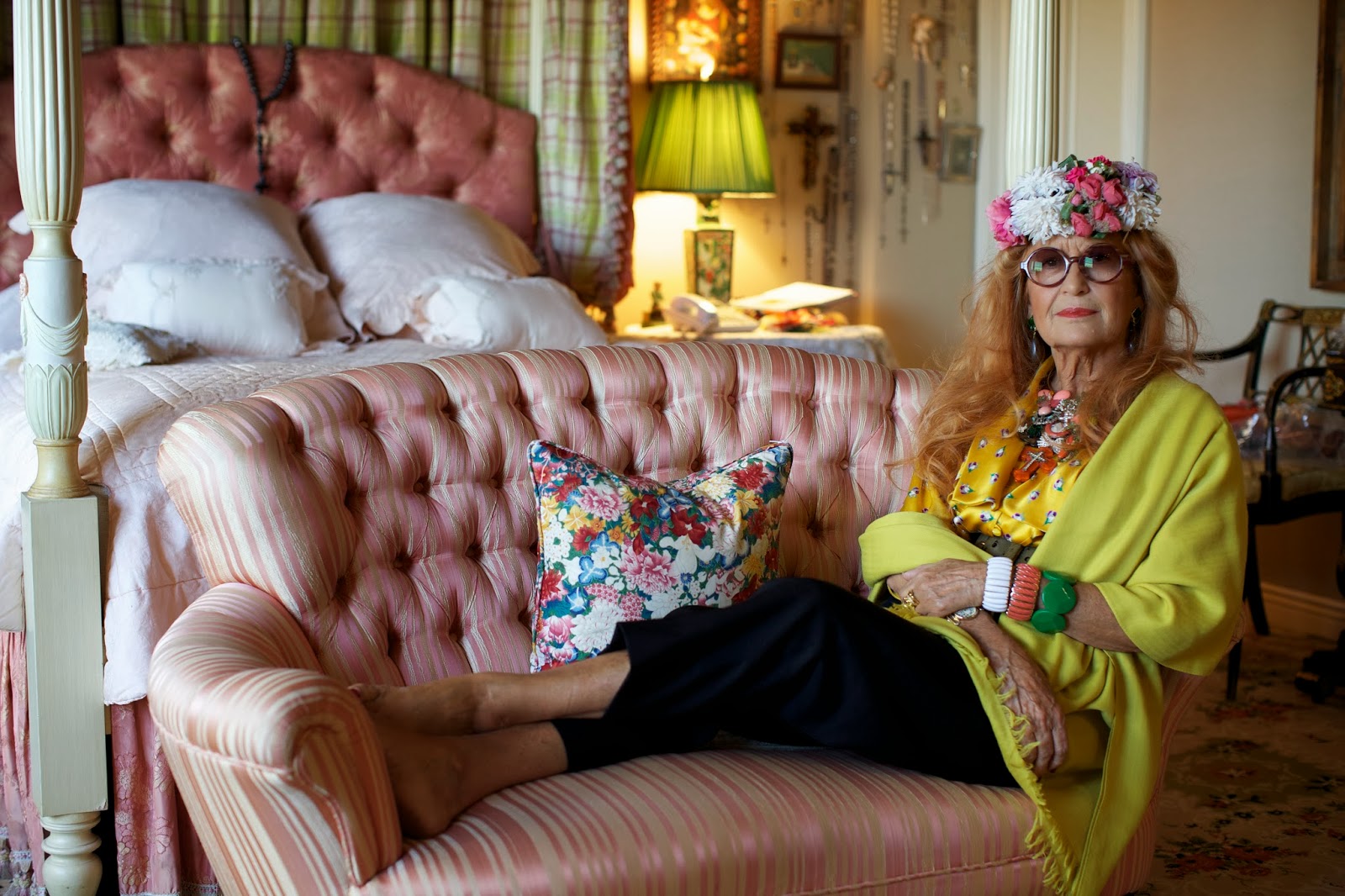 These young-at-heart beauties he was photographing were inspiring and each one had a remarkable story. So, Cohen decided to create Advanced Style to go against the stigma of ageing and so that "the people [he] was meeting would inspire others to feel good about their age."
Now, after three years of filming and interviewing the Advanced Style ladies, Cohen and videographer Lina Pliolplyte have released their long-awaited Advanced Style Documentary. The film tells the stories of these stylish women, presenting their views on living to the fullest – beautifully, fashionably and confidently. You can buy it/ rent it/ download it or find where it's playing at a screening near you on the film's website.
Everyone featured on Advanced Style has their own unique style, but one sentiment is always the same, "There is no substitute for life experience." These ladies are here to inspire the generations.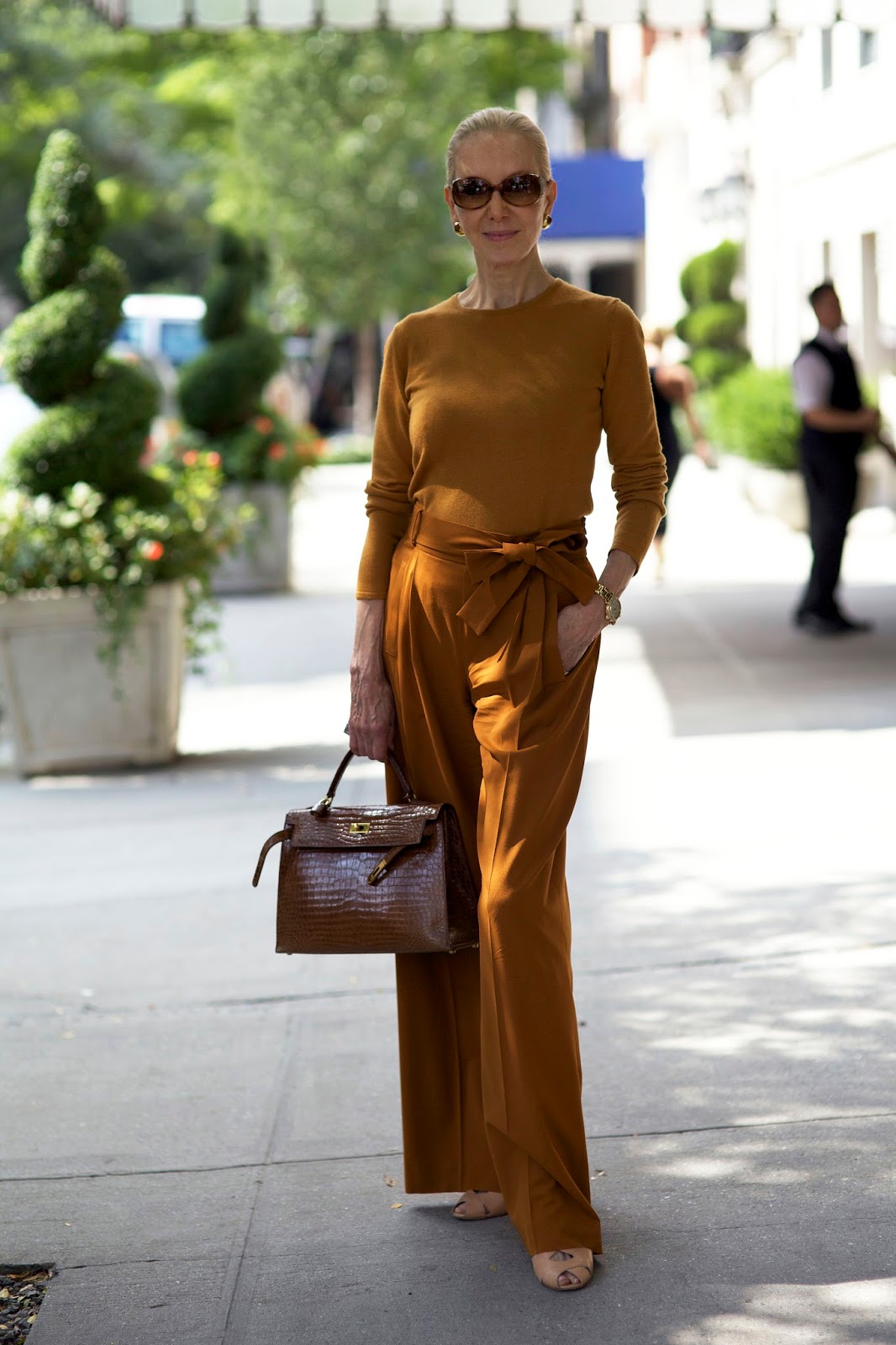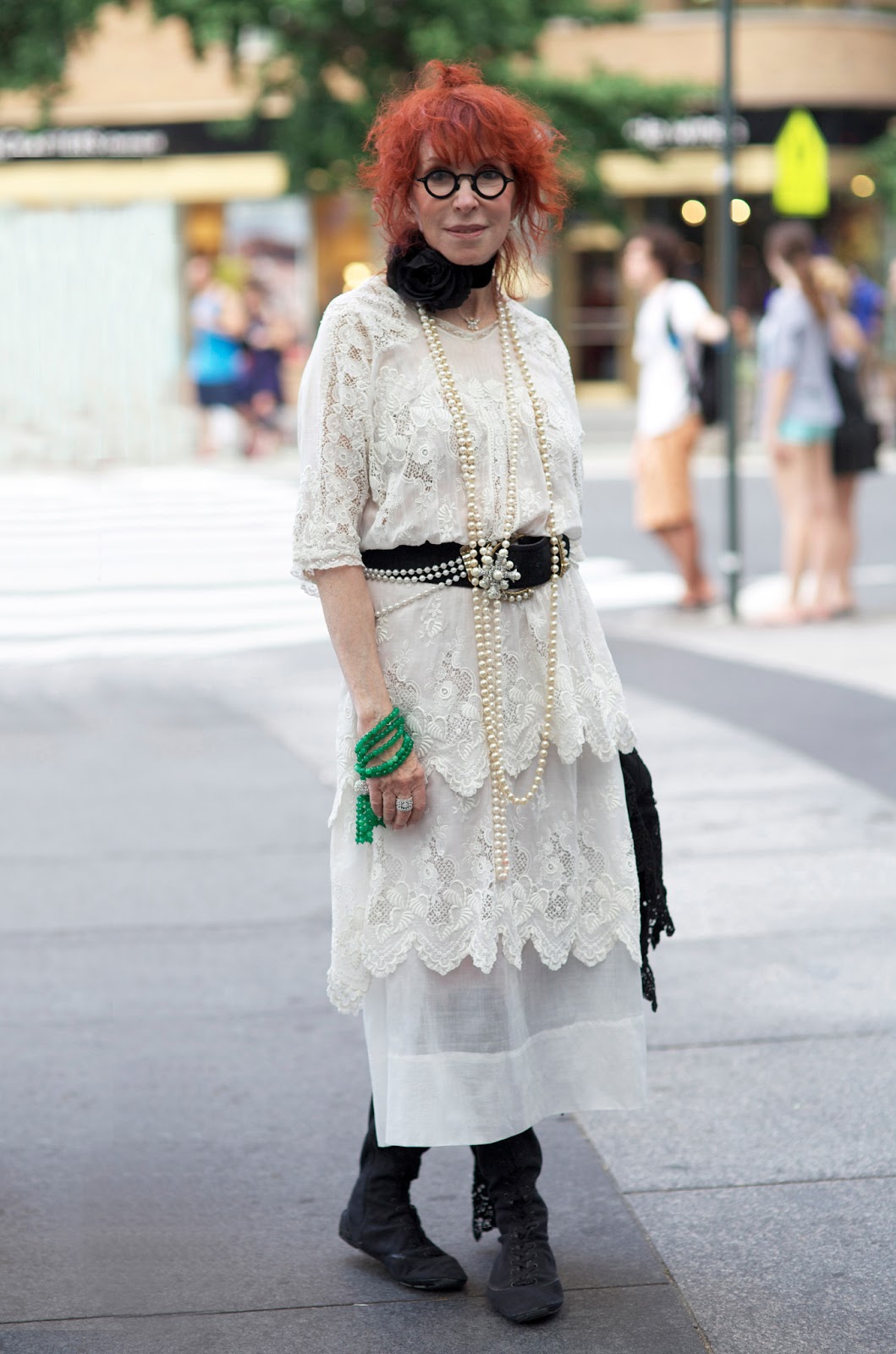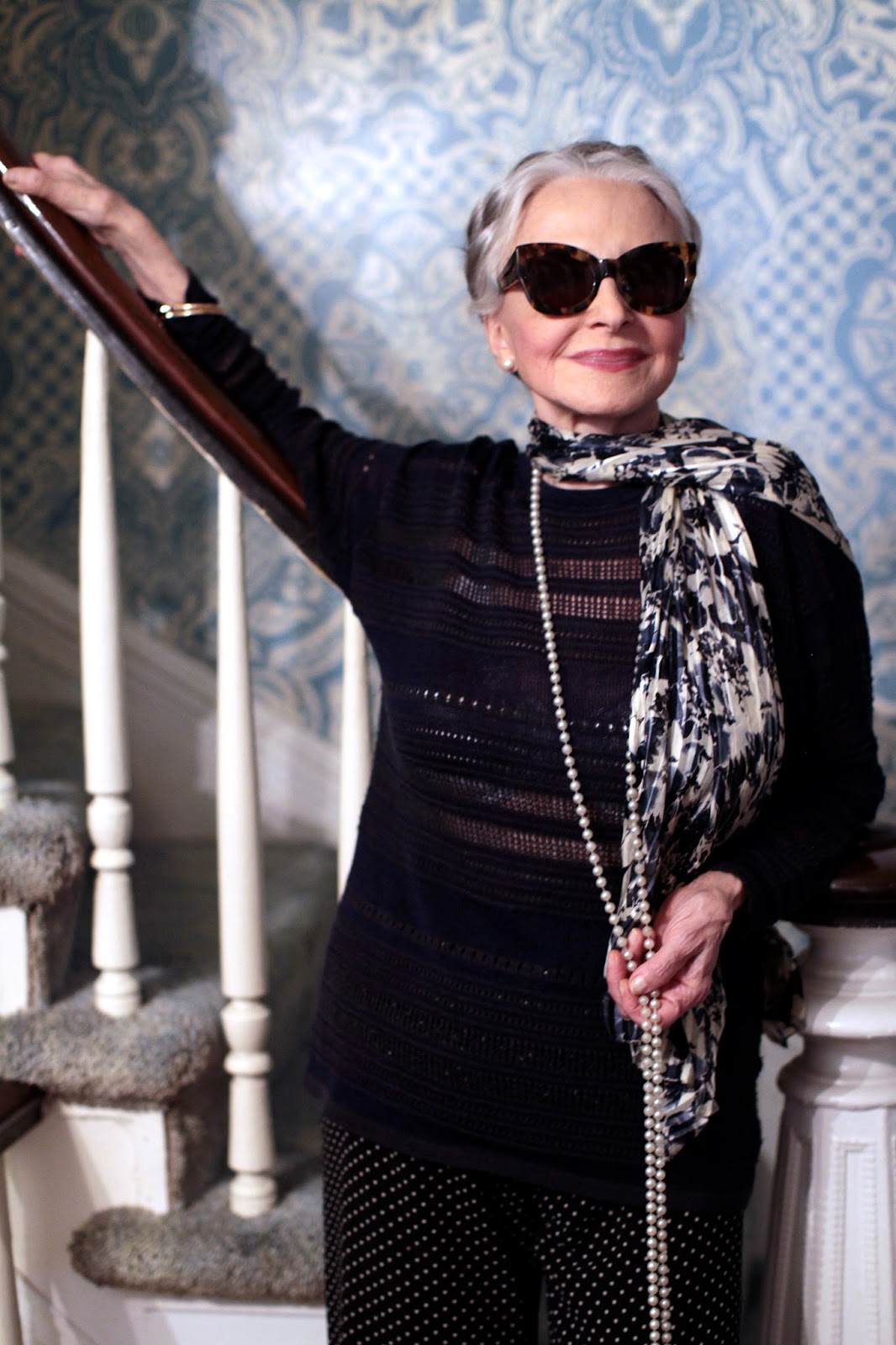 And for us young folk starting to worry about ageing, let's take a word from the wise as Jean of Indiosyncratic Fashionistas voices, "Young women, you're gonna be an old woman some day… don't sweat it… every era builds character."
All images (c) Advanced Style
About this guest contributor: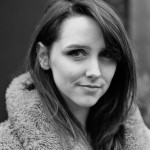 Quinn Connors is a freelance writer who has recently relocated from Paris to Sydney. She is a former Editorial Translator for Vogue Paris and Contributor to the Vogue Paris Huffington Post UK blog. Connect with Quinn via Instagram and Twitter.