1. The Mystery of the 1960s Underground Home buried in Queens, NY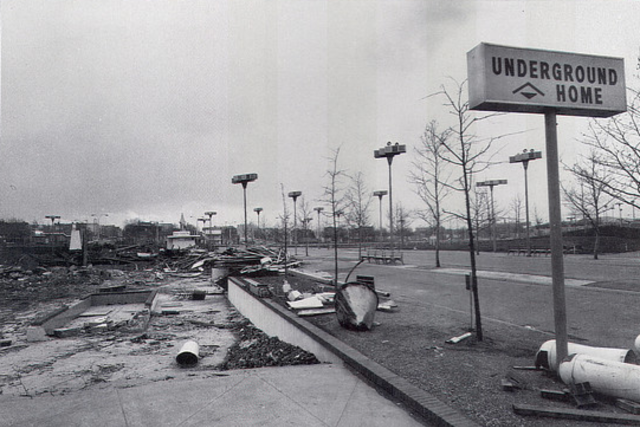 Held at the Flushing Meadows-Corona Park in Queens, NY, the 1964-65 World's Fair had an exhibit called "Underground World Home", which some people believe is still sitting under the ground; a cold war era time capsule (here is the original brochure).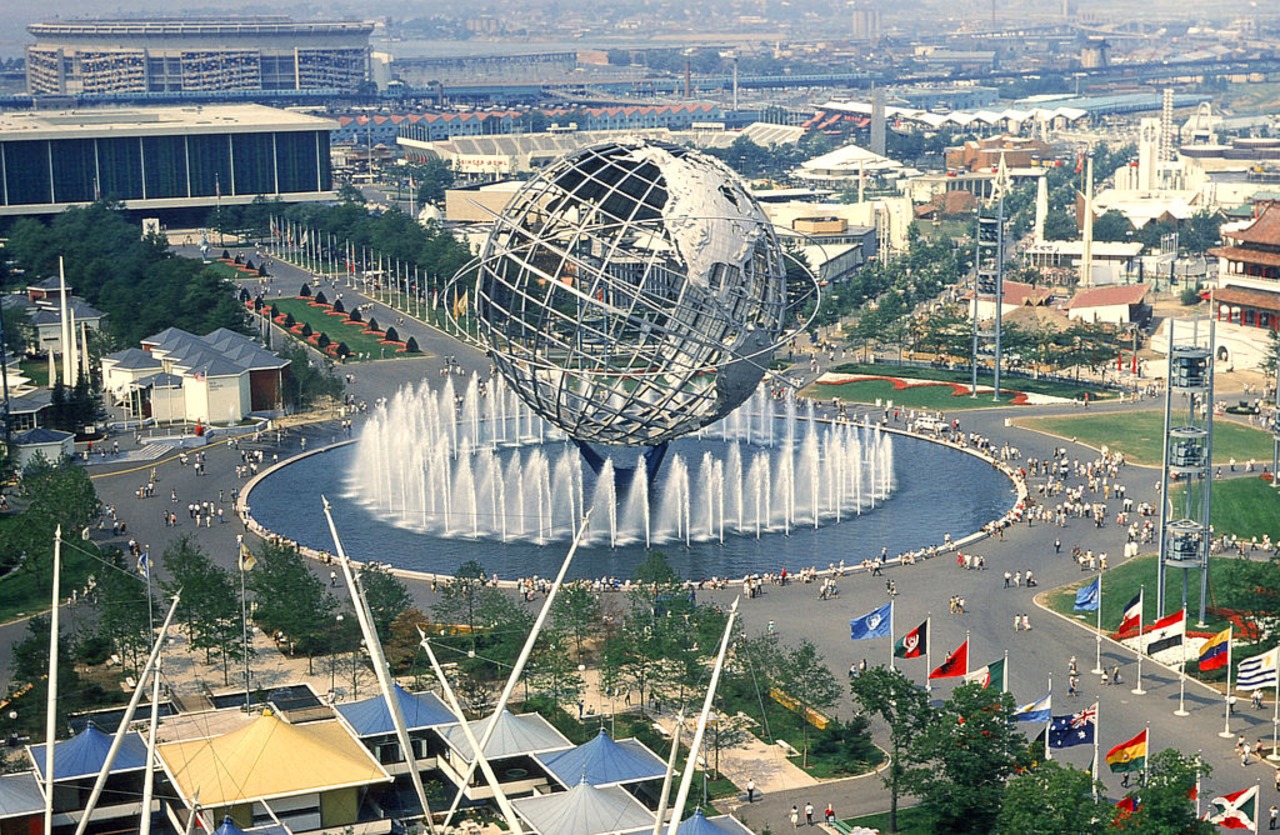 The World's Fair at Flushing Meadows in 1964.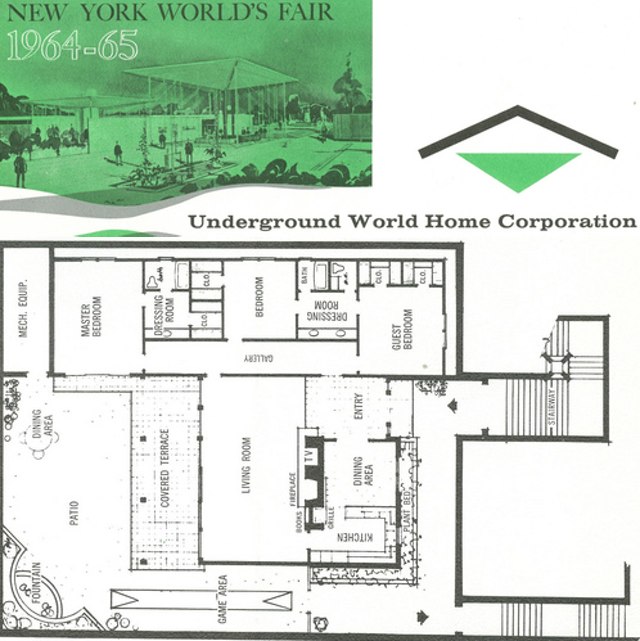 An article written by Nicholas Hirshon, documents the effort to unearth the once luxury underground home, which was designed in the aftermath of the Cuban Missile Crisis. While the furnishings were removed after the Fair came to an end, some believe that the home's designer, Jay Swayze, wanted to avoid demolition costs and abandoned the home, leaving it underground … right under the feet of park visitors.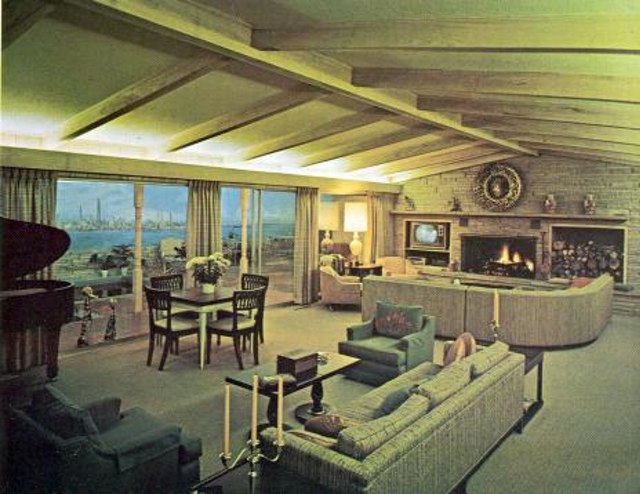 Read the article written by Nicholas Hirshon
2. Popcorn Cupcakes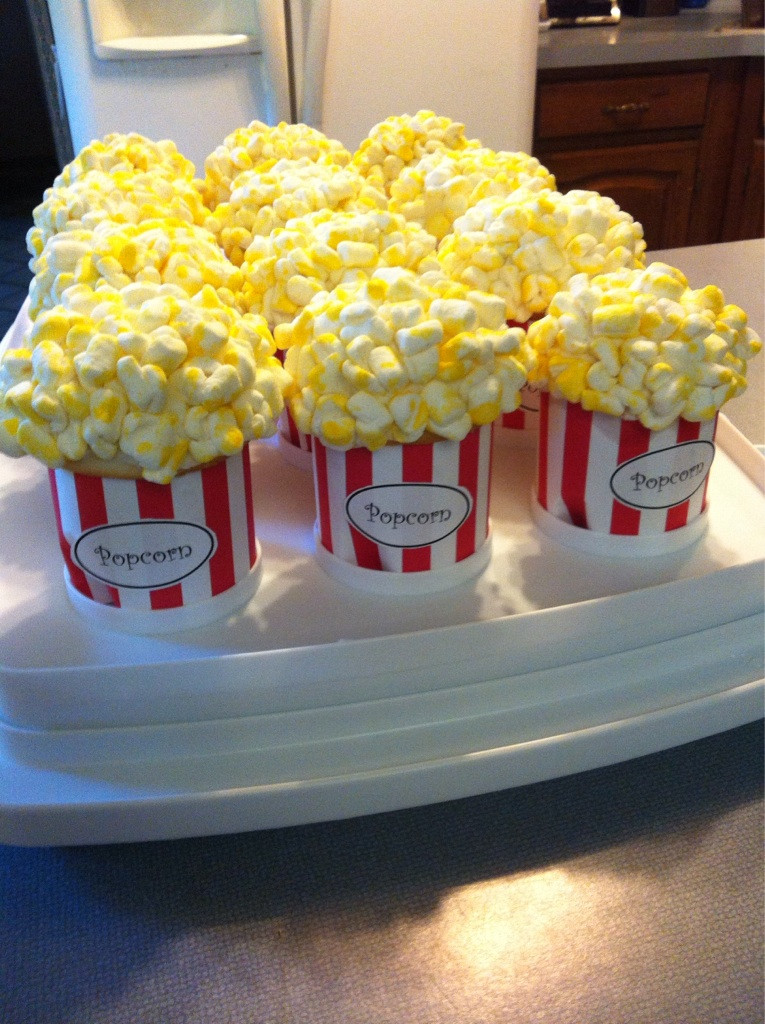 Made by Silly Baker, found on Reddit
3. Big man enjoying a cigar and glass of beer in a New York tavern circa 1908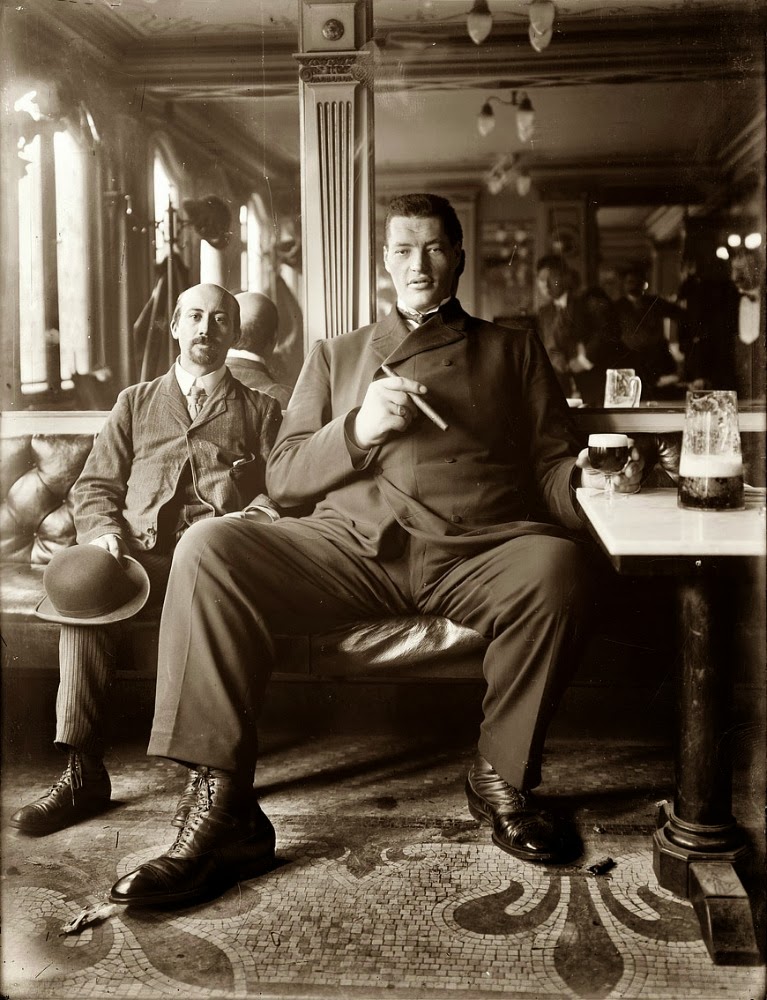 Found on Retro Vintage Photography
4. A Retro Bohemian New York Loft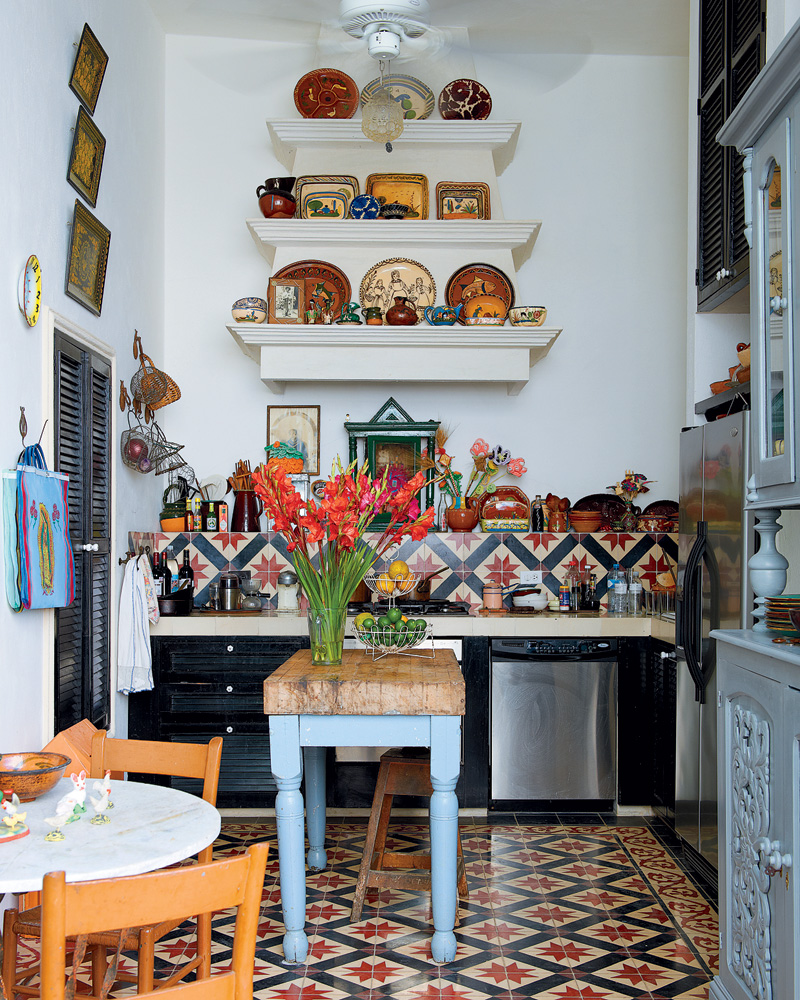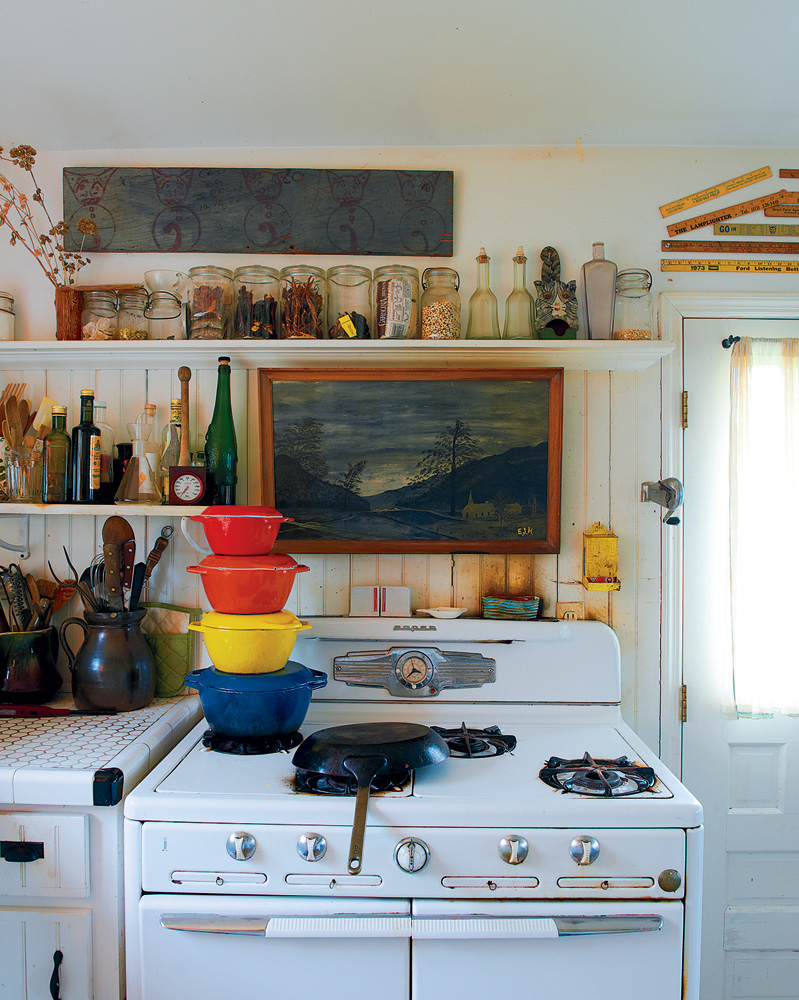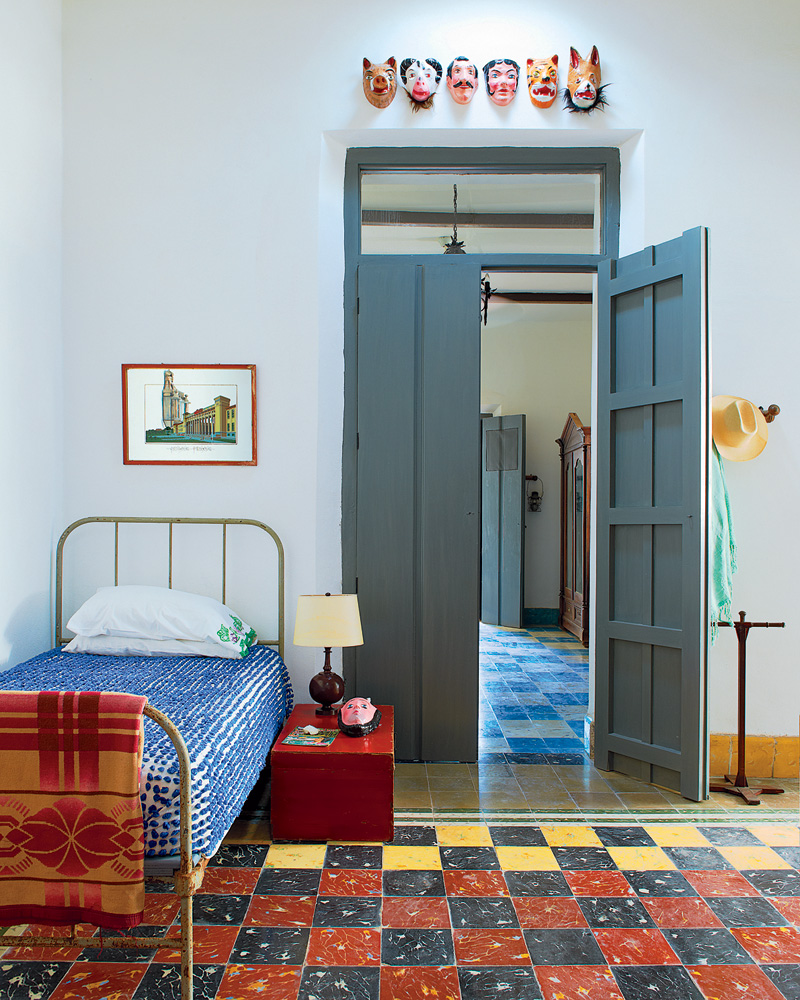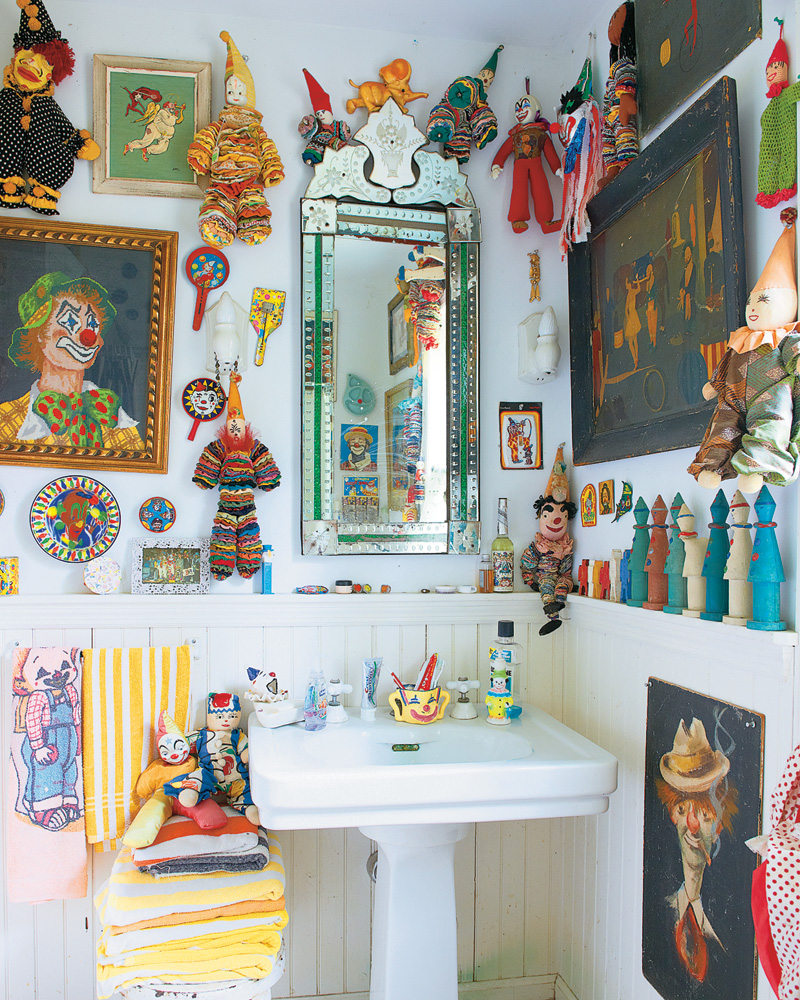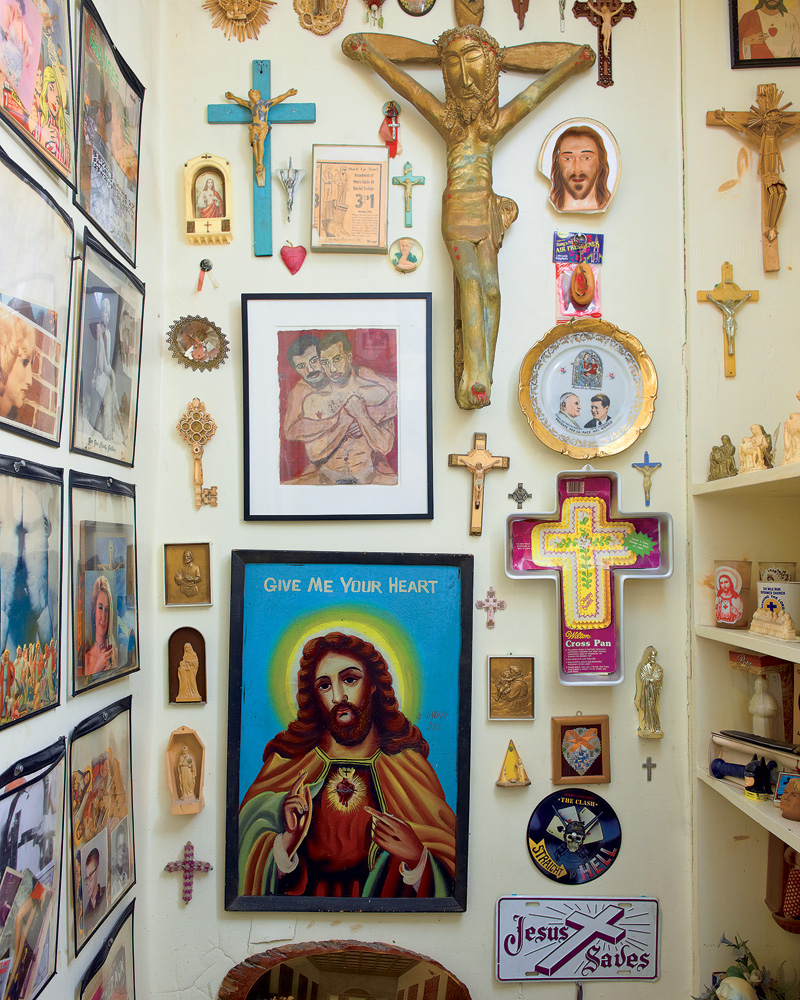 Found on InspirationsDeco via The New York Times Style Magazine
5. Mohammed Ali and Michael Jackson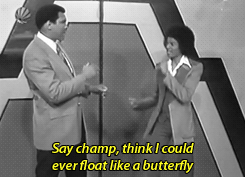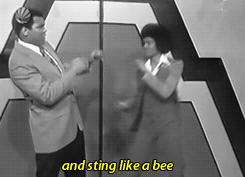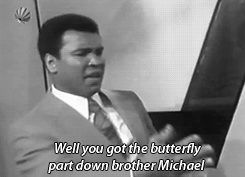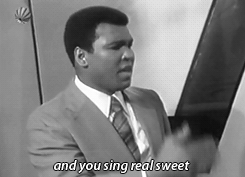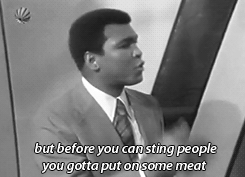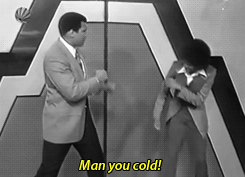 Found on WhoisLovinYou
6. Ski Gondolas in Paris for Cocktail Hour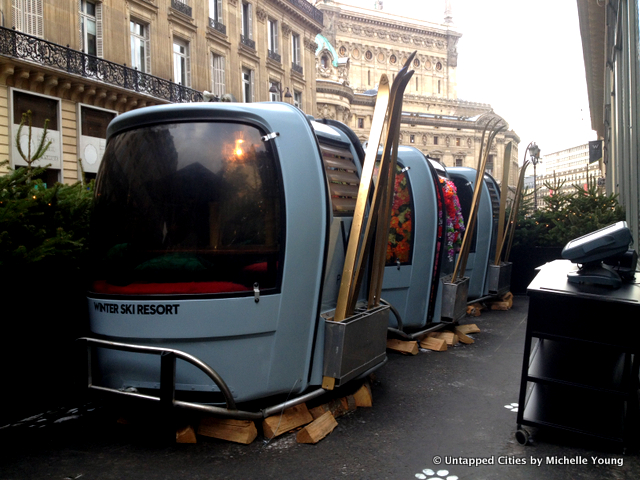 Spotted at the W Hotel Paris bar, each repurposed gondola is decorated differently, more information found on Untapped Cities.
7. Jurassic Park Imitation Vehicles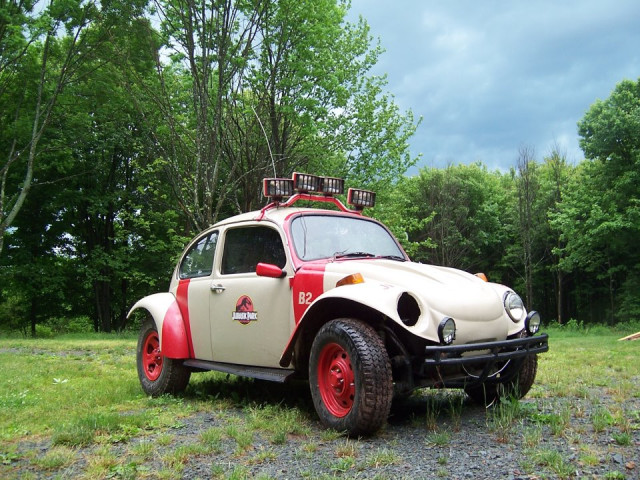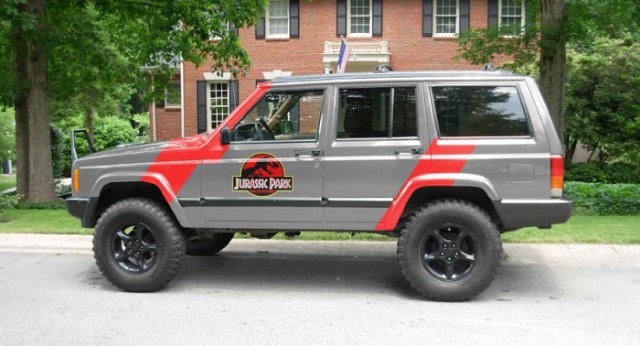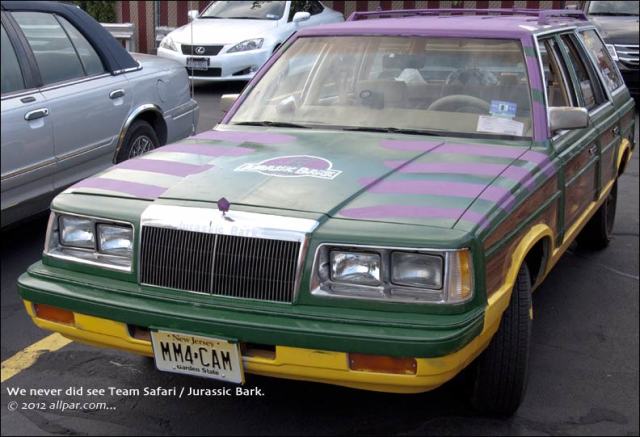 There's something about the vehicles from Jurassic Park that makes fans want to replicate them. Here are all the Jurassic Park liveried vehicles found around the web.
8. Indigenous Australia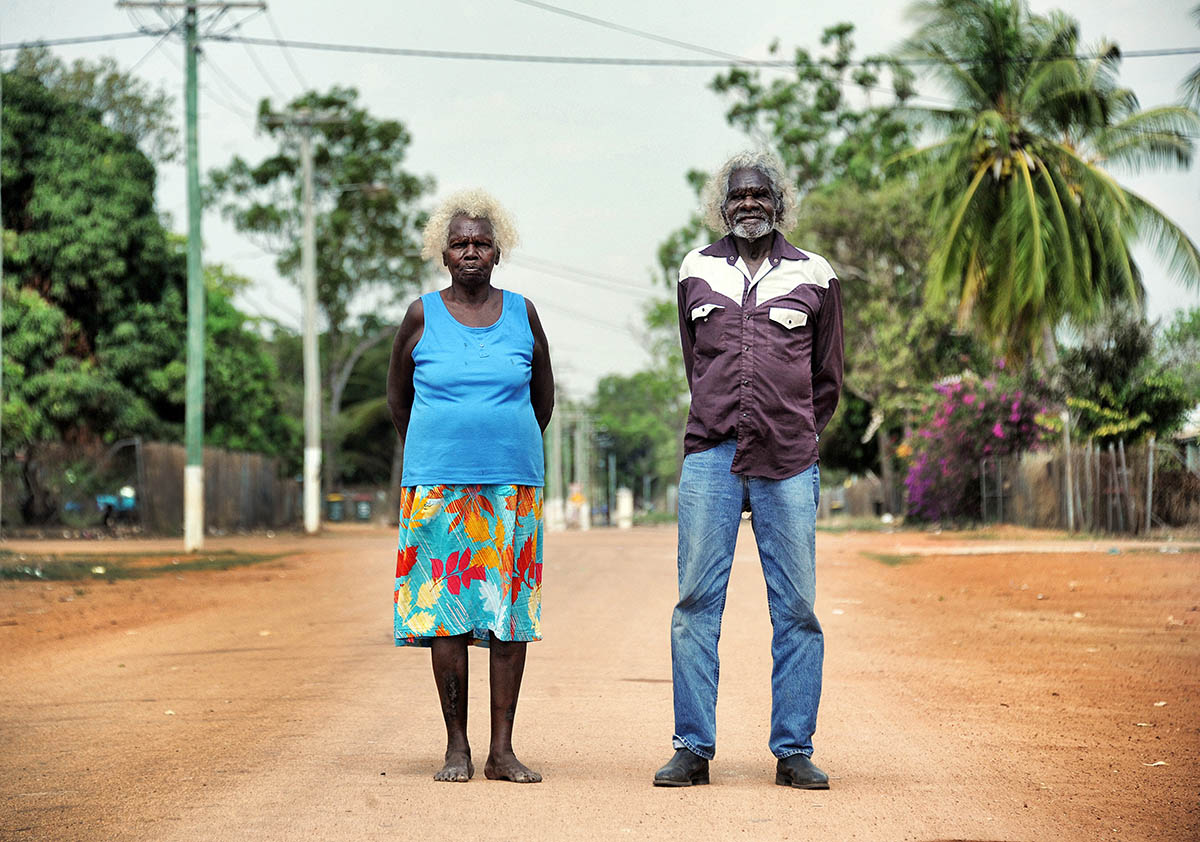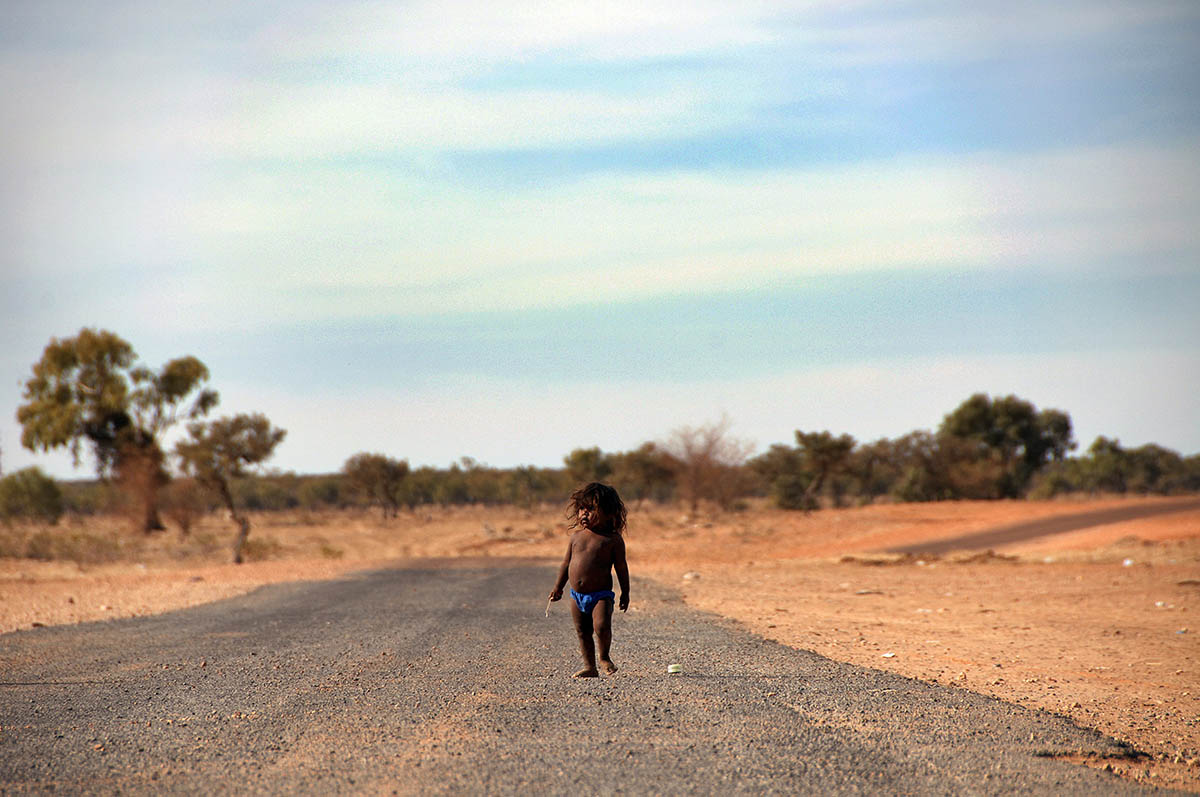 By Brian Cassey
9. Giant Books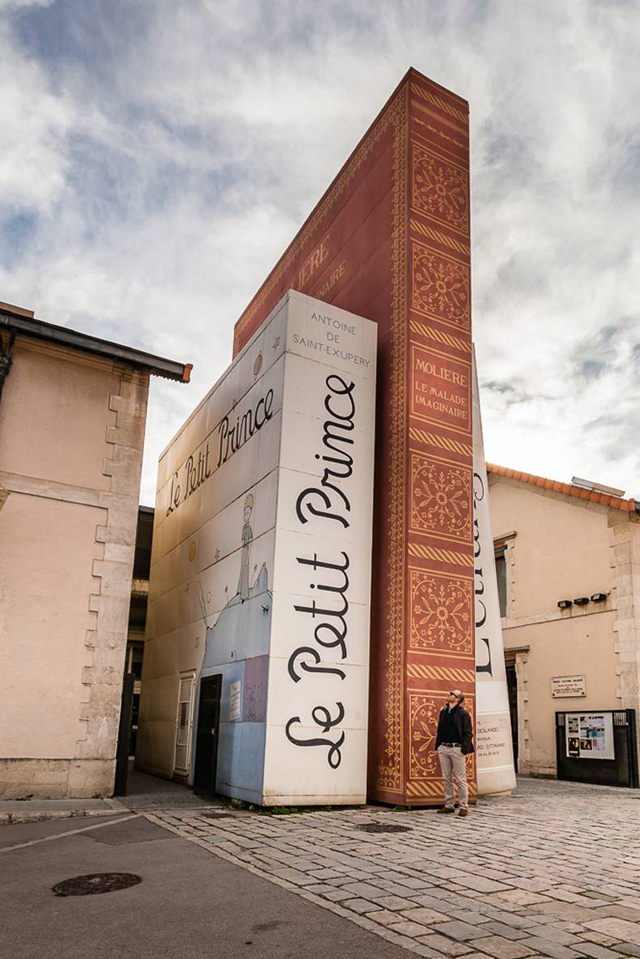 Cité du Livre library in Aix en Provence, France
10. A DIY Smartphone Private Cinema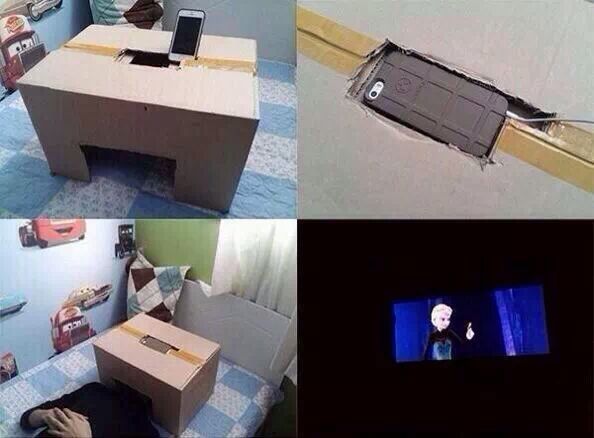 Found on Imgur
11. A Traditional Hungarian Guard Dog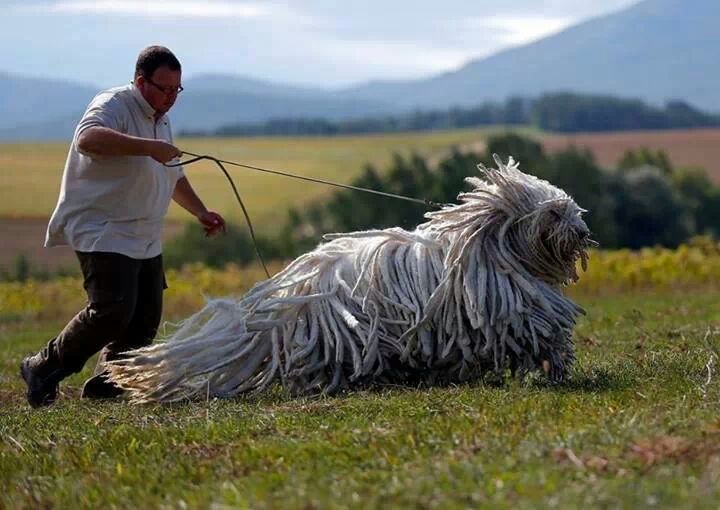 Found on Reddit
12. Palestinian Women at the Dawn of the 20th Century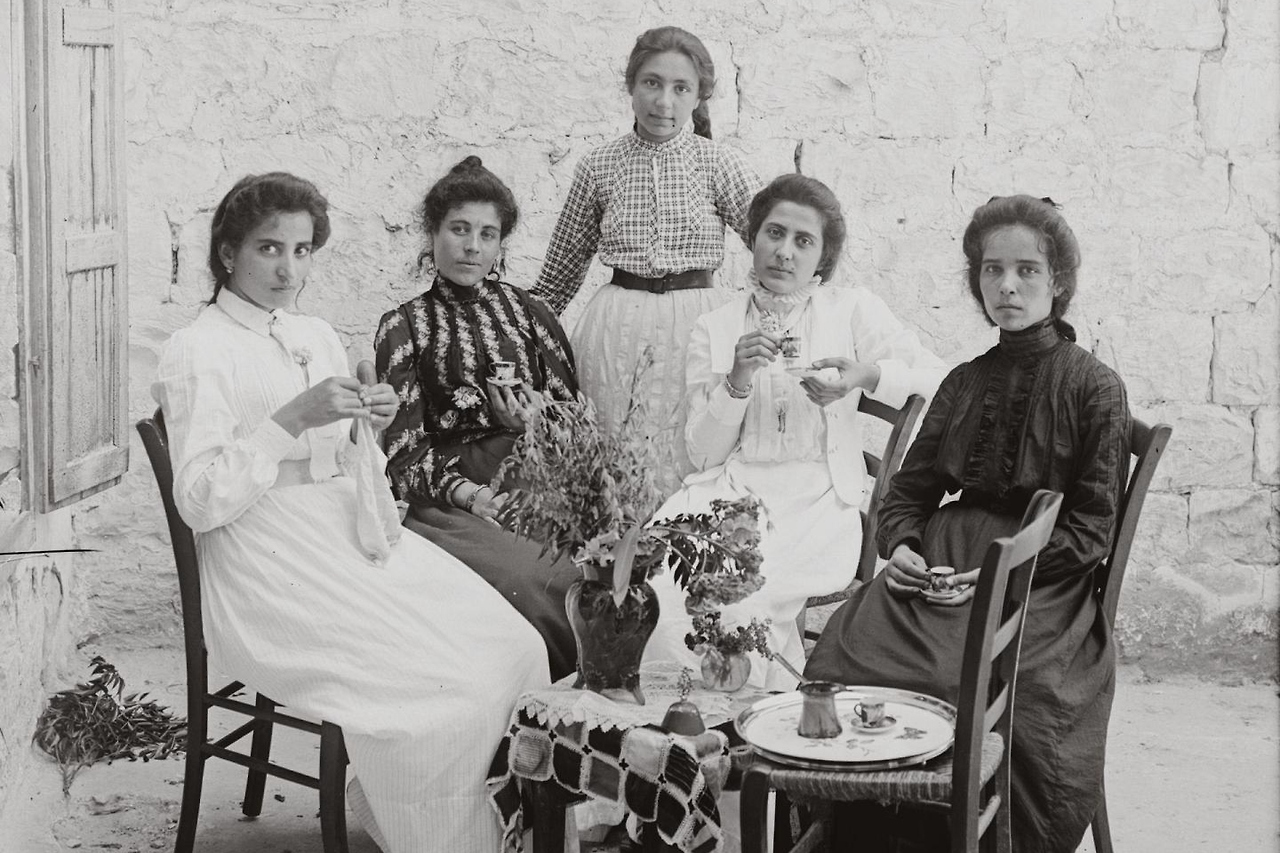 Found here
13. Famous Balloon Artworks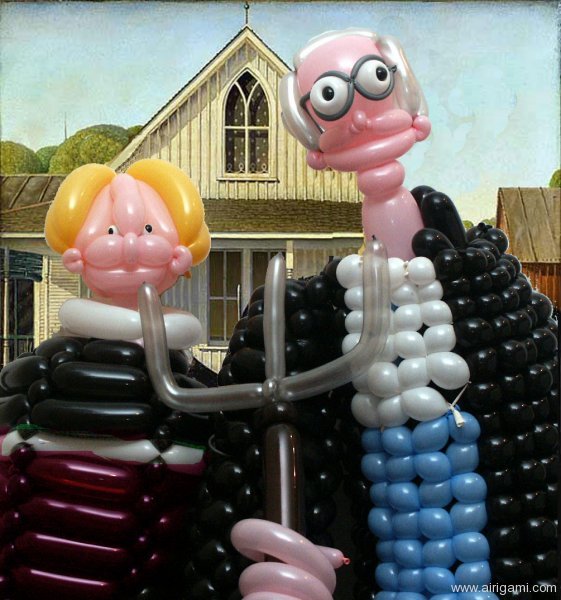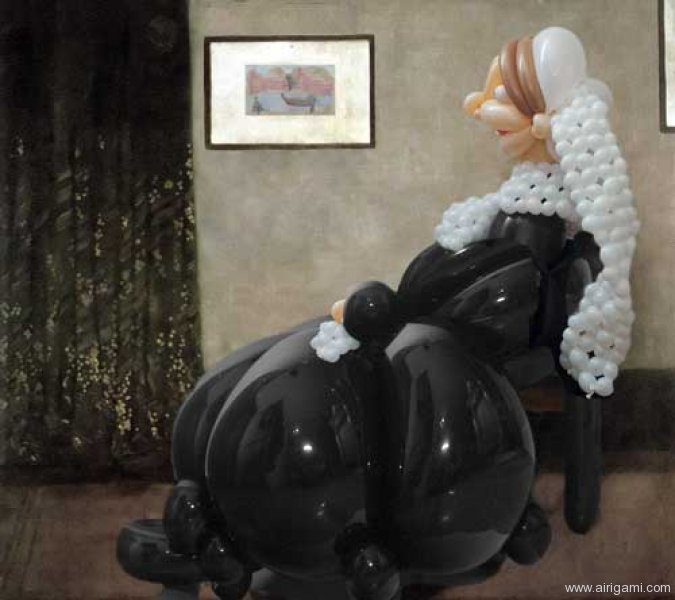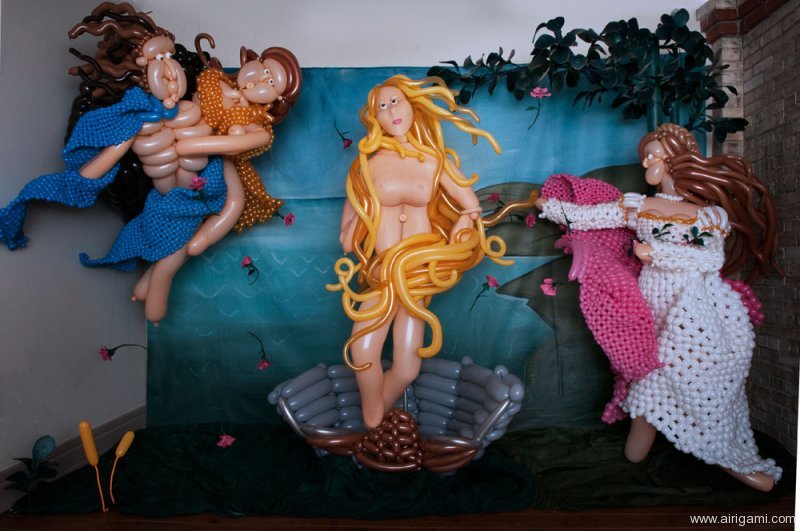 By Larry Moss
:::
13 MORE THINGS:
.