1. Anjelica Huston and Michael Jackson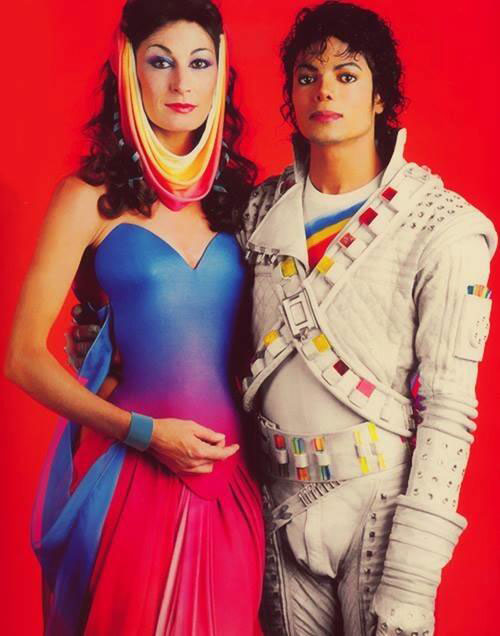 Actress Anjelica Huston met Michael Jackson working on Captain EO, Francis Ford Coppola's 3-D movie that was shown at Disney theme parks.
"I think it was very hard for Michael to express anger. He was, I have to say, one of the most polite people I have ever met in my life … And I think music was really the only way in which his passion could come through unguarded … I think, actually, there was a lot of the otherworldly in Michael. He had this talent that I've never encountered before, and I've seen a lot of extraordinary people perform. He was, I think, very misunderstood."
Anjelica Huston on Michael Jackson from Time Magazine, image found on The World's Best Ever
2. A Secret Train Platform Beneath The Waldorf-Astoria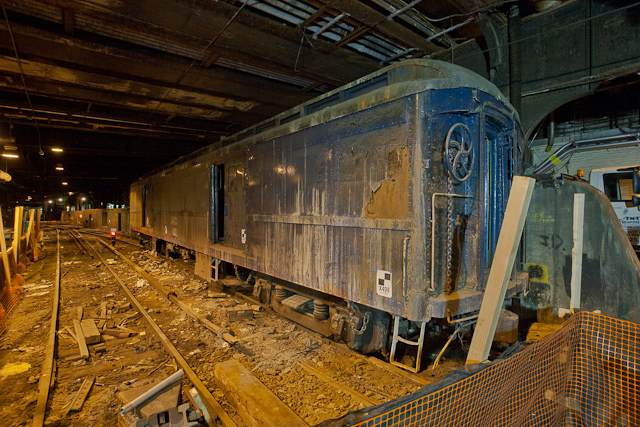 Likely never to open to the public, the Gothamist.com visited the long-abandoned Waldorf-Astoria train platform, "which allowed VIPs to enter the hotel in a more private manner—most famously it was used by Franklin D. Roosevelt, possibly to hide the fact that he was in a wheelchair suffering from polio. The mysterious track, known as Track 61, still houses the train car and private elevator, which were both large enough for FDR's armor-plated Pierce Arrow car."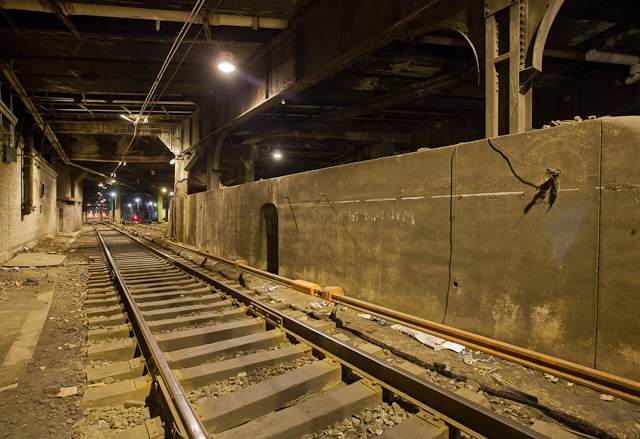 "It was first used by General Pershing in 1938, and less than 30 years after that, in 1965, it was the venue for a party thrown by Andy Warhol (fittingly called The Underground Party)."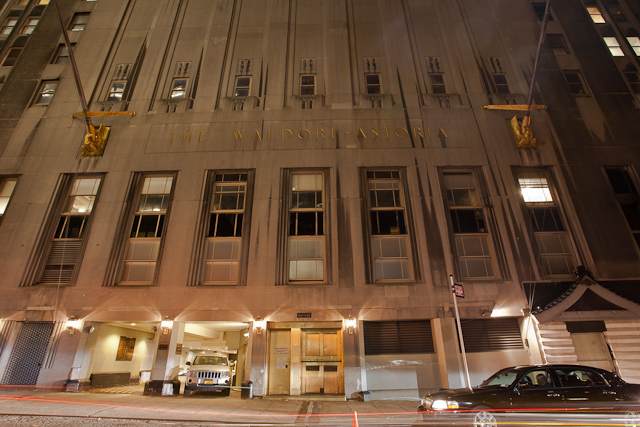 More information and photos found on the Gothamist.
3. Gif-iti in the Gambia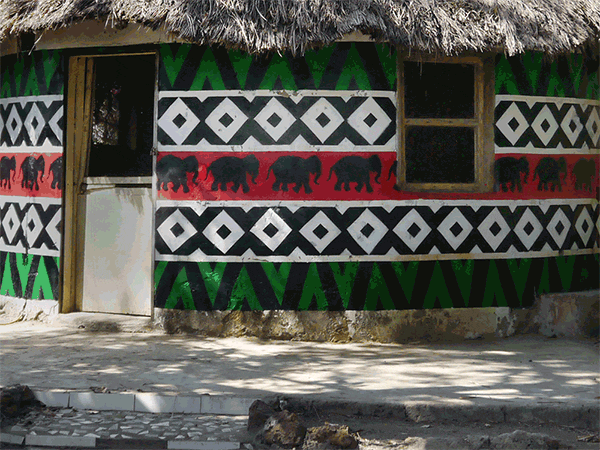 "I painted a traditional african thatched mud hut that belong to Saloum and his 2 wives and many children. Saloum was particularly pleased with the marching elephants as they have pretty much been wiped out in The Gambia apart from the one owed by the president." – Artist and designer INSA celebrates 18 years for Lynx Africa, more info found here.
4. Jane Birkin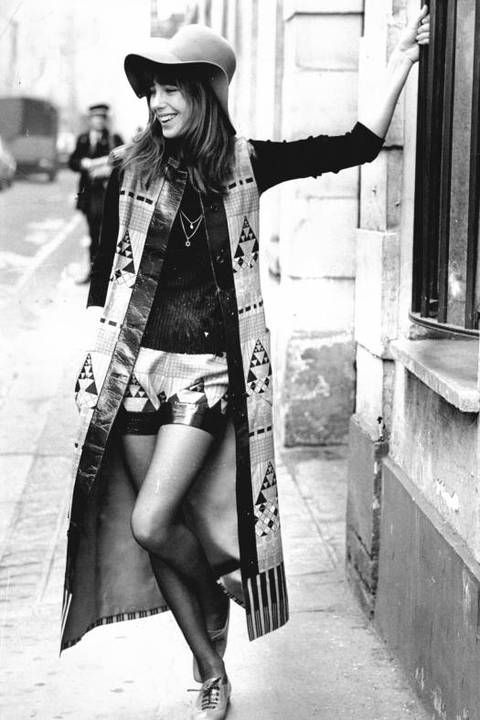 Circa 1970s, found on Back to the Universe
5. The Magret Laptop Trunk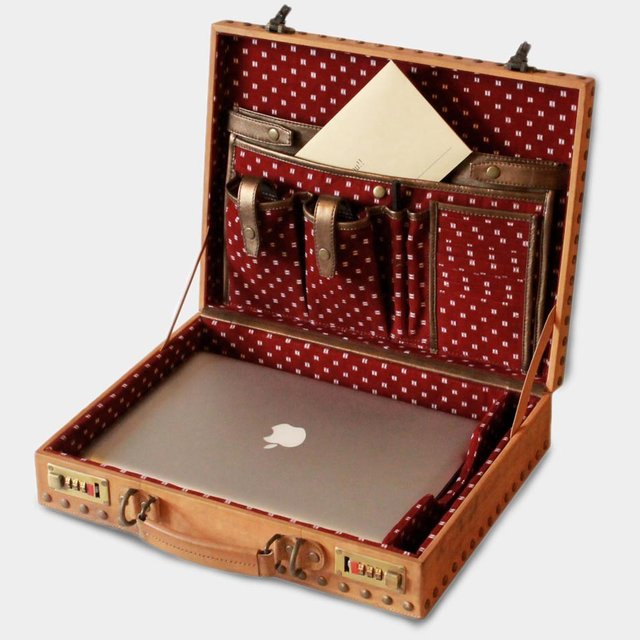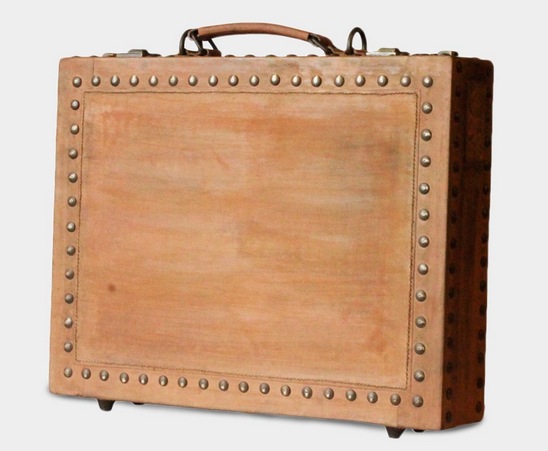 Found on The Fancy
6. Alfama, Lisbon, Portugal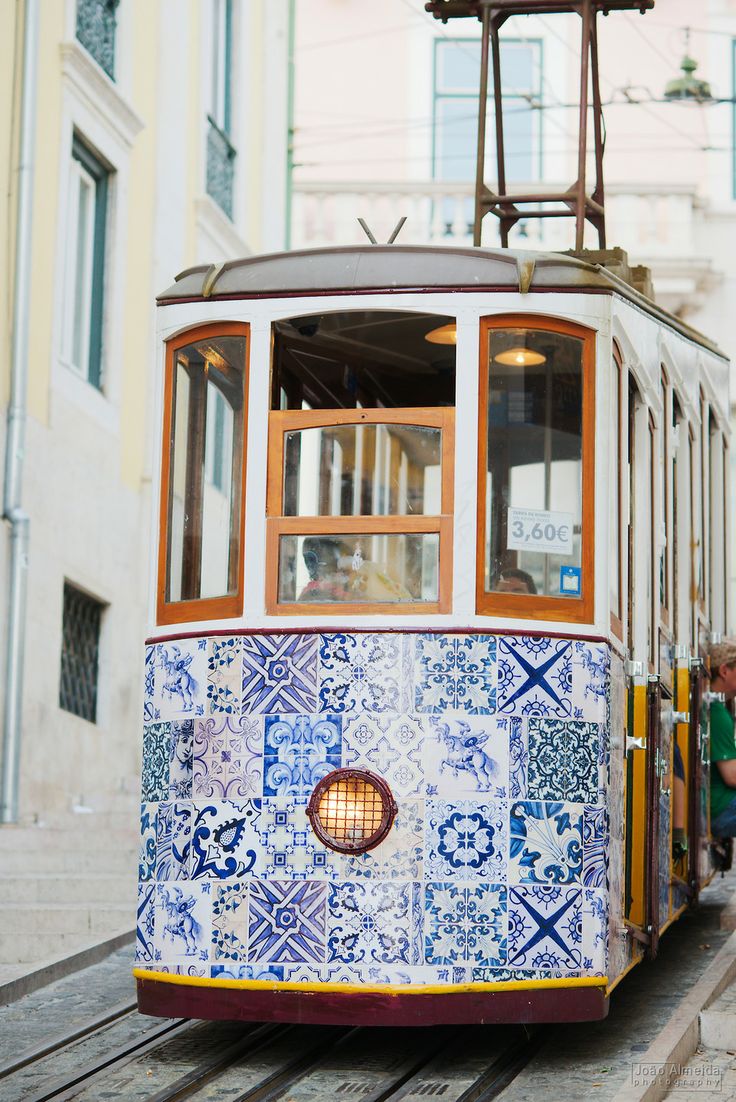 Found on João Almeida Photography
7. Clemens Strobl Winery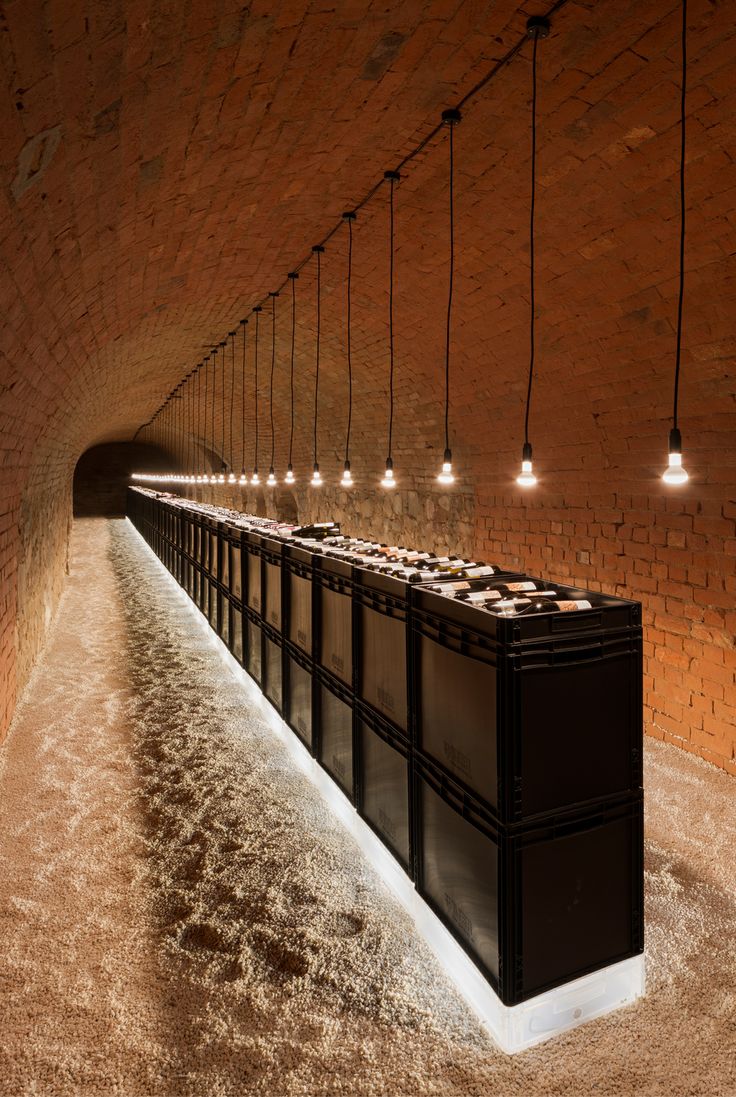 Clemens Strobl Winery located in the Wagram region, in Lower Austria, designed by architecture office Wolfgang Wimmer. More images found here.
8. Cartoons from War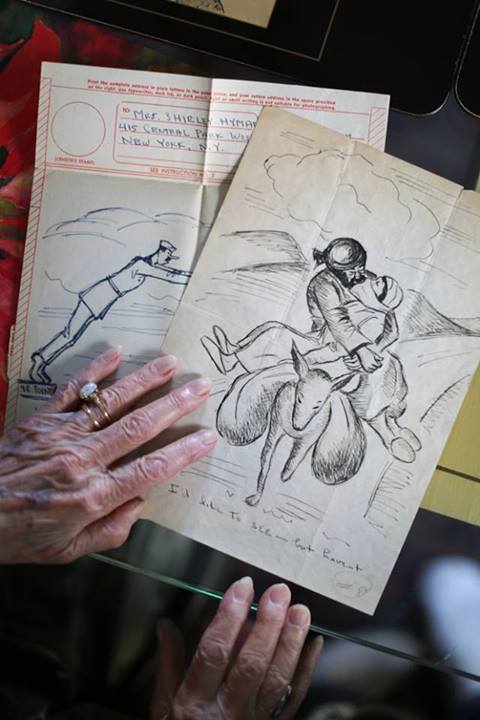 "He was away for almost four years during the war. When he wrote me letters, he was never allowed to tell me where he was. So he'd draw cartoons to help me guess."
Found on Humans of New York
9. A Pub in a Tree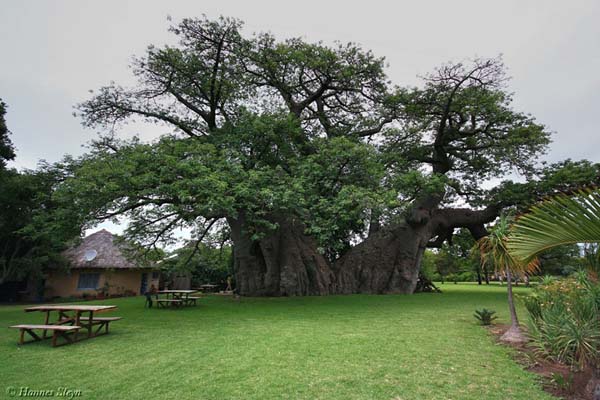 The Sunland Baobab is one of the most famous baobab trees (and there is something awesome hiding inside of it). It's located in South Africa in the Limpopo Province and is known for being one of the largest and oldest baobabs. It's so big across, you could fit a bar inside. … So someone did.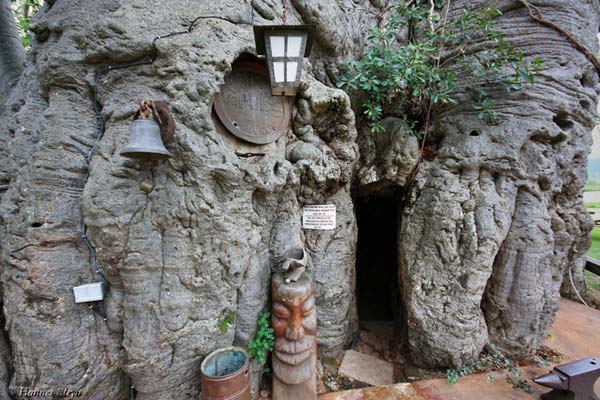 The bar was created in 1933 and is located on a farm owned by the Van Heerden family.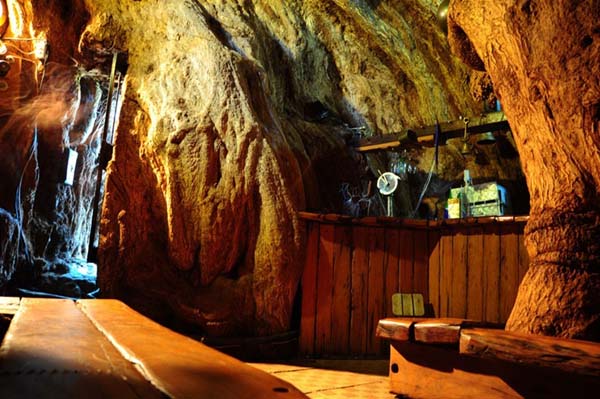 More images found on Viral Nova
10. "Colonisation of the Poor"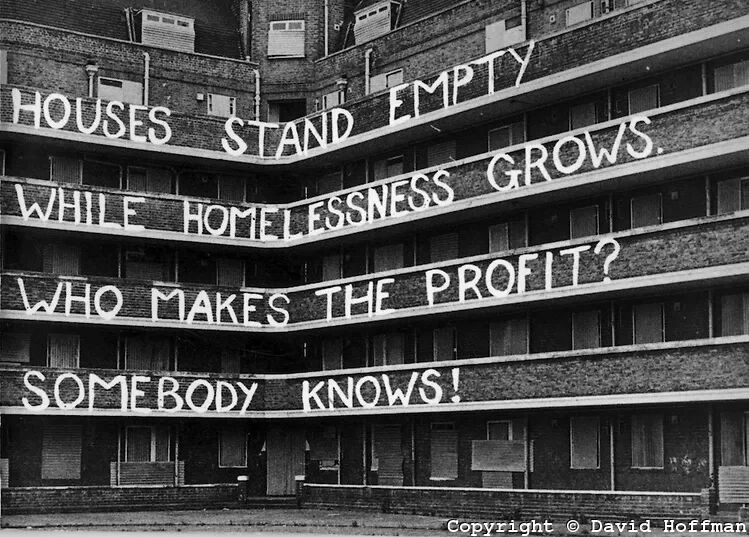 Photo from the early 70's by David Hoffman, found on Li Lightfoot
11. French Artist Rémi Salmon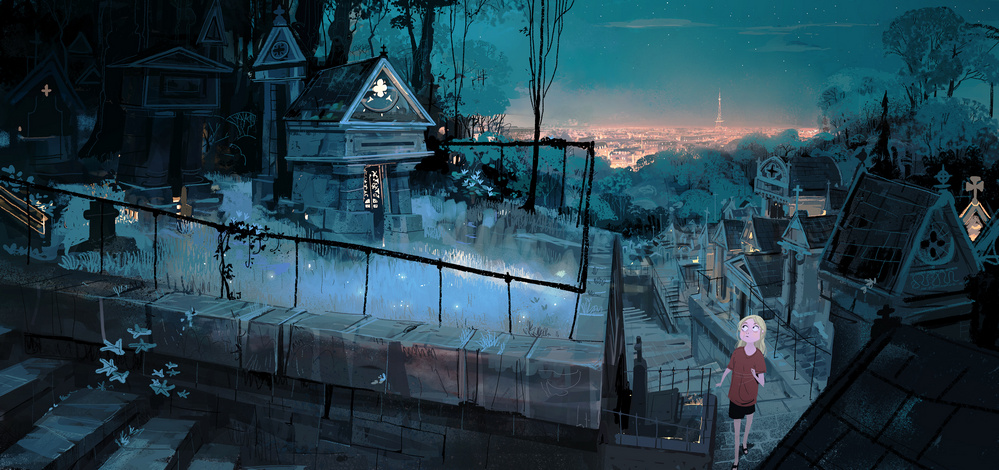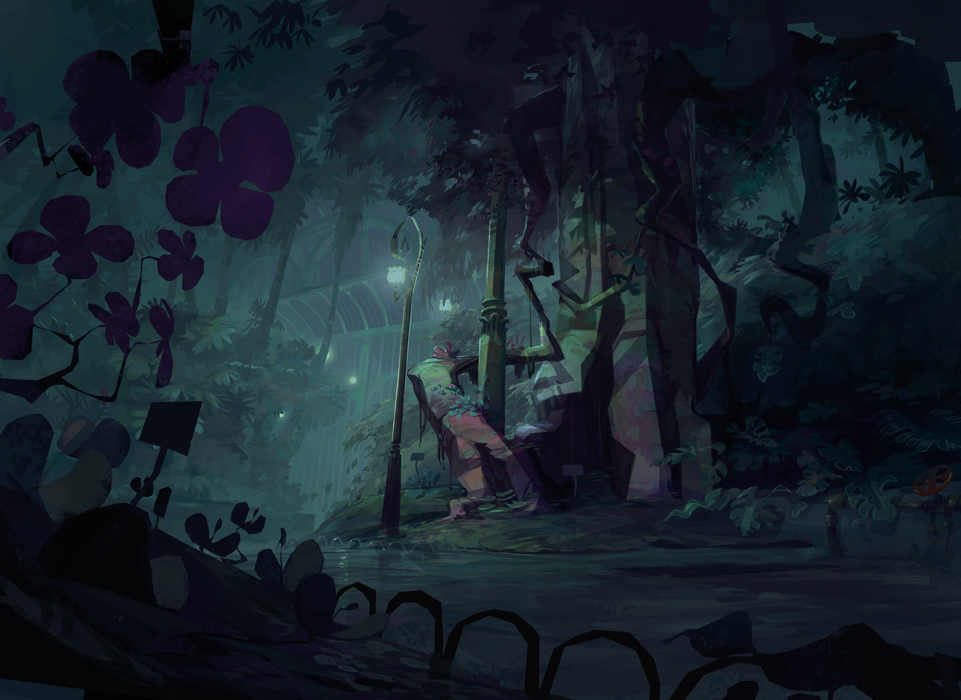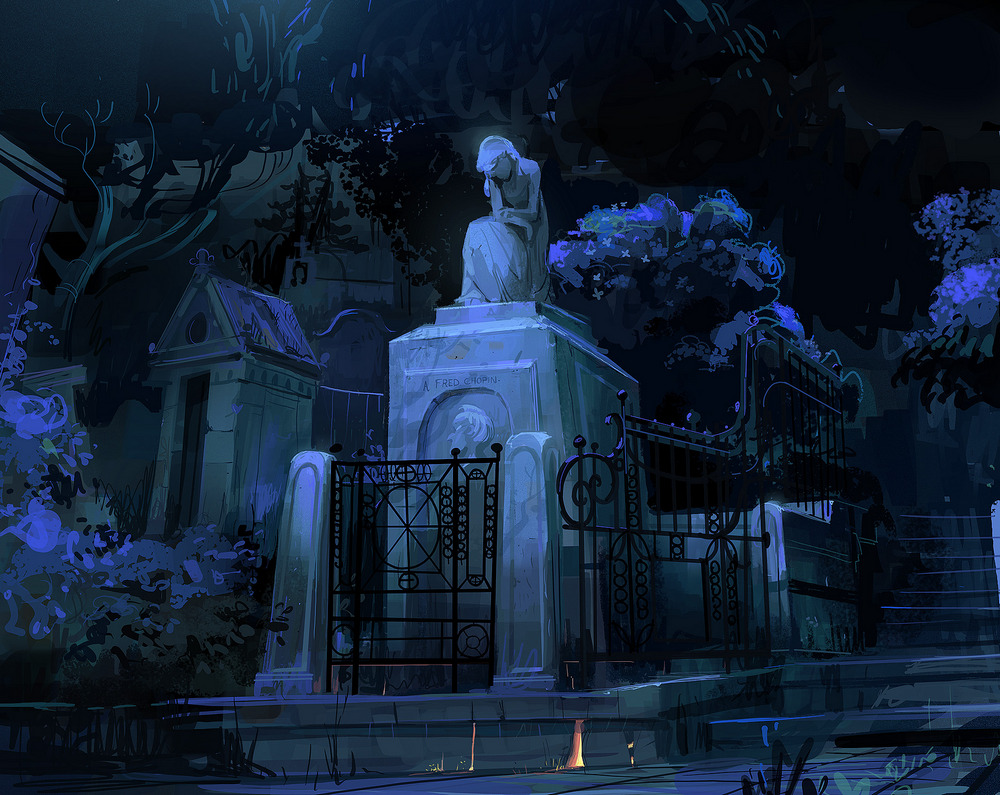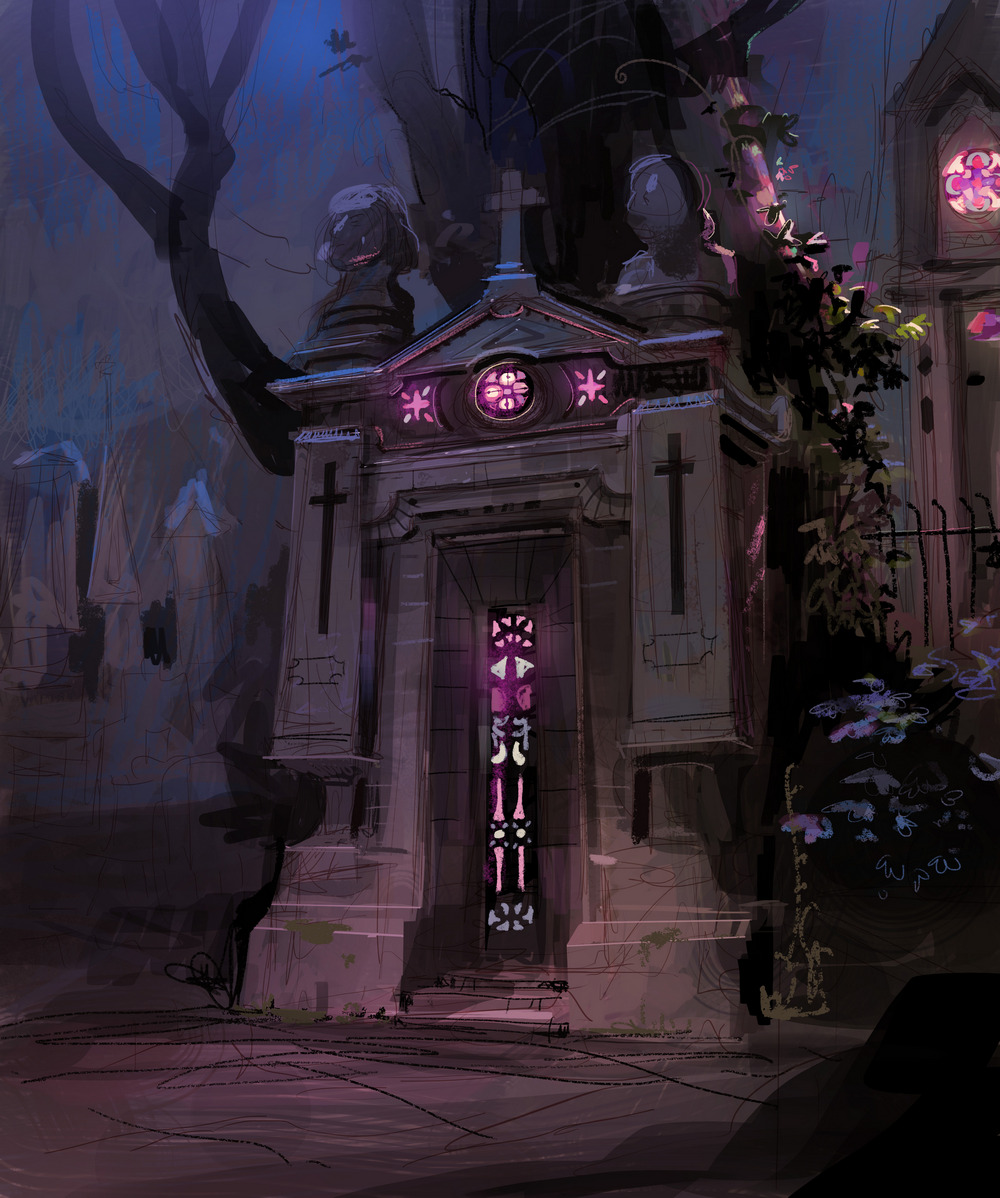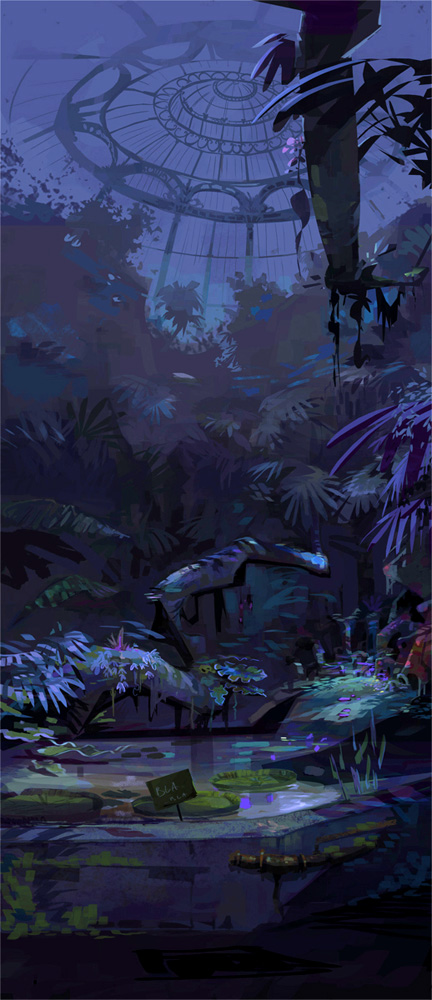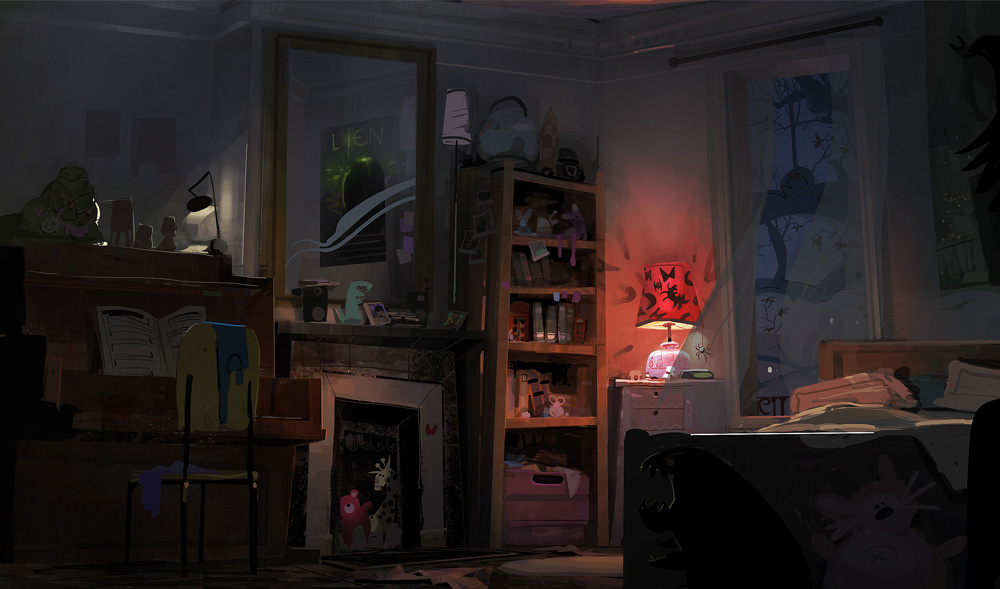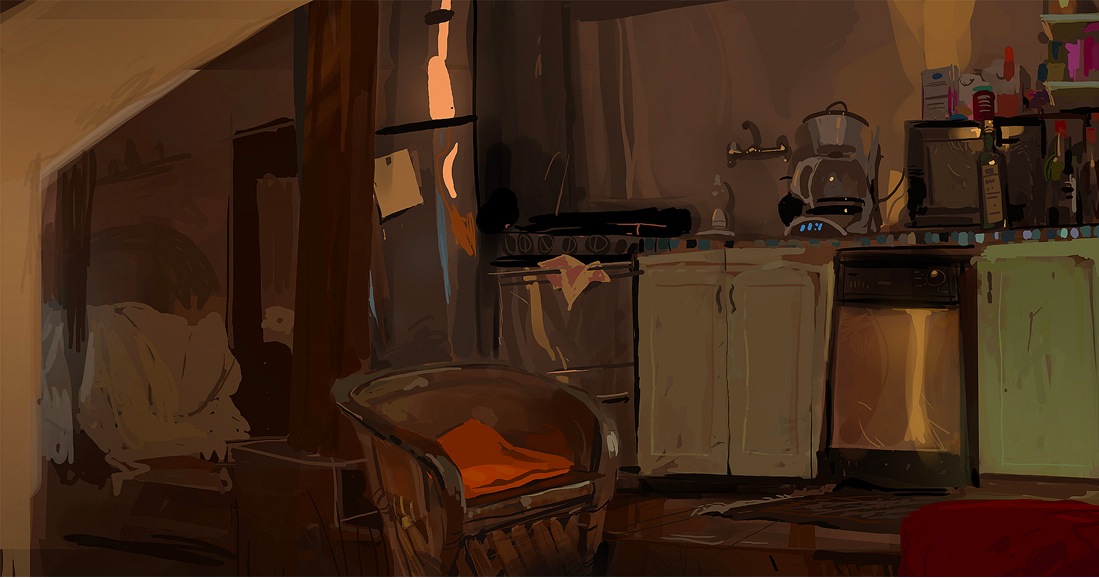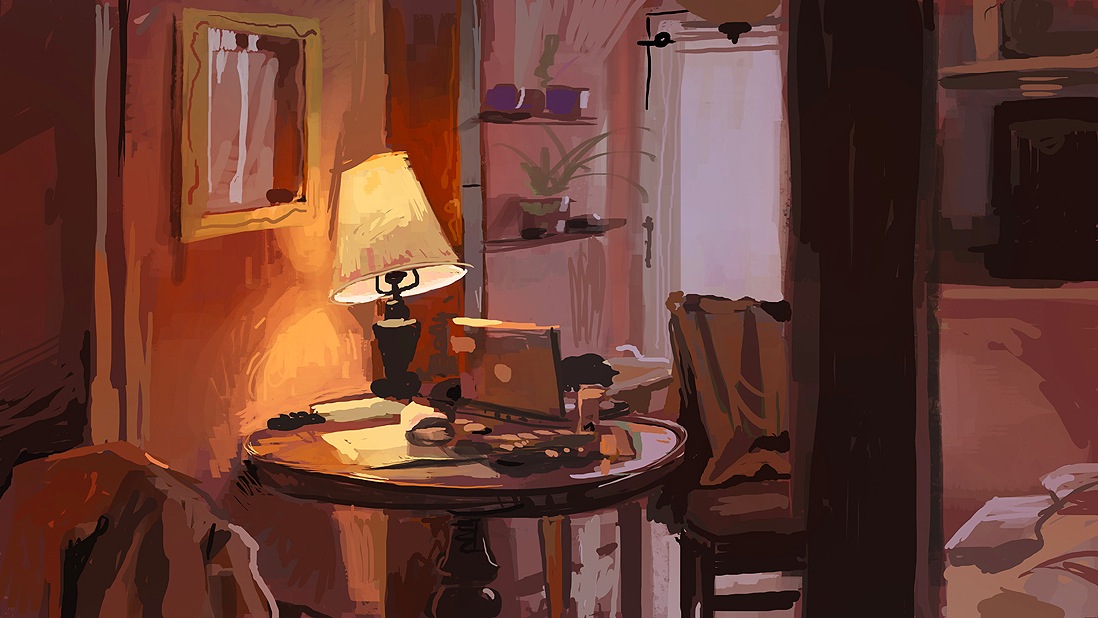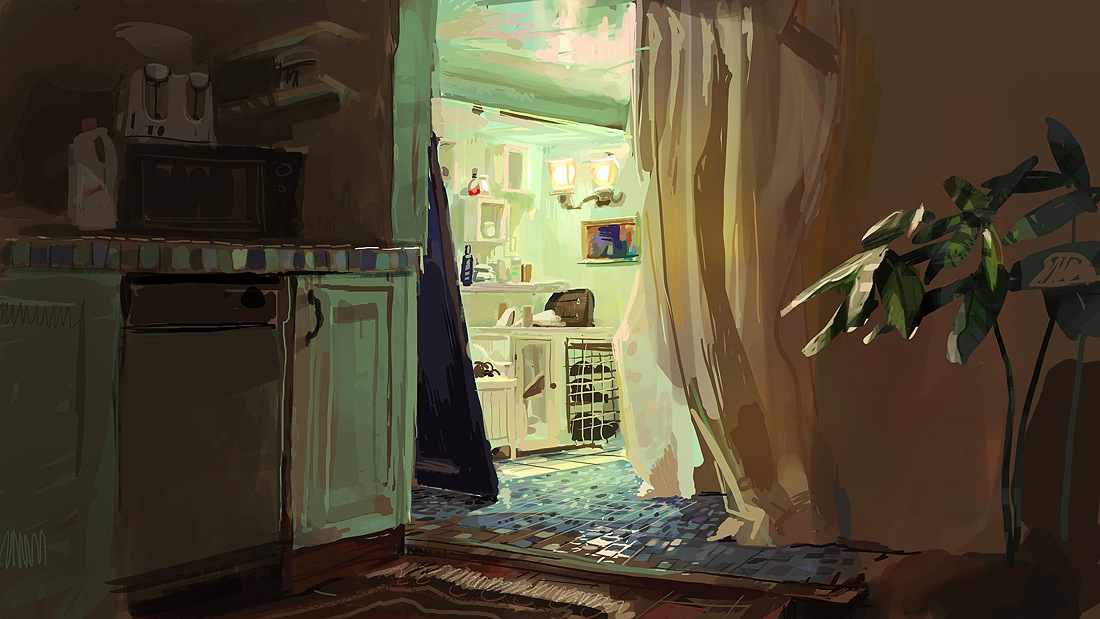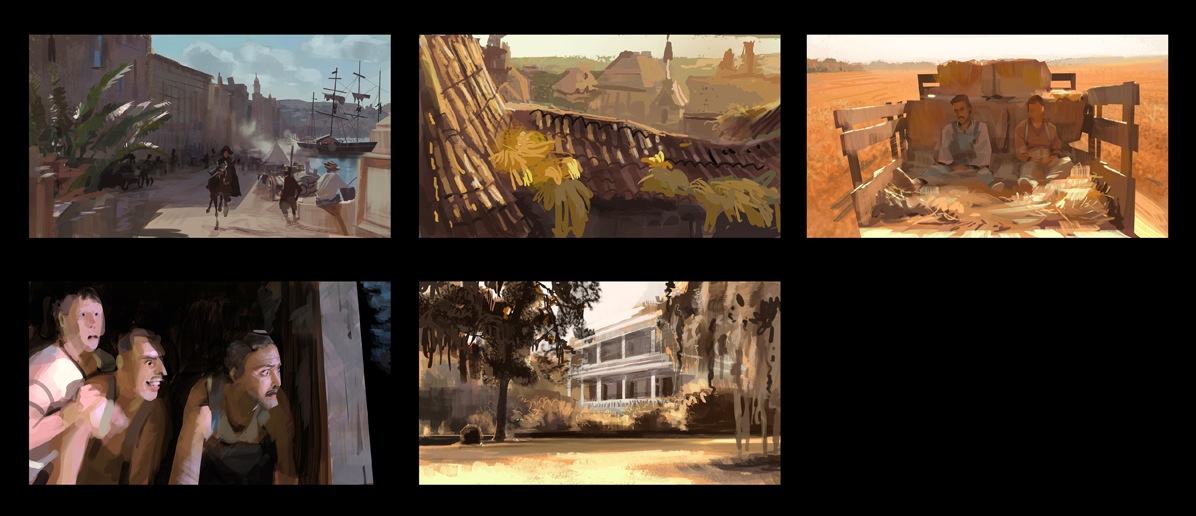 Rémi has spent 6 months working for Disney. Find his portfolio here.
12. Javanese Beauties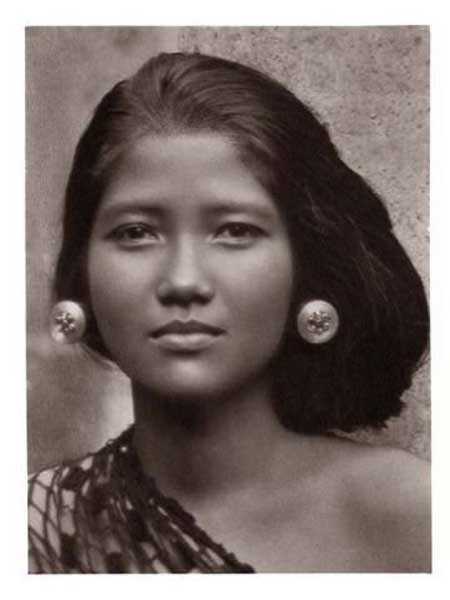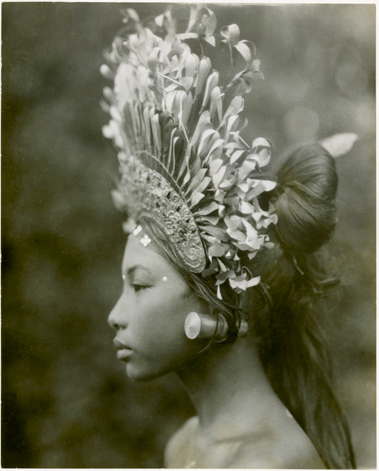 The Javanese are anethnic group native to the Indonesian island of Java. At approximately 100 million people (as of 2011), they form the largest ethnic group in Indonesia. They are predominantly located in the central to eastern parts of the island. There are also significant numbers of people of Javanese descent in most Provinces of Indonesia, Malaysia, Suriname and the Netherlands. – Wikipedia
Photographs circa 1930s, found on We Dream in Color 
13. Kurt Thometz' Little Black Book Store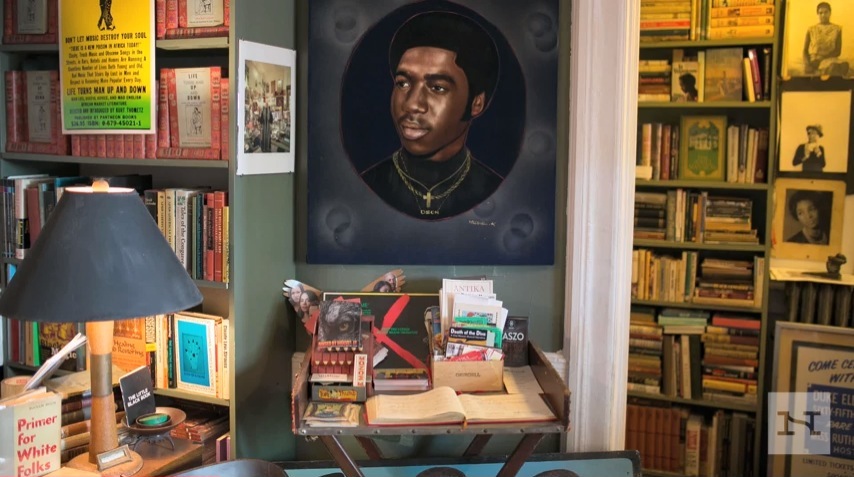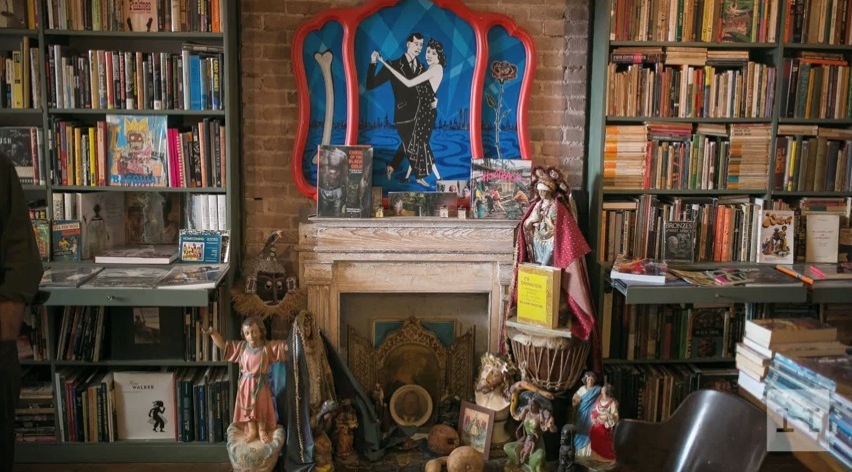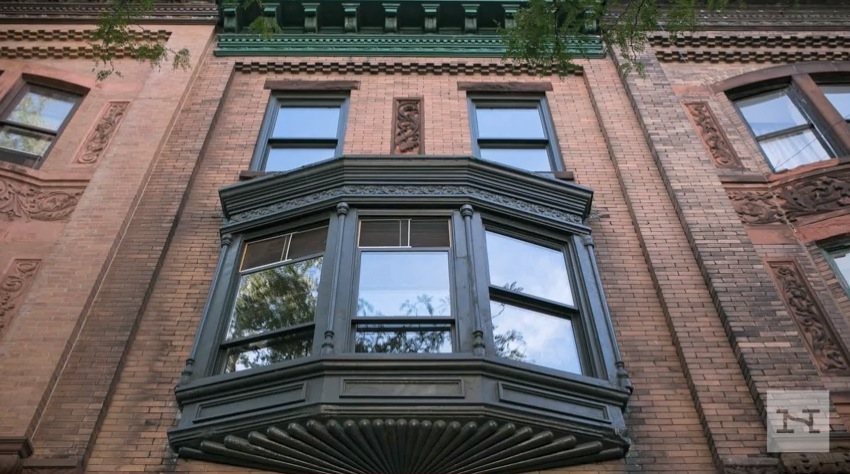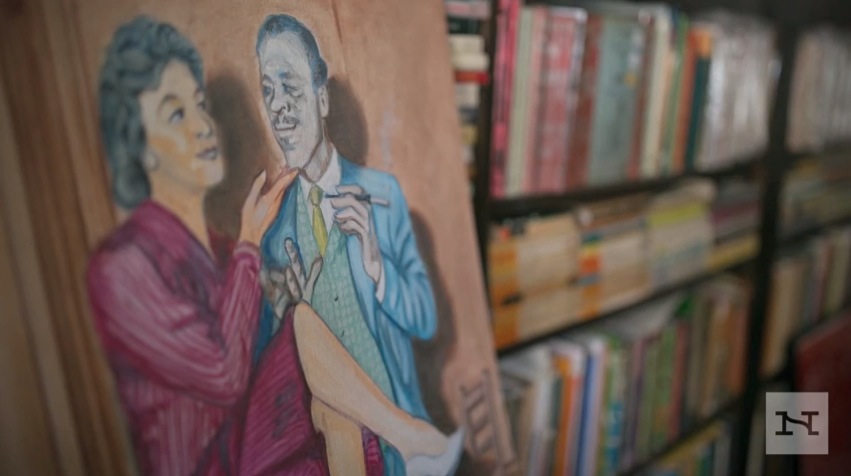 You can find Jumel Terrace Books on 426 West 160th Street, NY.