We're all trying to switch to local produce these days and for Londoners, it doesn't get much more local than the 2½ acre farm growing fresh veggies right under their feet.
Growing leafy greens and herbs without any natural light 100 feet below the streets of central London in an abandoned air raid shelter is not your typical urban farming project, as you might have already concluded. The crazy idea came from two childhood friends who moved to the big city from the rural West Country of England and spent a lot of time arguing in the pub about the future of oil, energy, food and London. Richard Ballard and Steven Dring couldn't get their minds off the fact that the population of their new city was going to increase by three million people within a decade, and it was this worrying little fact that got these two entrepreneurs out of the pub and into action.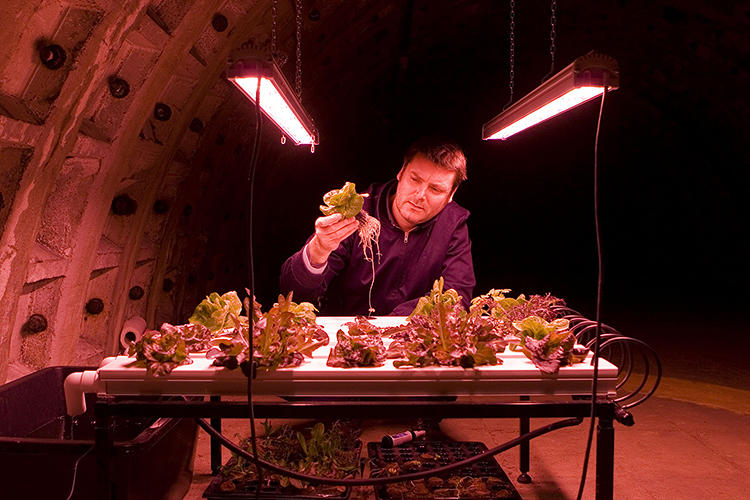 All too aware that the only way to feed London's growing population was to do it without using any carbon and eliminating dependence on fossil fuels, the pair came up with a creative prototype for feeding London in the future. And so the story of Zero Carbon Food (ZCF) was born.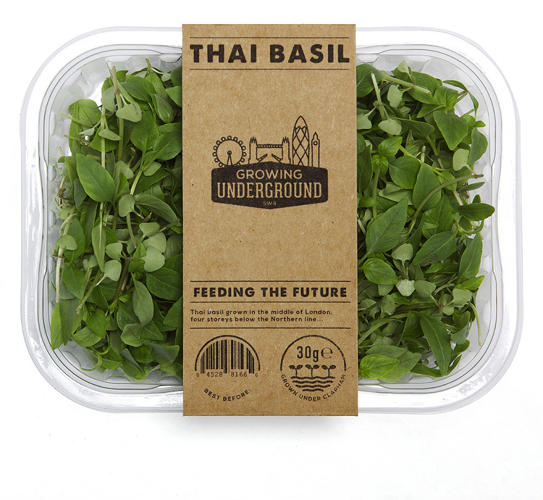 "We ain't flying salad from Kenya," says the pair who plan to grow locally on a commercial scale, reducing CO2 by cutting out food miles.
But why underground…?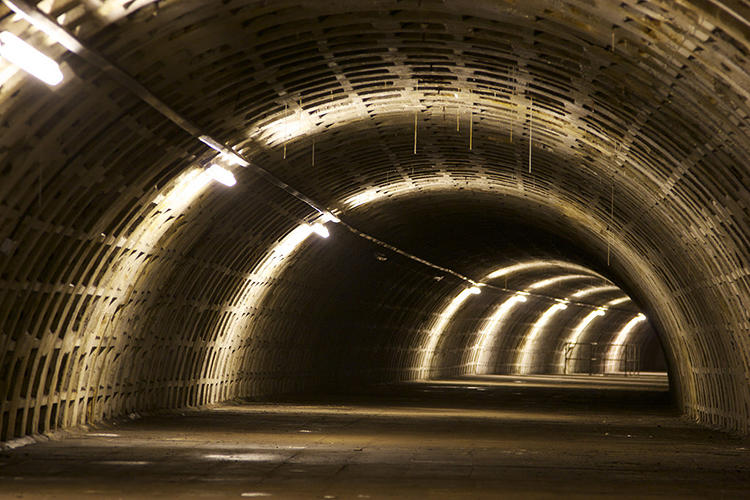 Above was the estate agent's photograph of the South Clapham tunnels, which Steven assures were "a lot darker and dingier" when he first visited the site with a head torch stuck to his forehead two years ago.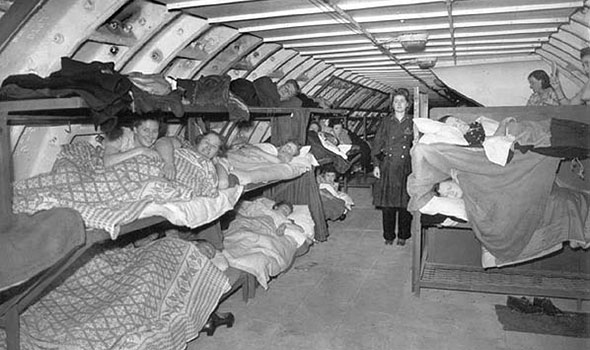 Originally built as a WWII bomb shelter to protect Londoners from the worst excesses of the Blitz, there were plans in place to later convert the tunnel into an express Northern line tube service from Clapham to Camden town. While it appears to have made a very effective bomb shelter, the cash for the tunnel's future in transport was never raised and the plans never materialised.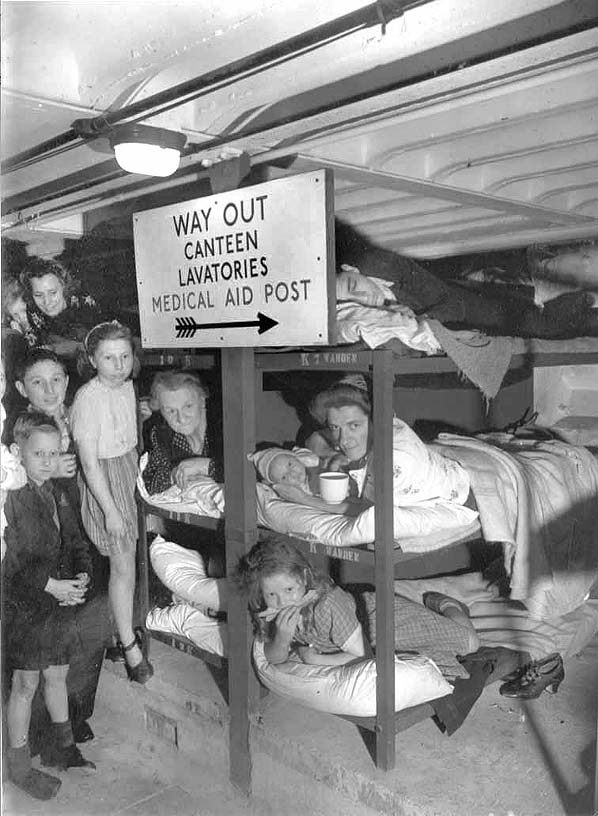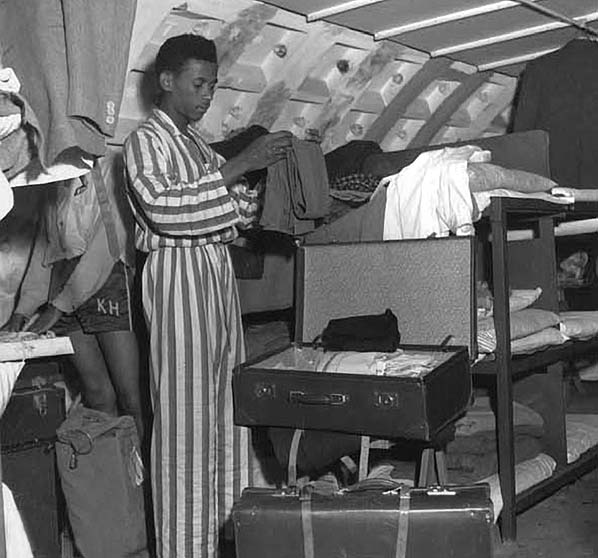 At the end of the war, London had a severe labor shortage and the tunnel found another use as temporary housing for the first large group of West Indian migrants promised work in the United Kingdom. In June 1948, 492 passengers from Jamaica arrived in England on the MV Empire Windrush.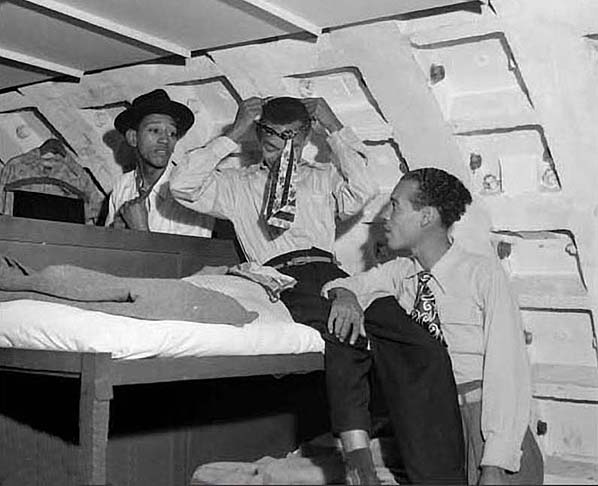 Interestingly (especially for you Londoners reading), the decision to house the migrants in the tunnel would later shape the demographics of South London. The newcomers found work at the nearest labour exchange to their subterranean shelter and began settling in the districts of South London, which is how nearby Brixton and the surrounding areas came to be the heart of London's Caribbean community.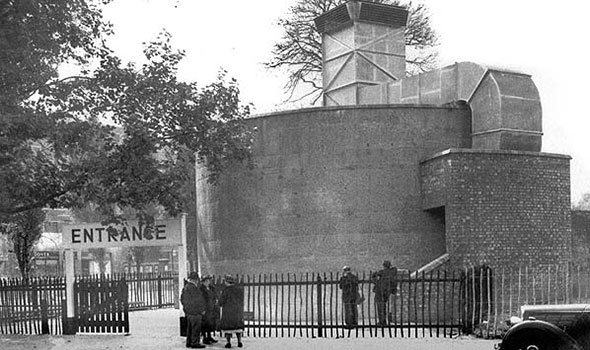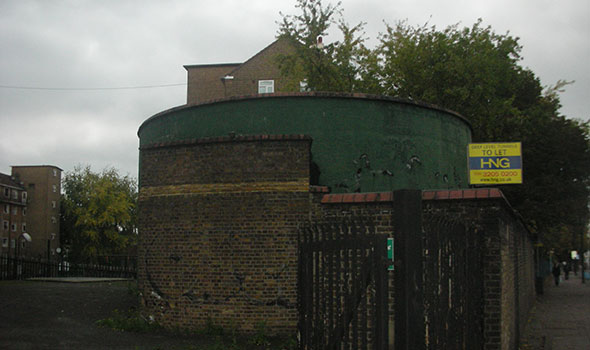 So remember that estate agent's photograph we saw? Well this is how Steven and Rich actually found it more than 50 years after contributing to the cultural diversity of London.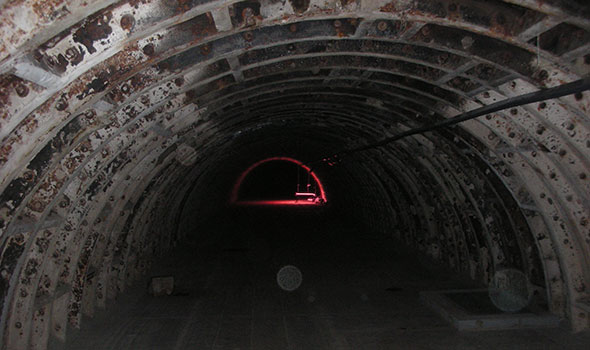 And so again, it begs the question, why underground?!
Well for one, there isn't exactly an abundance of space for urban farming floating around the London real estate market. Looking into redundant spaces 100 feet underground certainly saves on rent. In a tunnel that stays at a stable 60 degrees all year, heating and cooling costs are reduced too. But more importantly, the lack of natural light means you get to use LED lights powered by renewable energy. Even better, broccoli, pea shoots, rocket, basil and mustard leaf among other greens, can grow without pesticides thanks to the tunnel's lack of airborne pests.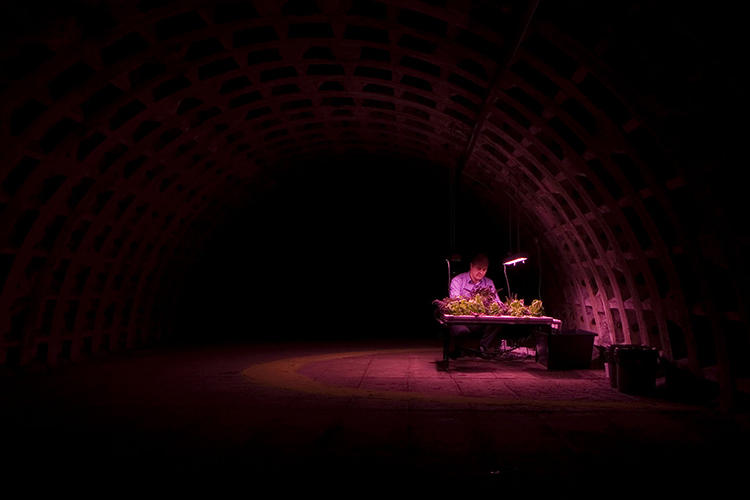 After a year of seemingly endless test phases with a veteran expert horticulturalist on board for the ride, Zero Carbon Food's first brand Growing Underground is set to launch officially in March, selling produce to London's supermarkets and restaurants.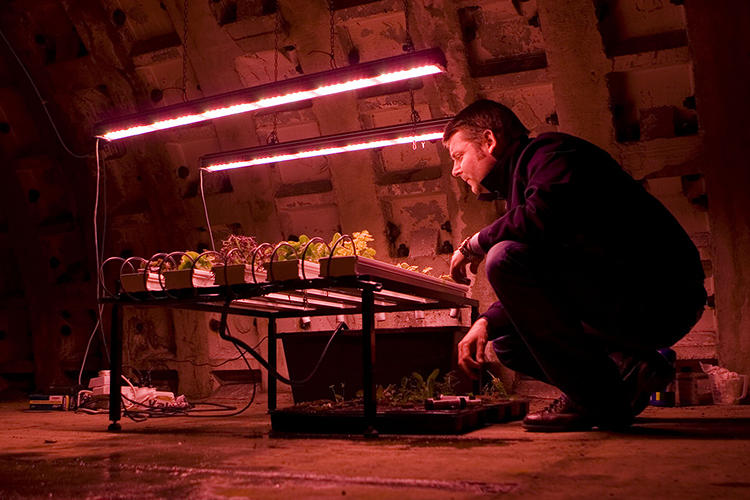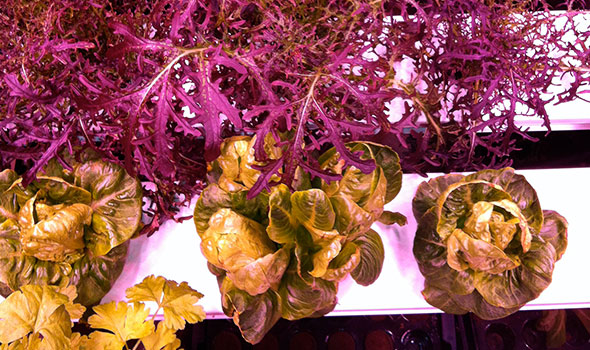 The entrepreneurs also enlisted the help of Michelin-starred chef Michel Roux Jr (of London's Le Gavroche restaurant), who has joined the company as a director.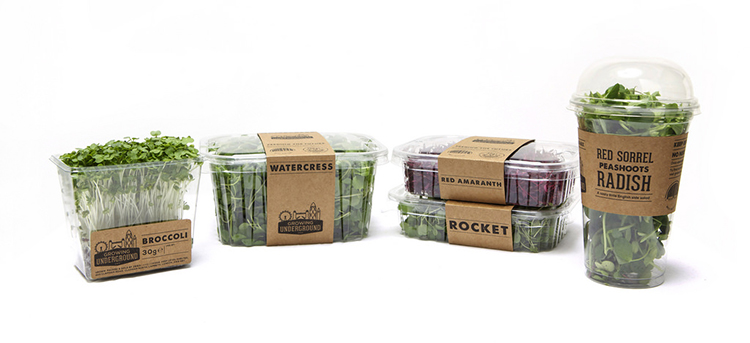 The innovative entrepreneurs have now begun a crowd-funding campaign to complete the last leg of their journey and accelerate the development of the project. For these guys, Zero Carbon Food isn't just a fun urban farming experiment– they want to reduce London's carbon footprint in a big way. Imagine a hidden city-wide subterranean network of eco-farming. Now that's what I call thinking for the future  …
Discover Zero Carbon Food and follow their progress on Facebook / Twitter
via FastcoExist