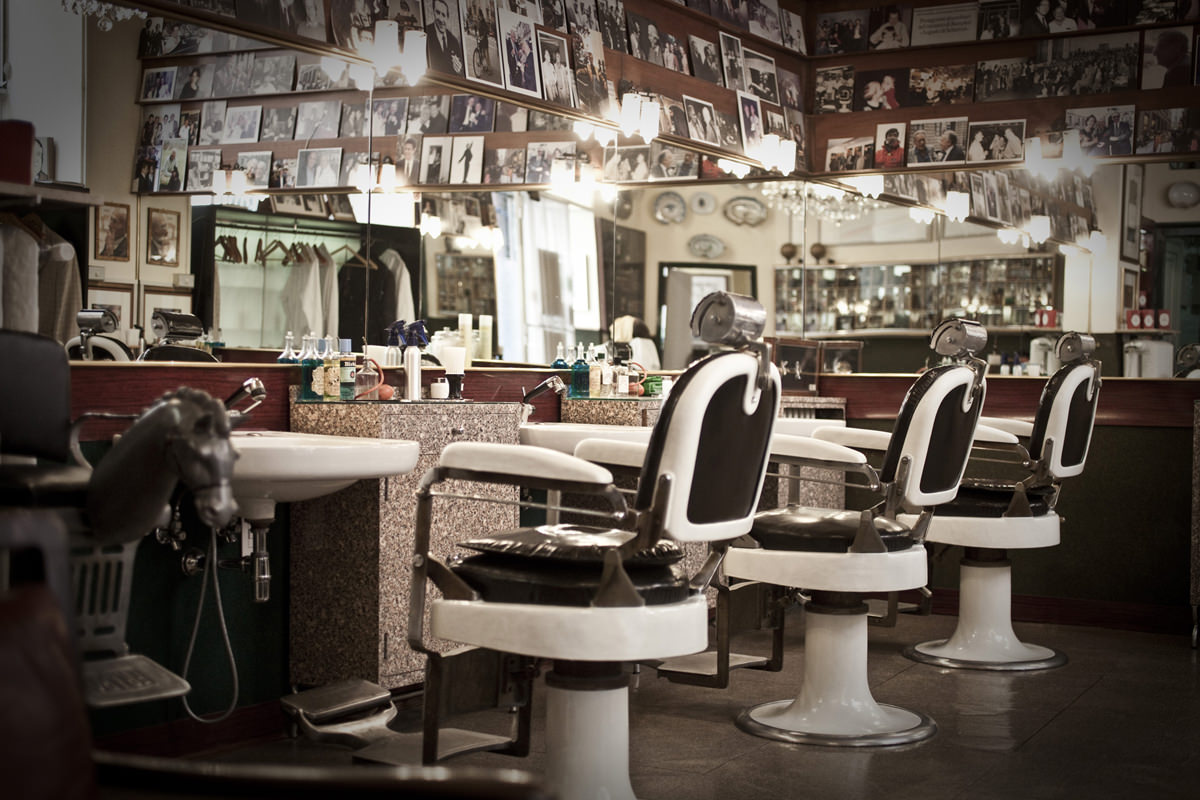 The barbershop as we know it today was born on Italian soil. When the Greeks introduced the art of shaving to the Sicilians, public barber shops began popping up all over Ancient Rome and quickly became influential centres and favourite hangouts of high society for news and gossip.
Fast-forward two millenniums and not much has changed at the Antica Barbiera Colla, a 110 year-old barbershop in Milan…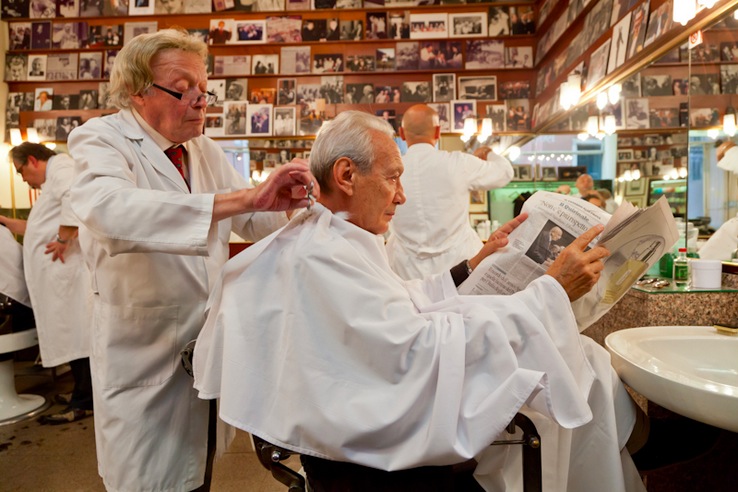 The swirling of pig-bristle brushes in bitter almond and brandy soap, the gasps of a client as the steaming hot towel is wrapped around his face, the slapping of apricot infused aftershave; this is the soundtrack of a Milanese institution that practices the very same rituals as its ancient ancestors.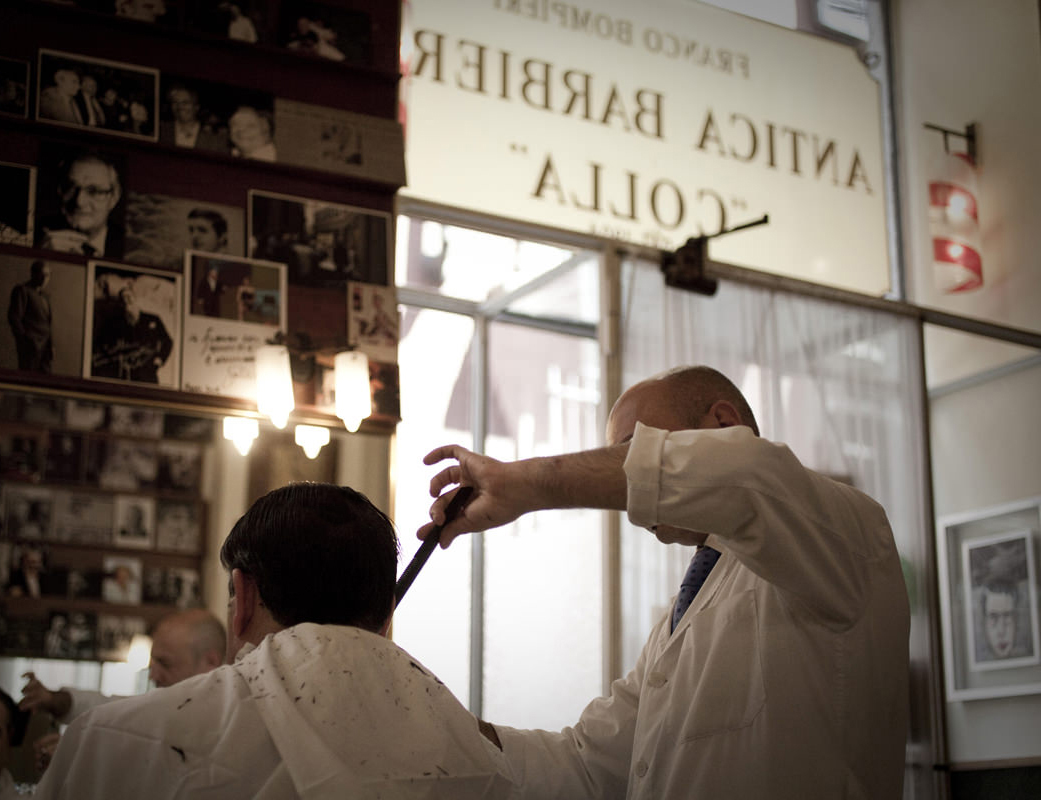 At the Antica Barbiera Colla, time has stopped and tradition has prevailed. When founder Dino Colla first started the business, his clients were pulling up outside his shop in horse-drawn carriages to experience his five-star service and ancient Sicilian haircut by candle, known as the "sfumatura a candela", still practiced in the barbershop today.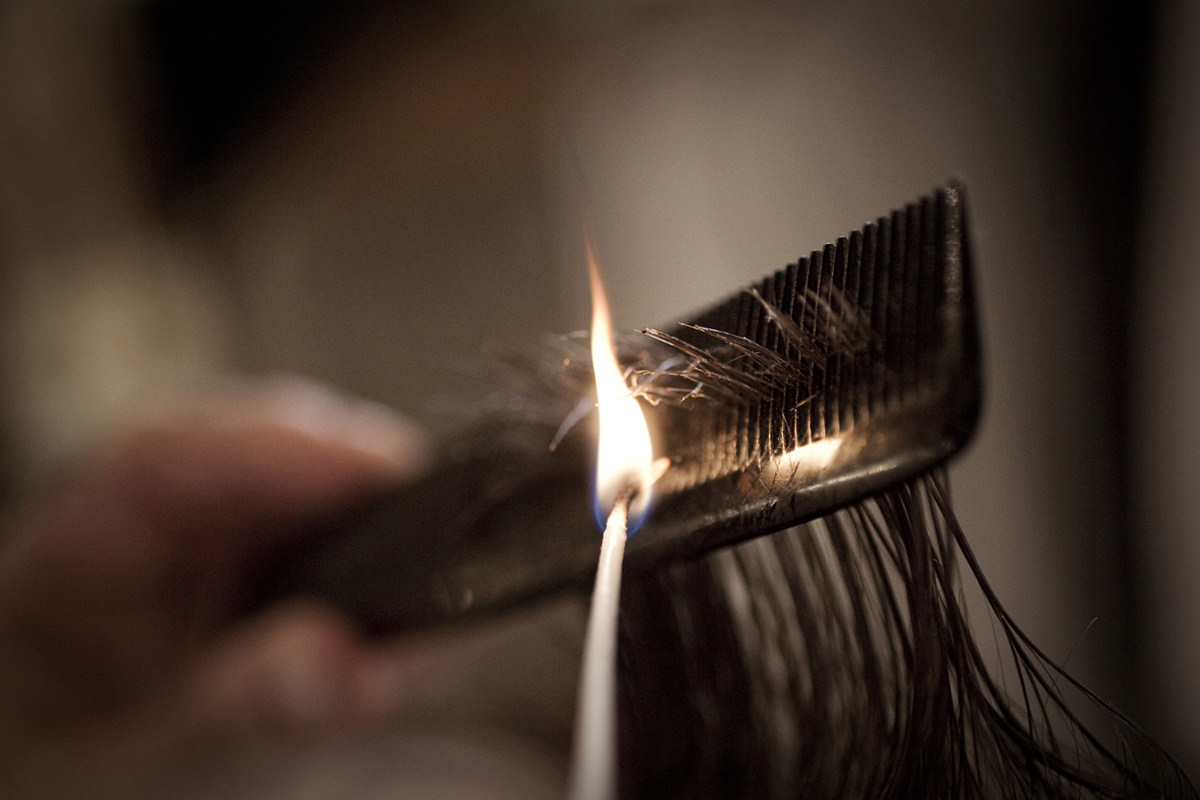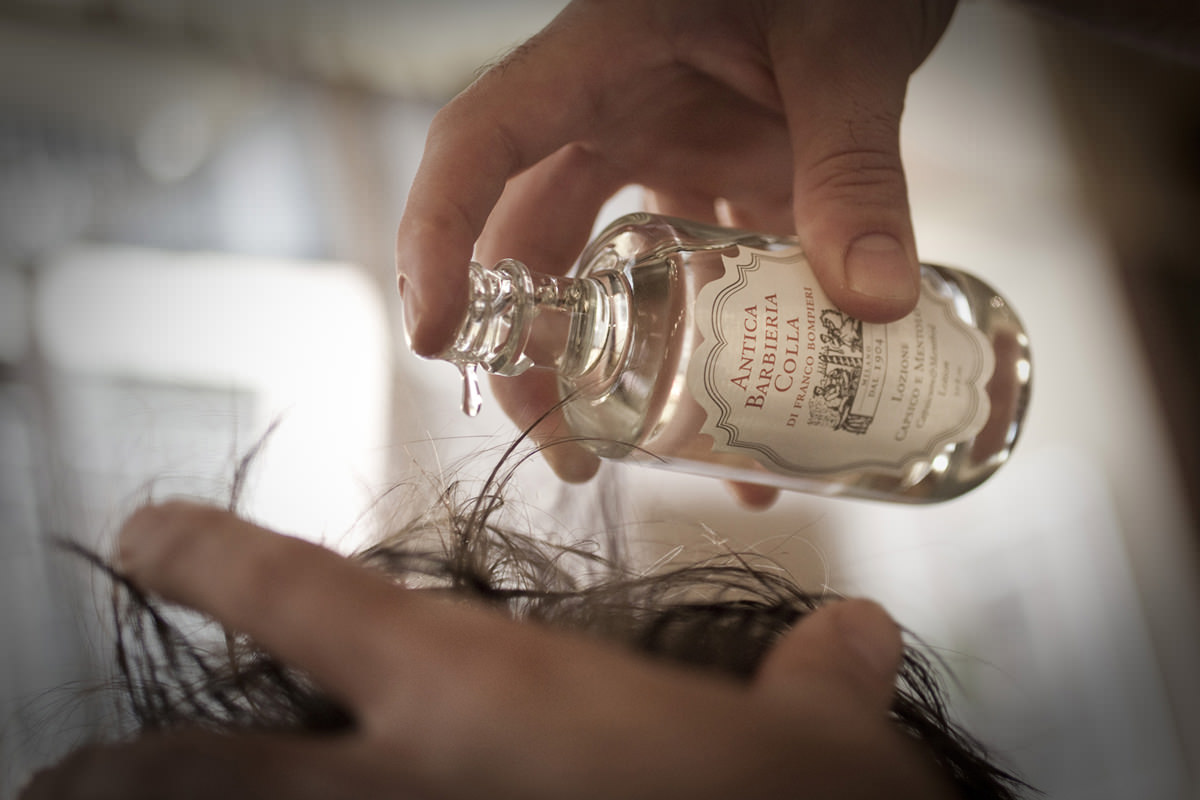 It's said that getting a haircut at the Milanese Barbiera is something every man should experience once in his life. The off-beat Italian blog, Bullo, says to "imagine a sort of Boardwalk Empire scene set in Italy"…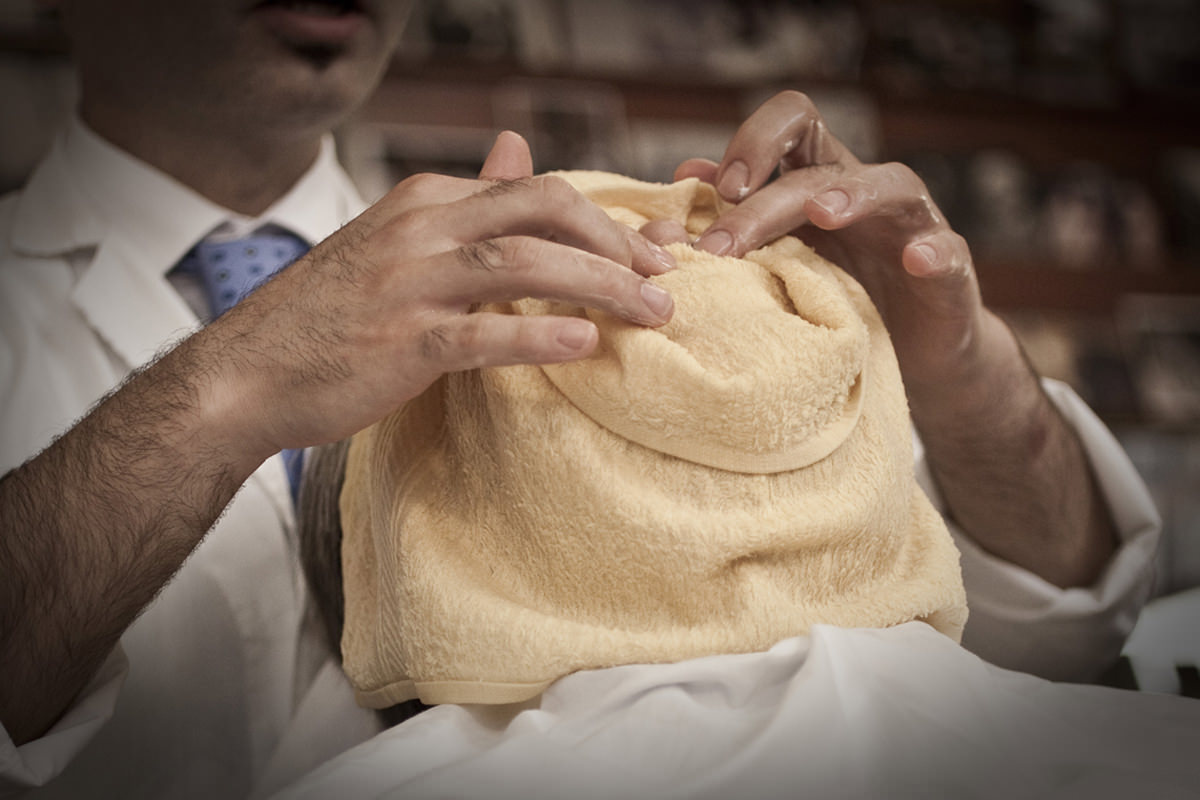 Not just a barbershop, the barbiera is considered like a gentlemen's club, a prized institution often attended by important officials as a lounge for meetings. The walls are covered in portrait photography like a timeline of every prestigious client who ever had a haircut.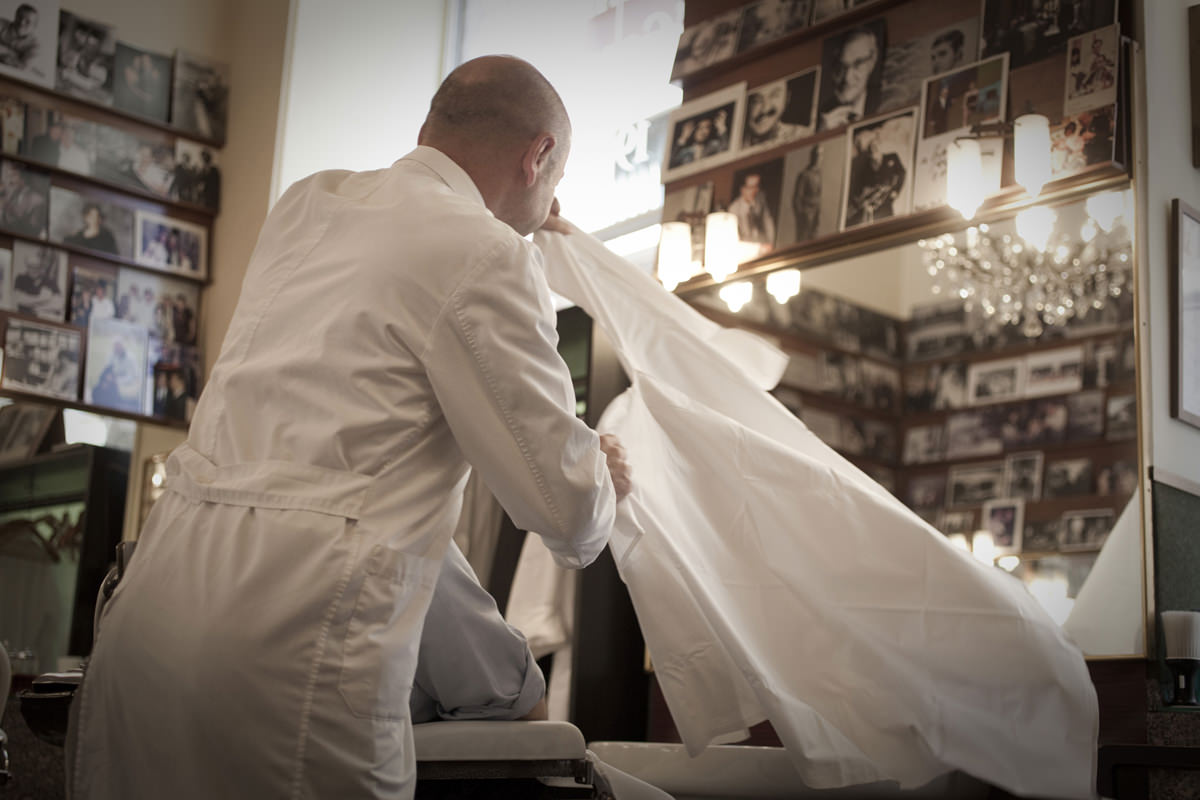 So if you have a beard, or even if you don't, when in Milan, remember to track down this tonsorial* time capsule and step inside the secret world of the last gentlemen's barber.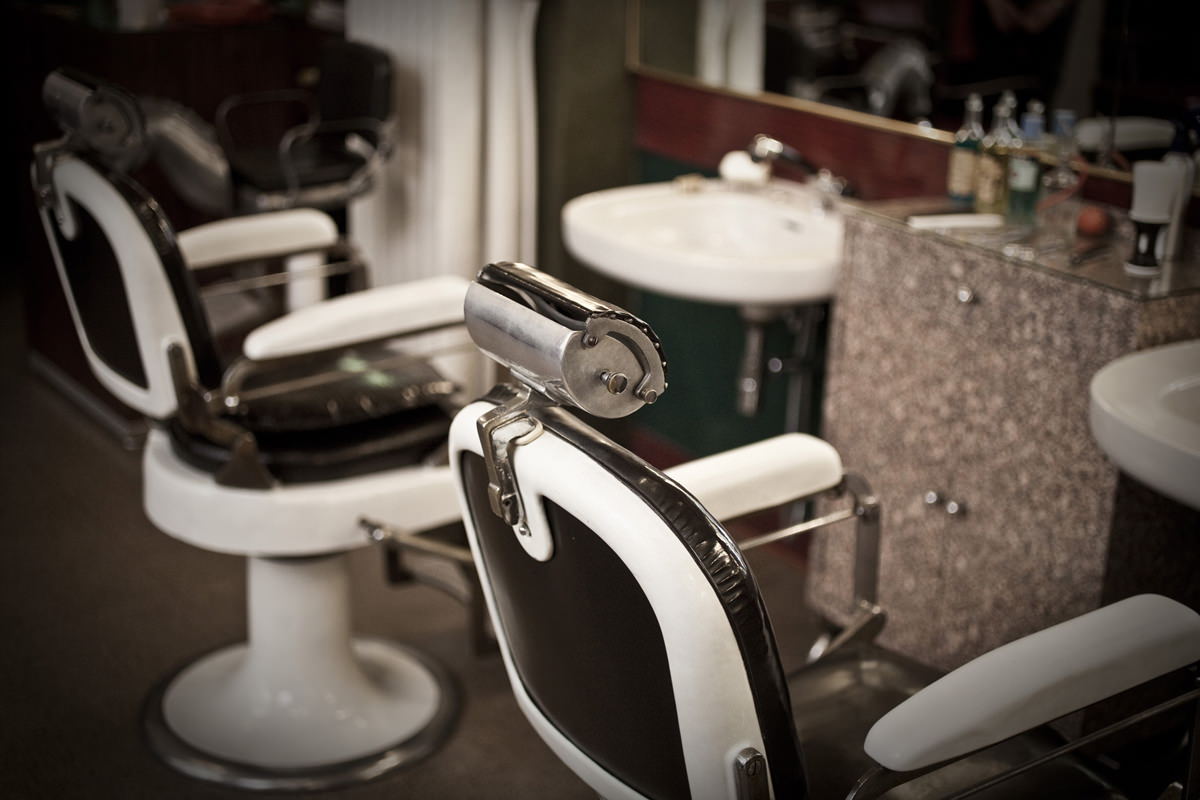 Antica Barbieria Colla website / location & opening hours here.
Also check out Bullo, for all your Italian off-beat travel needs!