1. A Paris street made out of cardboard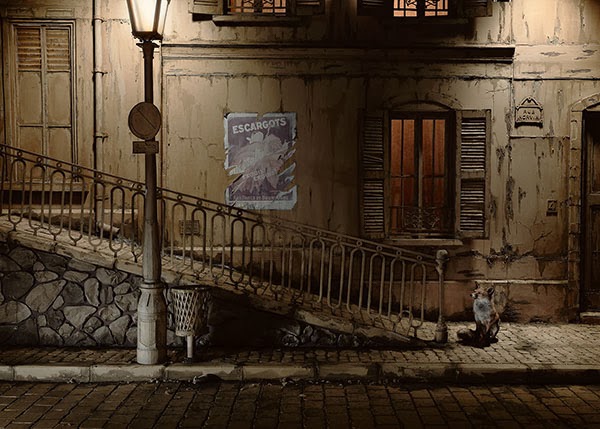 London-based photographer Andy Rudak has collaborated with set designer Luke Aan de Wiel to create a series of cardboard dioramas entitled 'Cardboard Cities'. 
Found on Faith is Torment
2. Canned Radiation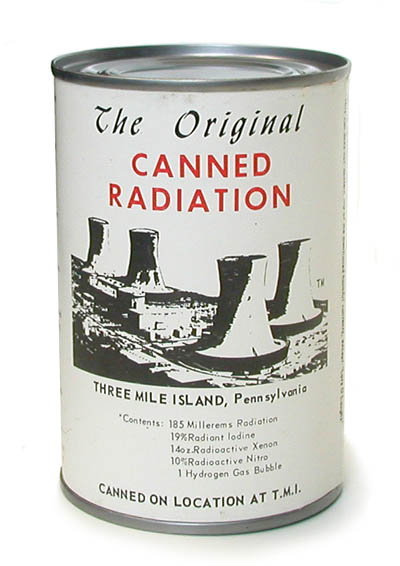 "Canned Radiation" from Three Mile Island produced  by Brenster Enterprises of Etters Pennsylvania.
This was probably the most popular souvenir associated with the accident at Three Mile Island.
The six suggested uses indicated on the label were:
1. Remove label and tell your enemy its laughing gas.
2. Energy free night light (illuminates in darkness).
3. Mix with cold cream for that radiant beauty.
4. Instant male sterilization (sniff twice daily).
5. Use as a room air freshener.
6. Toothpaste recipe: mix 3 to 1 ratio with baking soda, for ever glowing smile.

Found on the Oak Ridge Museum website via Ffffound.
3. A Private 1920s Train in Africa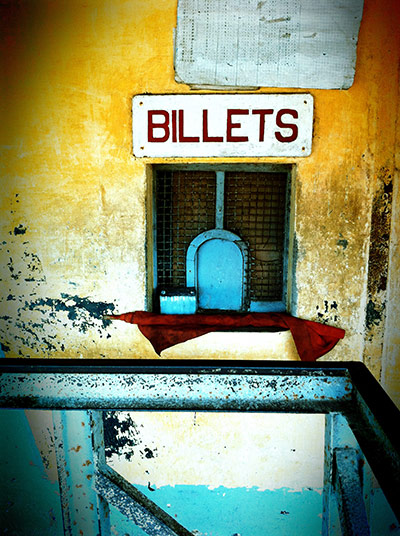 In beautiful, ramshackle 1920s stations, the 'billetterie' is forever 'fermé', and a solitary station master might doze the day away on a seat in the shade.
Visitors to Benin can now rattle between laid-back lodges in 1920s style aboard a private train, complete with hammocks and G&Ts.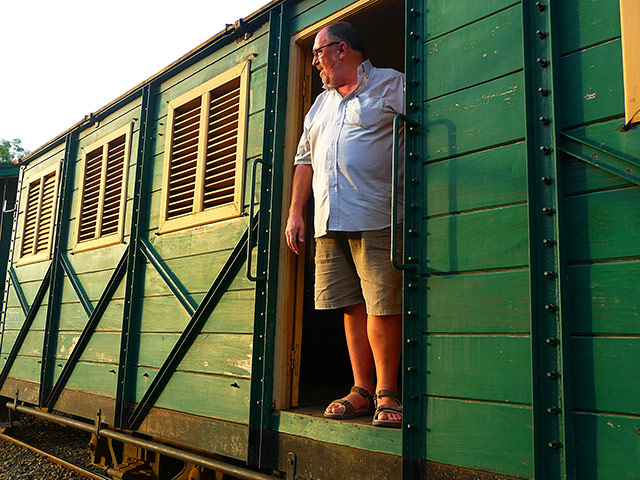 A larger than life Frenchman has restored a 1920s train to carry guests between his small chain of hotels up and down Benin.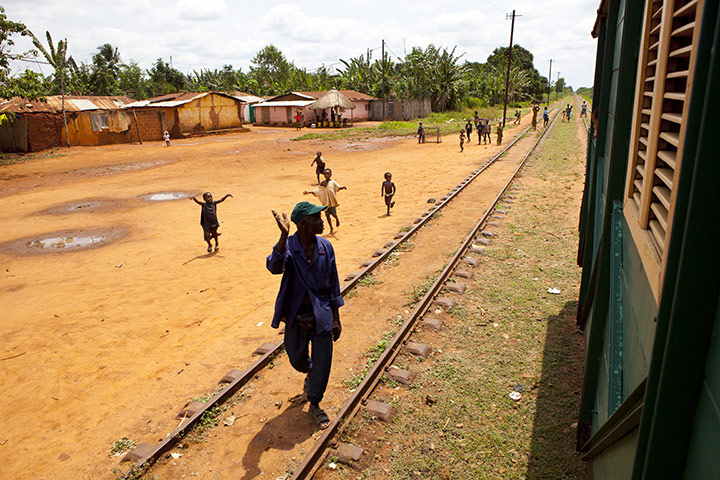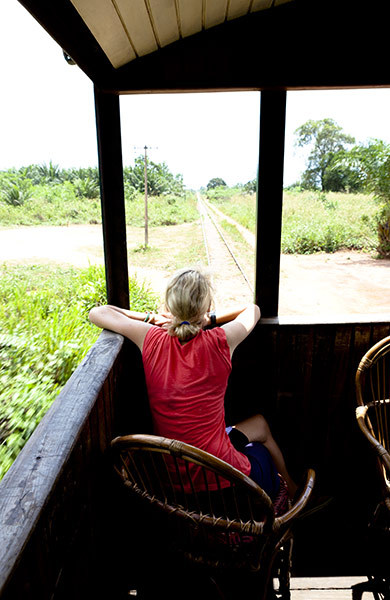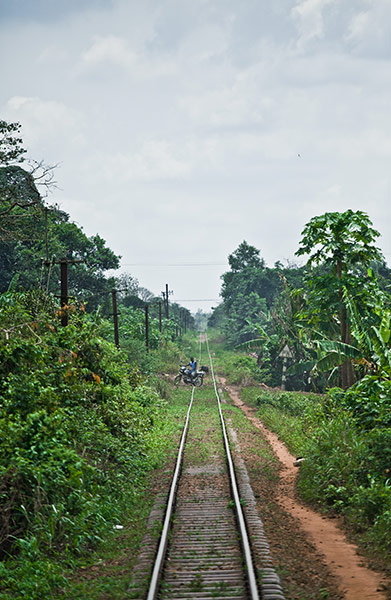 Find out how you can take Benin's Train Journey Back in Time on the Guardian.
4. Sonny and Cher Advertising the Bible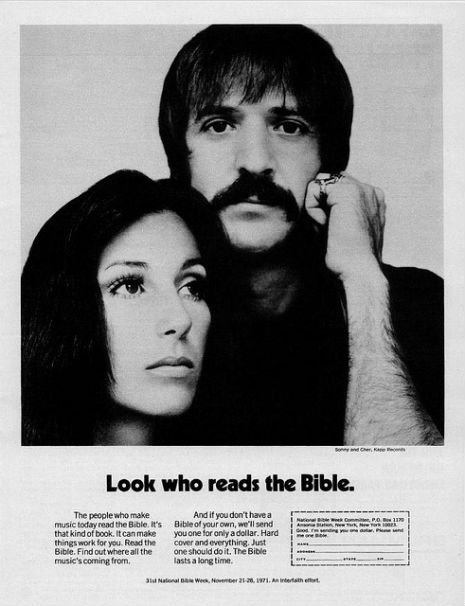 Advertisement appeared in the November 28, 1970 issue of TV Guide.
The small print reads:
The people who make music today read the Bible. It's that kind of book. It can make things work for you. Read the Bible. Find out where all the music is coming from.

And if you don't have a Bible of your own, we'll send you one for only a dollar. Hard cover and everything. Just one should do it. The Bible lasts a long time.
Found on Dangerous Minds.
5. The Most Beautiful Things ever Torn Down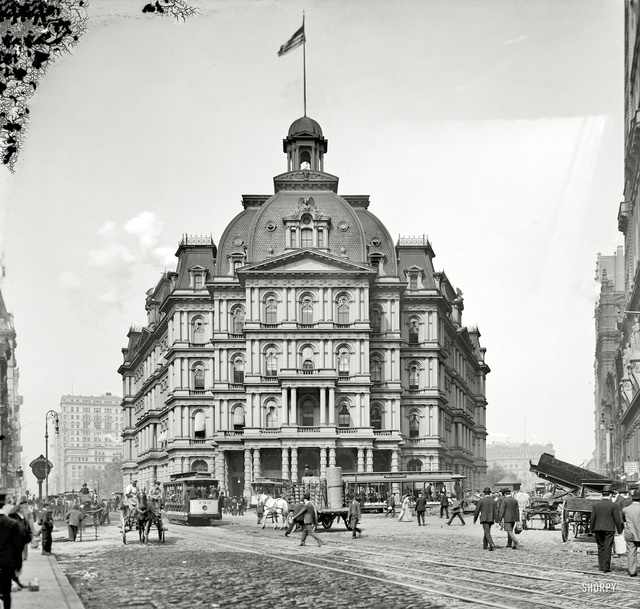 City Hall Post Office, New York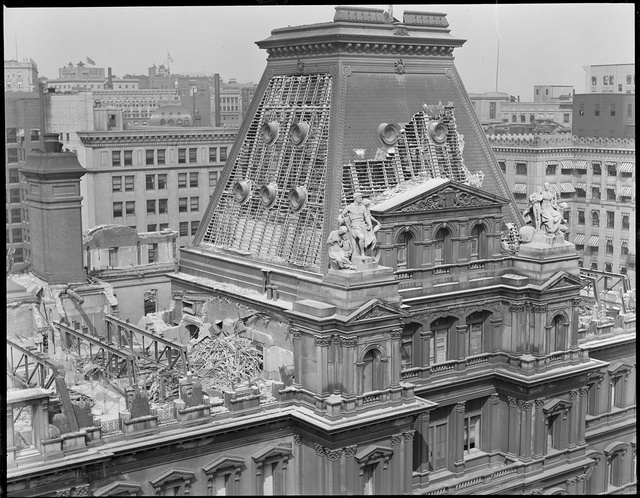 Post Office Boston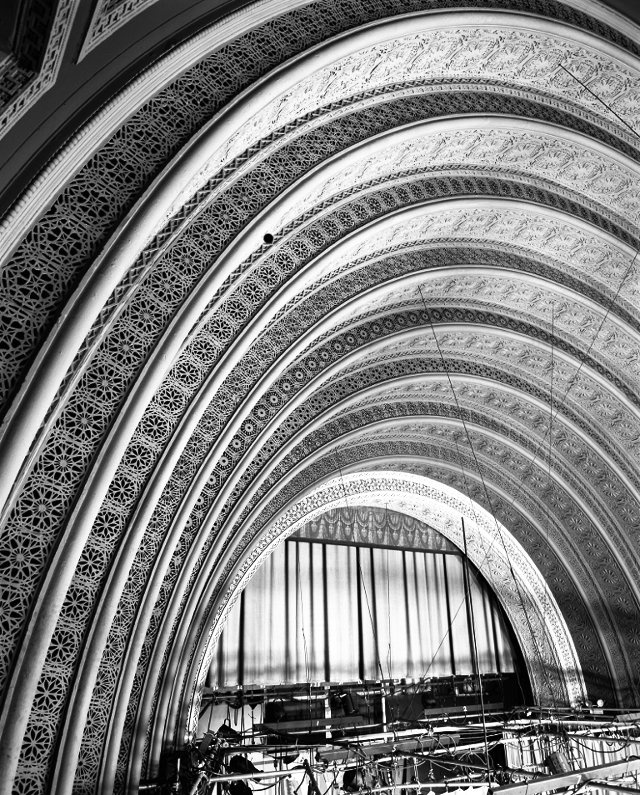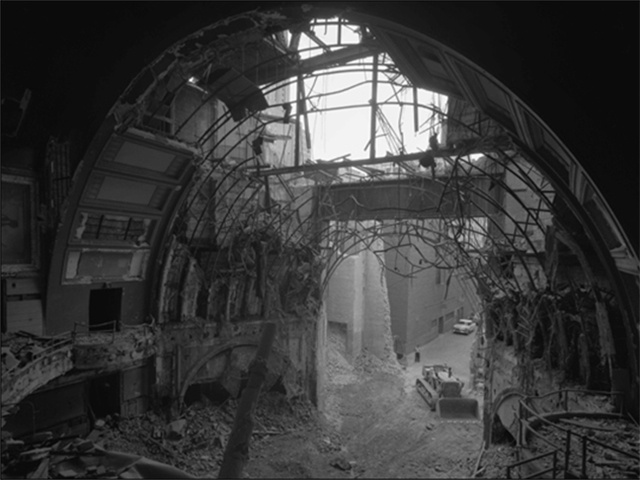 Garrick Theatre in Chicago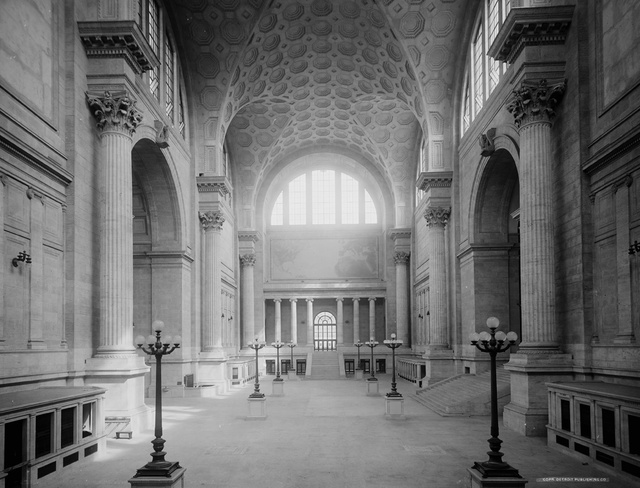 9 of the Most Beautiful Buildings we Ever Torn Down found on Peteski
6. The Fruit Salad Tree: actually a thing that exists.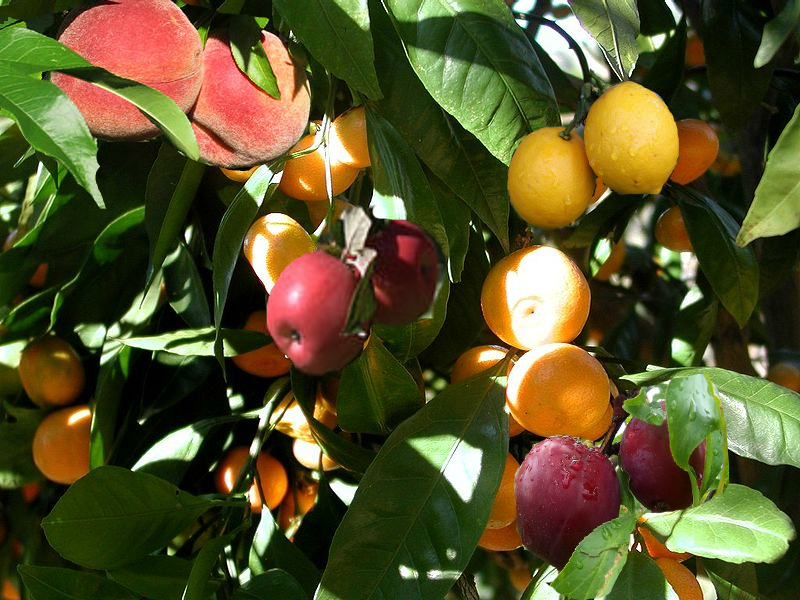 In an episode of Matt Groening's animated science fiction sitcom Futurama, Leela offers her friend Fry an unusual housewarming gift: a bonsai tree sprouting tiny bananas, melons and plums. "It's a miniature fruit salad tree," she explains. Here's the thing: fruit salad trees are real.
Stone fruit salad trees grow peaches, plums, nectarines, apricots and peachcots. Citrus salad trees offer a winter and summer orange, mandarins, lemons, limes, grapefruits, tangelos and pomelos. Multi-apple trees boast between two and four different kinds of apples and multi-nashi trees produce between two and four different kinds of Asian pears.
More info and available to order here and here.
7. Cape Town Street Style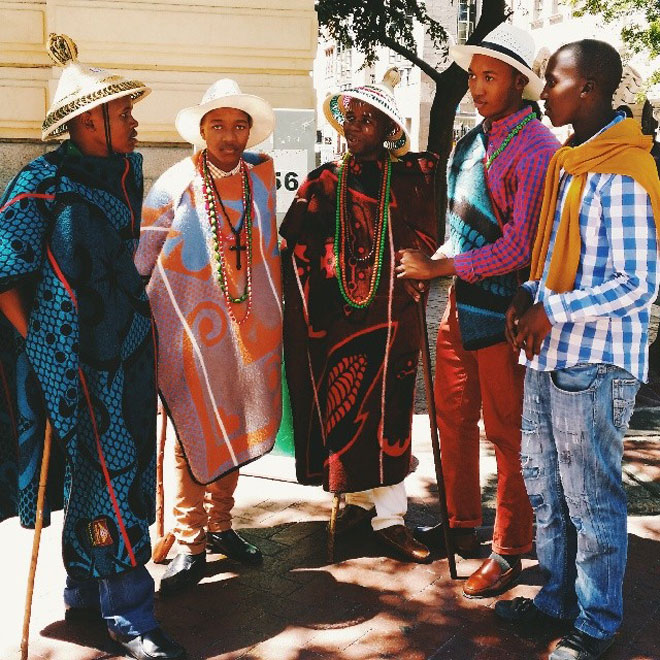 Found on Instagram (c) Jillionaire via Miss Moss
8. Famous Pouts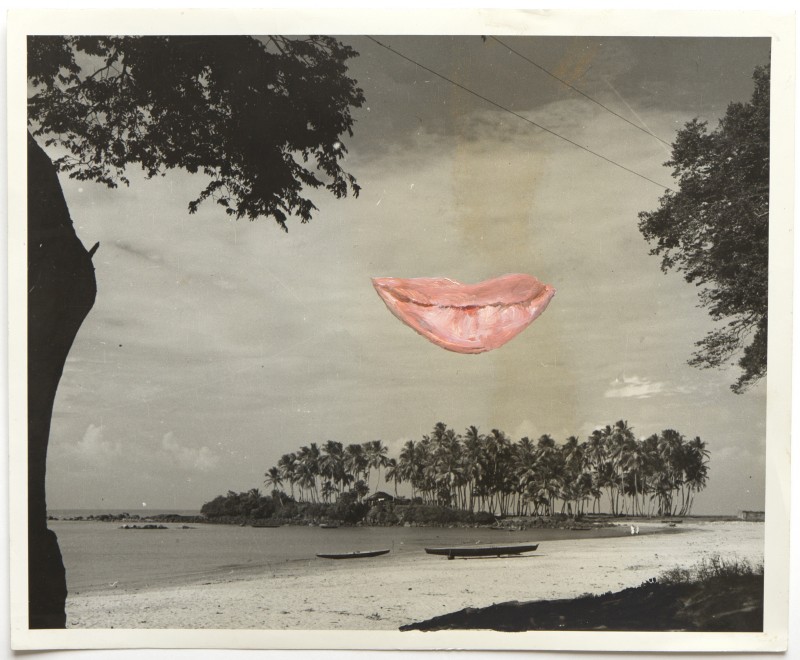 Berlin based Canadian Shannon Bool lets well known 'Schmollmünder' (pouts) hover over landscapes. In her project 'The Lips' she assembles images of long empty beaches with lips of celebrities as Rihanna, Angelina Jolie, Lana Del Rey, Lindsay Lohan and Dita van Teese.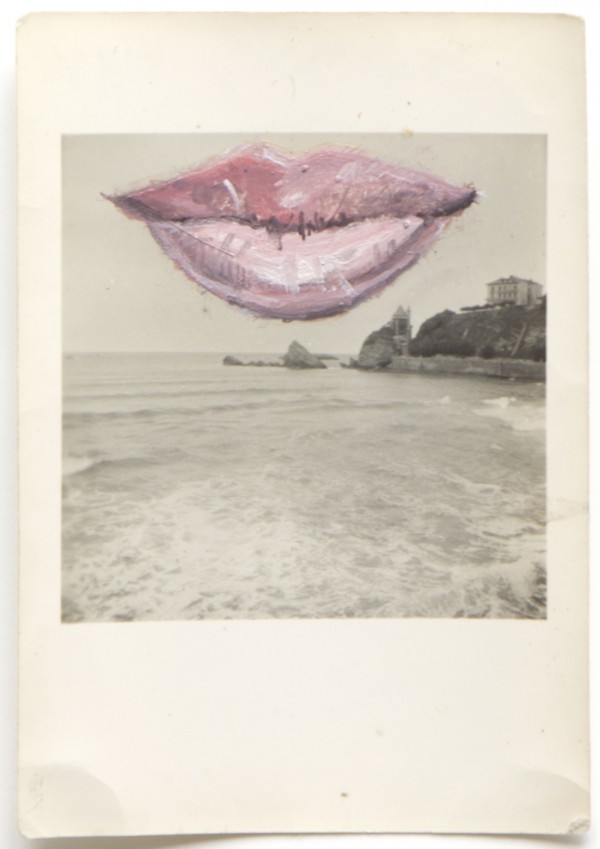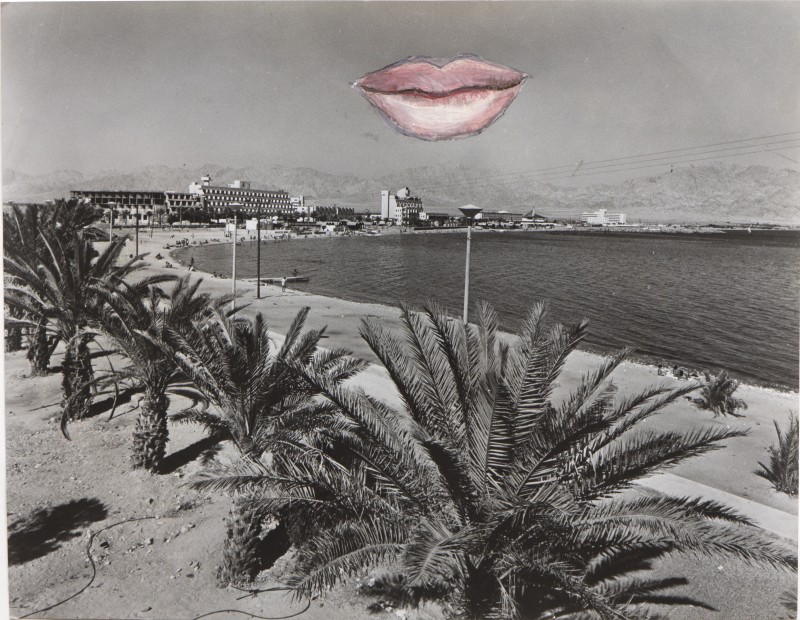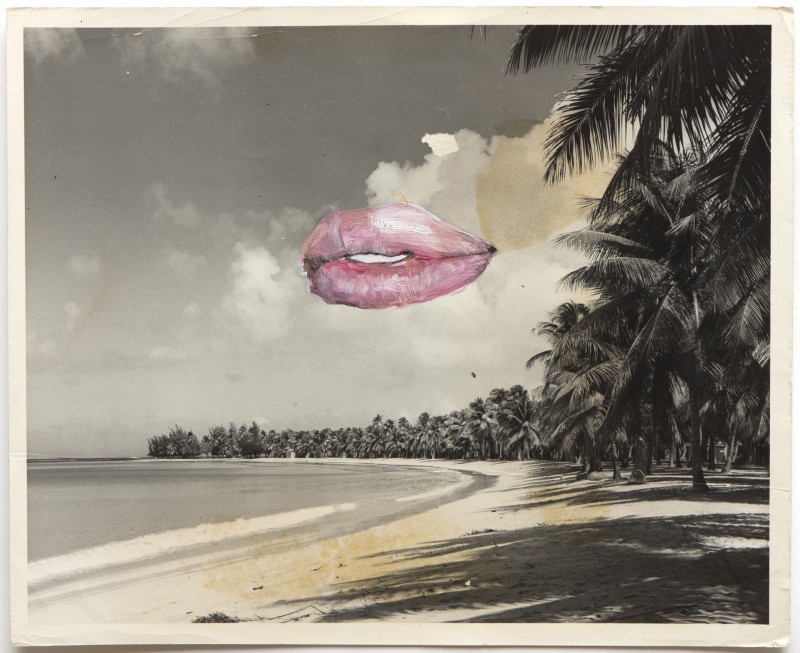 Found on Contemporary Art Daily
9. Apple's Touchscreen "iPhone" Prototype from 1983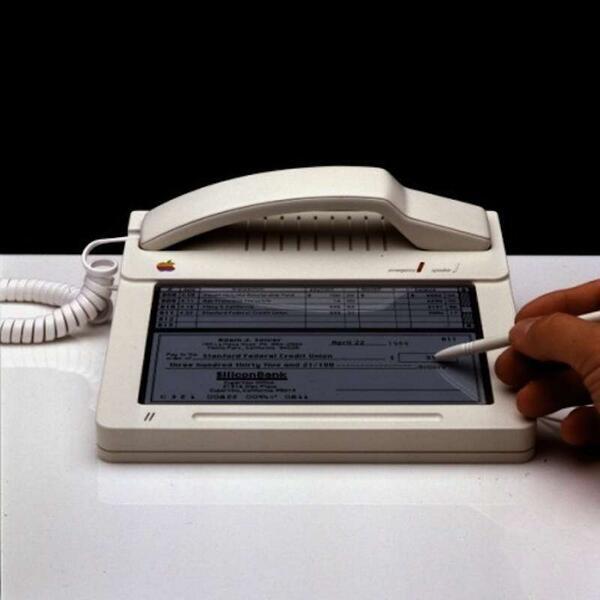 Found on Historical Pics
10. North Korea follows three people on Twitter. This American property investor based in Texas is one of them.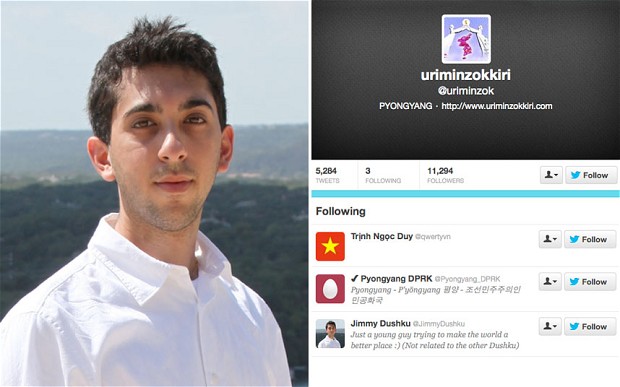 Pyongyang launched its official government account in August 2010, using the handle @uriminzok, which translates as "our nation." Recently, the number of tweeters that @uriminzok follows was been slashed to just three; one in North Korea, one in Vietnam and Mr Dushku. He has no idea why. Jimmy followed North Korea back, out of courtesy, adding, "Have a nice day, my friend" in Korean. Find out more on The Guardian.
11. The Best Pizza in the Bronx, Hidden behind a Gas Station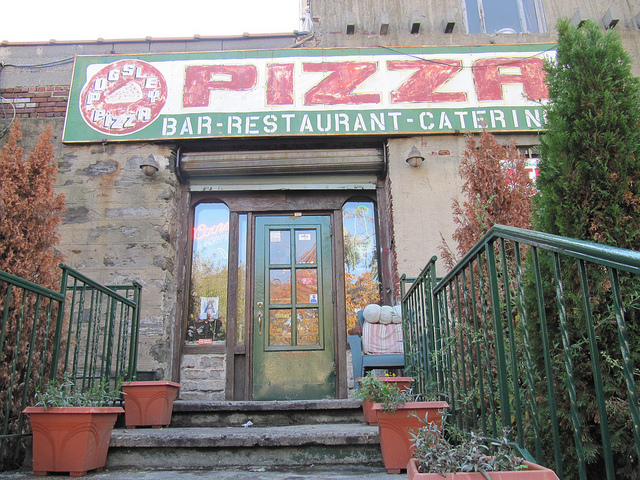 (c) Jeffrey Tastes
Known for its exquisite pizza, located in the Bronx for almost 30 years, this is a true mom and pop pizzeria says Untapped Cities:
As it's hidden by a gas station, many people walk right by without ever realizing it. The shop is run by husband and wife Sal and Pina. Sal not only makes the pizzas, but also provides entertainment—playing the saxophone, banging on a gong once a pie has been finished and rapping (a new-ish talent he picked up a few years back) for the customers who come for a slice of authentic Sicilian-style pizza.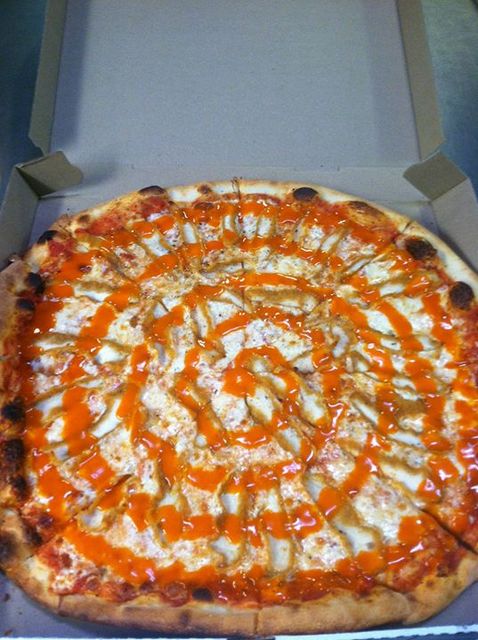 Find out the location of the best pizza in the Bronx on Untapped Cities
12. Mick Jagger and Keith Richards toasting their release from jail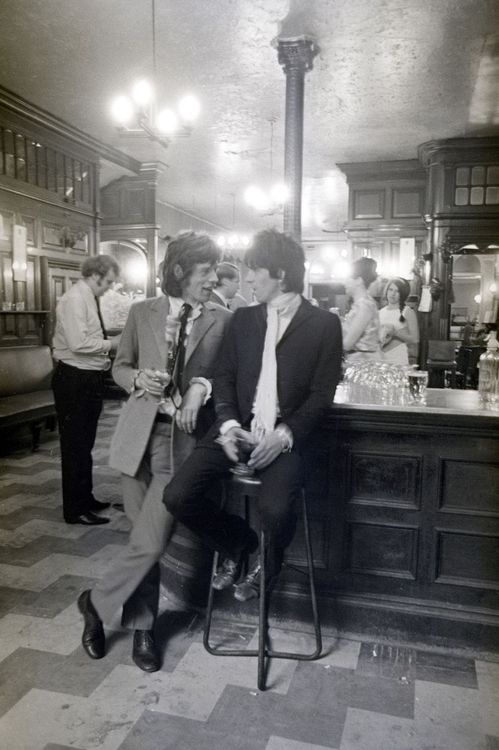 Following an arrest on drug charges, 1967 found here.
13. The World's Largest Toy Car Collection is in Beirut
[vimeo http://vimeo.com/85372864]
Found on The World's Best Ever
:::
13 MORE THINGS:
.