1. The Abandoned Dixie Brewing Company, New Orleans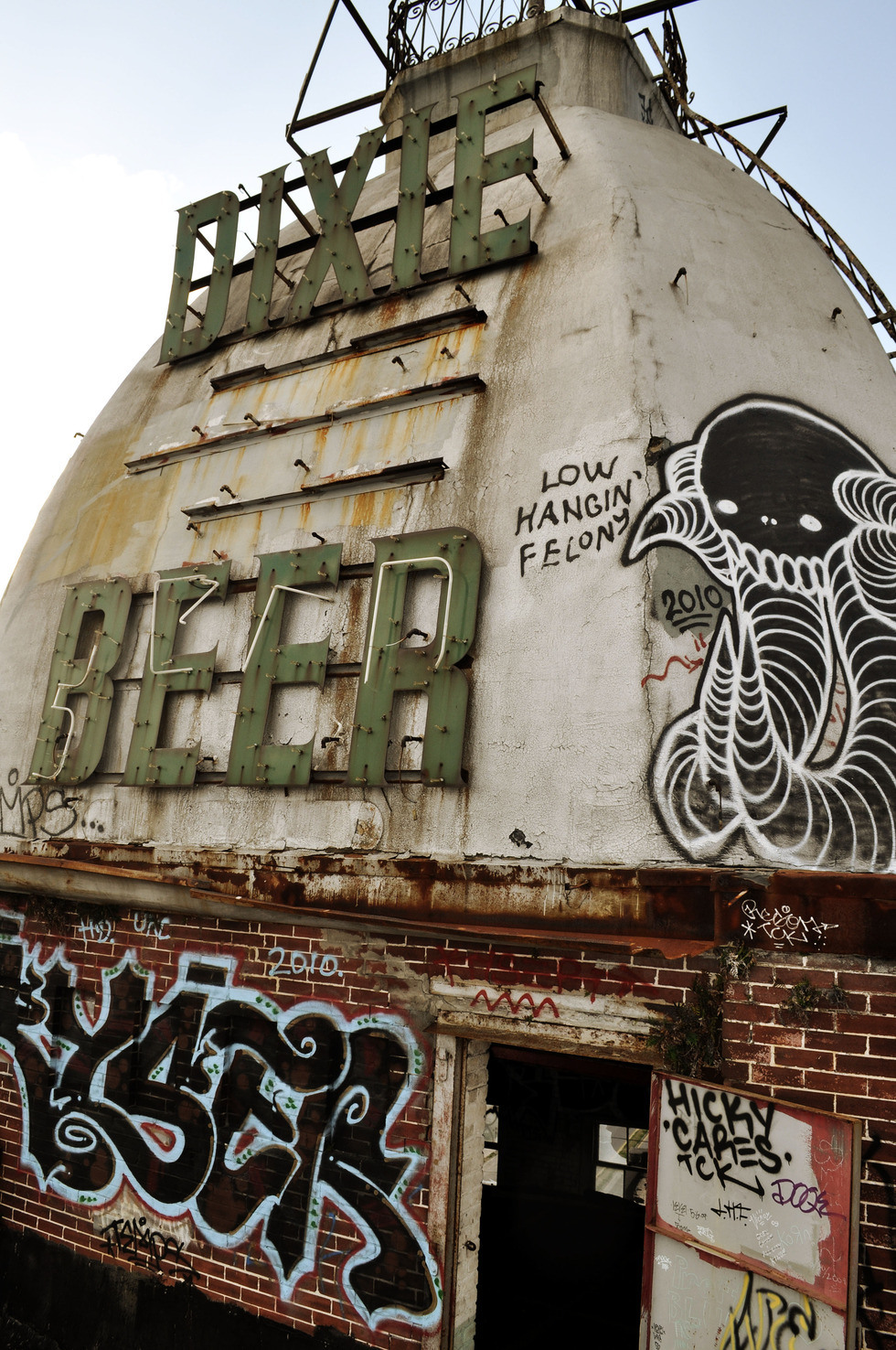 This relatively recently abandoned brewery is a tragic reminder of the continuing effects of Hurricane Katrina…. Founded in New Orleans, Louisiana in 1907 and churned out its locally produced libation for nearly 100 years before its brewery was ruined by flooding and looting. Found on Atlas Obscura.
2. Burger P0rn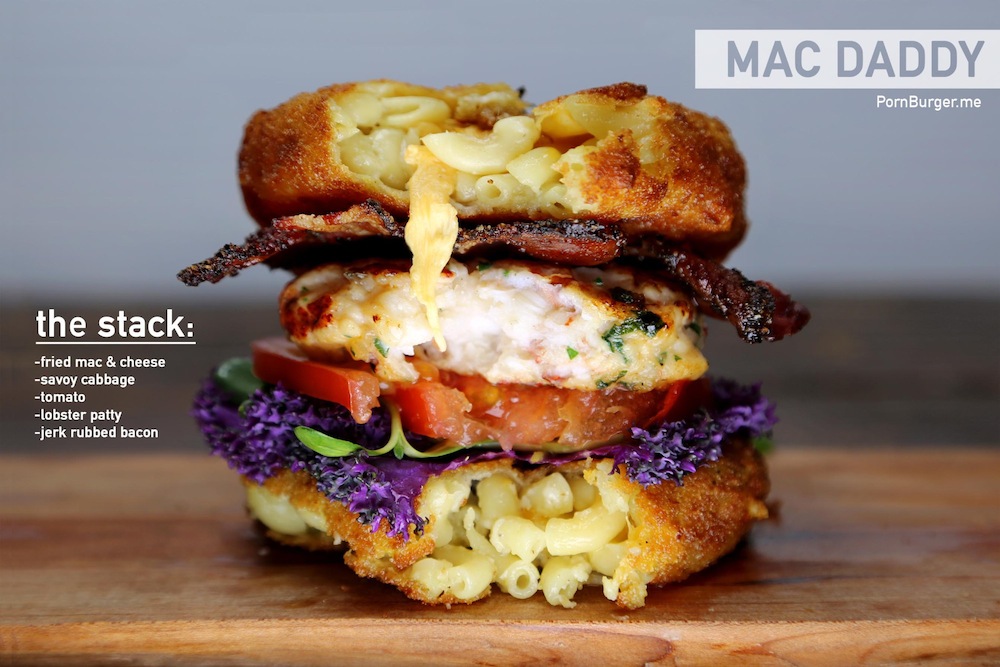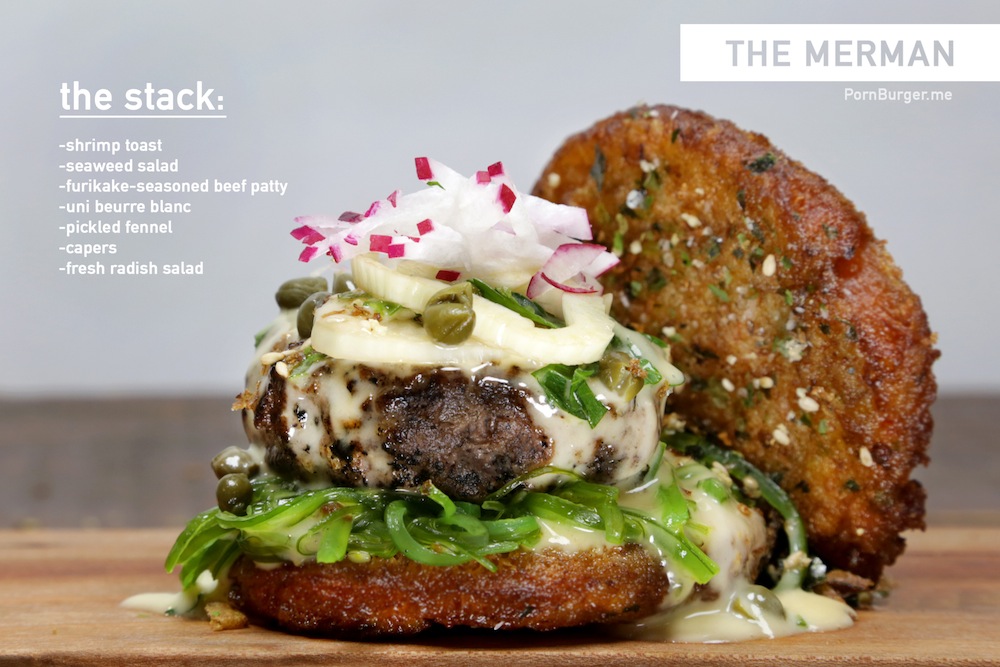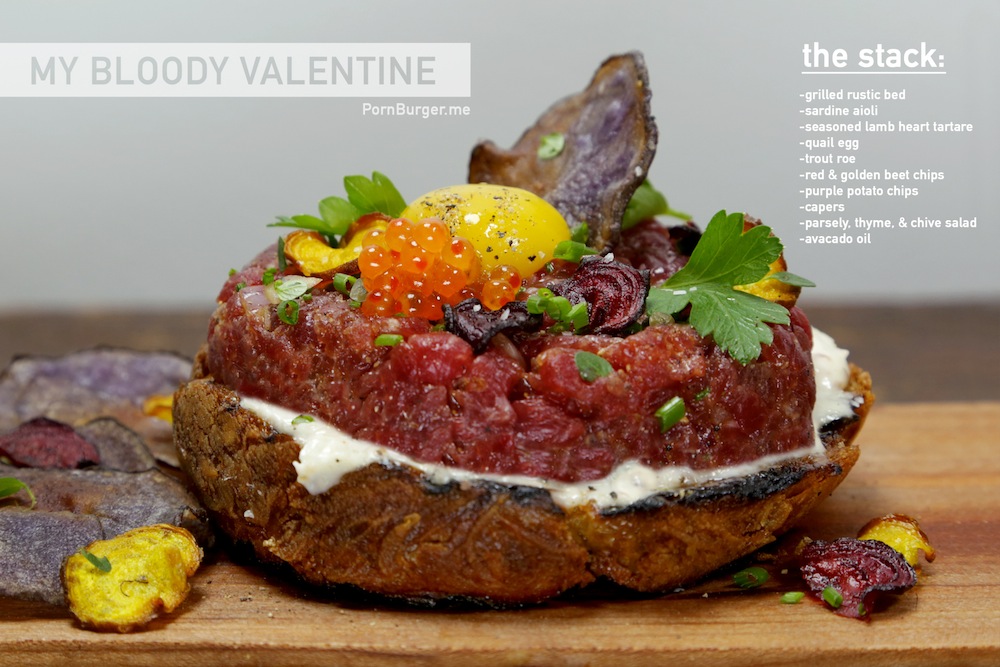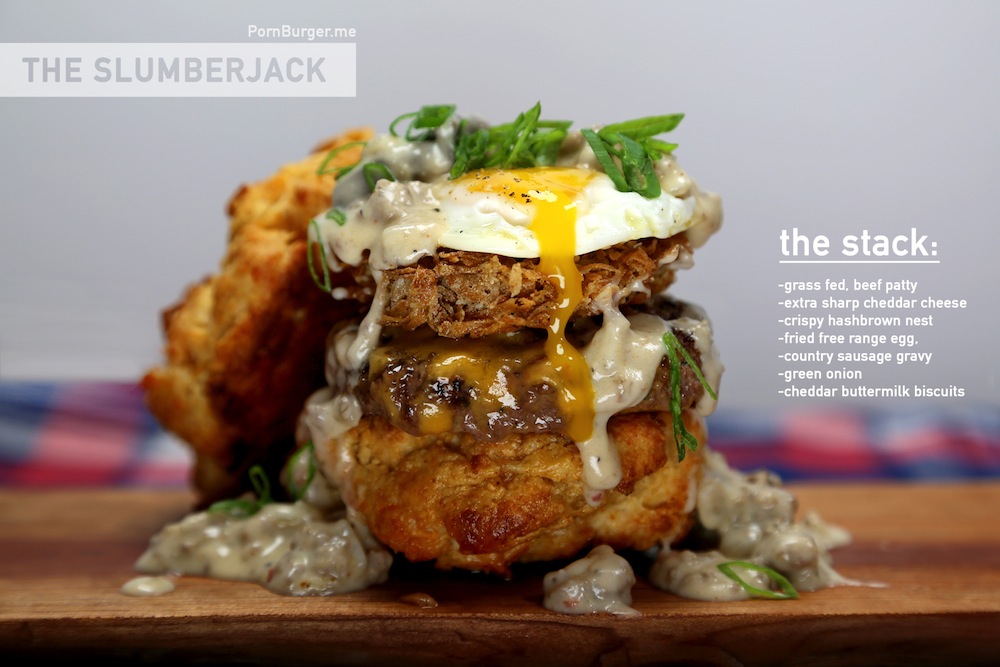 Find the Tumblr here: P0rnburger.me
3. This Advertisement from 1954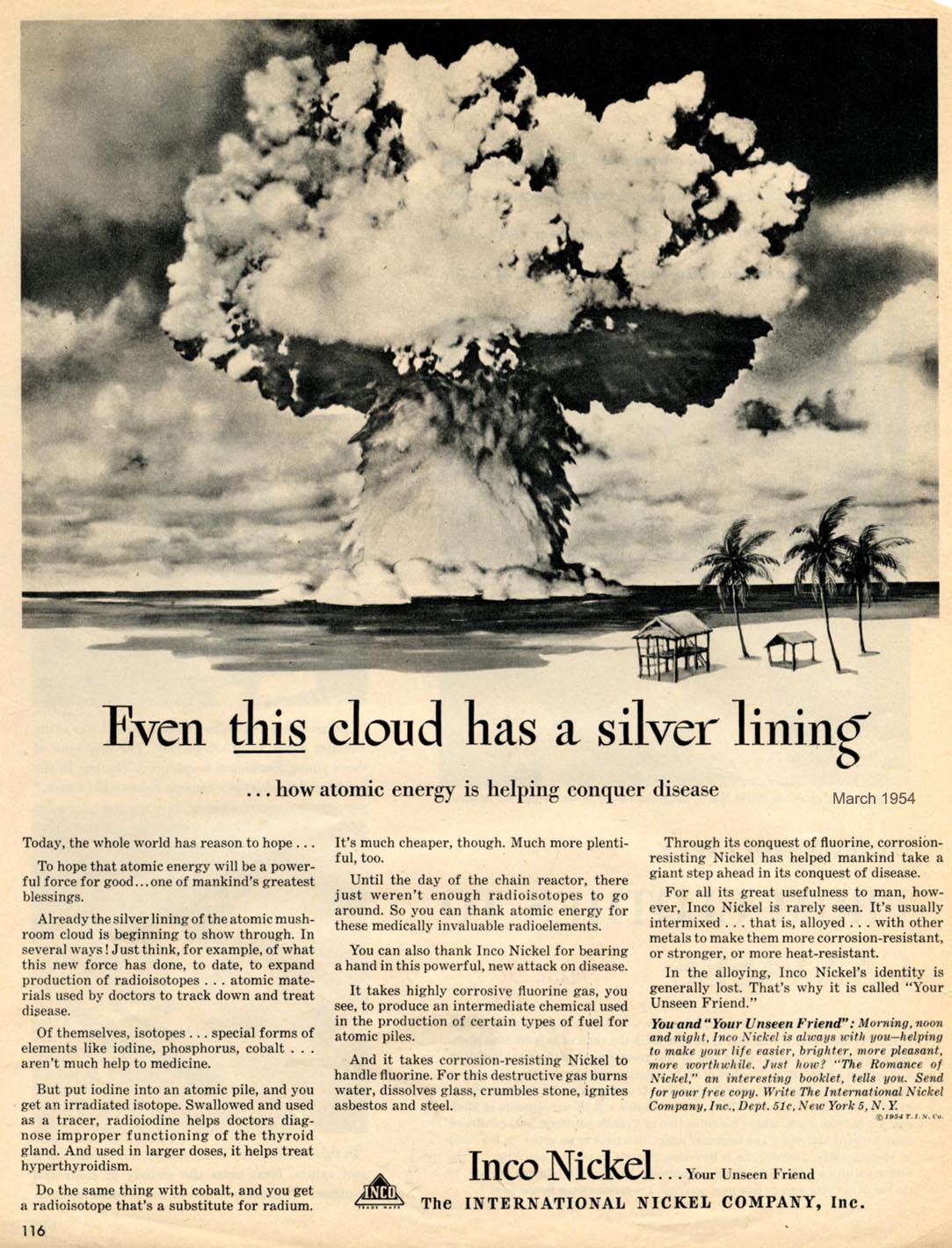 Found via Retronaut on Advertising Cliché
4. A Disneyland Subculture of Very Merry Un-Gangs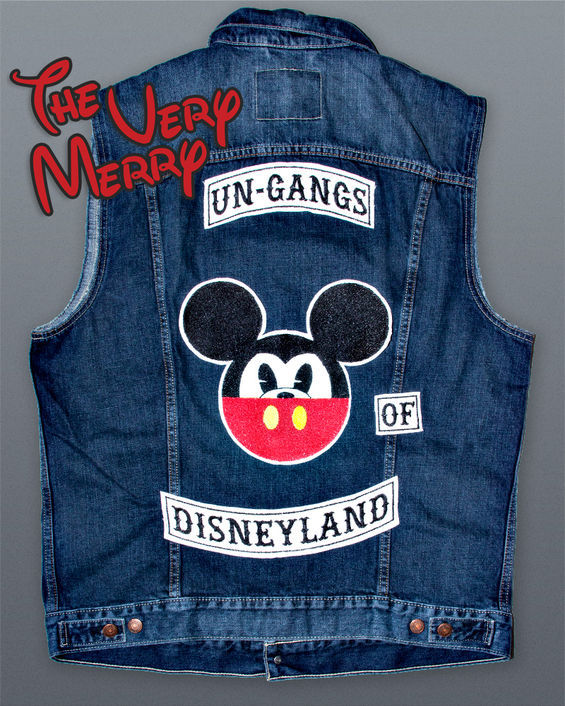 Disneyland social clubs are comprised of annual passholders and often identify themselves with vests sporting the logo of their specific social club. There are hundreds, if not thousands, of members that have formed in the past several years around the same premise: dress in the same, faux-tough way to rep your set at the Happiest Place On Earth. An air of mystery surrounds them…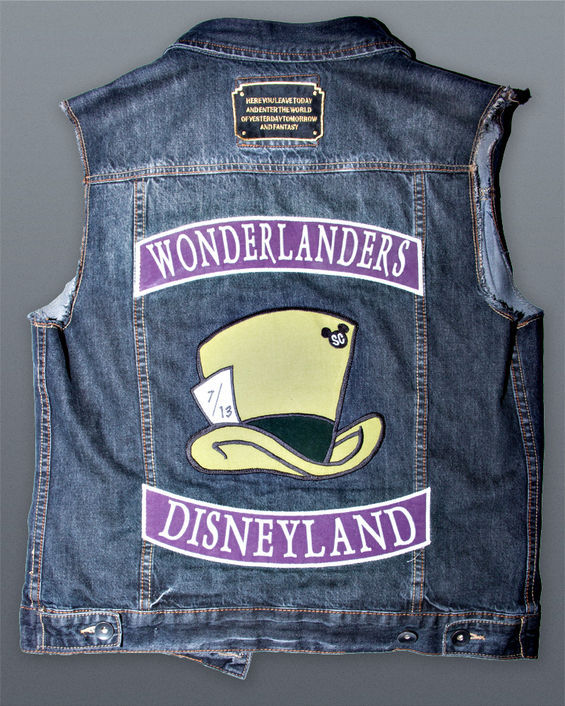 These social clubs are a new generation of hardcore Disney fans, powered by Instagramand Facebook and made up of grandparents in their 60s, as well as teens and toddlers plodding along beside their parents. Only 10 years ago, their style—tattooed and plugged—would have banned them from the parks and made them outcasts among Disney fans. But now, with tolerance, if not approval, from the Mouse, the social clubs have found a playground to call their own.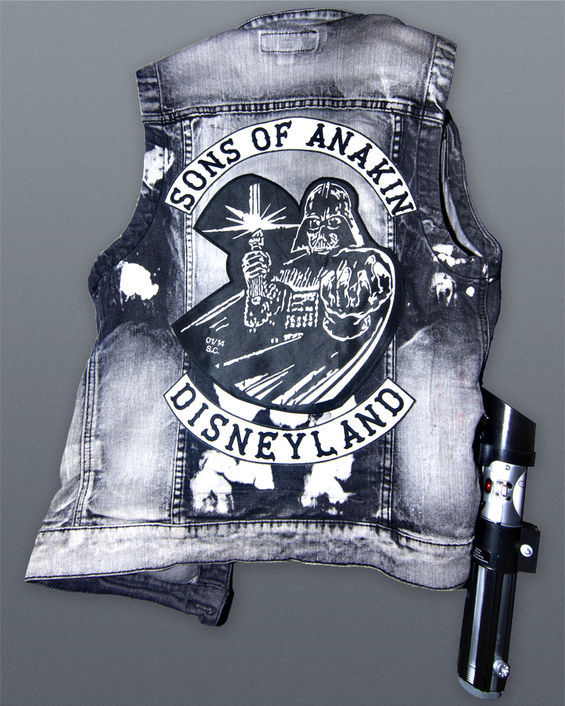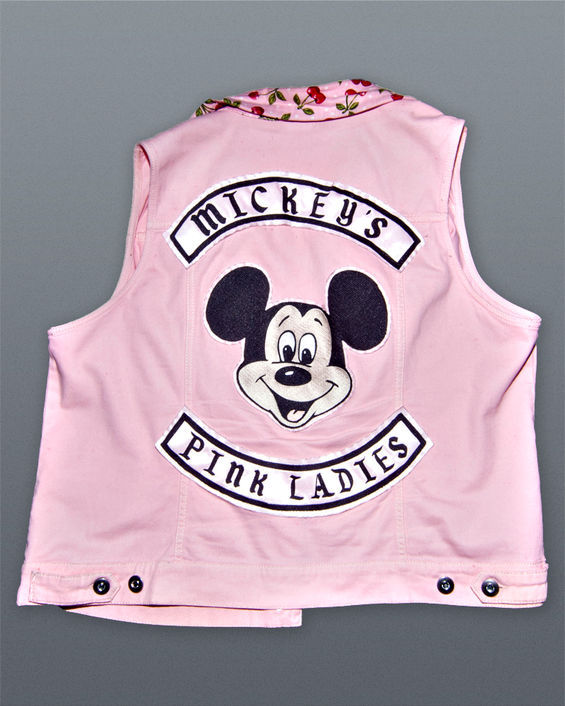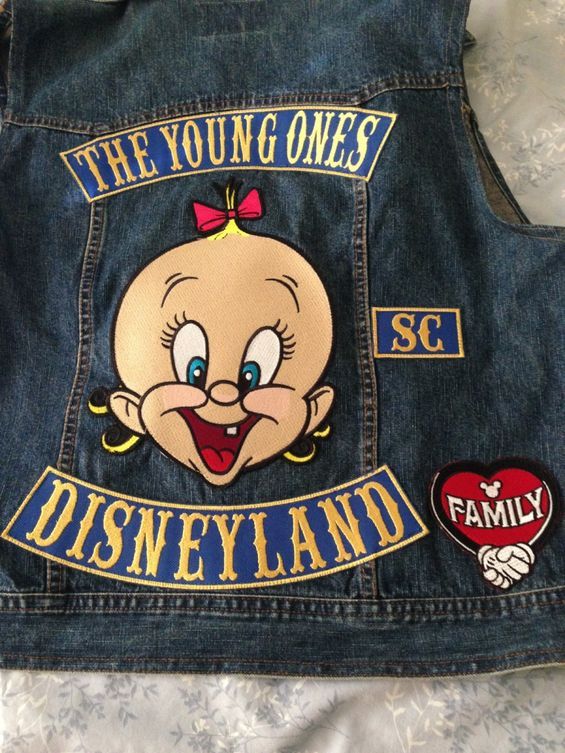 Full article and image gallery found on OCWeekly.
5. A Heatwave in Paris, 1912
Men sleeping on the roof to escape the city heat, 1912, found on Gallica
6. The Volkswagen Slug Bug Toaster you need right now.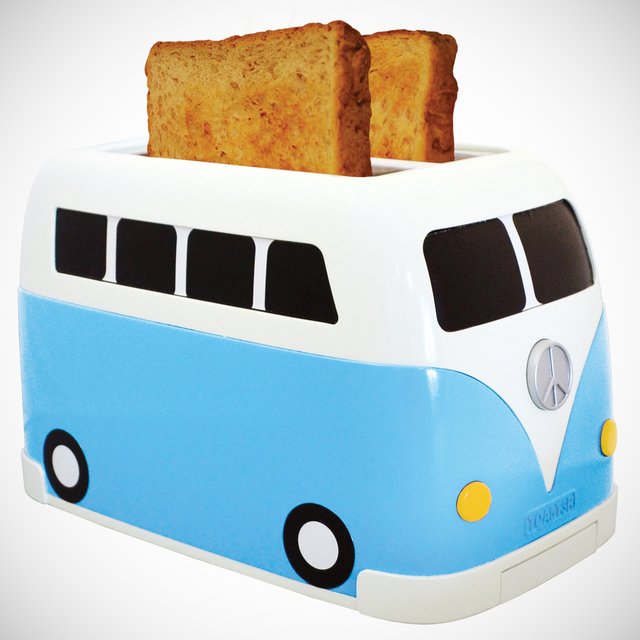 Found for sale on The Fancy
7. A Benedict Cumberbatch Name Generator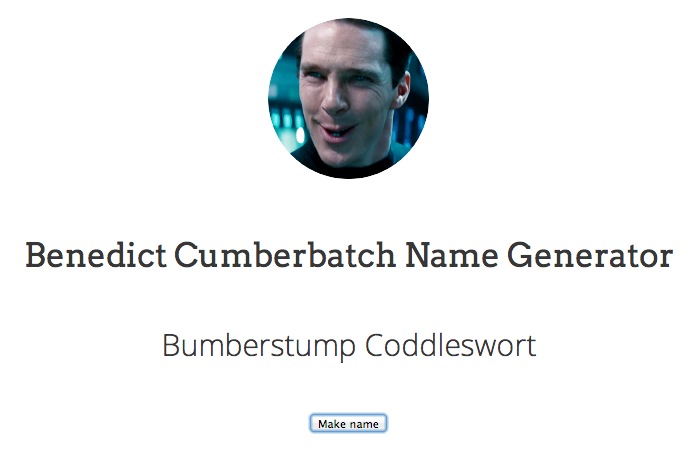 Make your own name.
8. The Last Living Movie Painter in Greece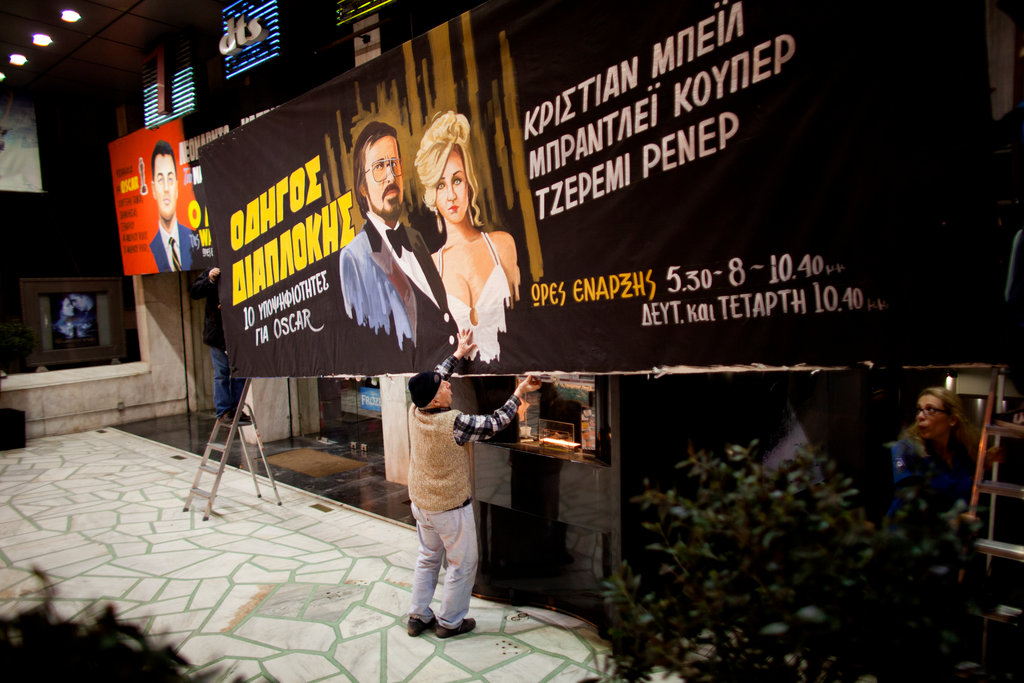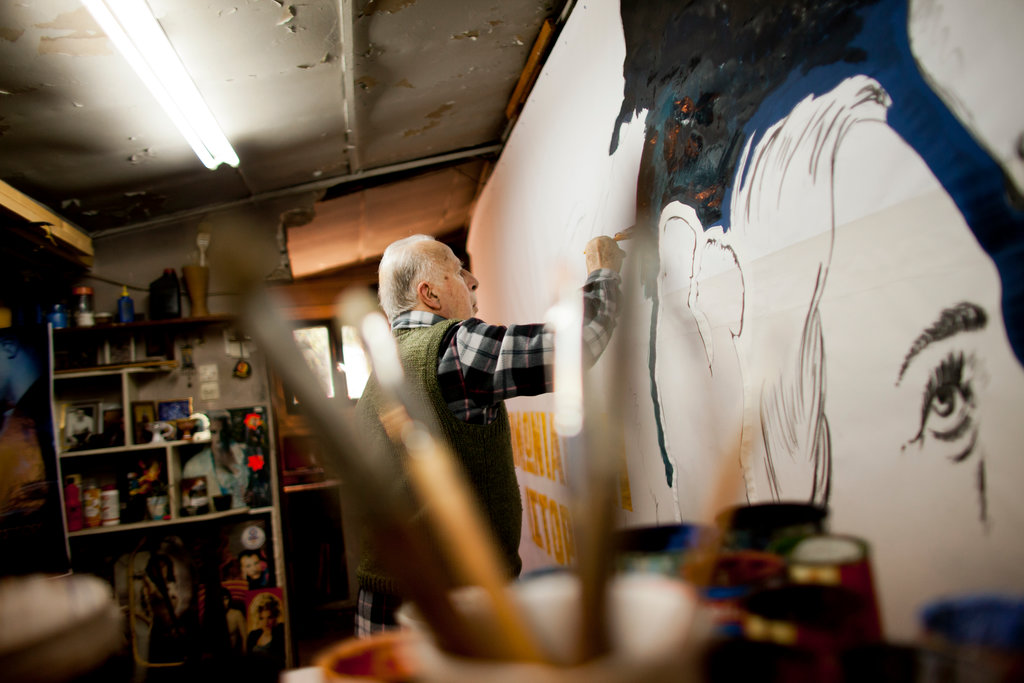 "When I stop breathing is when I'll stop painting", says Vasilis Dimitriou who has immortalized legends of the screen since the age of 15 in dreamlike friezes of love, anger, pride or temptation — often deftly, sometimes not, but always with flair. Today, he is the last living movie billboard painter in Greece, and one of only a handful in Europe, his craft on the verge of extinction. Full New York Times article and image gallery, found via The World's Best Ever
9. The Belafonte boat, from the set of The Life Aquatic with Steve Zissou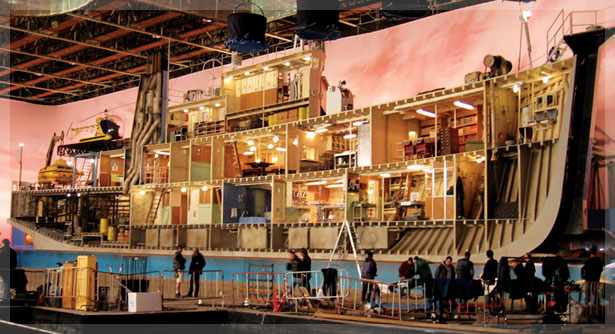 Found on Socks Studio
10. This Californian Deli in London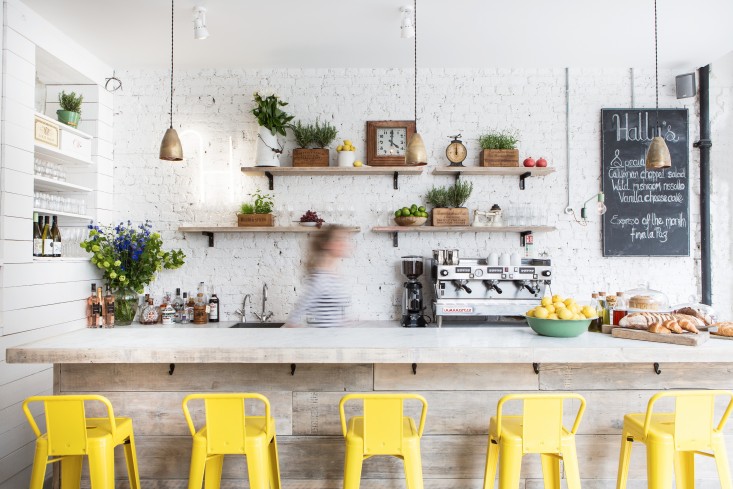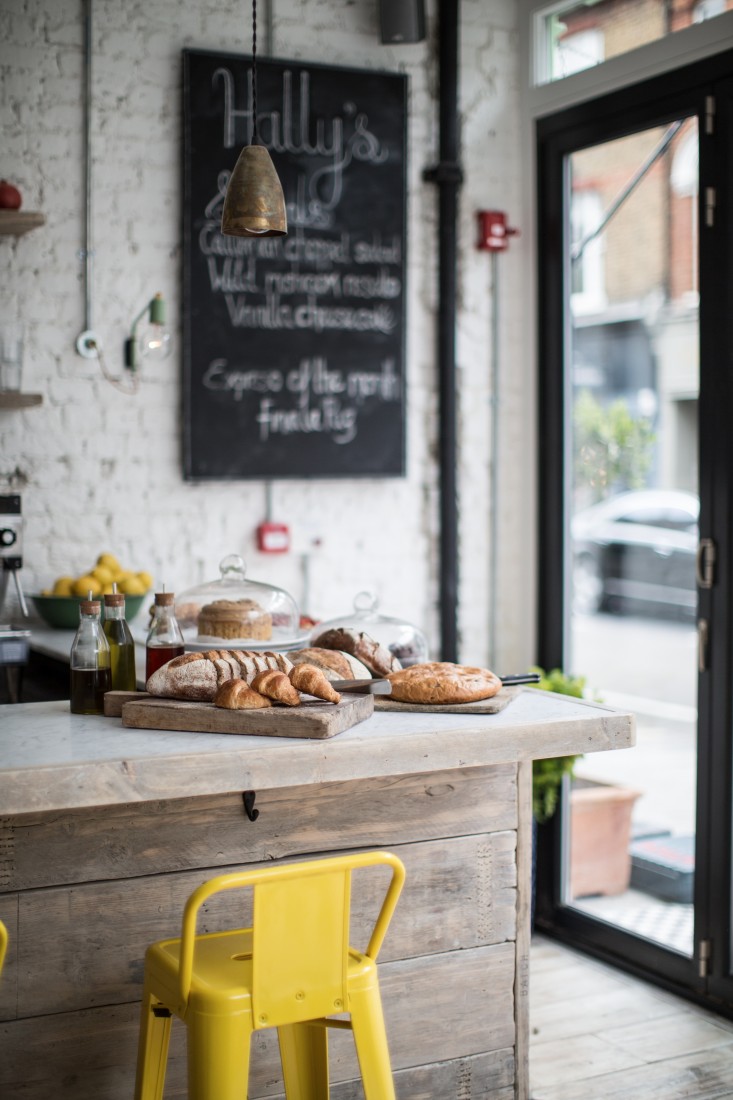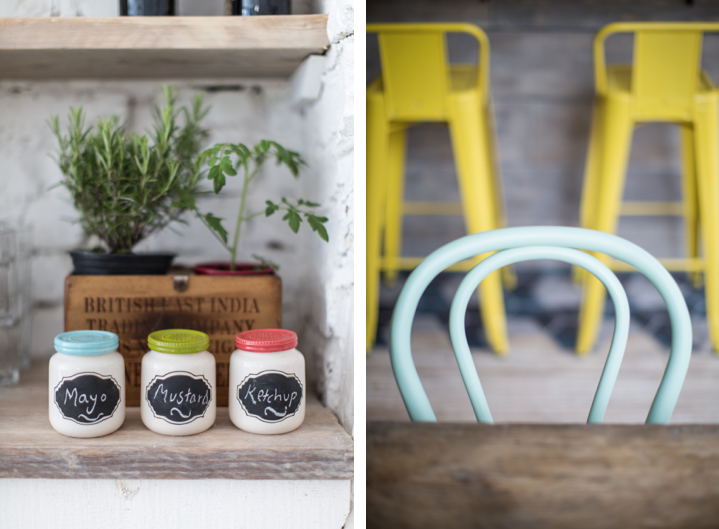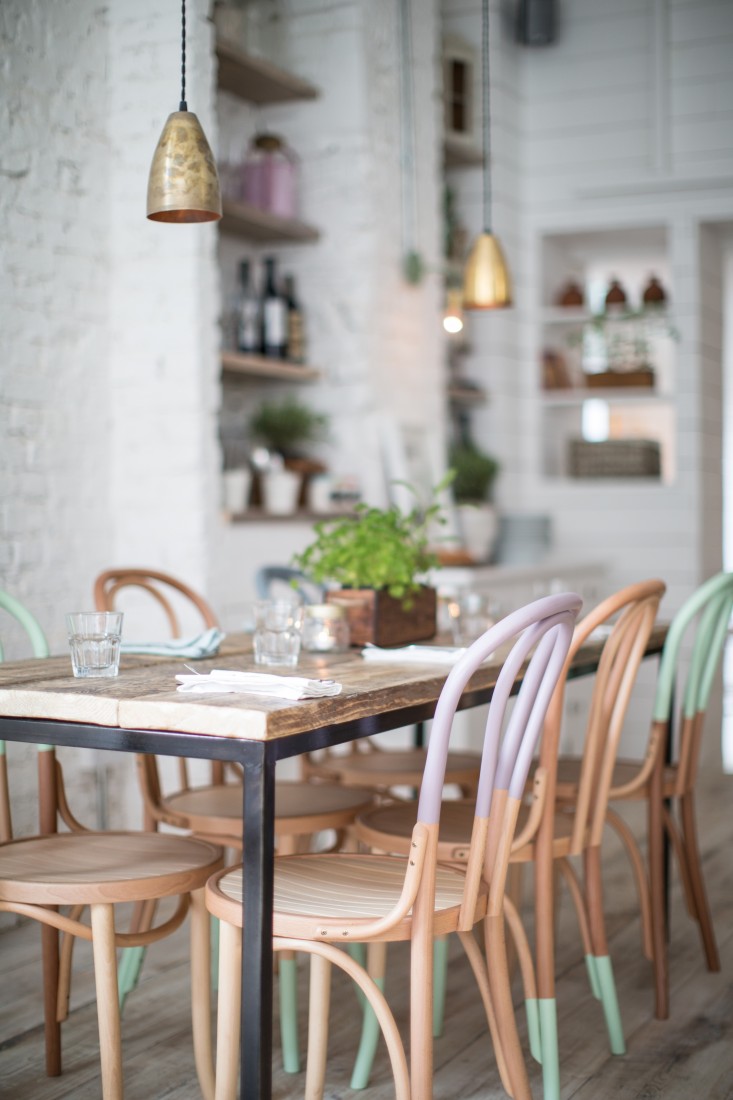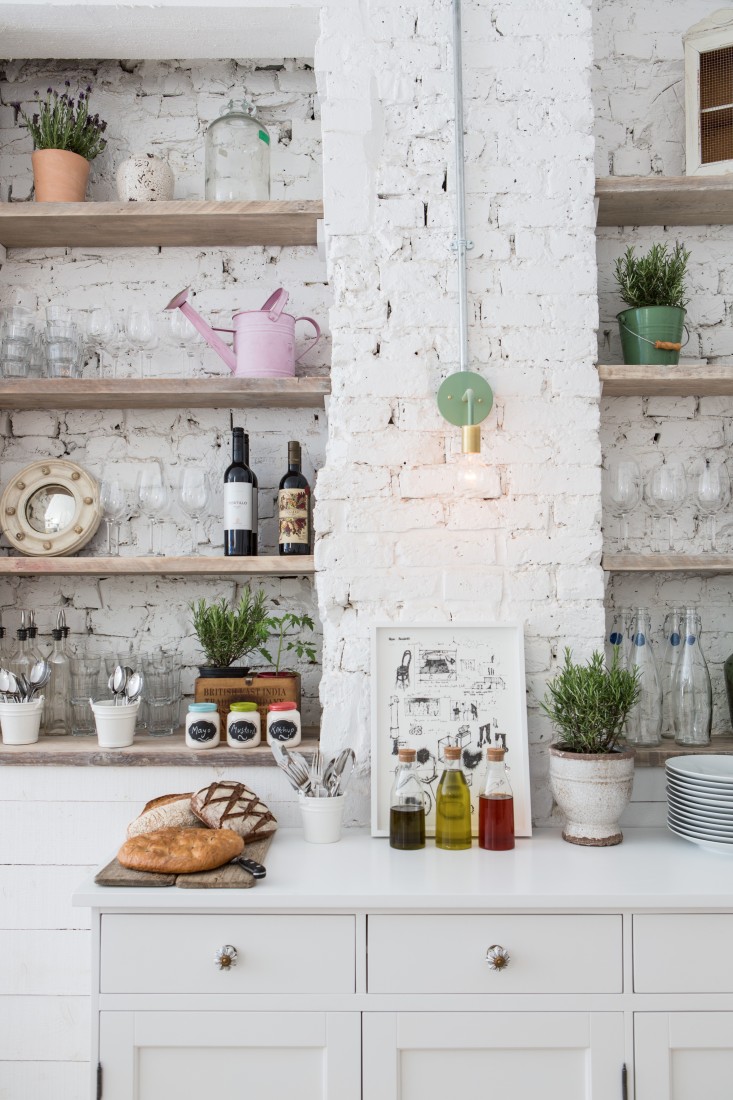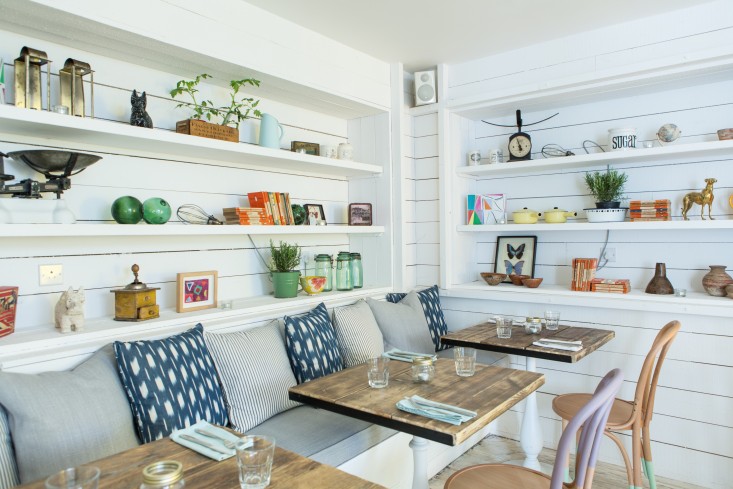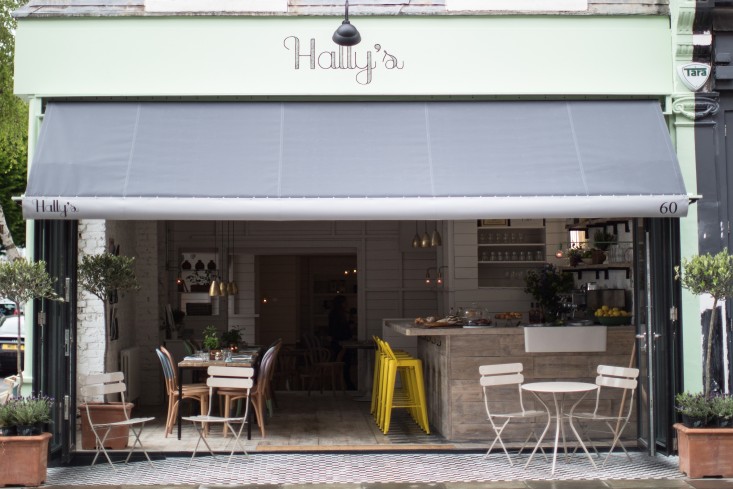 Inspired by Californian beach cafés, this Instagram heaven is based in Parsons Green, in the heart of southwest London. Design duo Alexander Waterworth Interiors is the firm behind Hally's, a new deli which serves breakfast, lunch (and brunch), with temptations on the menu including Ricotta pancakes with berries, fig, honey & crème fraiche or Salmon fish cakes with minted pea purée & sugarsnap pea salad. Website here.
11. An Old Dresser gets a New Life as a Garden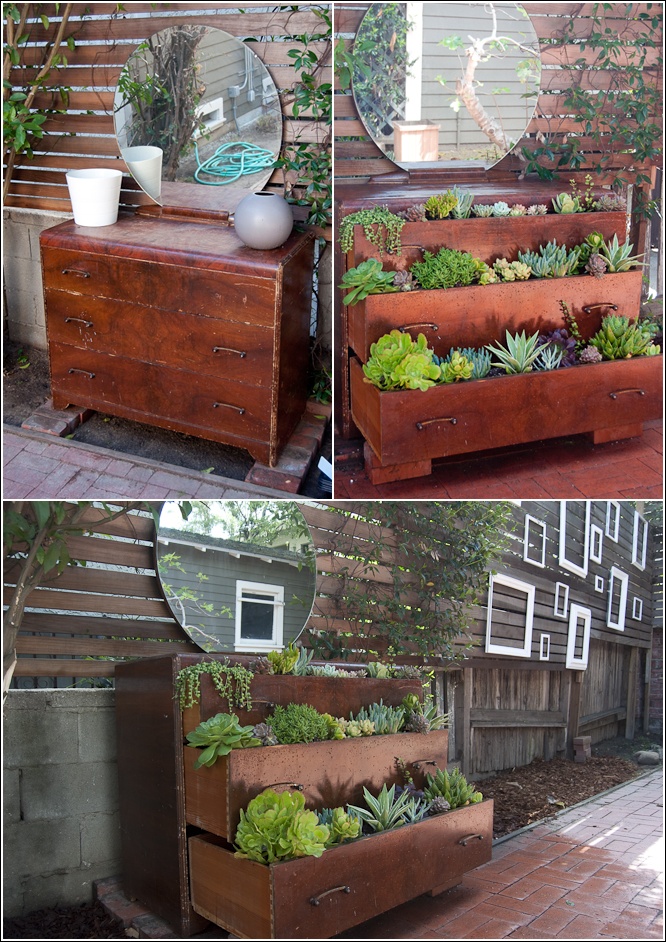 So next time you saw a sorry-looking dresser discarded on the sidewalk, you know what to do! More awesome repurposing ideas found here.
12. Jack Kerouac's charming little house in St. Petersburg, Florida
Kerouac lived in the home with his wife and ailing mother producing one of his most iconic works, The Dharma Bums, while in the home. After his death the house remained with his family, but was never capitalized on as a literary landmark until recently. Image found via Atlas Obscura on Flickr.
13. Inside the Surreal World of a Miniature Sculptor
[vimeo http://vimeo.com/87585644]
In a small suburb north of New York City we met Thomas Doyle, a sculptor whose miniature works reveal an interesting view of his characters' lives. Doyle constructs frozen scenes of surreal domesticity and suburban life that provoke nostalgia and warmth—until one takes a closer look. Maybe the idyllic image of the American family is not as cozy as it seems.
:::
13 MORE THINGS:
.