1. The Beverley Hills Hotel rendered in Cake

And 7 other Los Angeles Landmarks Rendered in Cake found on Curbed.
2. Oscar nominees with their younger selves




Full gallery found on People.com
3. A Spotters' guide to UFOs, 1967

Found on the Bruce Sterling (Wired) Tumblr, via Boing Boing
4. Just a hidden Jet Cave
The Swedes tend to hide their jets in kickass little jetcaves. This is a SwAF SAAB 37 Viggen showing off its foldable tail fin while being towed out of a mountain hangar in Säve, Sweden. The aircraft and the hangar have been decommissioned and are now a part of the Aeroseum museum, open to the public. Most of the bunker is open to walk around in. Found on Reddit. 
5. Famous Landmarks, Zoomed Out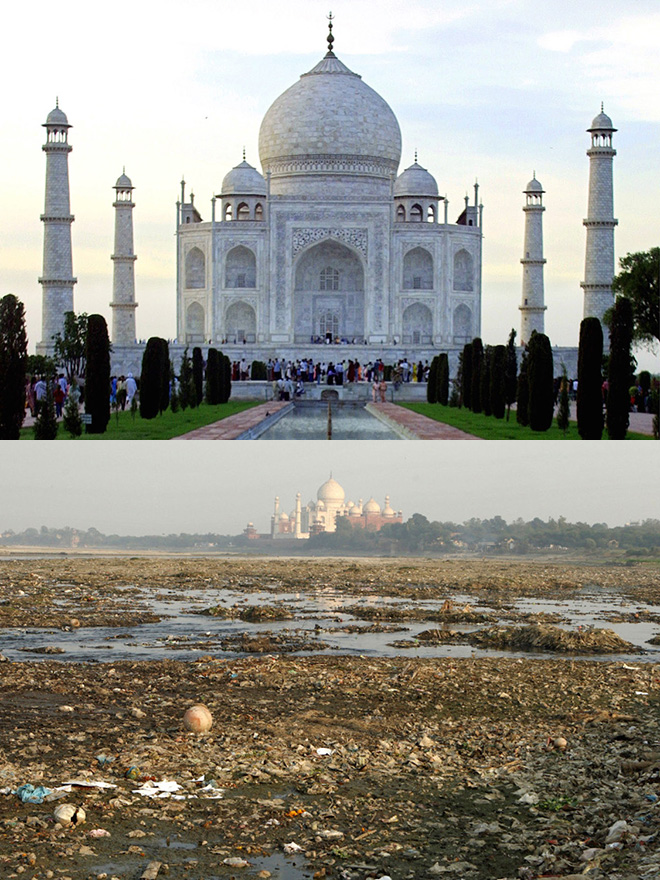 \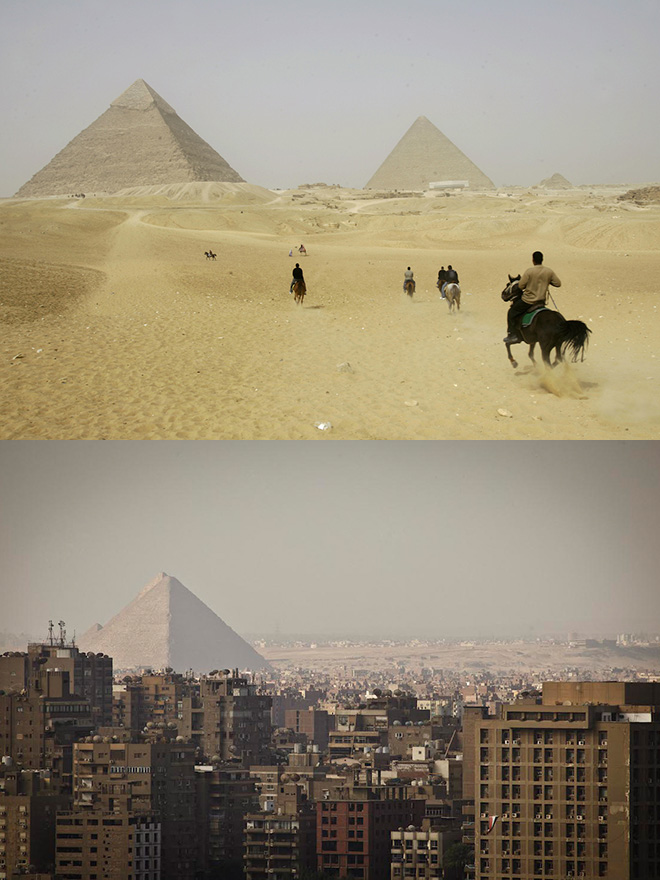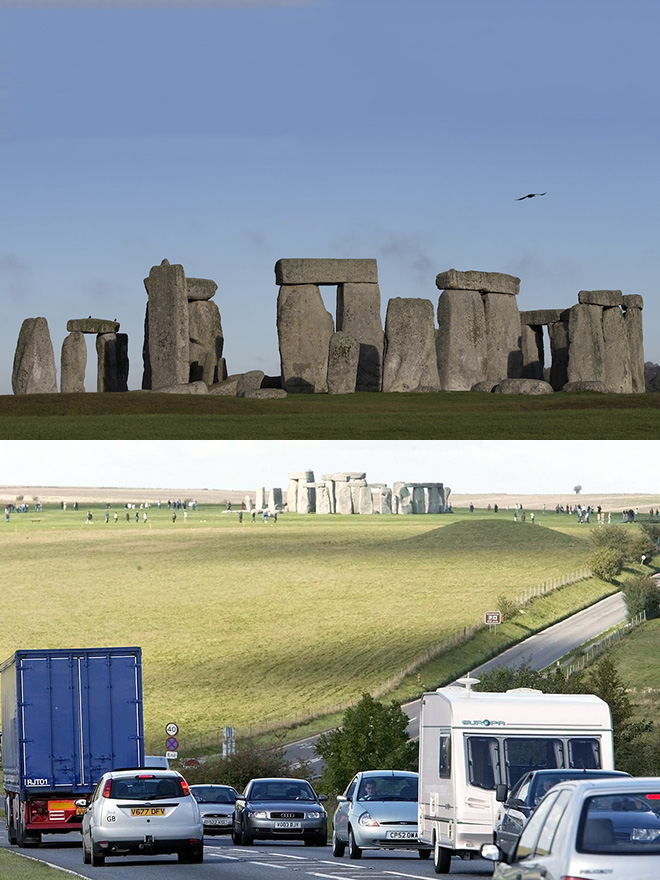 6. Tilt-Shift Photography, a type of video photography that makes real life look like highly detailed miniatures
(You don't need the sound).
7. Little Library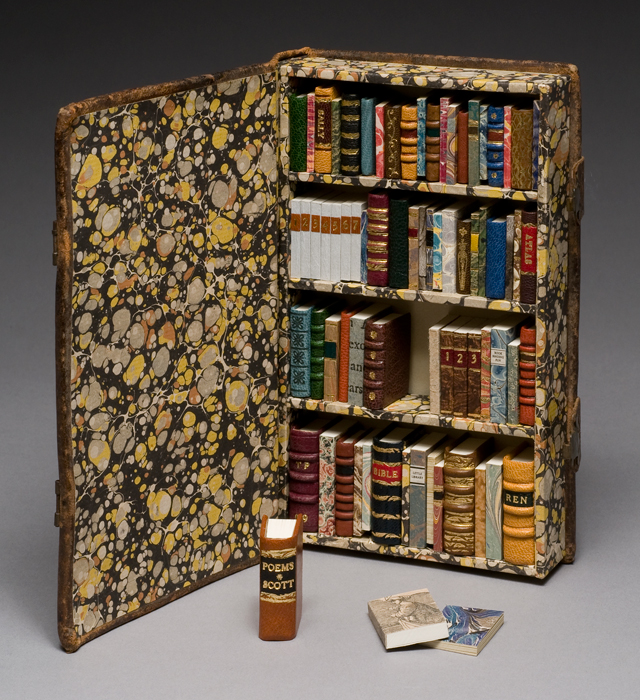 Found and altered early 19th-century leather binding with fore-edge clasps. The bookshelves of the altered binding hold seventy-two blank leather- and paper-covered books which open and range in height from 1" to 1.5". 
By Todd Pattison of the Guild of Bookworkers
8. In the Archive,
 France 1937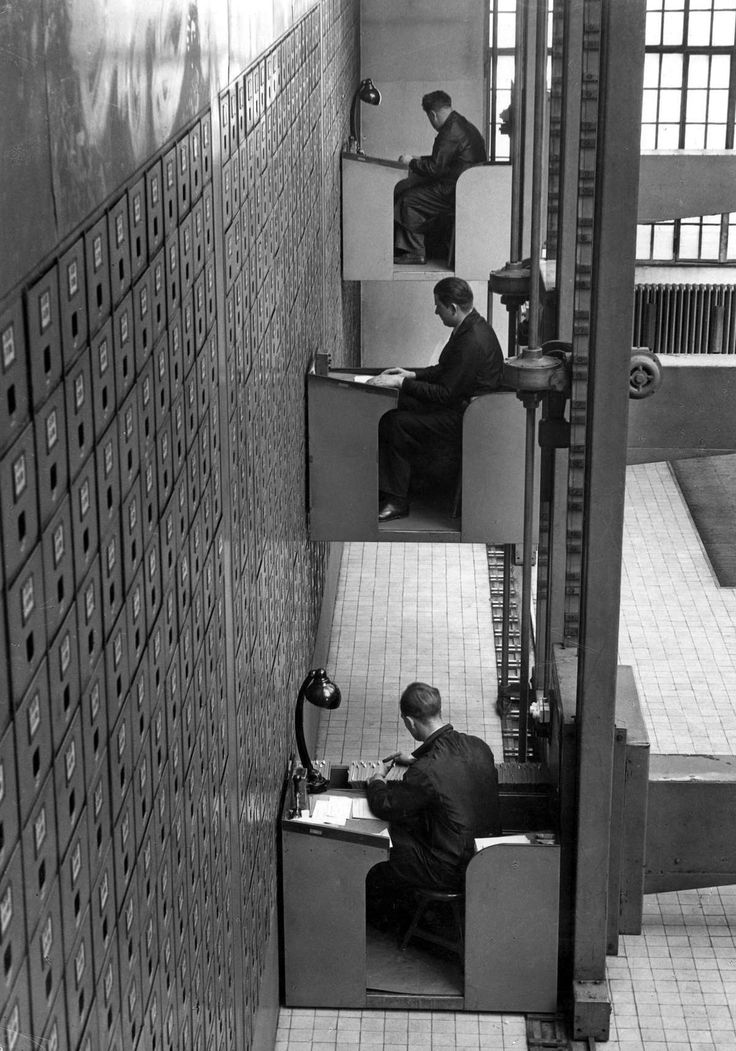 Found on History in Pics 
9. The Voxmobile (from the same maker as the Batmobile)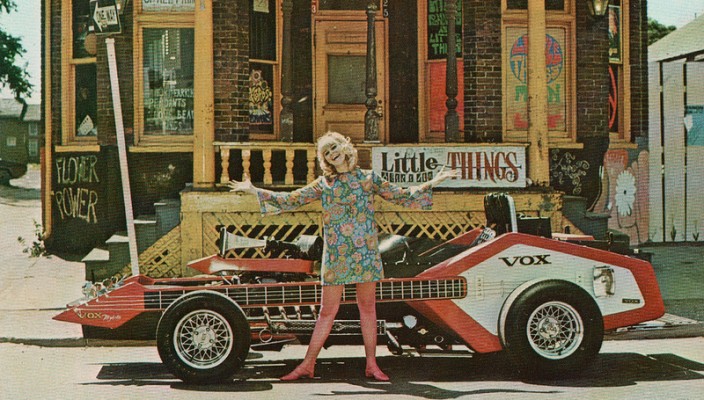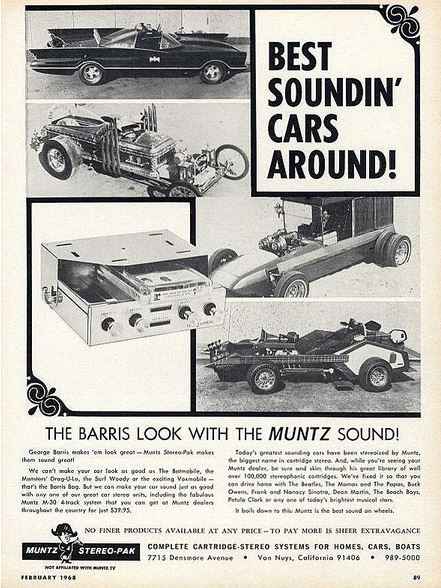 In 1967, legendary amp manufacturers Vox commission George Barris, the man behind the Batmobile to help them promote their wares. The car itself was originally designed to star alongside Jack Nicholson in a 1968 counter-culture, acid-themed road movie called Psych-Out in which Jack's character was called Stoney… Unfortunately for VOX all the scenes in which the car featured were left forlornly on the cutting-room floor and the very thing it was designed for it never managed to achieve.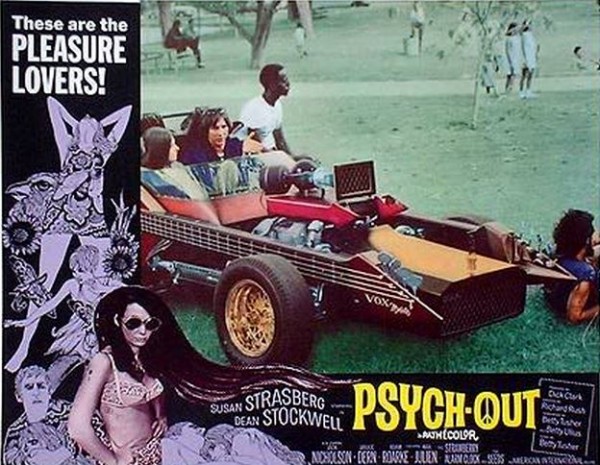 This particular piece of modern American history recently came up for sale on Ebay and the reserve was an eye-watering $175,000.
Found on Voices of East Anglia.
10. Tapestries by Maryanne Moodie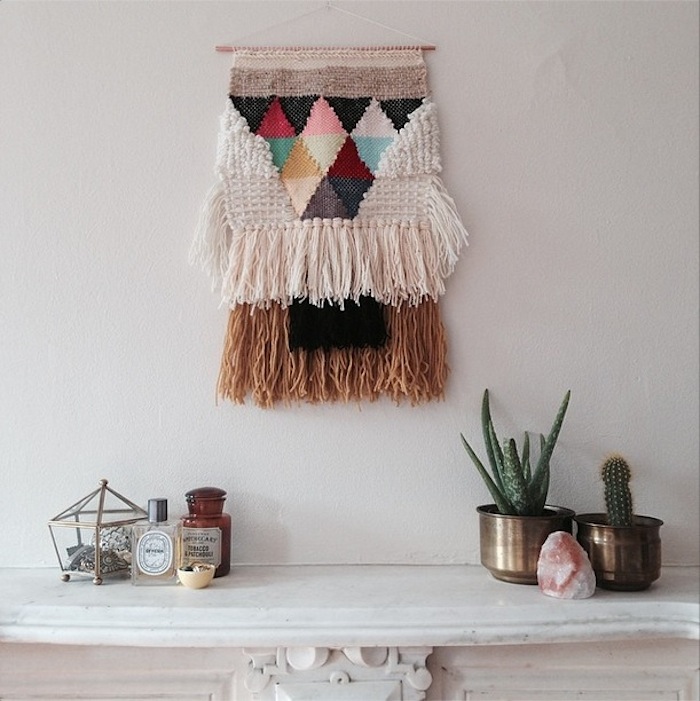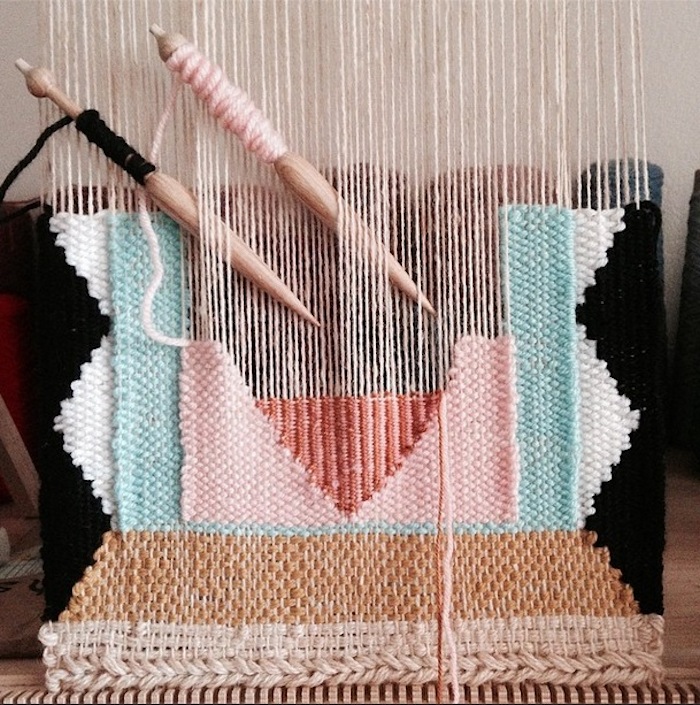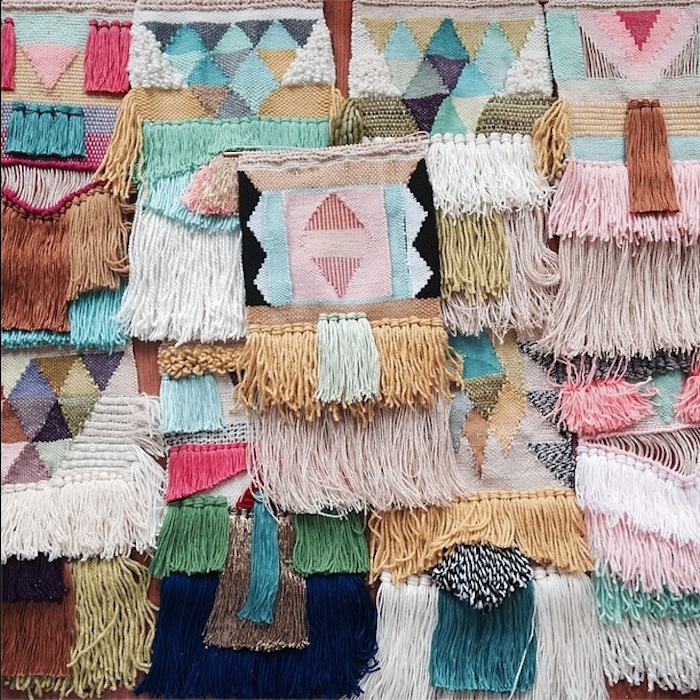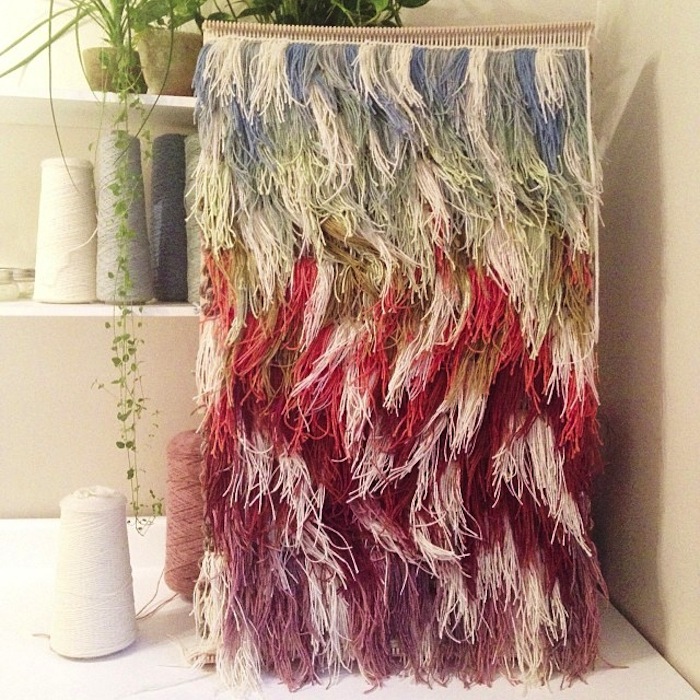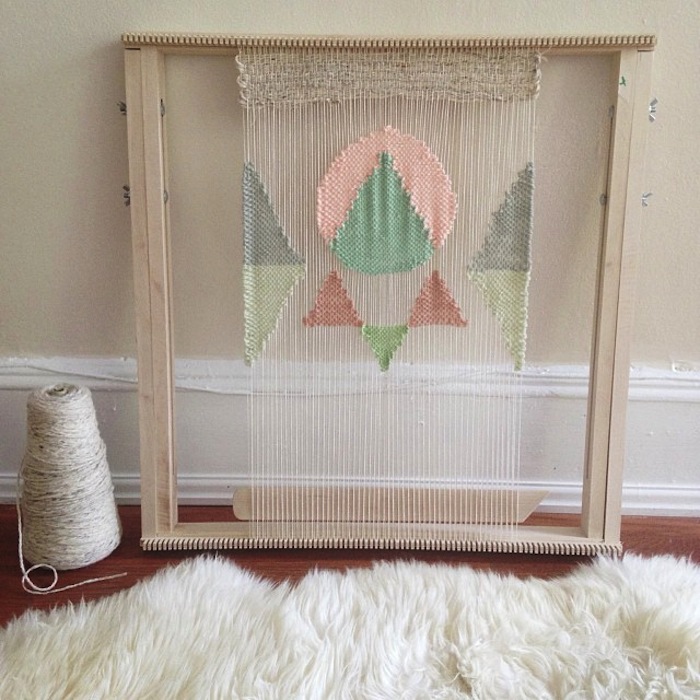 Maryanne Moodie does commissions, collections and projects for commercial and private clients. Found on The Jealous Curator.
11. A Look inside the Parisian Cabinet of Curiosities, Tombées du Camion




"Tucked away in a forgotten passageway, between the upmarket fashion boutiques of Rue des Abbesses and the fall from grace to the seedy strip of Pigalle, you'll stumble upon one of the most unusual and captivating spaces in Paris… I myself stumbled upon this spot on my first trip to Paris. It never left my memory, and when I eventually moved to the city it was the only place I left my CV. I now pass hour after happy hour working there, steeped in anachronistically organized chaos, never knowing quite how to sum up what we sell."
Full article found on Atlas Obscura
12. Cover Art, 1929
 Cover art for Paris is a Woman's Town, by Helen Josephy and Mary Margaret McBride (1929), published as a guidebook aimed at American women traveling to Paris. A chapter on daytime fun starts with 5 pages of tips on finding and hiring the best gigolo. If you're interested in what it was like to shop for expensive Paris clothing in 1929, or in what it might have been like to be an American woman traveling solo in 1929, this is a firsthand source that's worth a look if you can find it. It's a sequel to London is a Man's Town. Found on Chamade
13. The story of aWWII veteran's widow who never learned the exact fate of her husband until 68 years later when she found that he was not only buried in France, but that a town in France has been honoring him for the last 68 years.
Skip forward to the 20 second mark.
https://www.youtube.com/watch?v=8TT1XFS1LA0