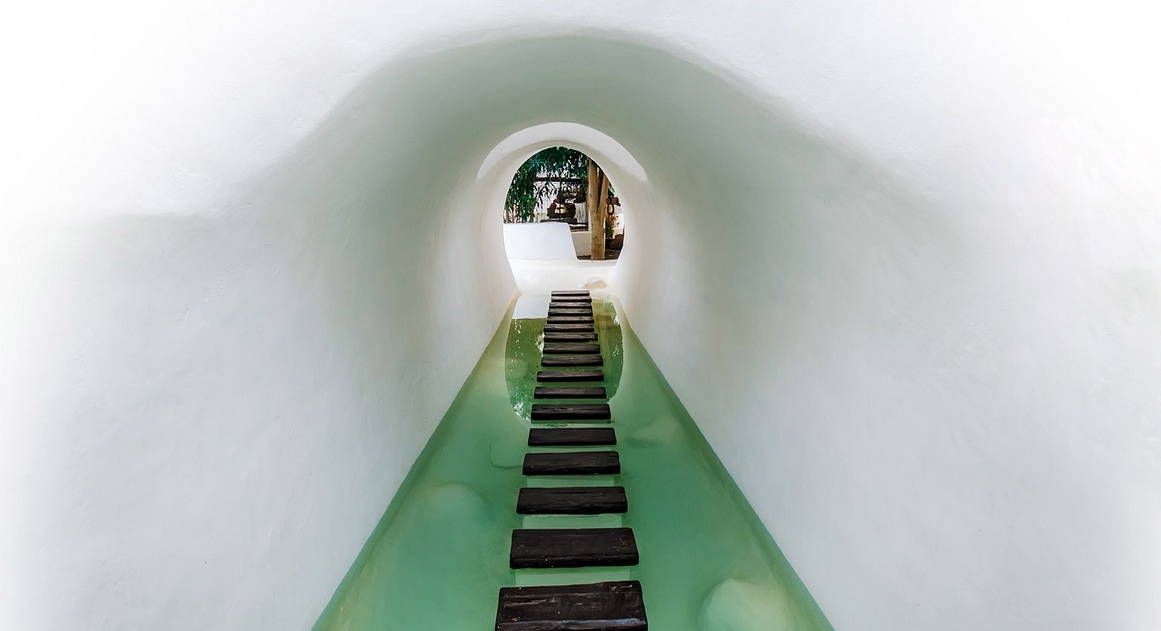 Omar Sharif, best-known of course for his role as Doctor Zhivago, bought this cave house on the island of Lanzarote in the 1970s. It was love at first sight when he discovered it during a press tour for his film Mysterious Island. Unfortunately for him, he didn't get to keep it for very long after losing the house over a game of cards. The unique home's successor was British property developer San Benady, who also happened to be an expert Bridge player, unbeknownst to Mr. Sharif. The Egyptian actor never returned to the island, but ever since, the property has been known as "Casa Omar Sharif".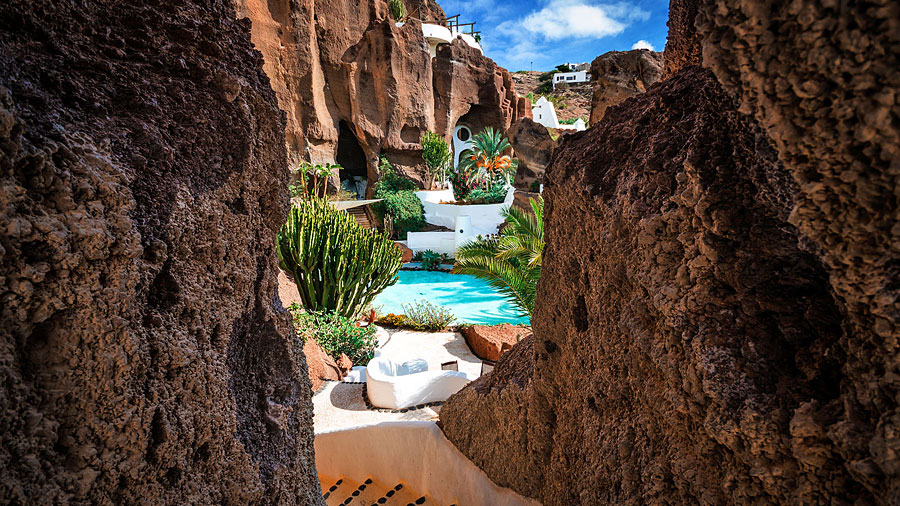 Mr. Sharif may be interested to know however, that his lost dream home is currently taking reservations!
For €540 a week (so that works out to about €77 per night, better than most European hotel rates) guests can stay in the private guest cottages surrounded by ancient volcanic quarry, natural labyrinths and caves. LagOmar is also a museum, art gallery, bar and restaurant.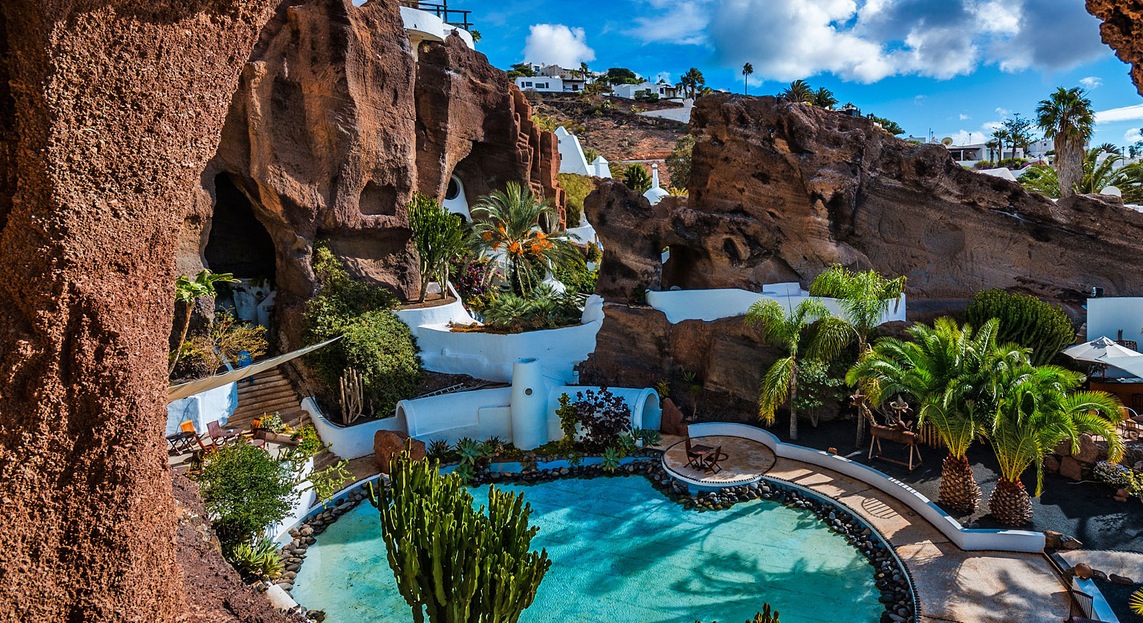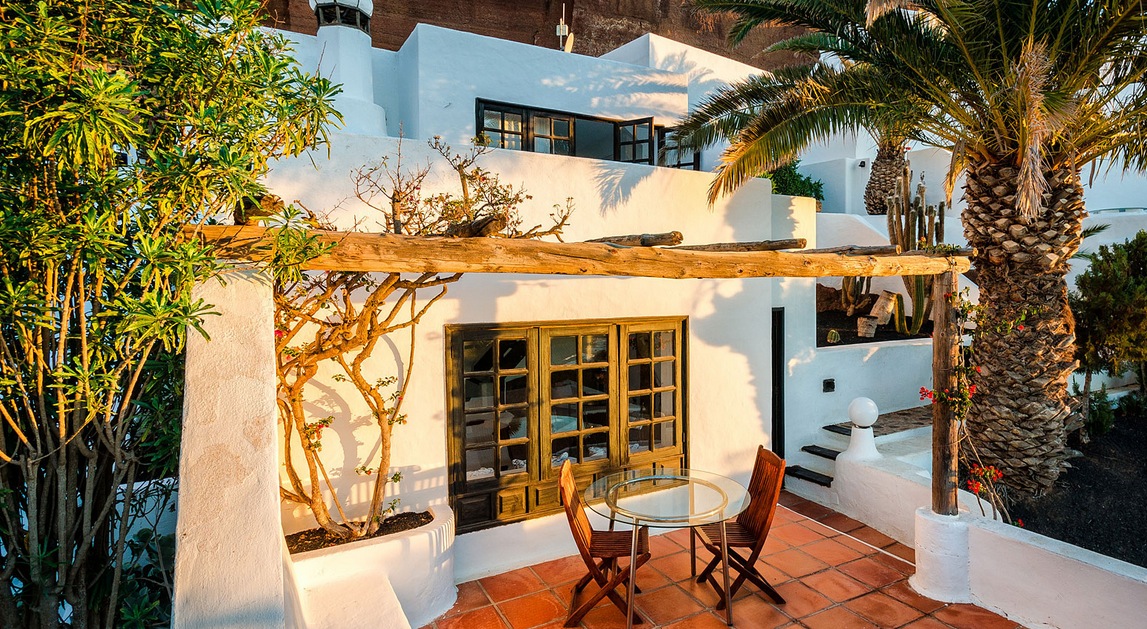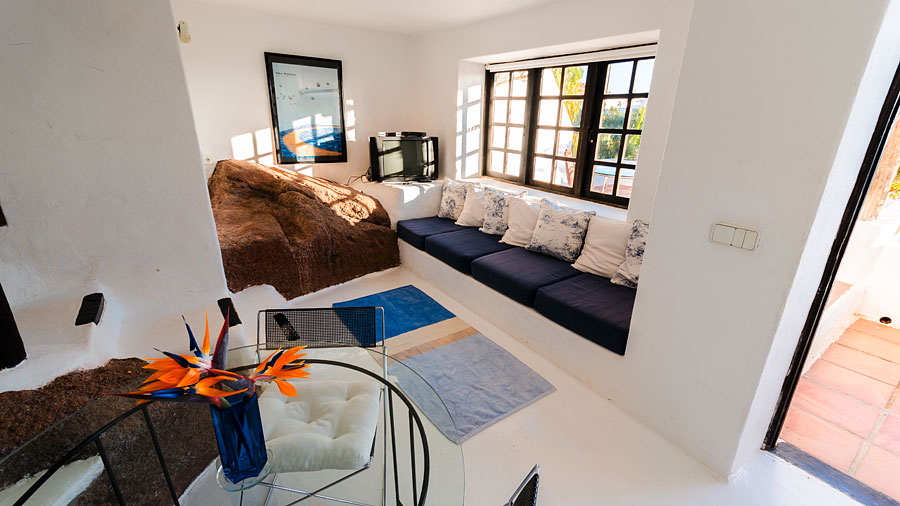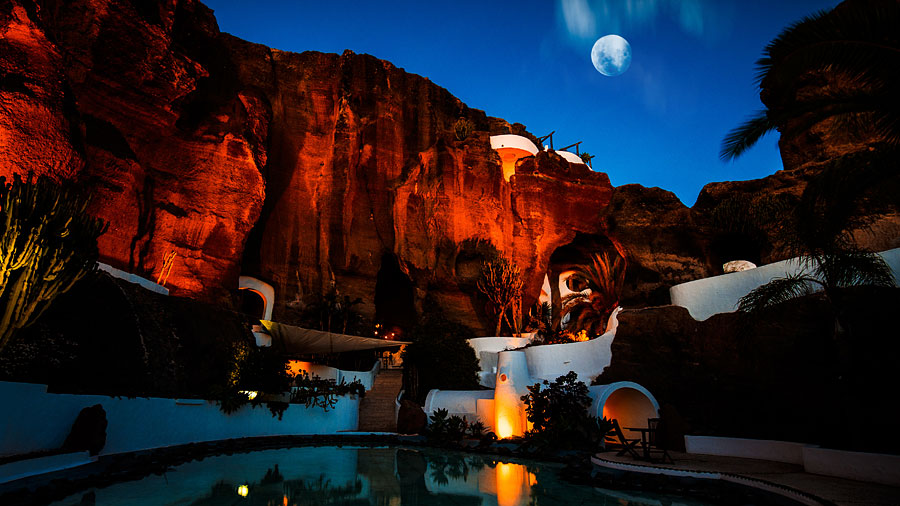 One more reason to visit the island of Lanzarote and its volcanic vineyards.
Discover LagOmar.