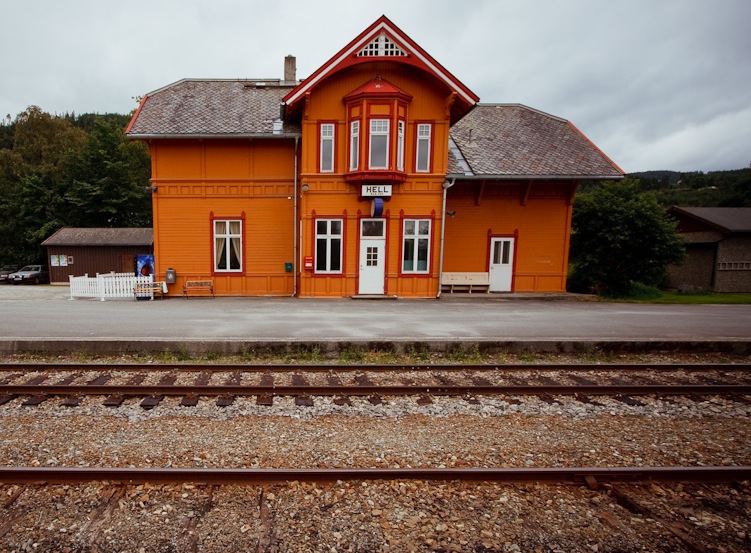 Hell really does freeze over– at least in the middle of rural Norway it does.
Caution: there will be no avoiding the puns and Dad jokes in this article.
On average, for a third of the year, the village of Hell in Norway freezes over, reaching sub-artic temperatures as low as −25 °C (−13 °F) and making it among one of coldest places to live on Earth.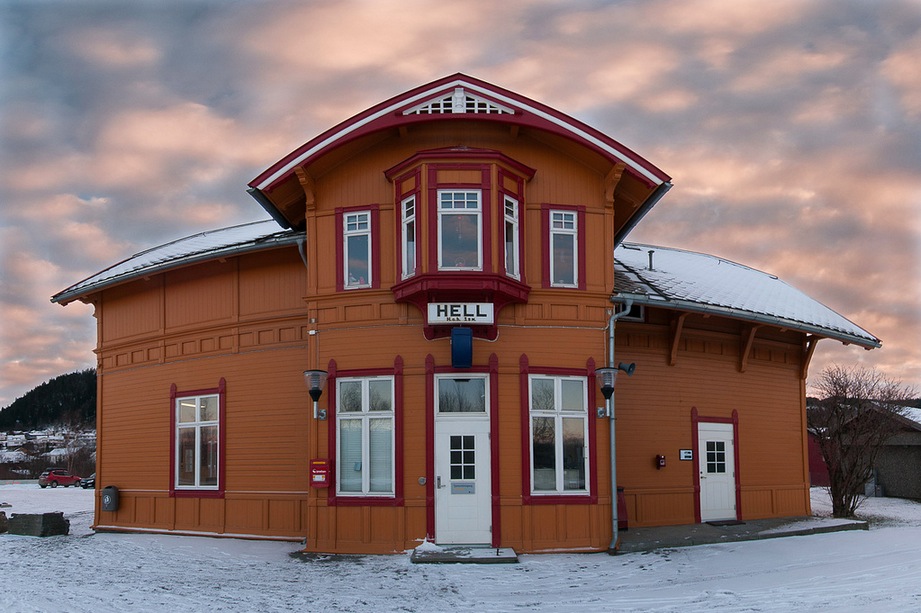 Hell is a sleepy post town with a train station, a grocery store, a grill, a gas station and of course, a retirement home (in case a retirement in Hell sounds like a better idea than the Florida Keys).
To the average Norwegian, the word Hell actually means luck, but the town's name stems from the overhanging cliff caves in the area known as hellir in old Norse.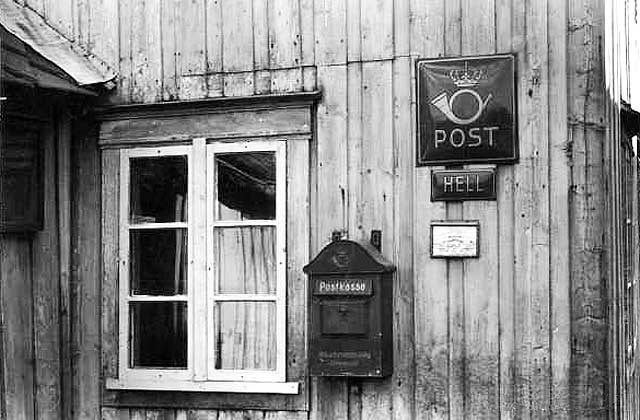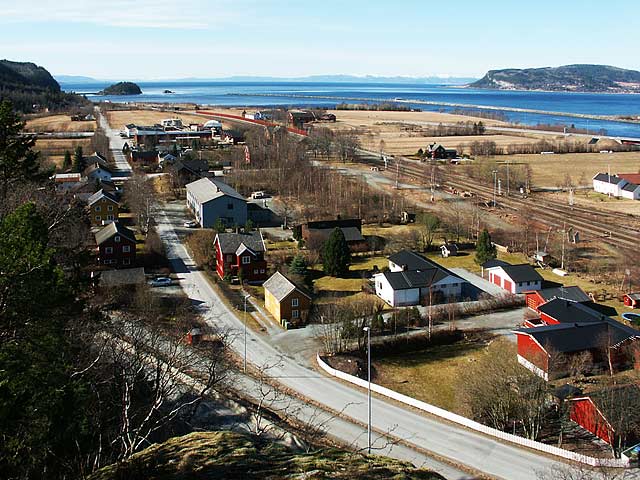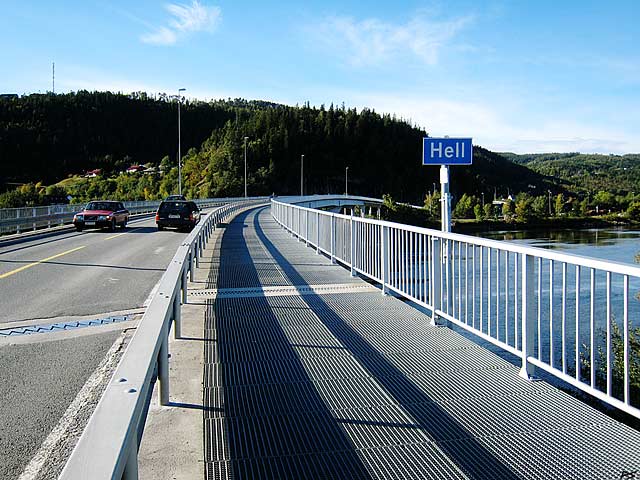 The population of Hell is just under 1,500, although the sleepy town gets a considerable amount of visitors who arrive by train hoping to get a snap of themselves under the infamous station sign.
Image (c) Kjetil
Tourists rarely buy a one-way ticket to Hell (wink wink) and usually just jump straight back on the train, continuing onto their next destination without discovering much of the small town. However, there is an annual music festival called Blues in Hell that attracts a considerable crowd every September. Vice magazine paid a visit last year when they honoured singer Sugar Pie Desanto.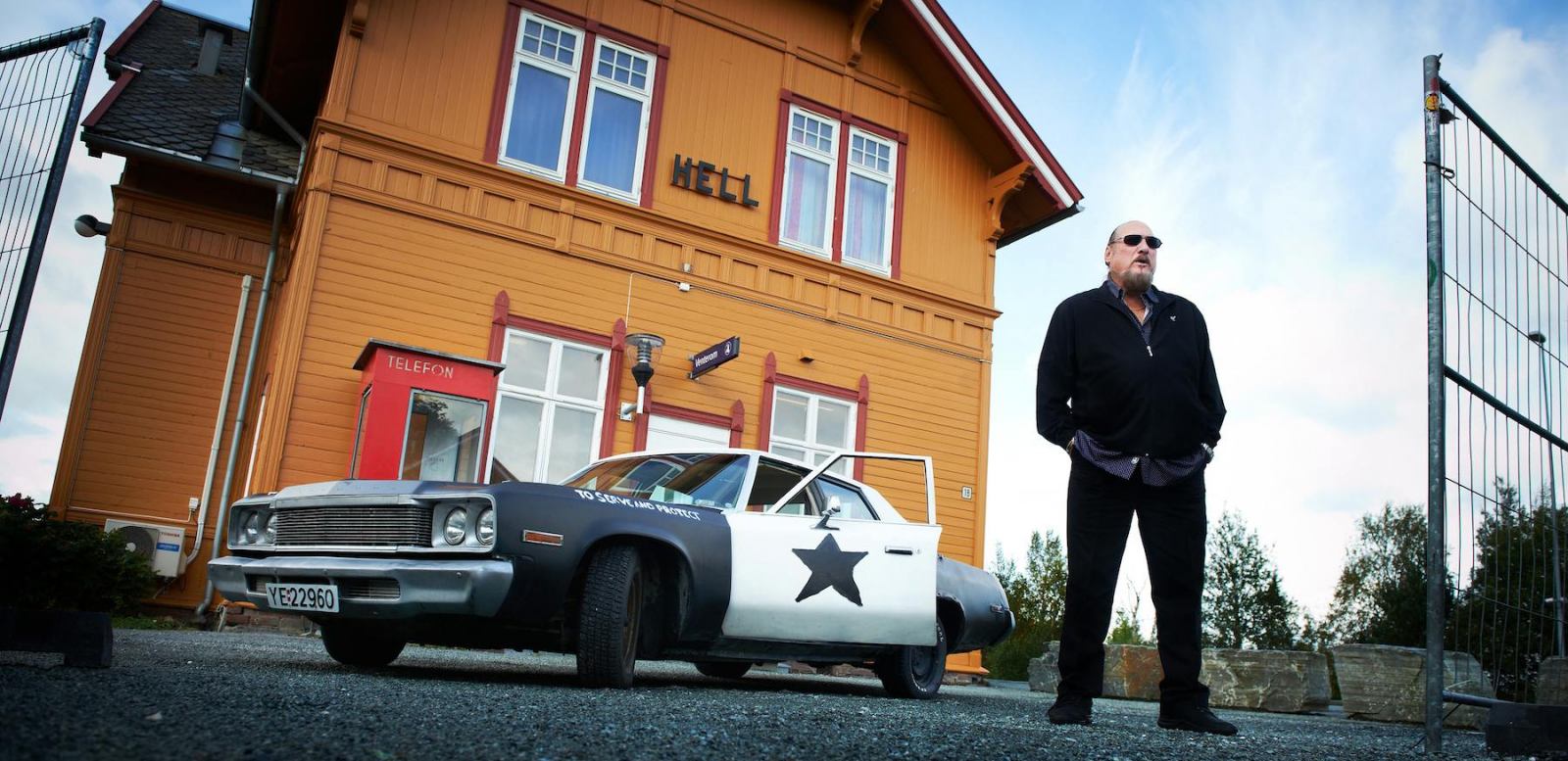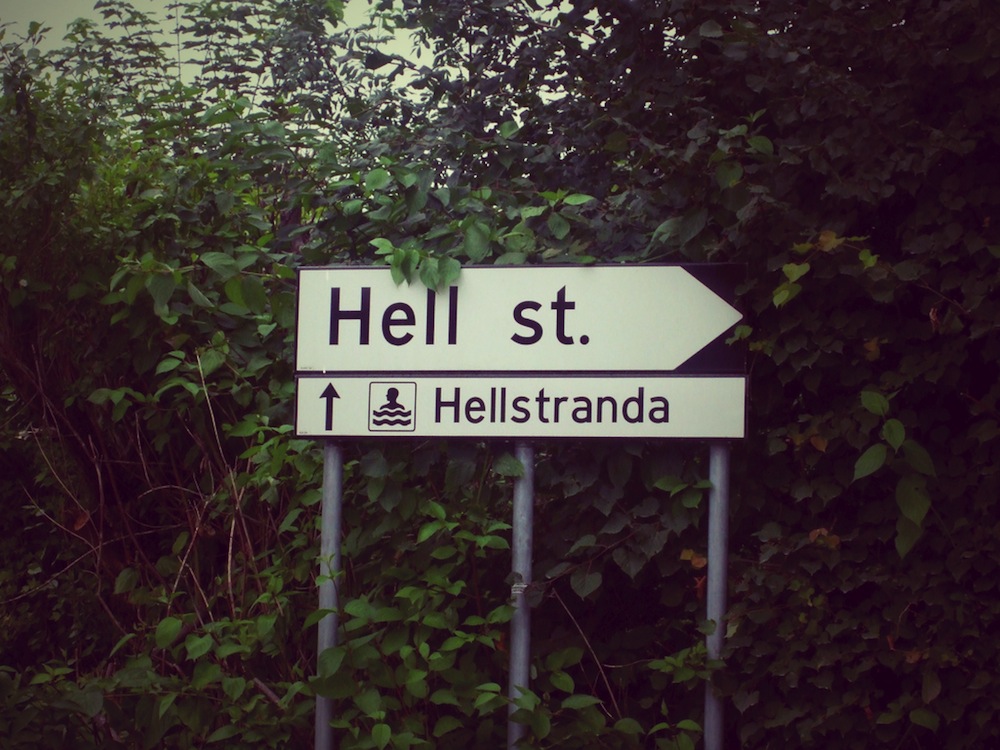 Hell's other claim to fame is it's very own Miss Universe, Mona Grudt, who was crowned in 1990. The media called her "the Beauty Queen from Hell".
Perhaps fittingly, there is no church in Hell. This church at a crossroads is found outside the village on the South side of the river.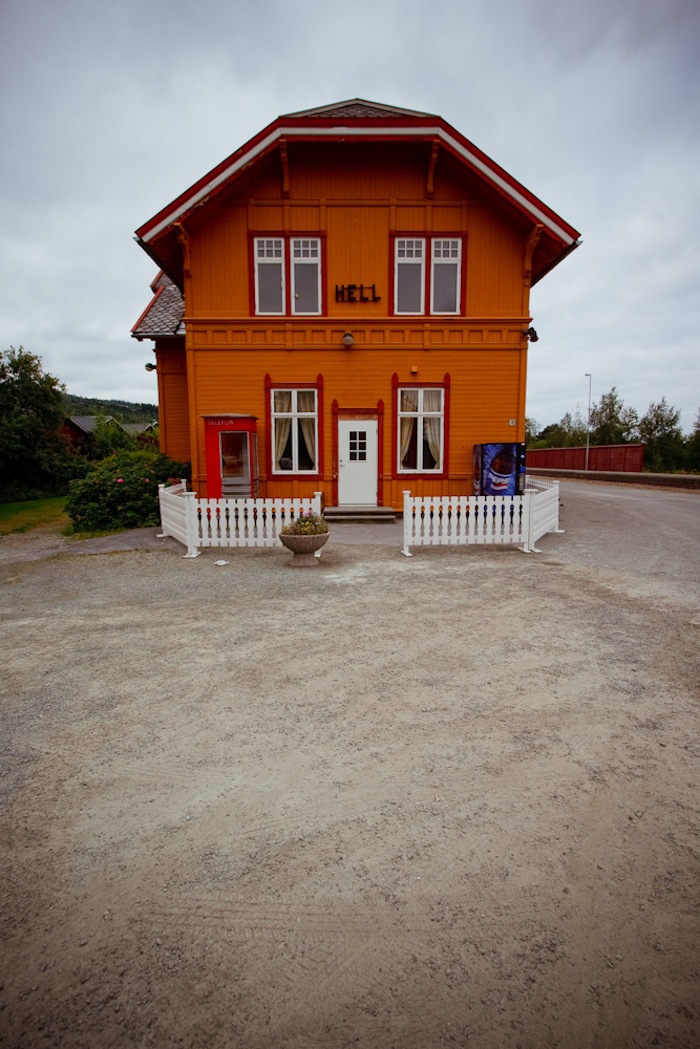 Who knew Hell would be a sleepy Norwegian town with white picket fences?
Take a Google street view tour of Hell.
There are also a small hamlet called Hell in Michigan, USA.