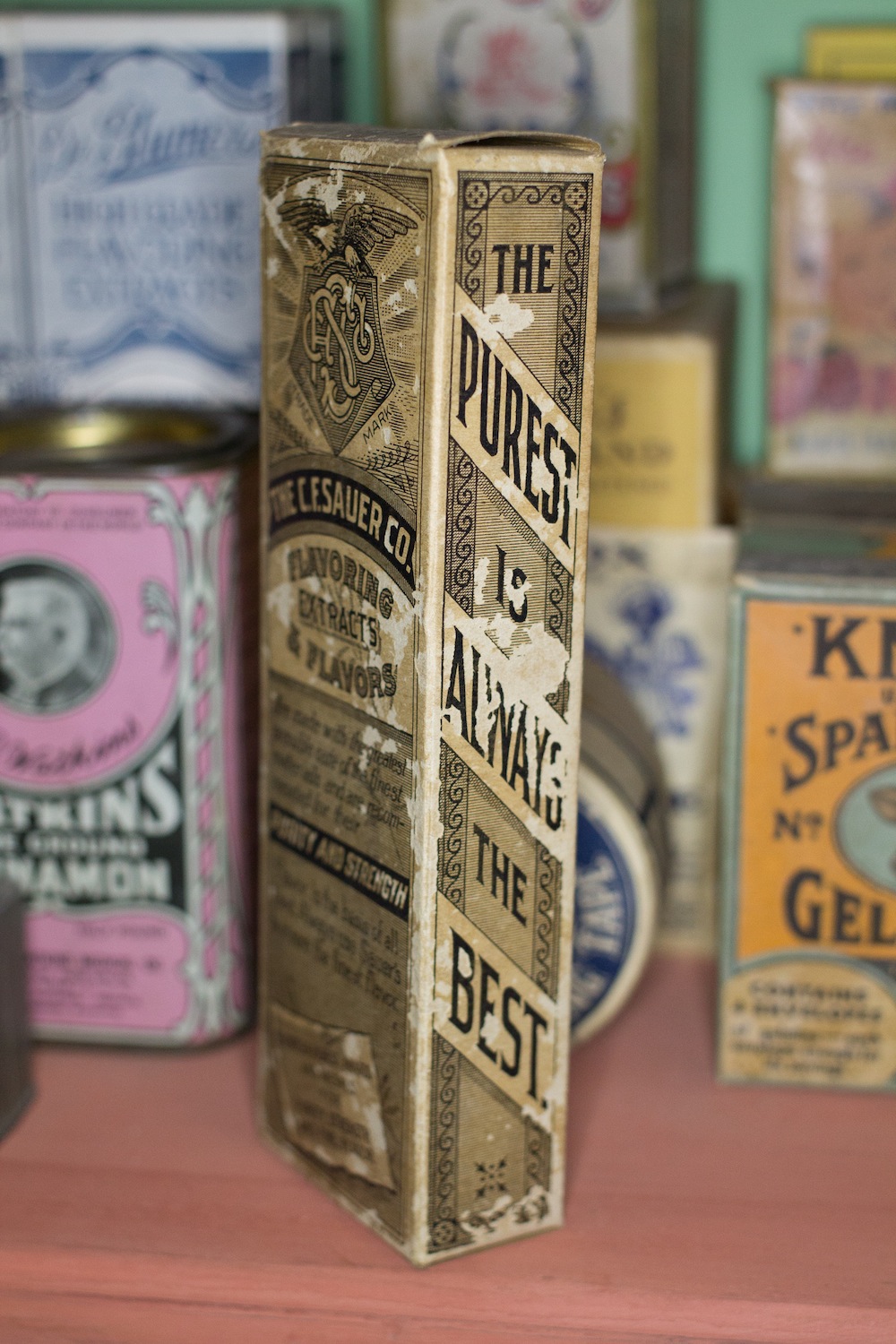 There's the kind of DIY Dad who likes to spruce up the garden shed. Then there's the kind of DIY Dad who buys a condemned property and rebuilds it, complete with a fully-restored, fully-stocked general store "museum" from a bygone era.
That's what this Dad did, making his son very proud– so proud, that luckily for us, he recently decided to share his father's incredible DIY project with the internet.
Reddit.com member ArtfulAusten uploaded nearly 50 photographs that take us on a sneak tour of his father's house in the Bucks/Montgomery area, an hour north of Philadelphia, where he's currently in the process of creating his own museum, filled with authentic and original products from the 1920s-30s, as well as all the old shop fixtures and display cases that were left behind …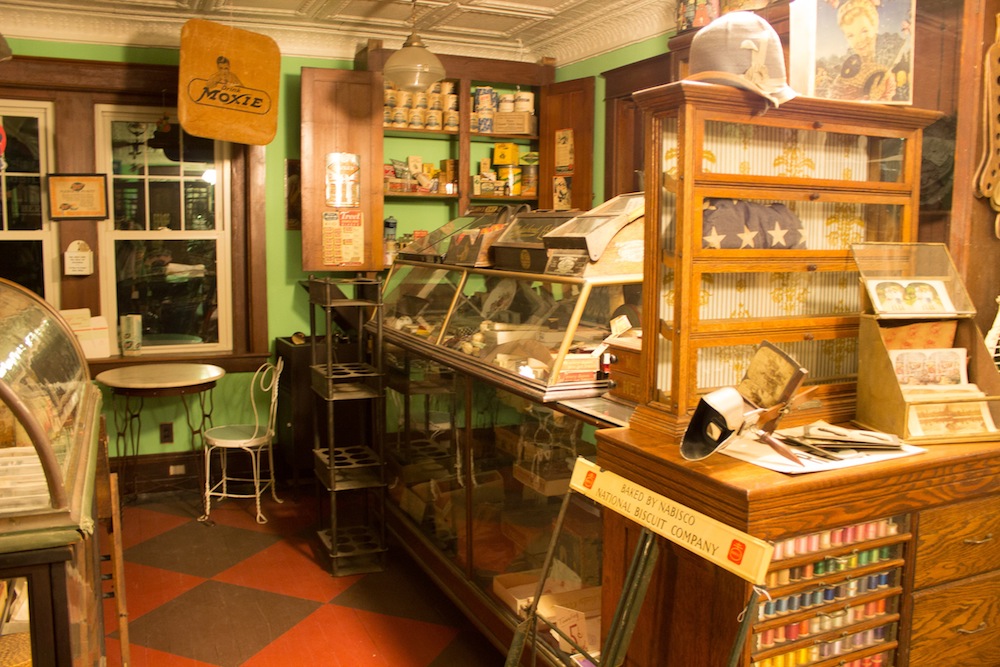 Here are the details in his son's words:
So my dad bought this condemned property from a old friend of his a while back and started to rebuild it so that it was safe for him to live in. There were gigantic holes in the floor, stuff piled everywhere, and a solid inch of dust that coated everything inside. The old man who owned the place hadn't even been upstairs in 40 years…. the place was falling apart. So my dad took it upon himself to rebuild it to its former glory, where it had done three decades of high traffic business to the local farmers. When my dad starts a project, he does it full-out. So he made sure that everything inside the museum is "new-old" stock, as he likes to call it, which means that they are not reproductions of any kind and (for this project) are all dated between the years 1929 to 1939. Everything inside the museum theoretically could have been sold at the store. He even included all the same brand names that the original store had once carried (acquired from local auctions, sales, and the occasional eBay purchase. He did all the collecting himself). The celling is made from pressed tin and hand painted (by me), the floor is painted instead of stained (like the original), the colors he used were all from swatches that he found in the room, and the counters and shelves are all in their original places. My dad has an insane ability to pay attention to detail.
Without further ado, take a step inside this Aladdin's cave of vintage design and typography…
Photographs (c) Austen Michael Hart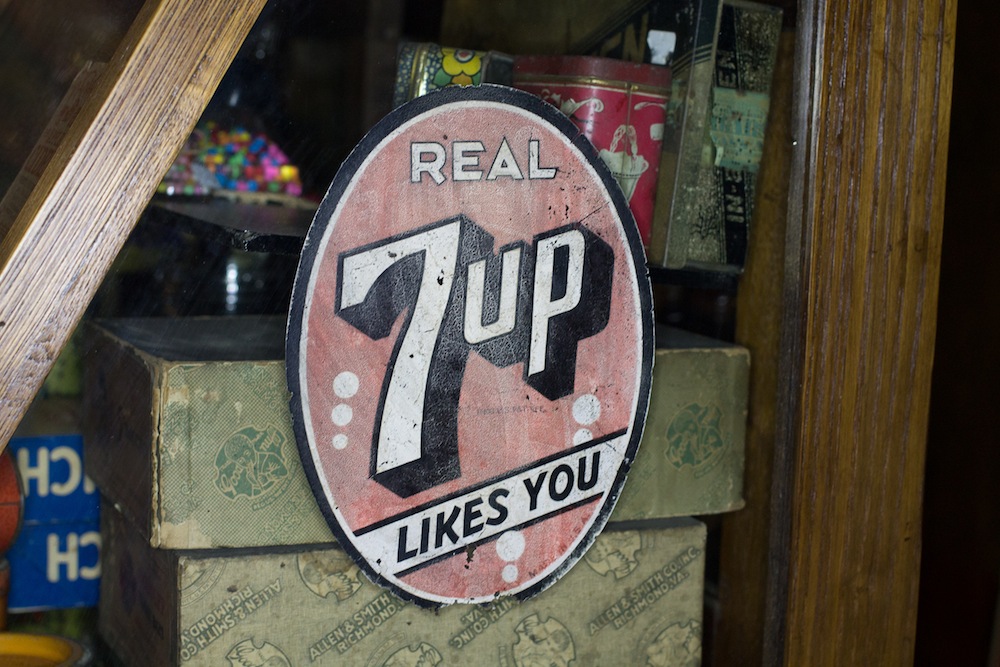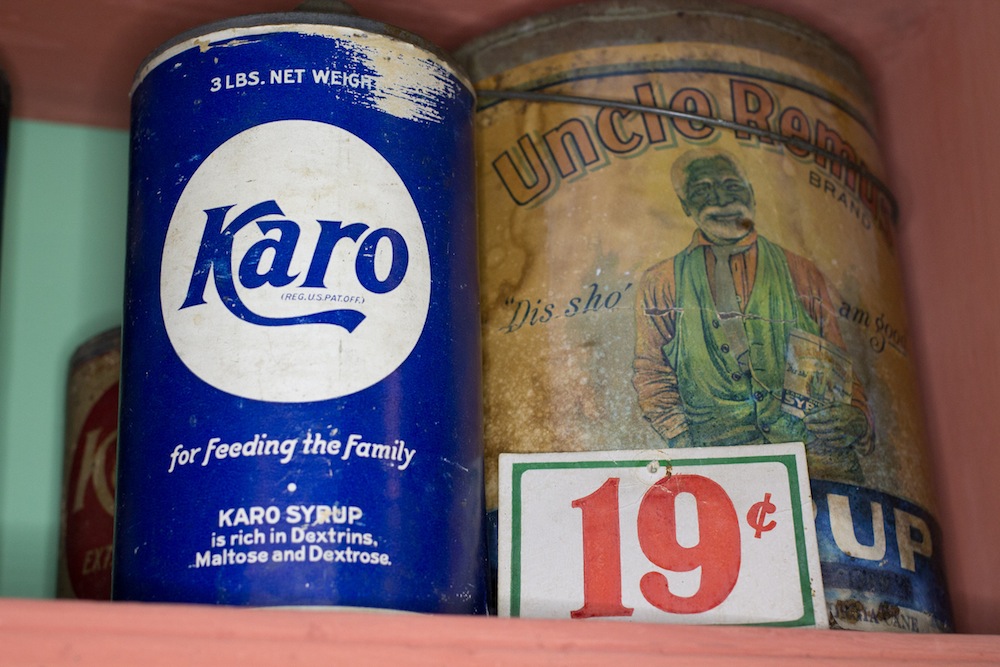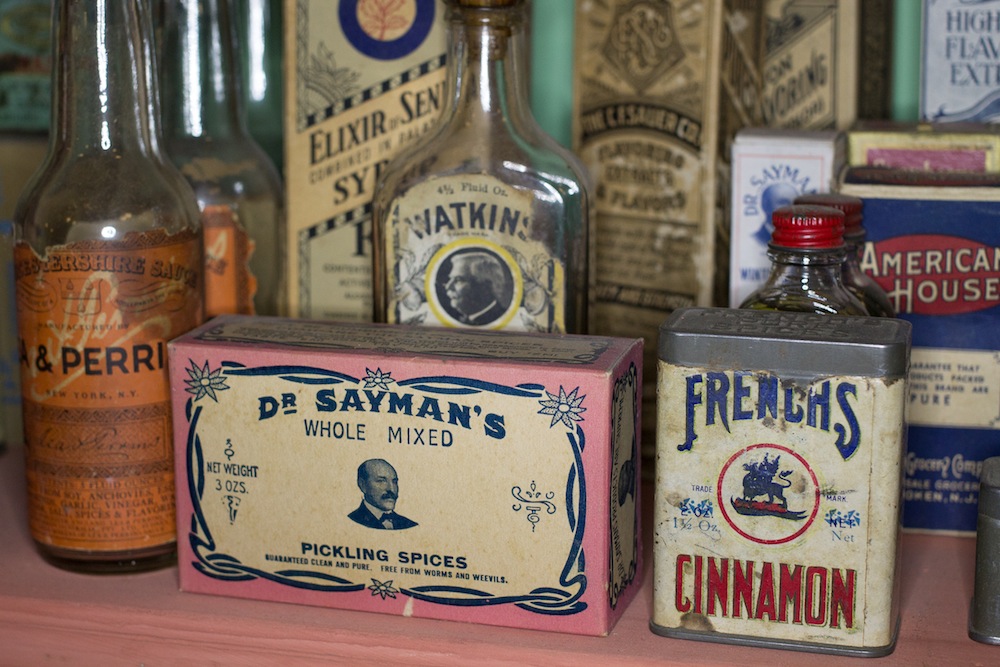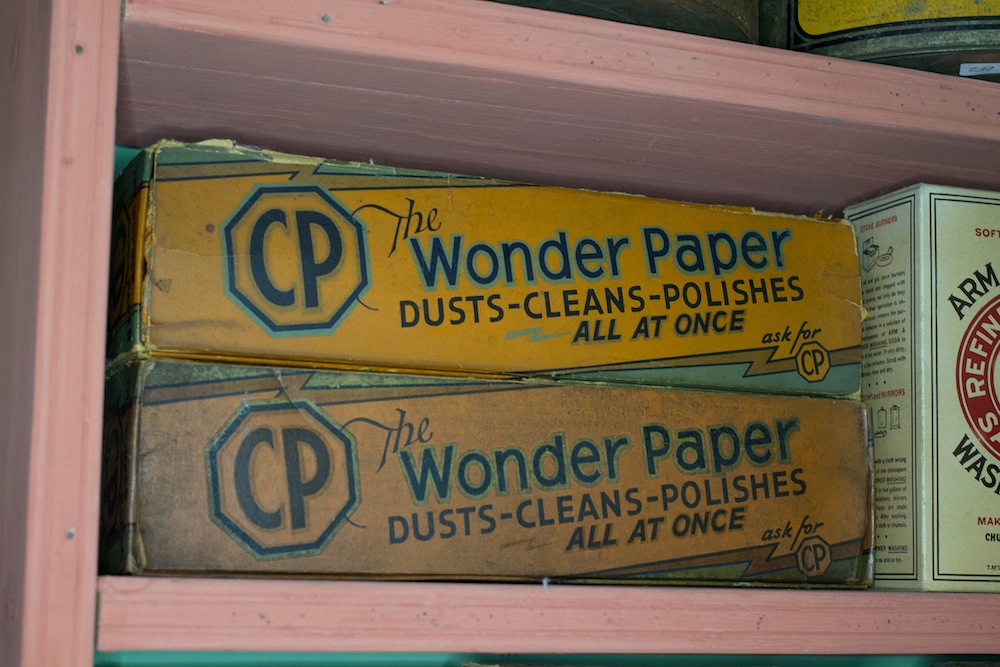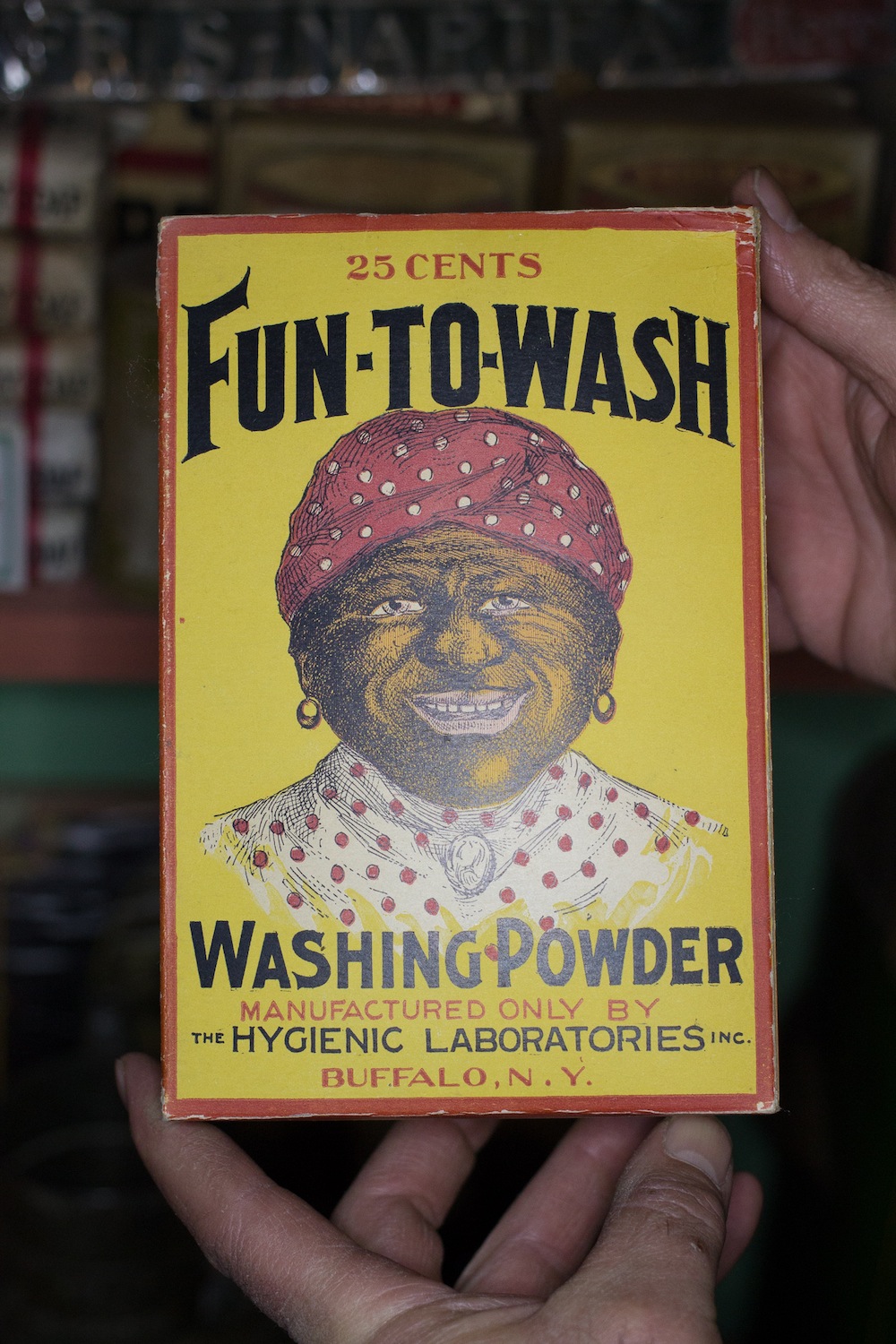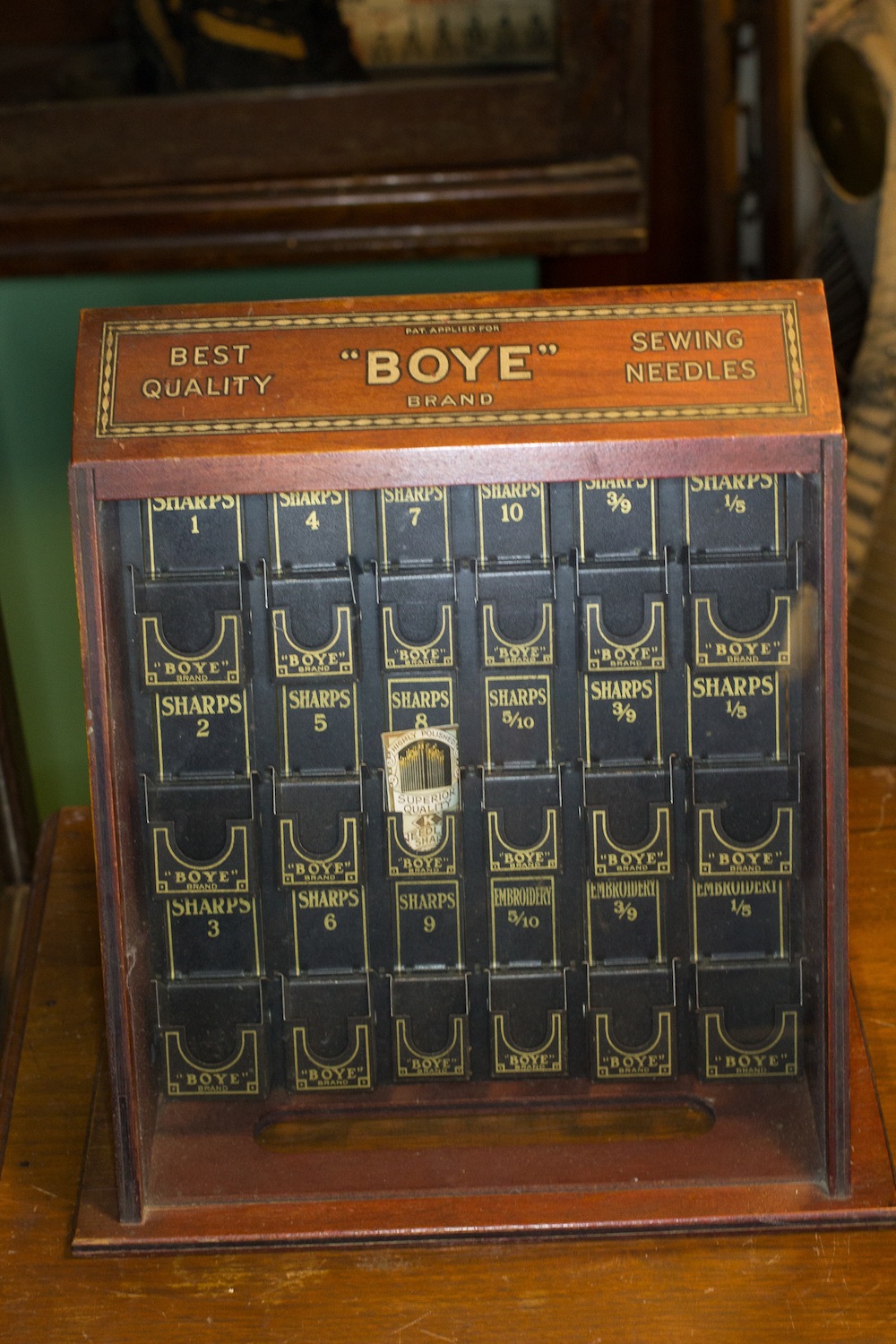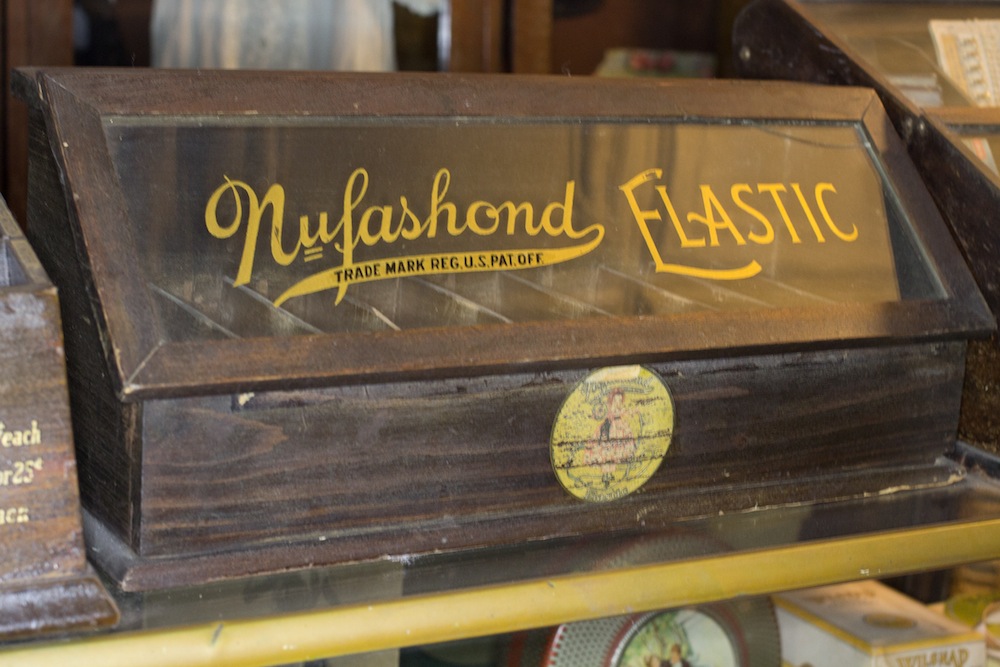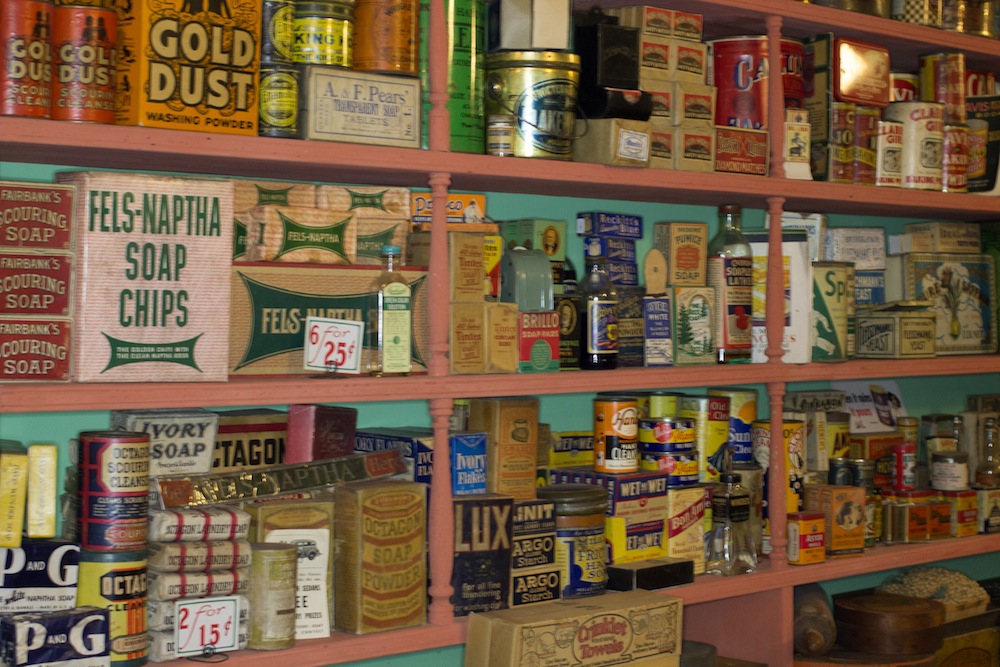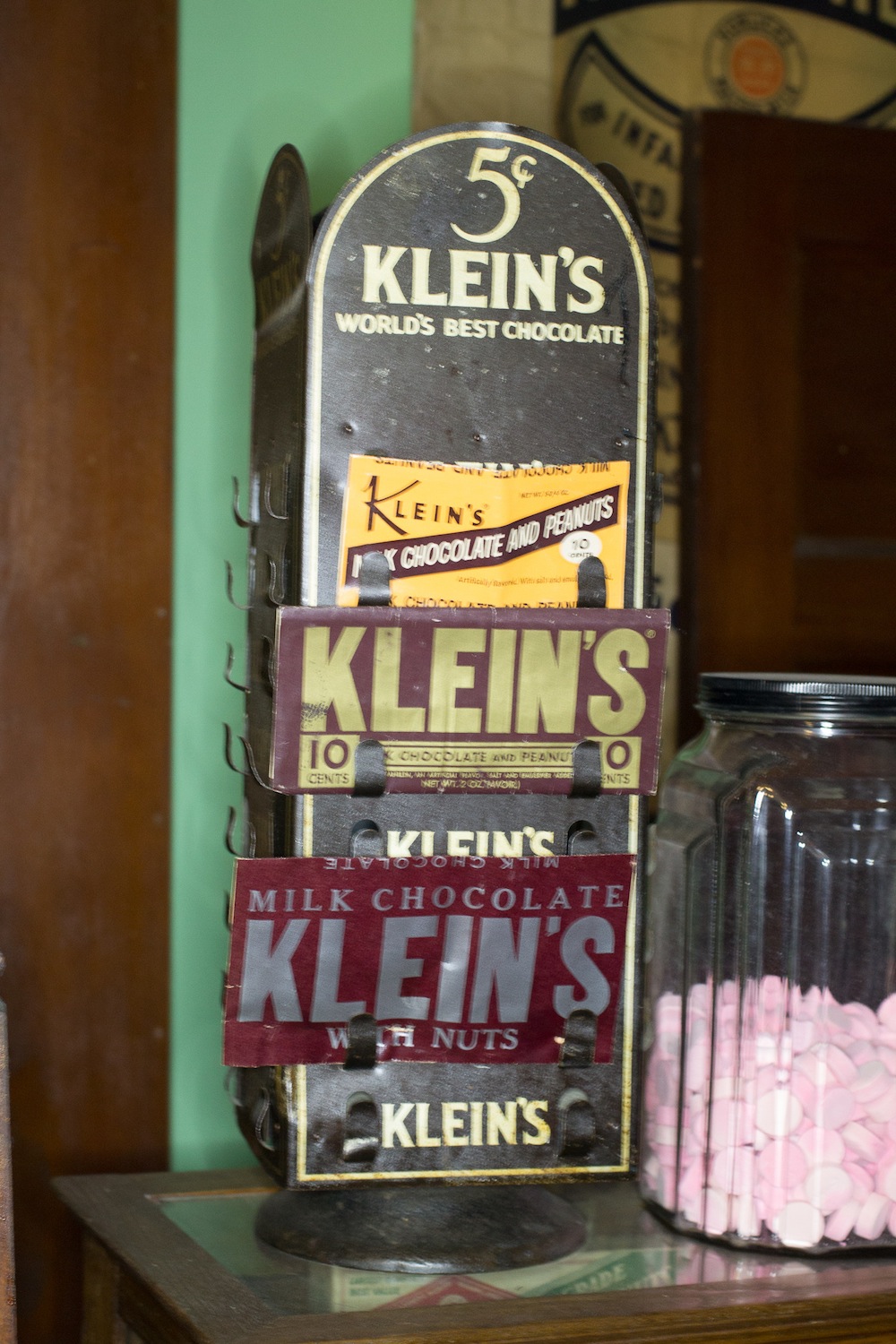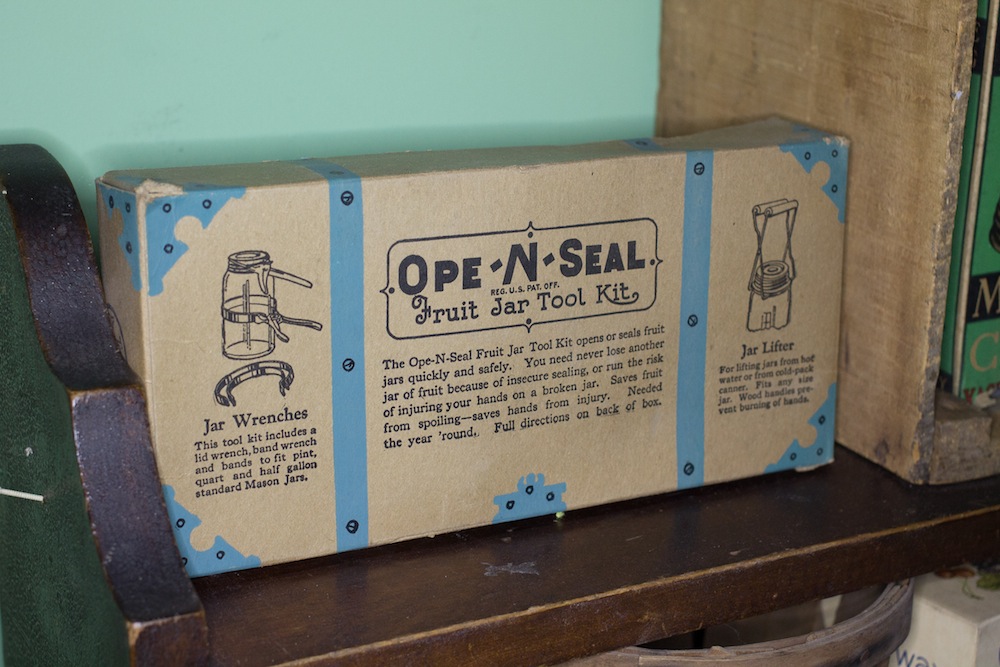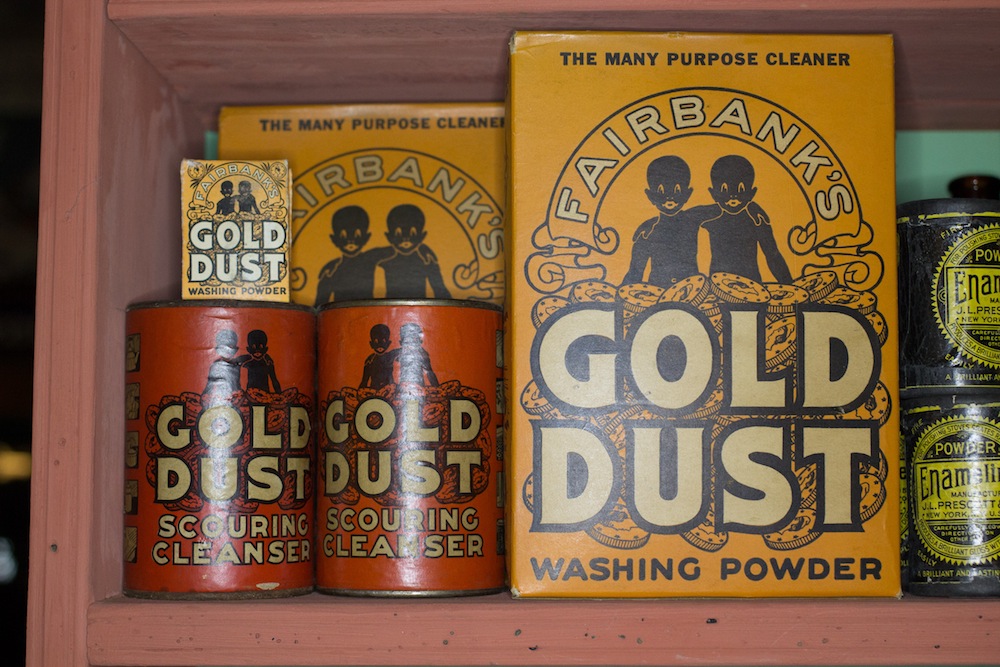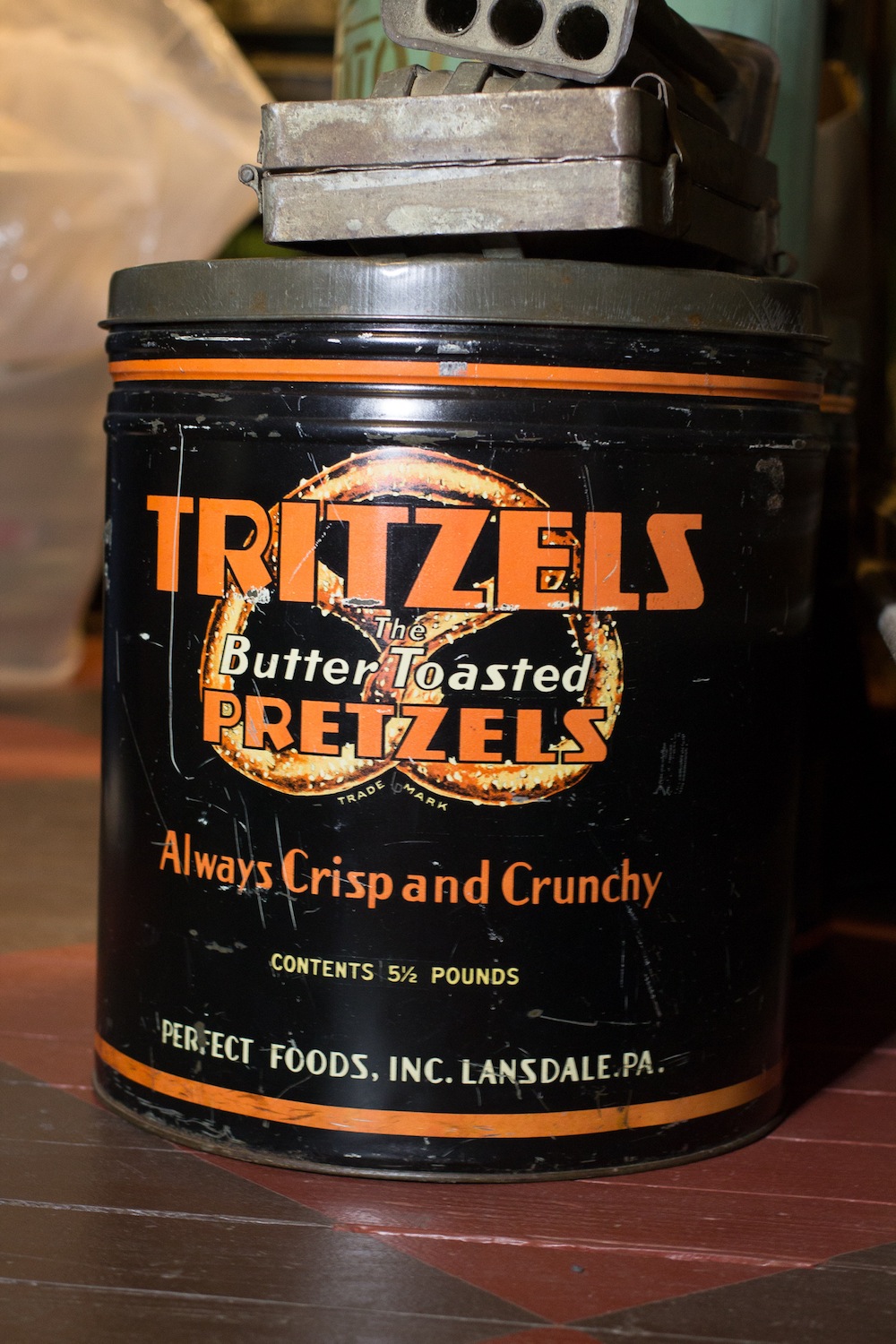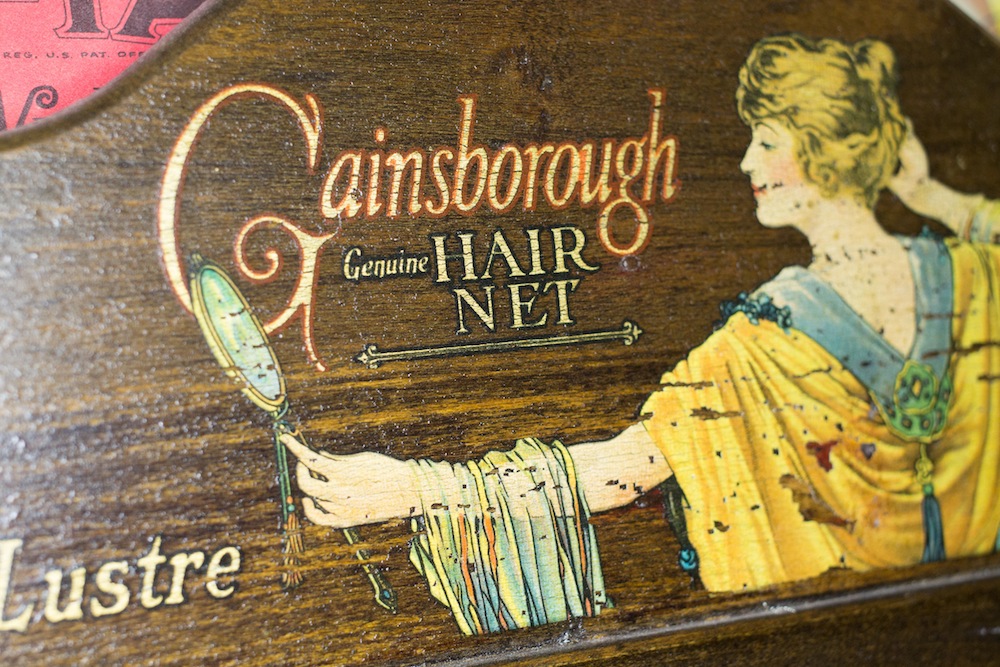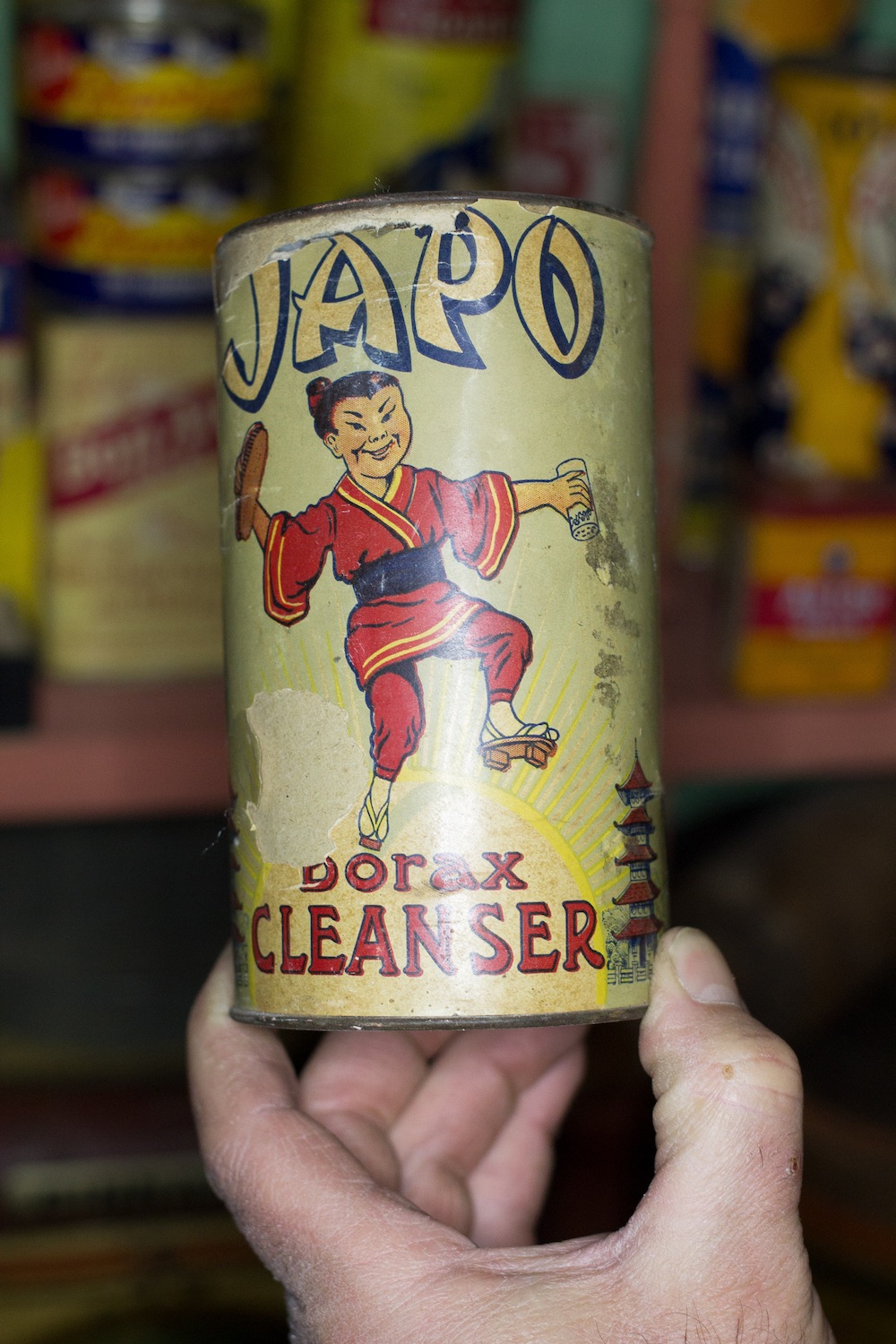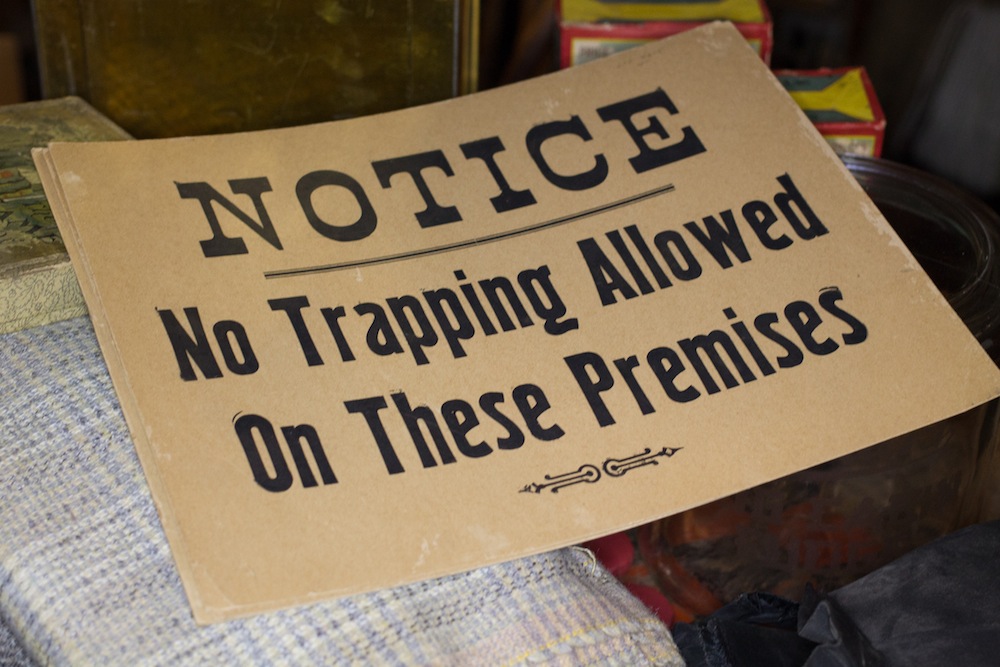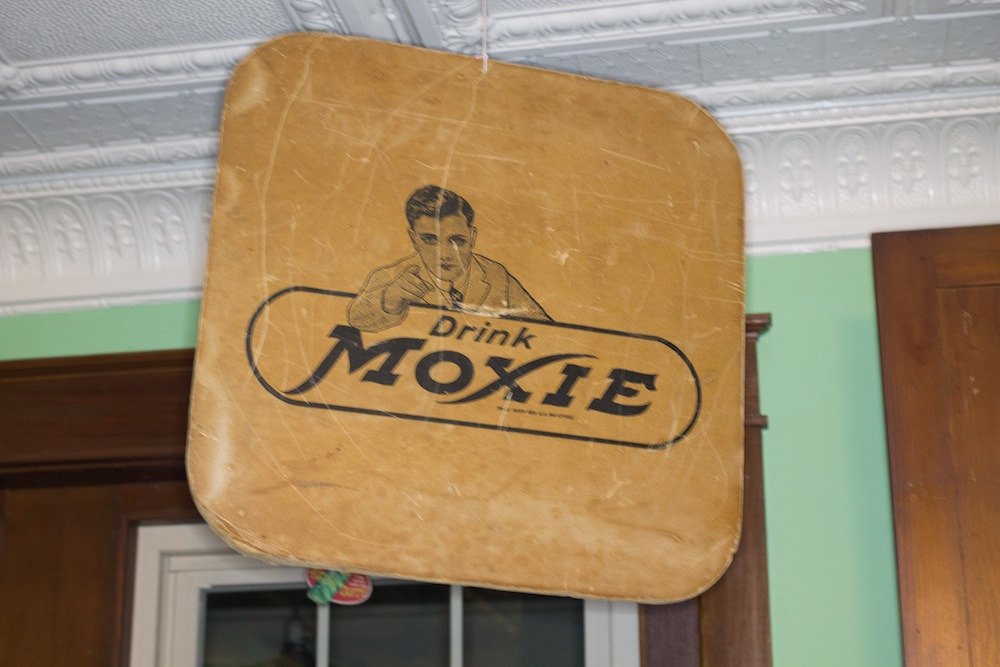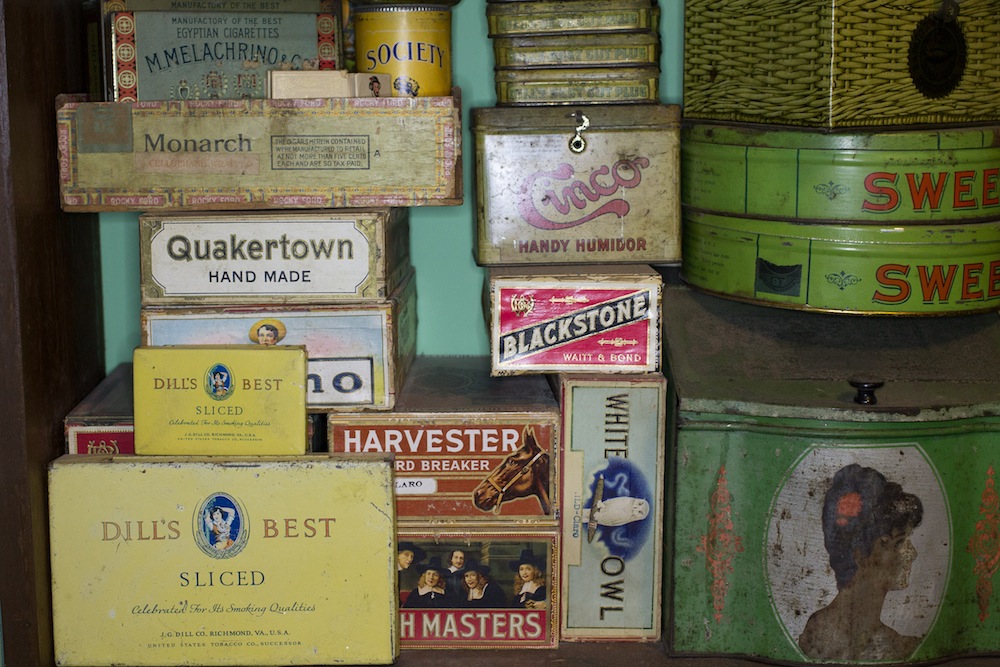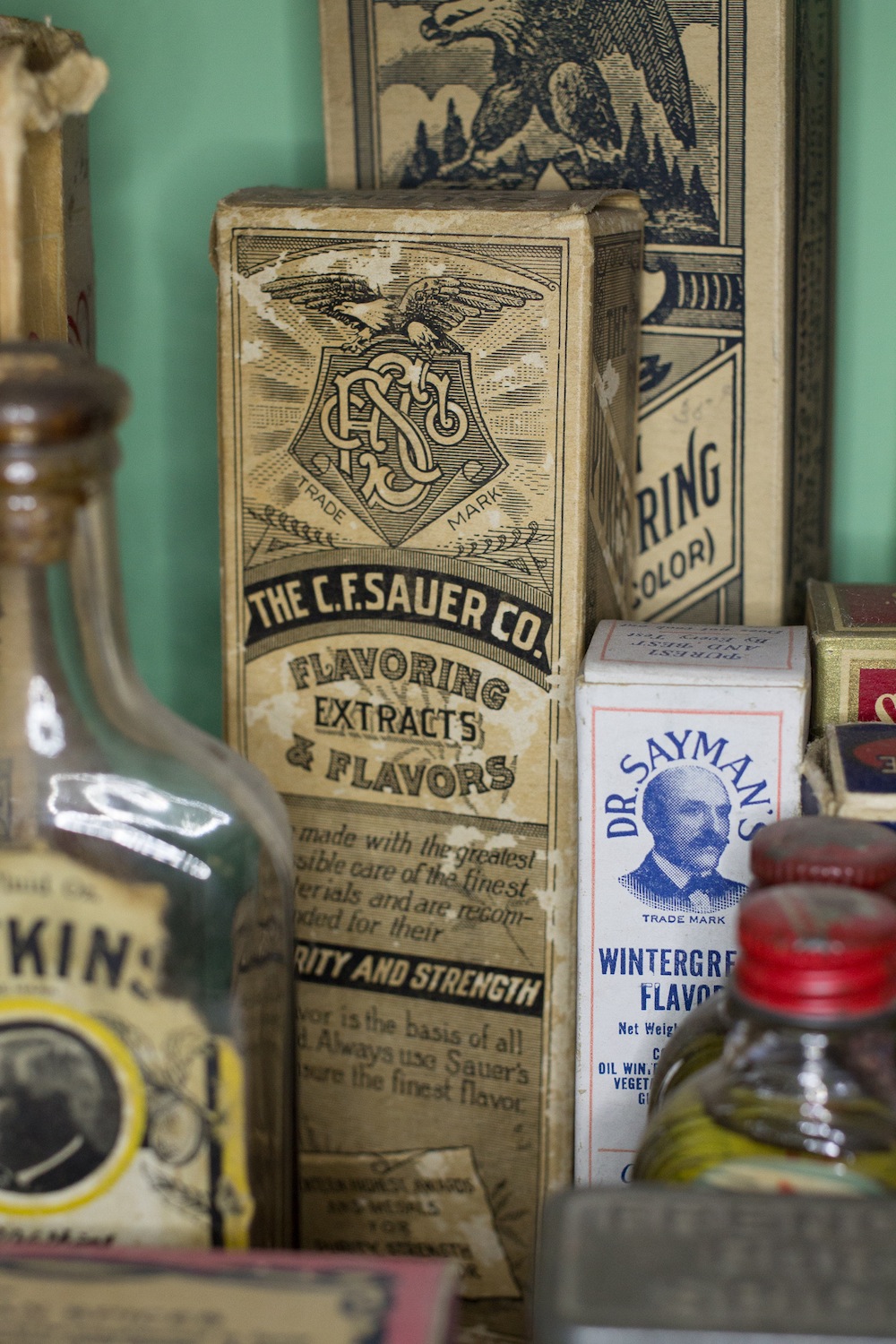 While we've been lucky enough to get a sneak preview of this museum, details of its exact whereabouts and when it will be fully open to the public are still under wraps for the time being. As our guide mentioned, "when my dad starts a project, he does it full-out"– so let's be patient while this father-son team finishes what they started.
"He hasn't really asked for anything or pursued compensation. It's just what he enjoys doing," says the proud son, whose father likely never intended to make his DIY project public when he first began reviving the property. But of course, a secret museum of vintage design is just too cool not to share,  "I'll see if I can't talk my dad into getting it open this summer", he adds reassuringly.
Stay tuned.
Photographs (c) Austen Michael Hart via Reddit / See the full photo tour on Imgur