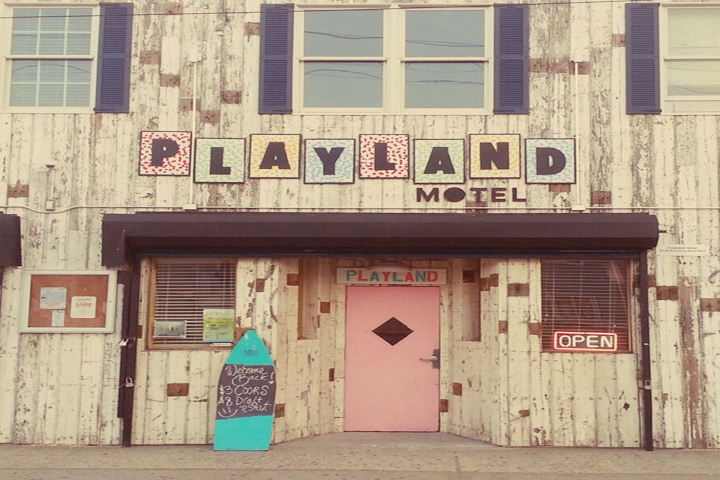 Native New Yorkers are zoning in on a budding little beach community that's re-awakening over at Rockaway Beach, gateway to Queens and home to the legendary old amusement park, Playland, which closed in the 1980s following the neighbourhood's downturn during the 1960s. Since the beginning of the new millennium however, surfers have been bringing life back to Rockaway, shacking up along the beach to spend their summers riding the waves. And slowly but surely, curious city slickers have taken notice of the seasonal beach getaway right on their doorstep …
One such establishment to cater to the new barefoot beachgoers and swimsuit-clad diners is the Playland Motel, which has set-up shop in a former clam bar, directly across the street from where the Playland Amusement Park once stood. Inspired by the vintage Queens feel of the neighbourhood, this little weekend gem is a bit of a time capsule of kitsch, decorated with retro deck chairs and Americana charm.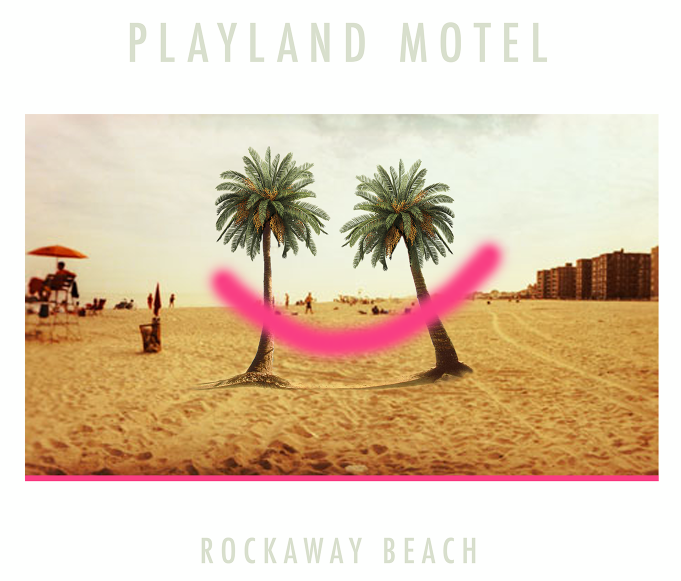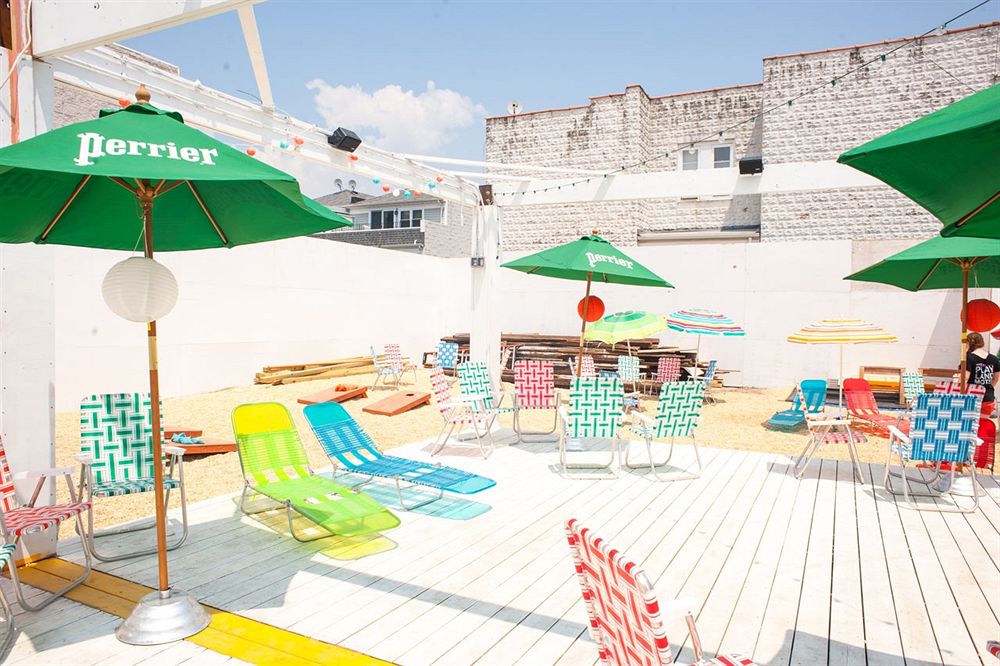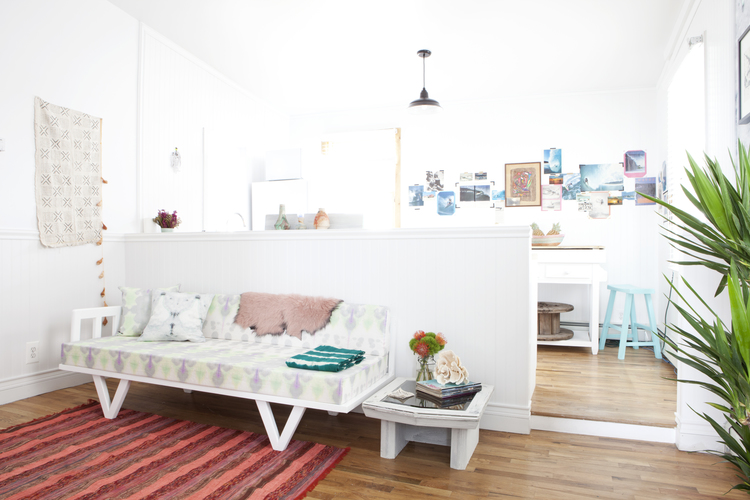 Each room in the motel is also decorated by a different local artist who brings Playland's guests on a journey around the world with their well-traveled tastes and faraway objects. The most recent room to be designed by an artist is the Playland Suite by Brooklyn-based design studio, Eskayel, who have transformed the four-sleeper motel apartment a chic psychedelic paradise.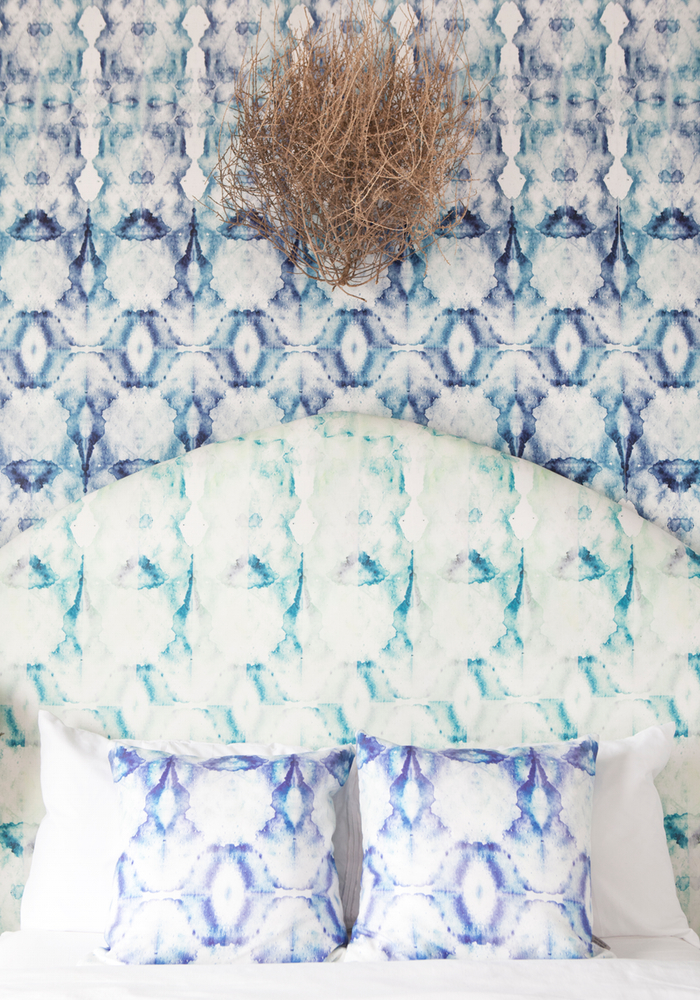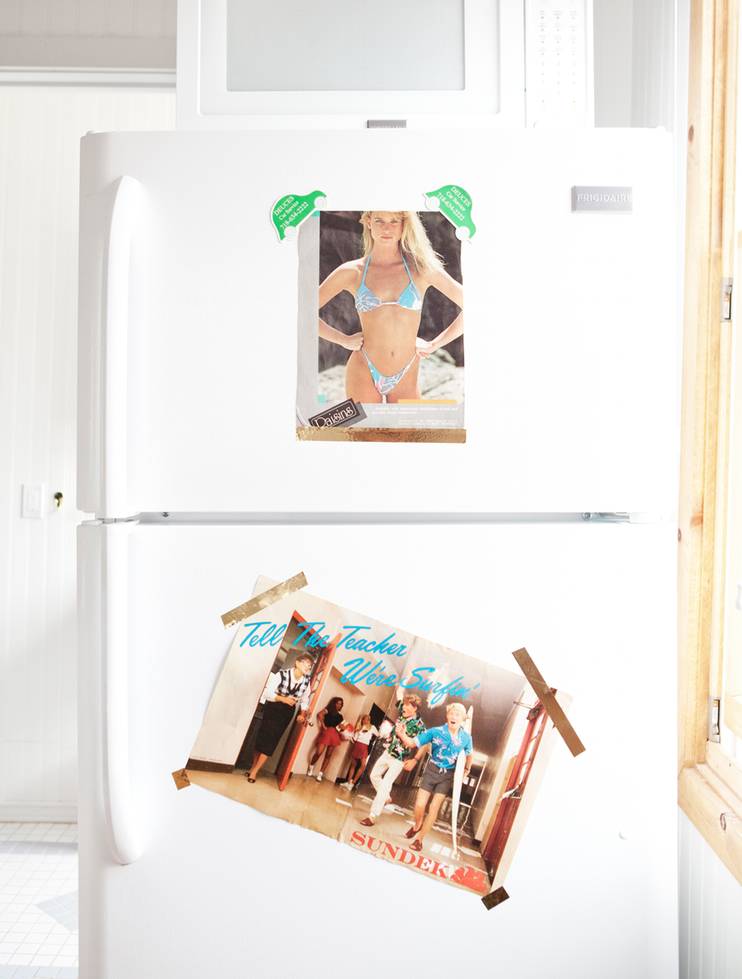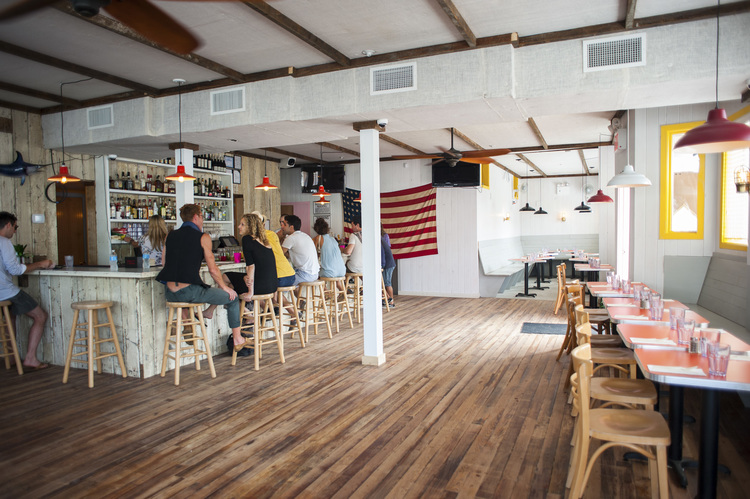 But even if you're not checking into the motel, Playland offers its diner and bar to non-guests. Indulge in frozen margaritas while taking a dip in  their tongue-in-cheek plastic kiddie pools on the patio. Ibiza beats will see you through the afternoon sun. 
Then again, you could just make a weekend of it…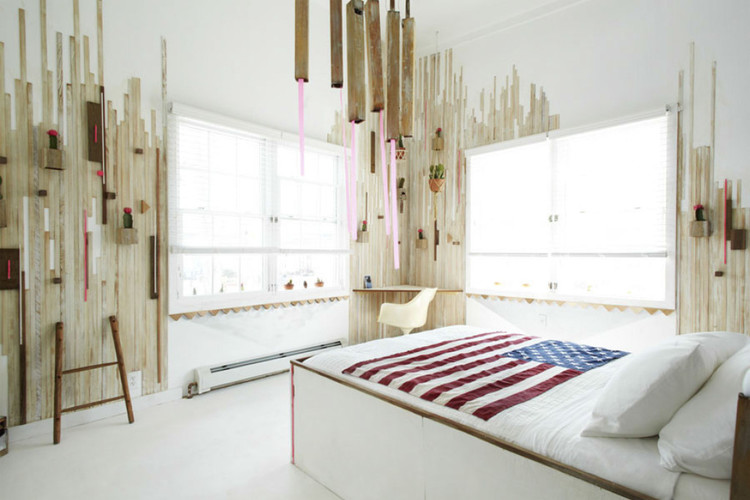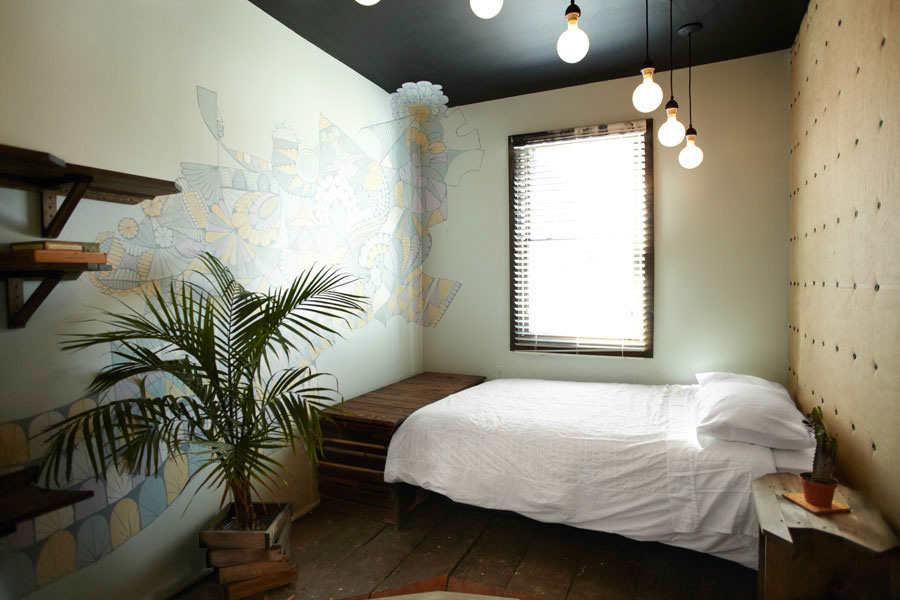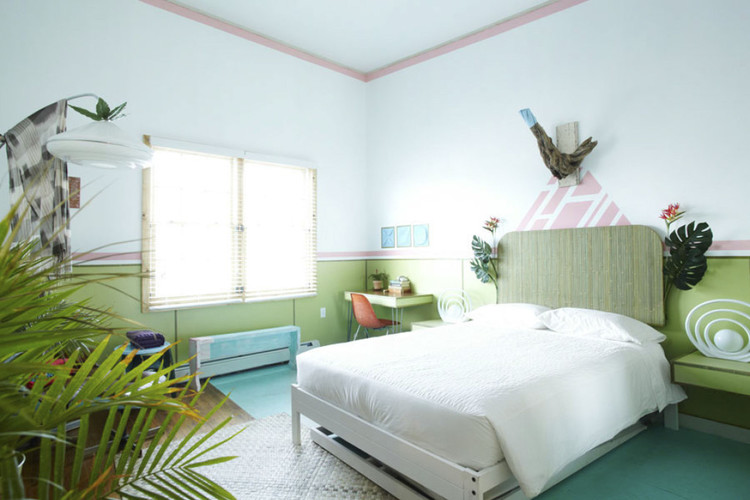 Vintage Rockaway…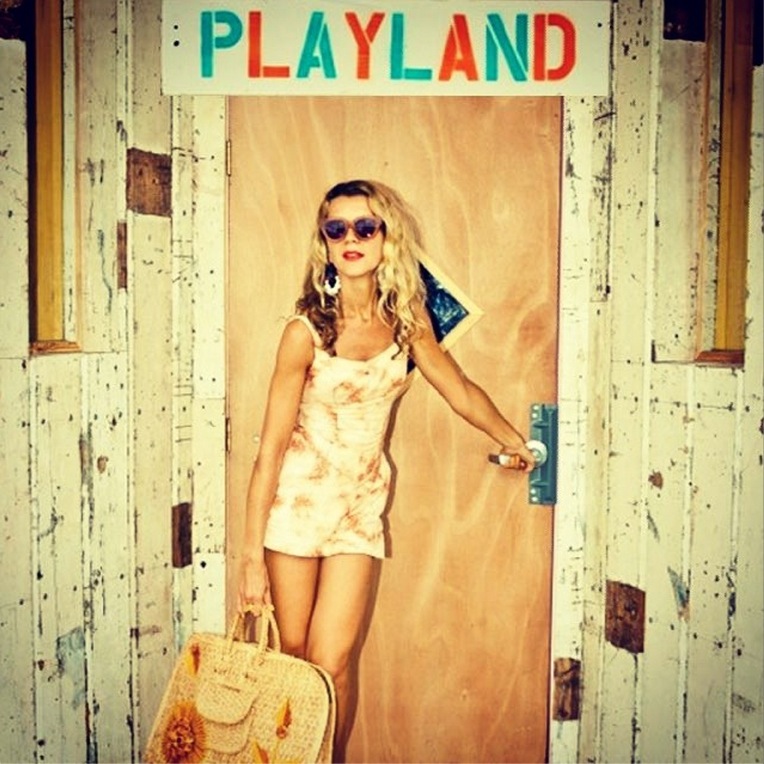 The Playhouse Motel has just opened for the season, so be sure to take advantage of New York City's very own vintage beach motel. 
Stay in the know about Playland Motel's events and beach parties on Facebook.