1. Triplets get a Haircut, 1956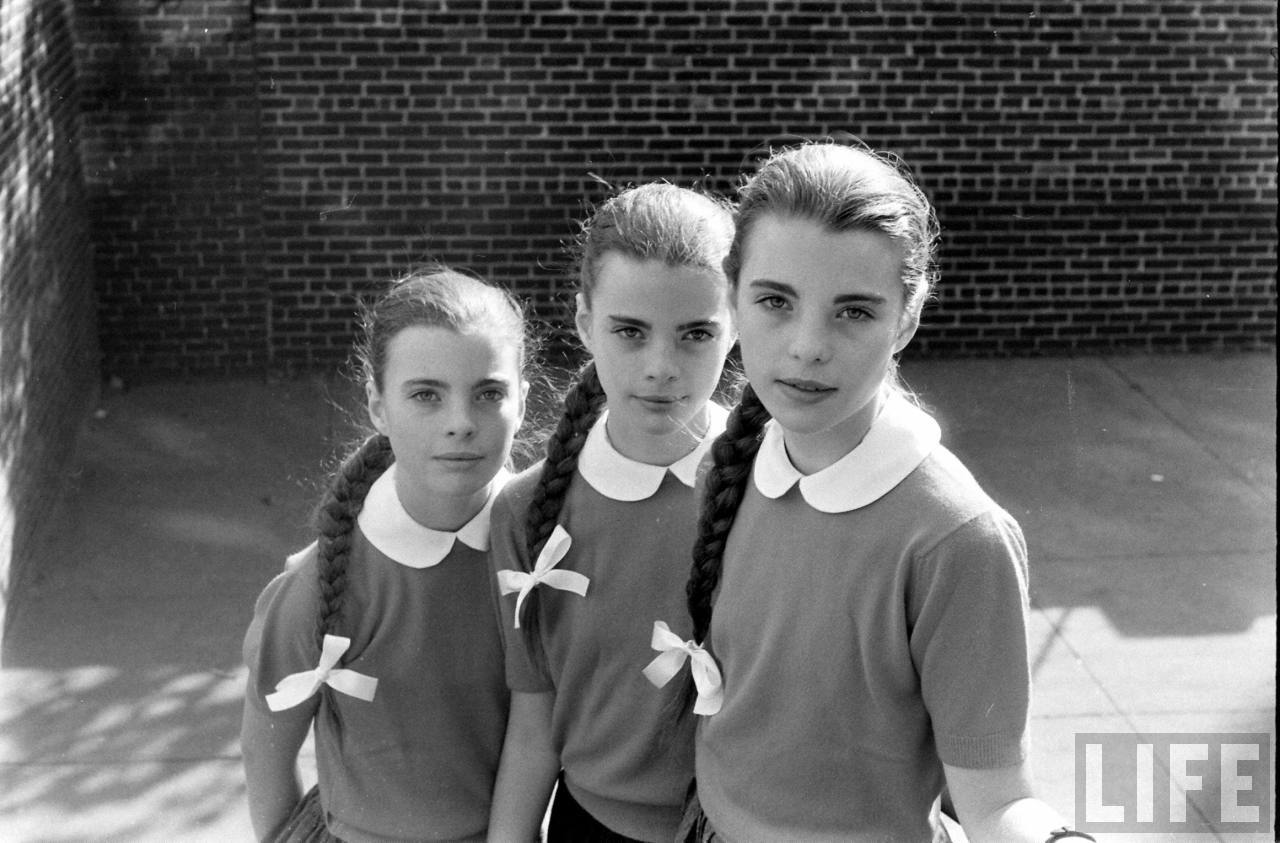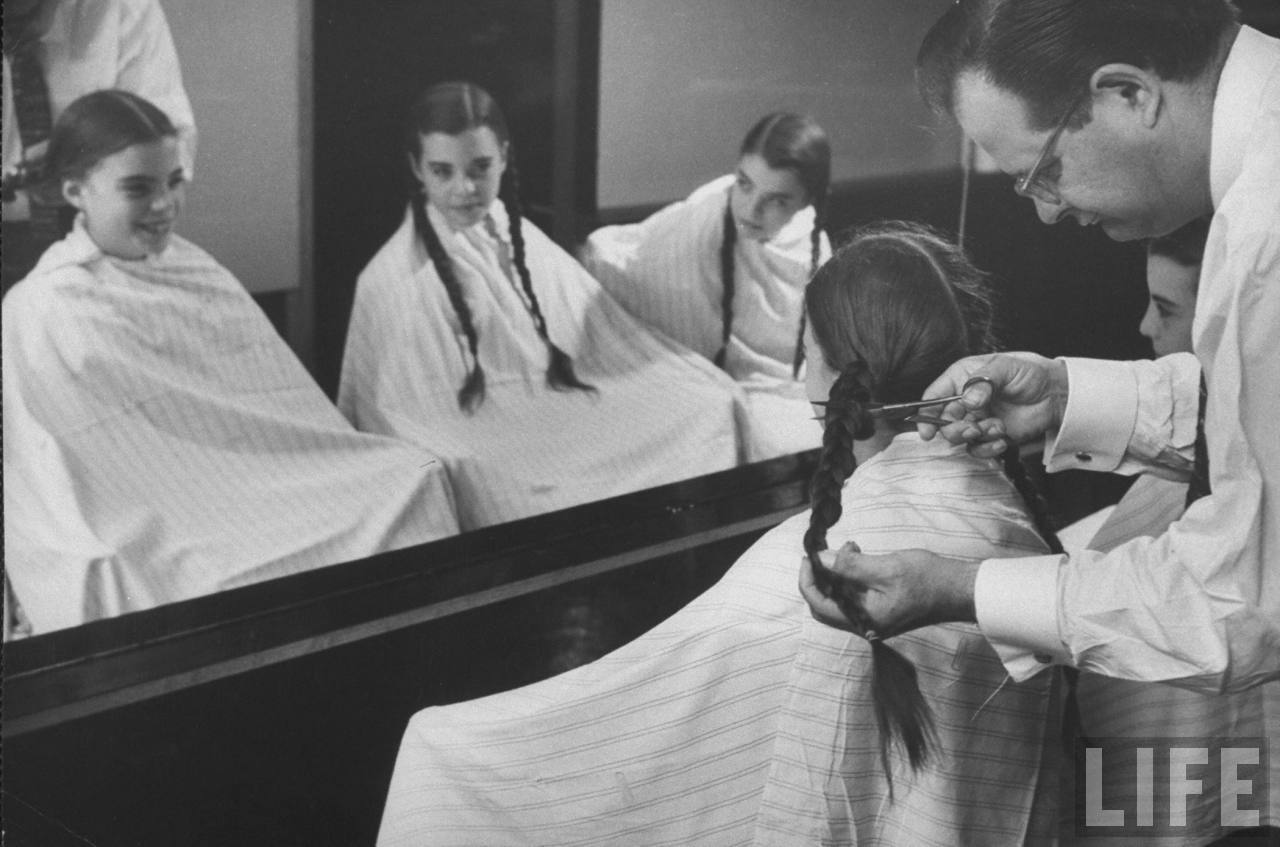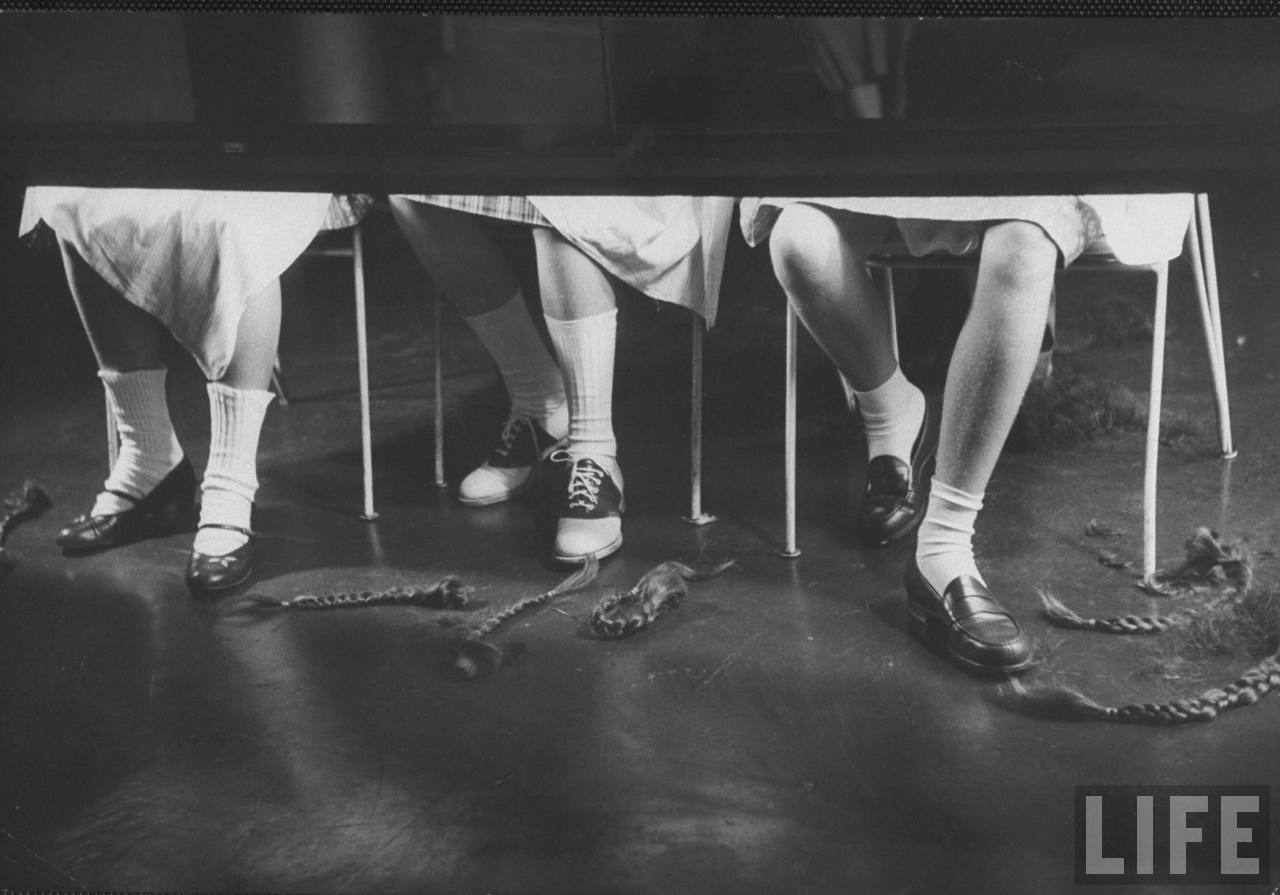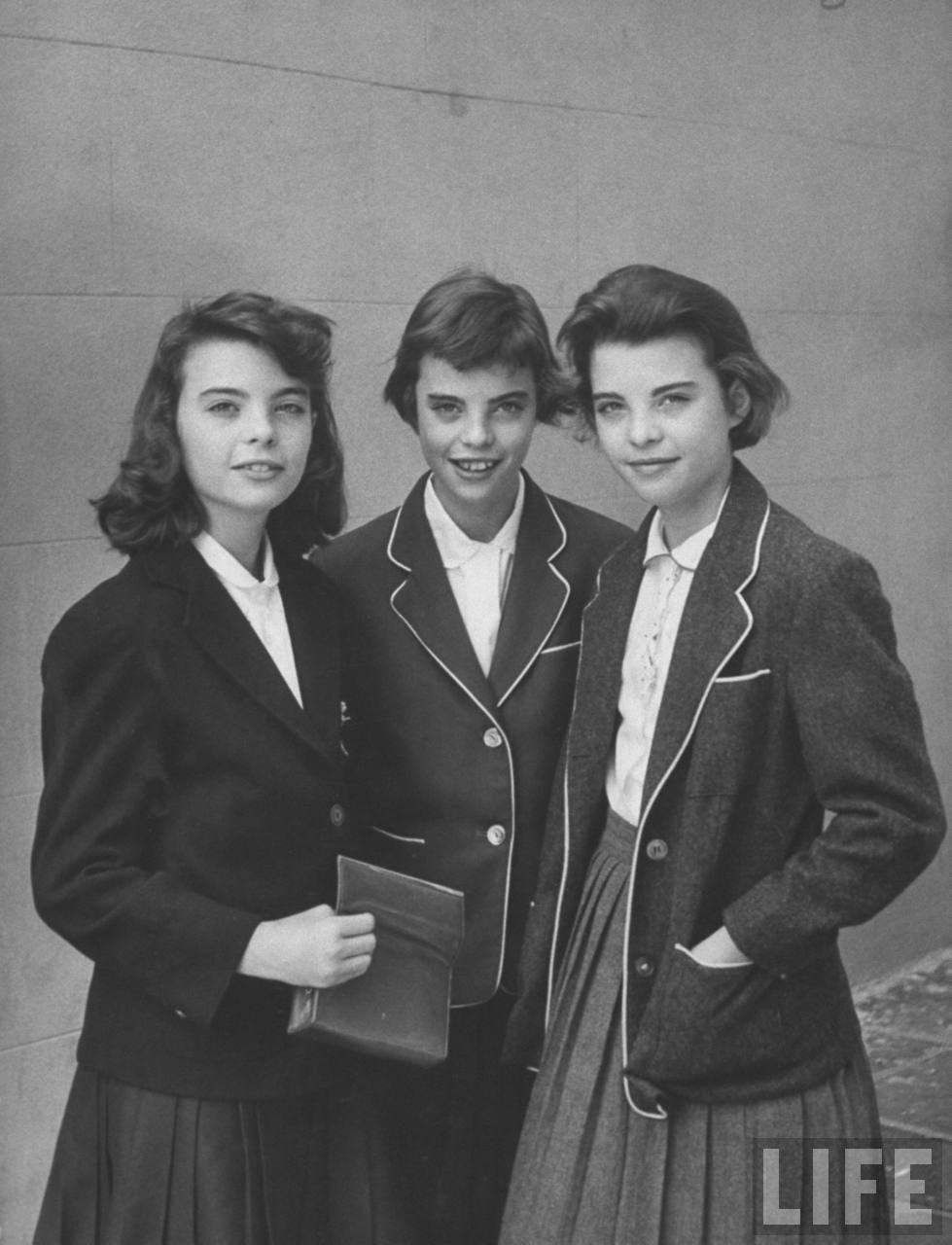 The Dees triplets, Megan, Christina and Katha, photographed in 1956 by Nina Leen for LIFE magazine.
And here they are all grown up, modelling in the 1960s…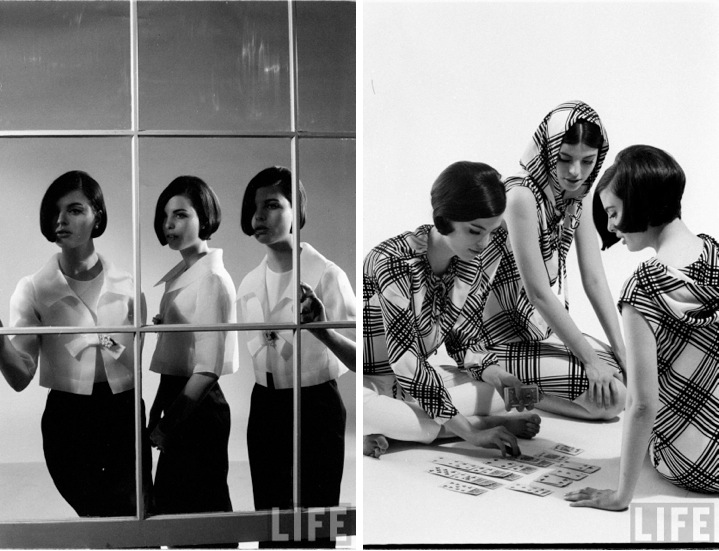 2. A Multi-Story VW Bus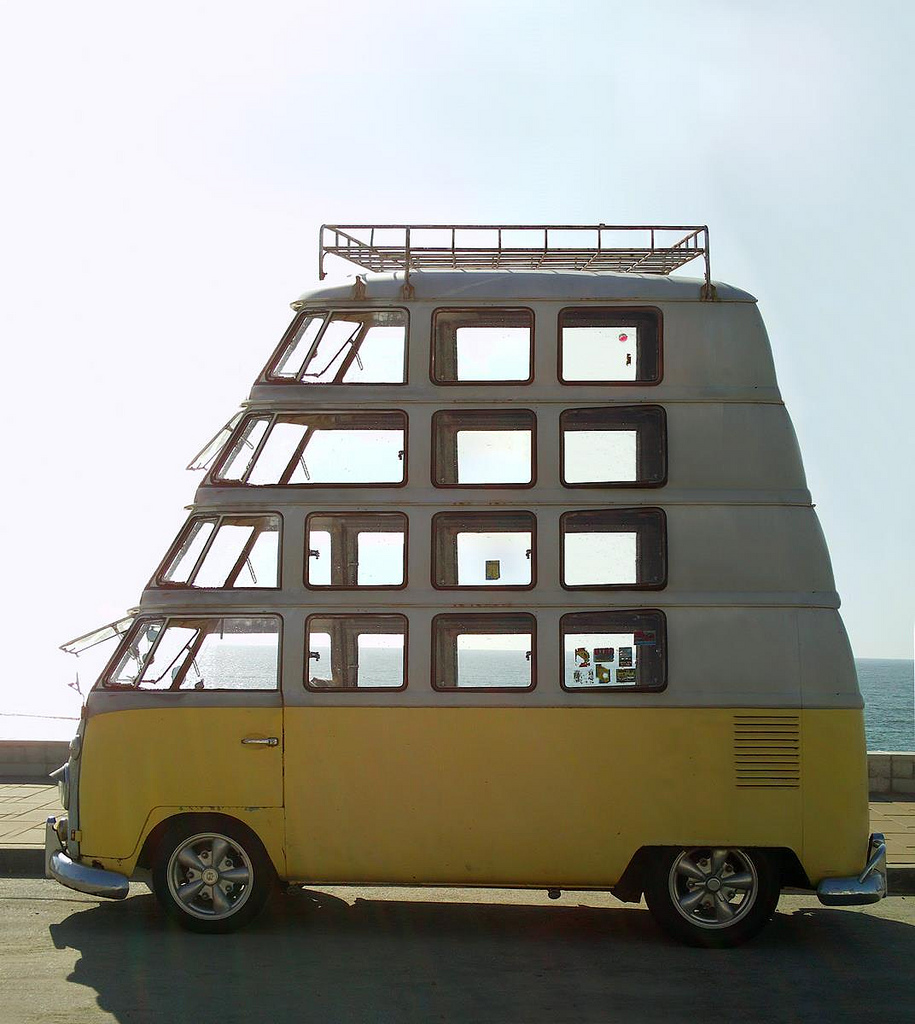 This multi-storey VW minibus comes from Berger Stadel Walsh of Basel, found on Boing Boing
3. Battery, Baghdad, 250 BCE
The Baghdad Battery is believed to be about 2000 years old (from the Parthian period, roughly 250 BCE to CE 250). The jar was found in Khujut Rabu just outside Baghdad and is composed of a clay jar with a stopper made of asphalt. Sticking through the asphalt is an iron rod surrounded by a copper cylinder. When filled with vinegar – or any other electrolytic solution – the jar produces about 1.1 volts.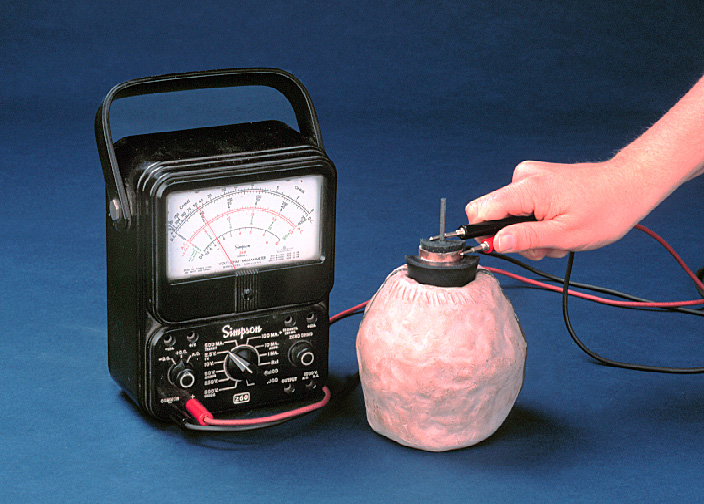 Found here, more info on Wikipedia
4. Titanic's Sunken Sister Ship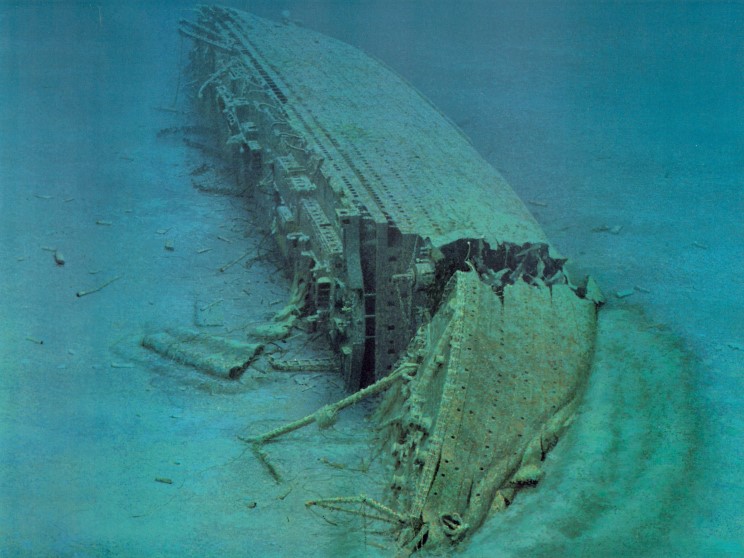 HMHS Britannic was the third and largest Olympic-class ocean liner of the White Star Line. She was the sister ship of RMS Olympic and RMS Titanic. She was launched just before the start of the First World War and was laid up at her builders in Belfast for many months before being put to use as a hospital ship in 1915. She was shaken by an explosion, caused by an underwater mine, in the Kea Channel off the Greekisland of Kea on the morning of 21 November 1916, and sank 55 minutes later, killing 30 people.
There were 1,066 people on board, with 1,036 survivors taken from the water and lifeboats; roughly an hour later, at 9:07 AM, the ship sank. There have been talks of the wreck becoming an underwater museum but nothing has materialised. 
More info on The Guardian.
5. This Underground Swimming Pool
6. The Car Tent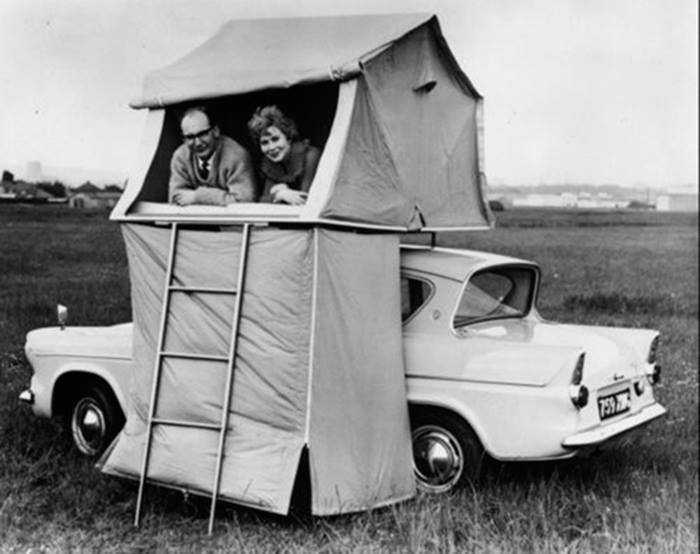 Found on Vintage Camping Photos (Pinterest)
7. A Fruit-themed Hotel Resort in Thailand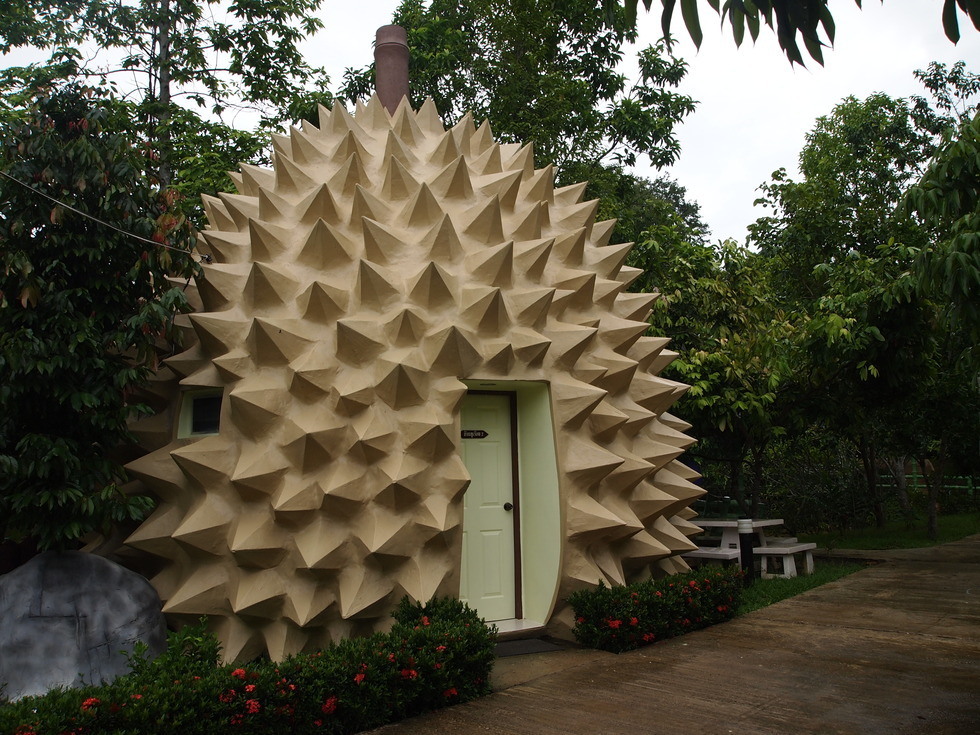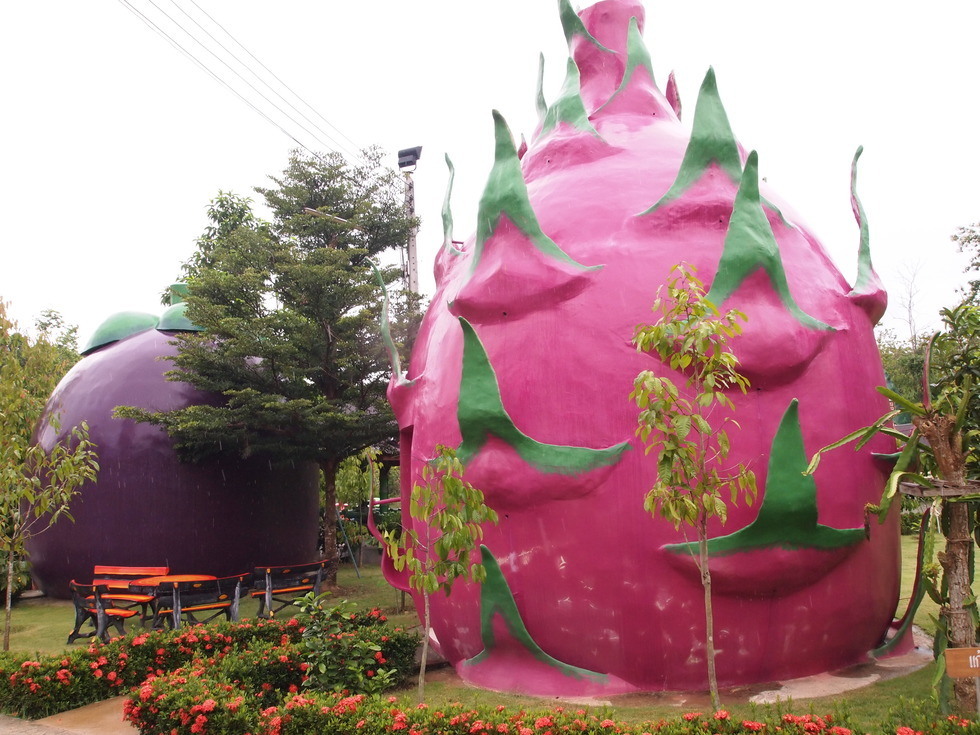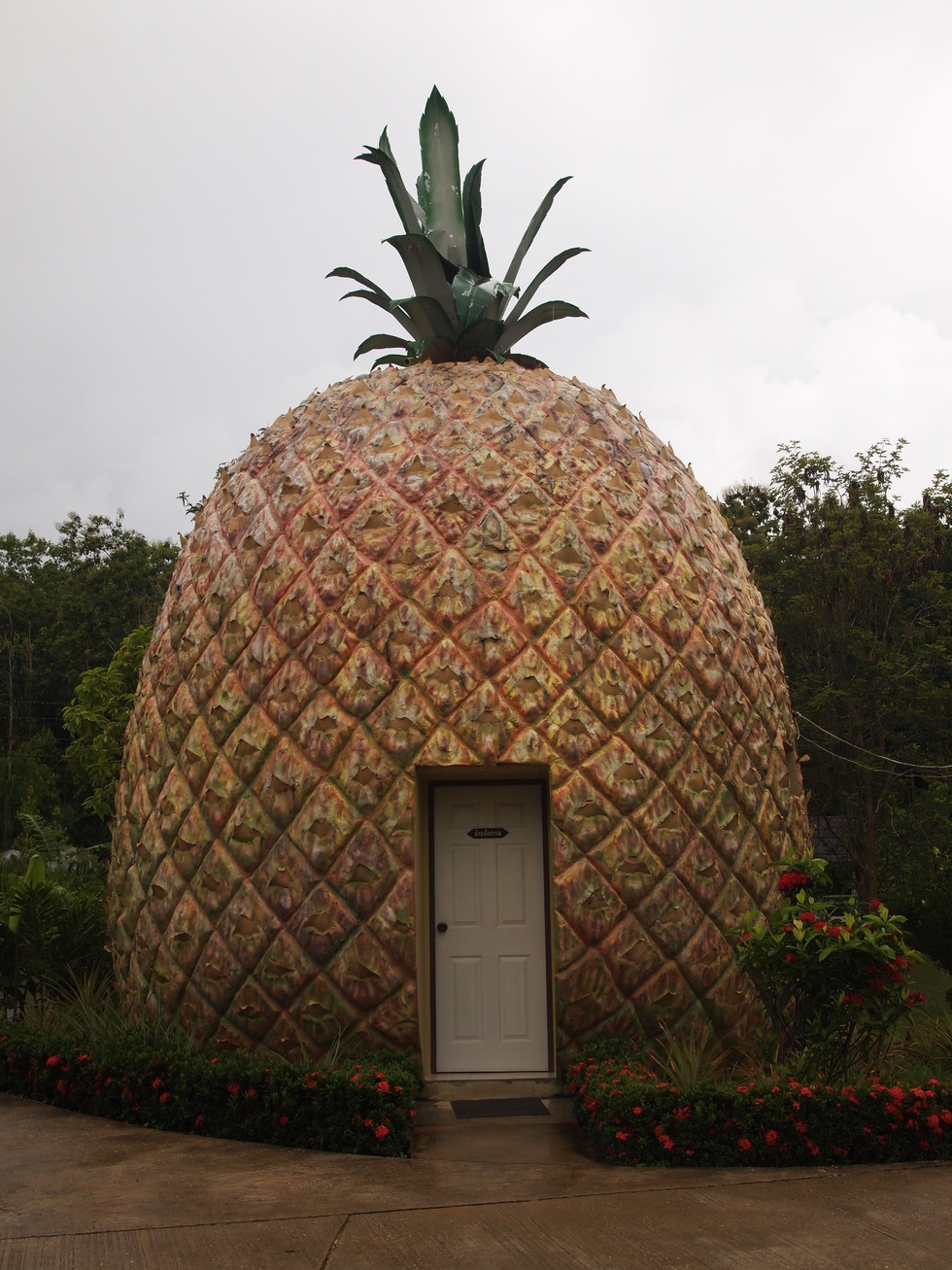 Baanphasawan is a large upscale resort that has fashioned each of nearly 100 dwellings into the shape of fruits, vegetables, and other plants, found on Atlas Obscura.
8. Multi-Story Graveyard in Hong Kong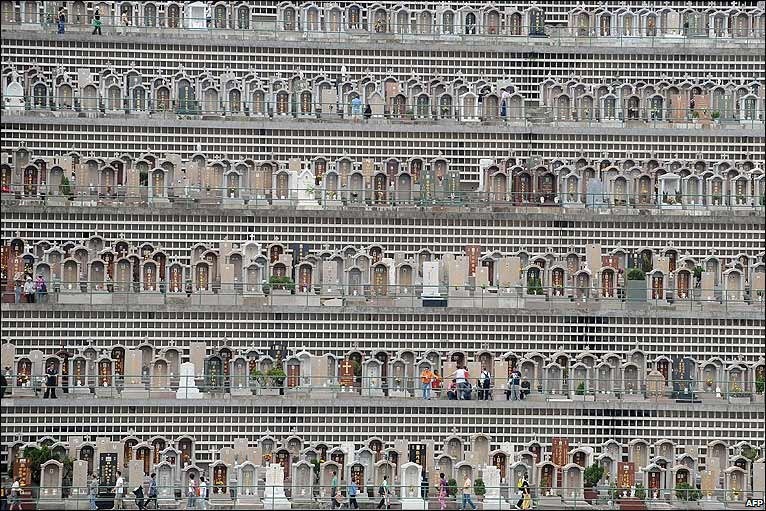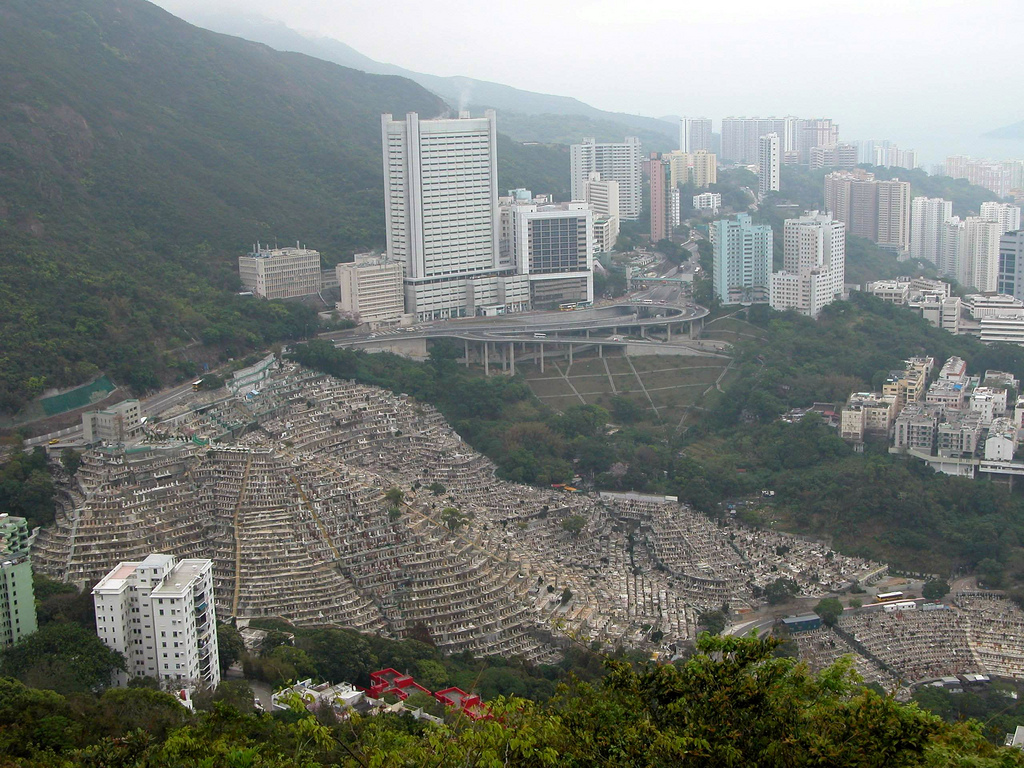 The Chinese Christian Cemetery, an "amphitheatre for the dead", photograph by Richard Wong
9. Pellegrini's Bar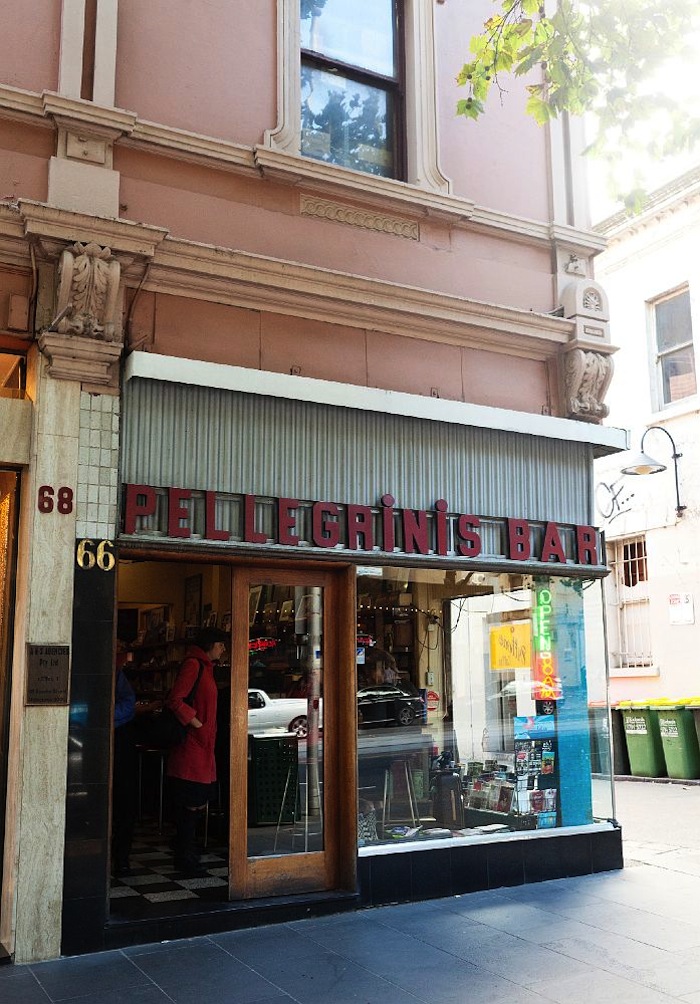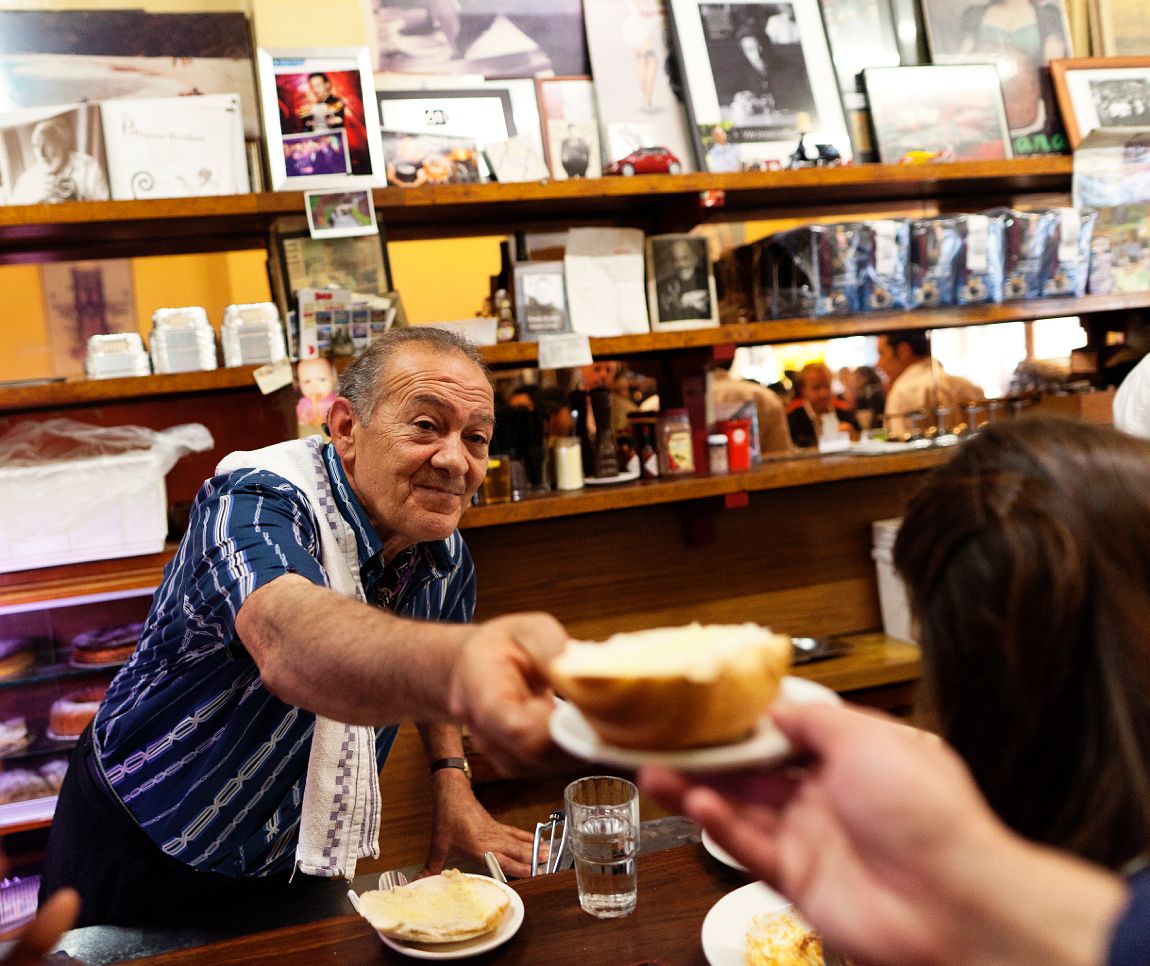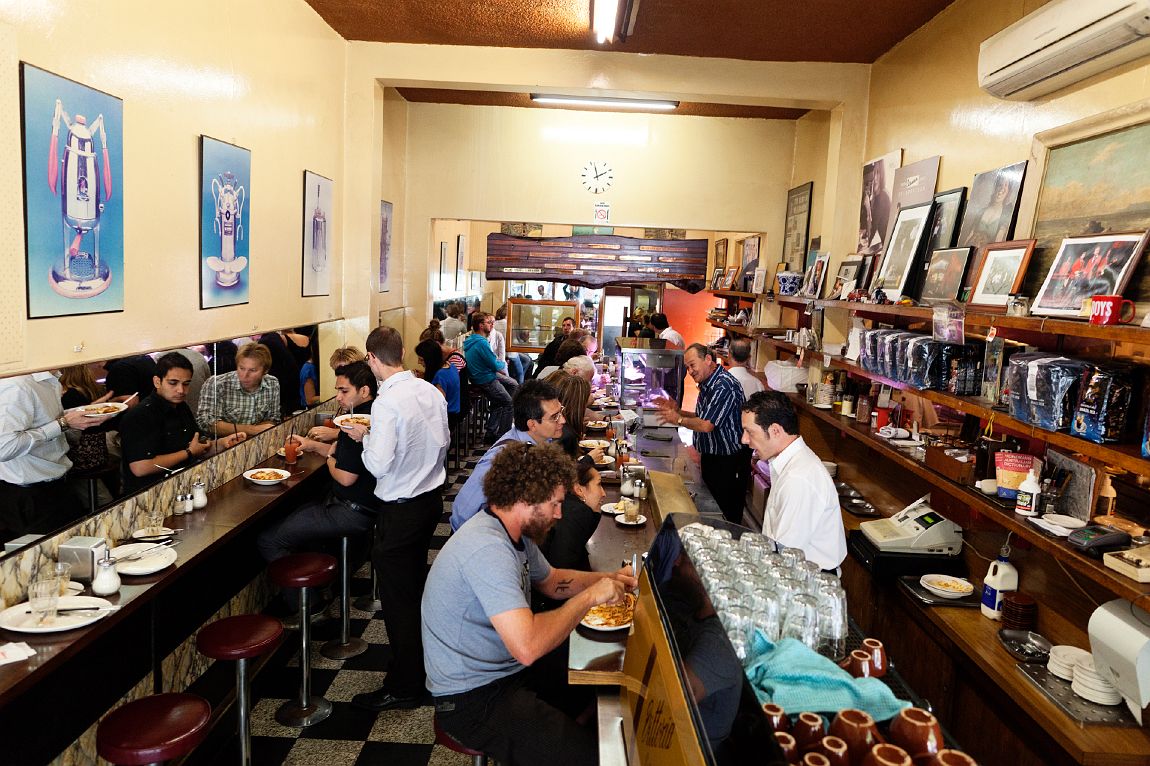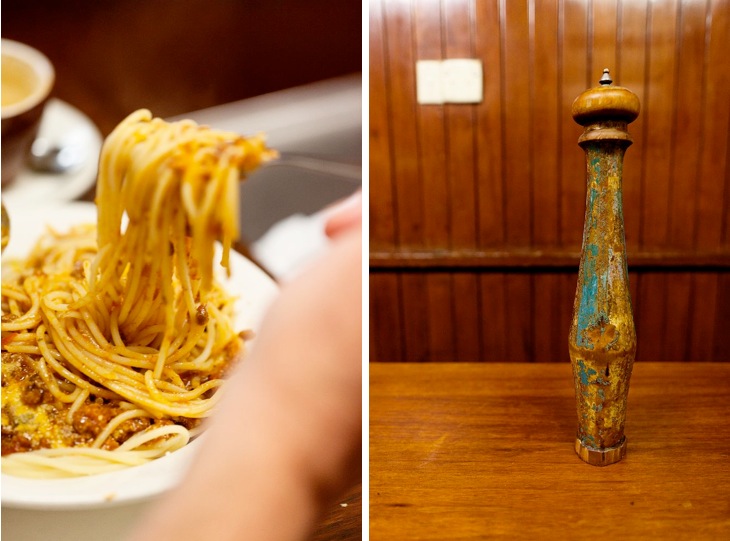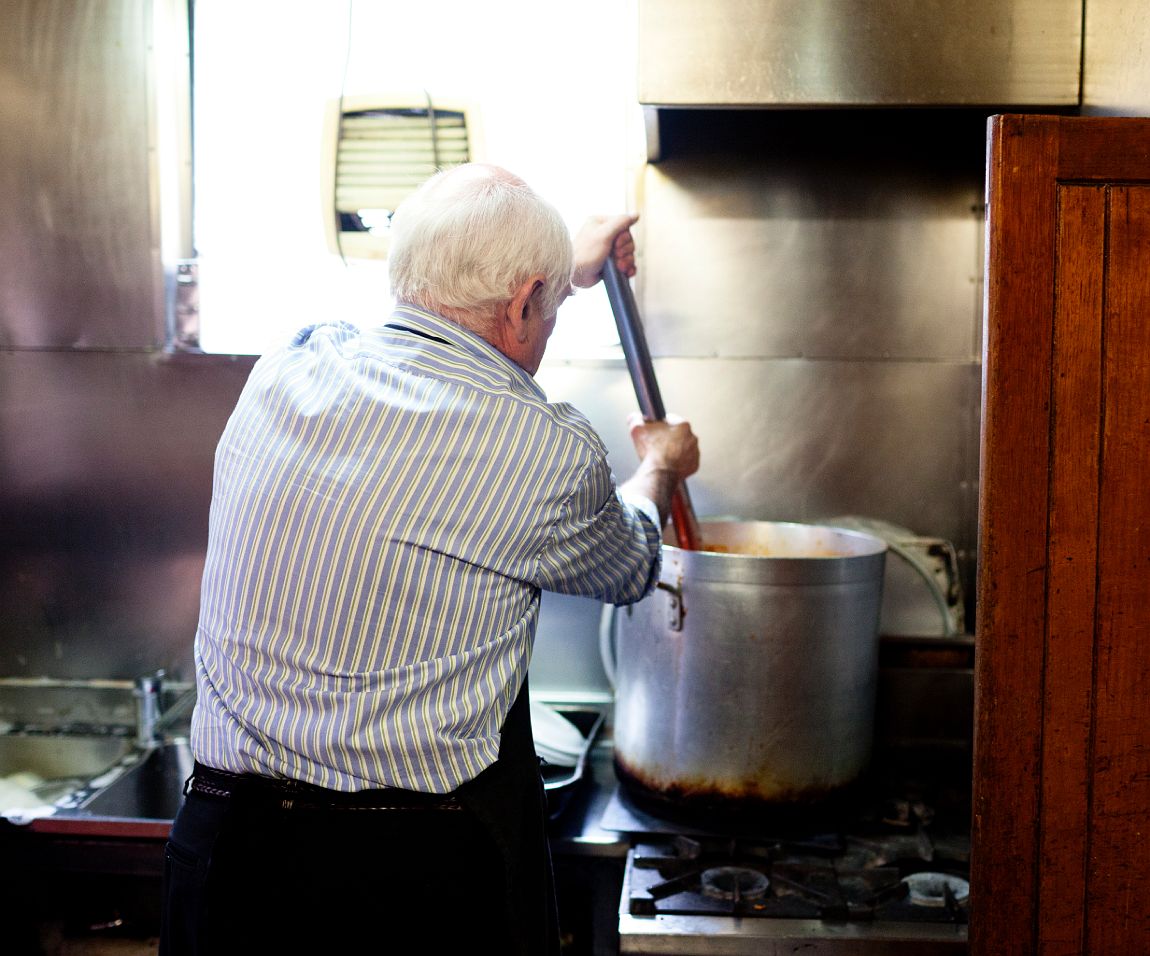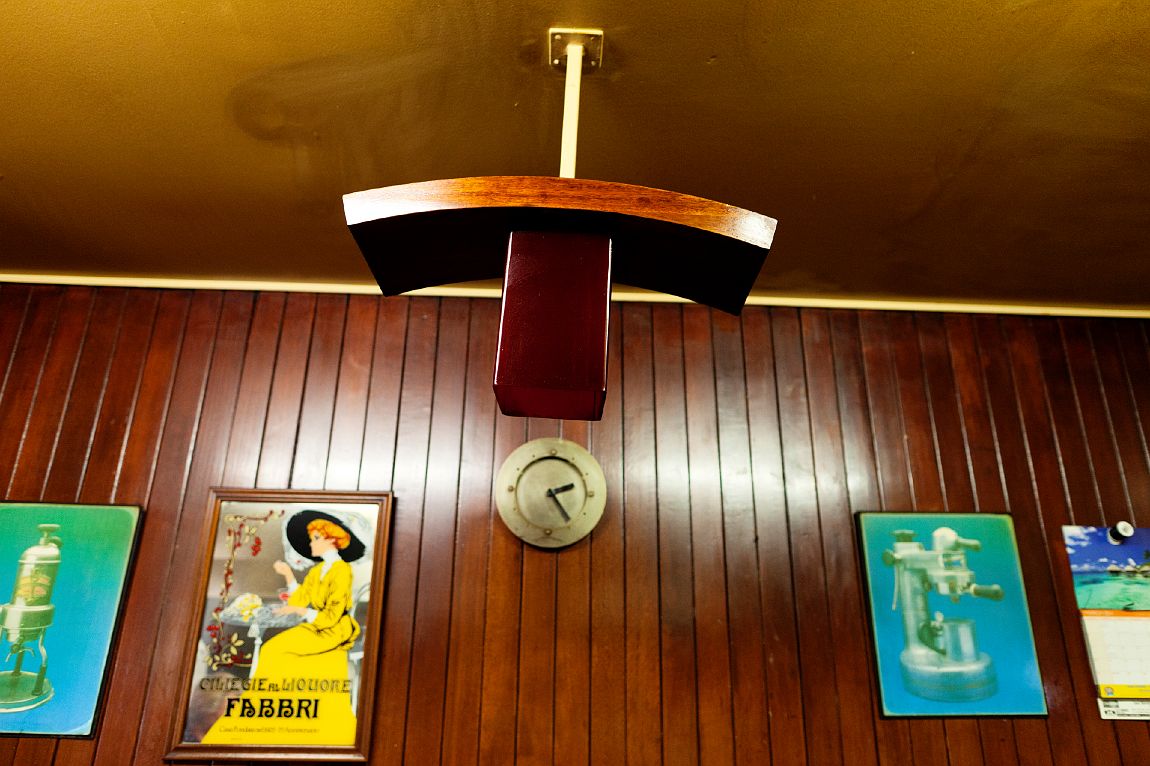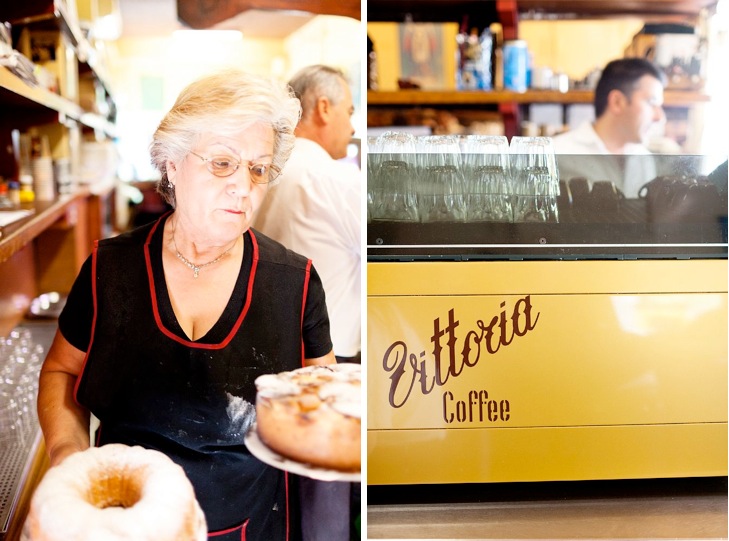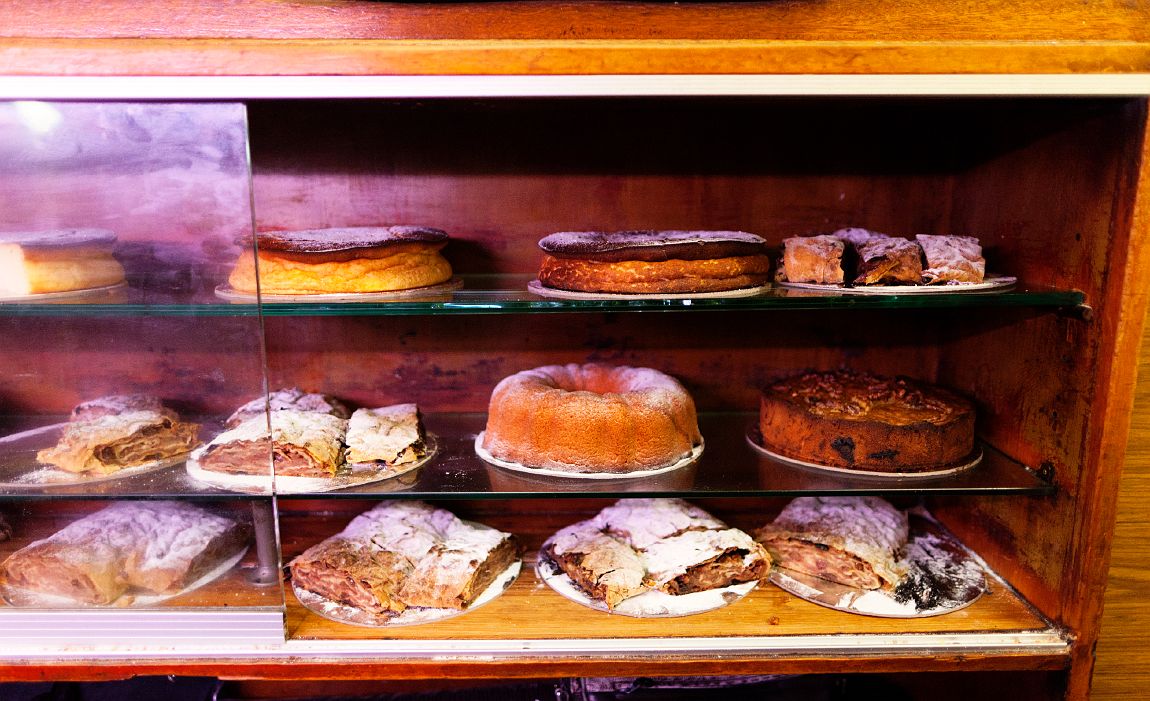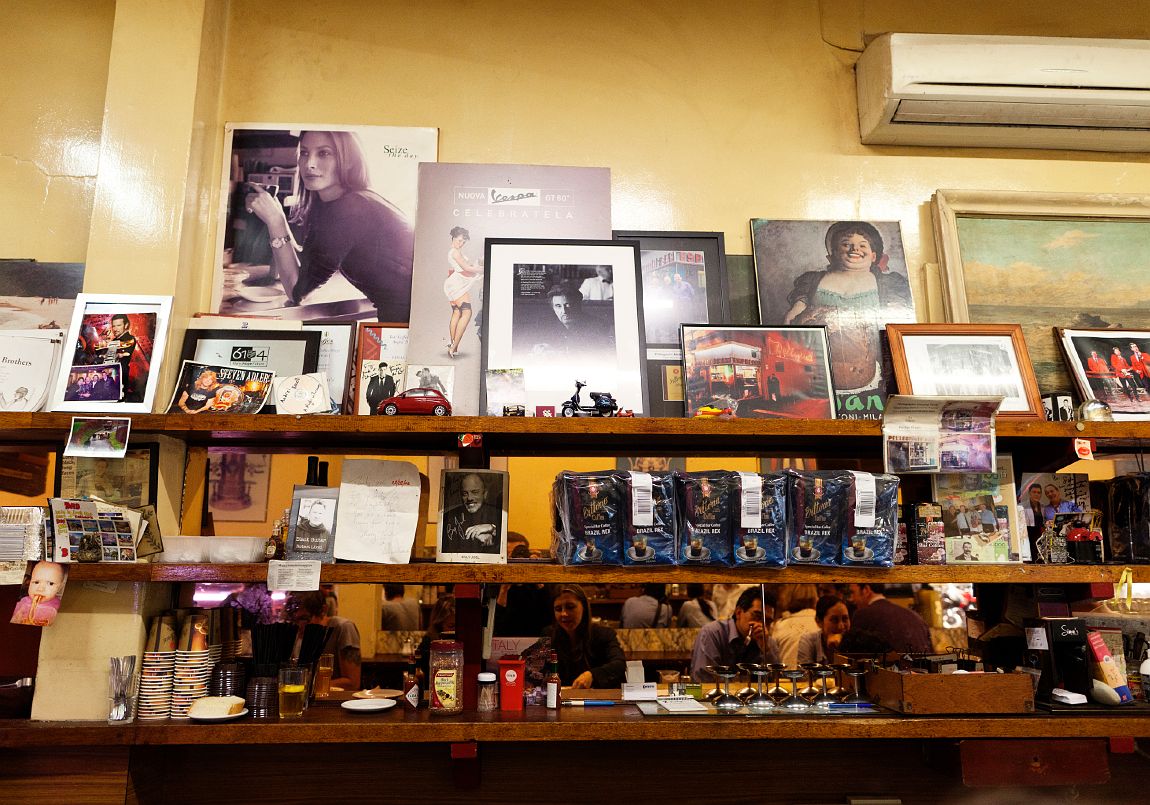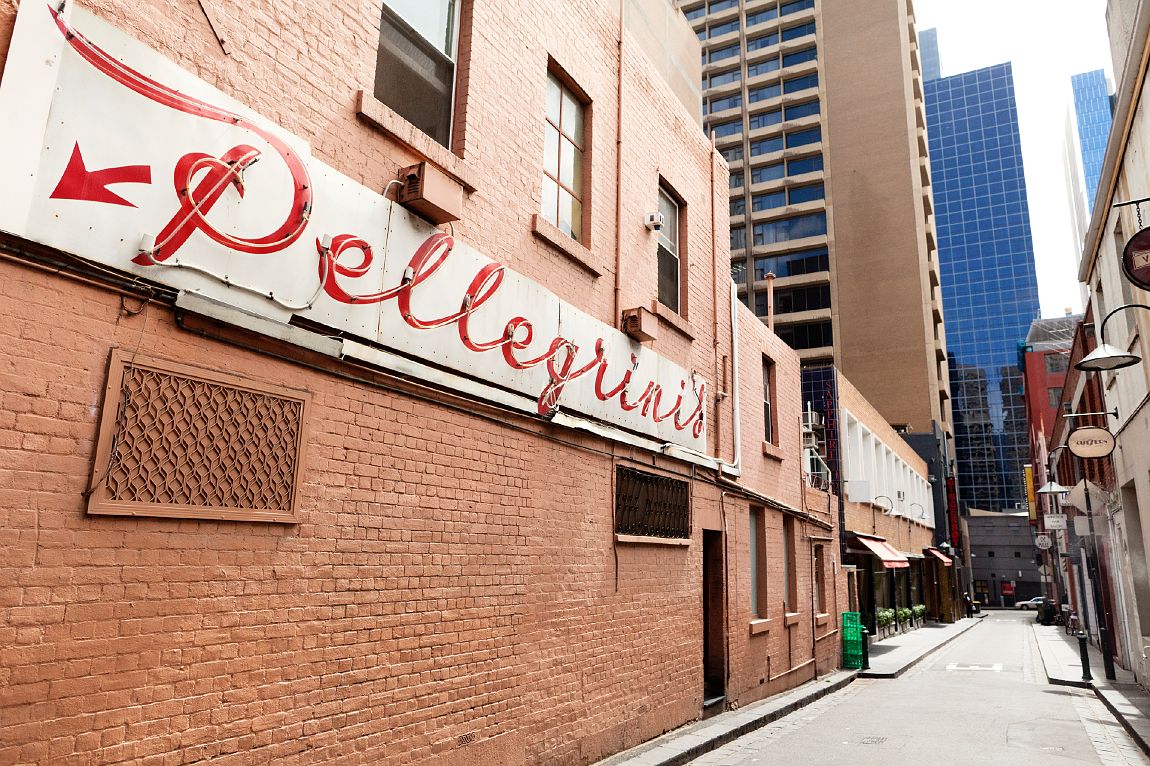 This is just my kinda place: Opened in 1954, by the two Pelligrini brothers, it was the first genuine Italian-style coffee house in Melbourne. On their retirement in 1974, the Pellegrini brothers sold it to the current owners, Nino and Sisto.
See more photos and get the Pellegrini bolognese recipe on The Selby.
10. Paris Window Wall Decal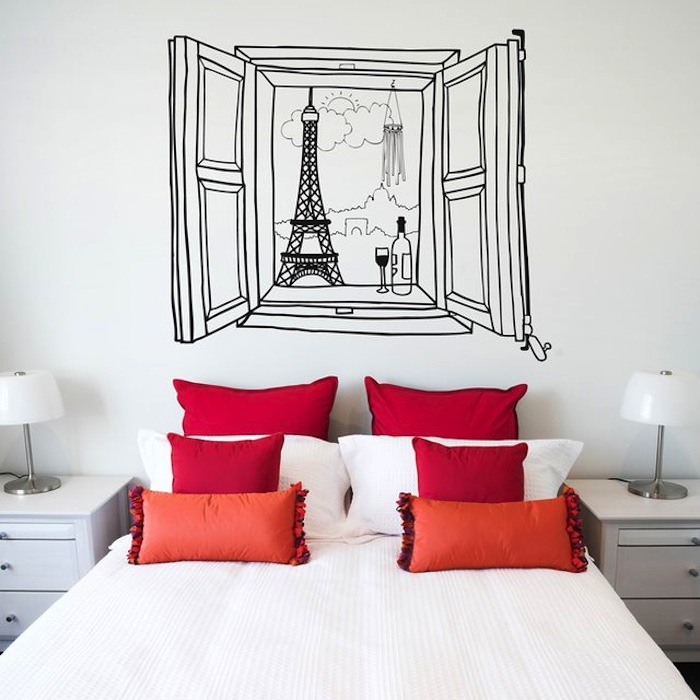 Available to buy on The Fancy
11. Artist Sketchbooks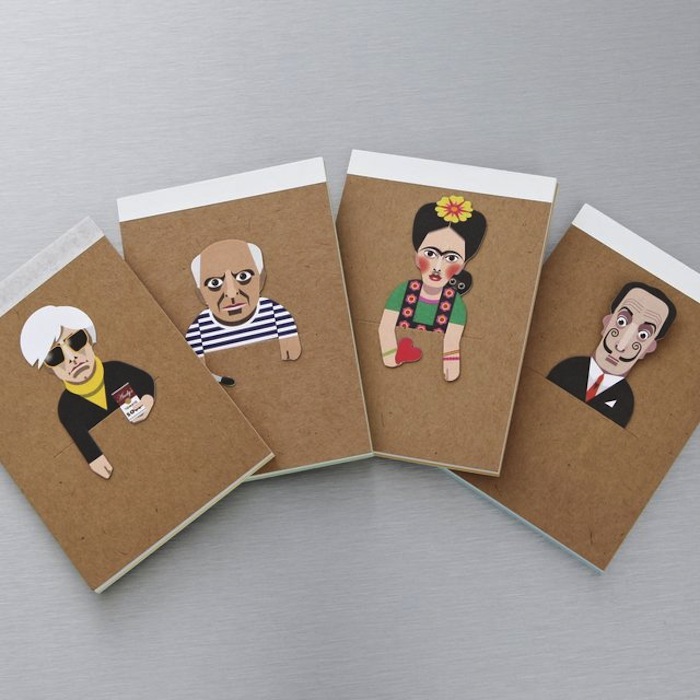 Found on Noodoll
12. Abandoned & Mysterious background paintings from Scooby Doo Episodes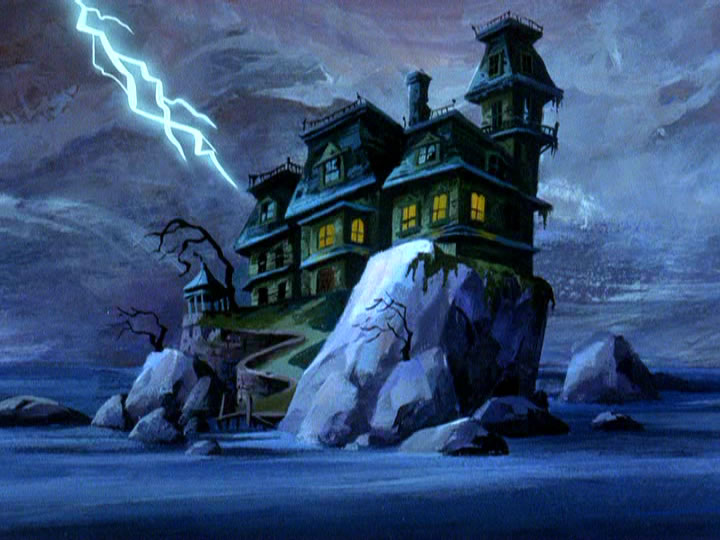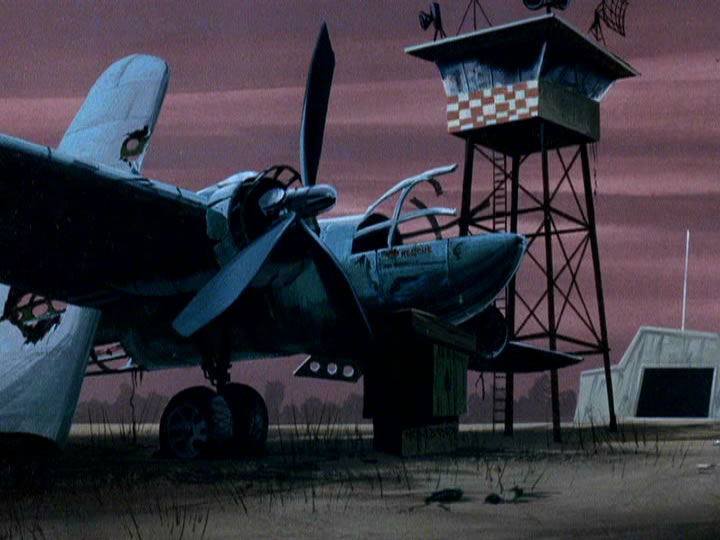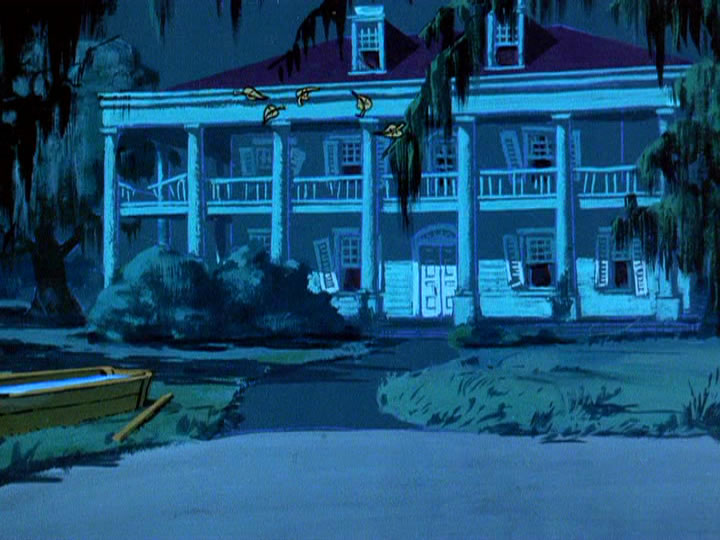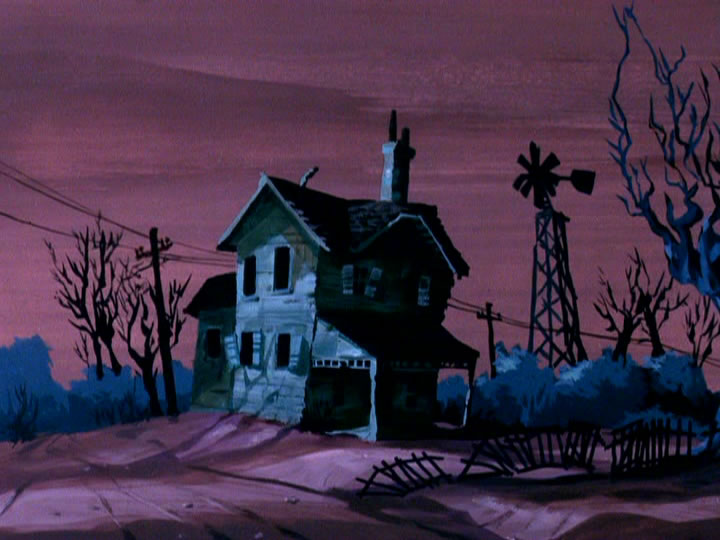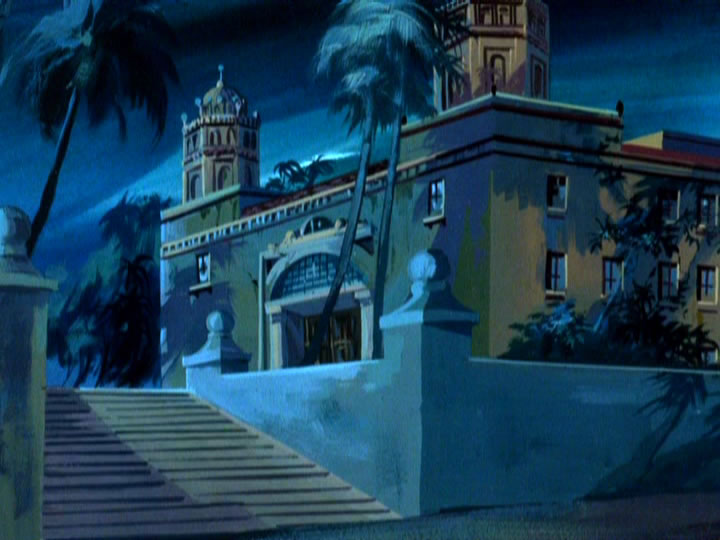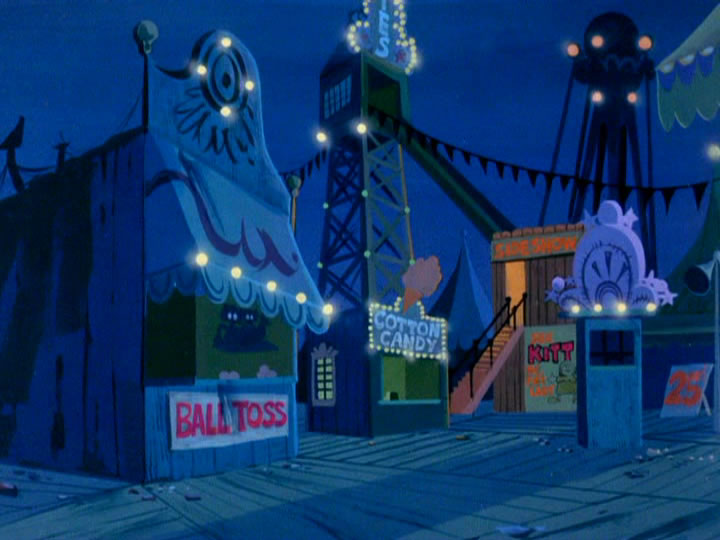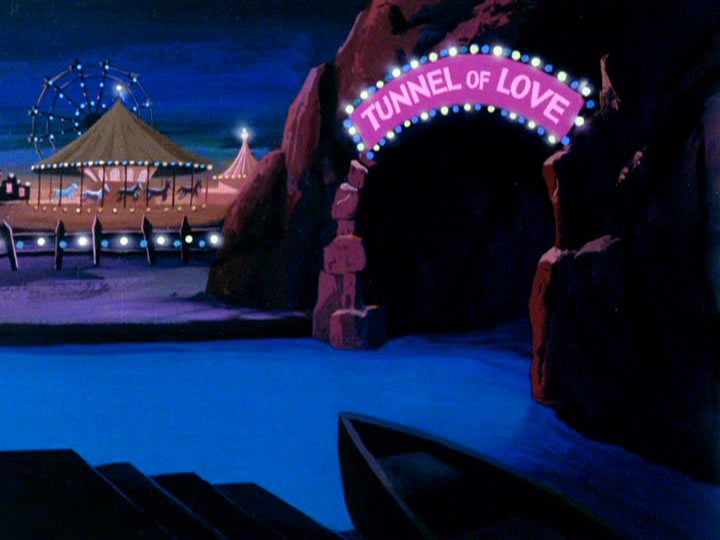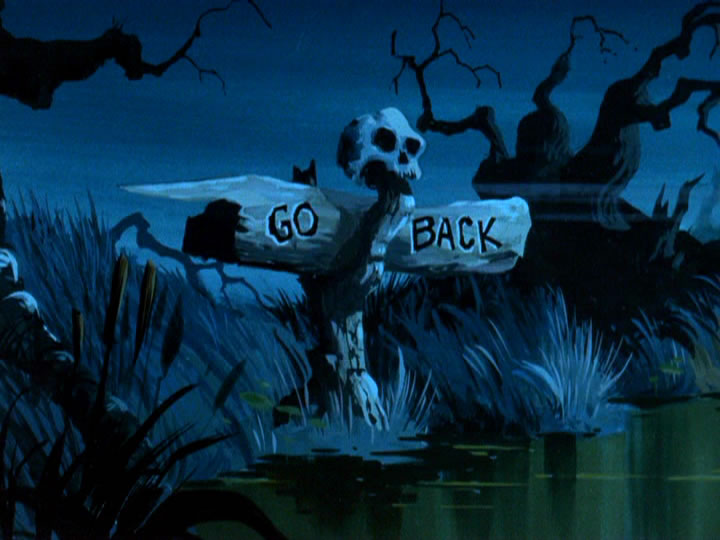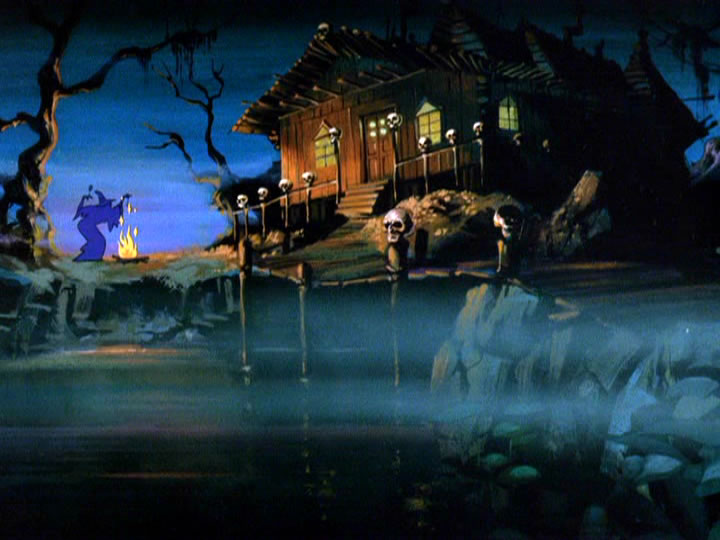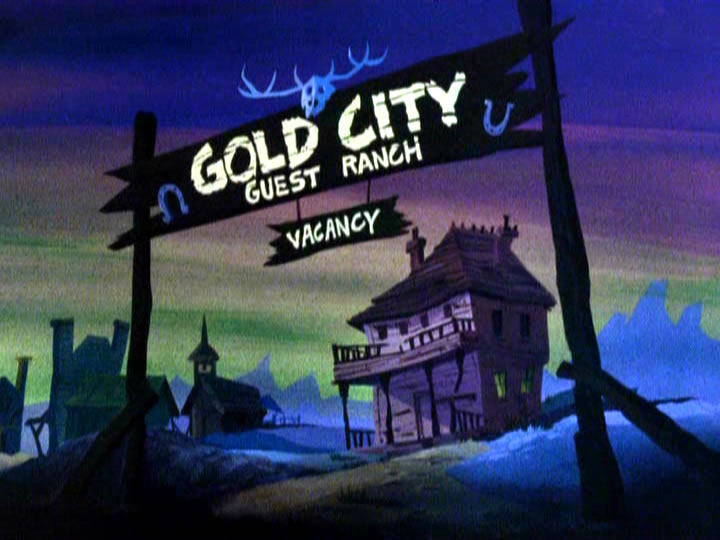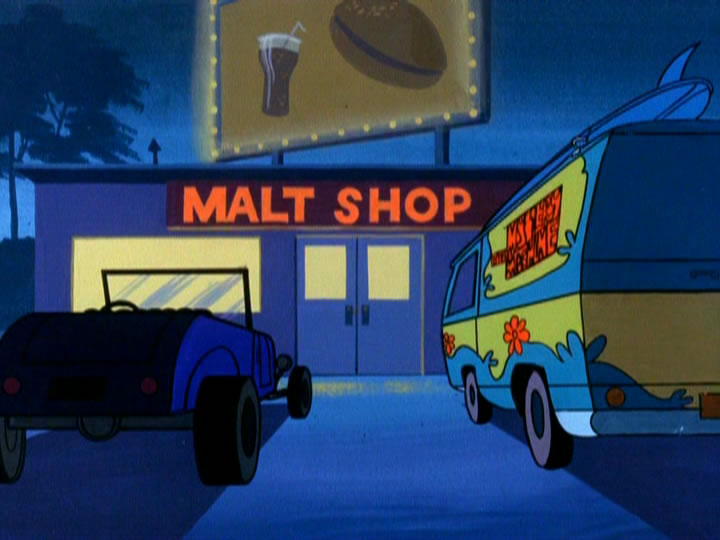 50 Scooby Doo Background Paintings found via Dangerous Minds.
13. Marilyn Monroe, looking good in a Potato Sack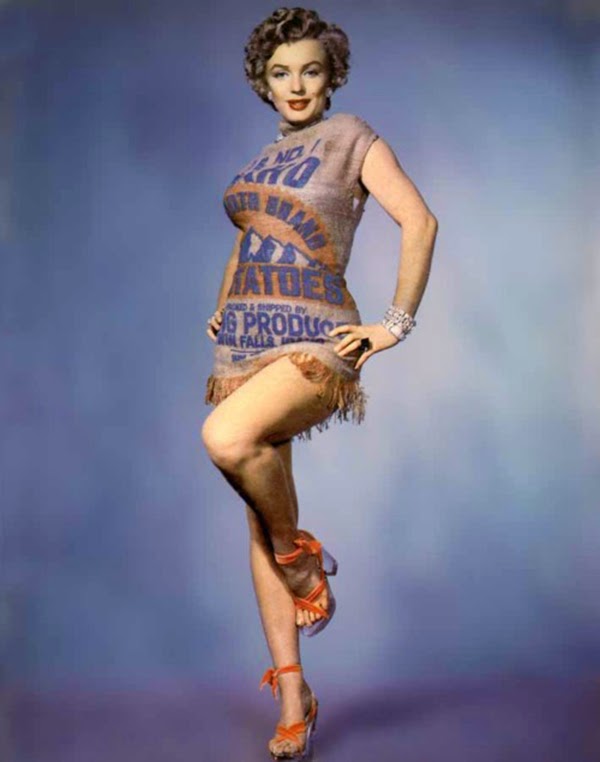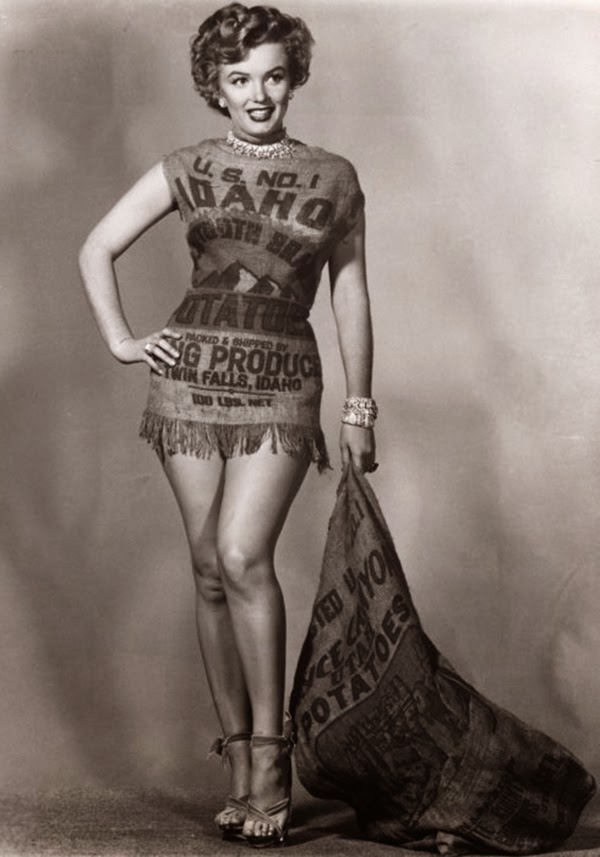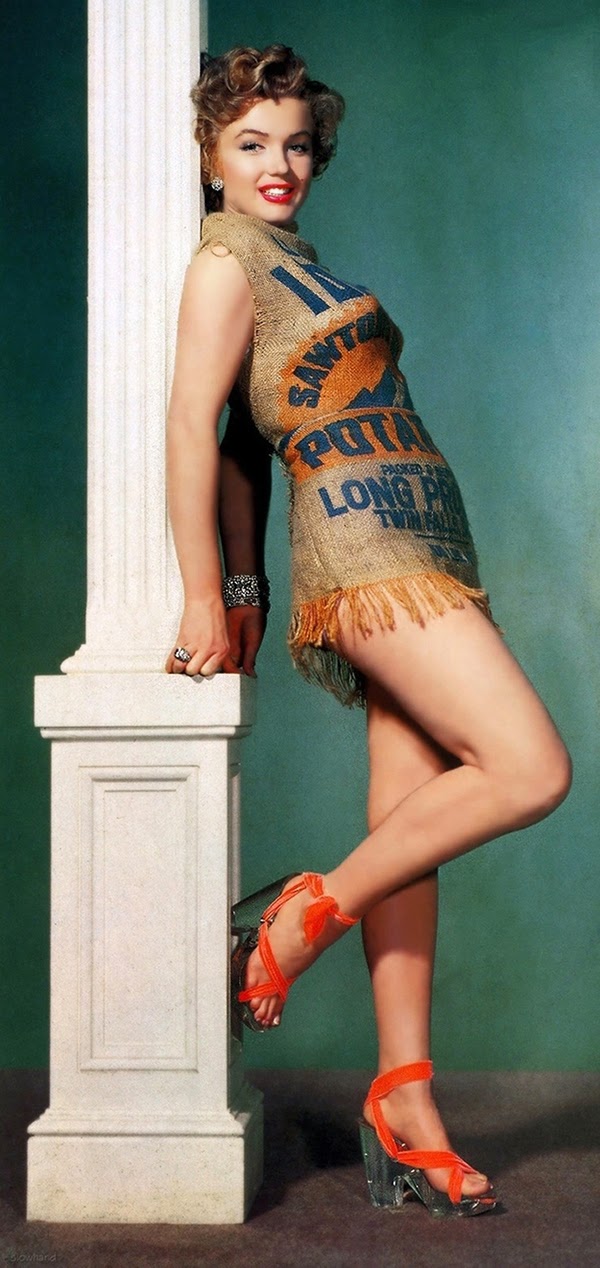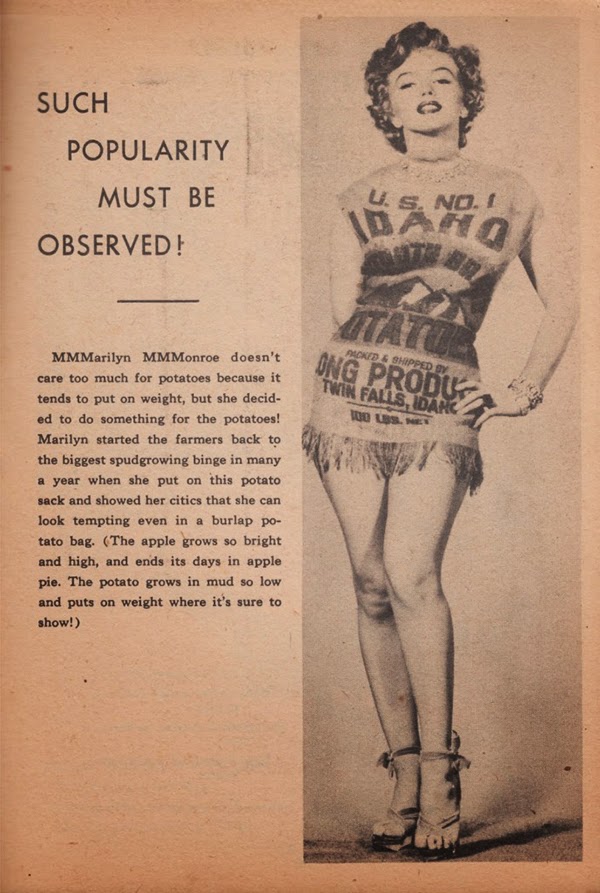 Found on Vintage Everyday