As the most famous tennis tournament in the world kicks off for another year, I thought we'd take a look at this photo series I've been saving in my vault just for the occasion. It was the 85th staging of the Wimbledon Championship and LIFE Magazine sent their best photographer, Alfred Eisenstaedt to cover the sporting festivities circa 1971…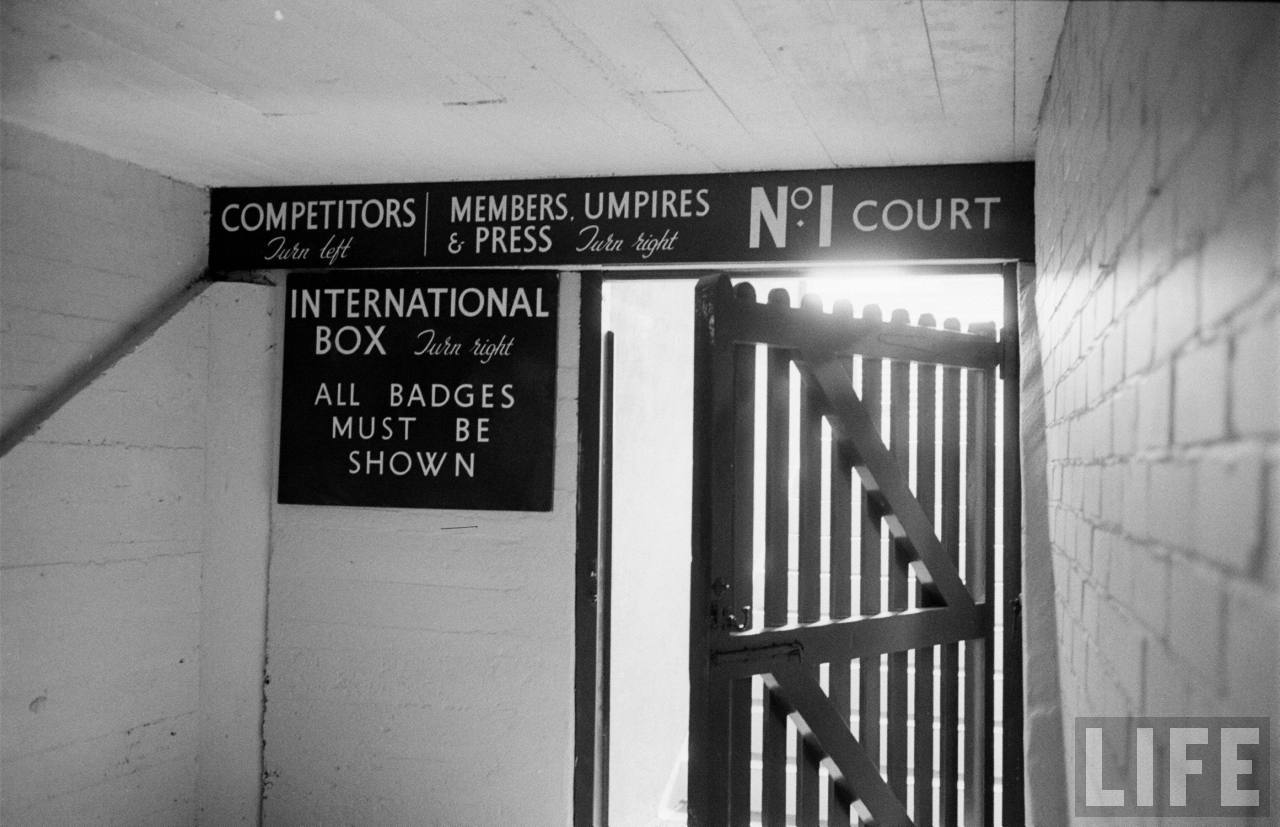 At the historic tennis club, the courts await their athletes and spectators …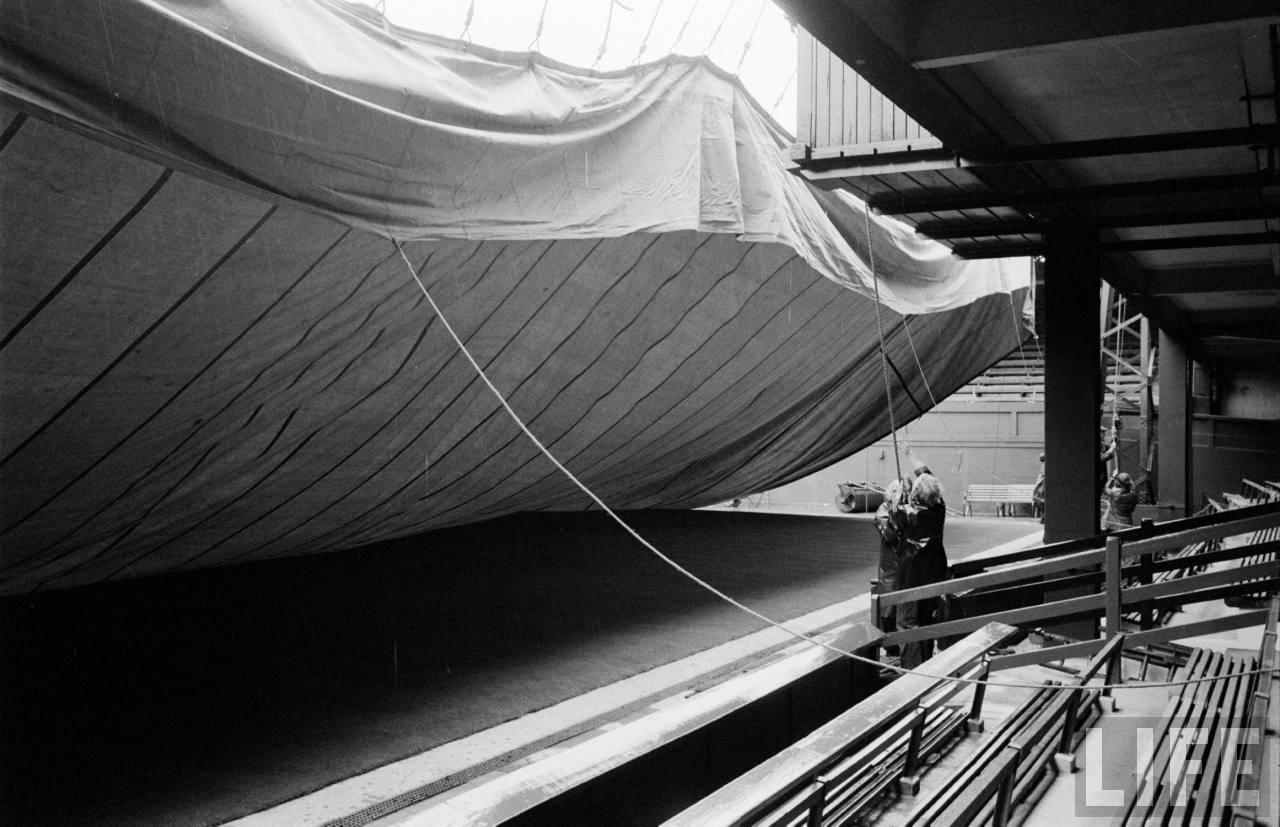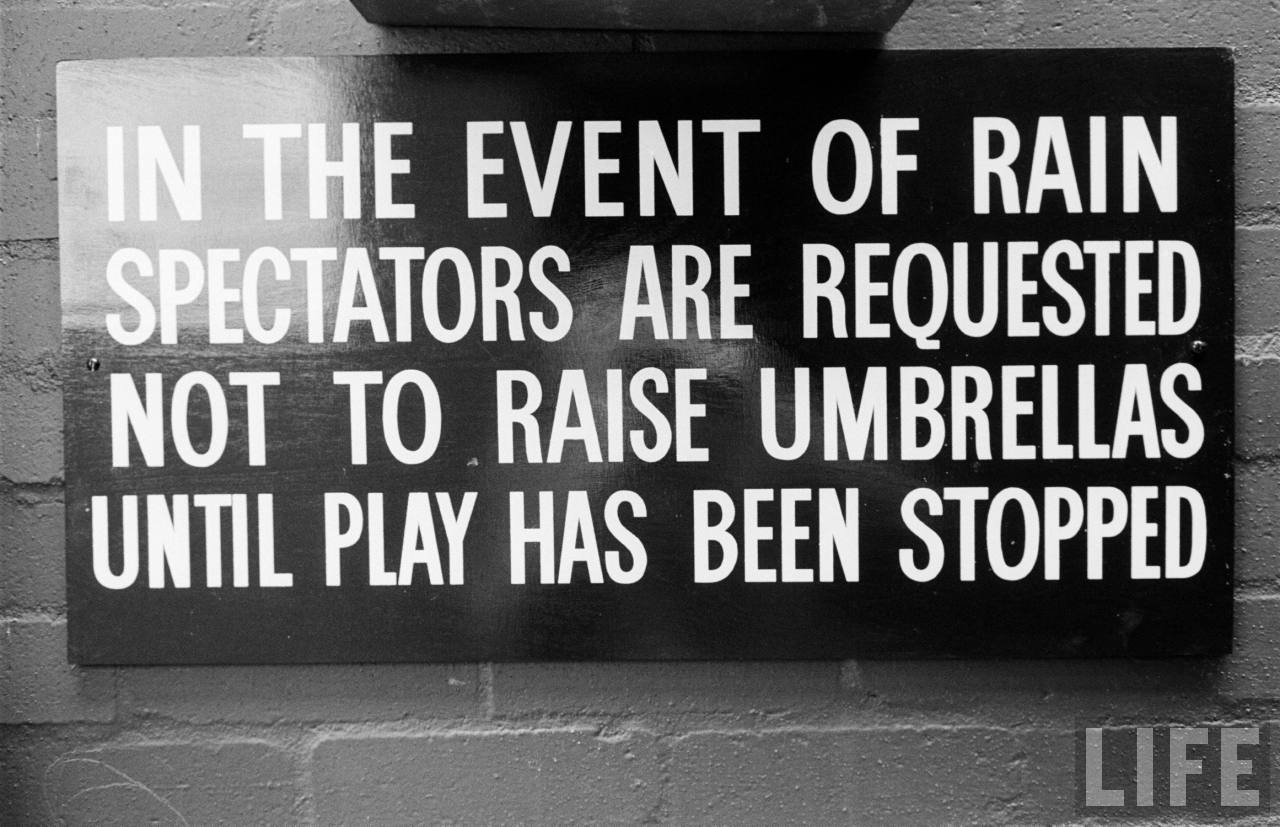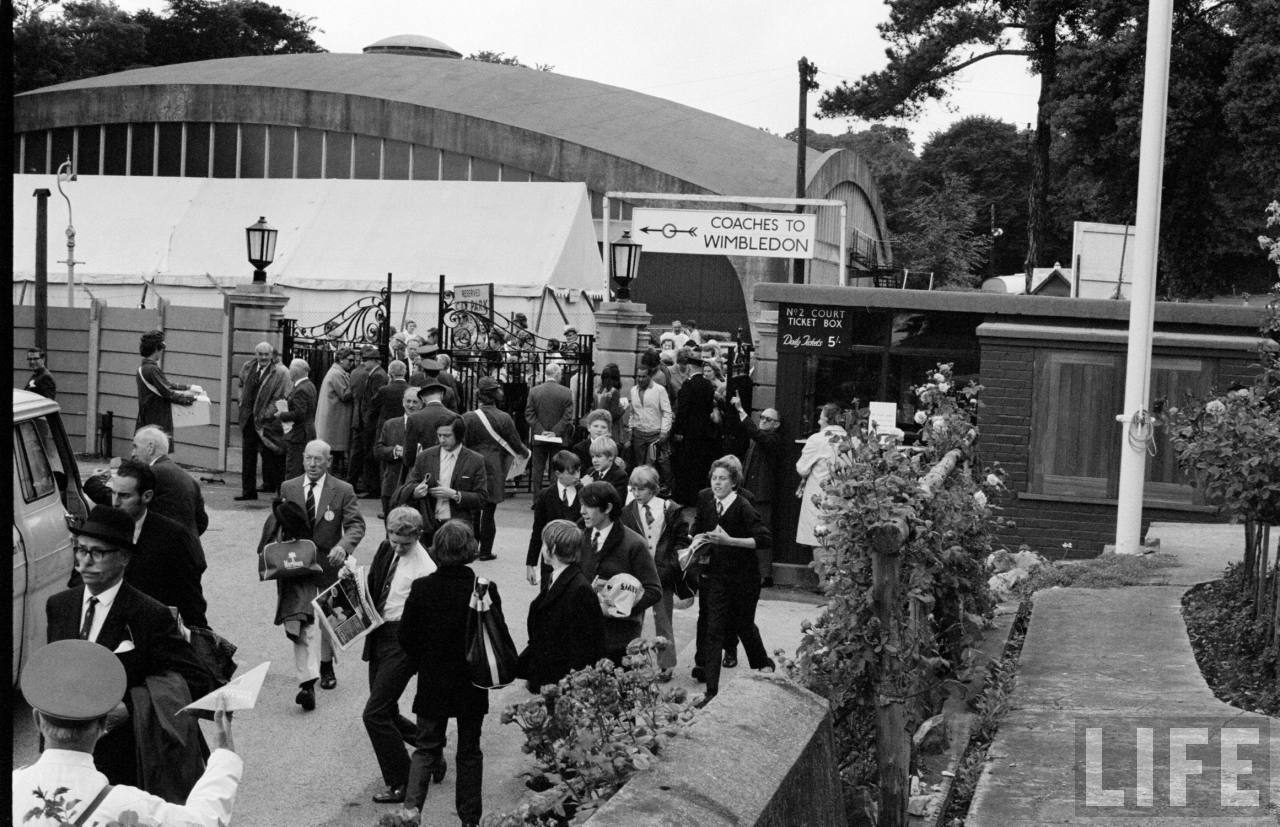 The grounds are buzzing with competitive spirit…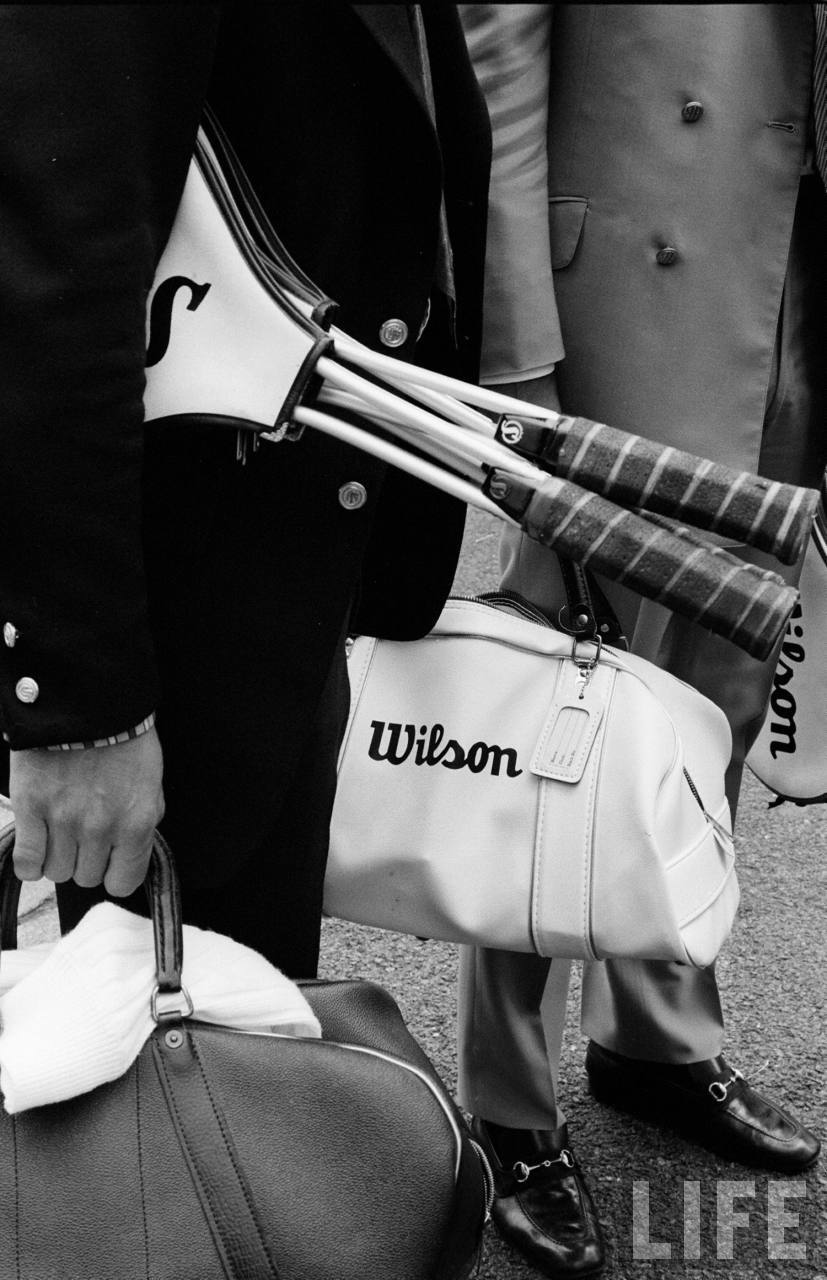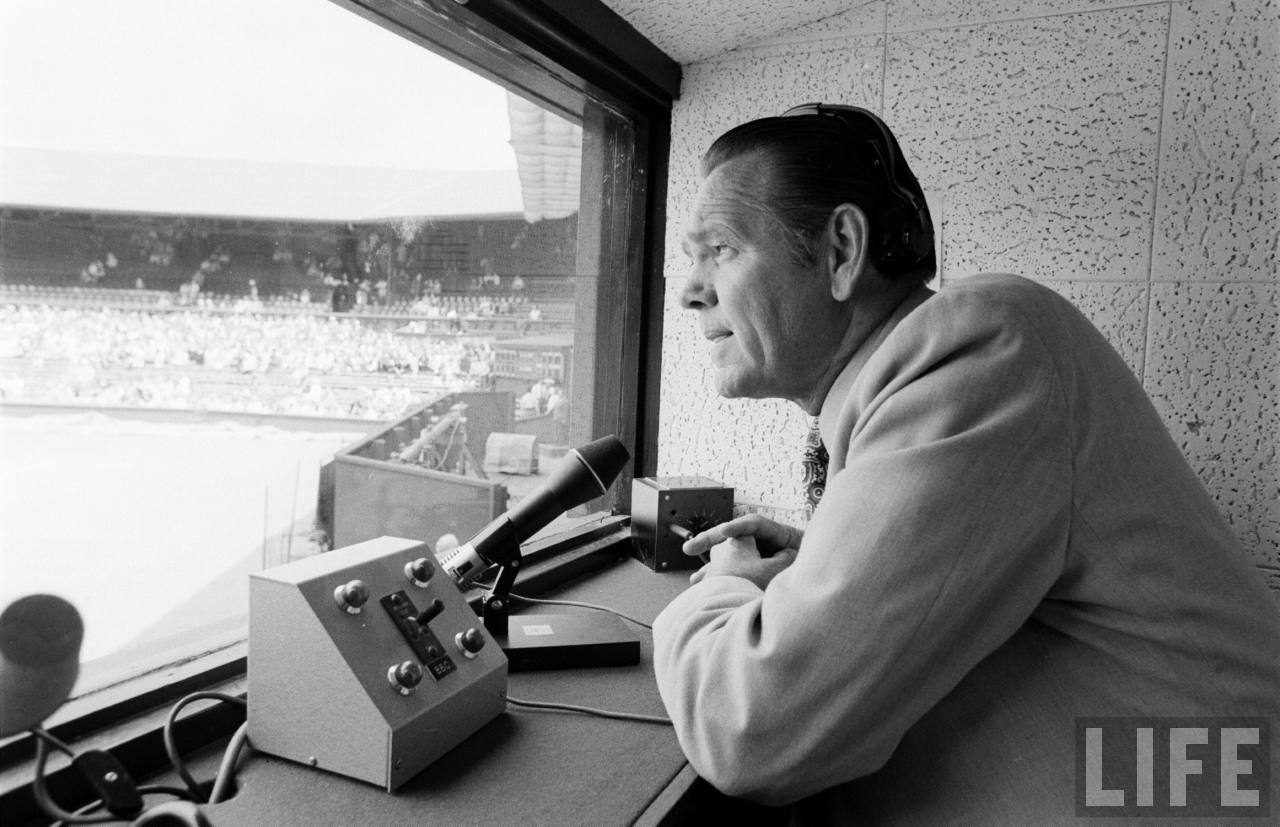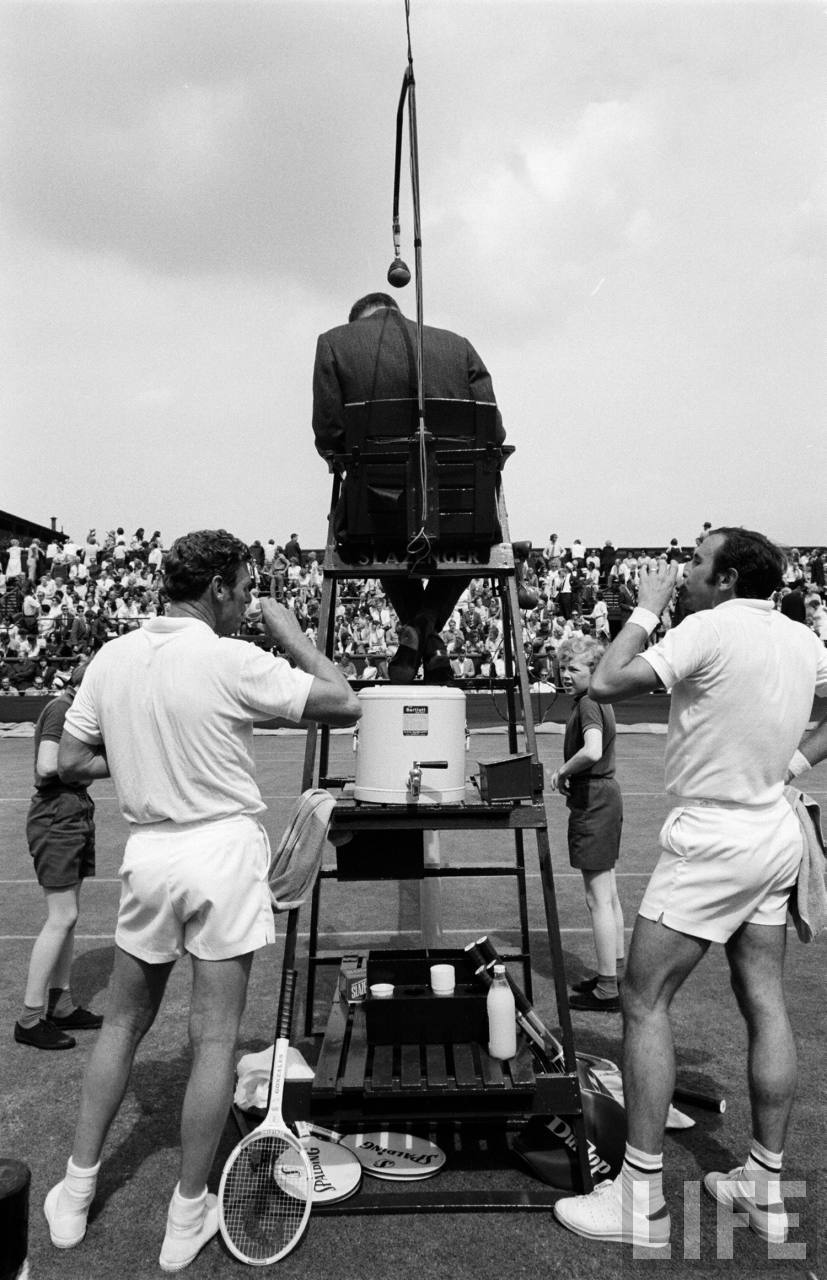 Let the games begin!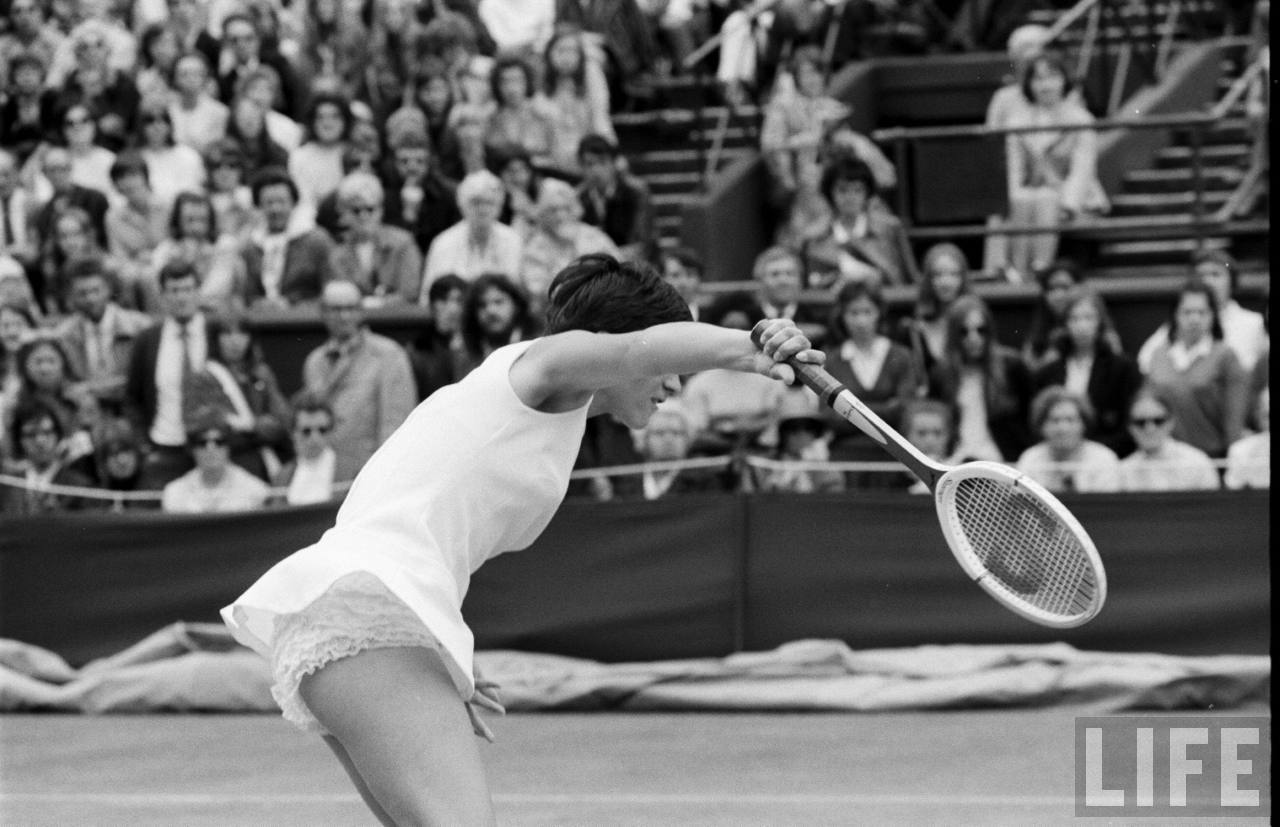 (Remember we're in 1971; questionable tennis attire and hipster athletes ahead)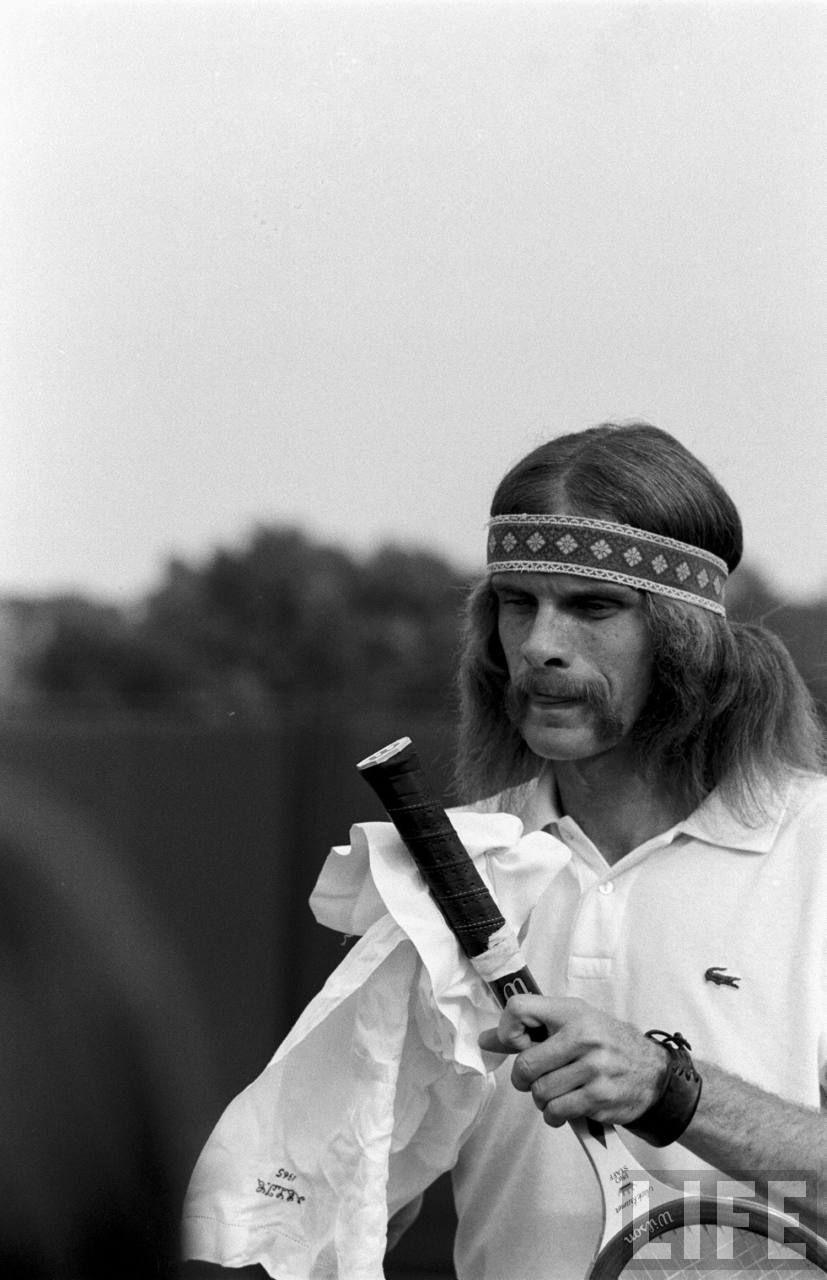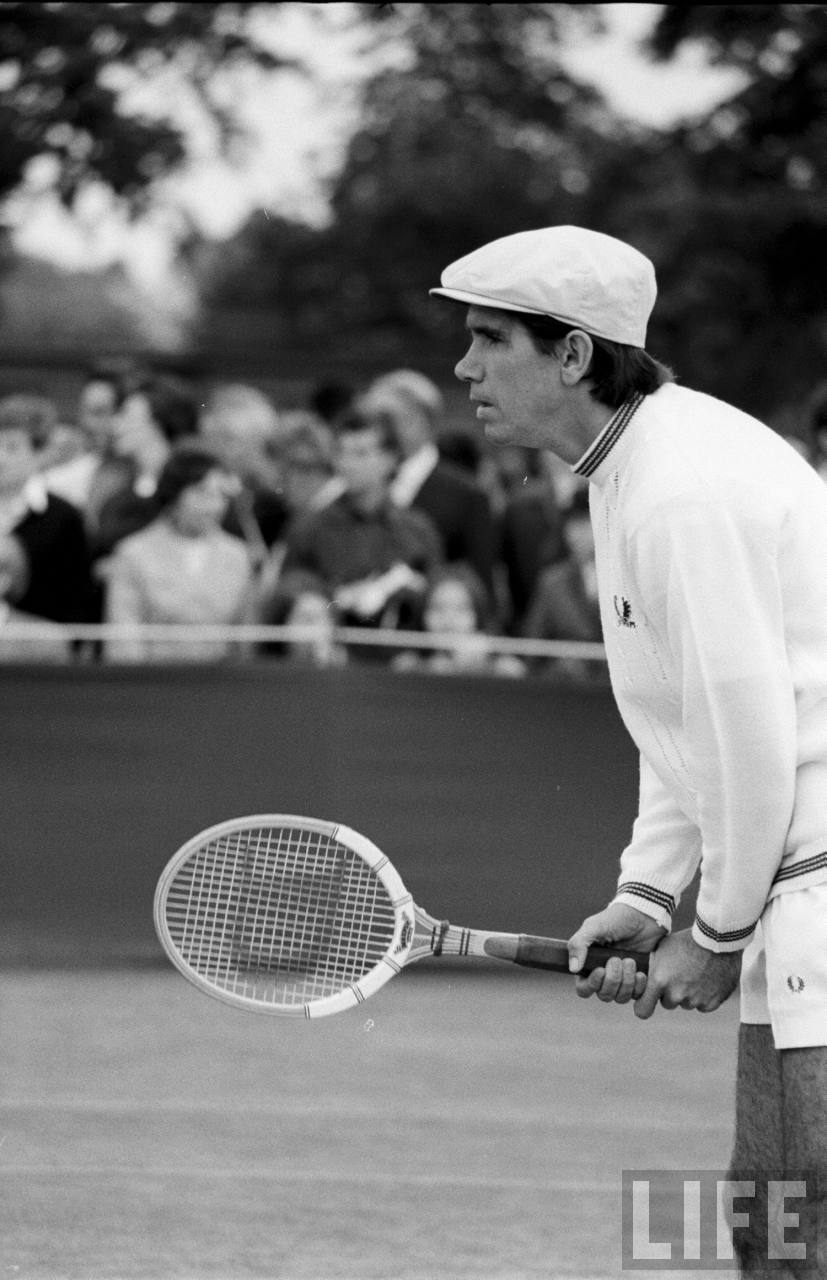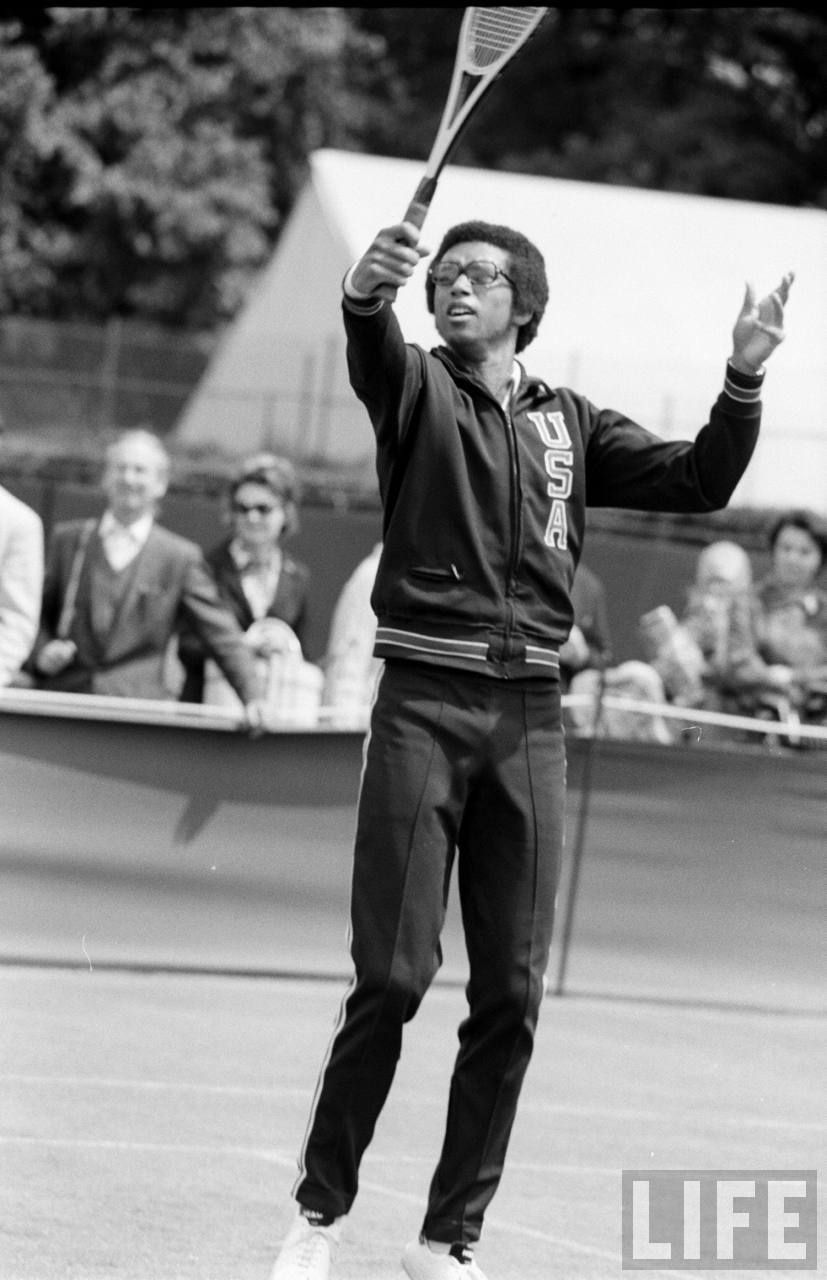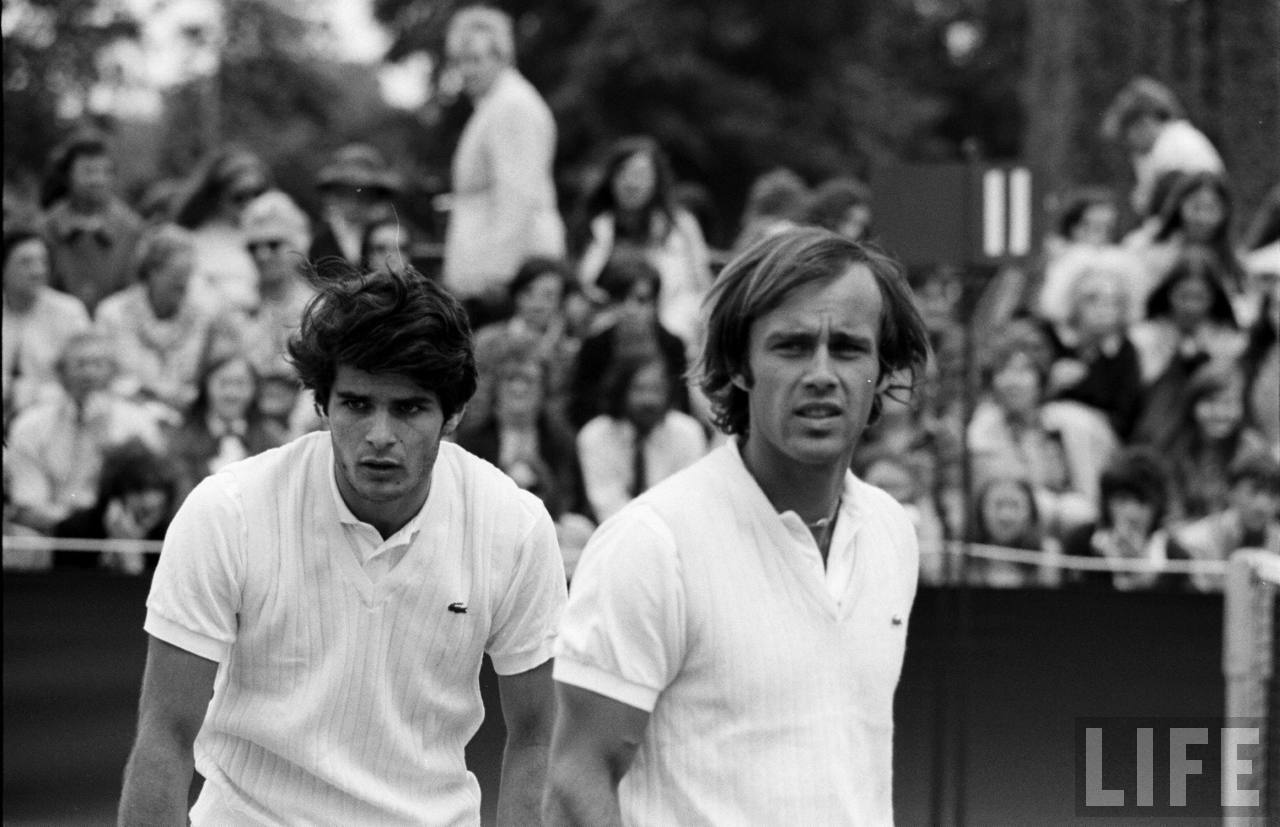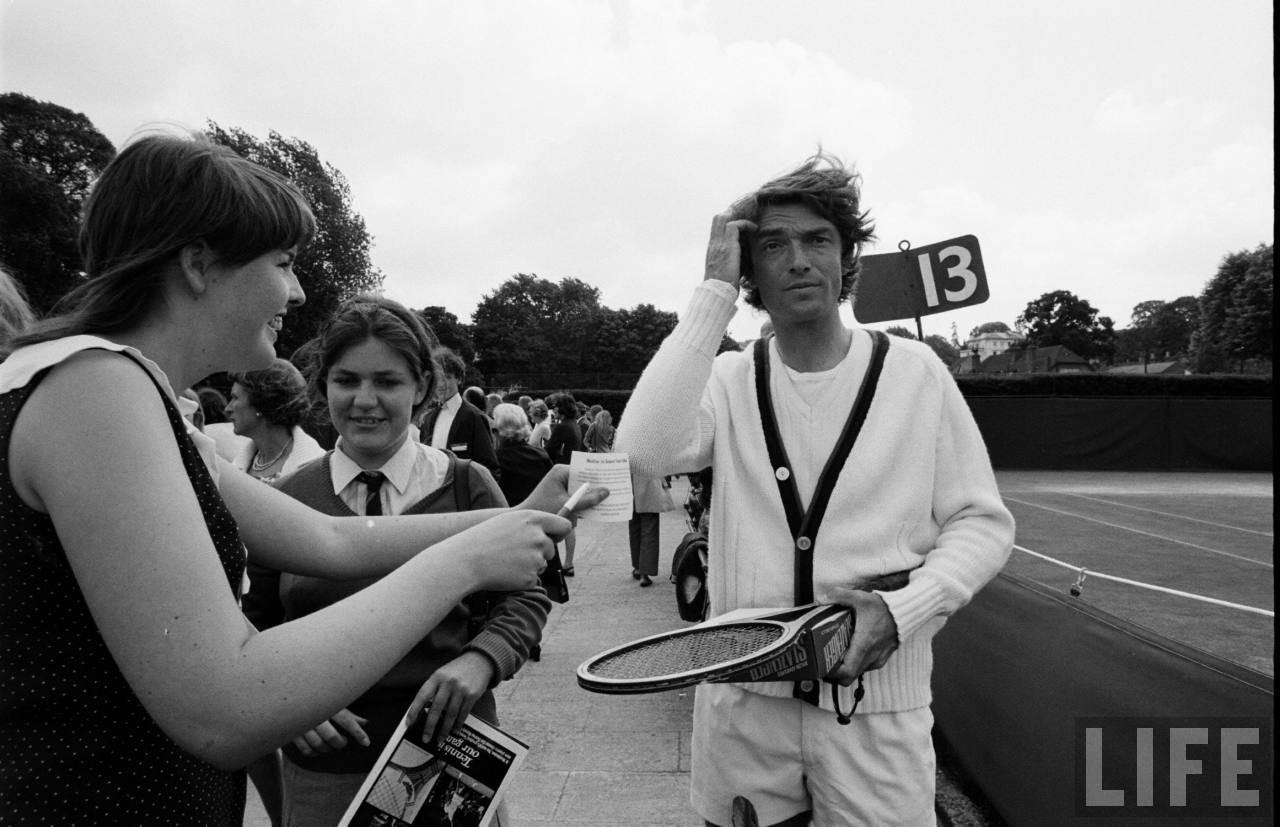 Tennis groupies!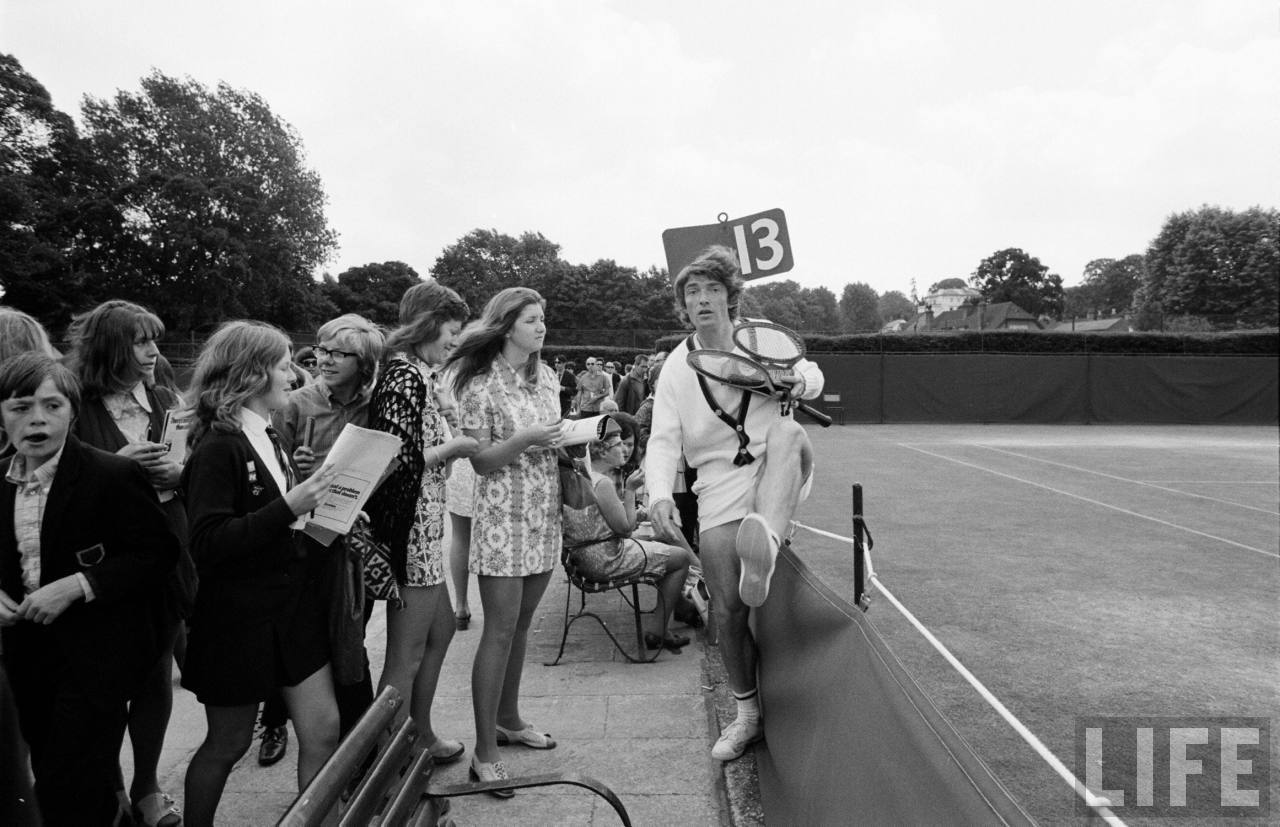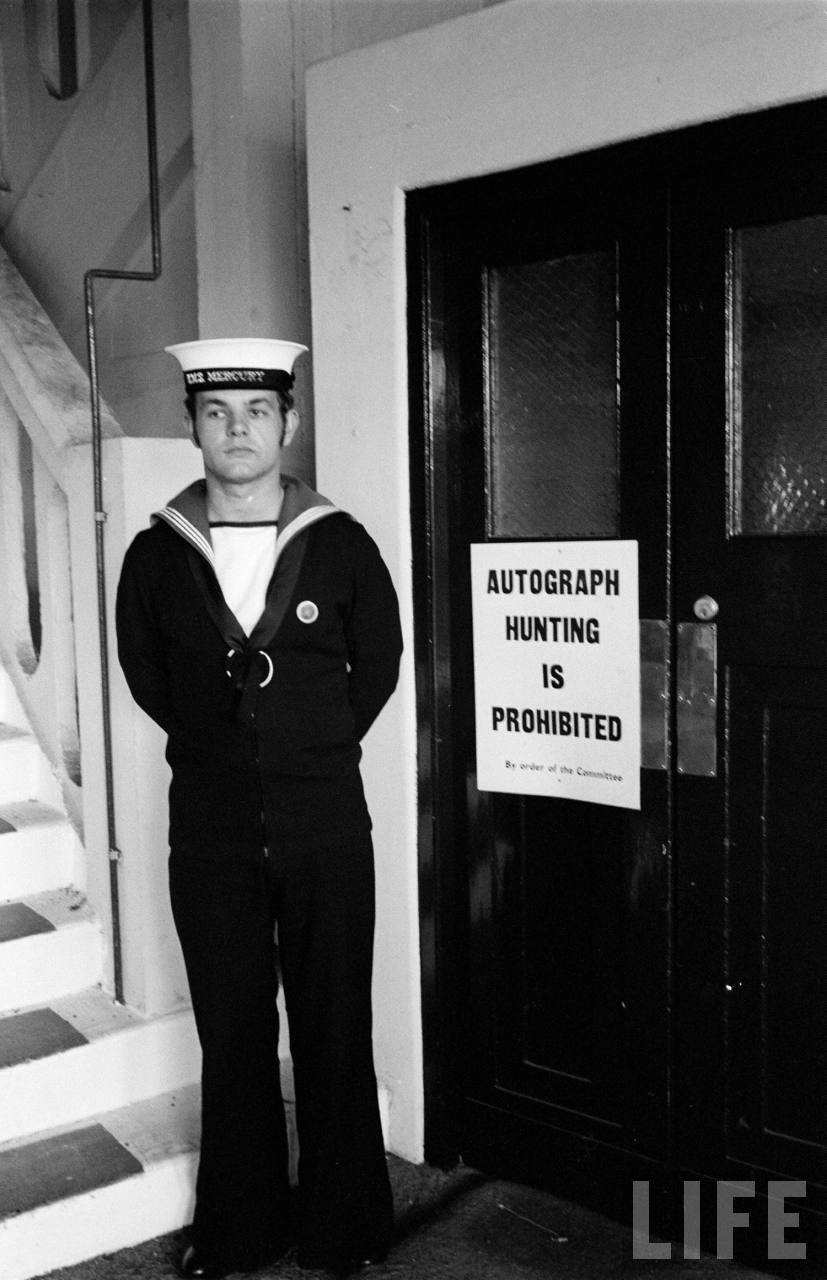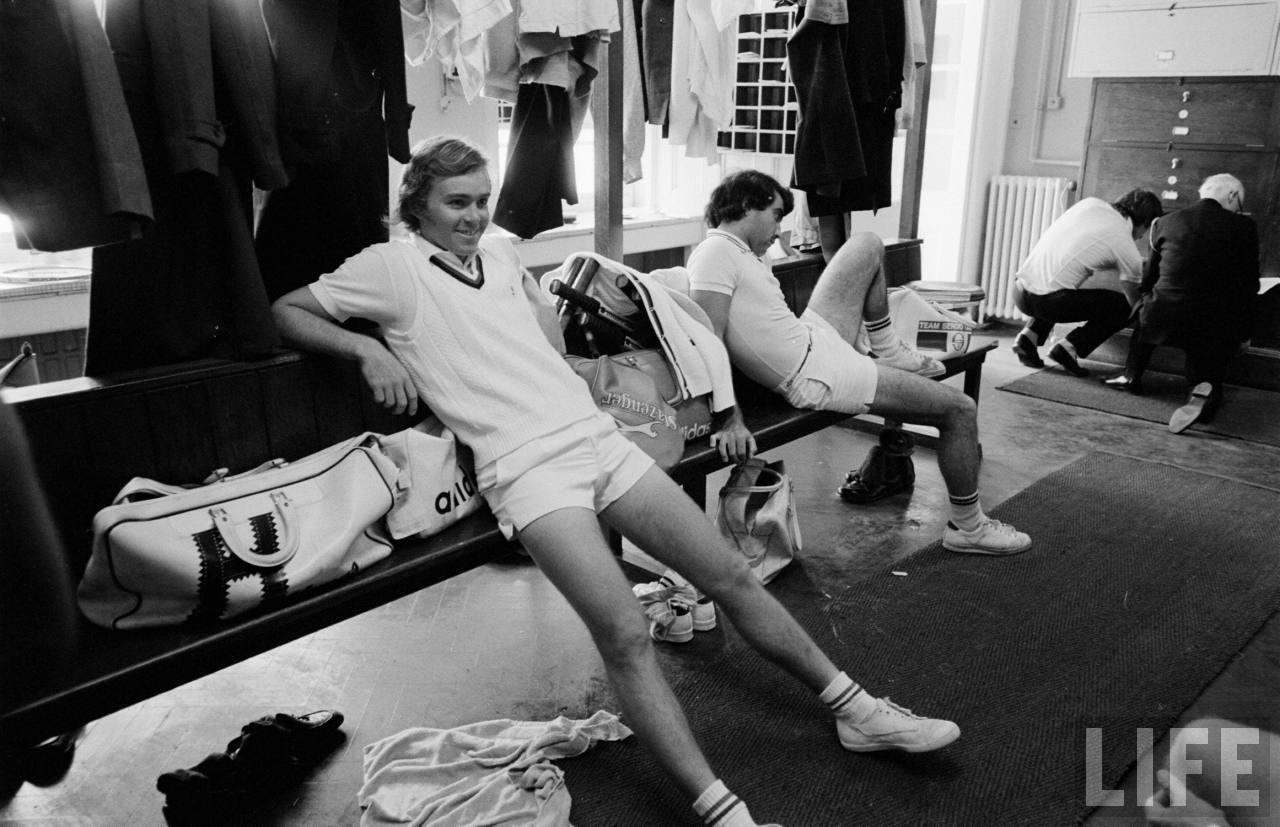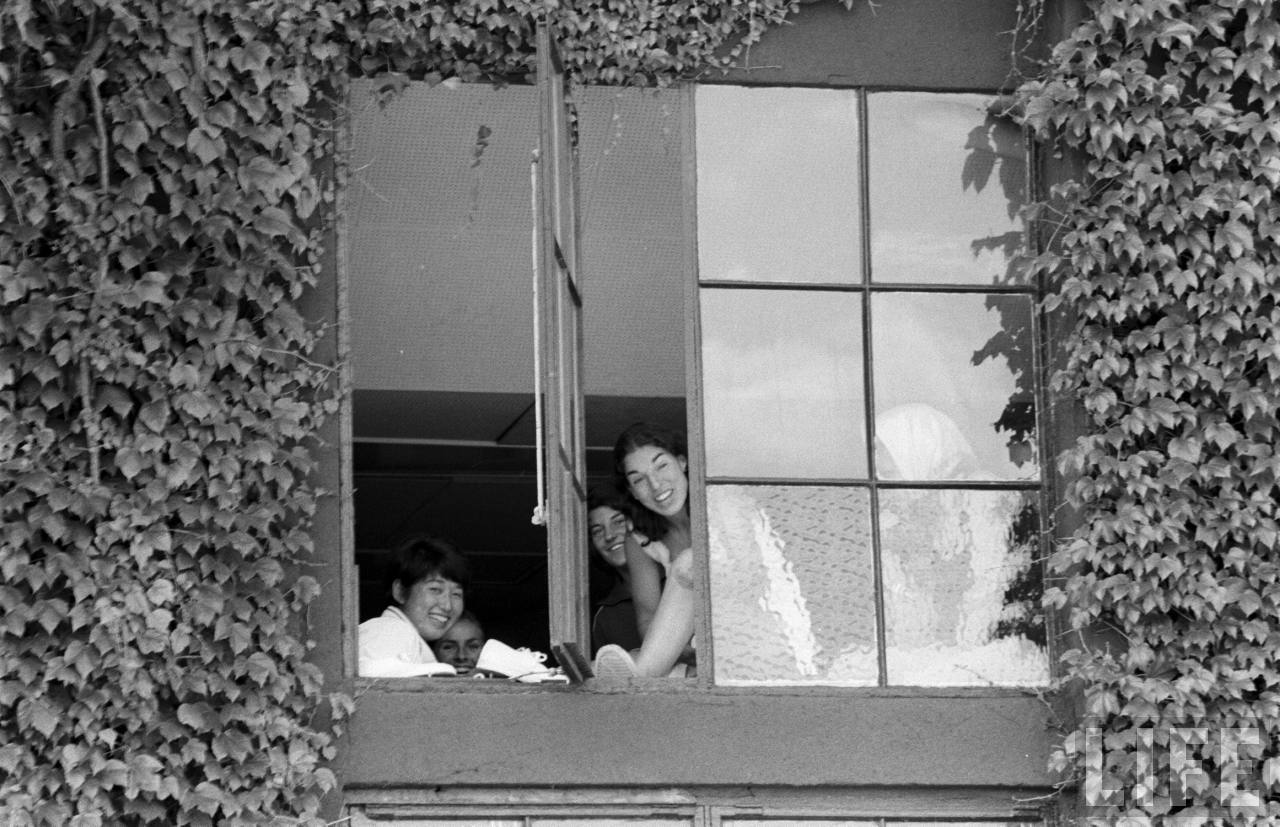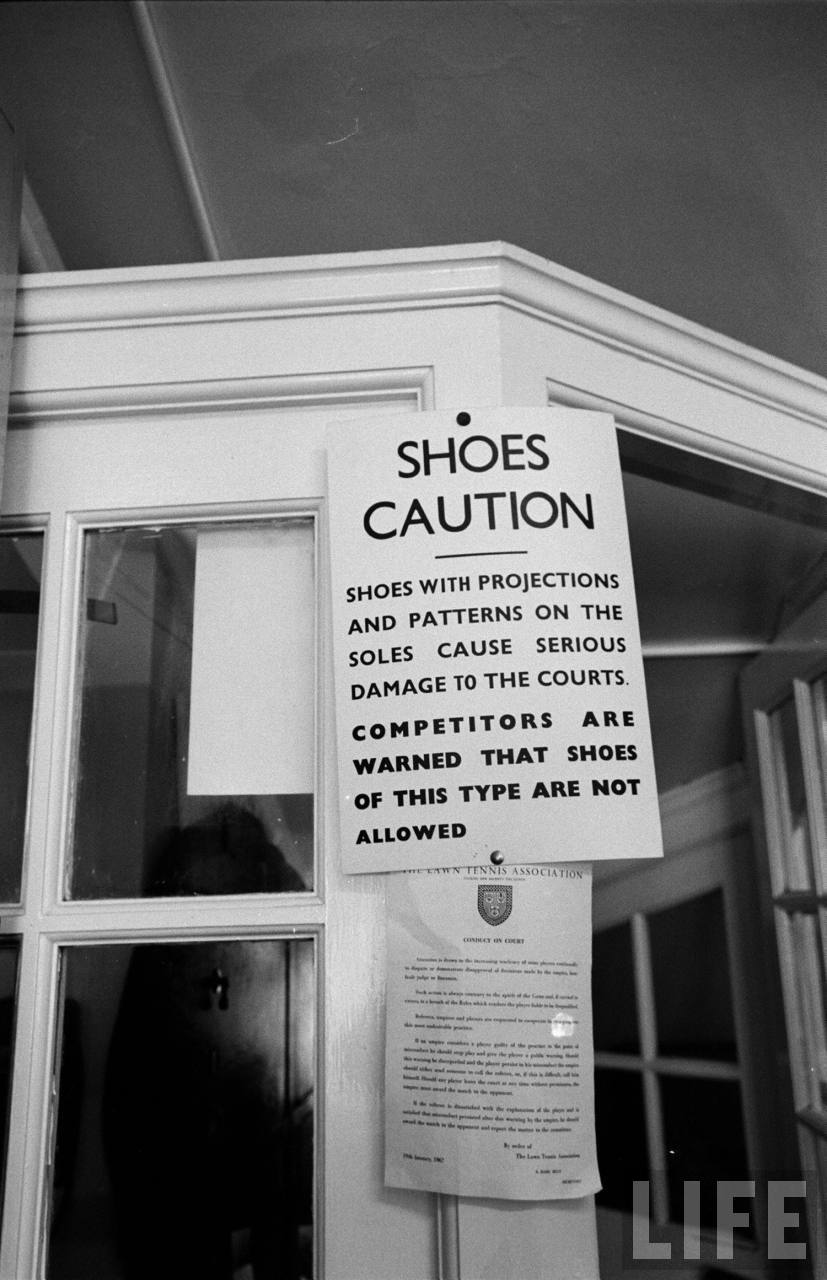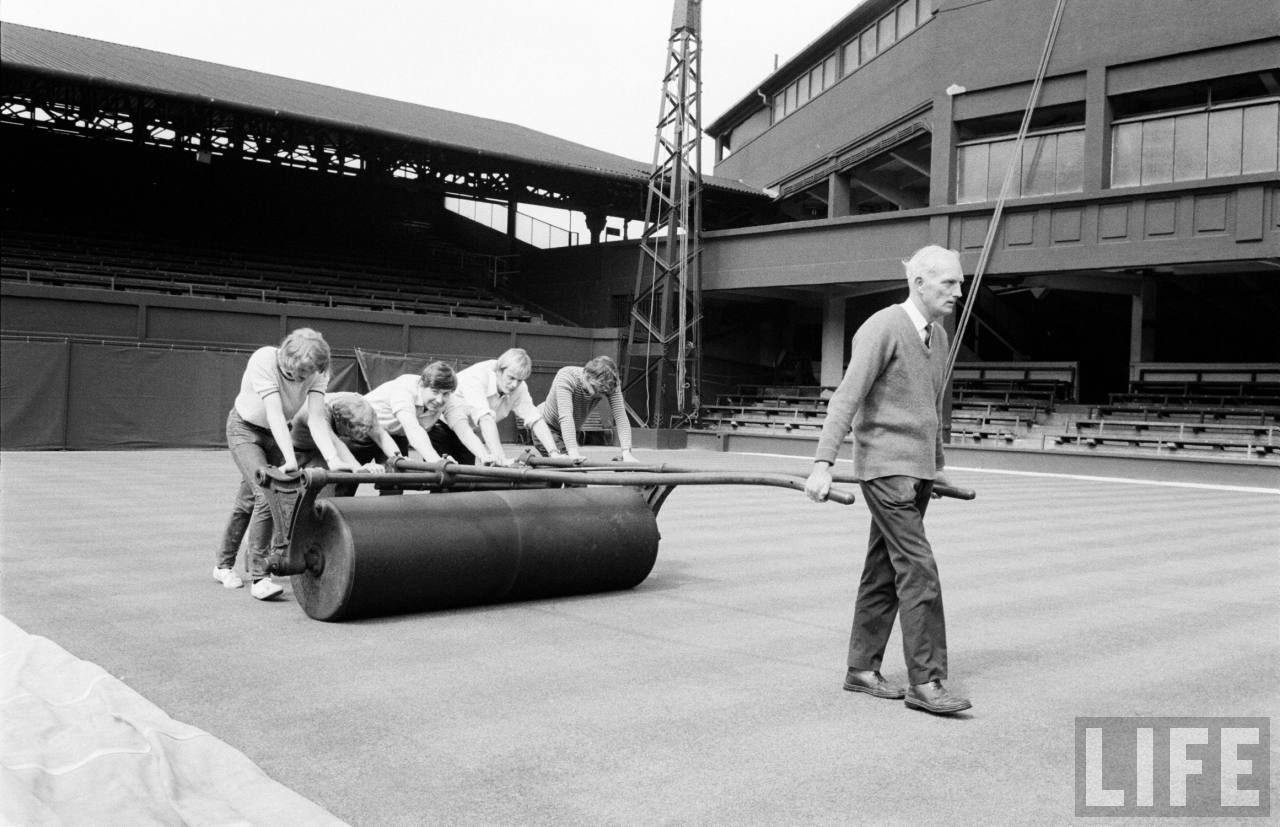 Let's not forget all the people who make Wimbledon happen…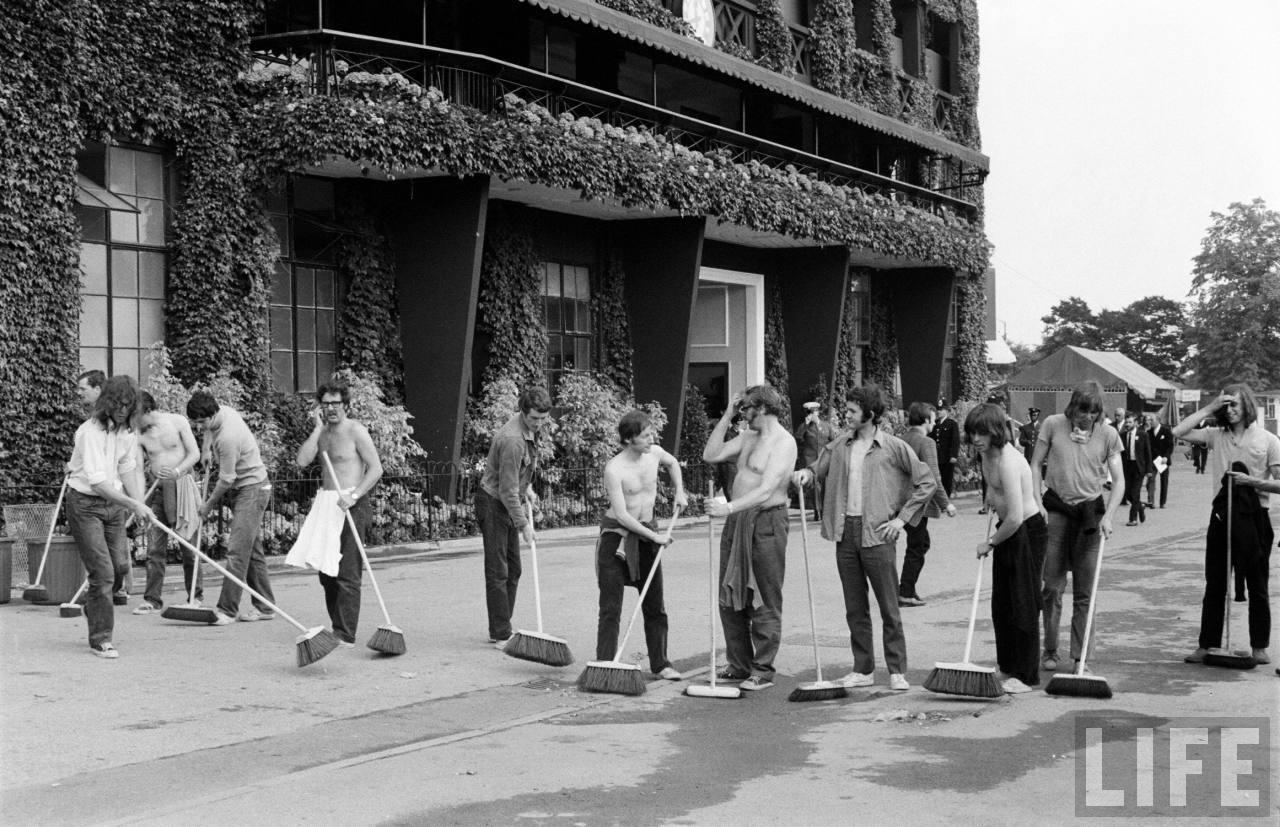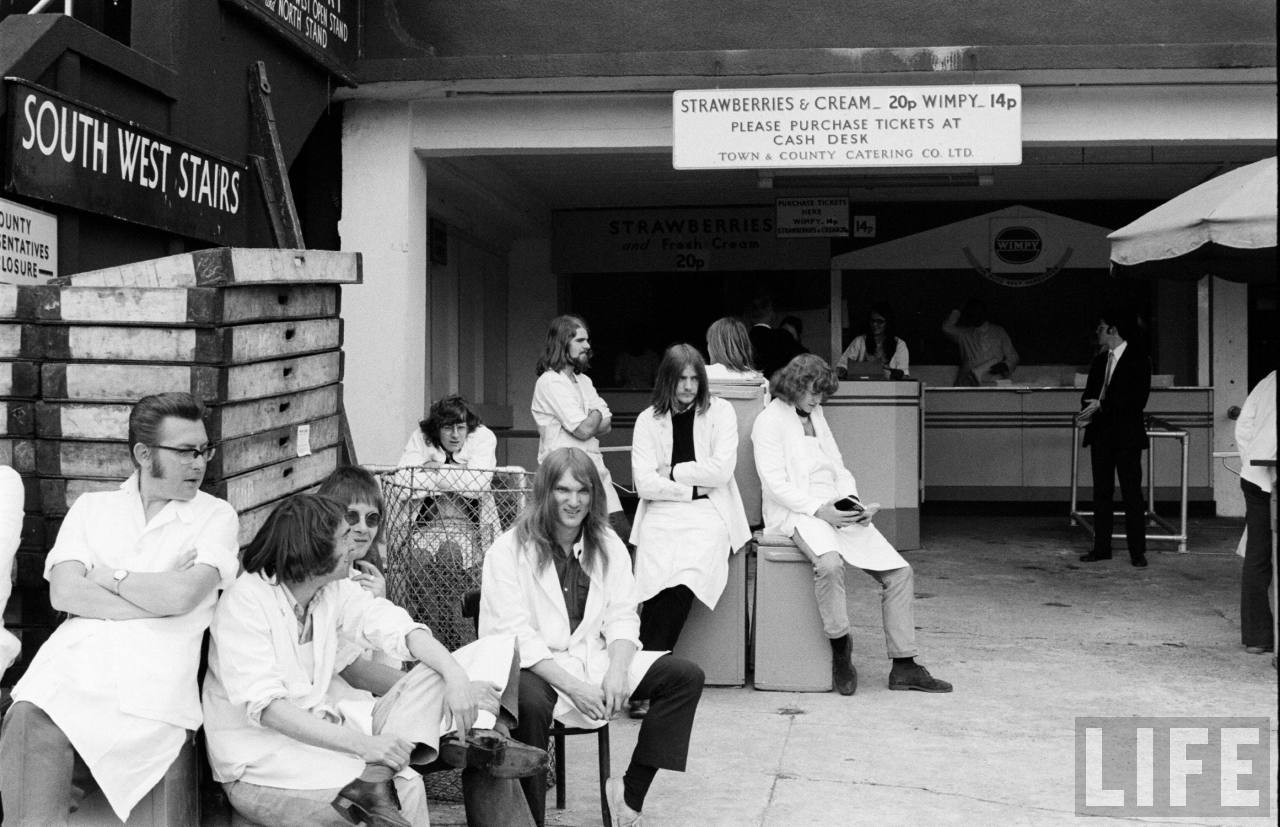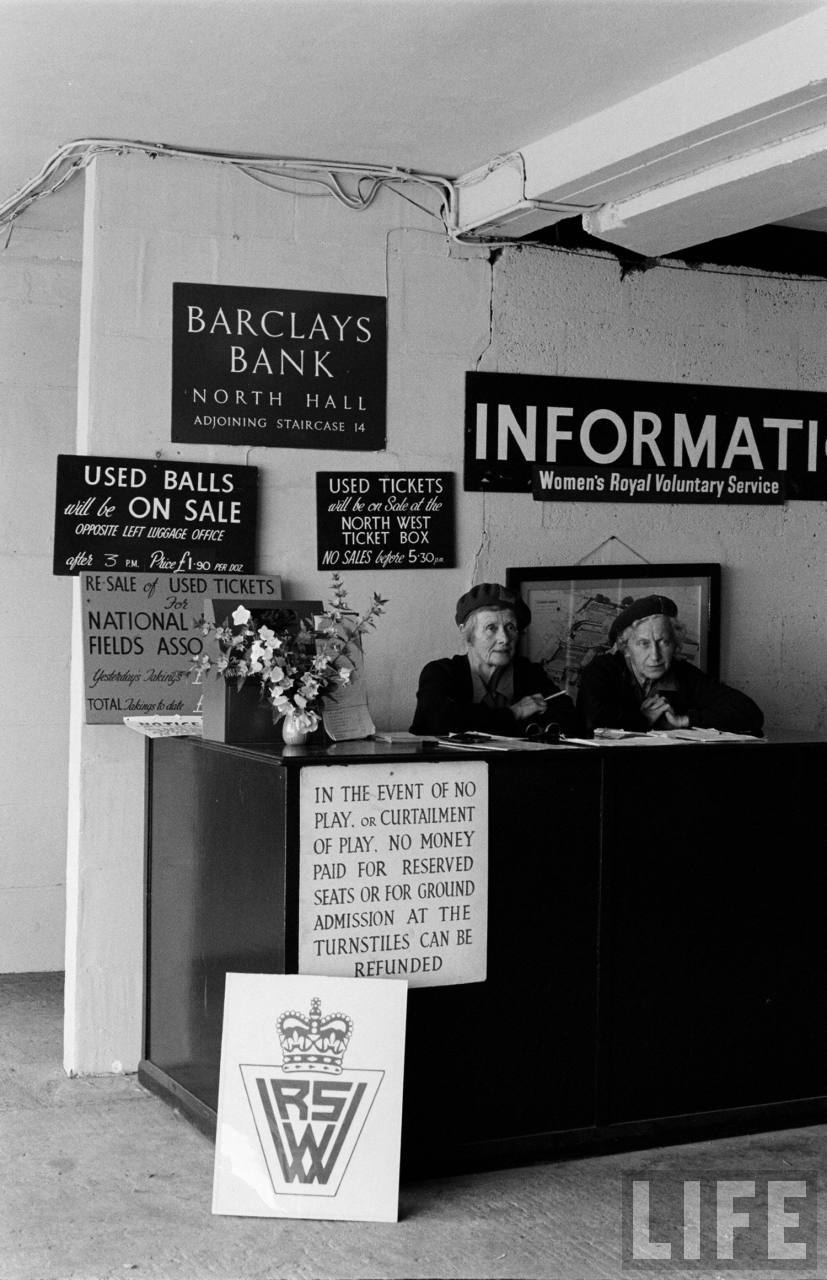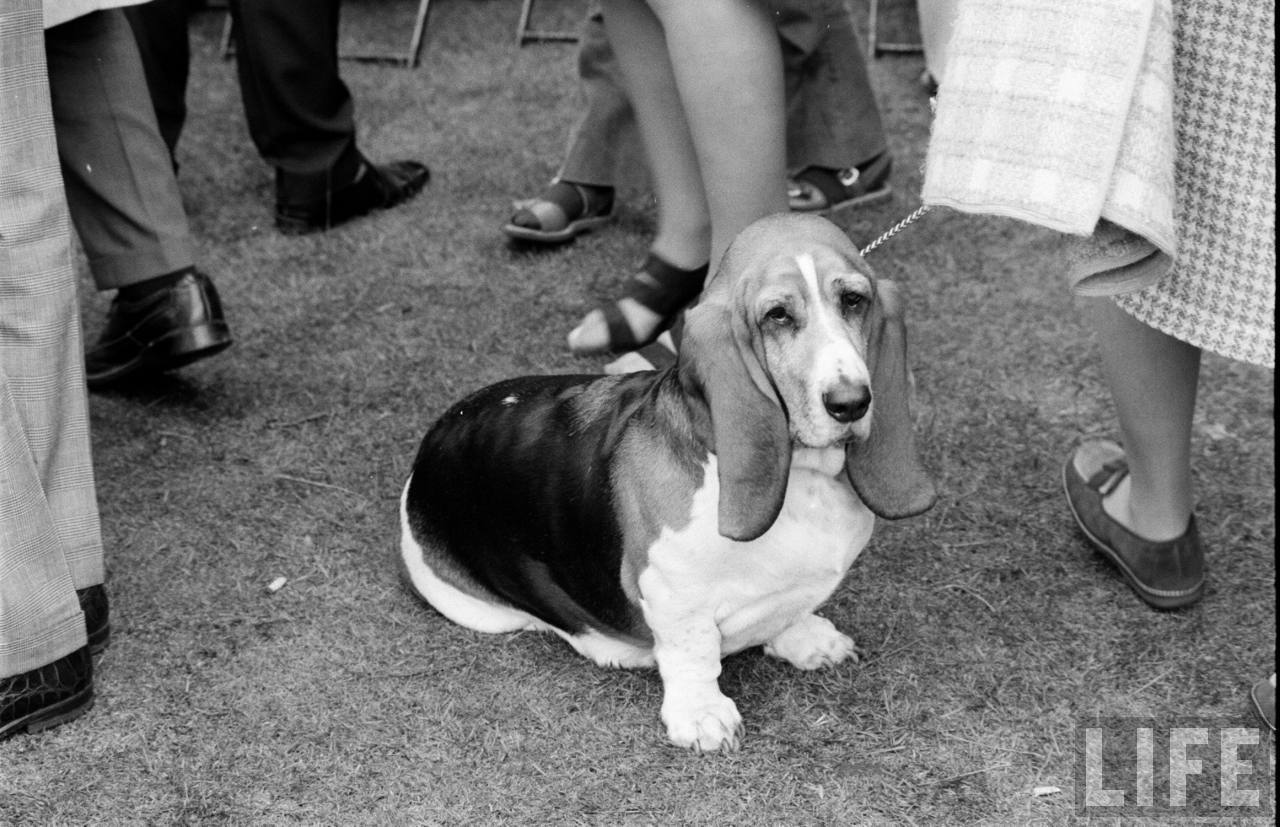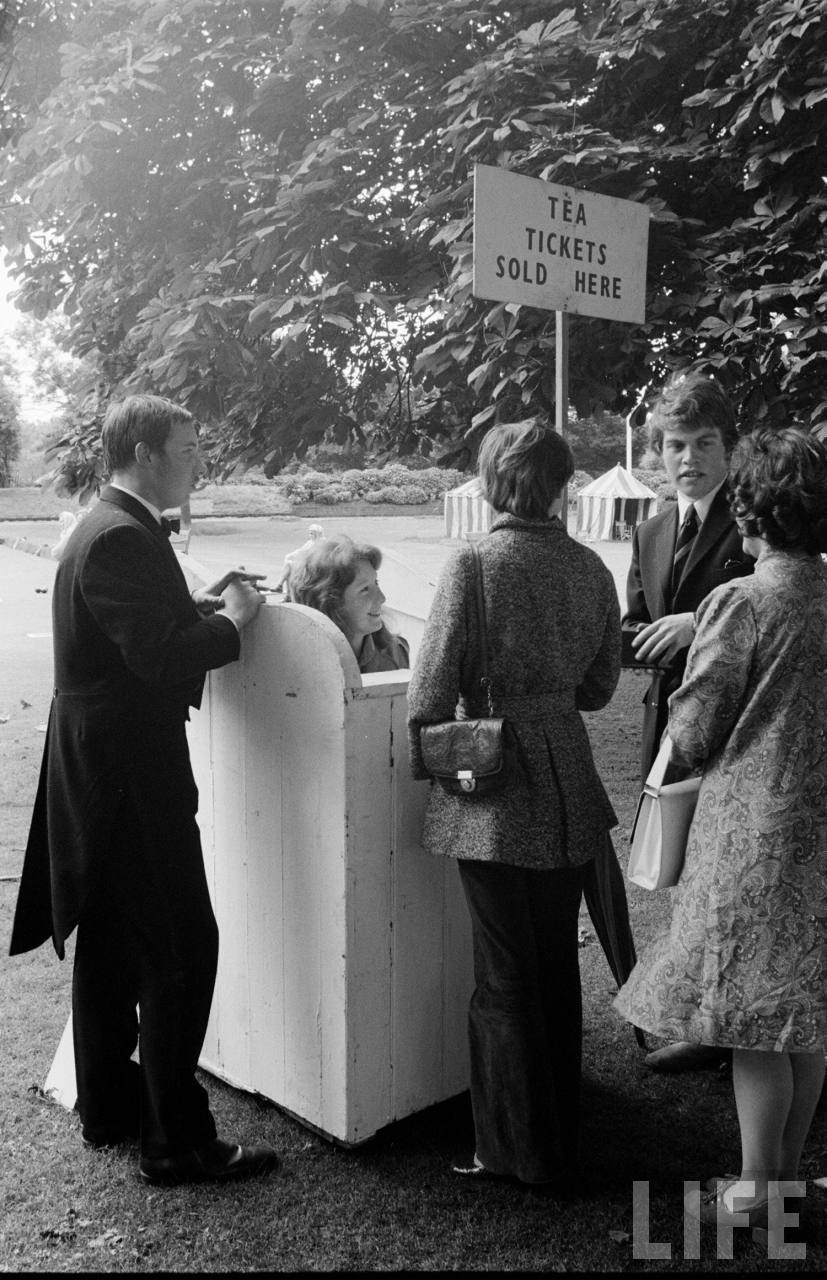 Essential tea time with crumpets at Wimbledon…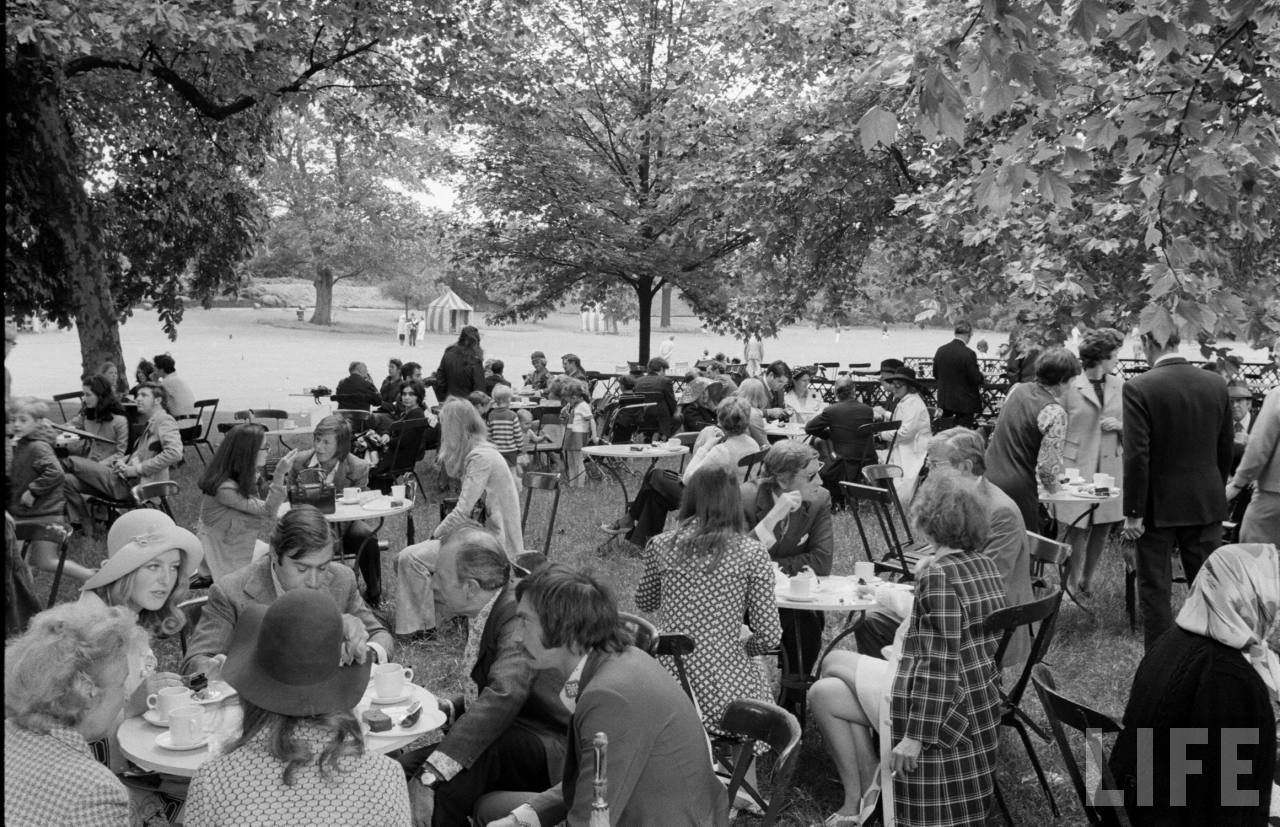 Let's check out some of the spectator style…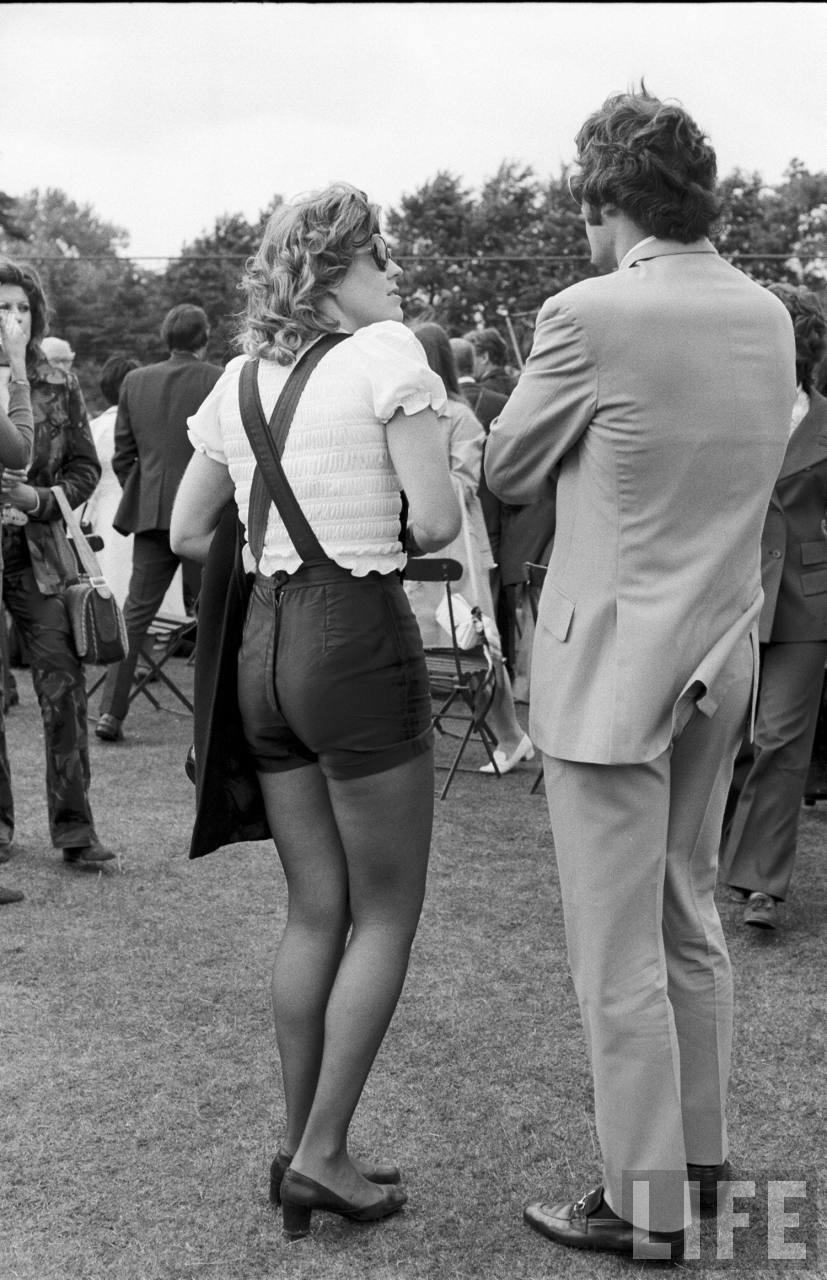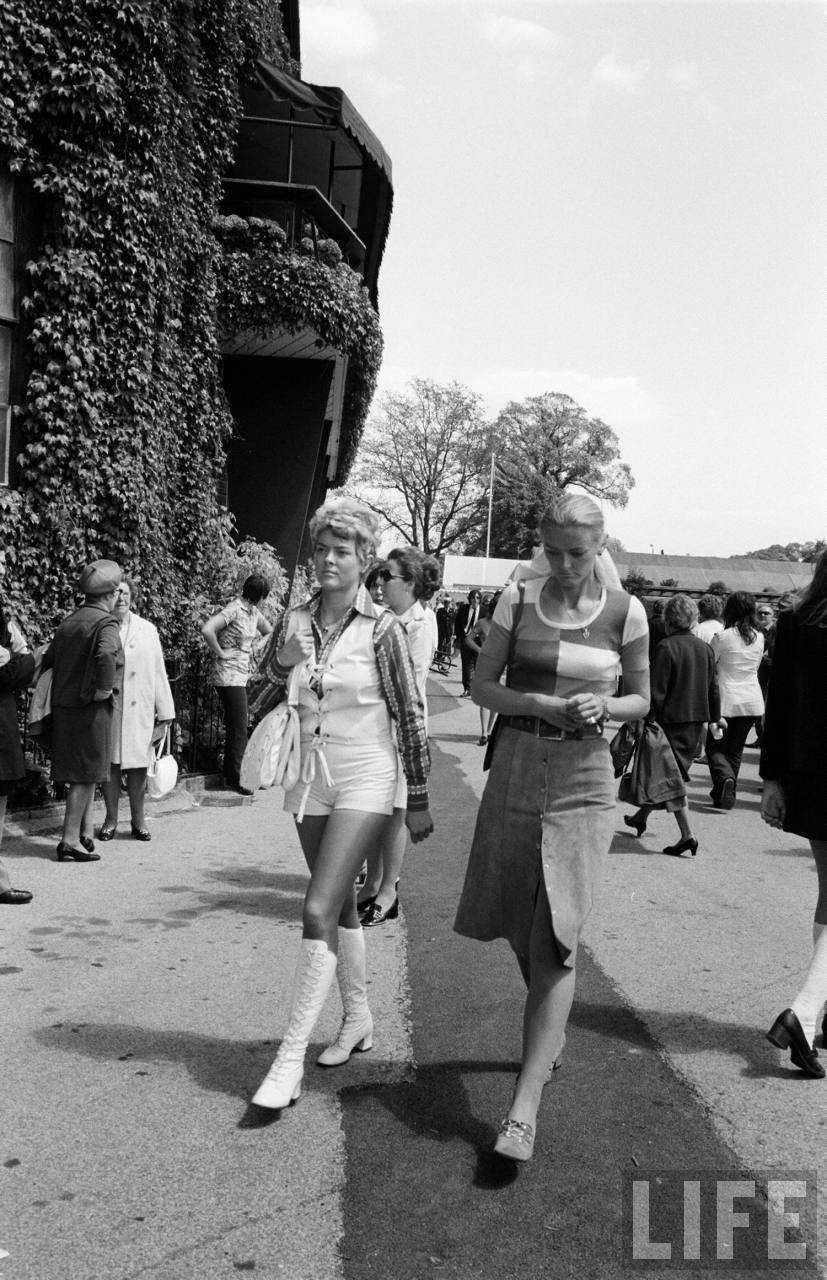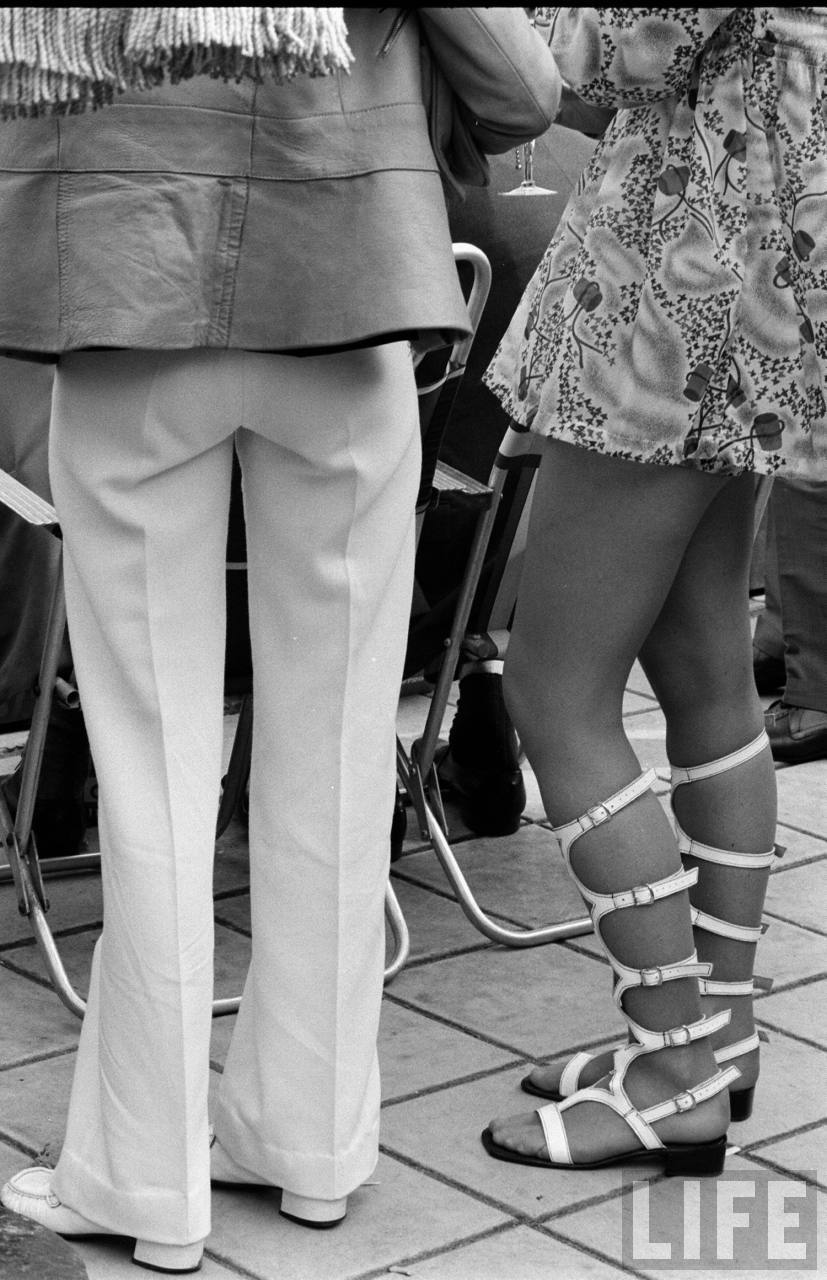 It doesn't get much more appropriate on the courts…
The dress code is white and this is the 1970s. Wear ALL the lace!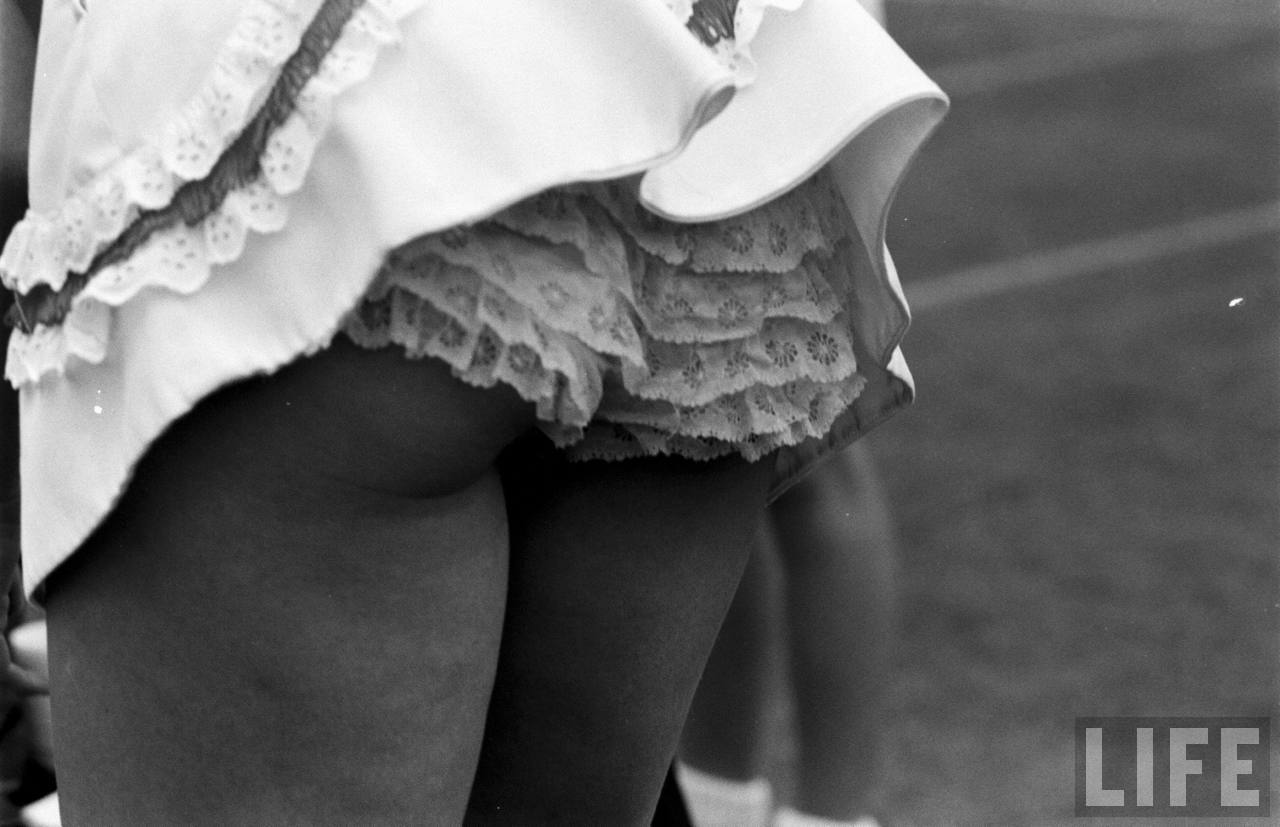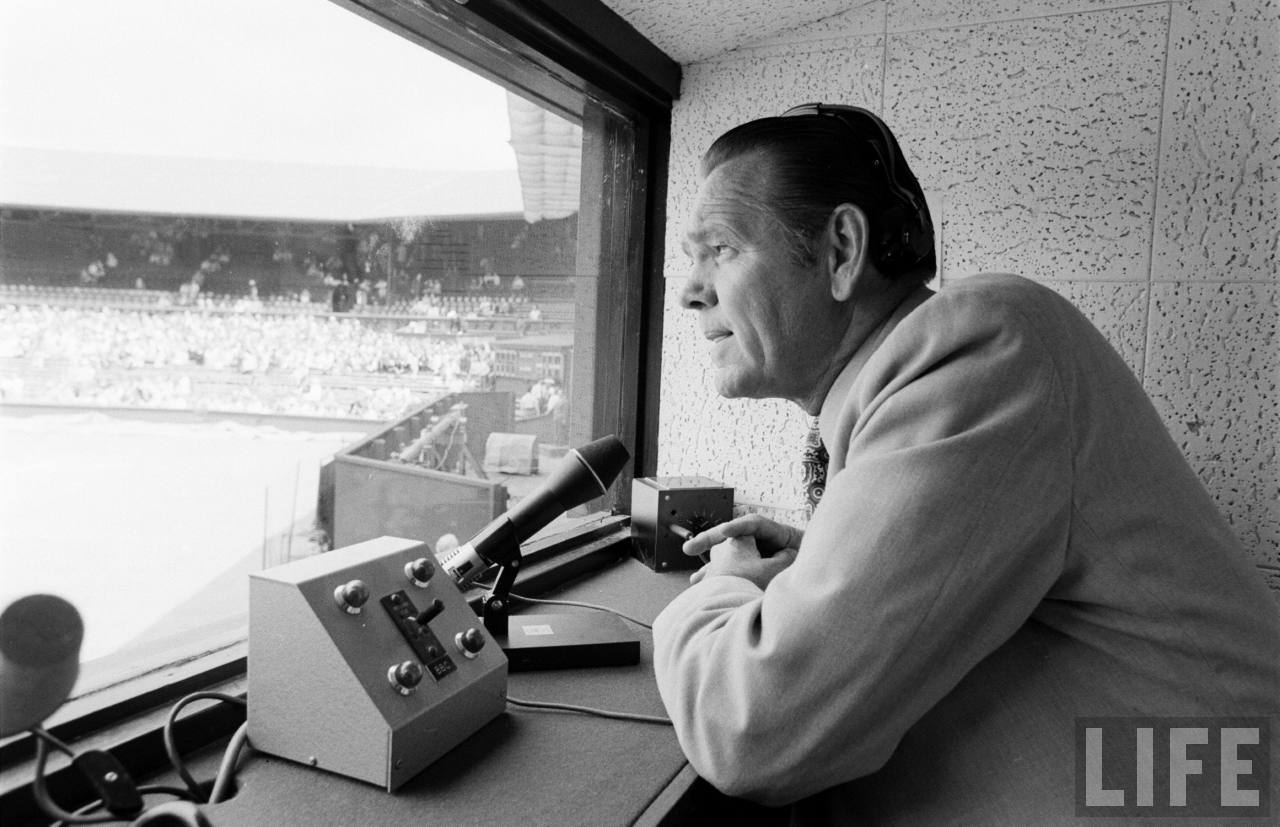 Eyes back on the game!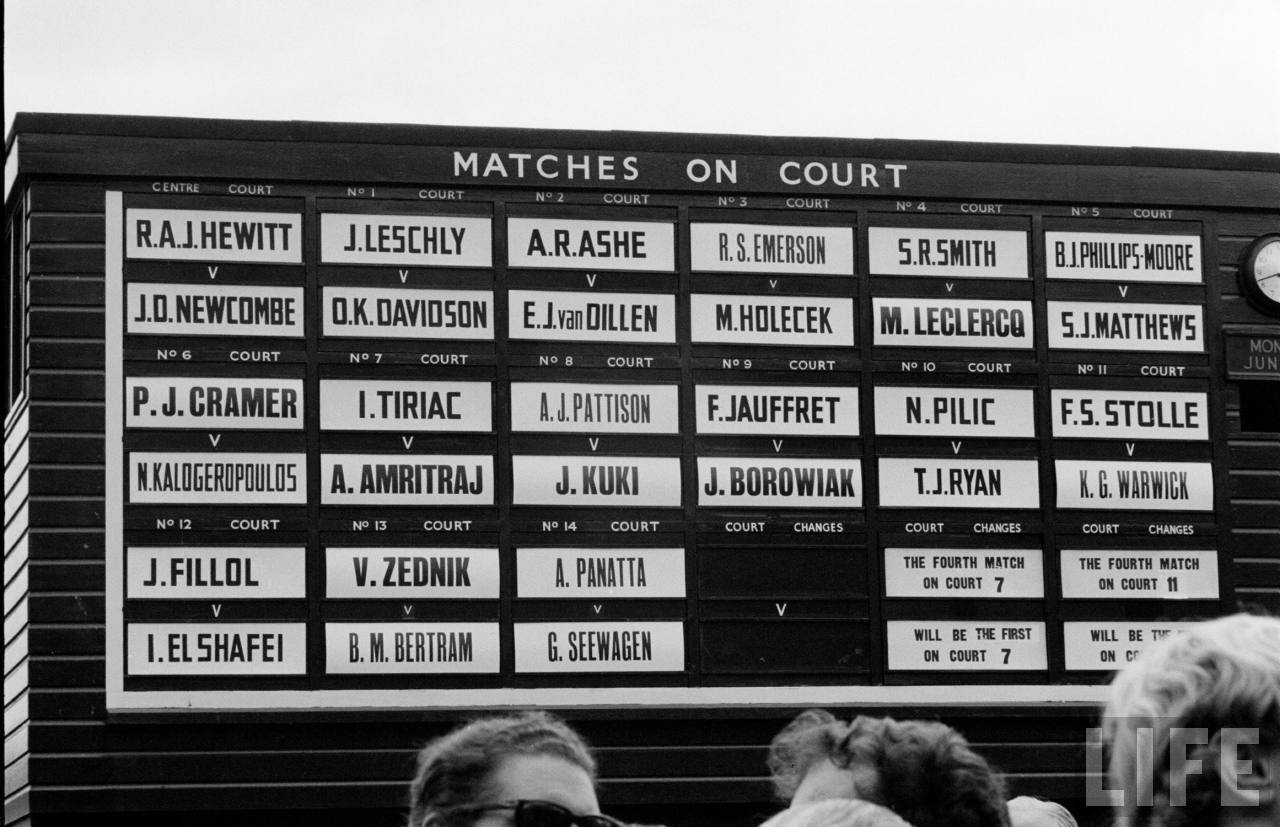 Enjoy the tennis (and Pimm's) this year boys and girls!