If you look up "hourglass figure" in the dictionary, Betty Brosmer's picture should probably be next to it (if you Google it, she's right there next to Kim Kardashian). Meet the highest paid pin-up girl of the 1950s, considered by many as the first true supermodel, Betty appeared in thousands of magazine including LIFE, Time, Fortune, Look, and was the first model to own the rights to many of her photos and negatives– which is all very interesting, if I could actually tear my attention away from her impossibly tiny WAIST!!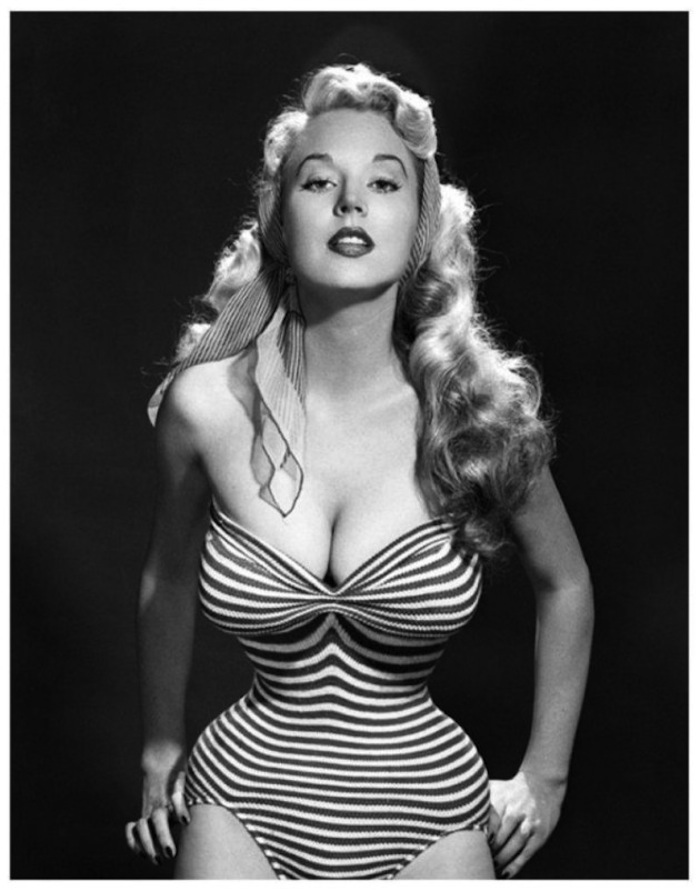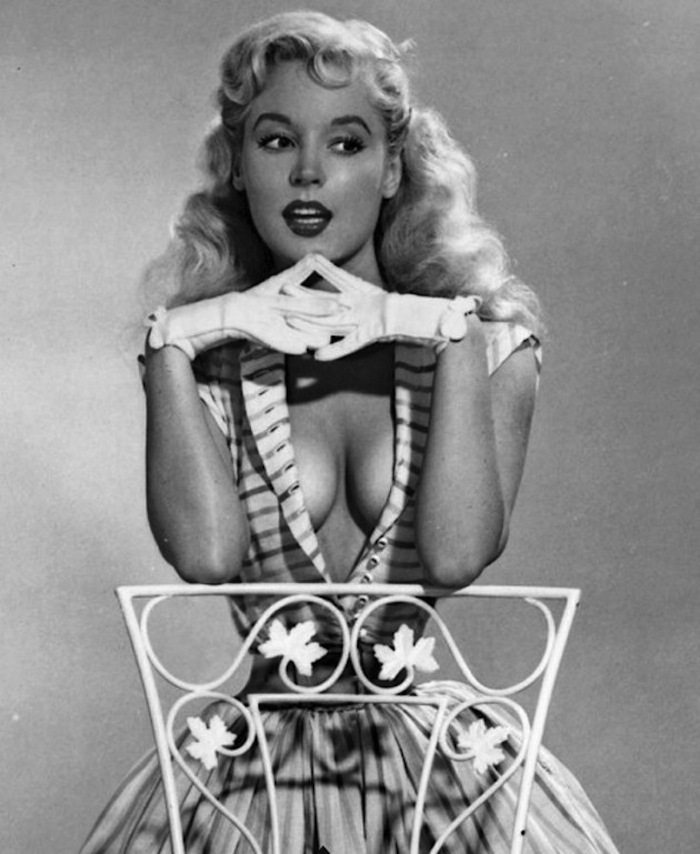 The all-American blonde's waist measured in at 18 inches with a 38 inch bust and 36 inch hips (and don't forget this is before the age of Photoshop). It's speculated that Betty achieved her tiny waist with a little help from the practise of corset training, also known as waist training, waist reduction or tightlacing, for moulding a pronounced and significantly smaller waist, altering the shape of the ribcage in extreme cases and moving internal organs out of their original positions.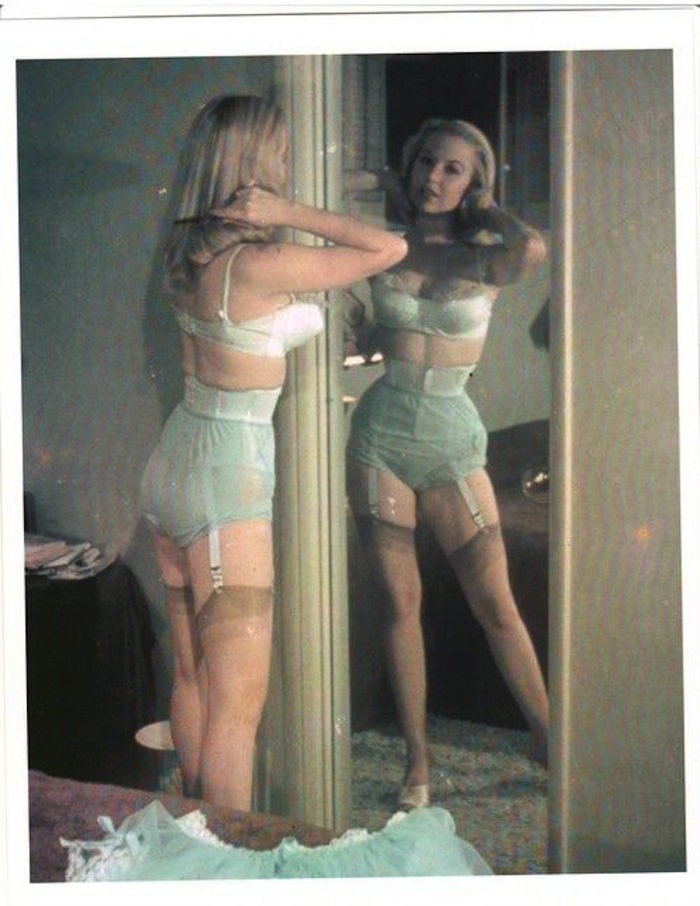 Sounds pretty unhealthy right? An unattainable body image, something we're all now pretty used to seeing every time we walk past a billboard, turn on the television or open a magazine.
So it should come as no surprise then that Betty is actually the co-founder of SHAPE Magazine, the first health and fitness publication for women, which has maintained its number 1 position among women's health magazines for decades.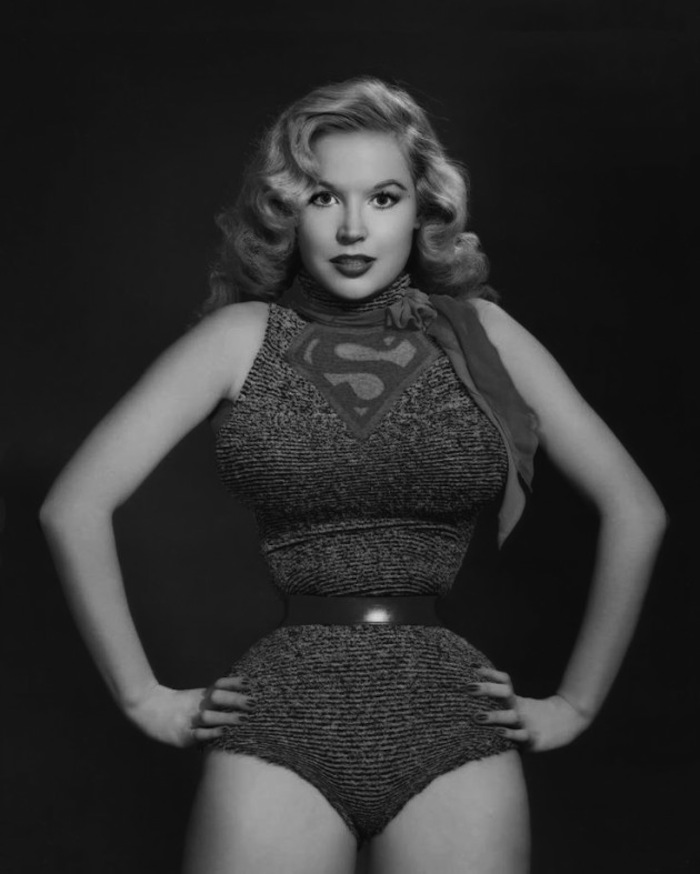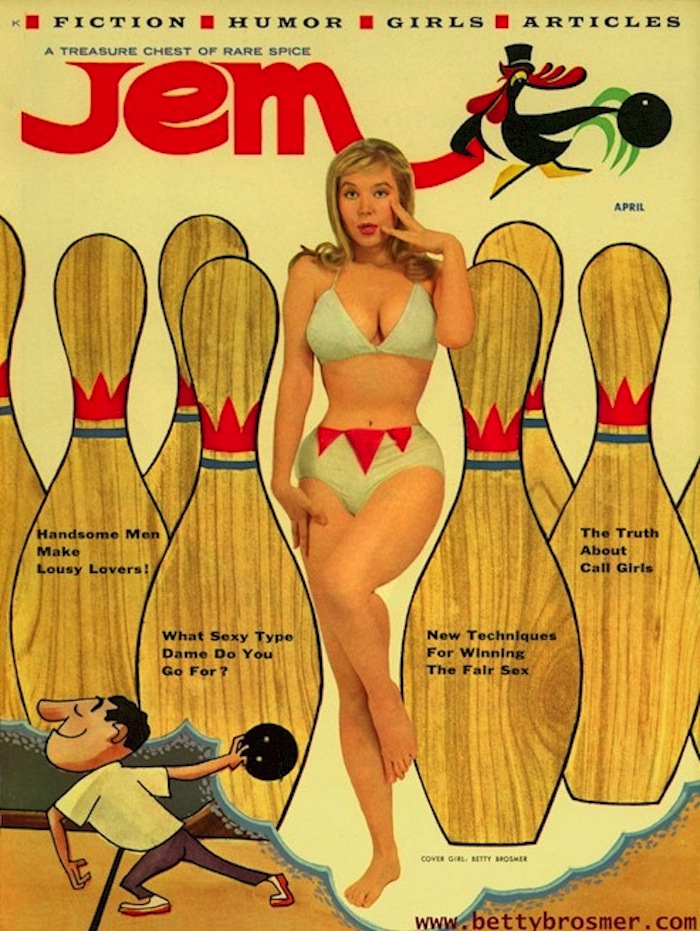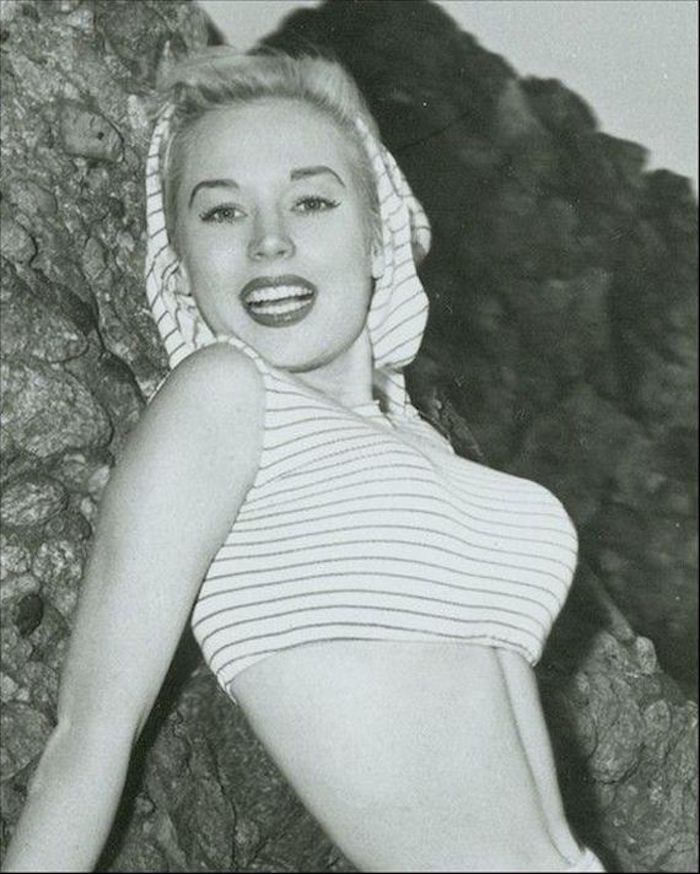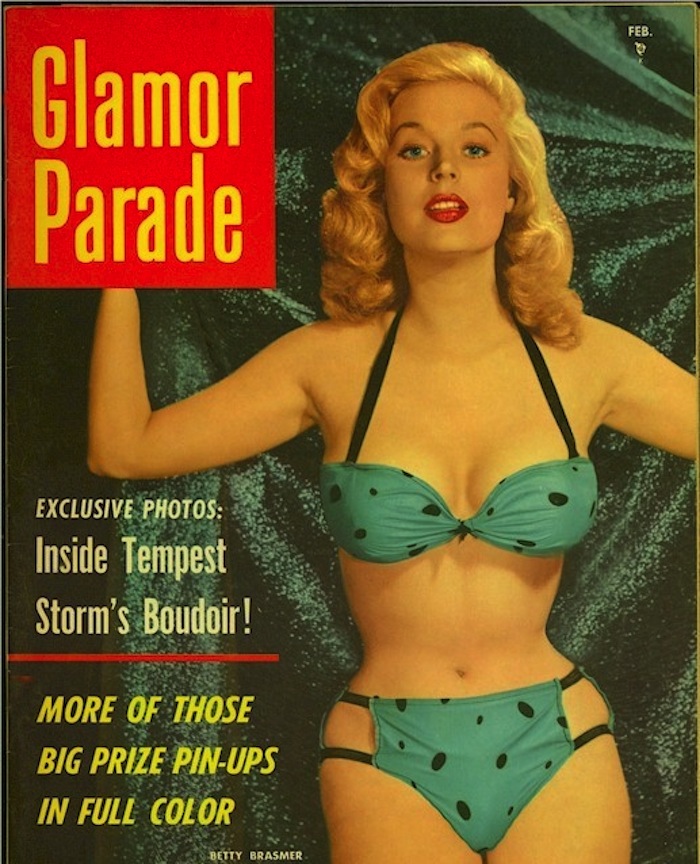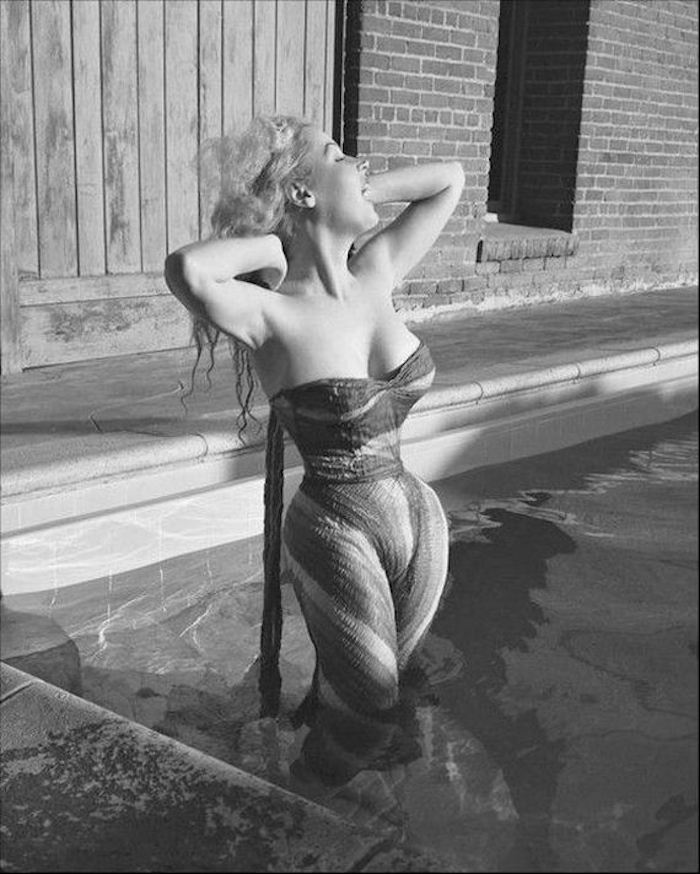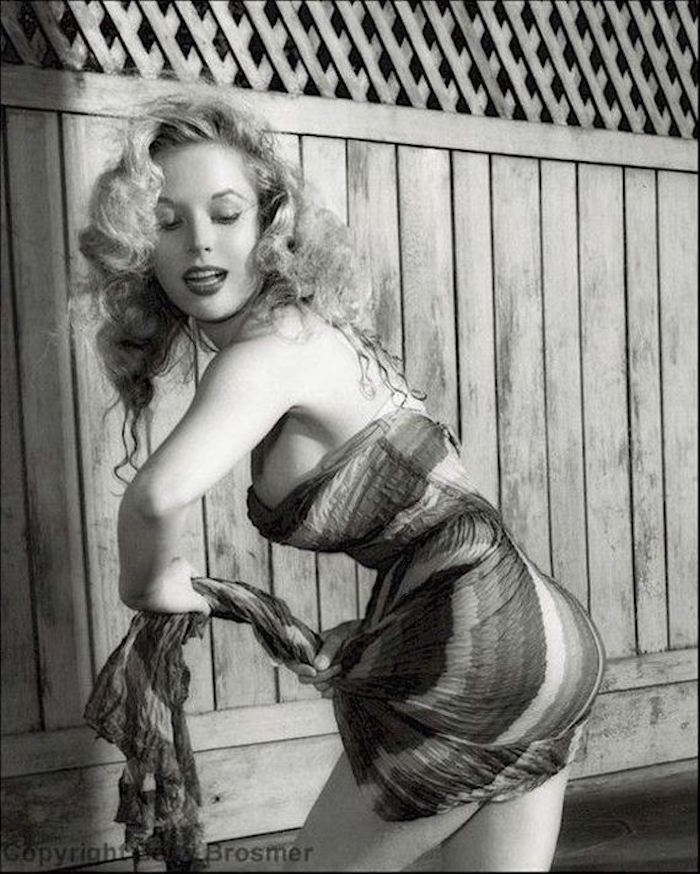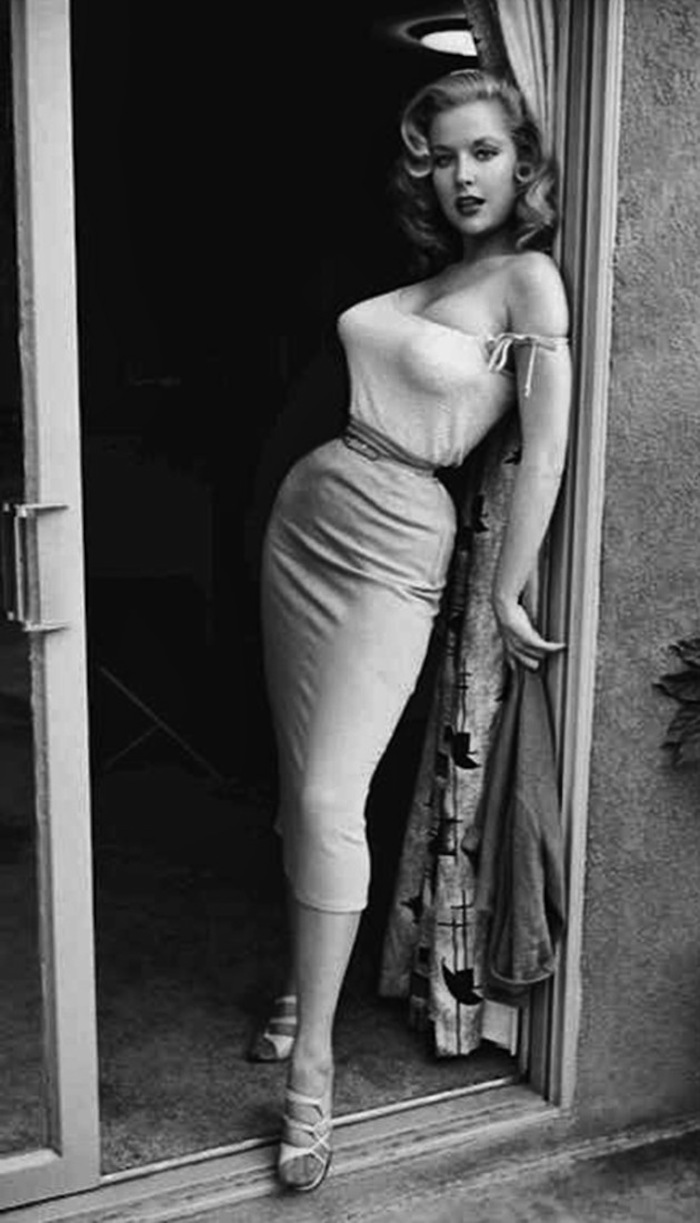 And at age 78, Betty is still very much active today, publishing two magazine columns, "Body by Betty" and "Health by Betty," which according to her website, appear in the leading health and fitness magazines around the world, in over 17 languages, with several million readers monthly. Here are a few photos I picked out from her site's photo gallery…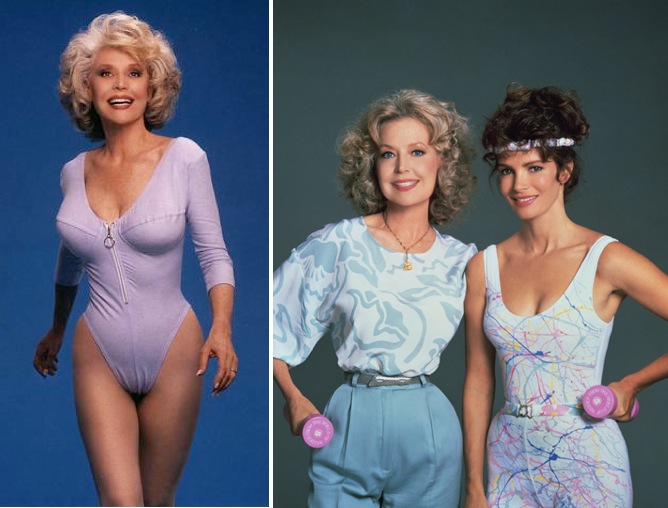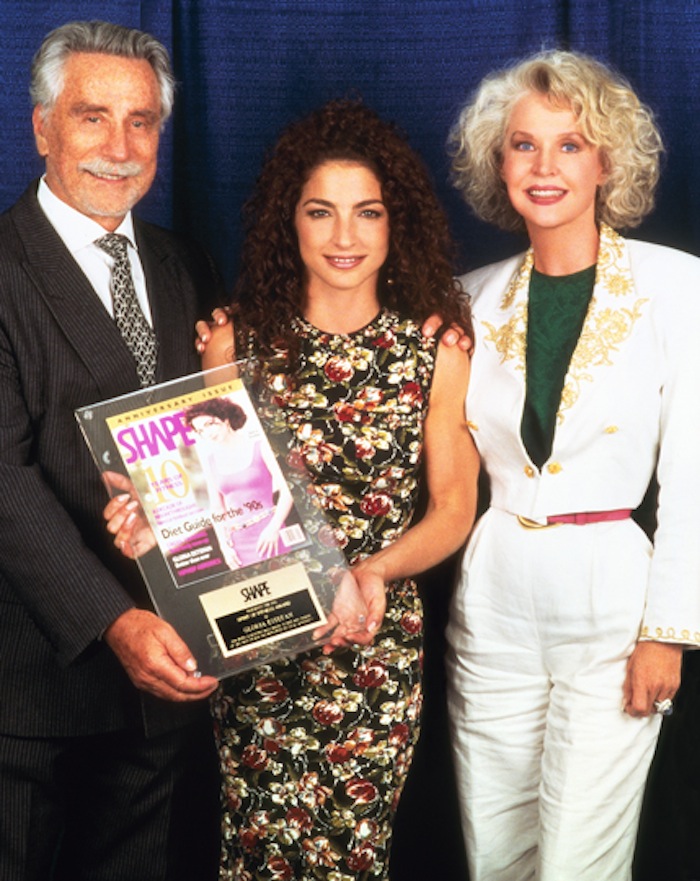 Pictured above in the 1980s with her late husband Joe Weider, a former bodybuilder and her cover girl, Gloria Estefan.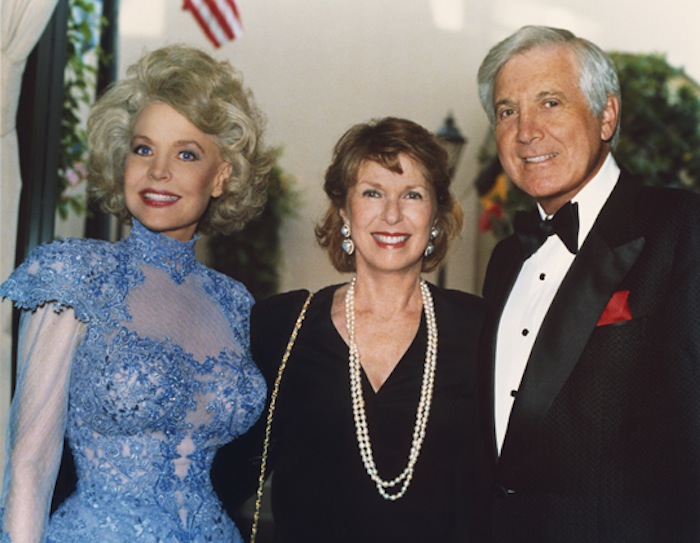 Still got that impossibly tiny waist decades on…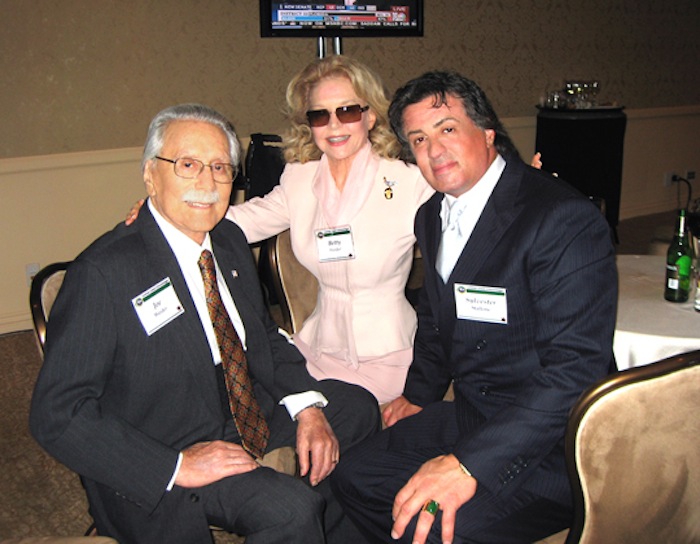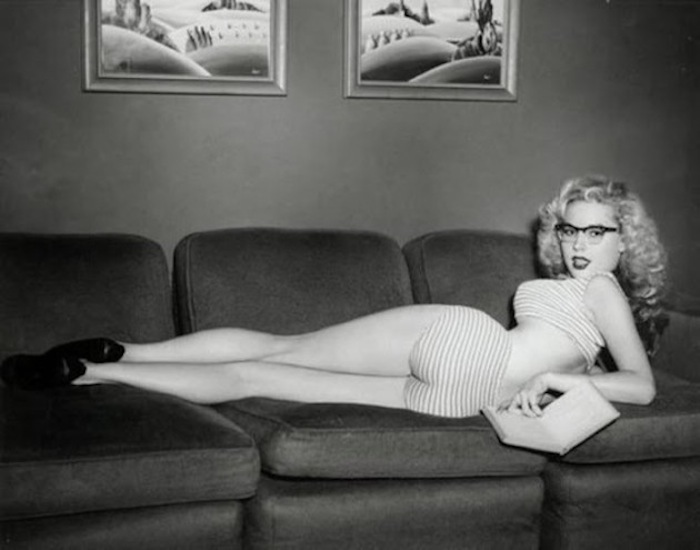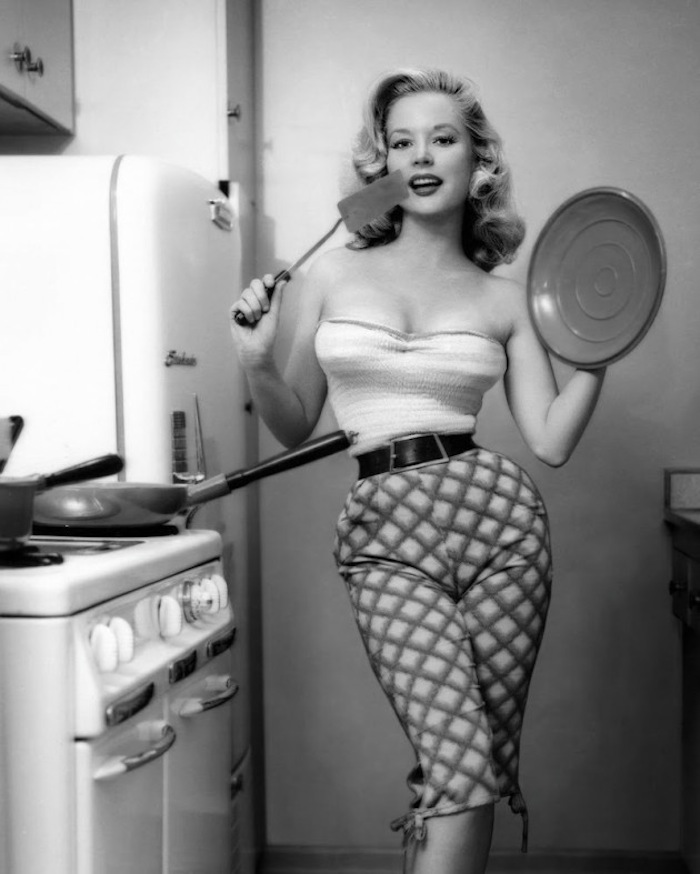 Anyone else feel a need to loosen their belts all of a sudden?!
Images via BettyBrosmer.com and BettyWeider.com
PS. Discover my own visual cabinet of curiosities for the undiscovered and forgotten on my Instagram