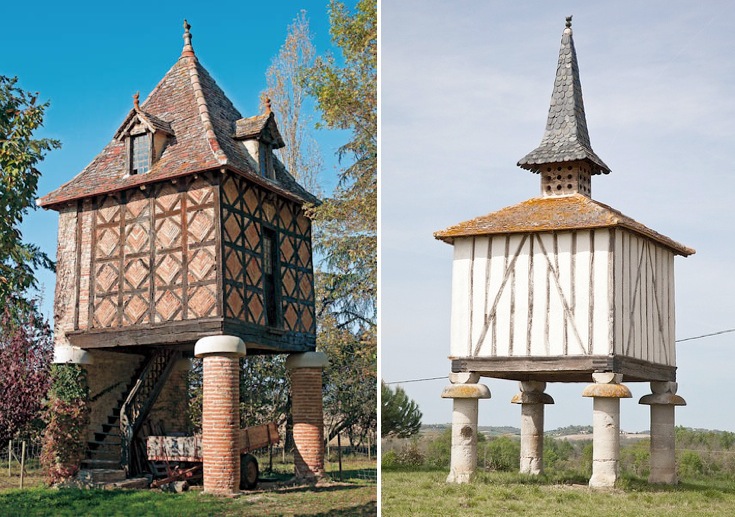 They might easily be mistaken for playhouses fit for a princess, like Marie Antoinette's little hamlet houses at Versailles, but these pint-sized castles dotted around France were in fact designed for a much smaller tenant– one with wings to be precise…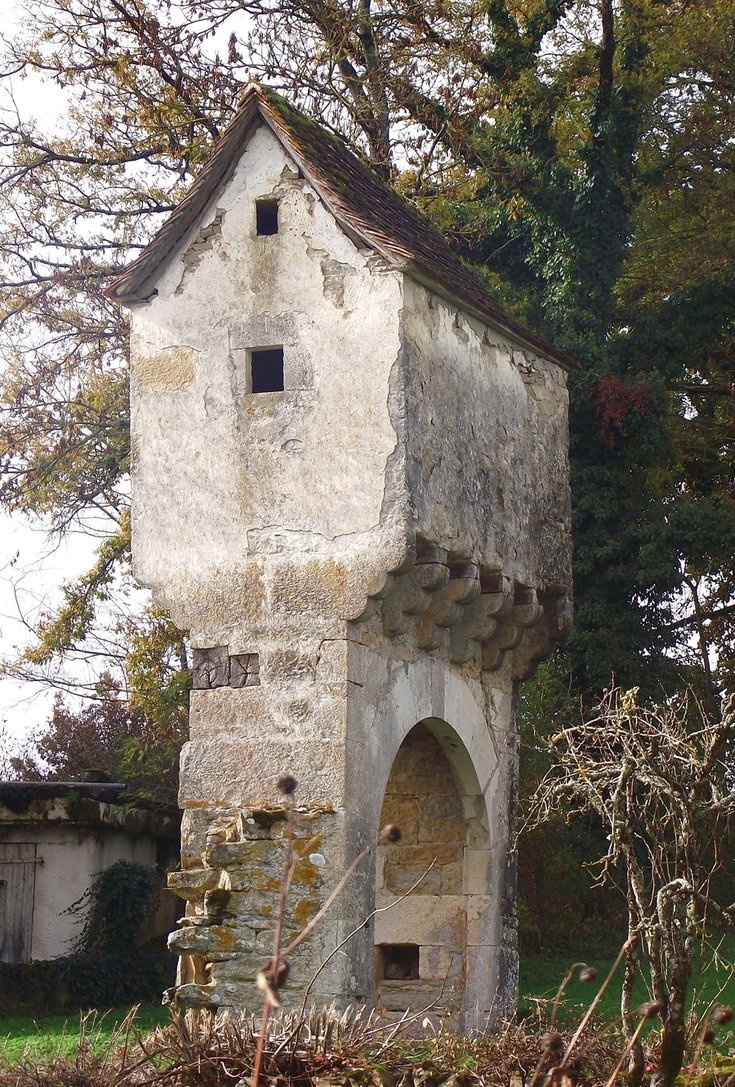 You might vaguely recognise the mini-castle pictured above, which has been cleverly re-imagined by photoshop and passed around Pinterest as a fairytale home. However, these little wonders are actually built for pigeons, known in French as un pigeonnier.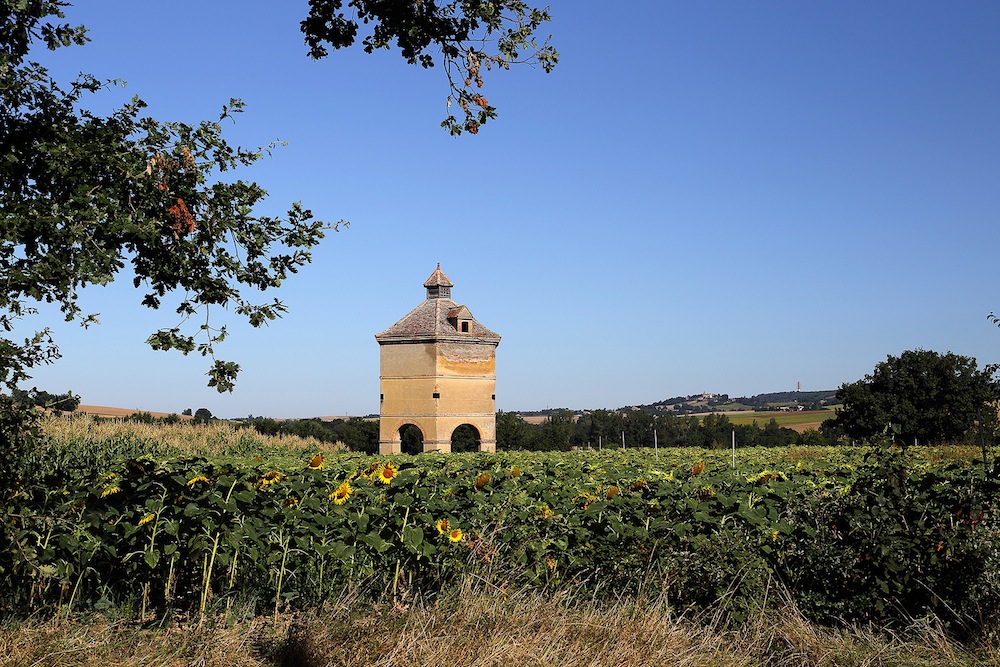 Pigeonniers, or "dovecotes" in English, are intended to house pigeons or sometimes doves. The birds were especially popular in the Middle Ages for their meat, eggs and fertilizer, and today you can still find dovecotes dotted around France. They're especially prevalent in southwestern regions like Tarn and Dordogne, for example, where grain-rich diets needed to be supplemented with more meat.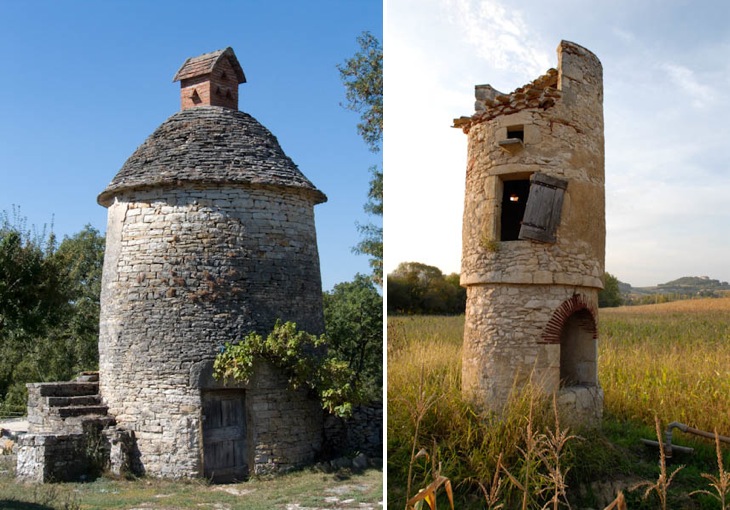 In the Middle Ages, meat was an exceptional luxury and consumed only on rare occasions. Thus, amongst nobility and royalty, the presence of a pigeonnier at their estate was an extra little flex of status and power. Having a dovecote in your backyard was a clever way to indicate to one's neighbours that you were happily feasting on pigeons every day. In the 13th century, the King of France's residence consumed around 400 pigeons daily.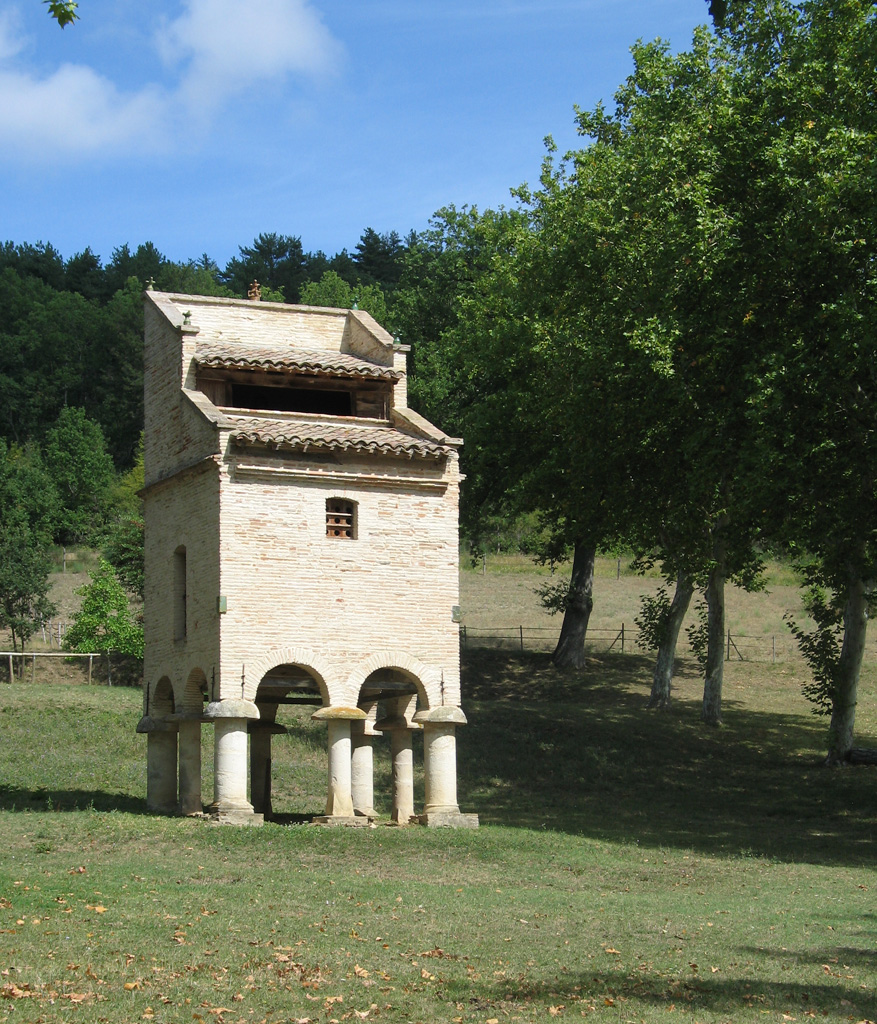 The other function of the pigeonnier was the production of "columbine,"or pigeon feces, which was highly sought after as a fertilizer vineyards, vegetable gardens, orchards and various crops. In fact, up until the mid-19th century, pigeons were important sources of food and fertilizer – and as we neared the dawn of the 20th, Parisians alone were consuming some 2,000,000 a year.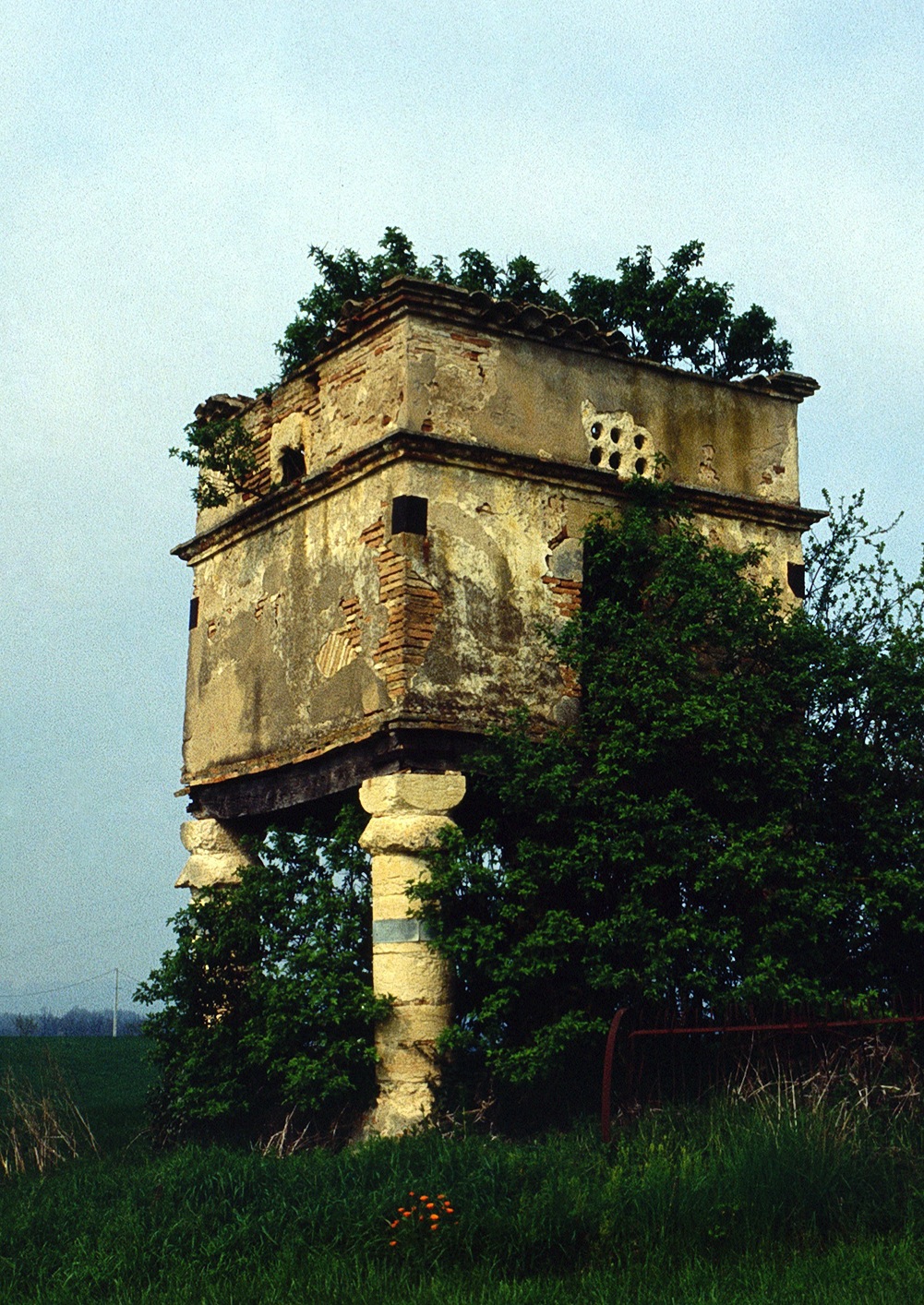 After that, pigeon breeding in France went on the decline as European diets changed and the meat industry evolved. While many have disappeared, these medieval pigeonniers can still be found in certain regions of France, some crumbling and neglected, others treasured and preserved. They range from the simple to the extravagant, built in proportion to the importance of the property, particularly the medieval structures which were at the time regulated by law. Pigeonniers were after all a luxury for an estate, granted only with permission of the overlord.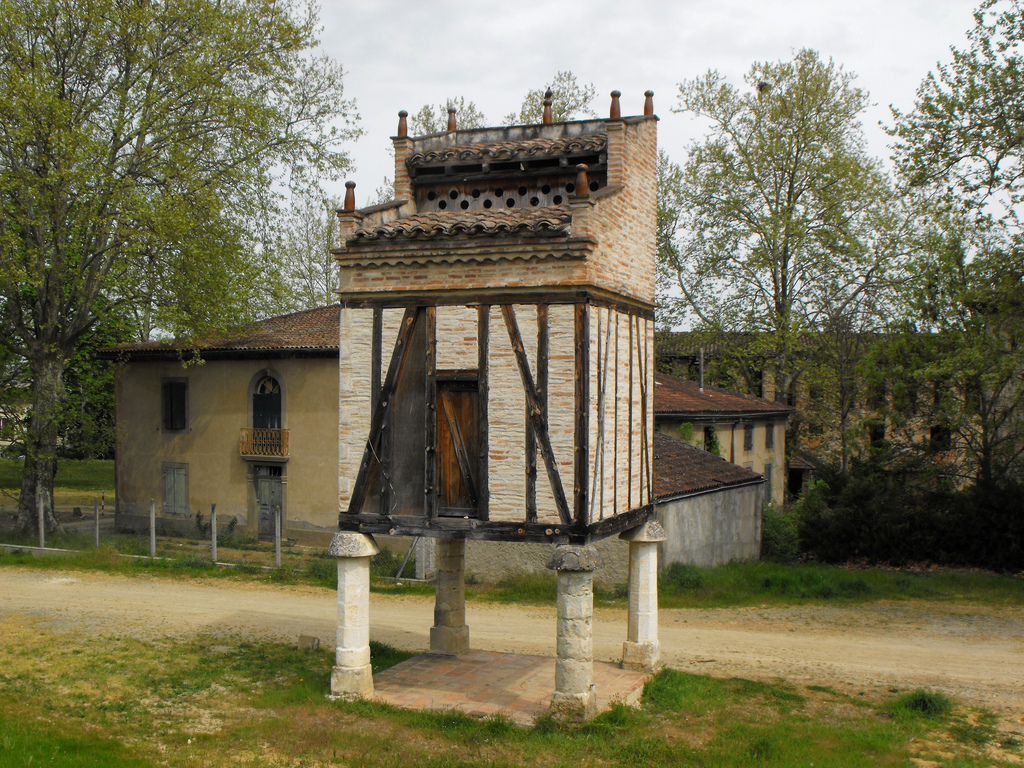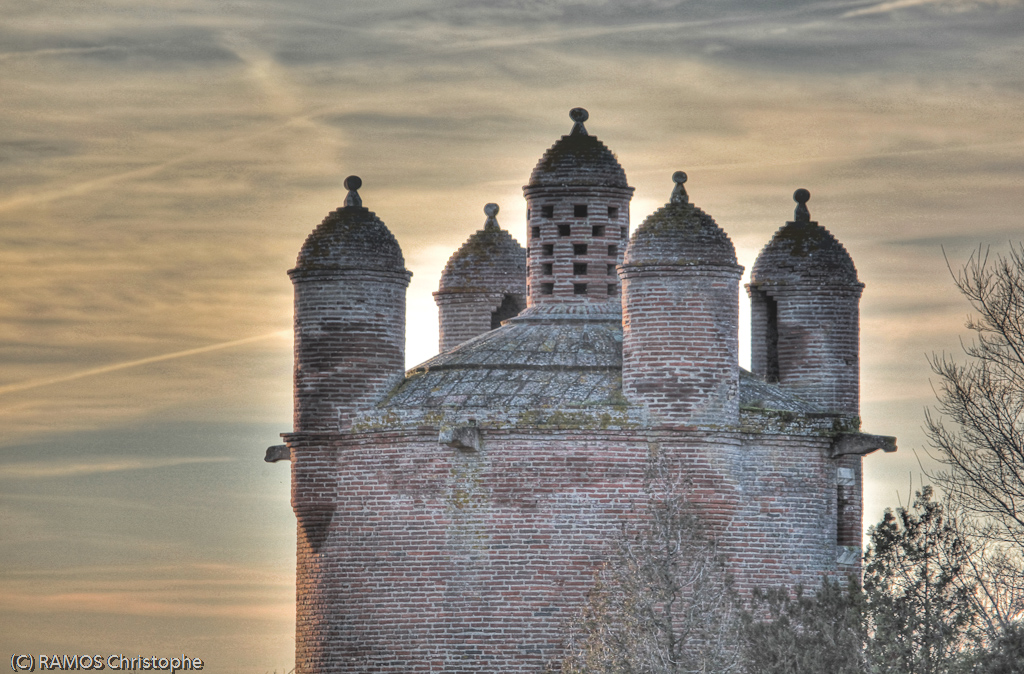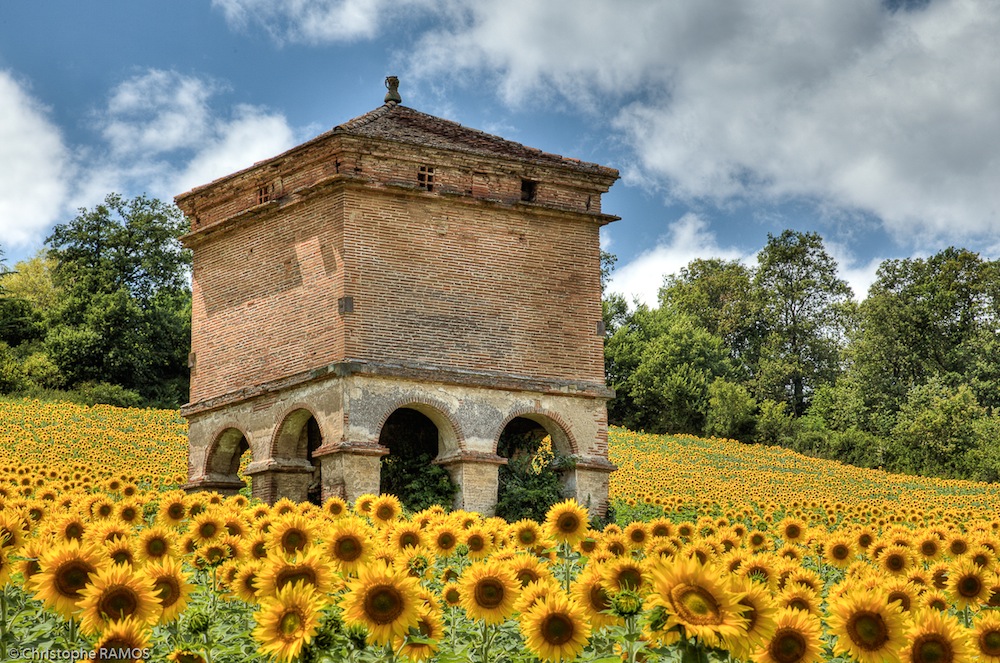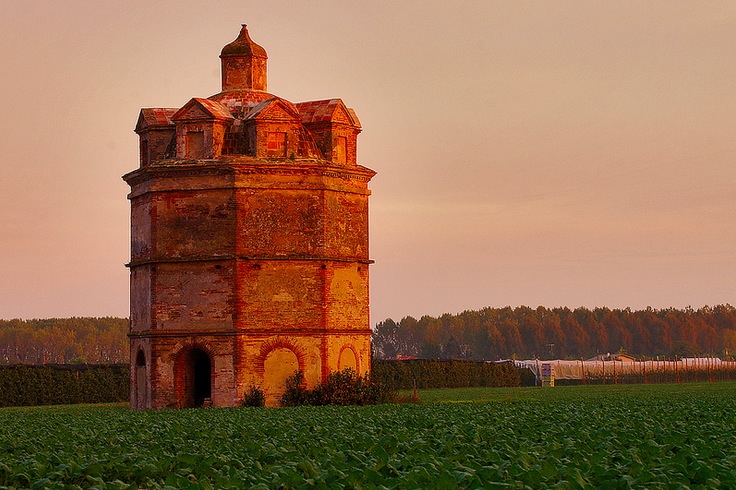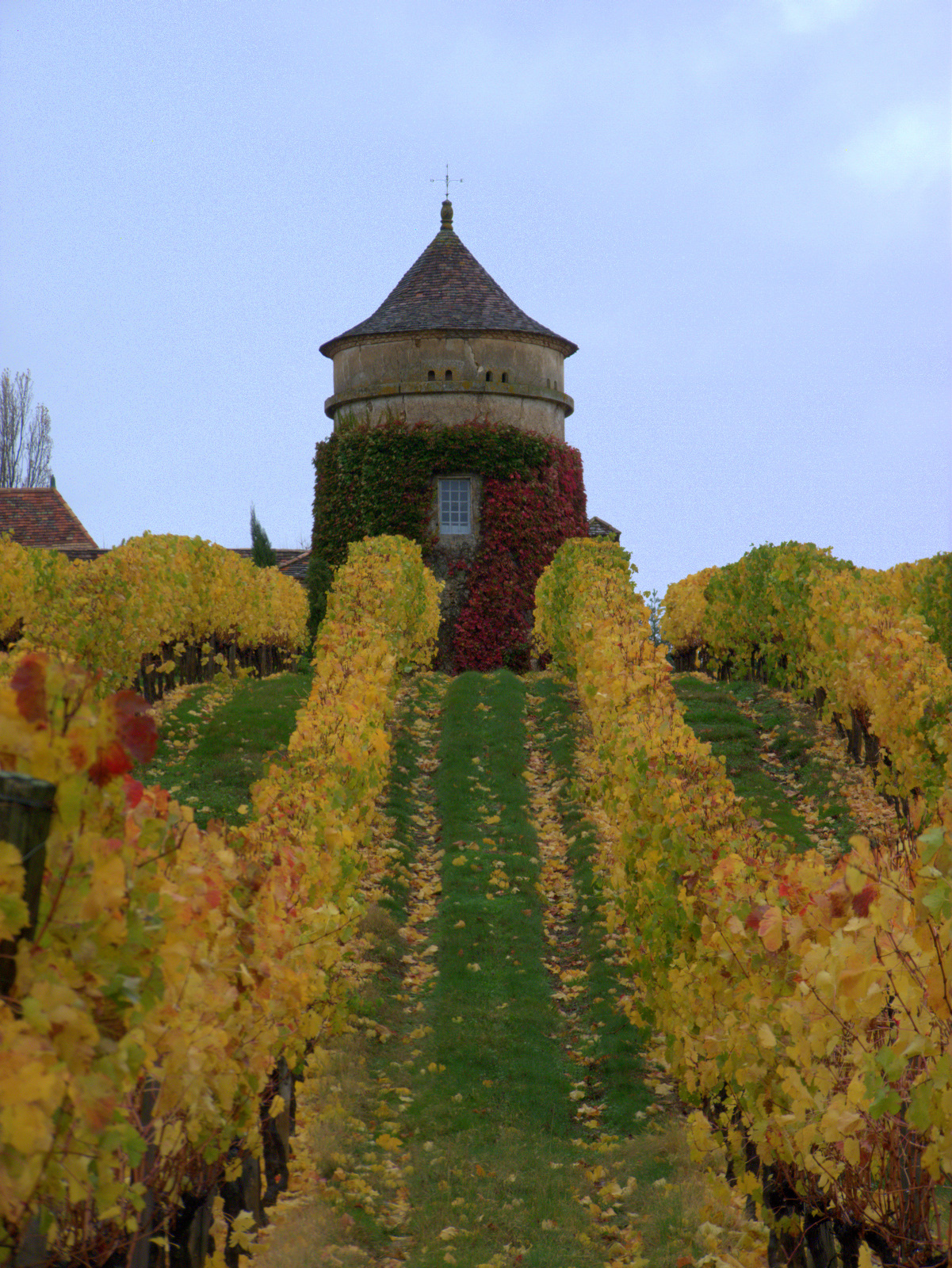 Some of the structures are so grand, it's really hard to believe that these mini-castles were built just for pigeons, a bird we commonly see as nothing more than street rats and a nuisance to our cities. And we aren't the only ones. Although they produced an excellent fertilizer, nearby peasant farmers saw the nobility's pigeons as a nuisance when the time was neigh to sow new crops.
One trick to spotting a dovecote? If you can see small holes near the top of the structure for pigeons to enter, you can bet your petite castle is actually a pigeonnier.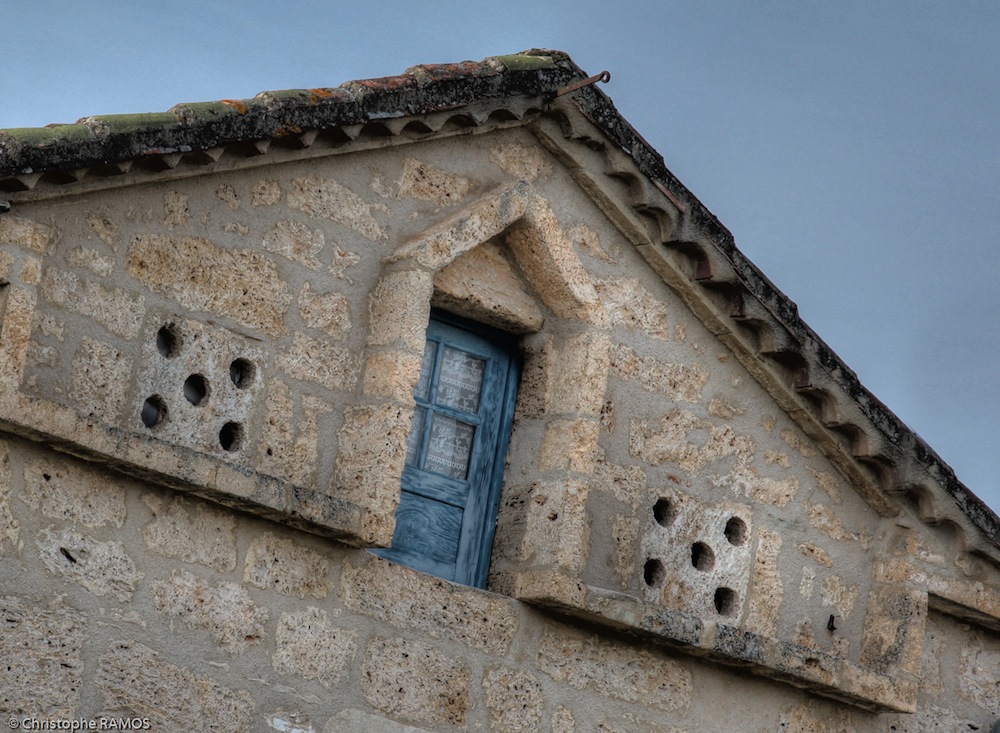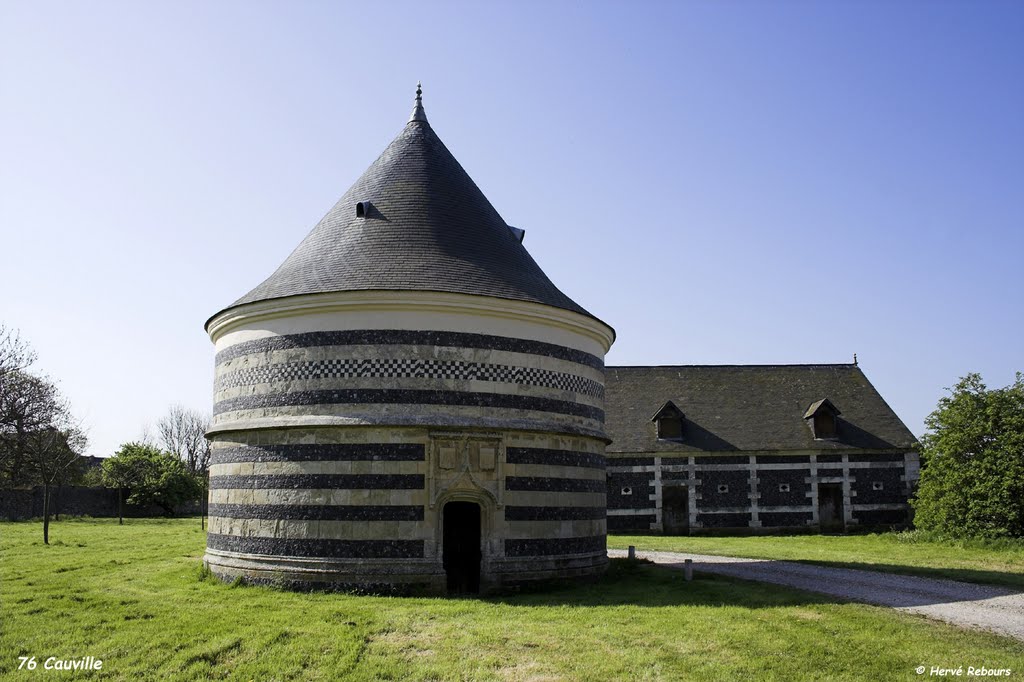 So what's inside these grand pigeonniers today? There are no four-poster beds fit for pigeons I'm afraid, but rather one large open space with walls divided into pigeon holes, or boulins, which can lodge a pair of pigeons. The largest of pigeonniers could hold up to 2,000 boulins, and was crafted from rock, brick, pottery or even just jars lying sideways. They were installed at the time of construction, and braided almost like a basket or a nest.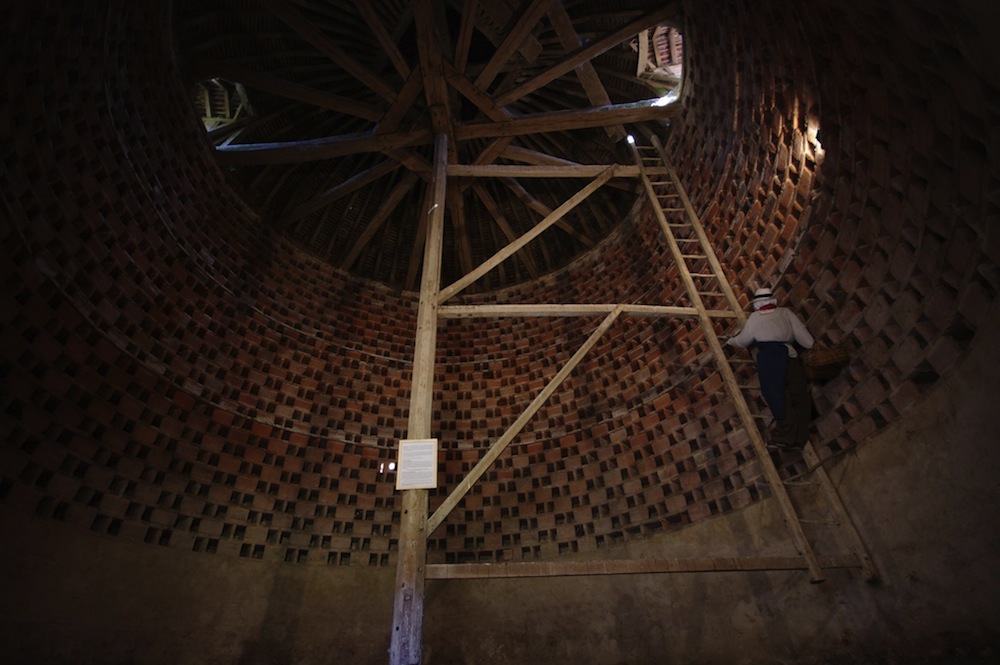 Most pigeonnier interiors were as elaborate as the one pictured above, but here a pigeon farmer (there are still some active grand pigeonniers) stands on his ladder, which rotates around the central beam, allowing the breeder to collect the eggs from each hole. Pretty neat!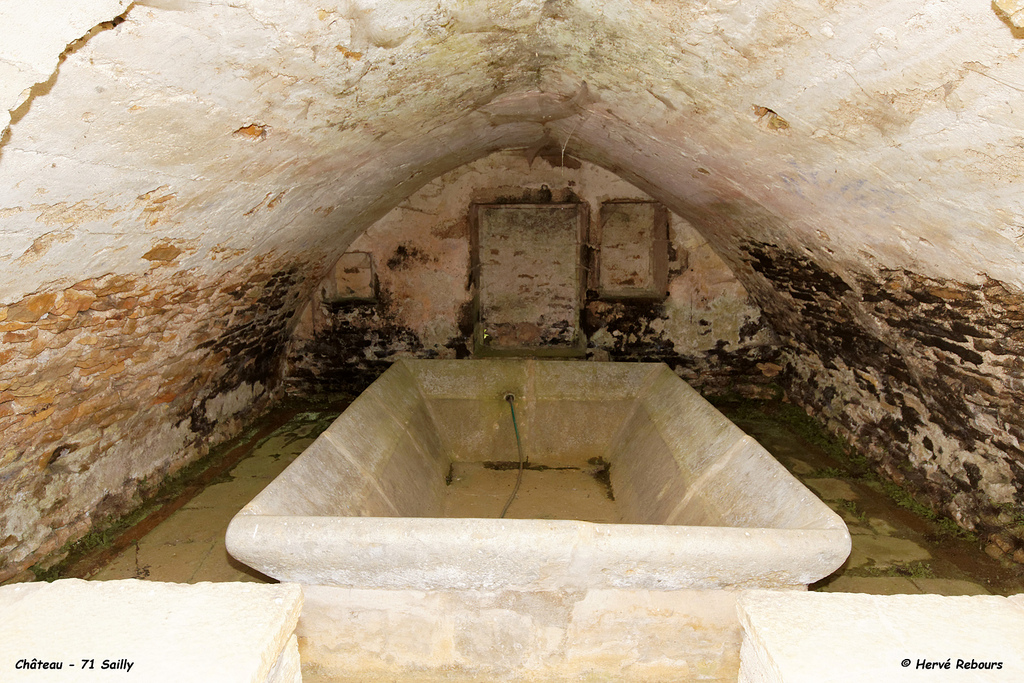 Many pigeonniers even came complete with a pigeon bath, those spoilt little critters!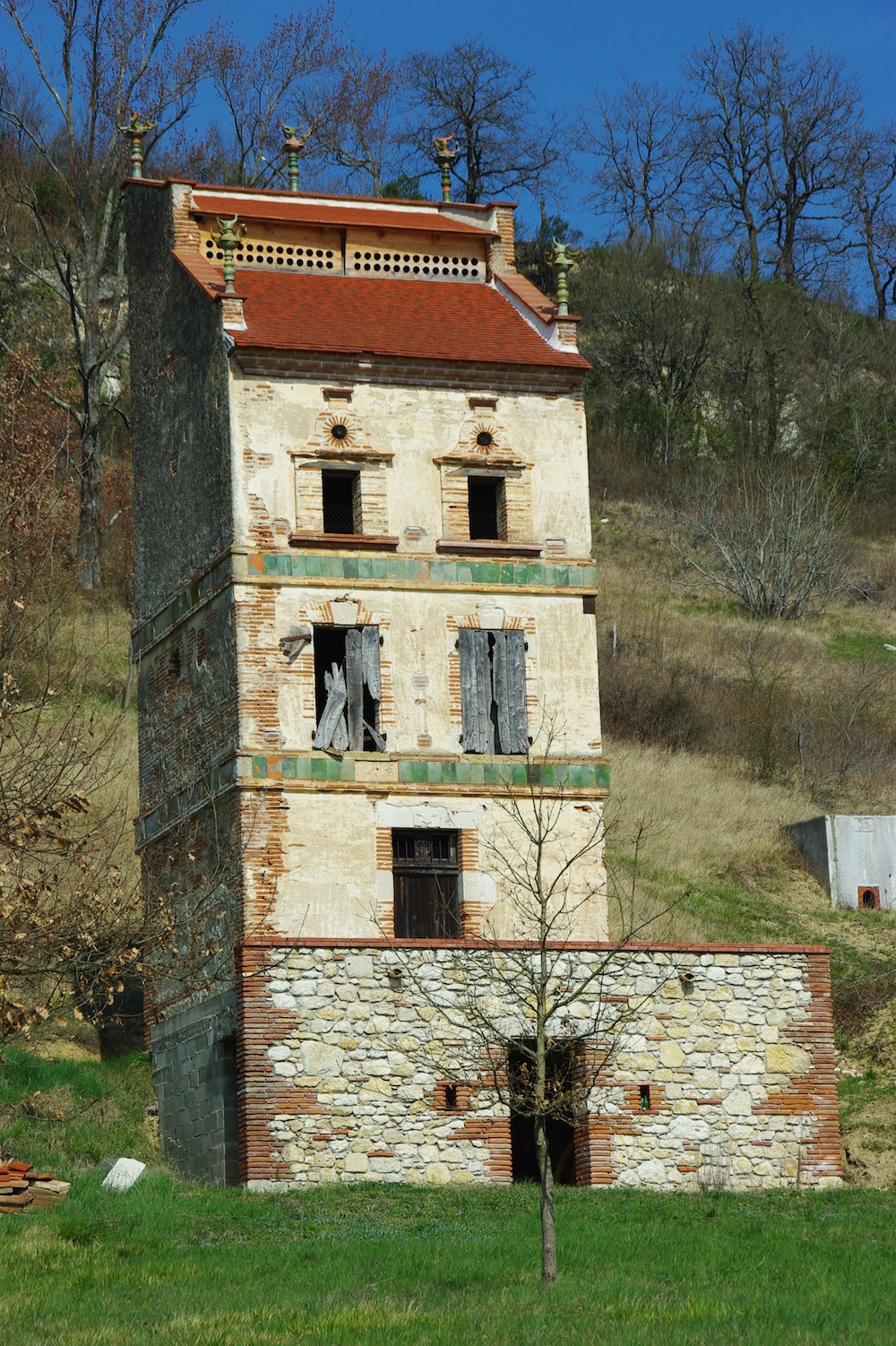 This old pigeonnier used to be inhabited on the first two floors (by humans), while the 3rd floor was reserved for pigeons. It has since been renovated and turned into a bed & breakfast. Located in Valence d'Agen, the southwest region of Tarn, you can find more details about staying in this former pigeonnier here.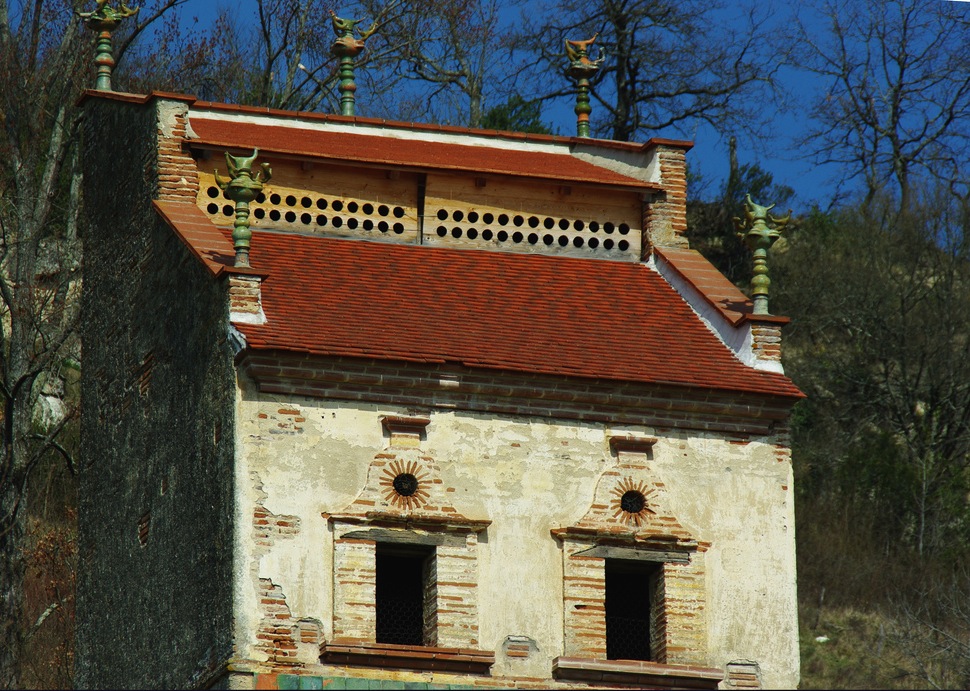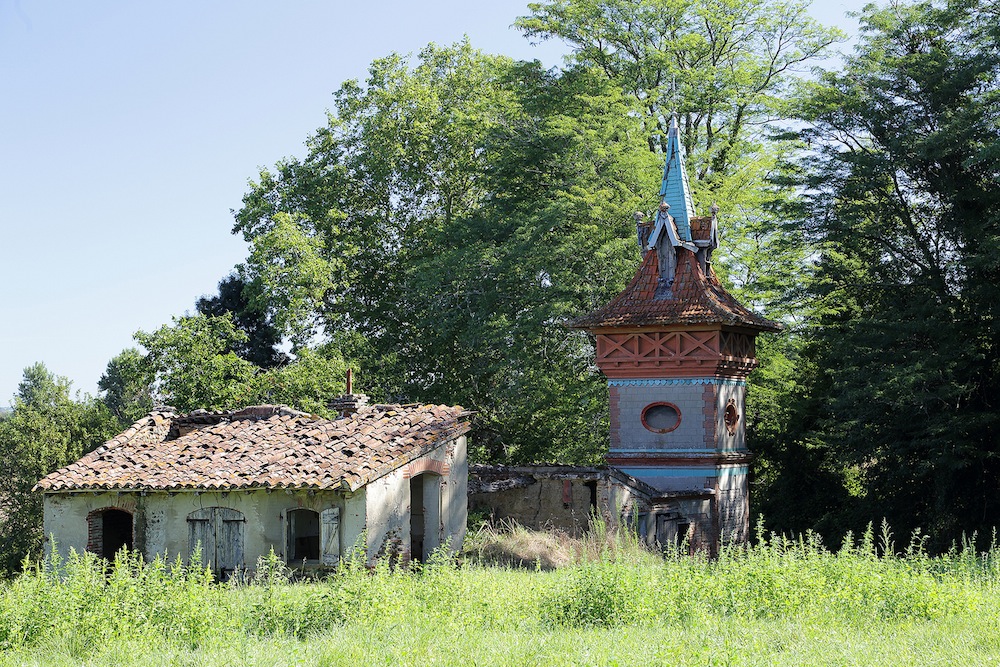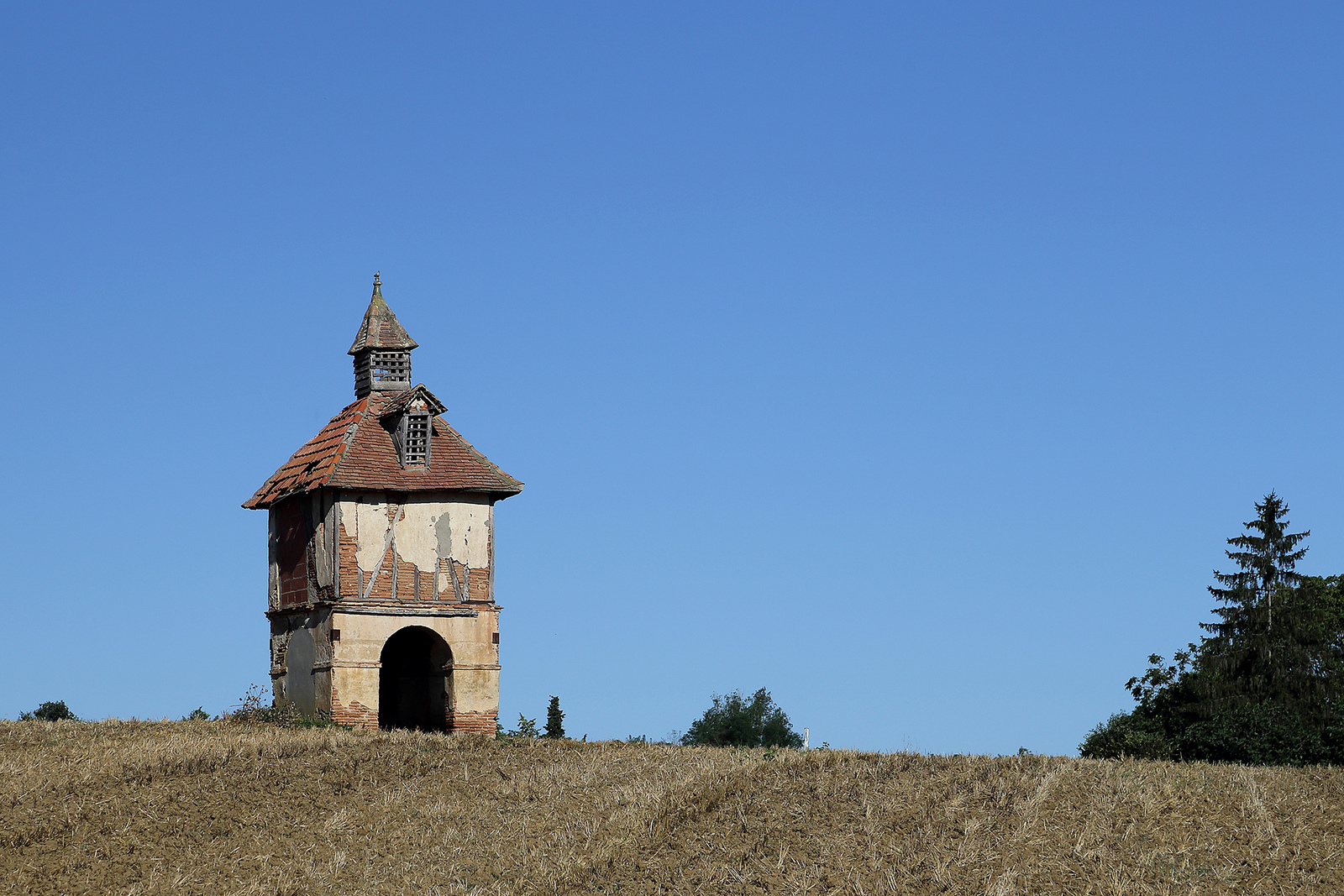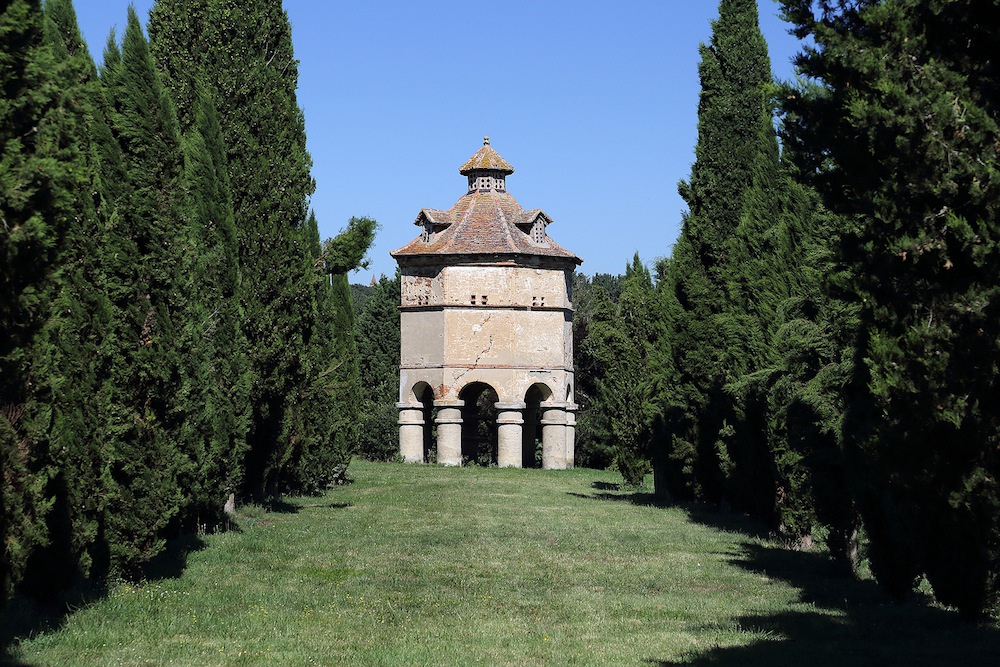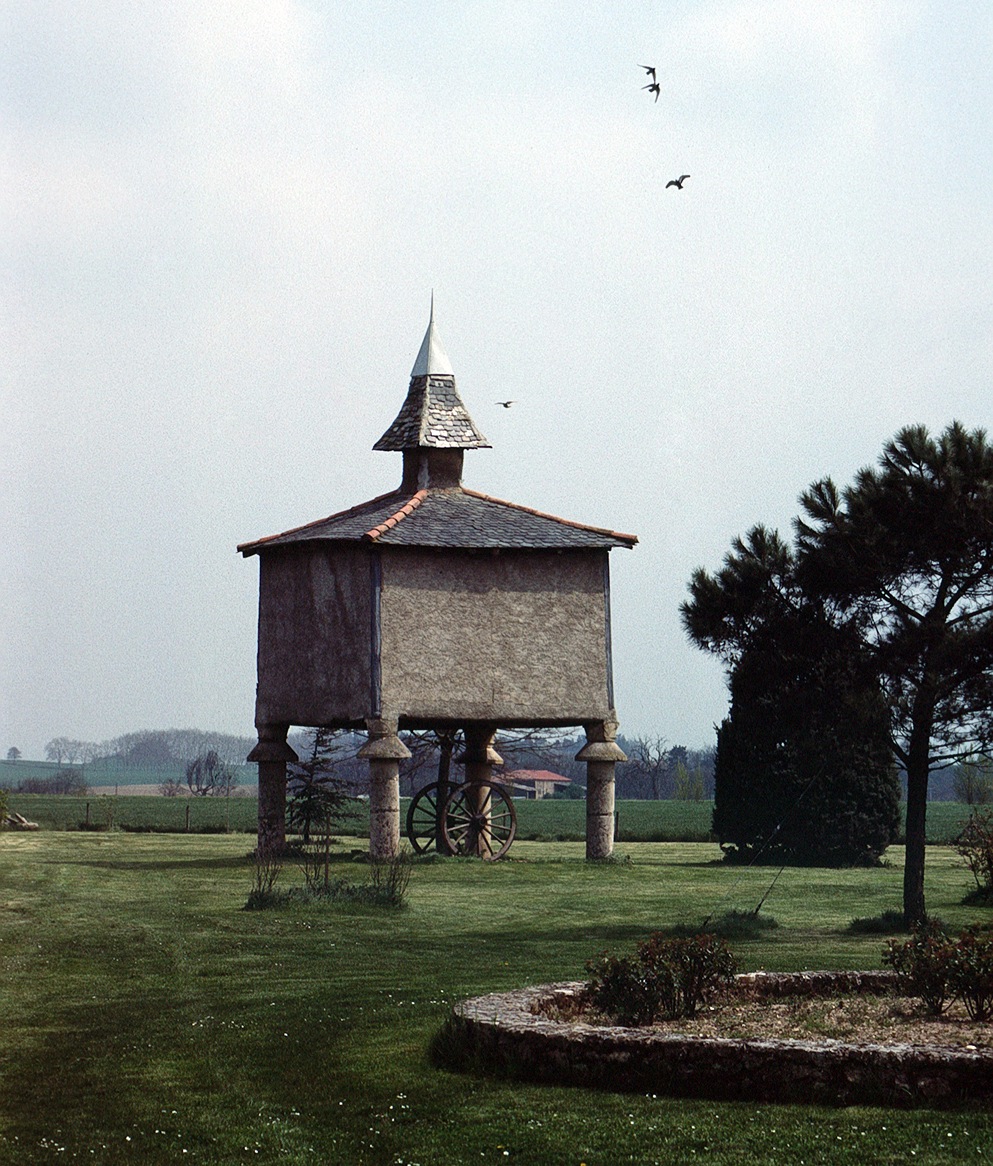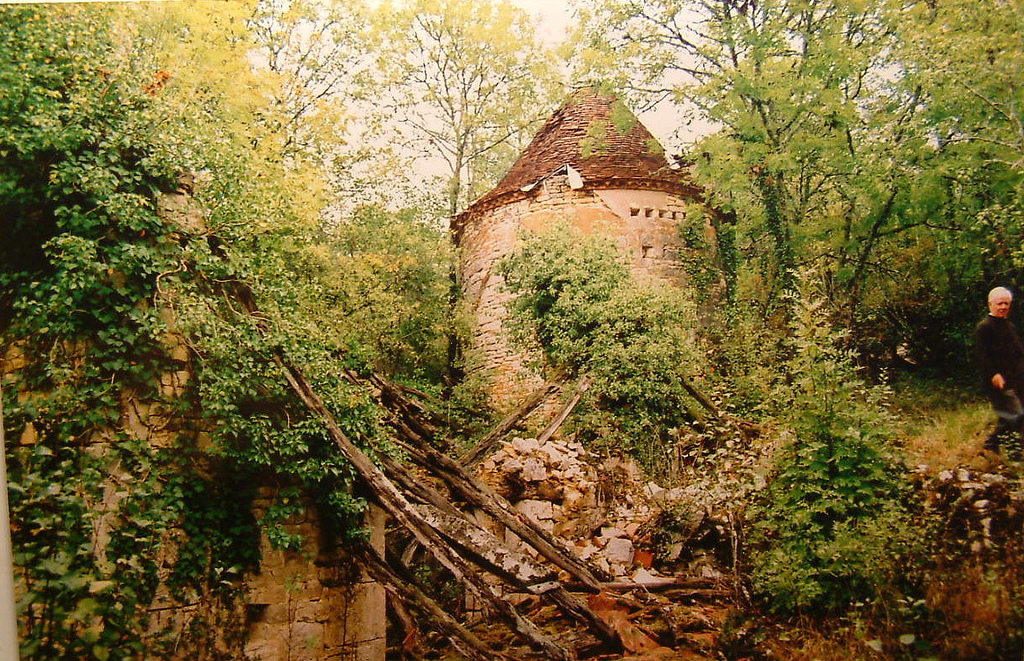 A fixer-upper pigeonnier?! Fraysinnet, mid Pyrenees.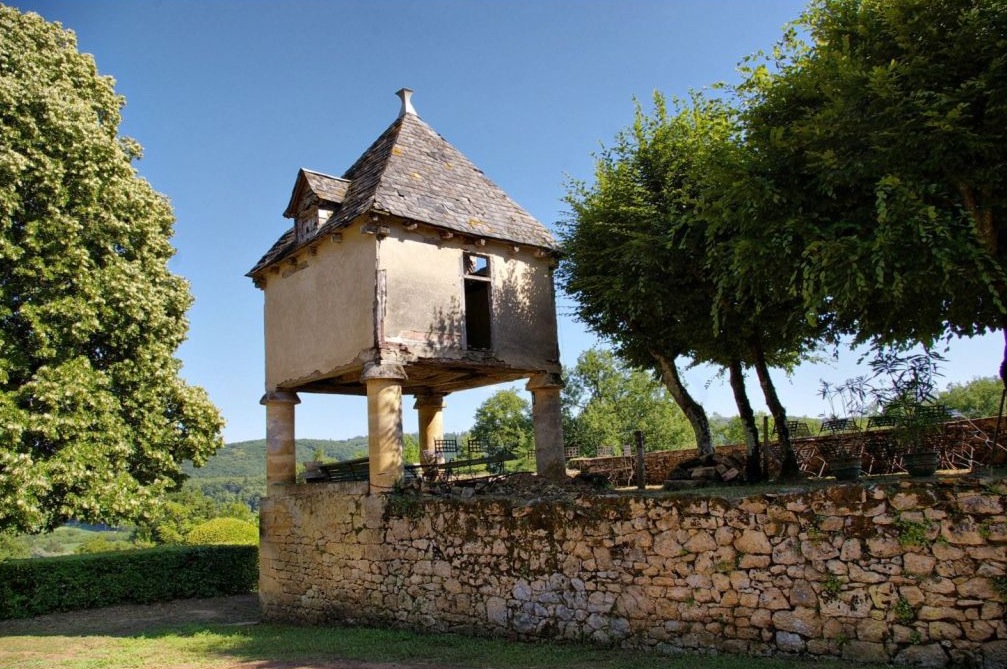 This old pigeonnier ↑ in Dordogne, is being cleverly used to shade an outdoor seating area.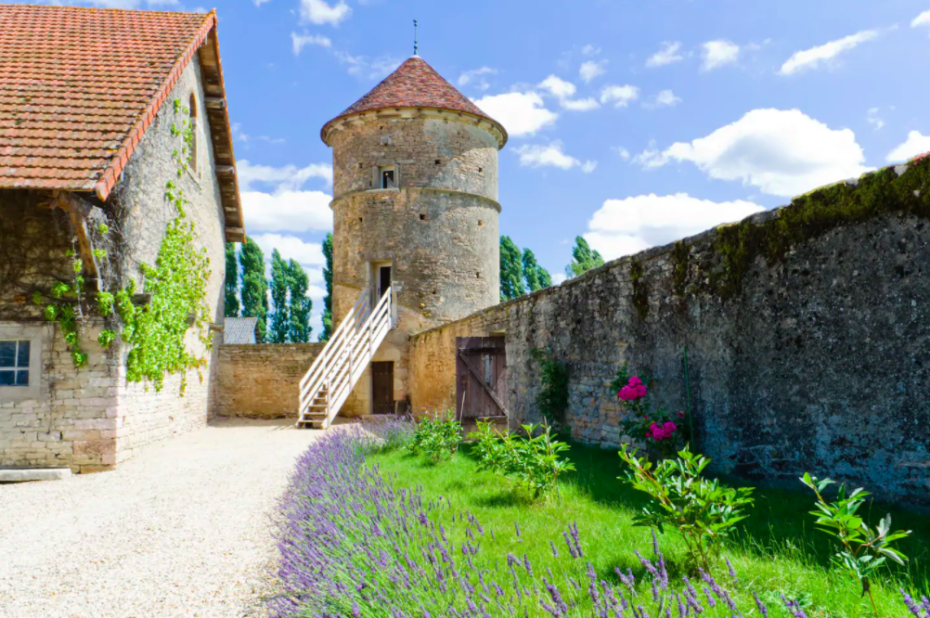 As mentioned, some medieval pigeonniers have been lovingly preserved and even restored to welcome a new breed of guests! The above pigeonnier is located in Burgundy, and its host Irène says "its round stone walls are filled with over a thousand interior niches." Find it on Airbnb.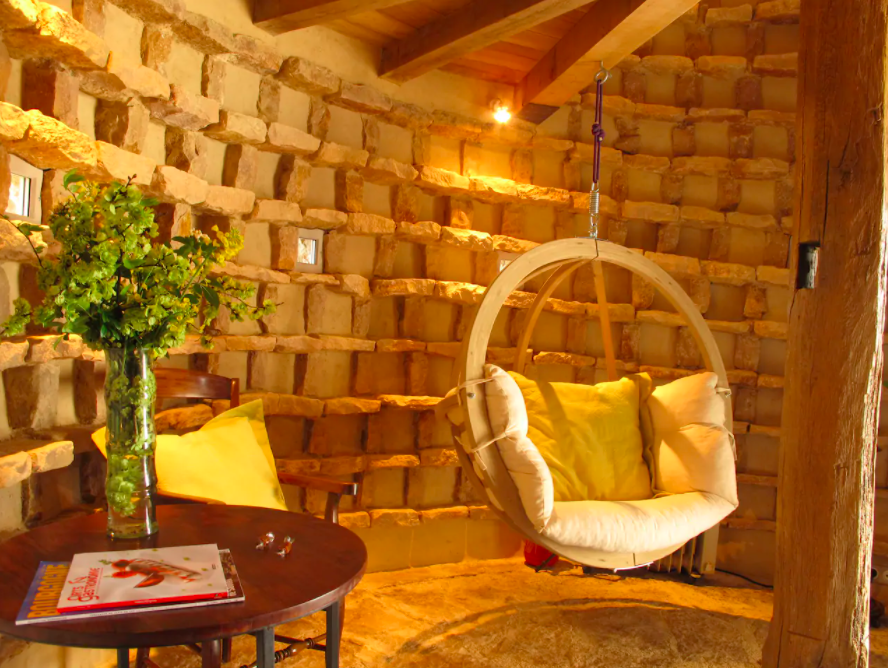 You can find other renovated bed and breakfasts around the web by searching with the keywords "pigeonnier" and "dovecote" on Airbnb.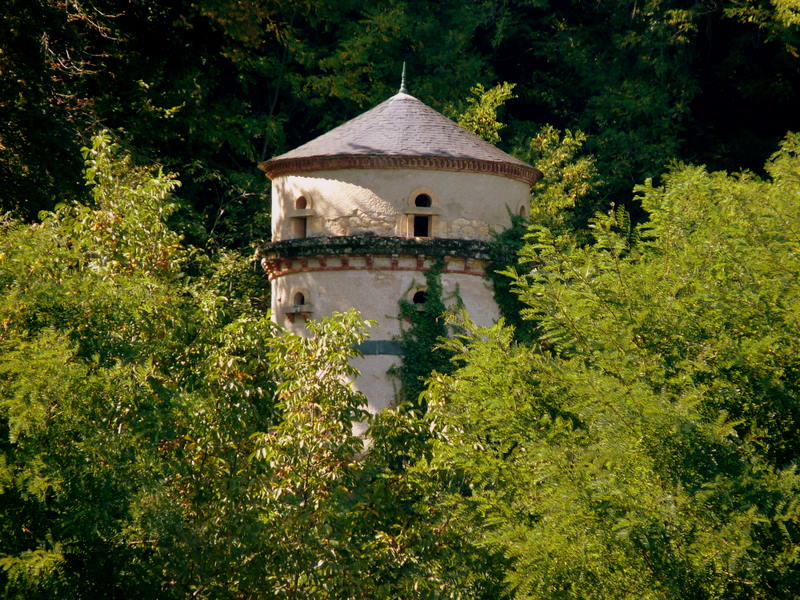 Turning glorified pigeon coops into fairytale hotel suites? The medieval farmers would have probably thought we're barking mad.