1. Probably the cutest aircraft ever made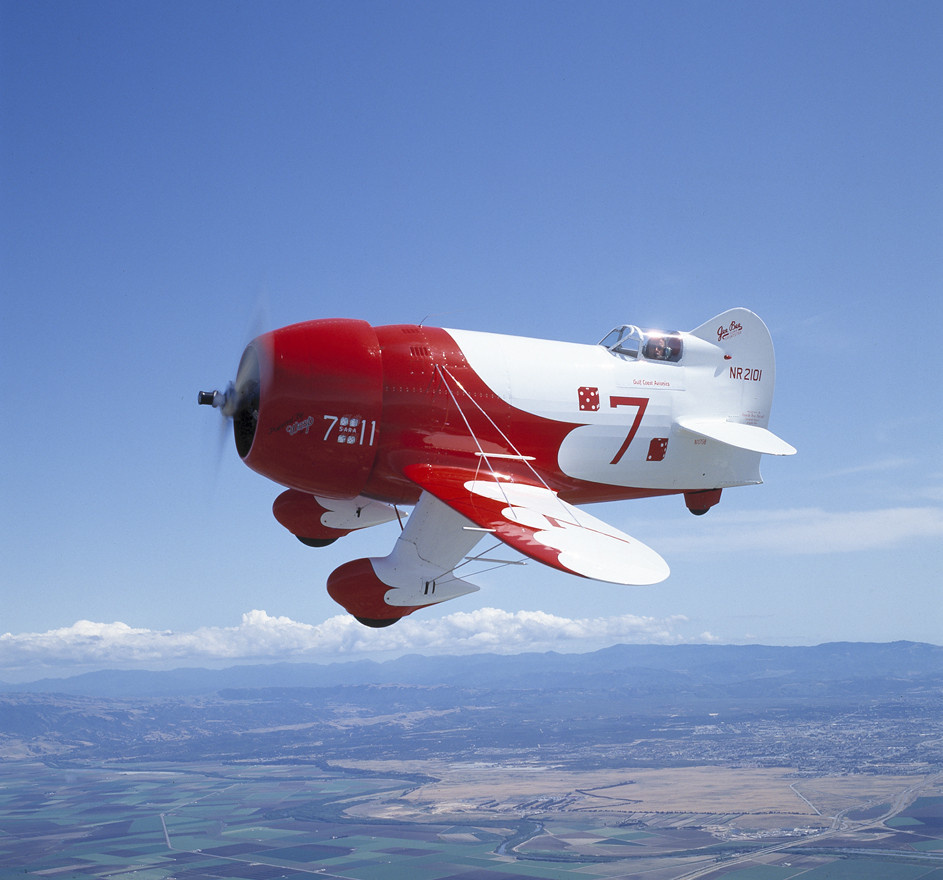 Gee Bee Model R, developed in the 1930s, found on Reddit.
2. When to Buy Airline Tickets
According to multiple sources the best time to book your flight is about 7 weeks before takeoff. A lot of air travelers believe in waiting for a last-minute deal. According to new research, you should NEVER book your ticket within the final two weeks before the flight…



Found on Tackk
3. A travelling gypsy restaurant of curious cabaret and magical trinkets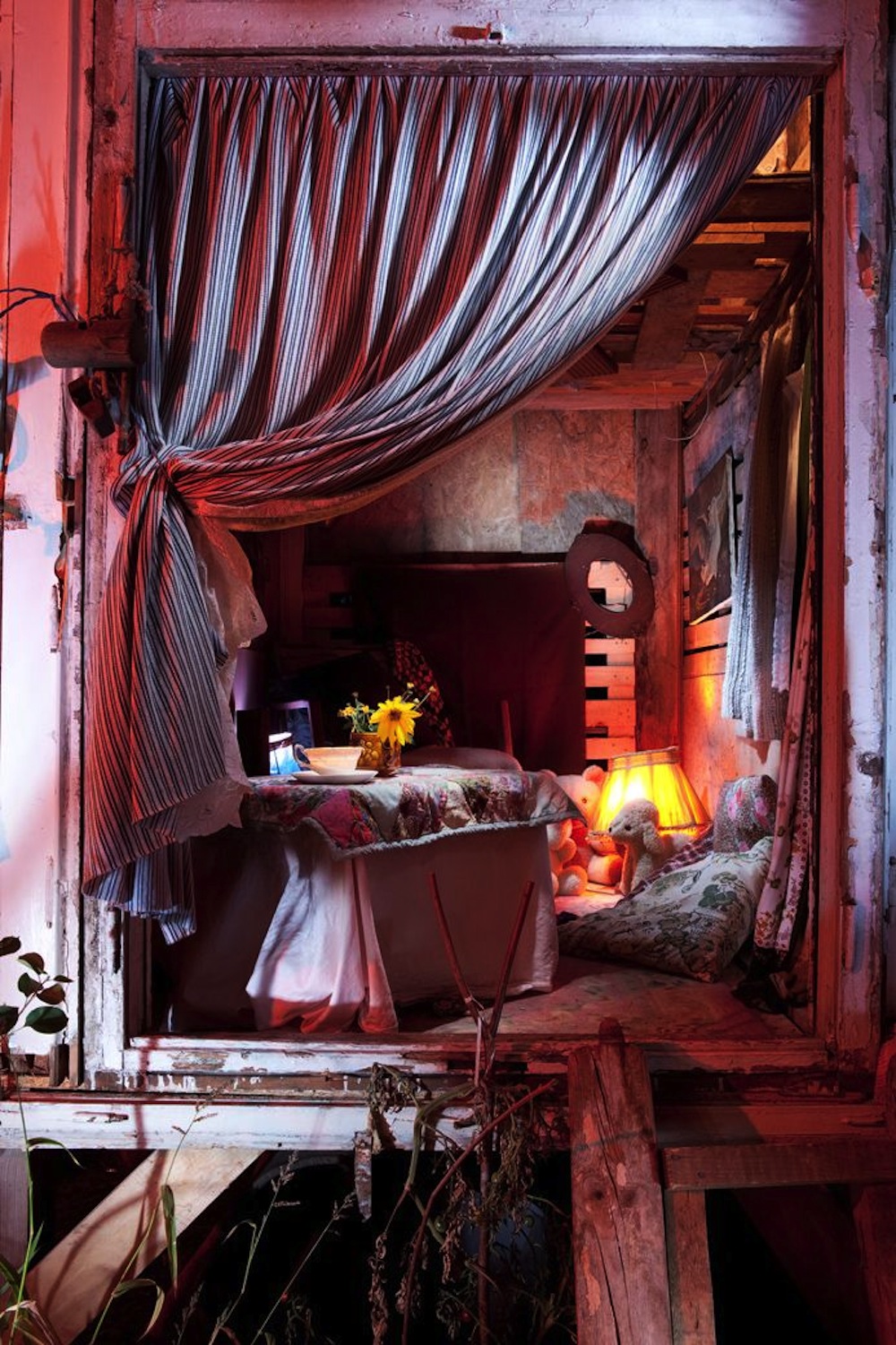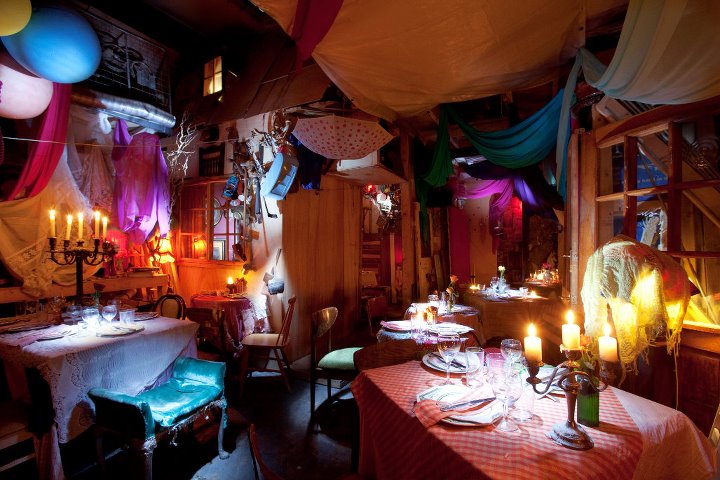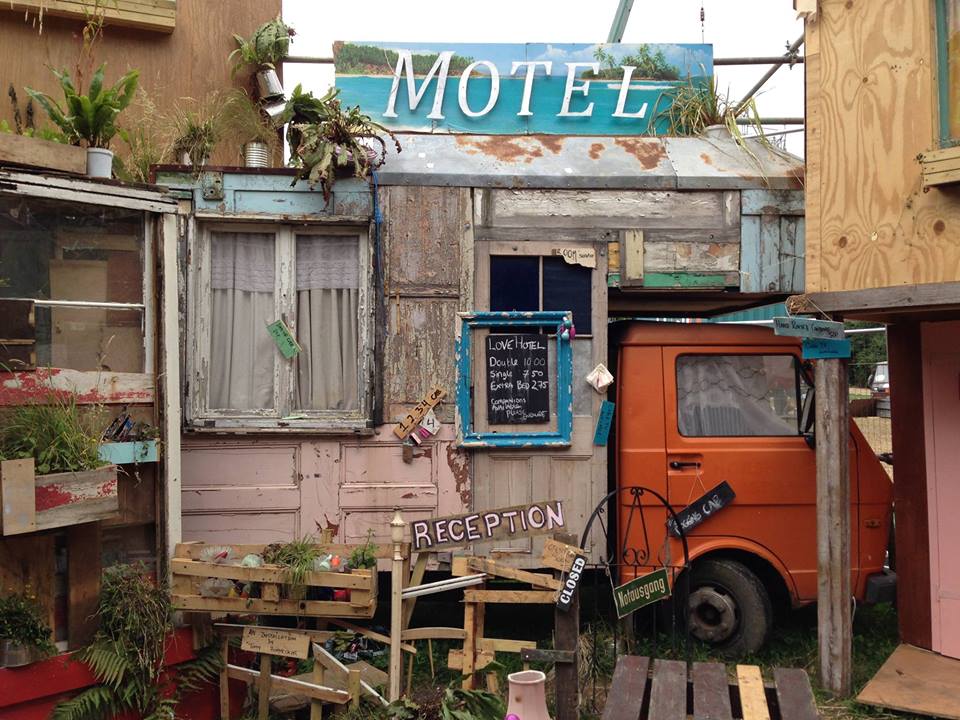 A British set designer took his love for art, added some food, and opened a temporary travelling pop-up restaurant — made with scrap materials scavenged from the streets (pictured above, the motel/ restaurant set up at Glastonbury Festival). The Pale Blue Door is currently in its last season before the mastermind set designer Tony Hornecker moves on to new projects– restauranteurs take note.
4. Finding Grandma's Scrapbook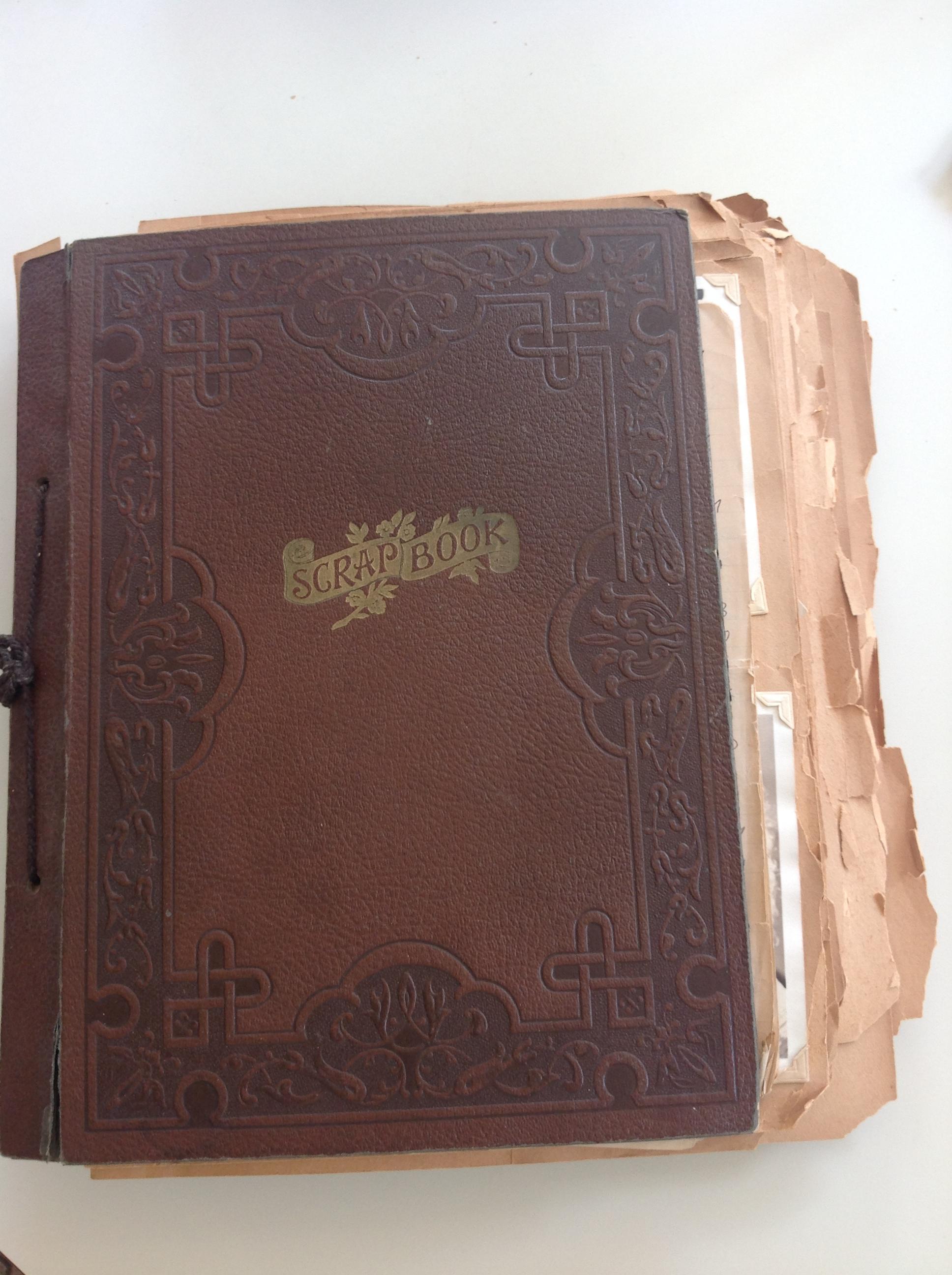 "Grandma was a teen fangirl and wrote to movie stars in the 40's and 50's asking for a signed photo. Found the scrapbook while cleaning out her estate RIP Gram, this is awesome.. She wrote to stars and asked for signed photos."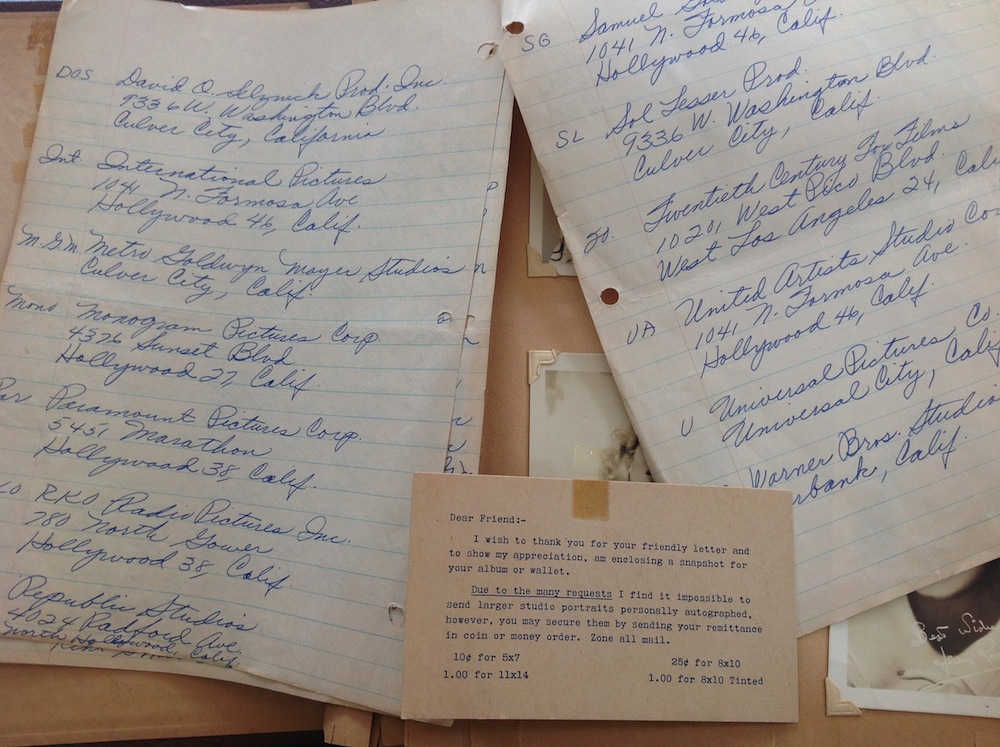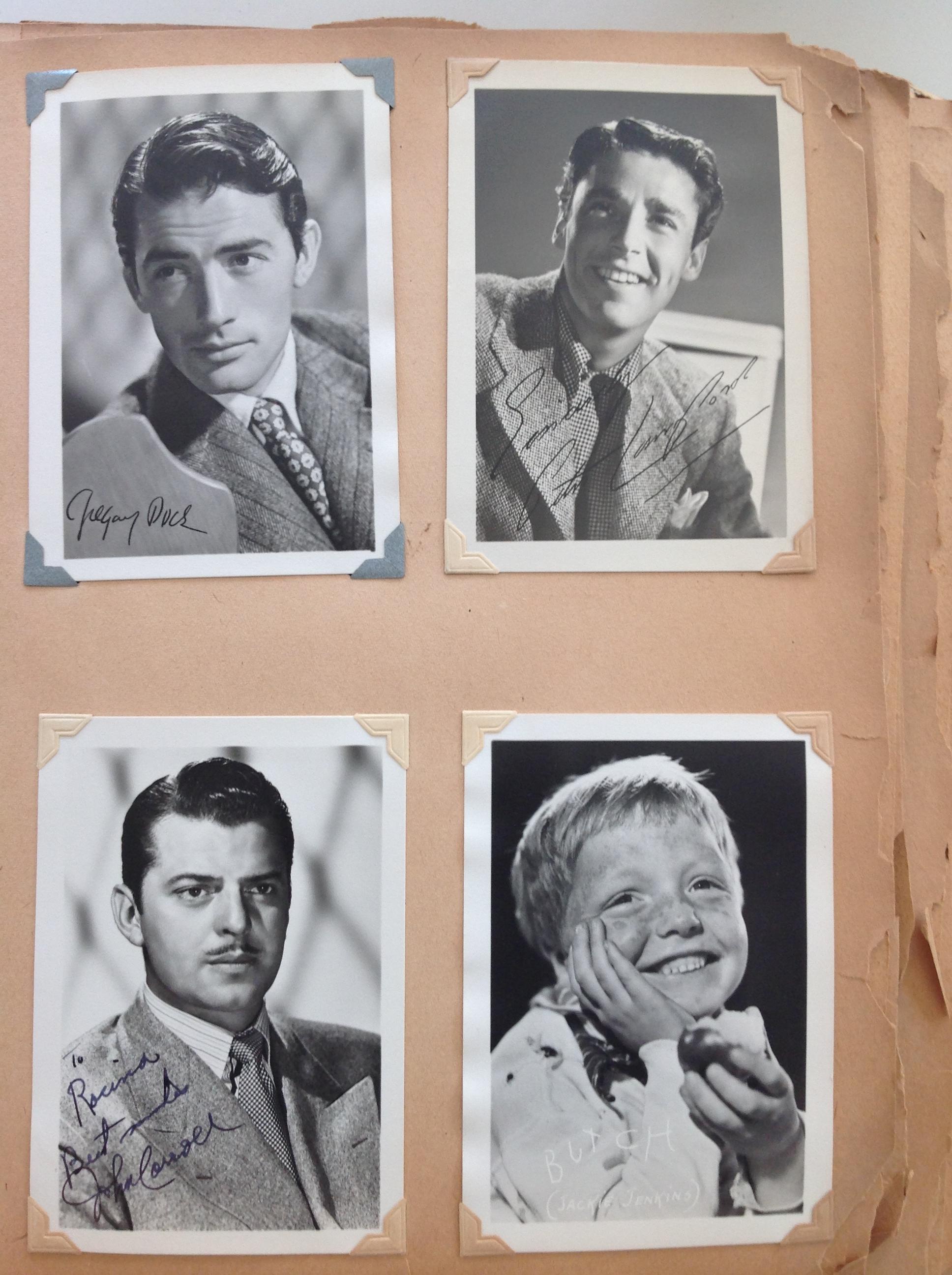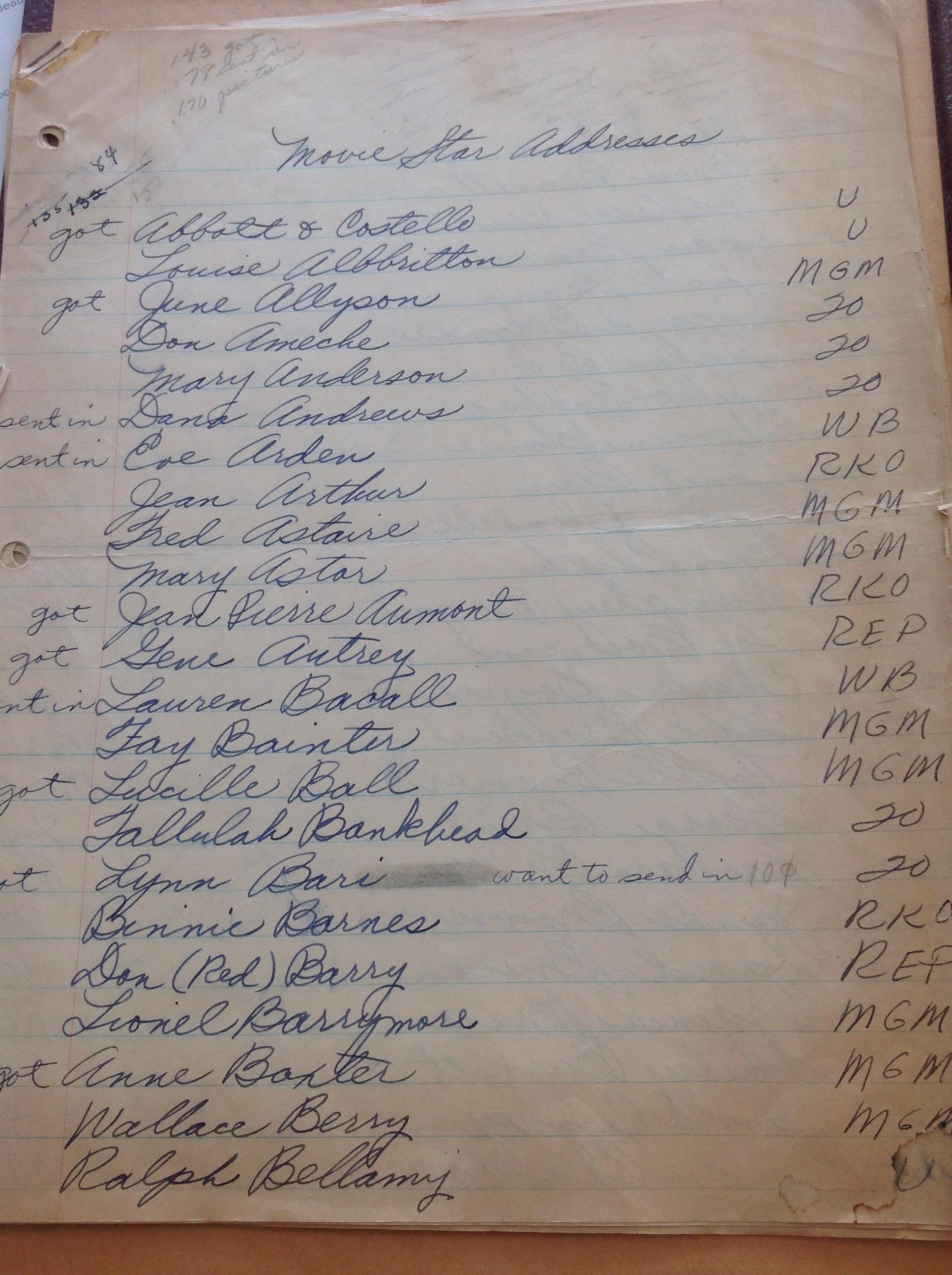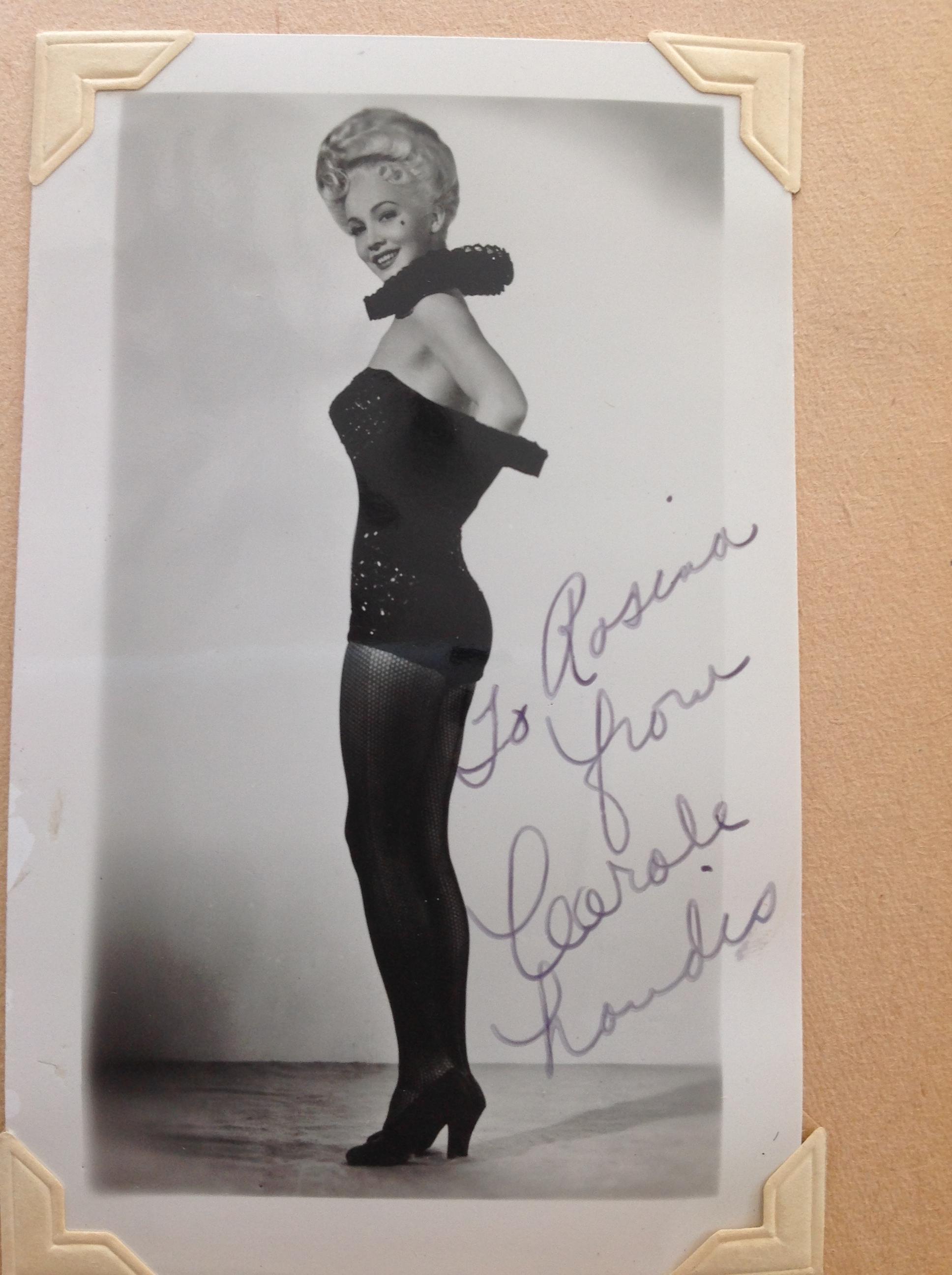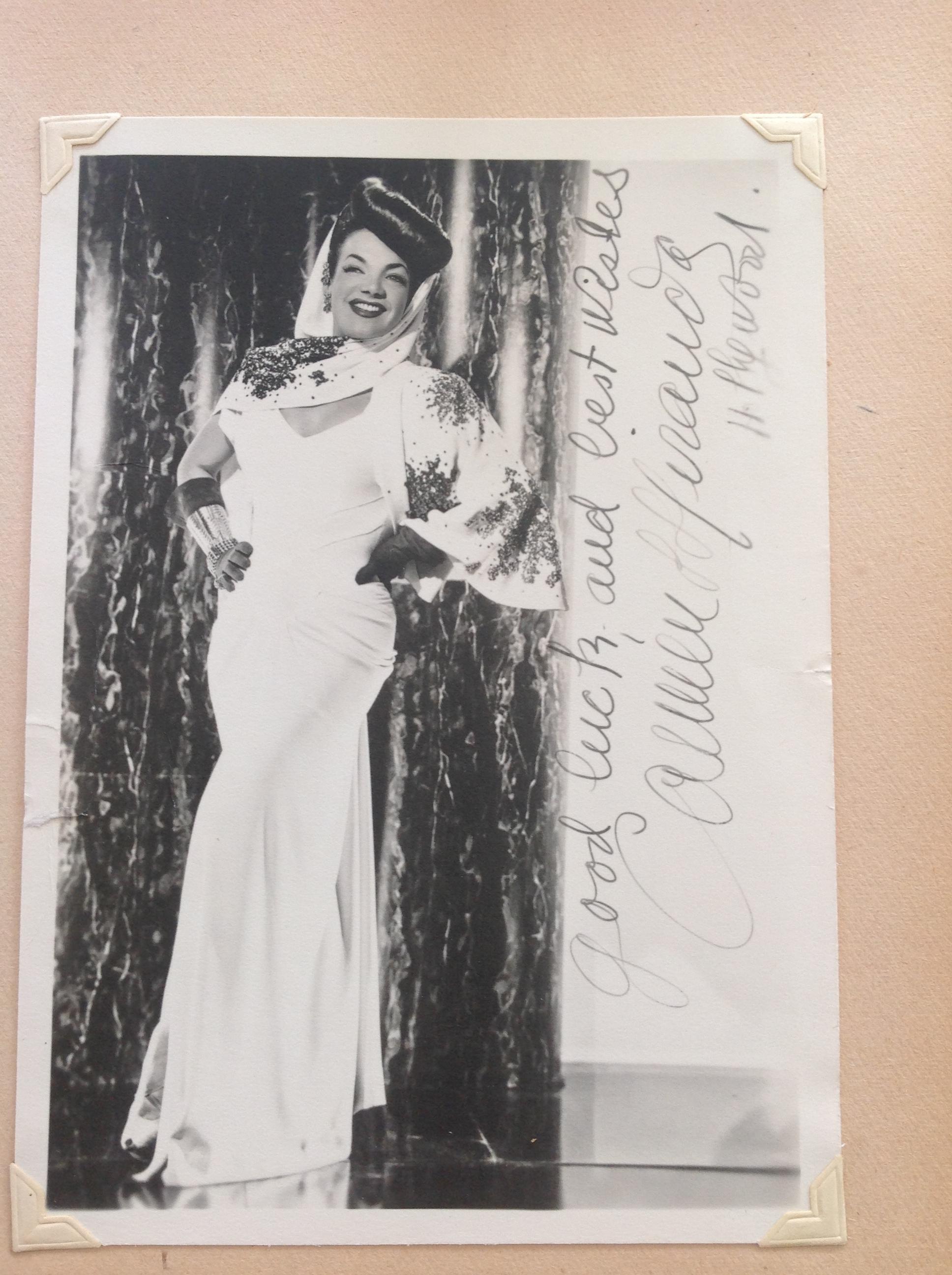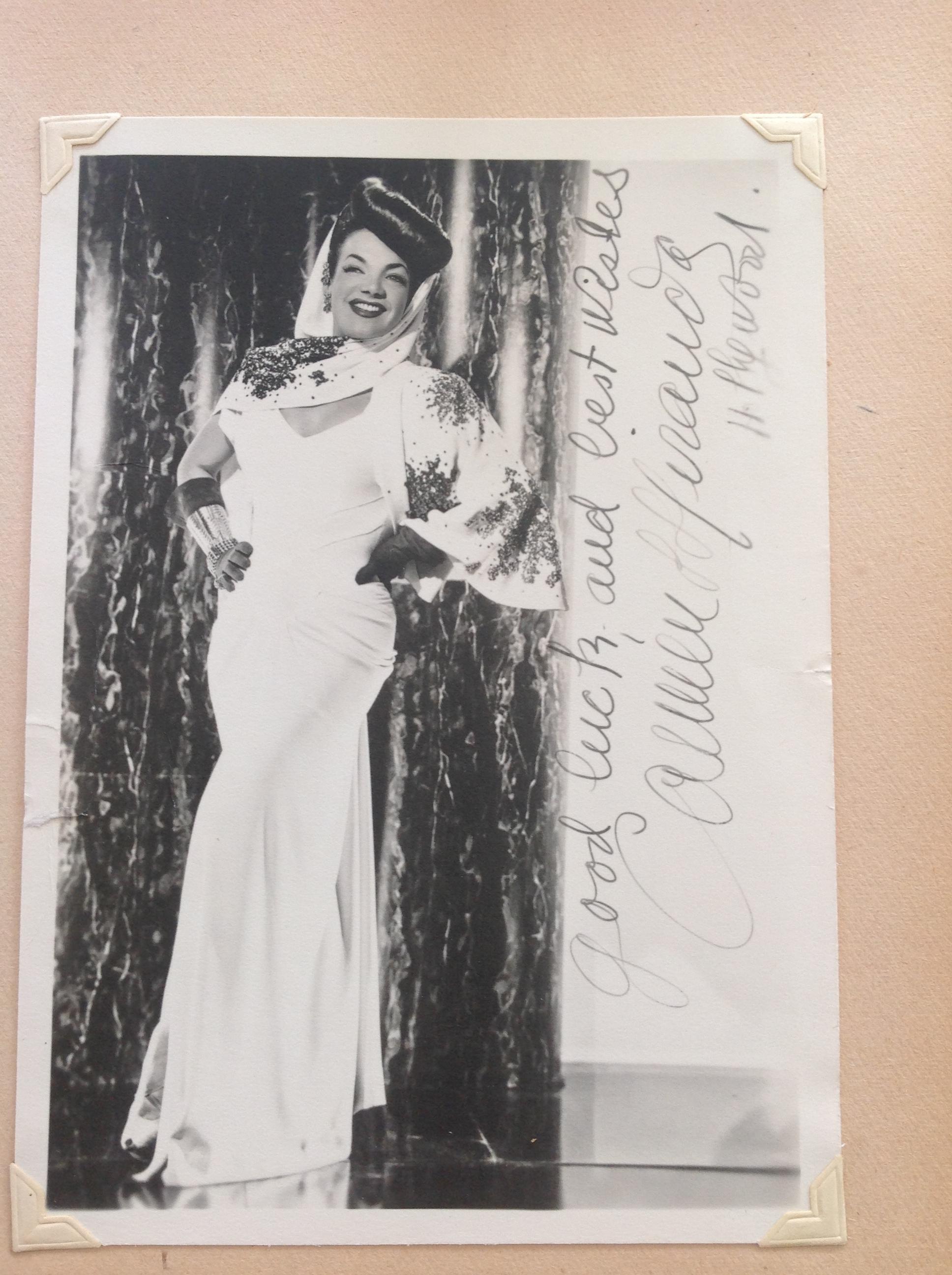 Find the full scrapbook album on Imgur
5. Surprise Stash of Sweets Found in Cambridge Library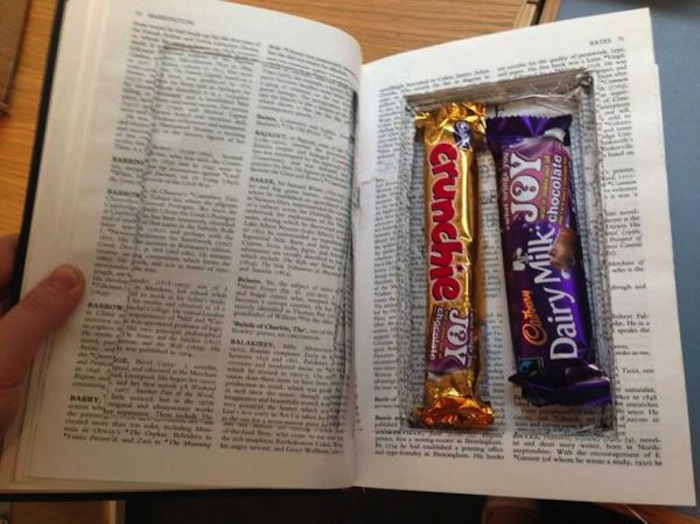 A book on the shelves of a library at Cambridge housed a sweet secret awaiting any student who cracked it. A Newnham College Library stock check turned up chocolate bars stashed in a hollowed out area inside the cover of The Oxford Companion to English Literature by Margaret Drabble, a Newnham alumna.
Within the hollow area was also message encouraging the treats recipient to replenish the book with more chocolates after they enjoyed their find.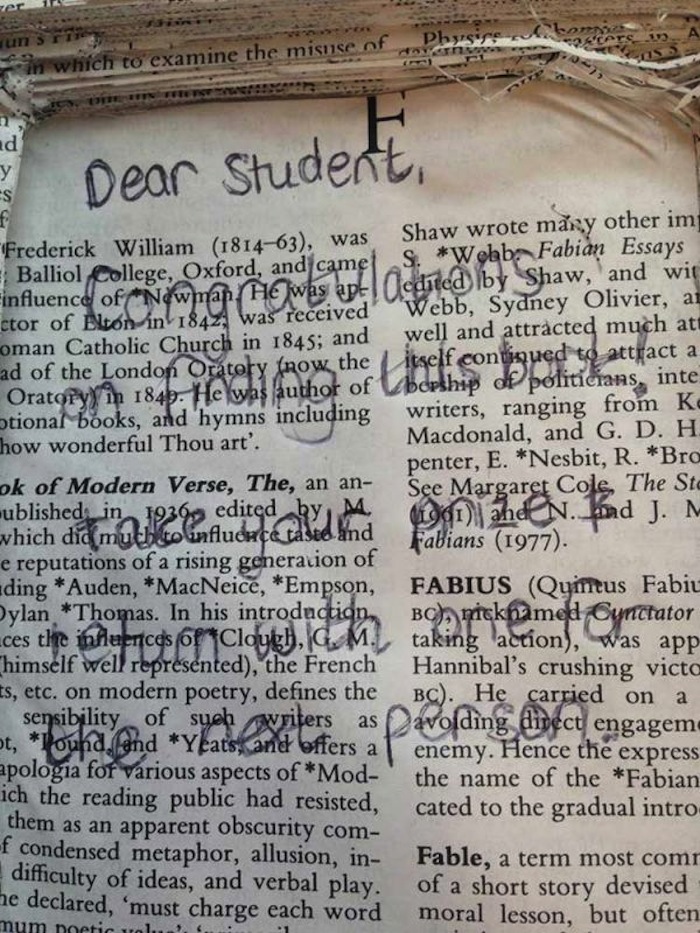 Newnham College spokeswoman Jo Tynan said.
"We do regular stock checks at the library and a student stock taker came across this book last week. It didn't have any issue numbers on it so she opened it and the inside had been completely hollowed out." It is not clear whether these two bars are the original chocolates or whether they have been replaced many times over the exam period. We don't know how long the book was there for but we don't think it was very long."
6. Beautiful Beetles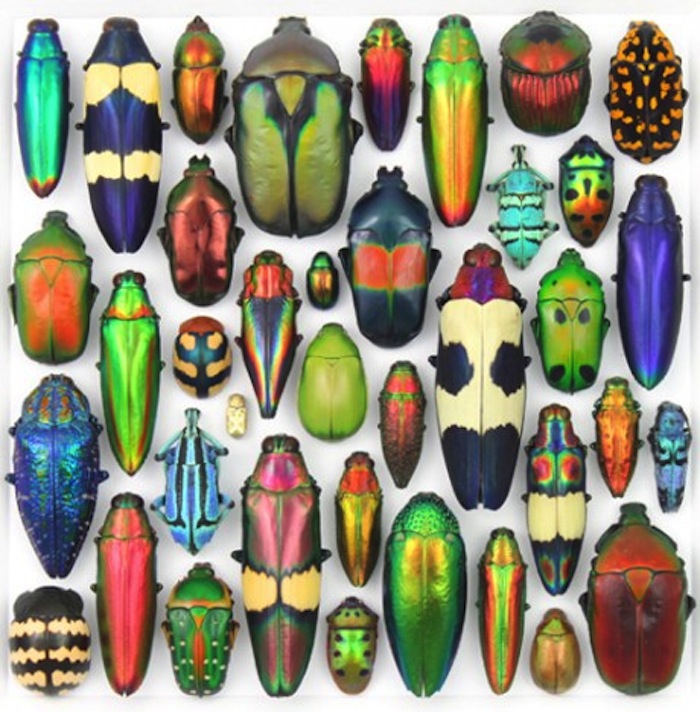 Found on Gold Bug Pasadena
7. Desert Realty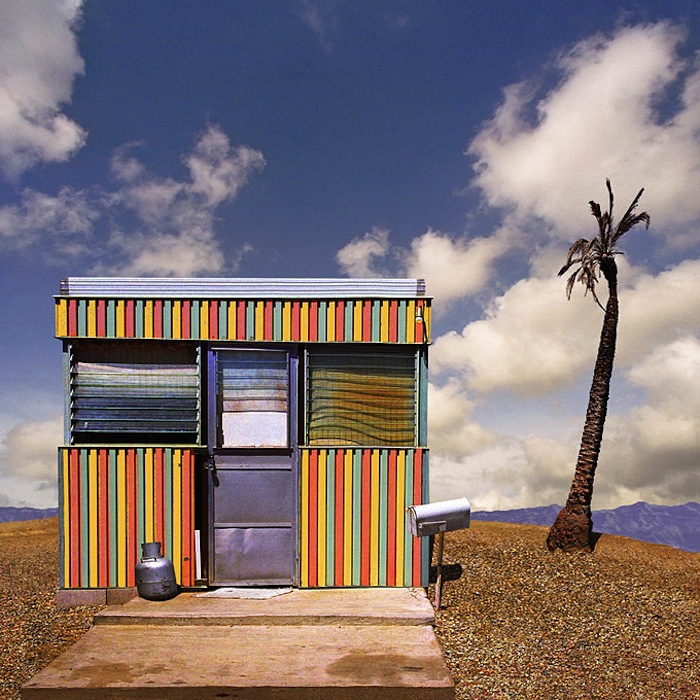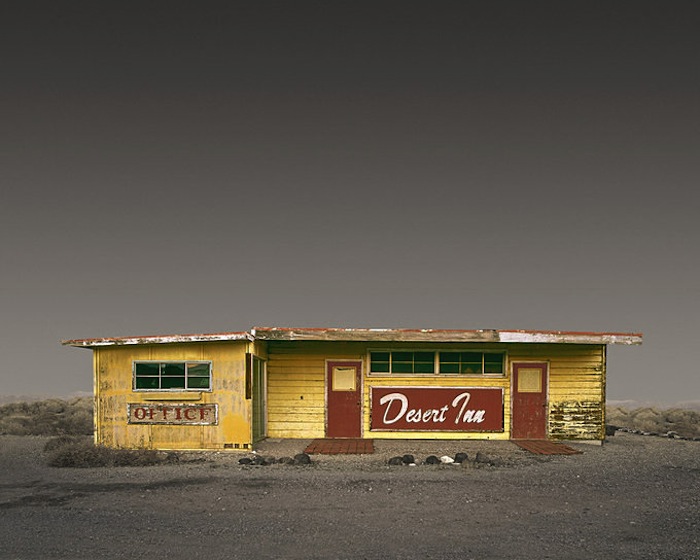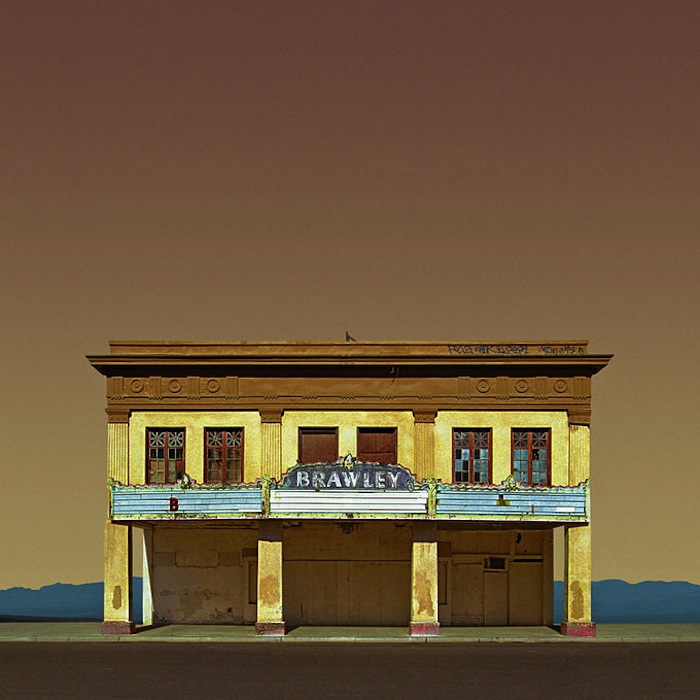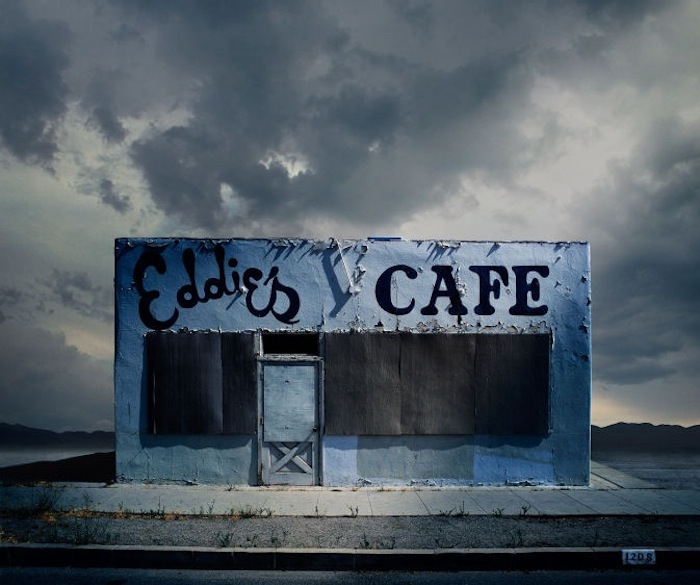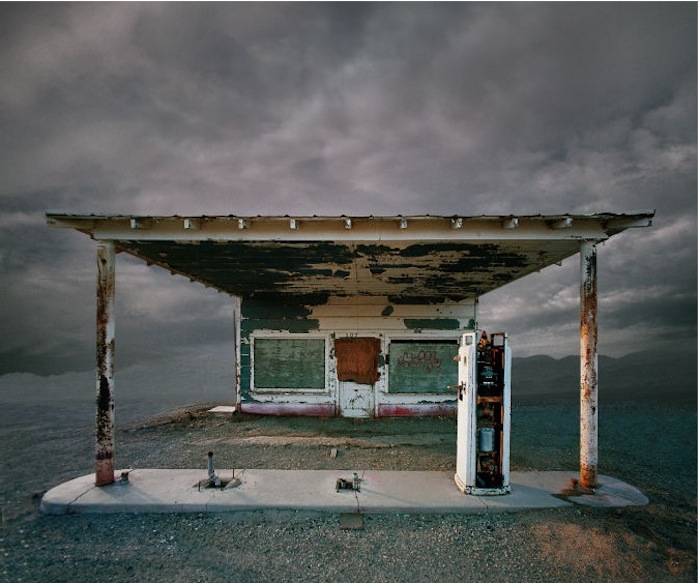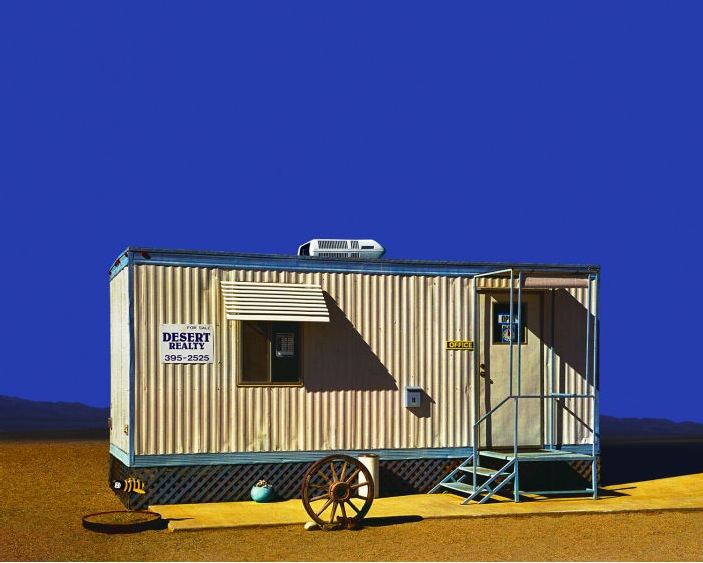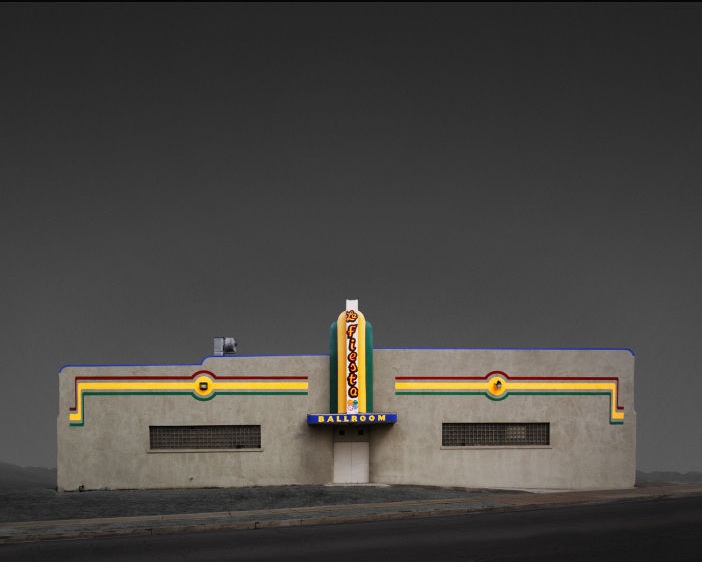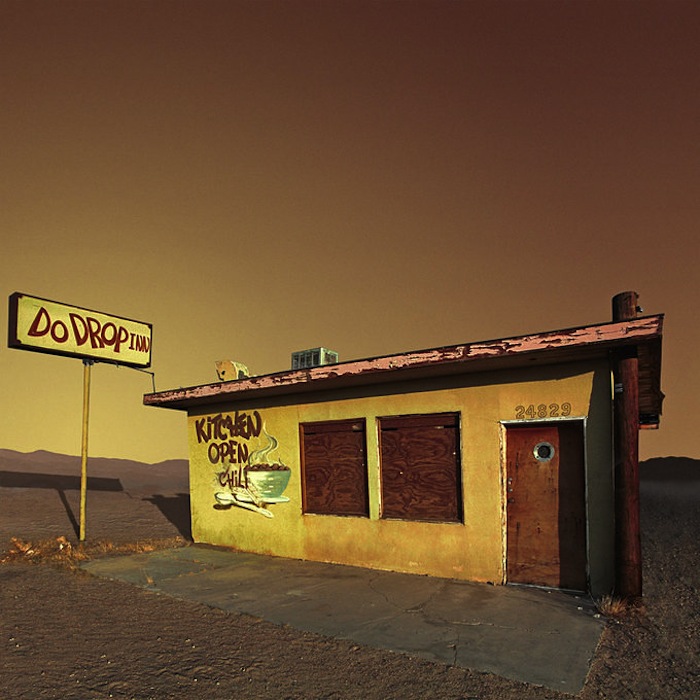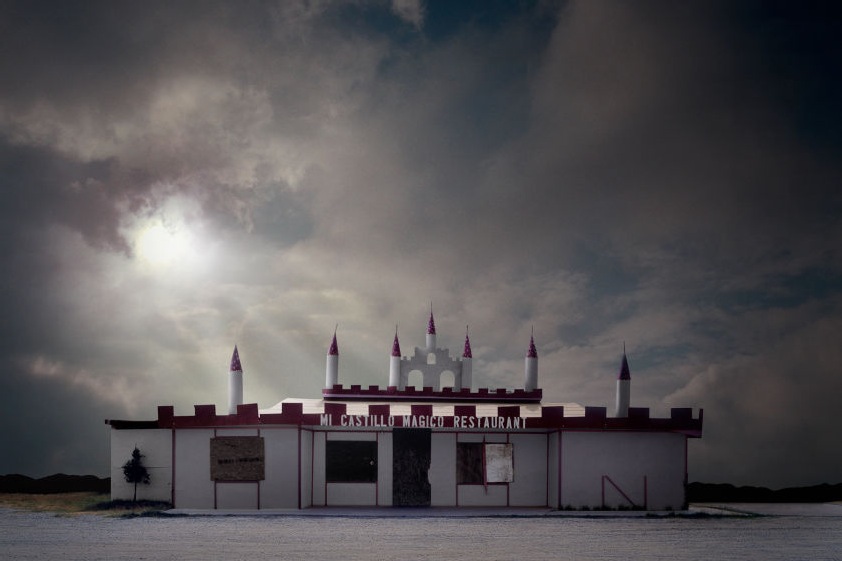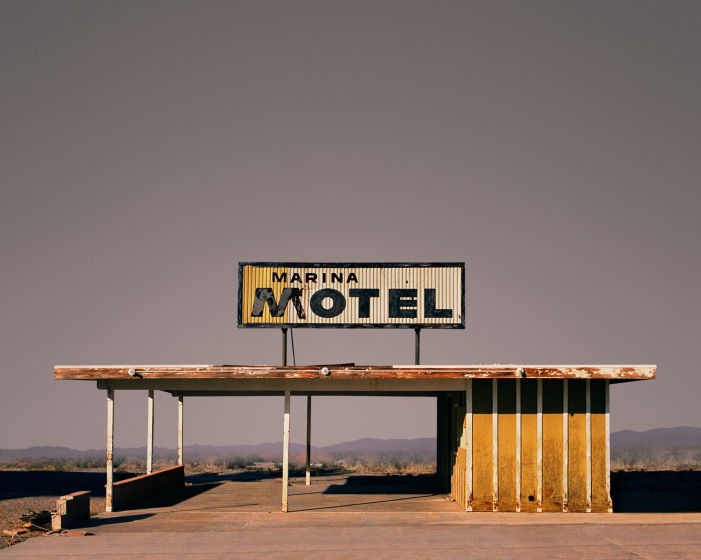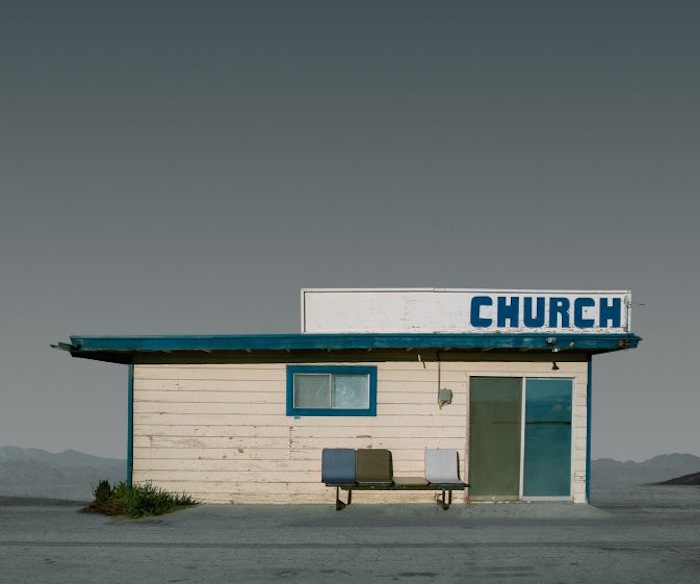 Ed Freeman spent years in the music industry—as the road manager on the Beatles' last tour, as the composer of orchestral arrangements for Carly Simon and Cher, as the producer for Don McLean's American Pie—but insists that photography "was always my first love." Arguably one of his most intense series, Desert Realty is an emotional jumble of forsaken theaters and shacks, a theatrical look at derelict Southern California properties, isolated droplets of architecture transposed onto their surreal backgrounds.
Discover more Desert Realty by Ed Freeman, found via Curbed
8. Luke Skywalker's Home is a Hotel in Tunisia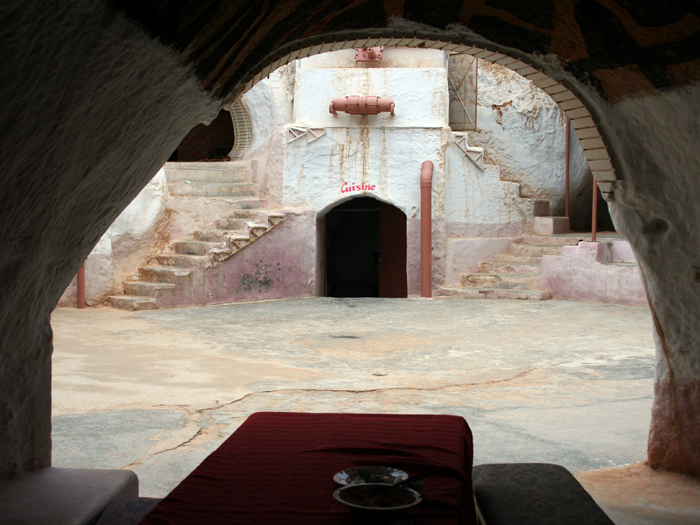 The original film set of Luke Skywalker's Tatooine home from the Star Wars trilogy is situated in the village of Matmâta, a prime example of traditional Berber architecture such as the adobe caverns dug into the sandstone. The whole region was virtually unknown to the outsiders until 1967 when severe flooding prompted locals to seek out aid from central Tunisian government.
It was only ten years later when George Lucas selected Hotel Sidi Driss as one of the locations for filming his movie "A New Hope." In following years the hotel fell back in relative obscurity, and most of the decorations used in the movie were removed by the owners. In 1995 a French Star Wars fan by the name of Philip Vanni restored the frescoes in one of the rooms. The Star Wars decorations were fully restored in 2000 for filming of Attack of the Clones, one of the prequels of the original trilogy.
The hotel is open all year round and offers affordable accommodation. It can accommodate the maximum of 145 guests in 20 rooms, grouped in four separate caverns. The fifth pit is a hotel restaurant.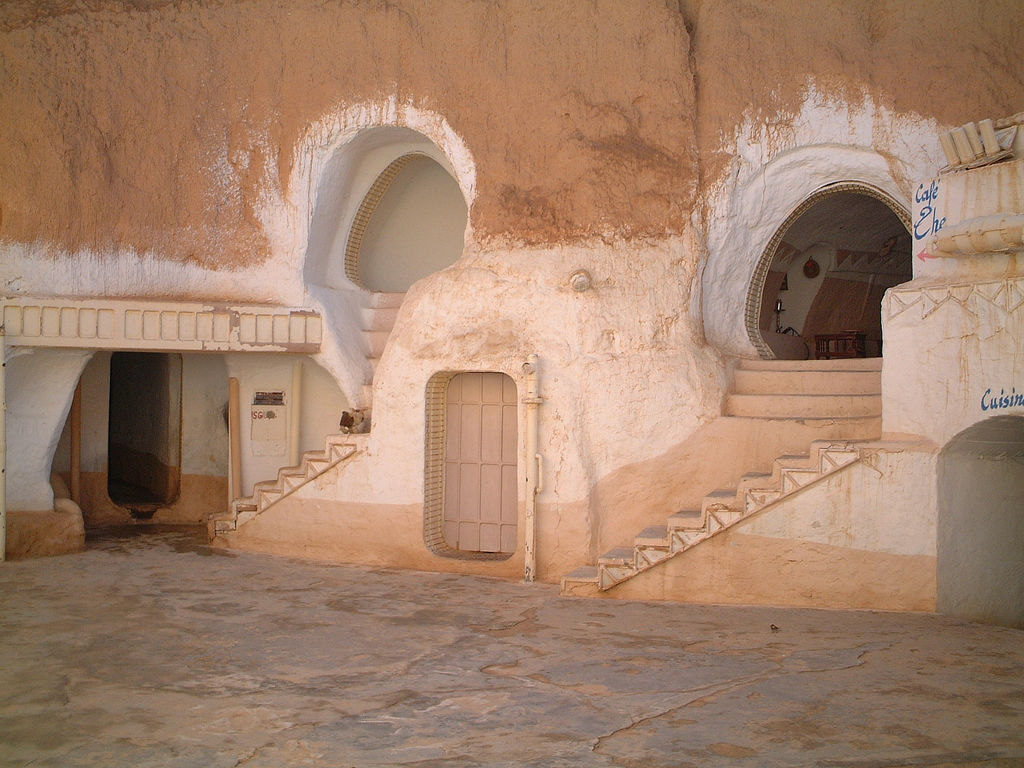 Found on Atlas Obscura
9. The Crystal Pool Door to Nowhere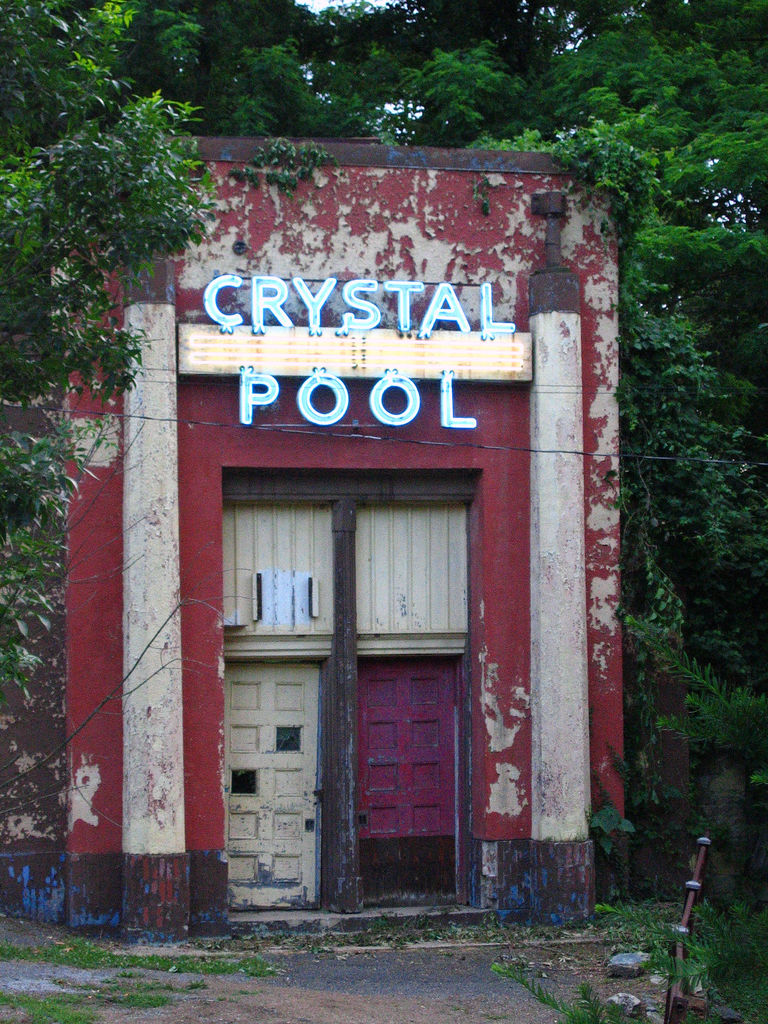 Built in 1931, the grand Crystal Pool to Glen Echo Park near Washington D.C cost over $200,000 to build and was designed to accommodate 3,000 swimmers, and included high and low diving platforms, a large water slide, a refreshment stand, and locker rooms. The general swimming area also featured an electric water fountain with rainbow lighting at night, blue-white flood lights, and an elaborate filtration system that filtered the entire 500,000 gallons of pool water every eight hours. Adjoining the pool: a First Aid building and a more than 10,000 square foot sand beach.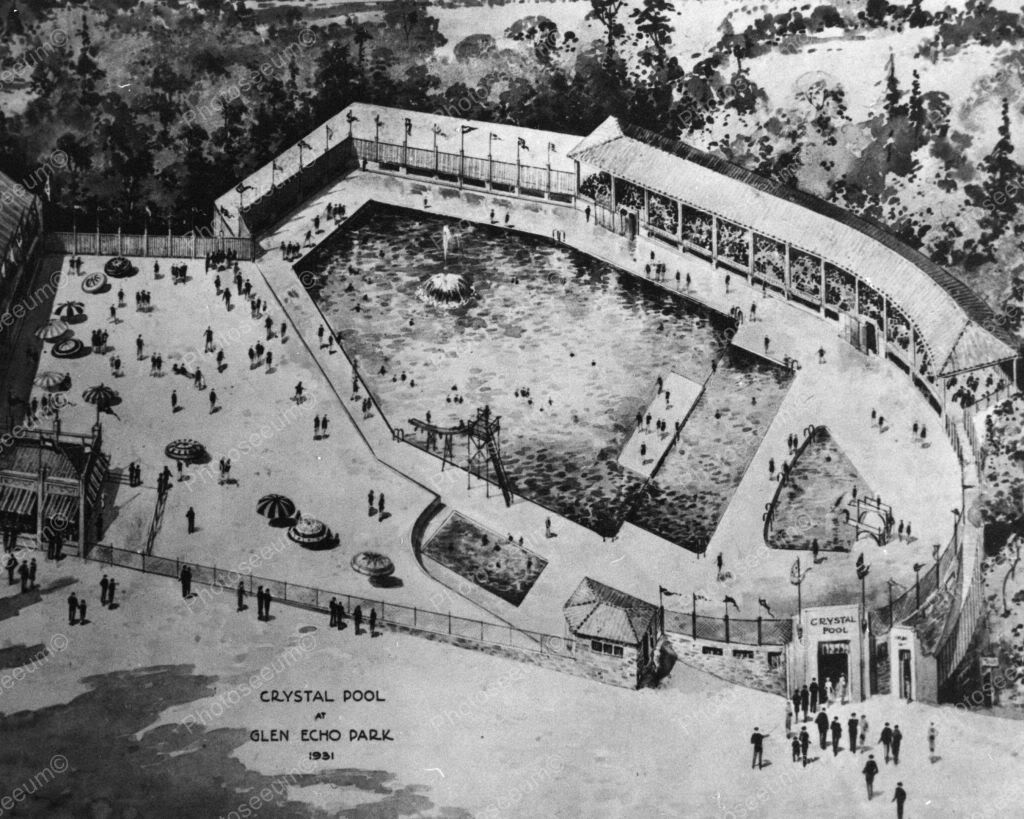 By 1968, the park had closed as an amusement park and the Crystal Pool was left empty and abandoned. Most of the pool complex had to be demolished in 1982 for safety. They left behind the facade and the First Aid building in hopes of a future restoration.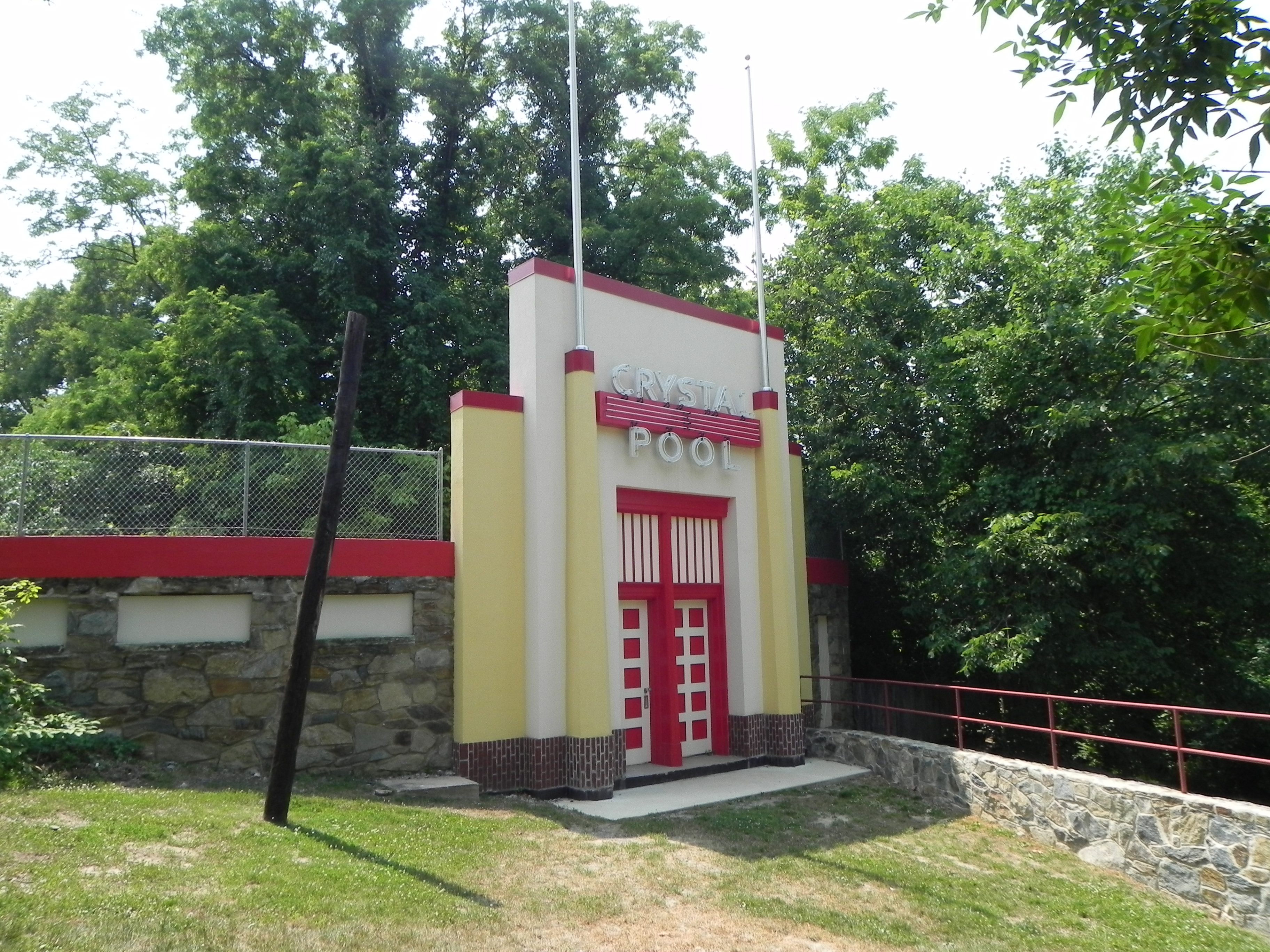 The Crystal Pool Facade is an example of restoration. Although the National Park Service was unable to restore the entire Crystal Pool, the facade and the adjacent First Aid building were restored during the early 2000s.
via National Park Service / Urbex photo by Mark Blacknell
10. Picnic Tables in Bora Bora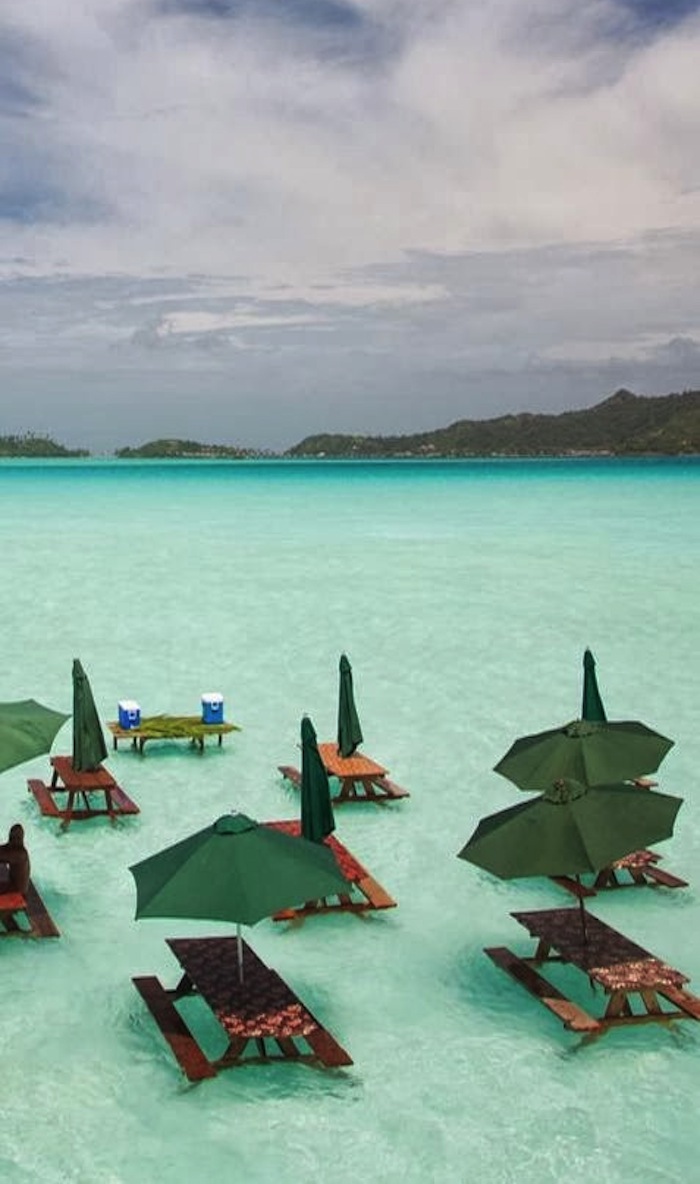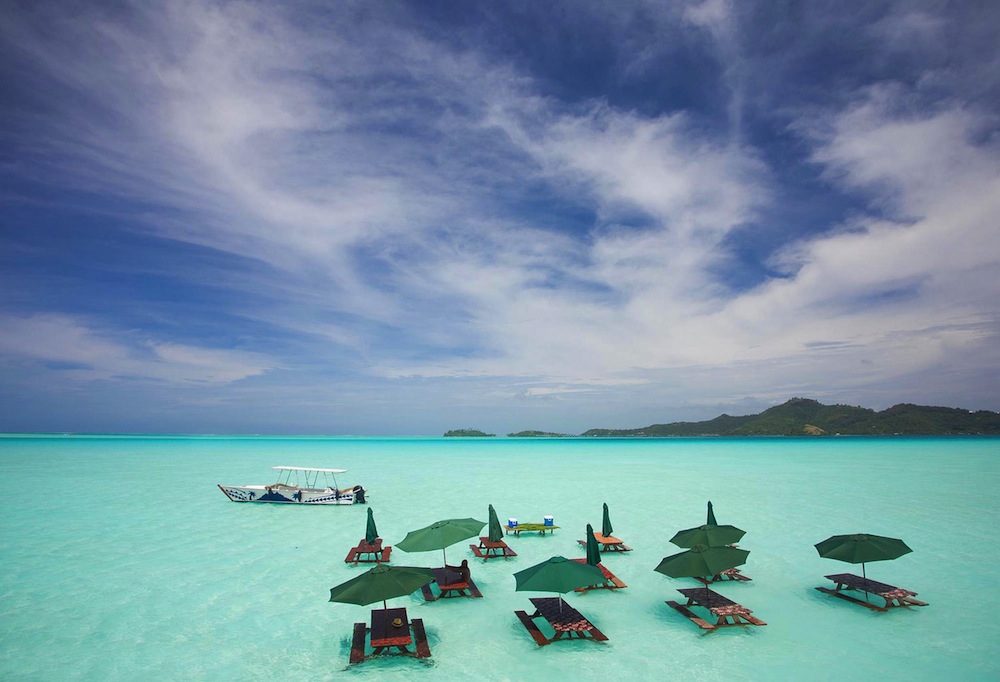 11. Shower Curtains by Deny Designs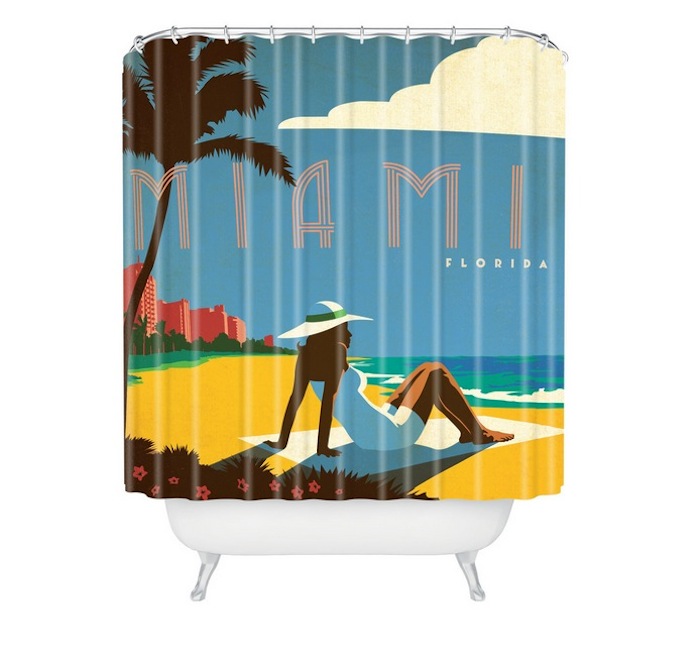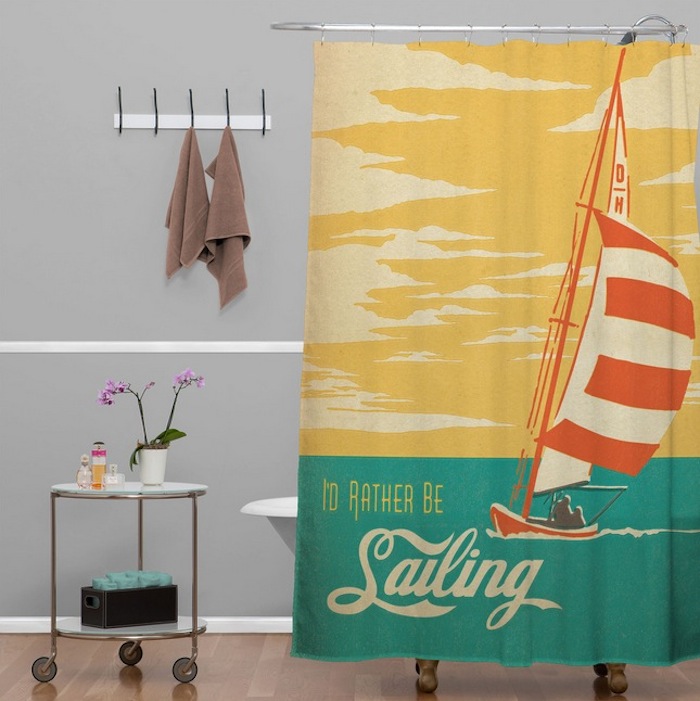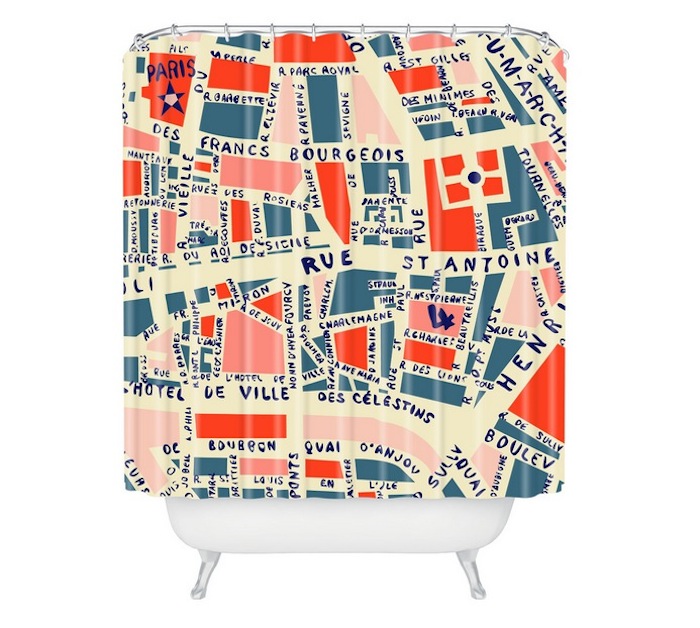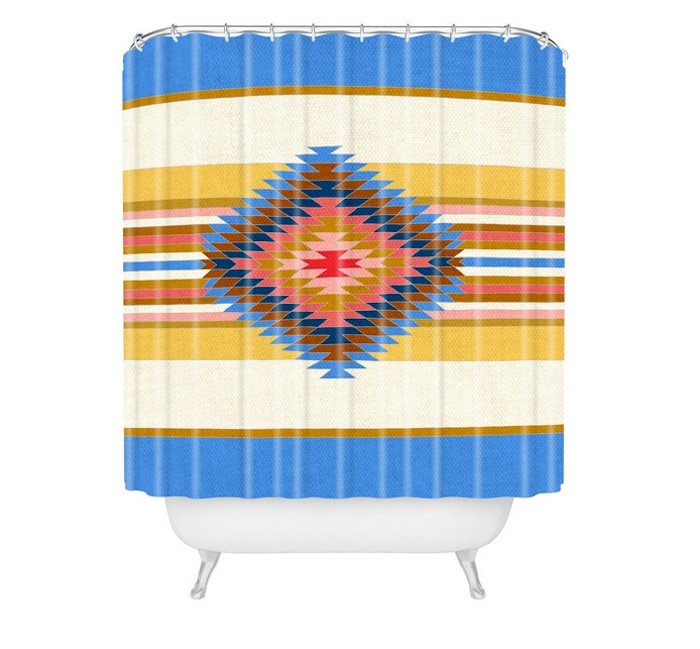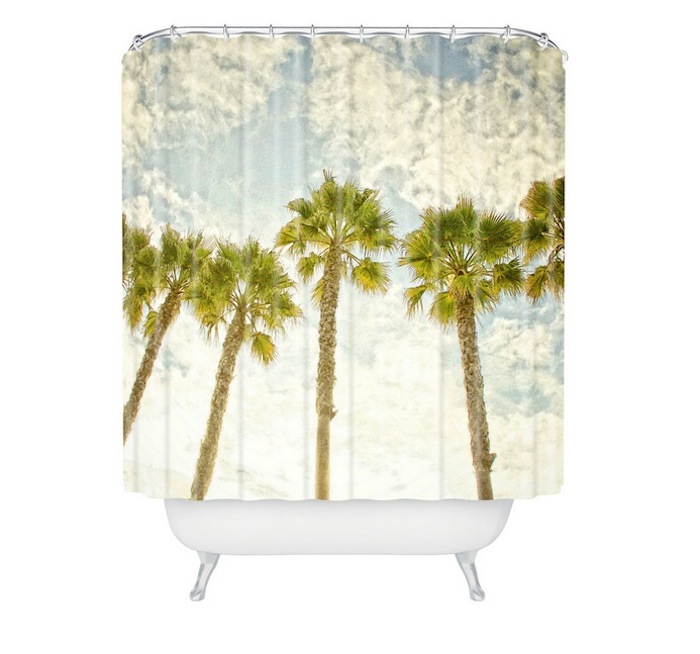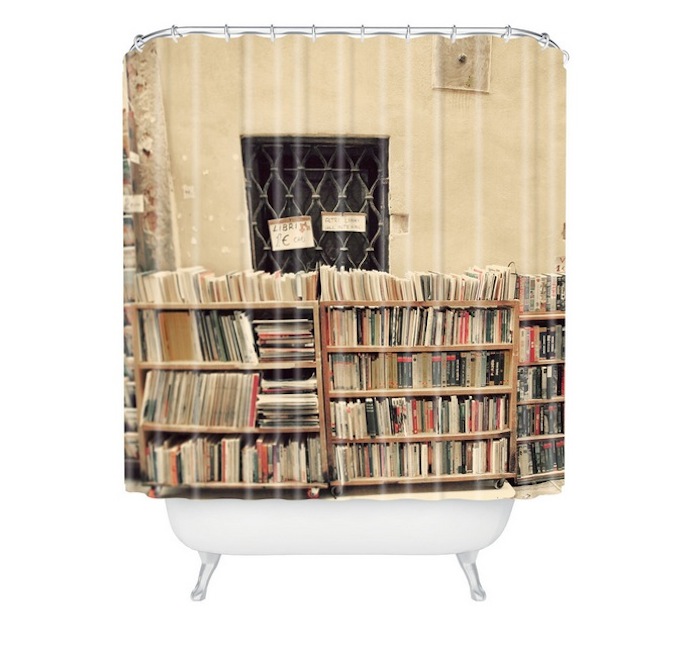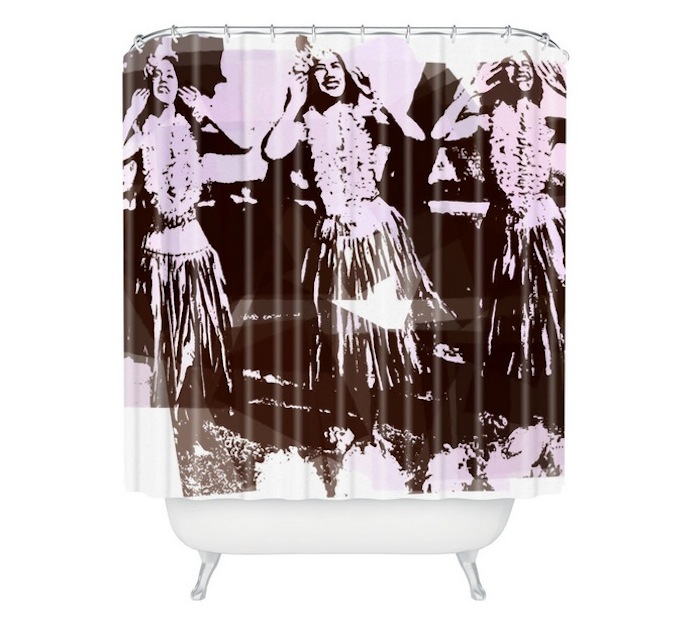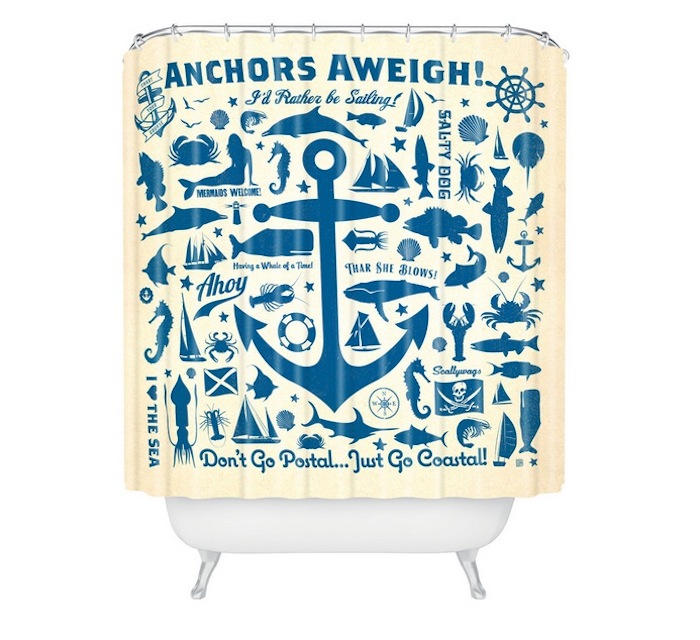 Browse more designs here.
12. Paris Métro by Night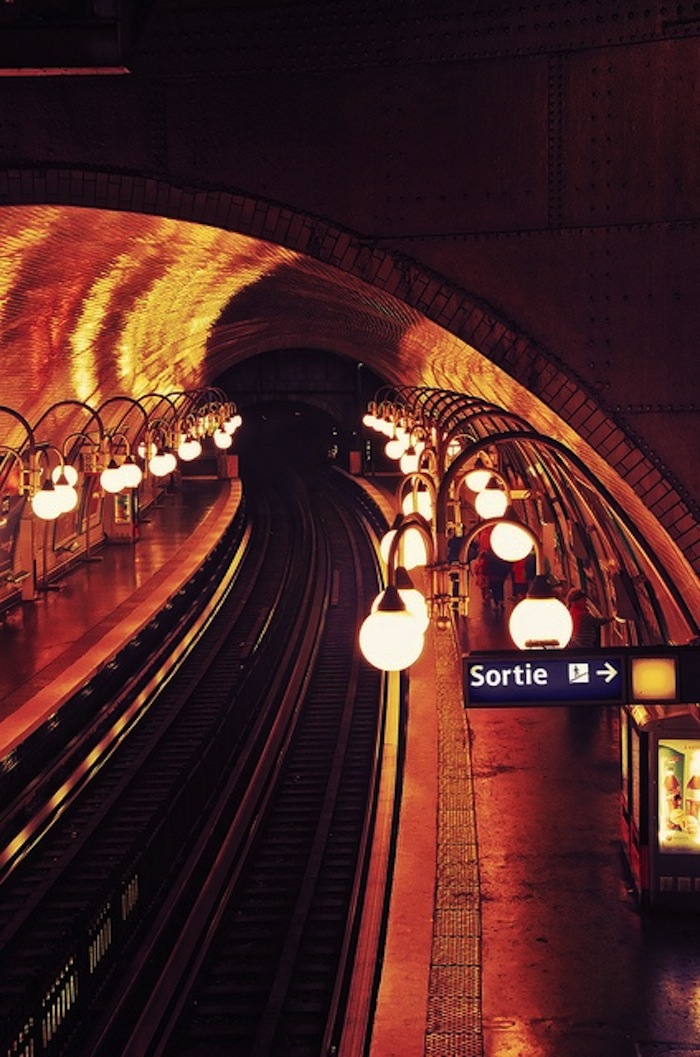 Cité metro stop, photo found here.
13. Sea Chair