1. This Bed & Breakfast in Texas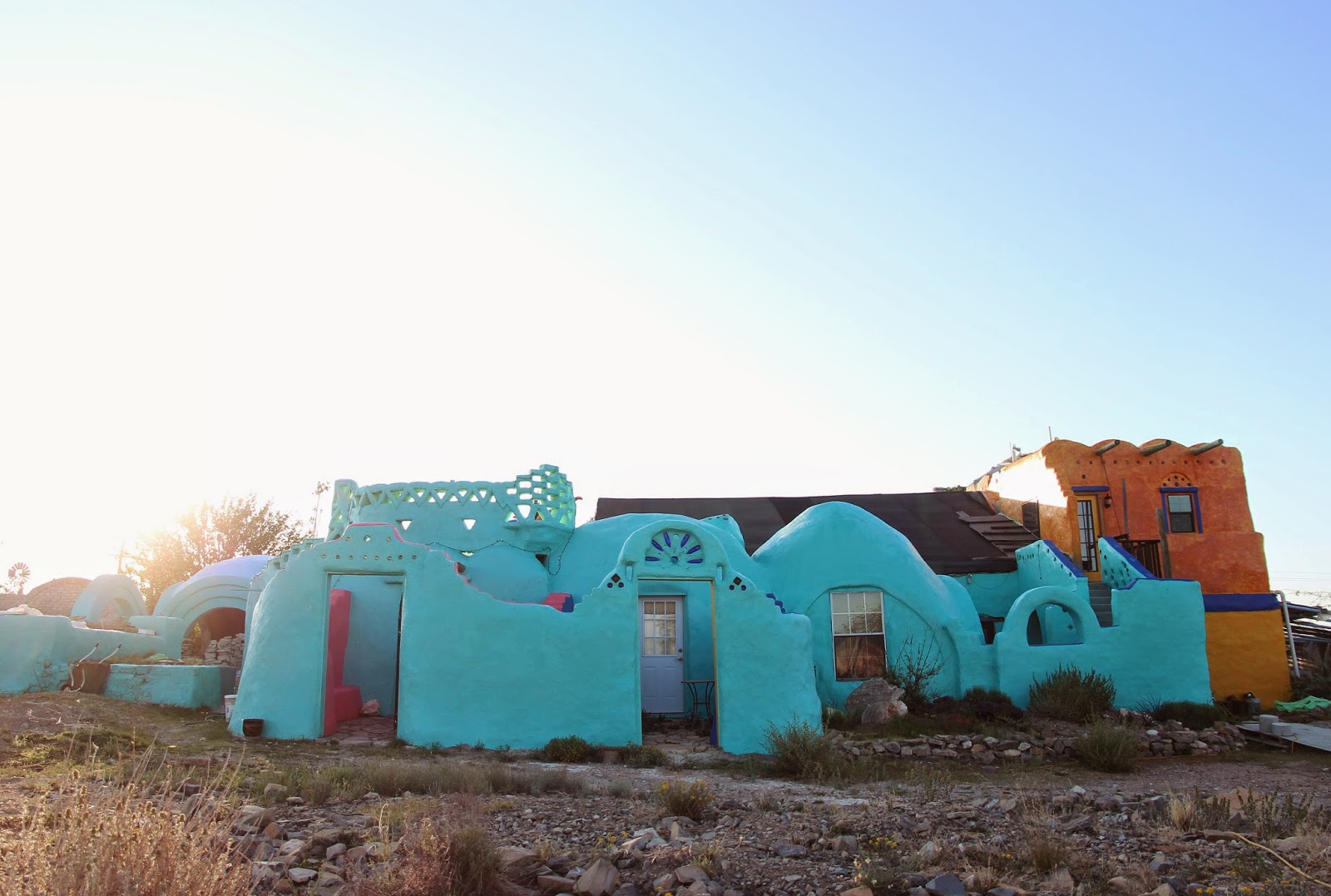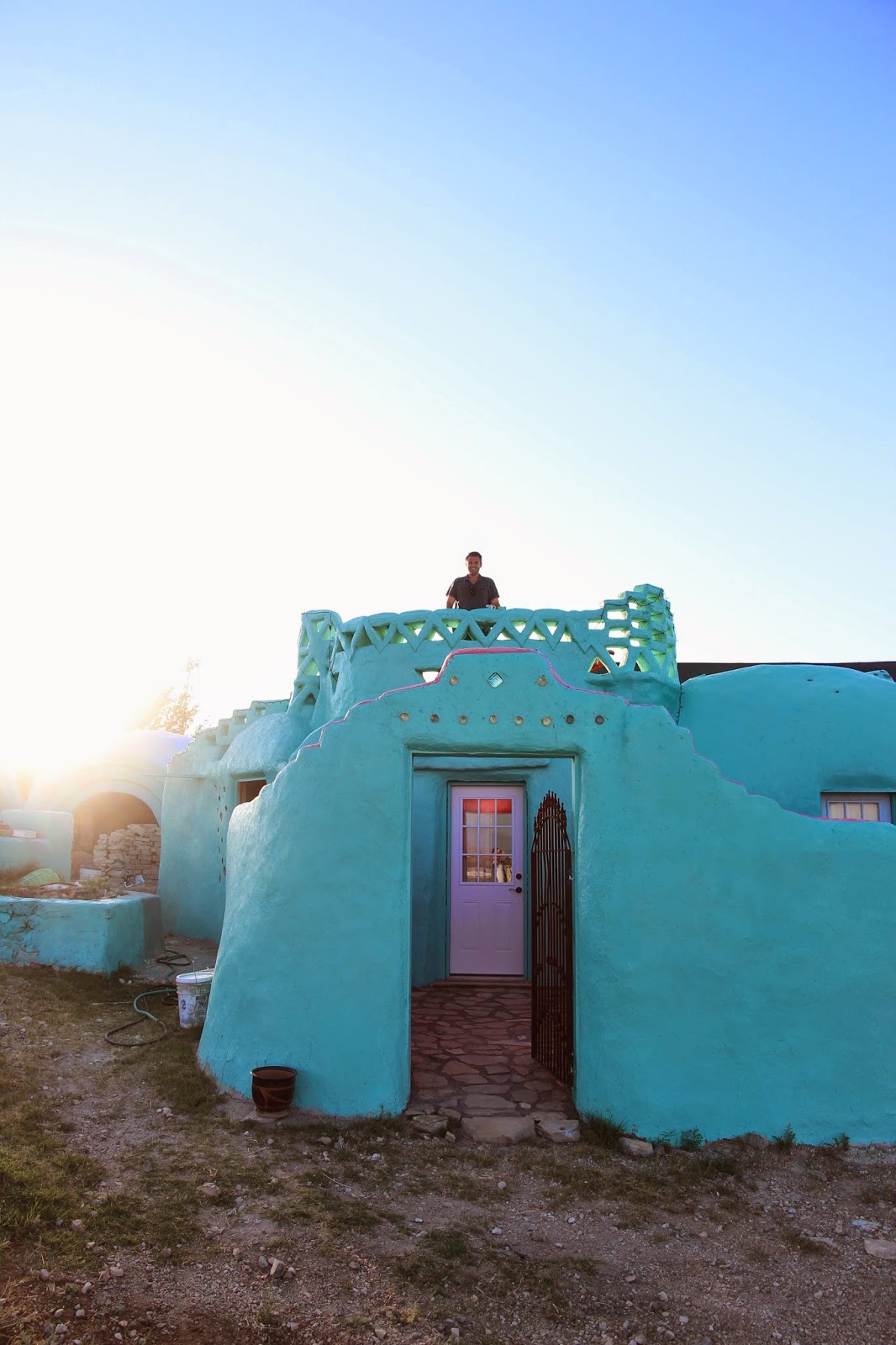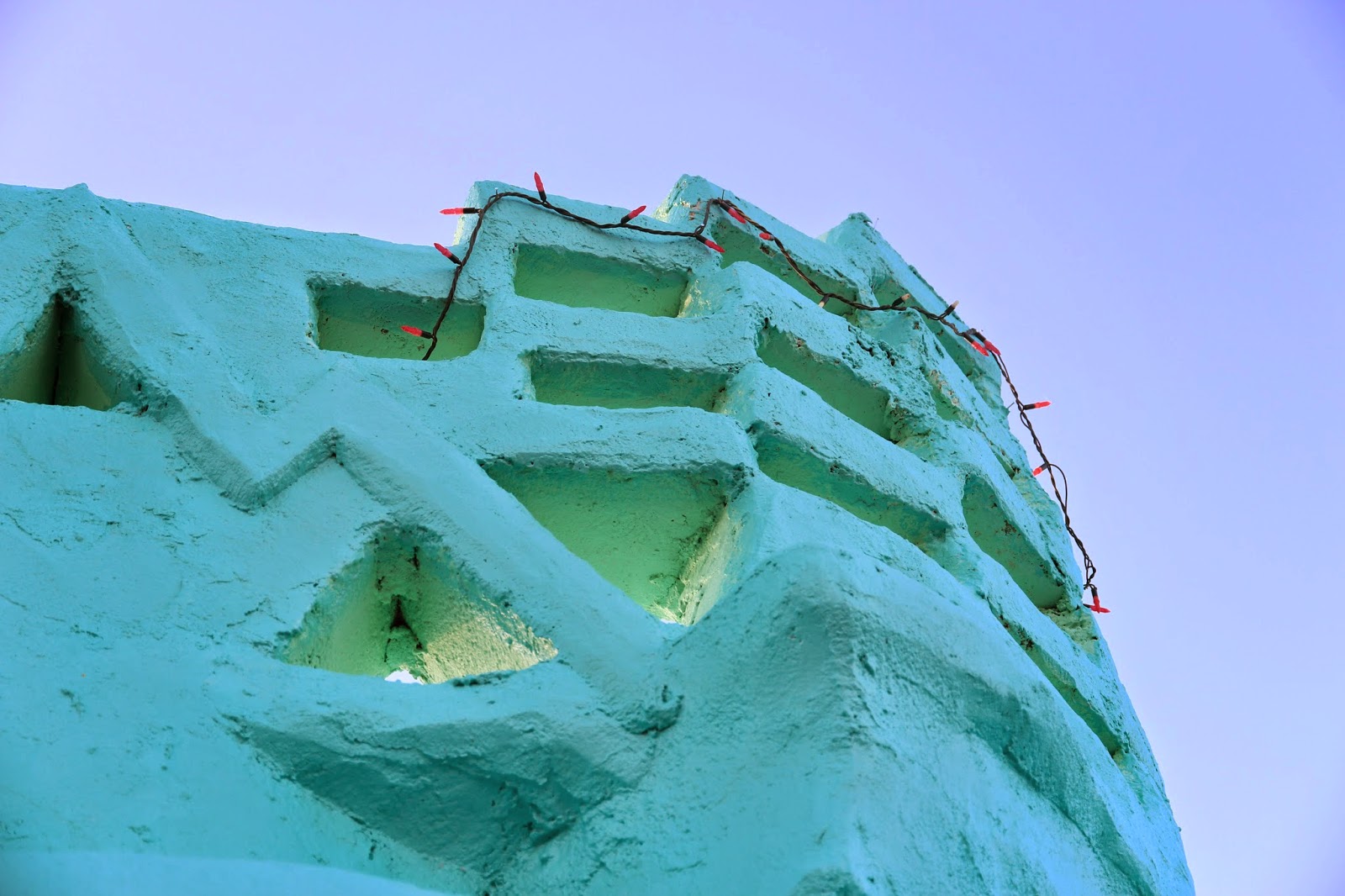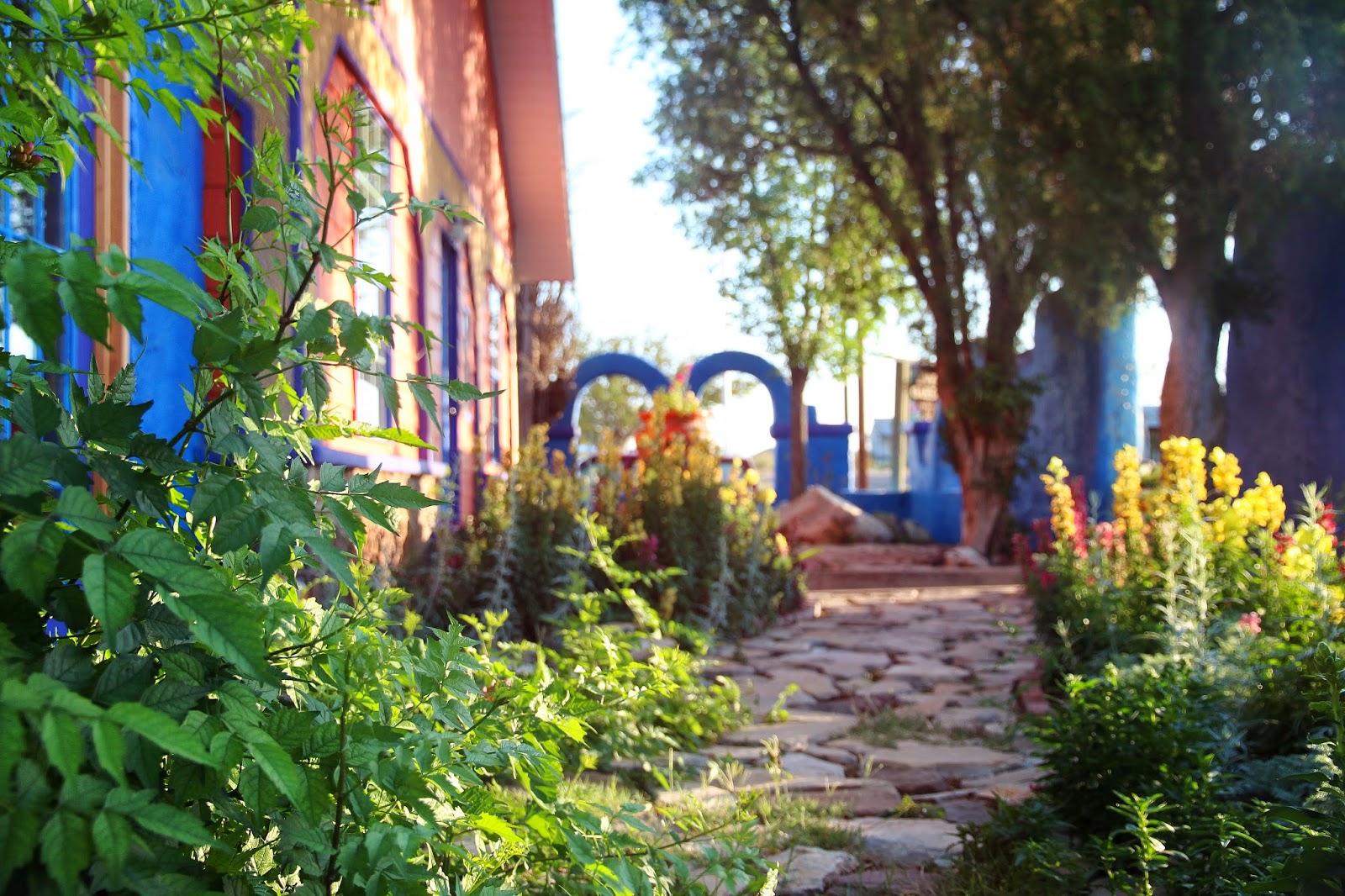 Eve's Garden Organic Bed and Breakfast: A restful retreat in the 430 person town Marathon, TX. The entire rainbow abode is made from recycled materials, including scrapped paper sourced from businesses in nearby towns. The family who owns it builds the structure themselves, and are constantly incorporating on fun new additions. 
Found on Gingersnaps
2. The abandoned Sharp's Island Lighthouse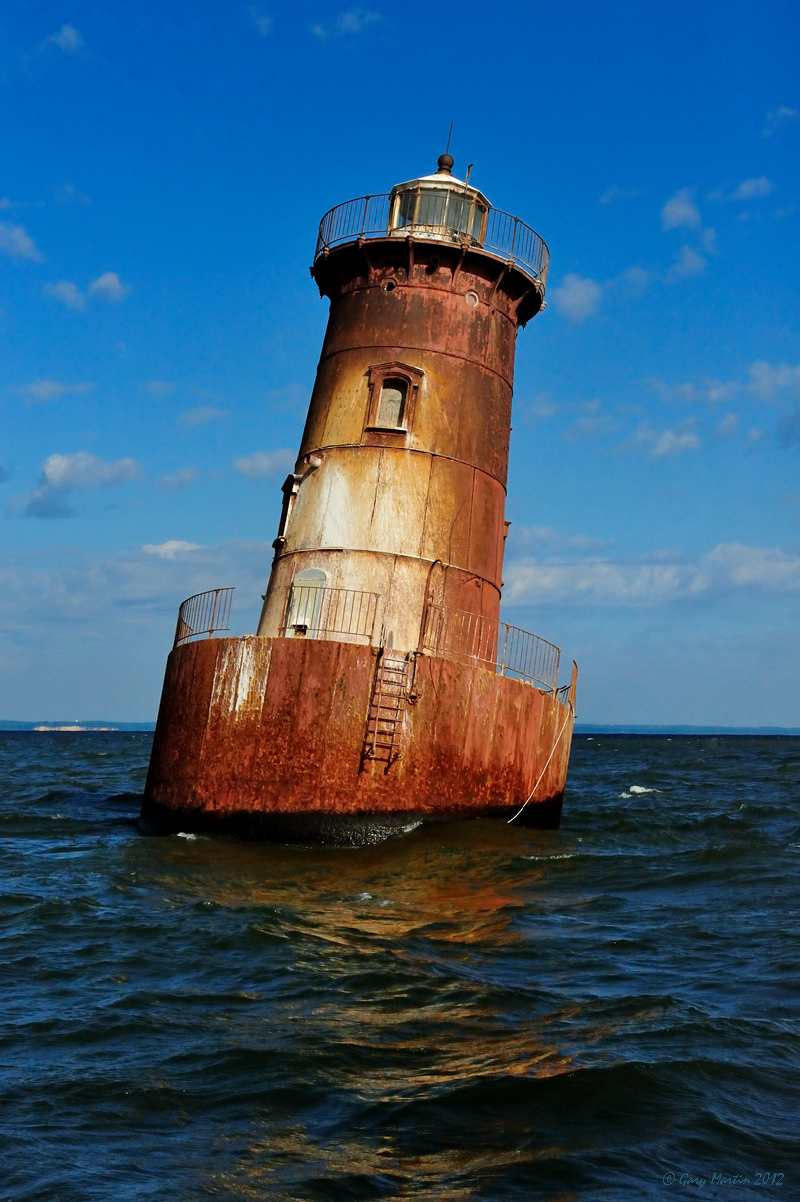 In Chesapeake Bay, Maryland this lighthouse was built in 1882 with a concrete caisson foundation and a 35-foot cast iron tower, but now leans by about 15° since it was ice-damaged in 1977.
Found on Flickr.
3. Postcards from Hemingway, Kerouac and F. Scott Fitzgerald
Jack Kerouac to Viking Press Editor, Malcolm Cowley, 1956 (in response to criticism of his "automatic writing" style for On the Road):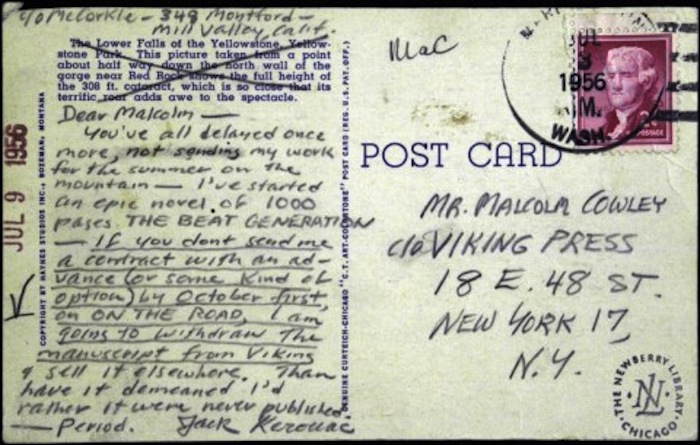 "If you don't send me a contract with an advance (or some kind of option) by October first, on On the Road, I am going to withdraw the manuscript from Viking and sell it elsewhere. Than have it demeaned I'd rather it were never published." A year later Viking published the novel. 
Ernest Hemingway to Gertrude Stein, 1924: 
"Tomorrow," he writes, "six bulls of Martinez with Villalta, who is a very wonderful kid. Tall and stands out from the rest of them like a wolf. Think he's going to be the next great one."
F. Scott Fitzgerald to himself, c. 1937:
Fitzgerald was working as a screenwriter in Hollywood during the late 1930s and stayed for awhile at the fabled Garden of Allah (now a parking lot just down Sunset Boulevard from the Chateau Marmont), where a number of film and literary luminaries once lived, including Errol Flynn, Greta Garbo, the Marx Brothers, Dorothy Parker and Robert Benchley. Little is known about Fitzgerald's postcard to himself, but alcohol is generally assumed to have been involved. The undated card was stamped, but never mailed.
Found on Open Culture
4. The Brazilian Bus Magnate Who's Buying Up All the World's Vinyl Records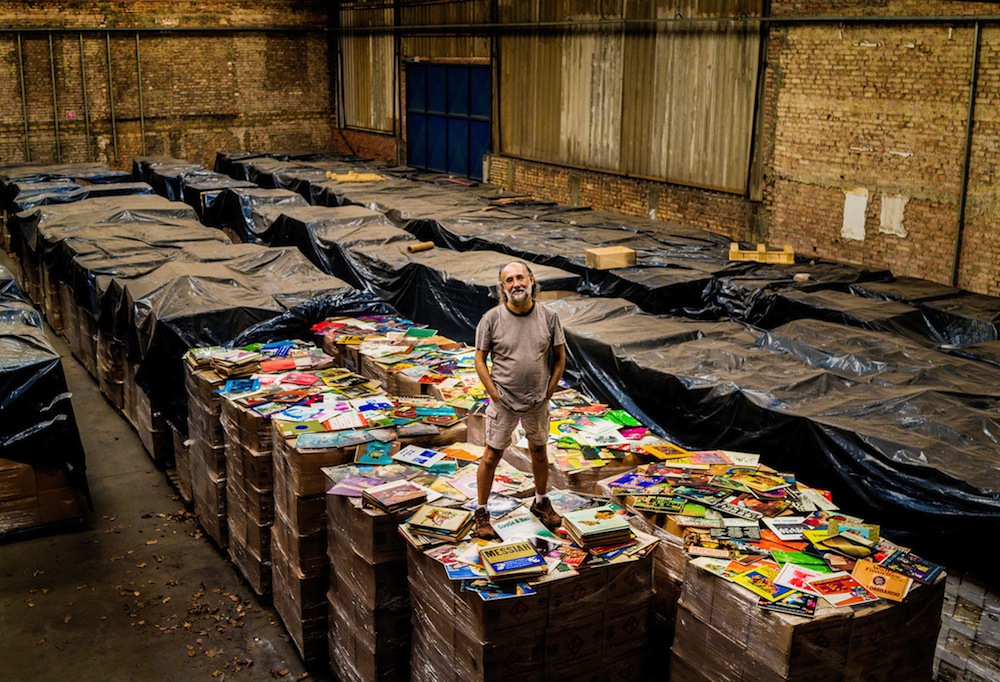 Zero Freitas, a 62-year-old owner of a bus company in Brazil, has been buying up large collections of vinyl records to add to this multi-million-strong collection. He even bought out Paul Mawhinney, who you might recall owned the largest record collection in the world. Between June and November of last year alone, more than a dozen 40-foot-long shipping containers arrived, each holding more than 100,000 newly purchased records. Many of the records come from a team of international scouts Freitas employs to negotiate his deals. They're scattered across the globe — New York, Mexico City, South Africa, Nigeria, Cairo.
Full article on The New York Times
5. The Kuba Komet, the most Kick-ass Retro Home Entertainment System ever made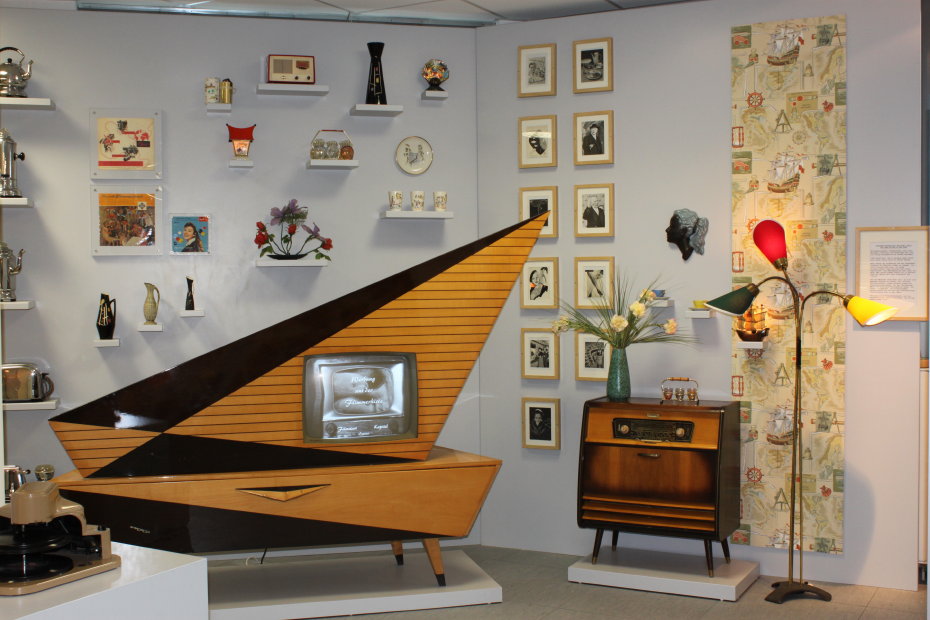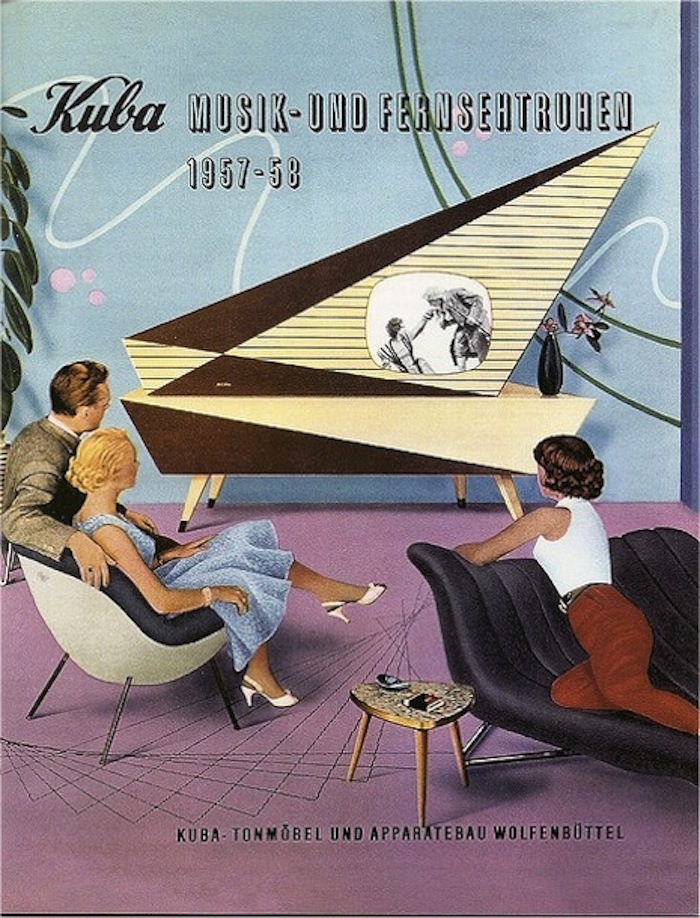 This remarkable piece of equipment is called the Kuba Komet. It was manufactured by the KUBA Corporation in Wolfenbüttel, West Germany, from 1957 to 1962. The recommended retail price for the Komet was 2,798 Deutschmarks, or roughly $1250, which correlates to about $10,500 in today's dollars. There are only about ten of them in existence, about half of them in North America. 
Found on Dangerous Minds
6. When you've finished reading this article…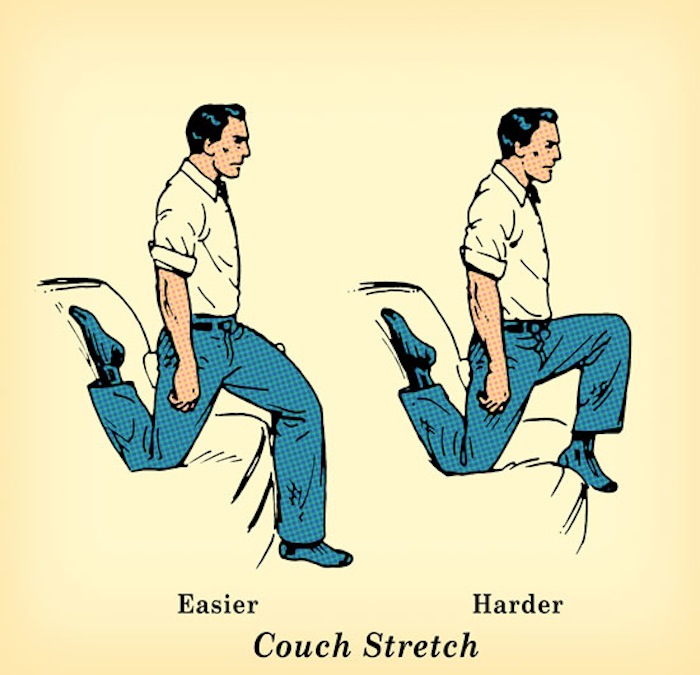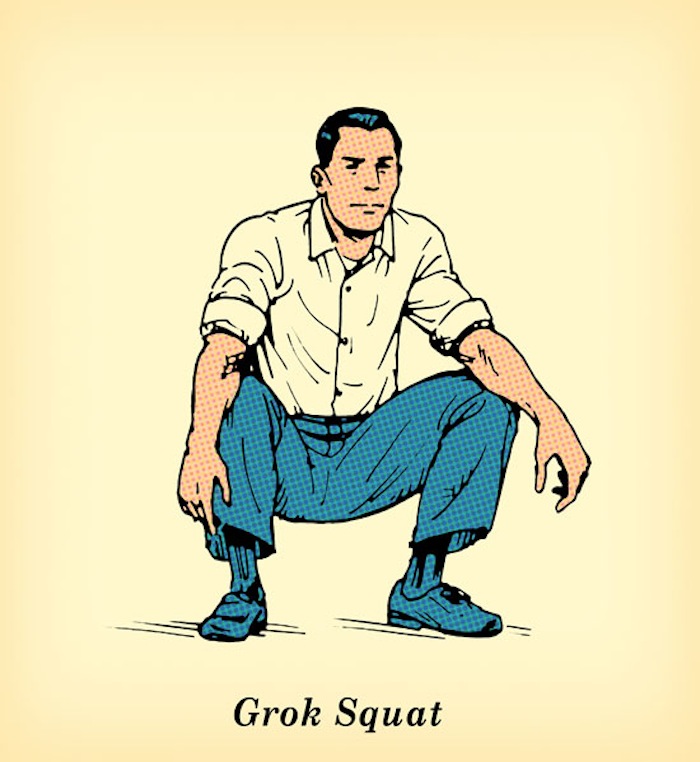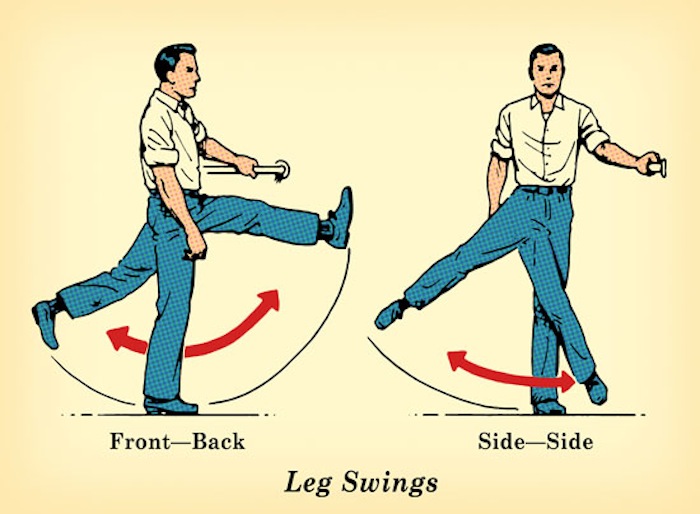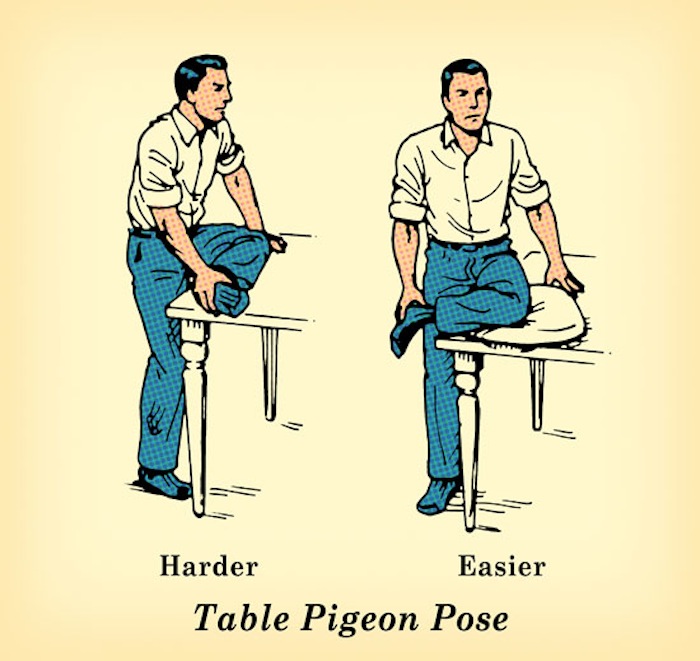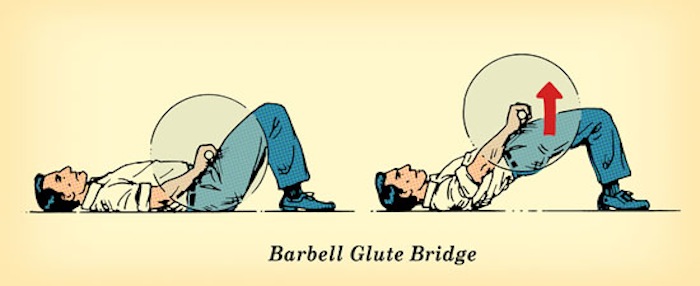 7. Grilling Fish on Pineapple Bark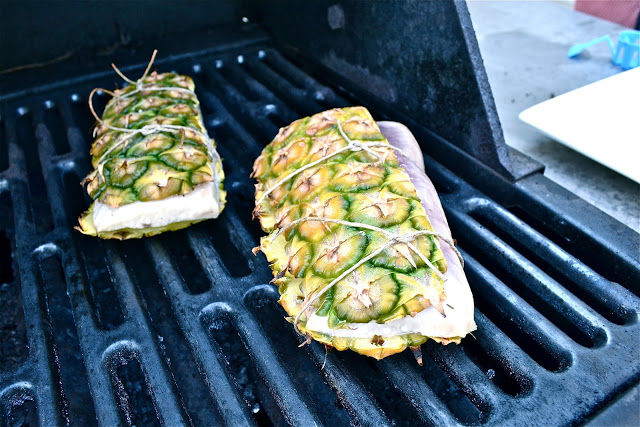 Instead of grilling fish on a cedar plank. Use pineapple Bark! The juices from the pineapple bark marinate your fish ( or chicken) for a smokey sweet summer flavor.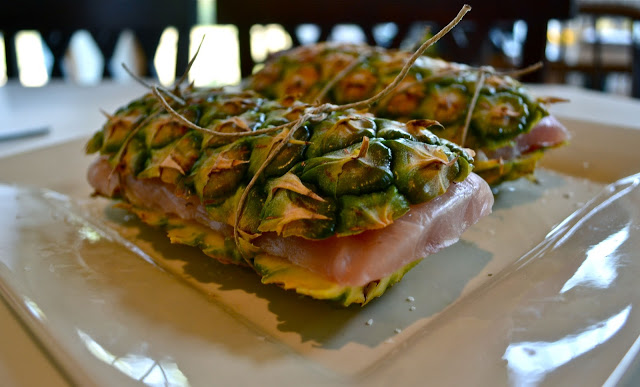 – Cut the bark off of a pineapple into the appropriate size for your fish ( or chicken). 
– Season your fish with salt and pepper.  Sandwich your fish between two pieces of pineapple bark.   
– Tie it all together with kitchen twine.   
– Grill on each side for at least 12 minutes.  Maybe longer.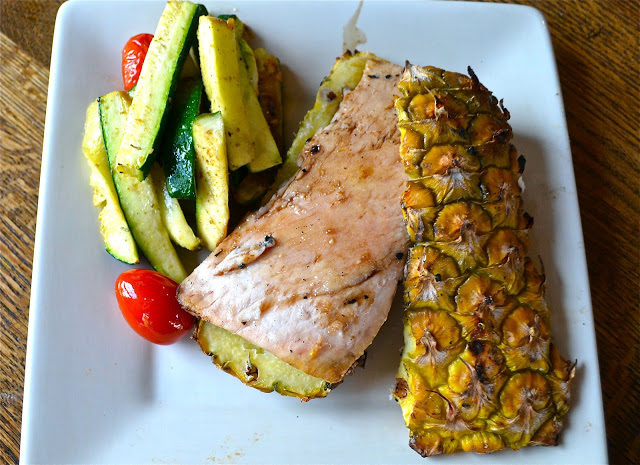 Further instructions, recipe and tips found on Make the Best of Everything.
8. Just Marilyn Monroe Skiing on the Beach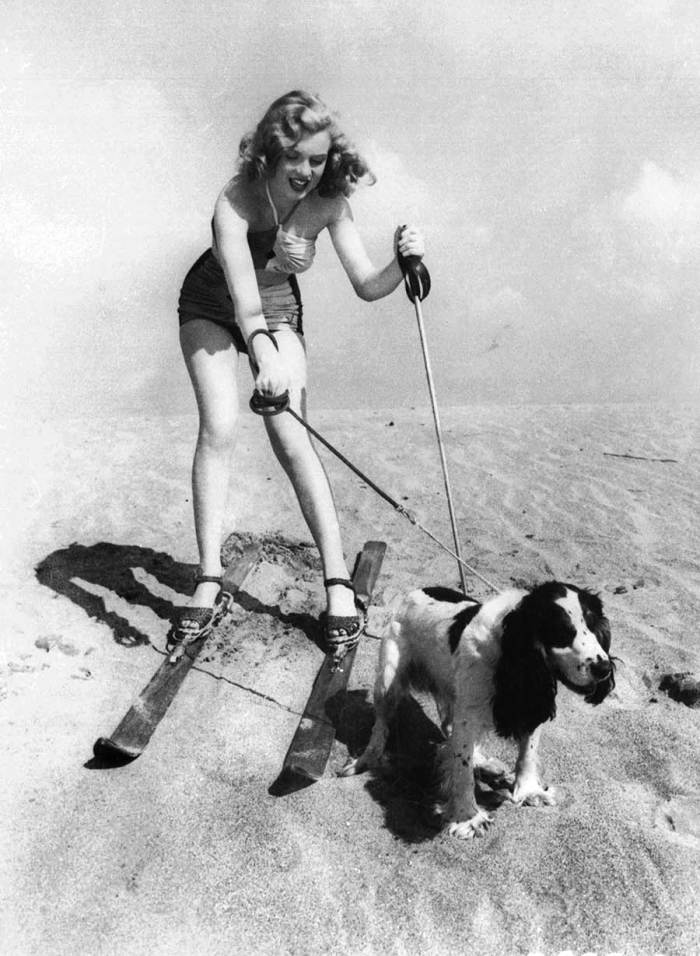 Found on History in Pics
9. This Soap Packaging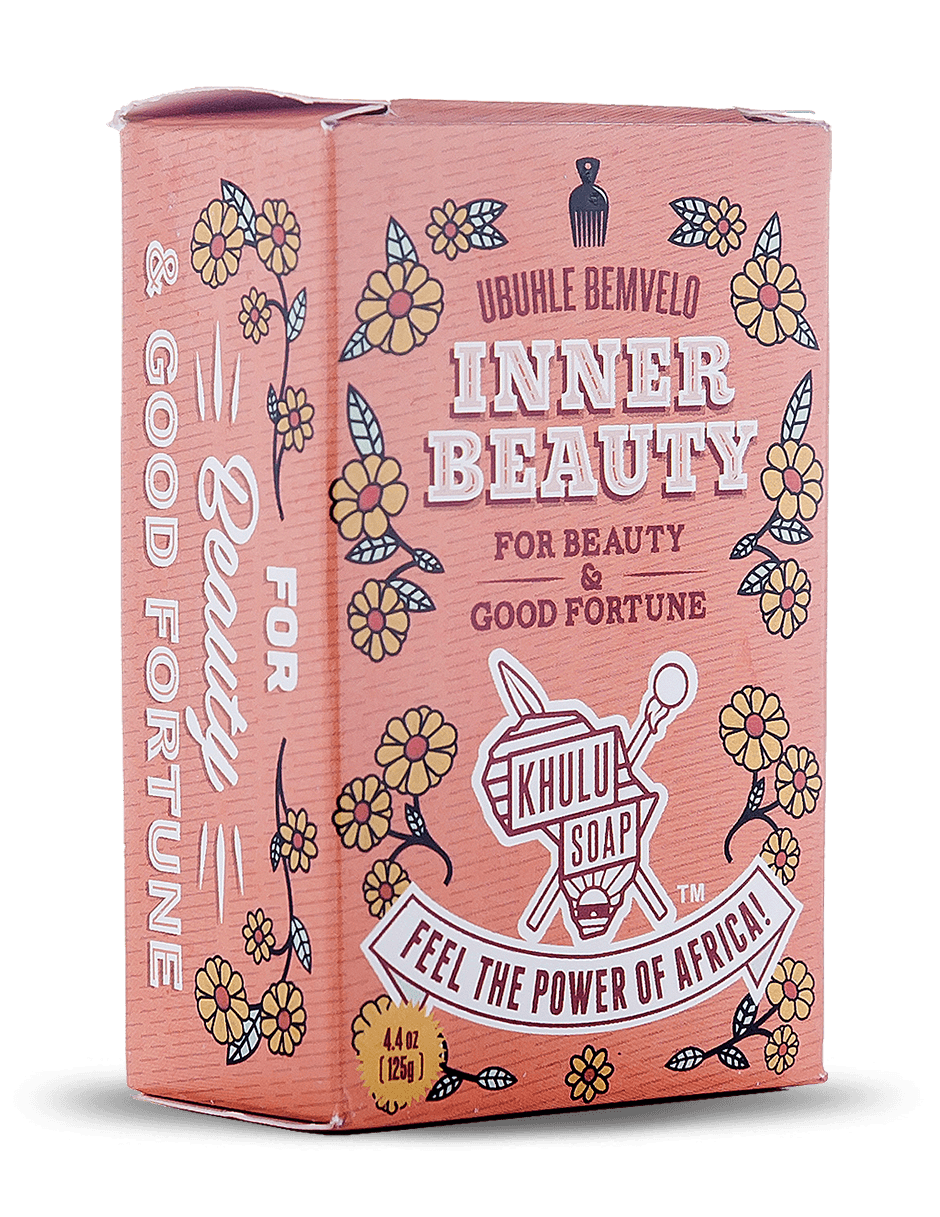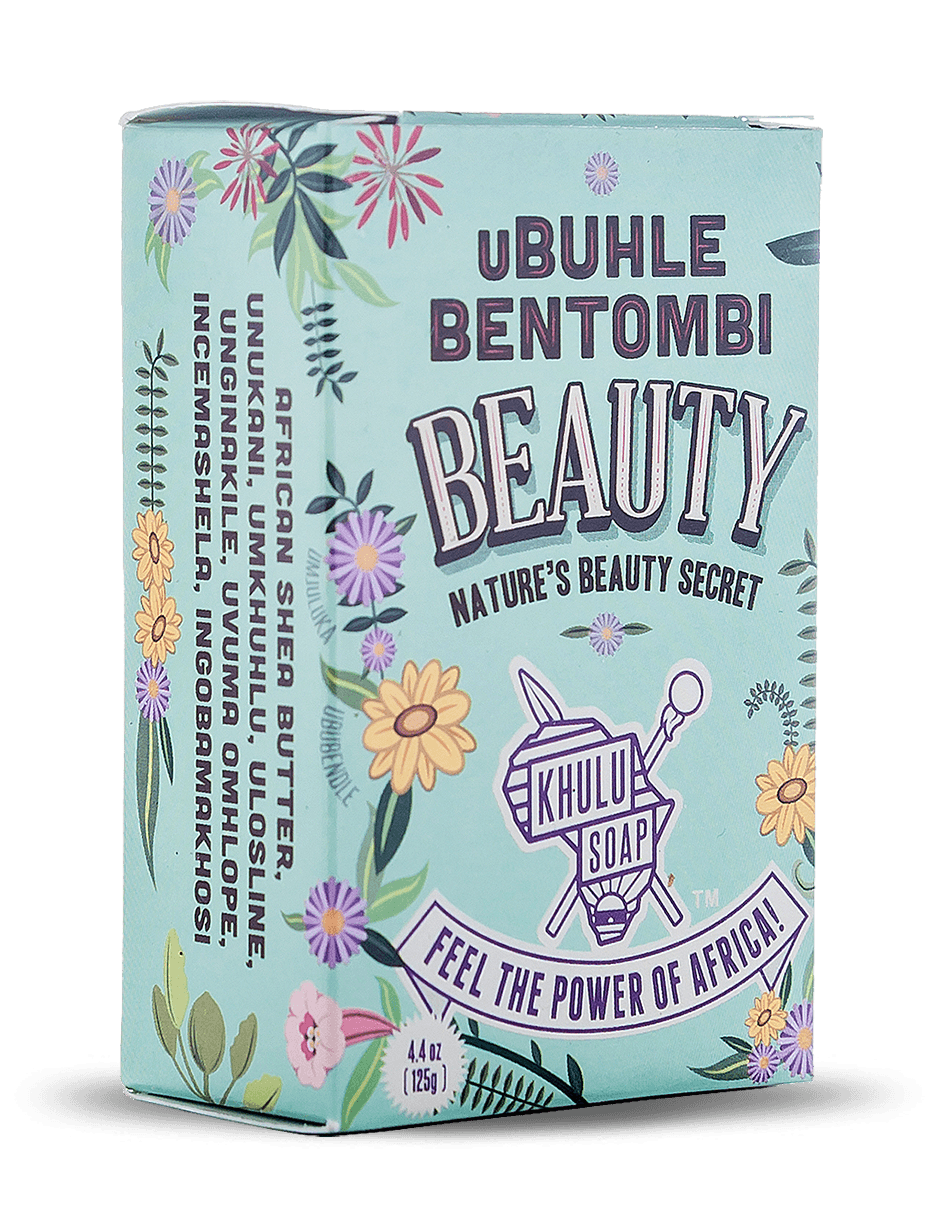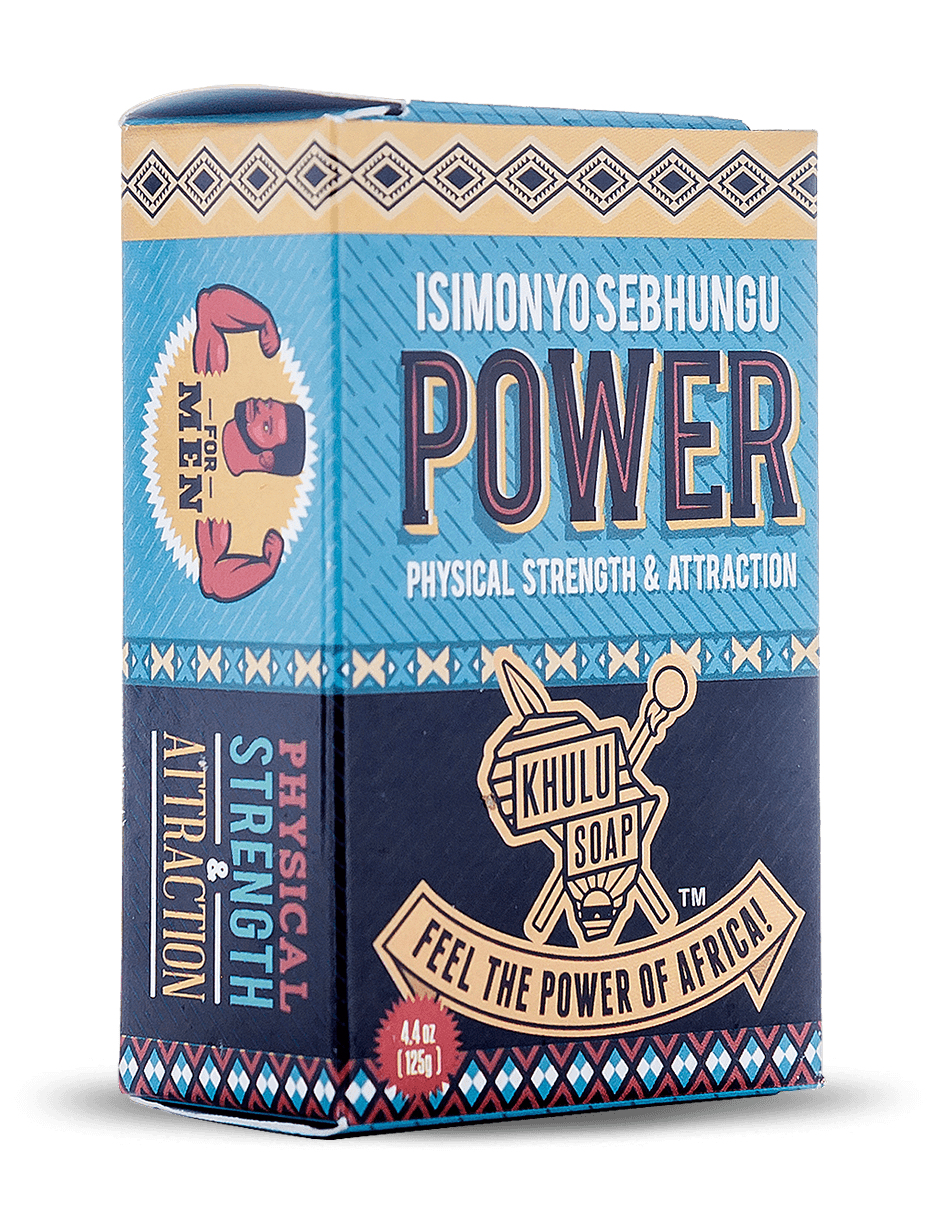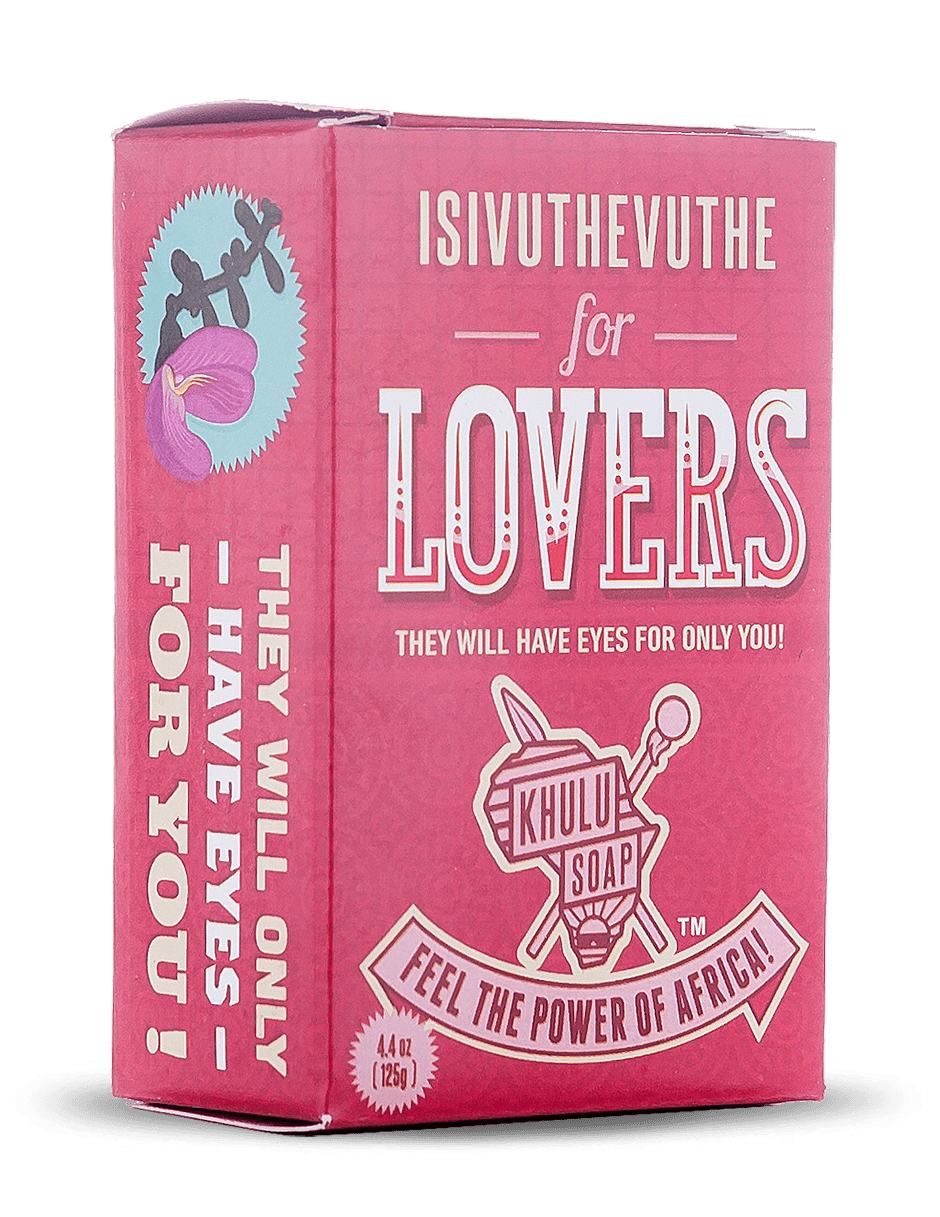 This colorful packaging design was created for the company Khulu Soap by Fanakalo, a design studio based in Stellenbosch, South Africa. Found on Inspiration Hut, view the designer's website here.
10. A Stick Figure in Paris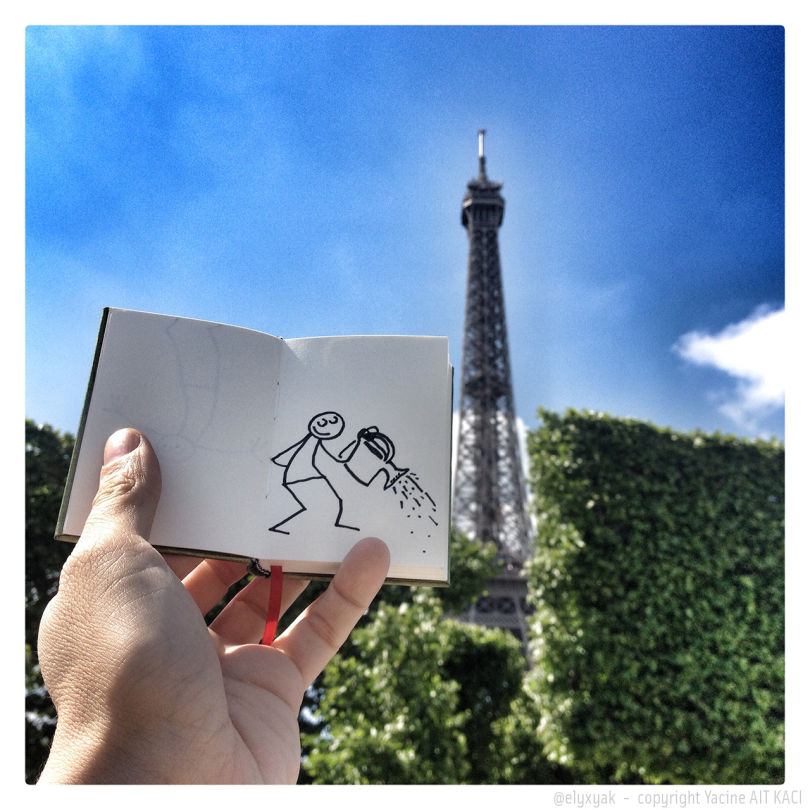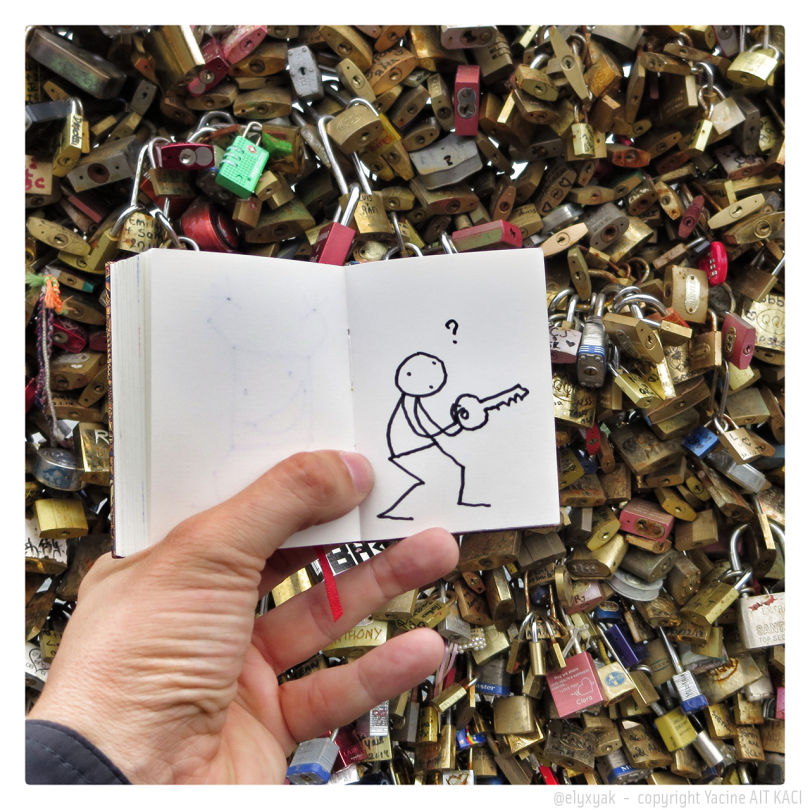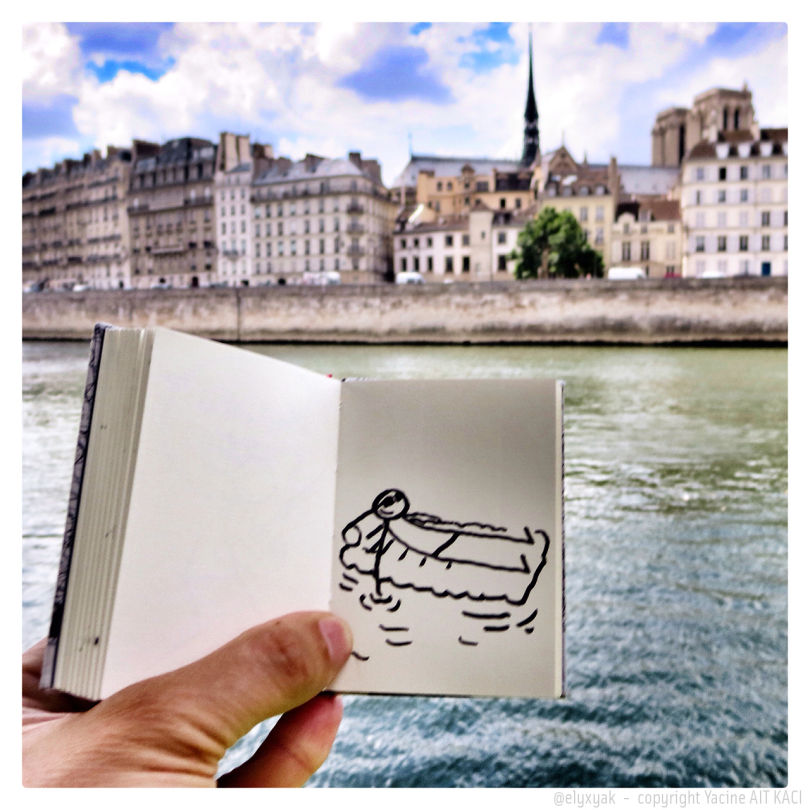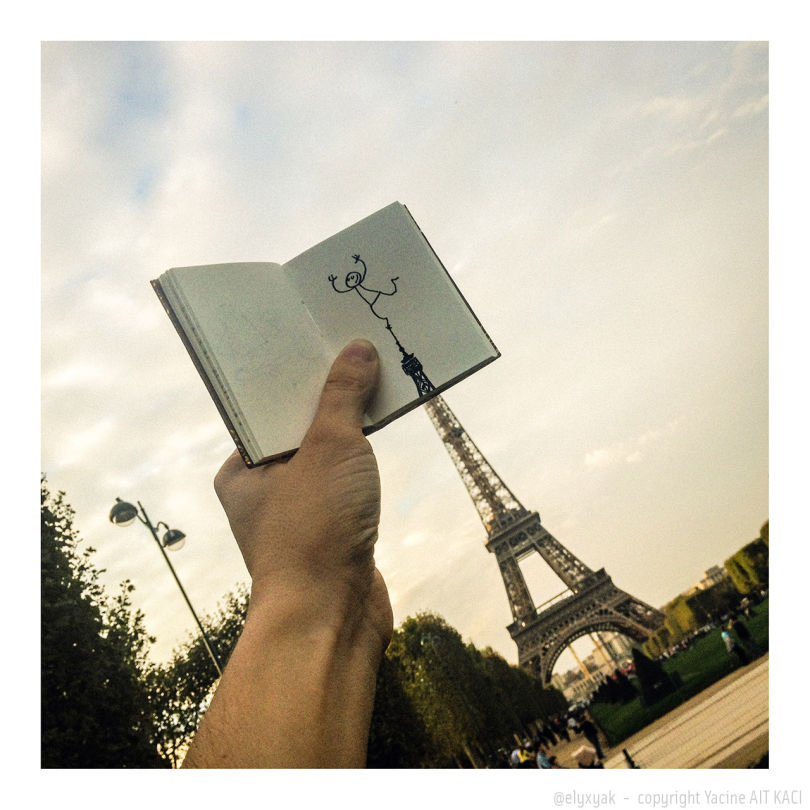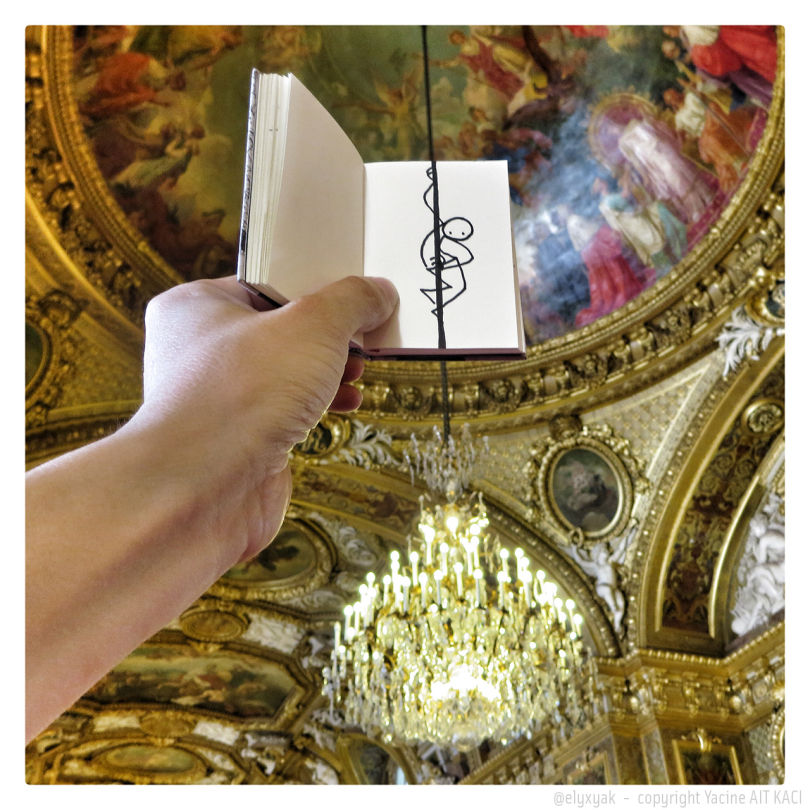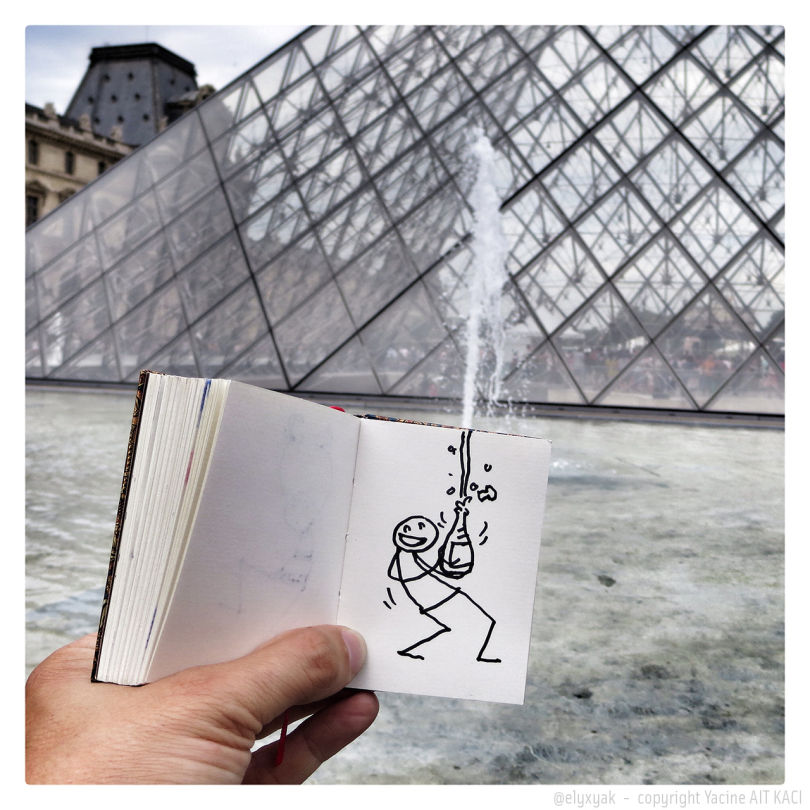 More from the guy that goes around Paris drawing stick figures, found here.
11. Fancy Mouse House, NYC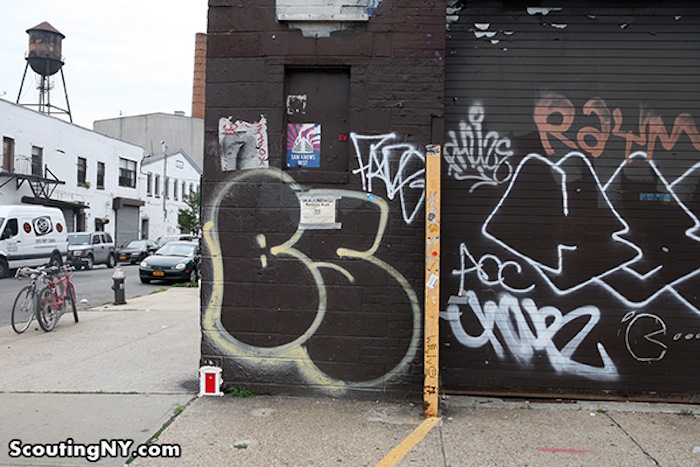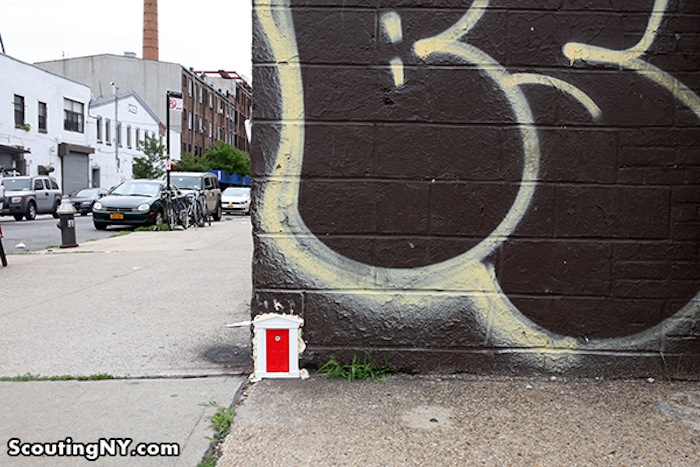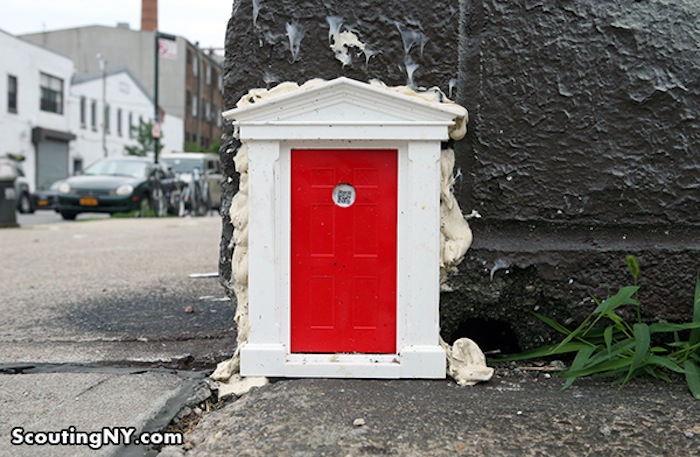 Found on ScoutingNY
12. Speakeasy Cocktails at the Museum of the American Gangster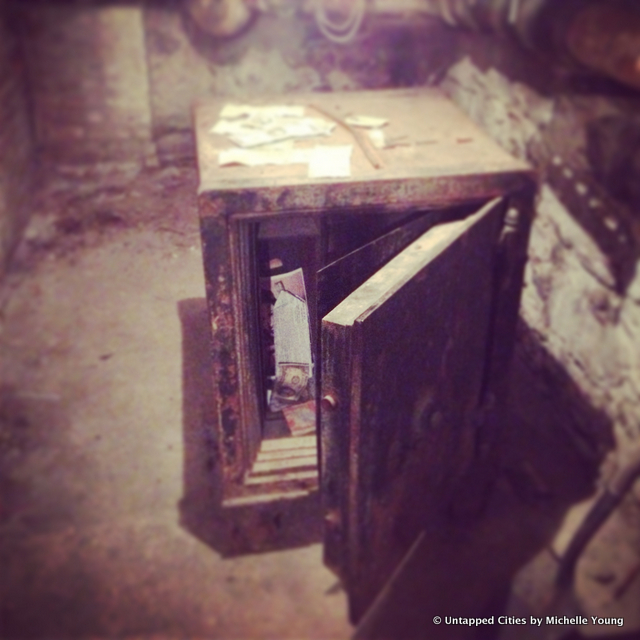 In 1964, a father and son were renovating a former speakeasy in the East Village into a theater when they came across two unopened safes in the basement. The speakeasy had been sold eagerly for a very cheap price and the entertainment business then was closely linked to mobsters. To touch their belongings meant death. Opening it with the former owner, $2 million dollars were found inside. What happened next has shaped the lives and the theater for the next sixty years.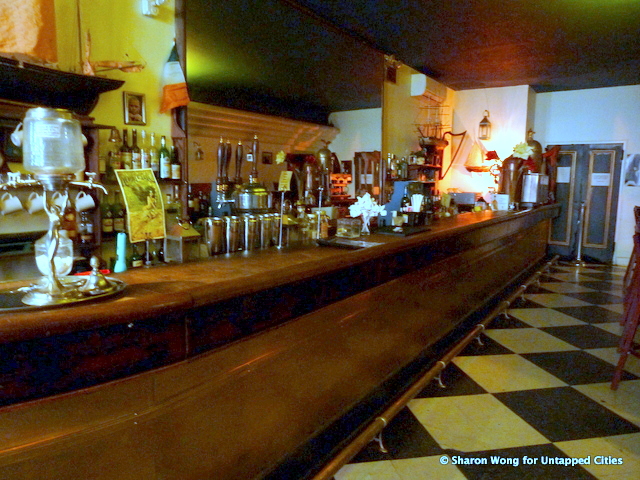 On September 13th, Untapped Cities is holding a cocktail hour and tour at this former Prohibition speakeasy in New York, which includes a guided walk through of the Museum of the American Gangster . You'll see the original safes that were discovered, the former escape routes for the mafia, and more. Book your tickets here.
(If you can't make it, the museum is open from Monday-Sunday, 1-6pm, 80 St Mark's Place).
13. This Surprisingly Touching 1984 Doc about High School Fashion
Exploring the ups and downs of going against the grain.