1. This Mini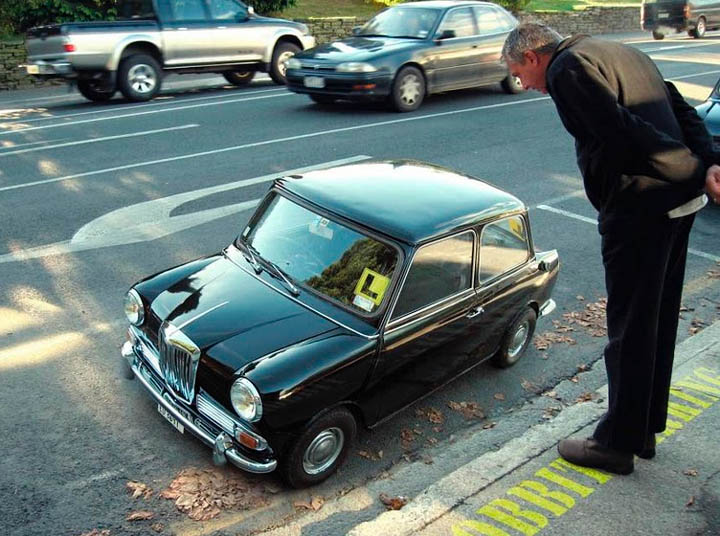 More micro cars found on Dark Roasted Blend 
2. Tiny Vinyl Record Postage Stamps that were Playable, 1970s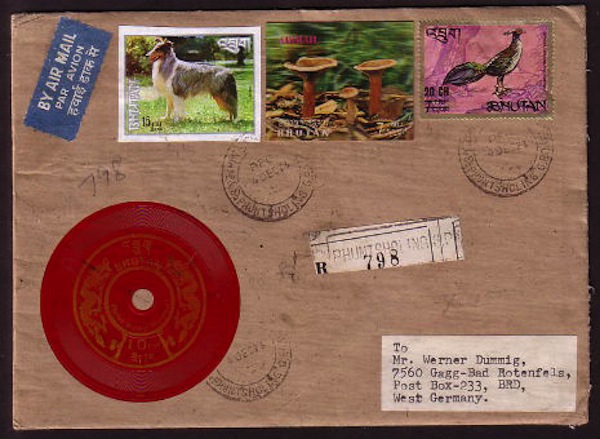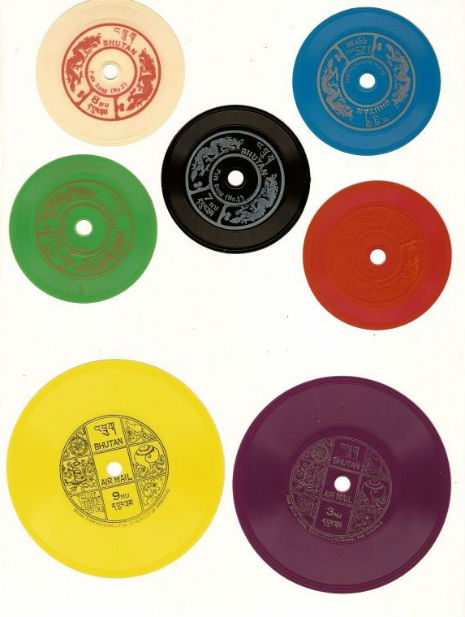 Known as the "first talking stamps" in 1972, these tiny vinyl postage stamps from Bhutan were totally playable and when the needle was put on the record stamp you heard Bhutan's national anthem and a capsule history of the nation. Talking stamps were thin plastic embossed records with removable back to expose the adhesive.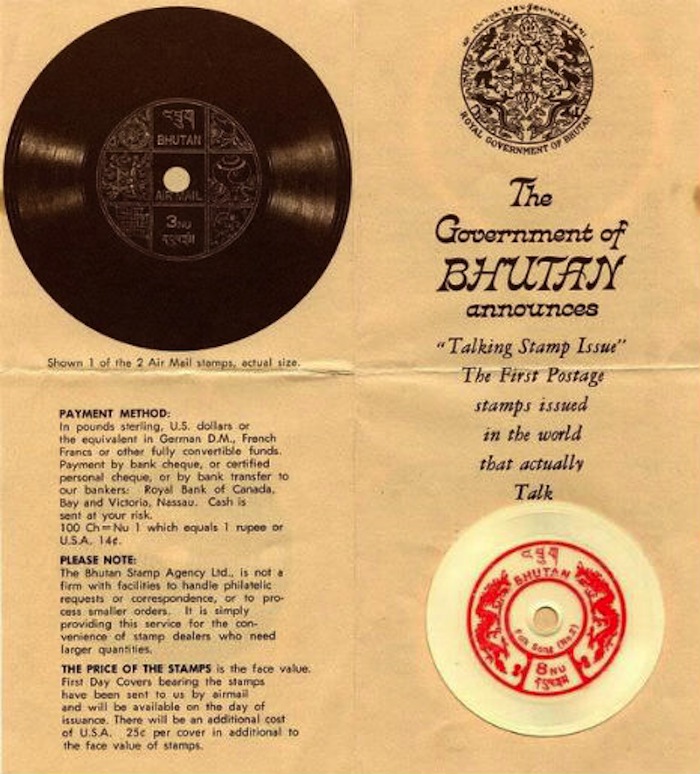 More information found on Dangerous Minds
3. This Shop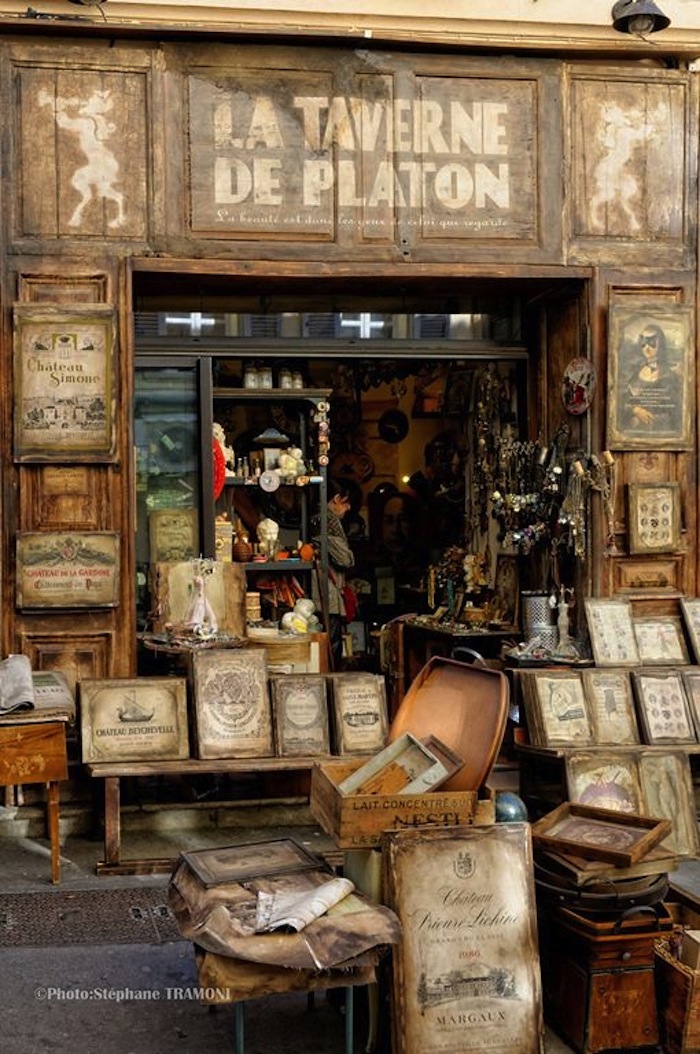 La Taverne de Platon is a shop in Aix-en-Provence with French wine labels printed as posters on silkscreen, available for purchase.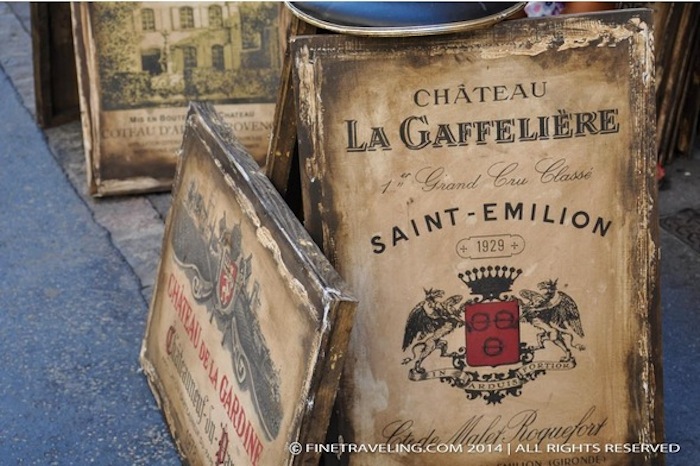 Found on Fine Travelling.
4. Chinese Street Food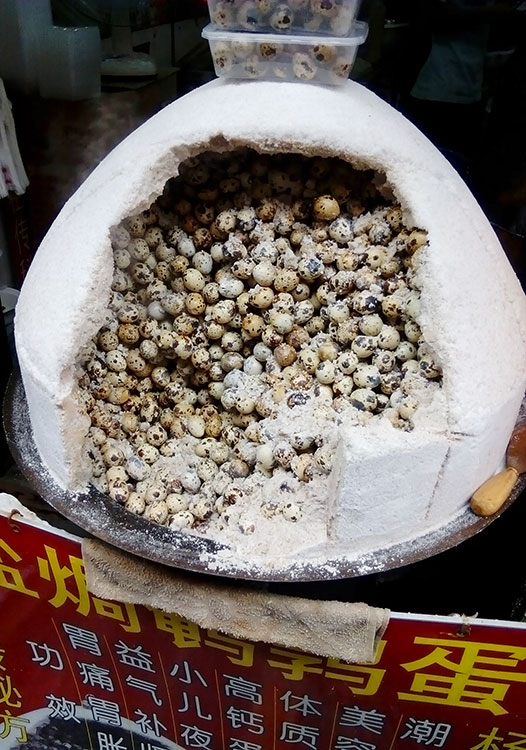 Salted Quail Eggs: The entire cooker is a huge hollowed out salt chunk with hundreds of little quail eggs inside being salted and cooked at the same time.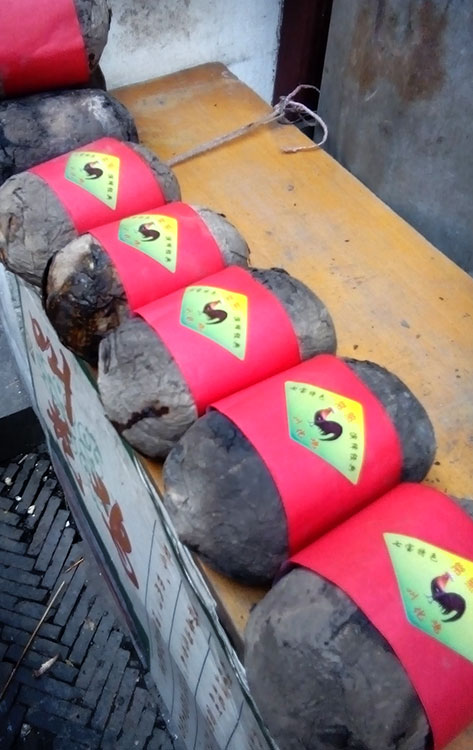 'Beggar Chicken': Each one of these is a whole chicken wrapped in a mud shell then baked. Just crack one open and enjoy!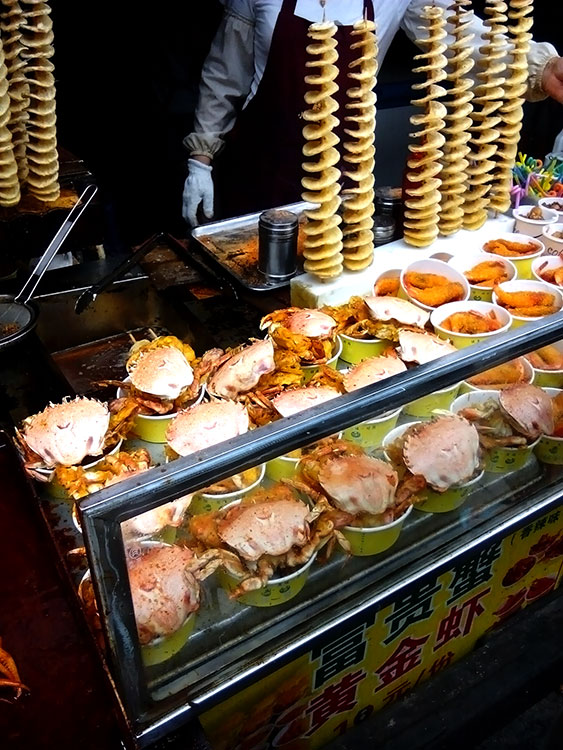 Deep Fried Crunchy Crab: Deep fried crunchy crab with mayonnaise and bits of lettuce in paper cups!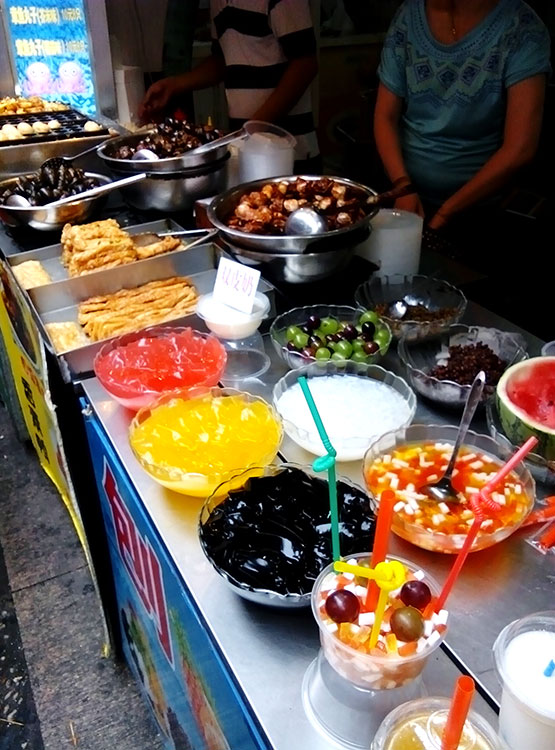 Chinese Fruit Punch: Chinese drinks made with grass jelly, citrus jello, grapes, watermelon, coconut bits.
More found on Imgur 
5. The Humpbacks of New York City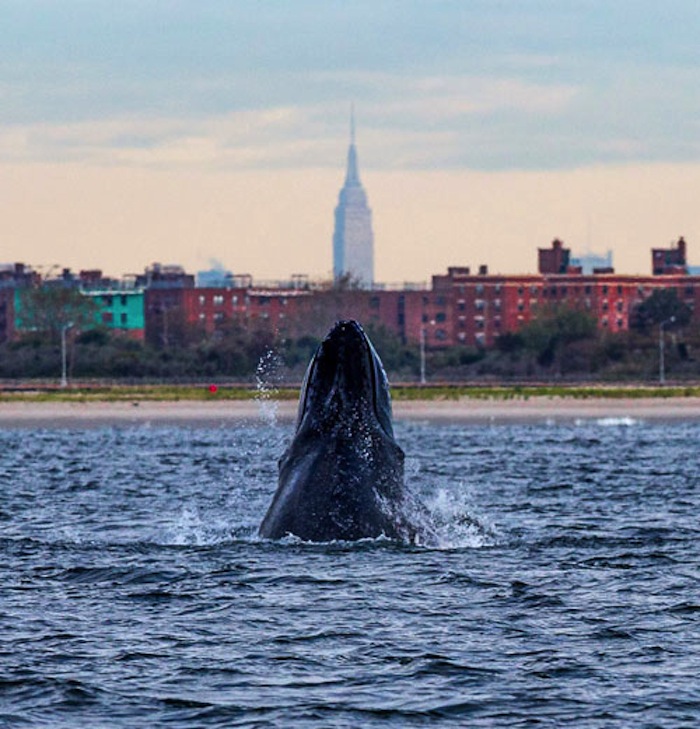 The big fish have come to play. Taking advantage of "cleaner water, more nutrients and less garbage" in the rivers that feed into the Atlantic, this summer, whales and sharks are feeding in abundance off the coast of NYC.
Full article found on The Guardian
6. Edible Lego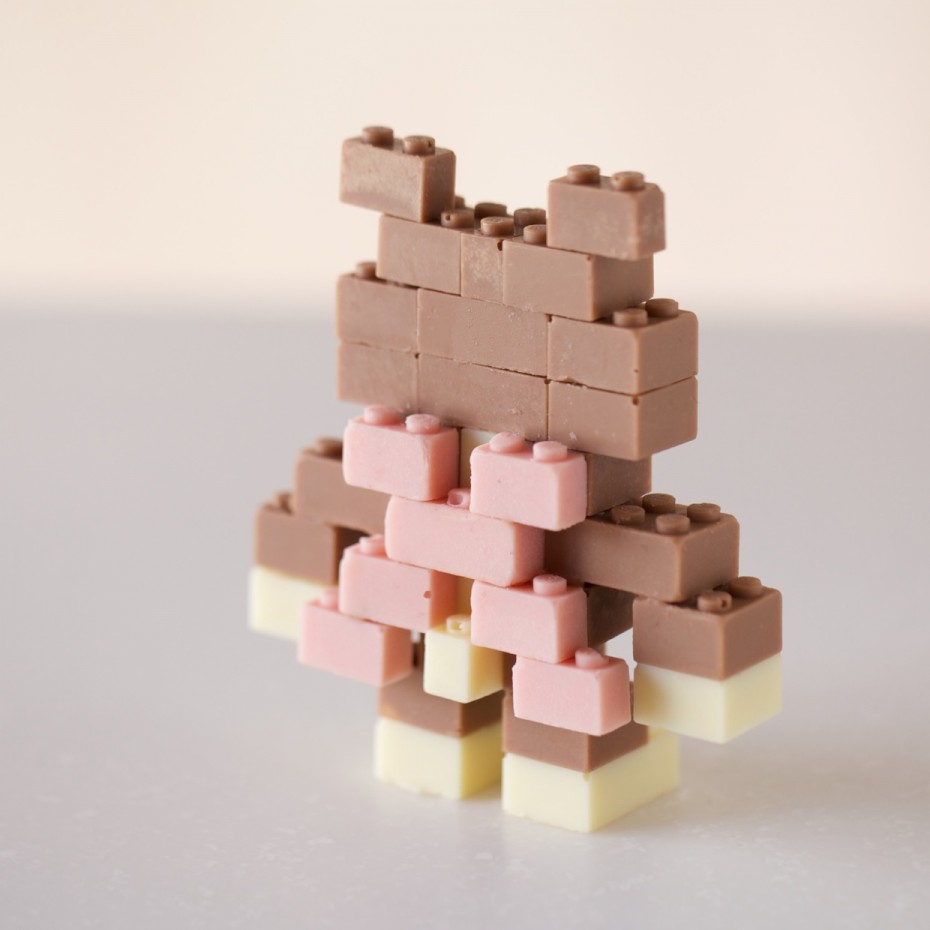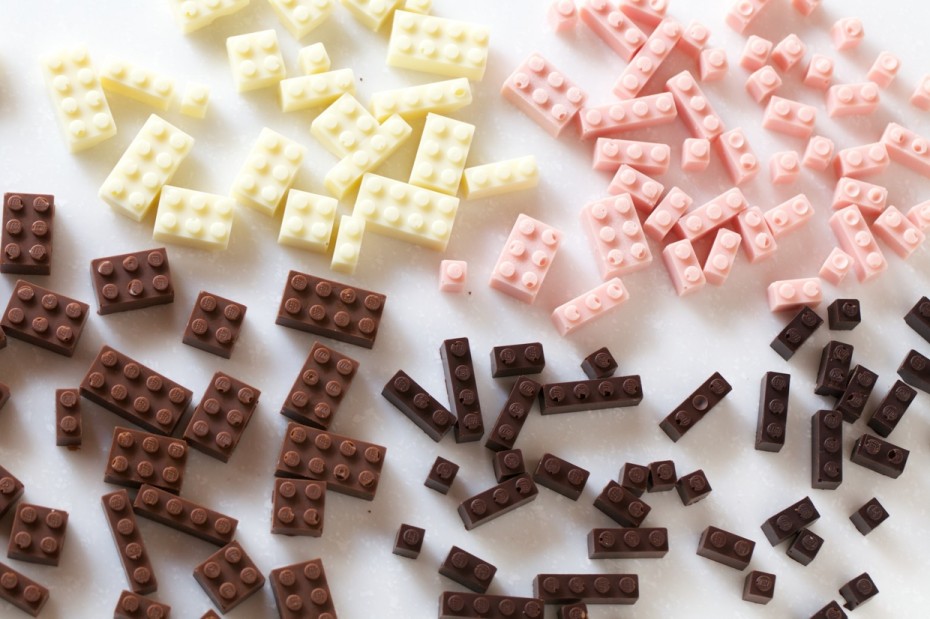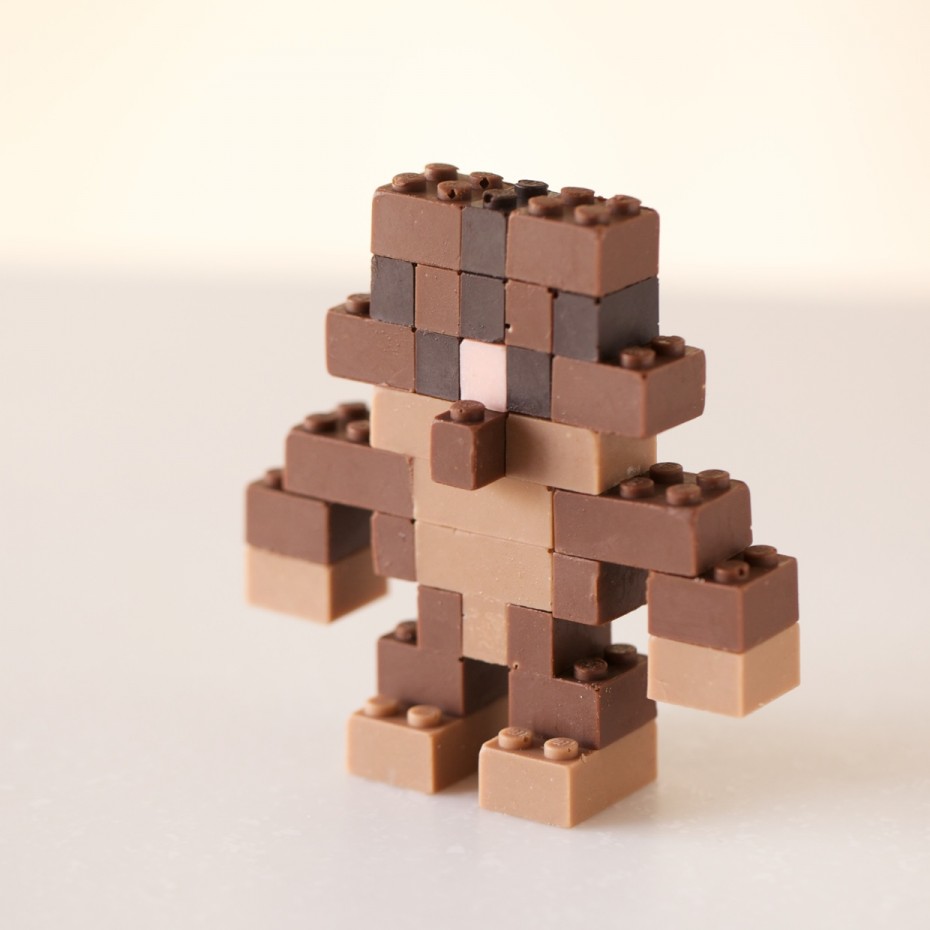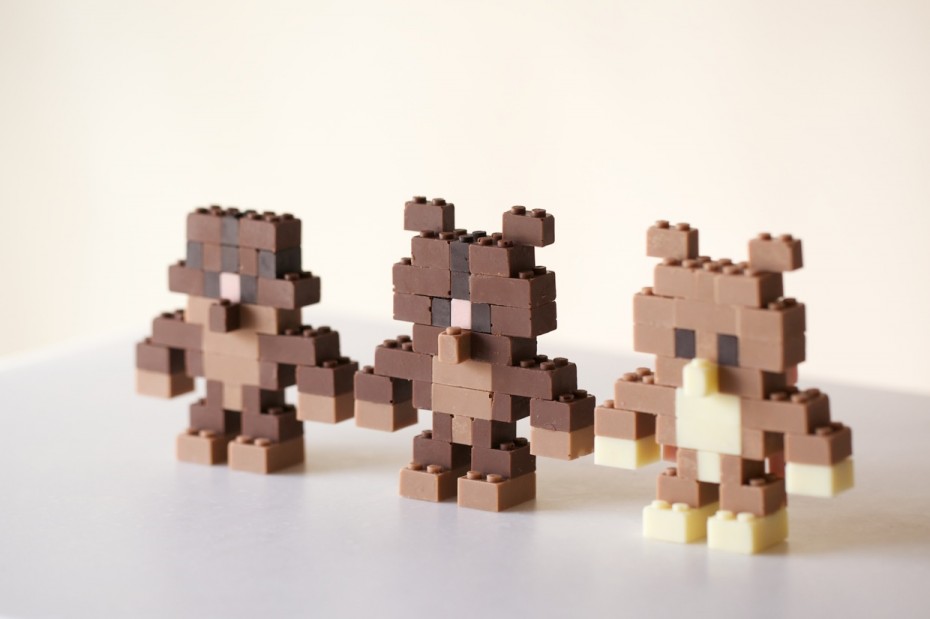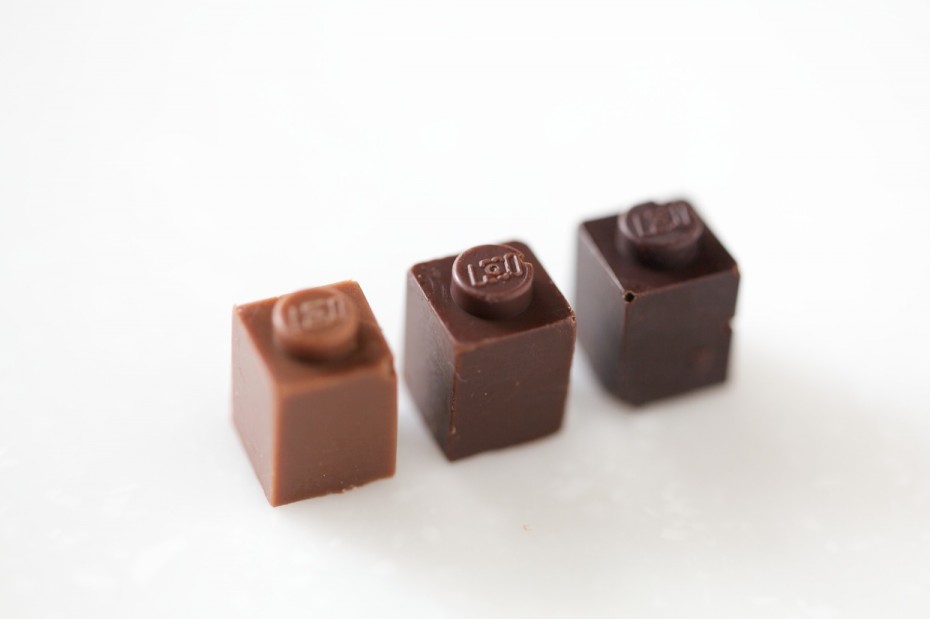 Illustrator and designer Akihiro Mizuuchi designed a modular system for creating edible chocolate LEGO bricks. Found on Behance.
7. This 1940s Train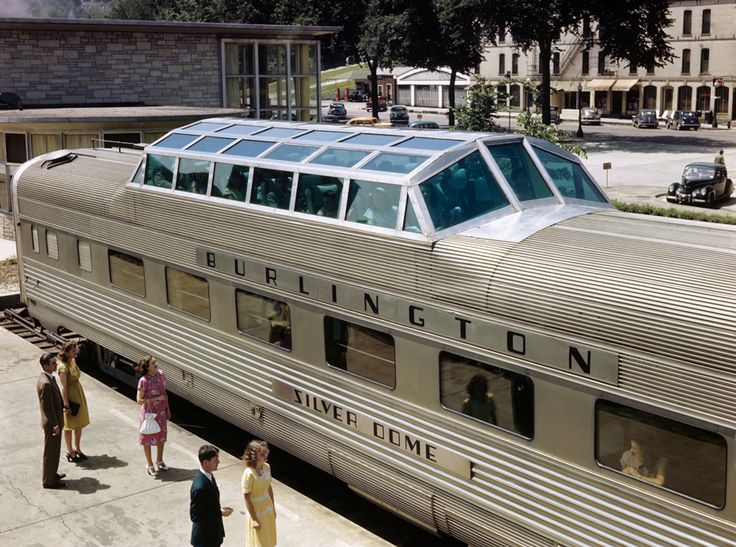 April 1947, USA: a picture of the Burlington Silver Dome Train , an all-steel train, duplex with roof beams and roof windows. Found on National Geographic.
8. This 1960s Vacation Home
Found on Flickr from a Family Circle, August 1965.
9. Houses of post-war communism in Hungary
German-Hungarian artist Katharina Roters has produced a series of photographs documenting the ornamental patterns added to standardised dwellings in Hungary as an expression of individuality.
Found on Dezeen.
10. A Library in the abandoned Château de la Forêt, Belgium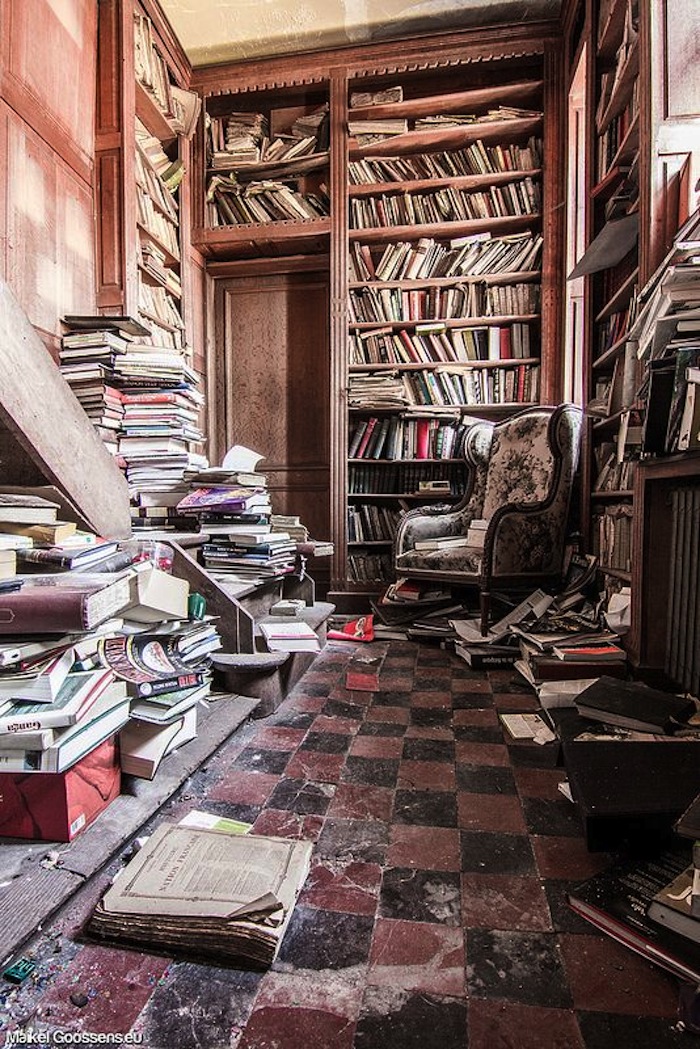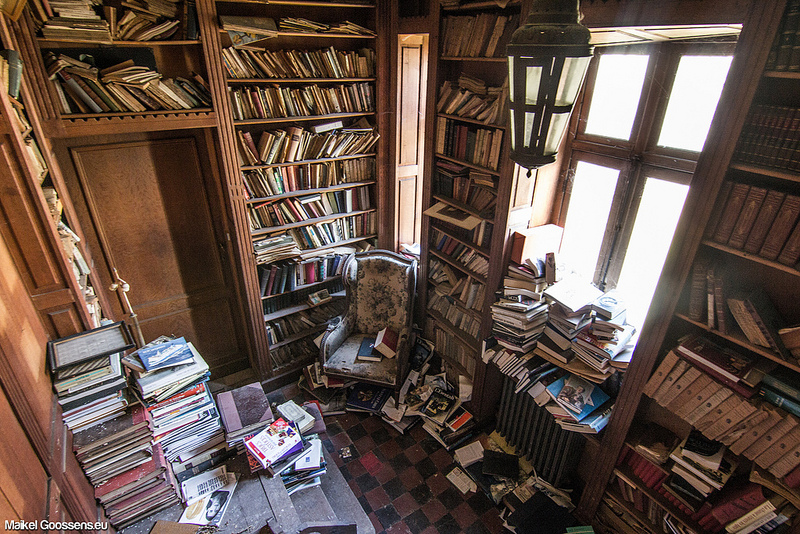 More photos of the Chateau by Maikel Goossenseu found on 28 Days Later
11. Great Gatsby Wall Art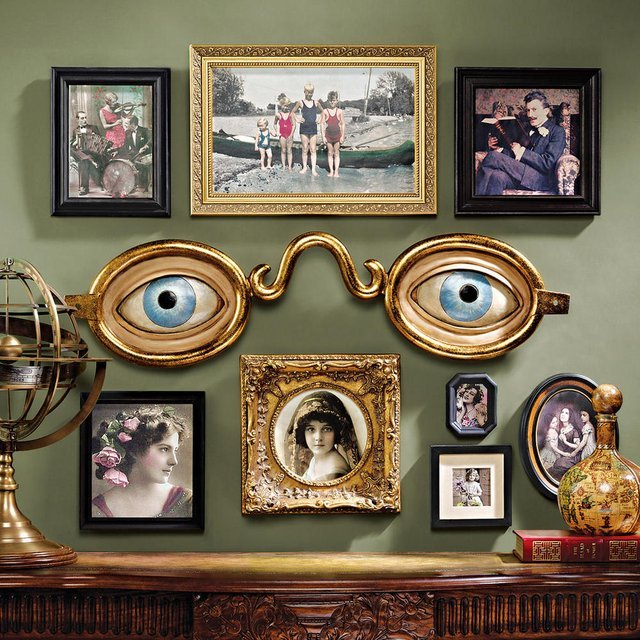 Optometrist Trade Wall Sculpture, available to buy on The Fancy.
12. The Mrs. Doubtfire Stoop in San Francisco last week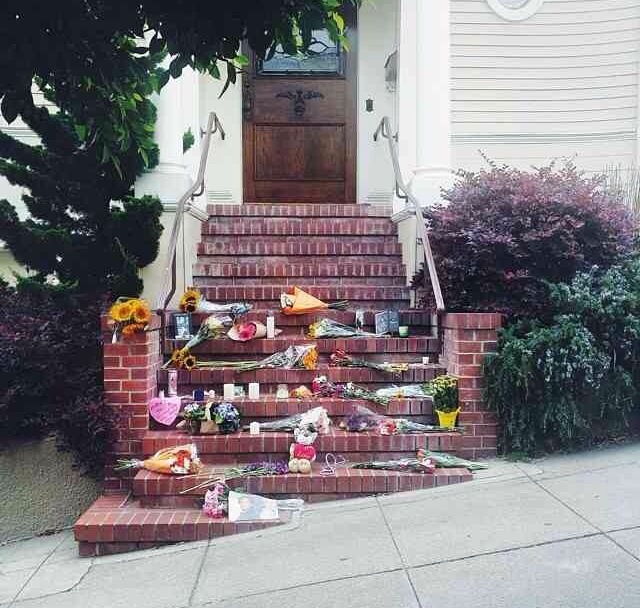 Found on Reddit
13. Quotes from the President of Uruguay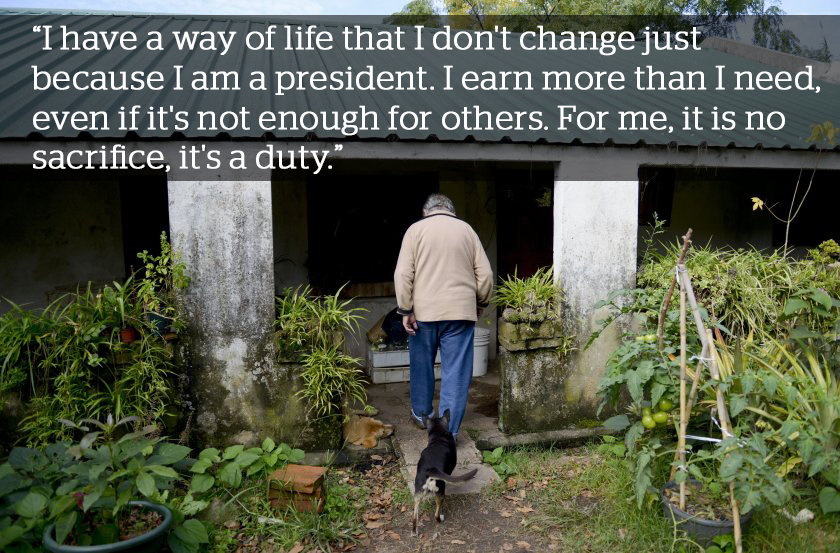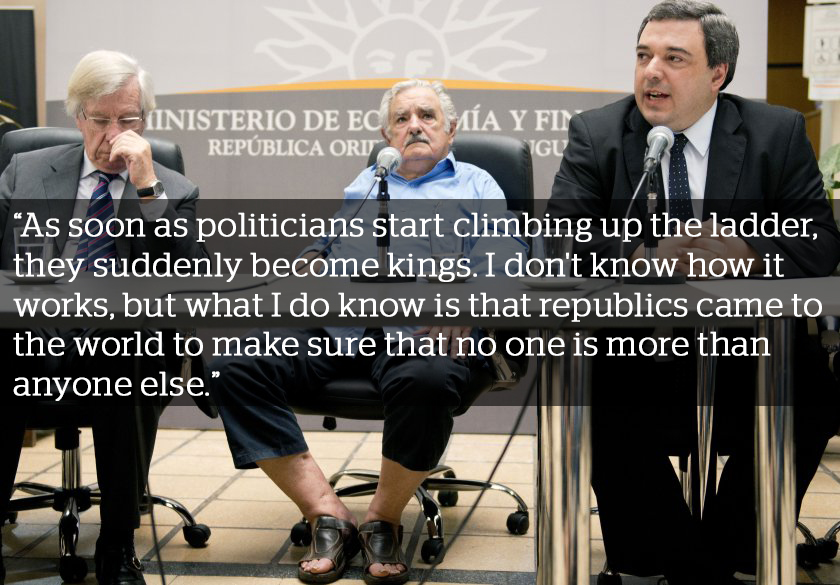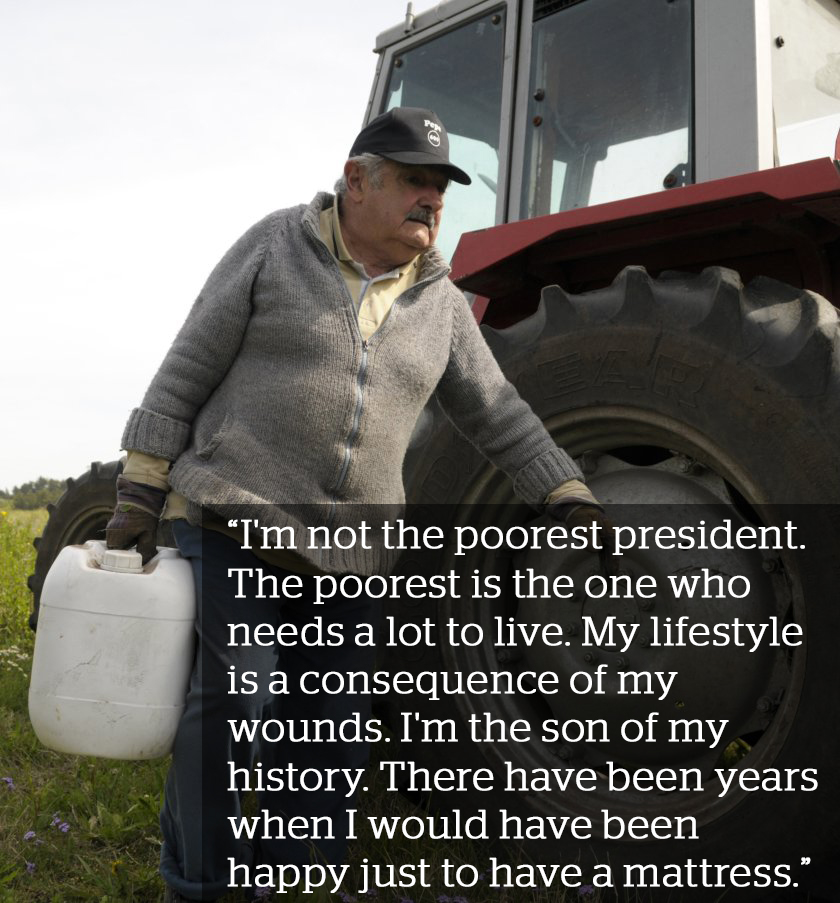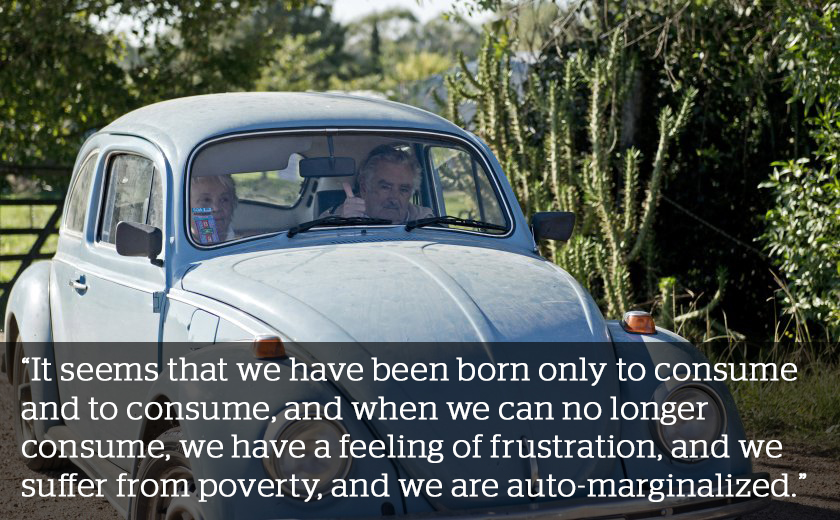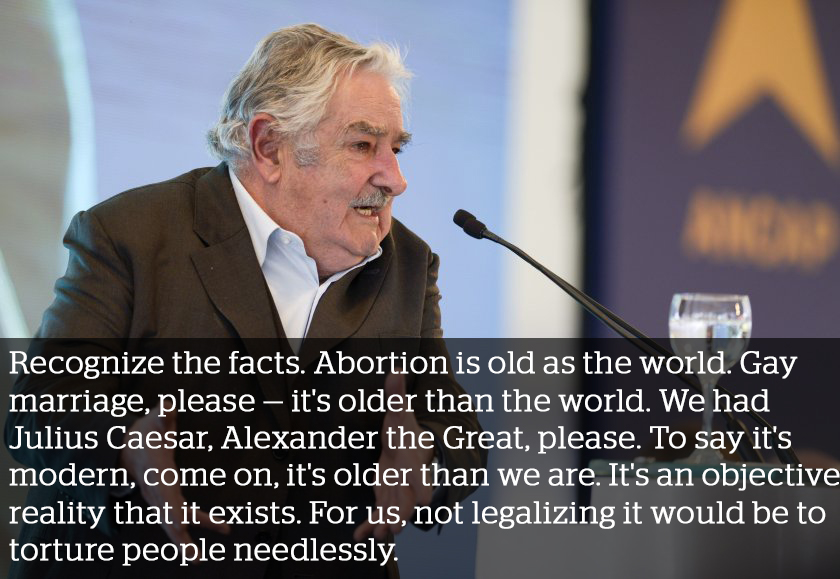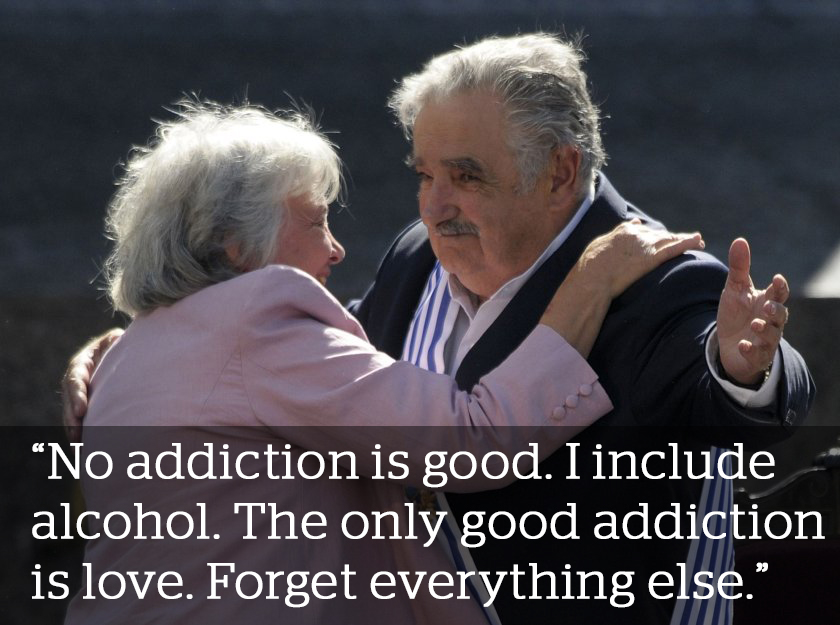 Found on Rebloggy.