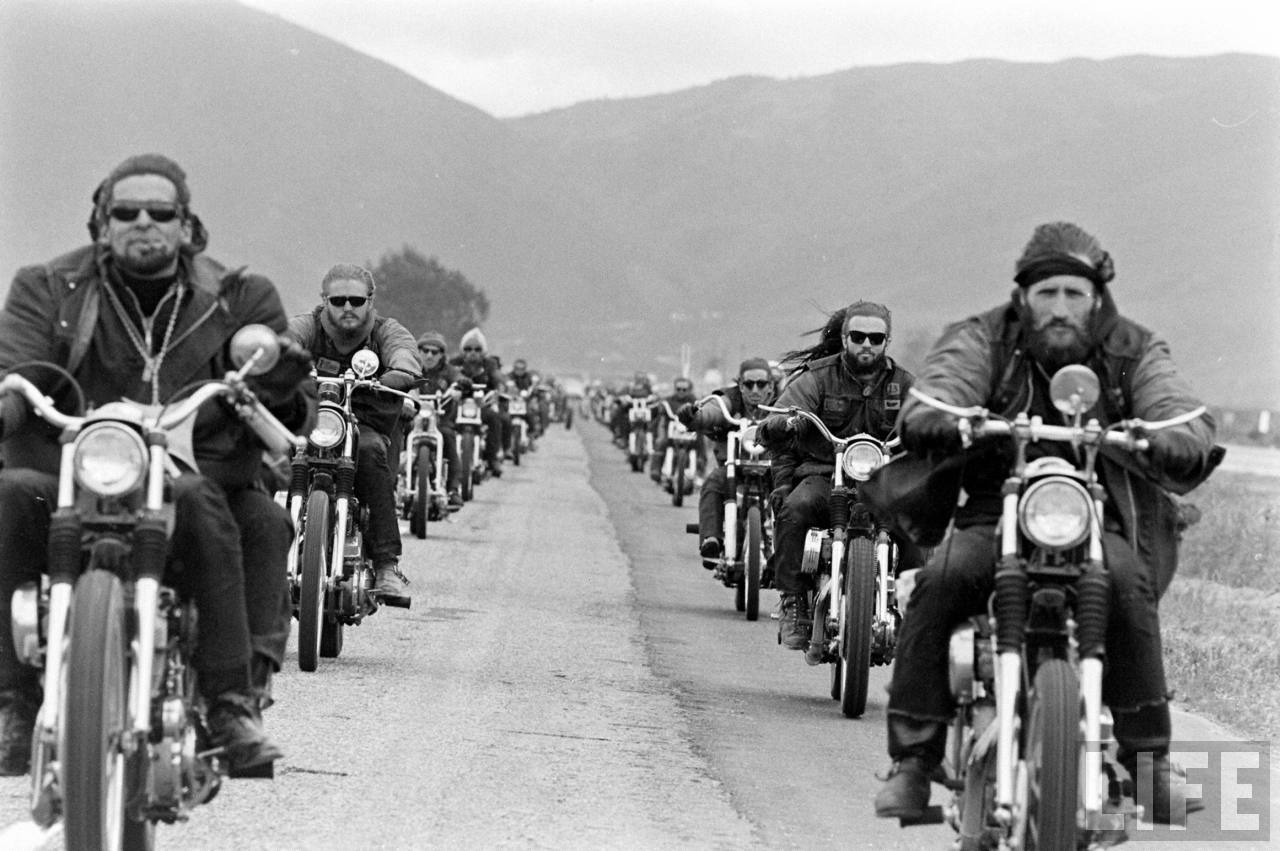 On a Friday afternoon, when the clock is ticking slower than you've ever seen it tick before (you're absolutely sure of it), and all you want to do it burst out of the office and begin the weekend, there's something about the idea of leaving behind all the week's woes by riding away on a rad set of wheels with the wind blowing in your hair and your pals at your side, that I have to admit, does seem rather appealing.
These are my favourite photographs from a series I found in the LIFE archives that really give me that Friday feeling…
(Oh and for any Sons of Anarchy fans, I think we have a couple of candidates for the original 'Jax Tellers' in the second row there ↑).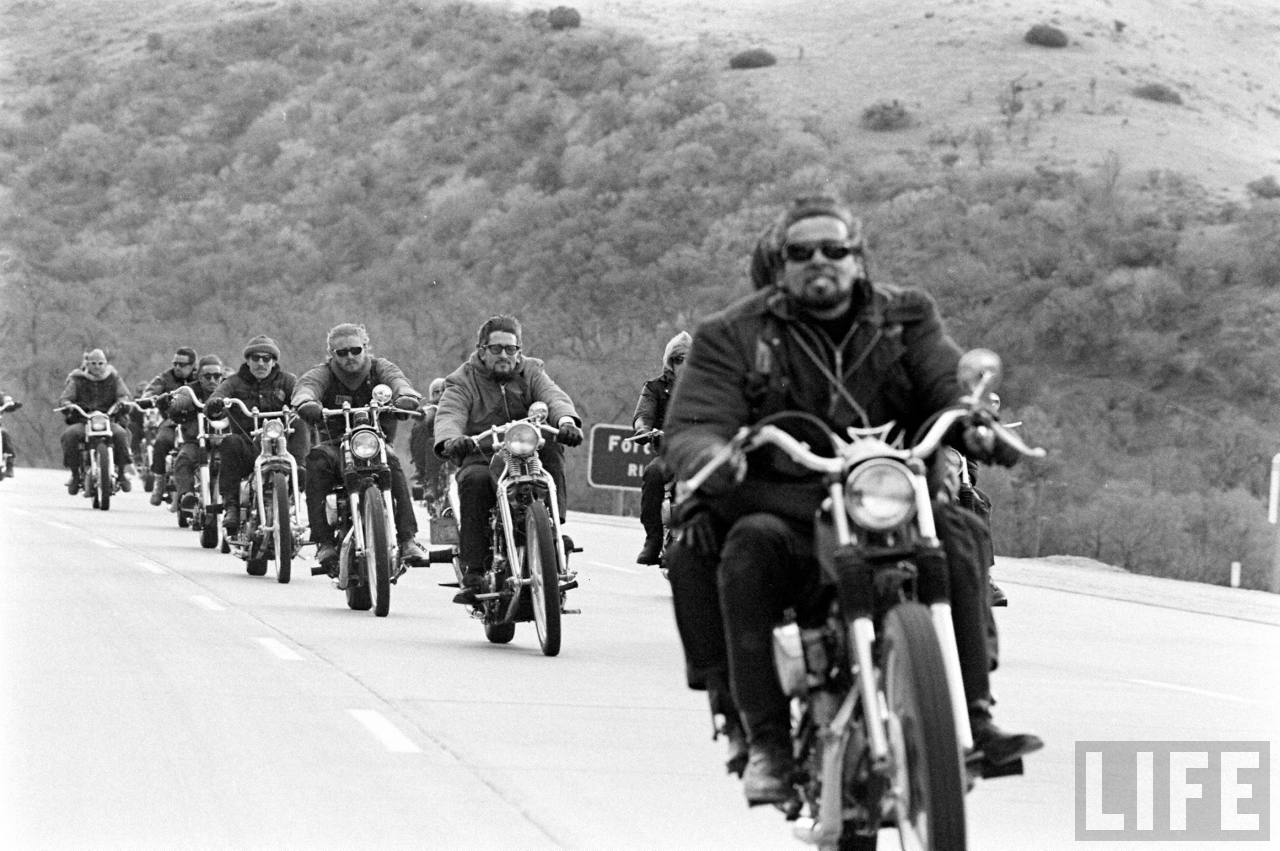 In early 1965, LIFE photographer Bill Ray and writer Joe Bride spent several weeks with a gang that, to this day, serves as a living, brawling embodiment of our schizoid relationship with the rebel: Hells Angels. Here, along with a gallery of remarkable photographs that were shot for LIFE but never ran in the magazine, Ray and Bride recall their days and nights spent with Buzzard, Hambone, Big D and other Angels (as well as their equally tough "old ladies") at a time when the roar of Harleys and the sight of long-haired bikers was still new and — for the average, law-abiding citizen — utterly unfathomable.
You can find the full write-up here on LIFE.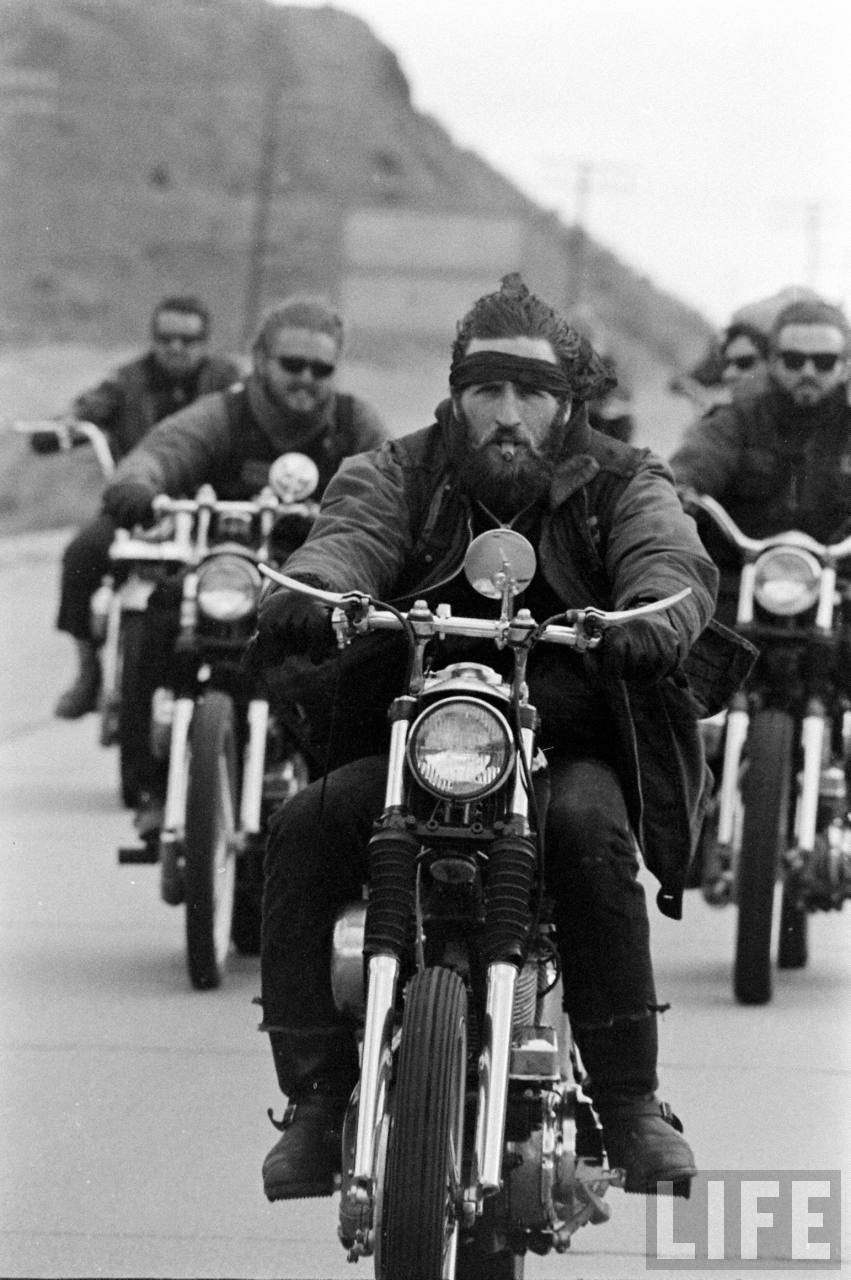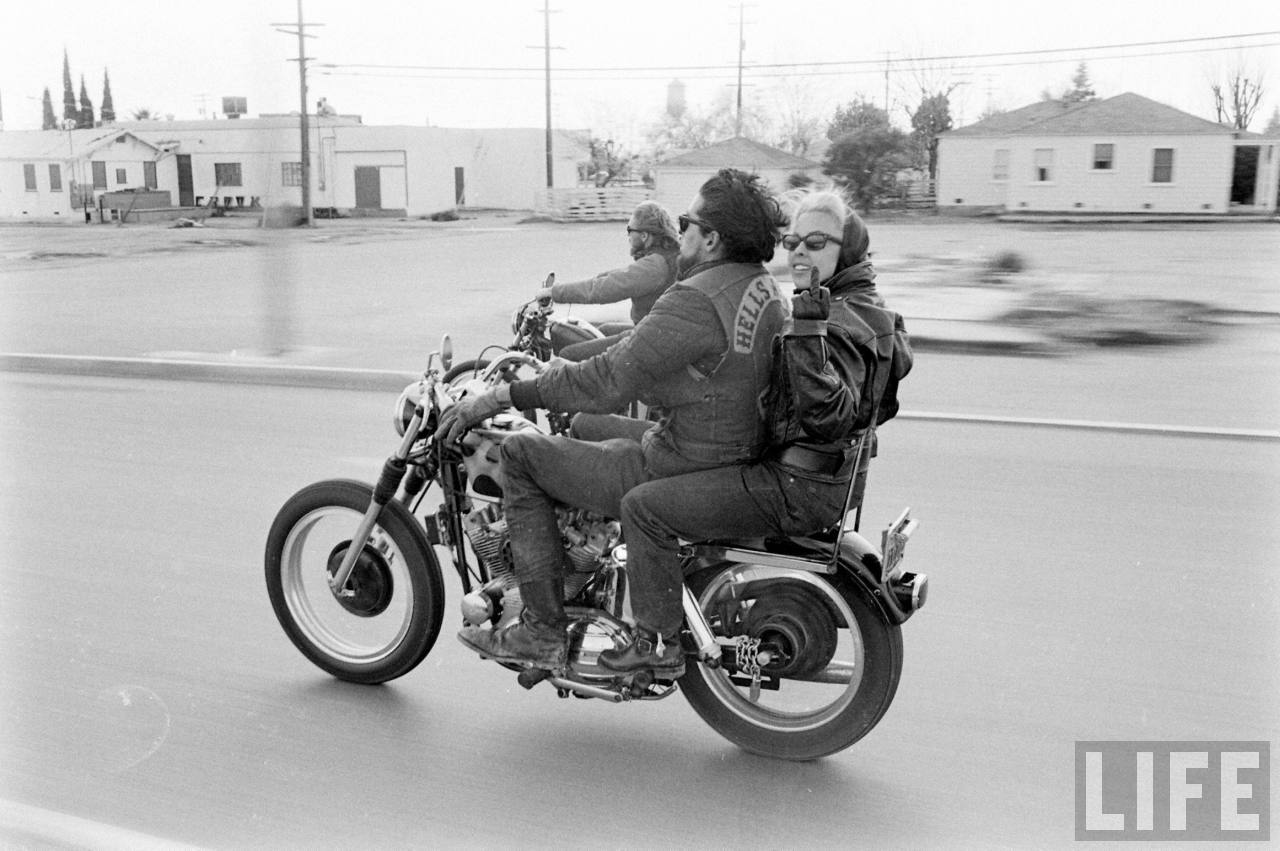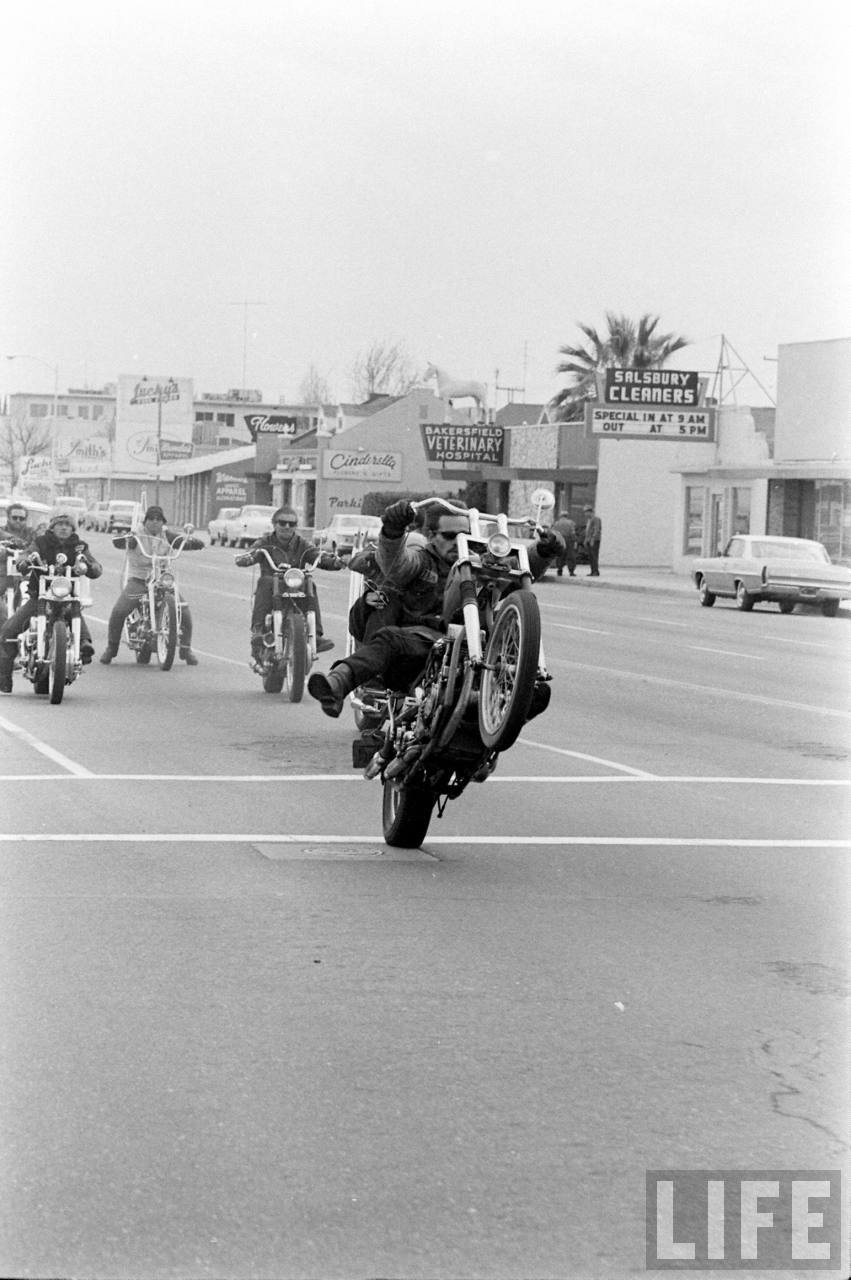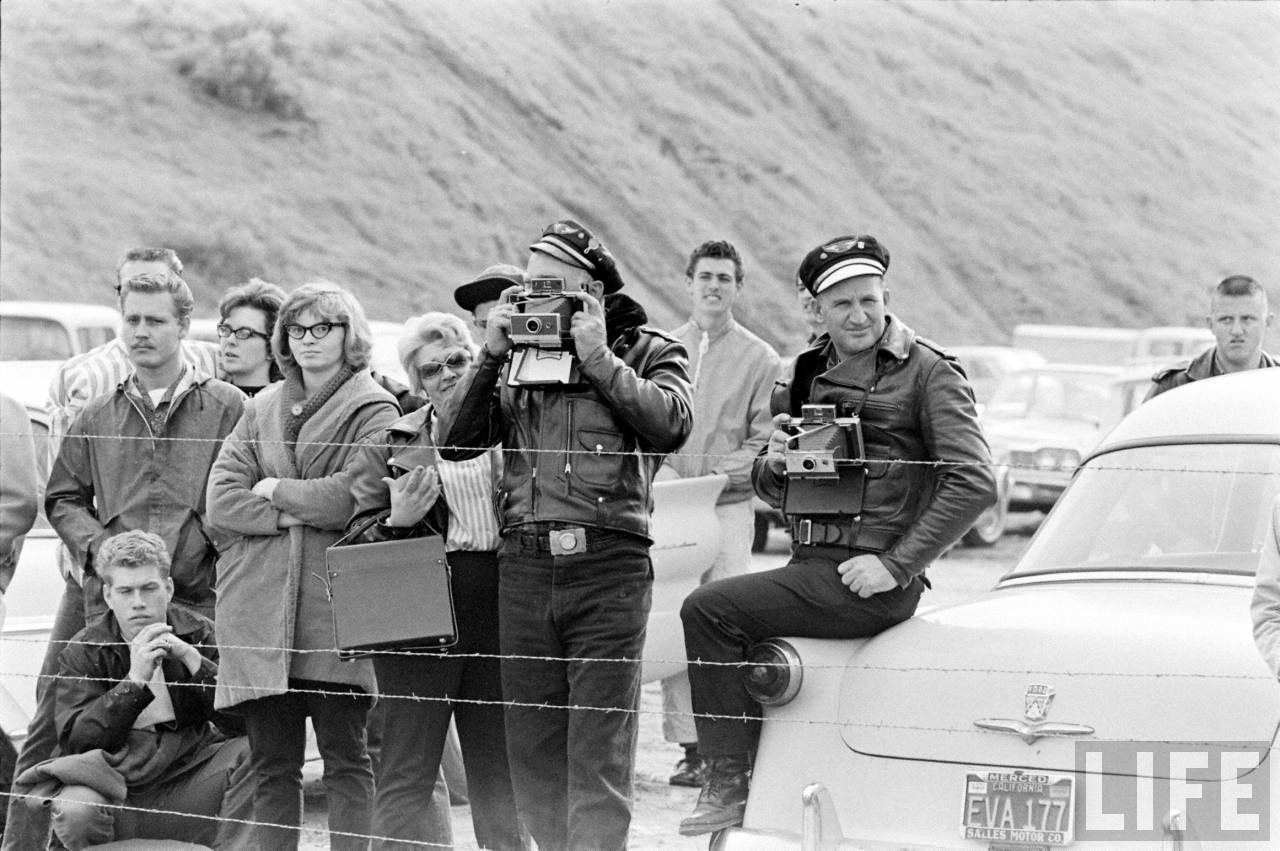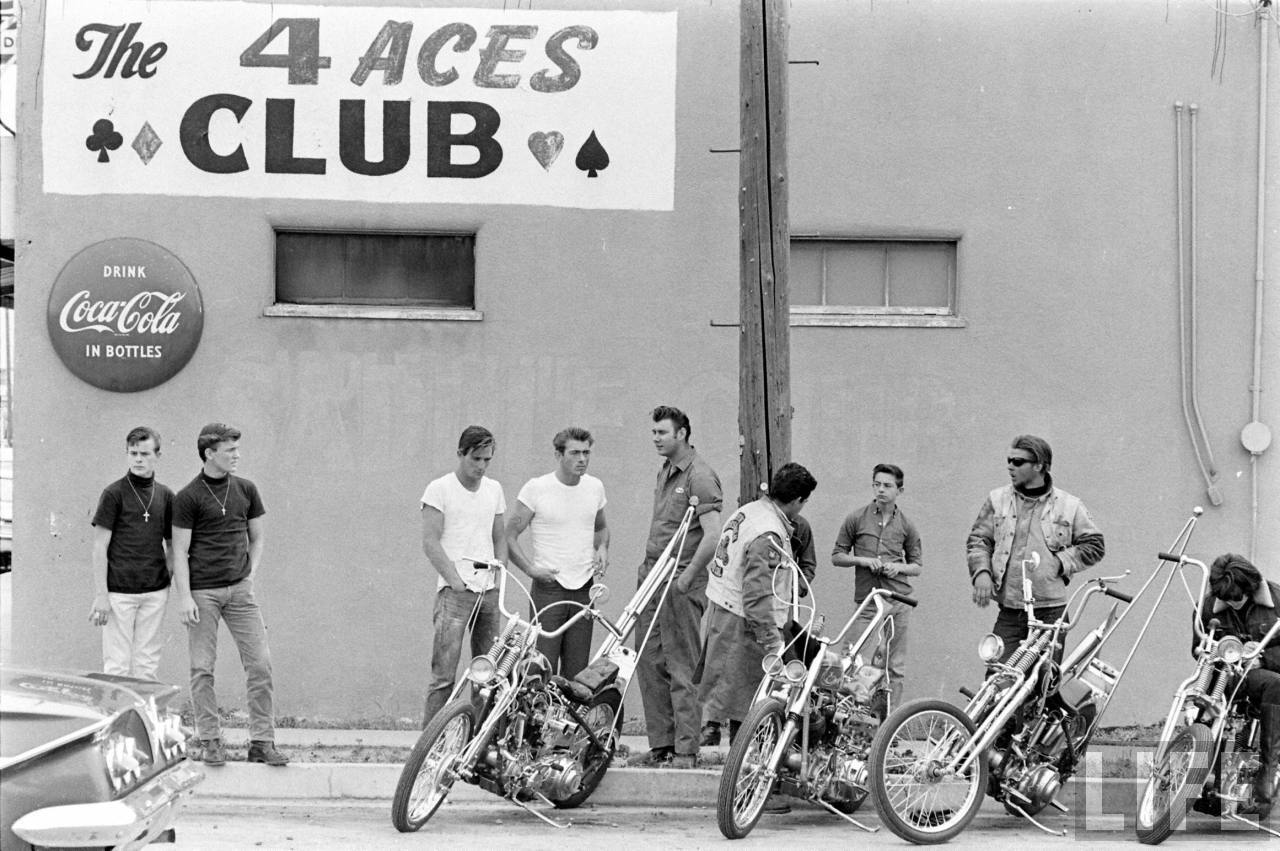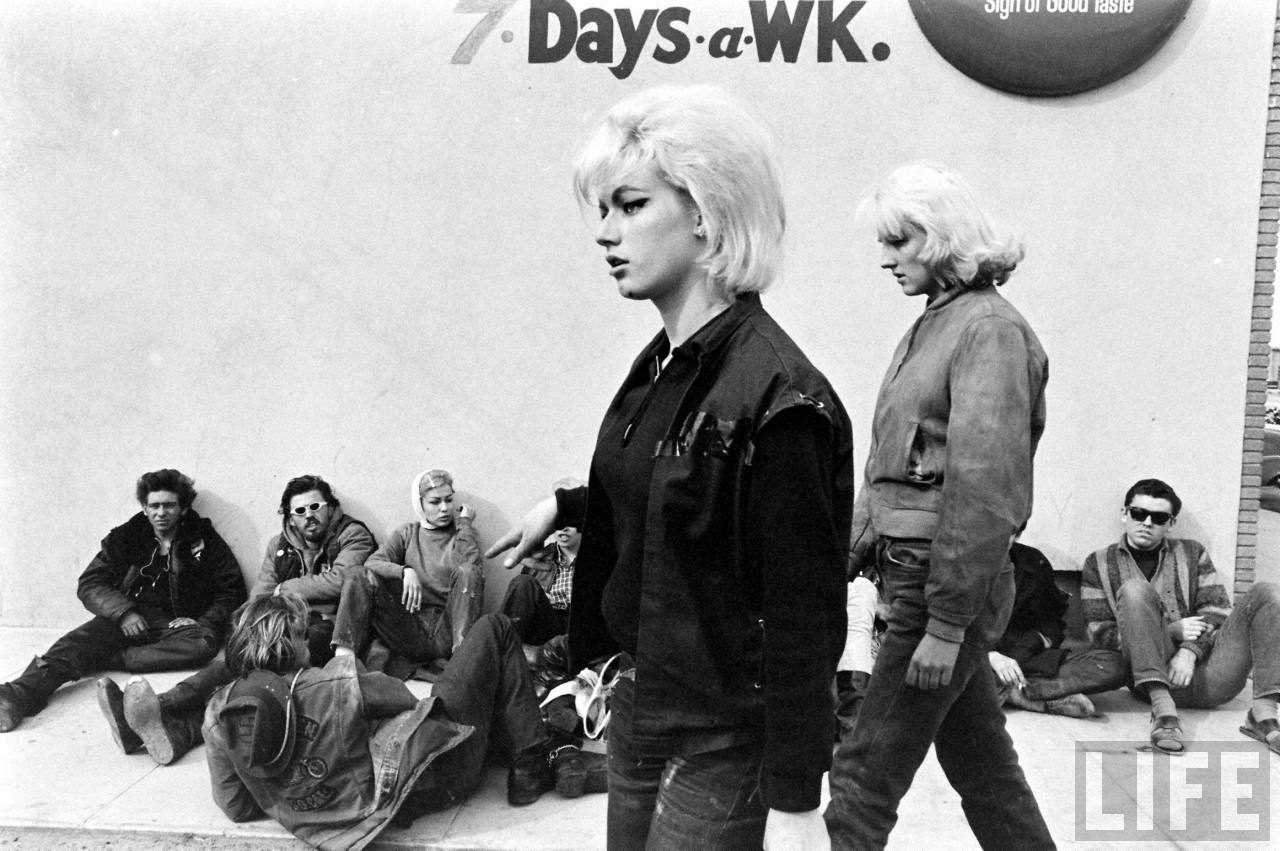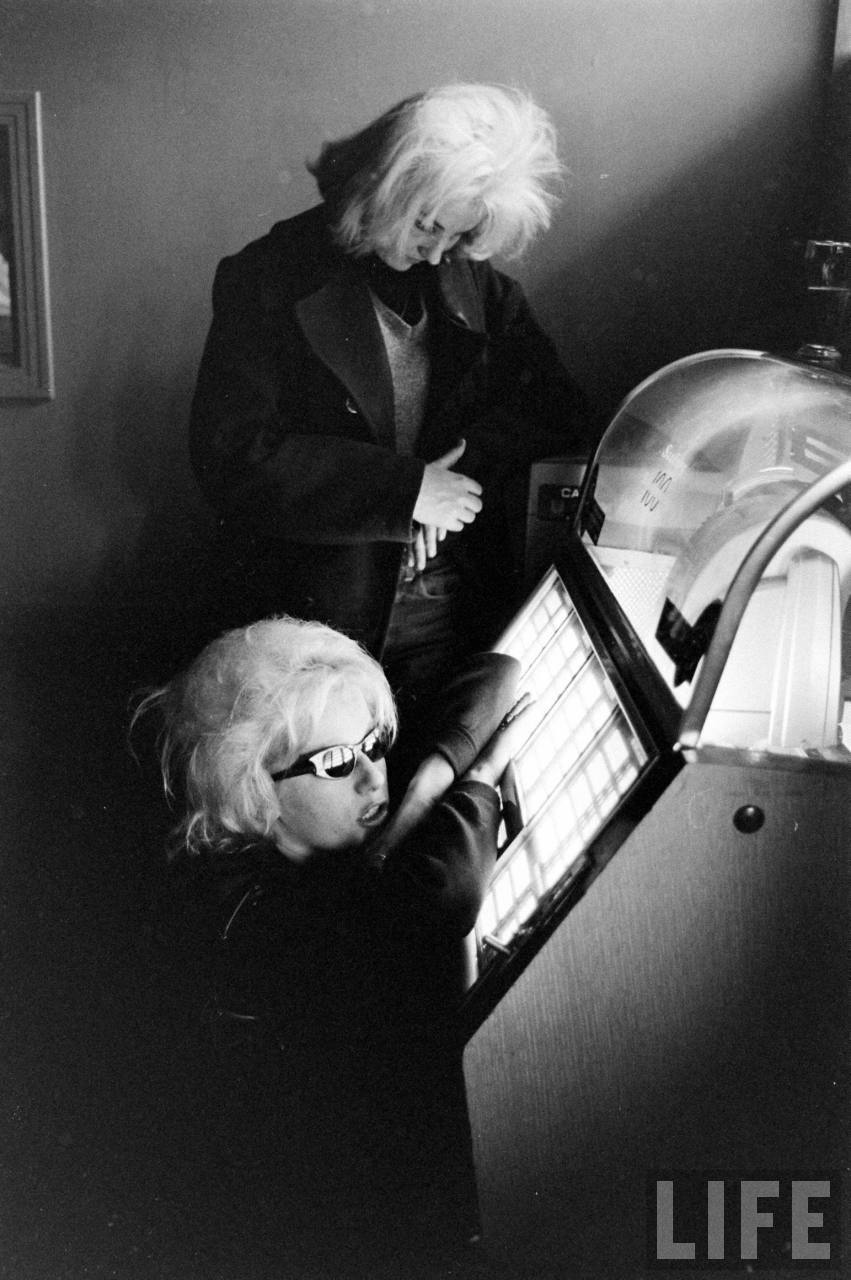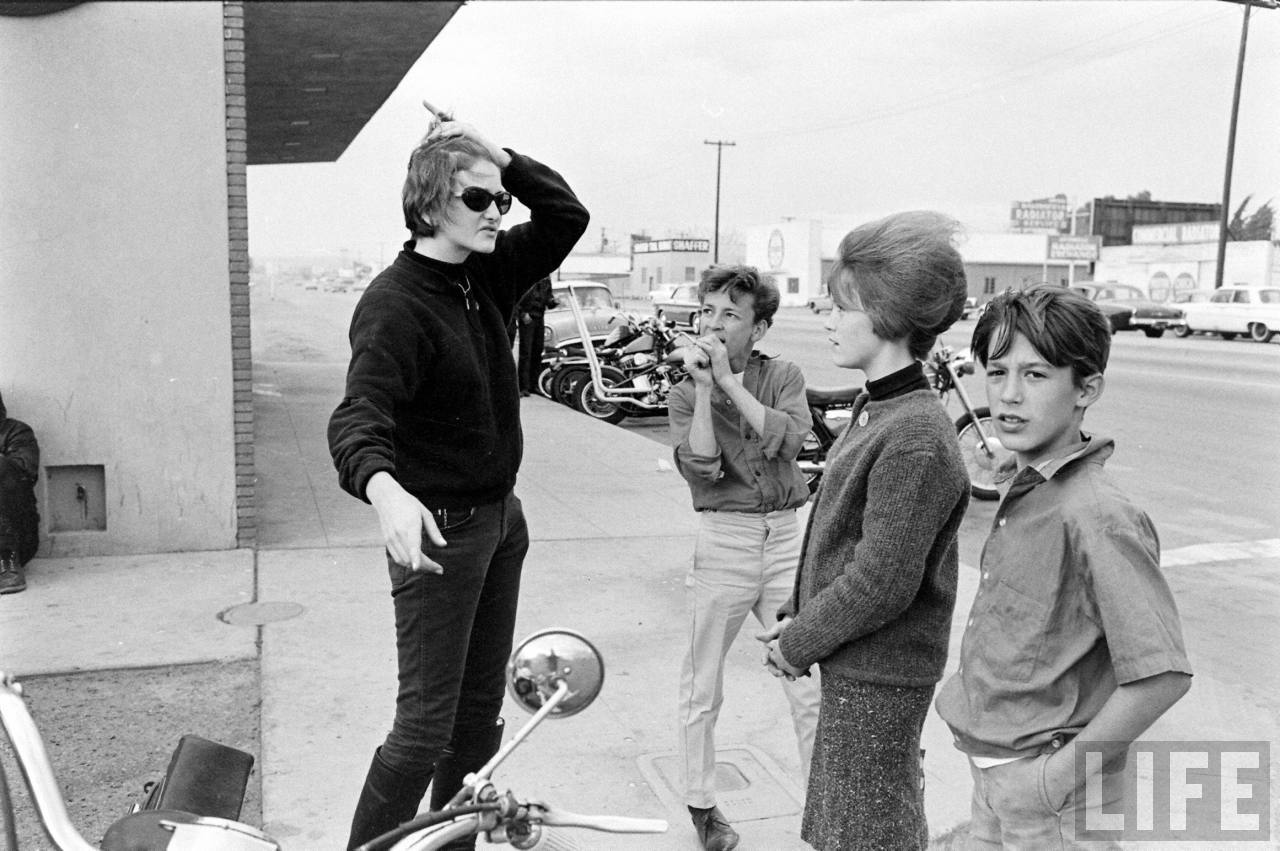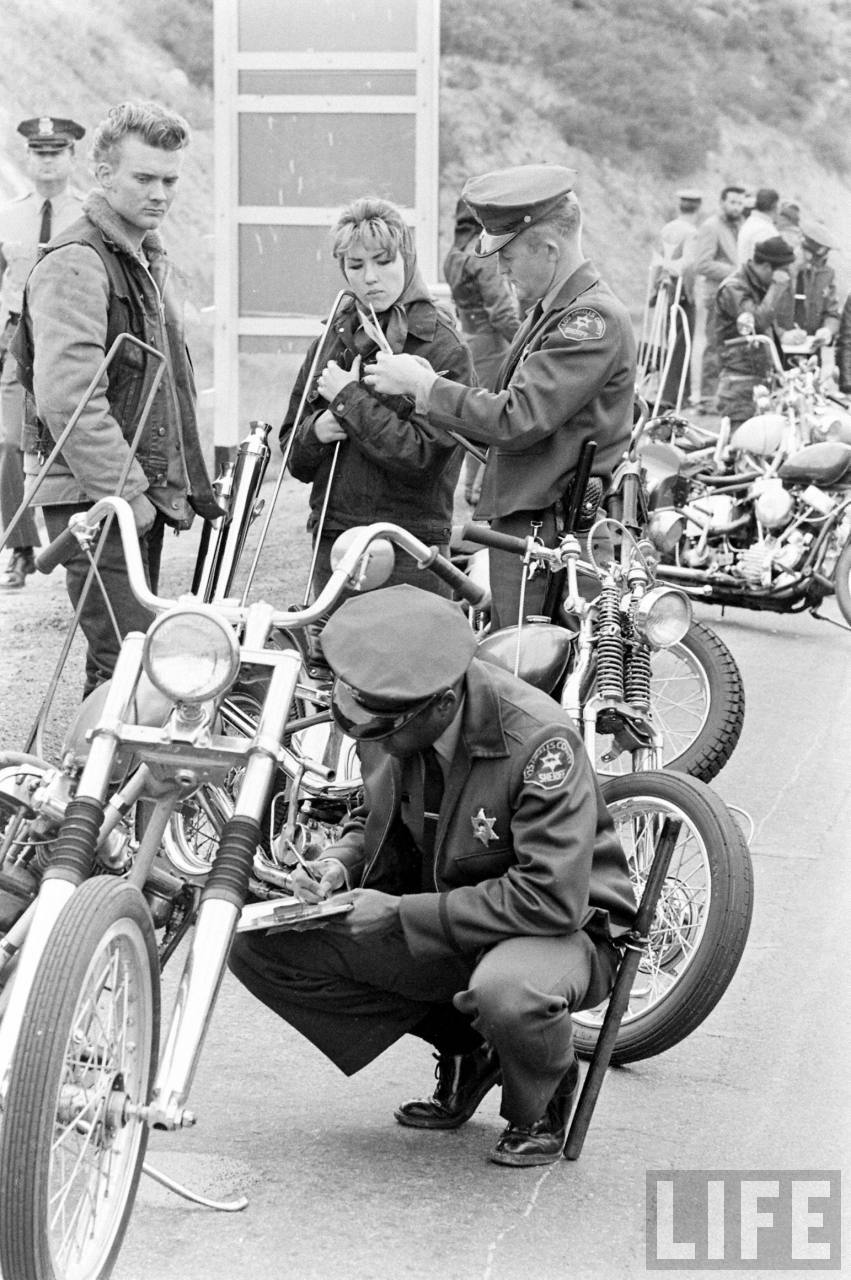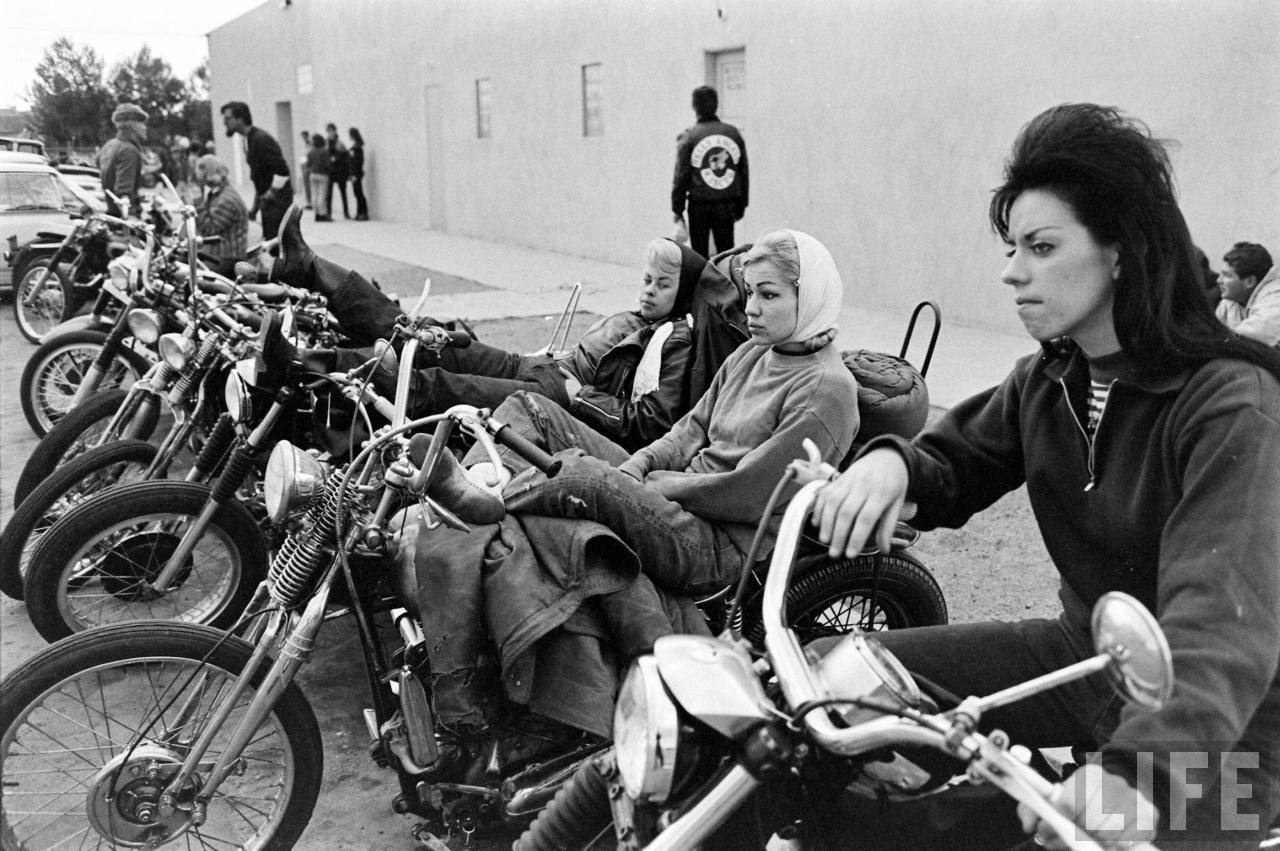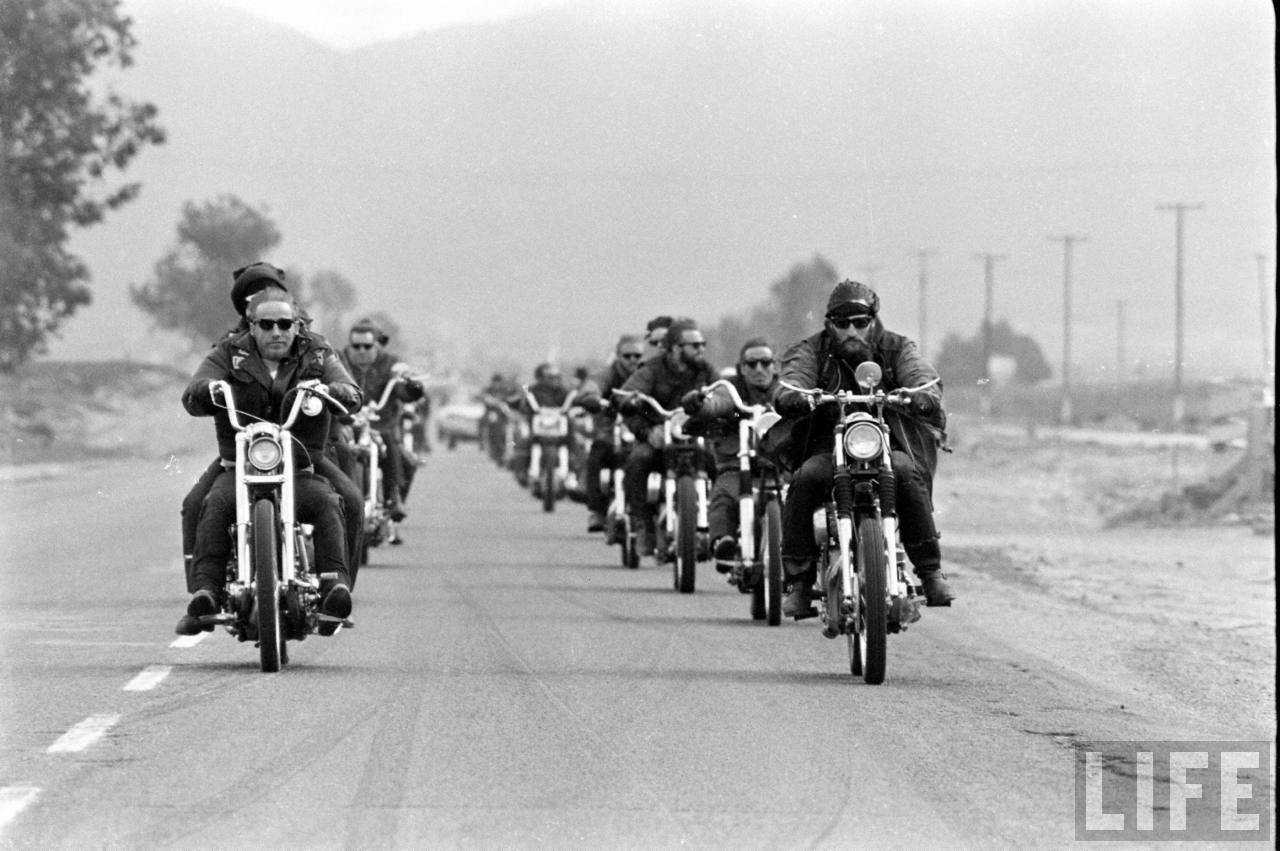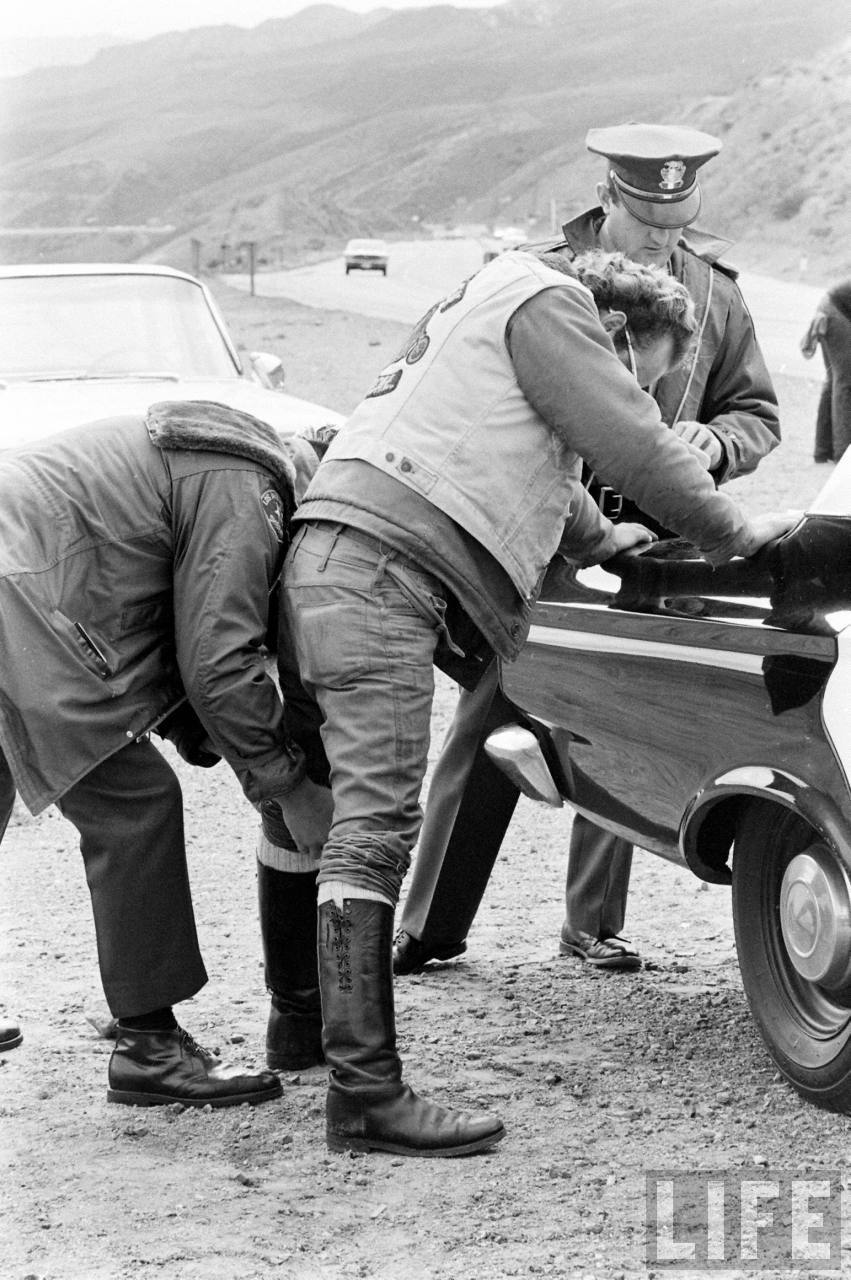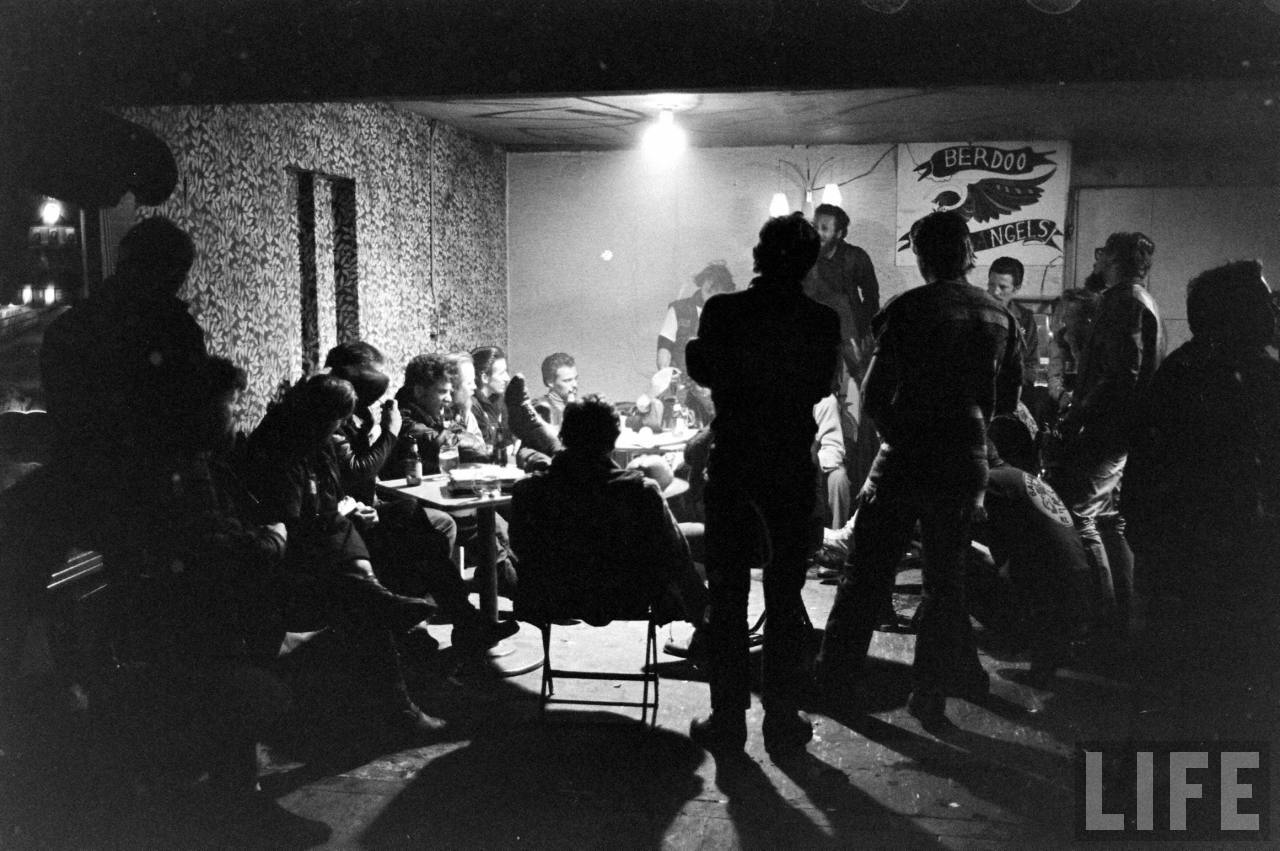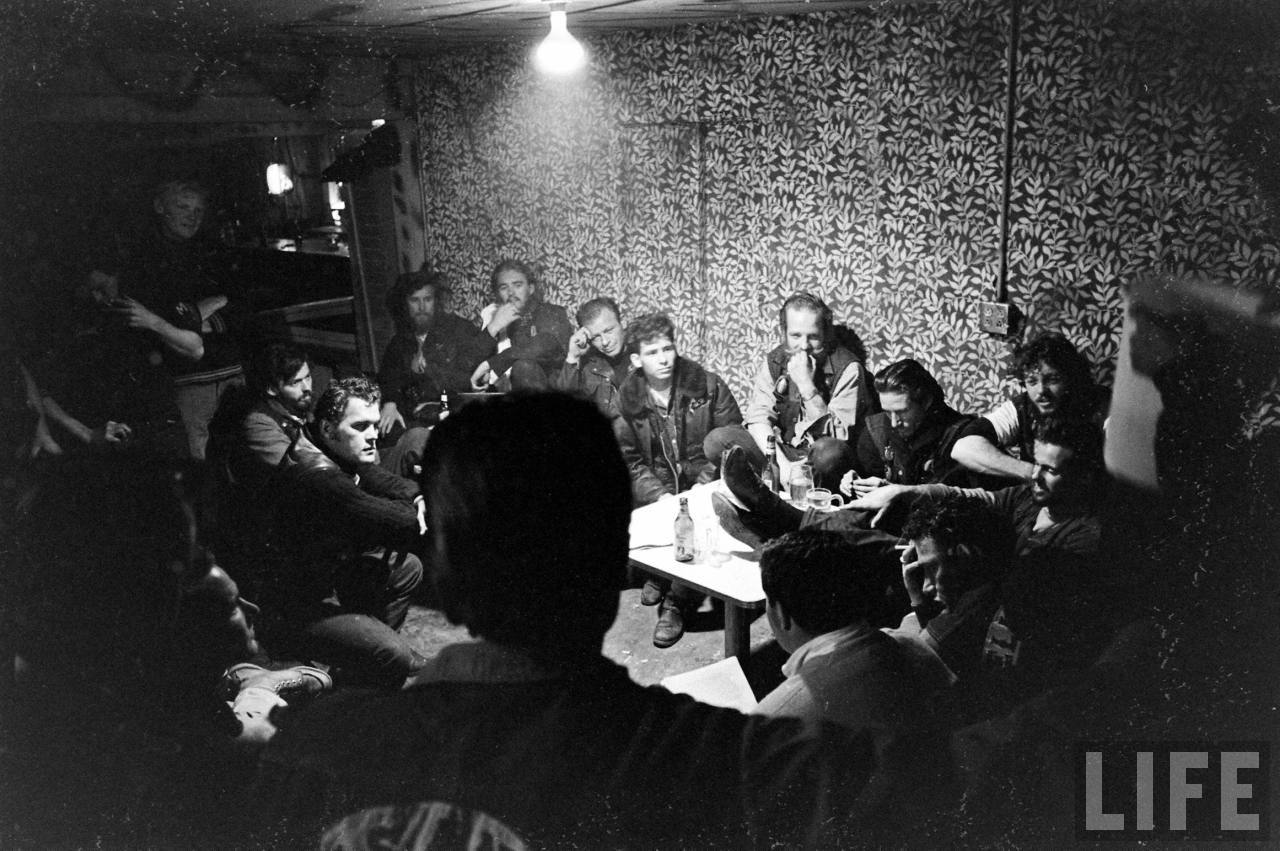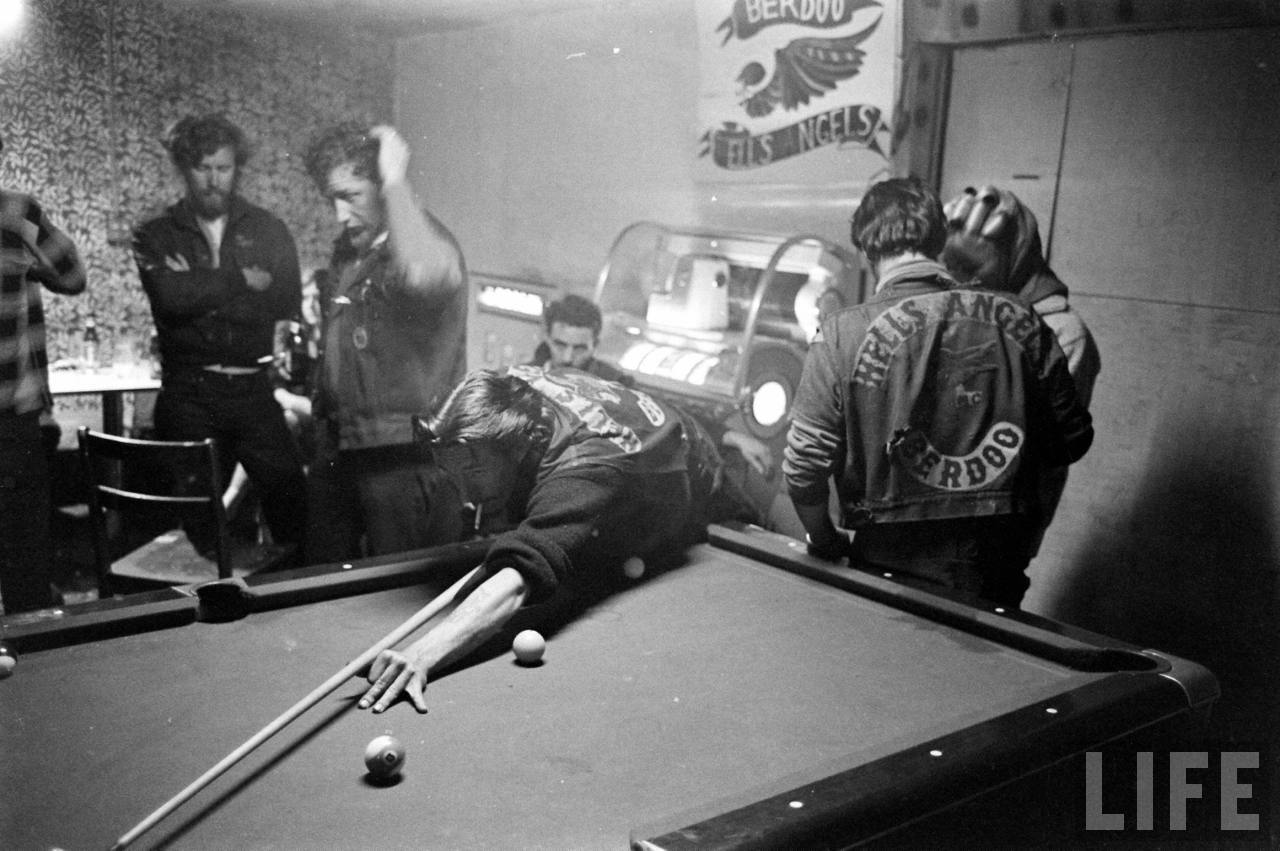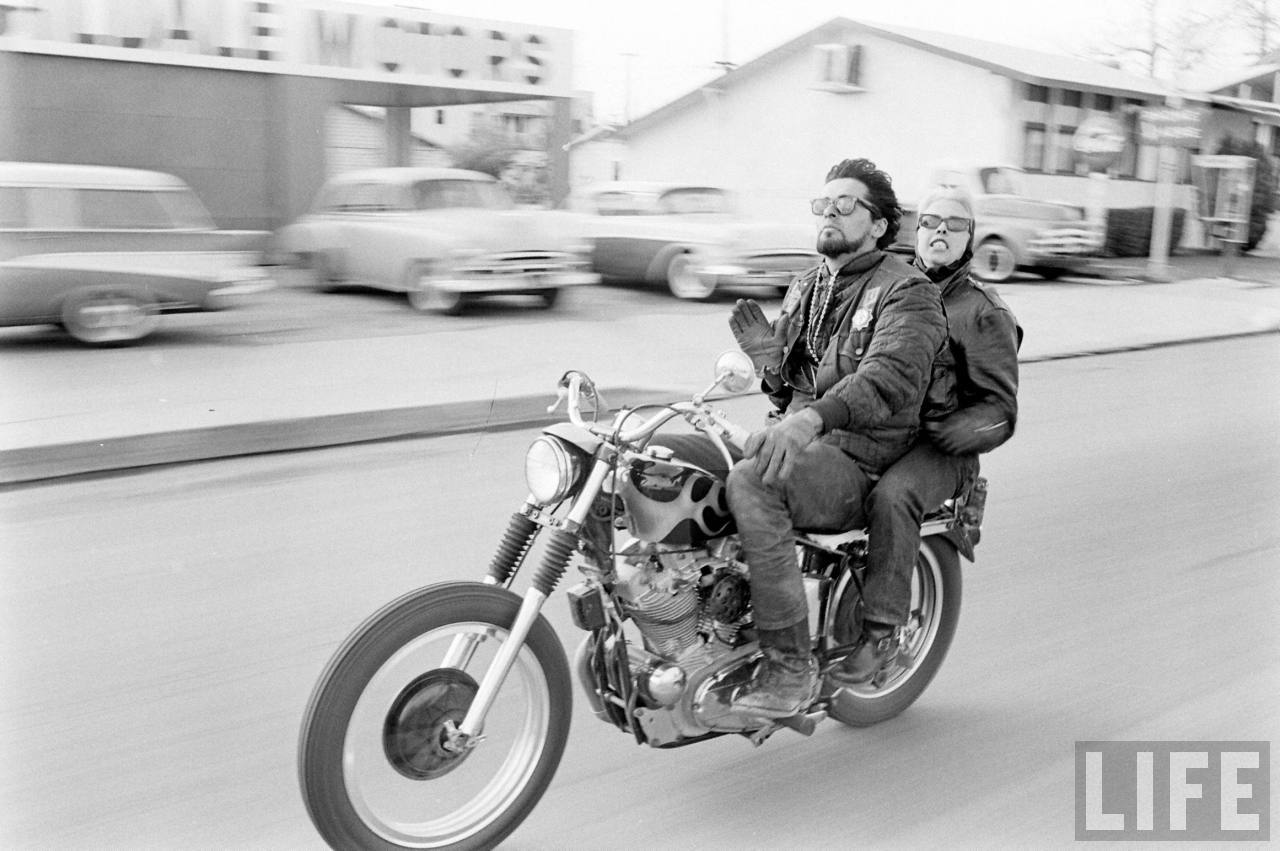 All photos by Bill Ray for LIFE