1. The Relocation of the 
Abu Simbel temples,
 1964 to 1966


Funded by donations from 52 countries, The relocation of the temples was necessary to avoid their being submerged during the creation of Lake Nasser, the massive artificial water reservoir formed after the building of the Aswan High Dam on the Nile River. The twin temples were originally carved out of the mountainside during the reign of Pharaoh Ramesses II in the 13th century BC, however, the complex was relocated in its entirety in 1968, on an artificial hill made from a domed structure, high above the Aswan High Dam reservoir.
Found on Tumblr– Old Pictures of Egypt by Masr Zaman
2. 19th Century Ghost Houses in Brooklyn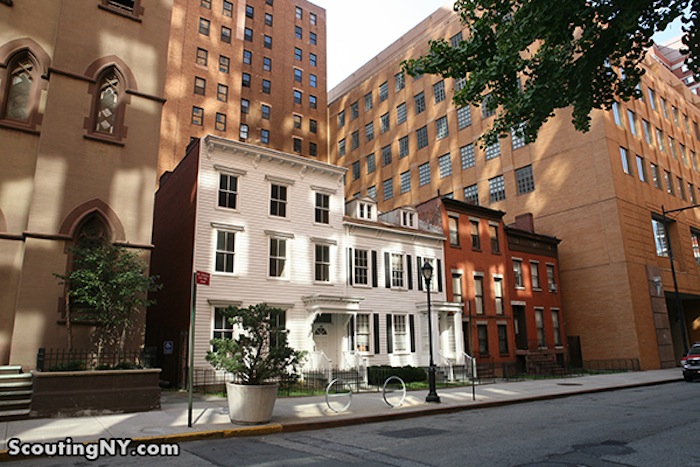 Scouting NY on Duffield Street:
"Wedged between the surrounding modern buildings, a row of four wonderfully quaint, perfectly preserved 19th century homes in the last place you'd expect to find them. They're so out of sync with their surroundings, they almost feel like the backlot set for a period New York movie…"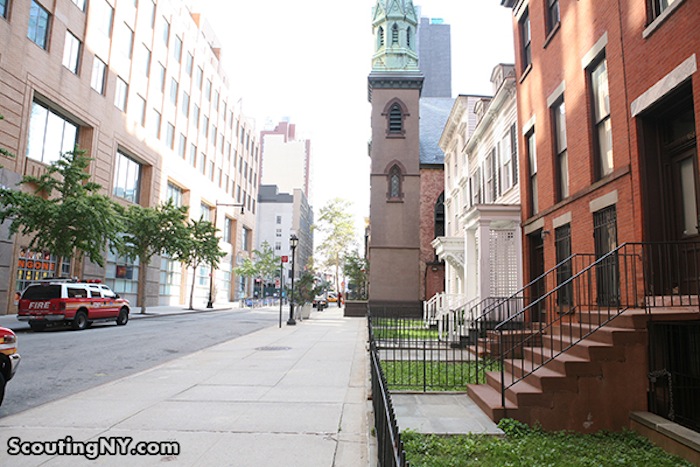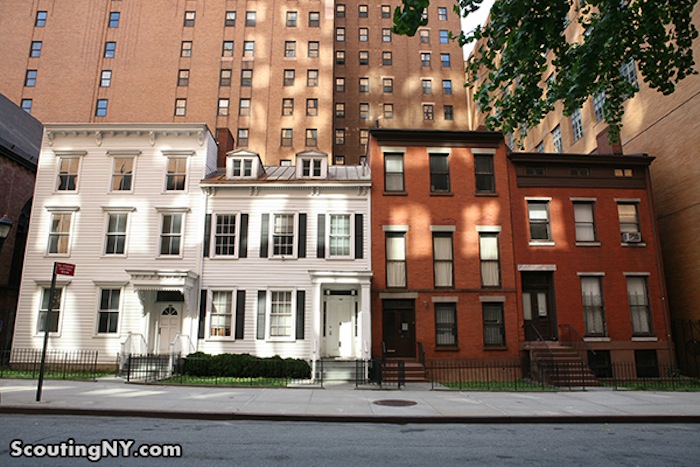 "As it turns out, all four houses were originally located on Johnson Street near Lawrence (about five blocks away), once a vibrant middle class residential neighborhood filled with like homes that came into being around Brooklyn's incorporation in the 1830s."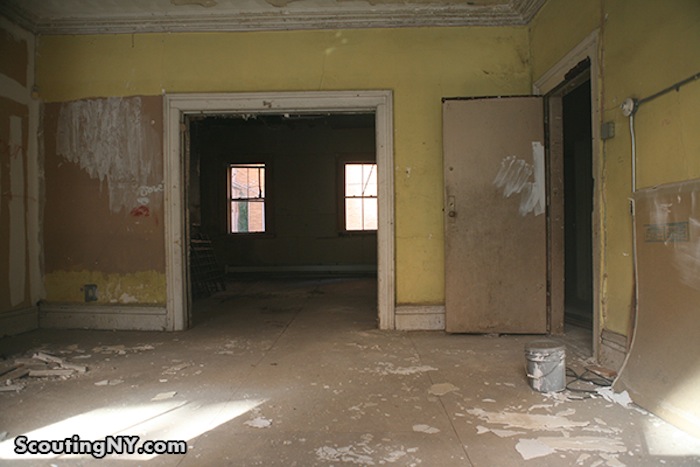 "Today, the buildings are owned by Metro Tech and have been in use as office space for a number of years. I'm not sure why they currently appear to be vacant – perhaps renovations?"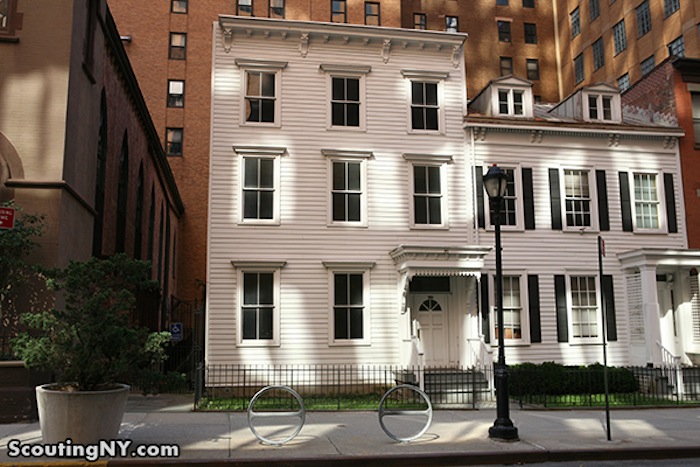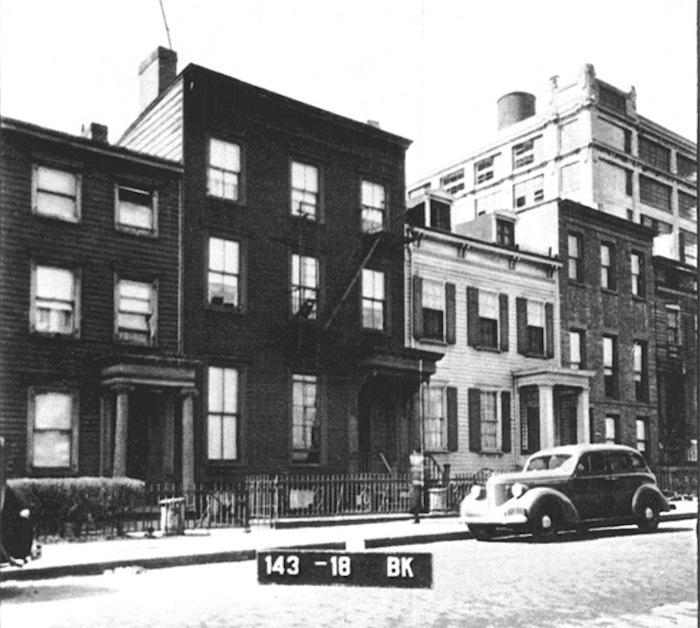 "So how did the houses wind up on Duffield Street? The homes were moved in 1990 to save them from the wrecking ball during the Metro Tech redevelopment. Costing about $2,000,000 in total, each building was lifted 17-feet up onto flatbed trucks and transported to their current location in an effort to preserve a small slice of what was once middle class living in Brooklyn."
See more photos & the full article found on ScoutingNY
3. A website dedicated to collecting photos of interesting old motors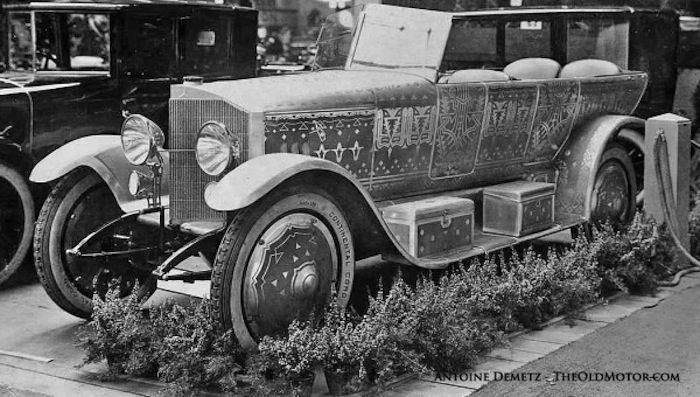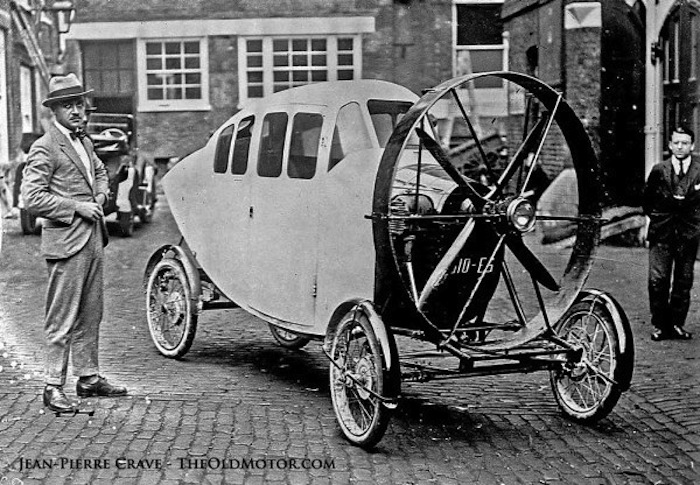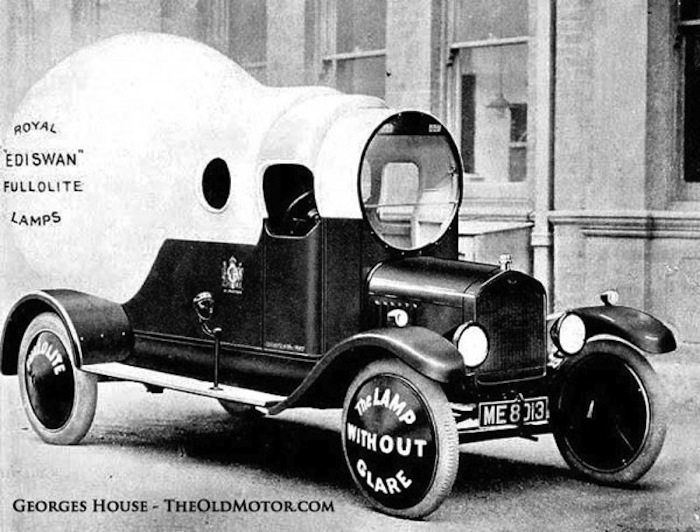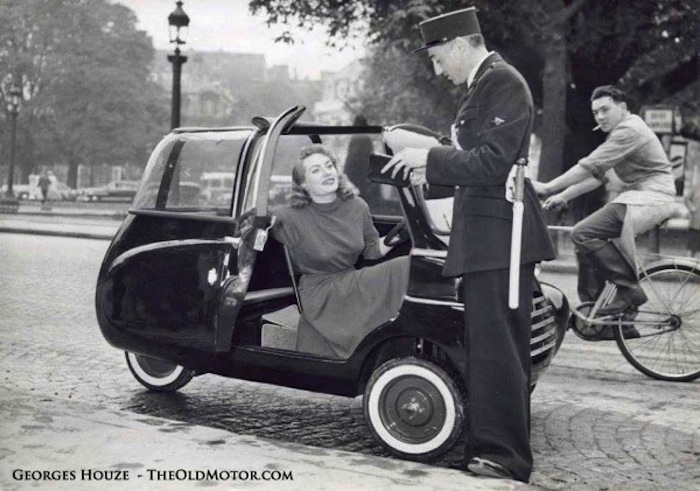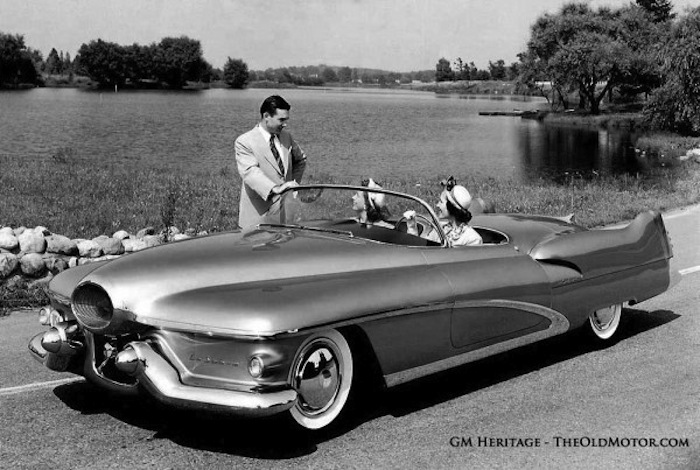 Found on The Old Motor
4. A Bench in Sweden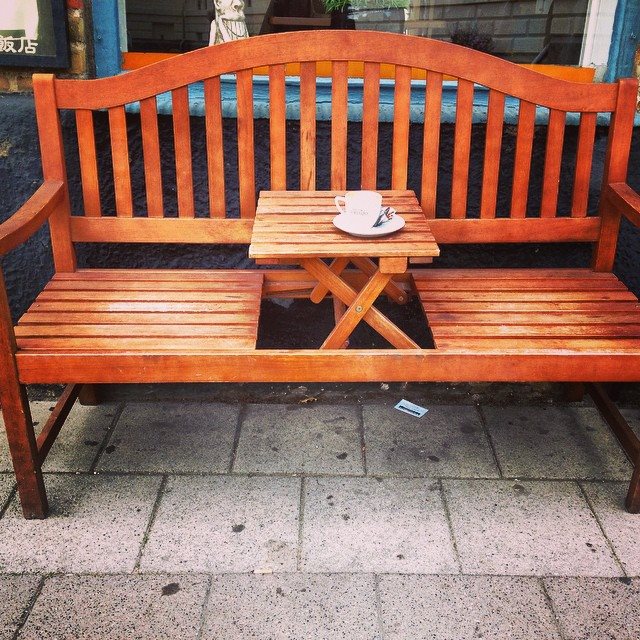 Found on Reddit
5. This Party Platter that puts all other party platters to shame
Never again will your cheese or charcuterie platter feel complete enough…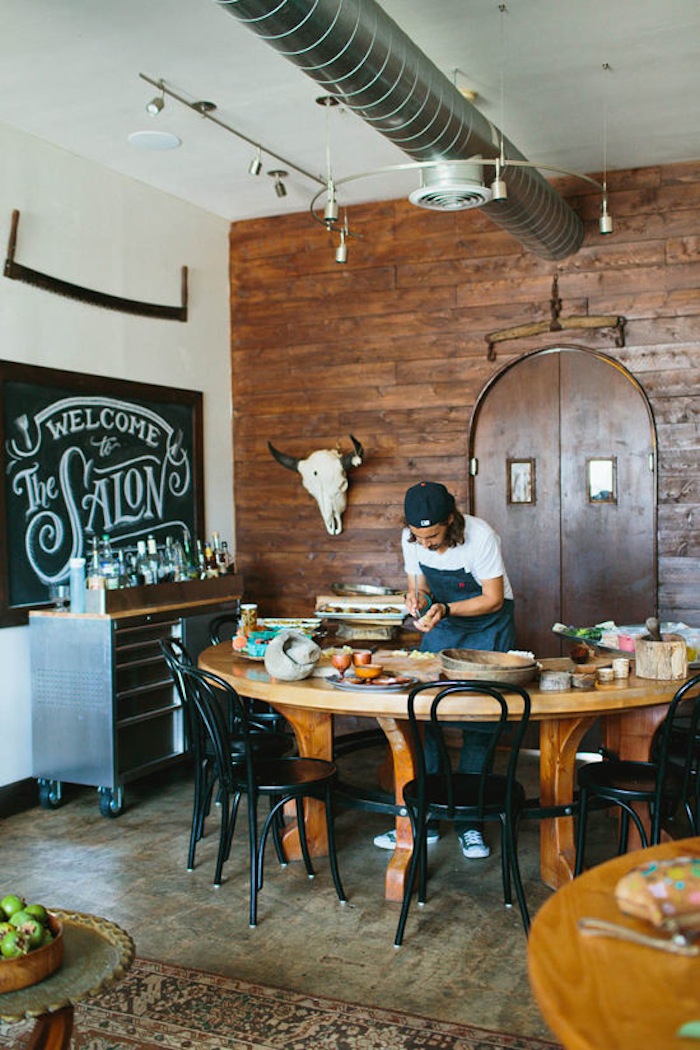 Photographed at heirloom LA's tasting kitchen, Design Love Fest witnessed chef Matt create THE most gorgeous crostini station.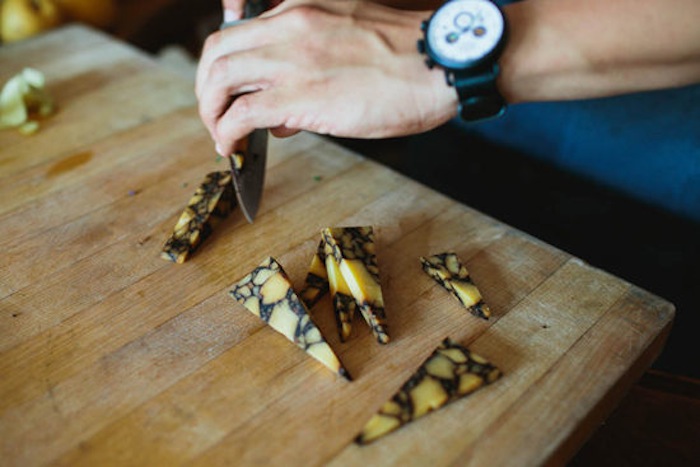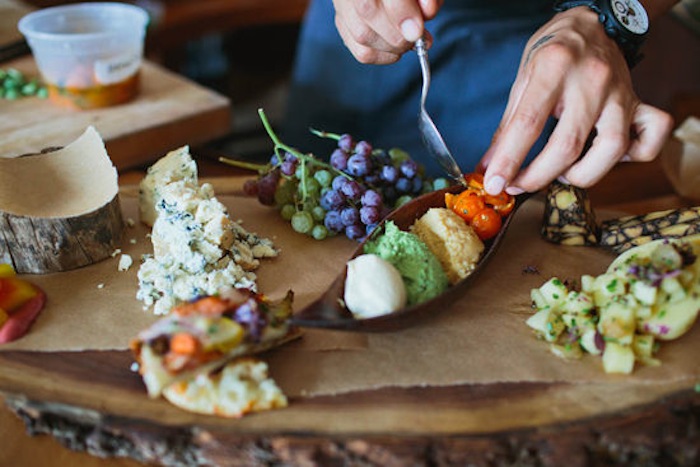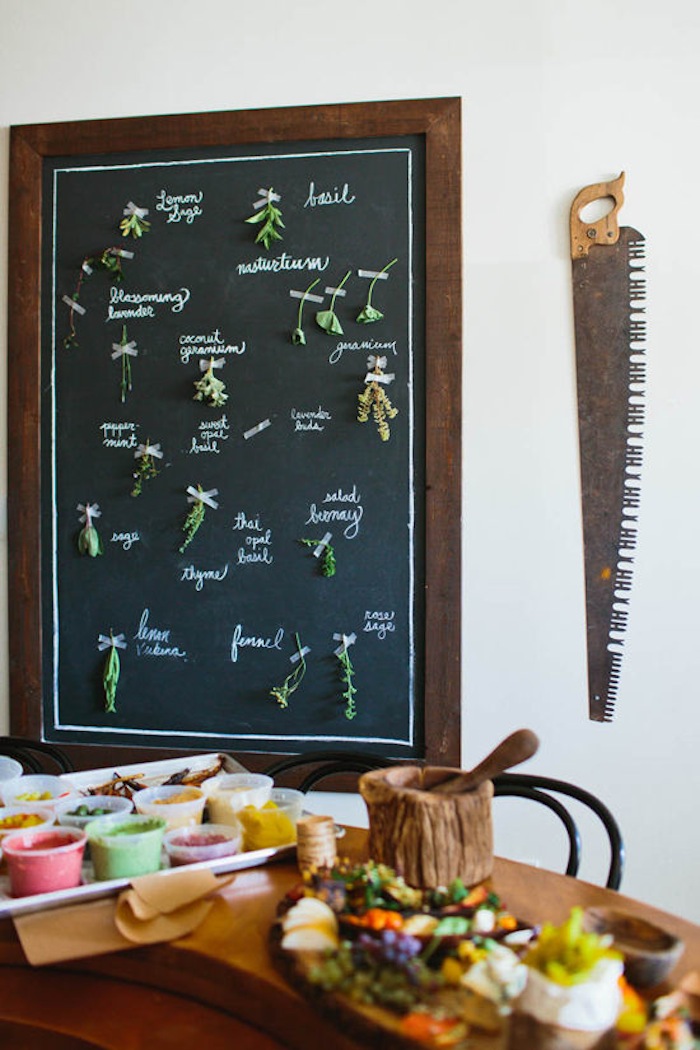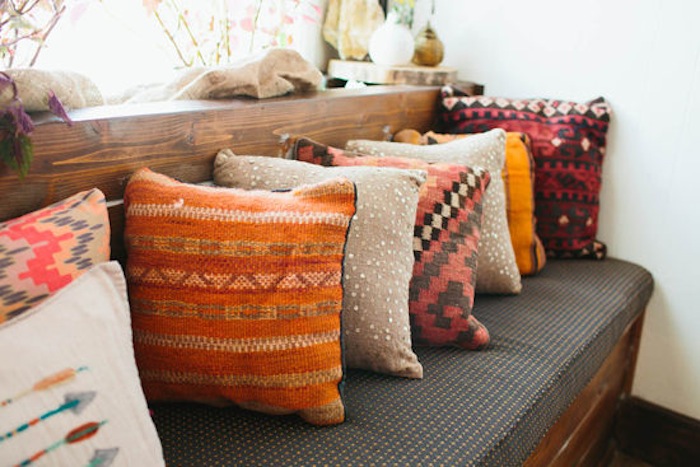 The truly intimate dining experience of the Heirloom LA Salon can be reserved for private parties, food & wine tastings, exhibits etc. More info here.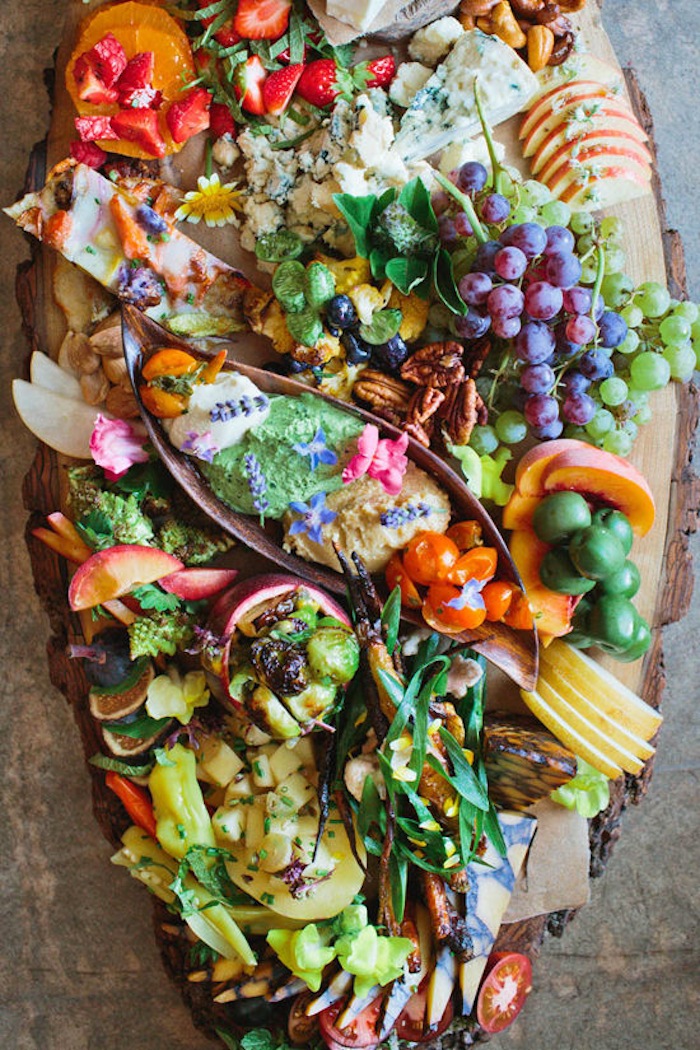 Find the secret recipes behind the crostini on Design Love Fest
6. The Dosey Doe Coffee Shop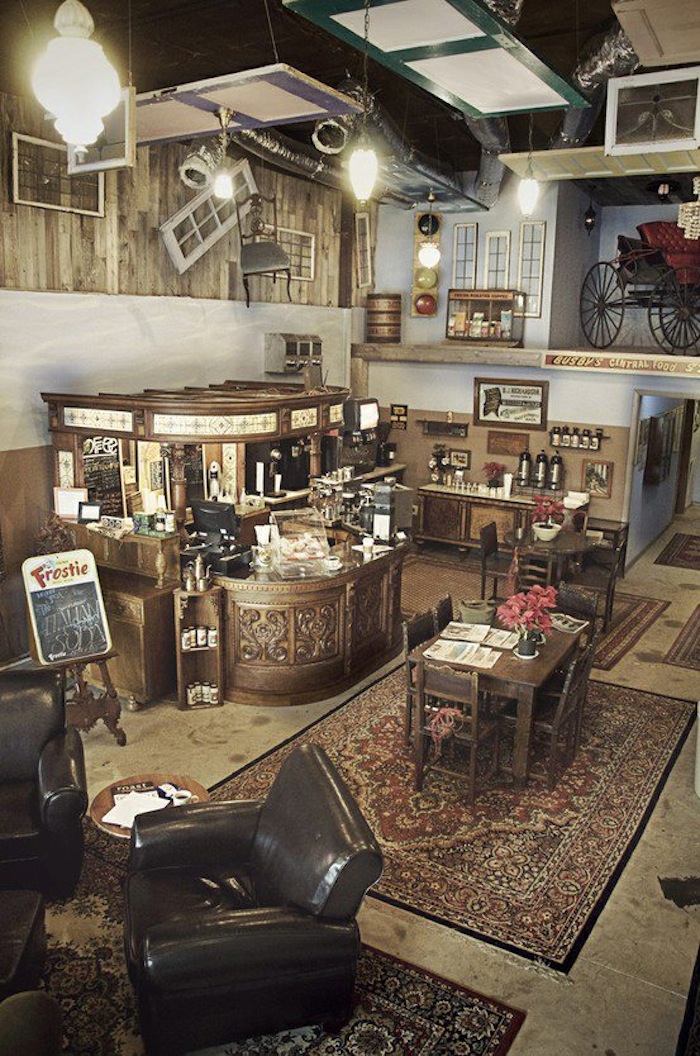 The Dosey Doe Music Café in Conroe, Texas is open for breakfast, lunch and dinner every day as well as concerts for an inexpensive cover. Find the website/ Facebook here.
7. This DIY Kitchen Idea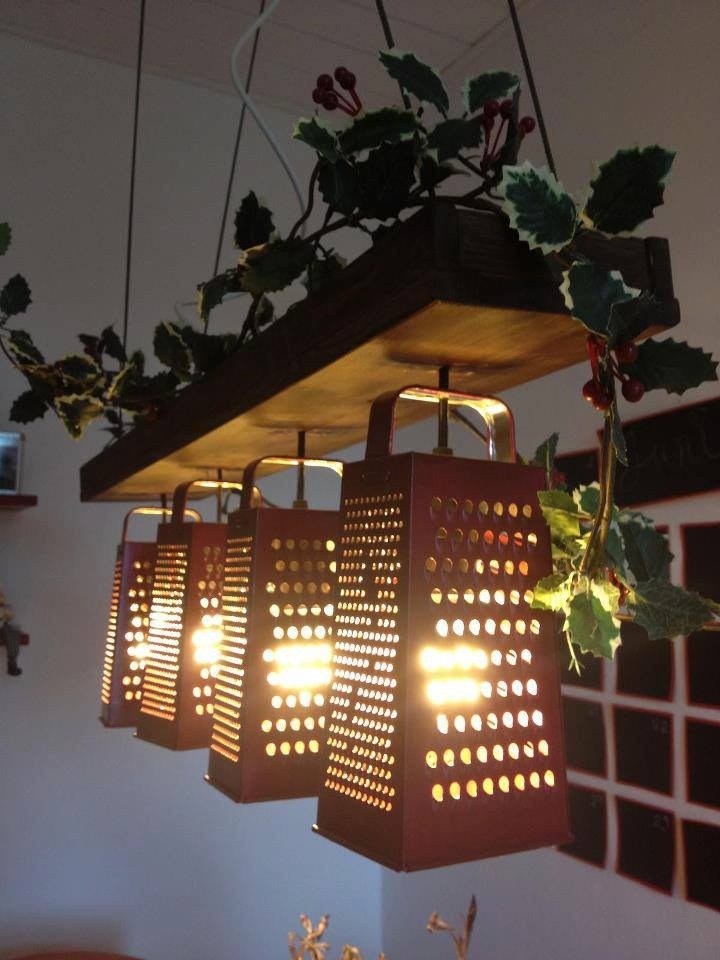 Found on Pinterest
8. A Speakeasy Luxury Bar Hidden inside a Vintage Bread Truck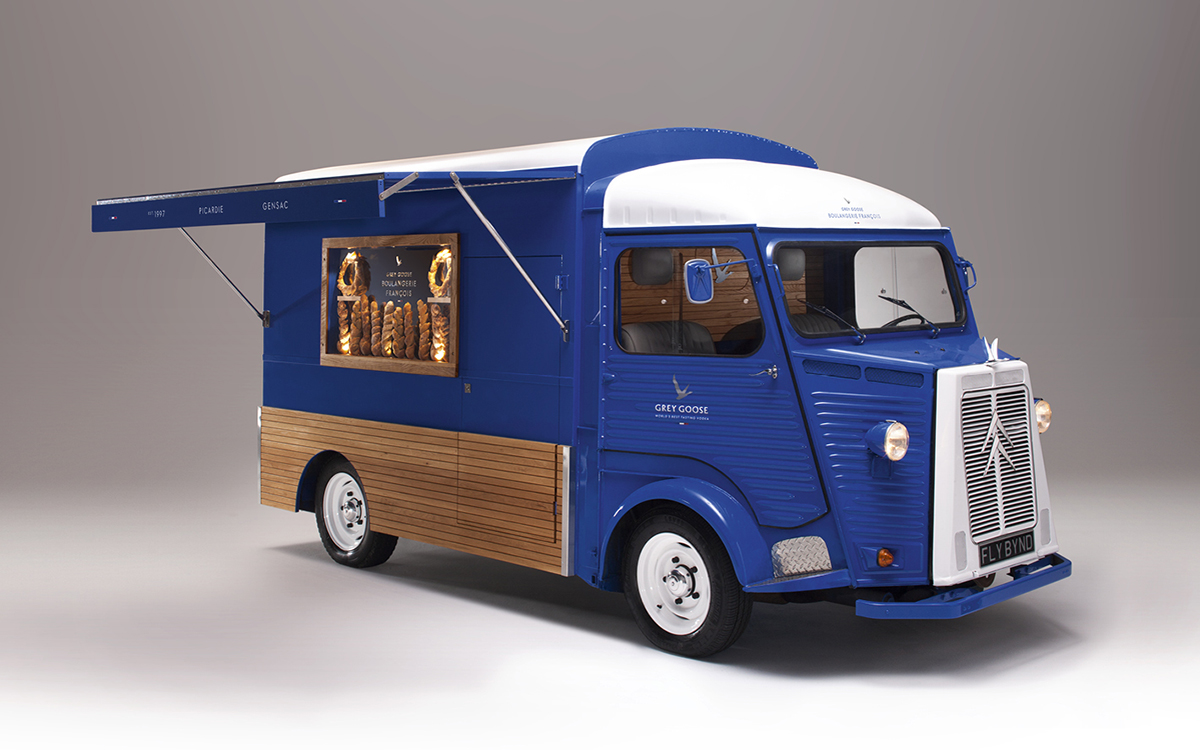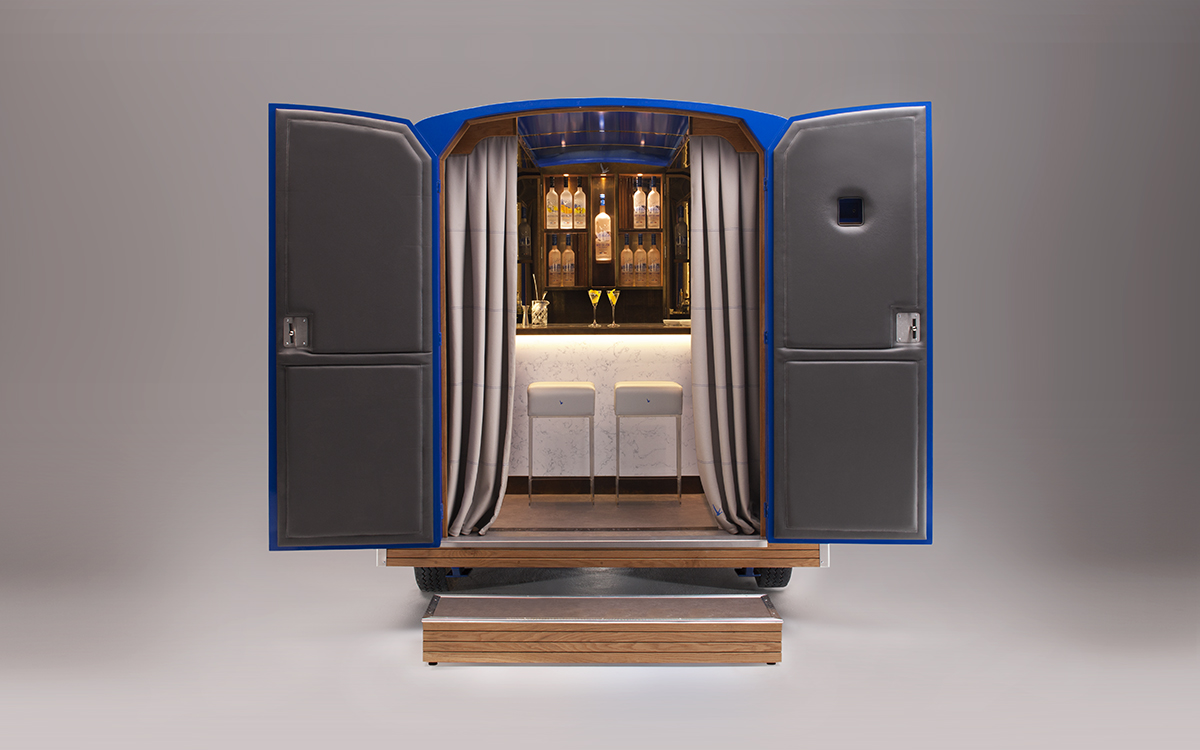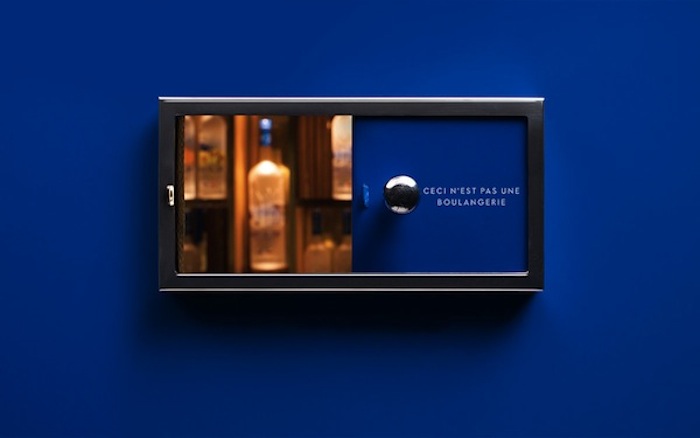 Vodka brand Grey Goose has teamed up with branding agency Ragged Edge to create the "world's most intimate martini bar", which is "hidden" inside a gorgeous vintage Citroen van. The "Boulangerie François camionnette" will be launched in UK cities throughout the year, hosting two guests at a time for "private bespoke cocktail consultations" in the luxurious marble, leather and bronze bar.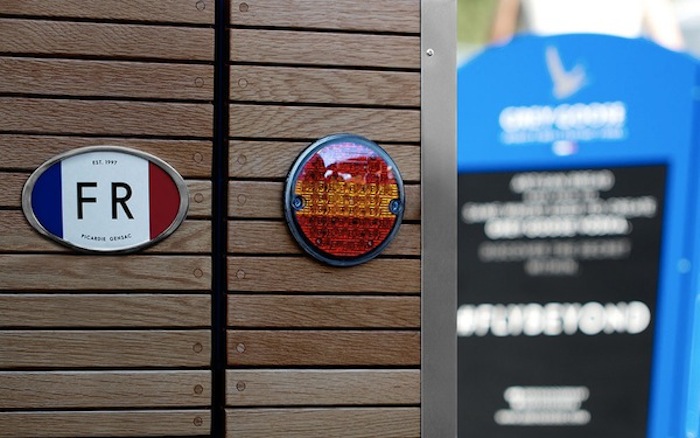 Found on the DieLine
9. Jacques Chirac, French President, early 1950s when he was a communist activist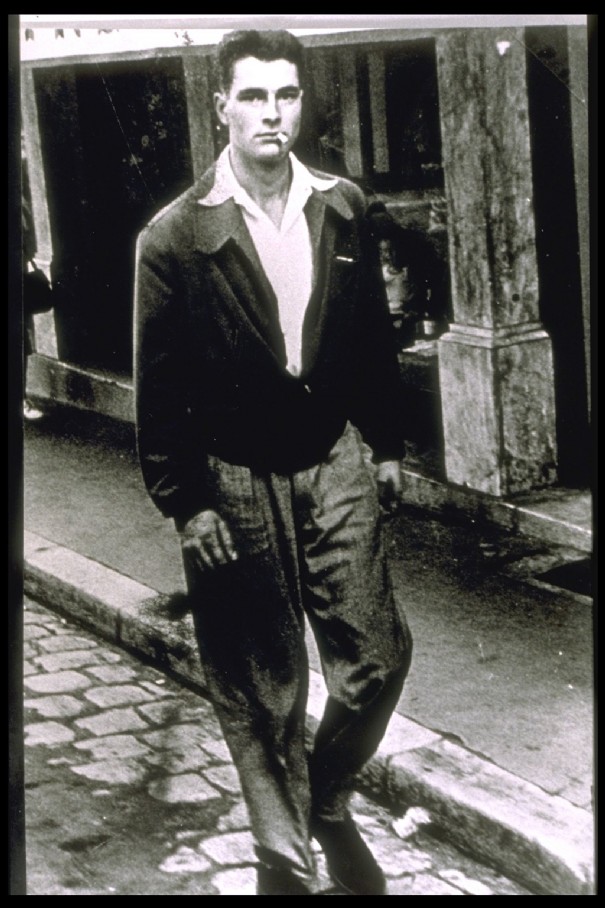 Turns out, he was kind of a babe. Found on Reddit.
10. The CIA's Commute by Canoe Club
"We have become connoisseurs of sunrises," writes CIA employee Robert Sinclair in this 1984 reflection on his 14 years of commuting by canoe across the Potomac… Sinclair writes that the tradition began in the 1960s, as CIA employees suffered the pain of commuting before the Beltway was finished. A group of staffers realized that Sycamore Island, located in the river across from the agency's new offices, held a canoe club, and began taking advantage of what Sinclair calls its "ancient" fleet of canoes to cut time off of their commute.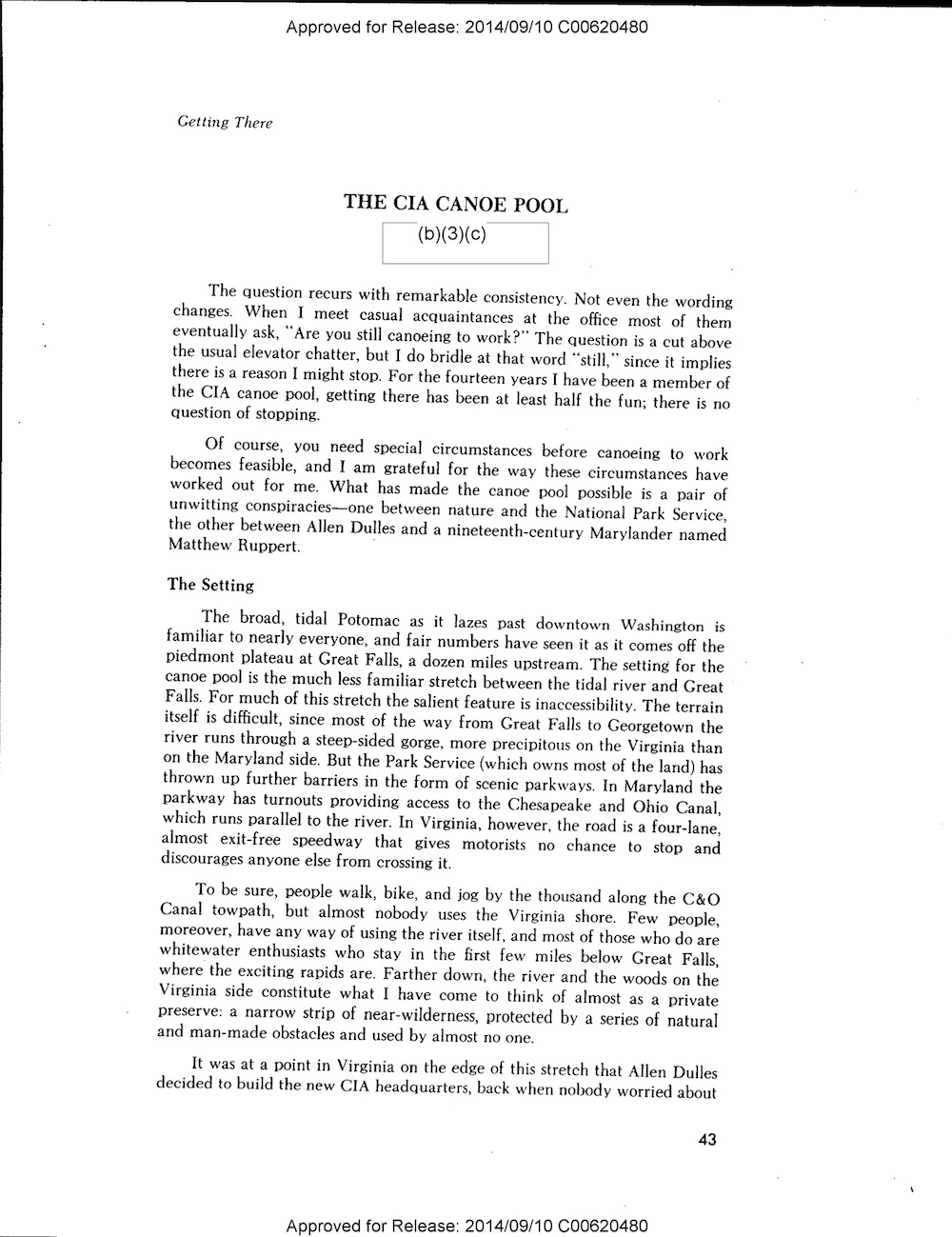 You can read Sinclair's full account of the CIA Canoe Pool here. Found on Slate
11. Paddling about in the Abyss, somewhere in the Czech Republic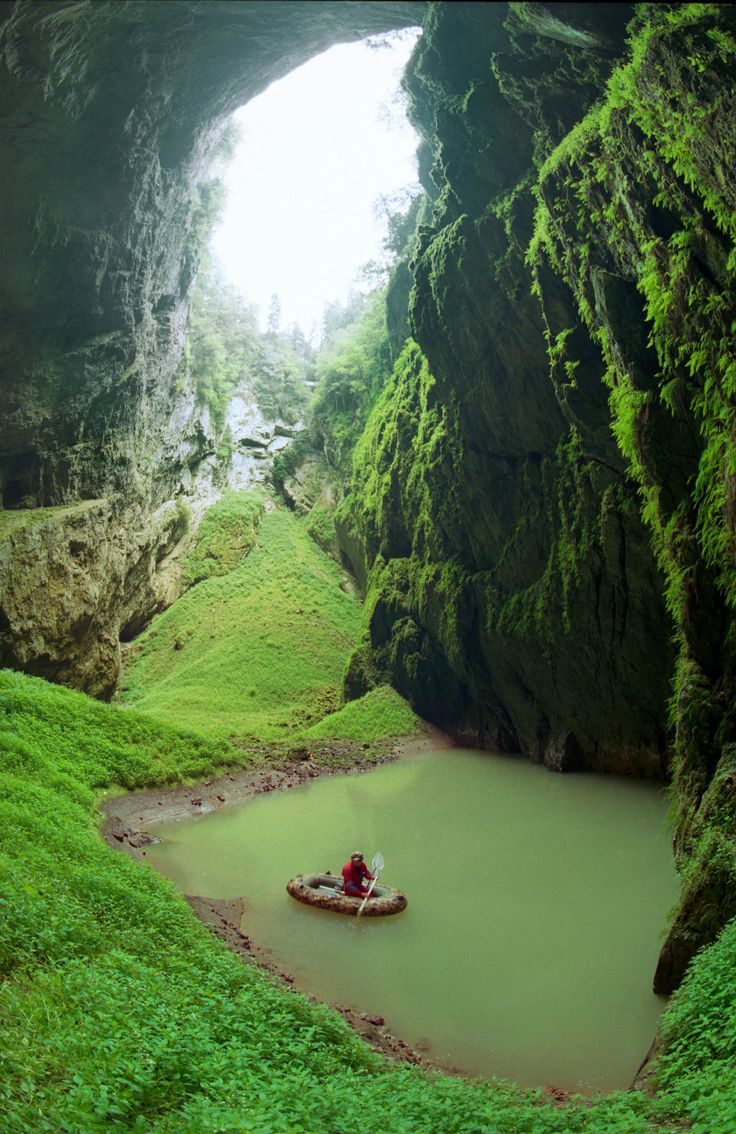 Entrance to Macocha Propast Abyss in Vyvery Punkvy Nature Reserve, Czech Republic, found on National Geographic
12. The Castle in the Czech Republic that has had a 'Bear Moat' filled with actual bears for the past 300 years.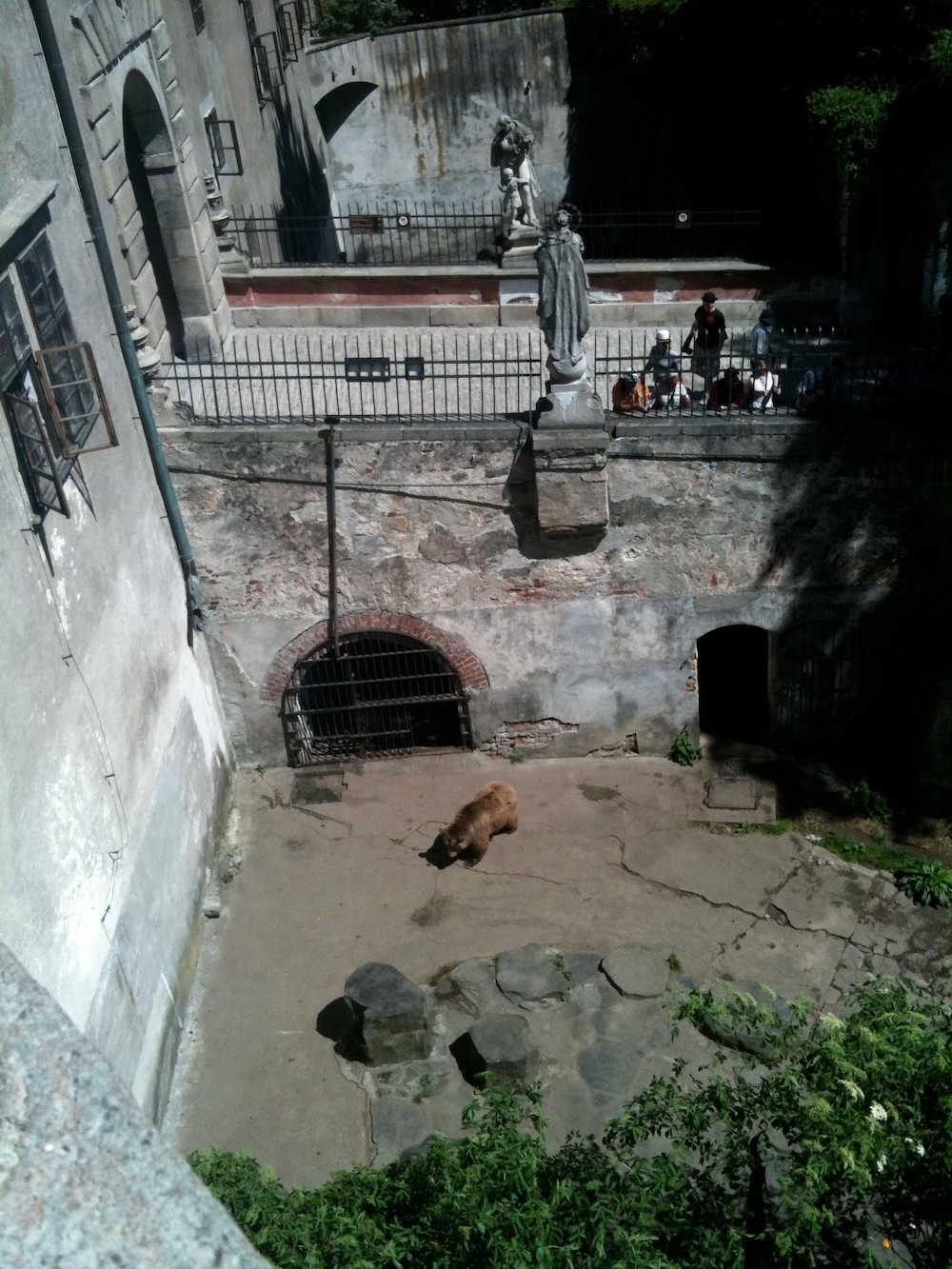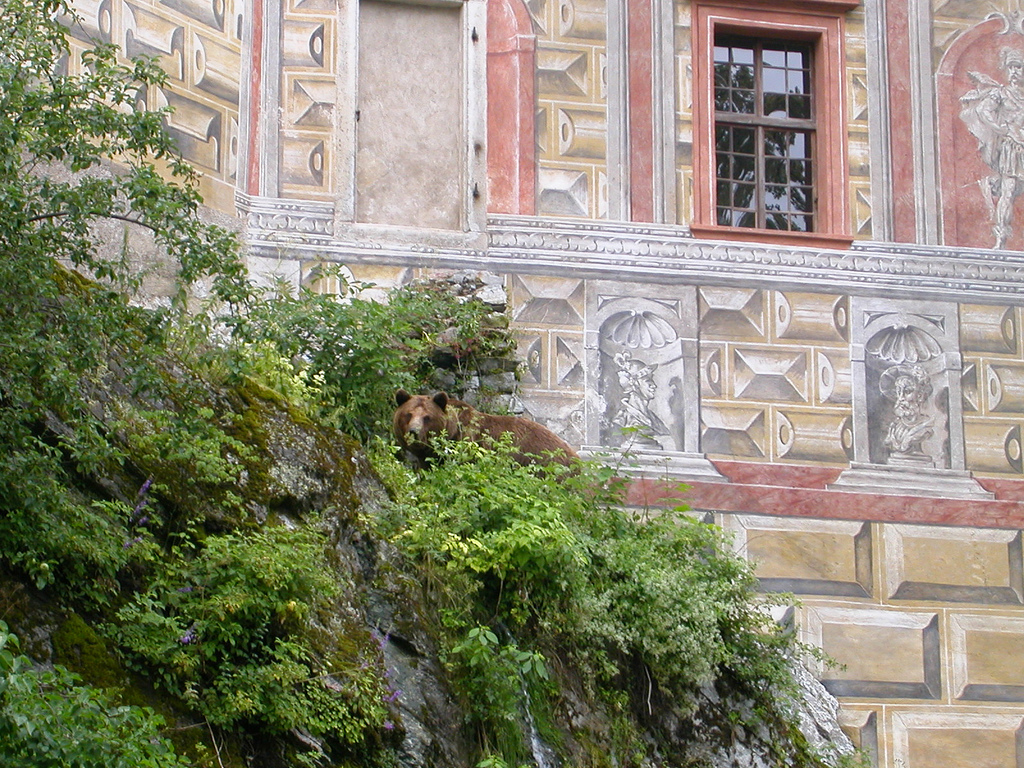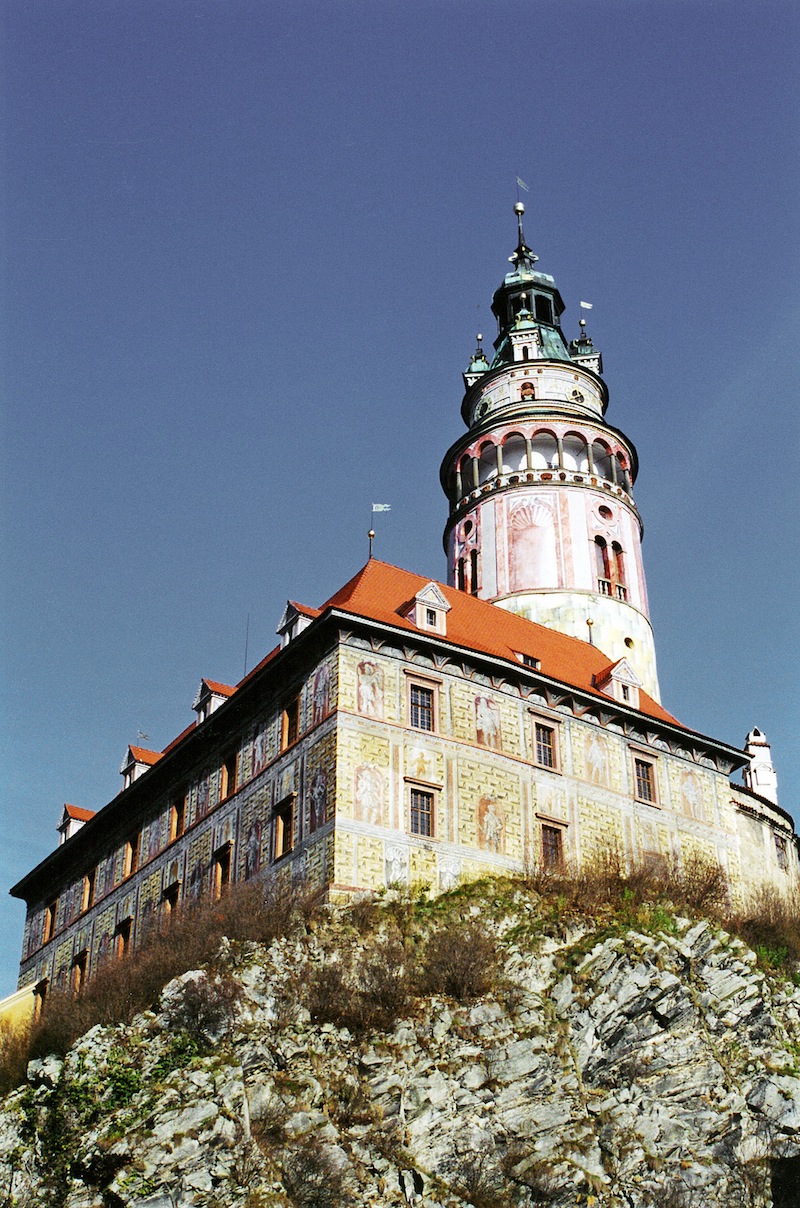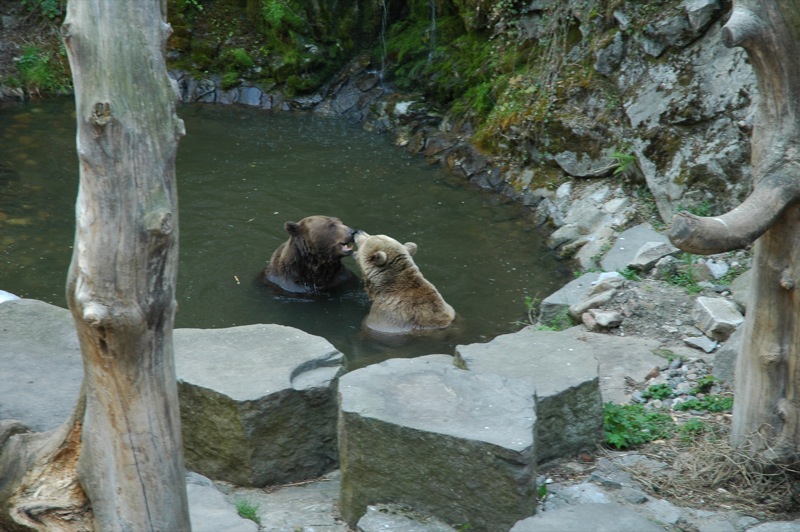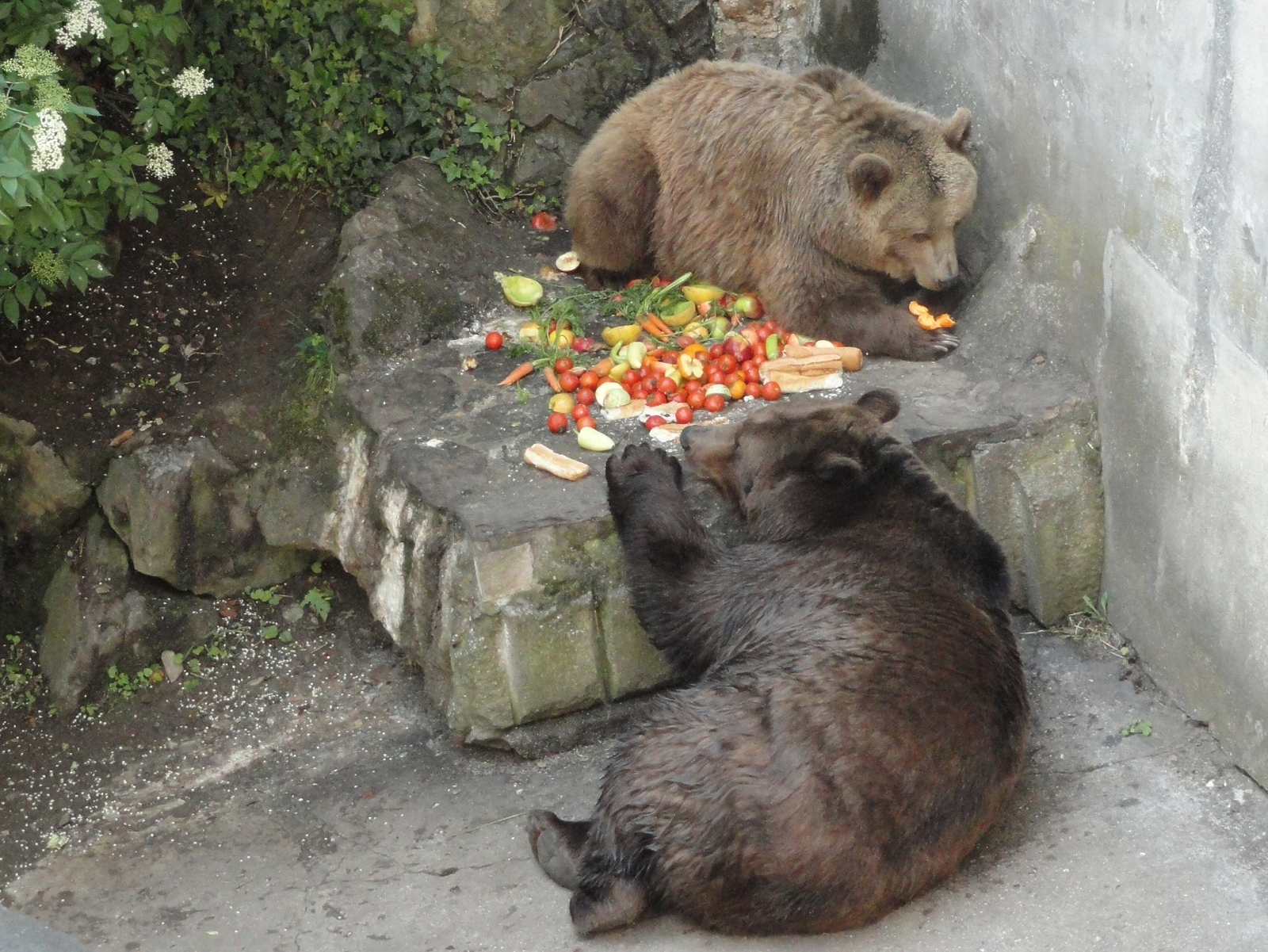 Photos 1,2,3,4, 5 found on Flickr
13. "My singing, I'll just say it as simple as possible: it's just Godly"– Michael Jackson
Another fascinating recovered interview by Blank on Blank with a happy 21 year-old Michael Jackson, being interviewed through his little sister Janet (because he wanted it that way).