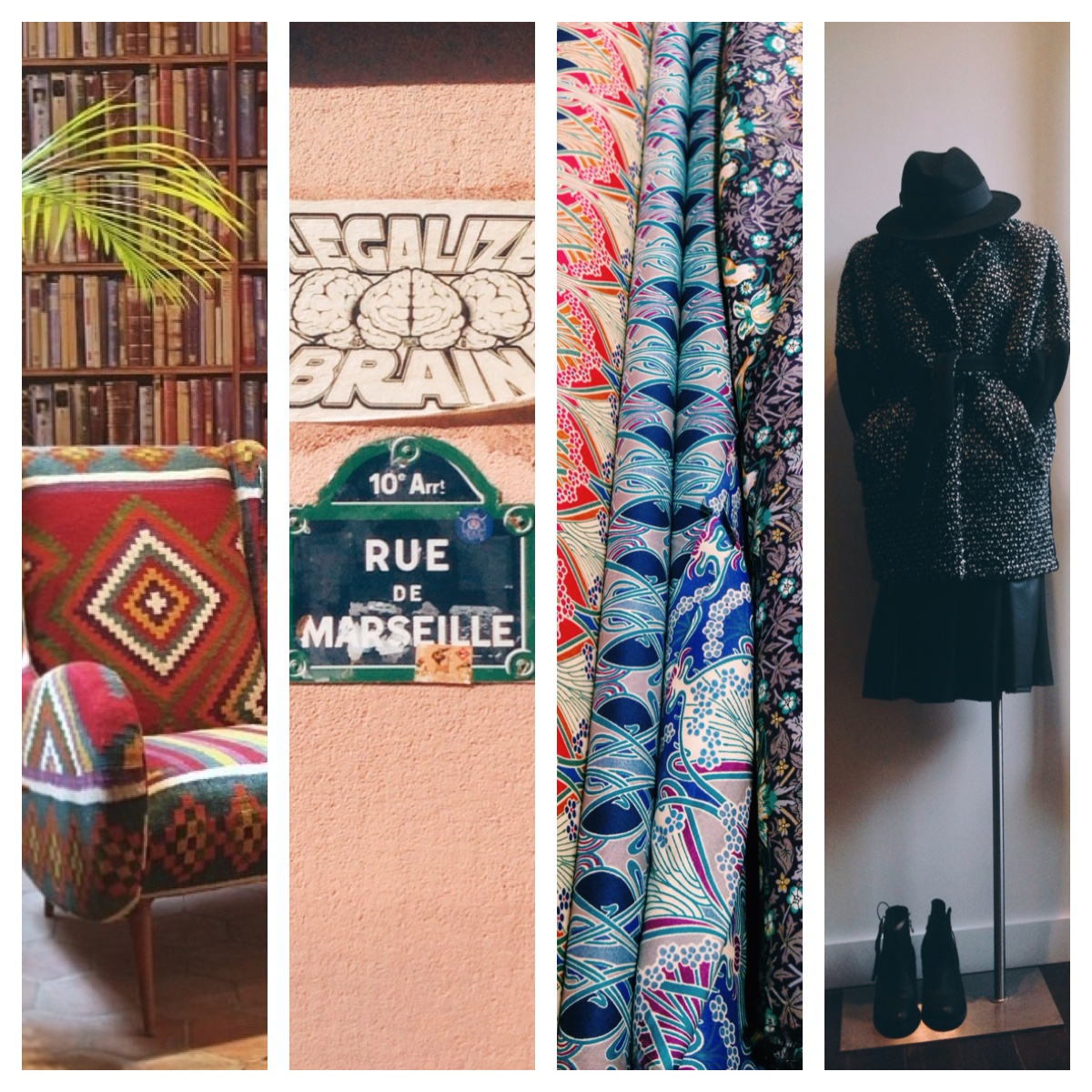 If you're coming to Paris looking for the glitzy Parisian equivalent of the Rodeo Drives, Fifth Avenues and Sloane Streets of the world, turn back now, this is not the guide for you. But if you're looking for unique, chic and affordable Parisian fashion boutiques set in charming local neighbourhoods where actual Parisians really shop, then you've come to the right place.
Oh and P.S. The areas are ordered by proximity to each other. 
#1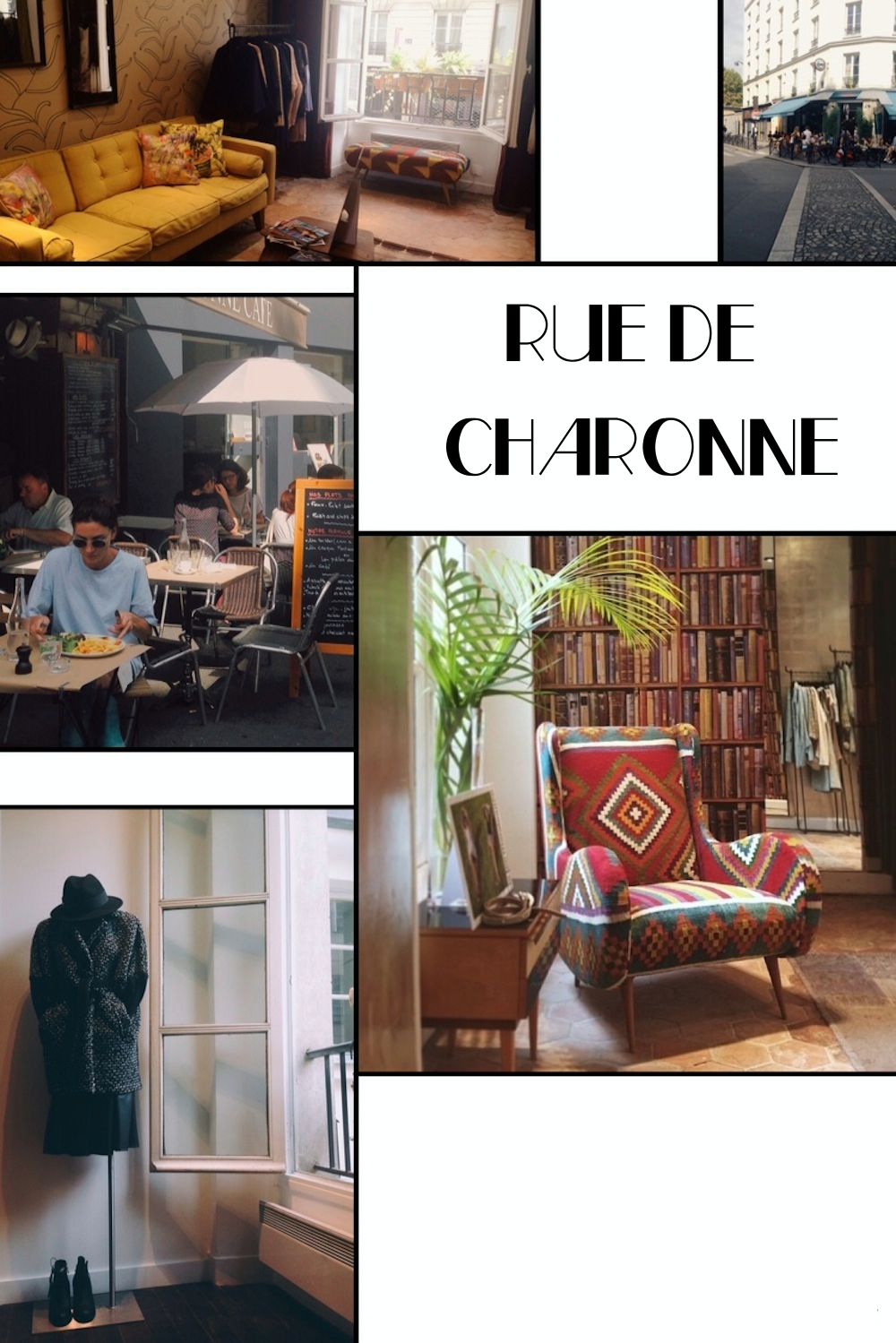 Hidden away behind bustling Bastille, at the beginning of Rue de Charonne, a wonderful shopping village of fashion boutiques has progressively emerged. Quirky independent shops share the sidewalk with well-loved French names such as Isabel Marant and Repetto, making it a very useful address for shopping alongside friends with varied budgets.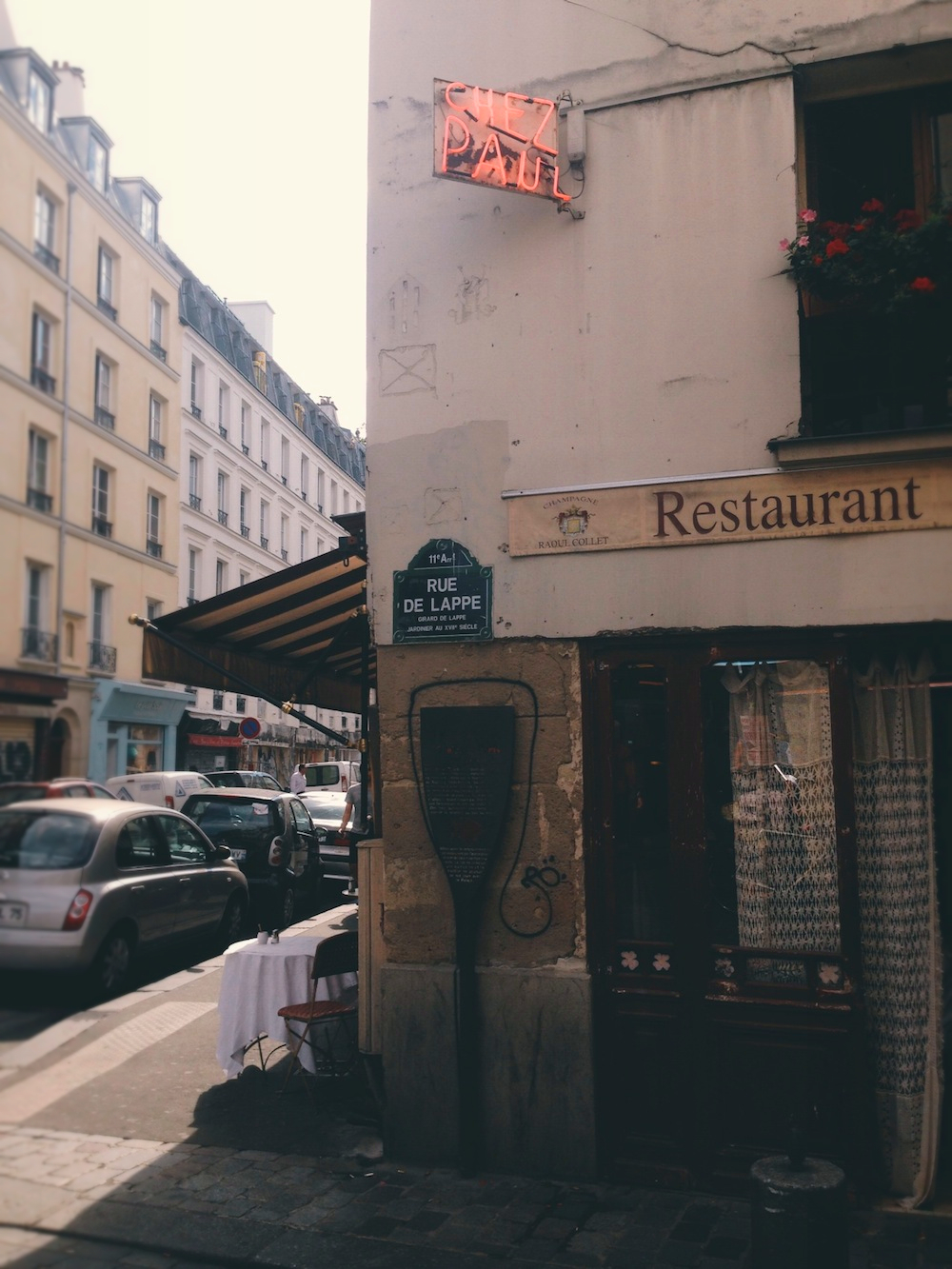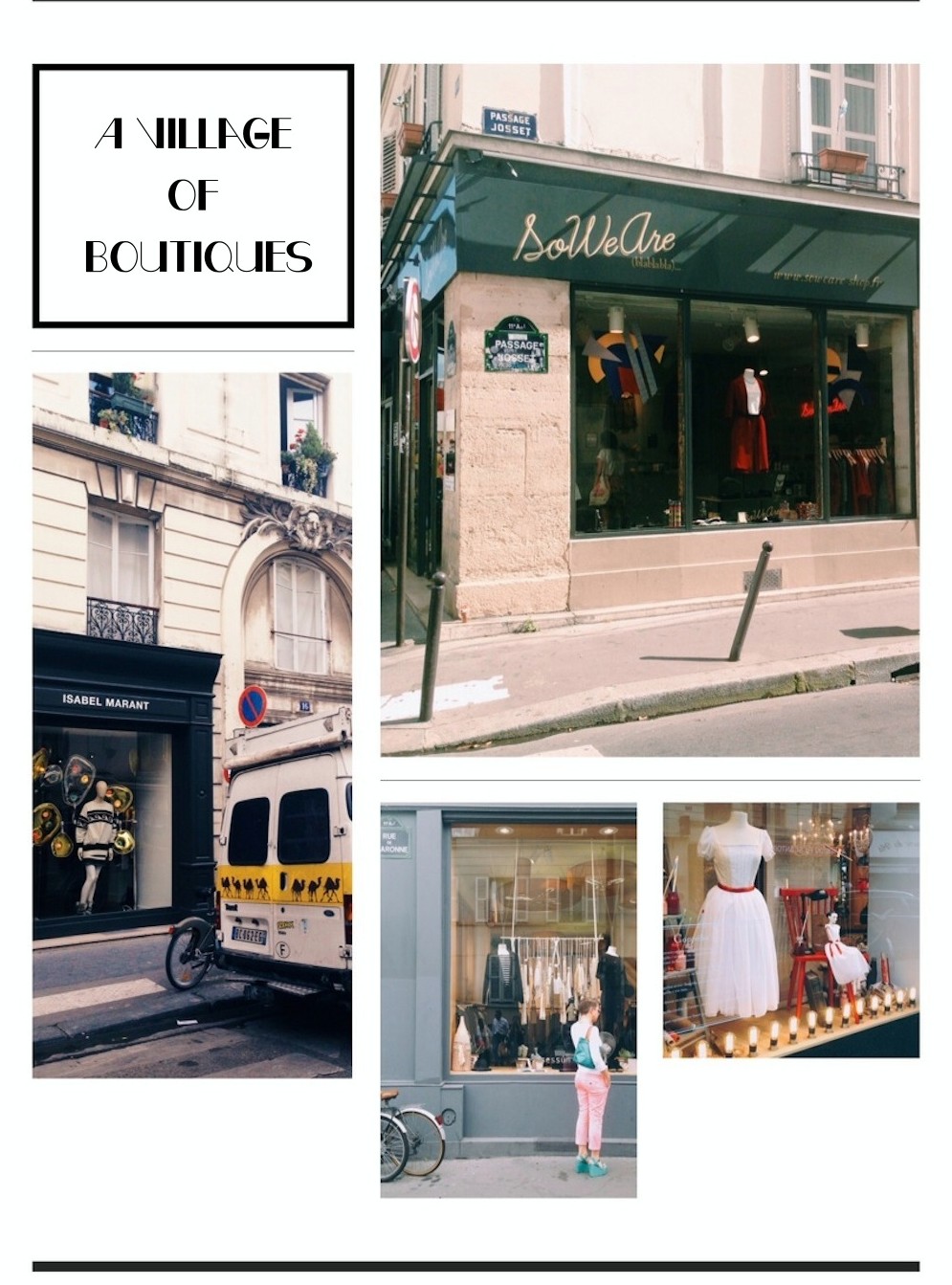 While Rue de Charonne is tailor made for an afternoon of shopping 'avec les girlz', the boys have staked their claim here too with several boutiques selling cool & casual wears, sturdy leathers and sartorial gear. Even little ones will find some artisanal toy shops and the latest trends in micro fashion– hence the family ambiance that spills out onto the café terraces on sunny weekends.  You'll feel right at home in this off-the-beaten path shopping village in the 11th arrondissement.
Boutiques not to miss: La Fée Maraboutée (the one with that fabulous armchair), So We Are, Frenchtrotters, Sessùn, Les Fleurs (on Rue Trousseau)
Break for a bite at: Le Souk, Clamato
Click here to find the map for Rue de Charonne boutique shopping and nearby addresses of note.
#2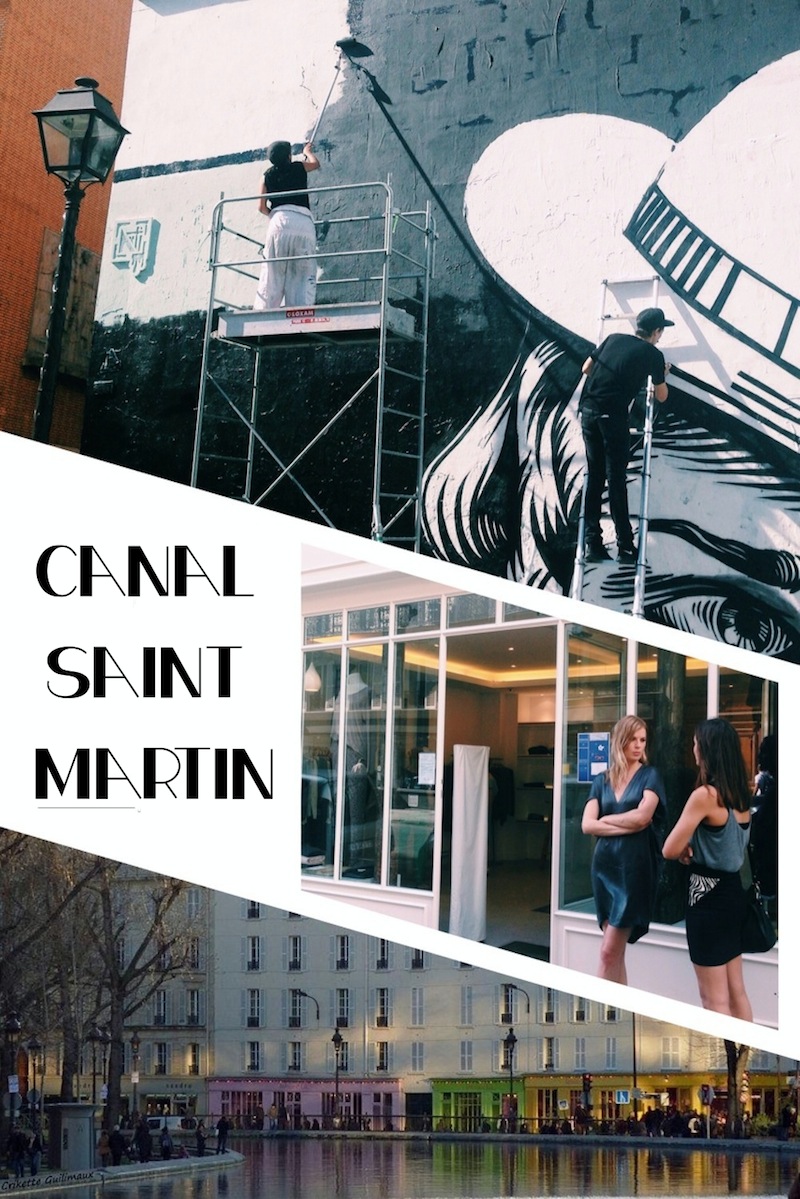 Better known for its quaint waterside views and apéro spots than for the shopping, it's easy to miss out on some very interesting retail therapy in Canal Saint Martin. So here's the key to the quartier– Rue de Marseille and Rue Beaurepaire– as long as you have these two neighbouring streets on your radar, you'll be on the right track. Wander in and out of converted old Parisian ateliers with a Williamsburg NYC retail vibe, discovering hip young brands and concept boutiques, especially for the guys. You can also find a few end-of-season outlets for Sandro, Maje and Claudie Pierlot too.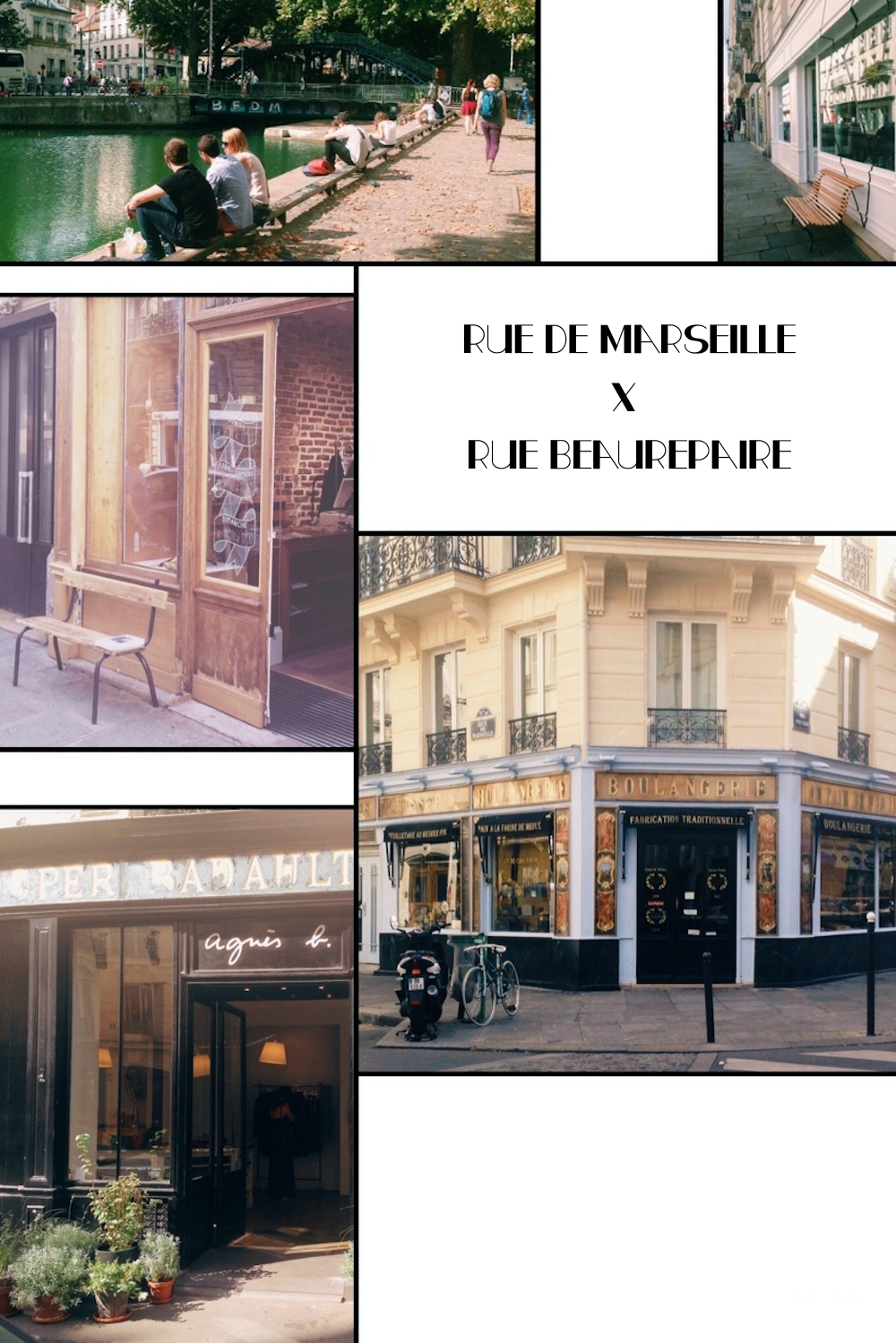 Boutiques not to miss: Centre Commercial, Nordkraft, Atelier Green Factory, French Trotters, A.P.C (and you might as well check out the adorably multicolored store, Antoine & Lili on the canal).
Break for a Bite at: Fraîche, Siseng, Jules et Shim, Le Verre Volé, Hotel du Nord, HolyBelly (One of the best breakfast/brunch spots in Paris), Le Comptoir General (Inspiring street food, with a ghetto museum twist)
Click here to find the map for the Canal Saint Martin boutique shopping and nearby addresses of note.
#3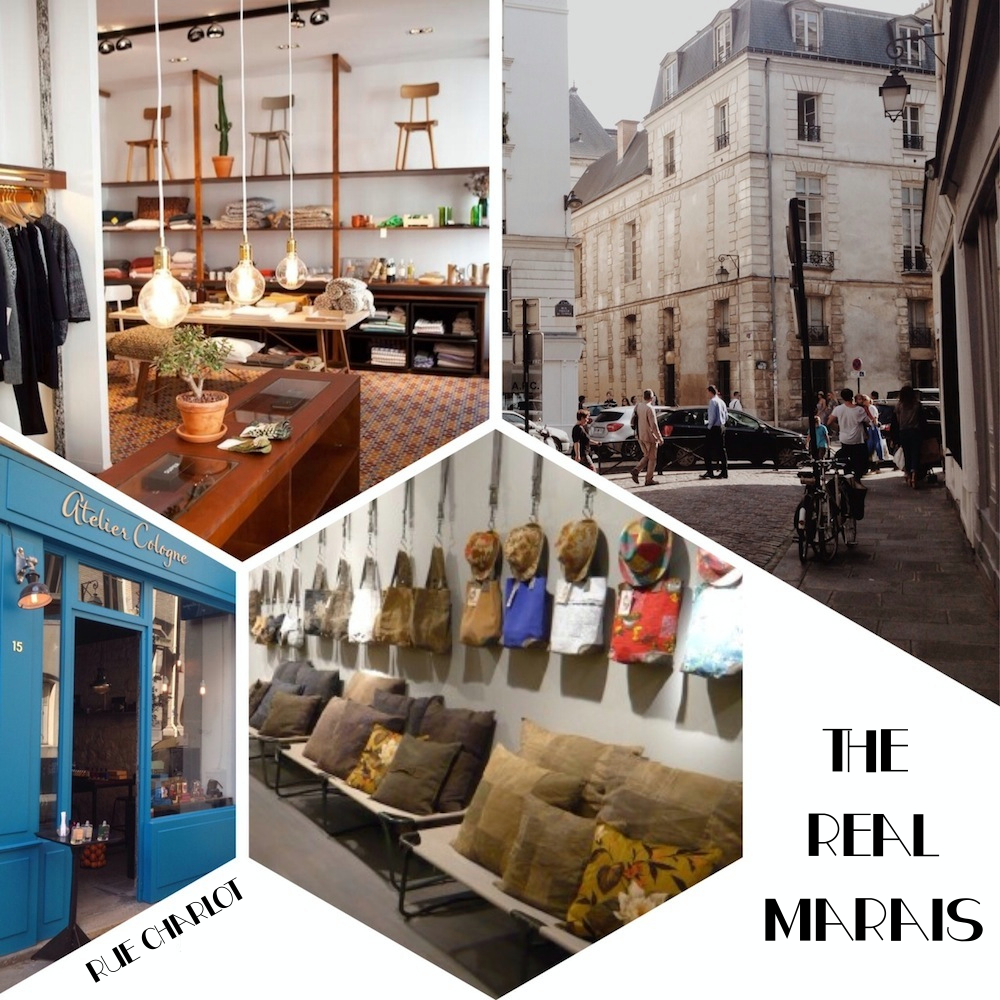 If you tell a Parisian taxi driver to take you to the Marais, he or she will more than likely just drop you off smack in the middle of the most crowded and touristy part of it. Don't get me wrong, you'll find shops here, but mostly commercial high street ones you've seen before (in other words, I doubt you'll come away with anything very original). You see, you want the real Marais where the real Parisians shop– also known as the "Haut Marais"…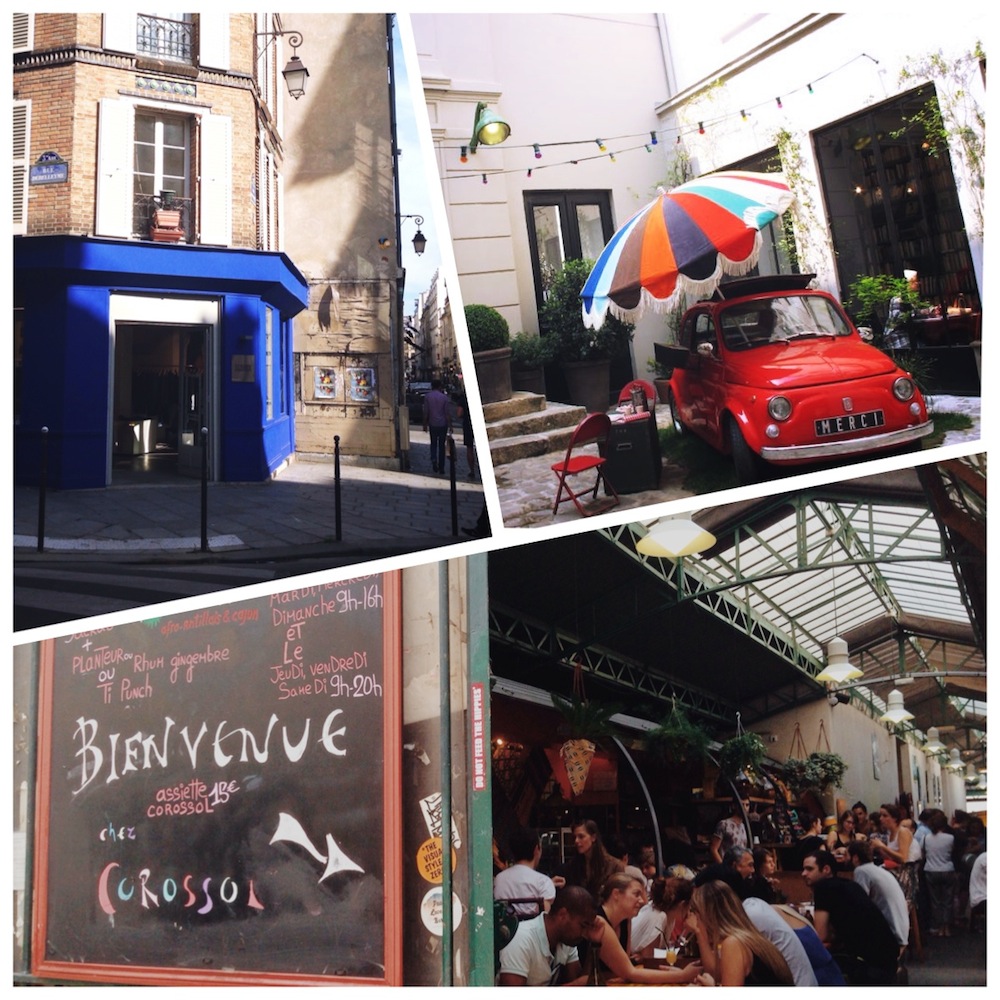 Using the Rue Charlot as your axis to navigate this tangle of tiny streets behind the Rue de Bretagne, discover creative little boutiques selling up & coming labels and little Parisian classics to complete that effortless low-key Parisian "bobo" (bohemian bourgeois) look. Do make a point of finding the Merci concept store, a delightful, more down-to-earth version of Colette (pictured above with the red Fiat). Once you think you've discovered it all, do take the time to go down the Rue Vielle du Temple and visit the old Jewish quarter (where you'll also find my favourite homeware store, Fleux).
Boutiques not to miss: Merci Concept Store, The Broken Arm, Zou Boutique, Royal Cheese.
Break for a bite at: Marché des Enfants Rouge (a hidden Parisian food market, pictured above), Candeleria (best tacos in Paris), Le Mary Celeste (delicious tapas), Café Pinson (gluten-free detox spot), Wild & The Moon (Organic, raw and healthy food with a twist)
Click here to find the map for the Haute Marais boutique shopping and nearby addresses of note.
#4
The ocean might be miles away, but there's something very "Venice Beach" about the quartier of Etienne Marcel. With a laid-back vibe and a distinct LA style, there seems to be a Little California budding in this corner of Paris. Another reason to add it to my list– it's home to one of Nessy's favourite boutiques to browse in Paris; the Yaya Store on Rue Montmarte (pictured below, beautiful unique prints and soft, well-tailored fabrics)…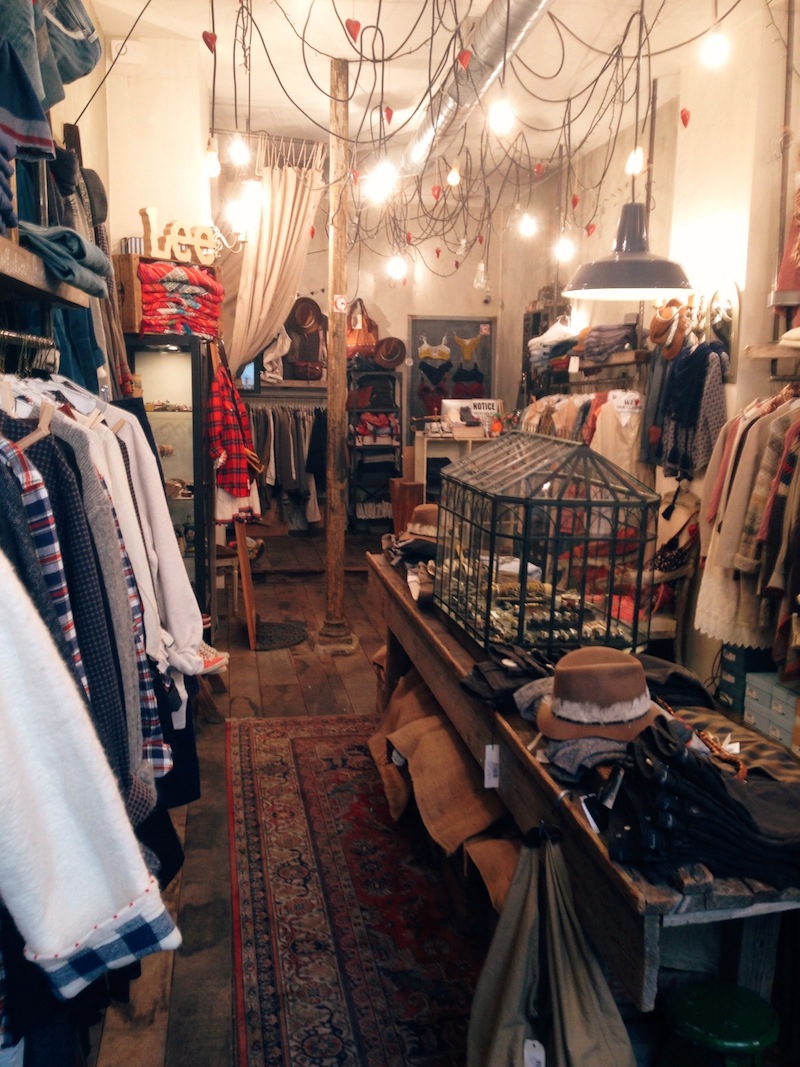 But you don't come to Etienne Marcel without navigating your way through the pedestrian cobblestones streets to find the Rue Tiquetonne…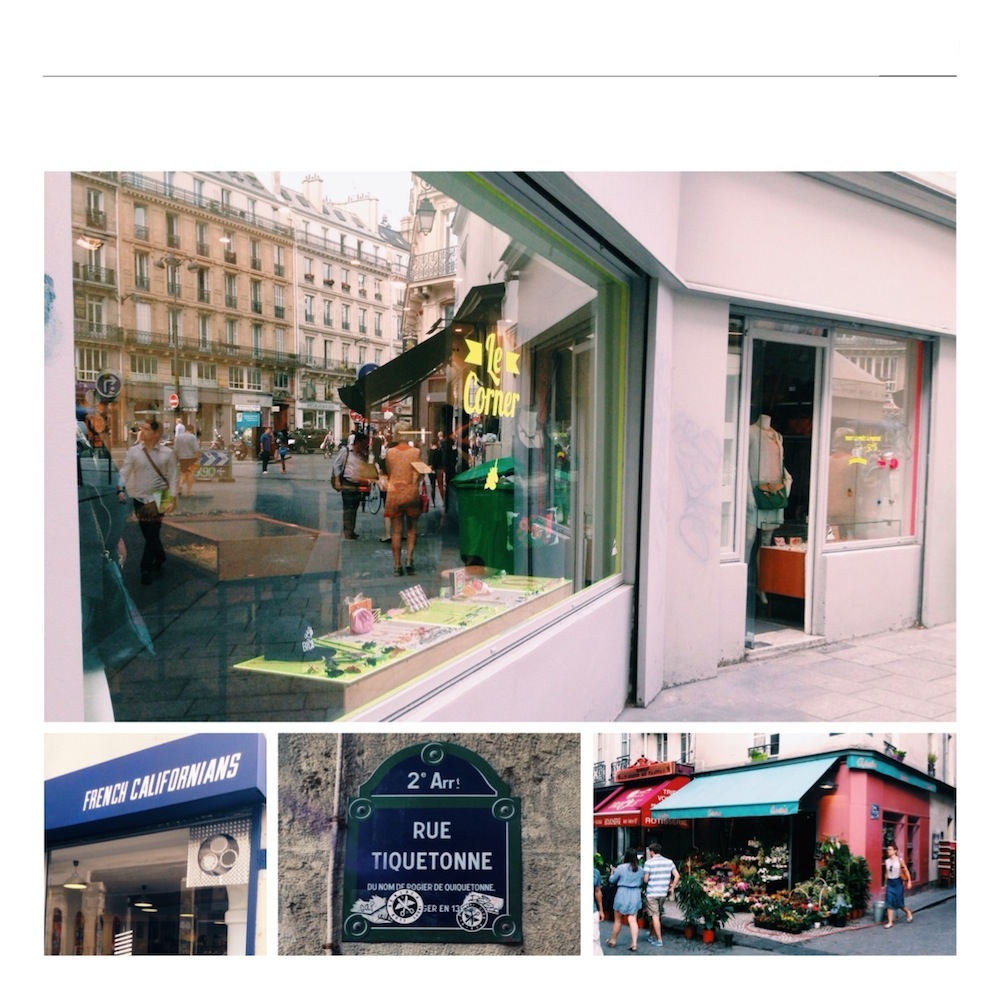 Vintage havens, skating gear concept stores, street art and all things that a Frenchy with a taste for L.A might need for a day of retail therapy– you'll find it on Rue Tiquetonne.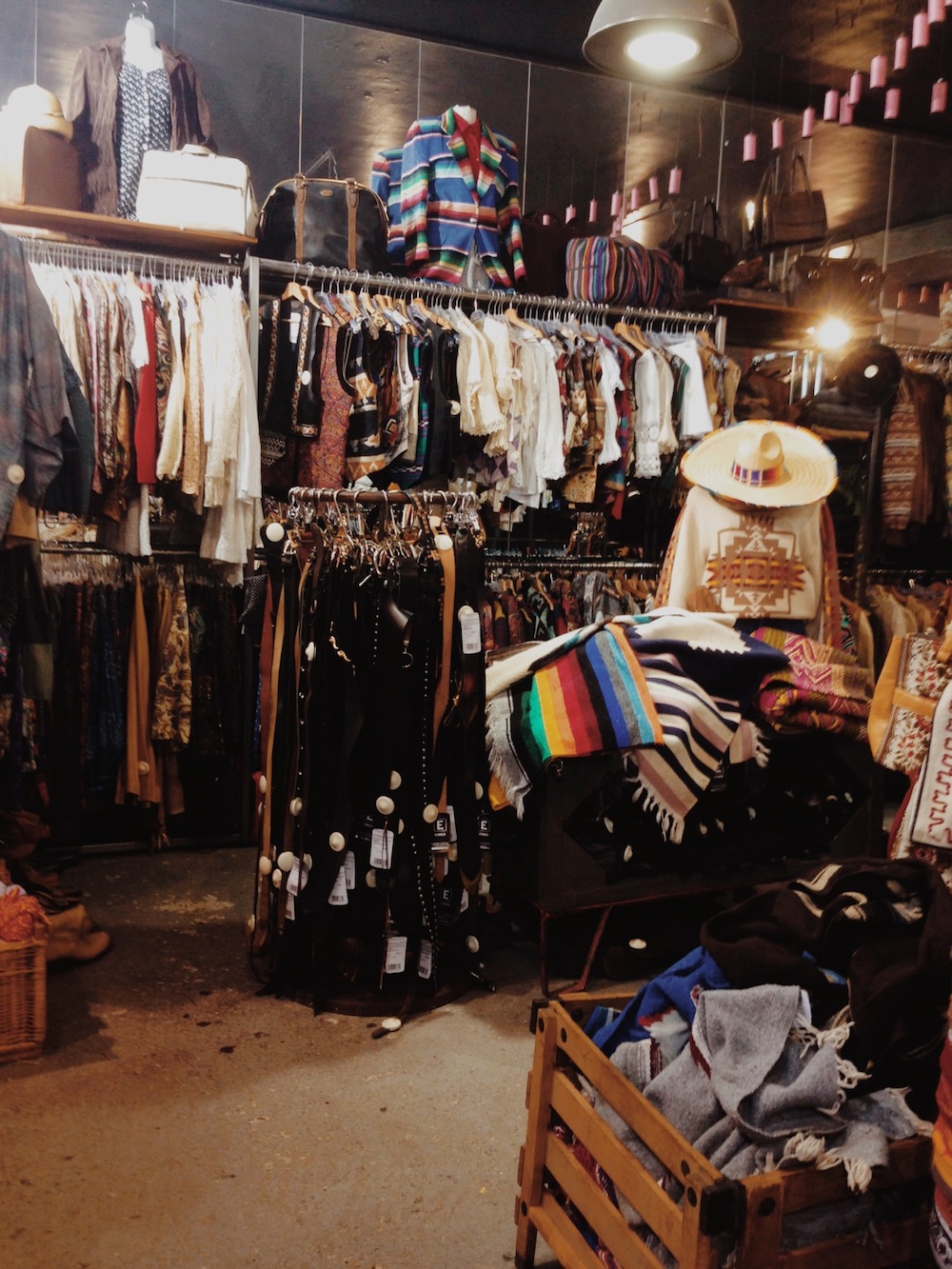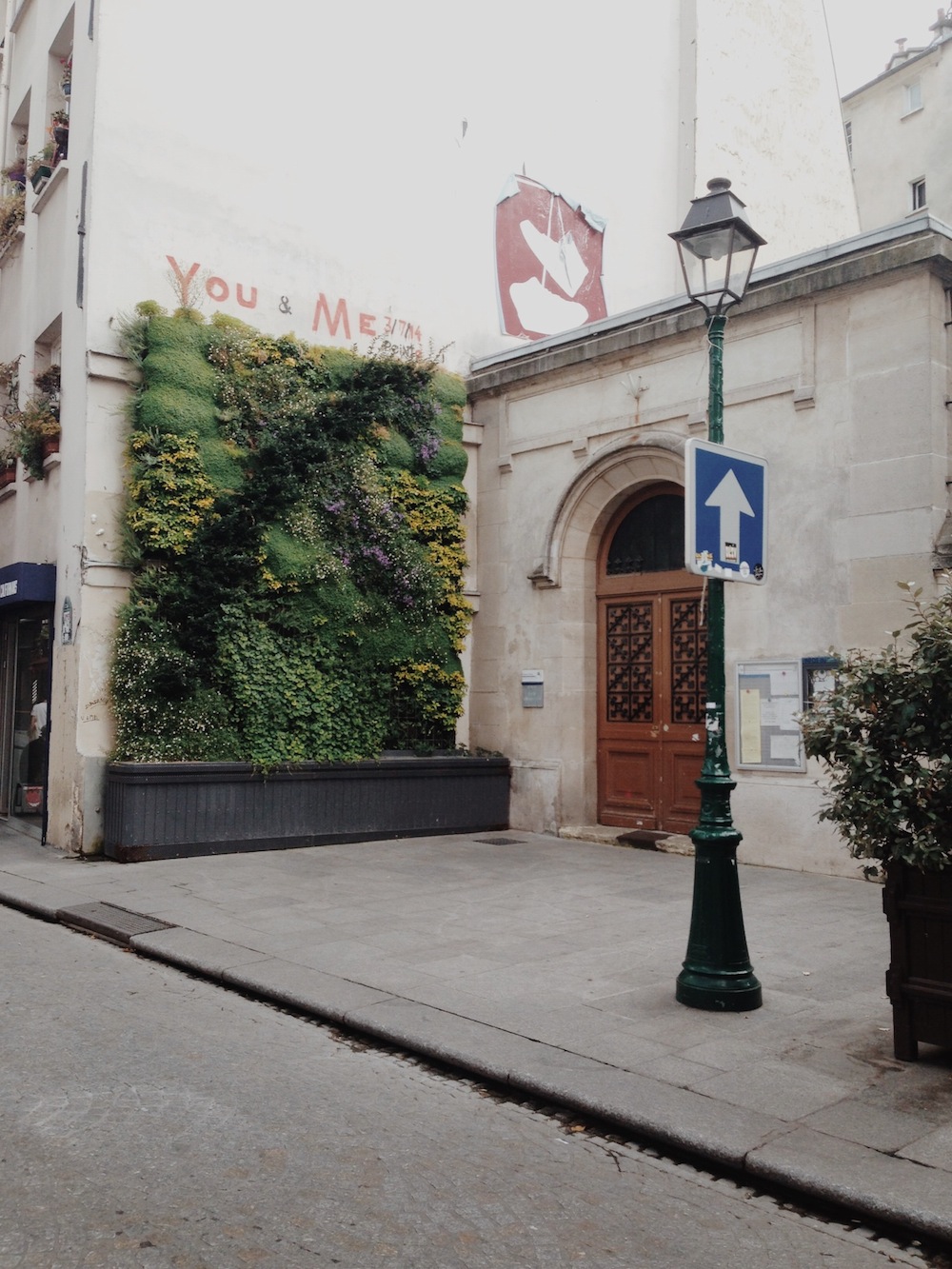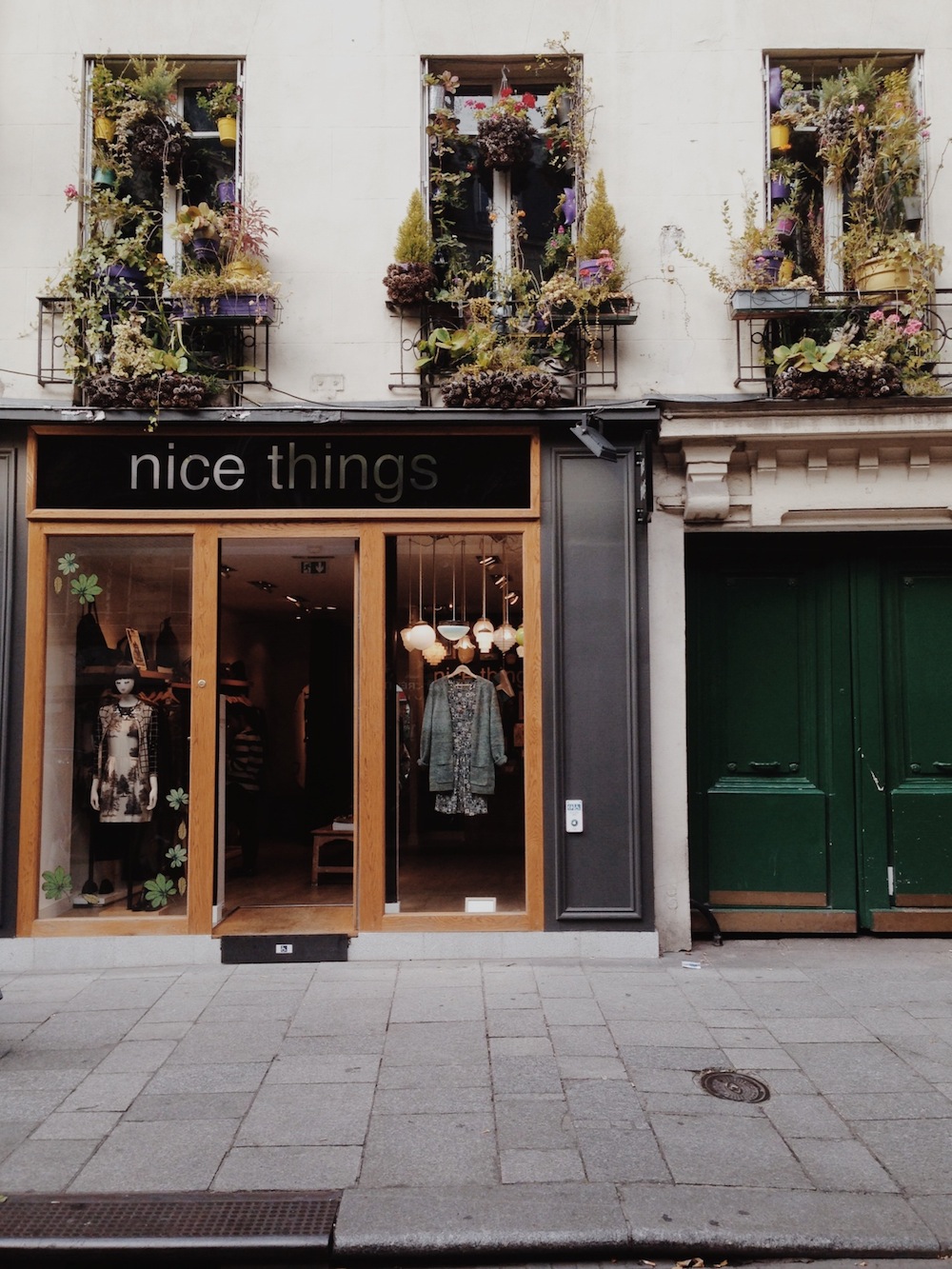 Boutiqes not to miss: Yaya Store, Kilywatch Vintage store, Episode, American Vintage, Royal Cheese, Chez Maman Corner Store
Break for a bite at: Blend on Rue d'Argout (the best burger in Paris).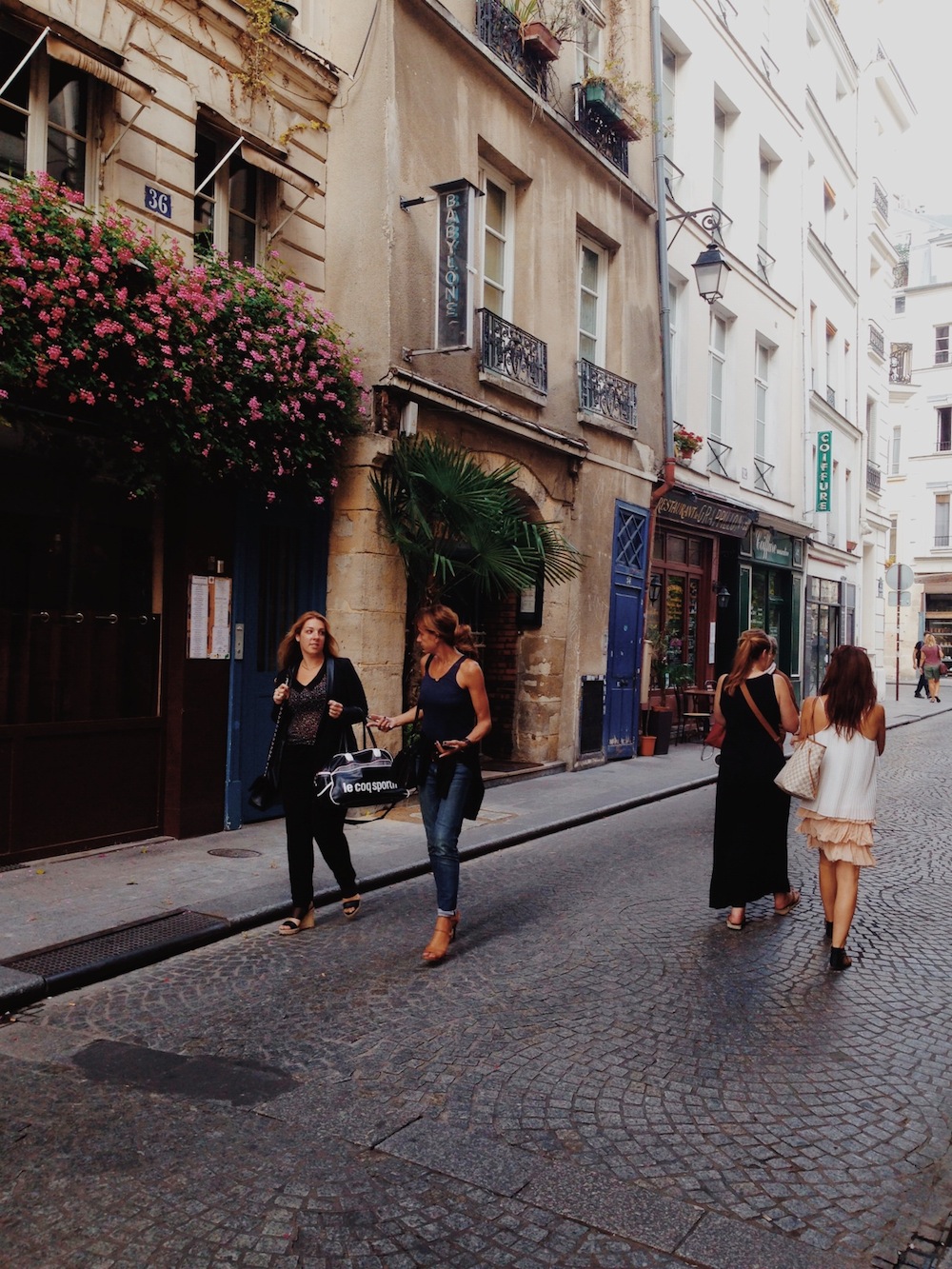 Click here to find the map for Etienne Marcel boutique shopping and nearby addresses of note.
#5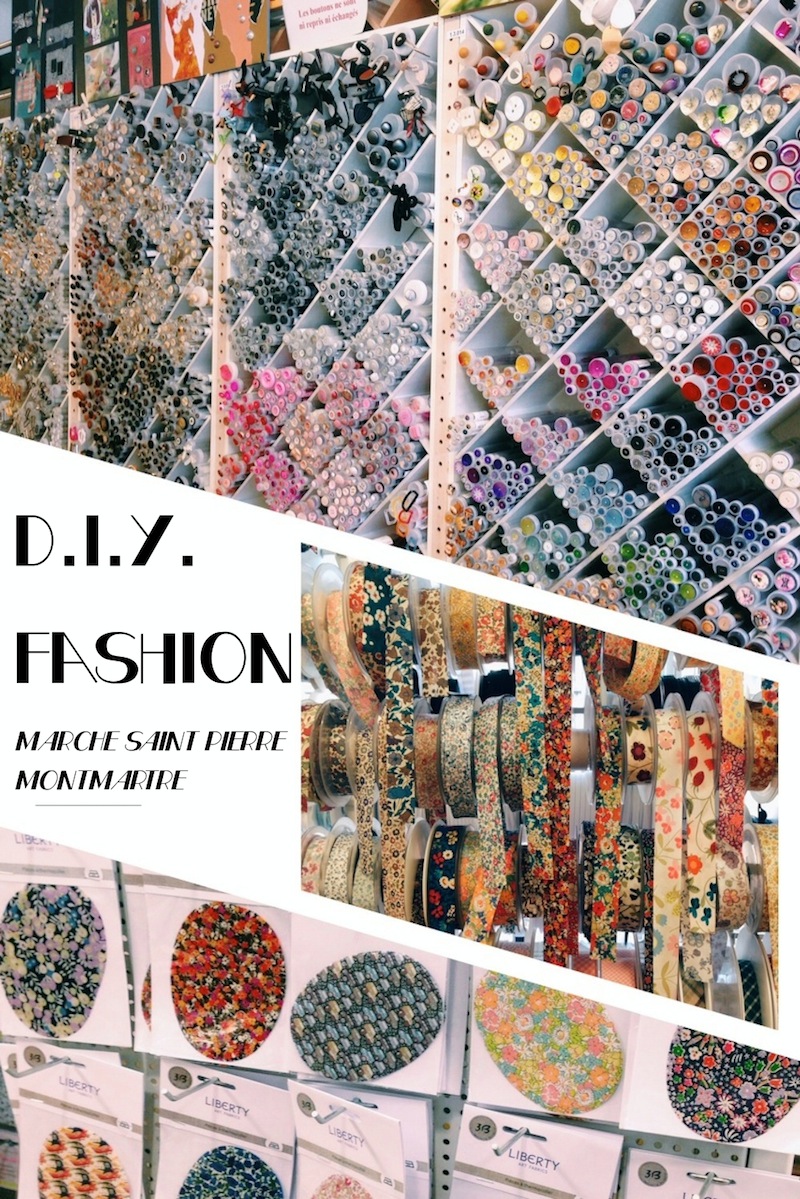 Whether you're a designer, stylist, fashionista or simply fancy trying your hand at making your own clothes, head to the Marché St. Pierre in Montmartre where you'll be spoilt for choice with inspiring fabrics and knick knacks to get your creative juices flowing.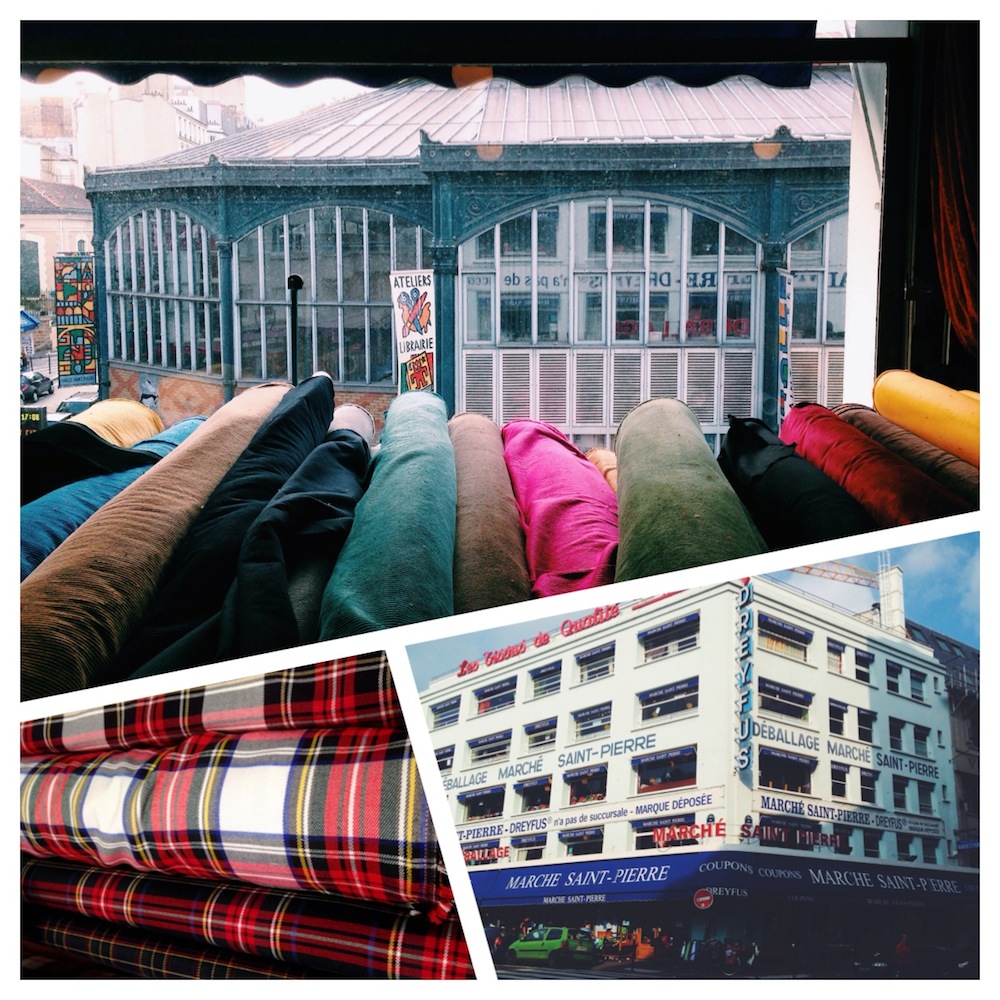 A step back in time, this fabric market has existed for more than 60 years and the whole block has sprouted little Aladdin's caves for your DIY style needs. Just across the road, Reine also has an impressive selection over several floors where you will find exotic fabrics, materials and accessories. Pick up some Liberty fabric elbow pads to spruce up a winter sweater; add some rare buttons to that old coat of yours…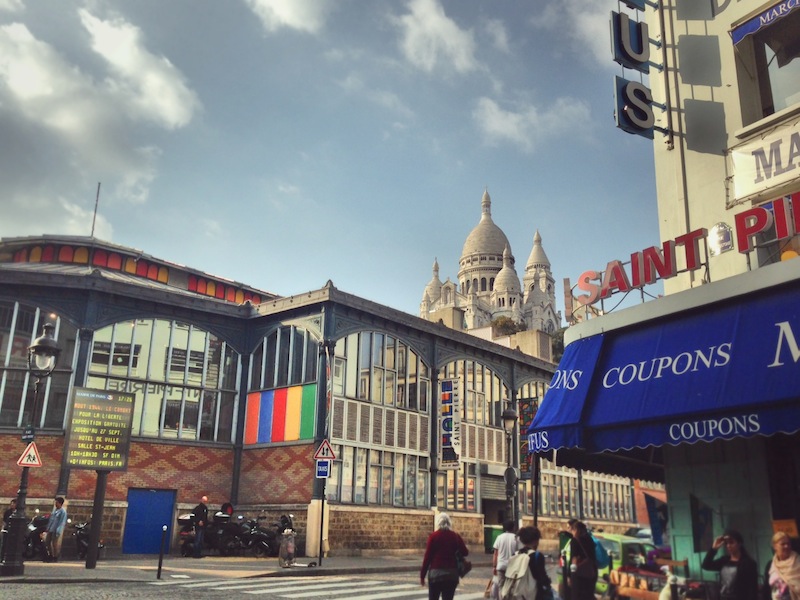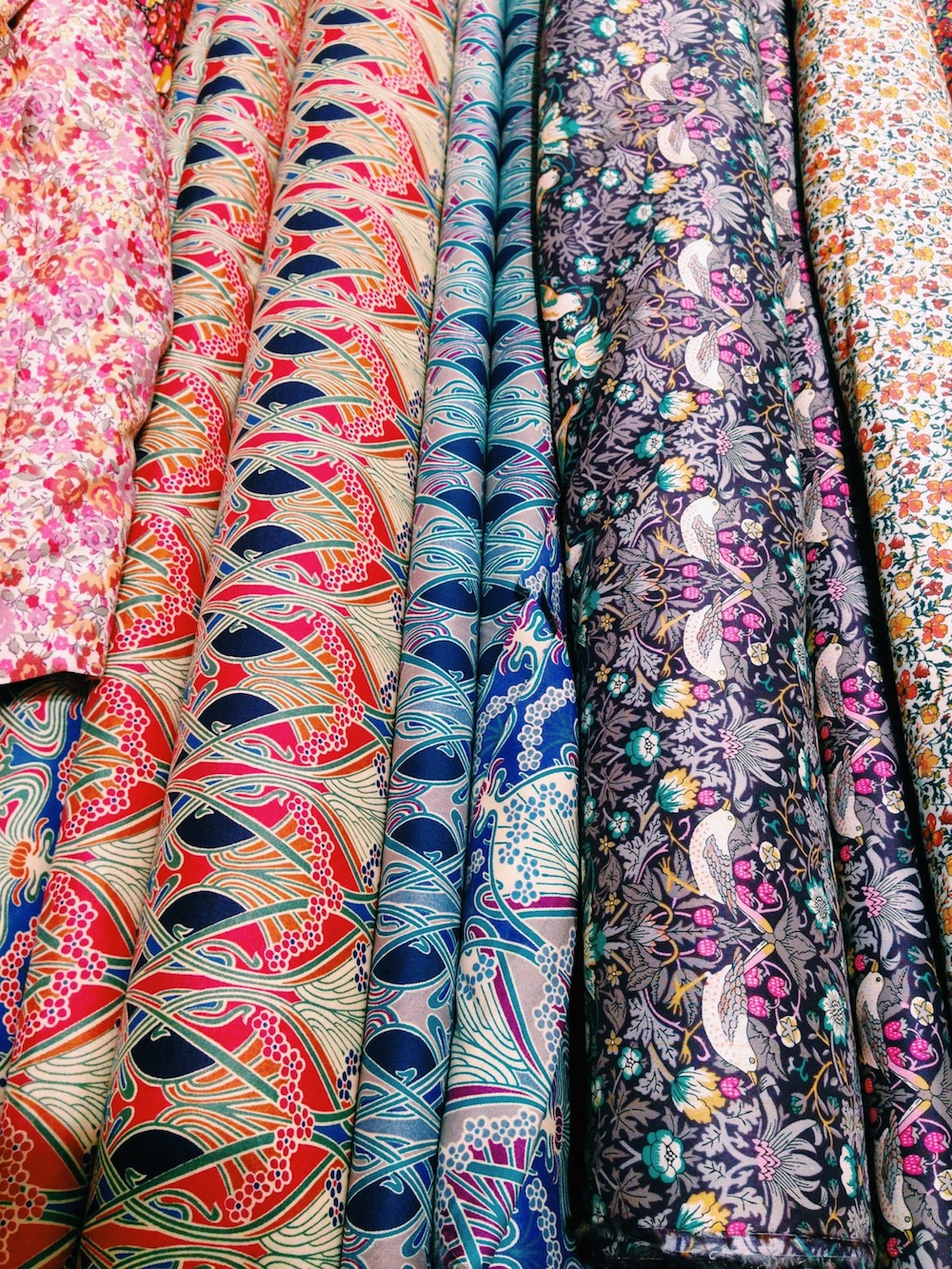 Boutiques not to miss: Marché Saint Pierre, Reine, Les Coupons de Saint Pierre 
Break for a bite at: Reward yourself for all that hard work with some fondue and wine served in baby bottles at La Refuge de Fondue. Or take a five minute detour to South Pigalle to Le Depanneur for some ceviche, tacos & cocktails or try the foodie haven that is Rue des Martyrs (use the Rose Bakery as your aim). 

Did you know? Messy Nessy's vault of local Parisian secrets, insider advice and little-known urban anecdotes are finally unlocked and in print. Pre-Order your signed copy now!
Hungry for more Paris? 
The updated edition of Don't Be a Tourist in Paris
 is now available.
Or become a MessyNessy Keyholder to gain access to our 
Travel eBook library
 and a direct line to our 
Keyholder Travel Concierge
 to plan your perfect trip. Need help planning a weekend in France? Need some restaurant recommendations for a remote village in the North Pole? We're here to help.