1. Comic Strip Artists Drawing Blindfolded, 1947


In 1947 Life Magazine asked some famous comic strip artists to to draw their famous characters while wearing a blindfold.








Found on A Hole in the Head
2. A Miniature Leonardo Da Vinci Pop Up Book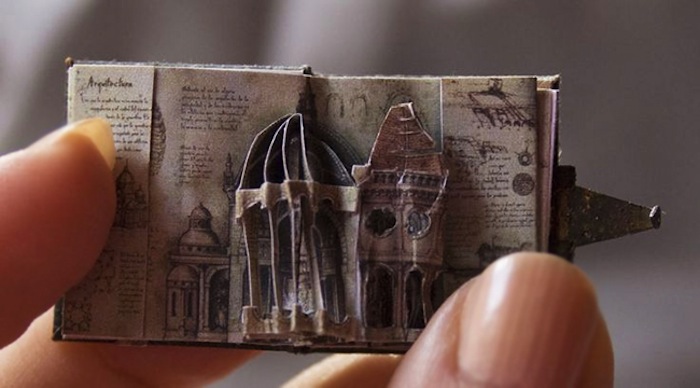 See more from this talented artist, Sara Alvarez.
3. A Houseboat on Lake Pend Oreille in Idaho

I couldn't find much more info about this incredible house being constructed in Bayview, Idaho, shot by Katrina Bondra. Any info most welcome!
4. A Miniature Teardrop Trailer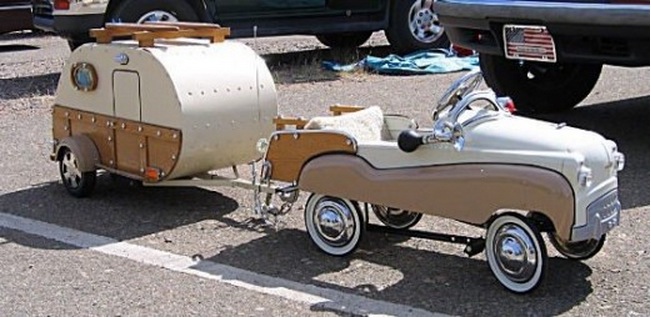 Found here.
5. A Nasa Tow Plane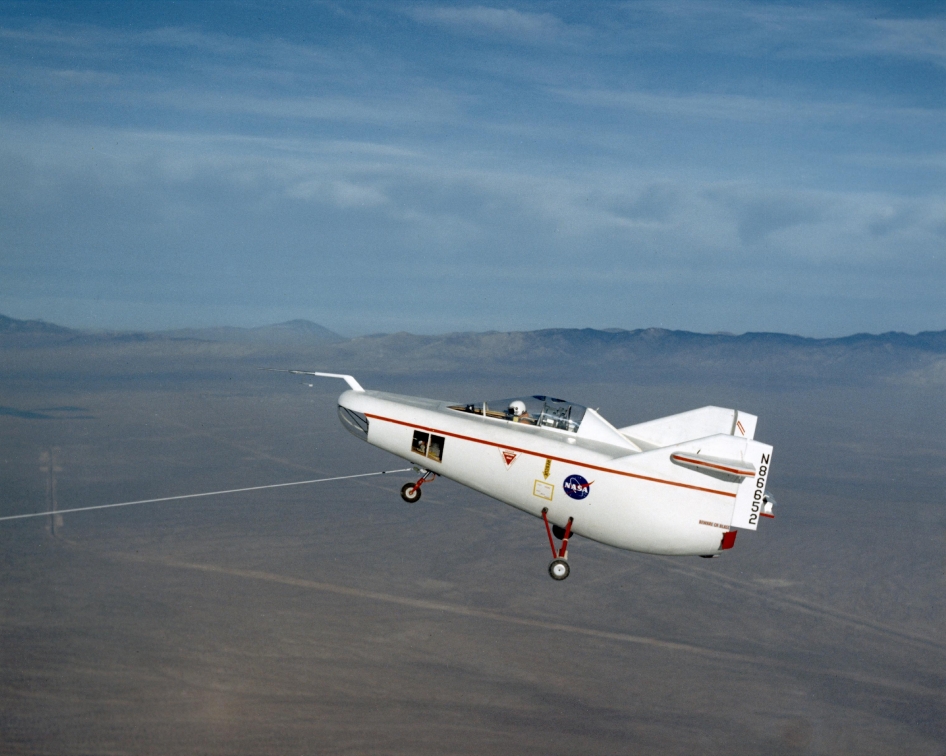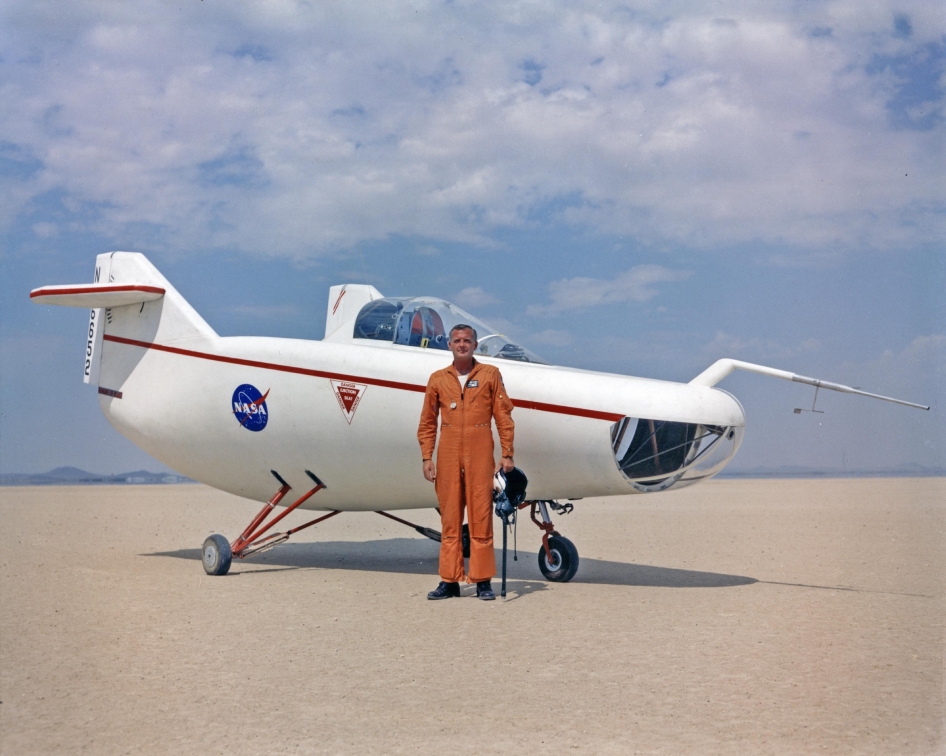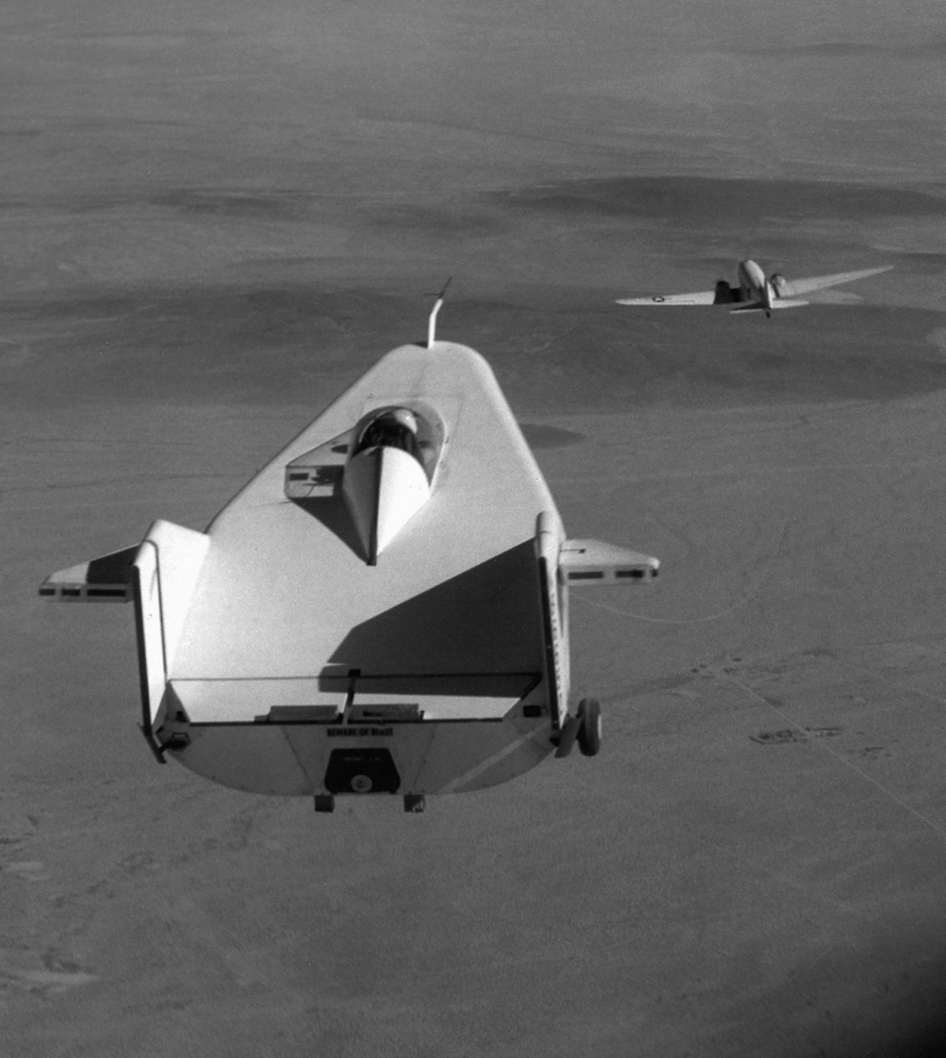 The M2-F1 lifting body, dubbed the "flying bathtub" by the media, was the precursor of a remarkable series of wingless flying vehicles that contributed data used in the space shuttle and the X-38 Technology Demonstrator for crew return from the International Space Station. The early tow tests were done using the 1963 Pontiac Catalina convertible modified for the purpose.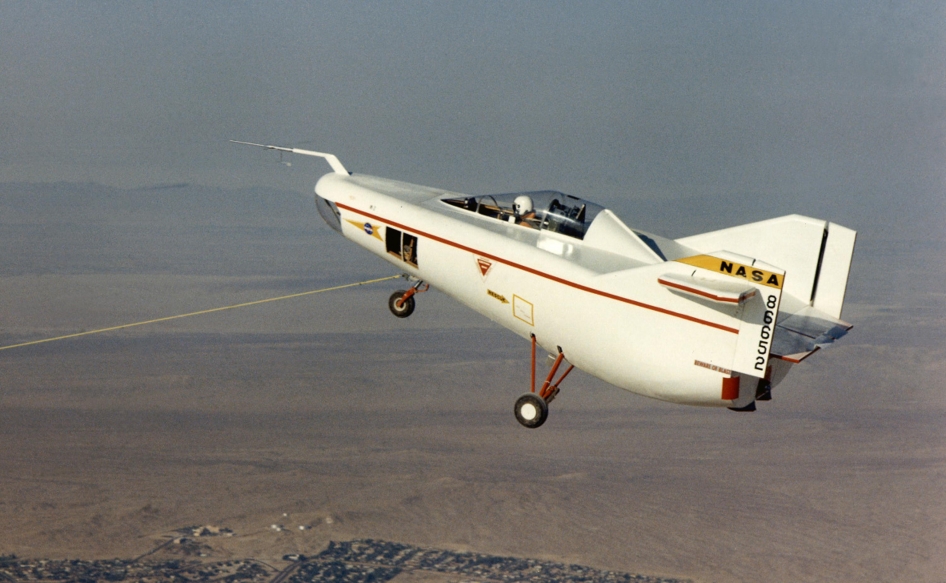 Found on NASA
6. Germany has Home Delivery Service for Airline Food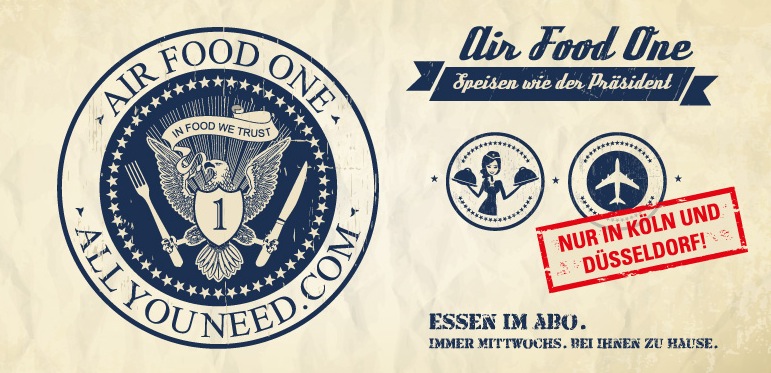 To prevent the wastage of excess food on planes, 'Air Food One', launched by online German grocery store Allyouneed.com, is a home delivery service that lets you enjoy airline meals in the comforts of your own home. Meals come from the business class of Lufthansa airlines and LSG Sky Chefs. Below are a few of the choices available for $11 to $13.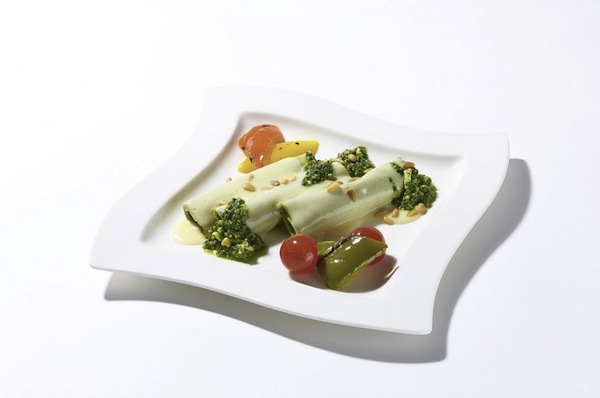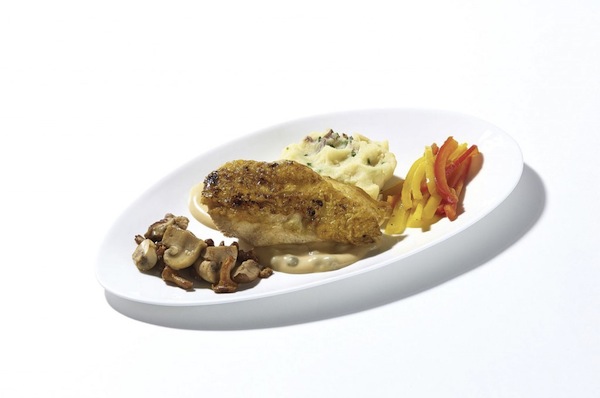 7. This Floating Tikki Beach Barge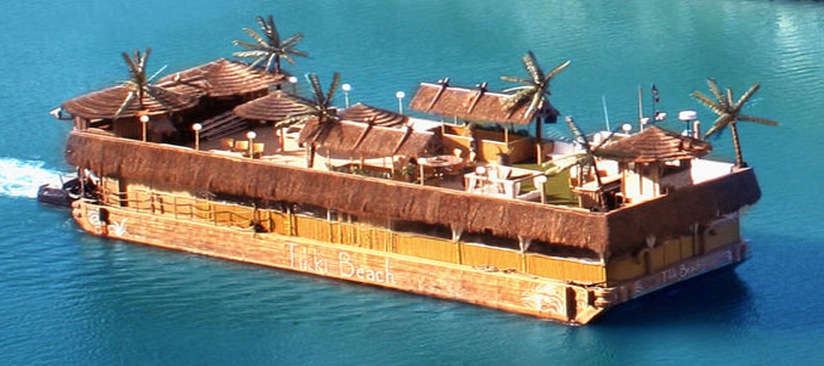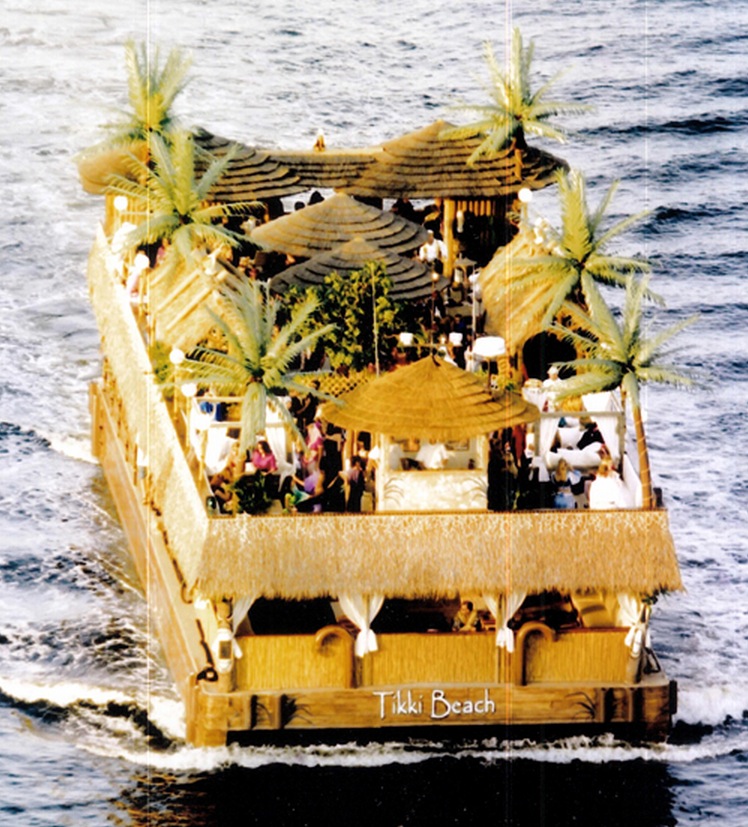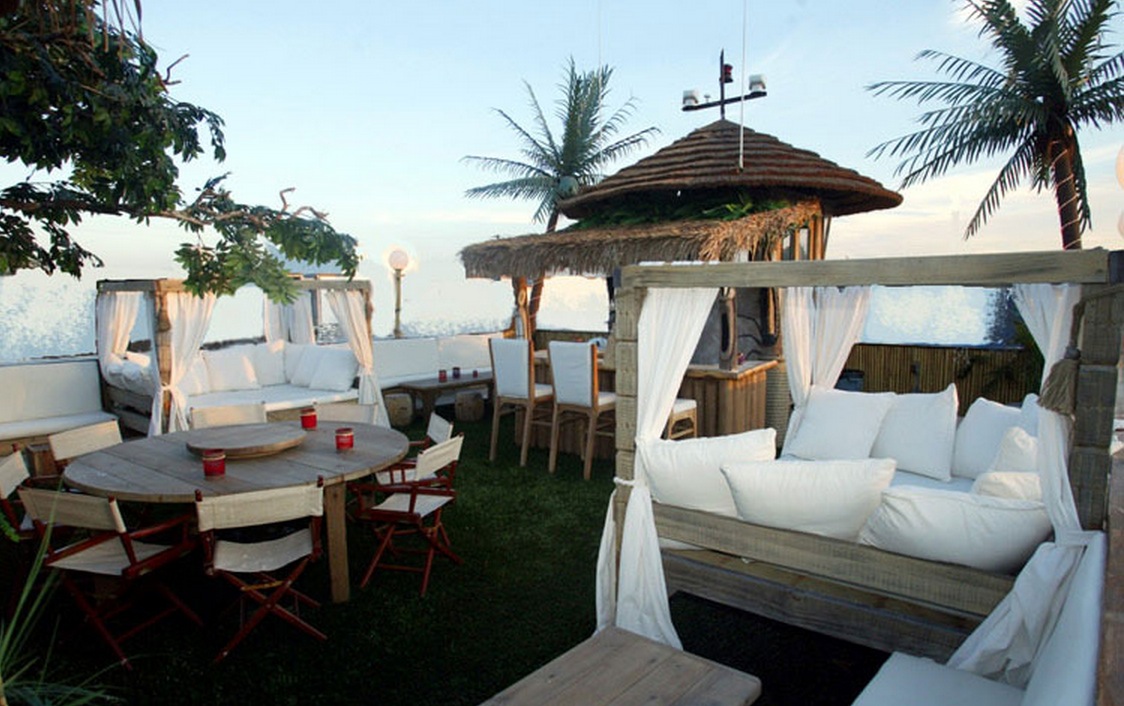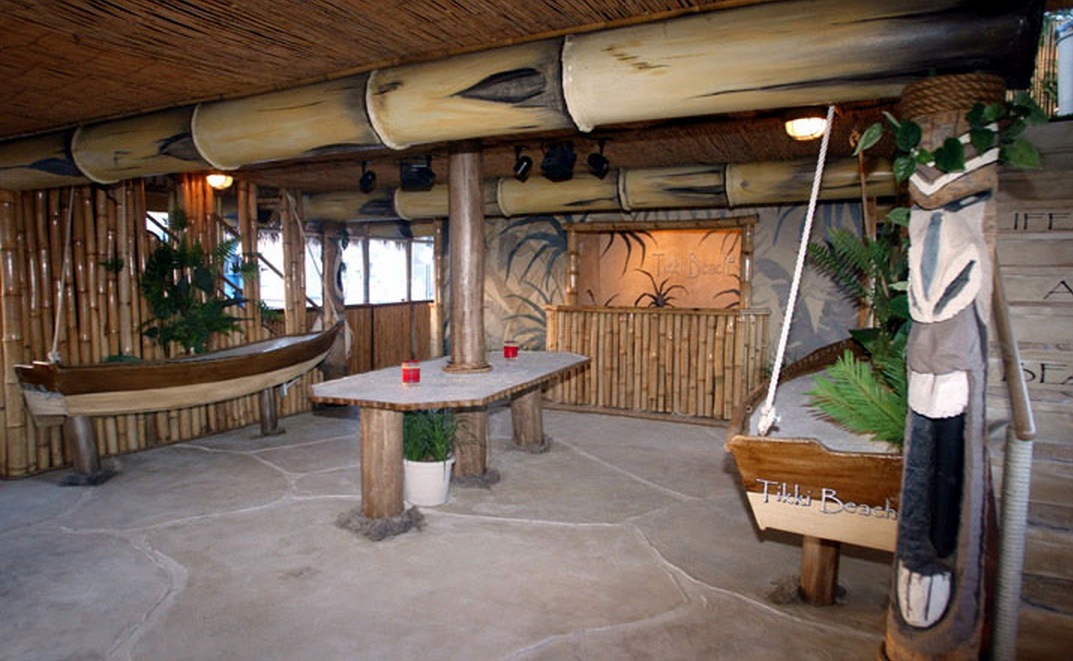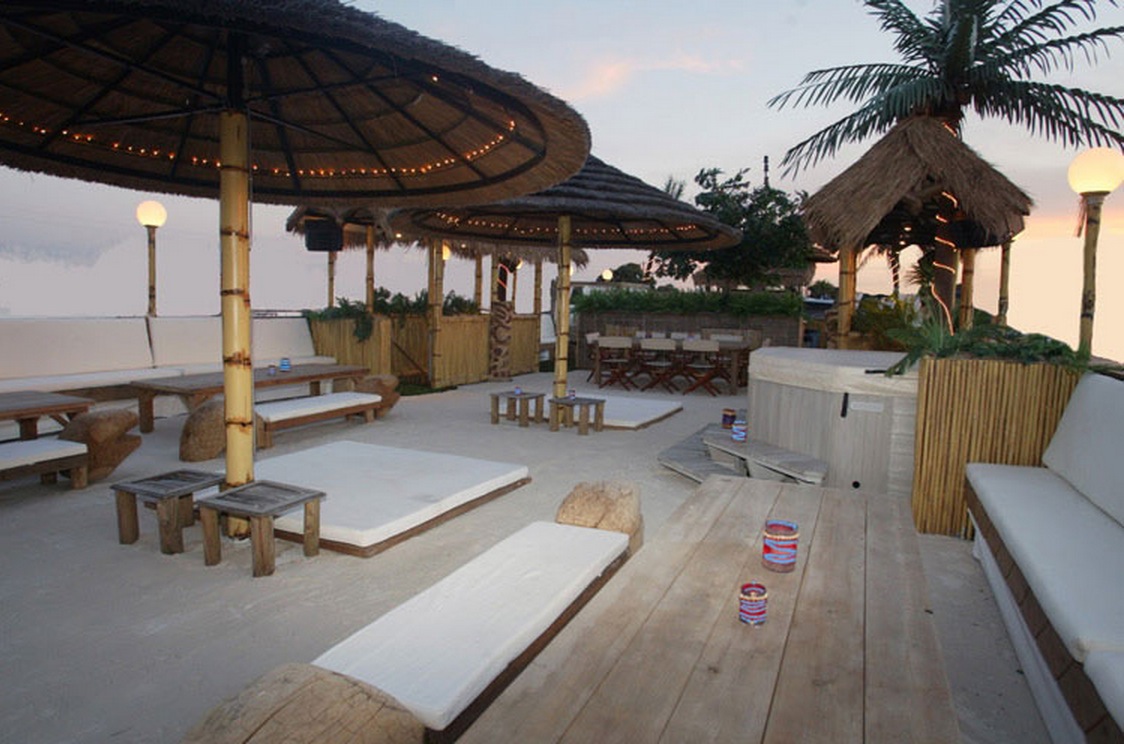 So this is kinda awesome. And you can rent it for a kitsch-tastic party! Here's what the website says:
A mixture of South Pacific nostalgia and South Beach flavor, the 149 passenger Tikki Beach yacht is truly the most unique charter vessel in the South Florida cruising industry. This versatile vessel is marketed in numerous capacities; as a private mobile beach and island, exotic banquet facility, luxury nightclub-lounge, portable pavilion … 
8. Italy's Abandoned 1980s Discotheques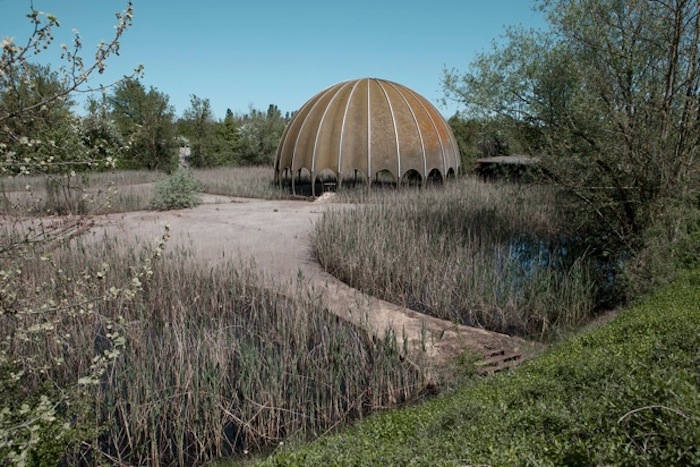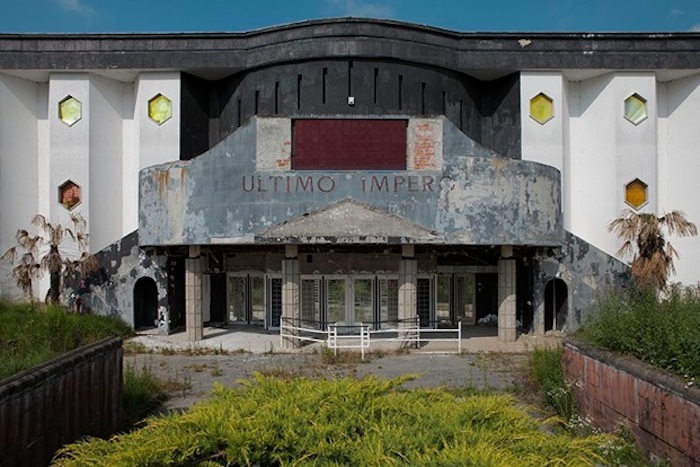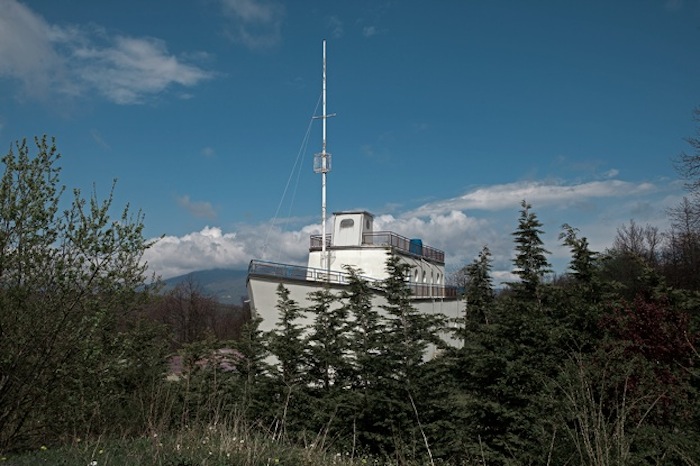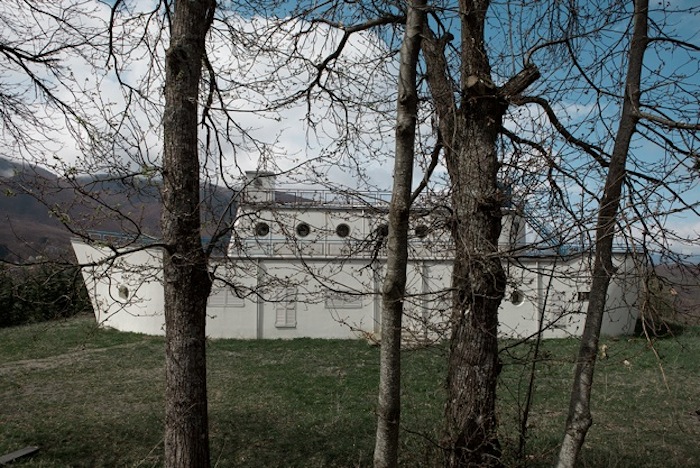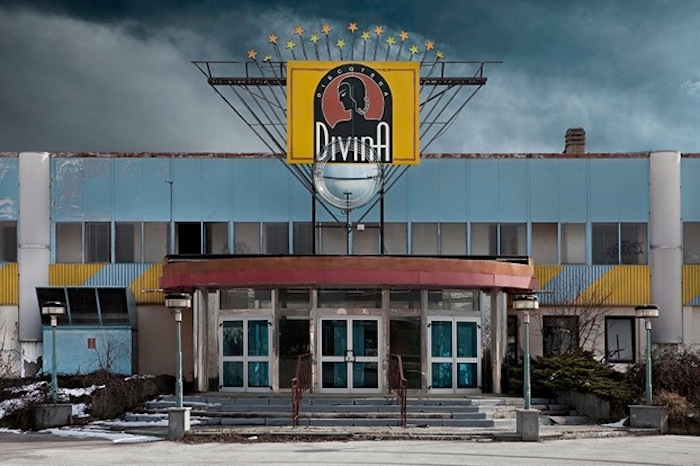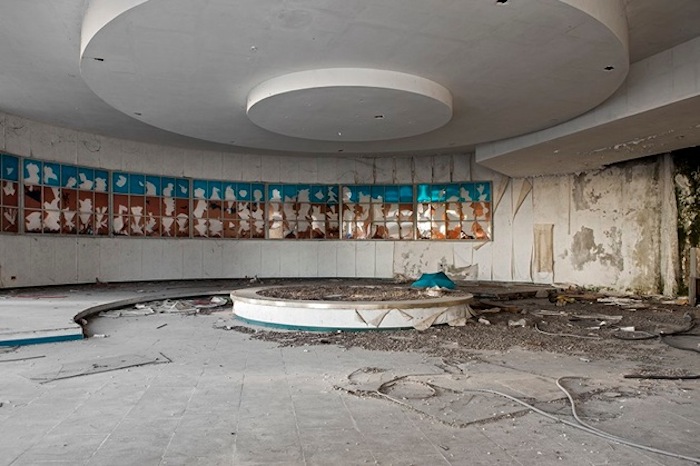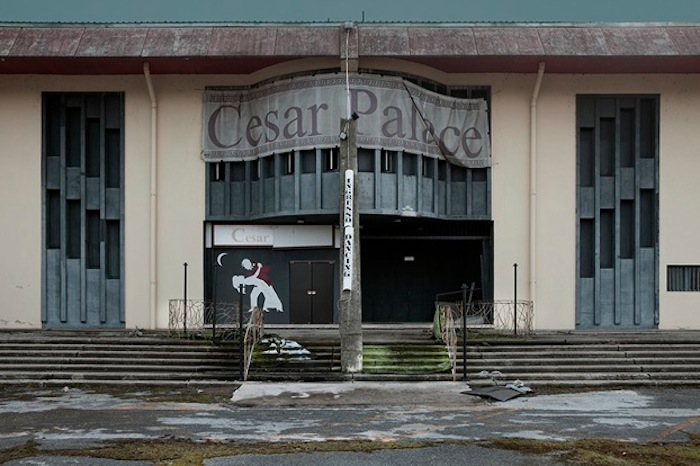 Discover more from the series Paradise Discotheque by Antonia La Grotta
9. Saving Ellis Island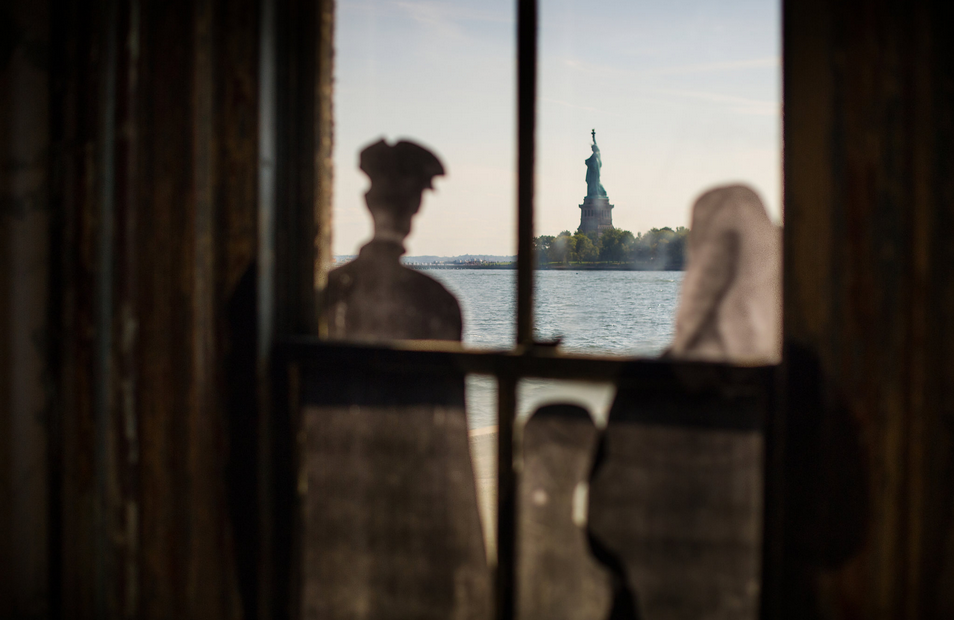 An art exhibit titled "Unframed – Ellis Island" by French artist JR is being installed now in Ellis Island's historic south side buildings. The exhibit will be part of the new public tours to be conducted by Save Ellis Island.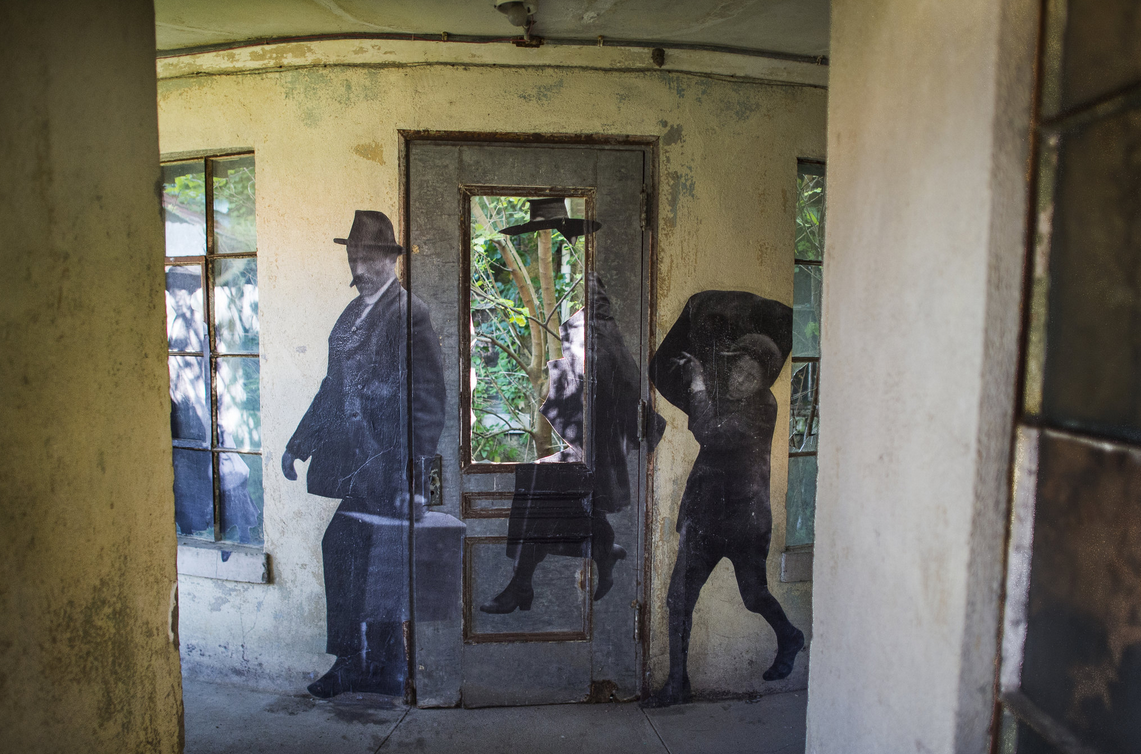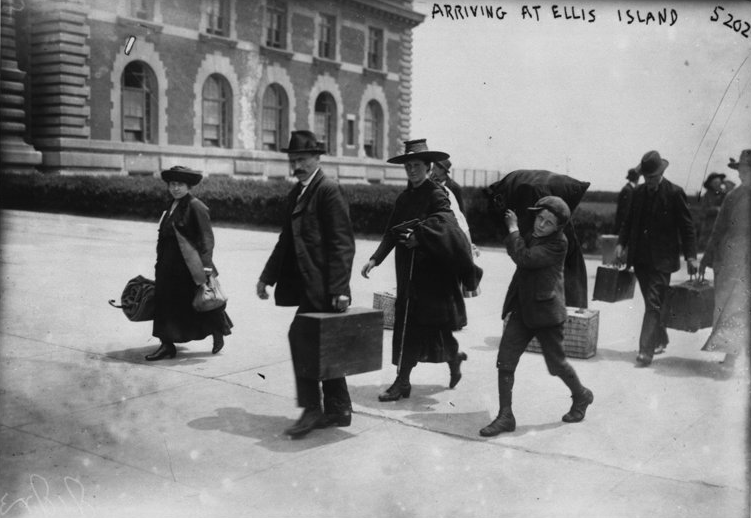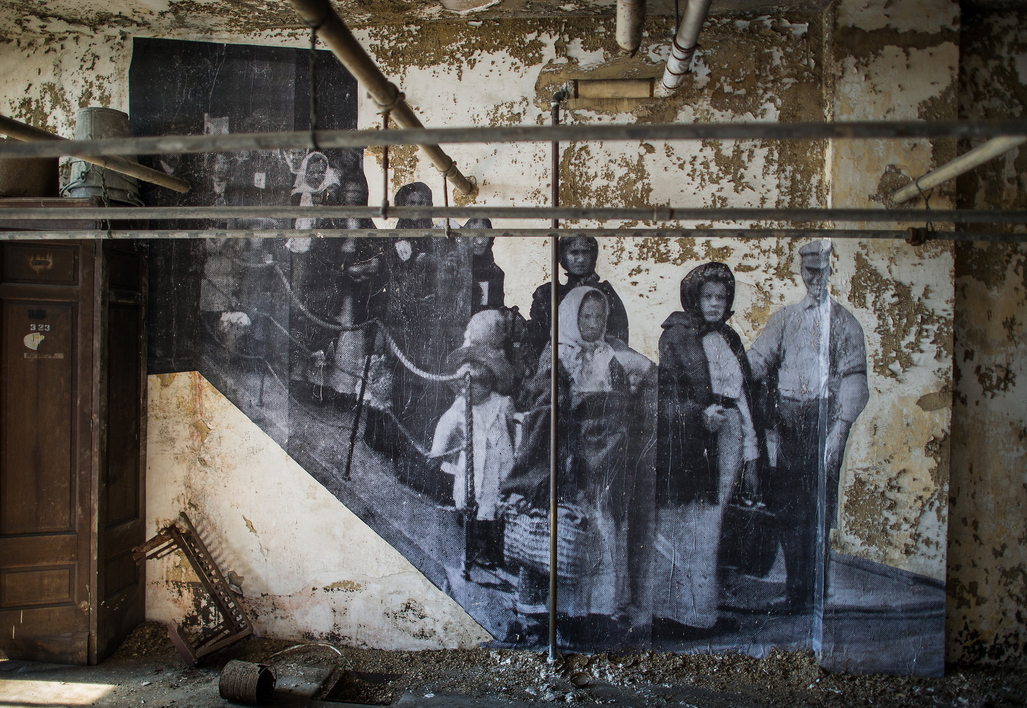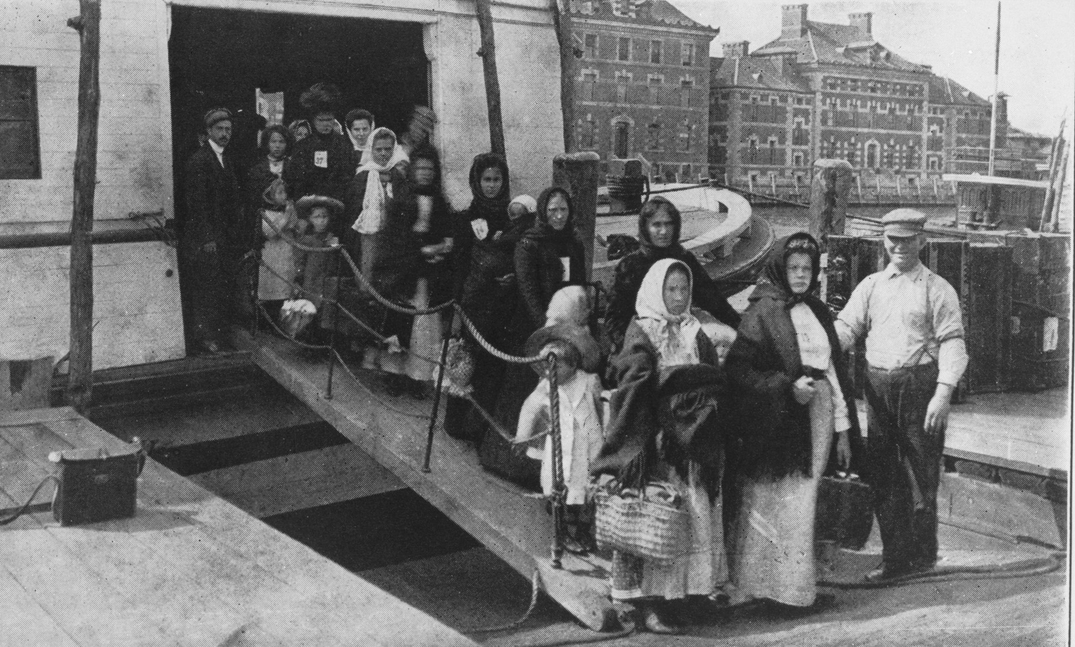 More info on the exhibition. Found on NYT via This isn't Happiness
10. Readers browsing through the bomb-damaged library of Holland House, London, 1940.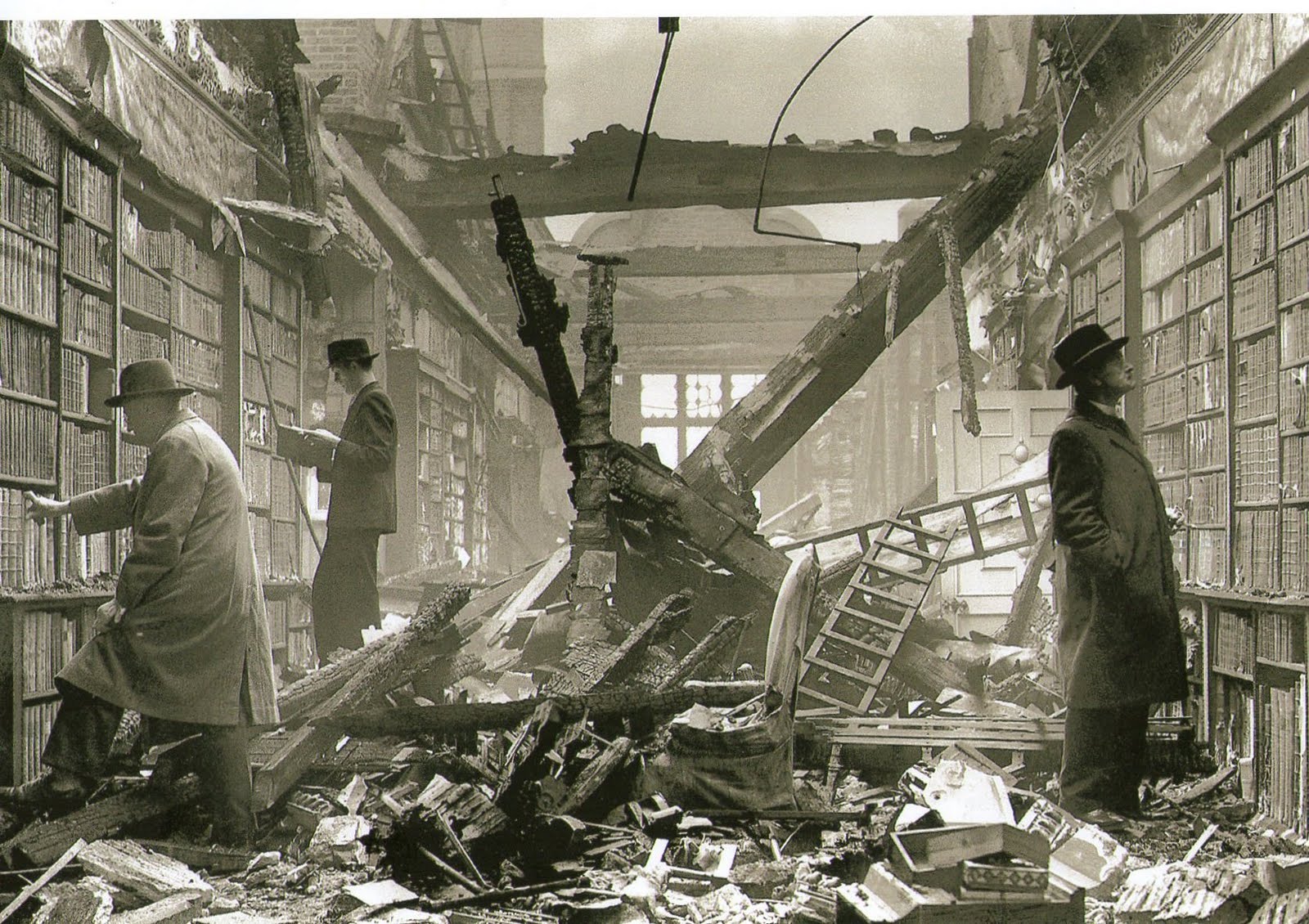 Found on Pinterest
11. Vintage Panam Posters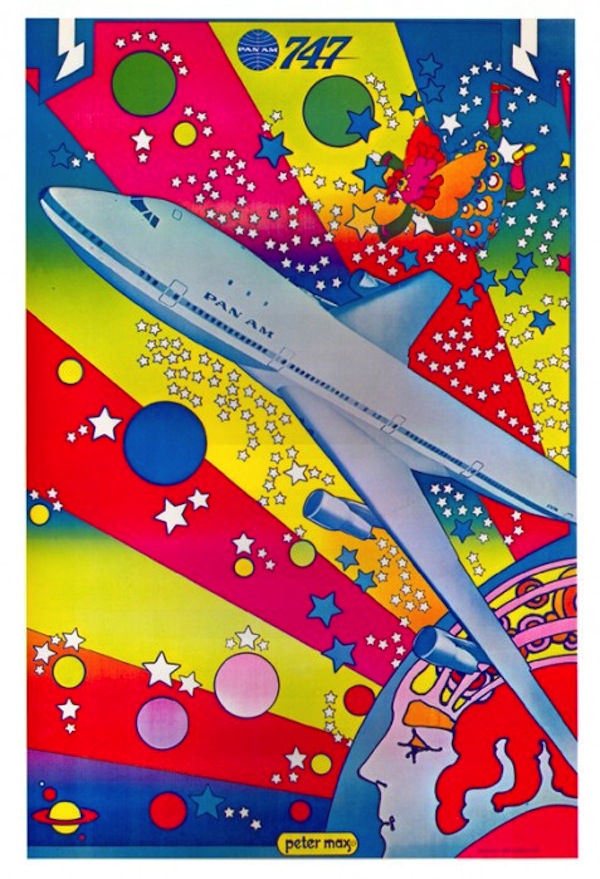 Pan Am may be long gone but their legacy lives on albeit in the form of their fantastic marketing and poster campaigns. Have a look at what we've cobbled together and look back to a bygone age when flying was actually a pleasure.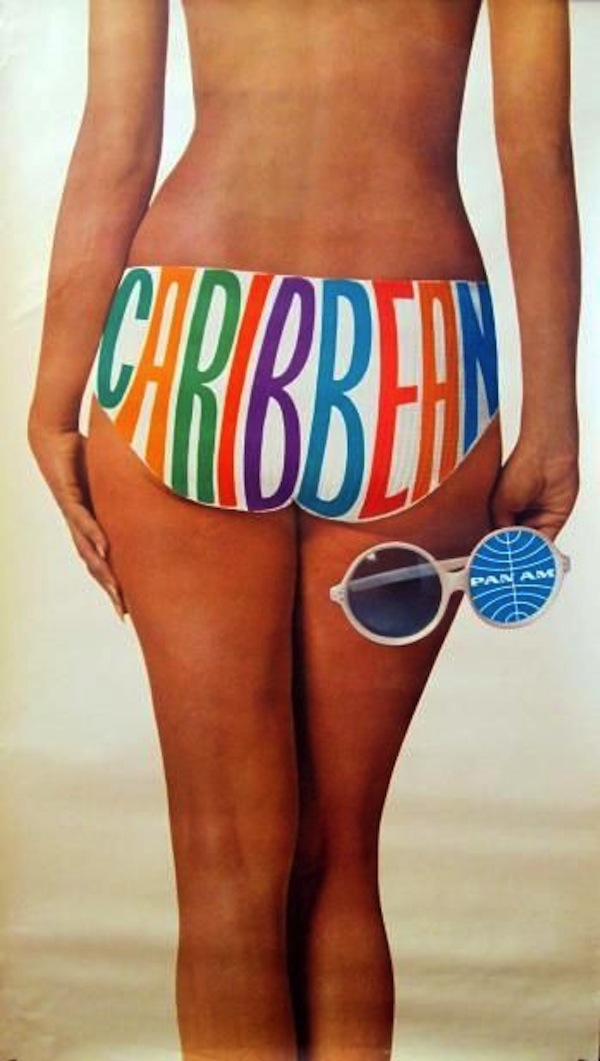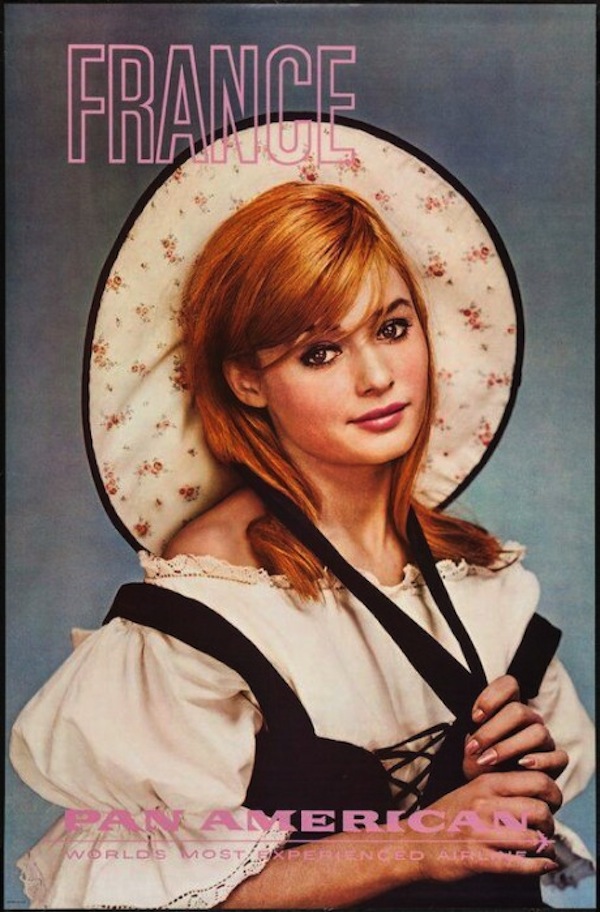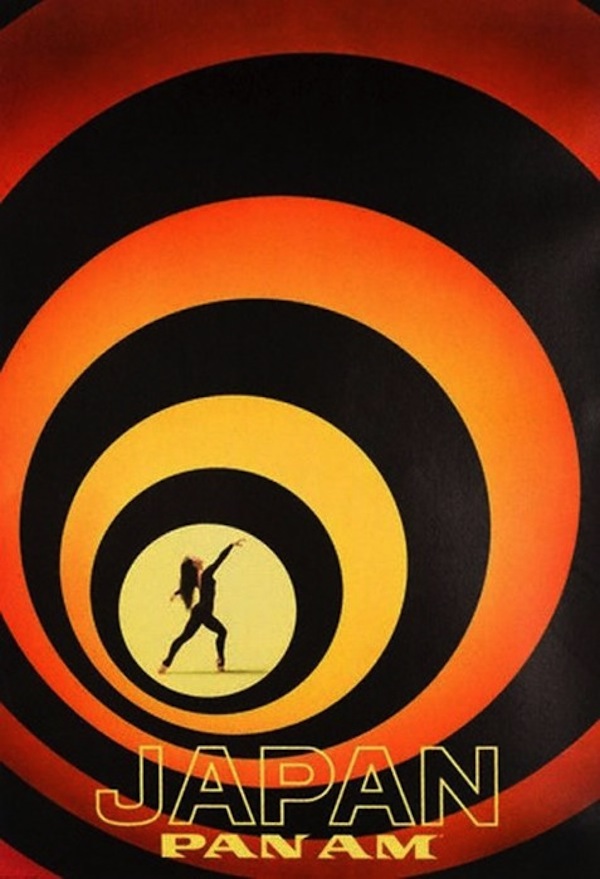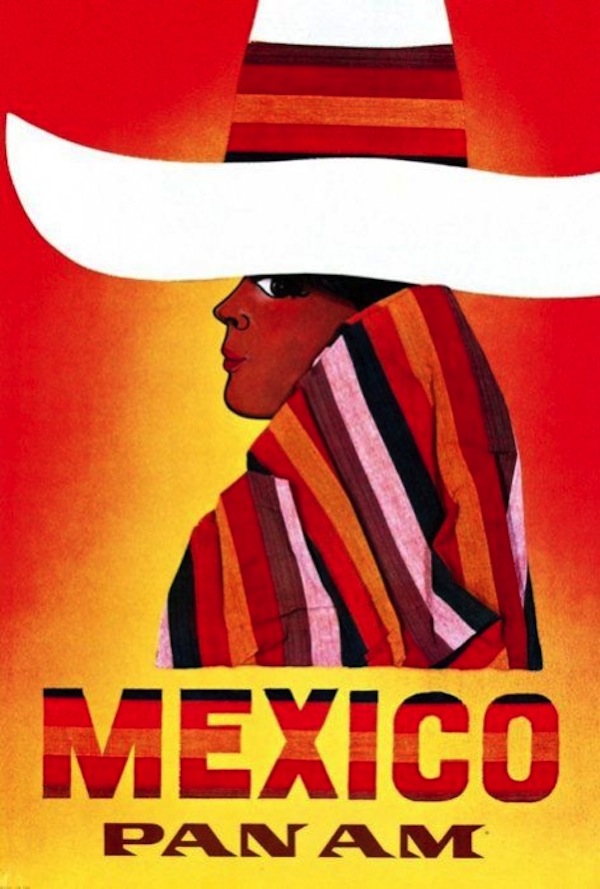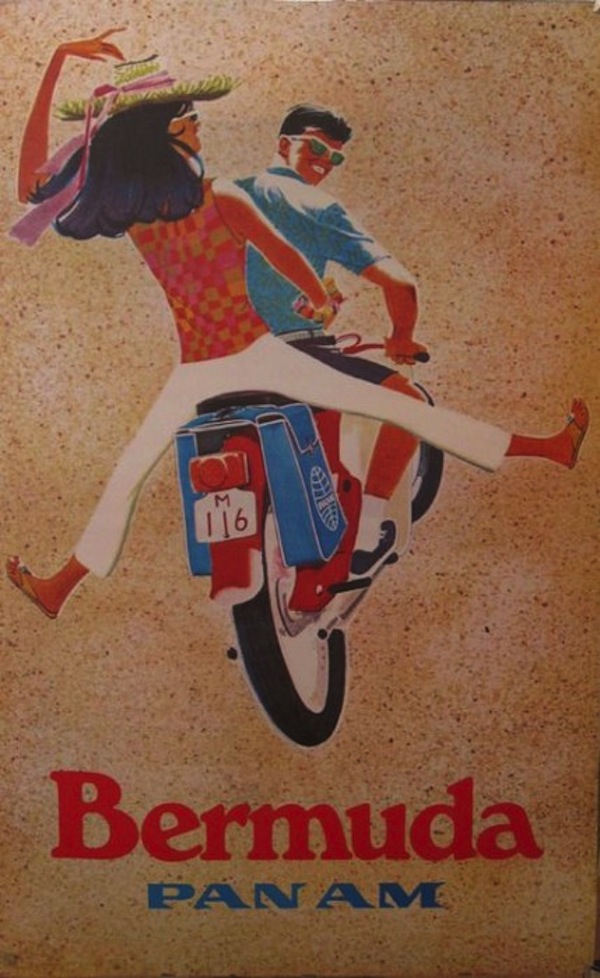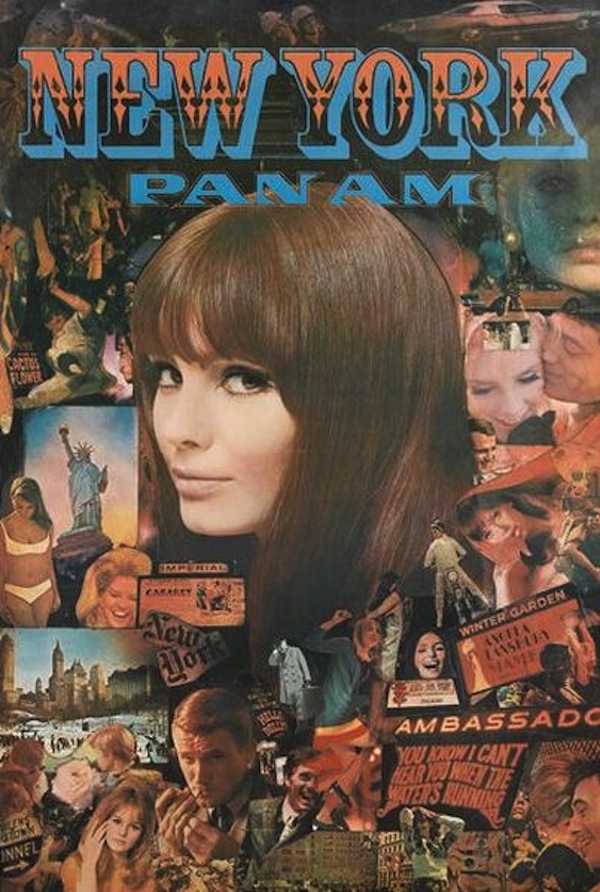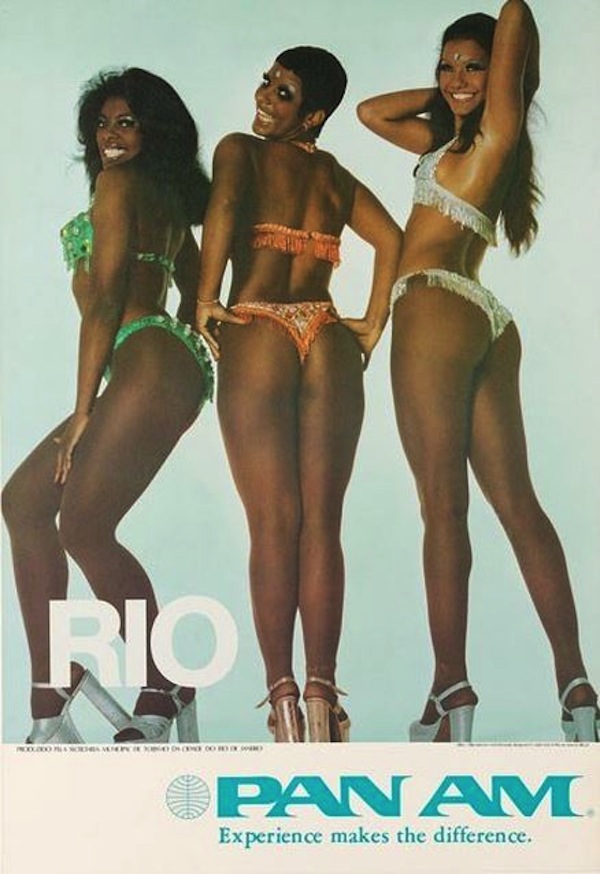 Found on Voices of East Anglia
12. This London-based knitwear label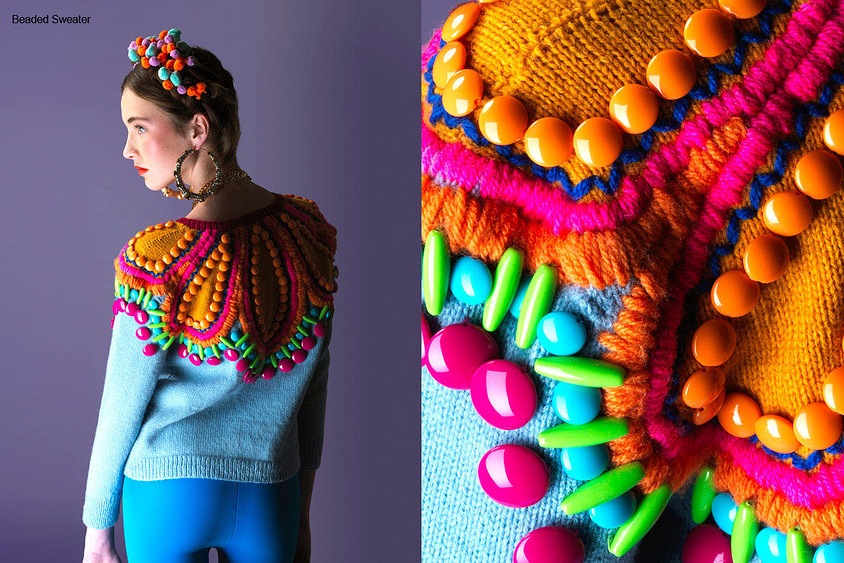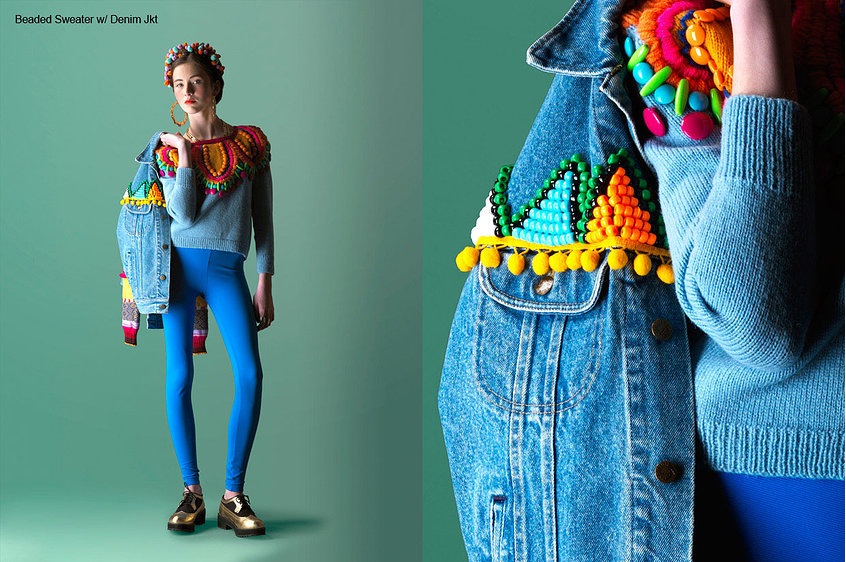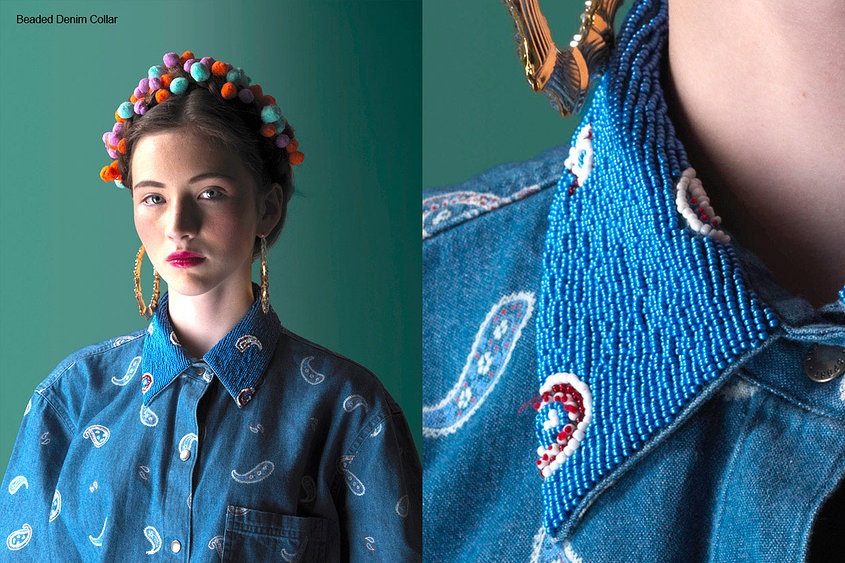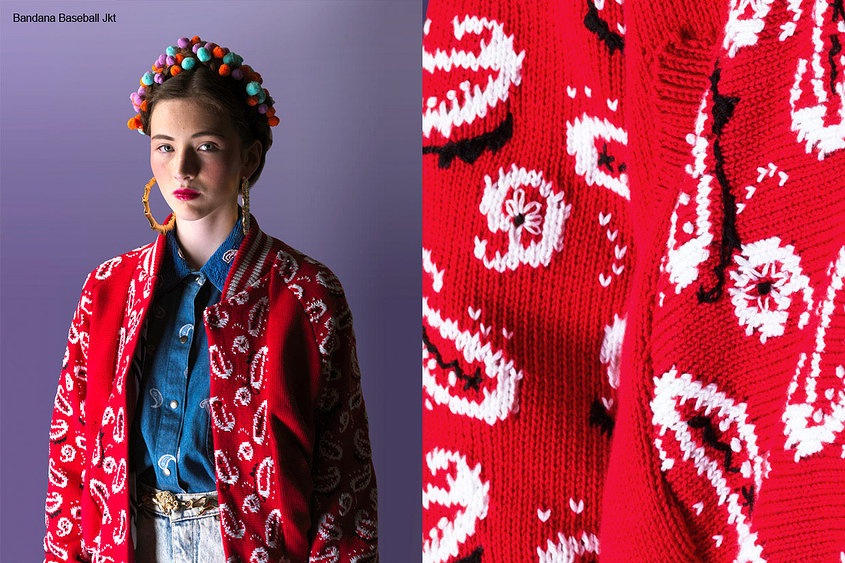 Cats Brothers debut collection, CRAZY HOMIES, was born from a love of Snoop Dogg and Latino street culture. The collection referenced the Mexican Day of the Dead iconography, colours and motifs, and paid tribute to dead rap artists transforming their images with diadems of colourful embroidery and crochet alongside intricately constructed knitted garments.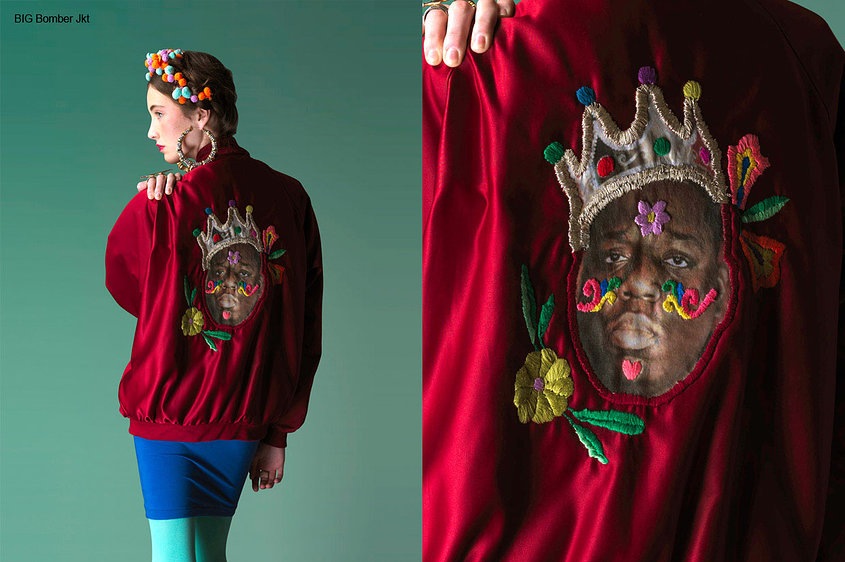 Cats Brothers Website / Facebook
13. A Video that breaks the clichés about fighting in Medieval Armour