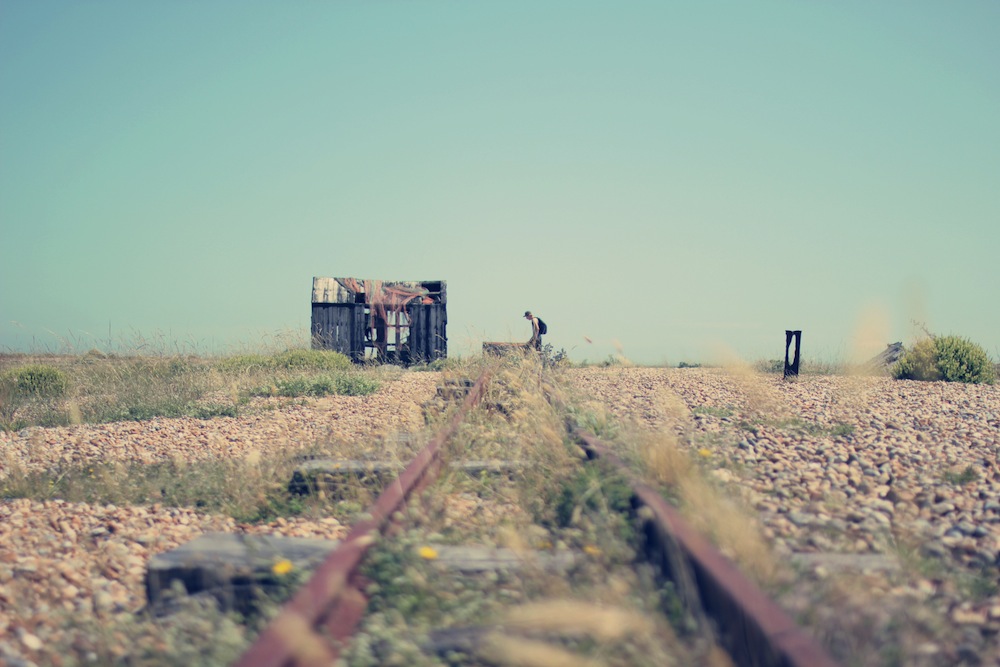 This is not the remains of a forgotten desert ghost town somewhere out in the wild west, this is England…
(c) Callum Woodbridge

England has a desert? If you're asking yourself this question, you're not alone. Born and raised in the country myself, I didn't have a clue either. So in the interest of learning something new today, let's have a wander of Britain's only officially designated desert– Dungeness.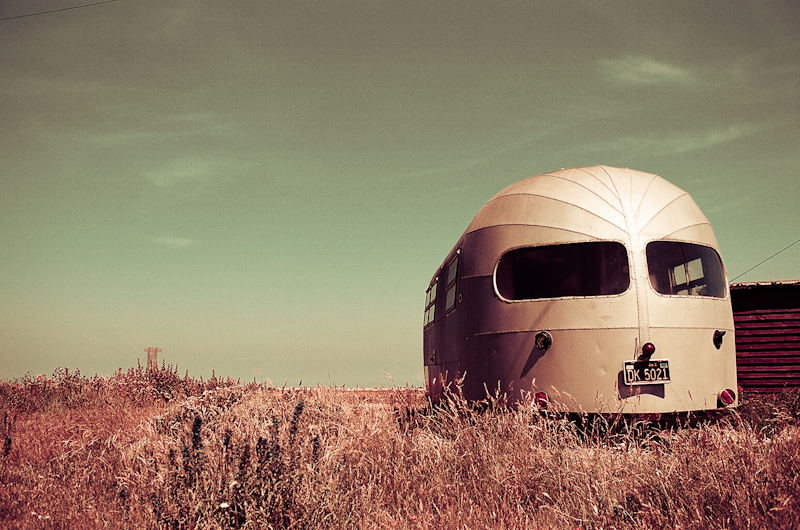 Here, you won't find any of Jane Austen's rolling green hills or quaint countryside roads. In Dungeness the landscape is unusually dry, despite being surrounded by the sea and several man-made lakes. Situated on the coast of Kent, it's essentially the largest stretch of shingle in Europe and it's getting bigger day by day as the sea continues to recede further back, leaving a build up of sand and stone. Numerous lighthouses have had to be re-built over the centuries to keep up with the shoreline.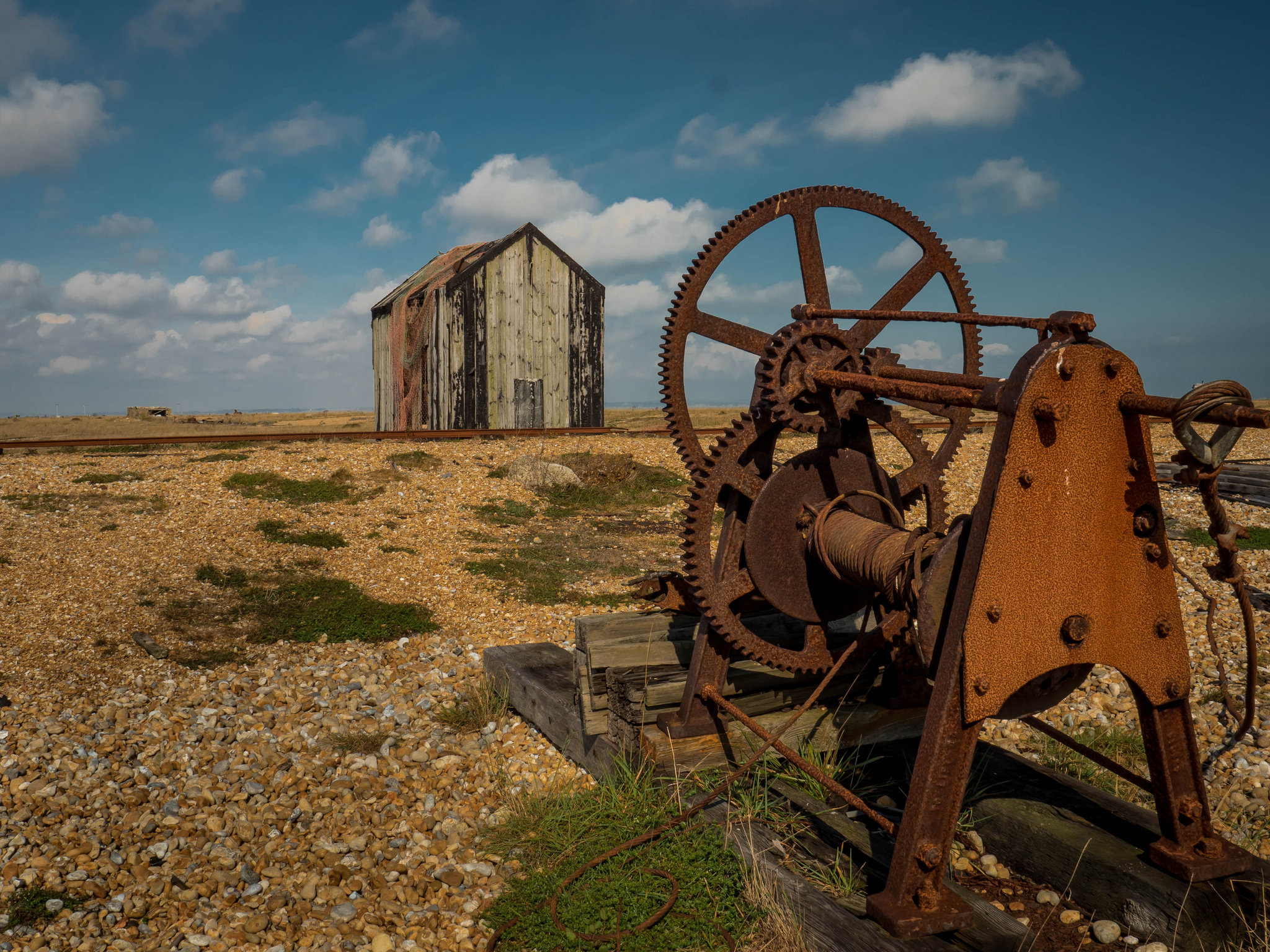 But there are more oddities about Dungeness than just surreal desert views. Firstly, despite being recognised as a desert, the area is actually home to large nature reserves with over 600 different types of plant: a third of all those found in Britain. It's also rich in particular with birdlife, but that didn't stop a nuclear power station setting up shop right on their doorstep, only adding to the spooky feel of Dungeness…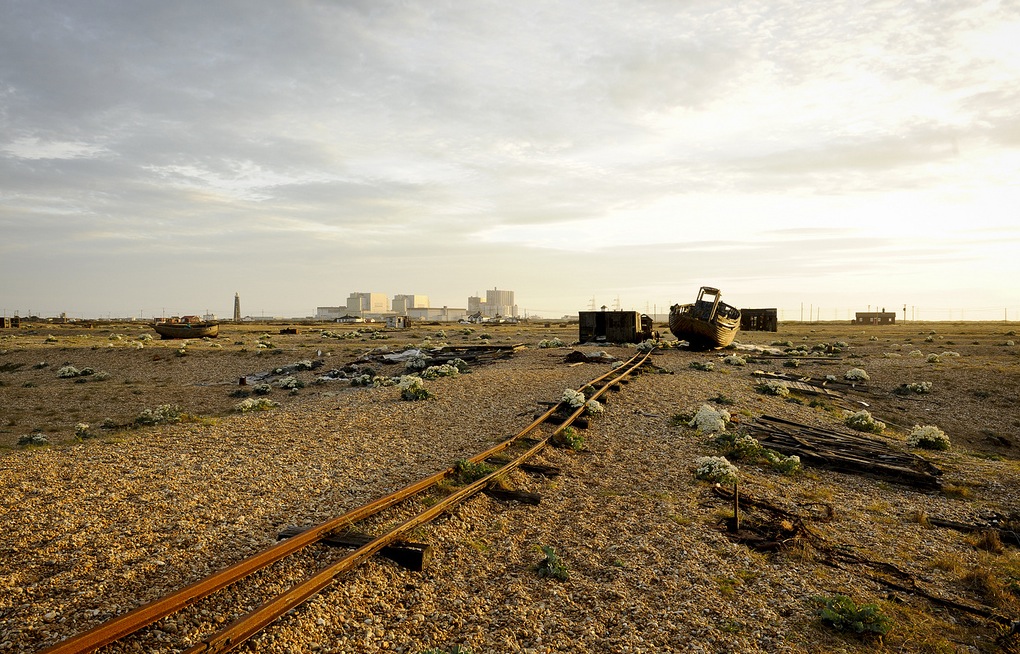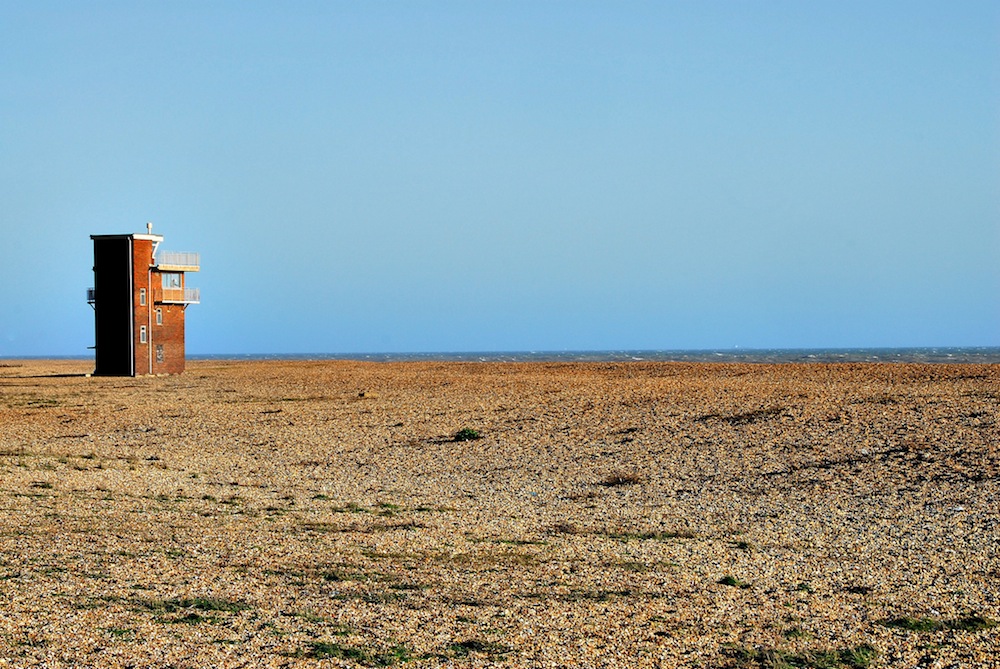 Then, there is the "village"….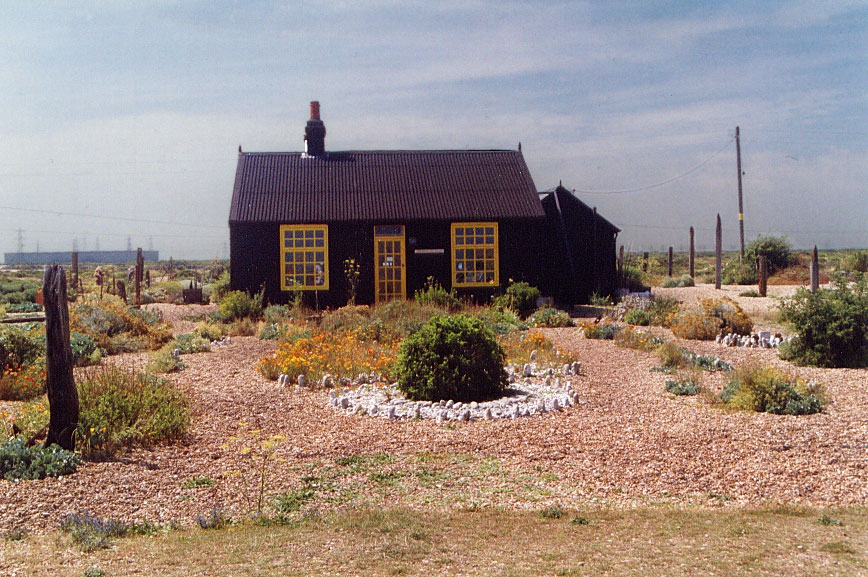 In Dungeness, there is a power station, one lighthouse, an abandoned railway and a village, or rather, a scattered collection of dwellings. Some are built around old railway coaches, trying to resemble an English cottage, either occupied by local fisherman or people who wanted to escape society.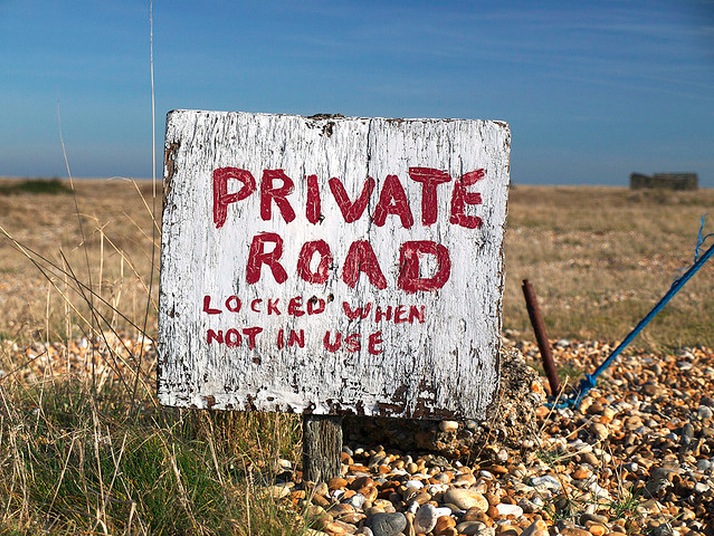 As a result, the residents of Dungeness are an eclectic bunch, made up of bohemian artists, experimental film makers, writers and poets.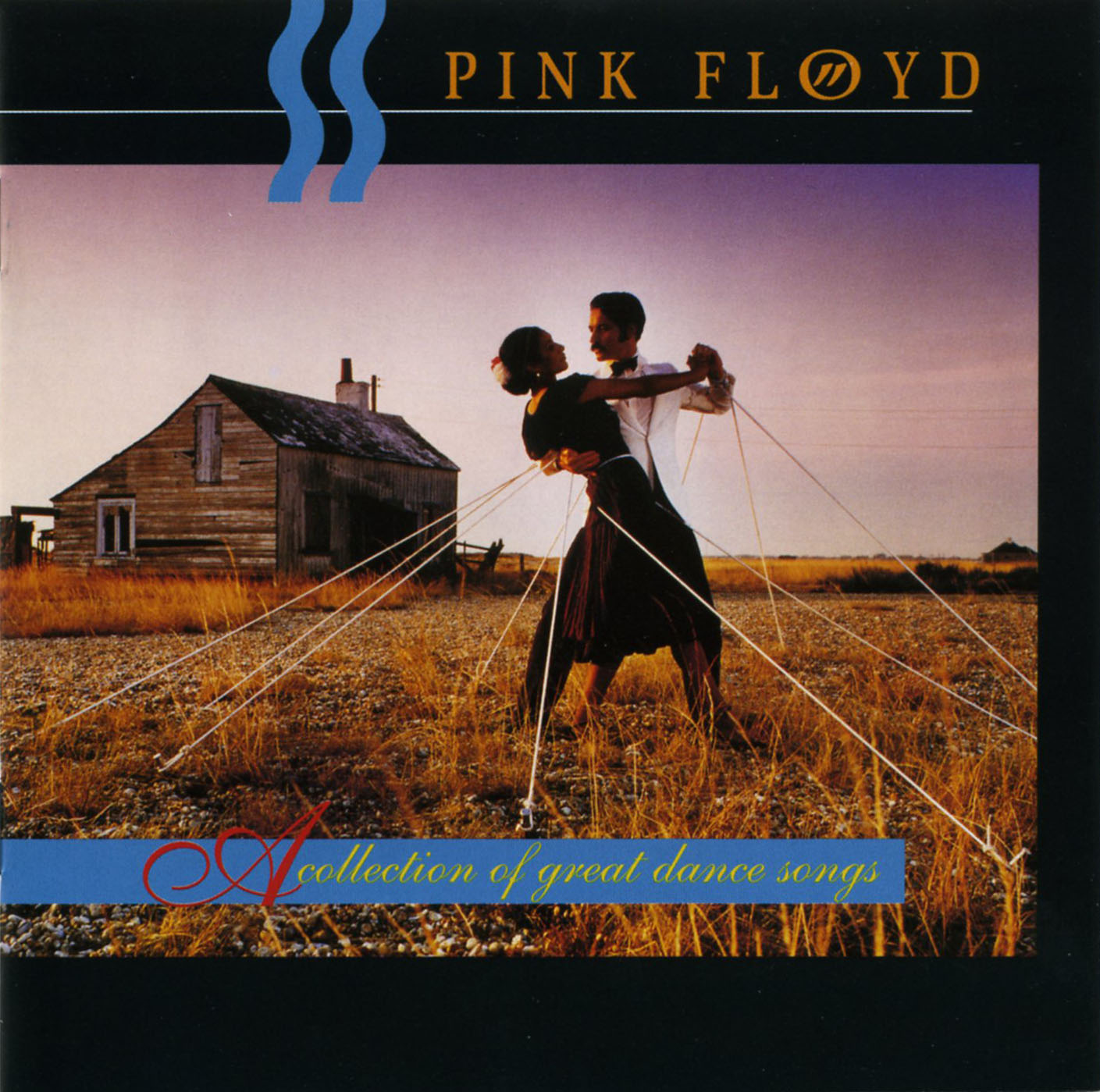 In 1981, a photograph of the English desert appeared on the cover of Pink Floyd's album "A collection of great dance songs".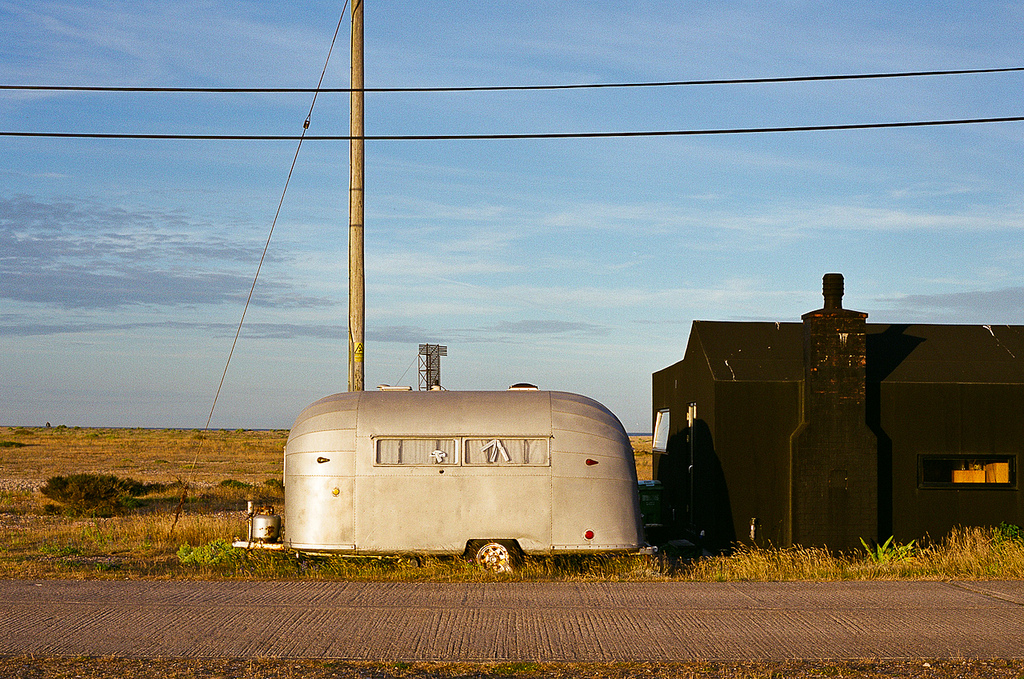 So if you're in England and happen to be looking for a touch of wild west desert meets the Salton Sea, get your surreal otherworldly fix just a 2½ drive outside of London.