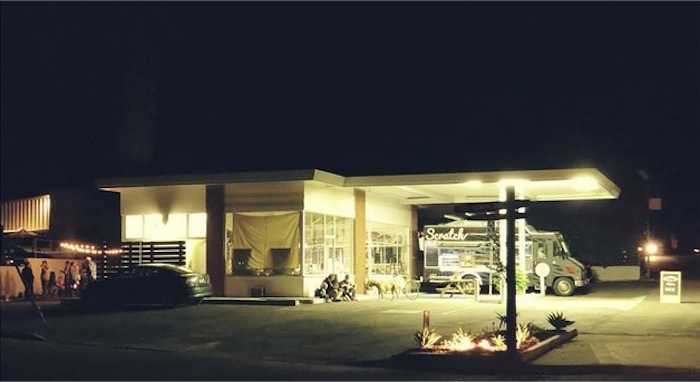 By the road in the small town of Ojai, California, a peculiar old mid-century gas station awaits your discovery.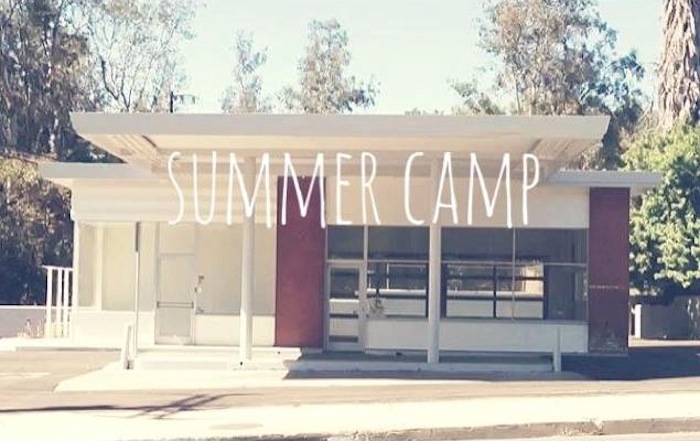 Converted from a sorry-looking roadside relic to something rather dreamy…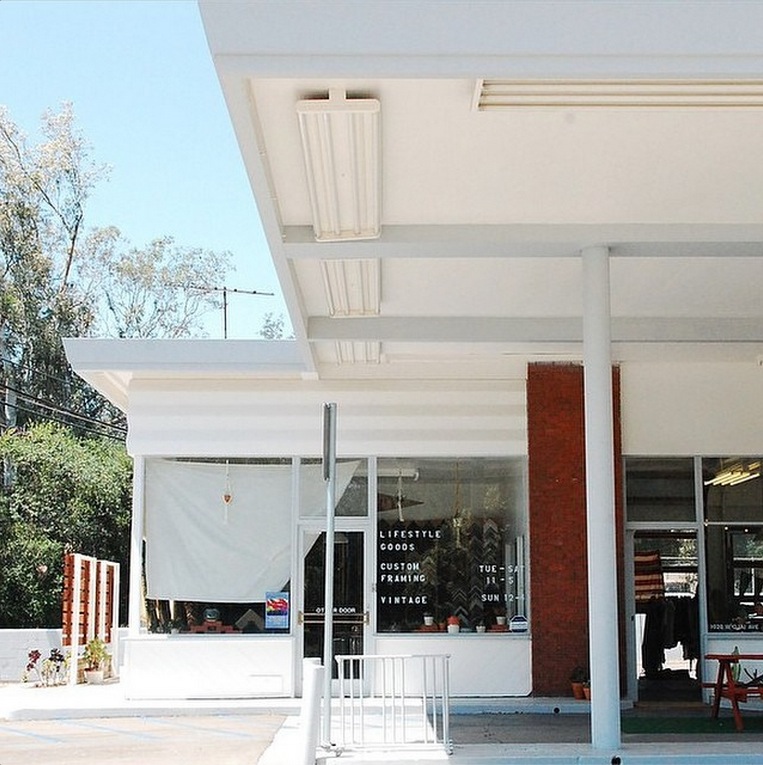 Pull over at the old pumping station, but you won't be filling up the tank here– more likely, you'll be filling up your trunk with a hoard of charming handcrafted pieces to decorate your pad and curious vintage items you just couldn't resist.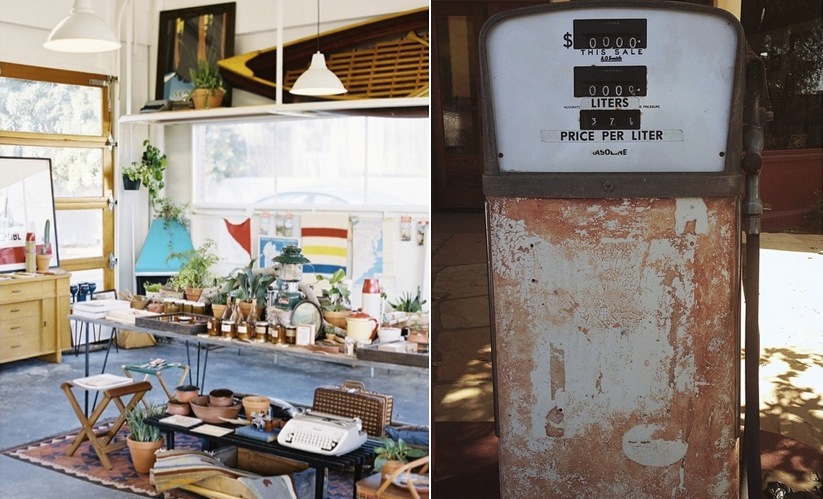 Welcome to Summer Camp, one of the most unique concept stores you're ever likely to discover (or drive through).
Step through the mid-century portal into a place that could easily be confused for a Wes Anderson prop house waiting to decorate a set from Moonrise Kingdom…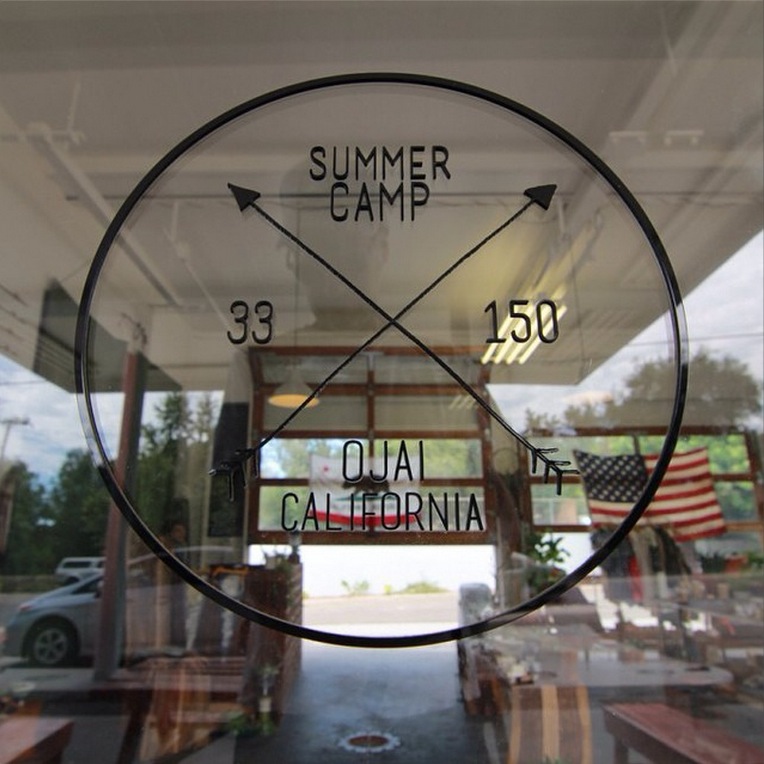 One year ago, creative couple Mike and Rachel drove past the old gas station while visiting Ojai and noticed it had a "for lease" sign. They had been dreaming of opening their own shop for years and it seemed like fate. With funds raised on Kickstarter to get the shop up and running, the dream soon became a reality.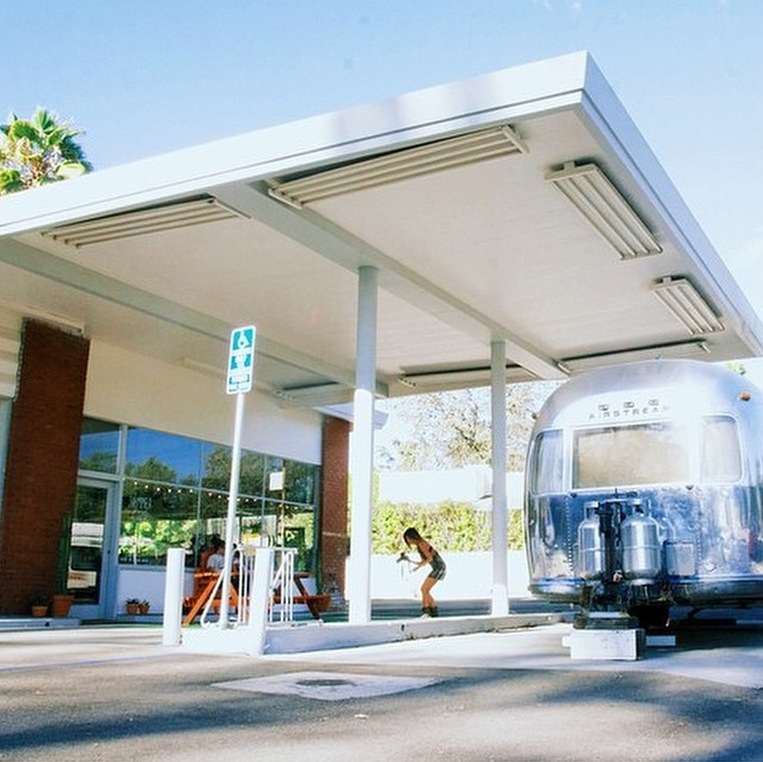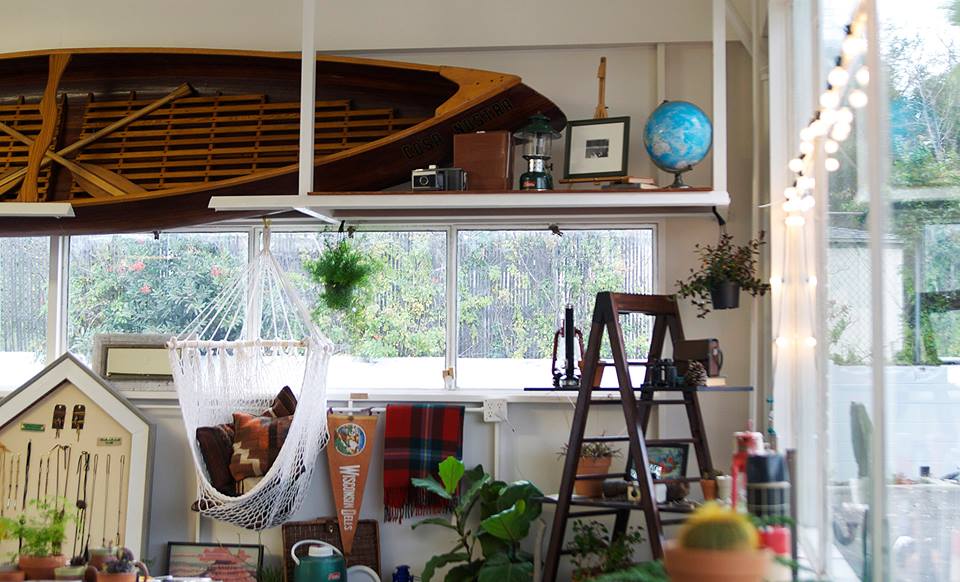 "Any kid who went to summer camp remembers a whimsical place where days are spent exploring, learning new things, and sometimes falling in love. We want to take those childhood memories and create a place that embodies all the things we love about Summer Camp."
Can you tell their favourite movie is Moonrise Kingdom yet?!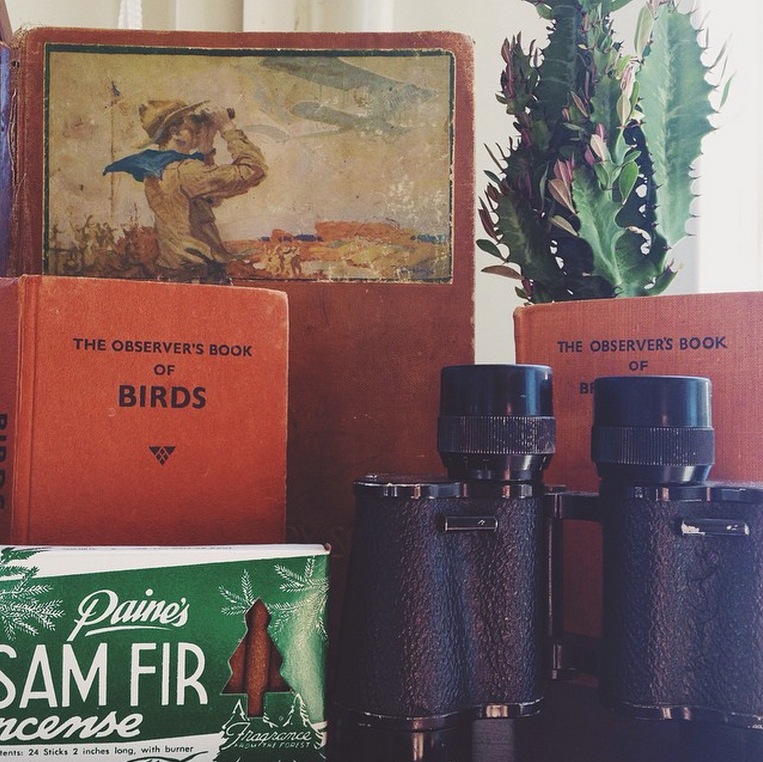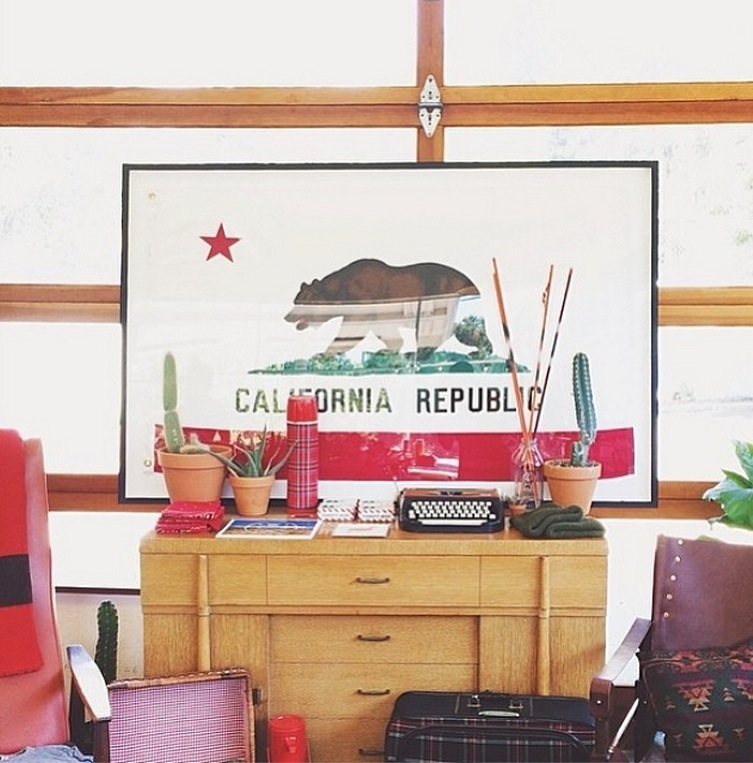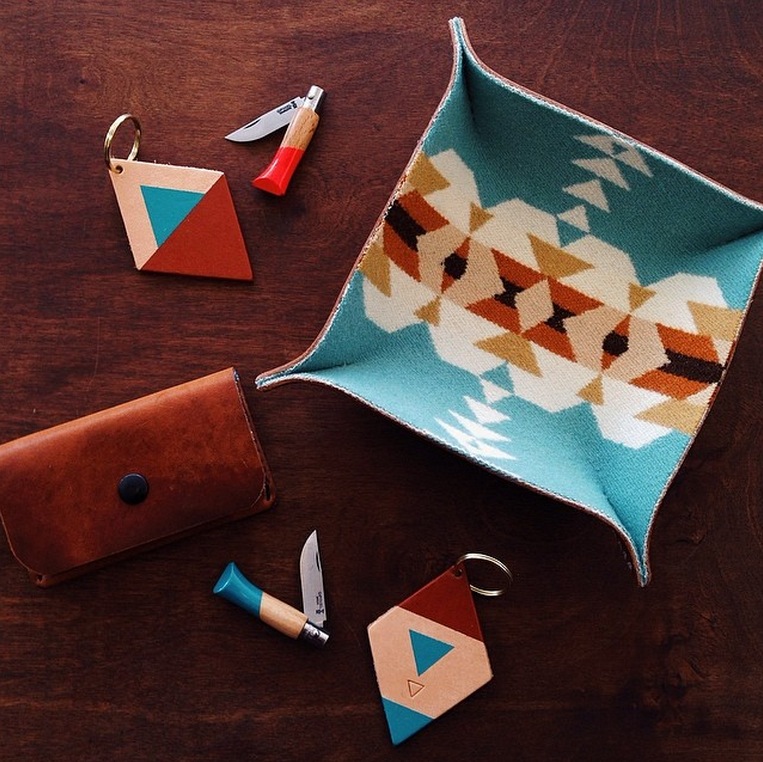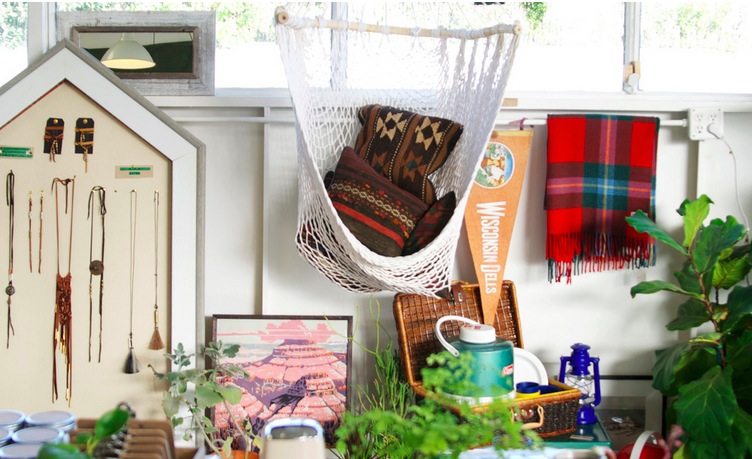 They've handpicked each and every product in the unusual re-purposed space, from vintage picnic baskets to outdoorsy clothing and accessories made by independent family-owned American companies. If you are looking for custom framing for your pictures, they happen to do that, too.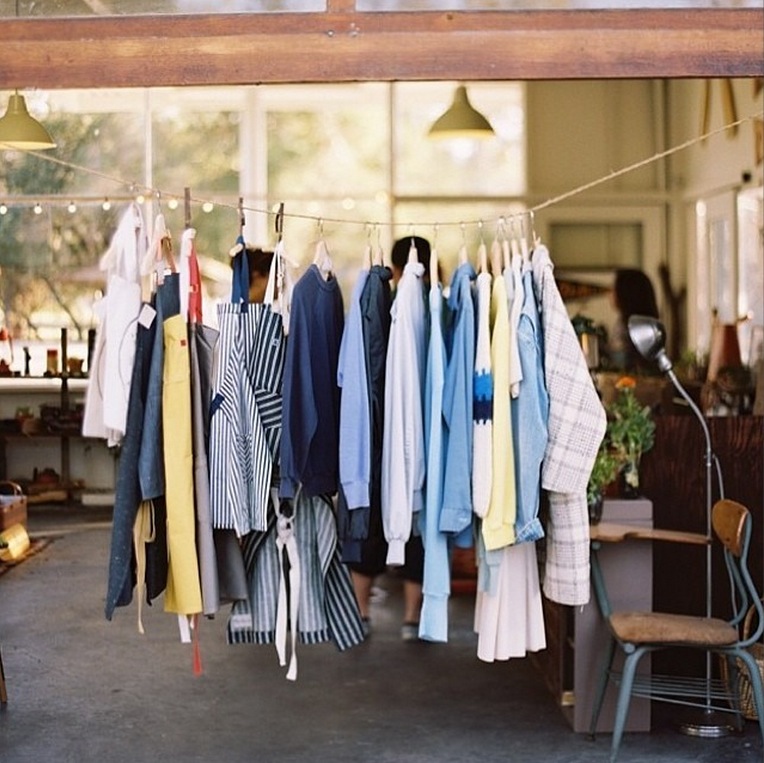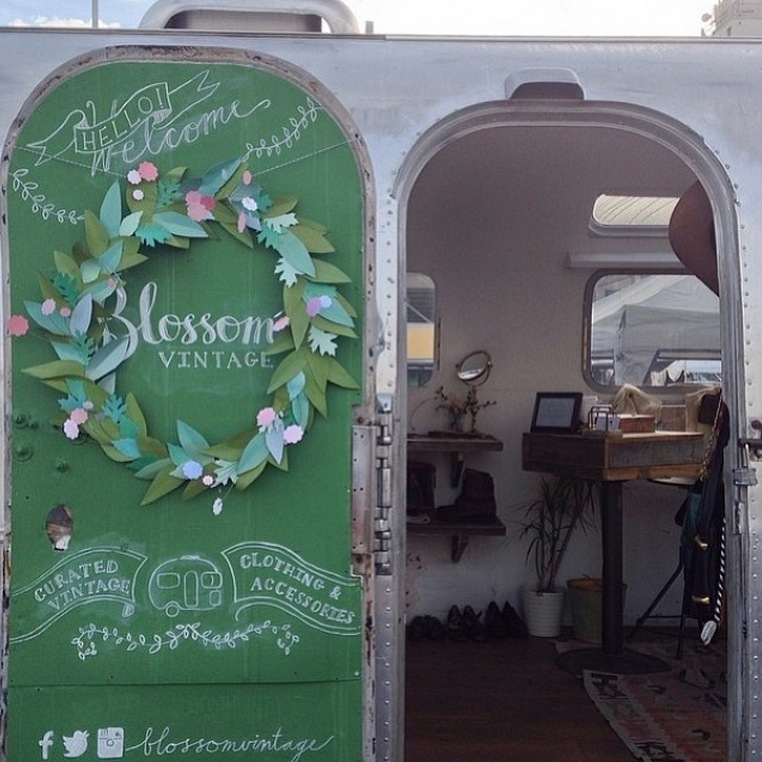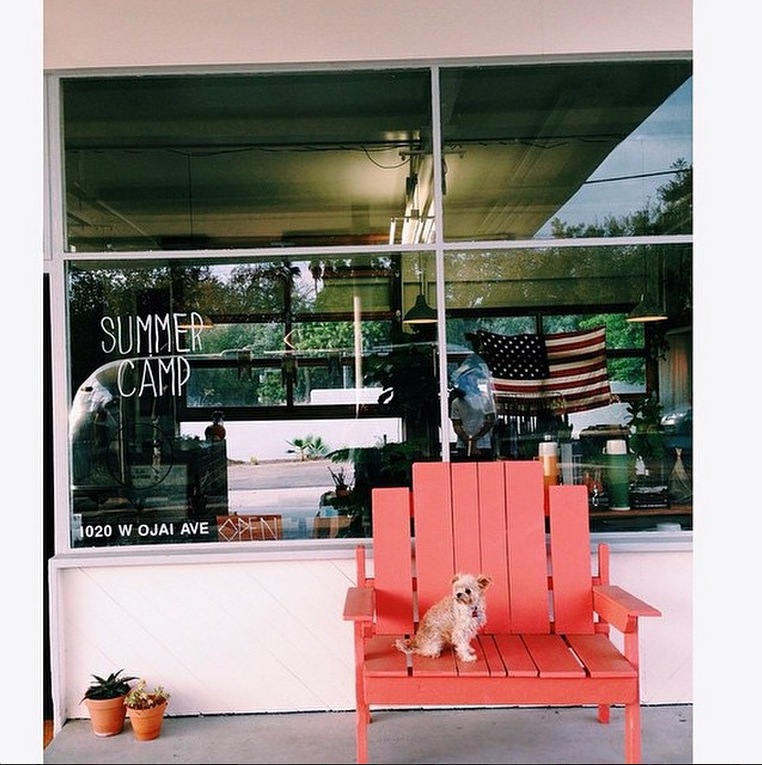 Add this drive-thru concept store to your next California road trip and enroll at Summer Camp.
All images via their Instagram/ Facebook.