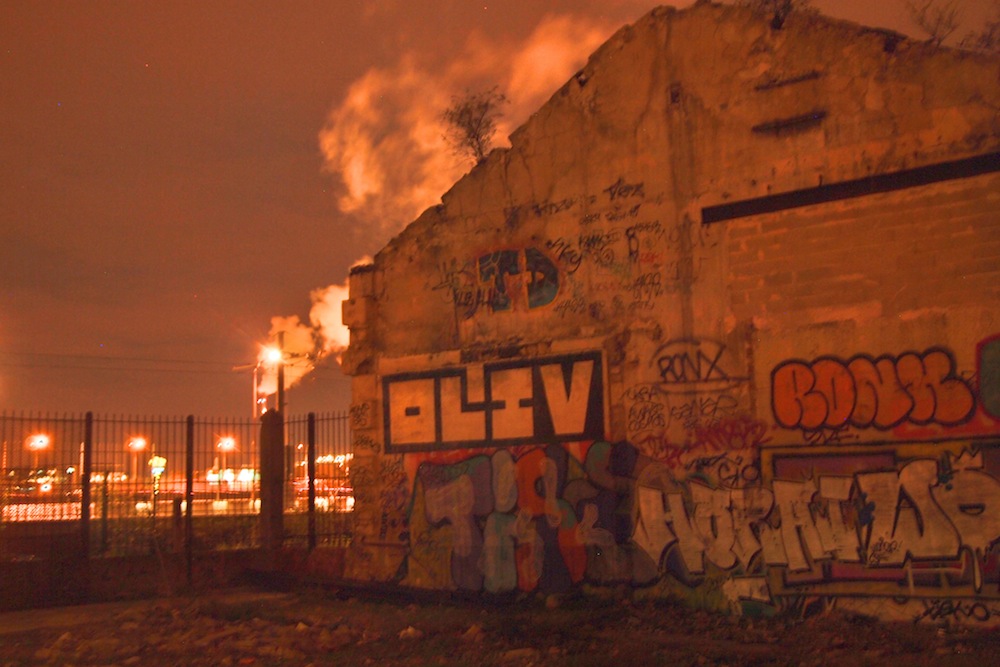 Where the smoke rises into the Paris night by the old sleeping railway tracks and crumbling walls blanketed in graffiti, the sound of music pumps from beneath us, luring our ears underground…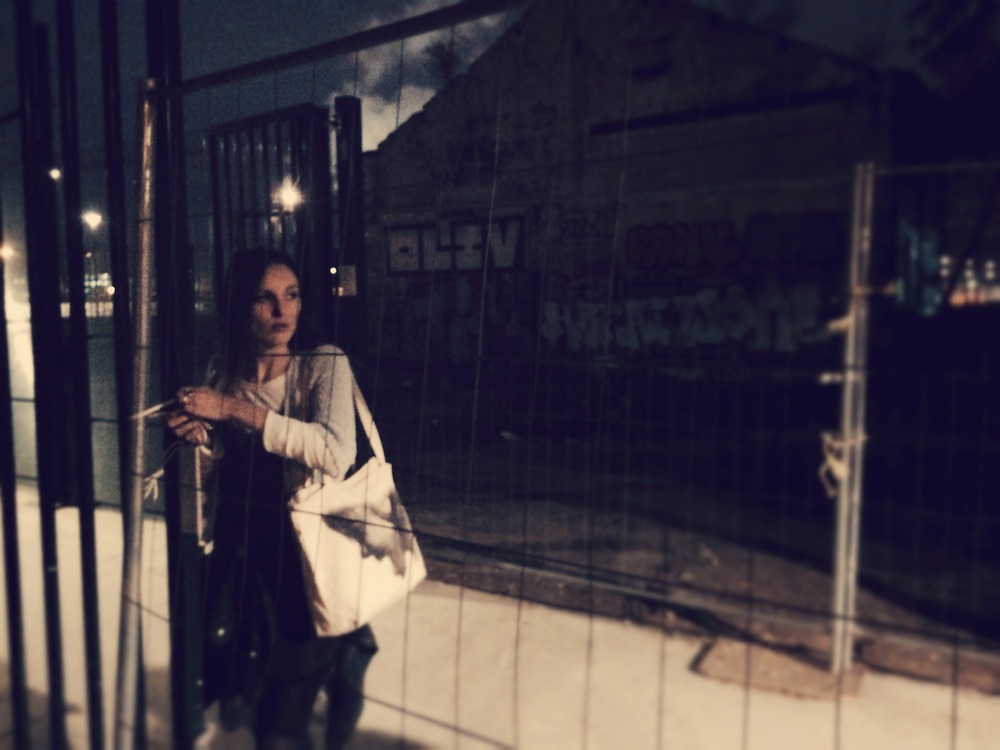 Let's slip behind the fence (the flimsy string is just begging to be untied).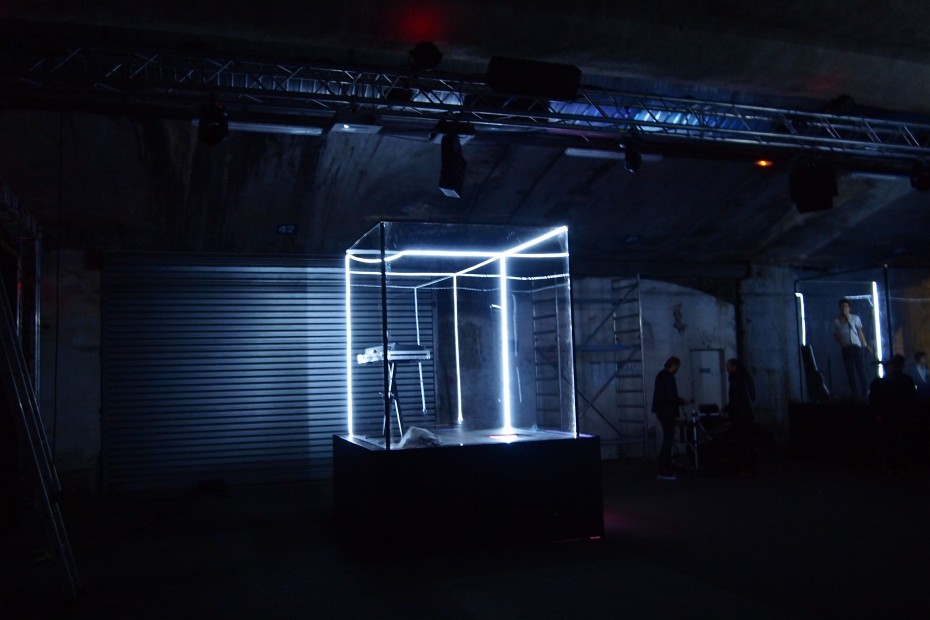 In a shivery and dark old storage facility, strange things await…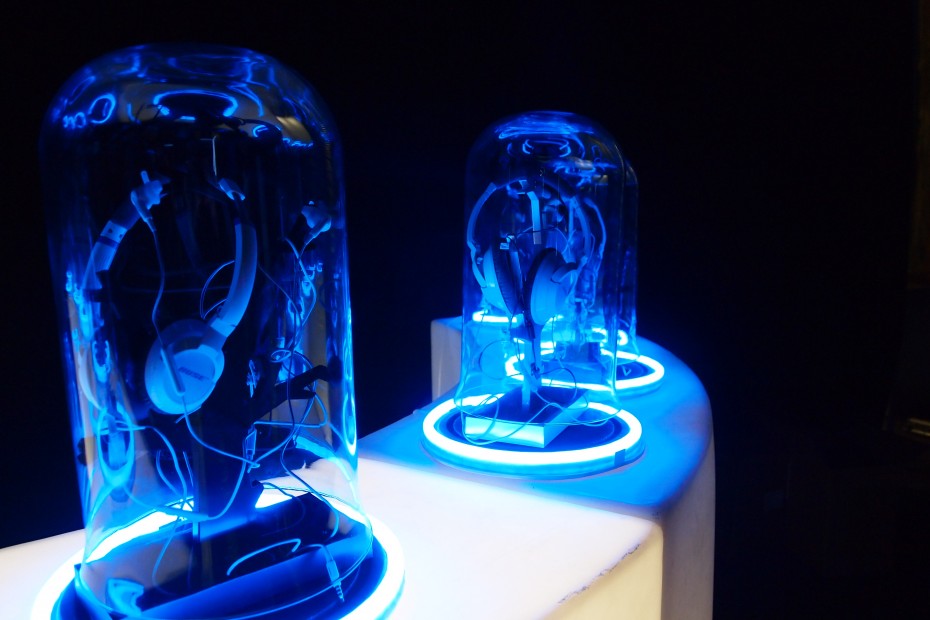 Mysterious giant cubes and glowing headphones light up the room where long ago, railway workers were unloading train cargo…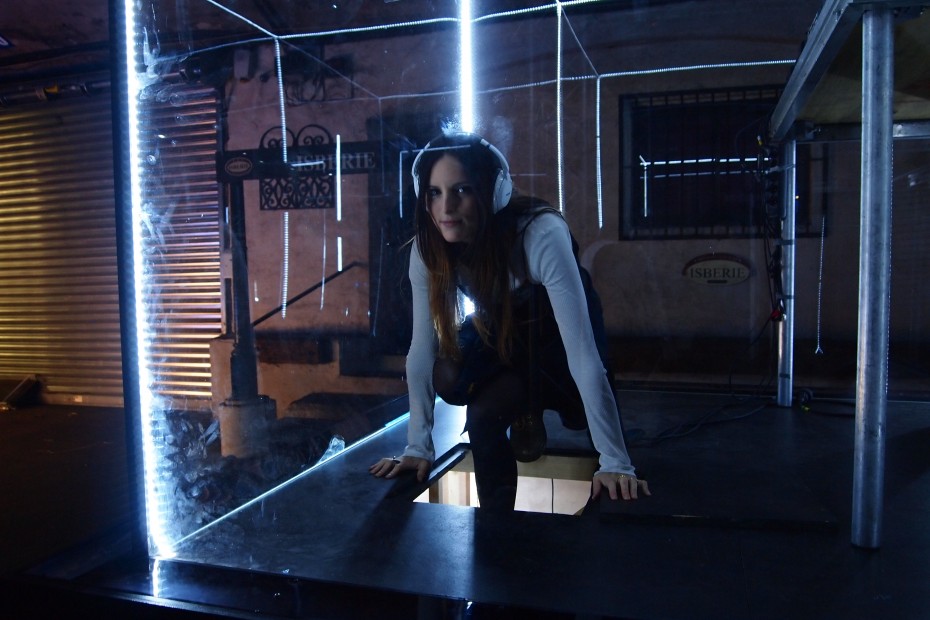 Of course there's only one thing to do here. Put the headphones on and get in the cube!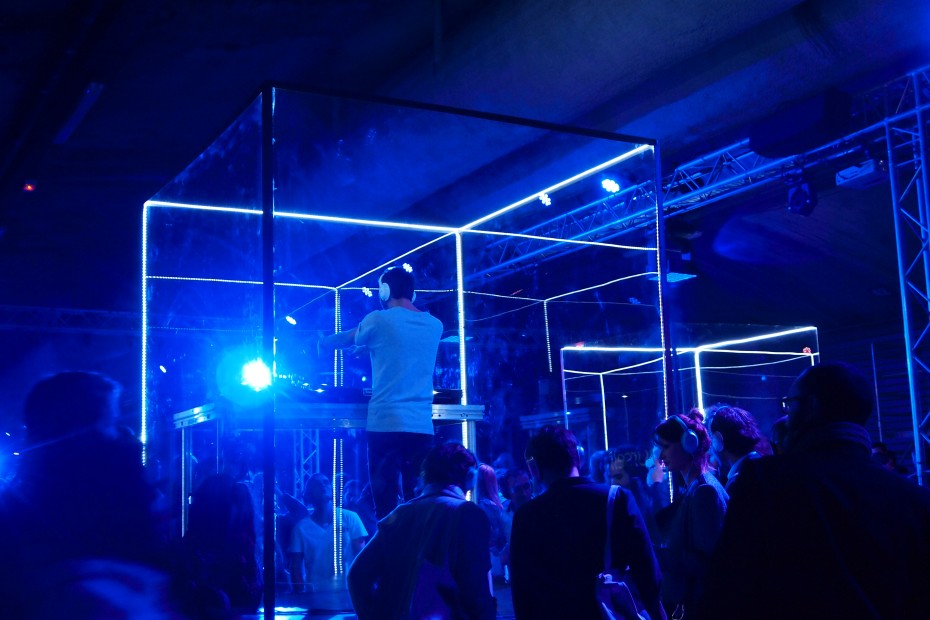 And suddenly the party comes alive…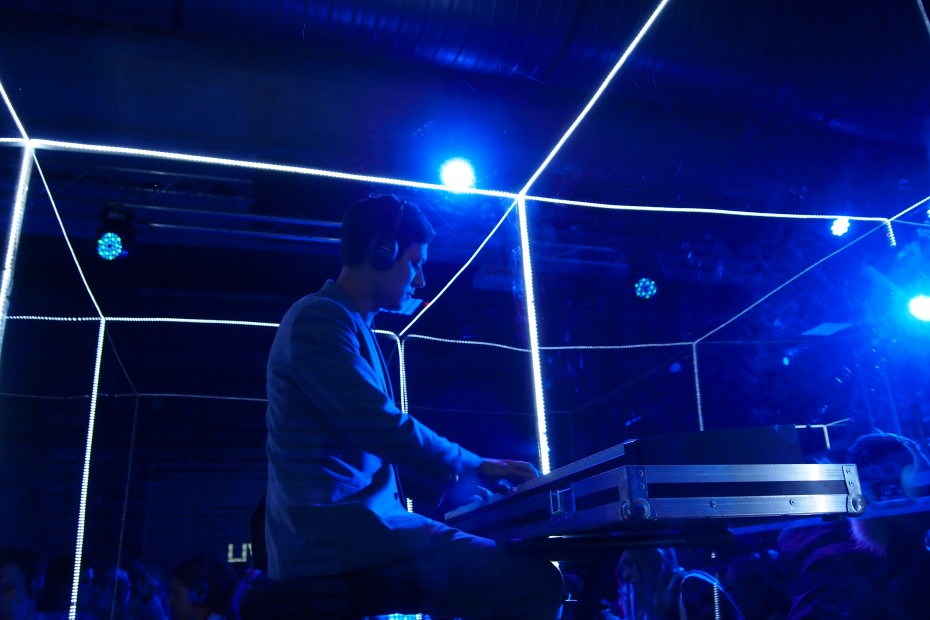 Someone is playing electric piano in the box to the beat that's playing in my headphones. It's called Beat-boxing! Geddit? I have the best party jokes.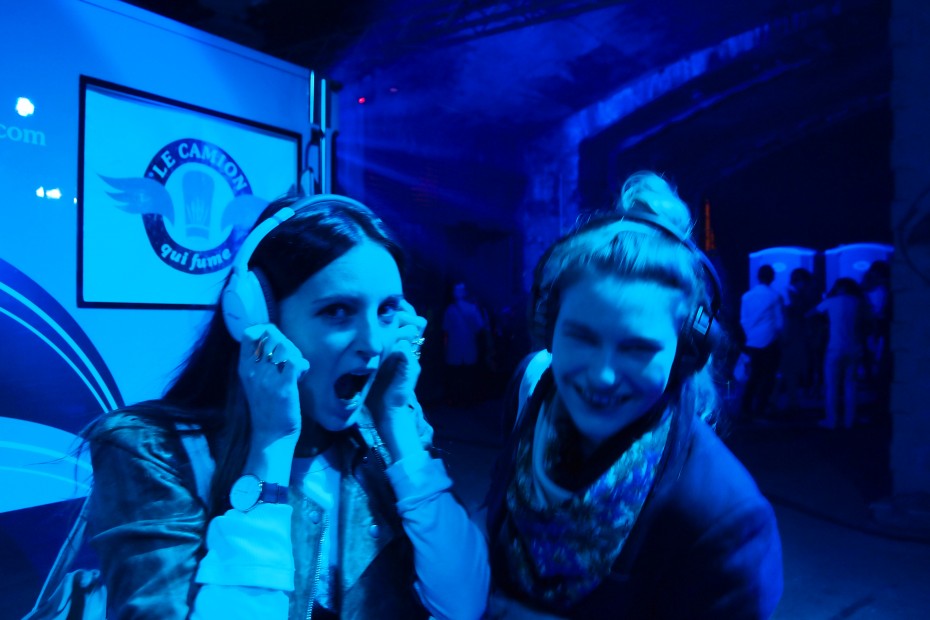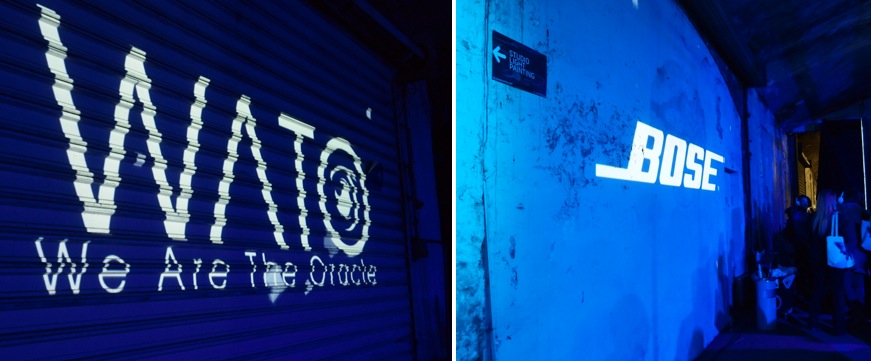 Of course a mad party like this has We Are the Oracle written all over it. Looking to party in an underground, abandoned, forgotten, condemned or impossible location? My buddies at "WATO" have got you covered. Tonight they've teamed up with pretty much one of the coolest companies on the planet right now– Bose.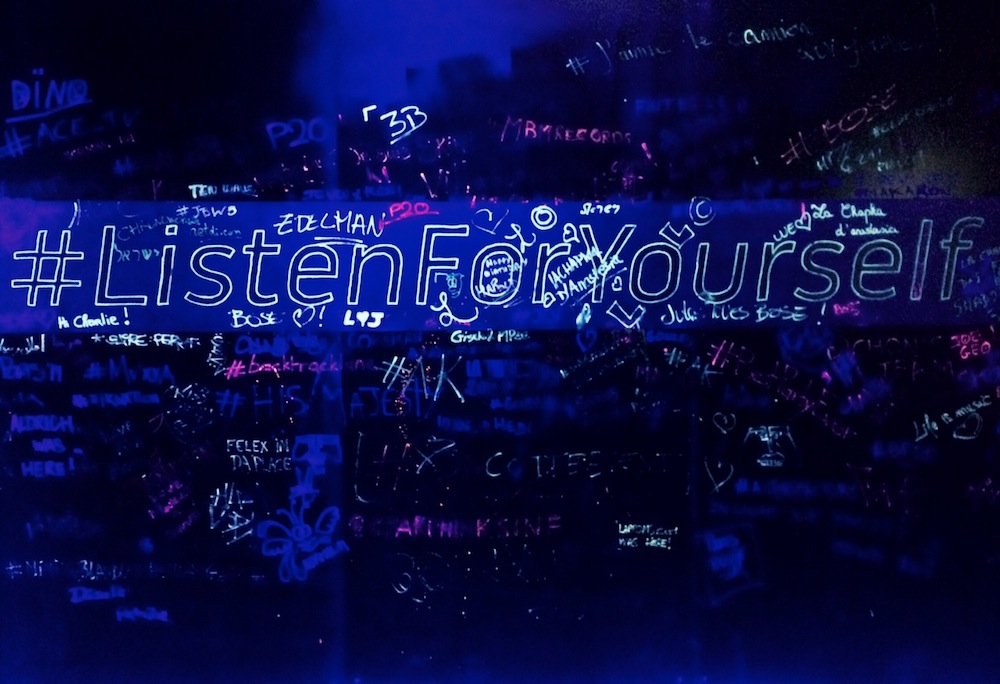 They handed out free headphone sets to all the guests for us to plug into the glowing musical cubes and test out the live sound for ourselves.
And of course, they did what only awesome hosts would …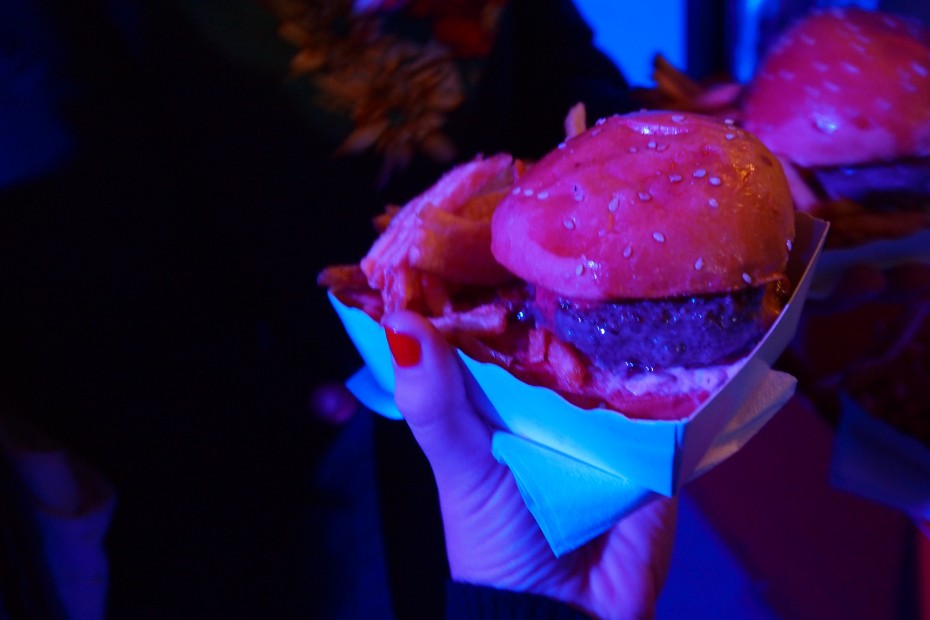 And fed us the most deliciously juicy burger from Paris' first and most-loved food truck, Le Camion Qui Fume.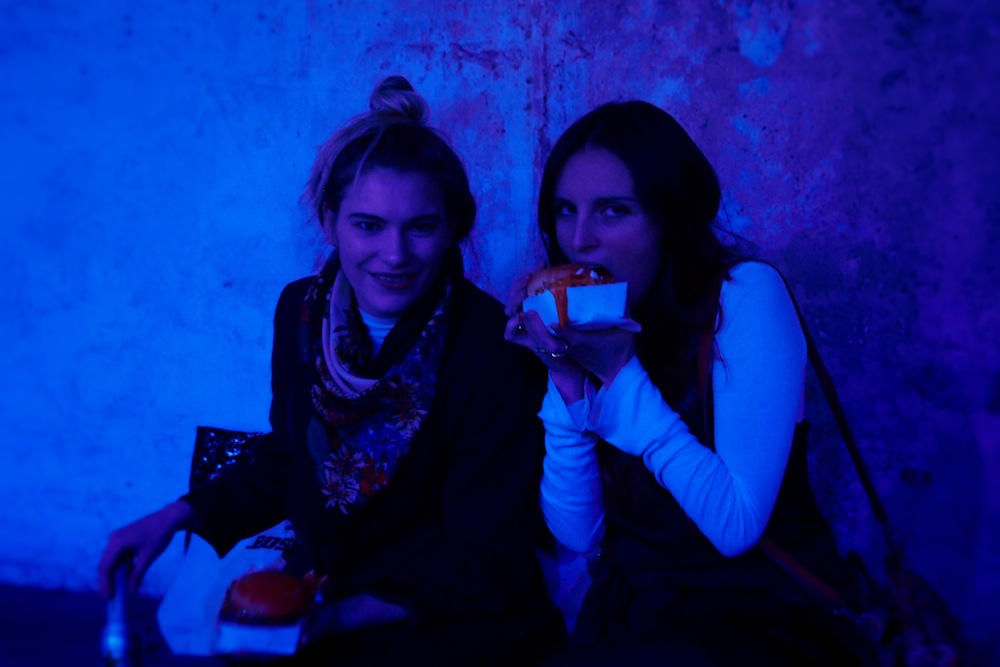 While I'm stuffing my face with the perfect burger, this might be a good time to introduce MessyNessy's new elf on the team ↑. She's called Frances but we're calling her Françoise. Say bonjour everyone! This was her first party in Paris and I think it's safe to say she's glad she tagged along.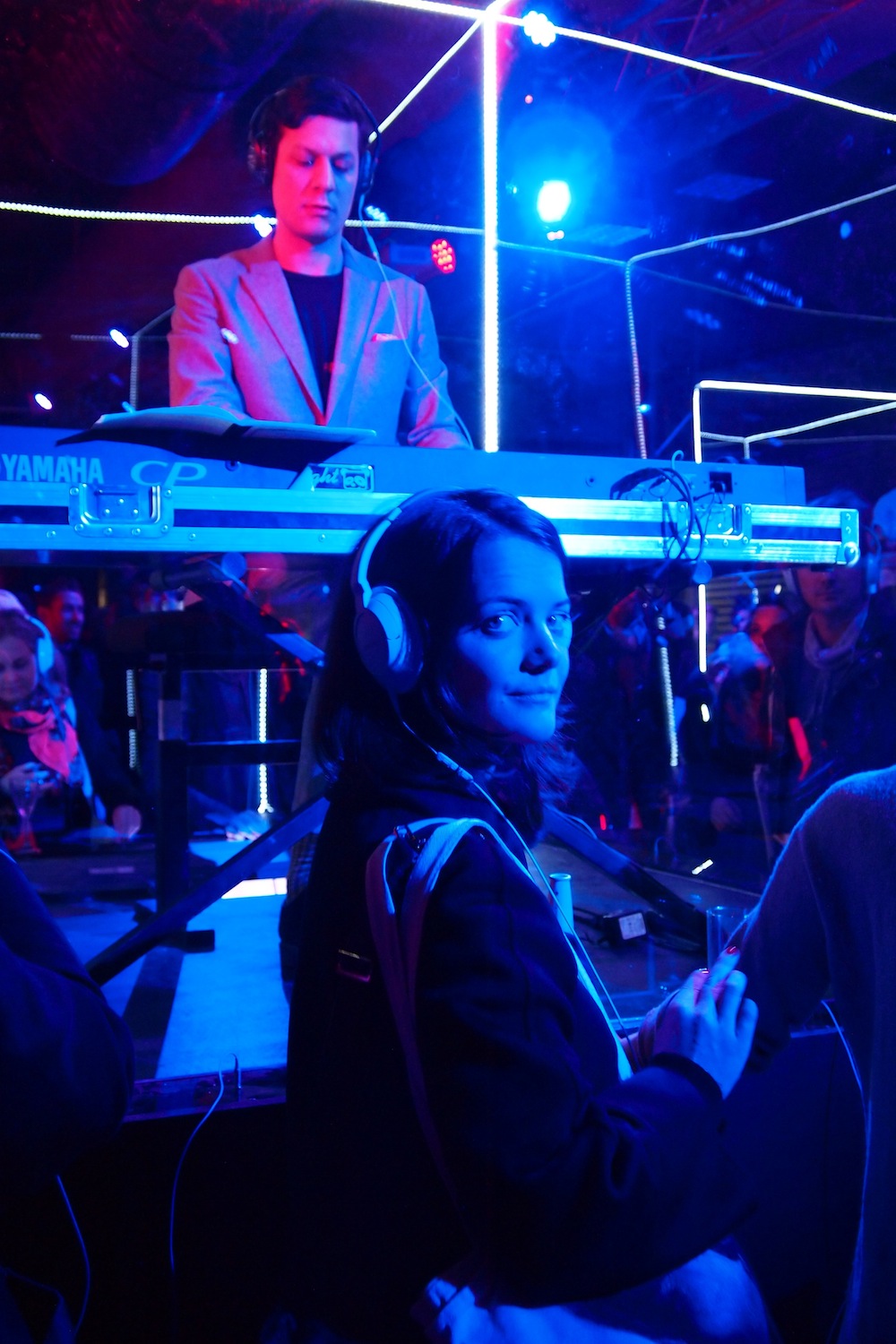 But I'm going to leave the my friends plugged into the cube for a moment because I'm getting that curious cat itch that I need to scratch again and start snooping around in the darkness…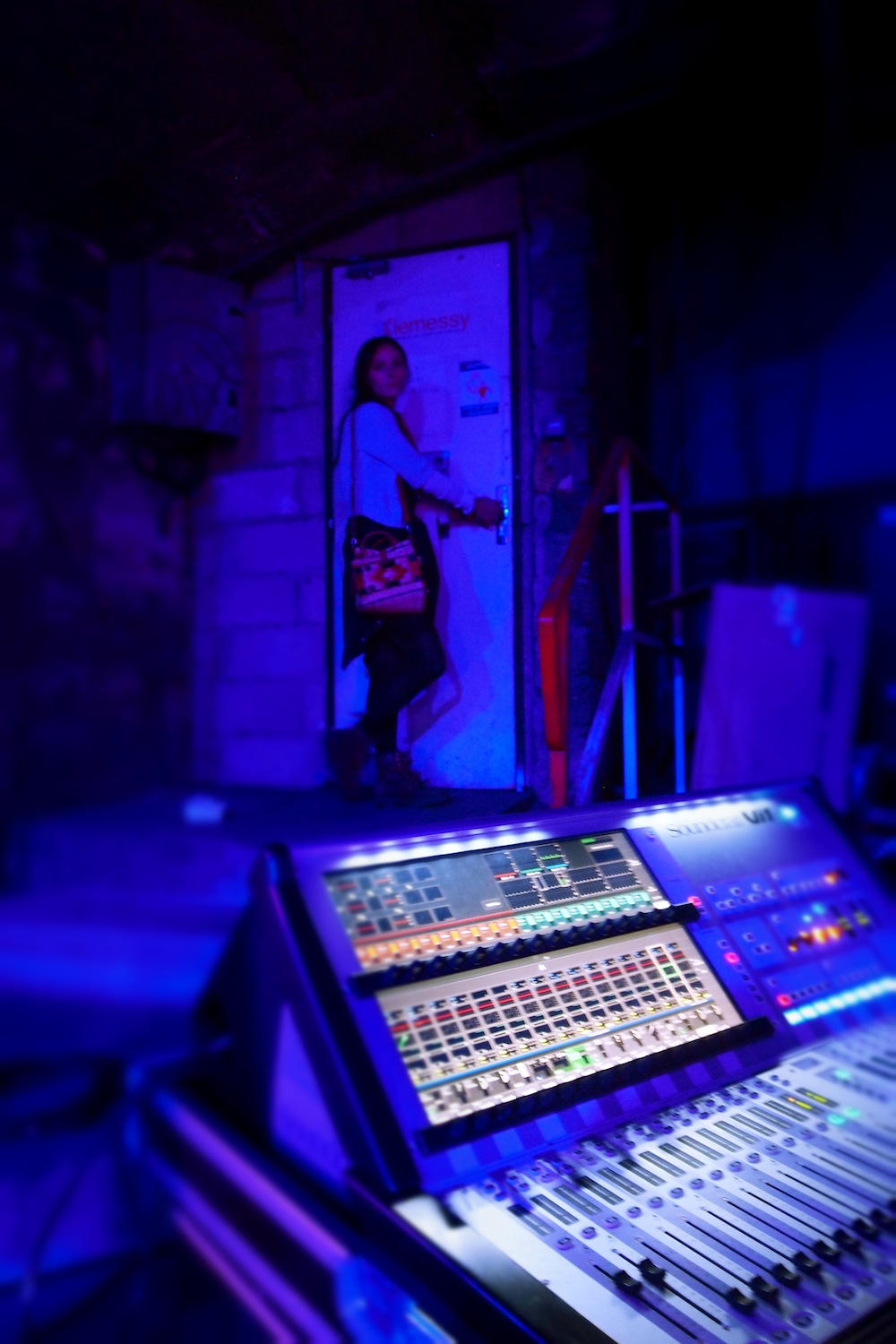 Quick, while the DJ isn't looking!
There's always more to see, there's always something underneath.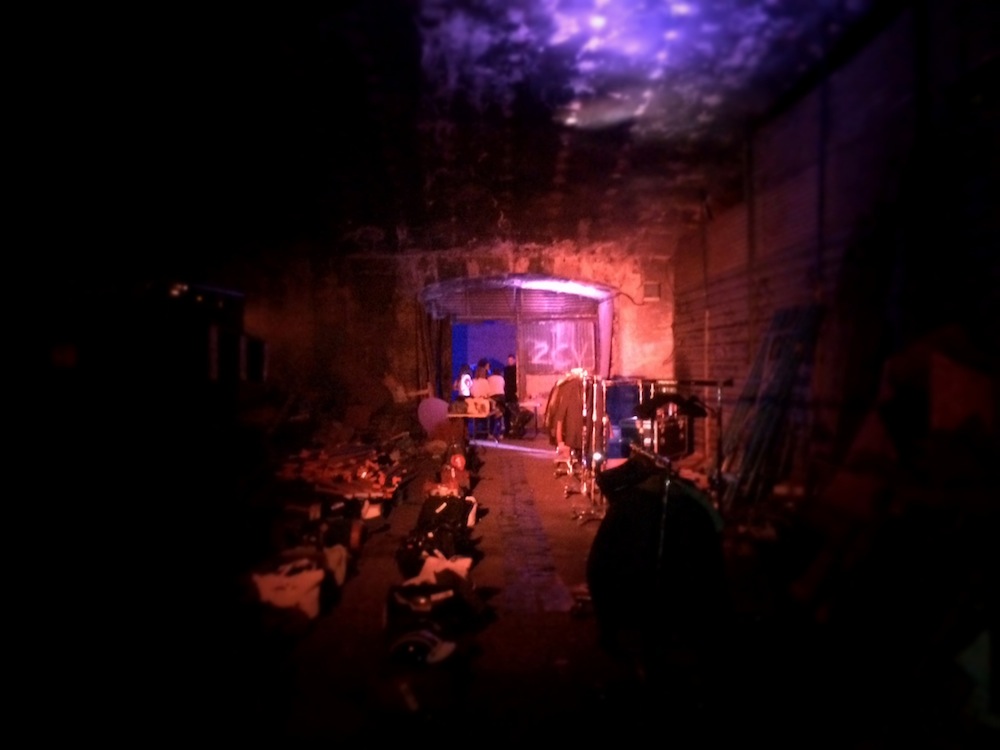 We sneak past the party's coat check unnoticed…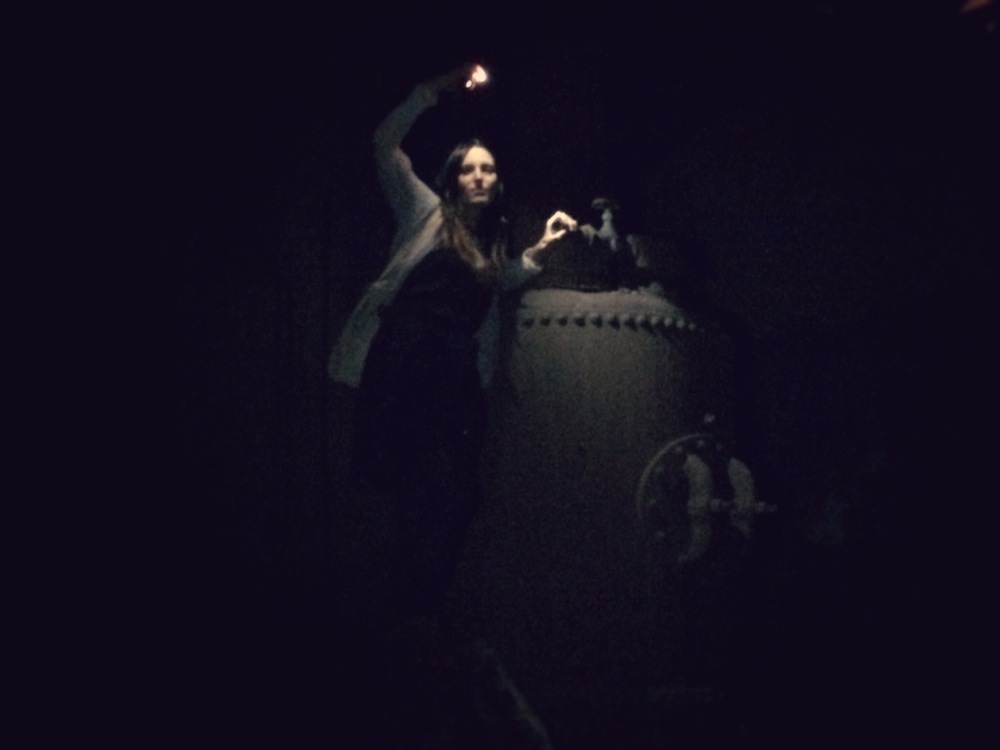 And begin stumbling around in the dark…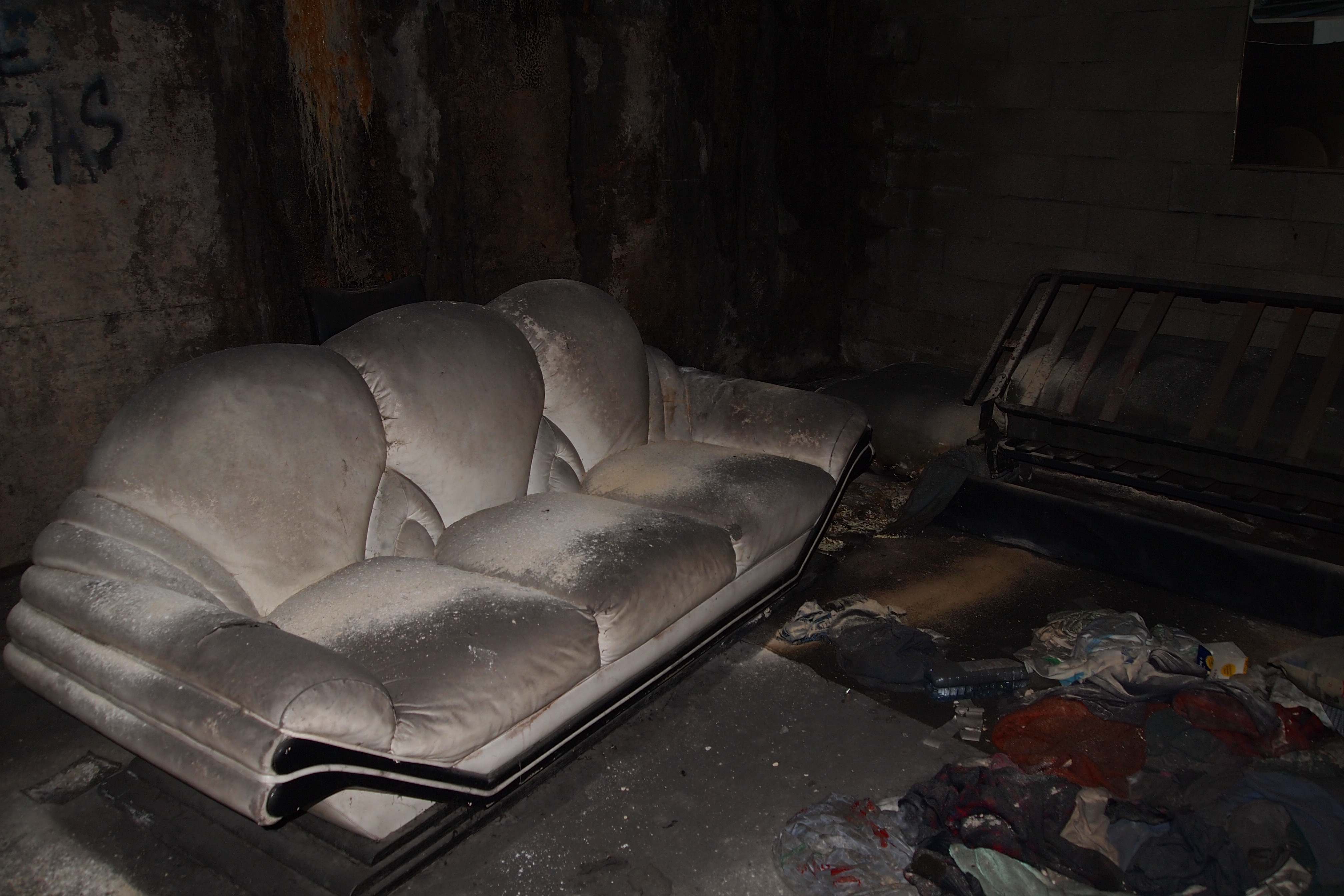 This very 80s out-of-place sofa is a clue to the dark times the station has seen in more recent decades as a notorious drug squat which the city struggled to get under control for many years. This is one of the main reasons the building has been sentenced for demolition in 2016.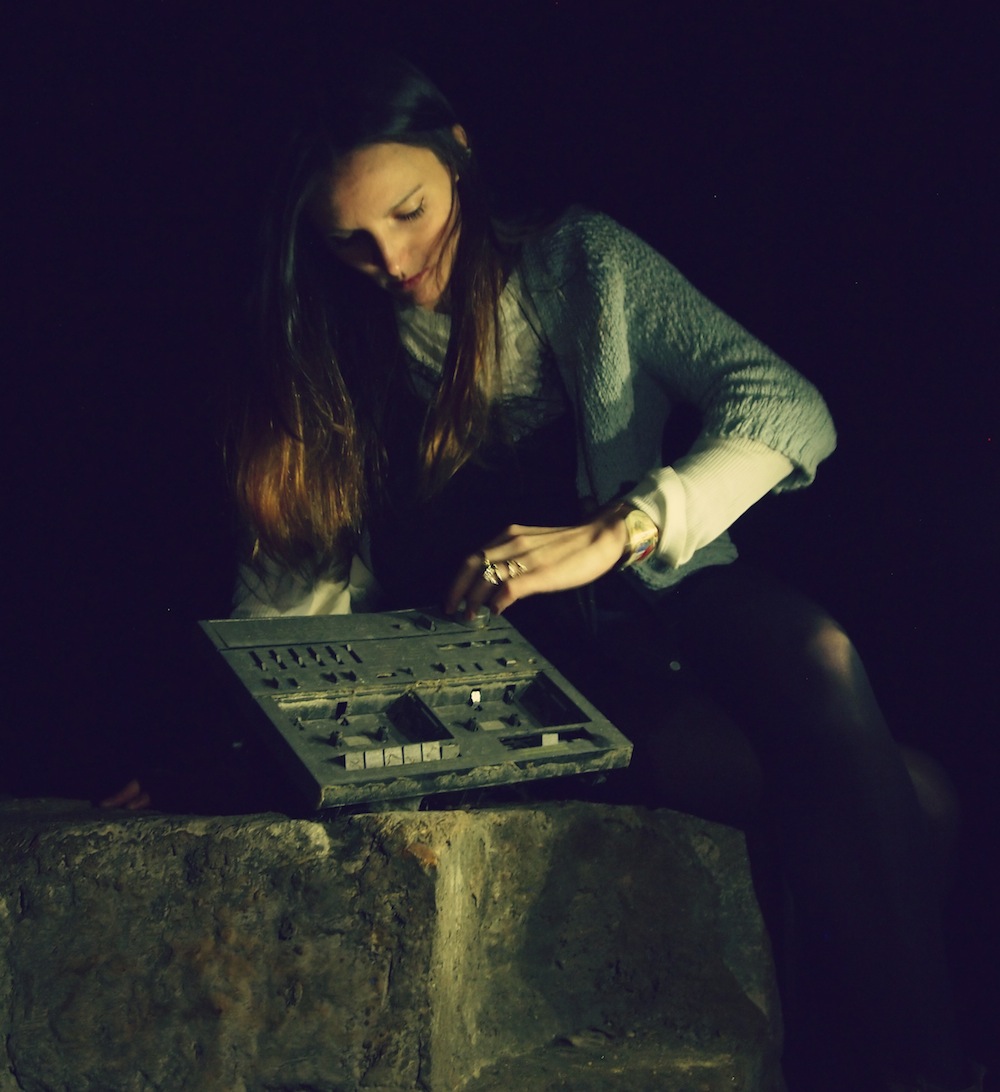 I wonder if we plugged a pair of Bose's headphones into this old tape deck, would it still work? It's sort of surreal to find this here with all that state of the art equipment back out in the party.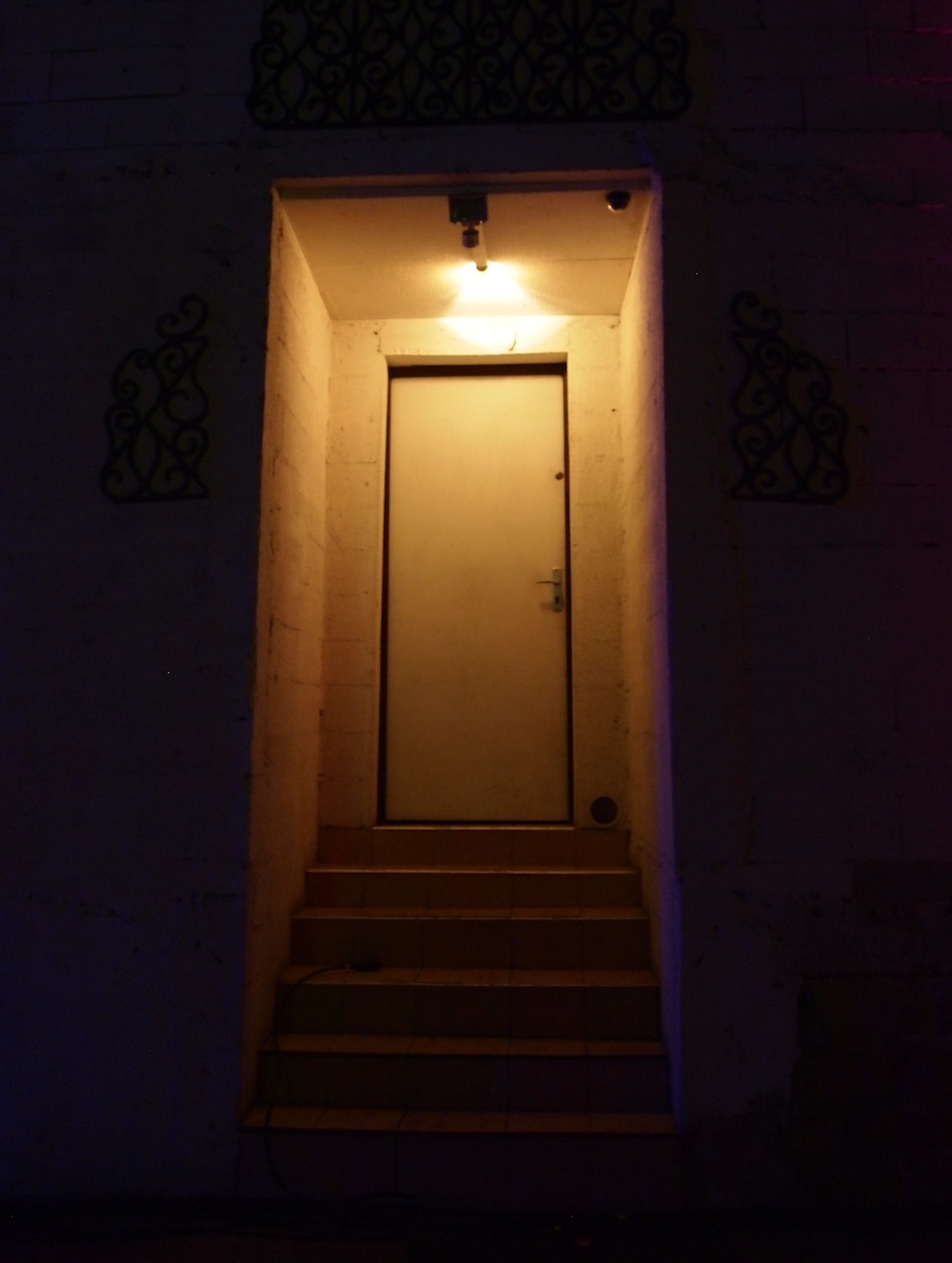 While the party raves on, I'm still trying locked doors that look like they might lead me down a rabbit hole…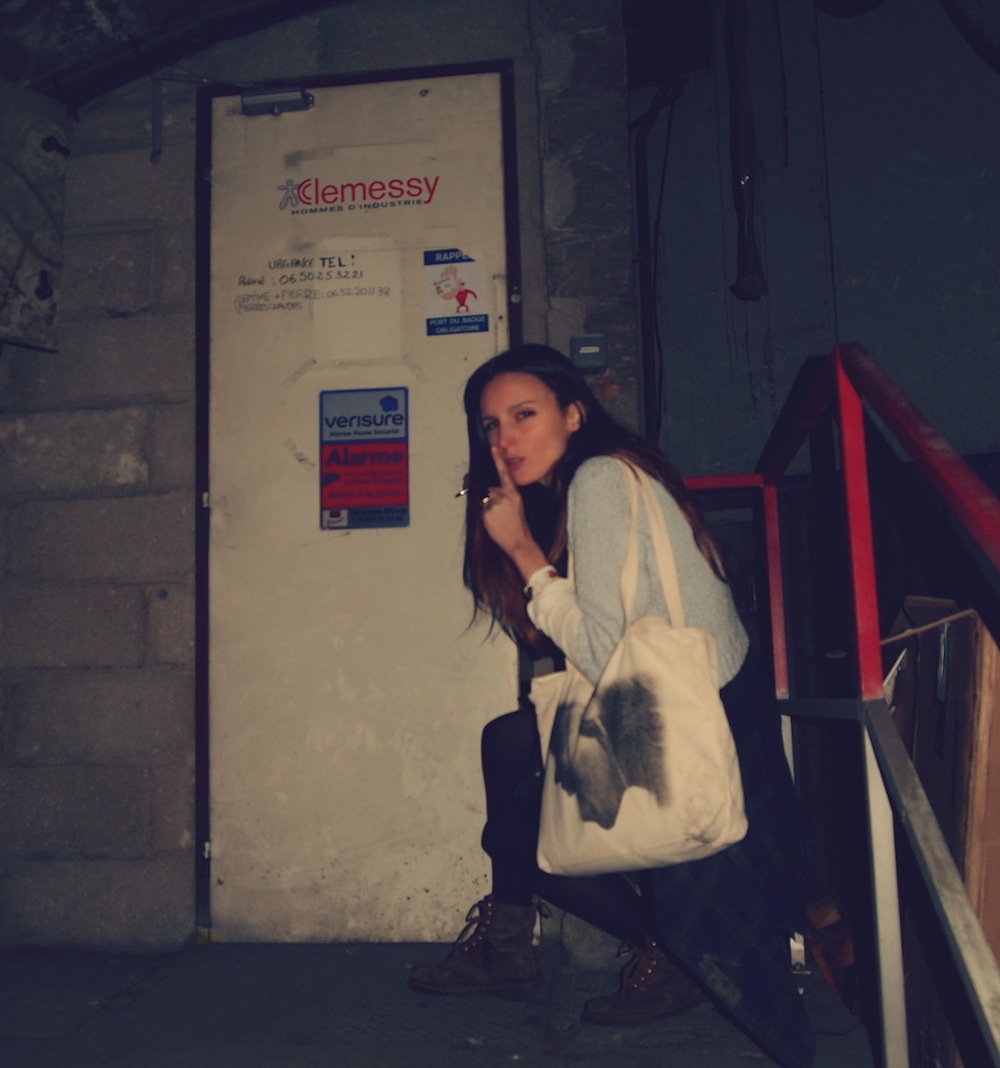 I especially like ones that promise to have security alarms…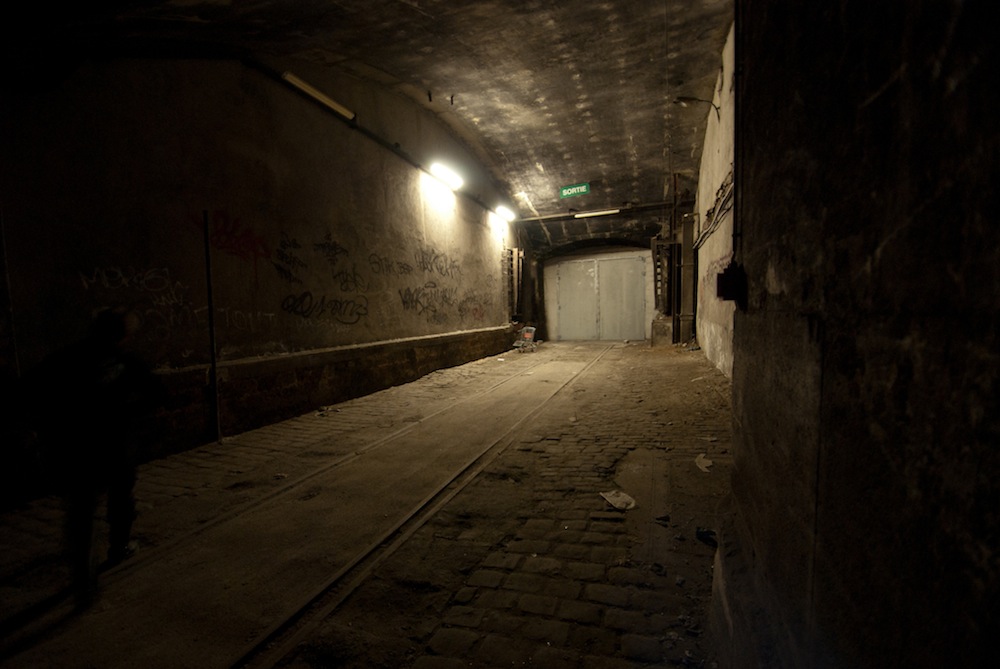 Of course the WATO team did a full sweep of the entire station when they were staking it out as their next party location.

Remember our guide to the catacombs, Mr. X?  He documented the clandestine tour of the station once known as the "Gare Frigorifiques", which saw them abseiling down dark holes to reach the deepest forgotten tracks…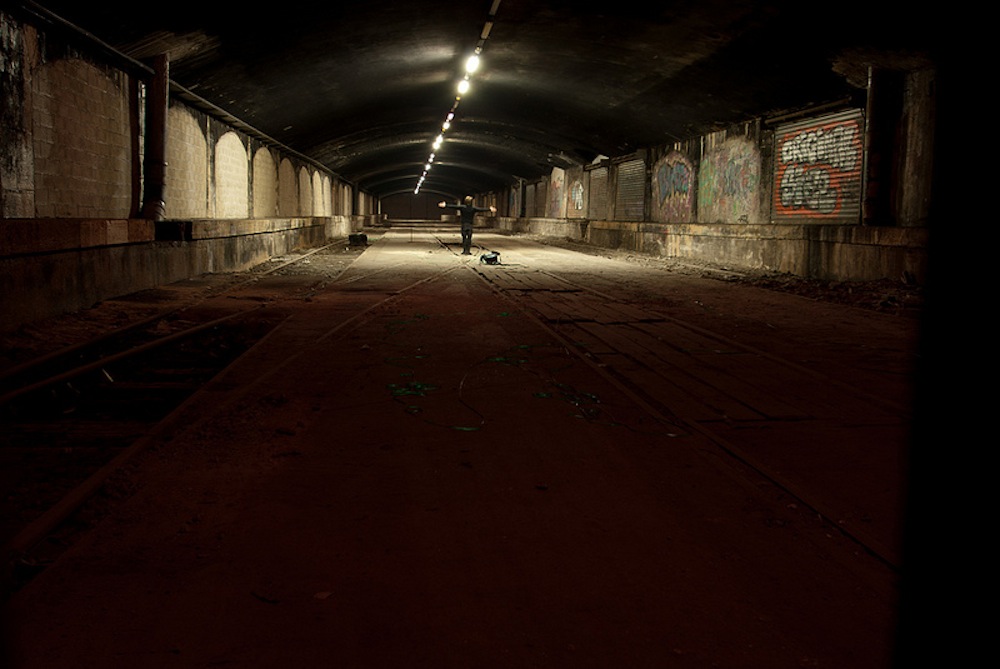 "Frigo" in French means fridge and the station itself was actually one big giant fridge with a cooling system that kept temperatures to a minimum. Virtually the entire city's food supply used to arrive into Paris via this very station before being carted off to be sold at the legendary food market, Les Halles, which was demolished in the 1970s. This station now awaits the same fate.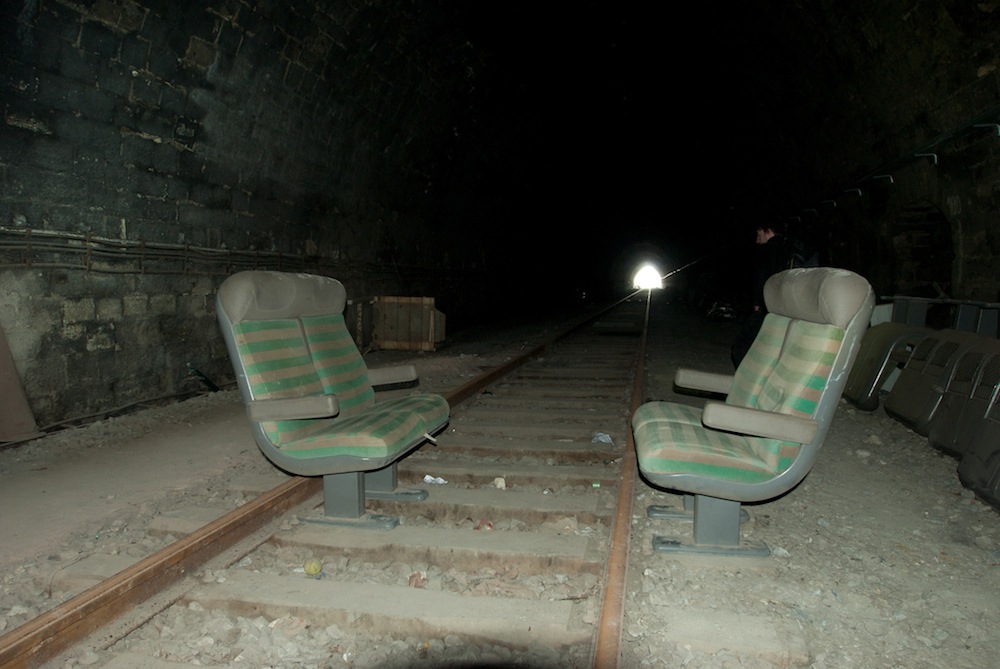 You can find more photos by the illusive Mr. X of all the underground places he's conquered in Paris here.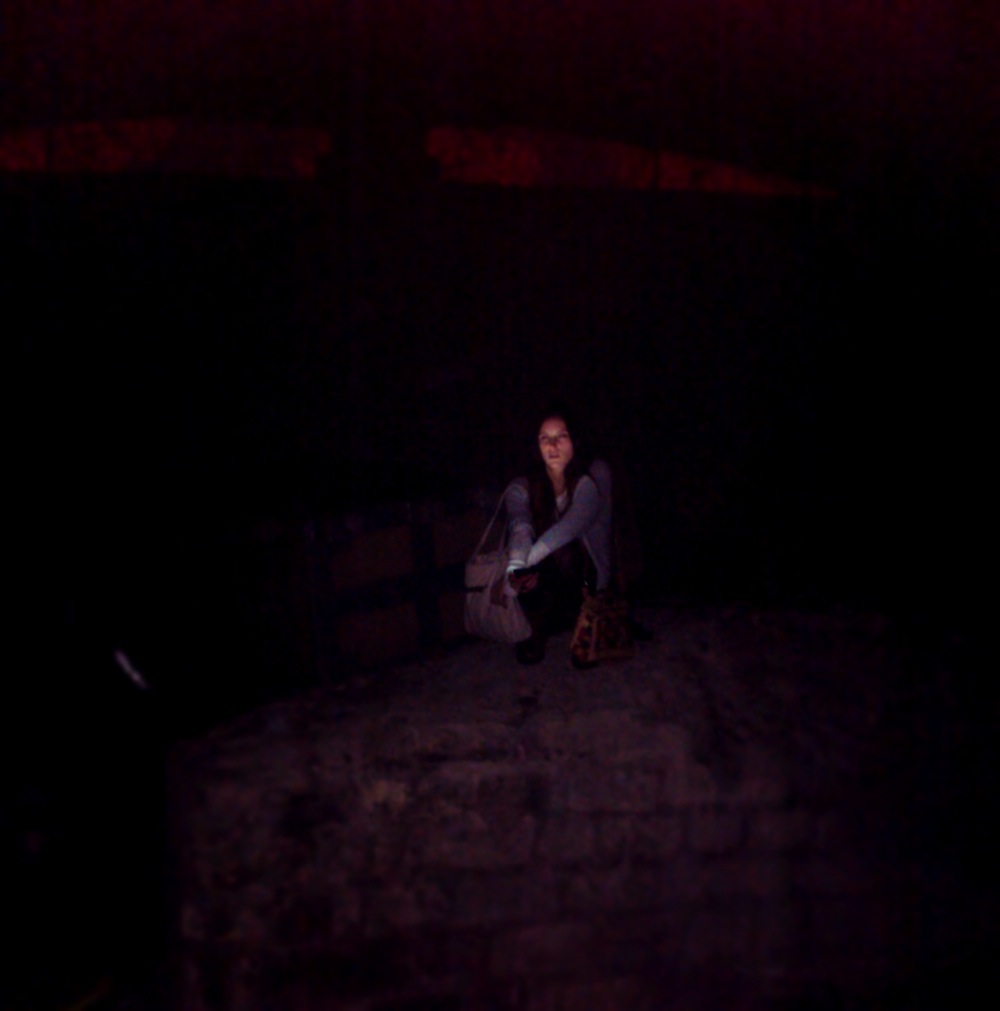 Just another average night out in Paris!
Thanks to BOSE and WATO for another unforgettable evening in Paris. Follow their Facebook (WATO) and Facebook (BOSE) to stay on the beat!