1. Camping inside Giant Abandoned Ovens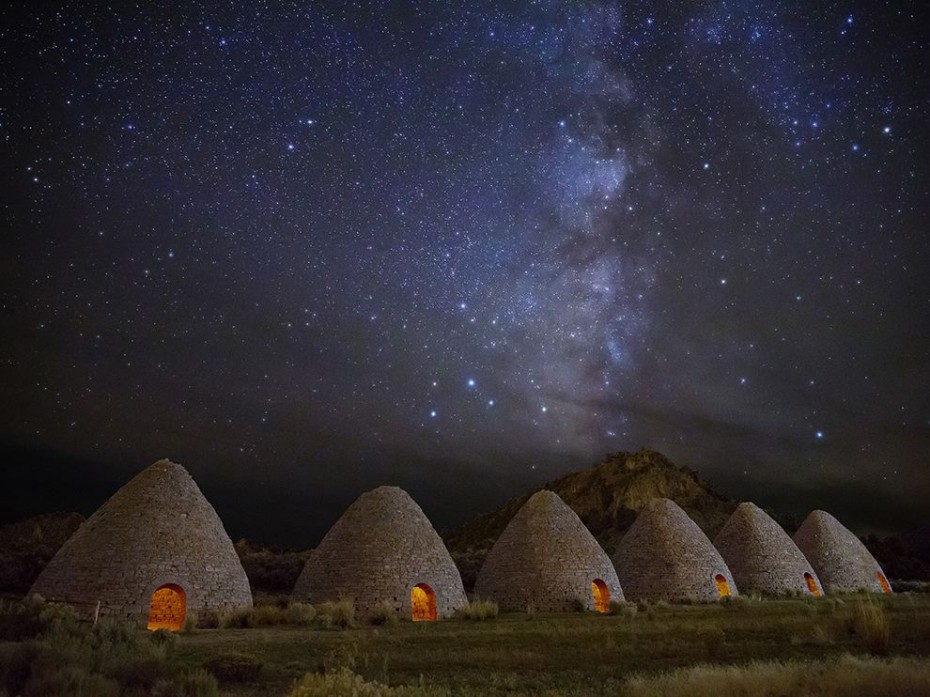 In operation between 1876 and 1879, Nevada's Ward Charcoal Ovens were built to produce charcoal from pinyon pine and juniper. In the years following, the ovens are said to have served as shelters for workmen and hideouts for stagecoach bandits. Today they're the main camping attraction in Ward Charcoal Ovens State Historic Park.
Photo Royce Bair from National Geographic.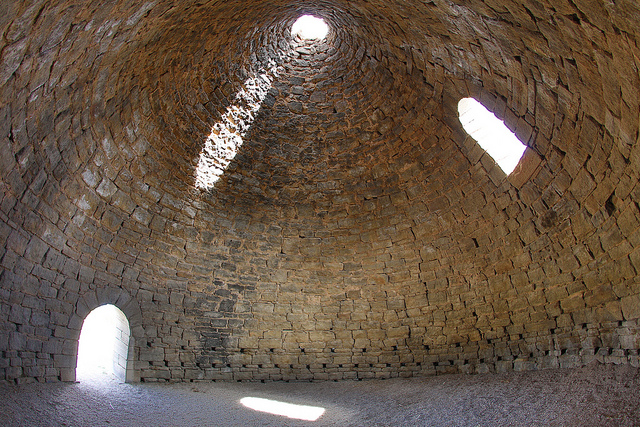 Found via Roadtrippers.
2. A Walmart Mausoleum
They built a Walmart around the Crowley family plot, so they built a mausoleum in their parking lot.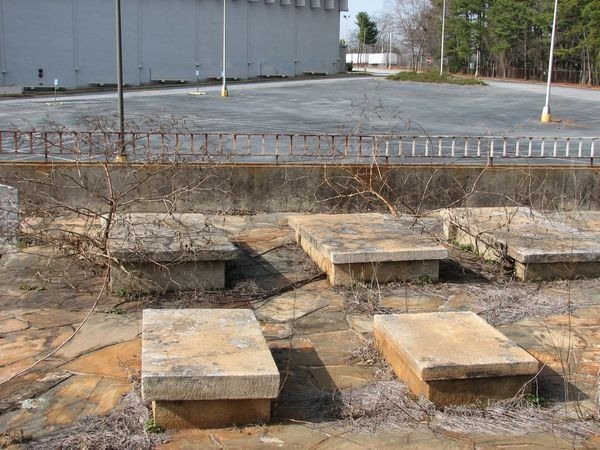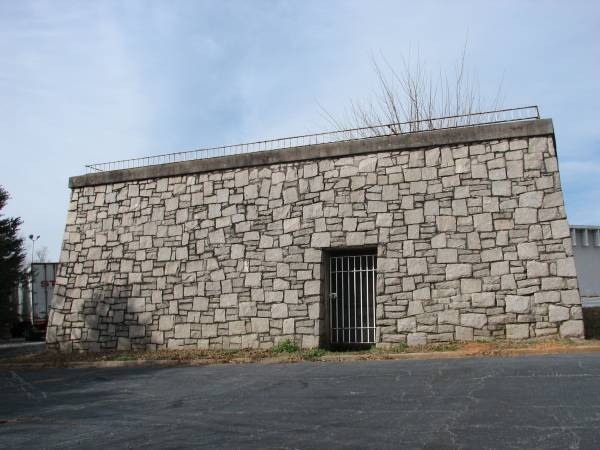 Full article found on Atlas Obscura
3. "If I had Known My Mother Back then"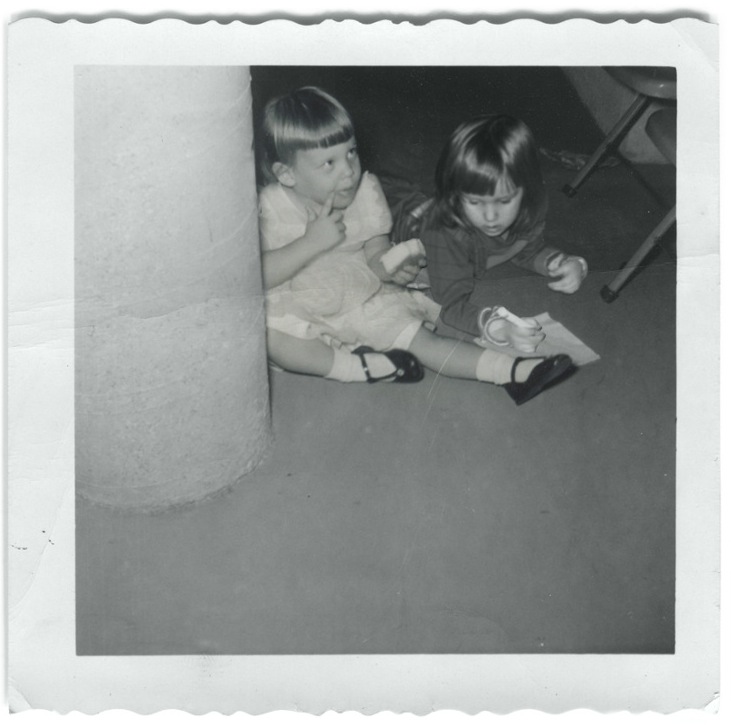 Art director Danielle Delph always wondered if she and her mother would have been friends growing up, so she came up with a project to imagine the possibilities.
In If I Had Known My Mother Back Then, Danielle uses her savvy Photoshop skills to edit images of herself into her mother's childhood photos.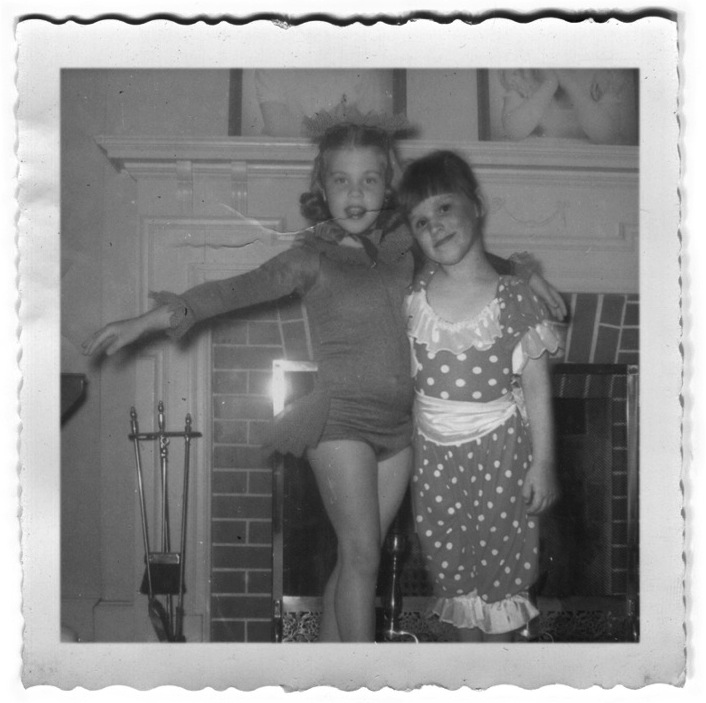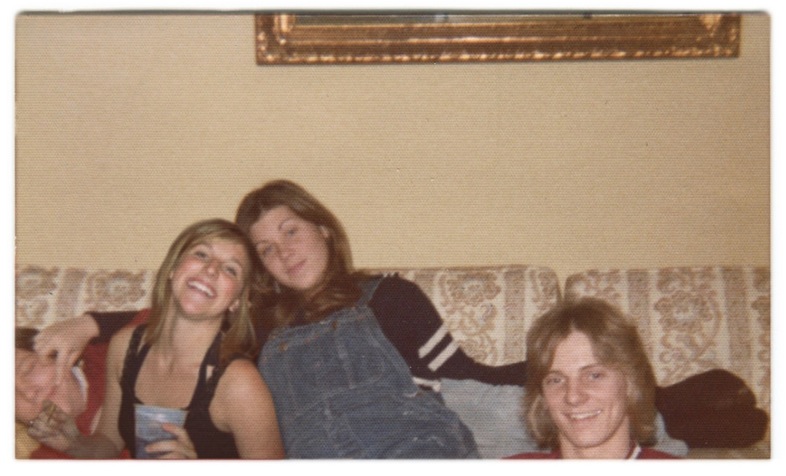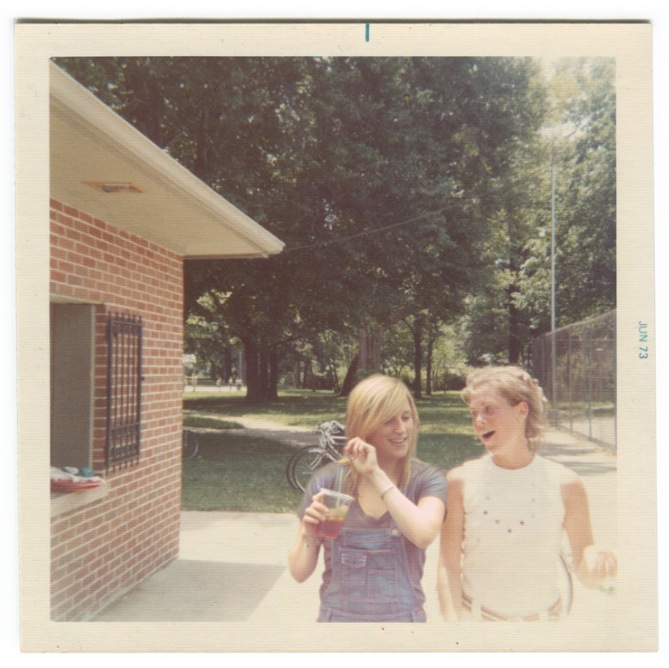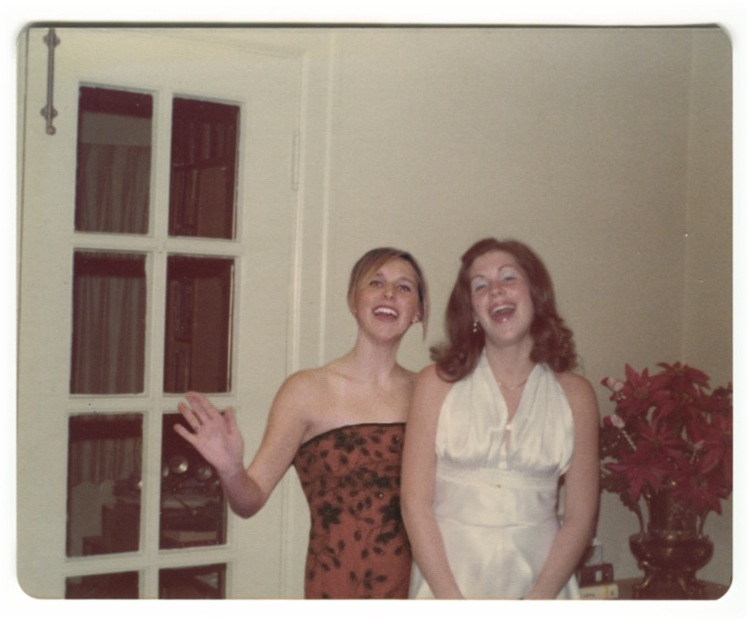 By Danielle Delph, ound on The Laughing Squid
4. A Backstage Pass with Elvis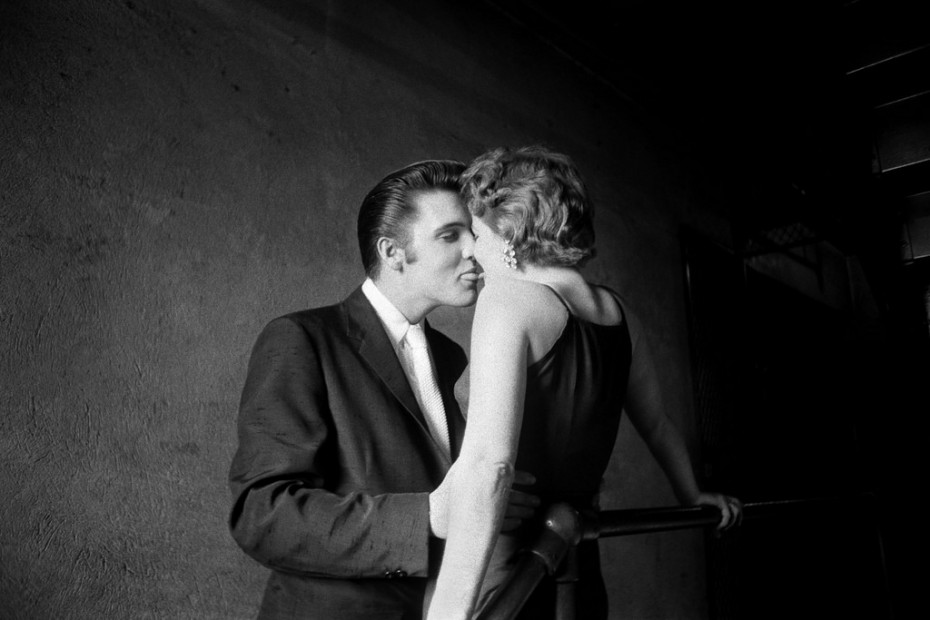 The Kiss. In the privacy of the narrow hallway under the fire stairs of the mosque Theater, while other performers are on stage before 3000 fans in the audience, Elvis is concentrating on his date for the day.
Mosque Theater, Richmond, Va.
June 30, 1956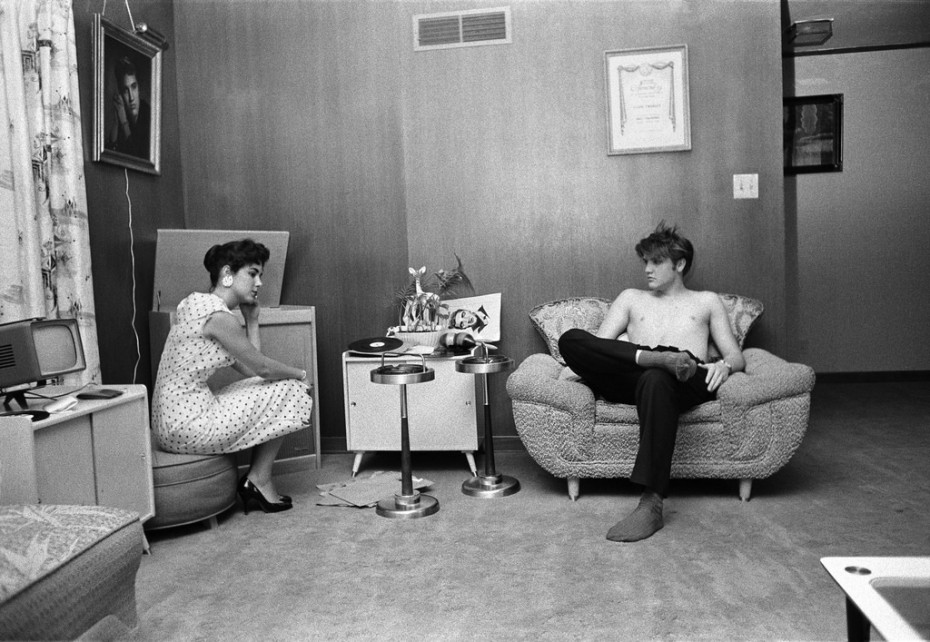 Elvis and Barbara Hearn. After having taken a shower, and still bare chested, Elvis has his high school sweetheart, Barbara Hearn, listen on the phonograph to the acetate disc with cuts of his songs from the New York recording session.
1034 Audubon Drive, Memphis, Tenn.
July 4, 1956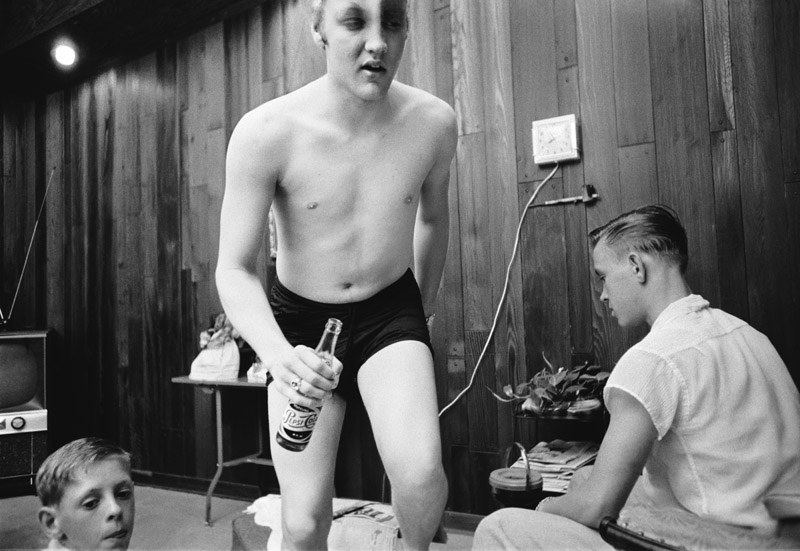 Elvis enjoys a Pepsi in the rec room with his cousins Billy and Bobby Smith, 1956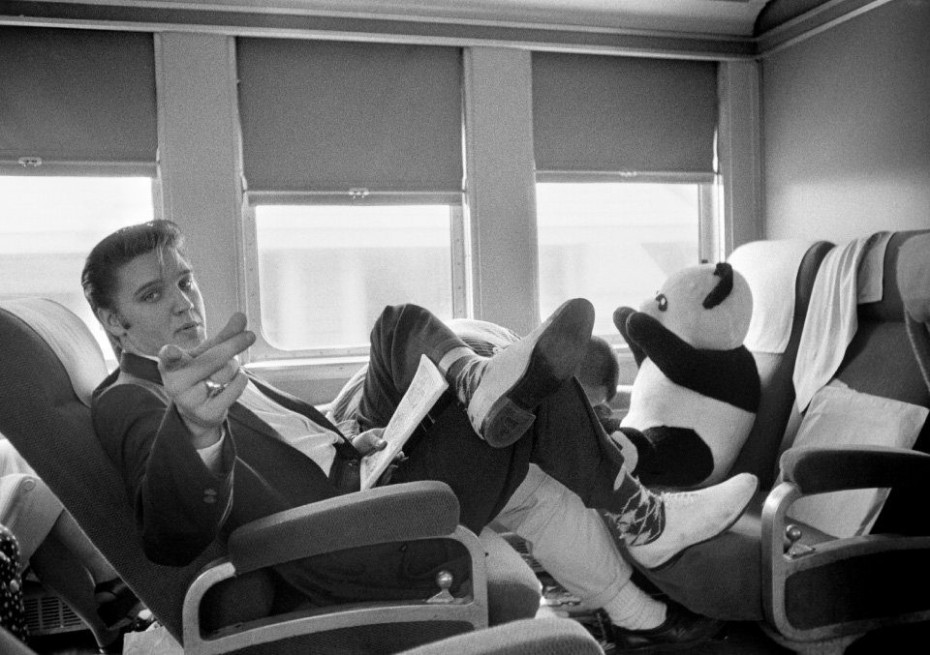 A three-foot-tall stuffed panda arrives mysteriously the first day of the train ride, and rumor has it the Colonel is responsible, 1956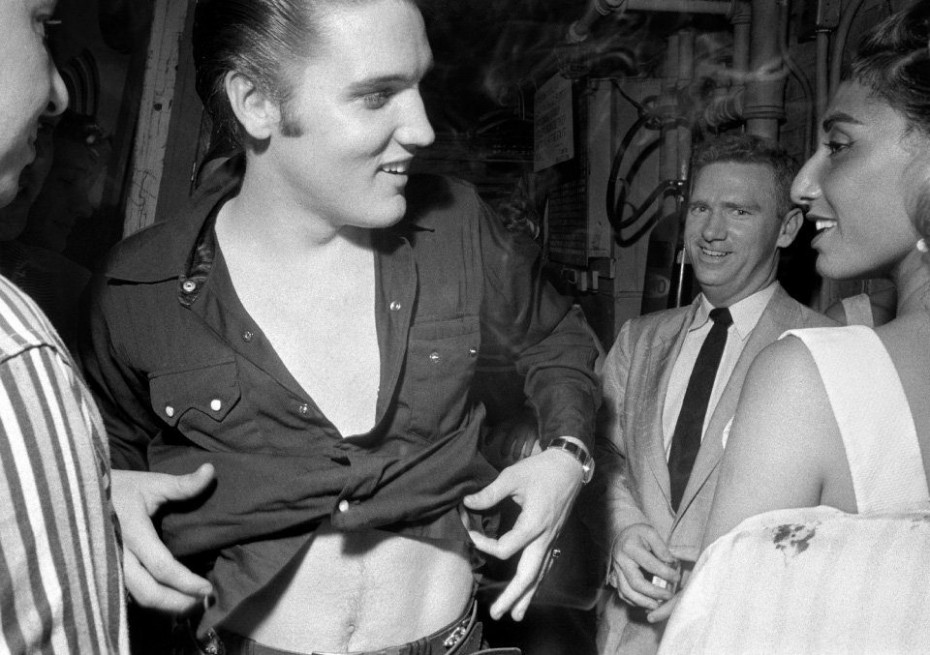 While changing out of his clothes after the show, Elvis is easily distracted by a beautiful girl, 1956
Elvis Reading Fan Mail. Once inside his suite at the Warwick Hotel, Elvis found an envelope containing dozens of fan letters that were sent to him which he proceeded to read.
New York City. March, 17, 1956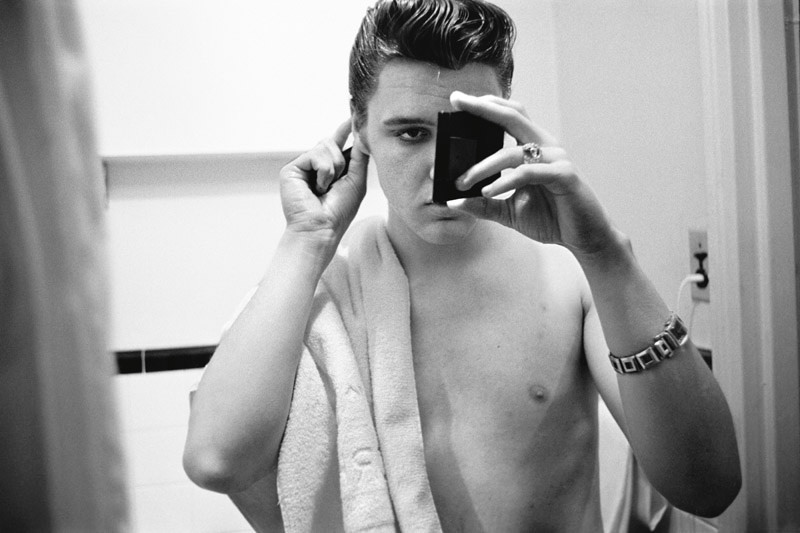 With the help of a pocket mirror Elvis gives a final touch to his ducktail in the bathroom of his suite at the Warwick Hotel, New York City, 1956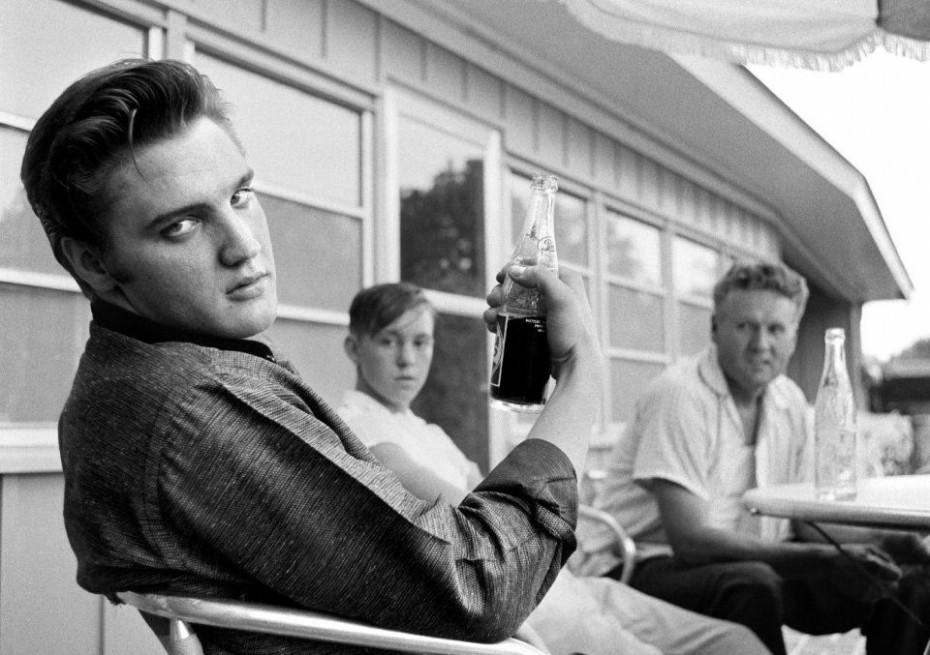 Elvis Presley sitting on the porch of his home at 1034 Audobon Drive, Memphis, Tennessee, July 4, 1956
Photos by Alfred Wertheimer found on Live Journal.
5. Illustrated Book Paper from the 1920s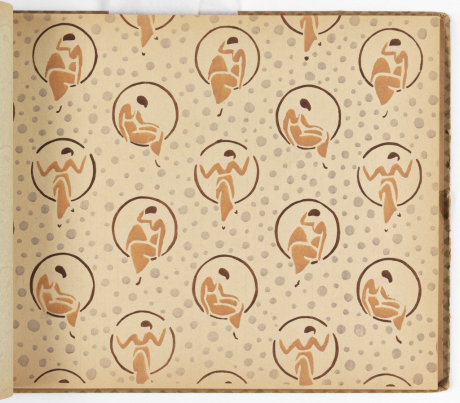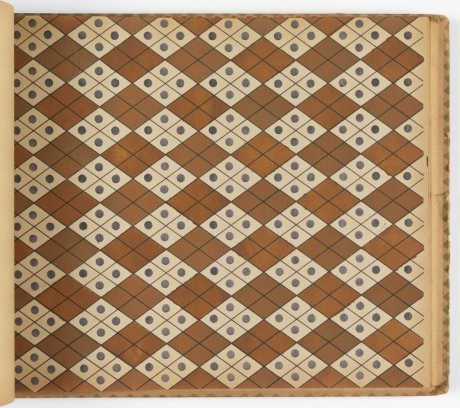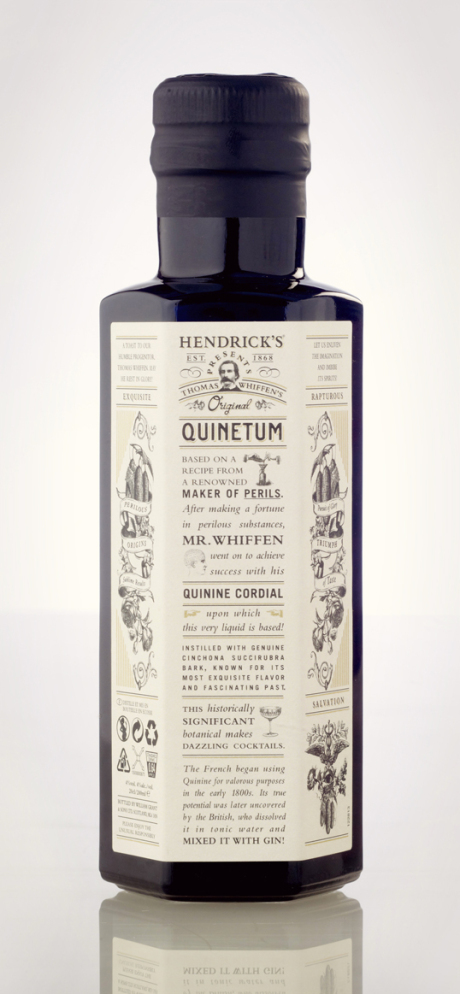 French sample book from 1920 of printed illustrated patterns for book covers or endpapers. Found on the English Group Blog.
6. A Collectors Home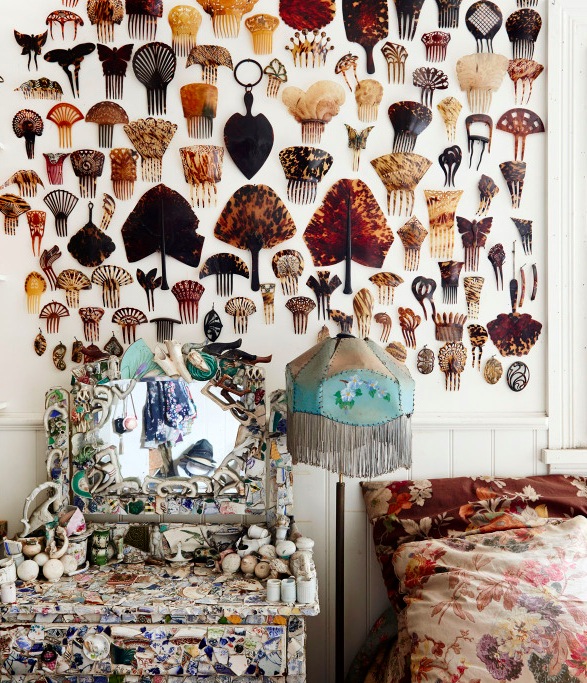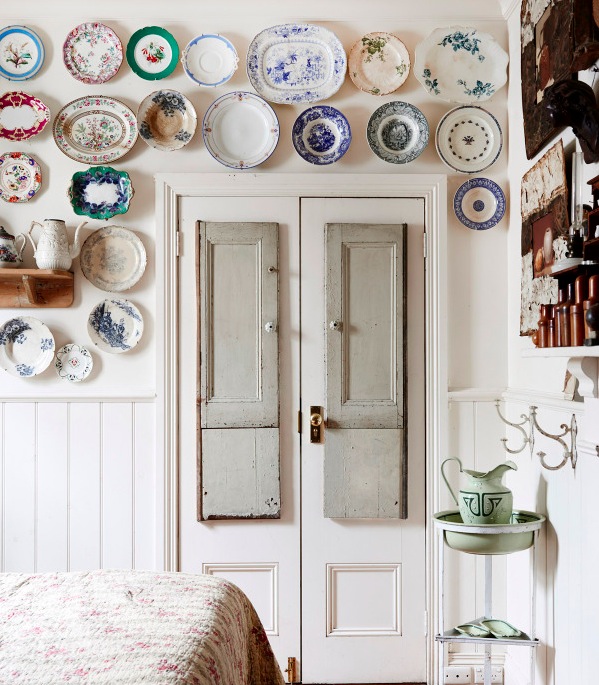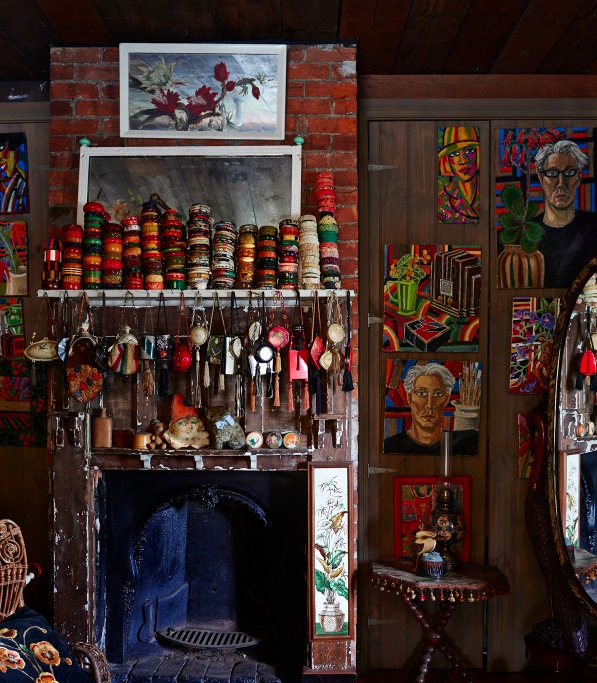 Discover the Australian home of artist Greg Irvine, found on Design Files…
7. For Sale: A Former Underground Railroad Home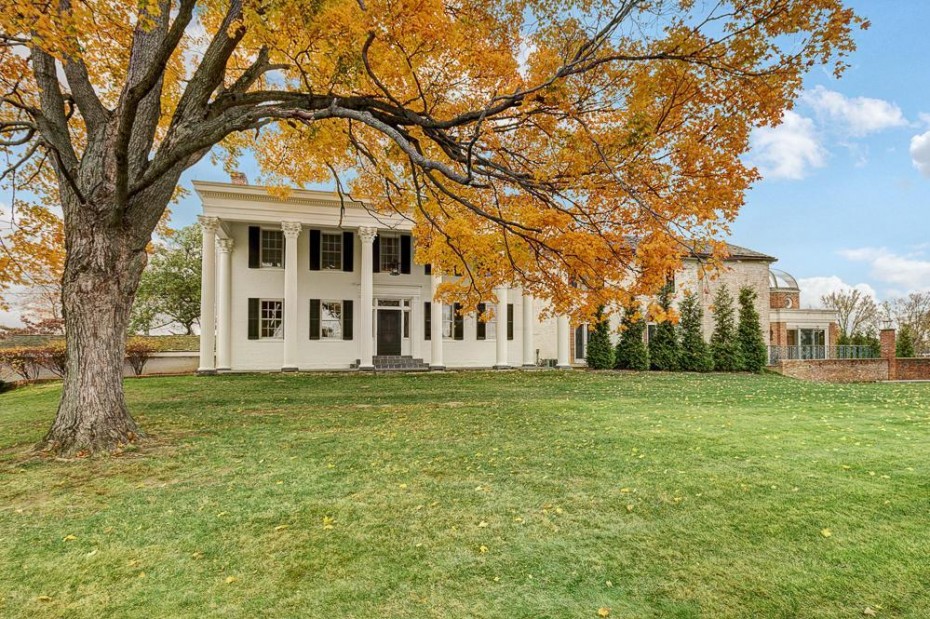 The Underground Railroad was a network of secret routes and safe houses used by 19th-century slaves of African descent in the United States to escape to free states with the aid of abolitionists who were sympathetic to their cause. This five-bedroom home in Ohio was one of "stops" on that secret railroad and just went on the market for $1.25 million.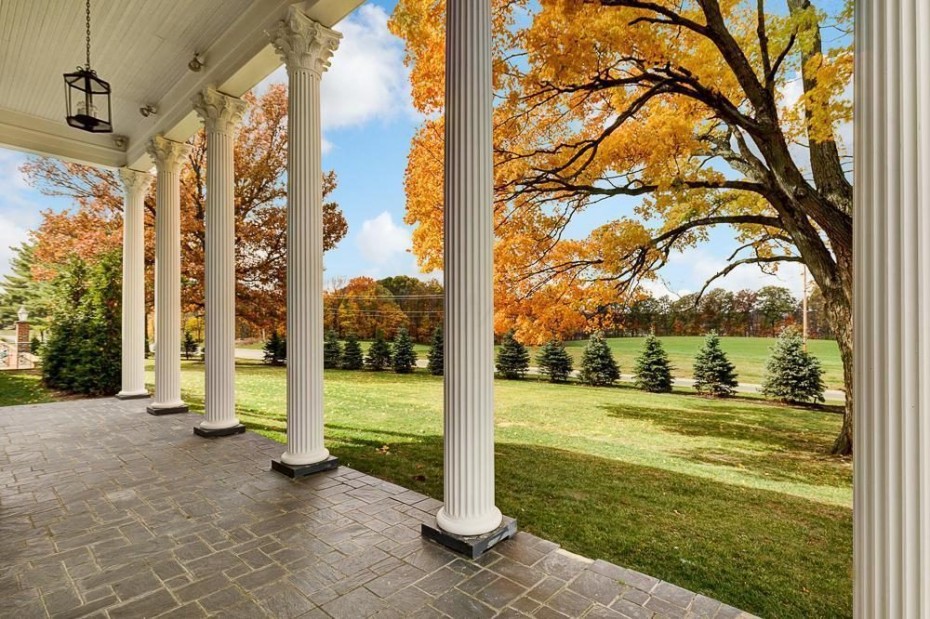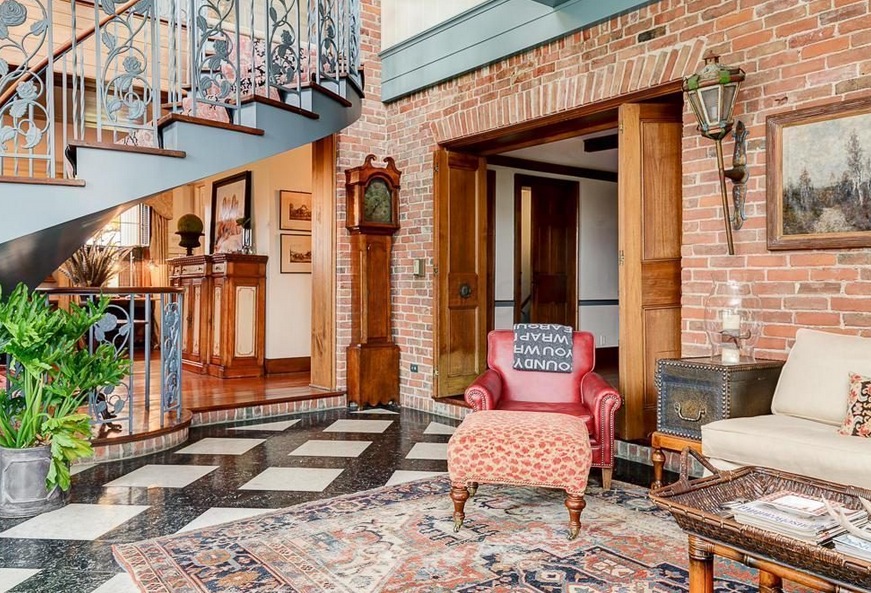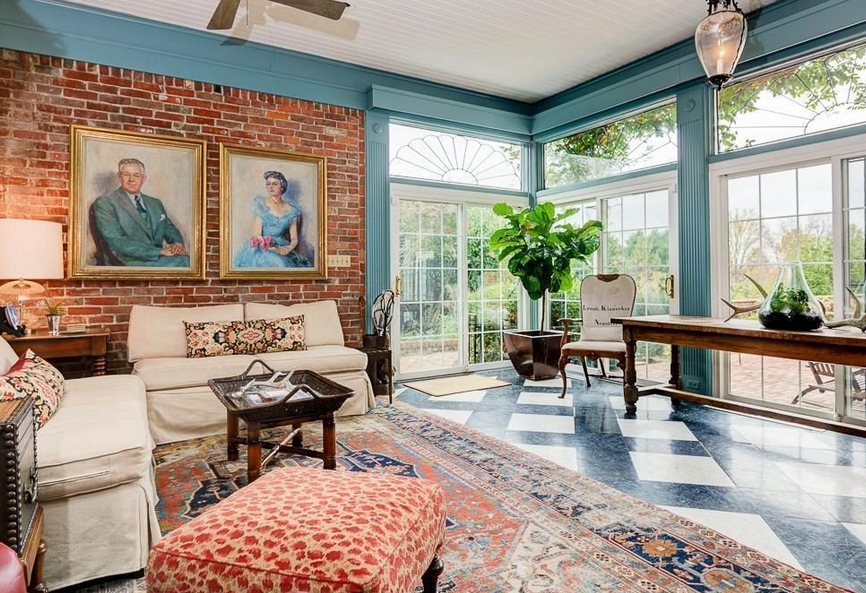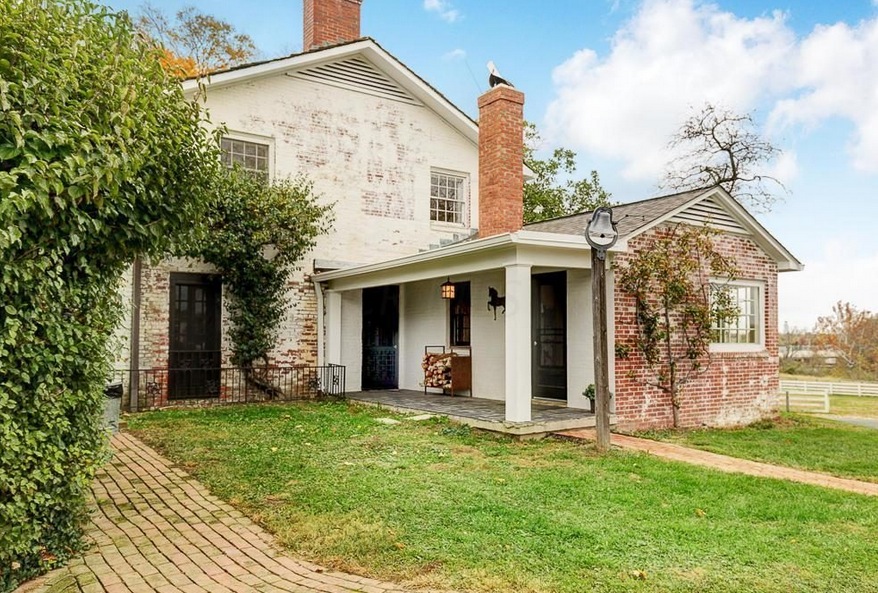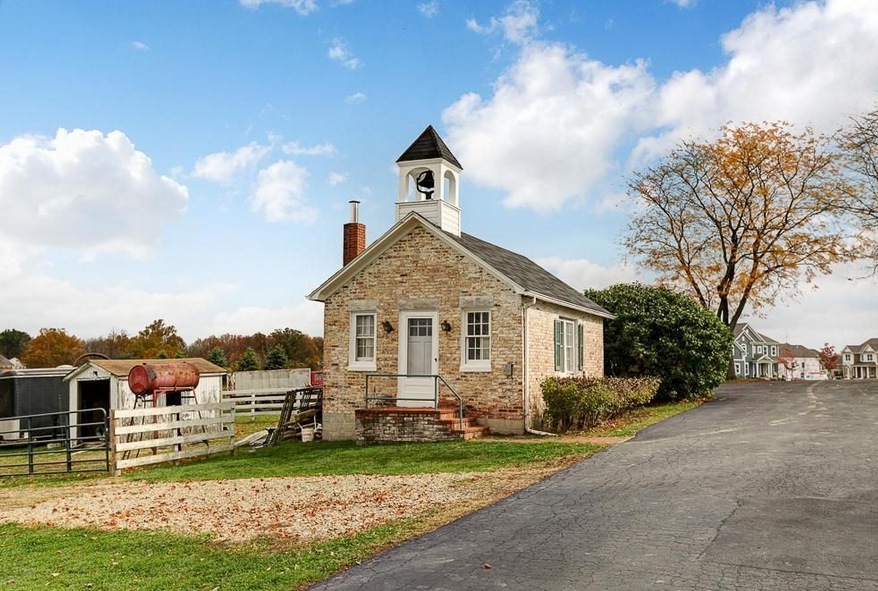 More information found on Curbed.
8. This is not Venice. This is Iraq's city of Basra in the 1950s.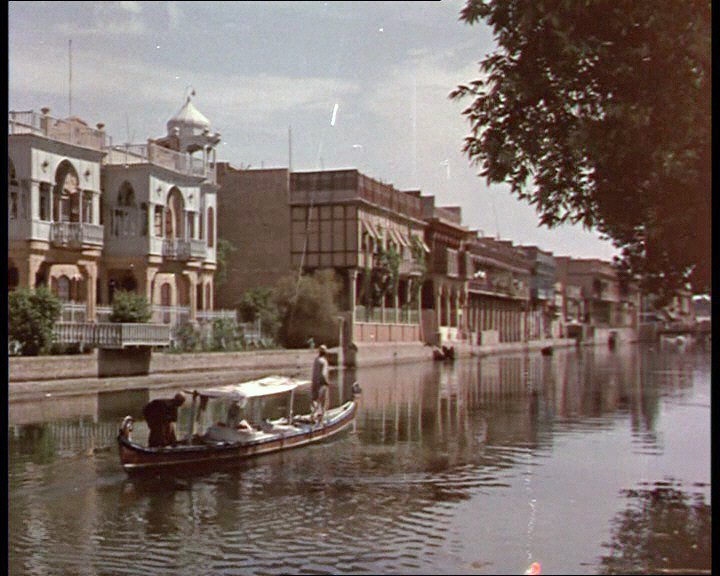 Found on Reddit
9. A Vinyl and Stylus at 1000x magnification
Here's a photograph at 1000x magnification to show how precise those etched grooves really are and how they interact with the needle. This sort of technology dates all the way back to Thomas Edison's original phonograph in 1877 and, while some believe it doesn't offer better sound quality than CDs or MP3s, the vinyl record industry has recently seen a huge resurgence due its tactile nature, collectability, and "warm" sound.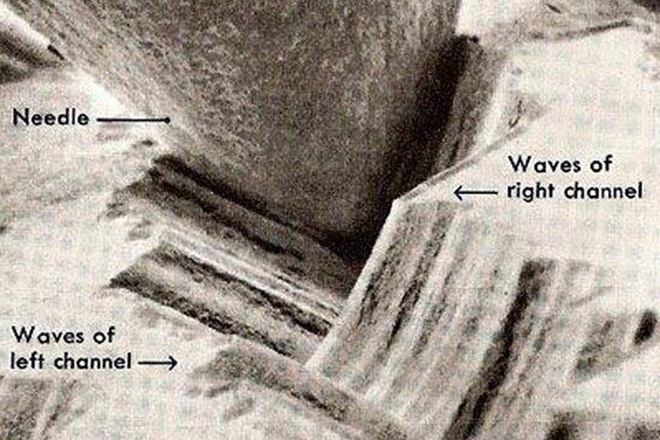 Found on HUH
10. Jimmy Fallon's Doppelganger spotted on an old 1970s Record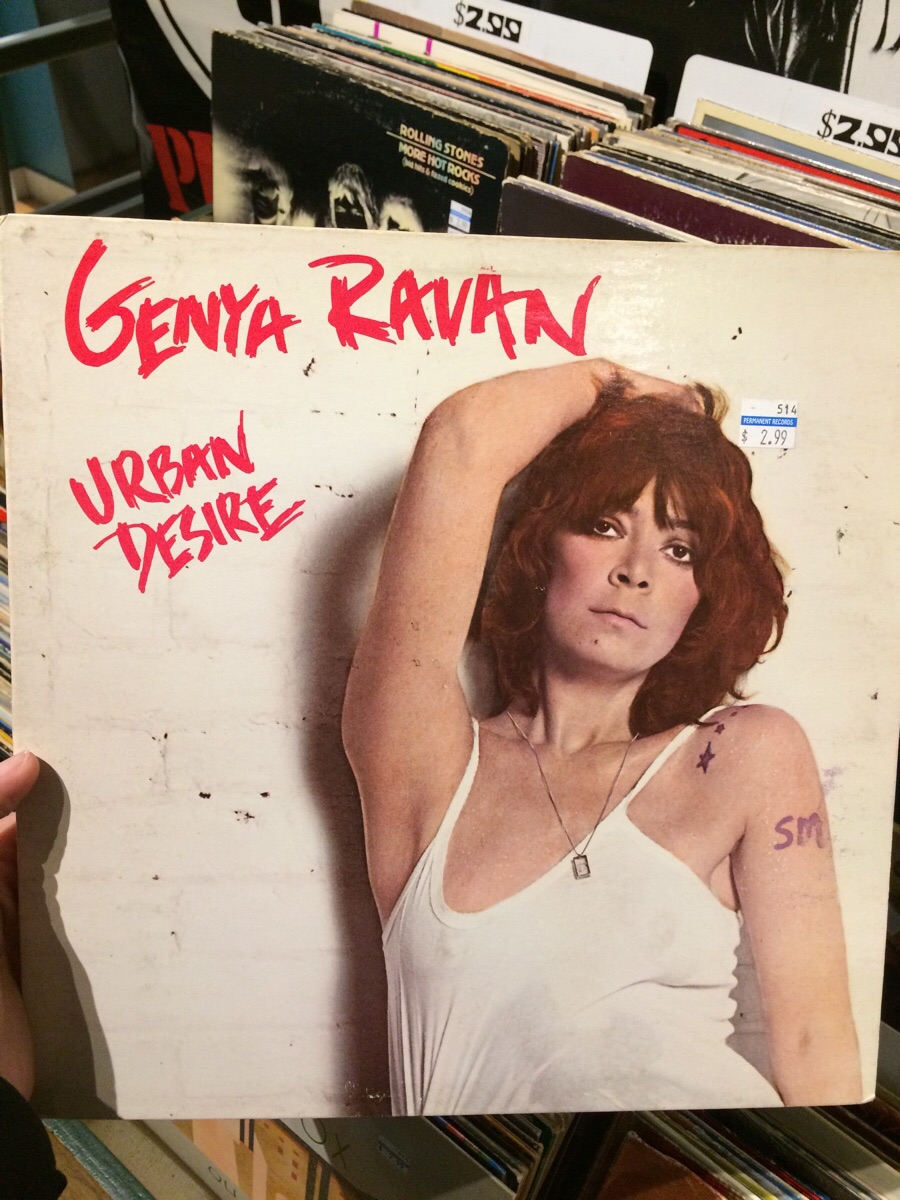 Found on Reddit
11. Behold the Pizza Waffle

Found on Pillsbury
12. A DIY Advent Calendar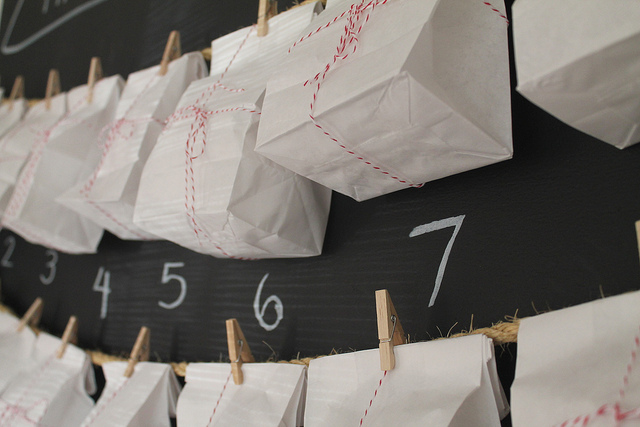 The first thing I did was paint a 4′ x 4′ piece of 1/4″ plywood with chalkboard paint.  Then I emptied my candy jars, washed and filled them with holiday treats.  The entire project including the supplies for the chalkboard were less than $50 and it's a whole new look from last year.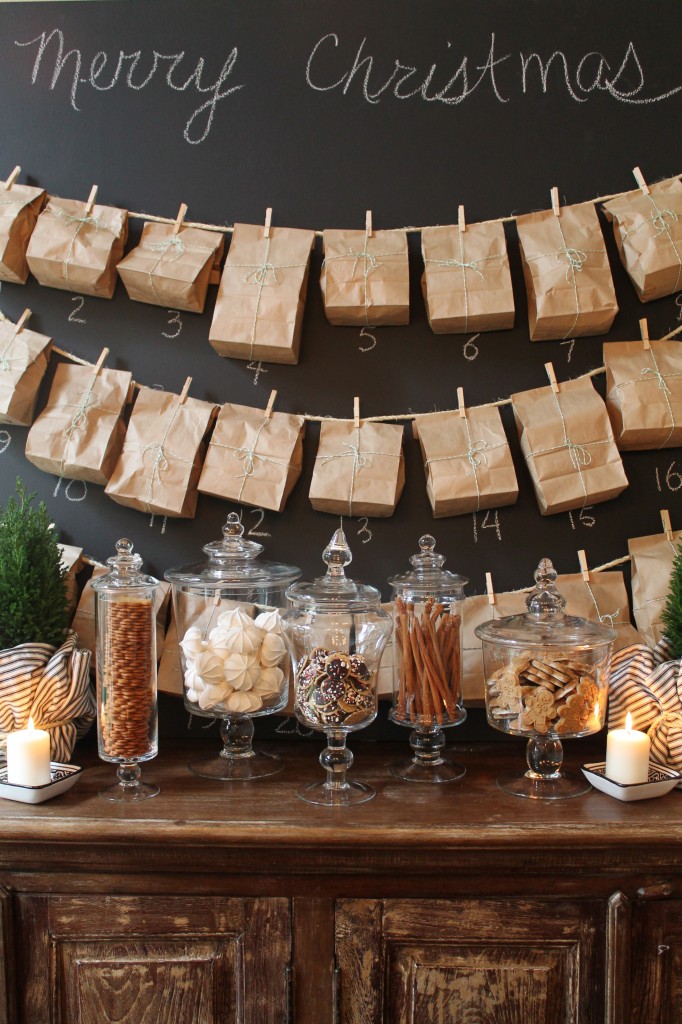 A most lovely DIY festive project found on Most Lovely Things.
13. Maya Angelou on Con Men
Most excellent story-telling. Found on Blank on Blank