1. Ads on Wheels

At one point in the history of Italian advertisement, huge cutouts in the shape of bottles and canned meat started appearing on car roofs; there were shoes and tubes of toothpaste, odd torpedoes, and sharks.


They were the "advertisement vehicles" that invaded Italian streets in the 1950s and 1960s, to promote the widest possible range of products in the country's post-war economy on the verge of its boom.


Found on Italian Ways
2. Mesmerising Mushrooms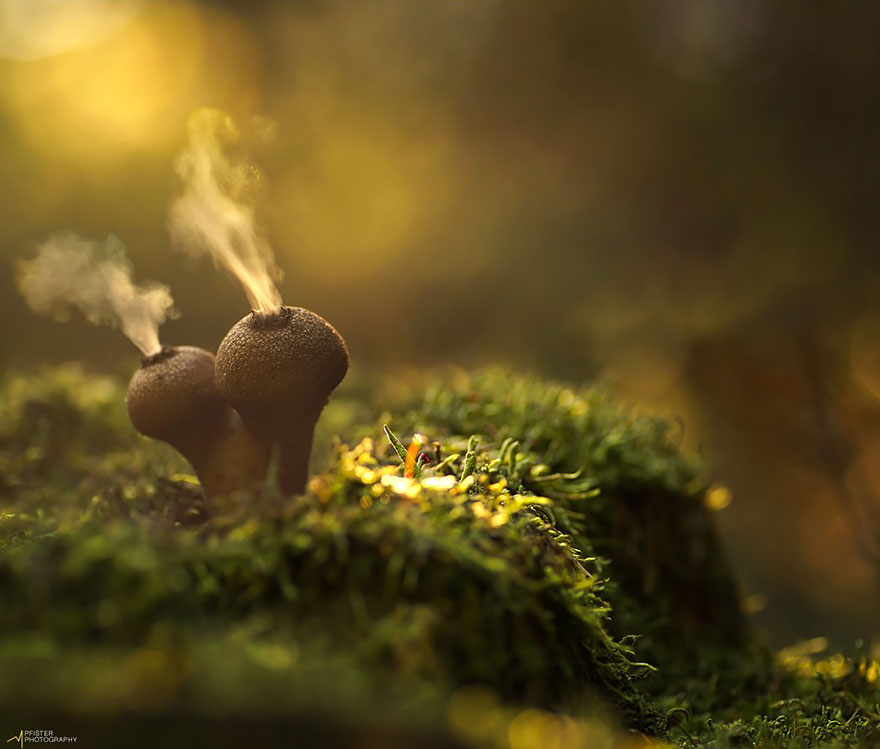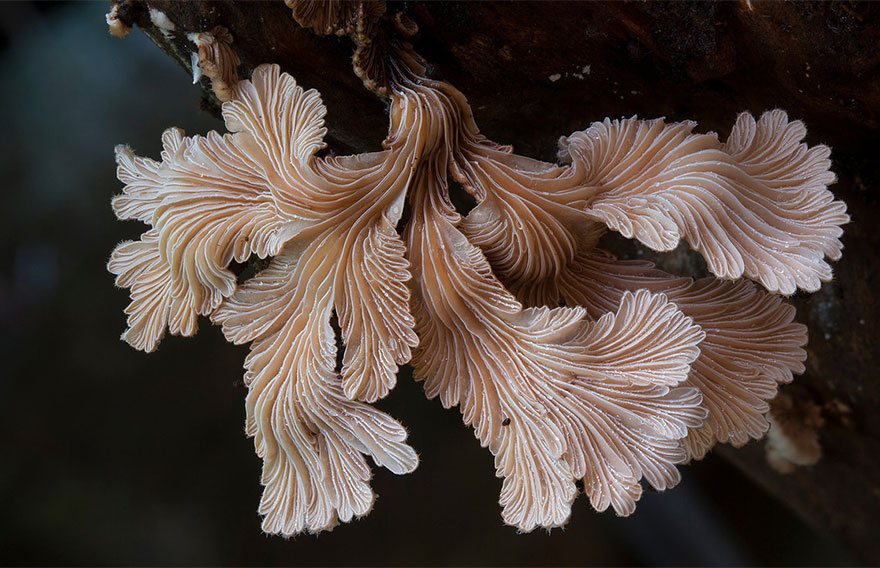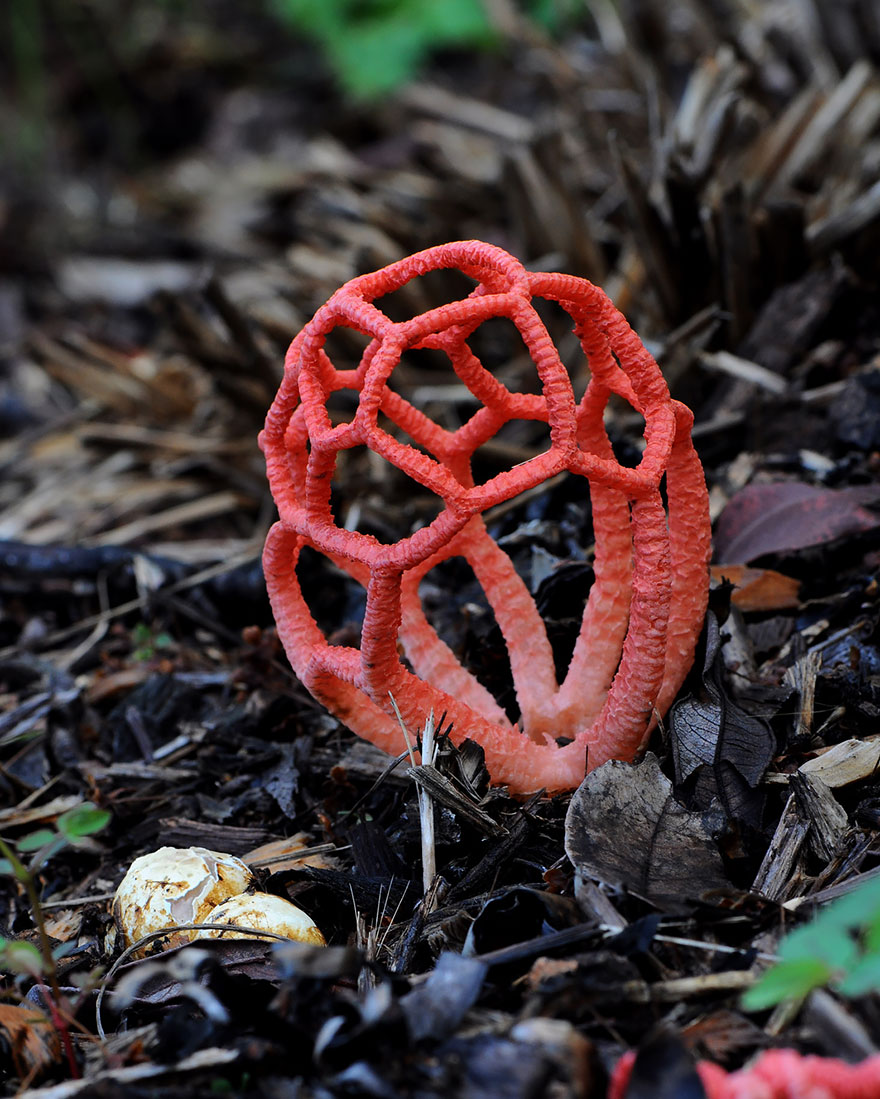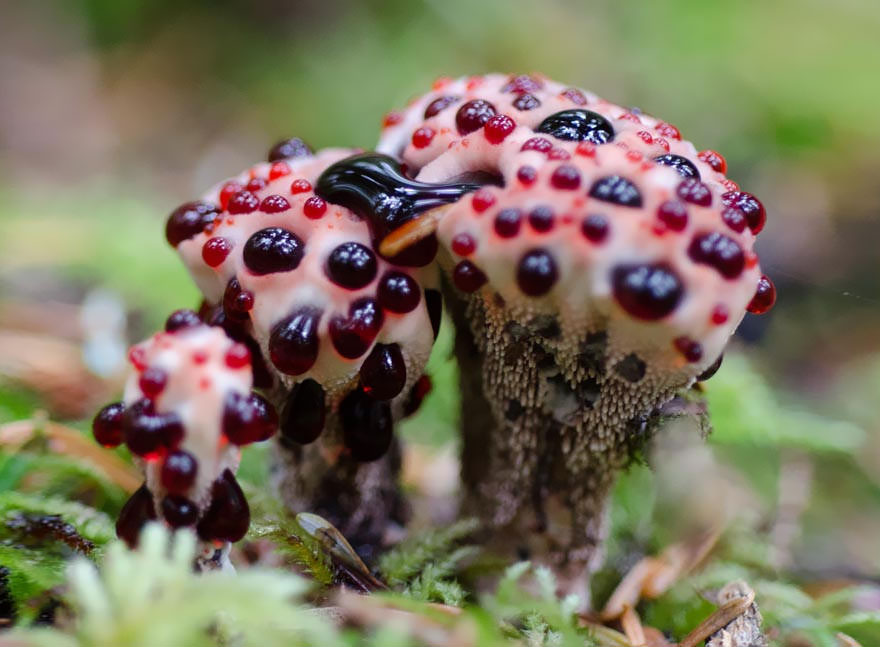 Find more, 25 Stunning Photos within the Mystical World of Mushrooms
3. Cooking in the Archives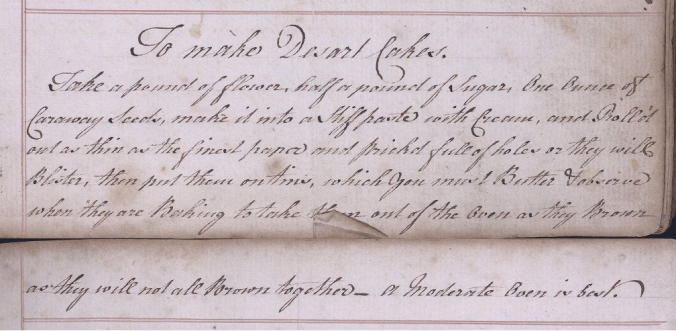 "Desart Cakes" (recipe circa 1793) … Christmas cookies of the enlightenment anyone?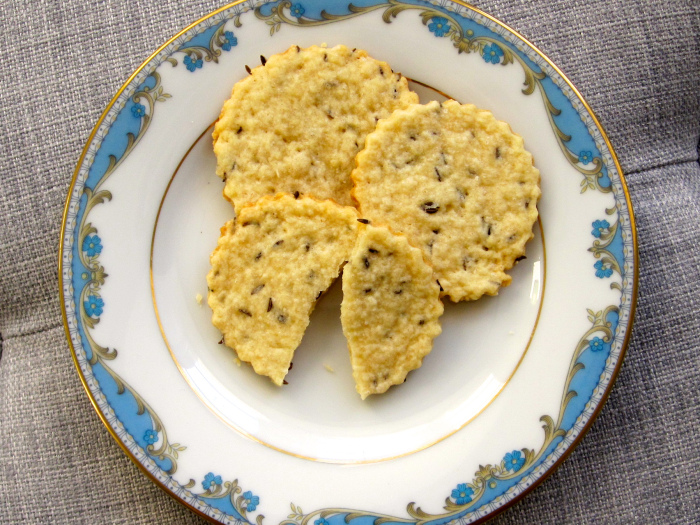 "Cooking in the Archives" is a blog that sets out to find, cook, and discuss recipes from cookbooks produced between 1600 and 1800.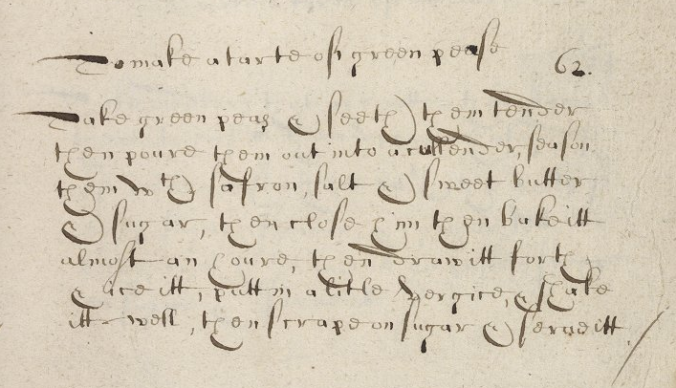 "A tart of green pease" (recipe circa 1601)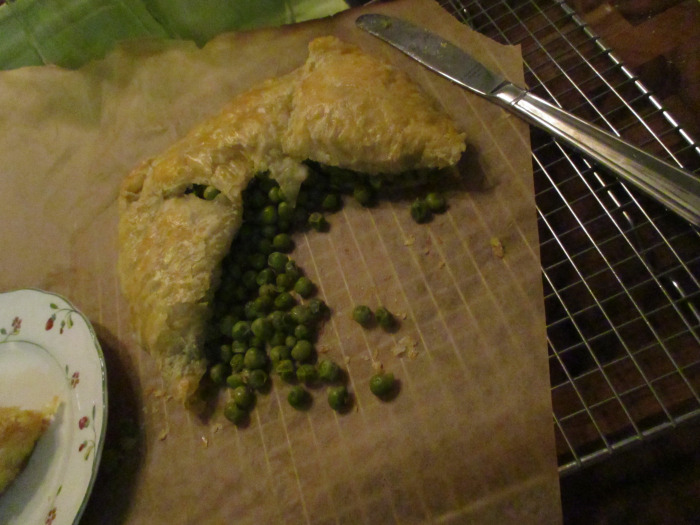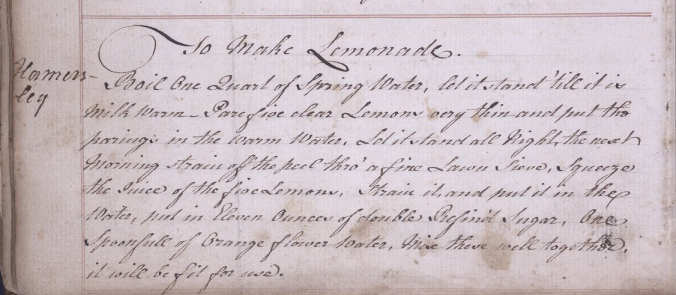 "To make Lemonade" (recipe circa 18th/ early 19th century)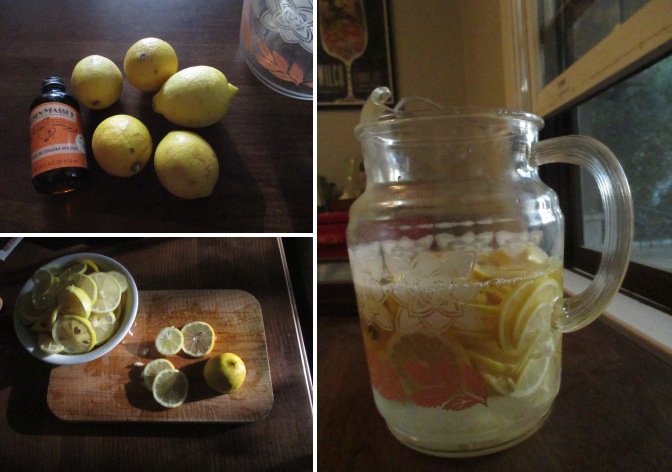 Cooking and tasting exactly what our ancestors had on their dining tables centuries ago, is a pretty awesome thought.
Discover more on Cooking in the Archives.
4. Vintage Hair Accessories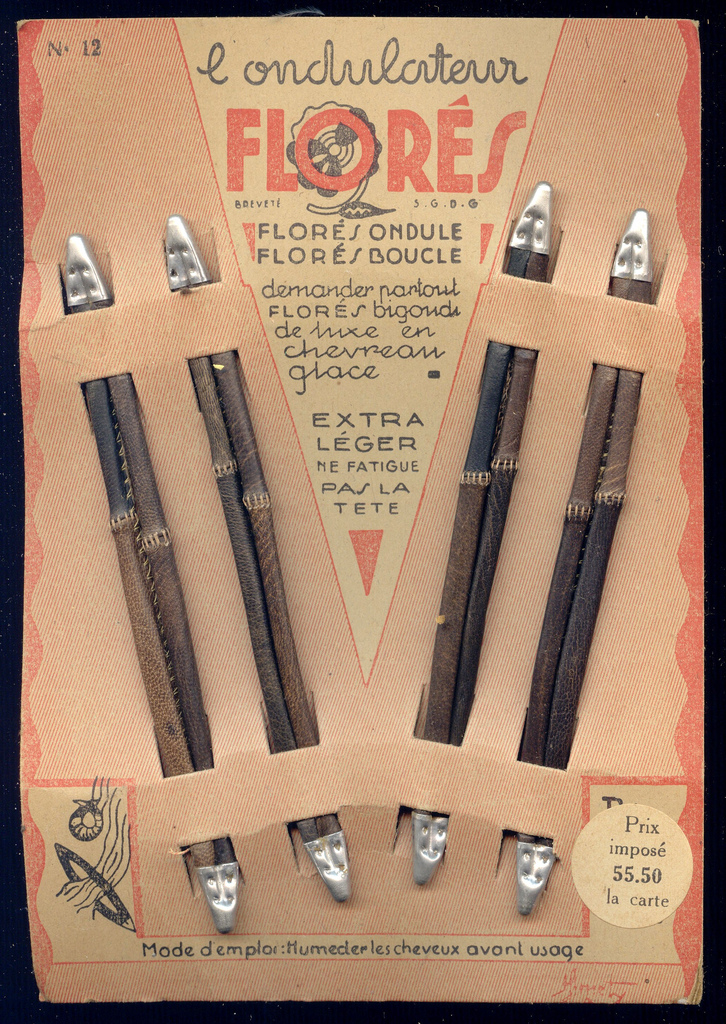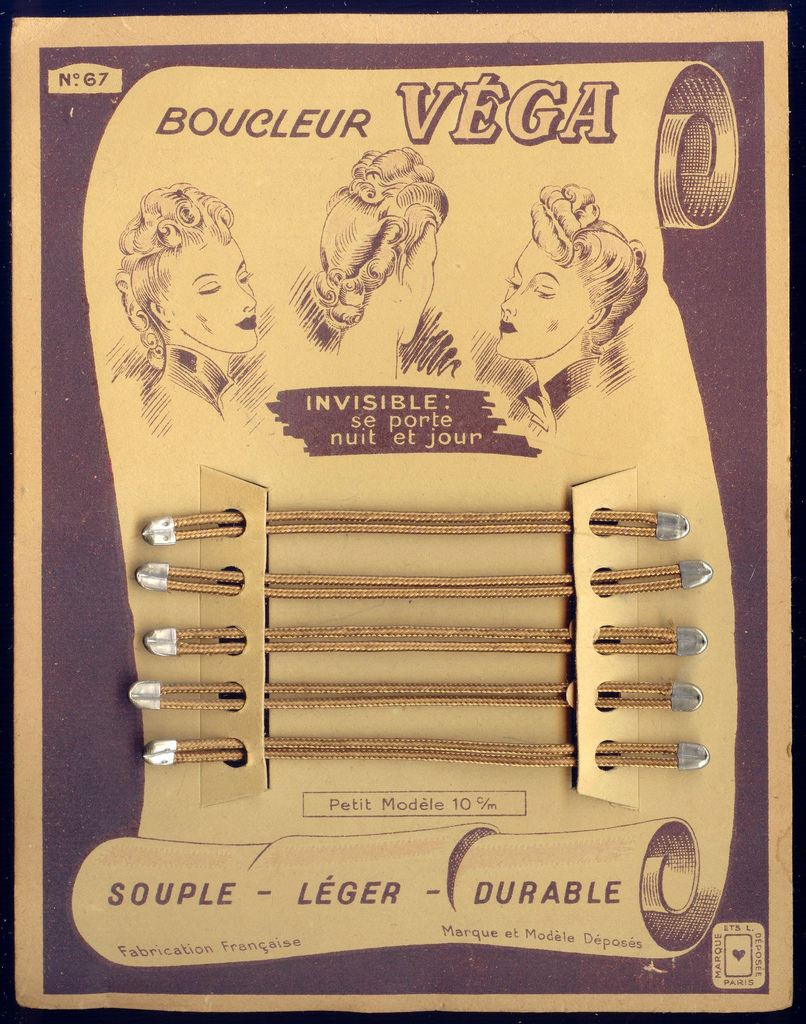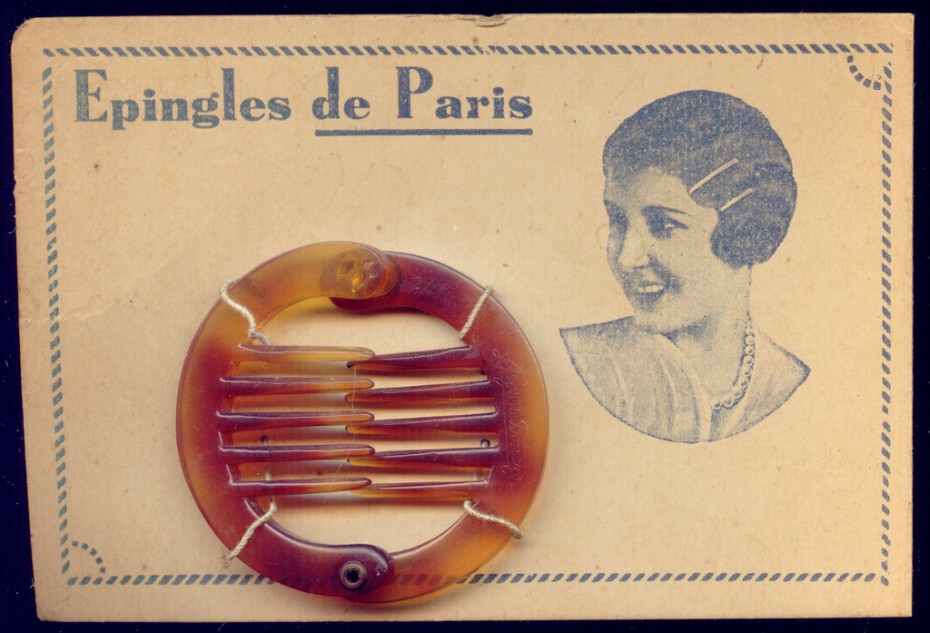 Dating from 1920s-1940s, full album found on Flickr.
5. The Lost Histories of Women at War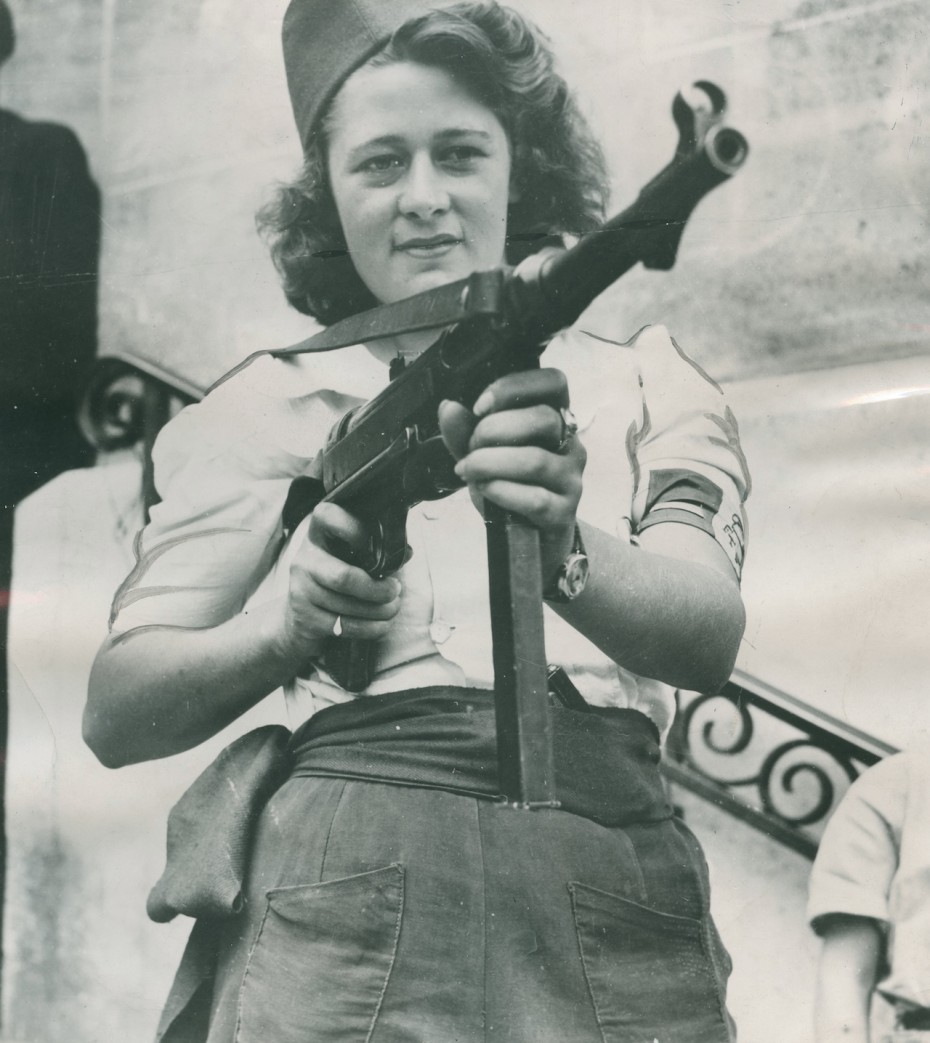 Anonymous photographer, Simone Segouin , French Resistance (1945)
Photos of men in war are ubiquitous — as historical records, photojournalism, and complex artistic representations. Images of women in battle are less common, mirroring the stereotype that men are overwhelmingly the warring sex. Femmes au Combat (Women in Combat), an exhibition at Galerie Lumière des Roses in Montreuil, France, unearths photographs that document a history of female combatants.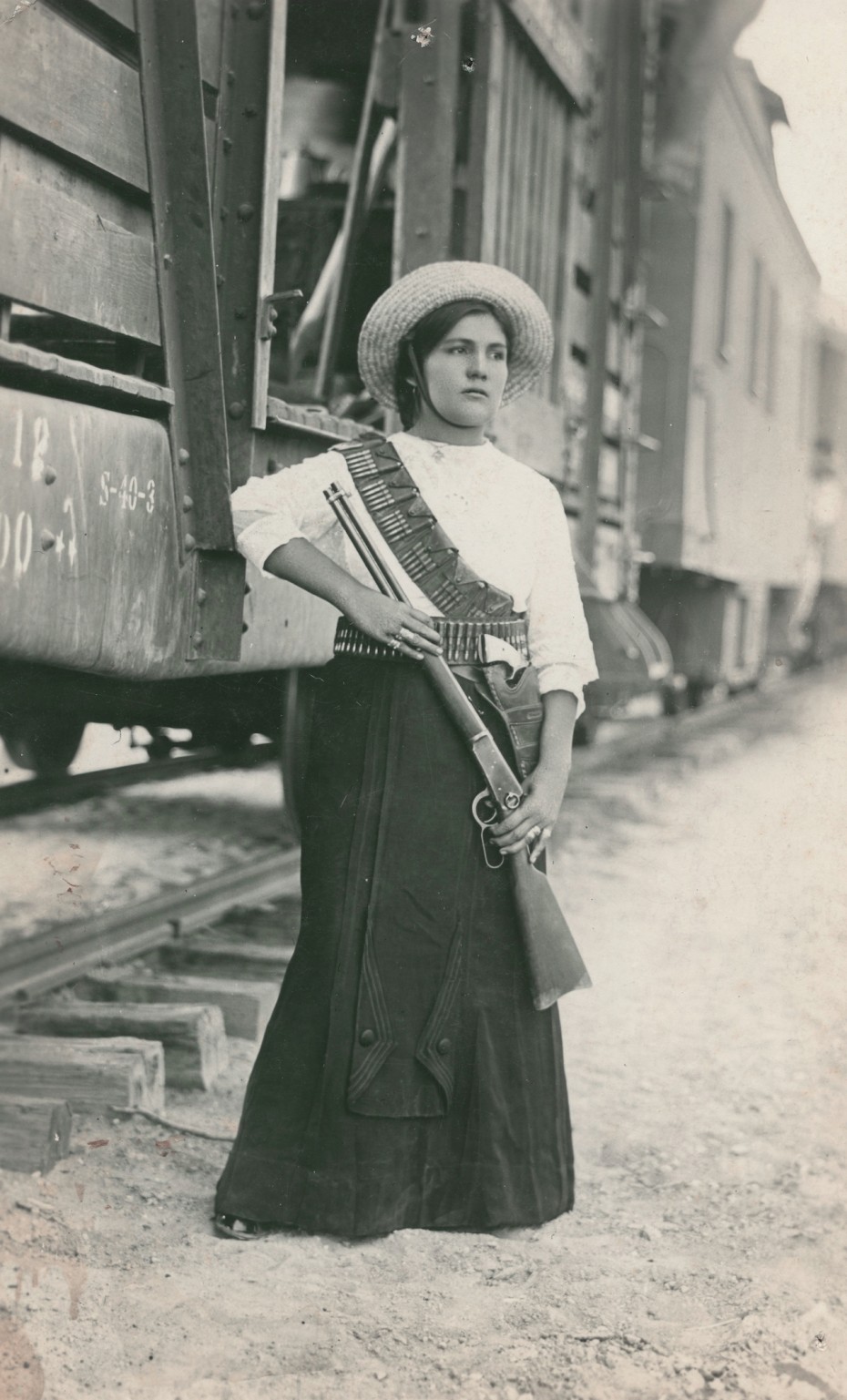 Anonymous photographer, Mexican Revolution (1910)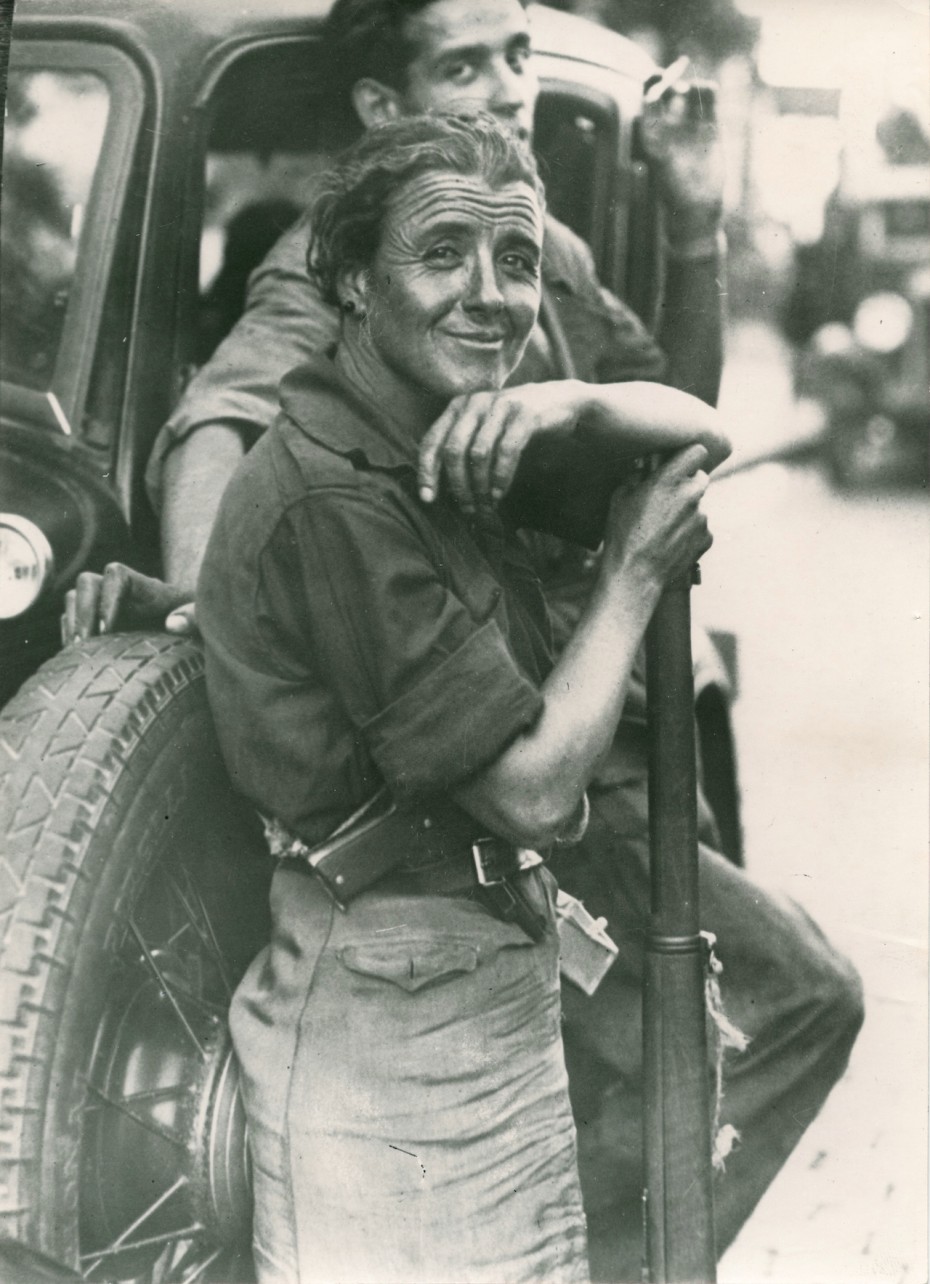 Anonymous photographer, Spanish War (1936)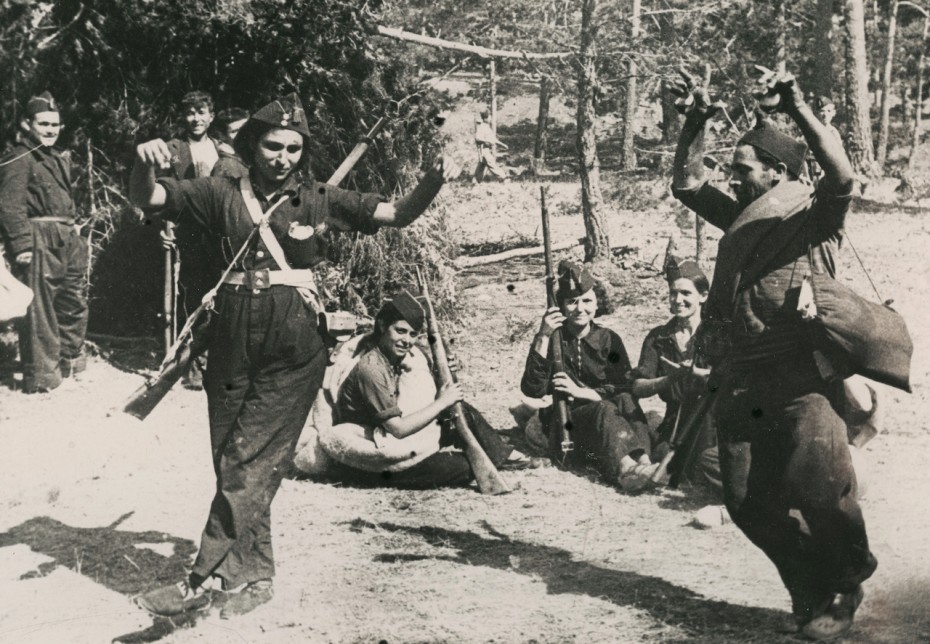 Anonymous photographer, Spanish War (1936)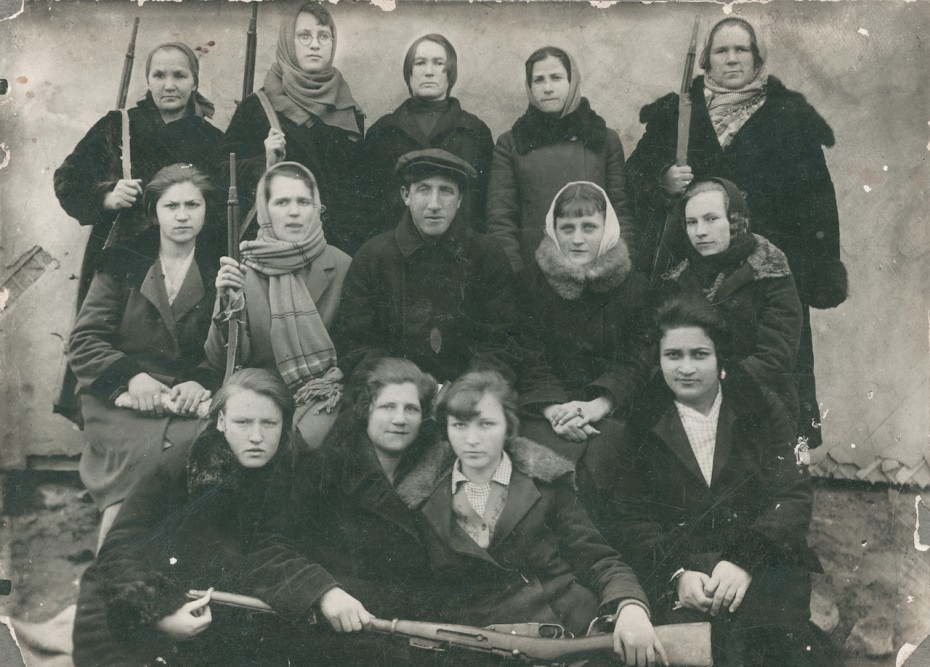 Anonymous photographer, Azerbaijan (1920)
More information, full story  found on Hyper Allergic.
6. The Congo's Forgotten Colonial Getaway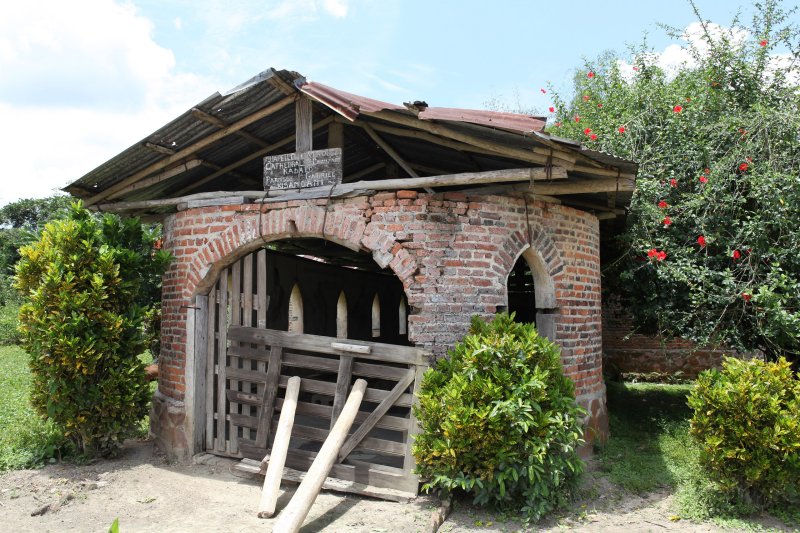 Belgika is an island of Belgian ruins on the farthest navigable point of the Congo River, where Conrad set Heart of Darkness and Hollywood filmed The African Queen. It's gone virtually undiscovered since being abandoned by the Belgians during Congolese independence. Its remaining residents actually wish that colonialism had never ended it all.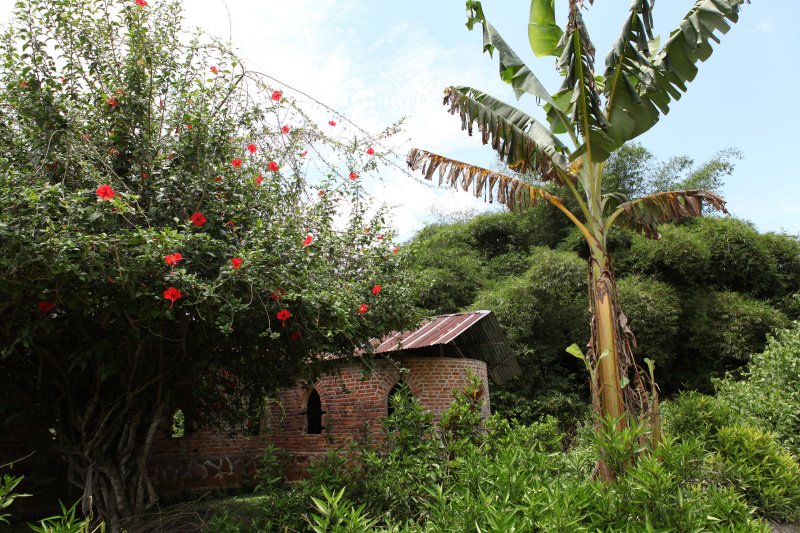 Here, a cluster of nearly 20 narrow homes is the jungle-eaten remnants of a once prosperous plantation town that was left to rot when the Belgian colonialists granted the Democratic Republic of the Congo independence half a century ago.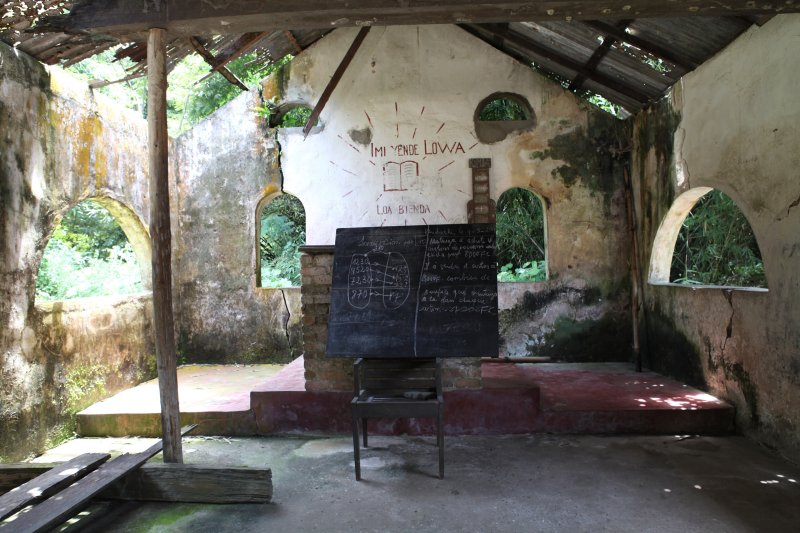 Full article found on The Daily Beast.
7. National Geographic in Cuba
Cuba. In the old colonial city of Trinidad a shackled work horse is kept on a farmer's porch.
Found on NatGeo Instagram
8. An Abandoned Tsarist Russian Bunker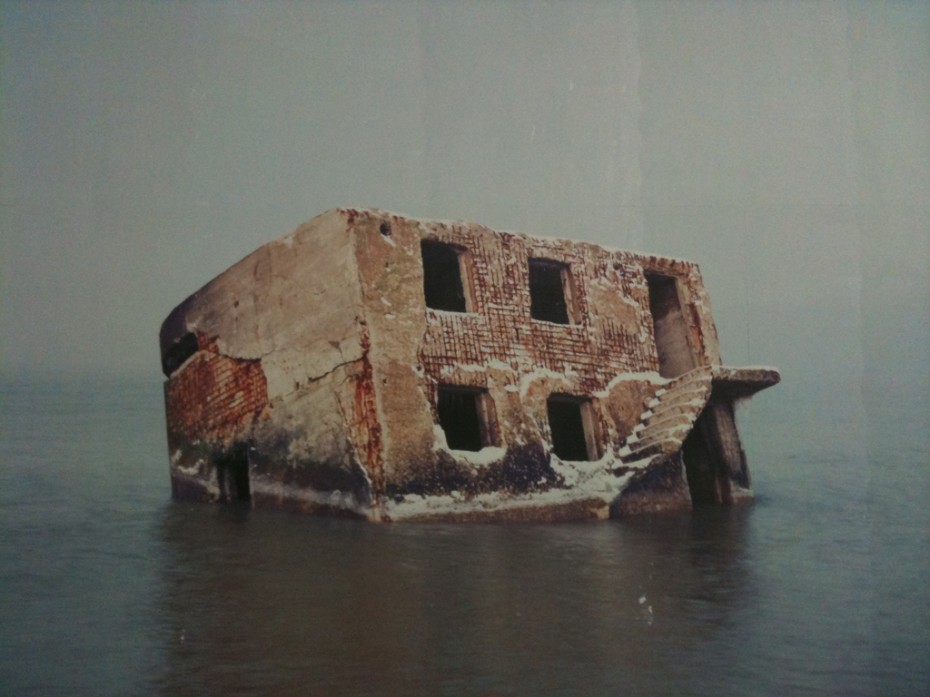 Near the former garrison town of Karosta on Liepaja beach in Latvia, there are spectacular ruins of coastal fortifications dating back to Tsarist Russia, but blown up already before World War One, now in different stages of being eroded away by the sea. They were built in 1890 by Tsarist Russia, to which Latvia belonged then. They were intended as a bulwark against the threat from Imperial Germany, but then, just a couple of years later, a German-Russian friendship treaty appeared to make them redundant and, as part of that agreement, they had to be destroyed. The explosives weren't so effective and much of the structures remained more or less intact, just unarmed now and not outfitted. As an added bonus there are also creepy underground passages you can explore by torchlight.
From the series "Resonance," 2004 by Geert Goiris. More information about the fort ruins on Dark Tourism.
9. French Film Posters Re-Imagined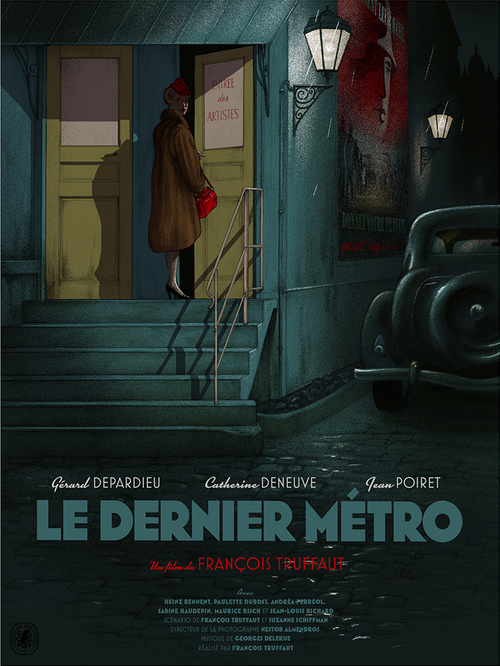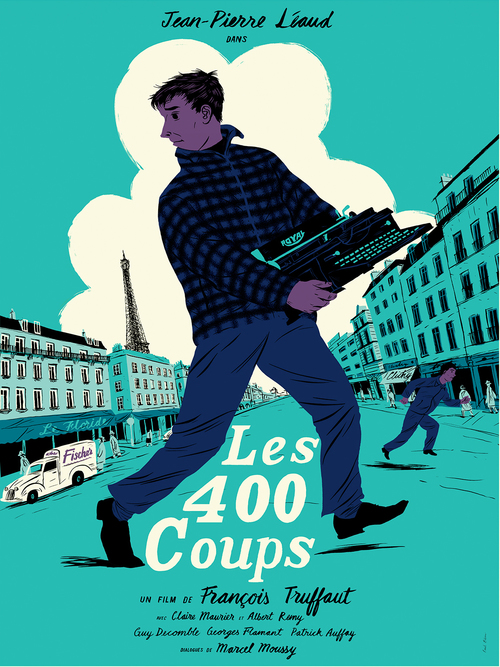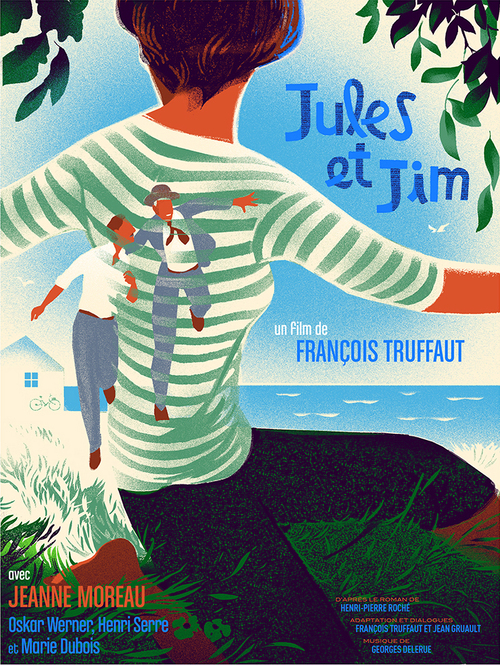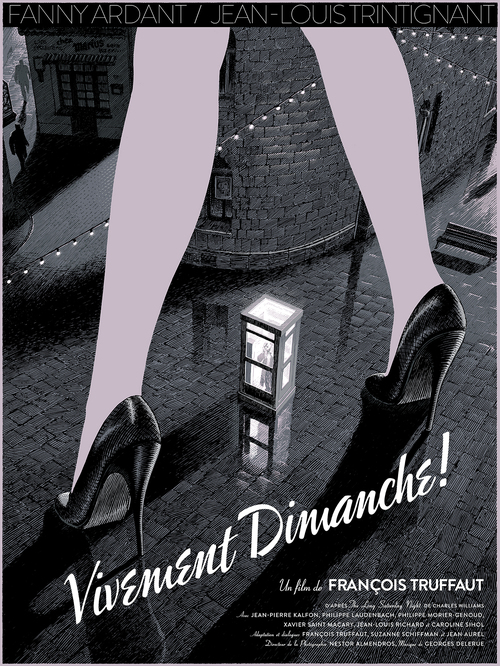 Available to buy on Nautilus Art Prints
10. These Threads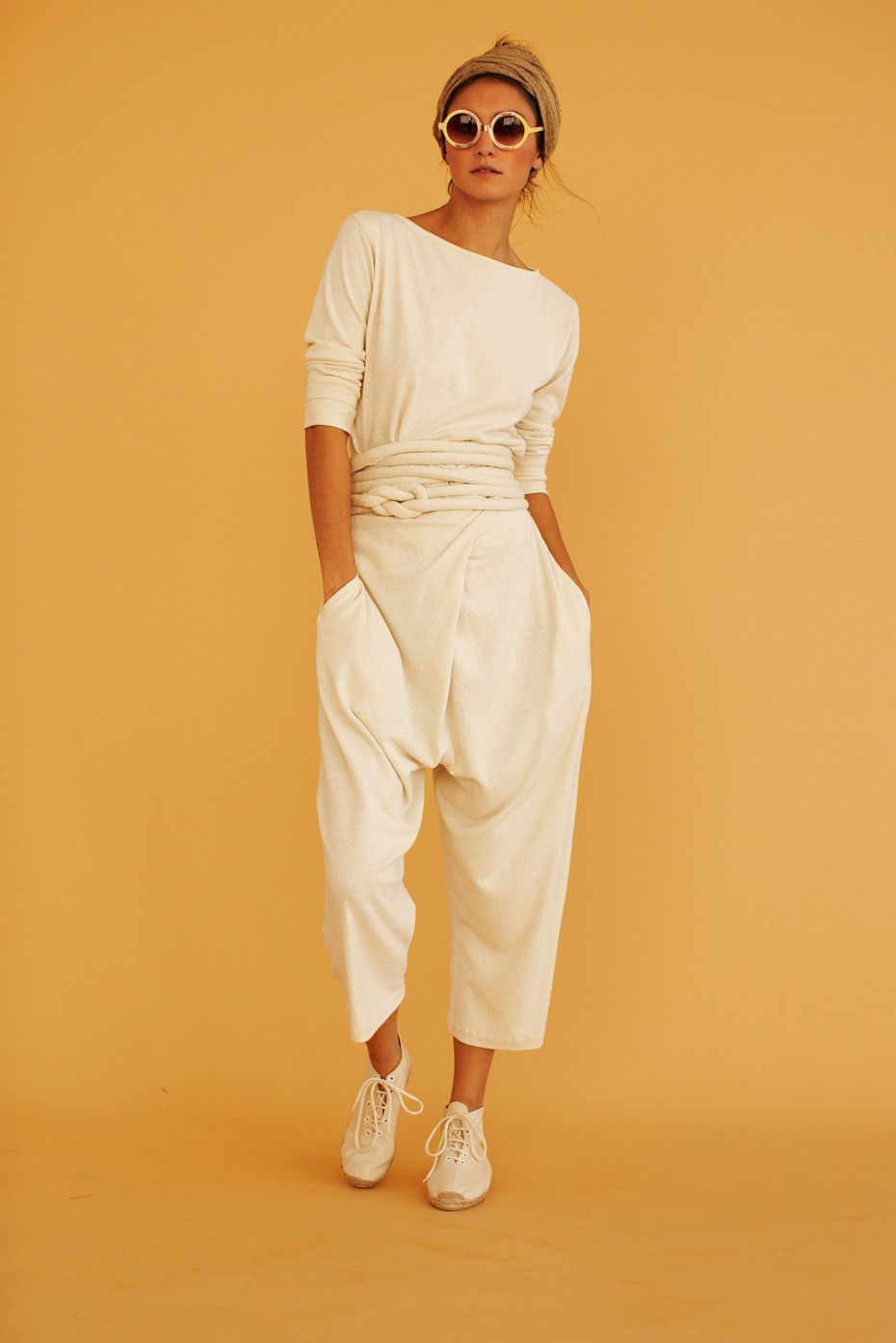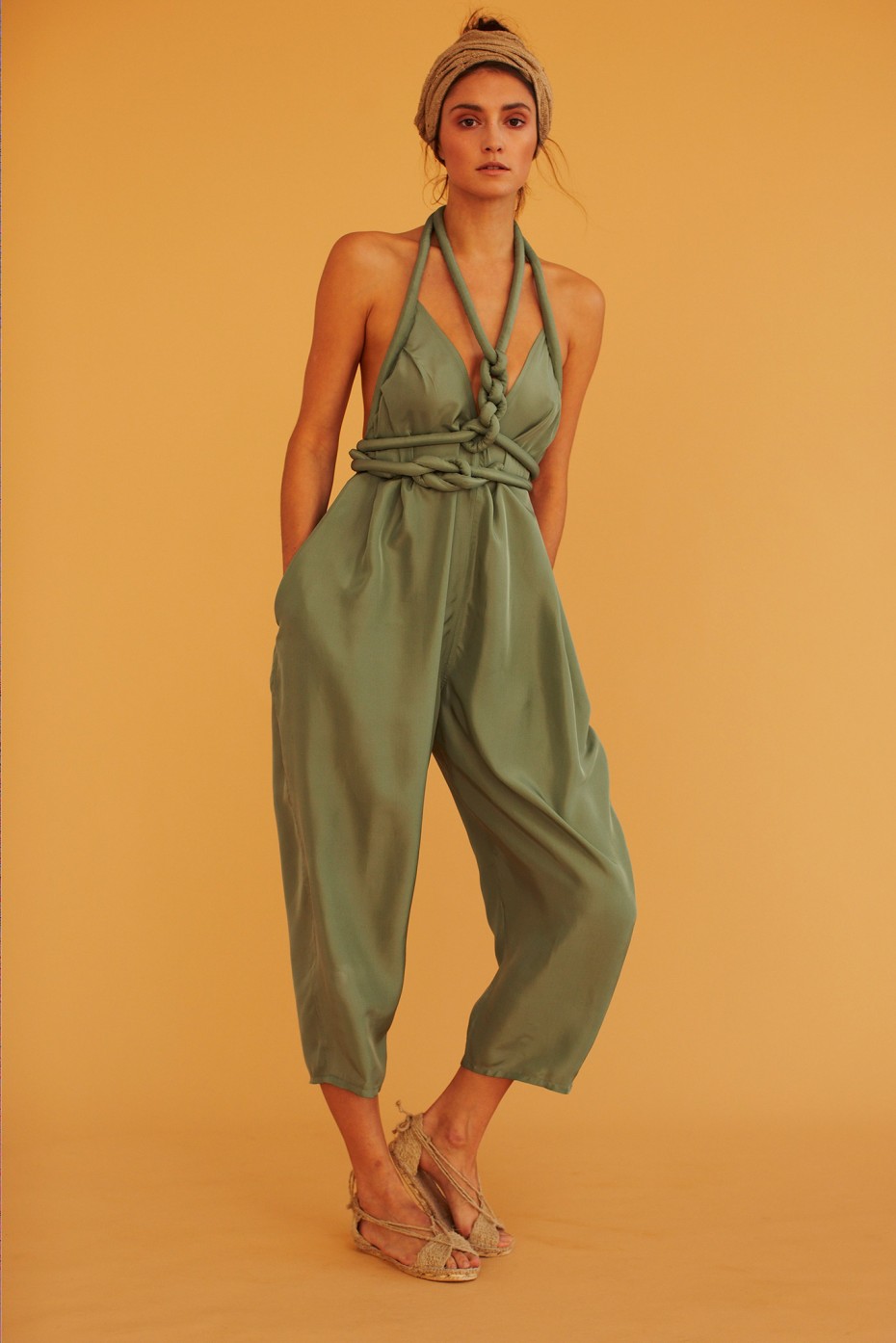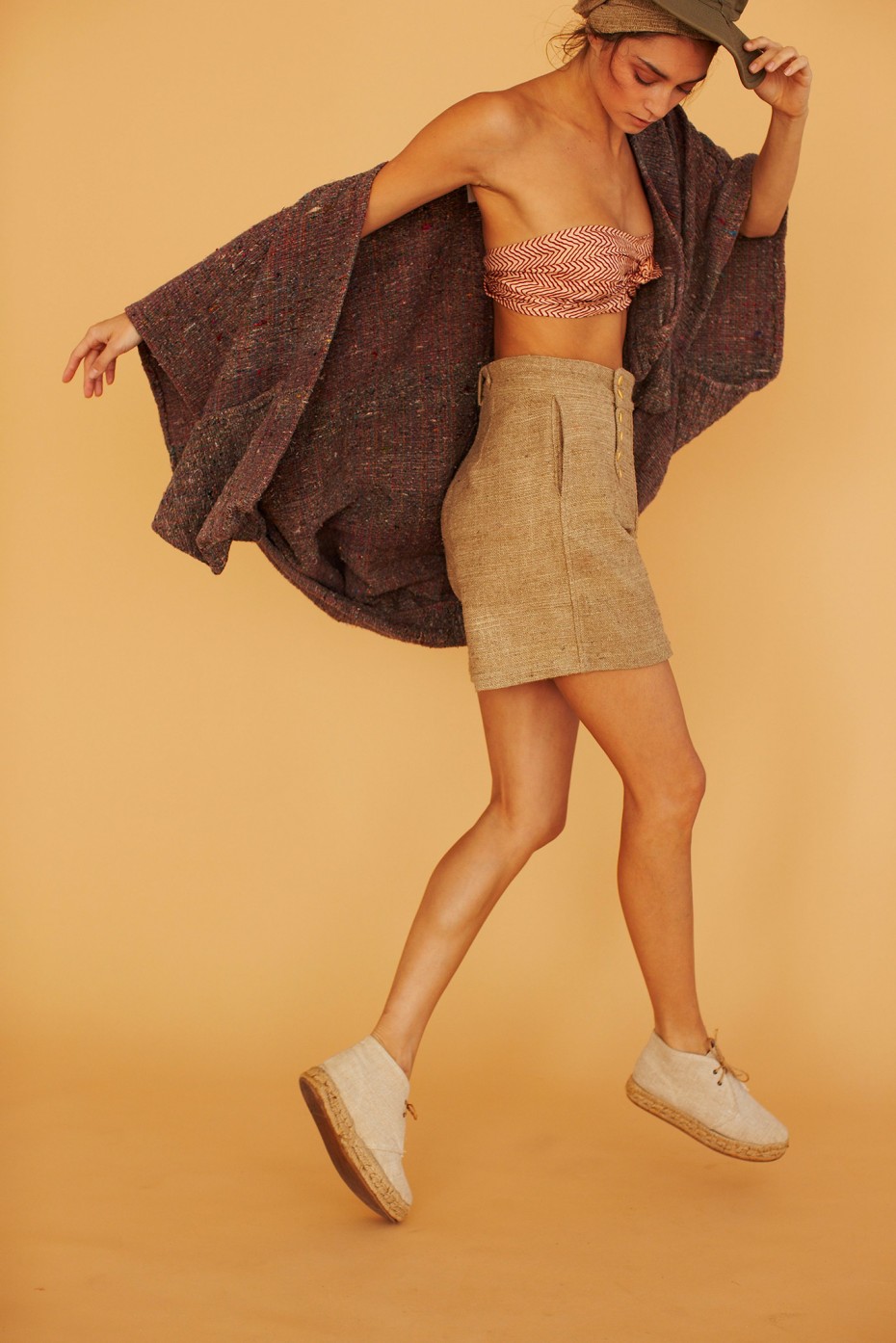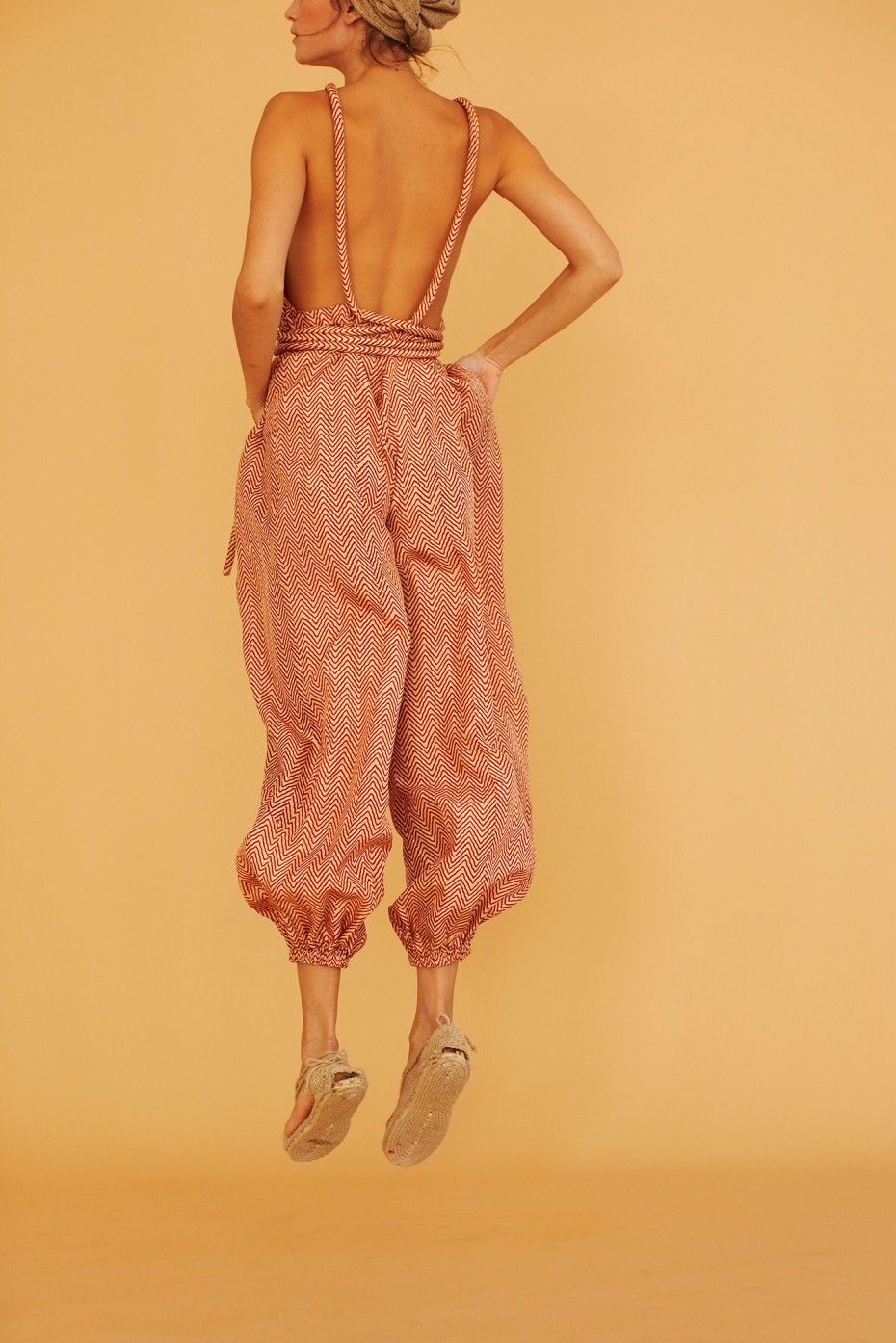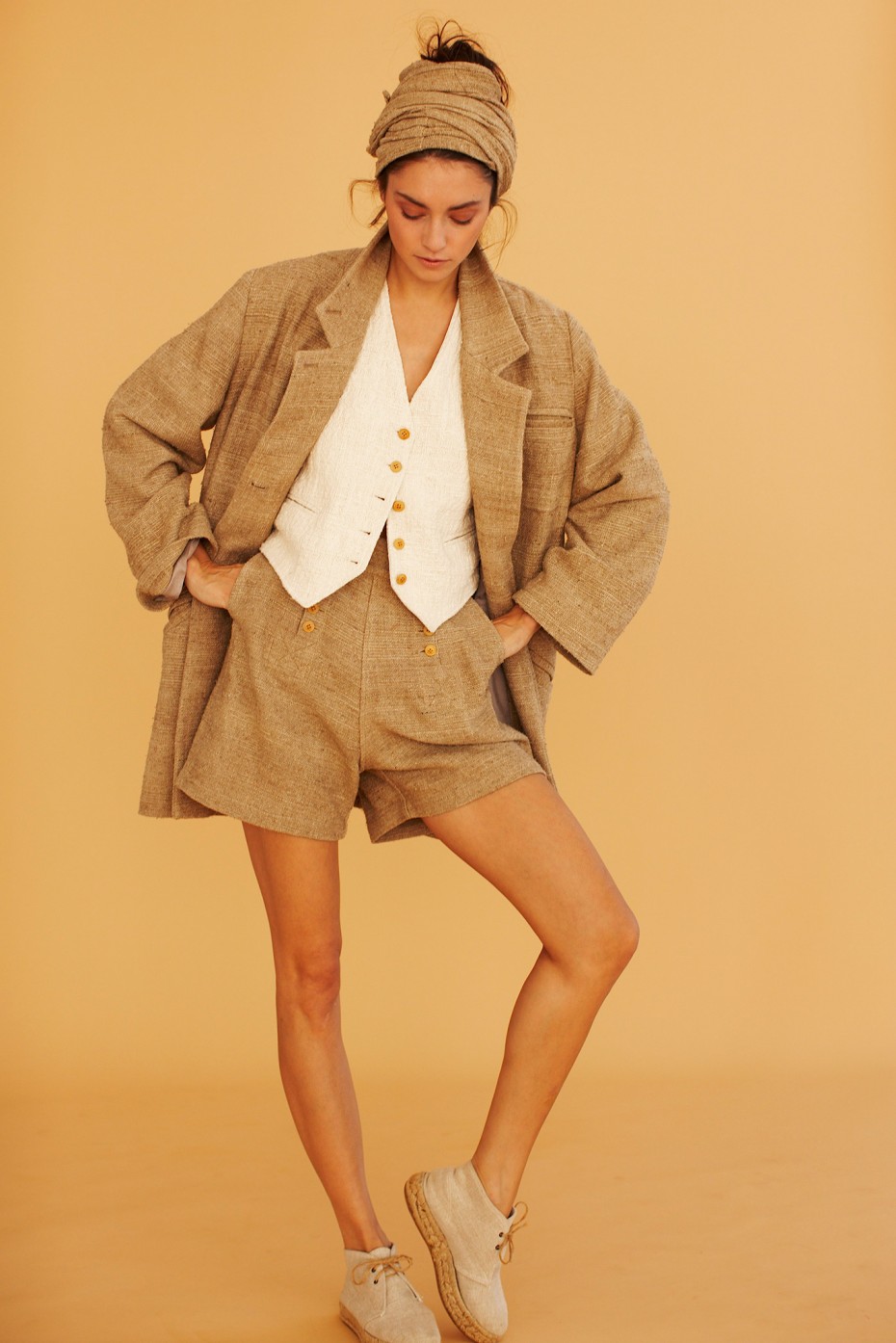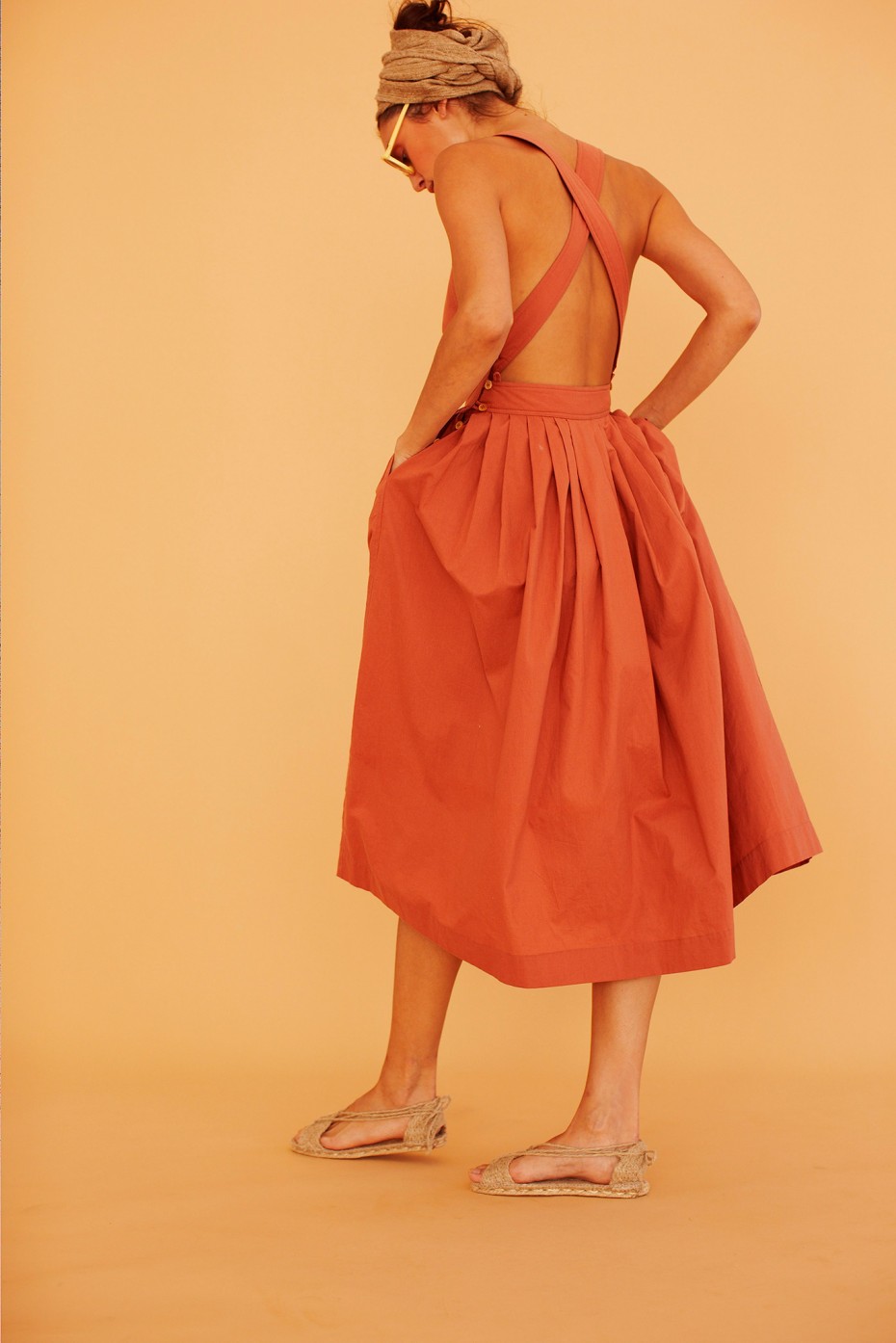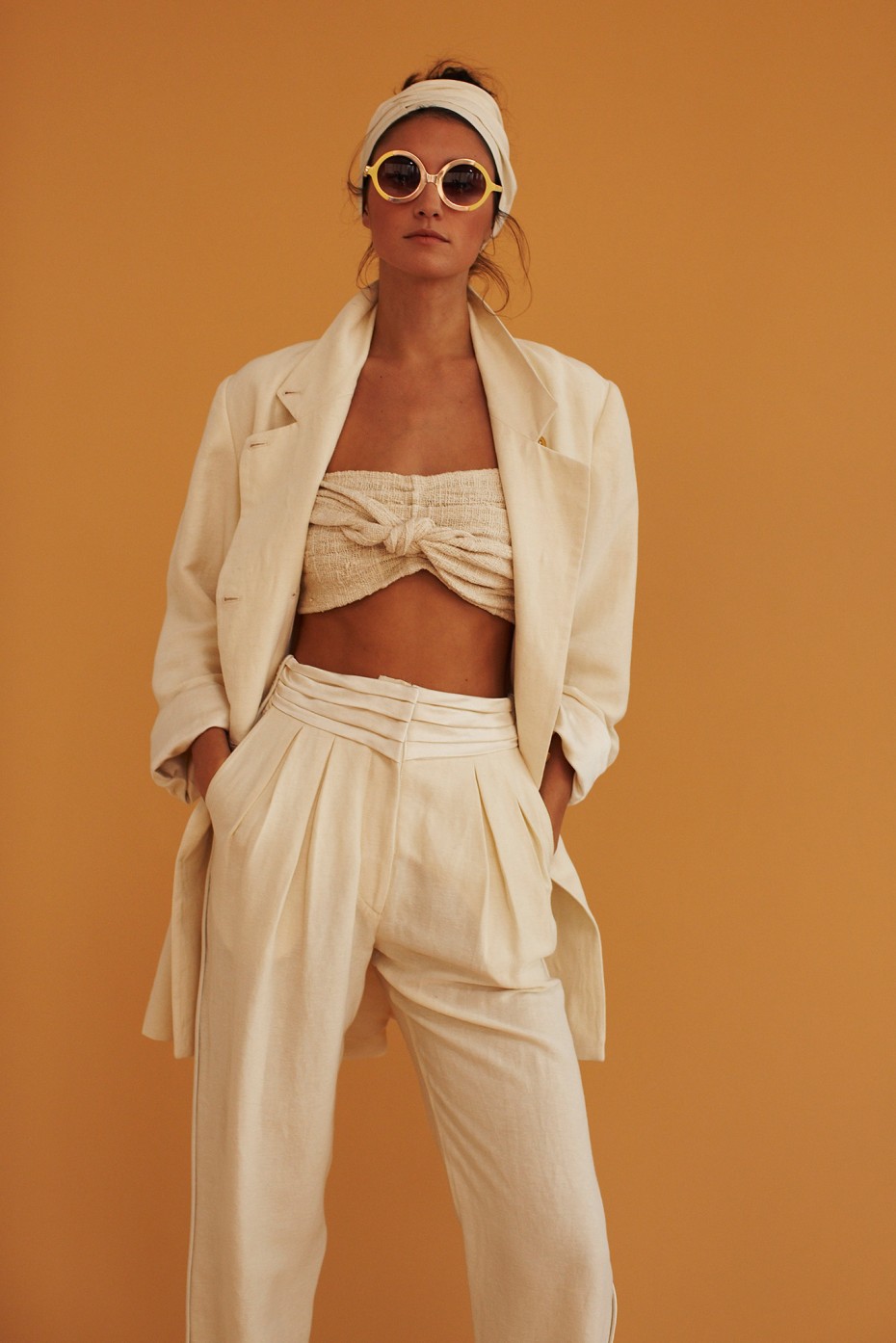 View the full 2015 SS Collection here, Shop Electric Feathers Here.
11. This Coffee Table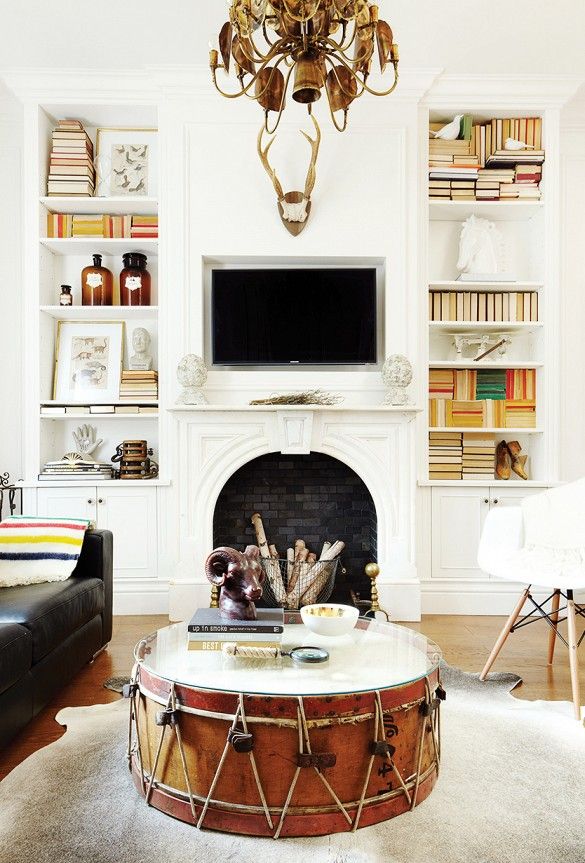 Found on Domaine Home
12. Christmas with Beyoncé & Family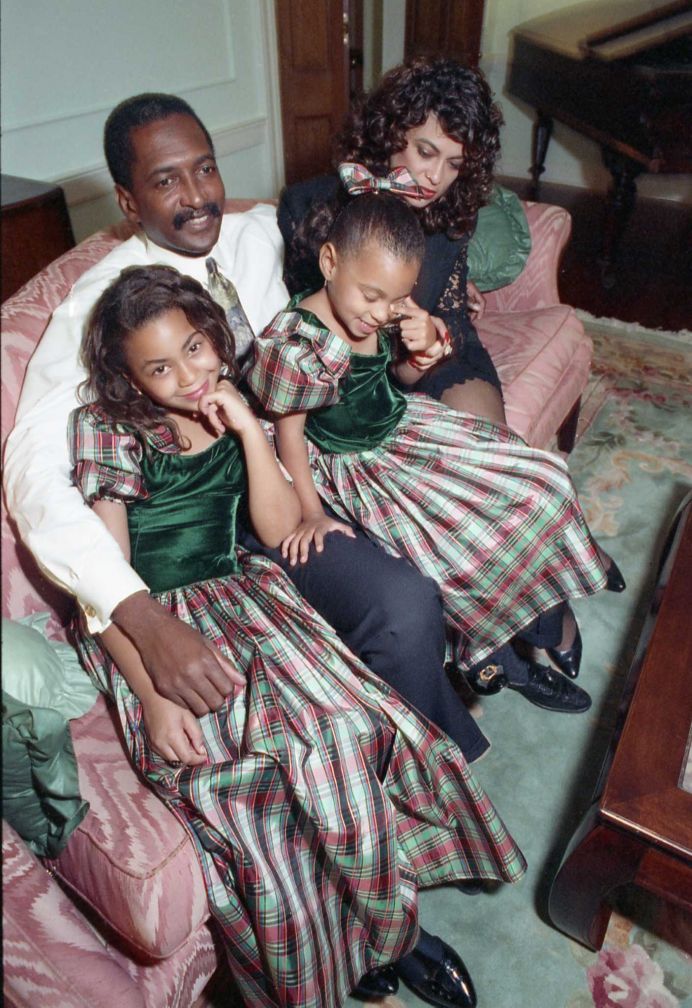 Circa 1980s, found on Paper Magazine
13. Something to Keep you Busy over the Holidays…

DIY Christmas Candy sleds, perfect party handouts, found on The Wow Style.