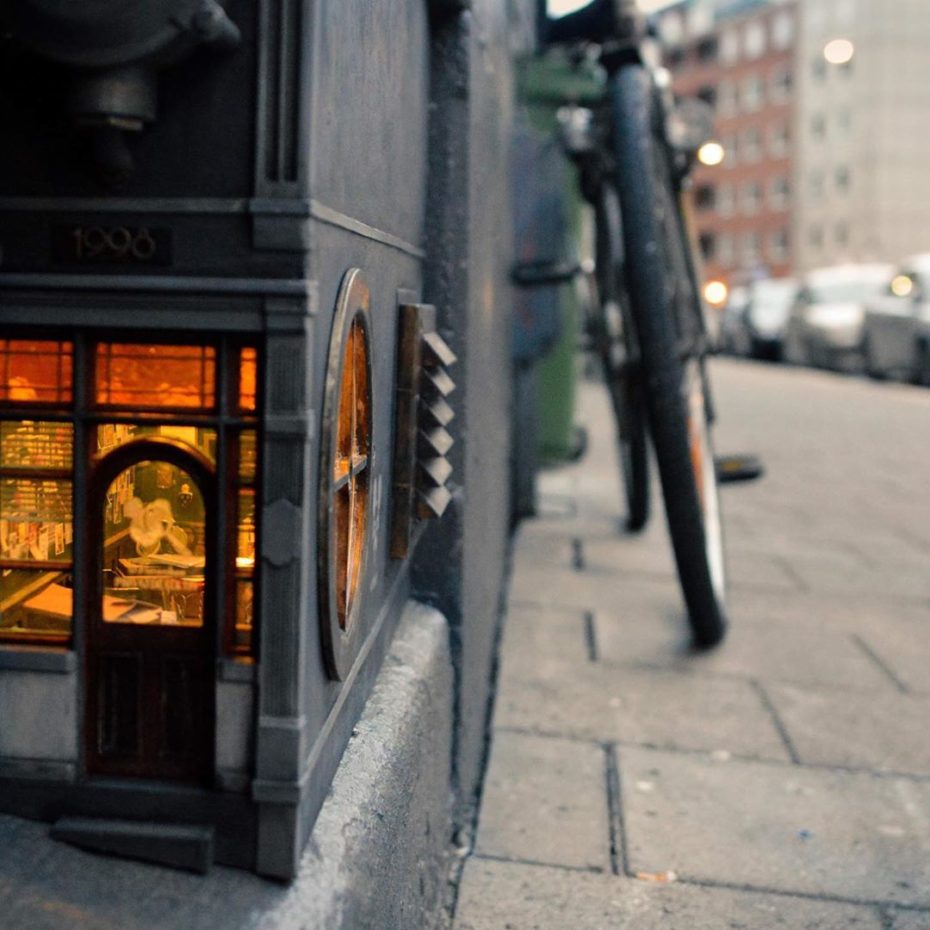 For a brief moment, why not forget all the troubles of the big ol' world out there and downsize in this tiny haven built for mice. Sweden has its own kind of Banksy you see; an anonymous artists collective which has been quietly installing miniature mouse-themed urban infrastructure, hidden in plain sight on the streets of Europe. Fittingly known as Anonymouse, you may recall when we first alerted you to the collective back in 2016, when their debut installation, a nut store and a cheese & cracker shop, first appeared in the Swedish city of Malmö. Since then, these magical mice settlements have been flourishing around the country, across borders into France, and may very well be coming to a town near you. In the meantime, let's briefly take refuge in their marvellous little mouse world so far…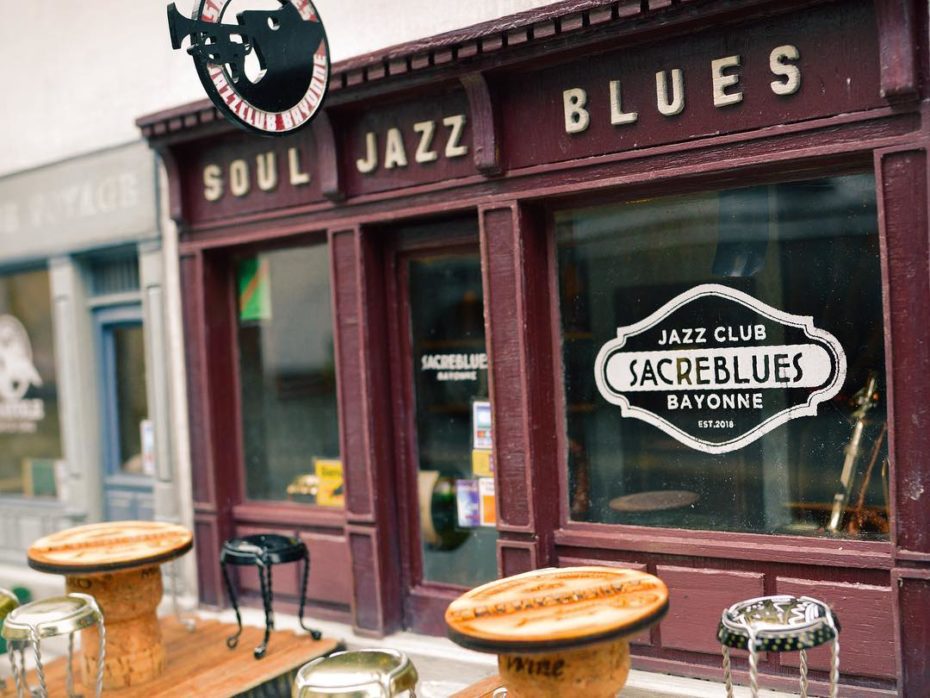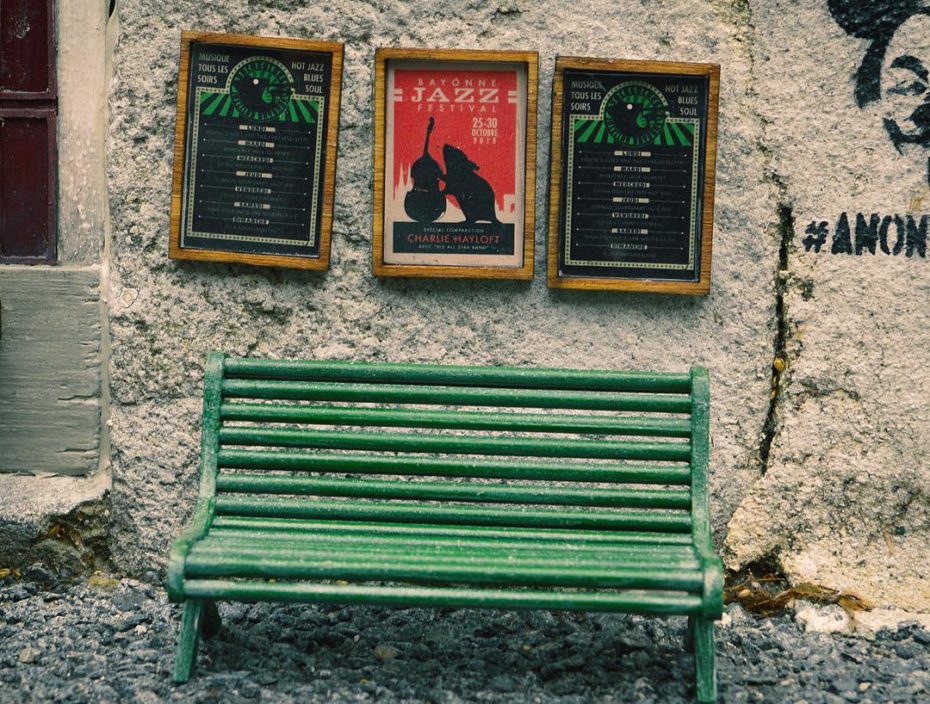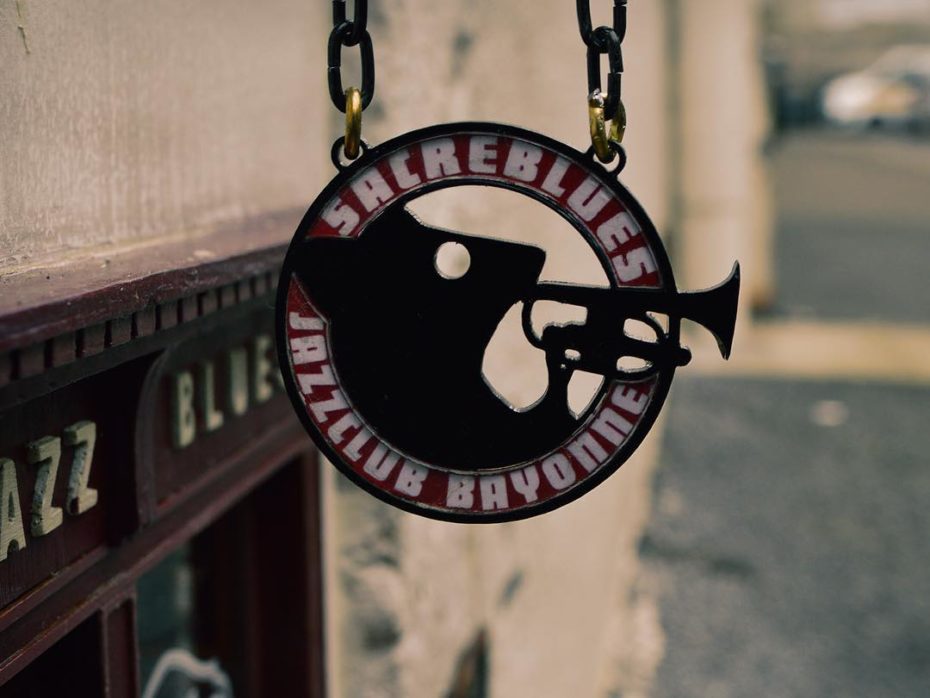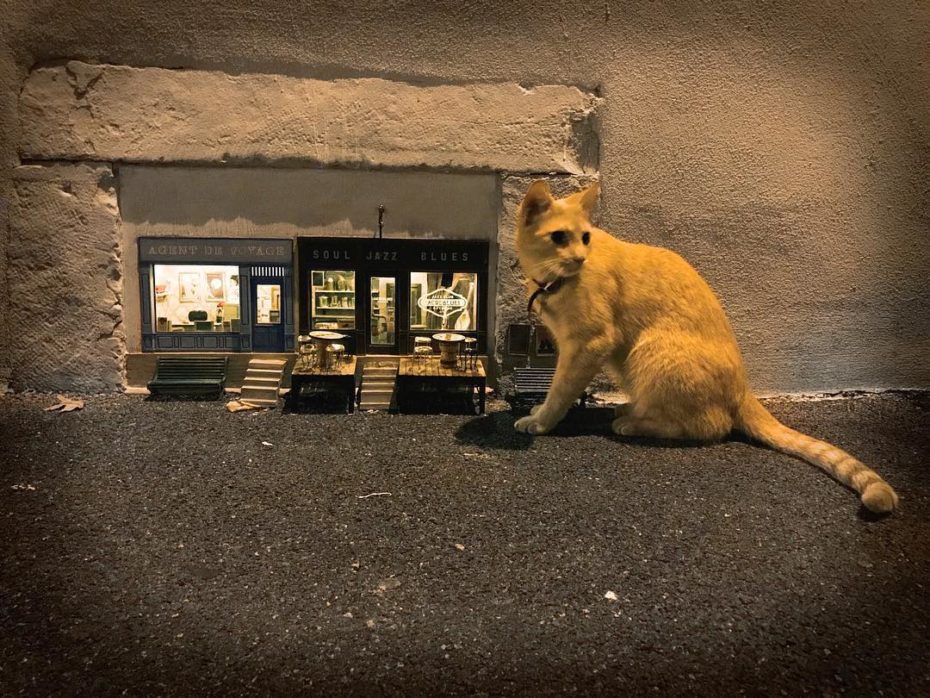 Just like us, these elusive mice love listening to jazz, making travel plans, hanging out on café terraces, browsing vintage bookstores and supporting (really) small business owners.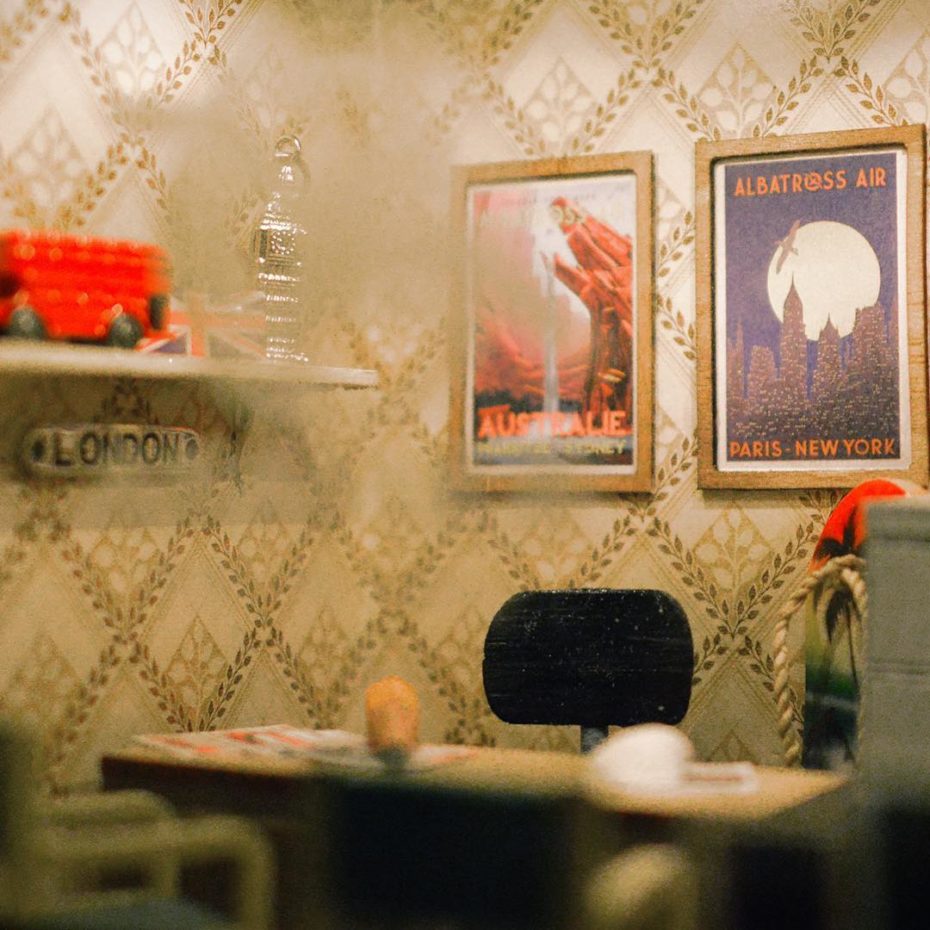 Located in the city of Bayonne in the South of France, "Anatole is your local travel agent who specializes in albatross related flights all over the world. Swing in and hear about our excursions to the Roquefort cheese caves!"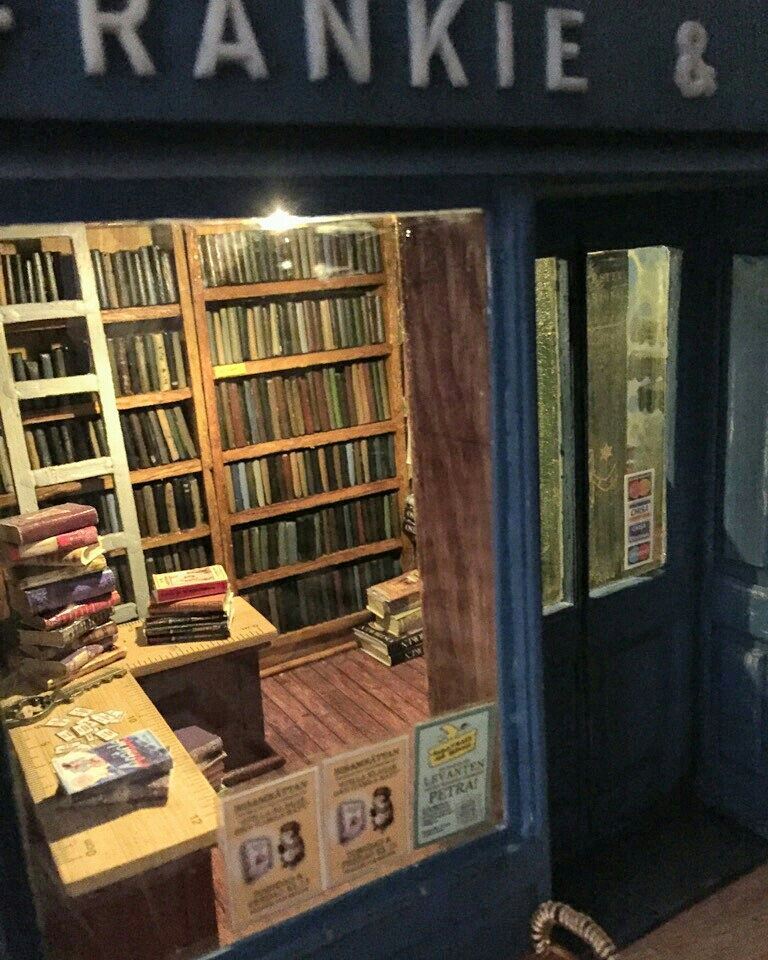 When you're done browsing the Frankie and Benjys bookshop, why not catch a show at the local mouse theatre, Teatro Reggiano!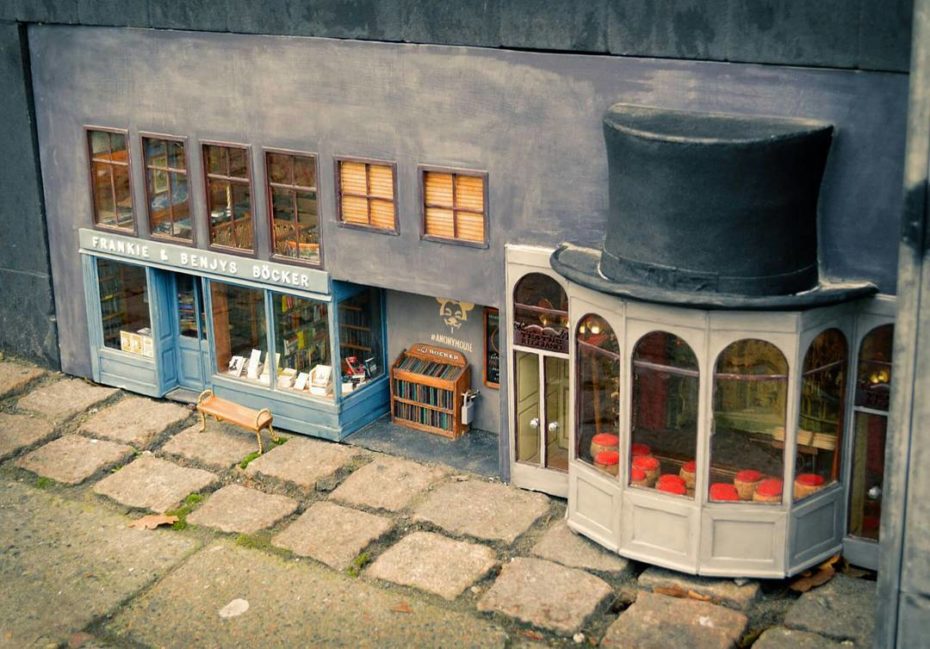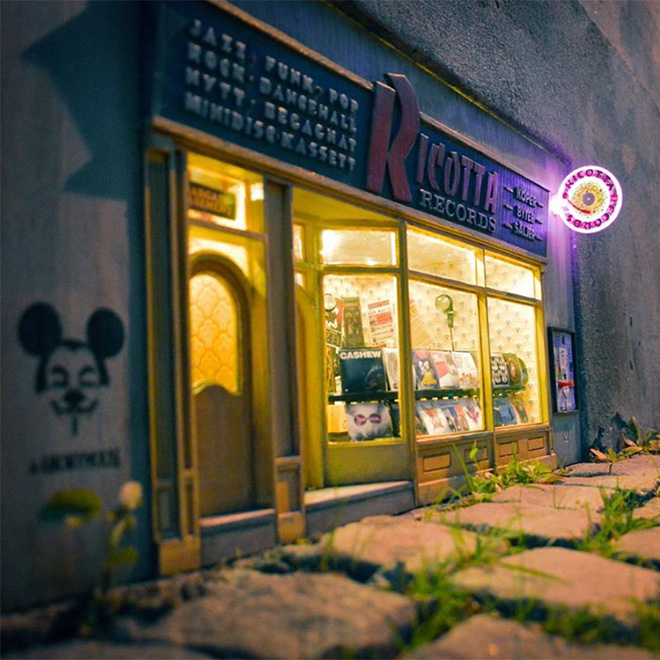 At Ricotta records in the city of Lund, you can "swing by and listen to some sweet jazz, pre-order lady gouda's latest or buy yourself a minidisc".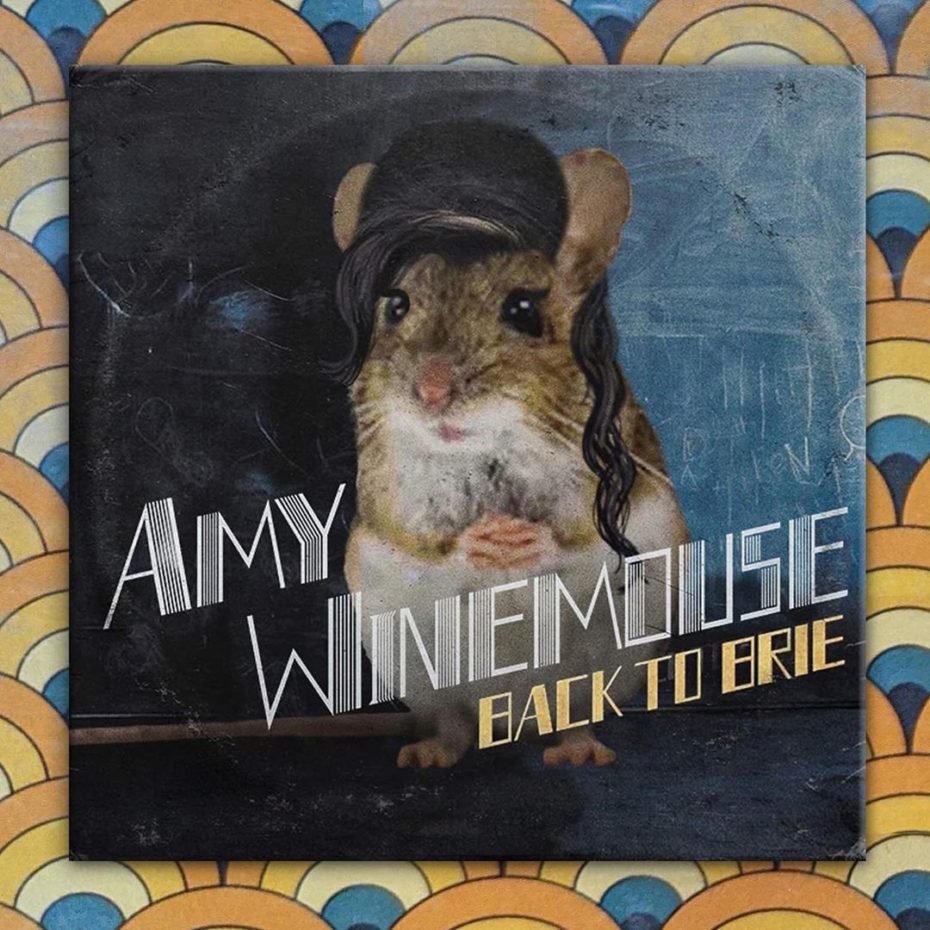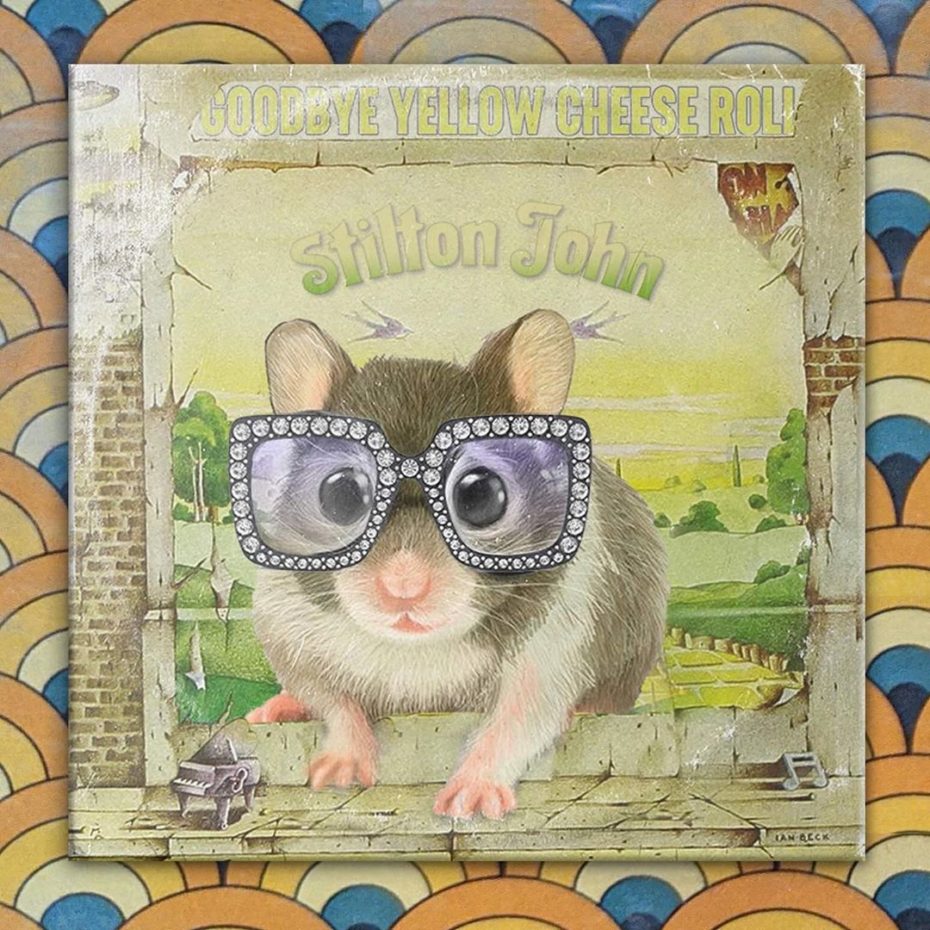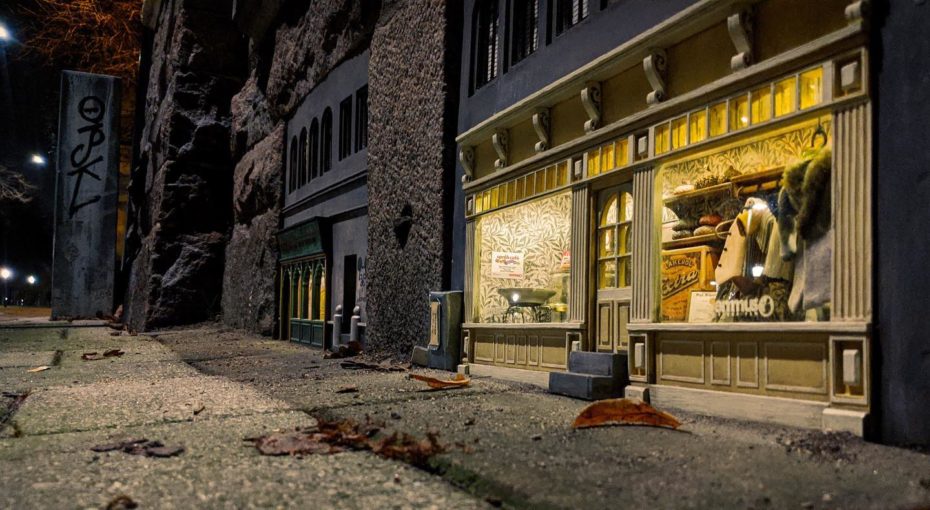 Looking for some stylish threads for a petite frame on a small budget? Try the second-paw shop, Emmus. (The puns are endless).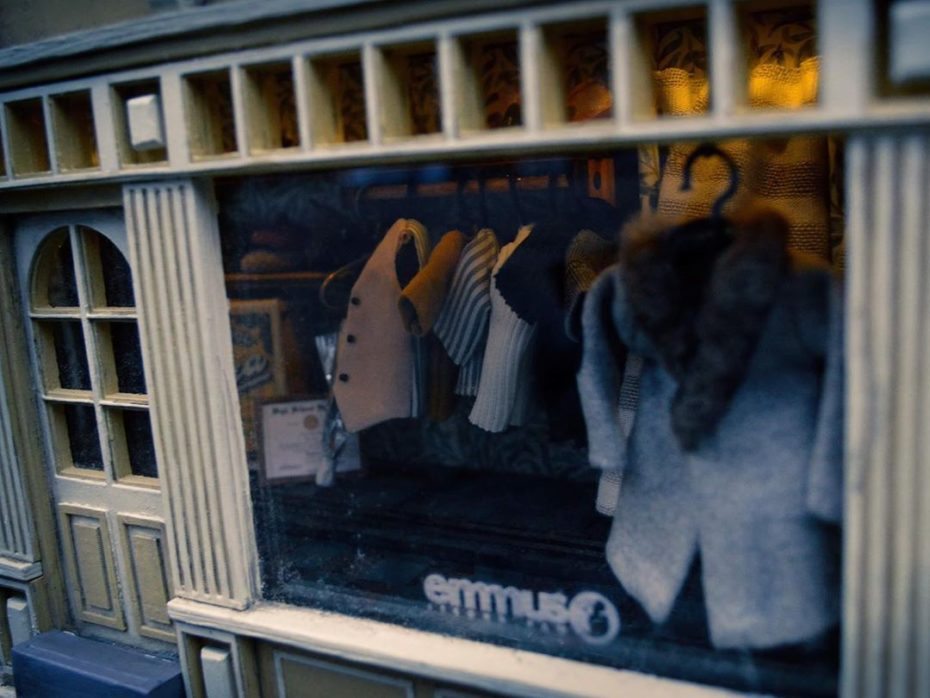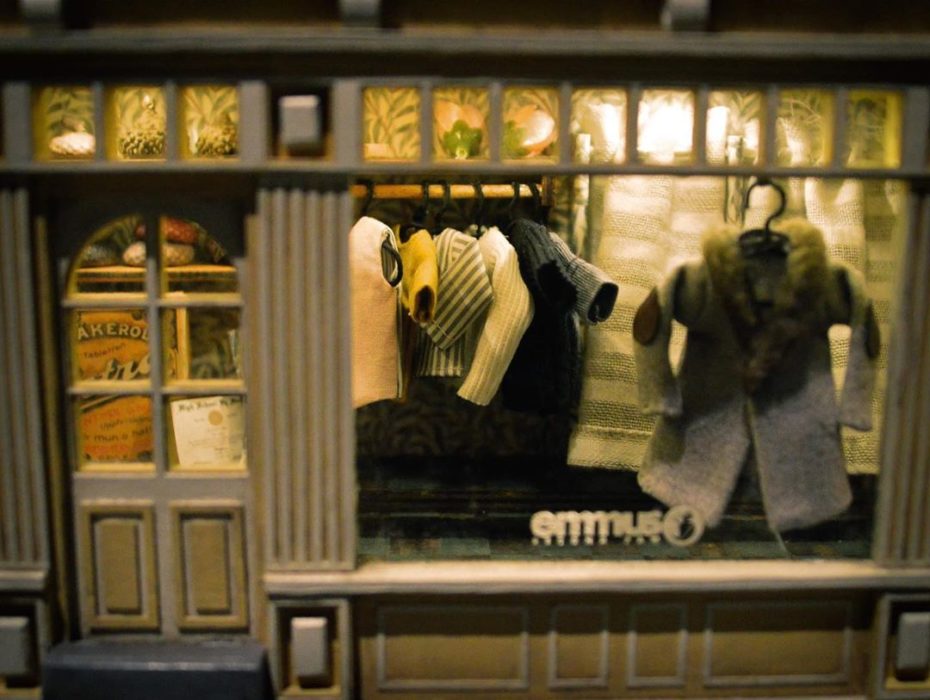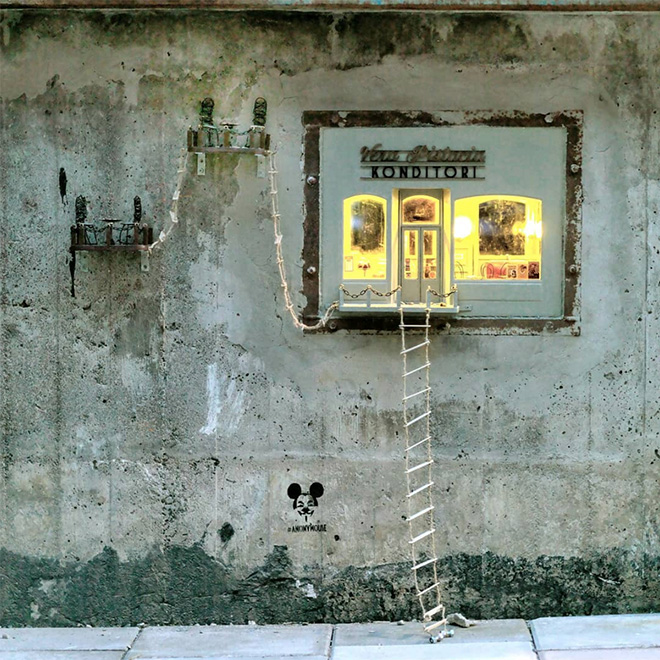 Pistacias Patisserie specialises in delicious pistachio treats.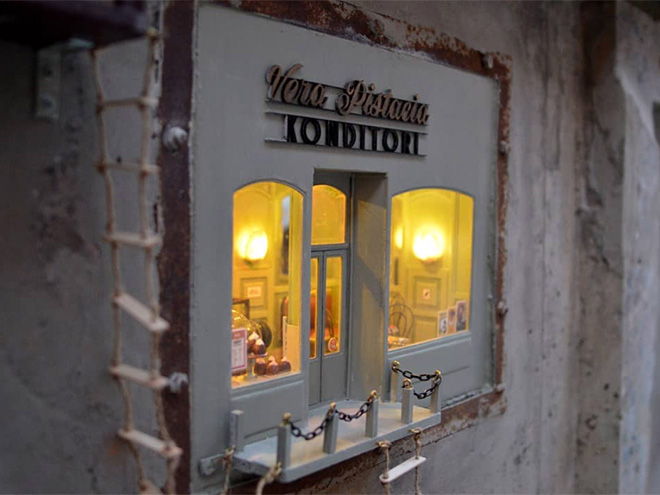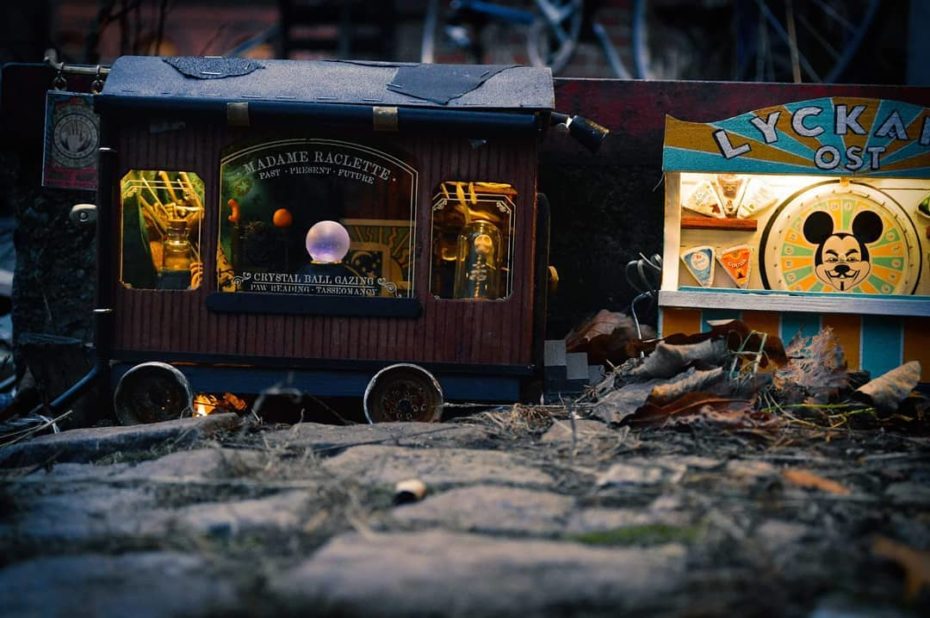 Get your fortune told with Madame Raclette or take a ride on the wheel of Cheese at the Amousement Park, "Tjoffsans Tivoli" in in Malmö….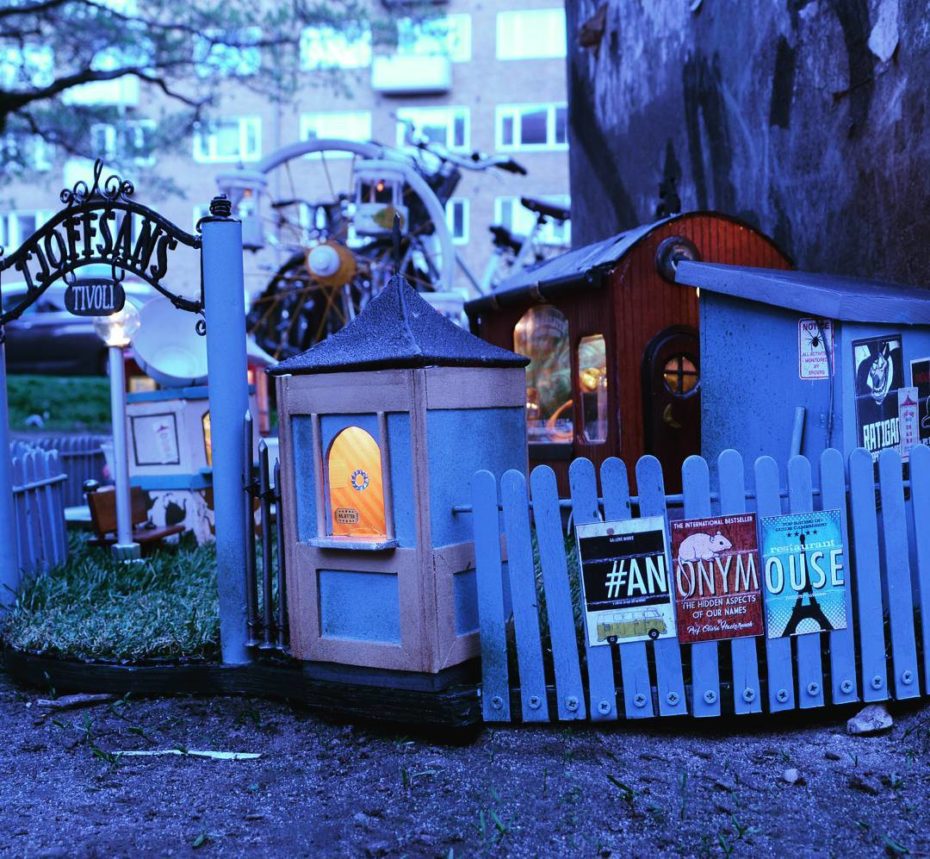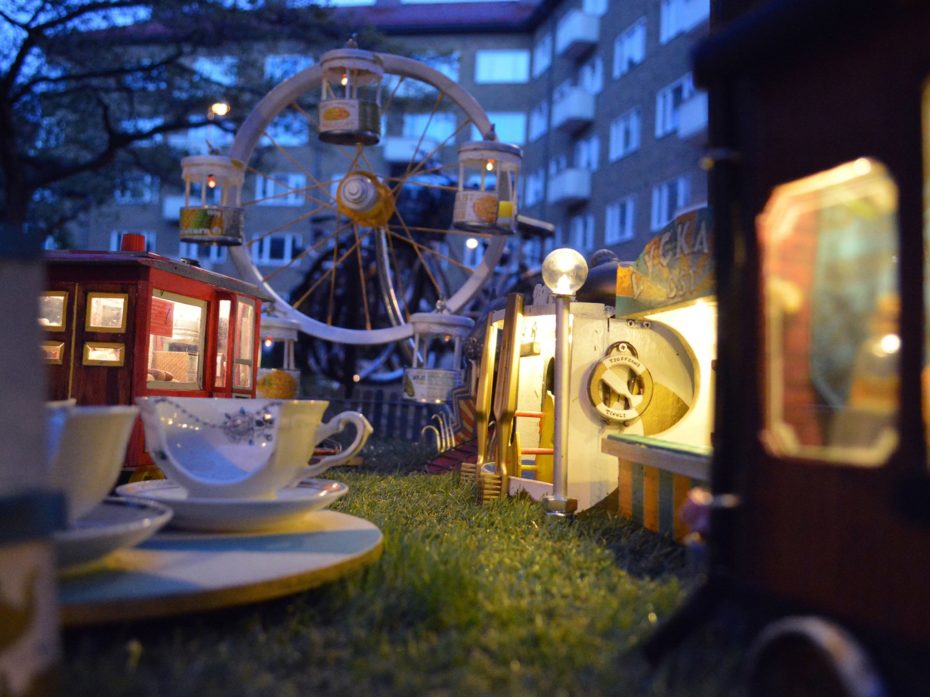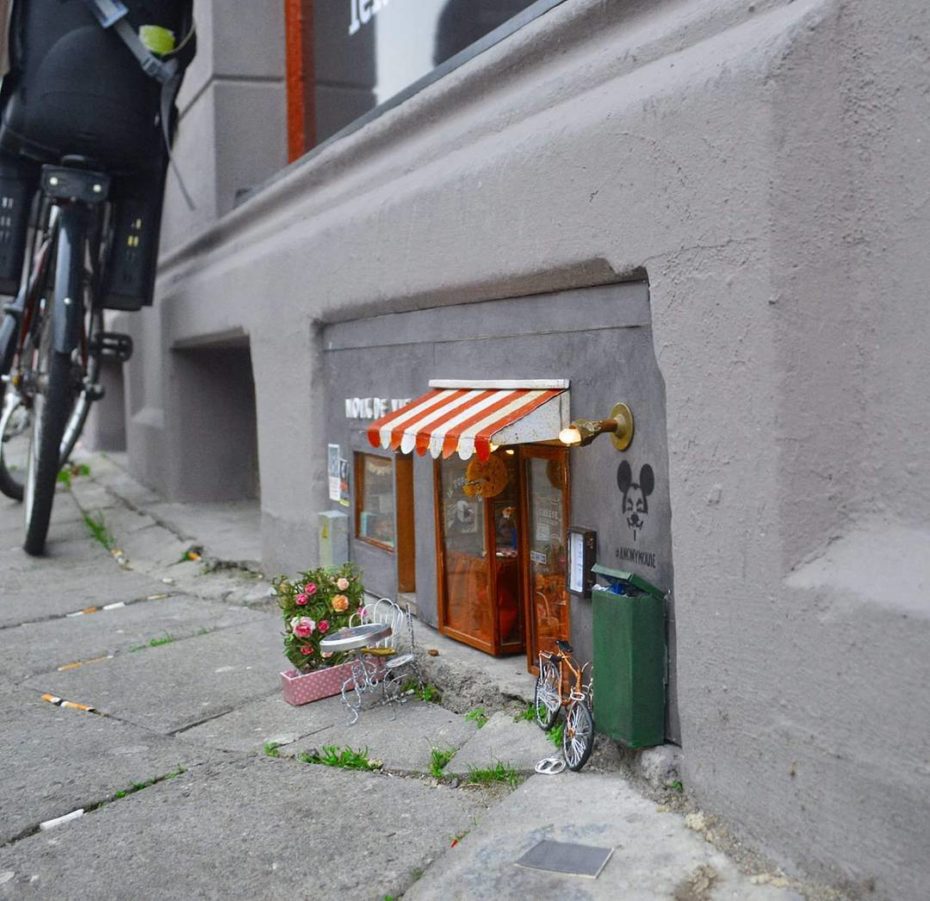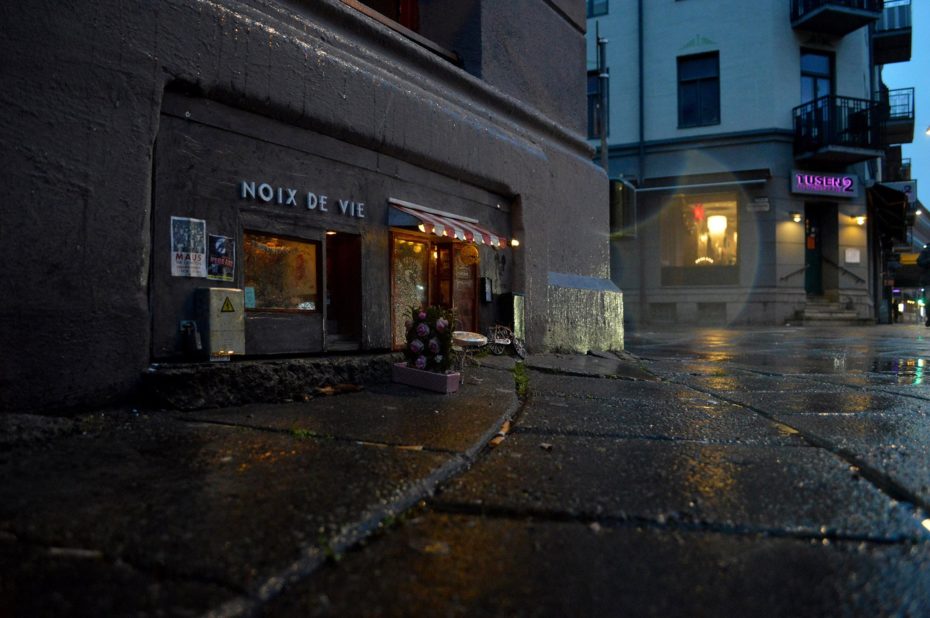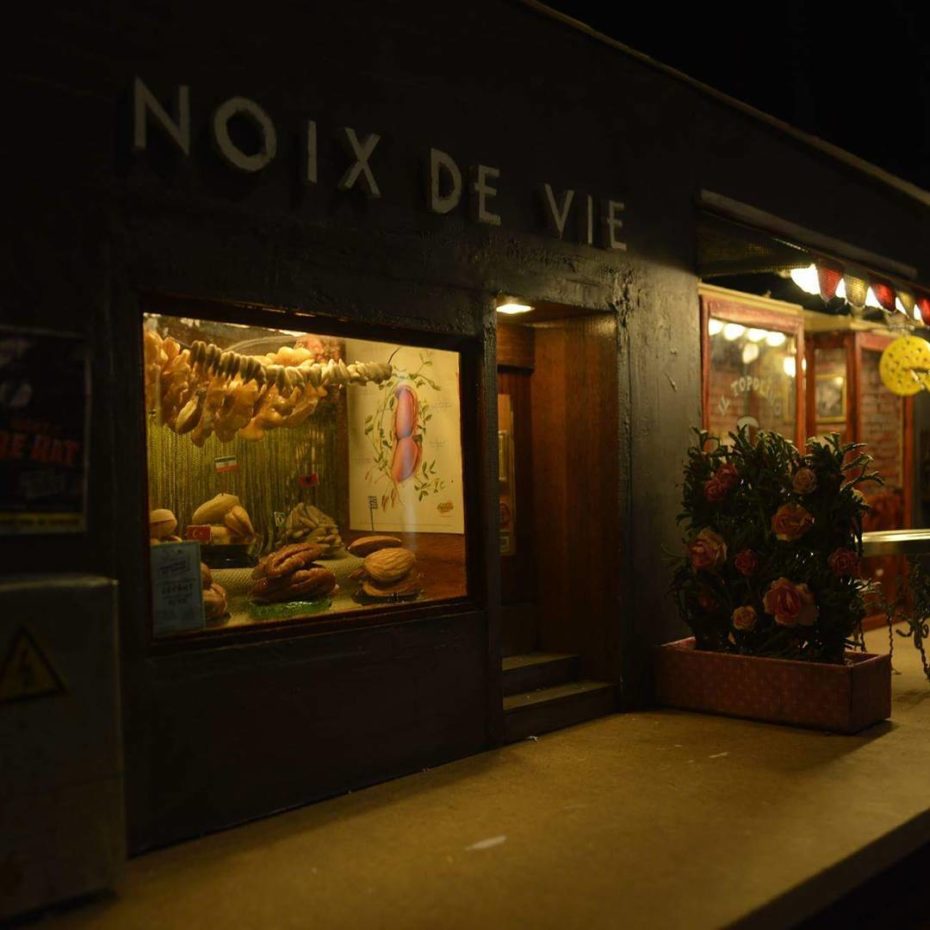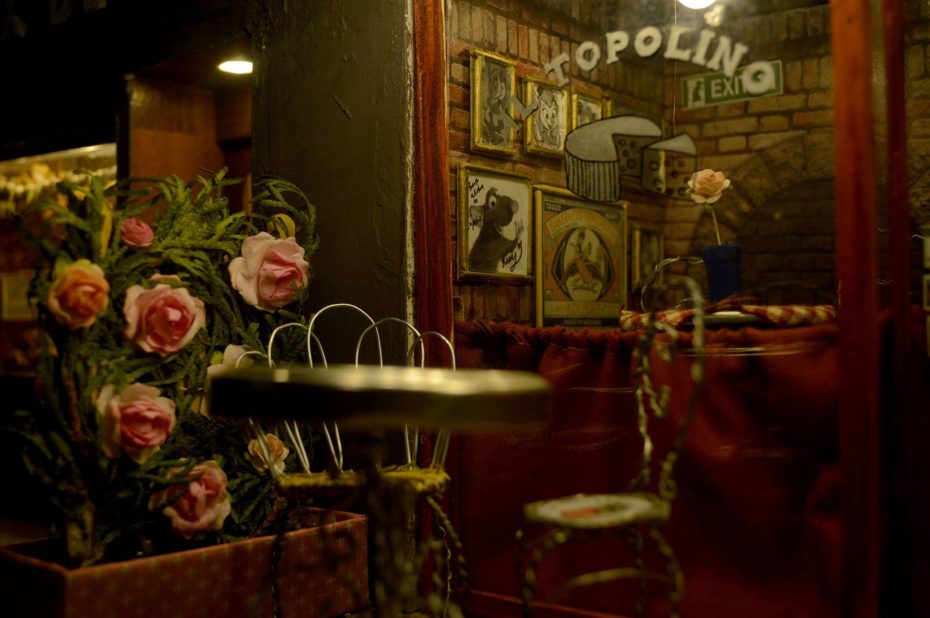 After the larger than anticipated success of Il Topolino restaurant, the city of Malmö, welcomed Paneer, "the finest southeast Indian food you can imagine… and we accept both Chisa and Maustercard"…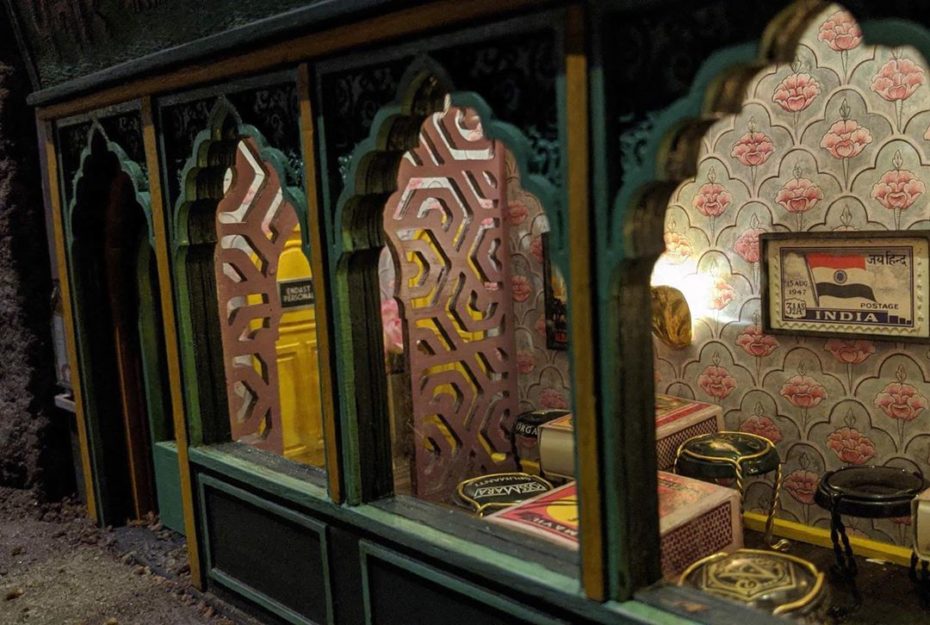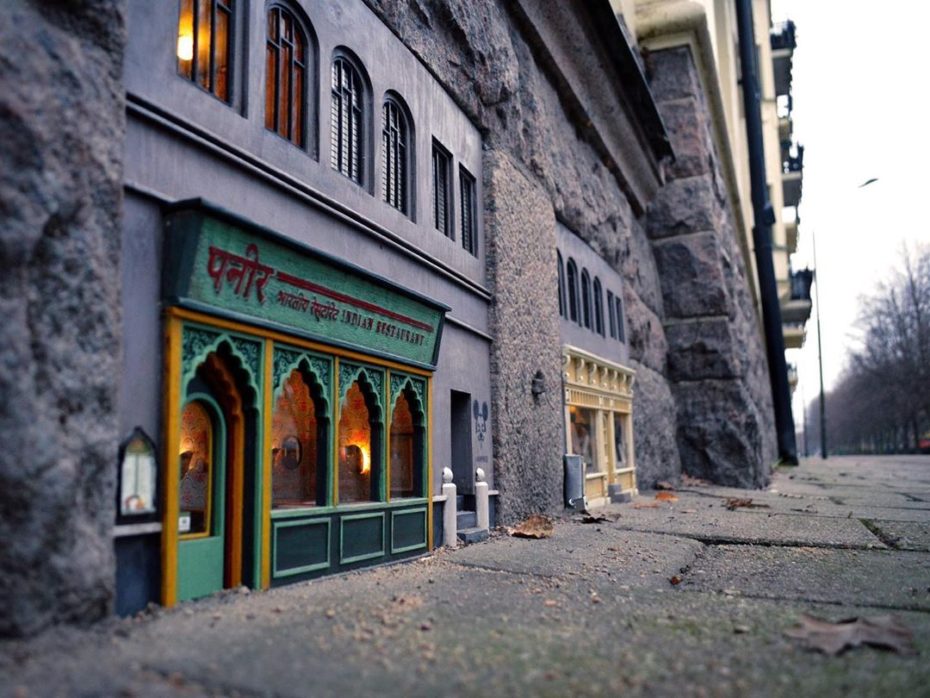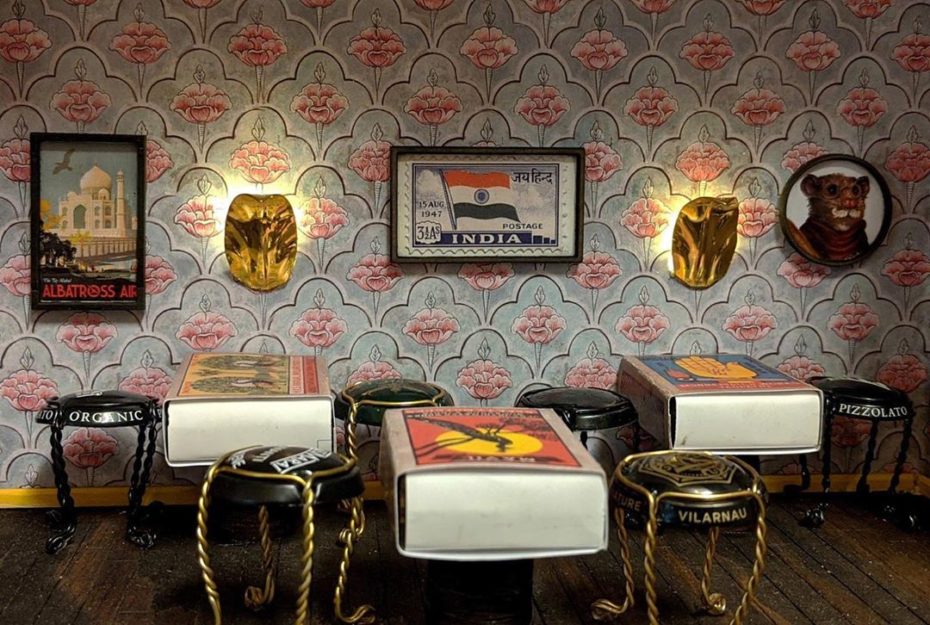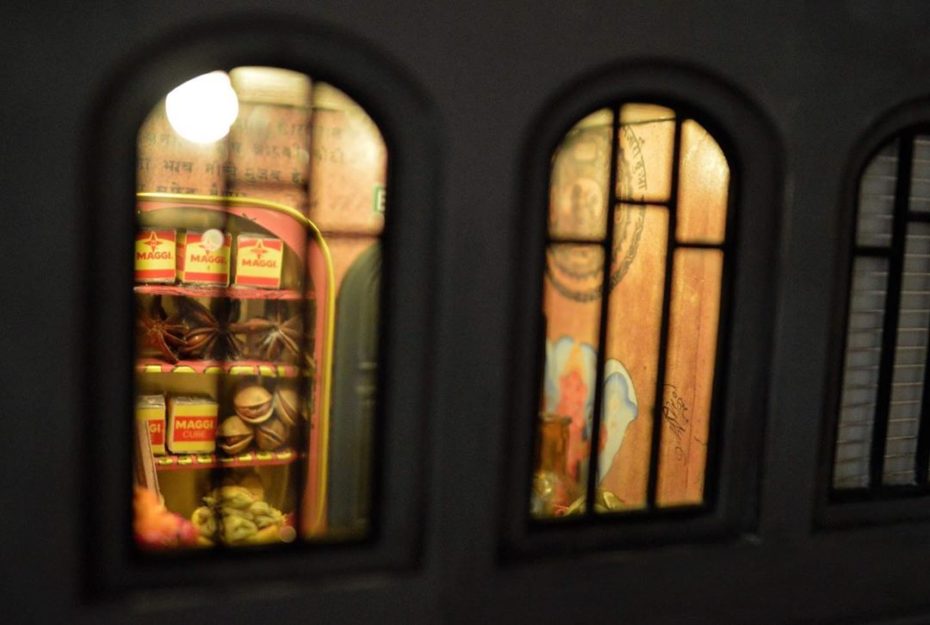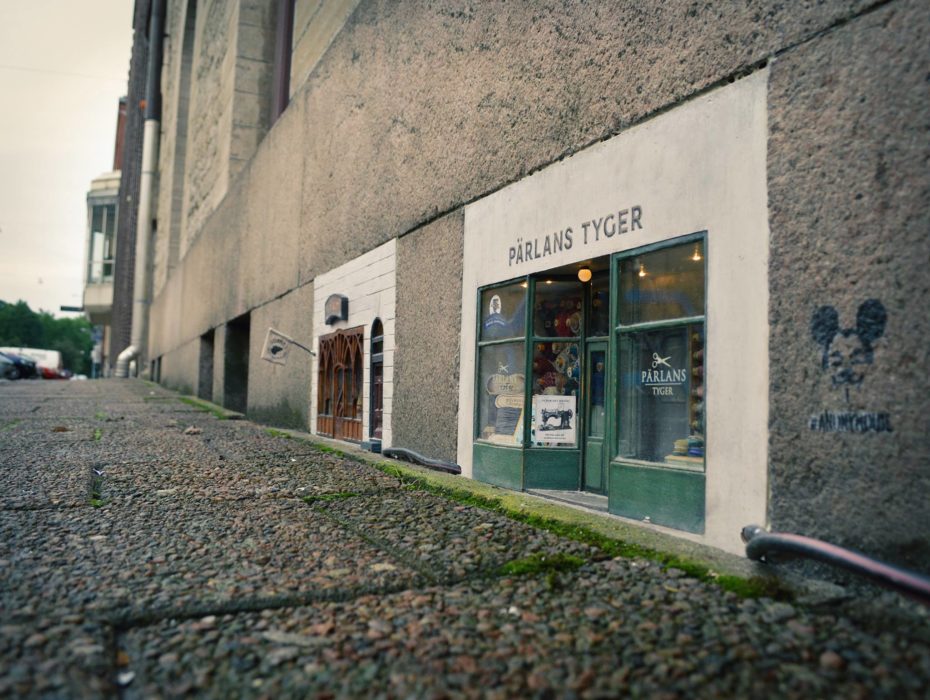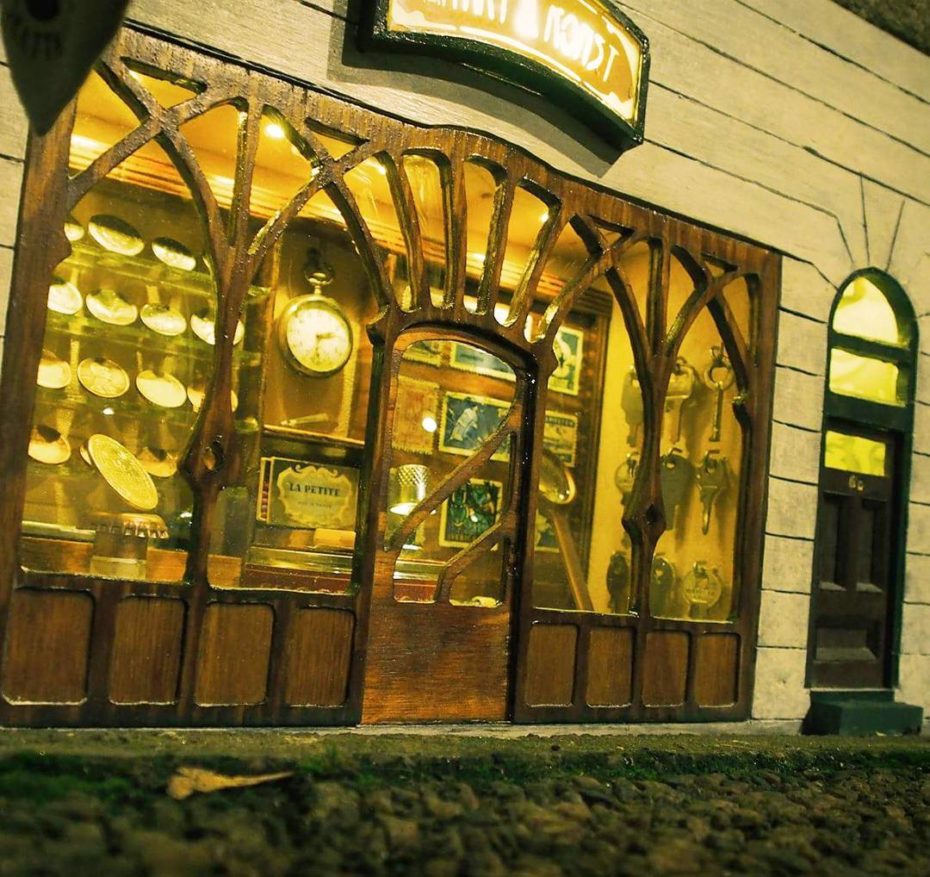 Make a stop into Volhe's antiques, where you can find all the ornamental plates and foreign prints your heart desire!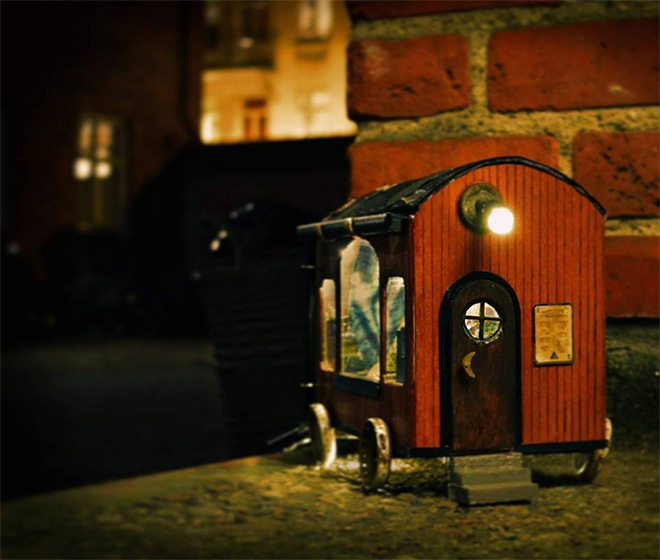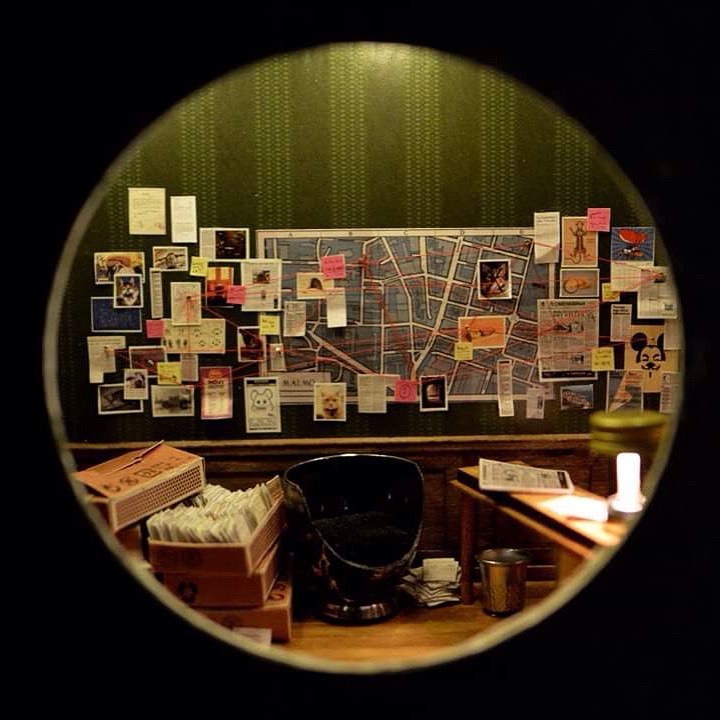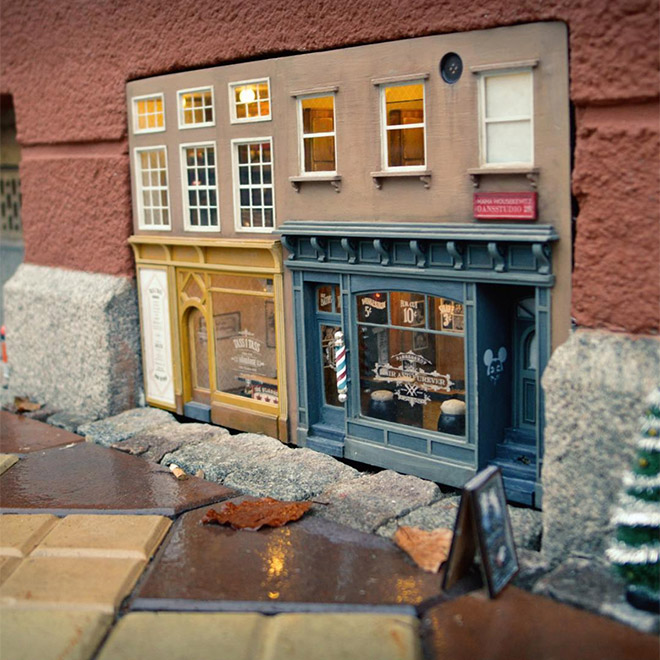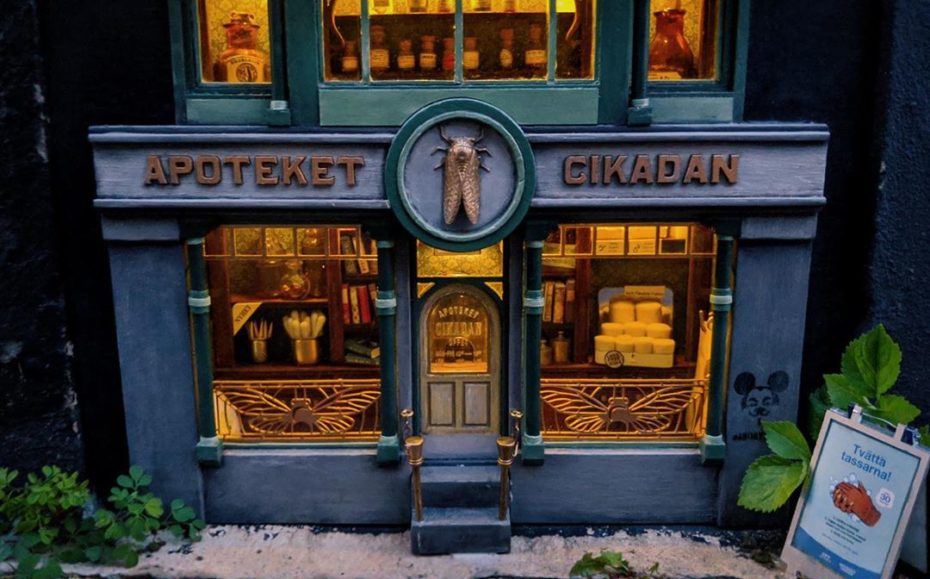 Feeling under the weather? Find your potion at the Cicada Pharmacy.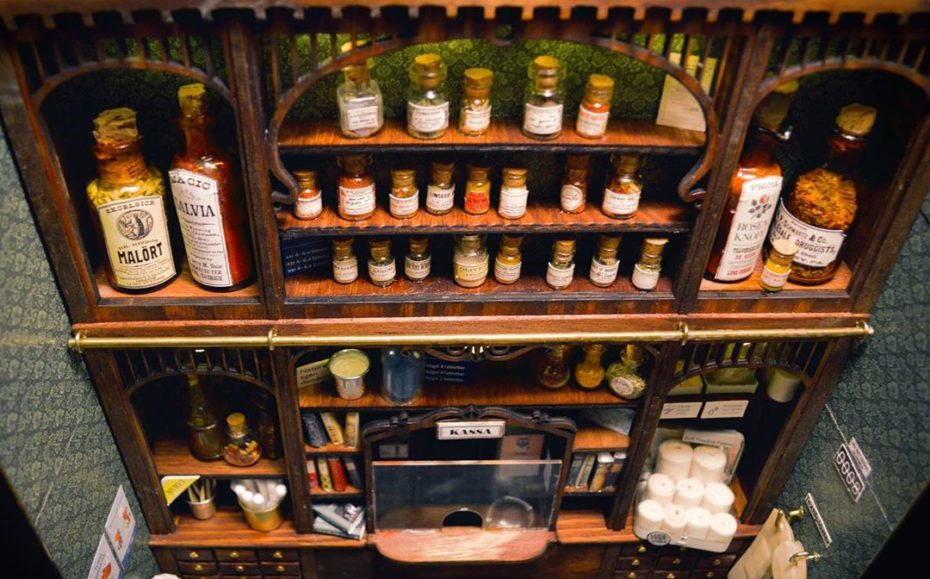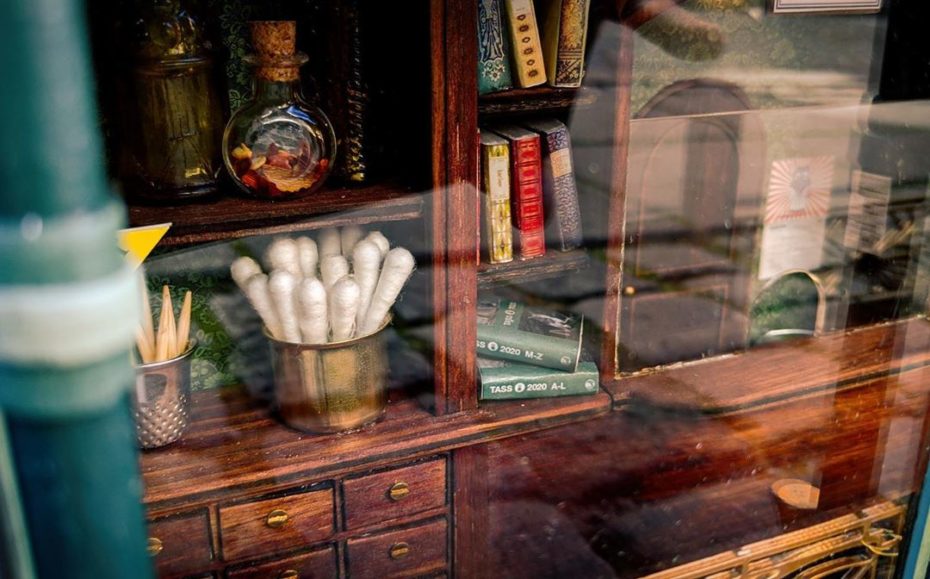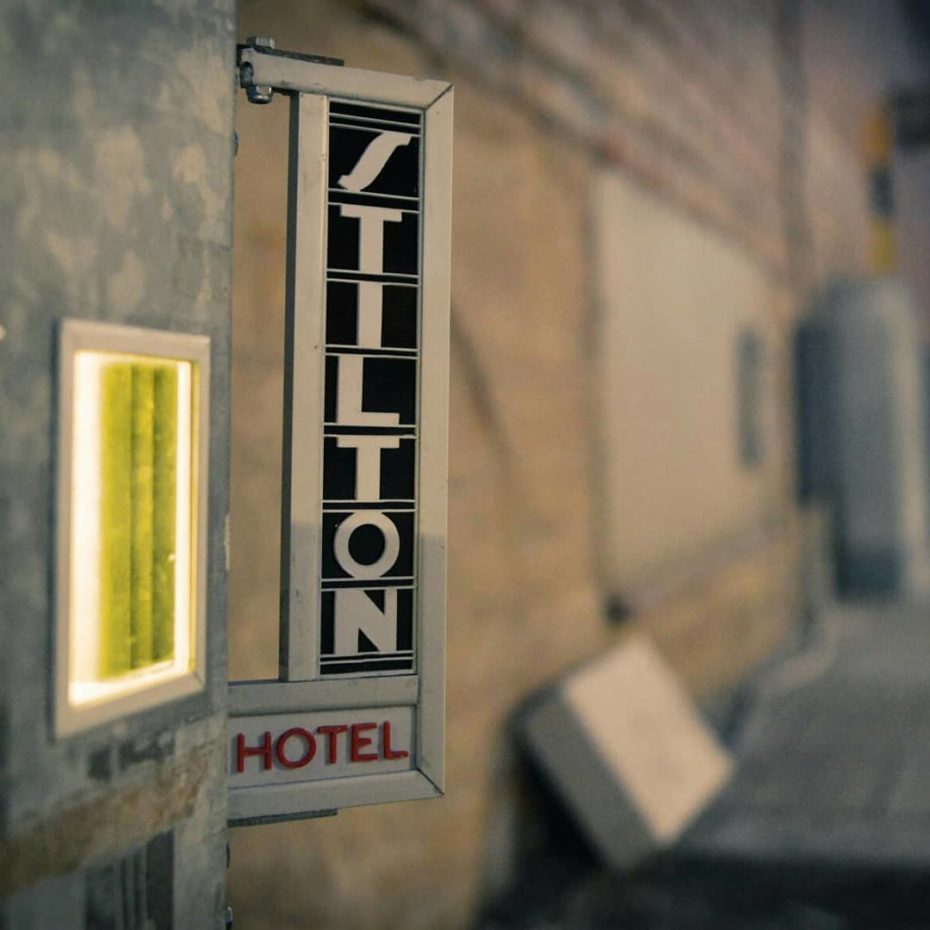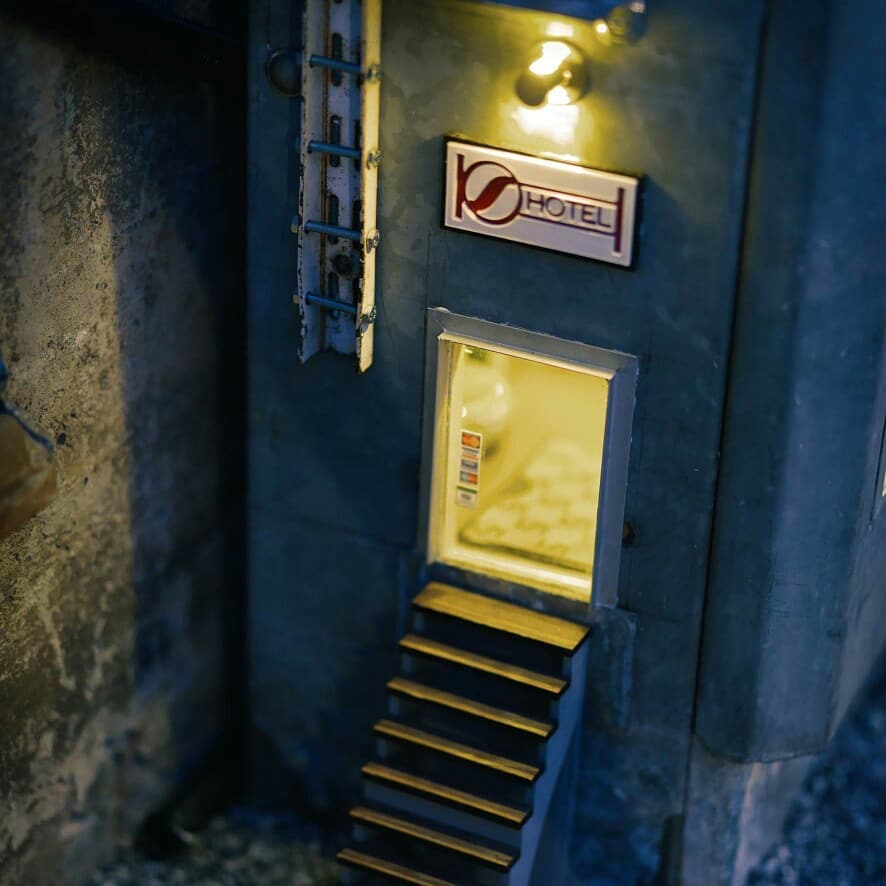 And finally, you may check into the Stilton Hotel anytime you like, but you can never leave!