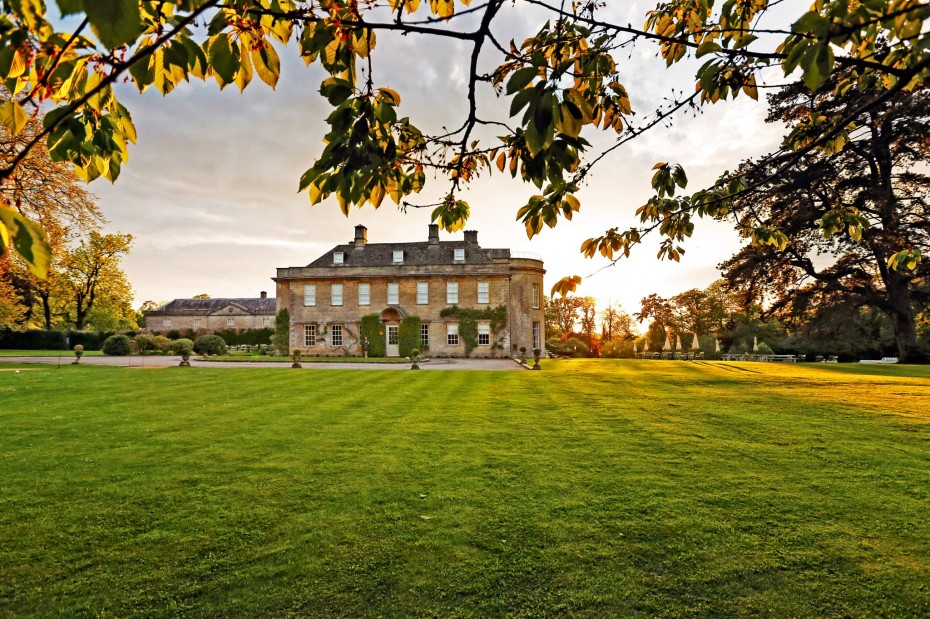 This is me just doing a little bit of day-dreaming and today I've landed in Somerset, England, where I play the part of Goldilocks, who discovers an inviting countryside cottage through the trees, looks through a window, peeps through the keyhole, lifts the latch and proceeds to curl up in every room in the house…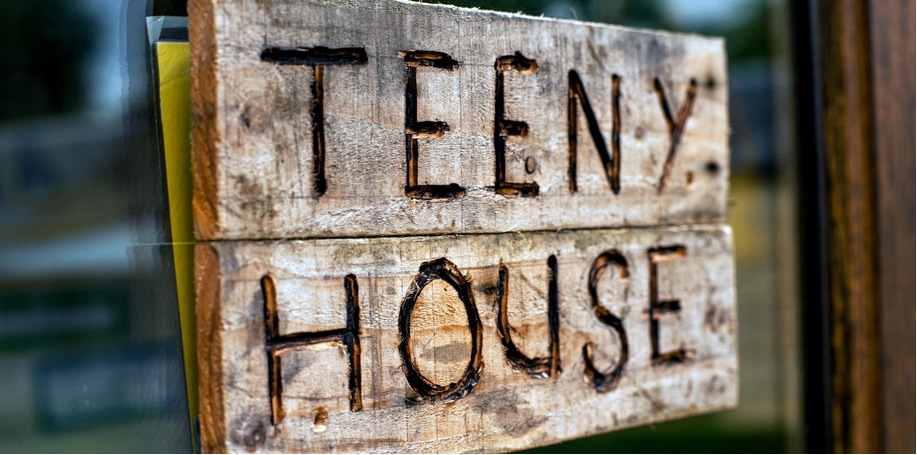 You've arrived at Babington House, a Grade II listed manor house dating back to the early 1700's, which today exists as a hotel and private members club consisting of 32 rooms, including 11 in the main house, three in the spa, five family rooms in the stable block, and the lodge, a three-bedroom cottage at the top of the drive. As you're about to see, each room is as inviting as the next for curling up in armchairs with a bowl of porridge before taking a nap in the snuggliest of beds. And that's why I've christened it my "Goldilocks Getaway"…
The Walled Garden Bedrooms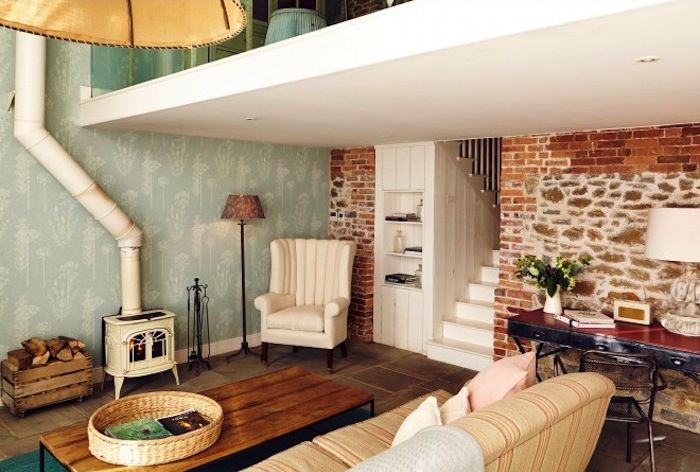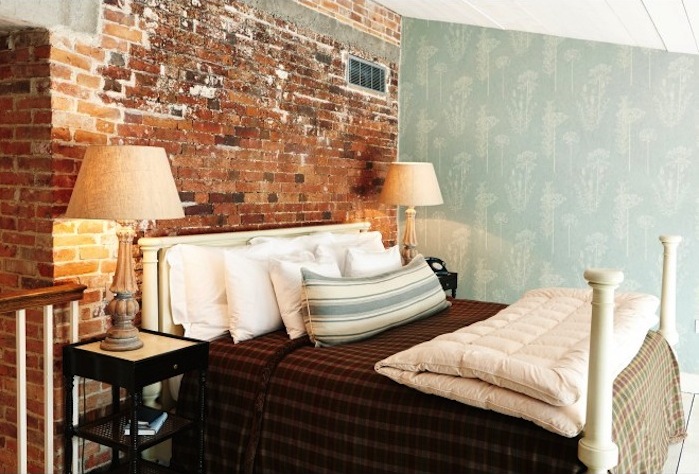 The Lodge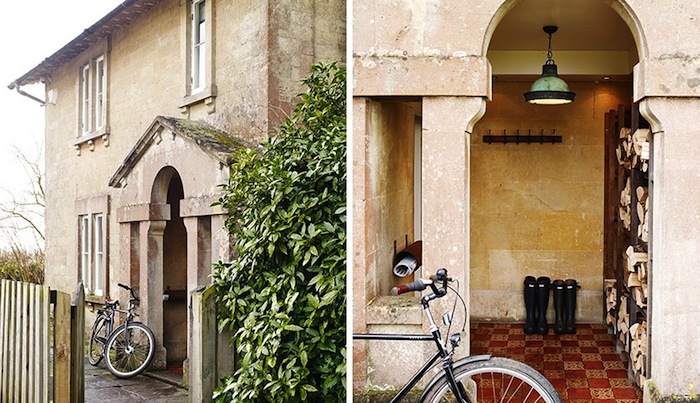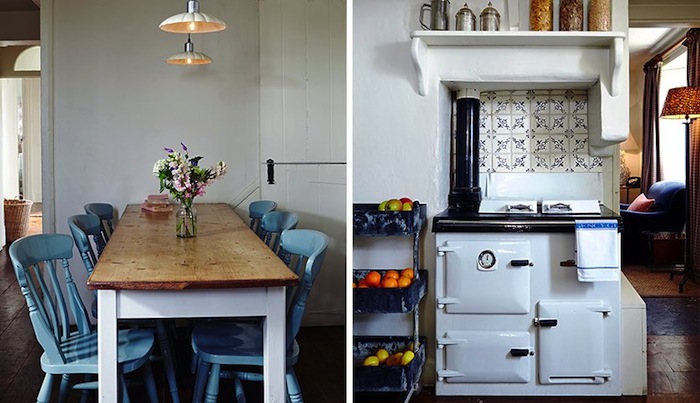 The Attic Rooms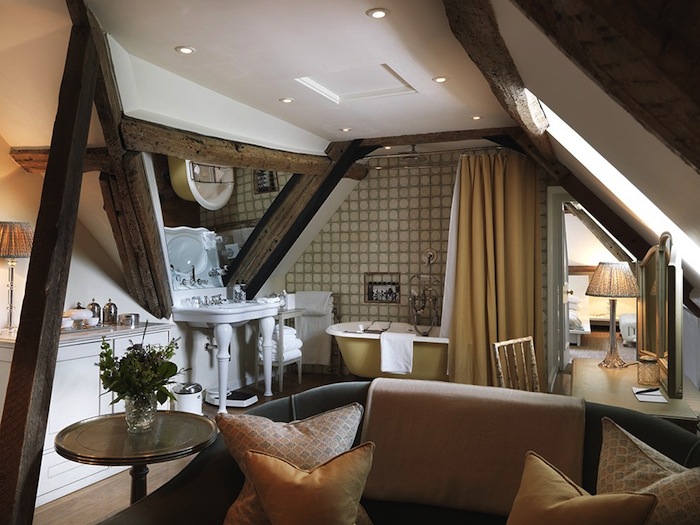 The Cabin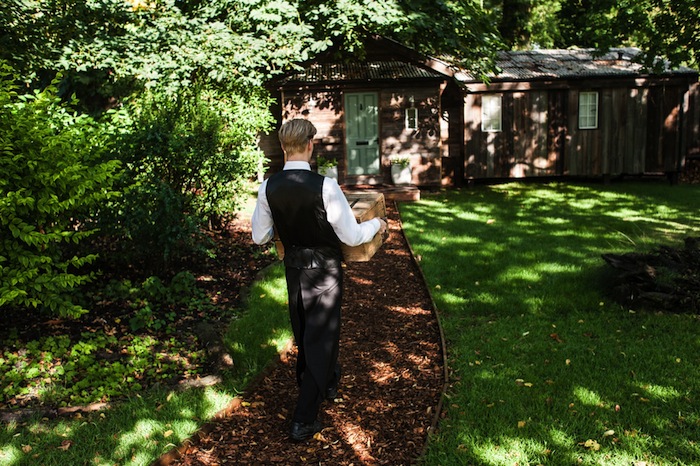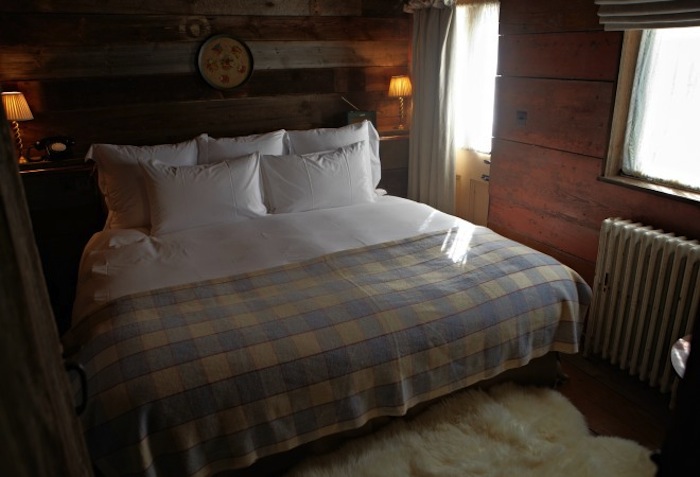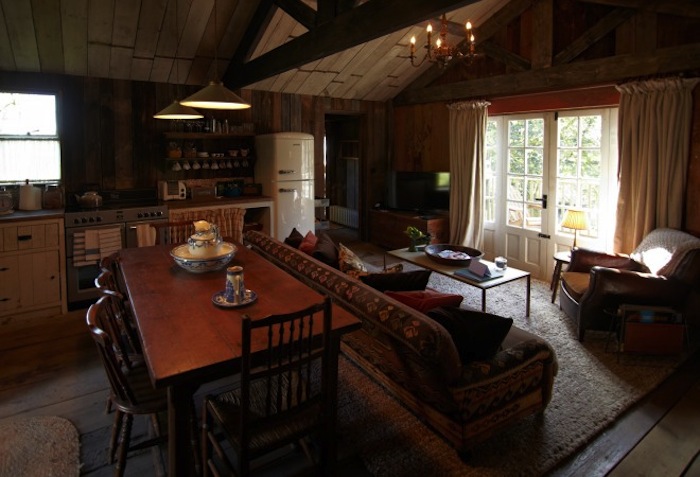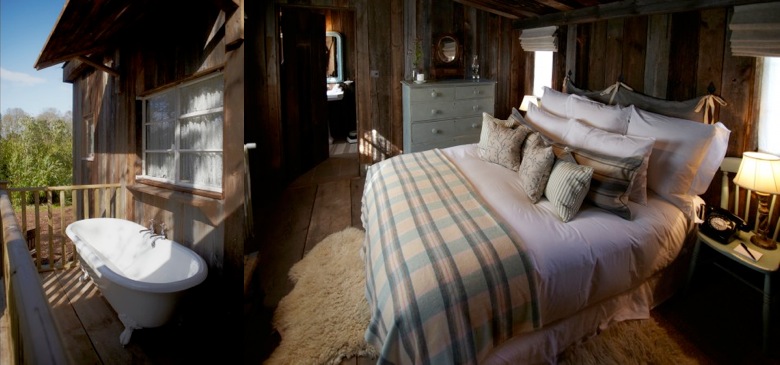 And if the three bears don't come too home early, you could always have a dip in the heated outdoor pool (and there's an indoor one too to try).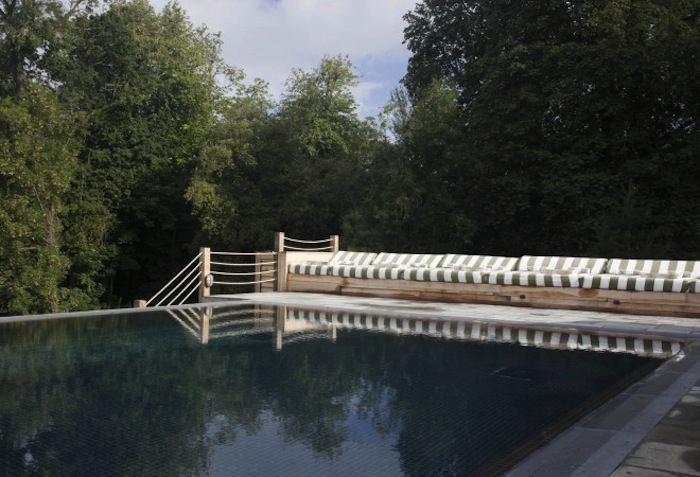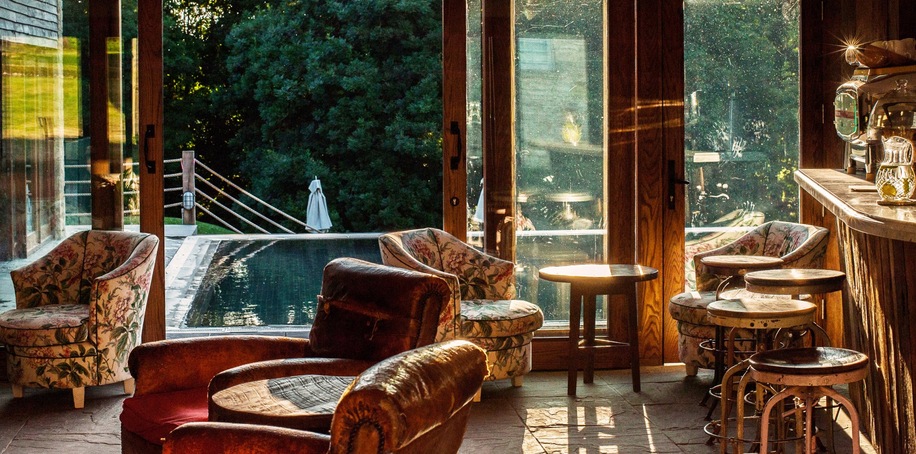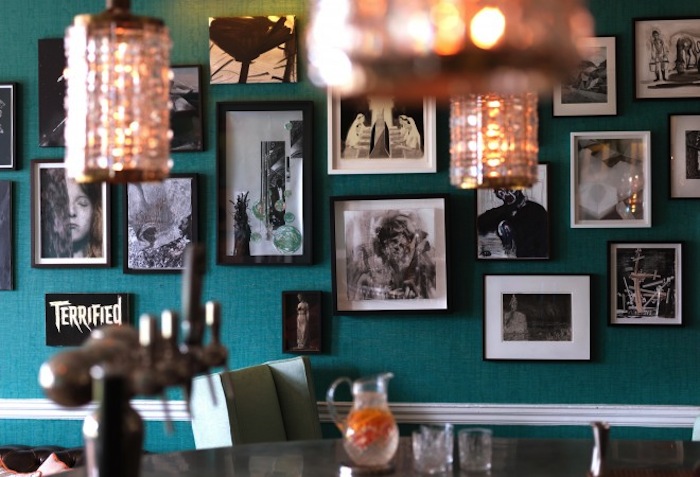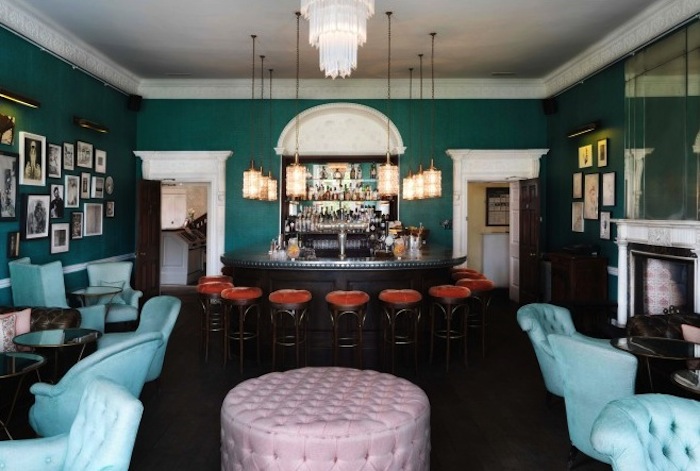 Afterwards, stop by the all-day deli serving sausage rolls, spit roast chicken or Mac & Cheese to name a few…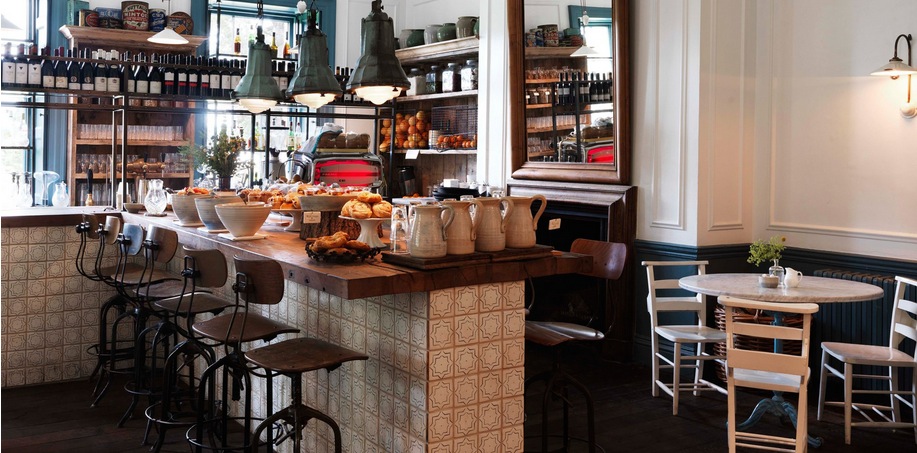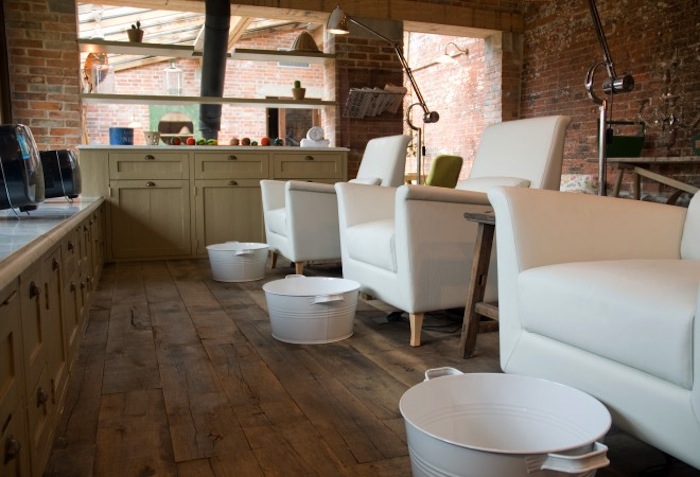 Still got some time to kill before those bears get back? Try a mud soak, facial or massage at the cozy Cow Shed spa.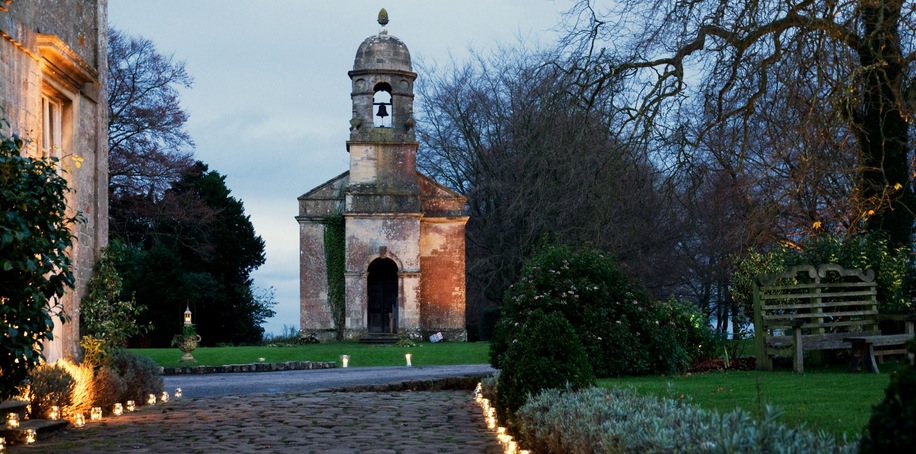 Oh and for anyone dreaming of that fairytale wedding in the English countryside, yup, they do weddings too.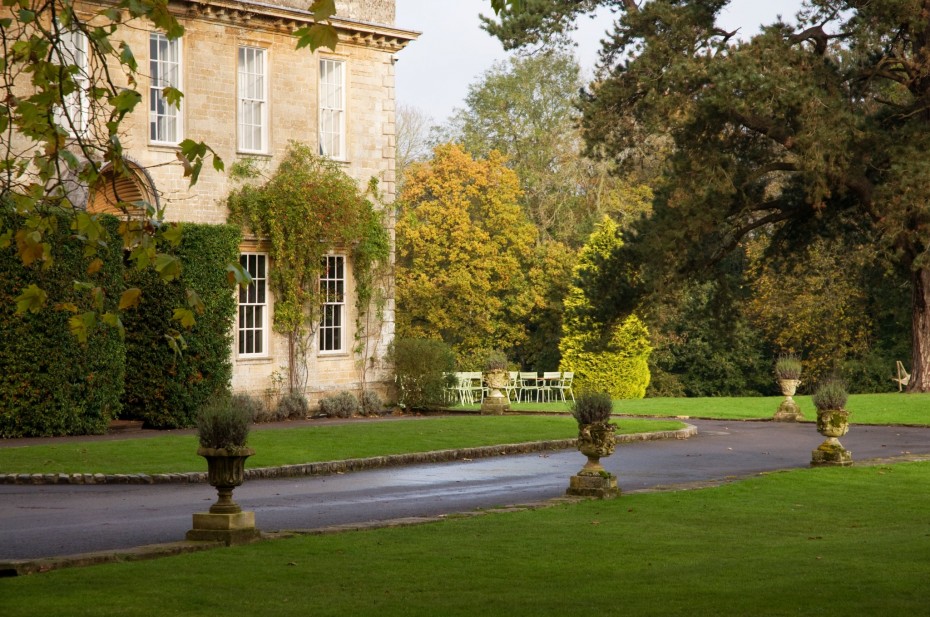 Do you think Goldilocks celebrates Valentine's Day by any chance?
Discover Babington House and find special offer booking deals & a local's guide through Mr & Mrs Smith.
P.S. No, I was not paid for this post, I'm just a helpless, virtual Goldilocks.